"Erick and I met in 2010, while attending USC. My roommate and Erick were both in the aerospace engineering program together. I was a cheerleader and needed a date for an event my team was having. My roommate at the time, told me she had the *perfect guy* for me to go with… it was Erick. We went on a first date to at least get to know each other before the event.
"On this date, a high student asked if she could take a picture of us because she was doing a project on 'interracial couples.' We had literally just met that day and thought it was funny to be taking a picture as a couple already." – Erica
When Erick contacted Flytographer, he had the clever idea of having our photographer, Courtney, approach them, and ask THE SAME QUESTION that was asked on their first date.
"Courtney told us she was 'doing a project on interracial couples' and asked if she could 'take some pictures of us'. Erica of course, had to share with her the significance of what she had asked! It was really fun to watch her get excited and relate it back to our first date…
… without ANY IDEA she would be PROPOSED TO in the next couple of minutes!!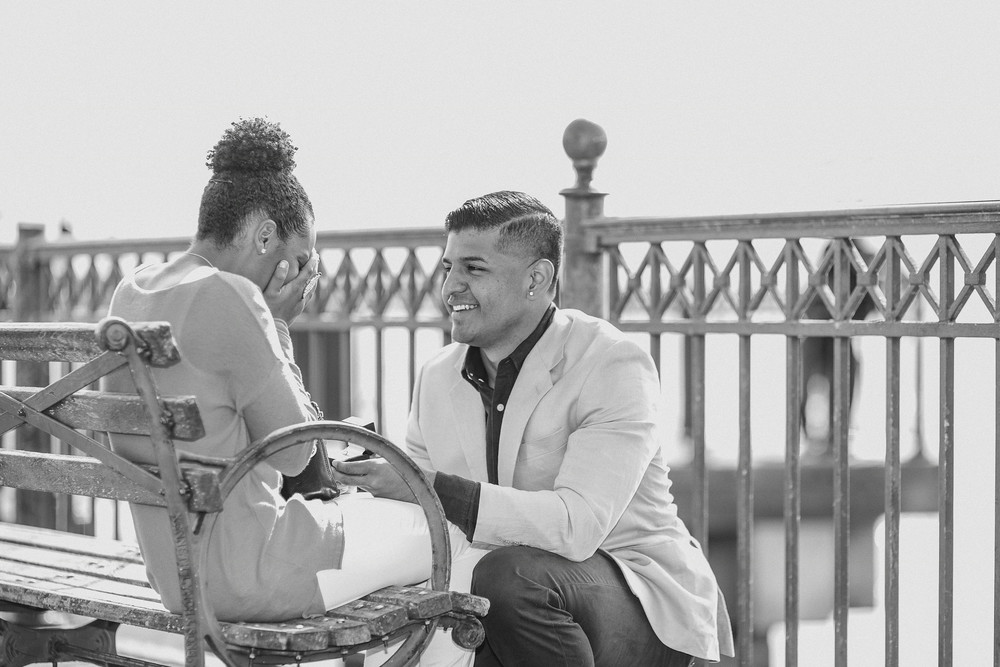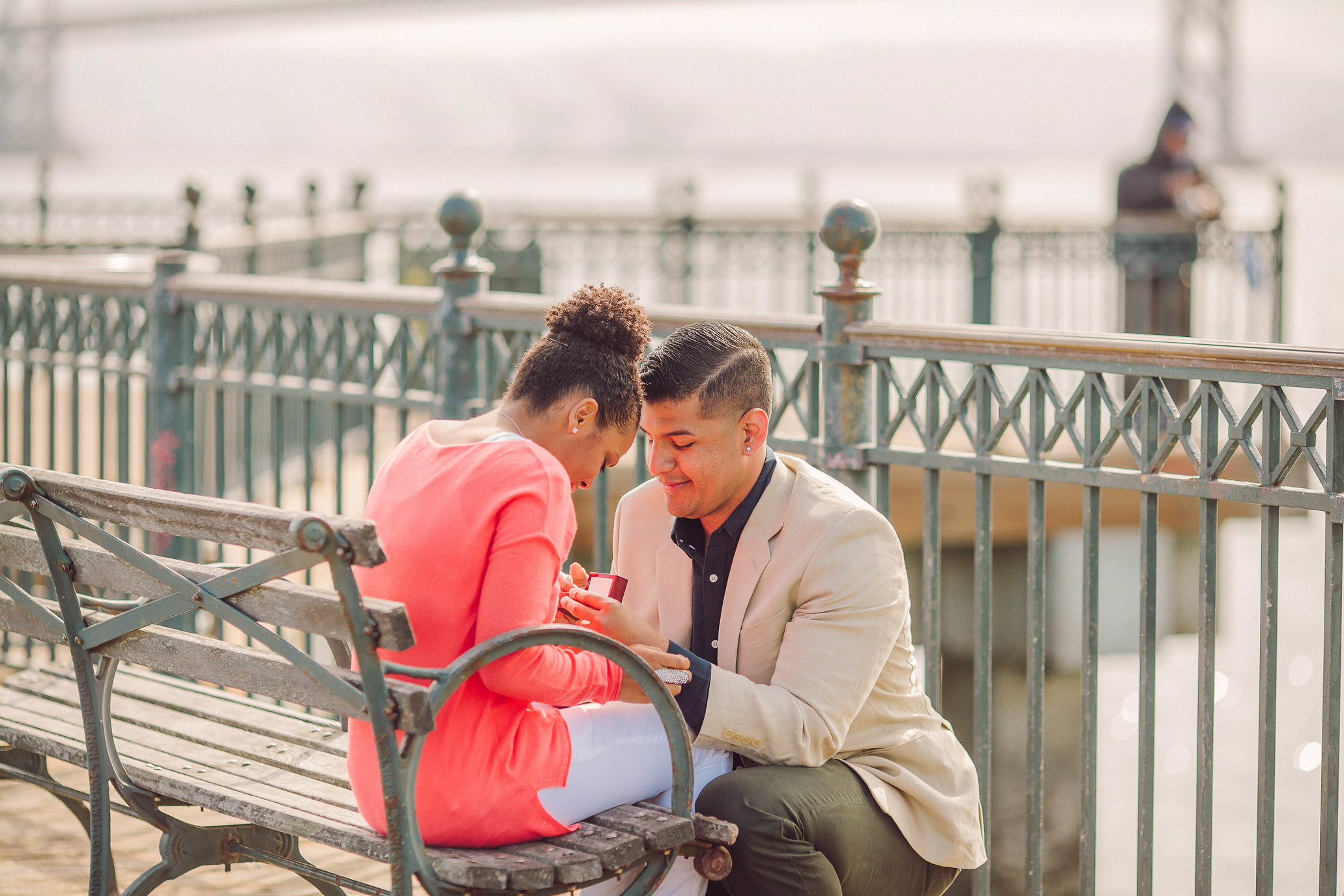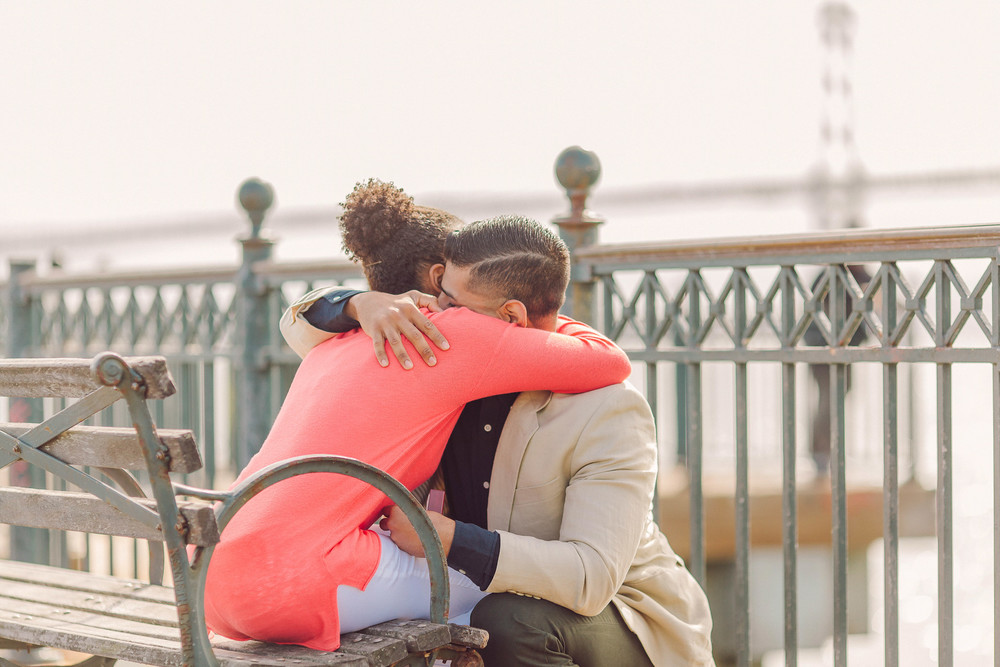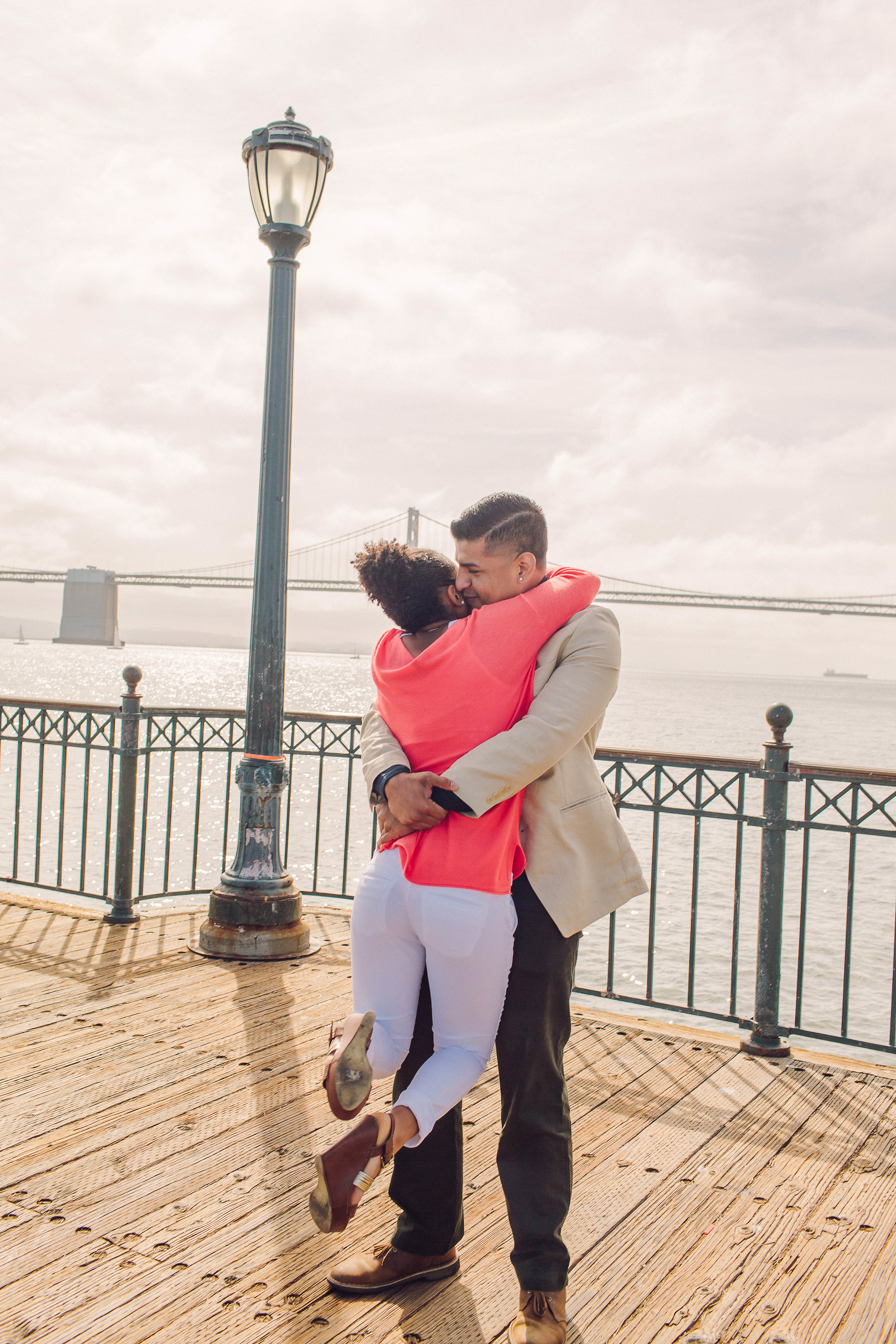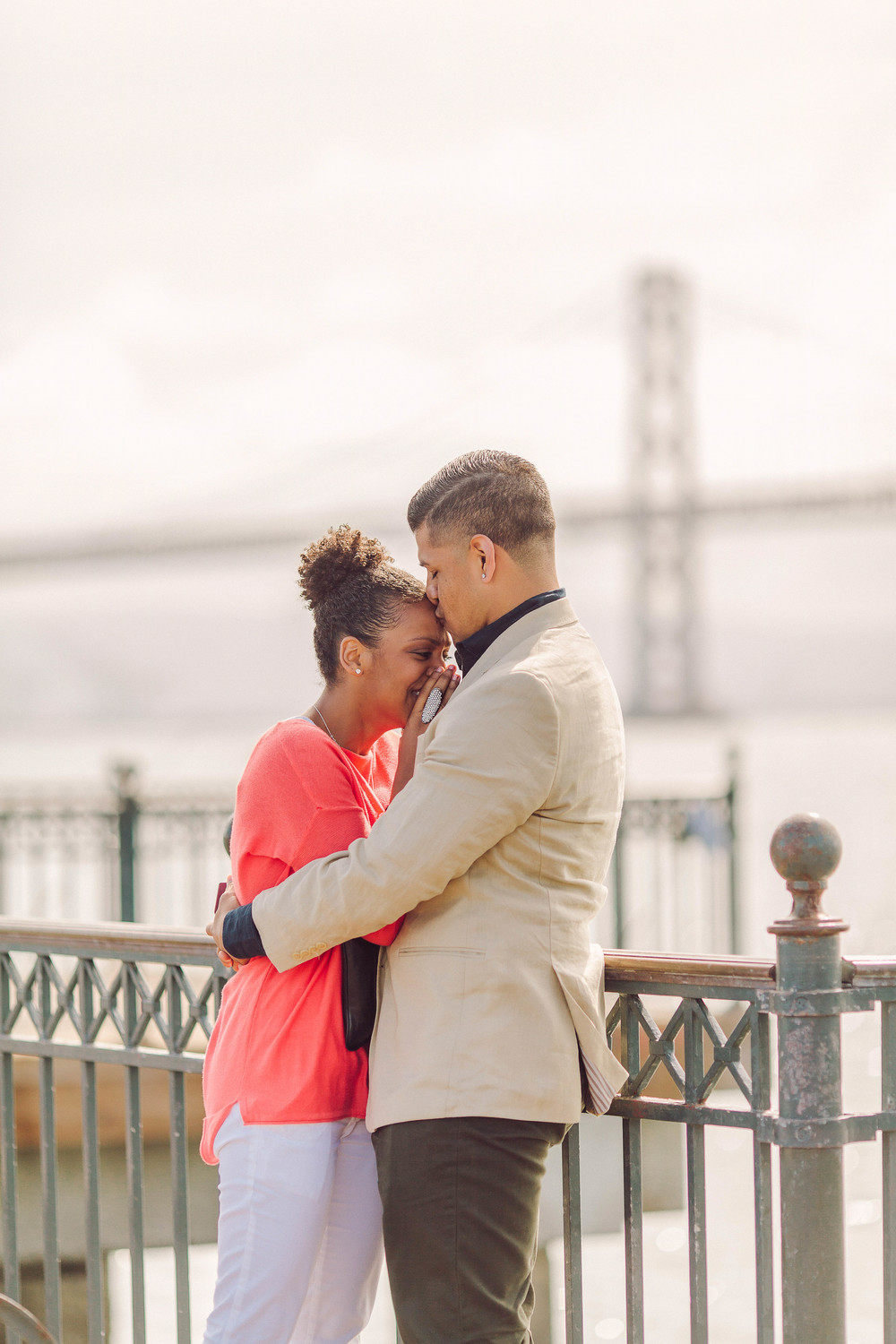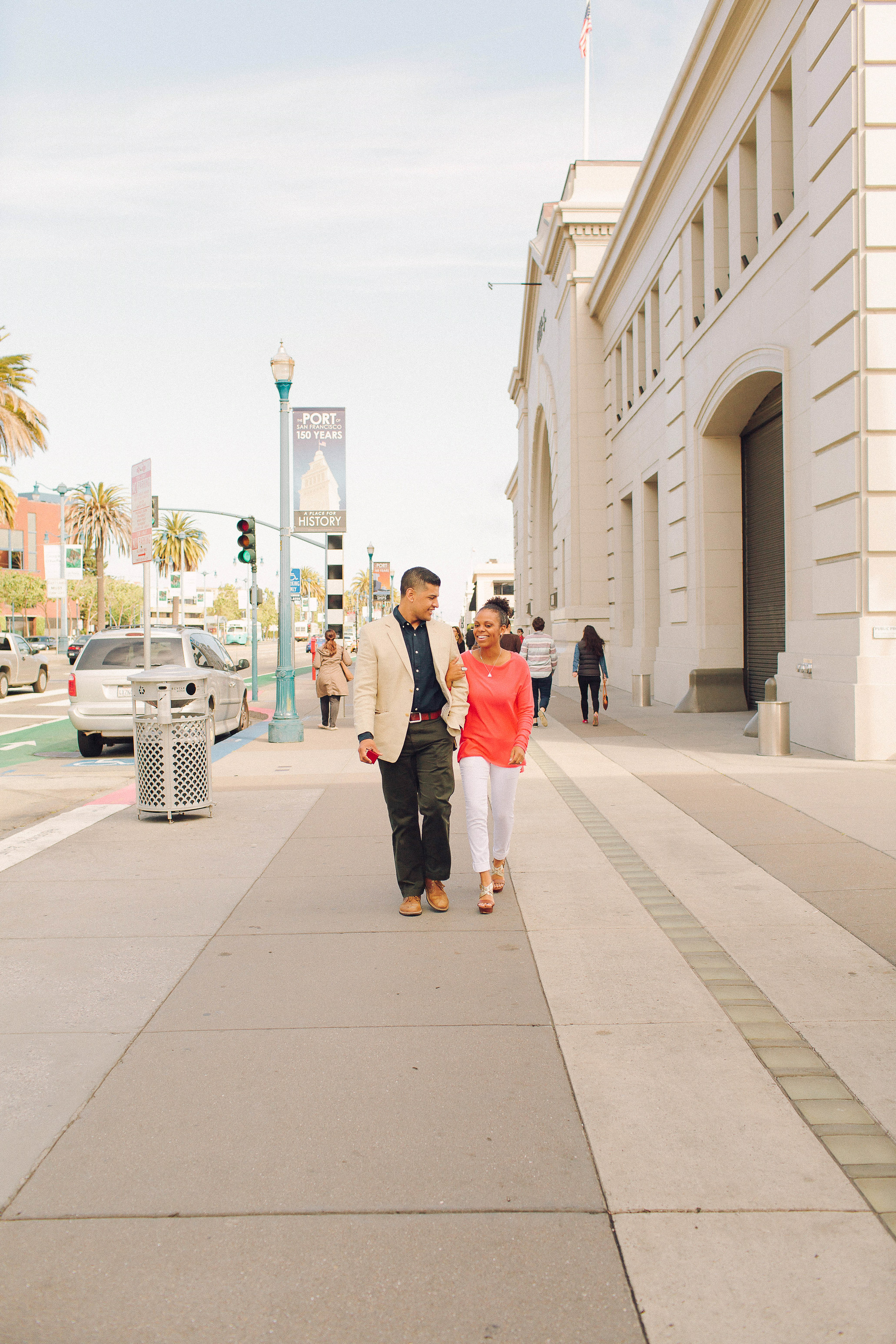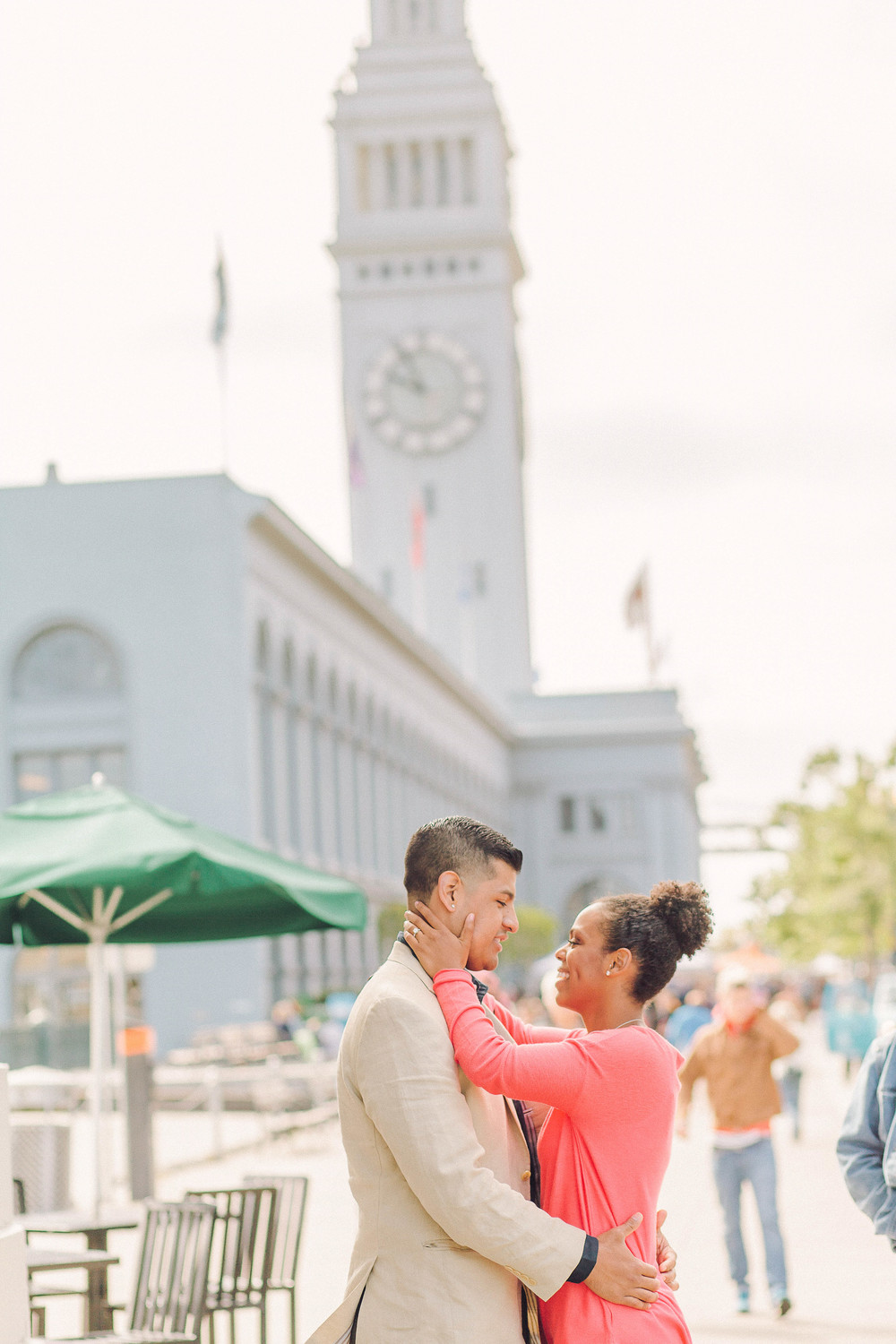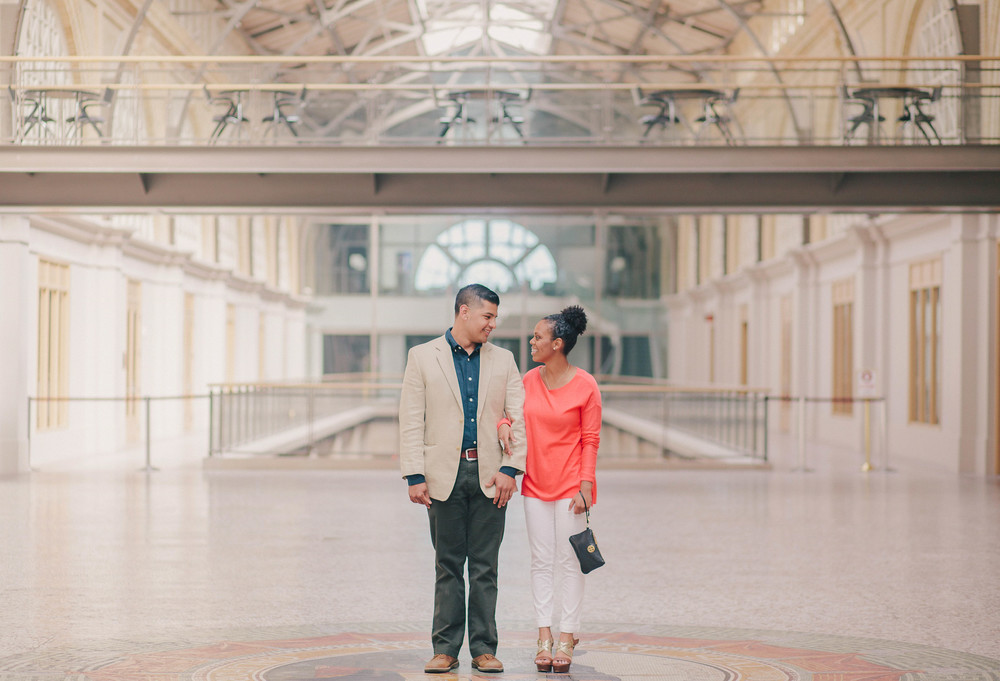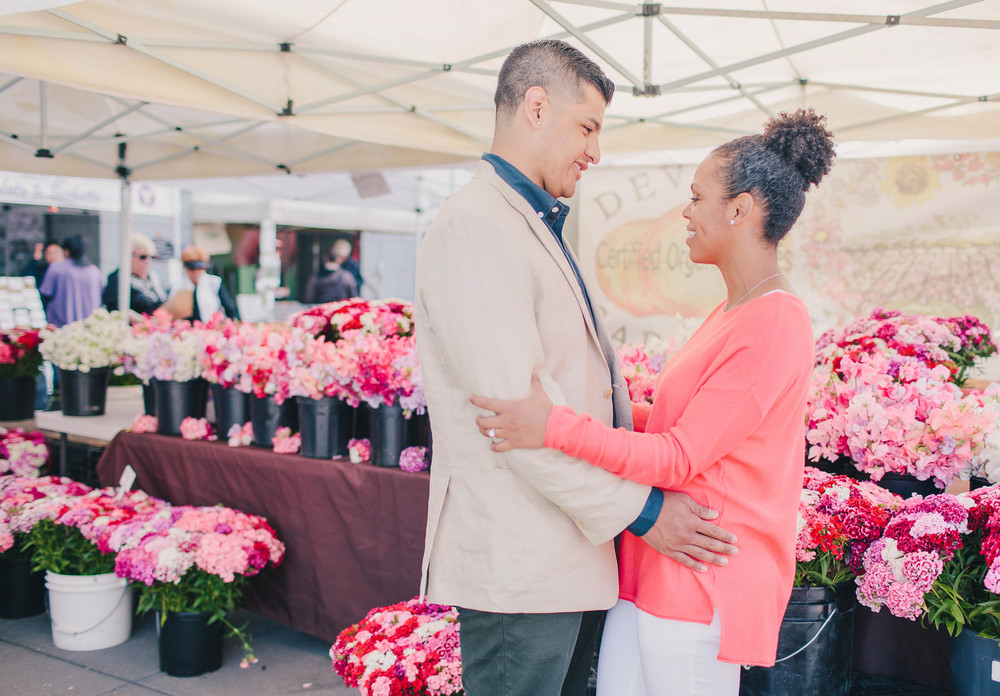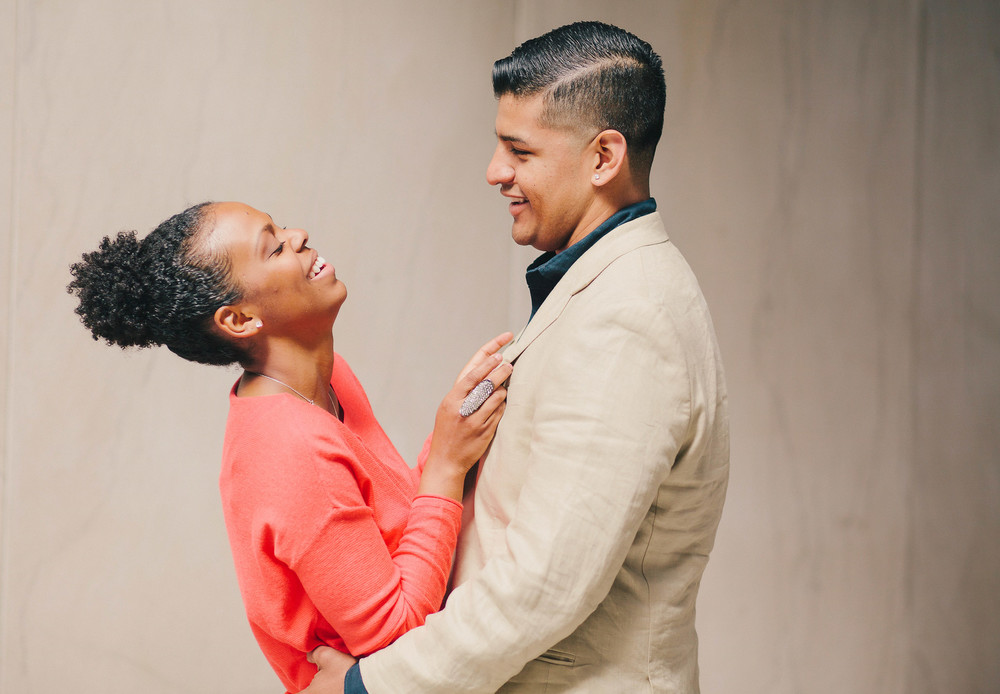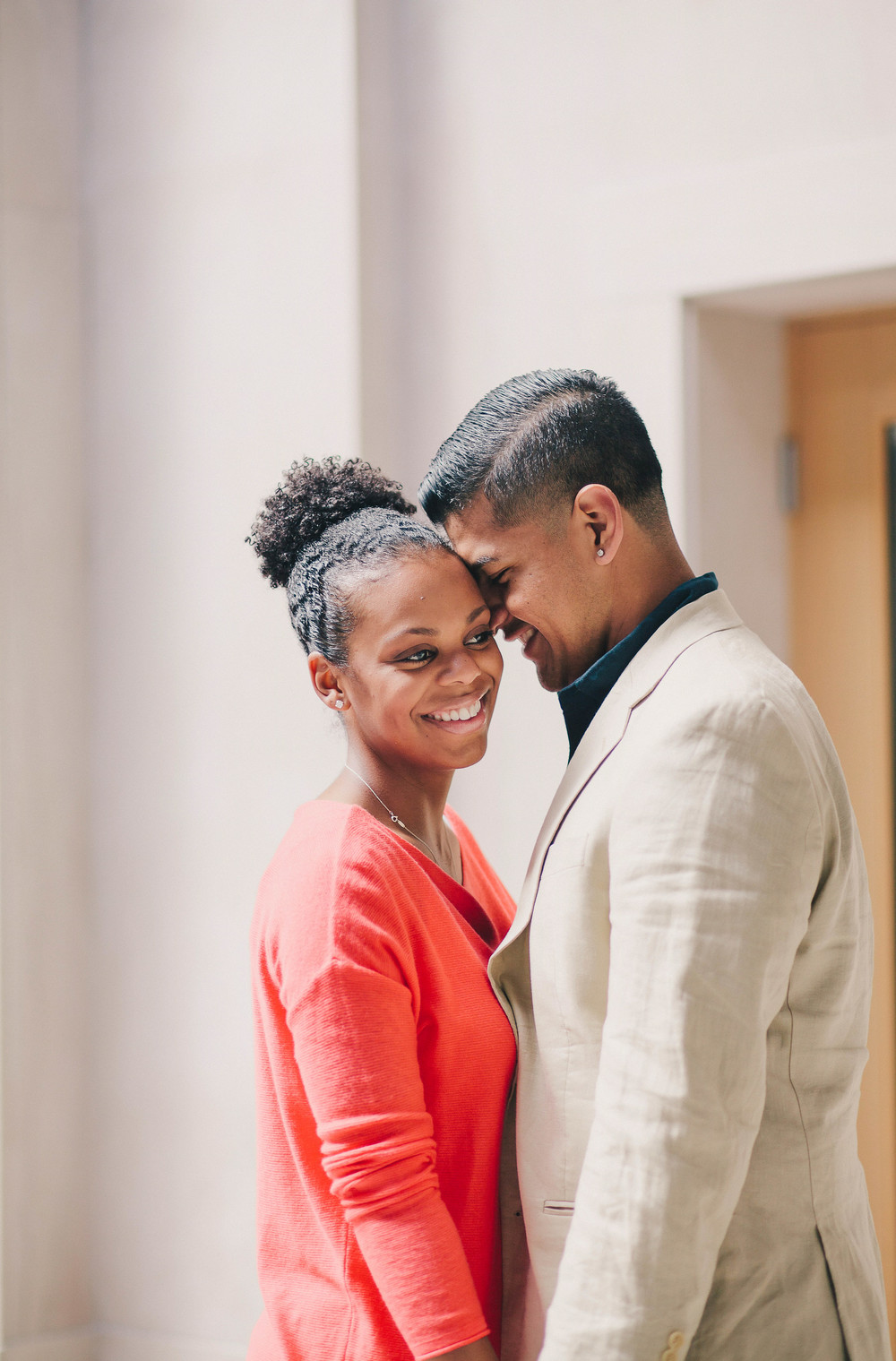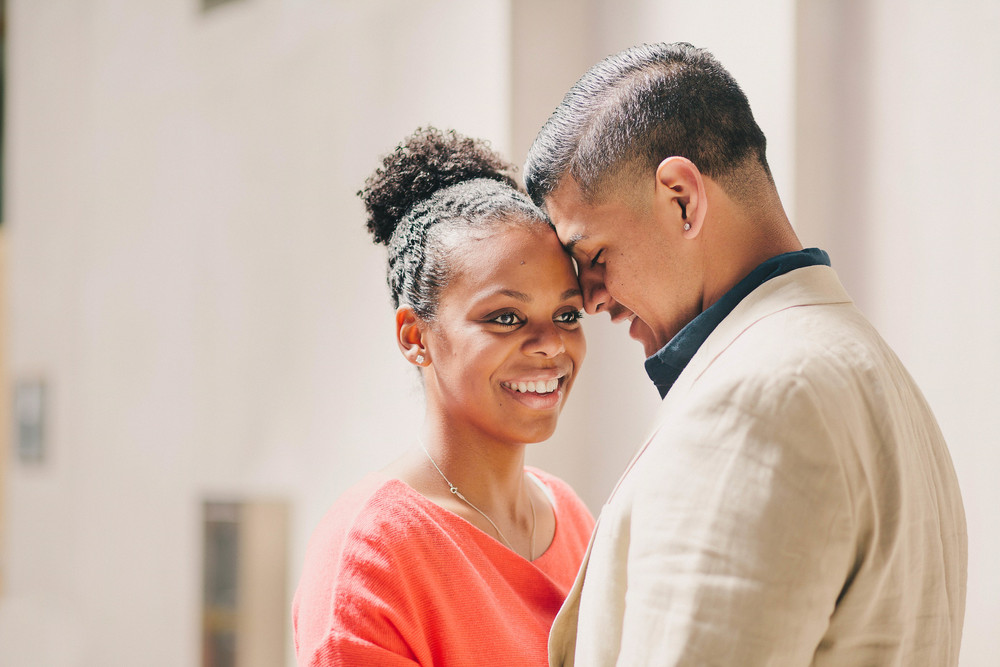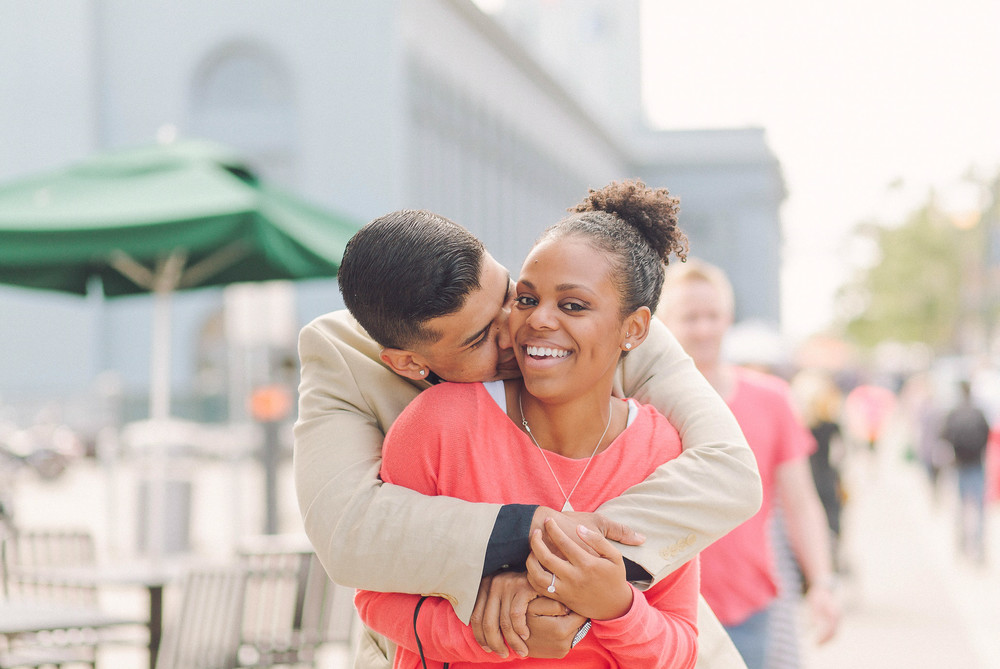 "Courtney was FANTASTIC! She and Erick had the proposal photos planned out perfectly. Not only was she great at being discrete, she captured every moment of the proposal… even the snot and tears! I loved working with her and she made the day even more special.
Although we officially met through a mutual friend, Erick leaves out when he first saw me 😉 It was at a USC football game and he and my roommate were sitting together in the stands. I was cheering on the field and he insisted on having my roommate introduce us.
He won't admit he was in LOVE AT FIRST SIGHT.. haha" – Erica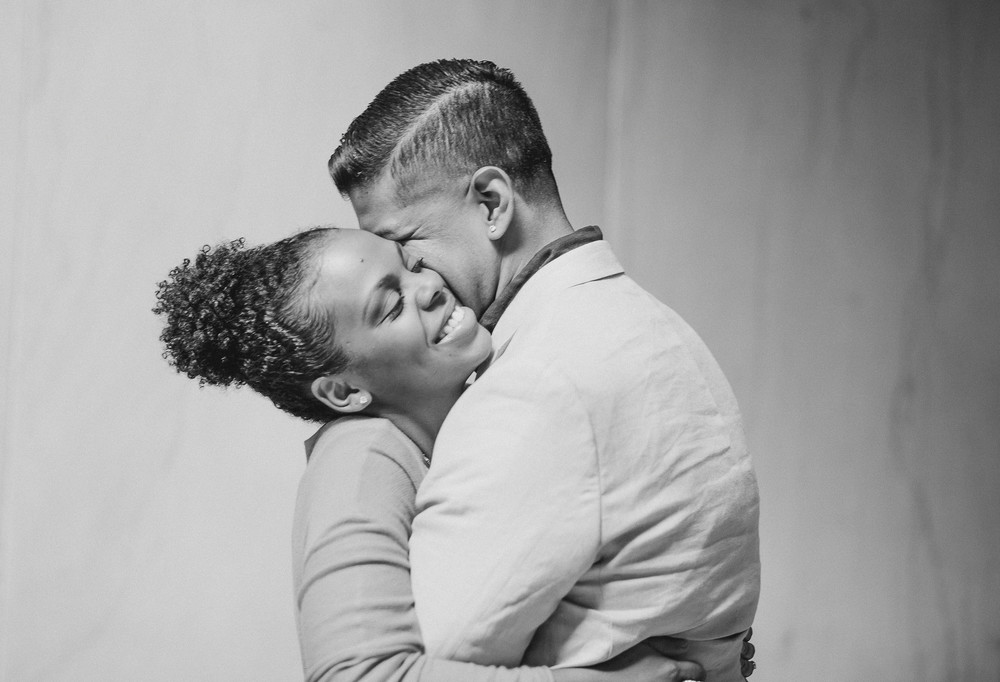 View their whole gallery here. Did this sweet story give you the "feels"?
SHARE with your nears and dears using the buttons below.
LOVE, SWEET LOVE…
"I honestly love everything about Erick. He is the most genuine and kind hearted person I've ever met. I can be a lot to handle sometimes..haha (ok, all time) but he's always so patient and loves me through it all. We are complete opposite in personality, but balance each other out perfectly. I wouldn't have it any other way. I thank God everyday for allowing me to be marrying such an amazing man." – Erica
"What I love most about Erica is her selflessness. Whether you are her family, friend, or fiancee, she always places everyone else's needs above hers. I can't think of a better quality to have in human being or a spouse. It makes it so much easier to love her, as if her kind heartedness isn't already easy to love." – Erick