See more: mother-daughter trip – family – Maui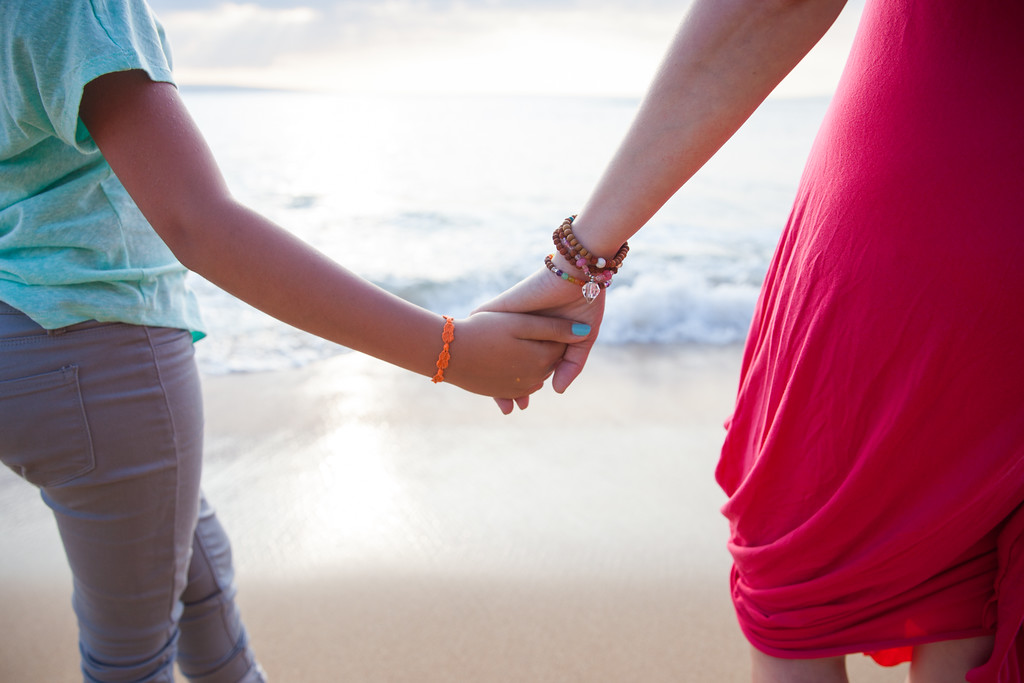 Here at Flytographer, we have a soft spot for mother daughter trips, and this one was breathtaking to see – there's nothing more beautiful than capturing the special bond only a mother and daughter can share!
Carmen told us, "The mother-daughter trip I took with my 11 year old, Mirabella, is a highlight of my life. I can't thank you enough for capturing the love, tenderness and connection we experienced together for our week in Maui. The photoshoot itself was a magical time (a mama whale and her baby were floating offshore!) and Erin was simply lovely to work with. My daughter is a bit camera shy and we were both feeling tired by the time our sunset photoshoot came around but Erin captured our closeness and I just love the shots. They look even better than I hoped. Thank you, thank you, thank you, Flytographer!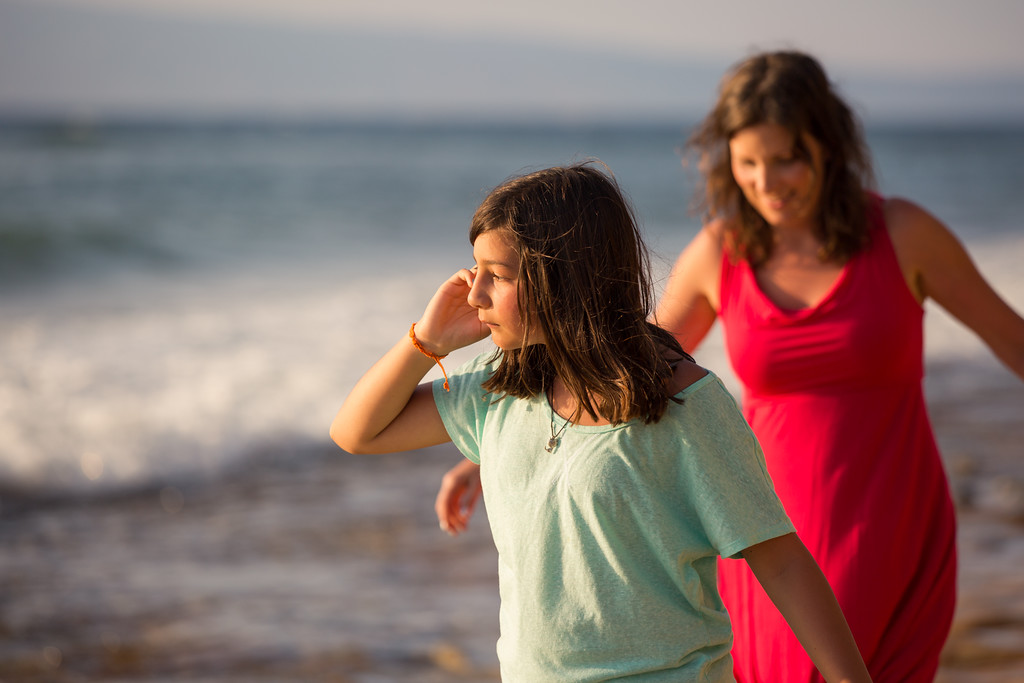 I've been dreaming of taking my daughter on a girls-only trip before she becomes a teenager. My brother fulfilled my dream by gifting us with two tickets to Maui! I researched activities and arranged our itinerary with a big focus on wildlife and connecting experiences like a spa day and stand-up paddling. My daughter got to choose our dining options and which beaches we'd visit. Even though we were already close, we definitely bonded in a deeper way on this trip.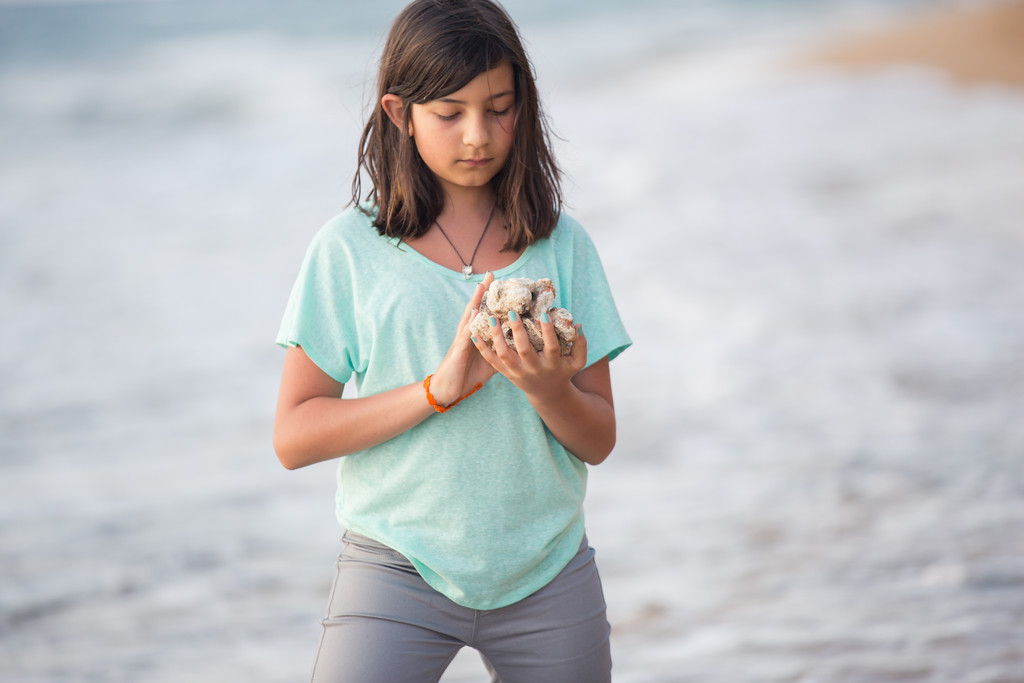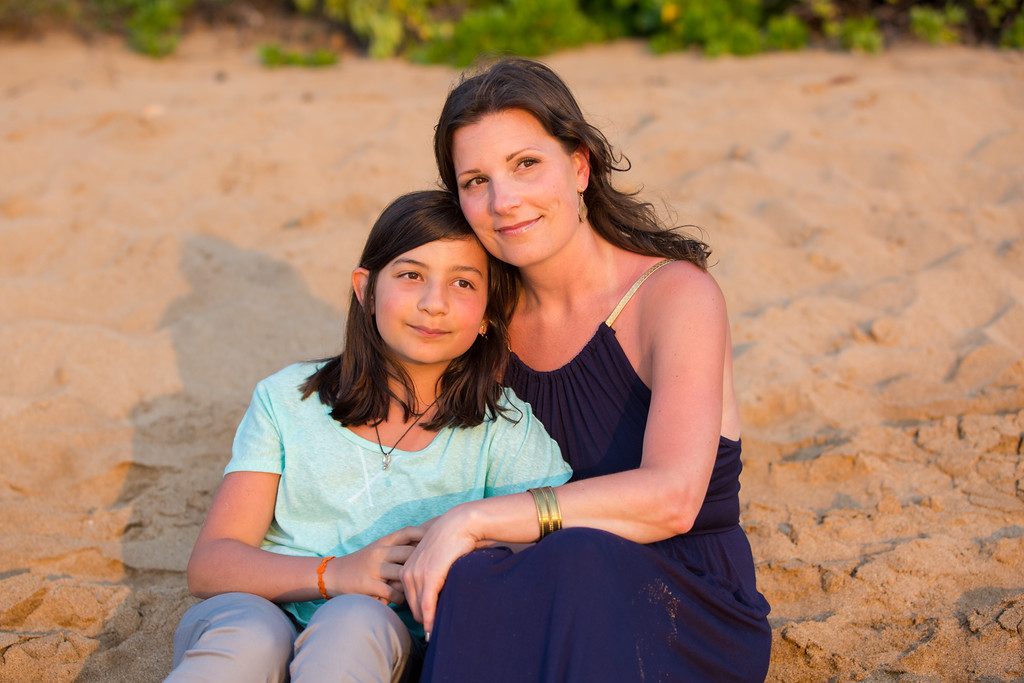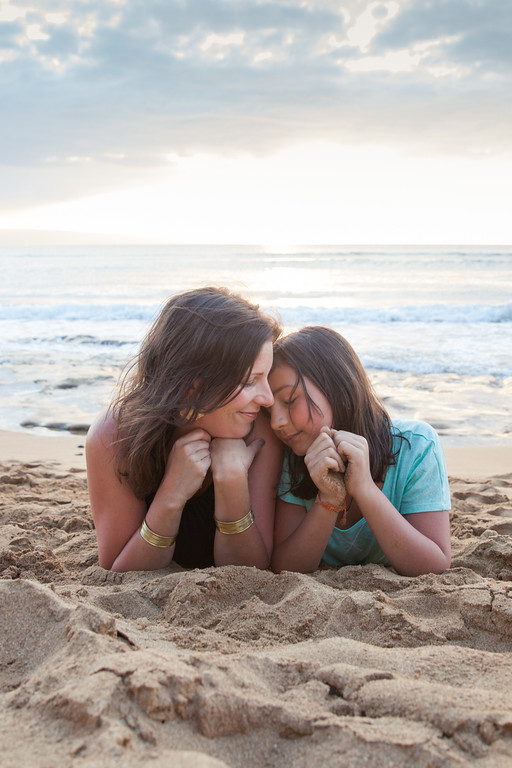 Every day was magical in some way: whales breaching close to shore, turtles on the beach just a few feet away, and finding a secluded swimming hole under a mystical waterfall. I highly recommend a one-on-one trip with your child. Conversation threads continued throughout the week and the inside jokes continue at home. We created memories that will transcend whatever puberty brings. We may not always remain this close, but maybe there's a better chance now that we might.  Regardless, she'll always remember the feeling of closeness we shared. For that, I'm deeply grateful."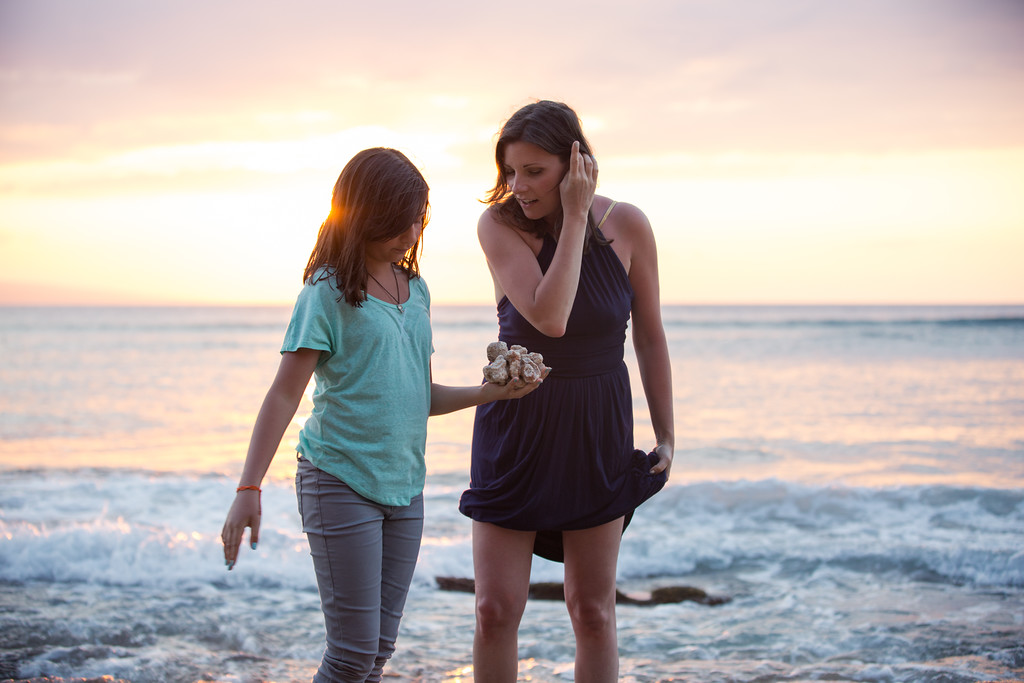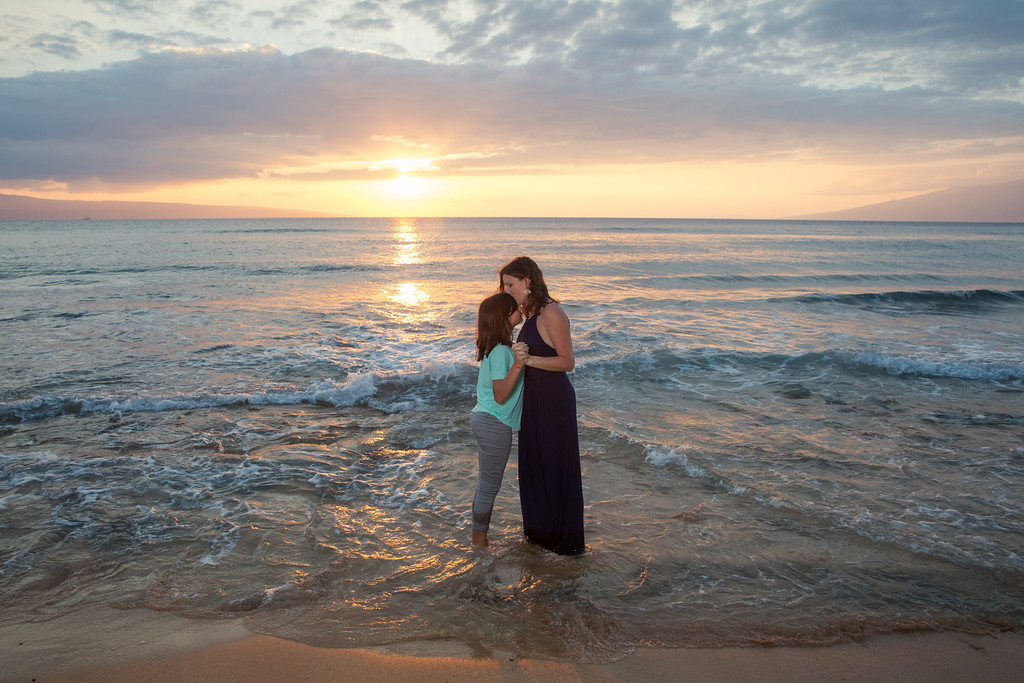 Flytographer: Erin in Maui
So gorgeous! We're glad these two had such an amazing time- we're sure there will be many more mother-daughter trips ahead! Have you gone on a special vacation with one of your parents?