See more: anniversary – family – Rome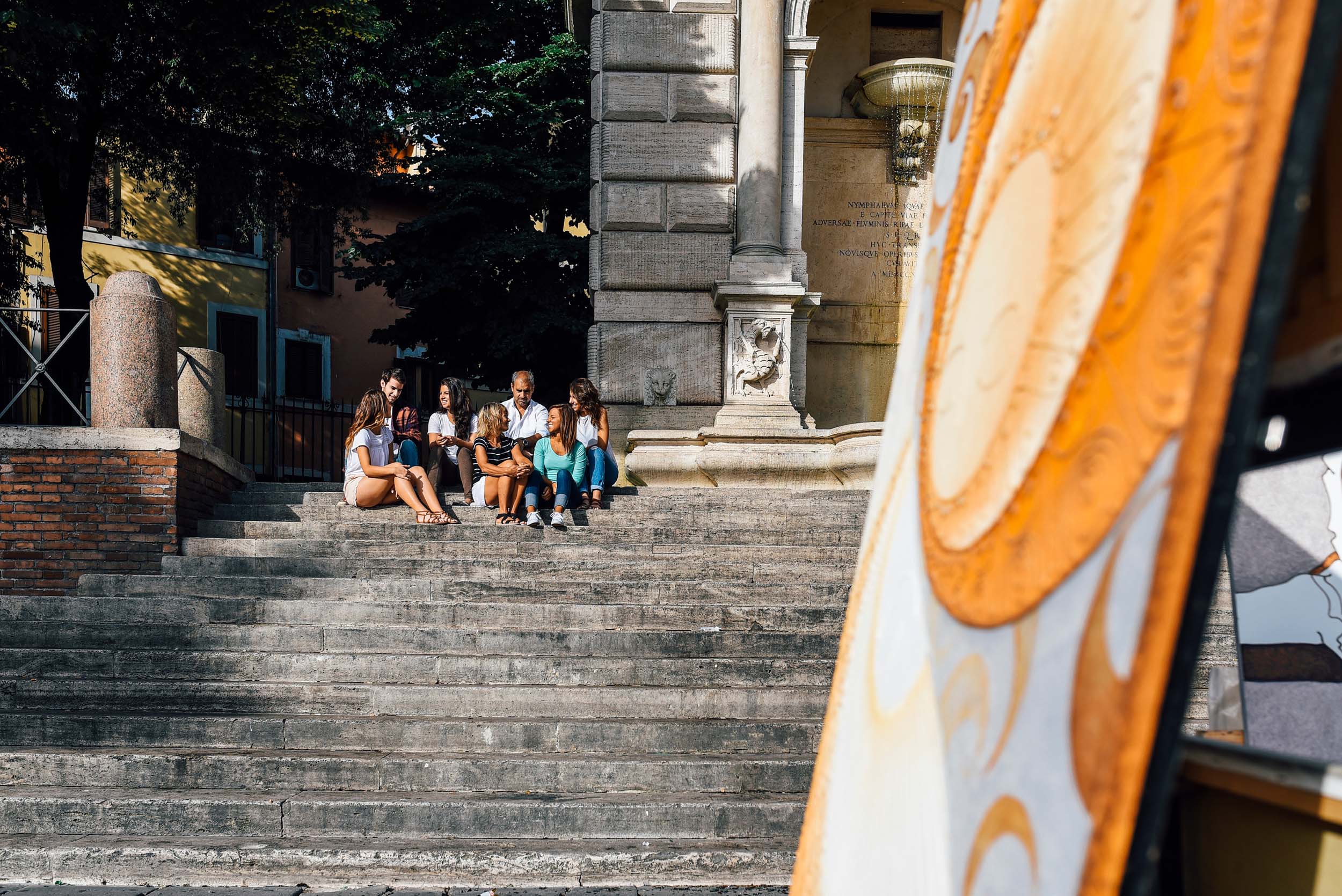 This family of seven took to Europe to celebrate a major milestone: the parents' 30th wedding anniversary!
Since it was such a special occasion and it was most of the family's first time in Europe, they celebrated in some extra special ways. Daughter Jenna shares some highlights of their time together in Rome.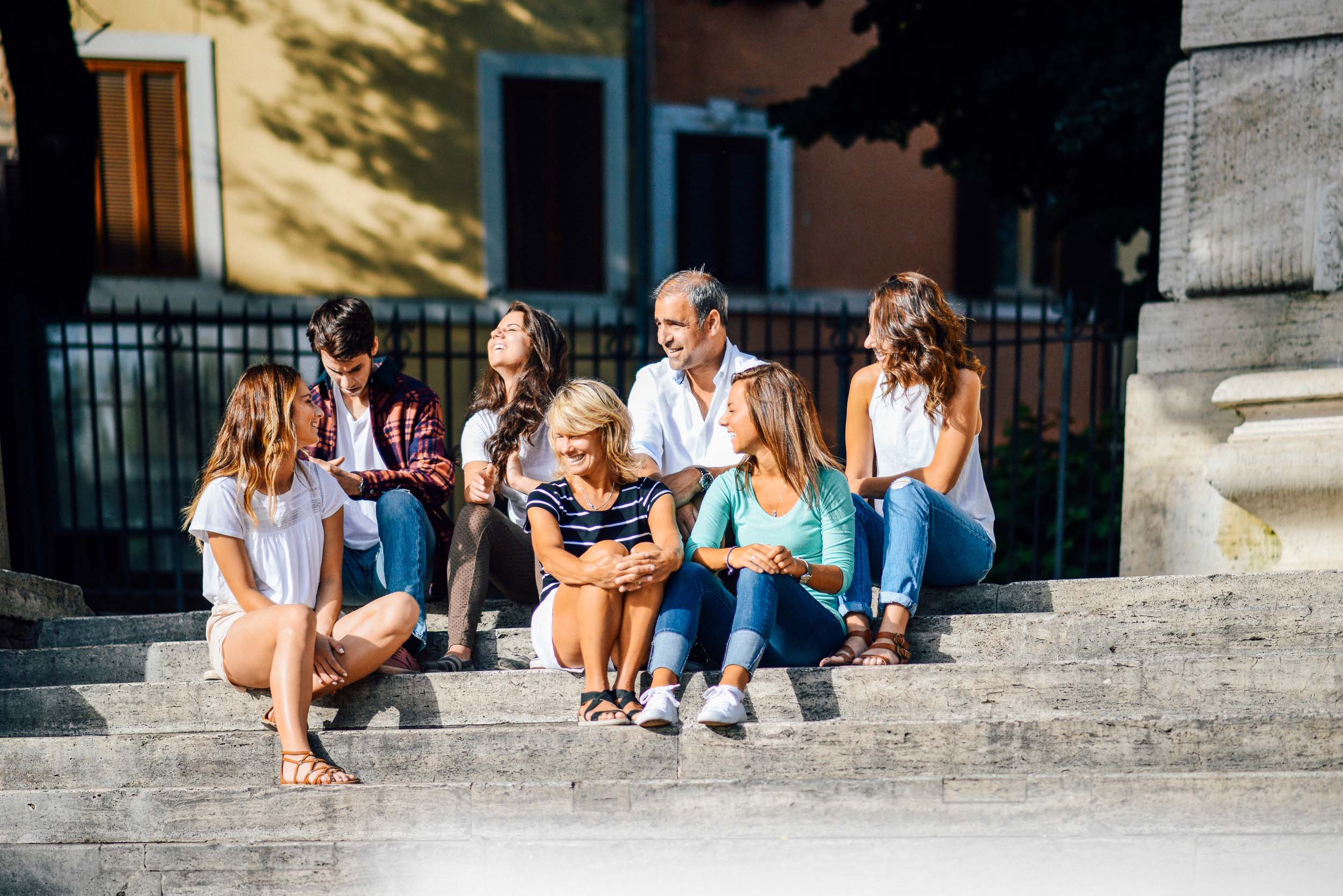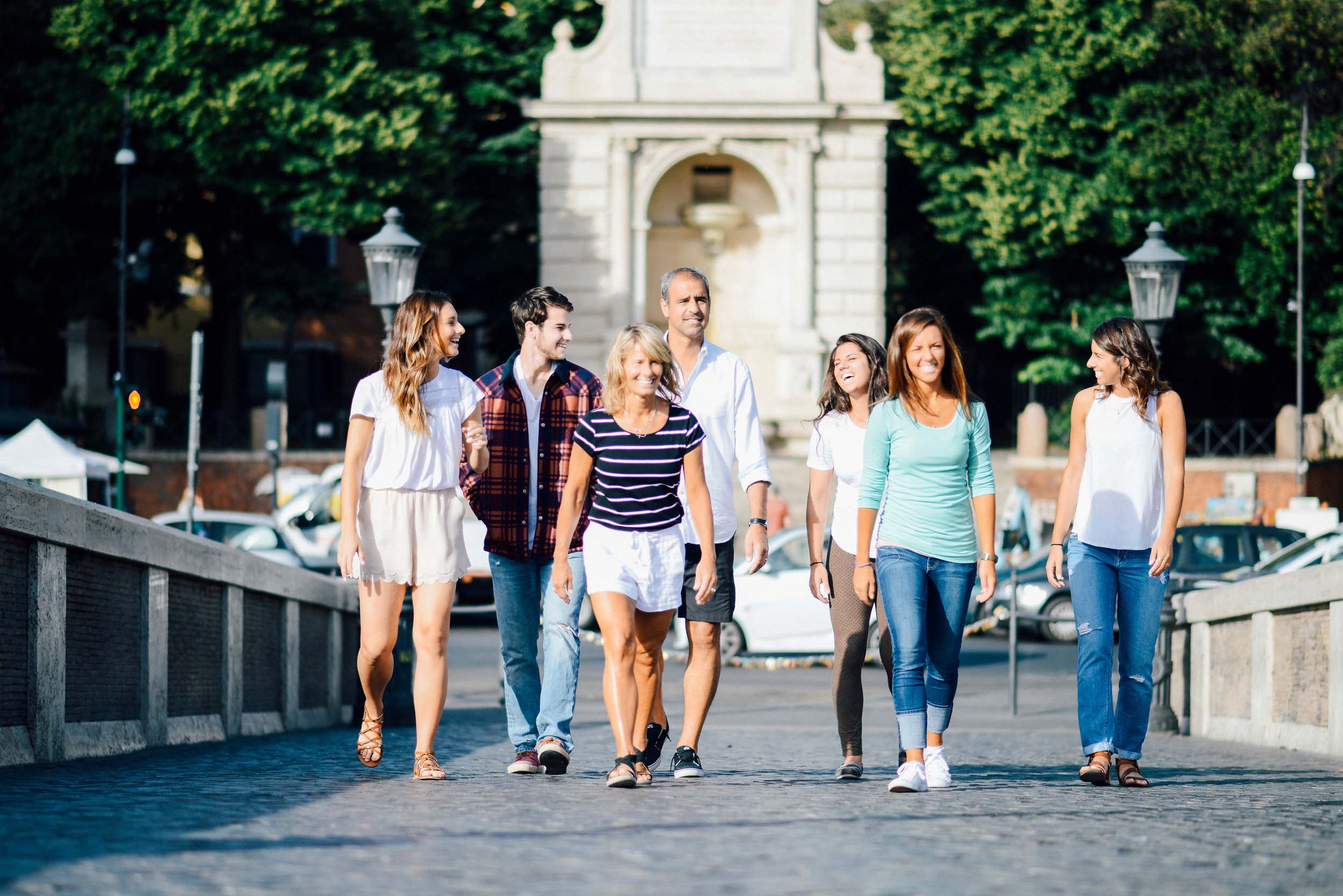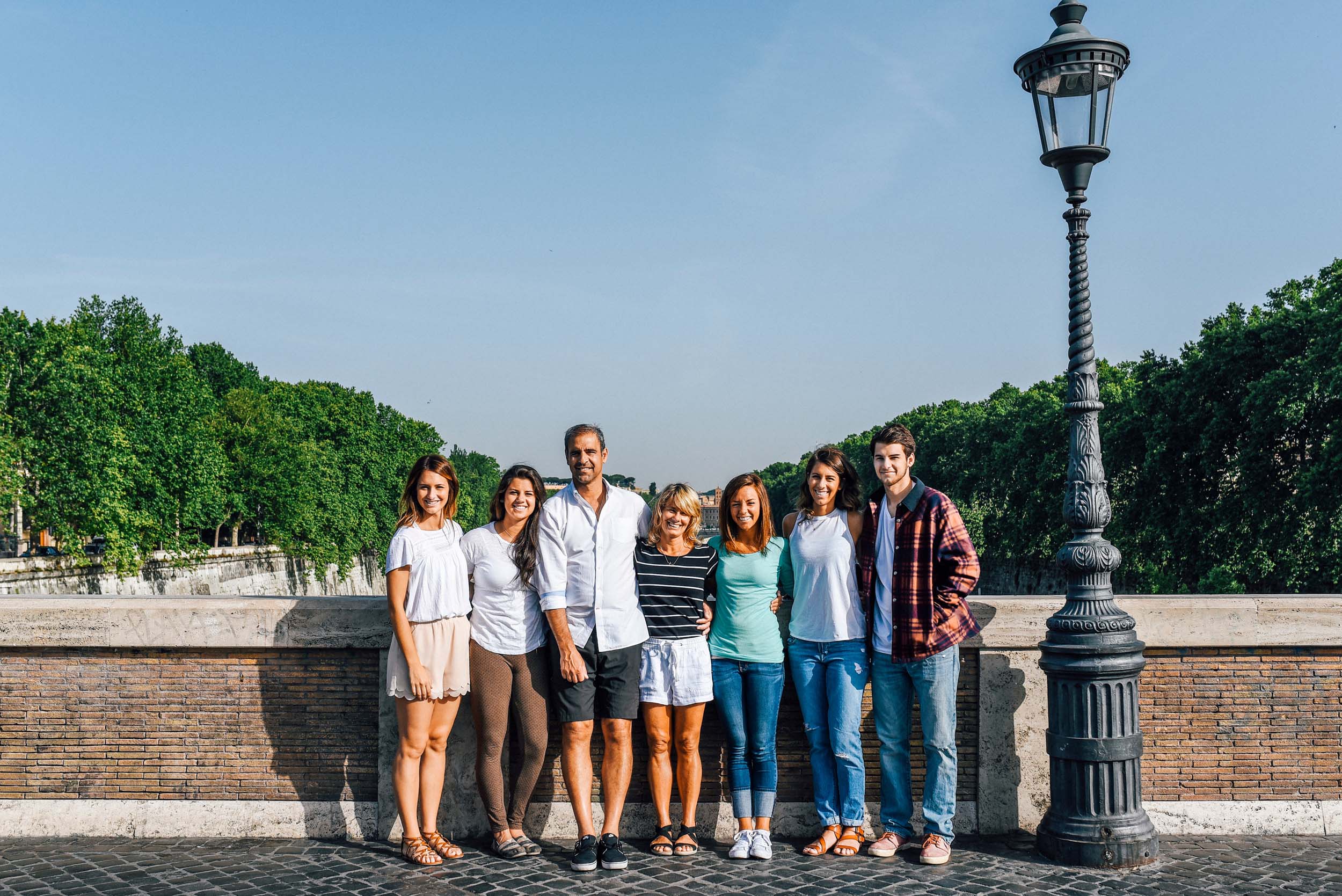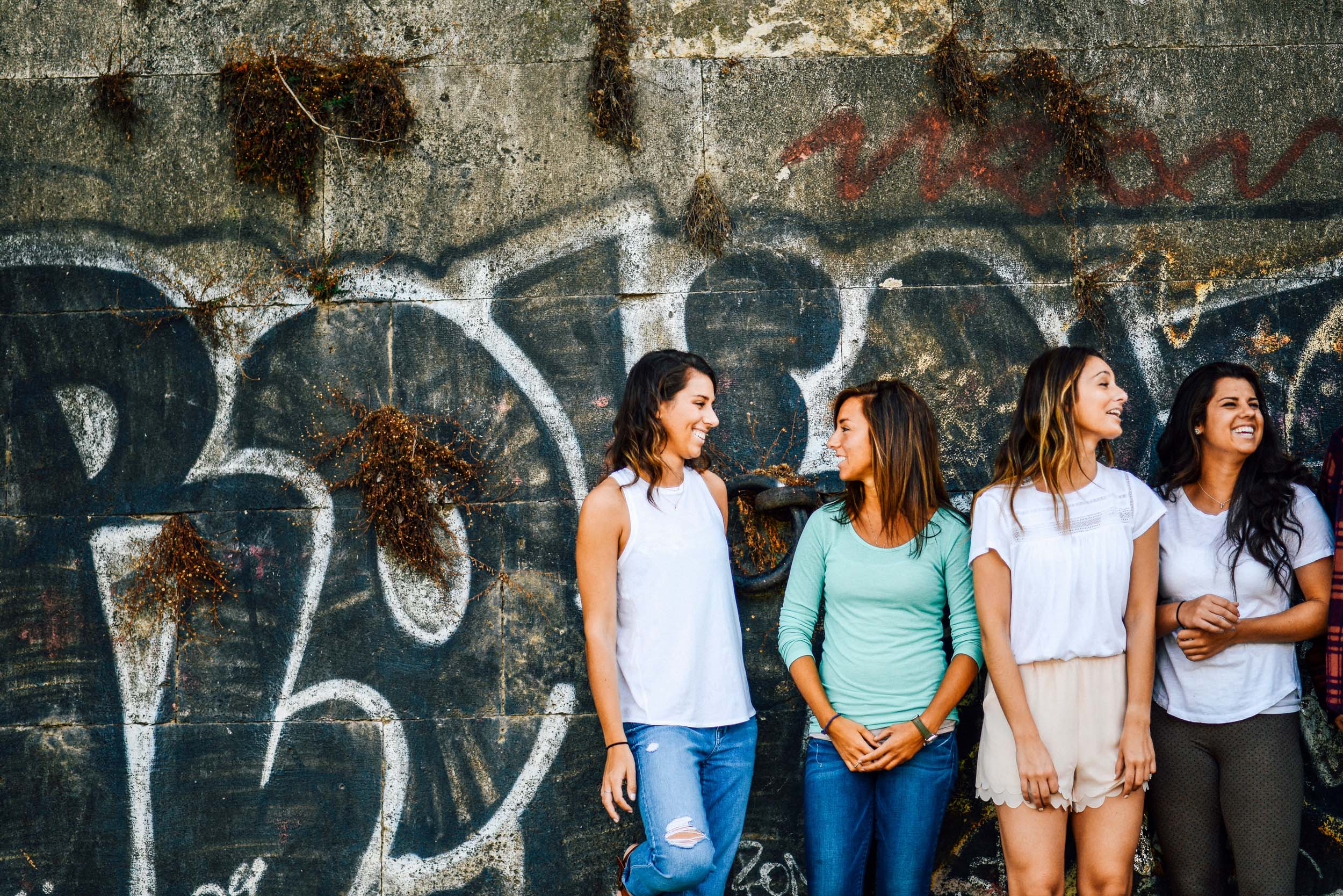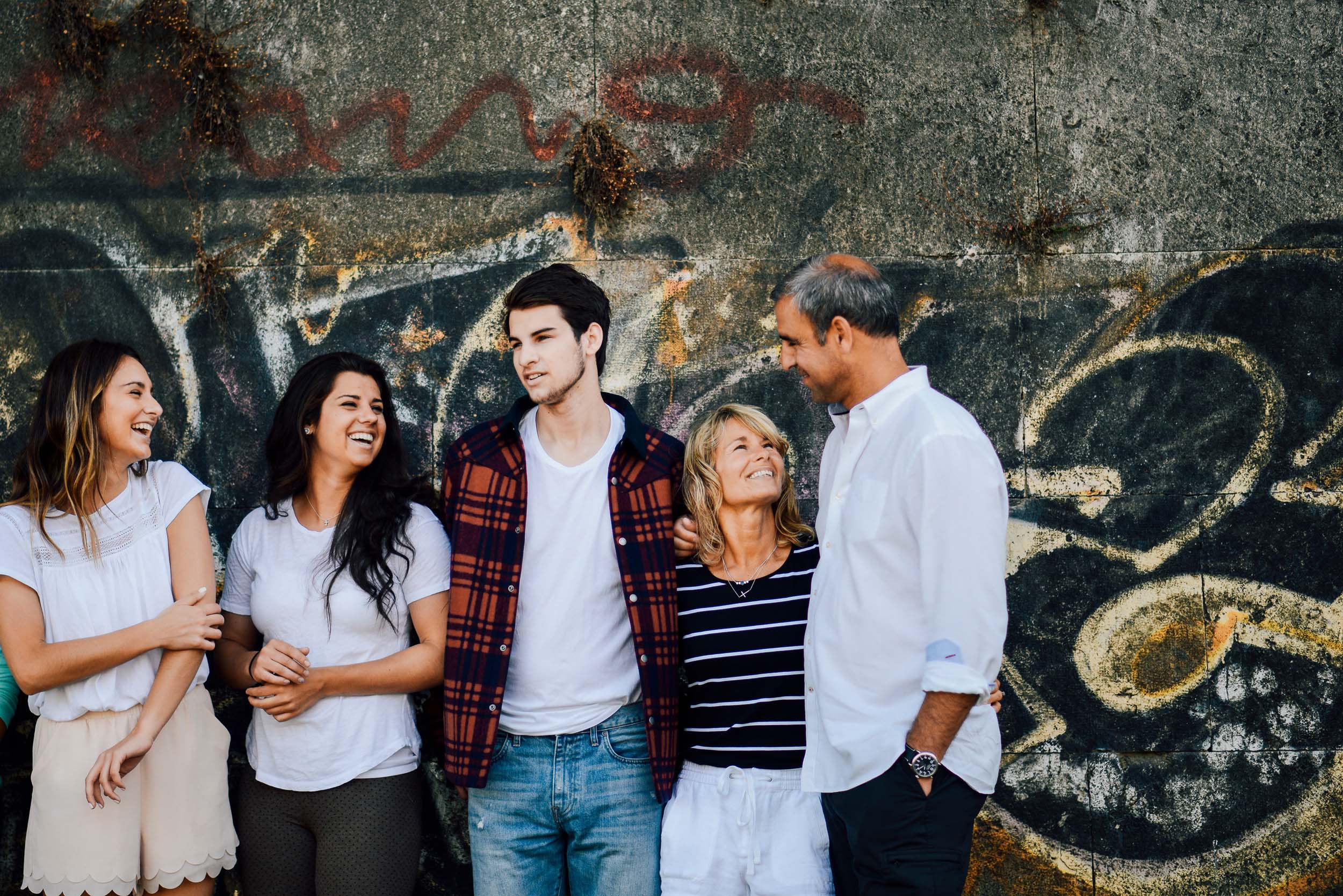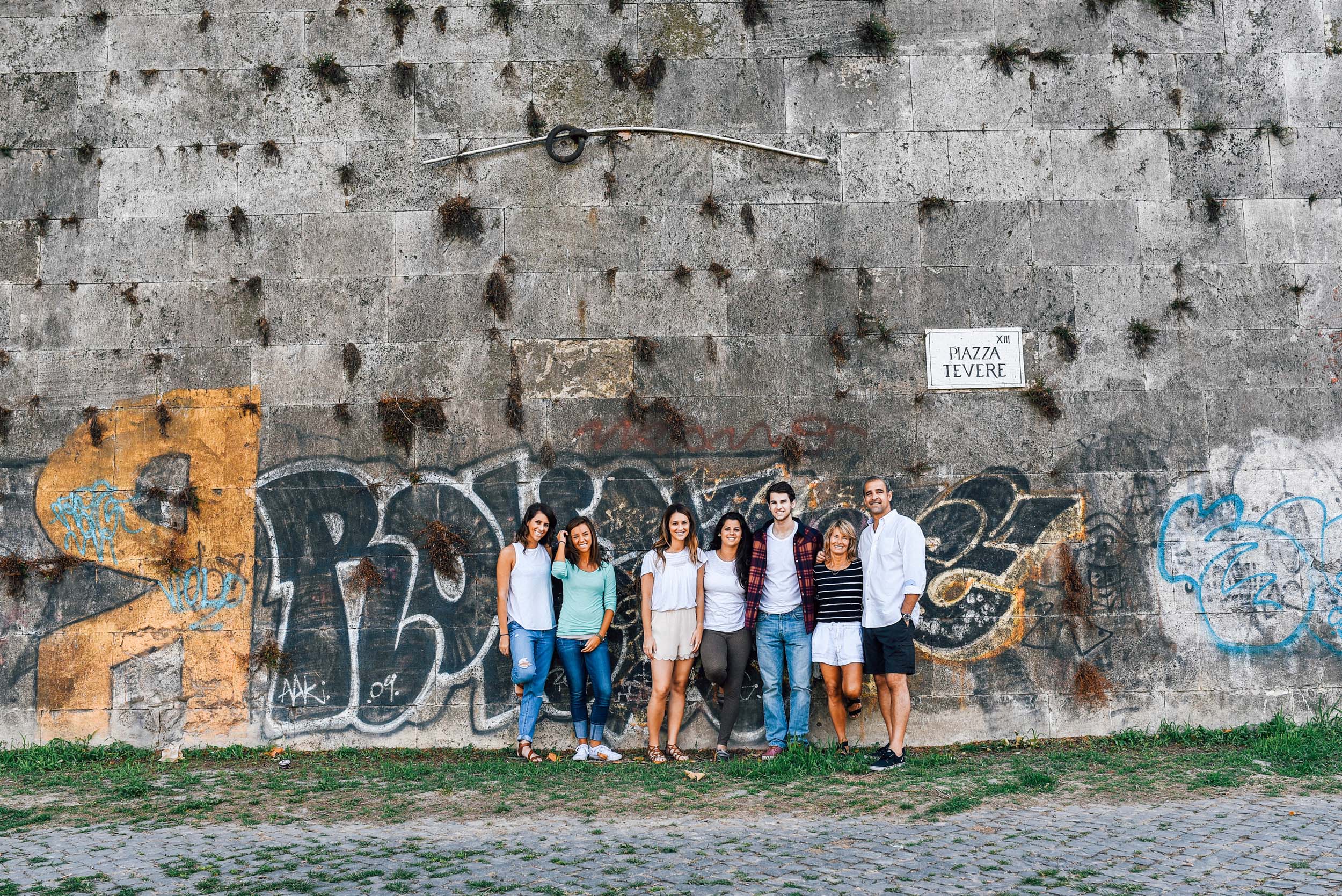 THEIR STORY
"It was my parents' 30th wedding anniversary, so we celebrated with a trip to Rome. With seven people in our family, you can imagine how crazy our schedules are. We found out in April we could all go, so we booked the trip only a month in advance.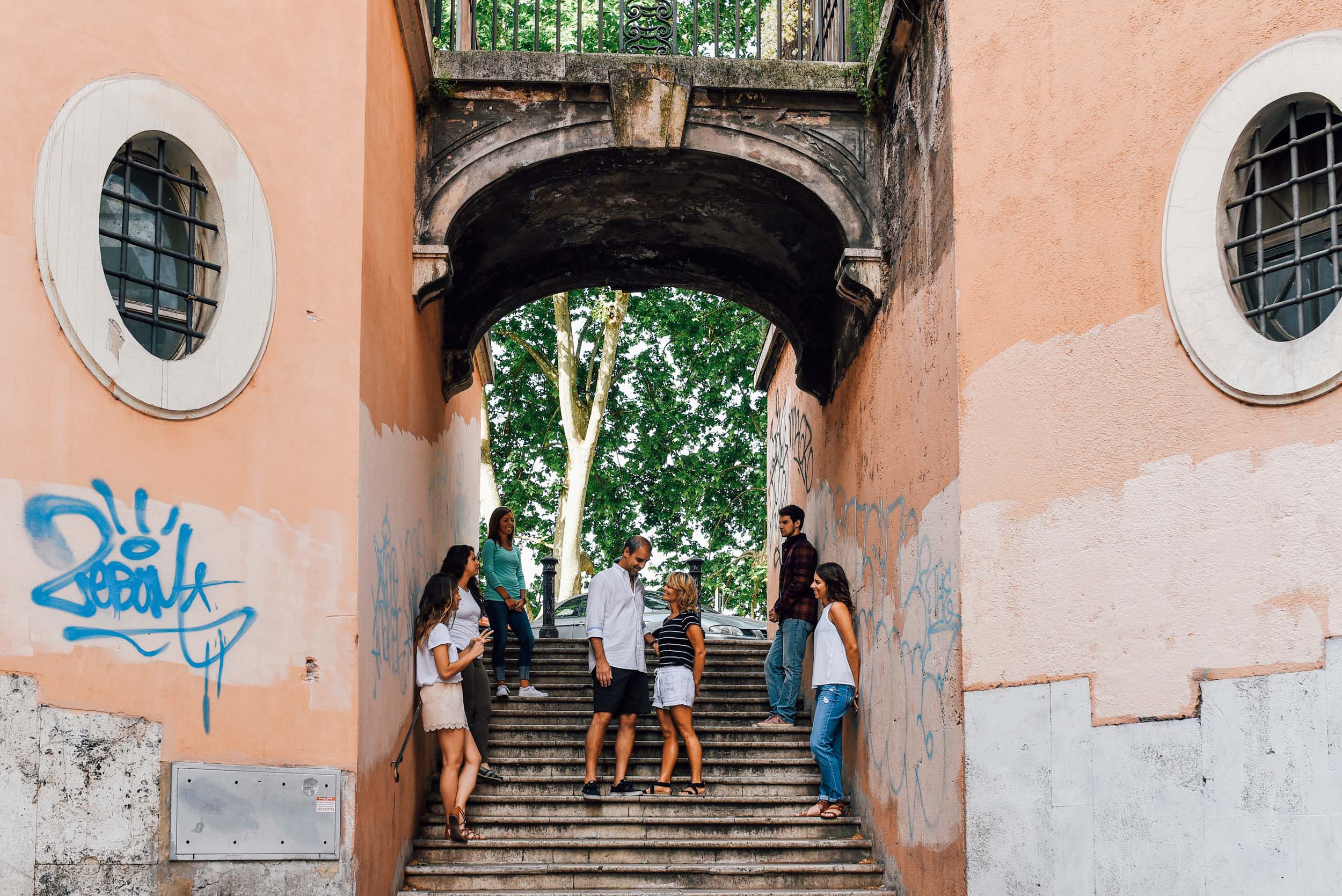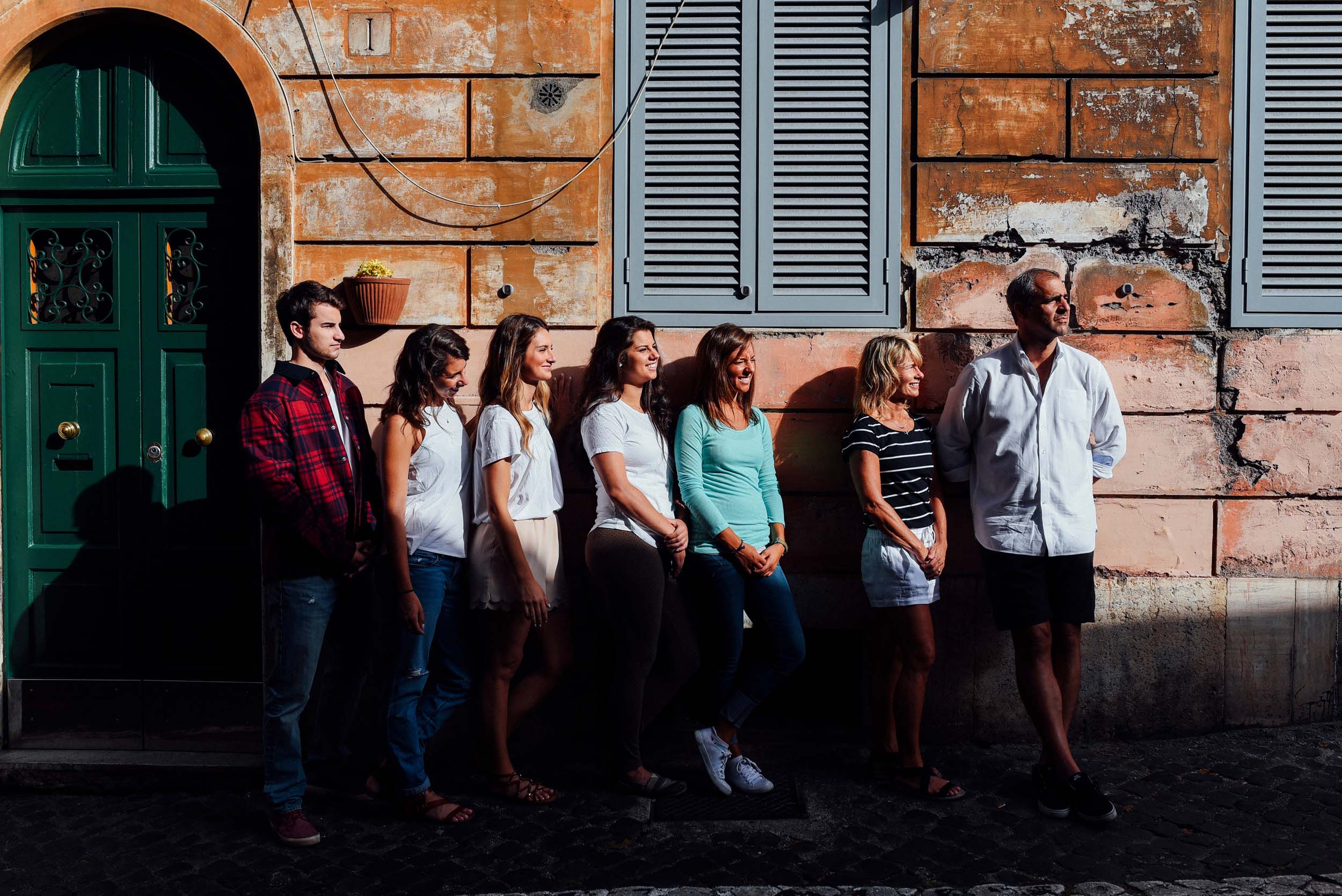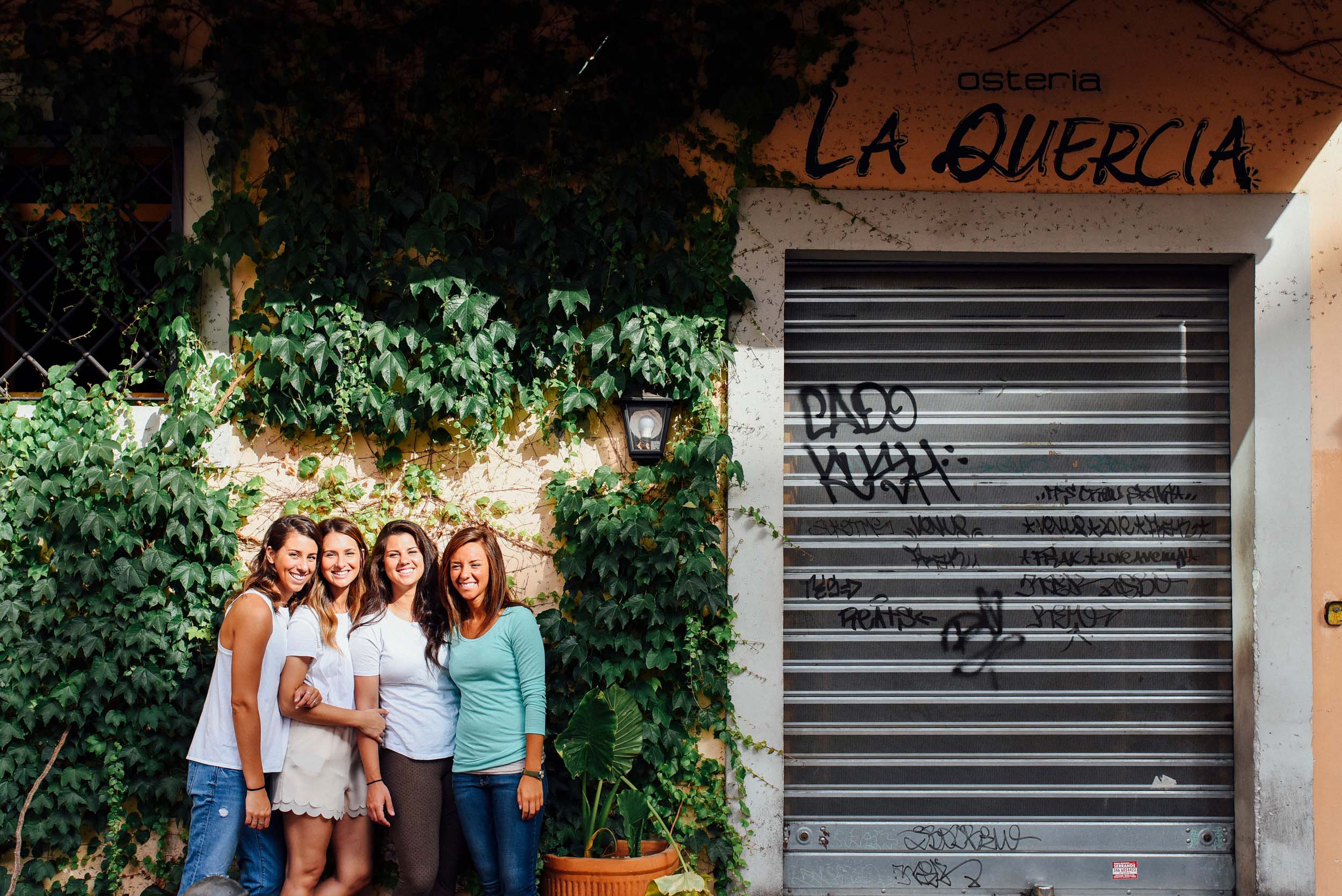 "I work for a tour operator in the U.S., so we organized the trip and had a private tour of the Vatican Gardens."
If you go, Vatican Garden tours operate every day, except Wednesdays and Sundays. Tours last two hours and are led by an official Vatican guide. Ticket price includes admission to the Vatican Museums, guided tour of the Vatican Gardens and a headset.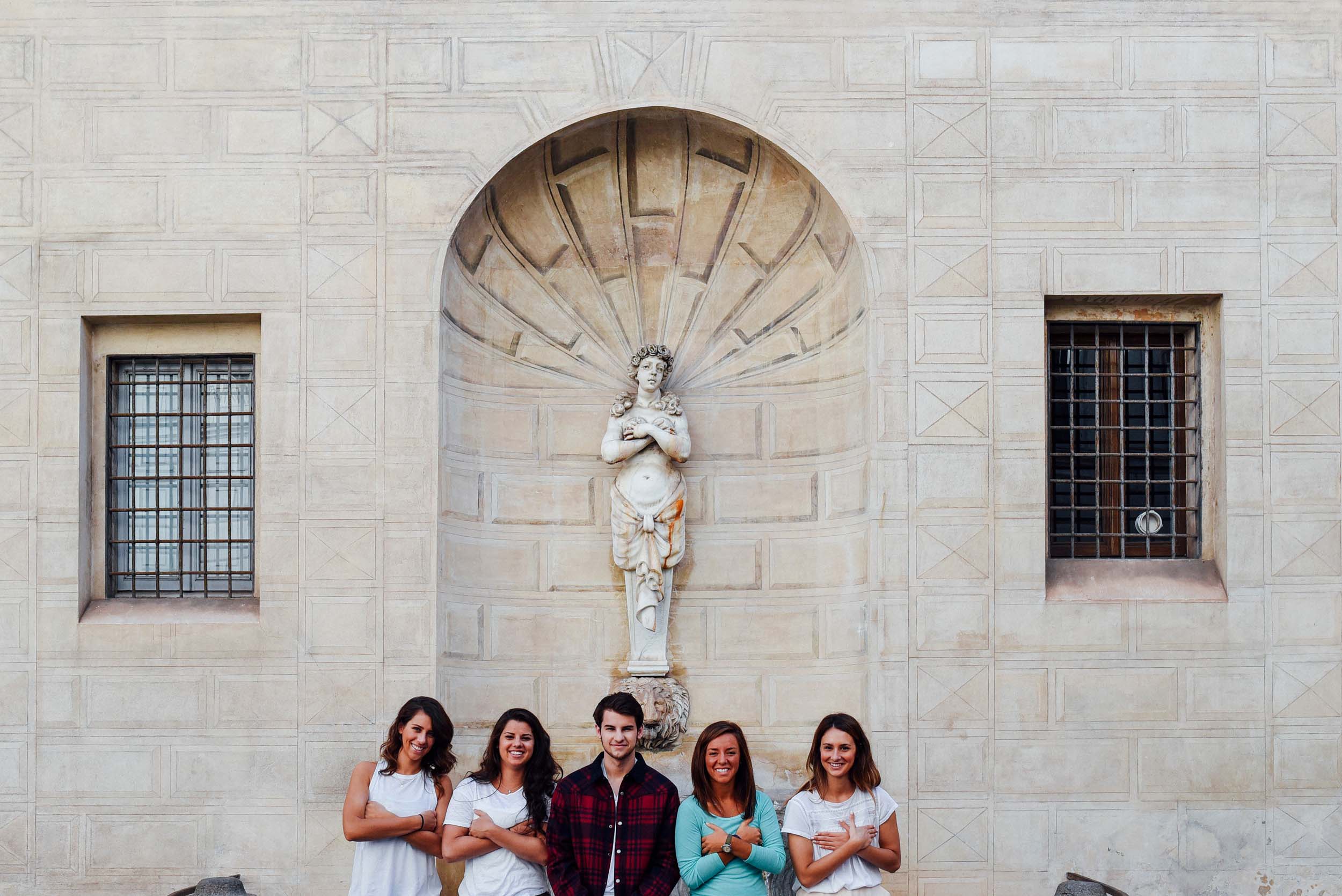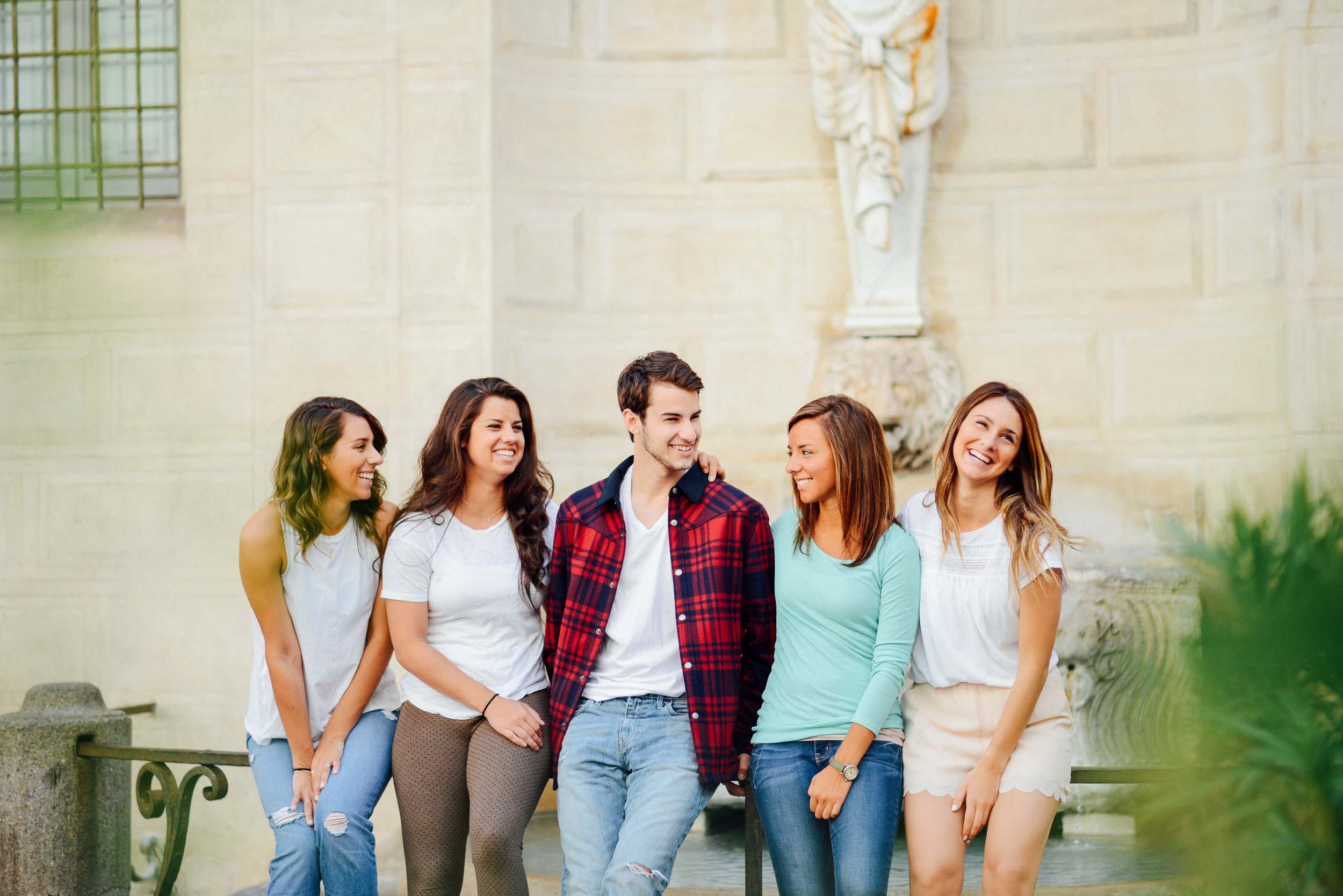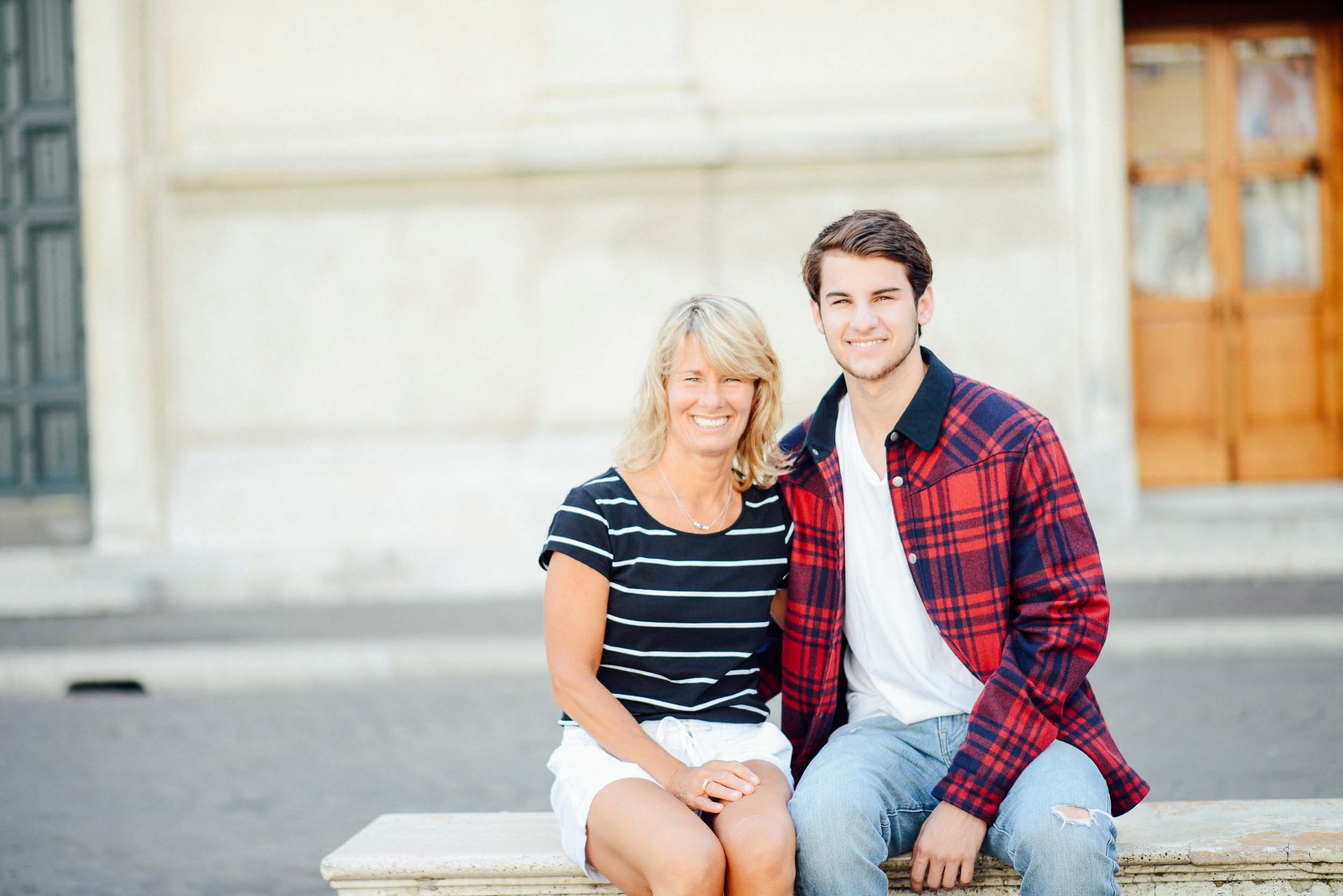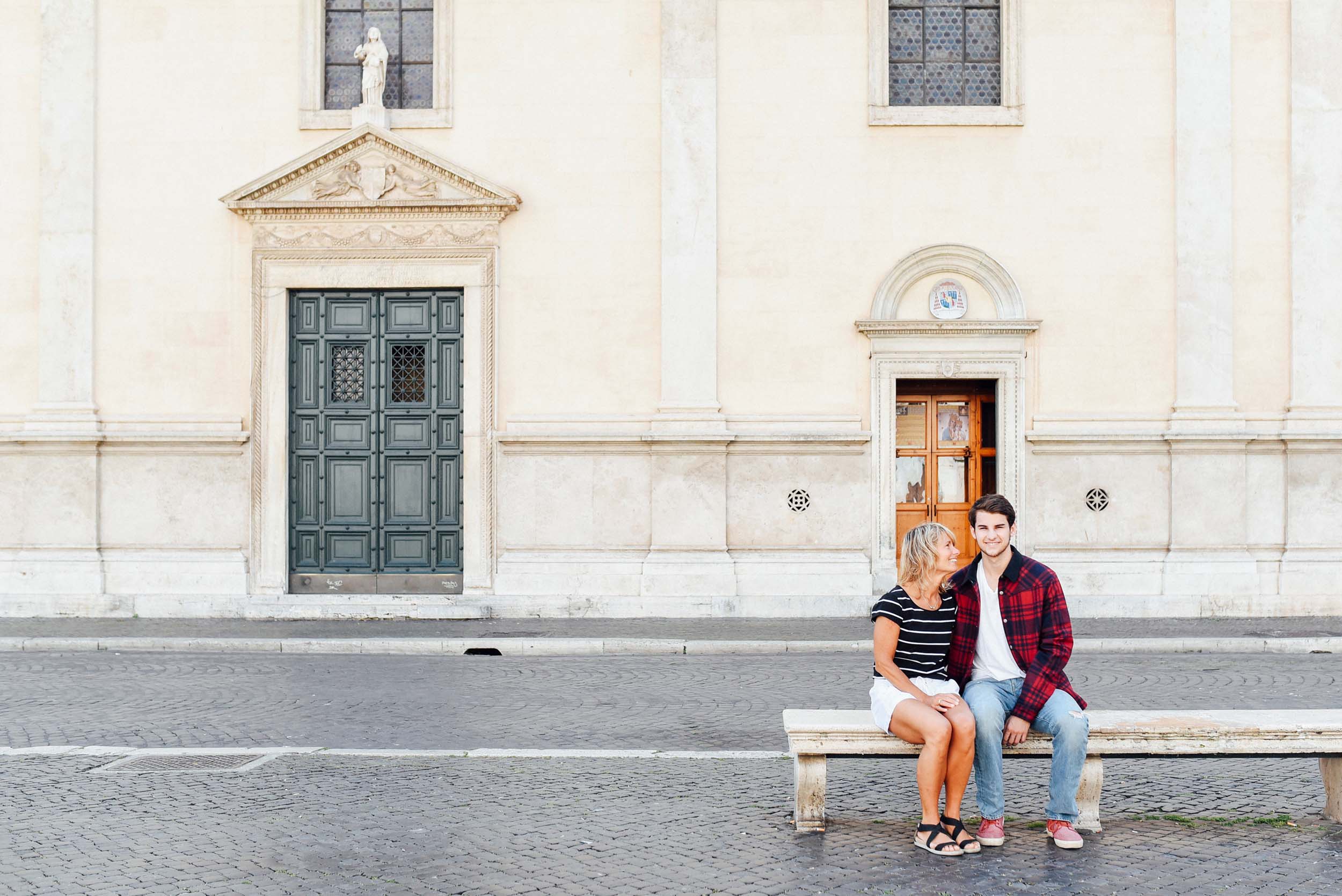 "We had a private vow renewal ceremony with a fantastic priest who spoke English for my parents at Sant'Alessio all'Aventino with a reception on the church's terrace overlooking Rome.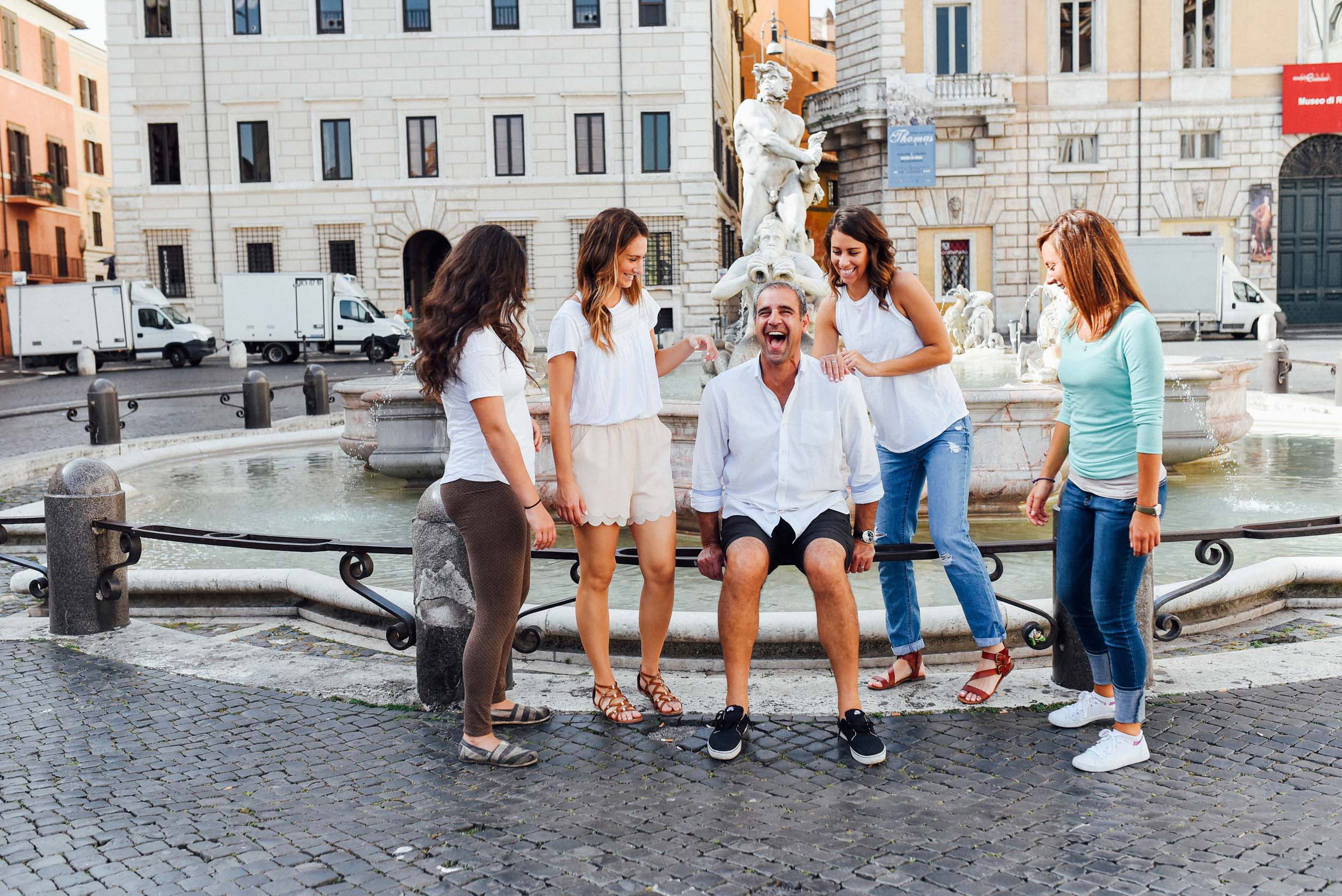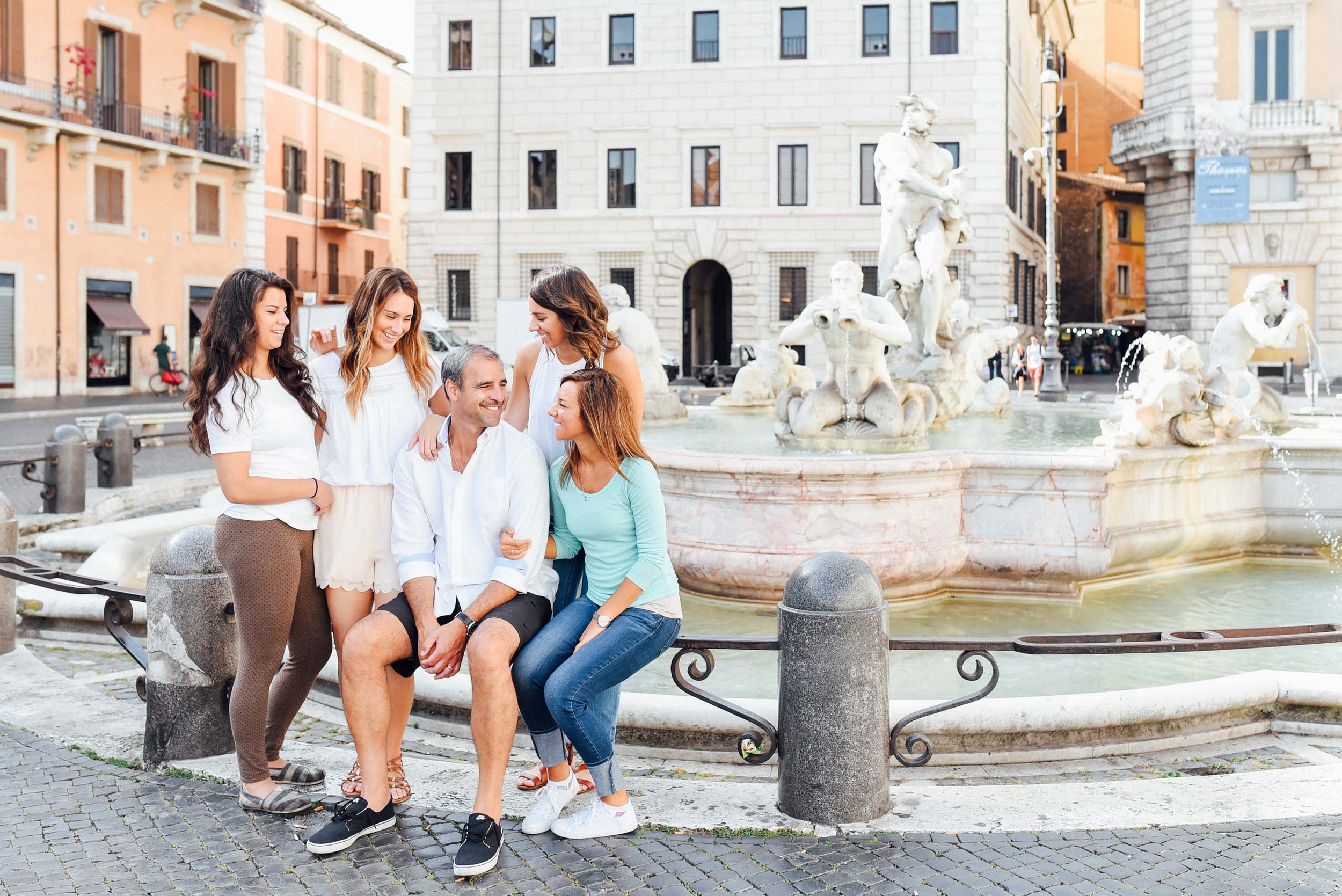 "Our Flytographer shoot was our (all five kids) anniversary gift to my parents! We had an absolute blast shooting. I currently live in a different state from my family, however, was home for the weekend and my dad had them ALL being printed and framed. They are a priceless memory.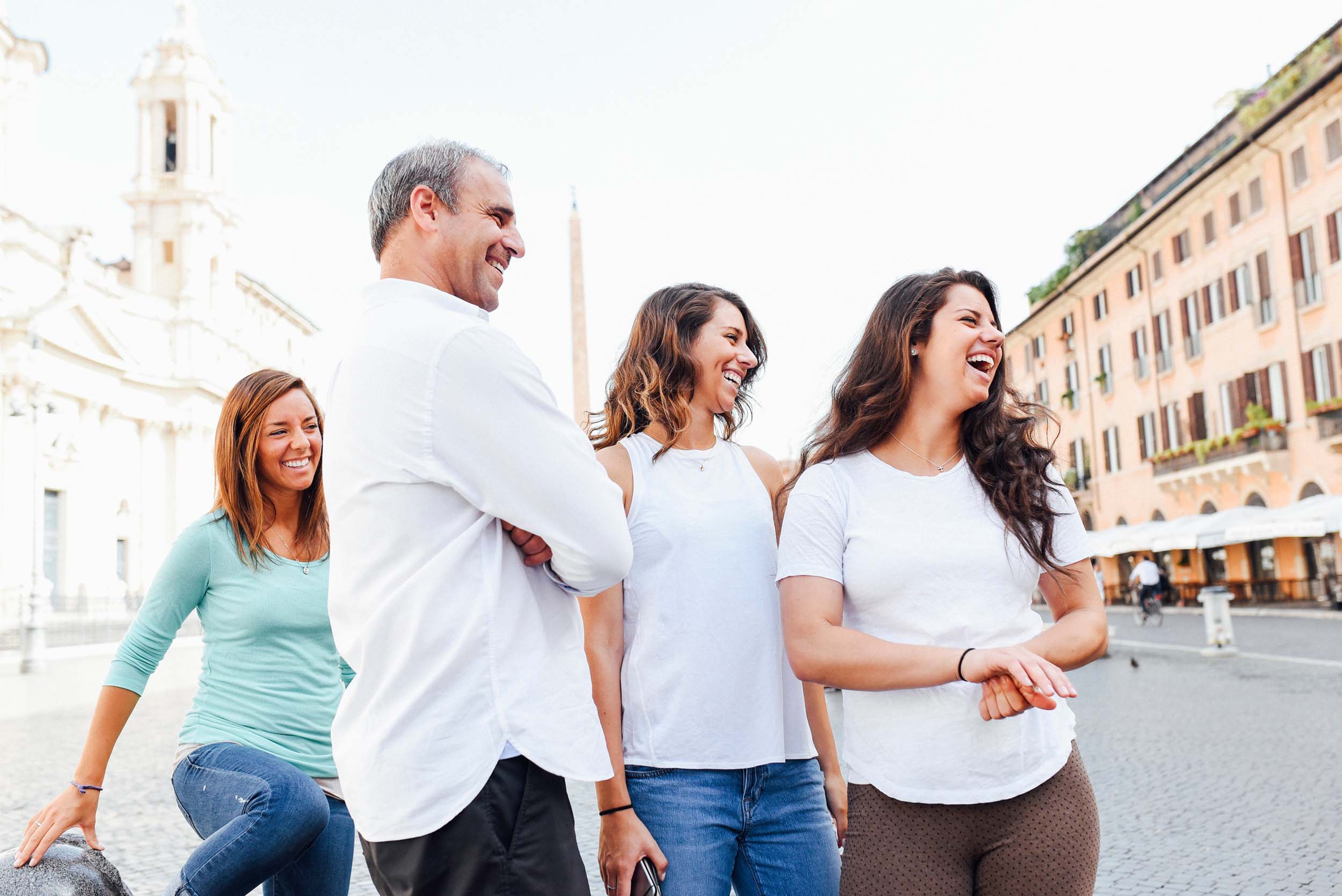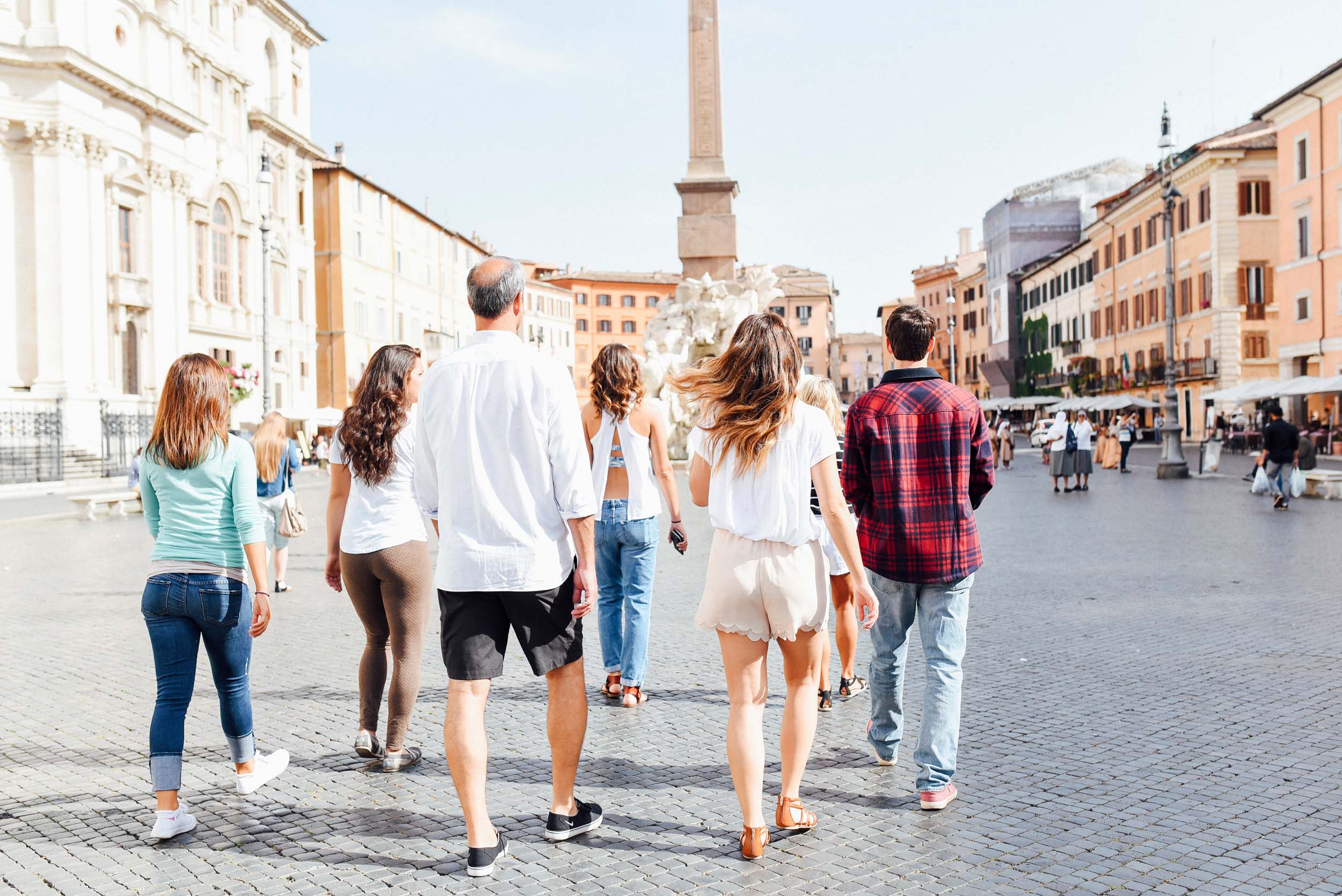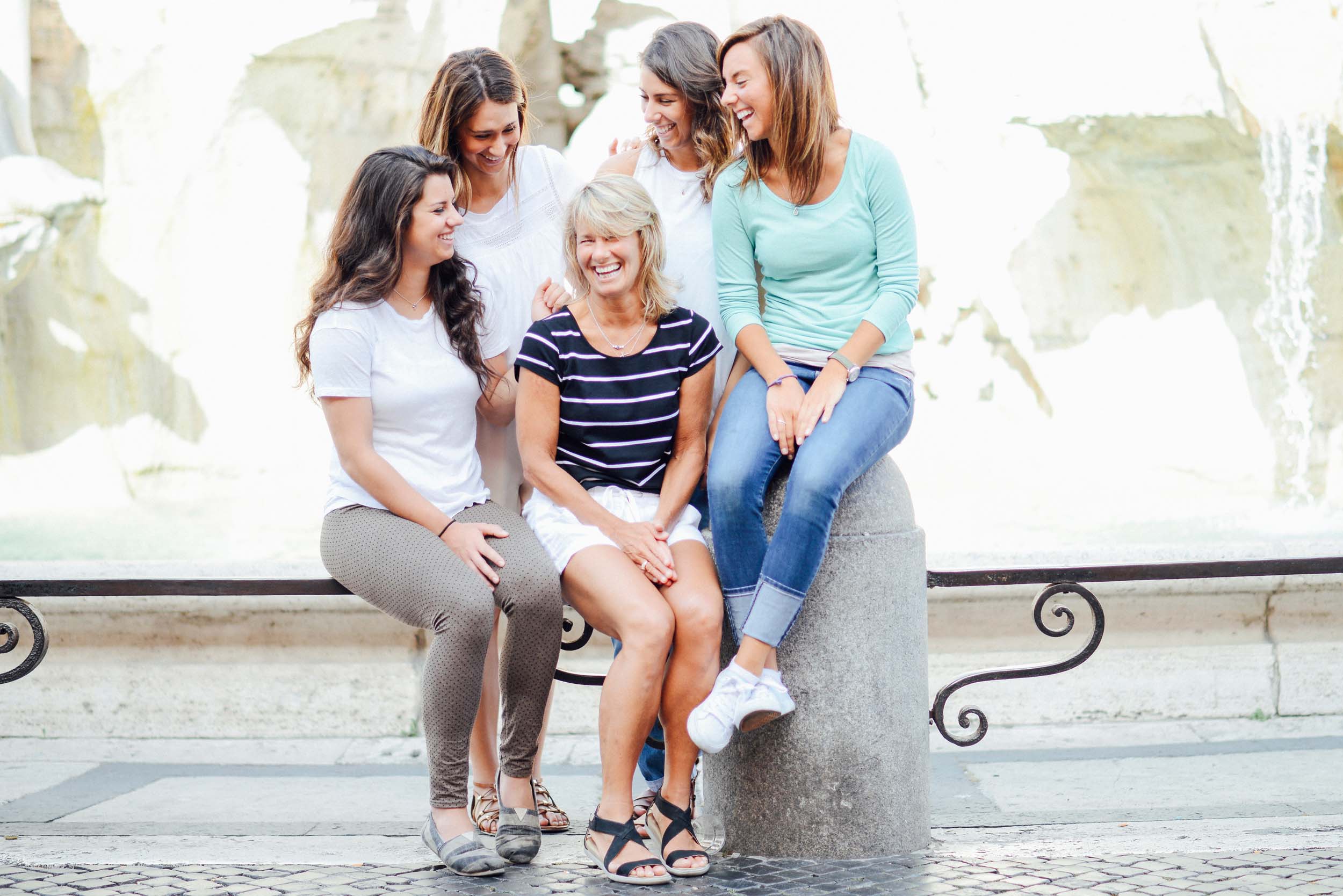 "You certainly have a lifetime customer in me and not only do they make the best gifts, but also the best 'treat yourself' idea. As much as I love to express myself through writing on my personal blog, pictures do it a million times better. I truly look forward to Flytographer shoots to not only capture the moments, but build a relationship with the photographer. They all have wonderful suggestions, tips and upbeat personalities." – Jenna