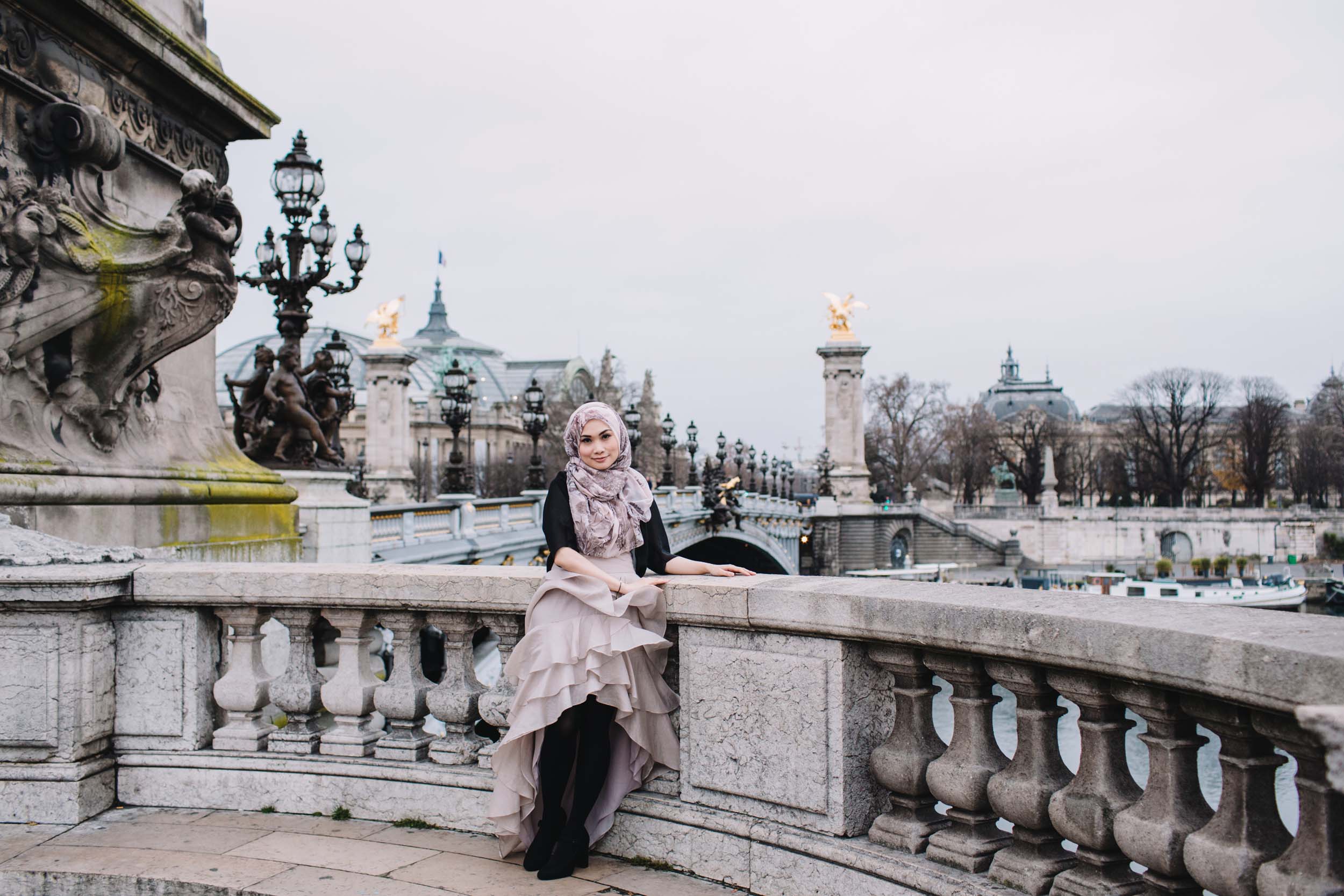 Some of our favourite travel inspiration comes from solo travellers. We just love the freedom that comes with solo travel! Farah travelled to Paris seul (that's French for alone) and shares her best solo Paris travel tips with us.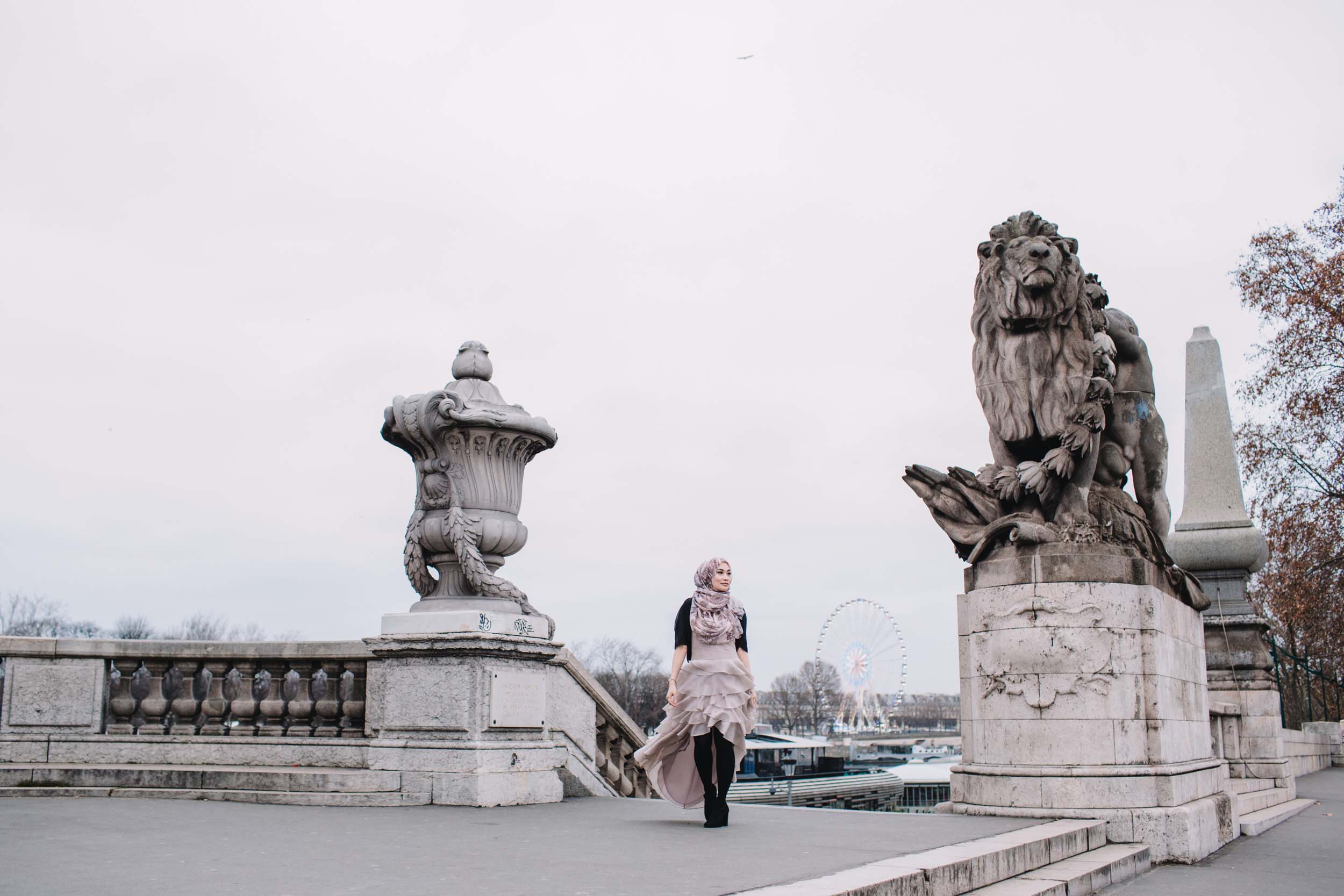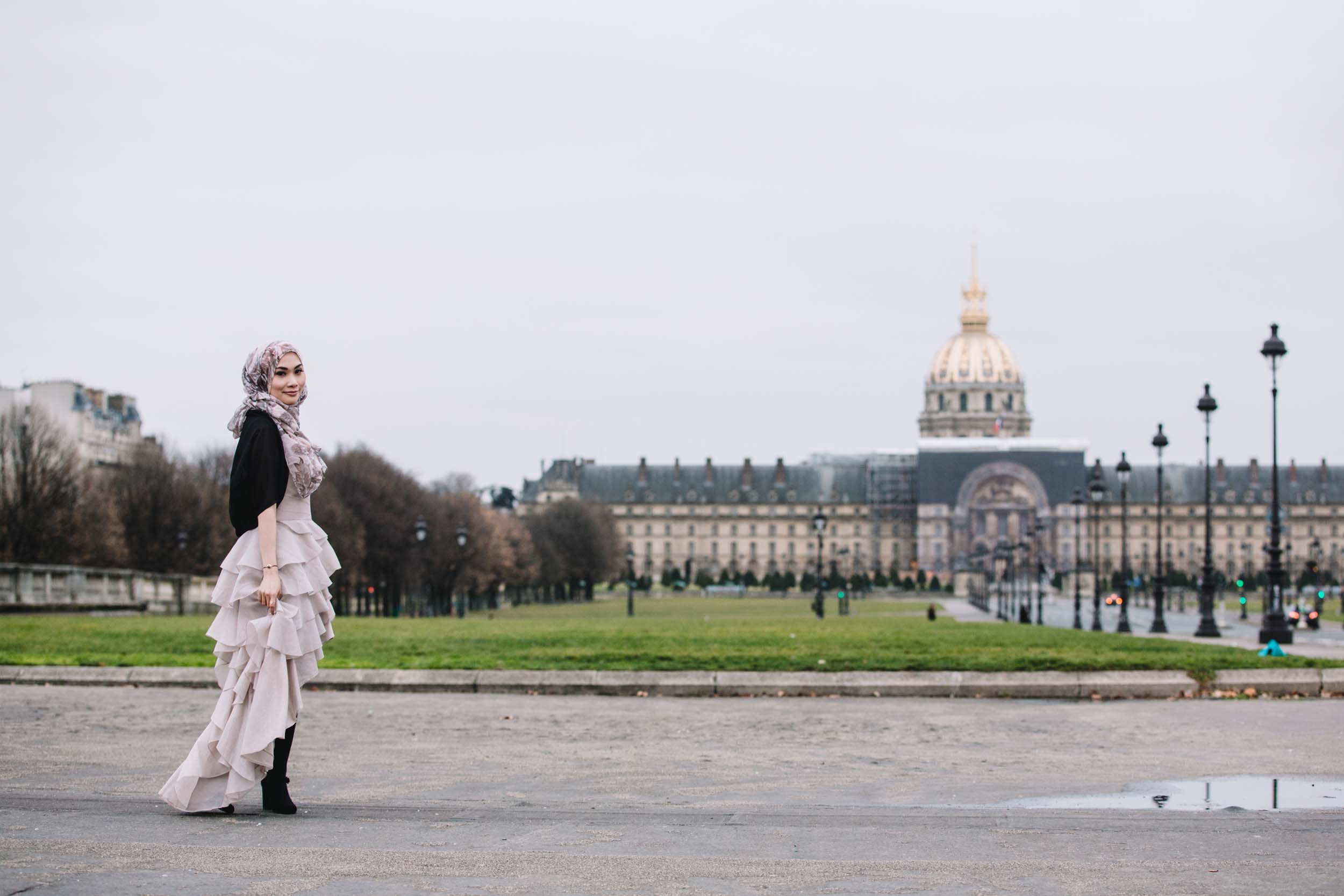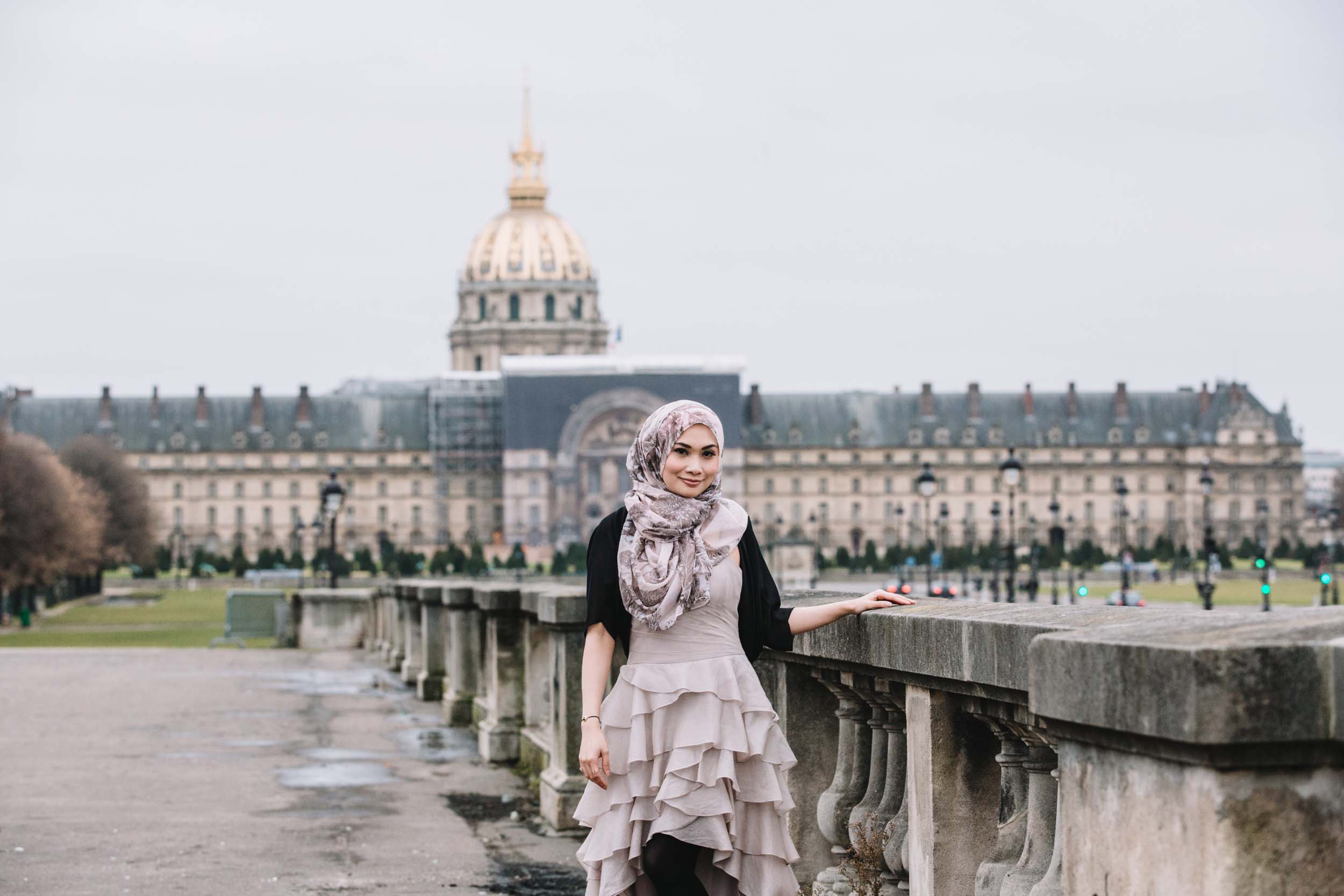 Farah's favourite sightseeing in Paris:
"The Louvre, Basilique du Sacré Coeur and the Arc de Triomphe – to name a few – and strolling around Champs-Élysées. Since I am very passionate about fashion, exploring fabrics, cuts and design is a must. It keeps me updated with the latest trends that appear on the runway. Although shopping is easier these days online, it can never beat the actual feeling of trying it on first to see how it looks before purchasing an item. Paris has a lot of boutiques and the choice is endless."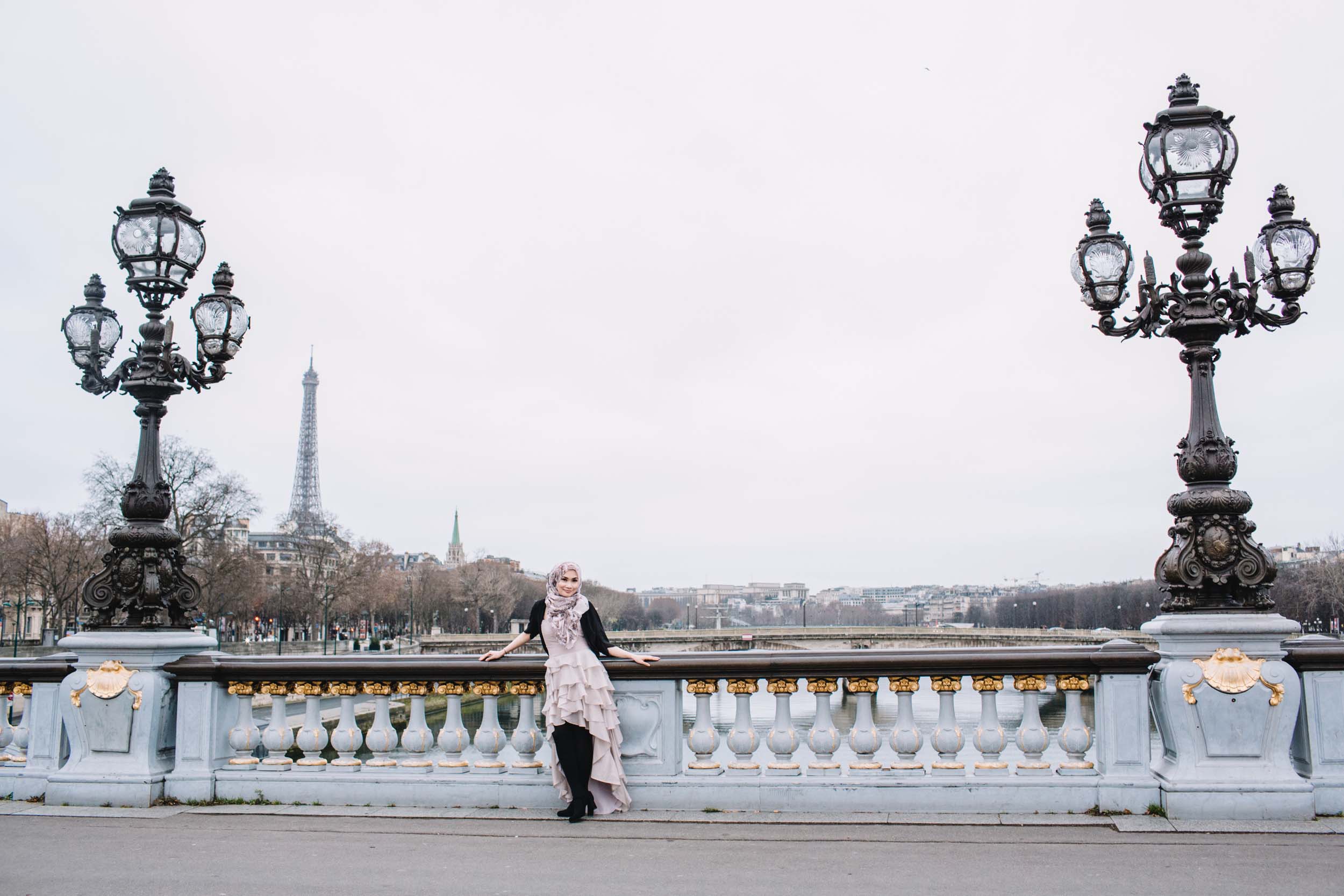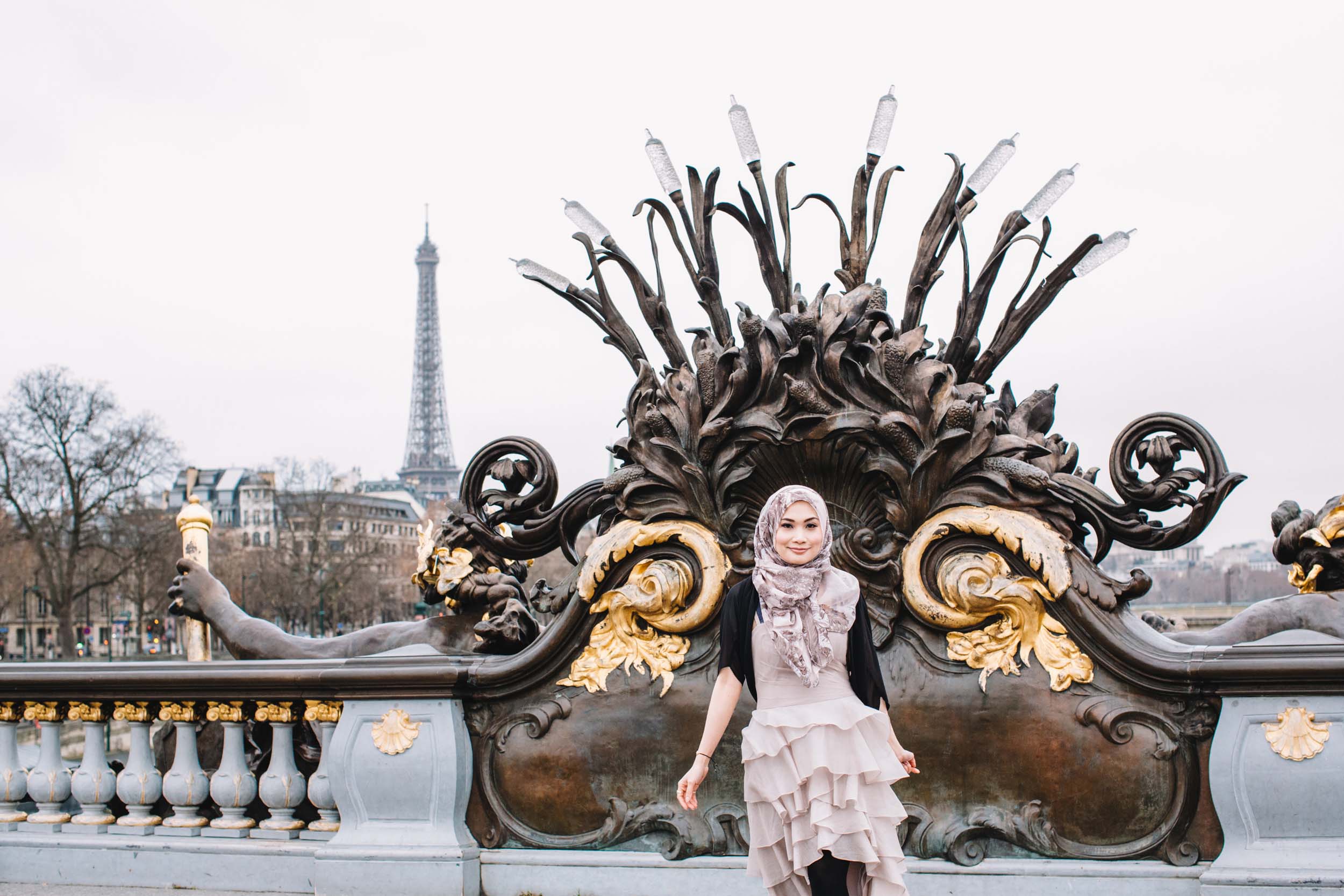 Best tips for solo travellers:
1. Use Paris' public transport
"The public transport in Paris is efficient, cheap and easy to use. Download the RATP app in your smartphone for information on maps and timely schedules for bus, metro, tram and RER. If you would like to know how to get to the destination of iconic landmarks in Paris via public transport, you can get the information via the app Smarter Paris, it is really handy. And you are good to go."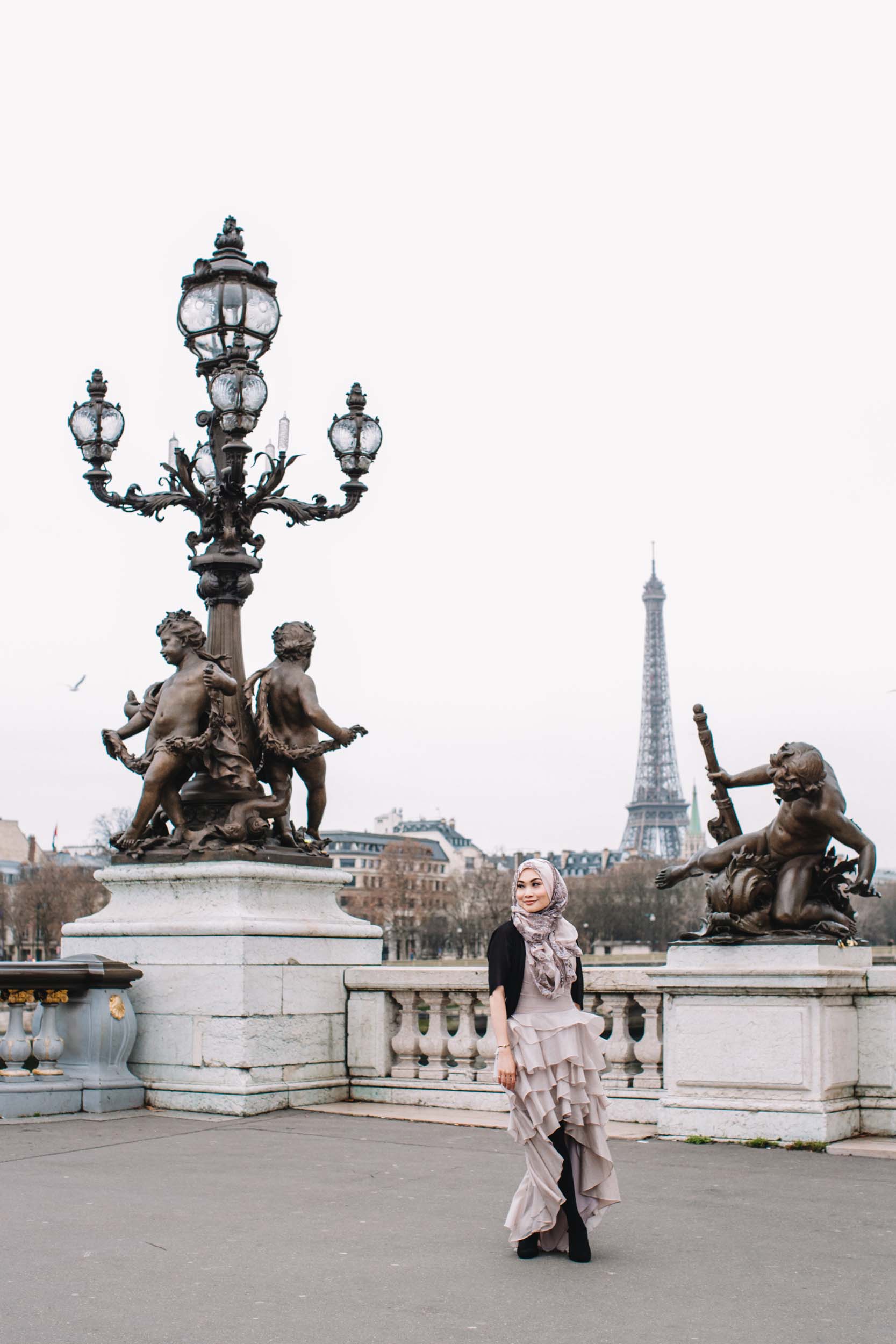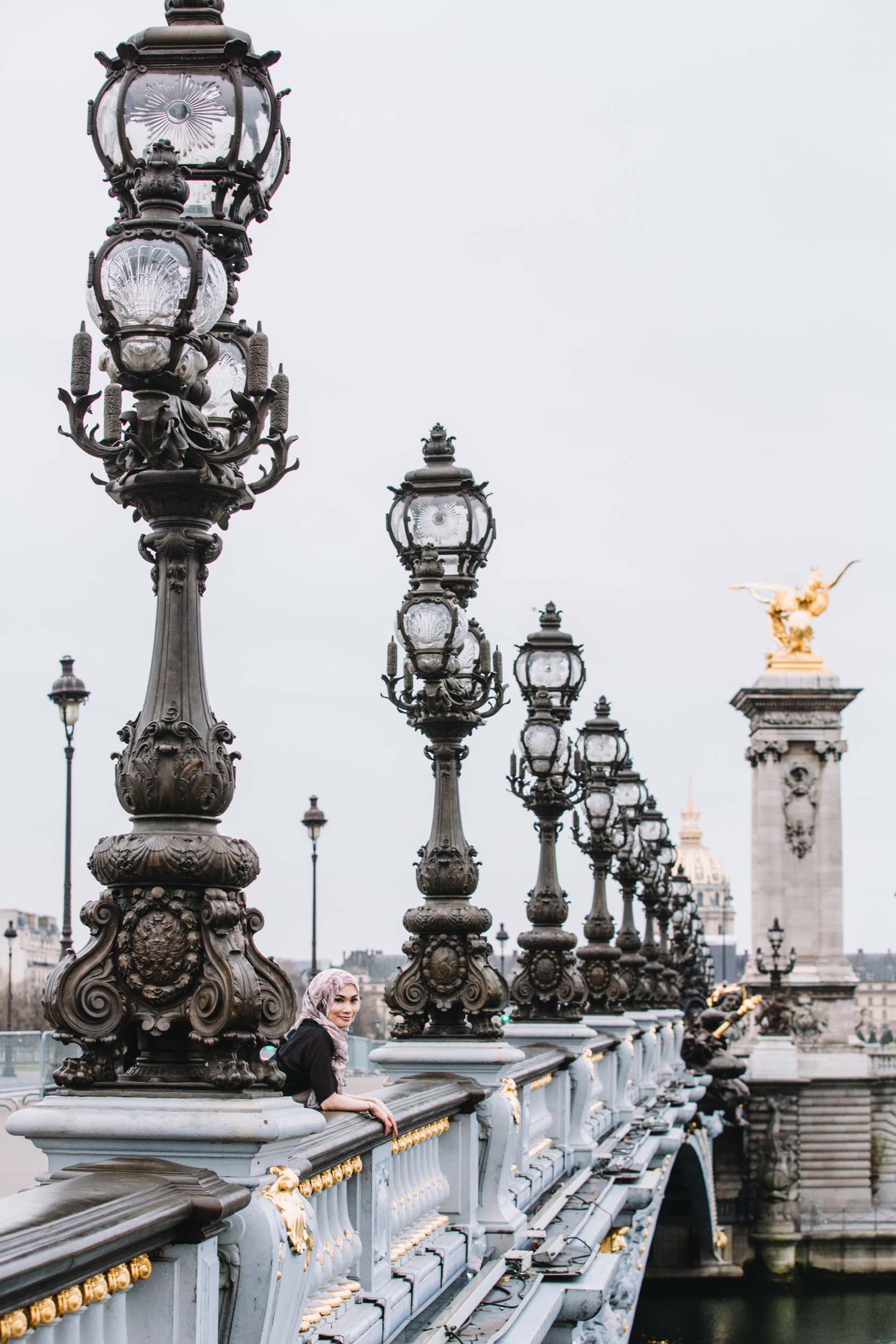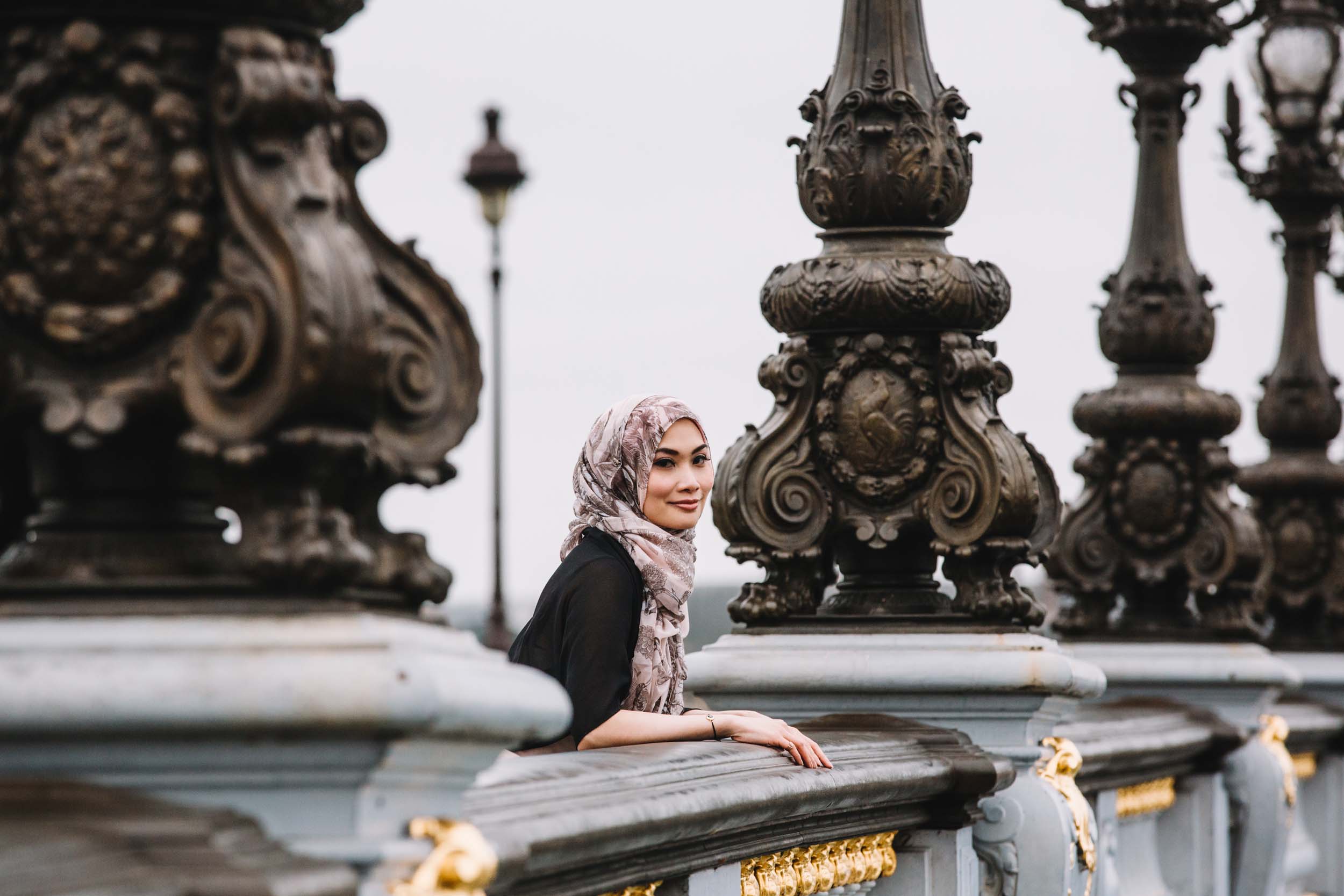 2. Choose accommodations based on location
"For solo travellers, it is best to pick a hotel that is close to pharmacies, supermarkets and basic needs such as restaurants/cafés. A location popular with tourists is a bonus since it means there are always activities around and it is never dull. Also, the closer to the metro station, the better it will be if you plan to reach the hotel late in the evening."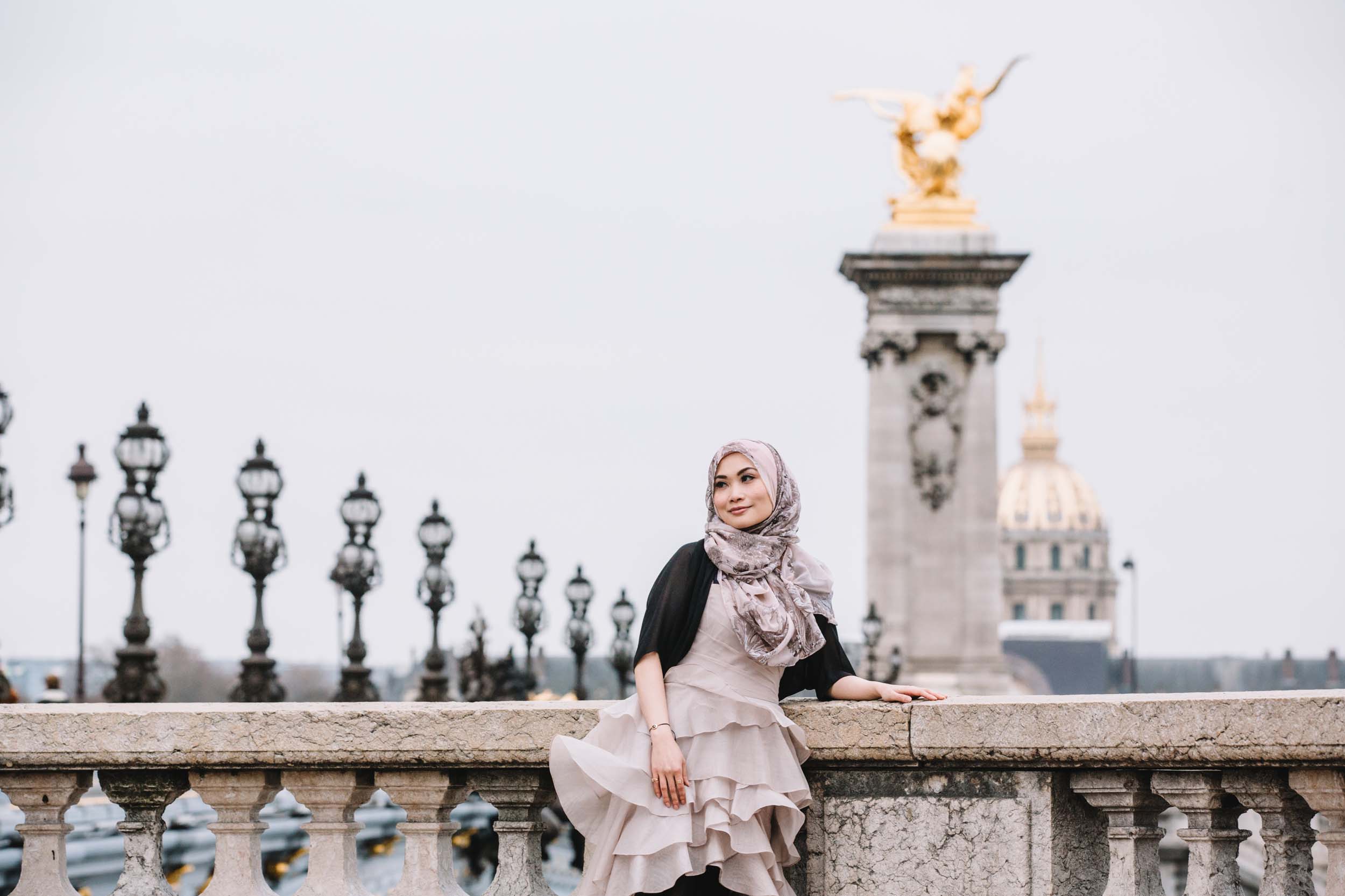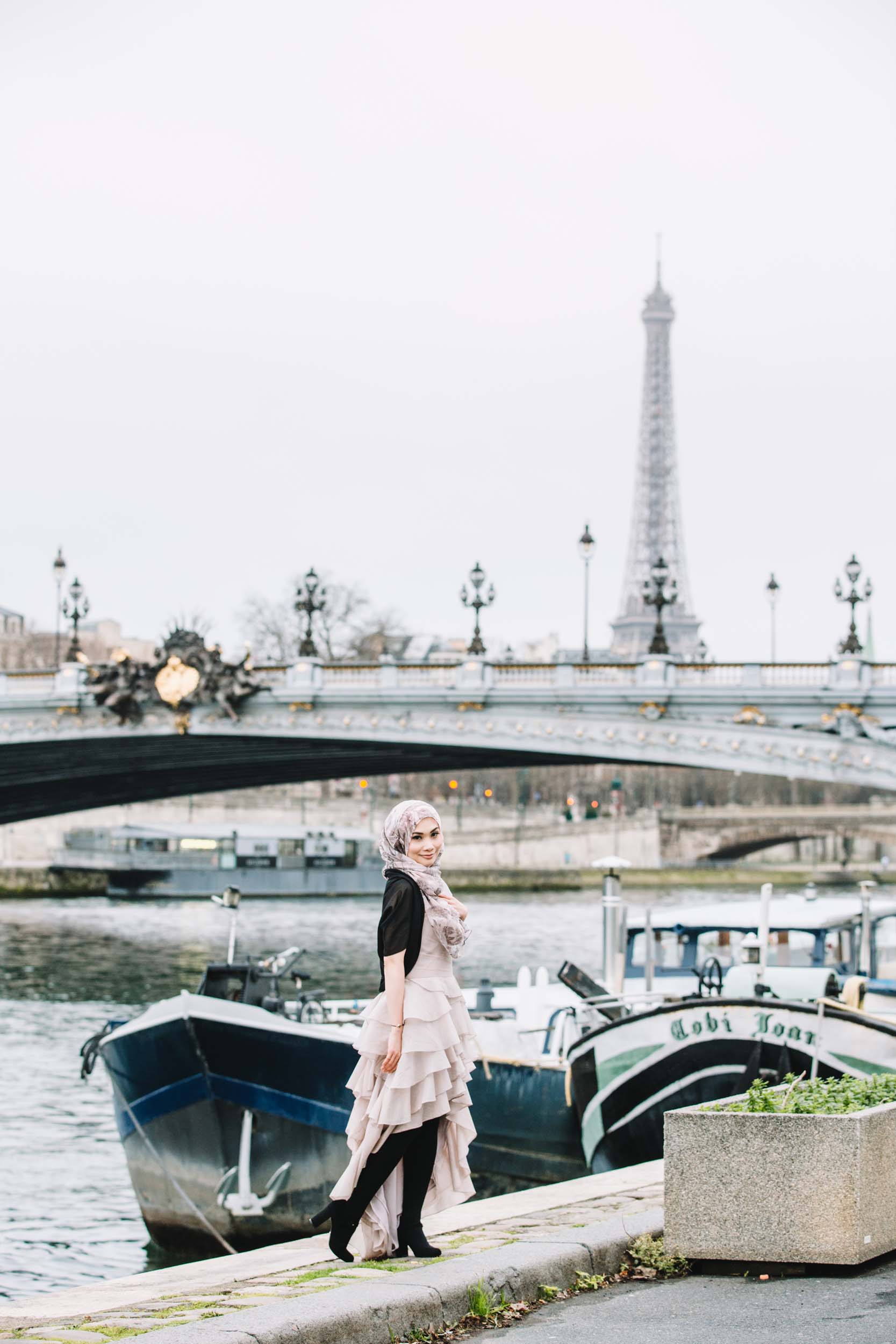 3. Be sure to capture your memories!
"If you'd like to photograph yourself, a selfie stick might help, but then a professional service by Flytographer will do wonders to capture the special moments."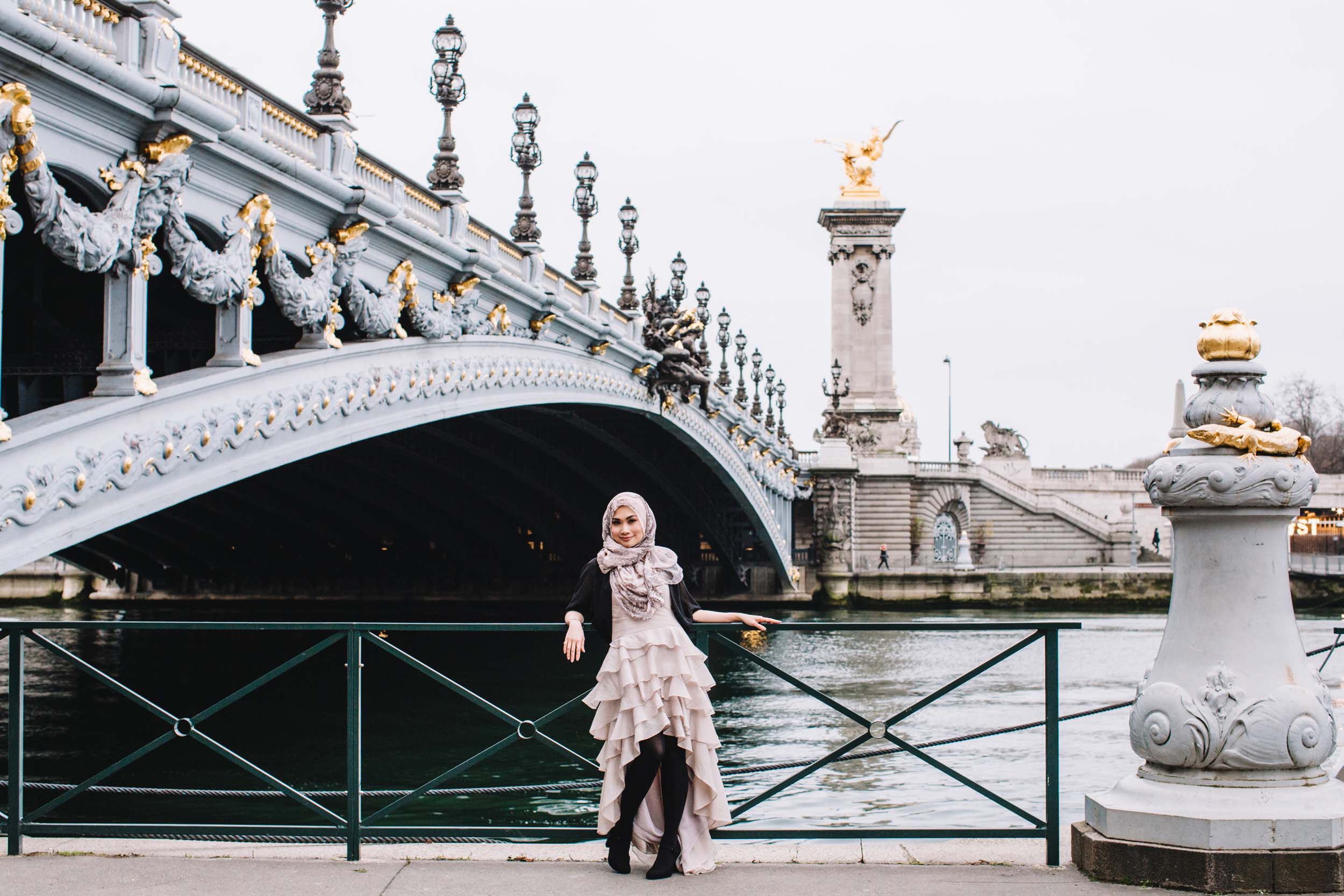 See more: Eiffel Tower – Paris – solo traveller