See more: solo traveller – Eiffel Tower – Paris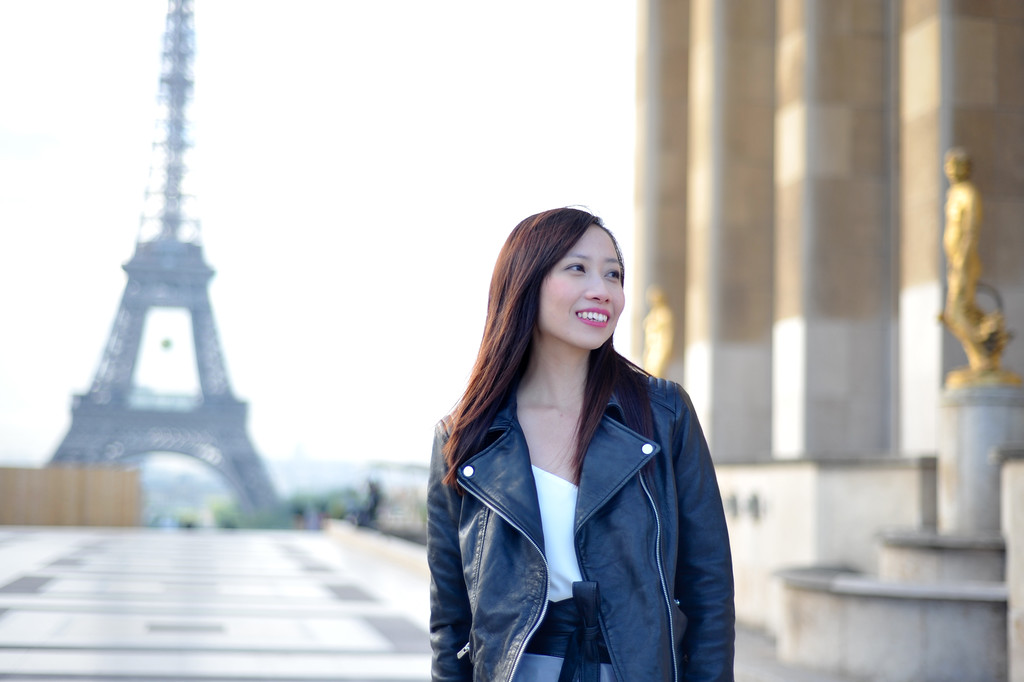 Travelling to France to celebrate a friend's wedding, Raine took the opportunity to capture some amazing photos in her favourite city – Paris! (You may remember Raine from her fun birthday shoot in Hong Kong!) Finally able to capture a photo with the Eiffel Tower in all its glory, Raine and Flytographer Krystal met up on a chilly Paris morning for this super chic solo shoot!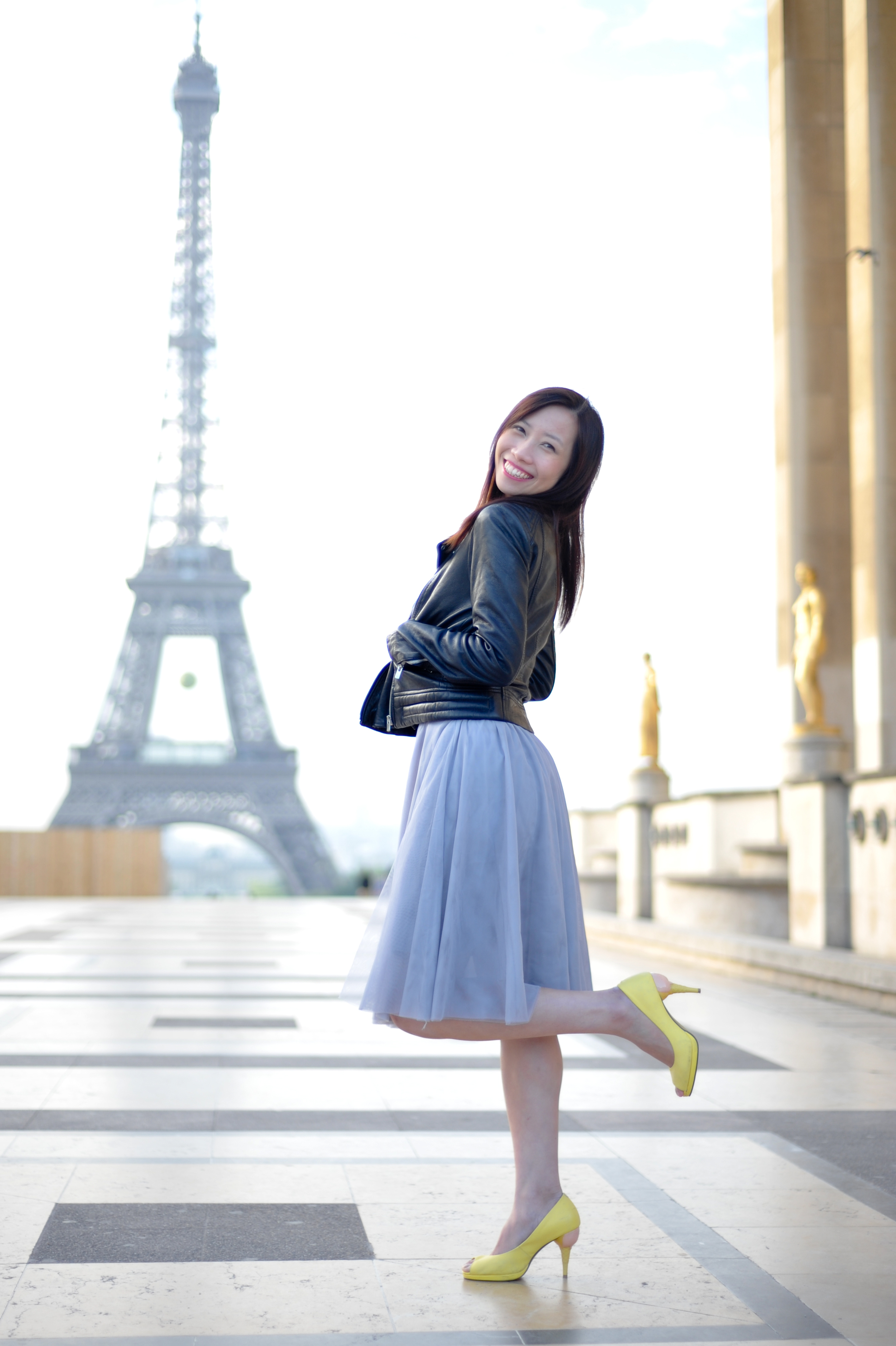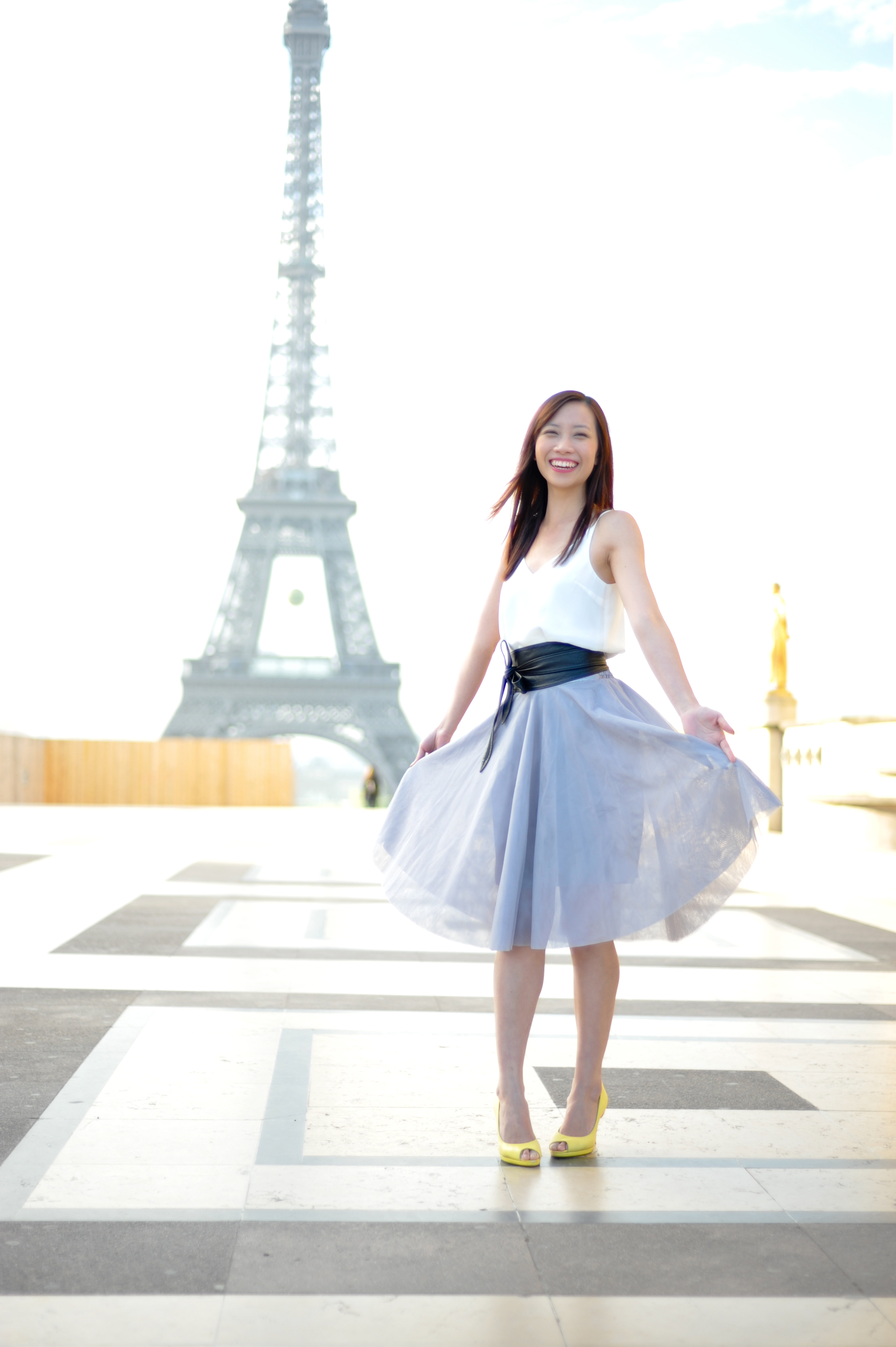 "I was really in France for a friend's wedding near Lyon, but since I was flying through Paris, I decided on doing a Flytographer shoot. It seemed like a really good idea since I've been there twice before and have never really gotten good shots of the Eiffel Tower nor of me and the Eiffel Tower. And it turned out to be a great idea!"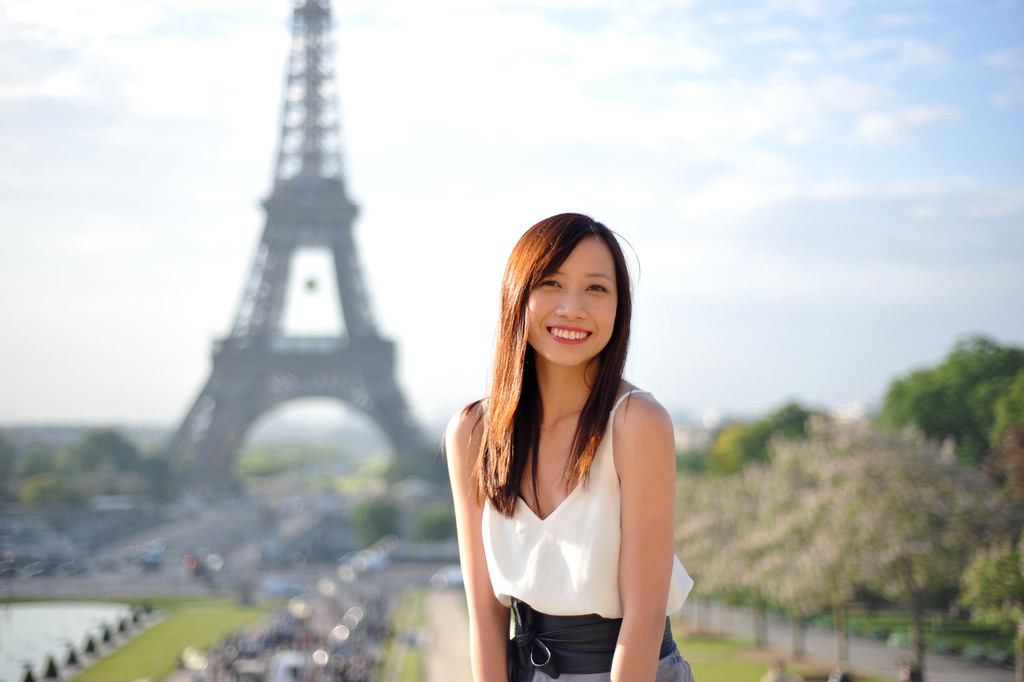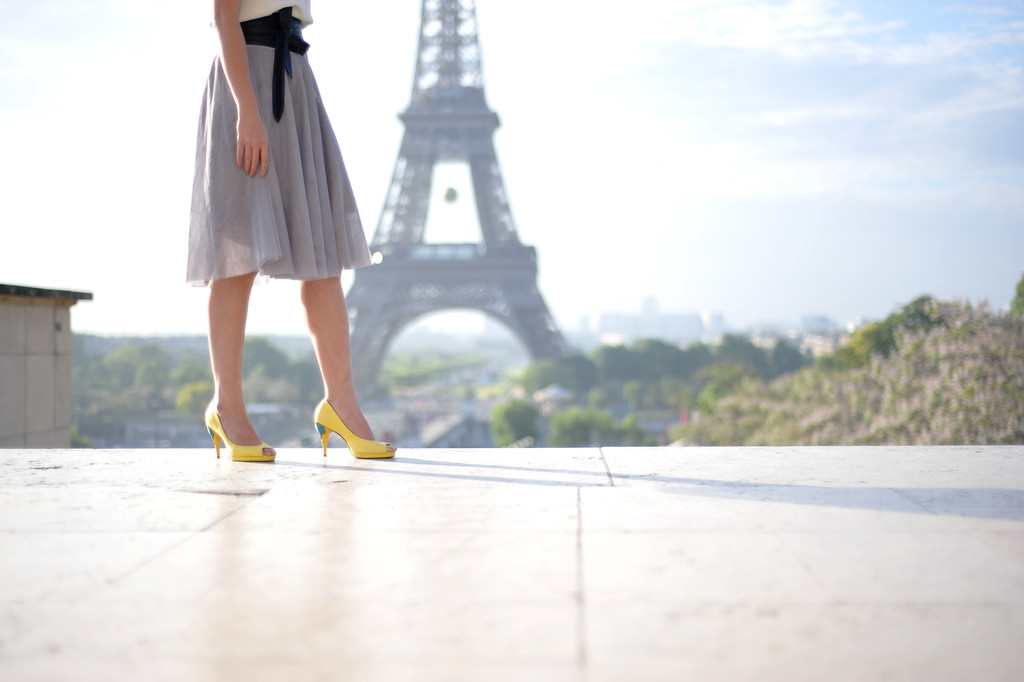 "Some of the highlights of my trip were the wedding I attended in Lyon, the beaches of Nice, and of course the Eiffel Tower!"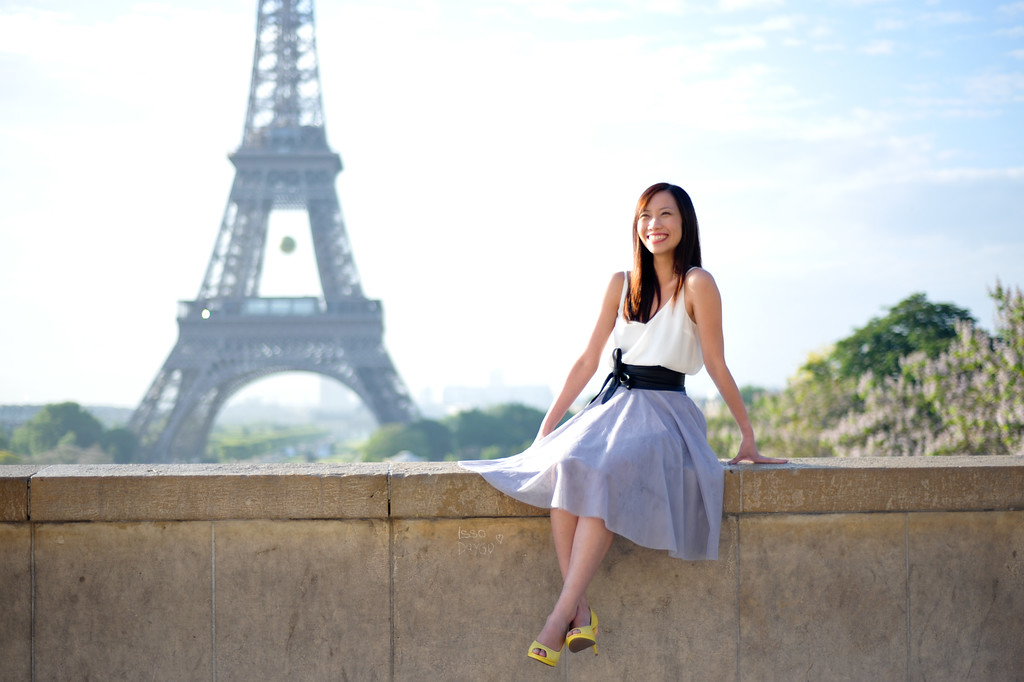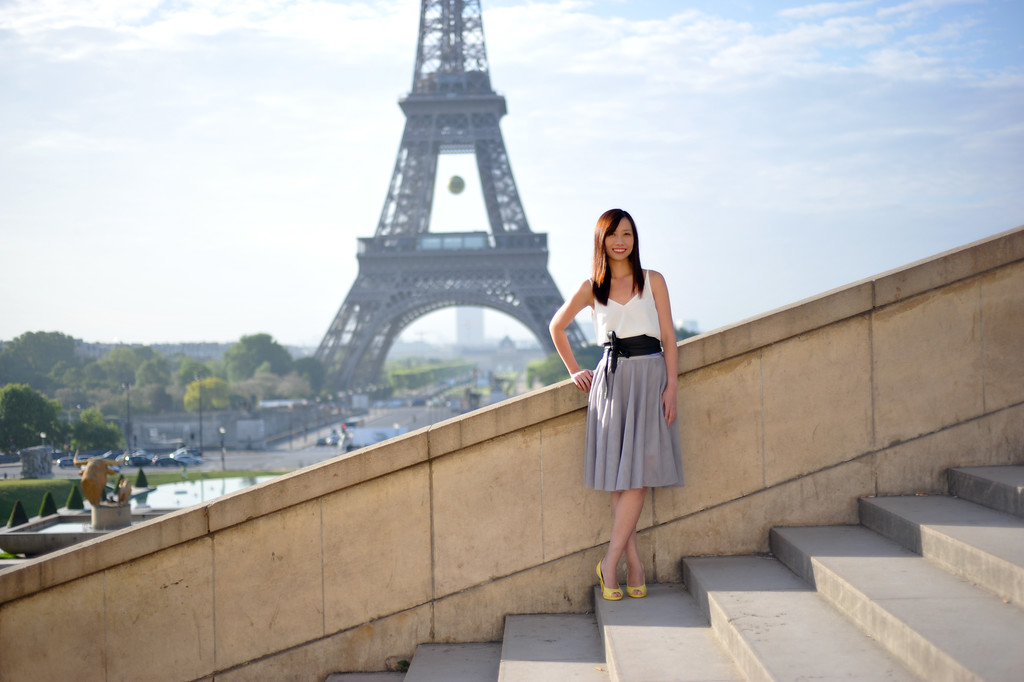 "I had so much fun doing the shoot in Paris! Even though it was only half an hour, we actually got a lot of shots! Krystal really put me at ease, so it was rather easy for me to just start posing for the camera and be relaxed. It was a cooooold morning and the outfit I'd chosen wasn't exactly right for the weather but the morning sun definitely helped and it was worth it!" – Raine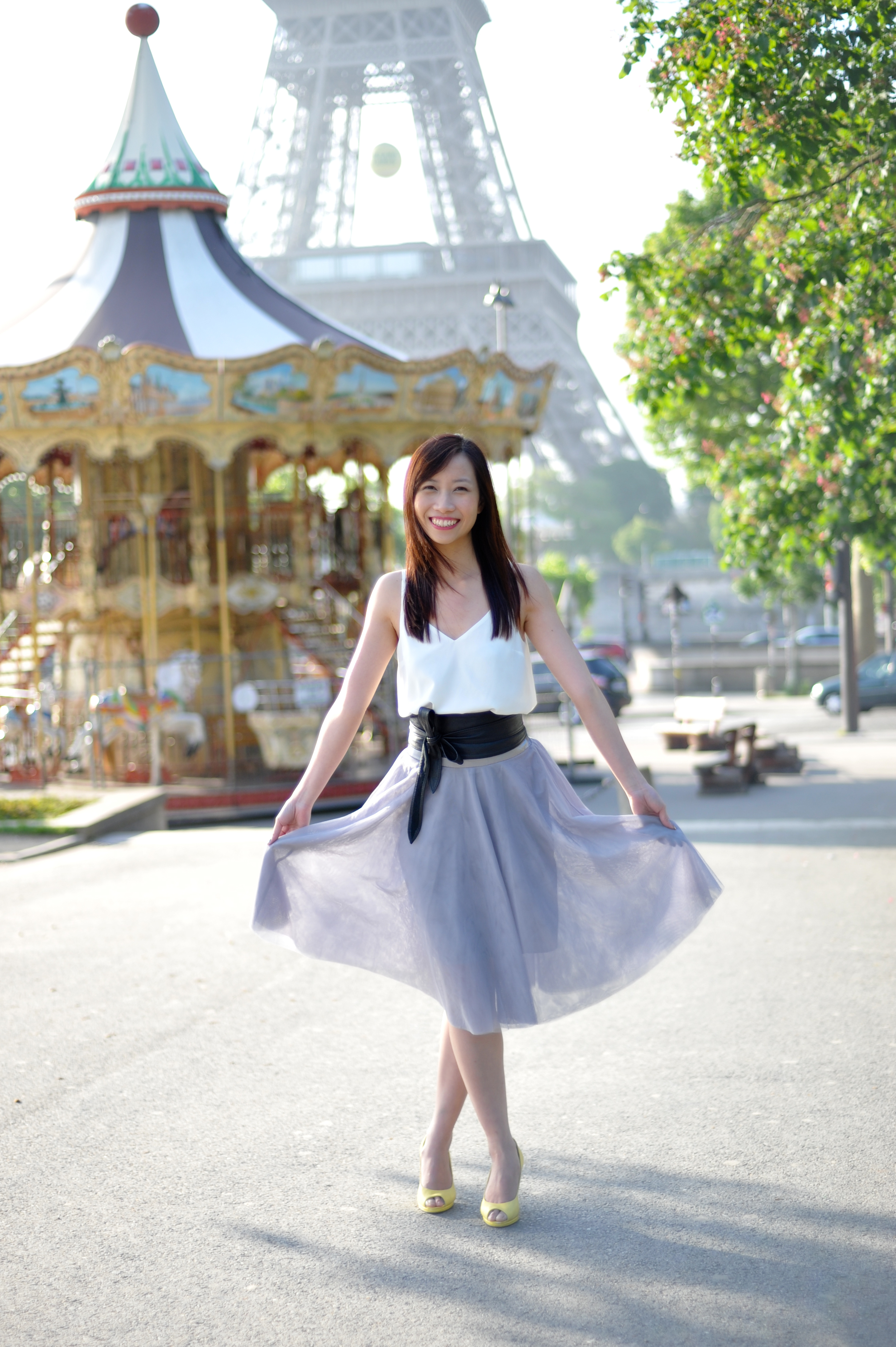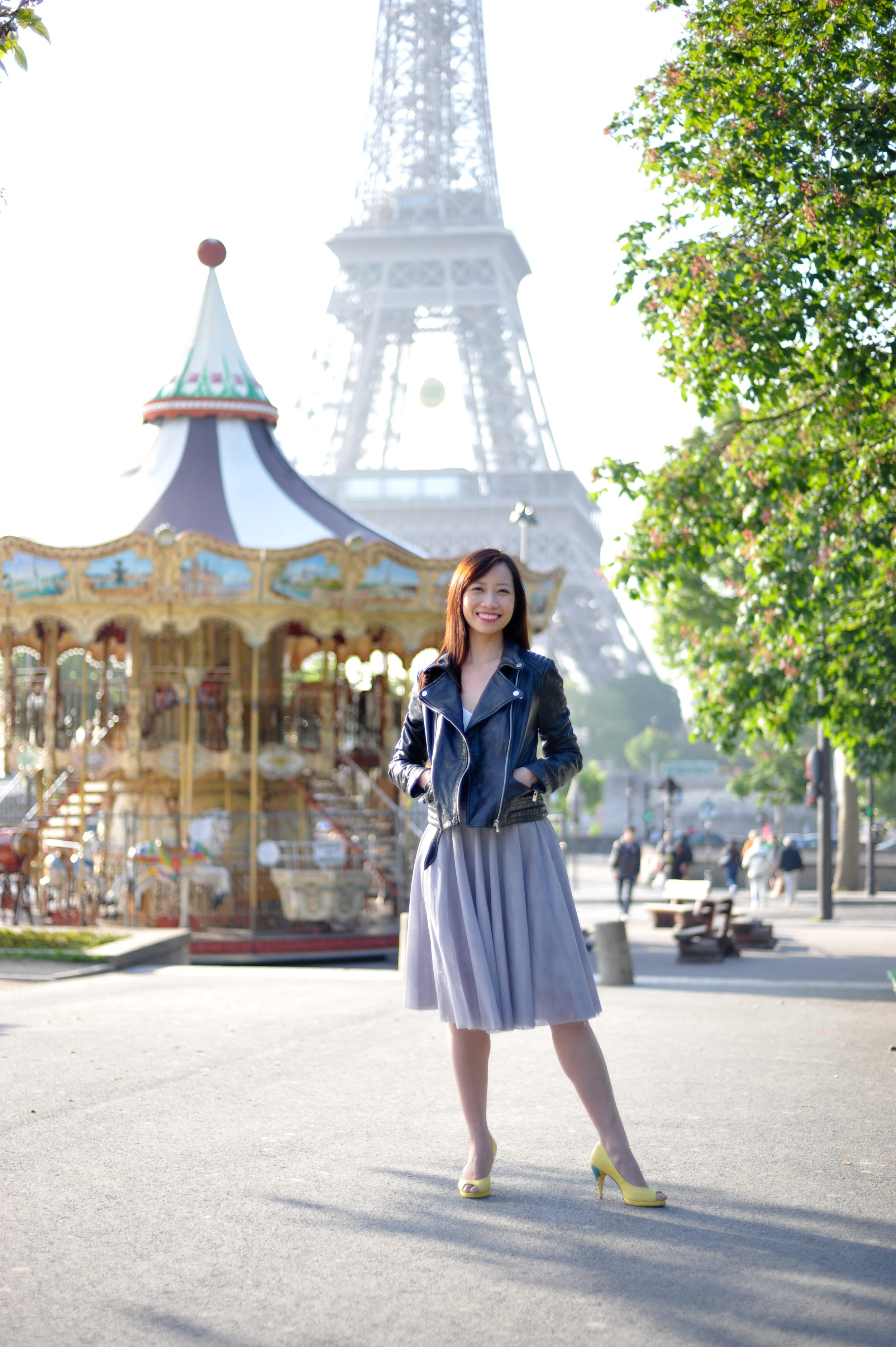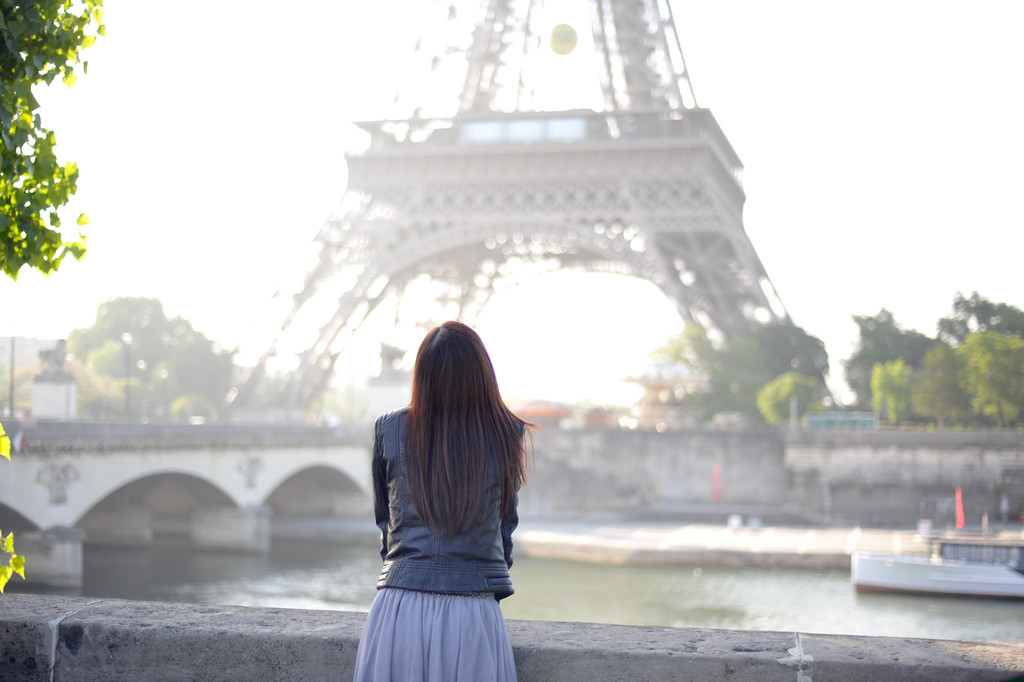 We can't wait to see where Raine's next adventure takes her!