See more: Chicago – couples – love – proposal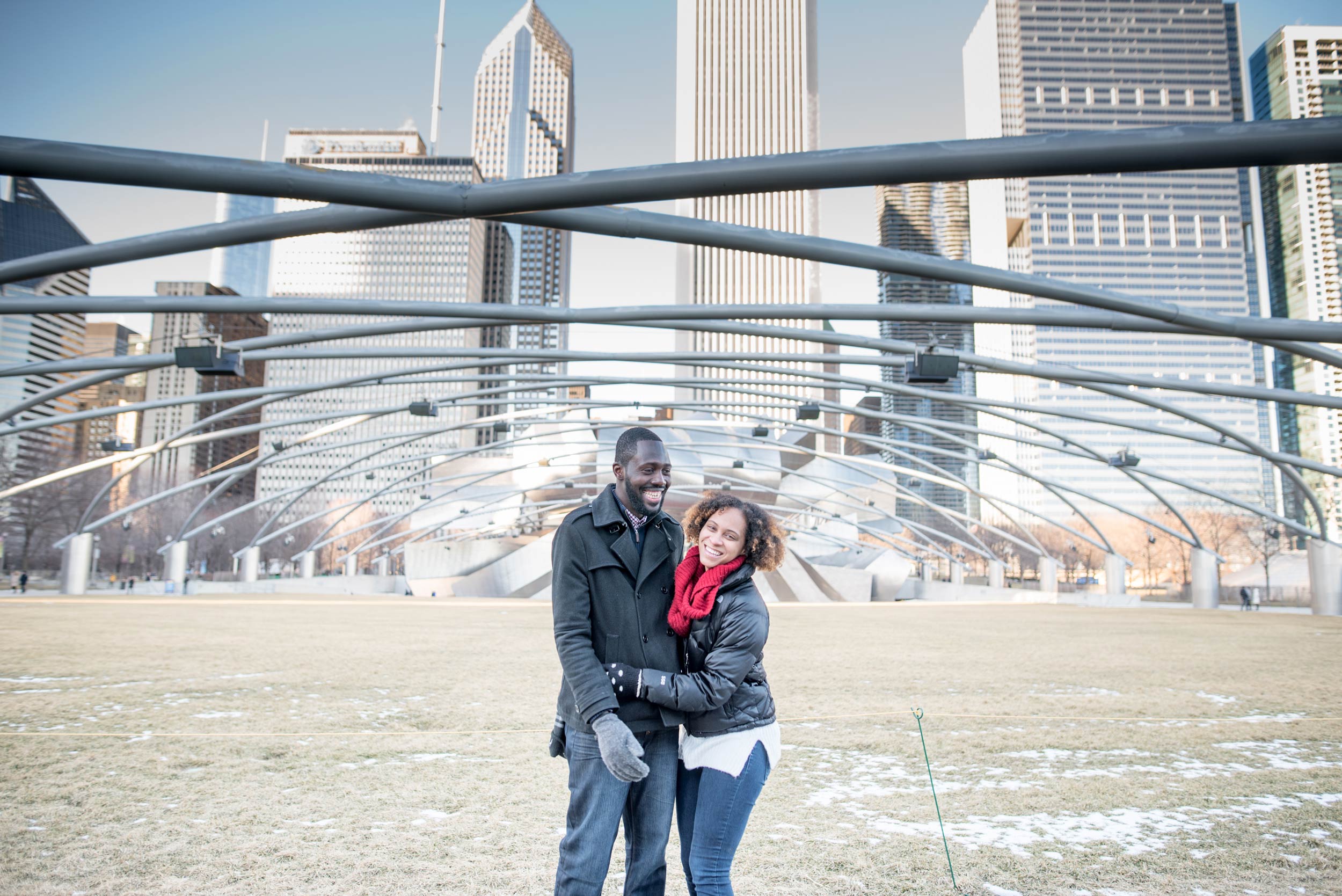 Kofi and Teasa planned the weekend trip to Chicago they'd always dreamed of, but this wasn't just any old weekend trip – Kofi had a special surprise proposal planned. With the help of Flytographer Michael, he pulled it off and the rest, as they say, is history.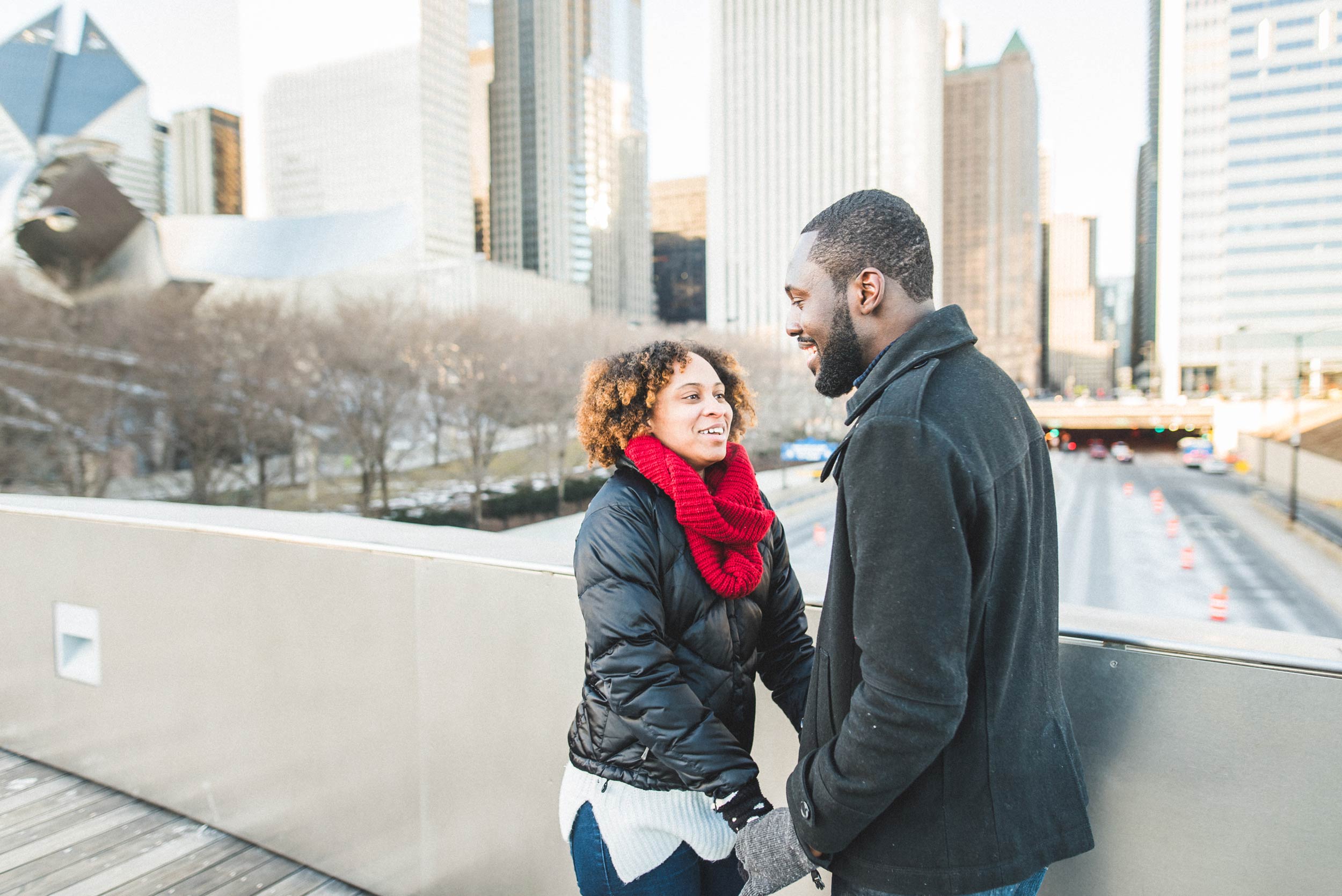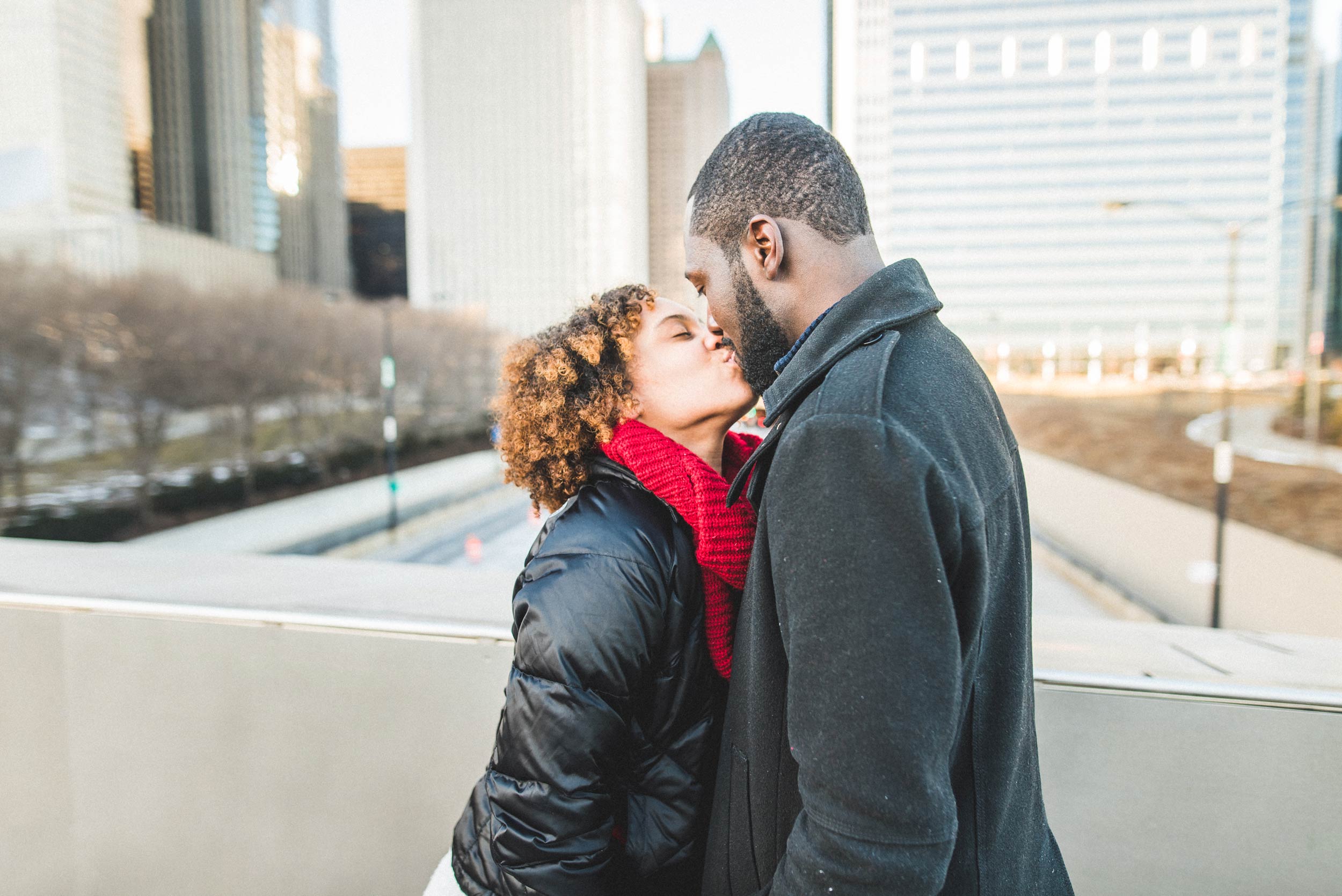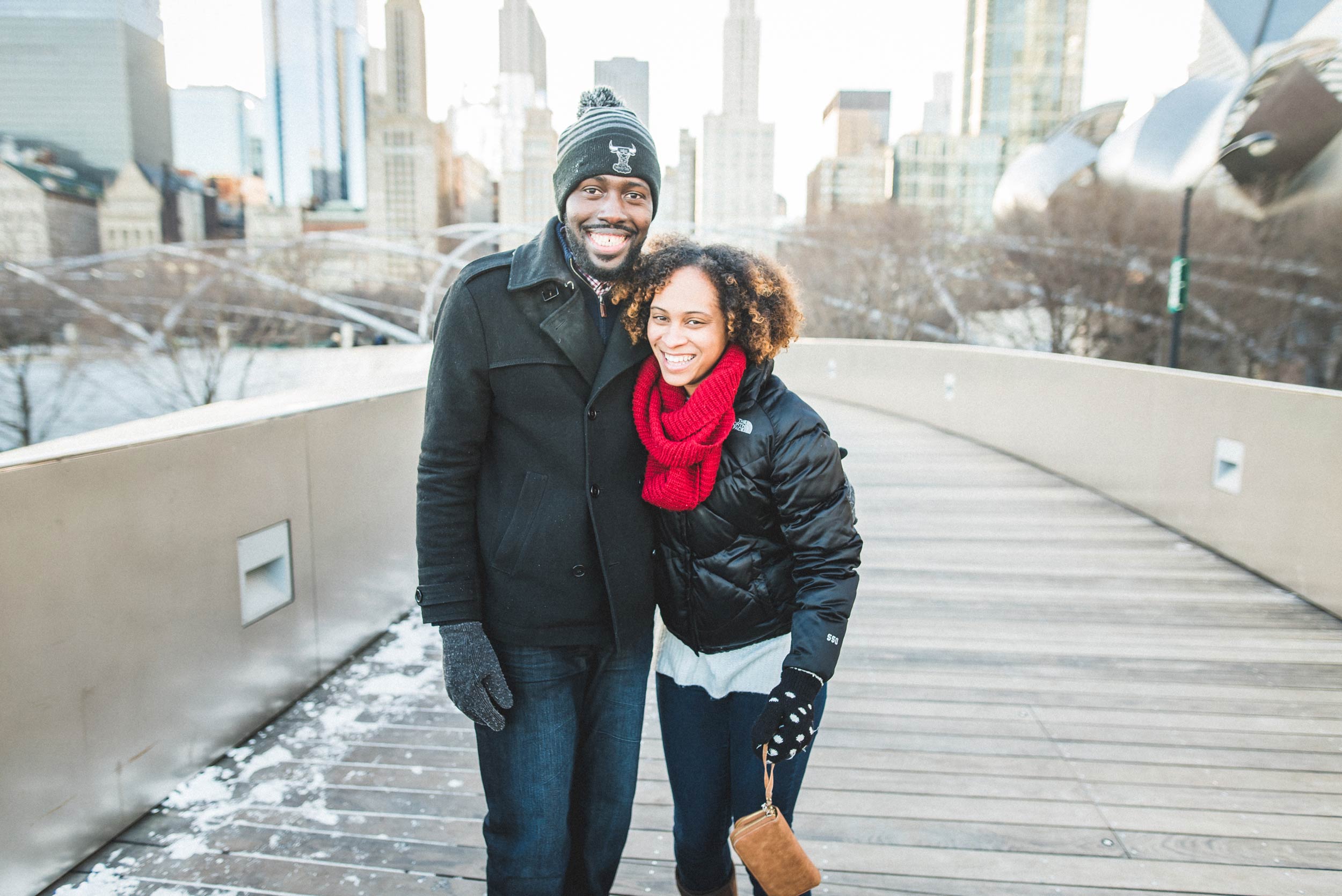 THEIR STORY
"Teasa and I met in graduate school at Indiana State University. I had seen her around campus and I always thought she was gorgeous, but we had never officially met. I unknowingly became friends with one of her close friends who happened to be in the same graduate program as me. One night, she volunteered to give us a ride and our worlds collided. It was the first time we actually spoke to each other. We started studying together at the library and then going on mini lunch dates. We shared an interest in movies, so we saw a few movies together. A few weeks after graduating, we started dating.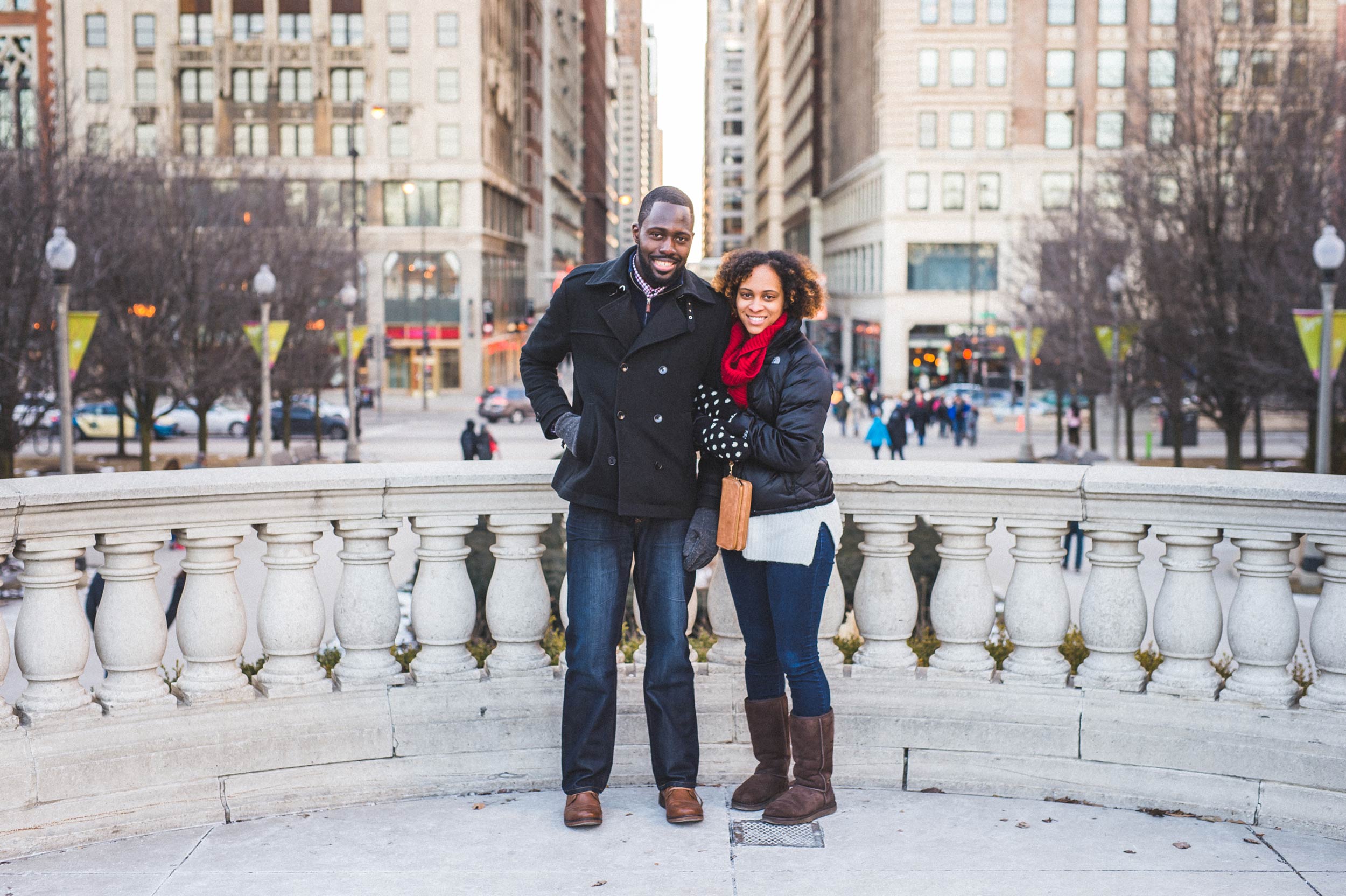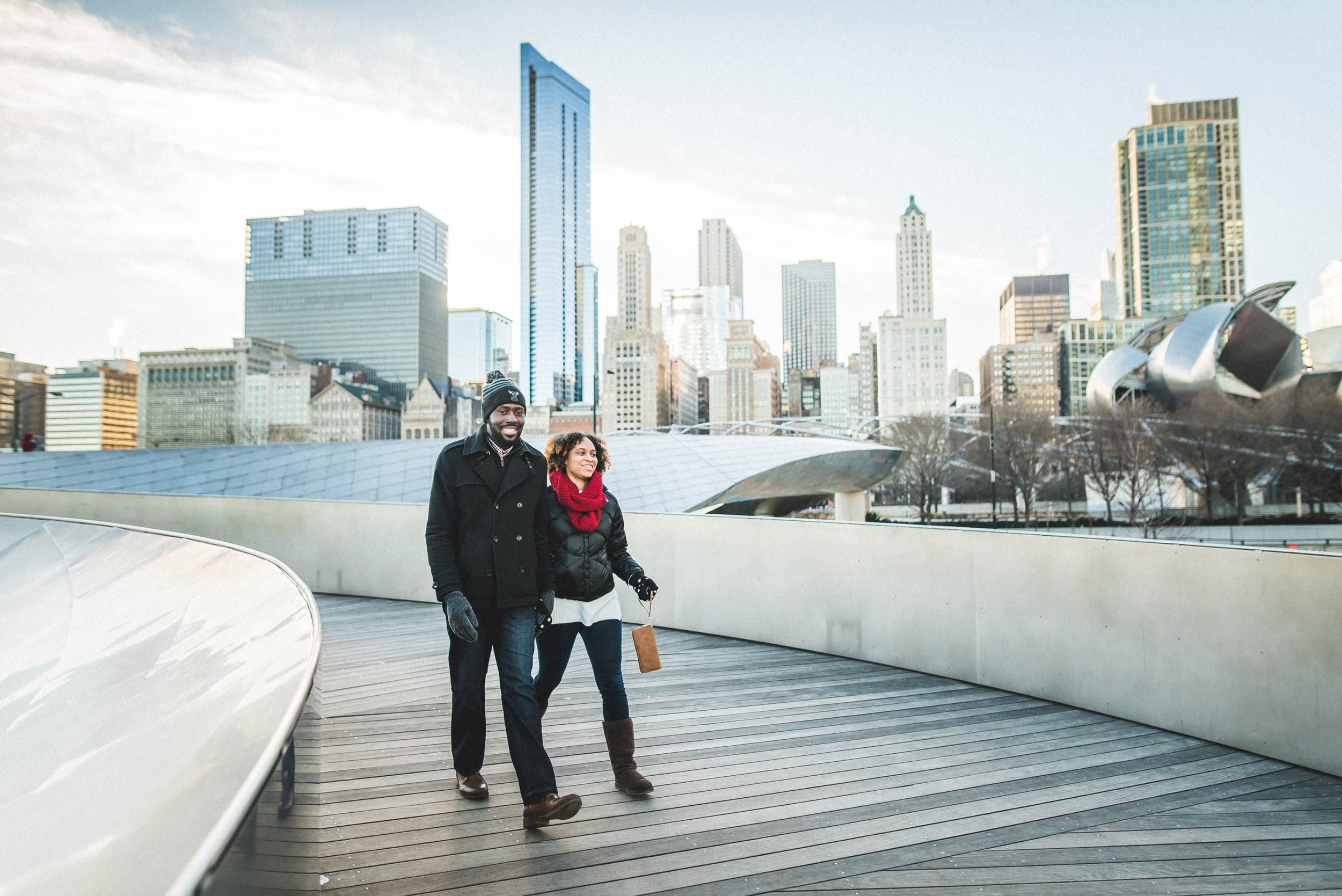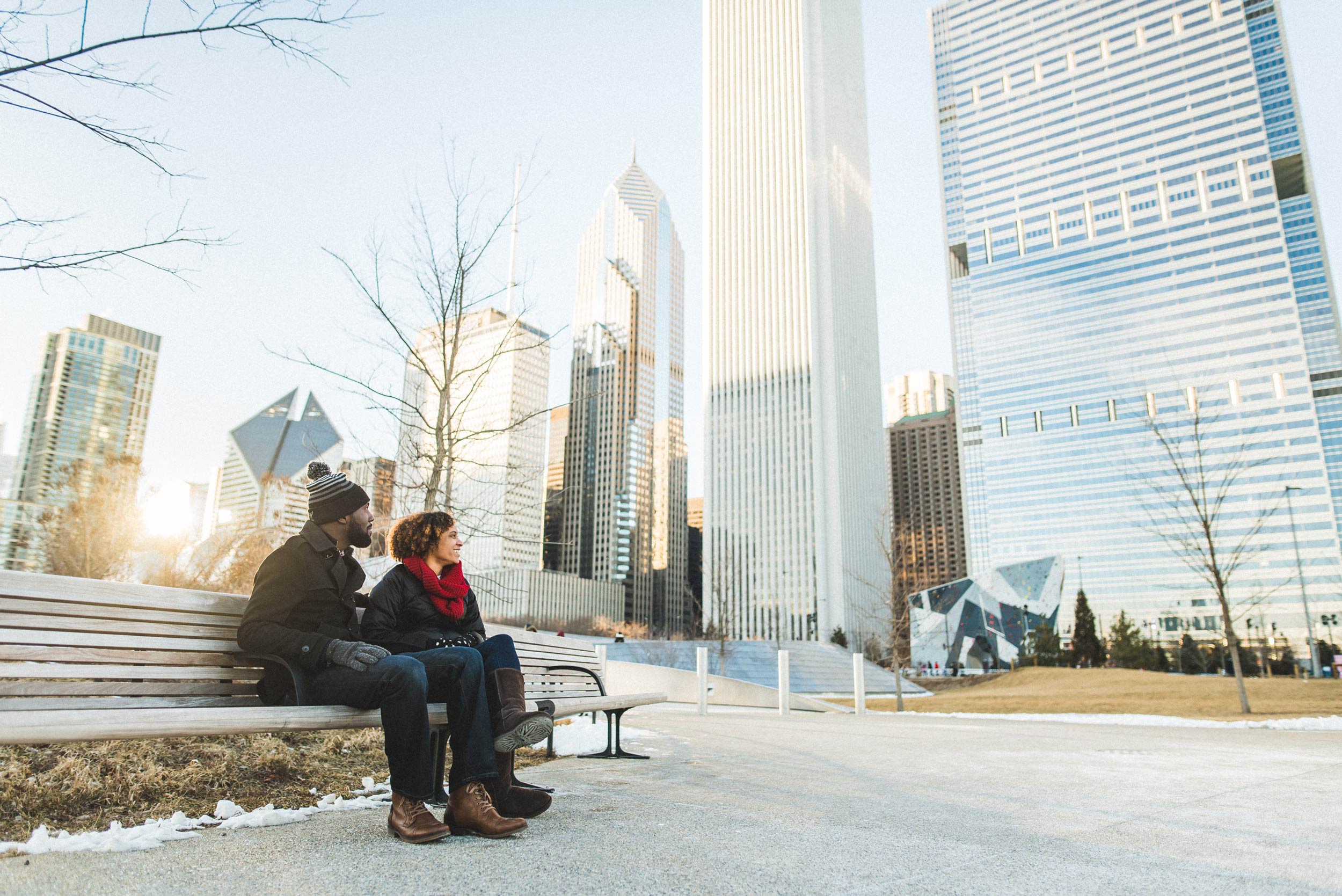 "Fast forward two years later. We had always wanted to visit Chicago together to explore the city. On New Year's Eve, I decided to plan a trip to Chicago. I had been planning on proposing but didn't know when I wanted to do it. I knew the weekend would be perfect and a proposal would definitely make it more special. We had a great day in Chicago visiting the Shedd Aquarium and the Art Institute. Throughout the day, we played 36 Questions. I remember the last activity was to stare at each other for four minutes. As I looked at her for those four minutes, I couldn't help but feel overjoyed that this was the woman I was going to propose to.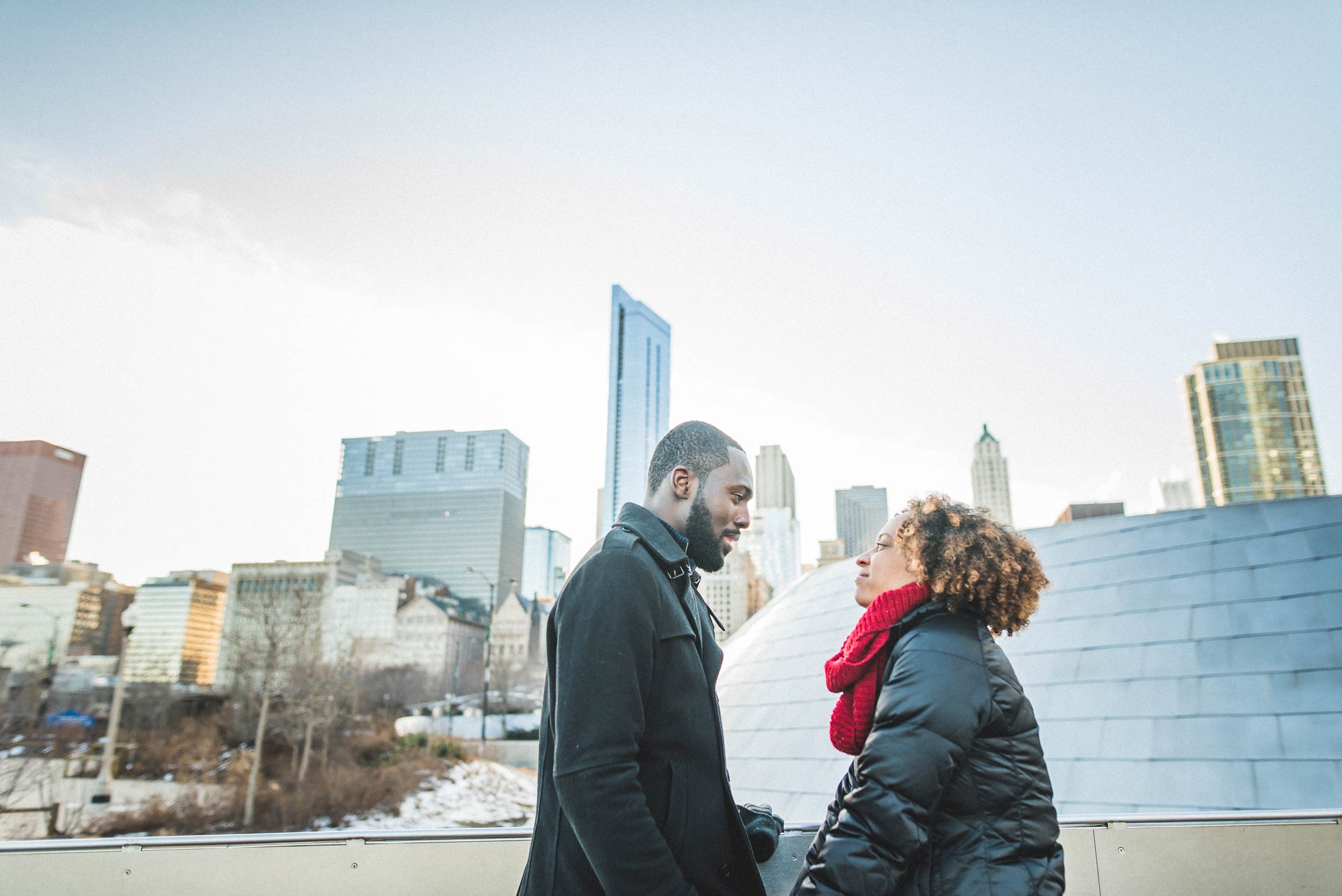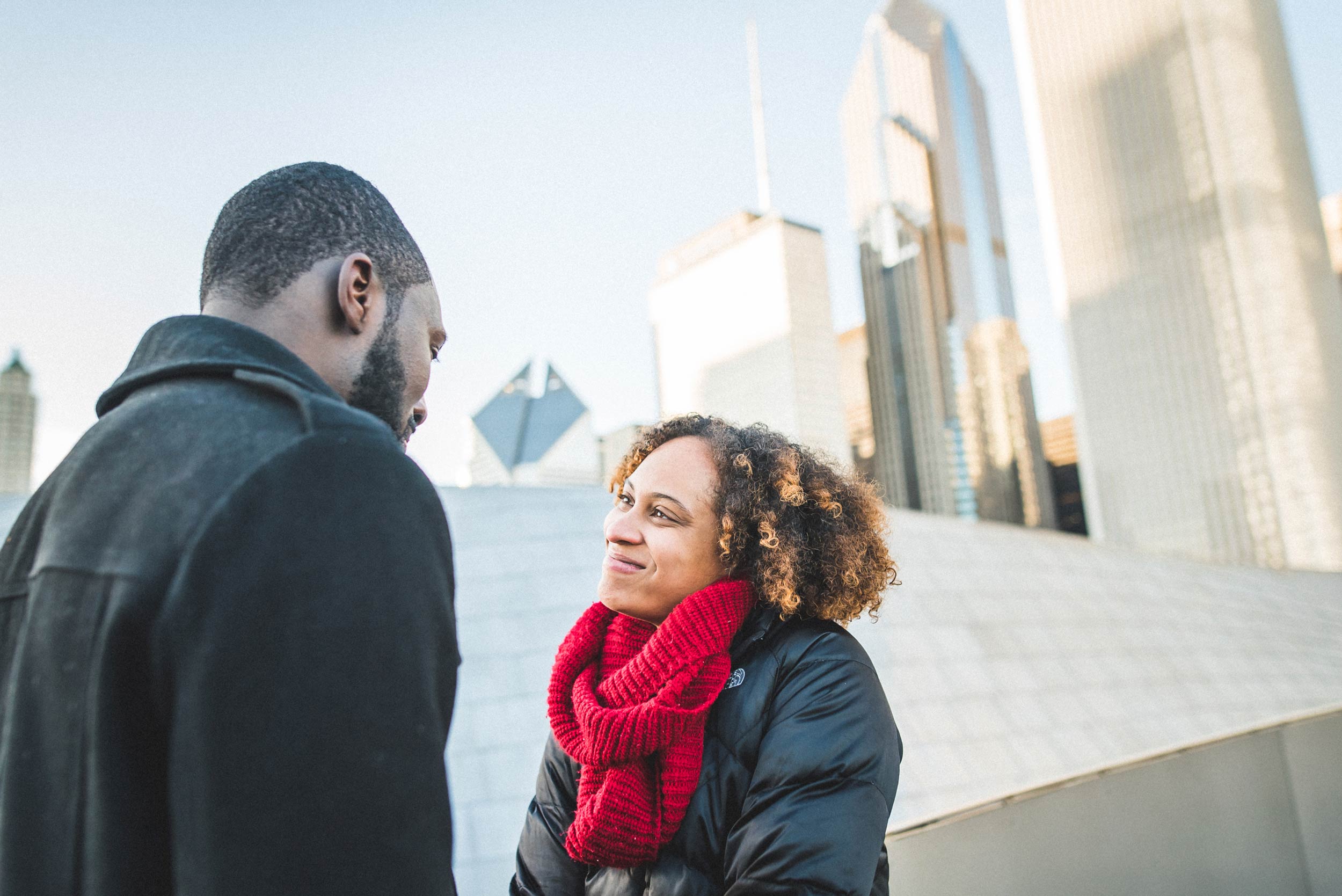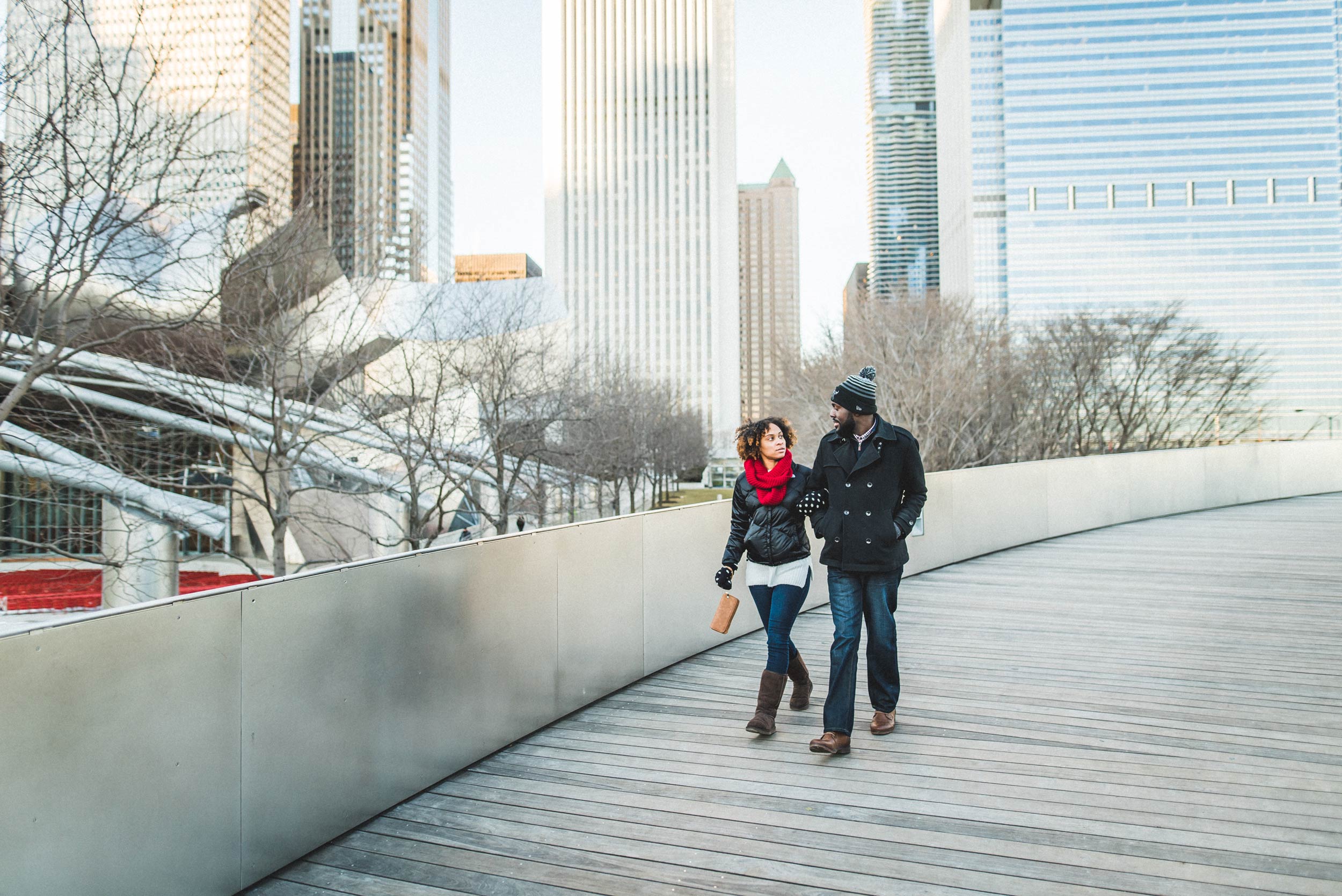 "I told her that the CityPass tickets came with a discount for a photo shoot which I purchased because I wanted us to take nice vacation photos. We met Flytographer Michael at Millennium Park. He led us through the park and took some amazing photos. And right on the BP Pedestrian Bridge with the Chicago skyline as the backdrop, I got on one knee and asked Teasa if she would like to spend the rest of her life with me.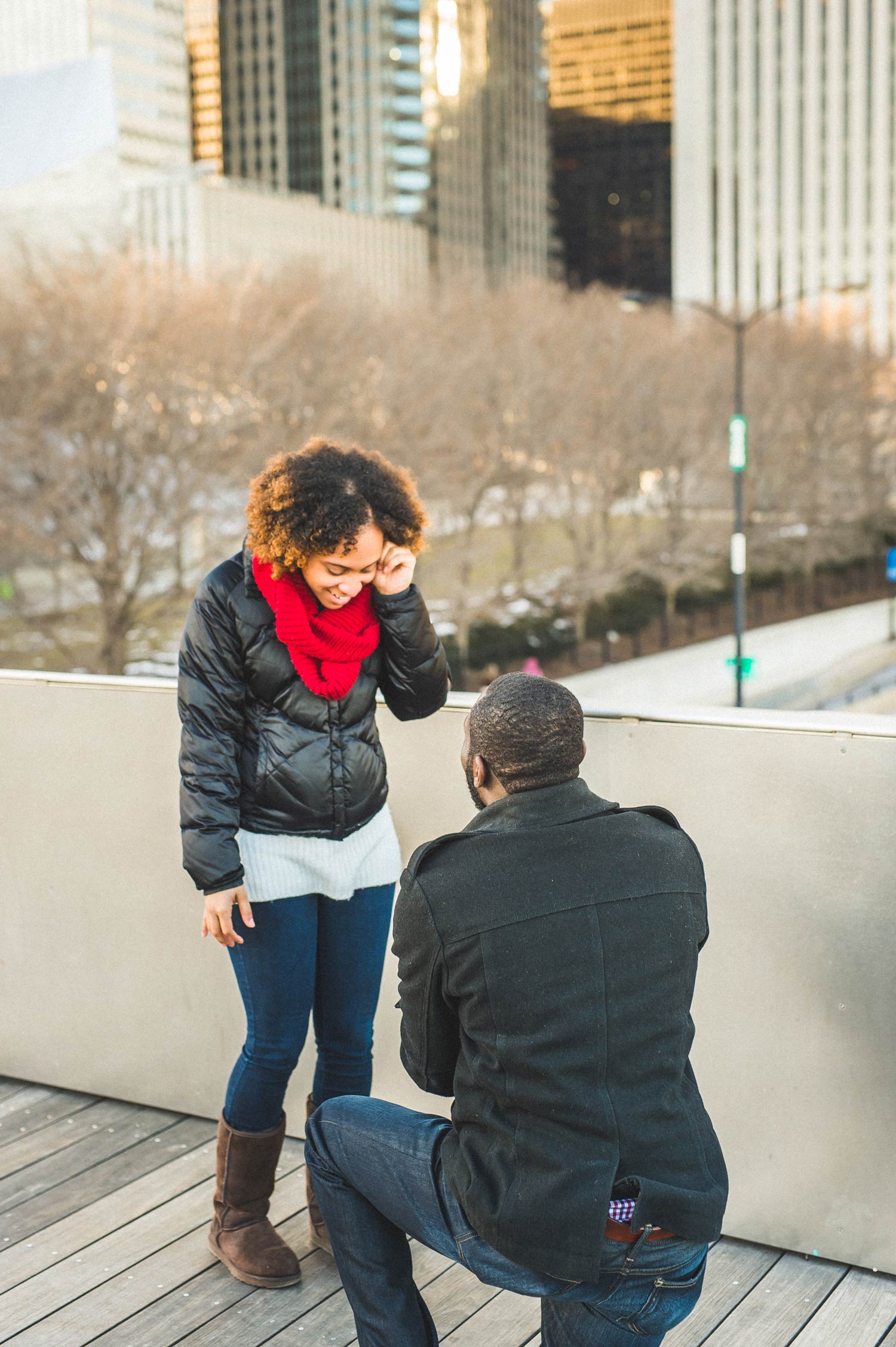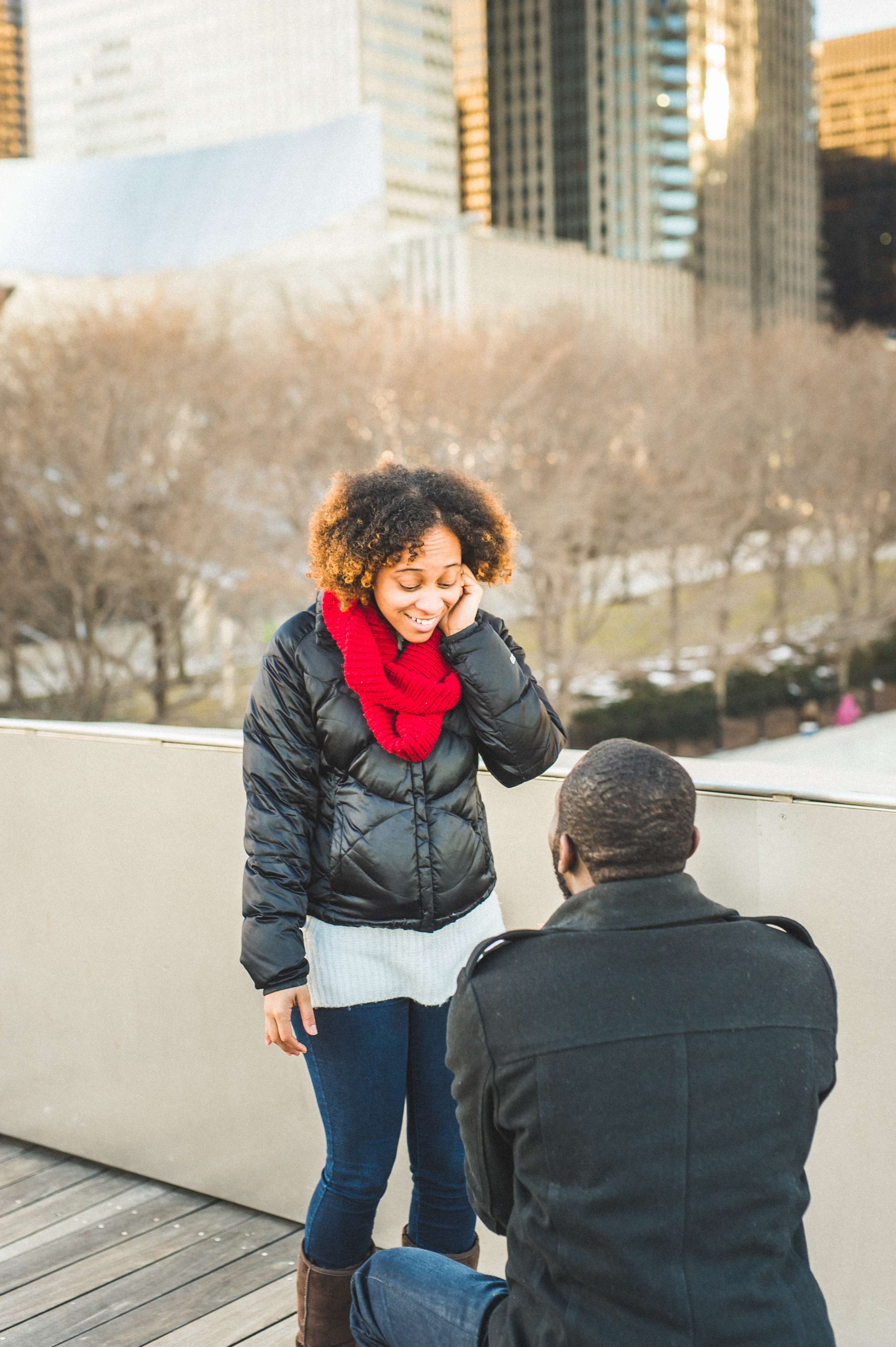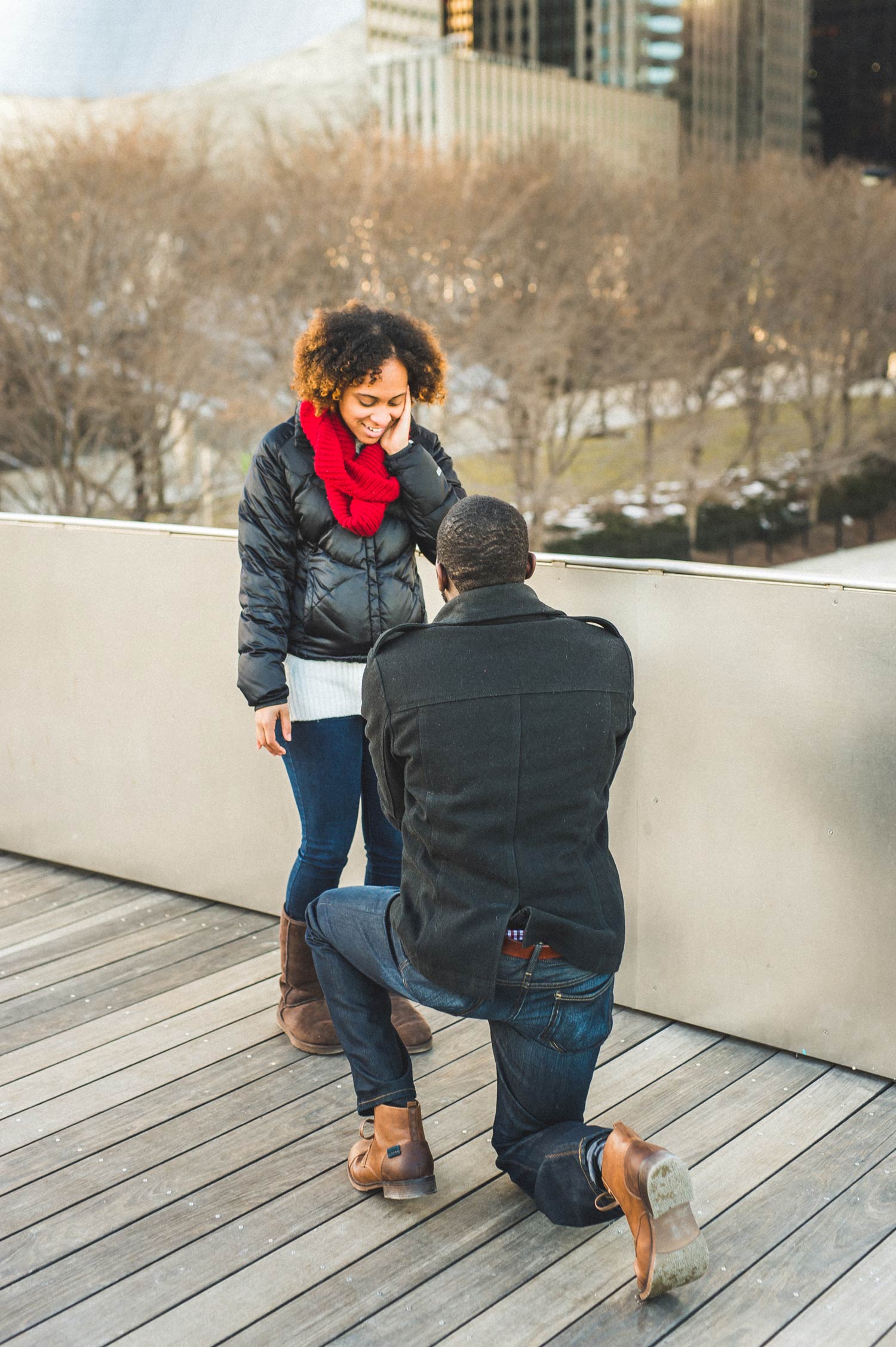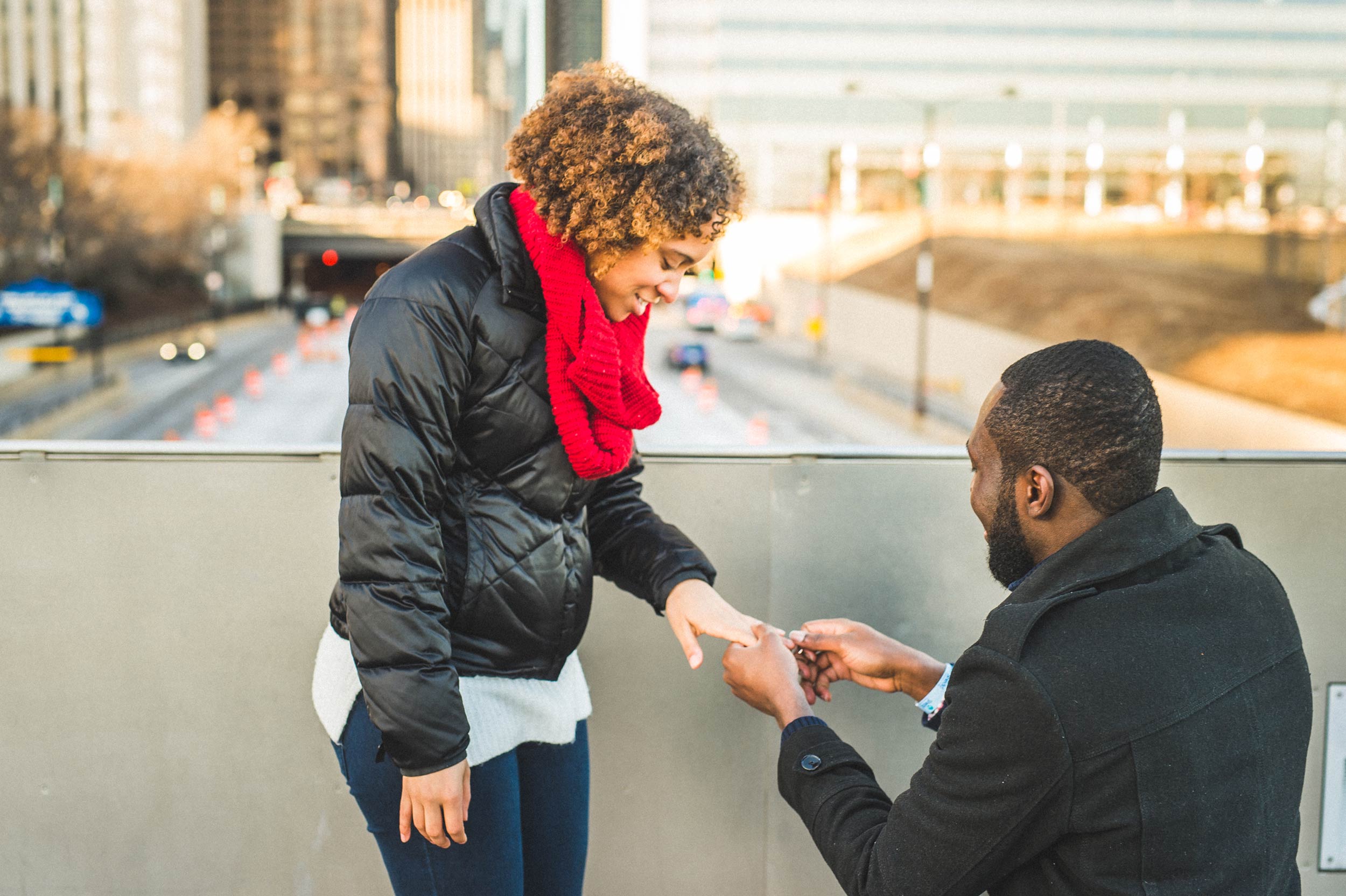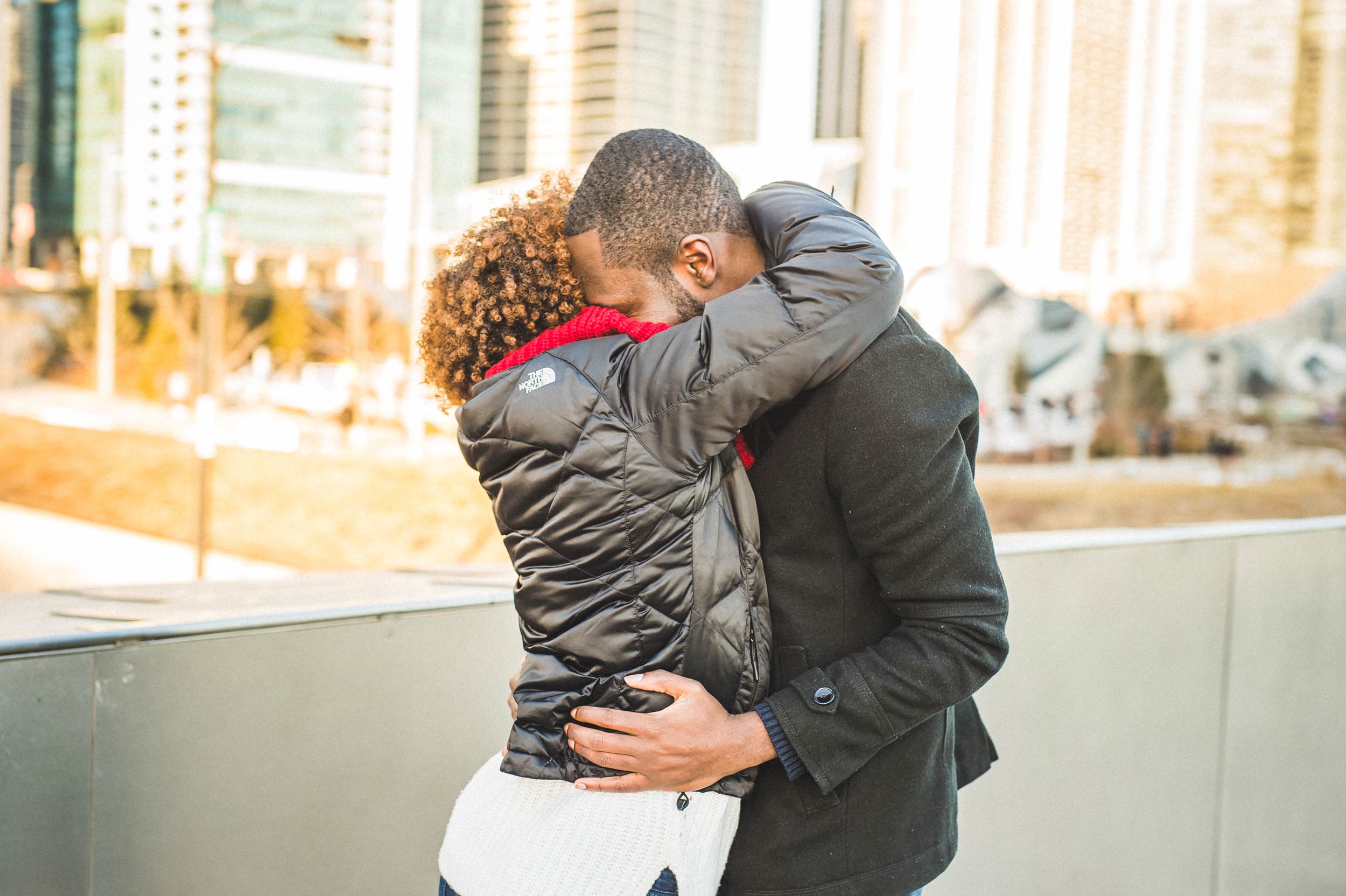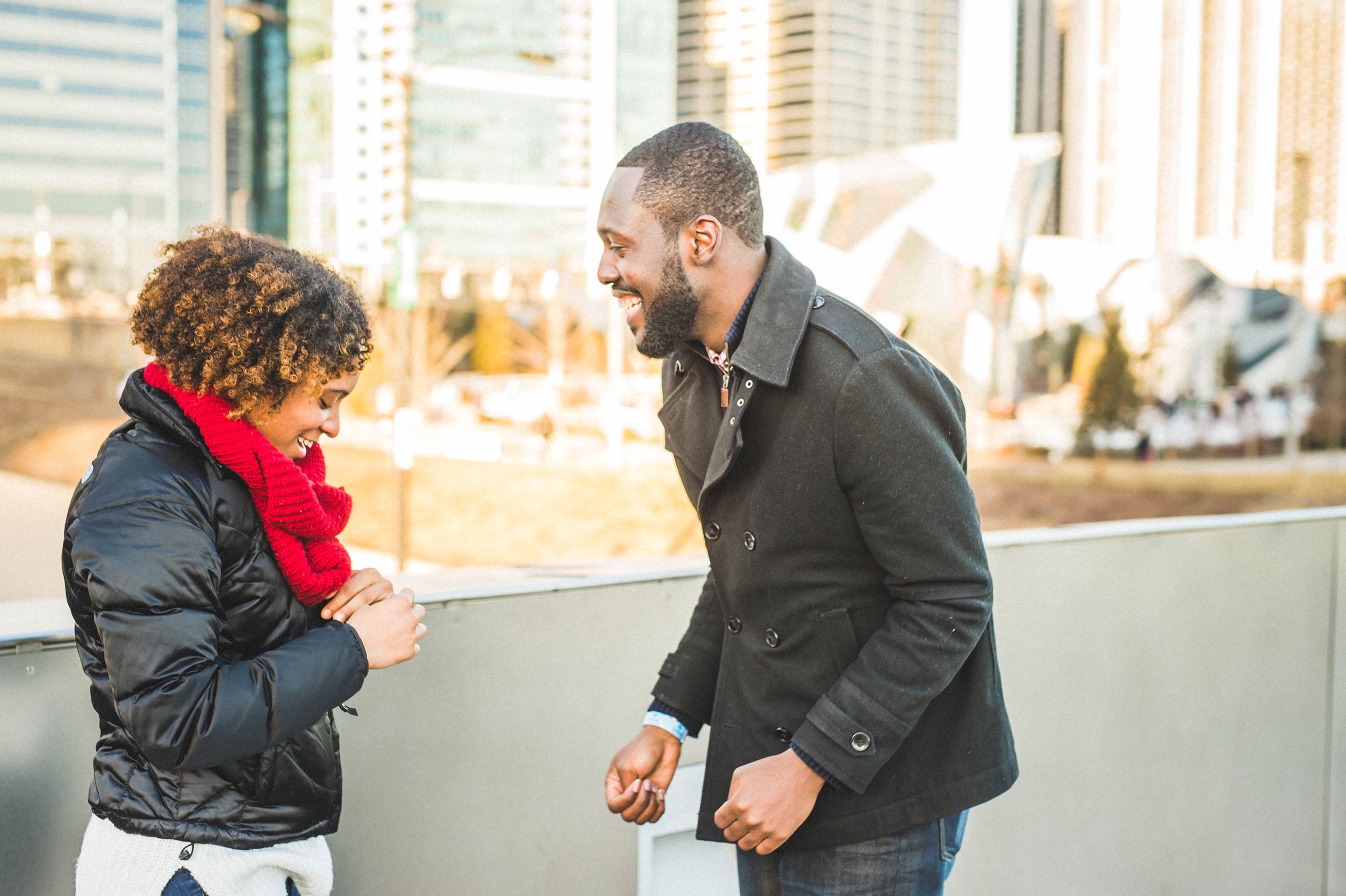 "It was such an emotional moment and Michael was there to capture so many images. We celebrated with a few more photos and ended the shoot at Starbucks. It was extremely cold outside and my hands were almost frozen, but the joy of knowing that this lady that I call my queen would forever be mine was so endearing.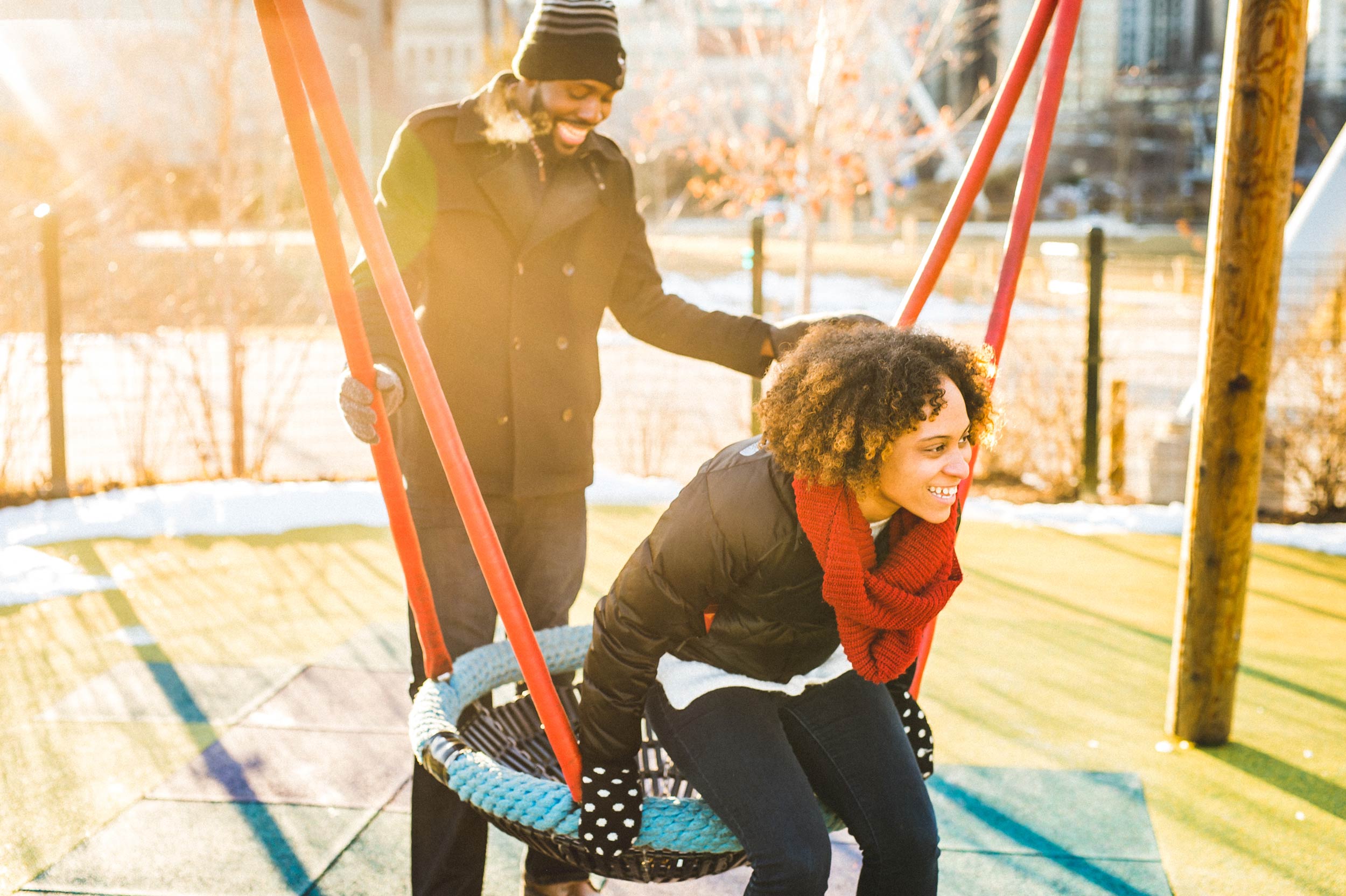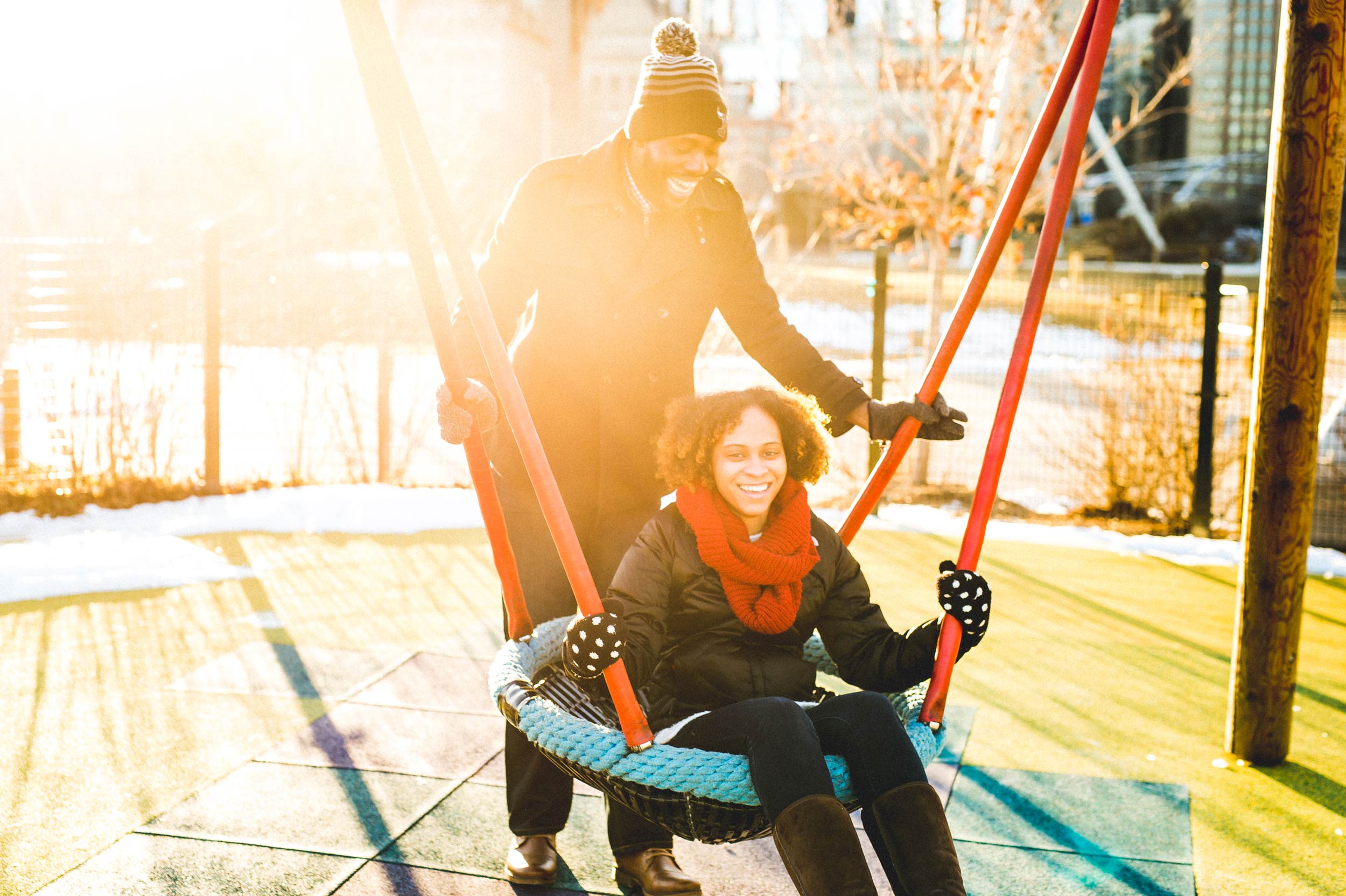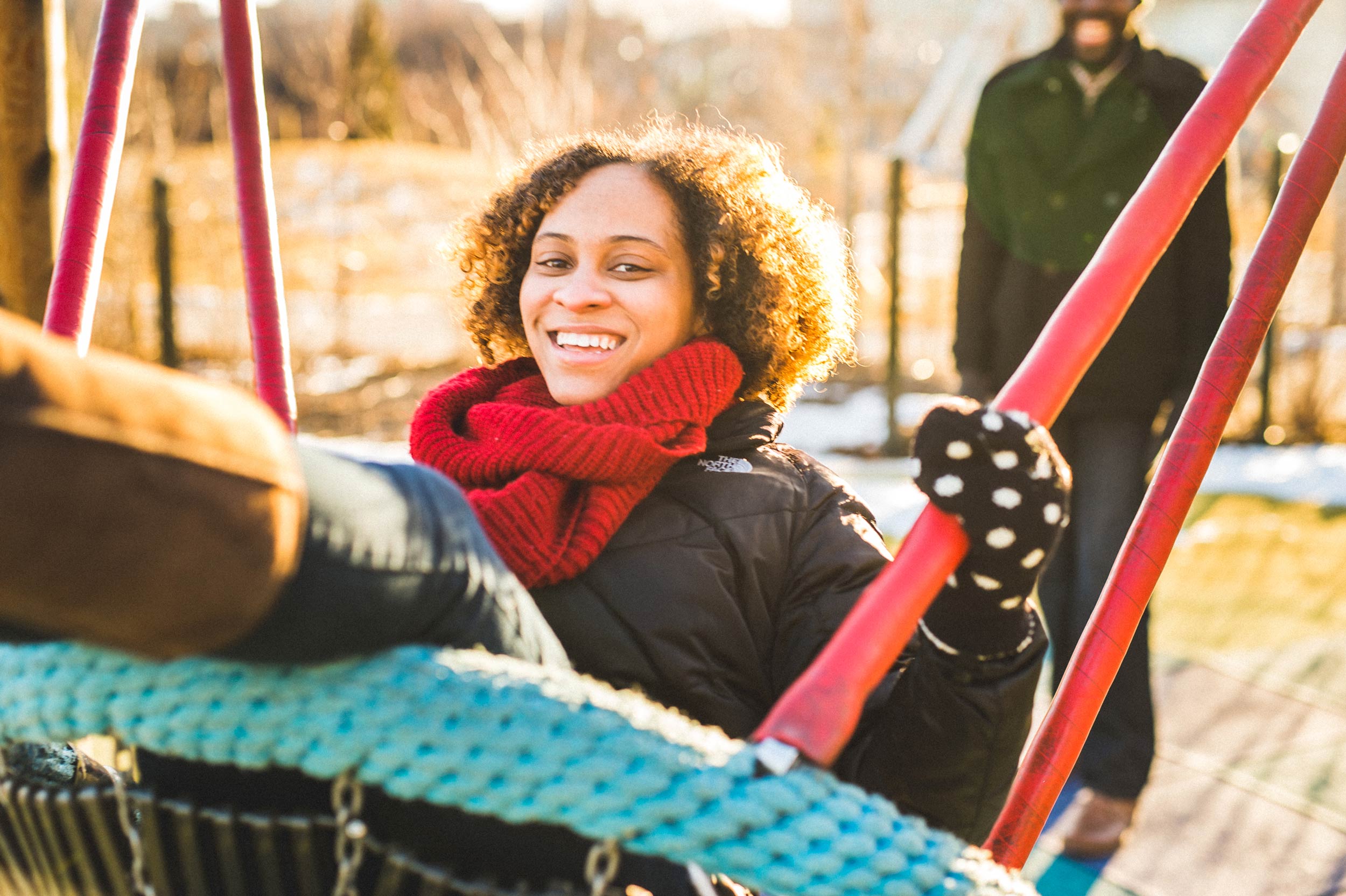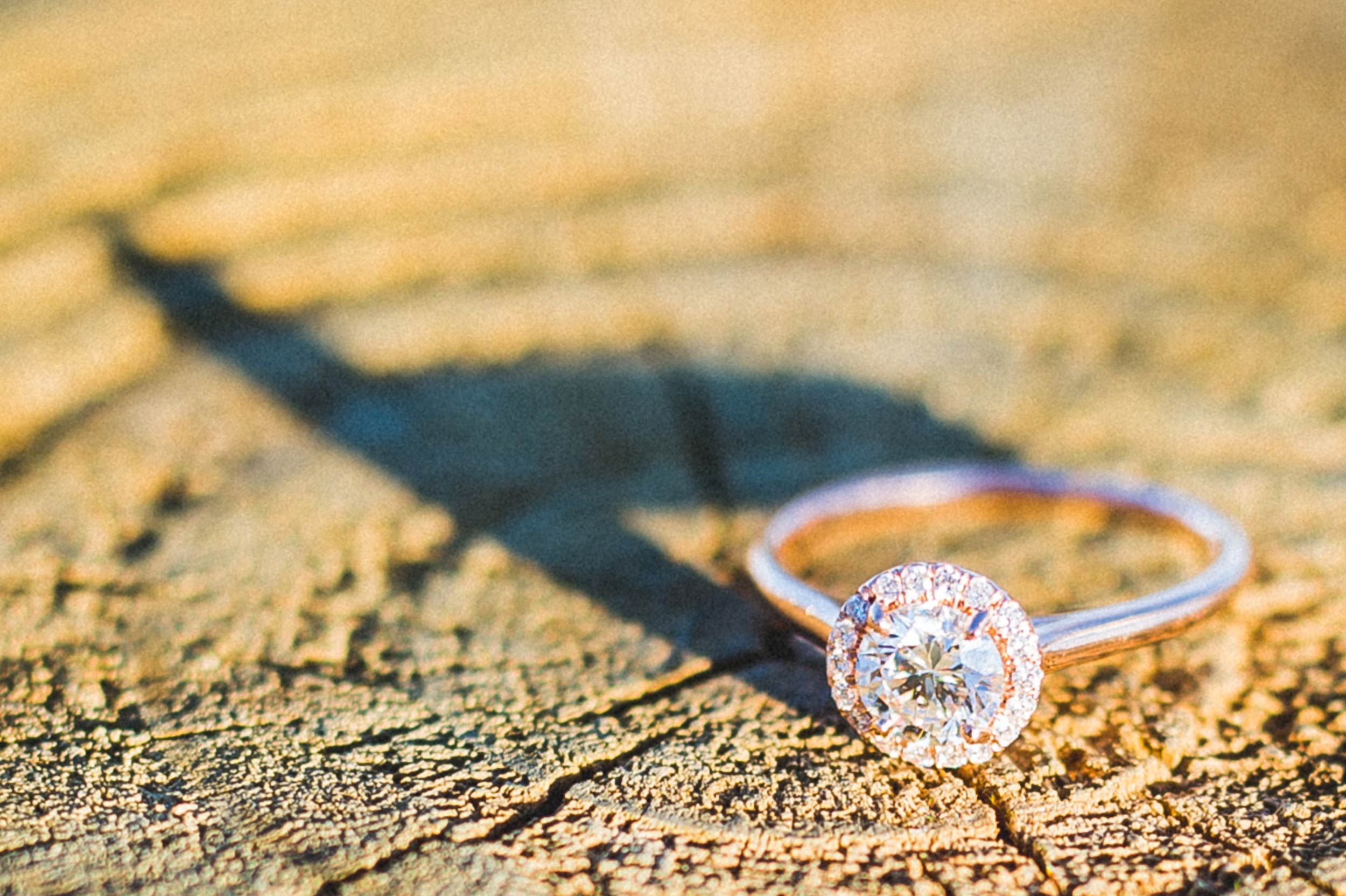 "We greatly enjoyed our photographer Michael. He made an effort to get to know us and he also shared with us the things that are most important to him. That human connection was worth more to us than any photos we could have taken that day. It greatly contributed to the whole experience of the proposal. We felt very comfortable with him and that made the shoot even more beautiful. Even though it was extremely cold outside, it seemed that there was nowhere else he would rather be than with us capturing these perfect moments." – Kofi