See more: birthday – family – kids – Paris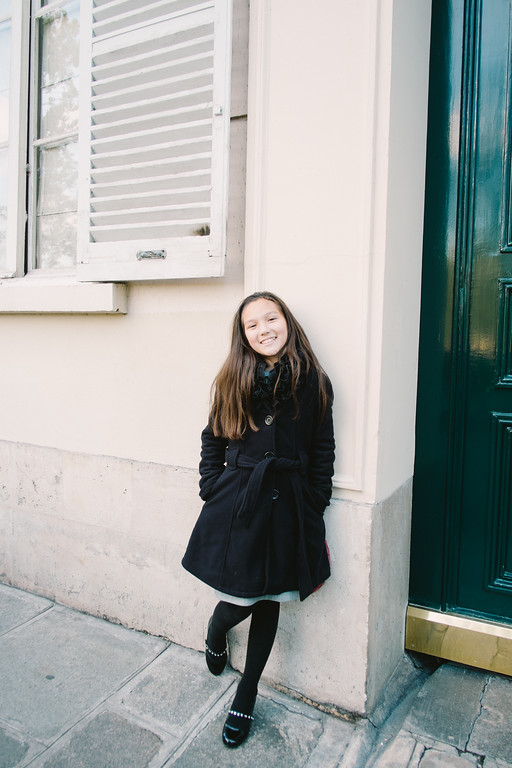 "Every year for my daughter's birthday we try to do something special for her. This year, we asked her, 'Where would you like to go?' Sophie thought for a few minutes and said, 'I would love to go to Paris.' So Paris it was!
After doing a little research, I stumbled upon Flytographer and knew this would be perfect for her trip. What better way to celebrate turning 11 than with a photo shoot in Paris!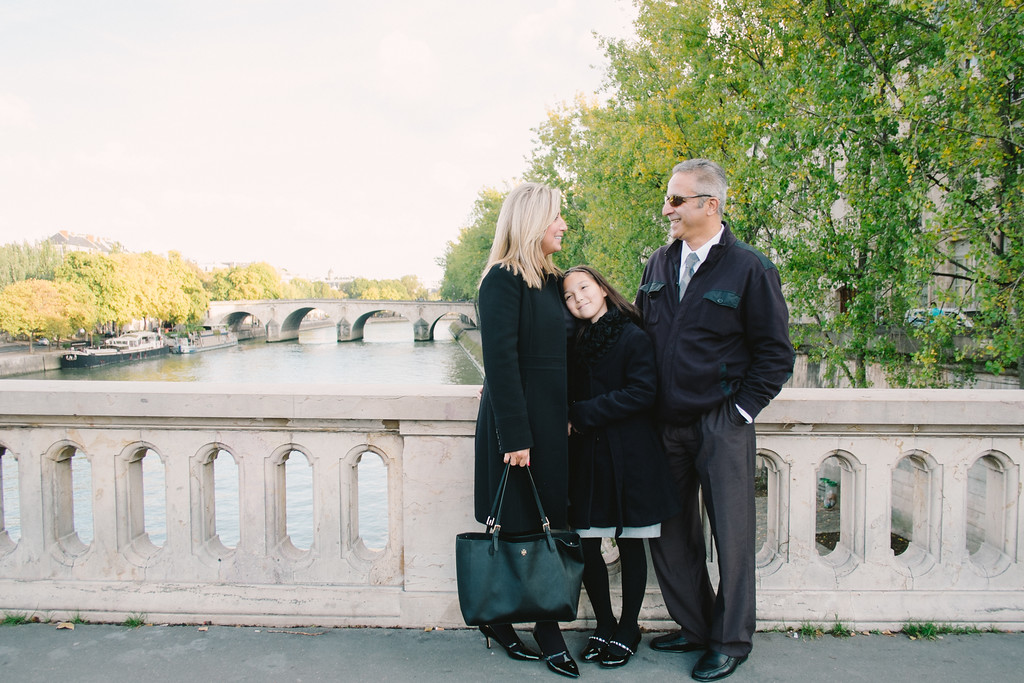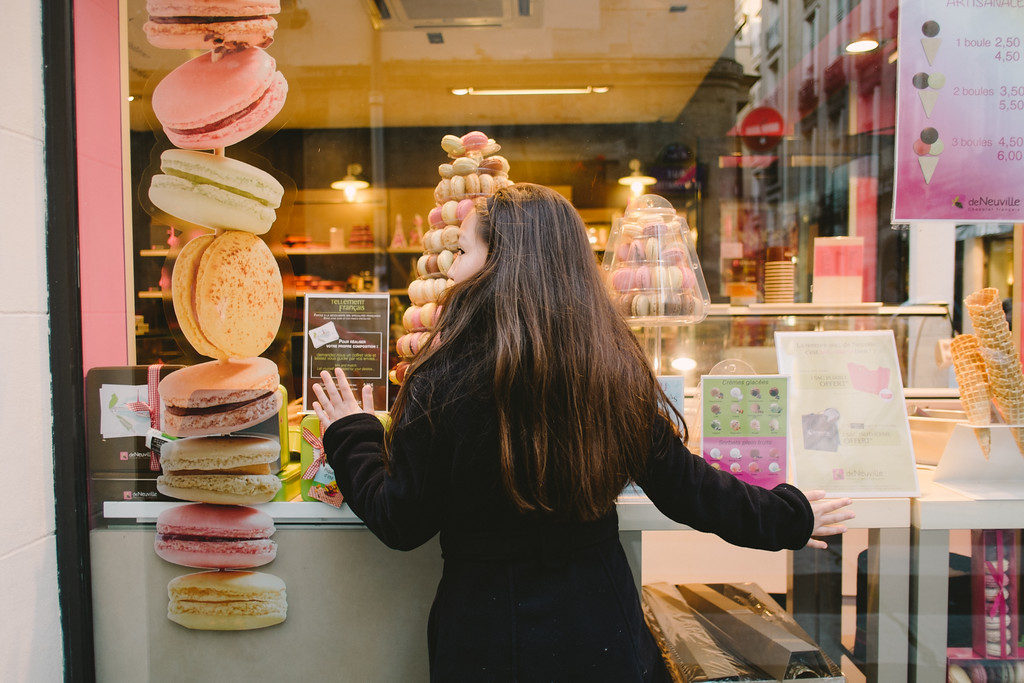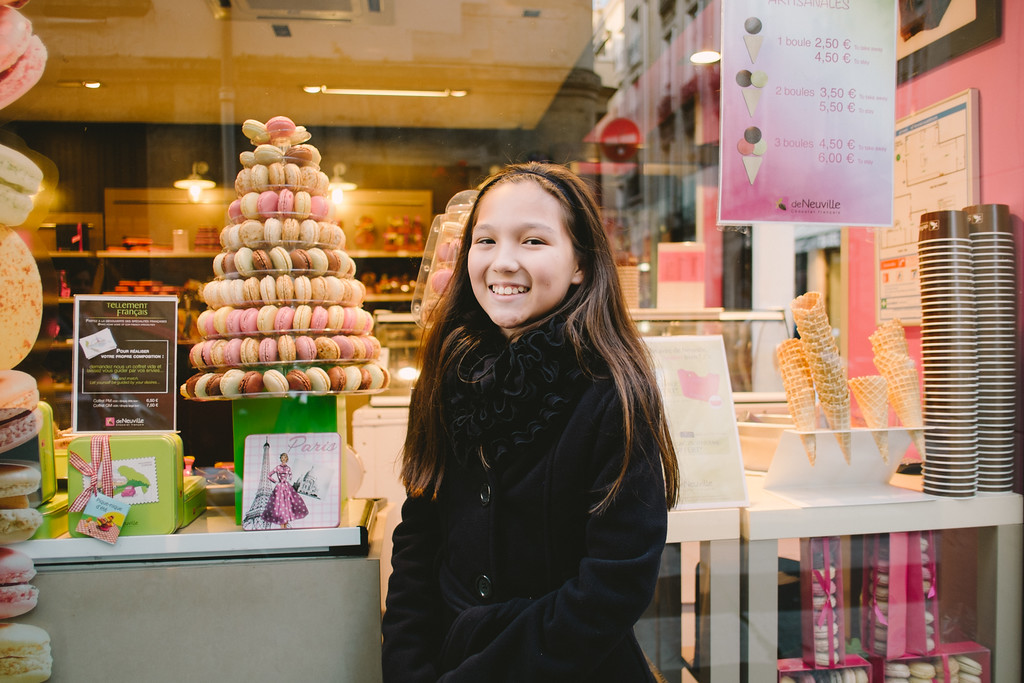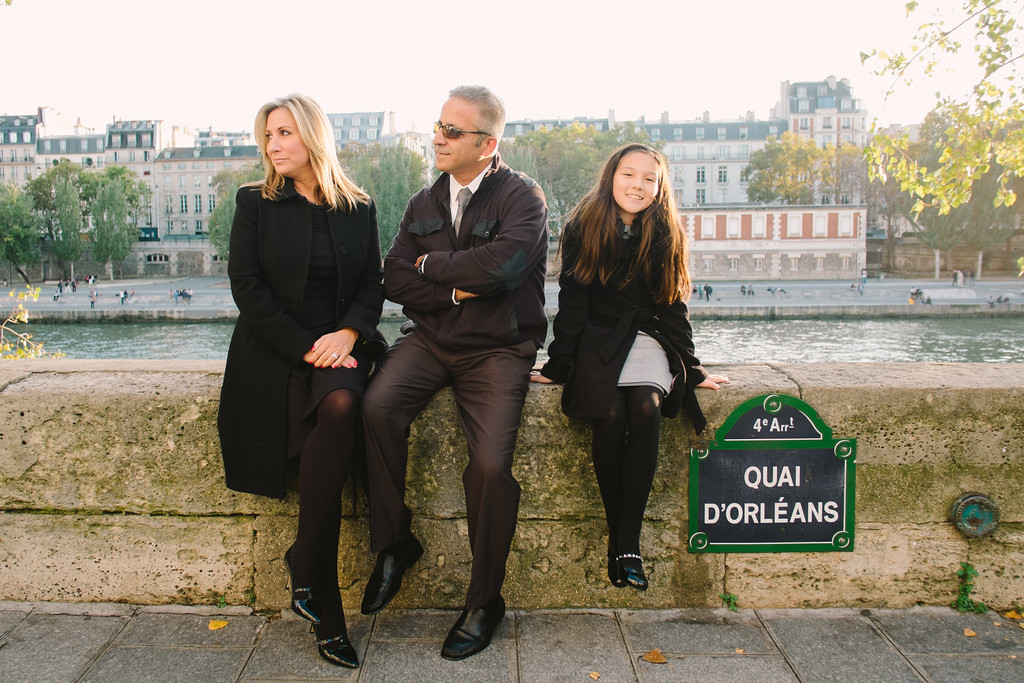 When we met Gonçalo, we were immediately put at ease walking through the streets of the Île St-Louis and Notre Dame. He was so nice and easy going, and we were so happy he was shooting us. The hour went by so fast and we didn't want to say good bye!
When we returned home we were so excited to get our pictures and we couldn't believe how wonderful they came out. Sophie had such a wonderful first visit to Paris, which was captured by beautiful pictures. She is still talking about her trip and keeps asking 'When can we go back?' and 'Can we do another photo shoot?' She will have these memories forever thanks to Flytographer.
Gonçalo captured true happiness and beauty of an 11 years old's first time in Paris. Thank you Gonçalo!!! Thank you Flytographer!" – Kristi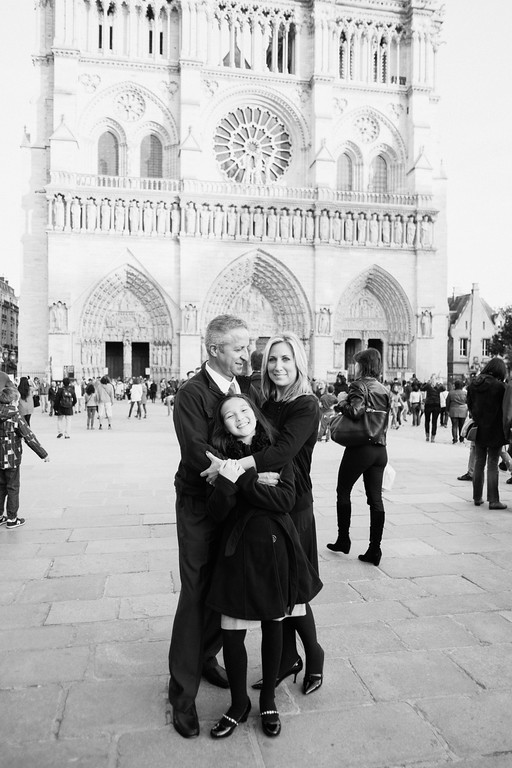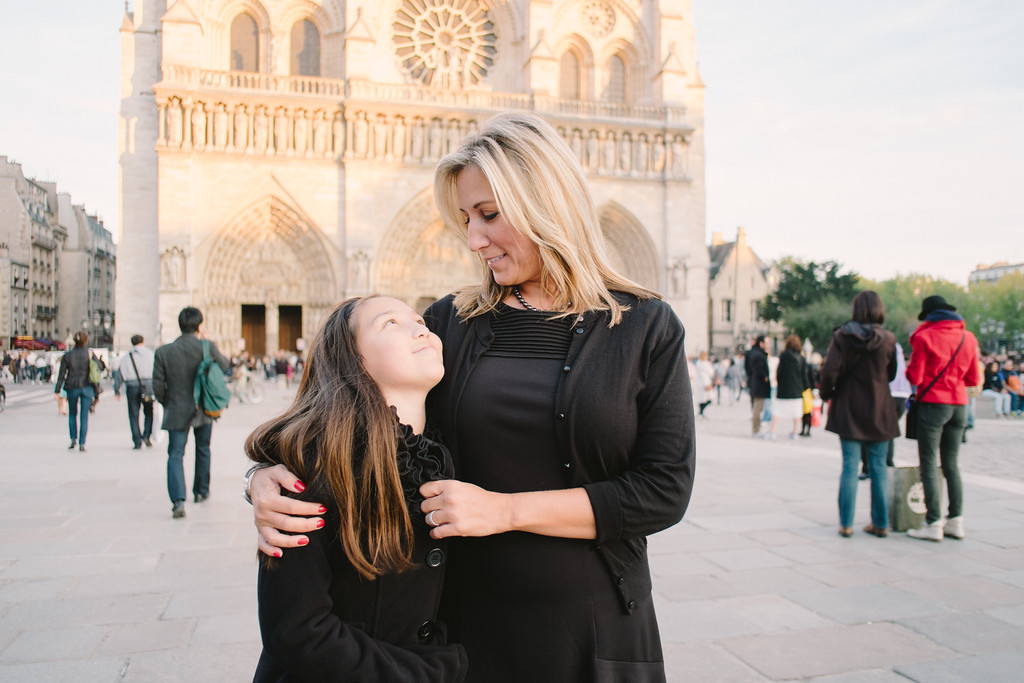 Happy 11th, Sophie! Such a beautiful gift of family love in the one of the most magical cities in the world. We hope to capture you again on your 12th, in ….. ? xo