See more: family – beach – kids – Maui – Hawaii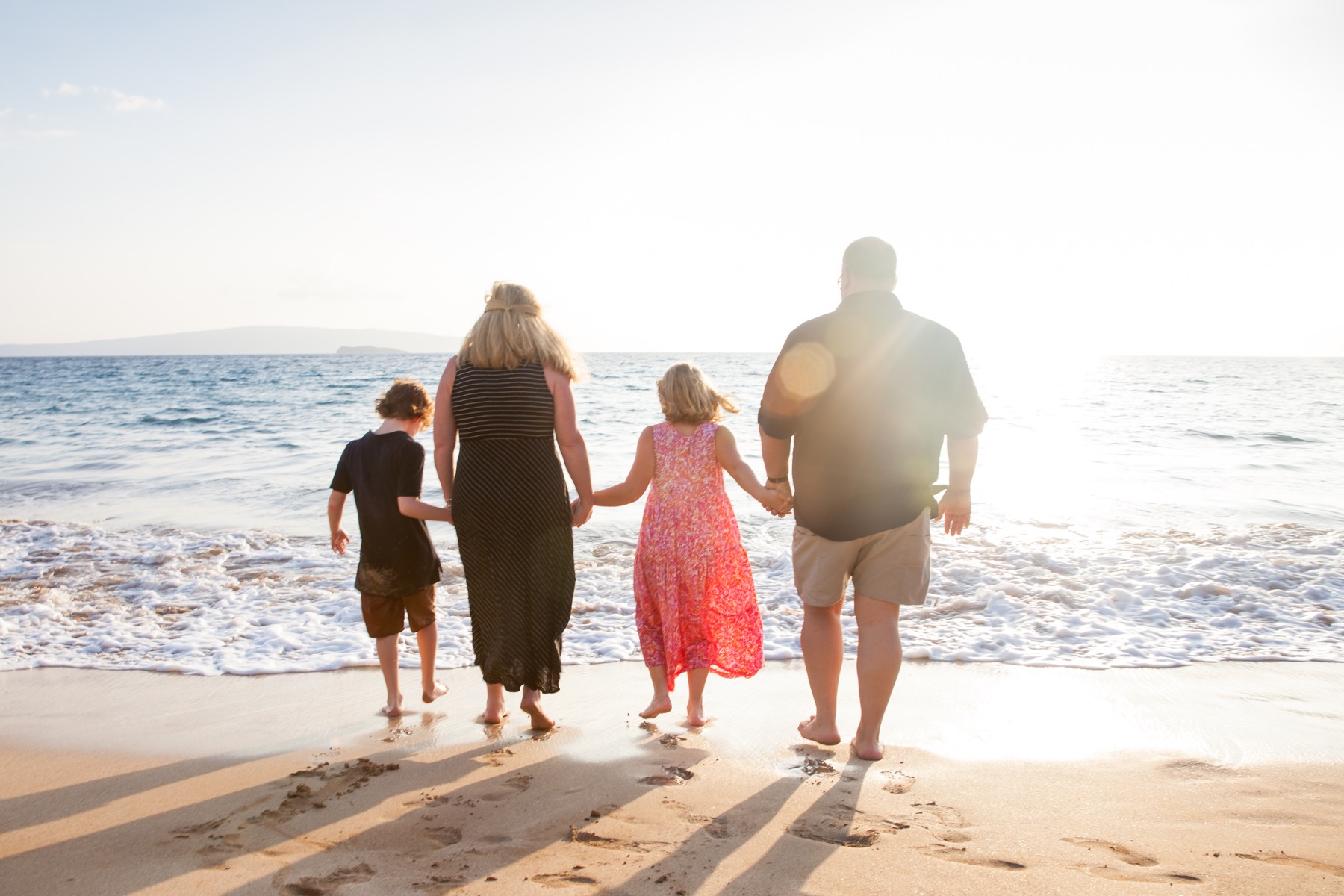 One of the best parts of taking a family vacation is the opportunity to rest, relax, and have FUN all together! This playful family took to the beach and frolicked in the waves, while Flytographer Erin captured these precious pictures. Take a peek at this family's last minute seaside adventure in beautiful Maui, Hawaii!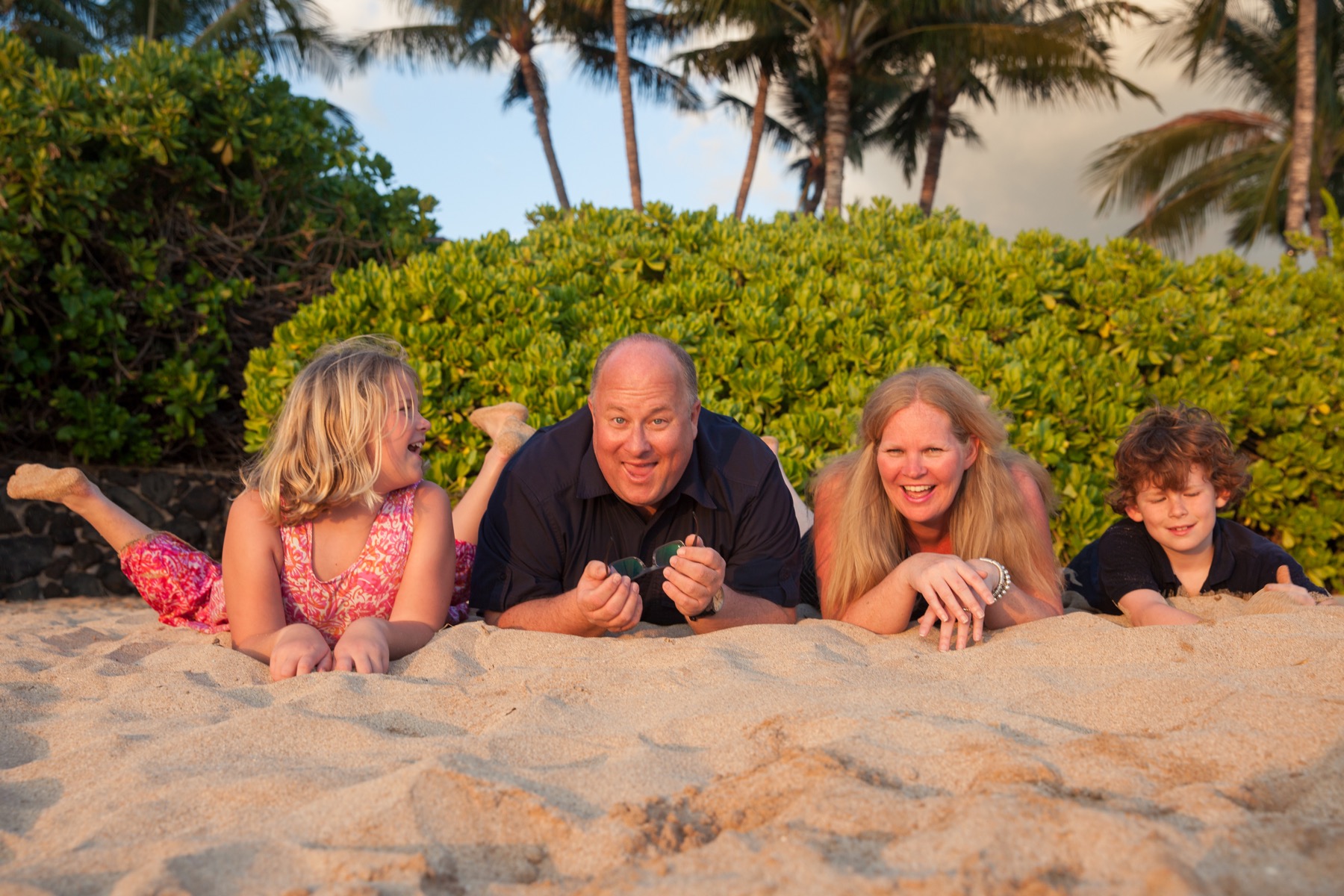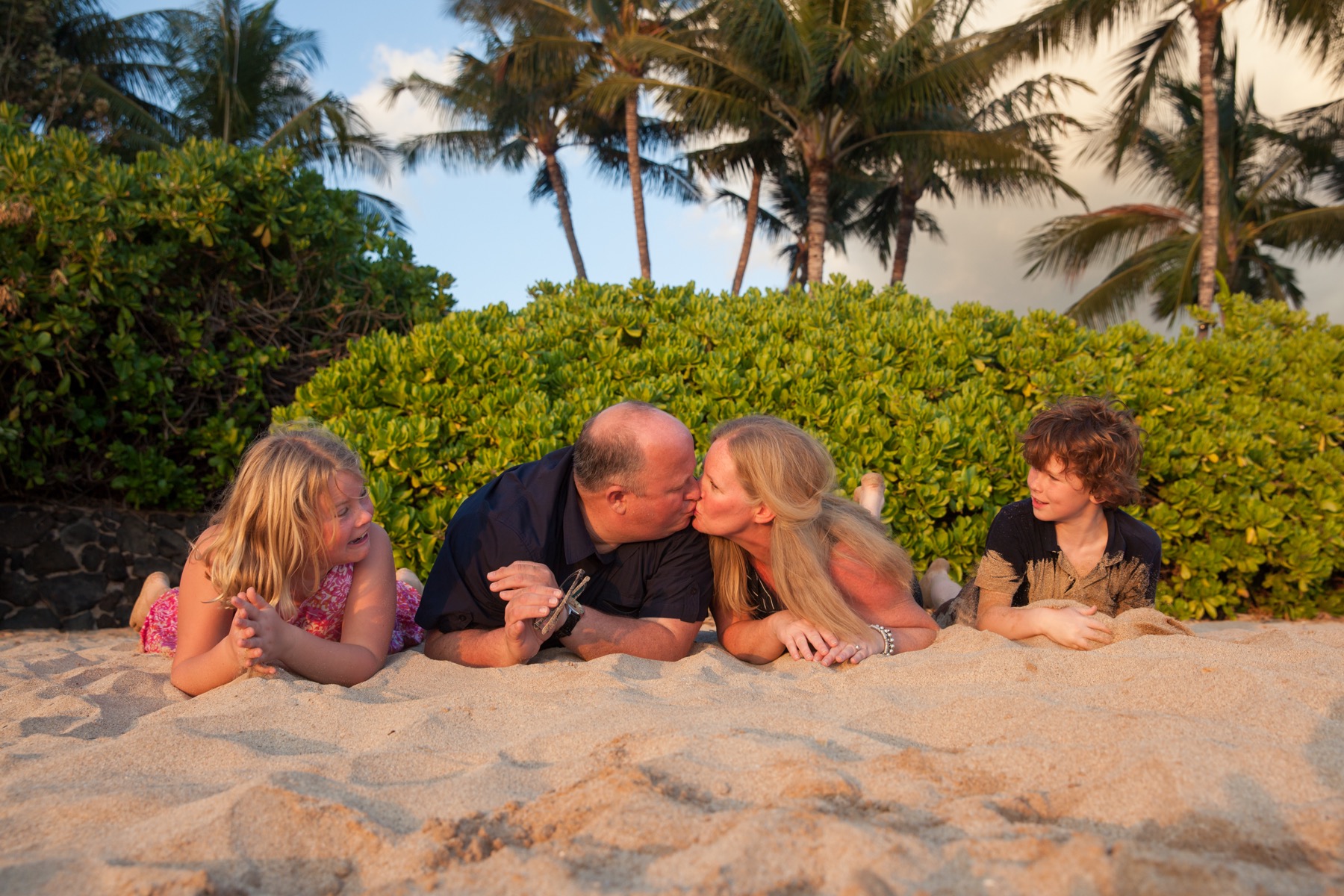 "Not many would plan a last minute trip to Maui from Toronto but that is what we did! One thing that I wanted to do when we were there was to have some family photos done as we always planned to get them done but hadn't."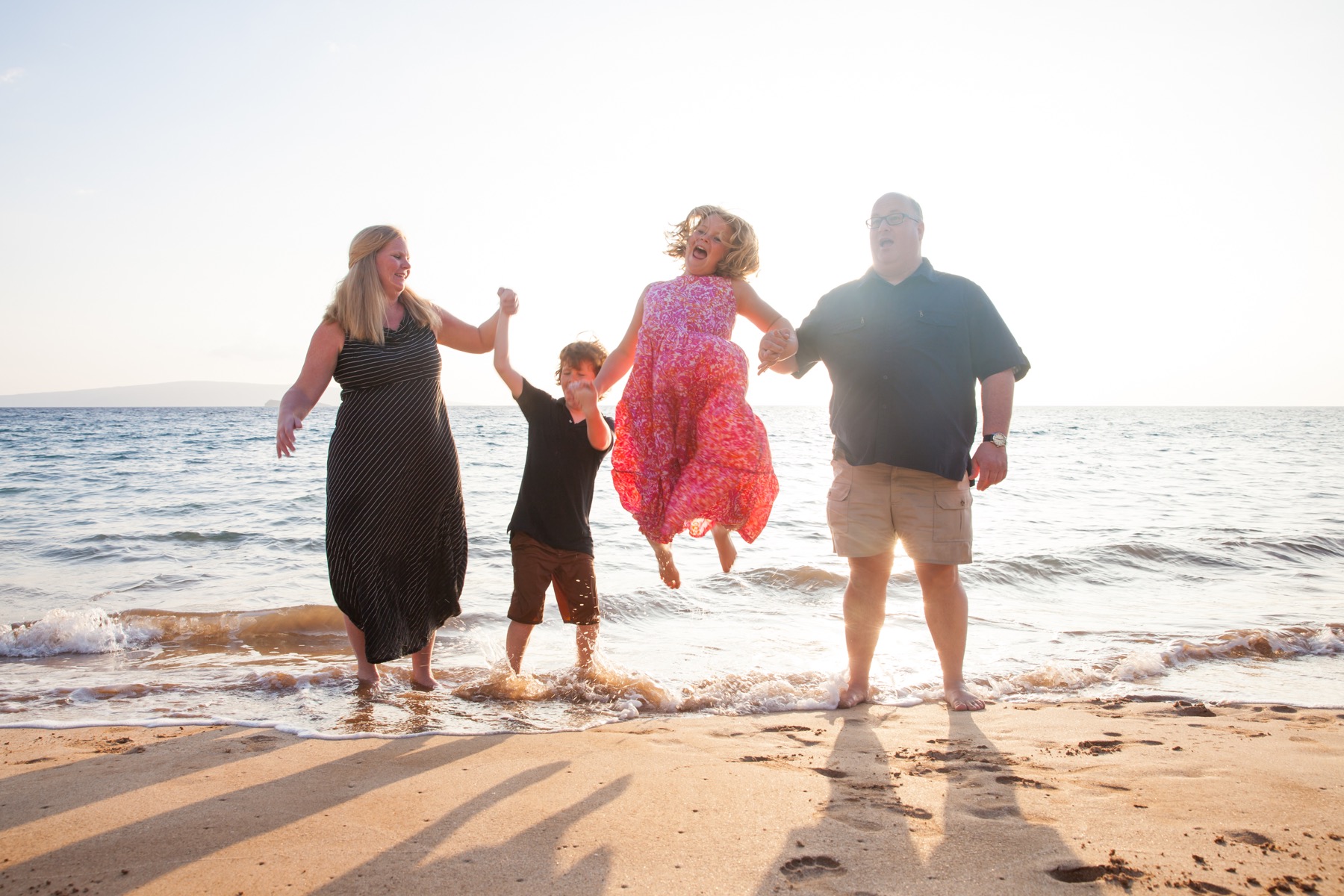 "My children, Libby and Alec love getting their picture taken but their dad is a different story. After talking to a few friends about "spontaneous" family photos, a number of friends & colleagues recommended Flytographer. My entire experience from initial email, arranging a photographer, the date/location and the results were amazing!"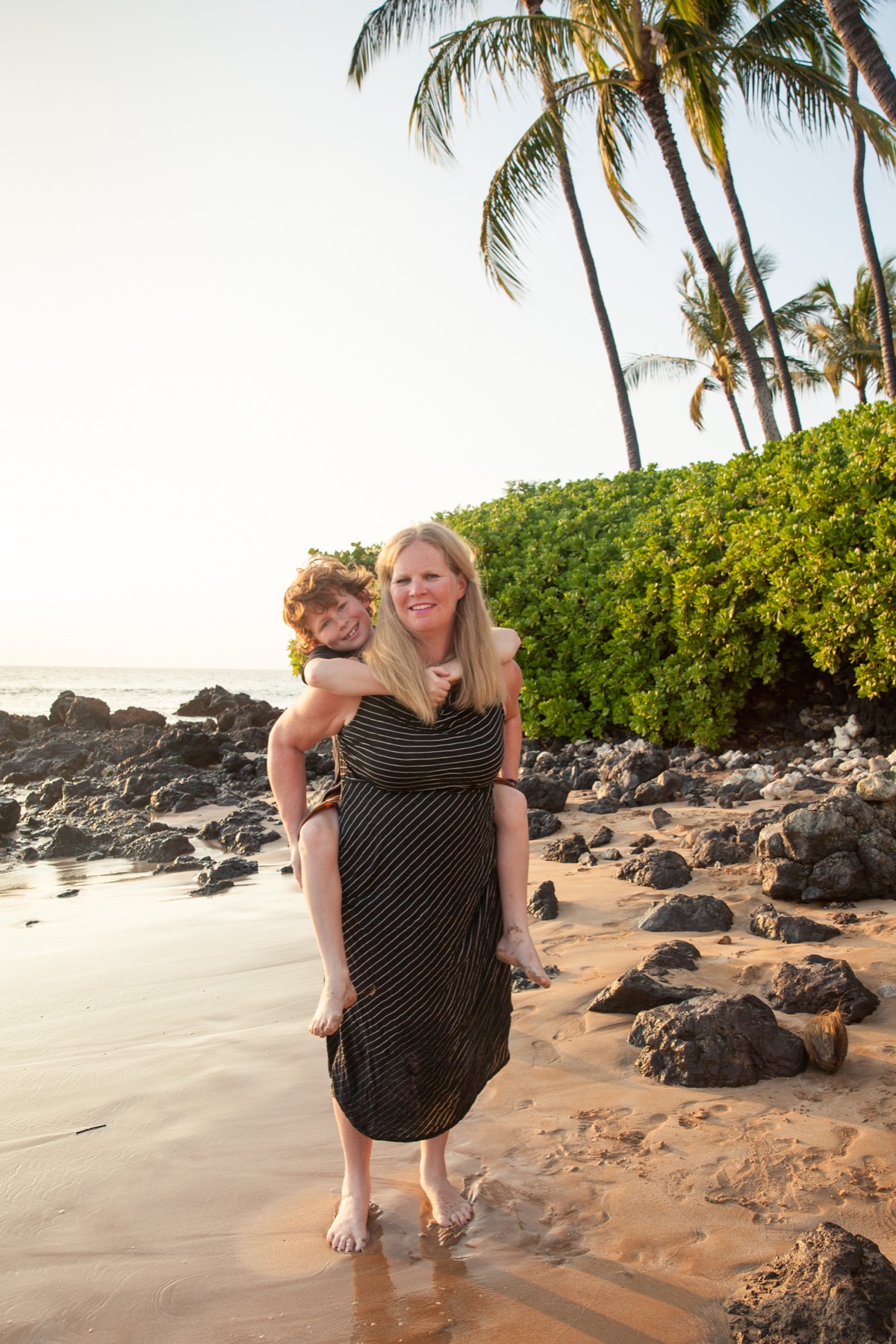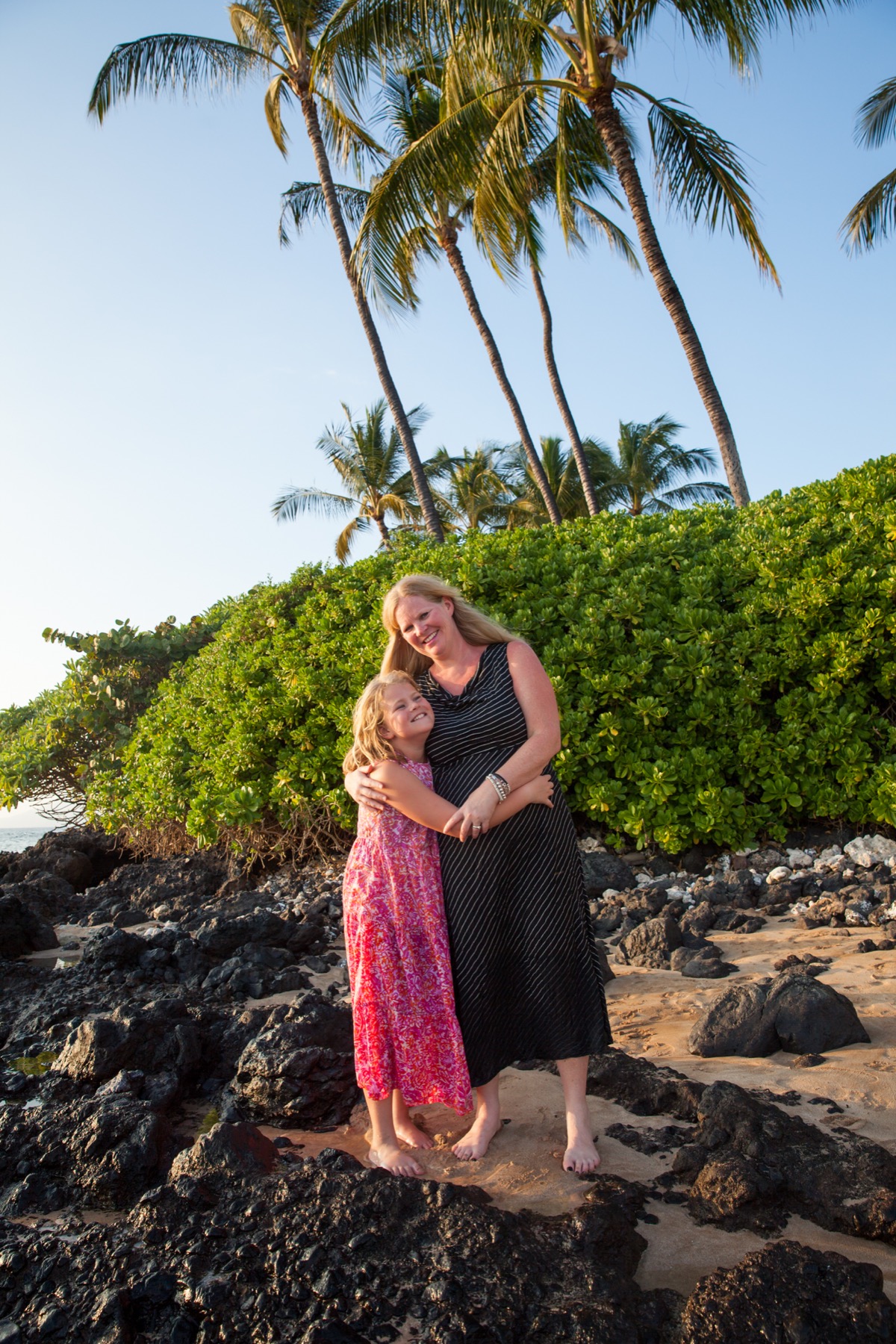 "We met Erin at a beach just minutes from our hotel – The Fairmont Kea Lani. We drove and got lost for about 15 minutes – which is a little embarrassing considering it wasn't even a 5 minute walk from our hotel…. I am not one to give a lot of direction and our photographer Erin was amazing. She made us all feel instantly comfortable. Erin read us right away and understood that some of us were out of our comfort zone and made it a casual, fun experience, which was exactly what I had asked for. Erin managed to capture memories that we will remember forever."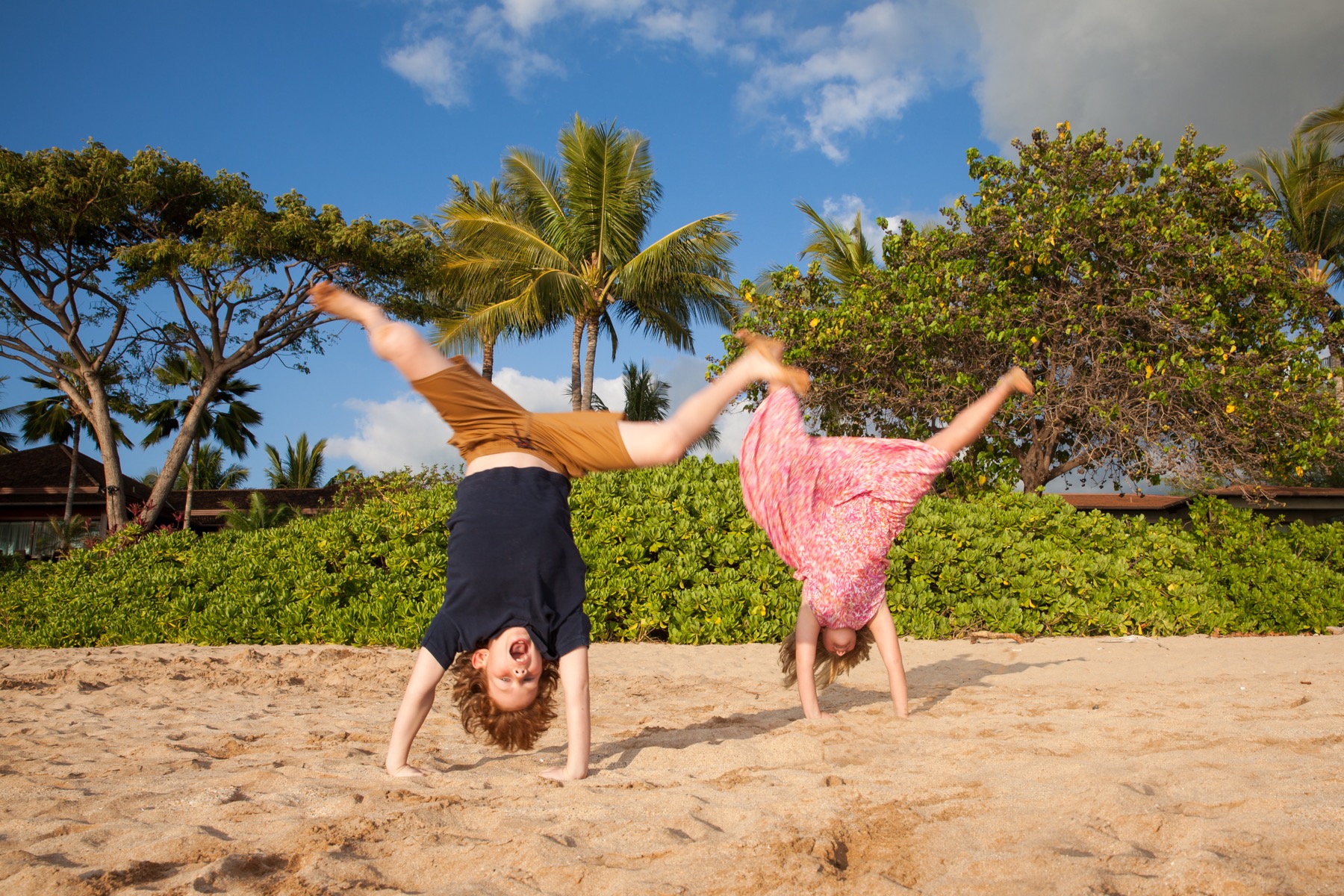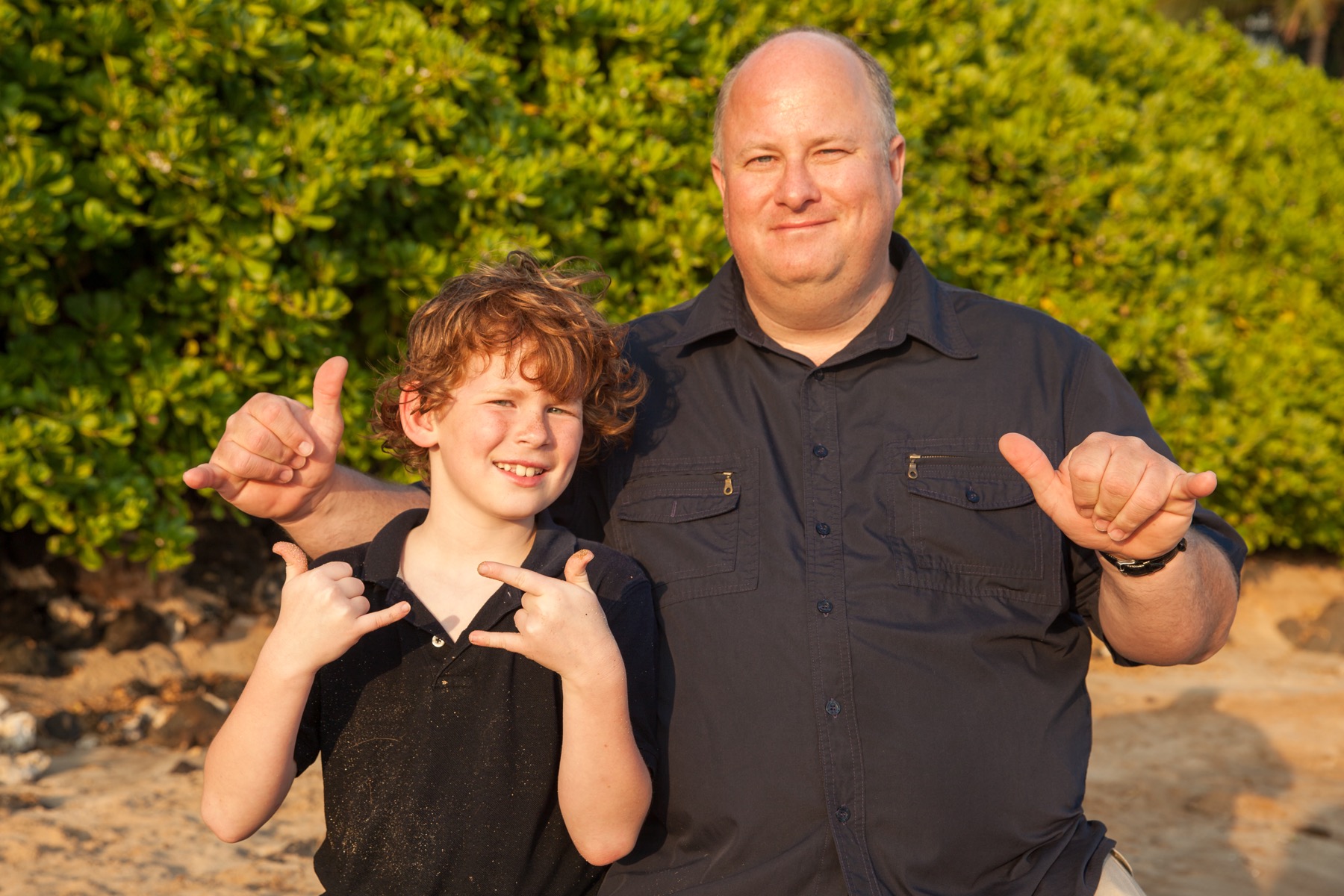 "We did a lot while we were in Maui as we were not sure when we would be back – surfing lessons, zip-lining, cliff jumping off Black Rock (not for the faint of heart – I still cannot believe that my 9 year old did this!) and we went on a snorkeling tour that ended up with a couple of Humpback Whales (including a baby) breaching right in front of our boat. The drive up to the extinct volcano, Haleakala was beautiful but the real beauty is when you stop at the Observation Point – you think you have seen it all and then you look over the crest and it feels like you are on another planet. Well worth the drive – when we go back (when the kids are a little older) we plan on biking down! And last but not least, a couple of meals at Coconut's in Kihei was a definite highlight!"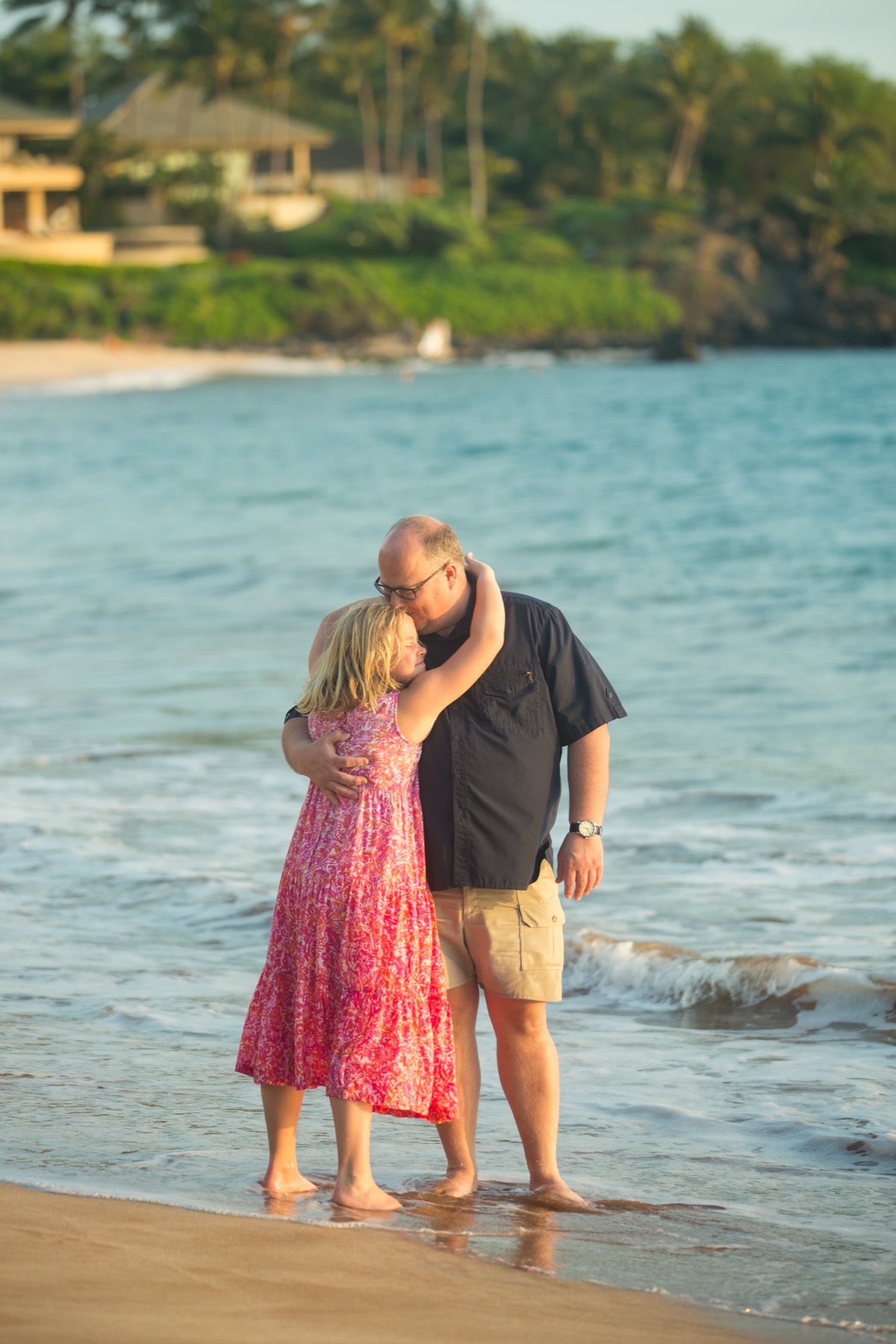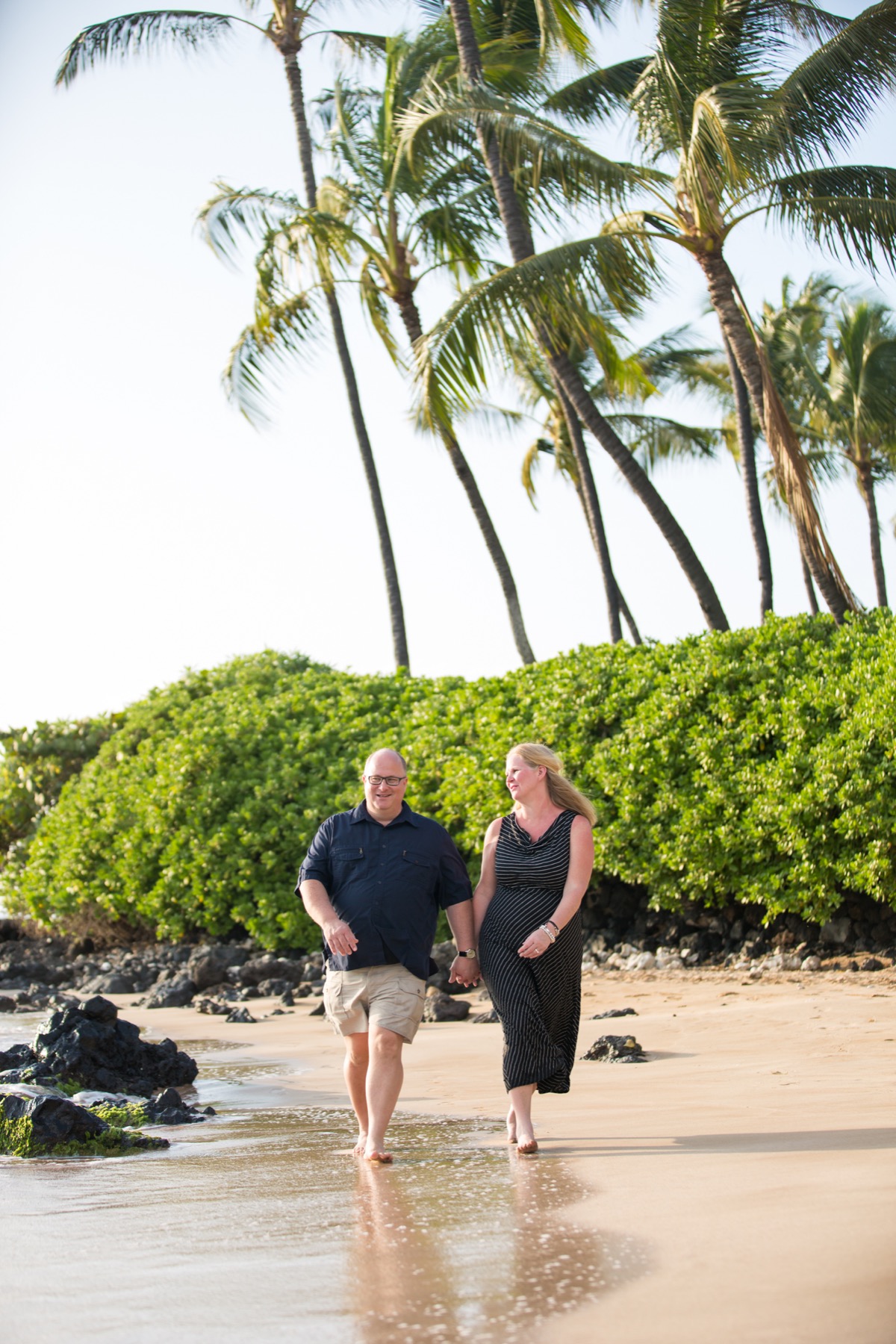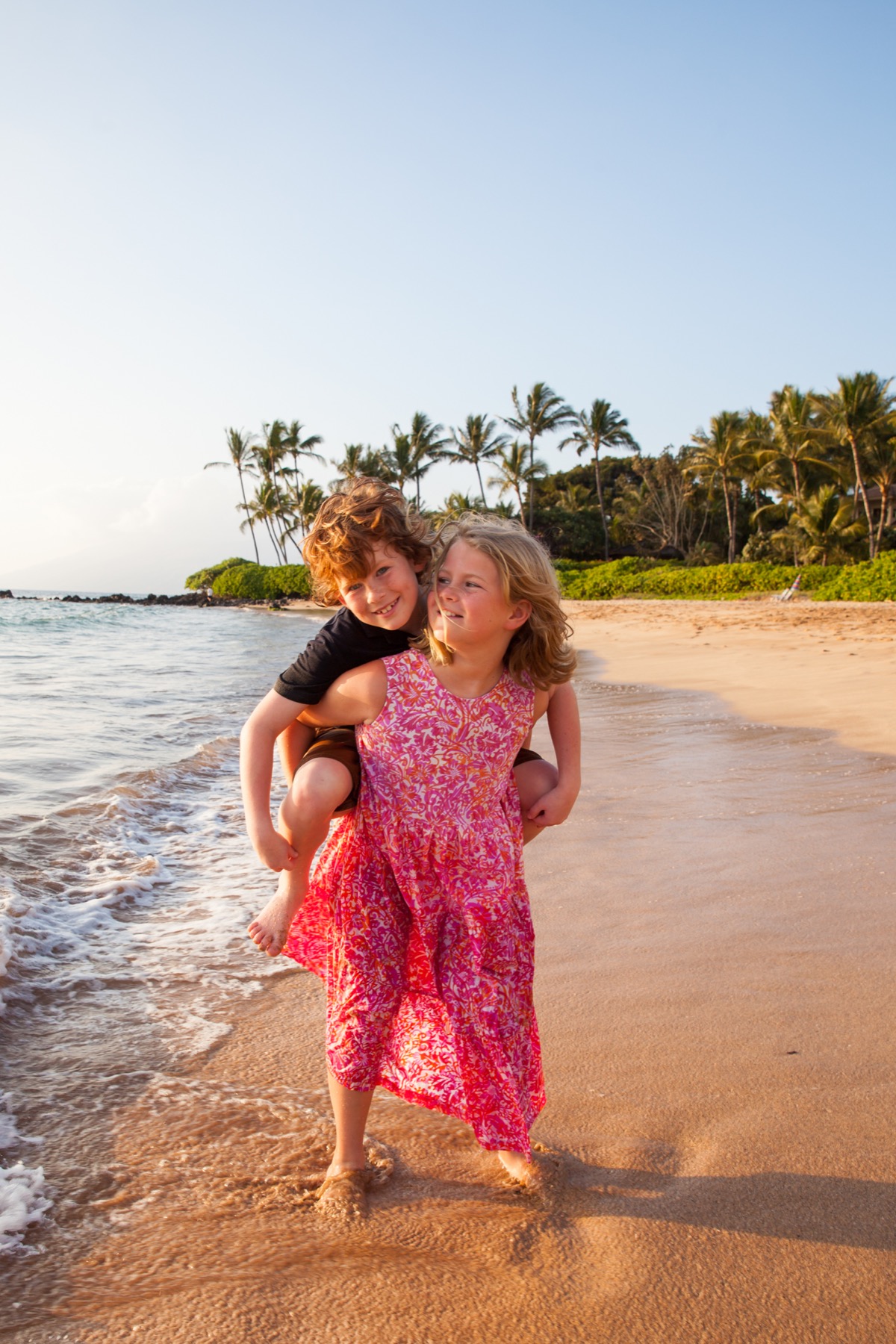 "We had such a great experience…. we had never done family photos before as we couldn't find what we were looking for. We loved the experience, loved Erin our photographer in Maui… the pictures turned out even better than expected! Would and will highly recommend Flytographer to all my friends." – Lynne
For more inspiration for your next family vacation, take a look through our Travel Stories!