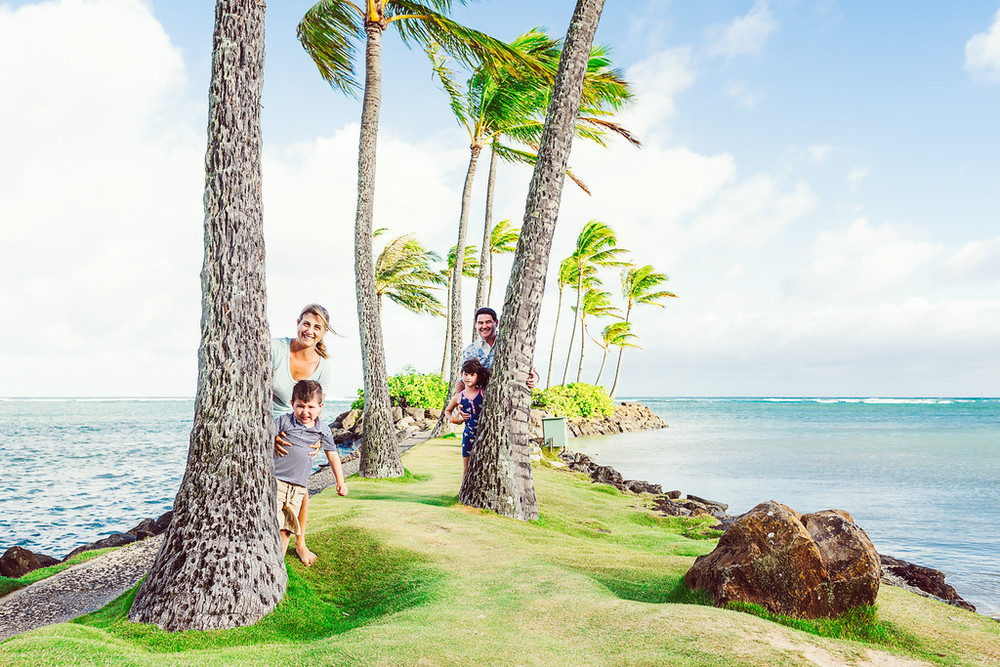 Not even a hurricane could keep the Segil family from capturing gorgeous vacation photos in Hawai'i! Our Honolulu Flytographer, Kim, made sure they returned home with priceless memories despite threatening high winds. We love Nina's testimonial:
"We had the best experience with Kim. With the pending hurricane in Oahu, she rescheduled our photo shoot and met us in a convenient location. She is a wonderful photographer and put both my kids at ease. She quickly figured out that my son loved Legos and used one to help him focus on the camera – brilliant! We usually leave our vacation with no family photos and this year we are ecstatic to have such wonderful photos by Kim. We loved that she captured the moment rather than create posed pictures. We can't wait to come back to Oahu and have Kim shoot out next family photos. Kim is the best!" – Nina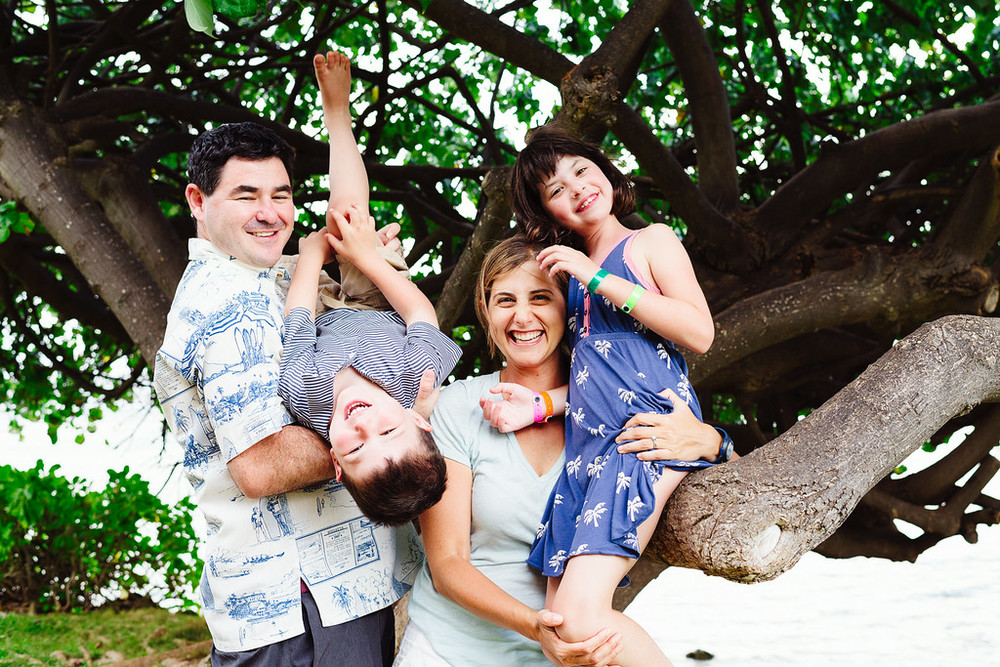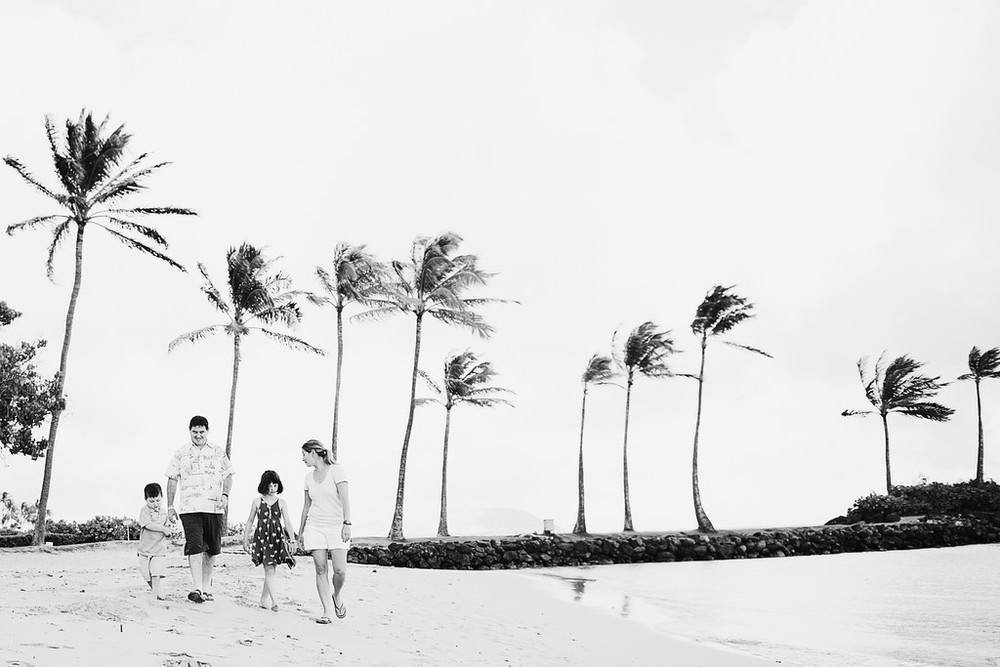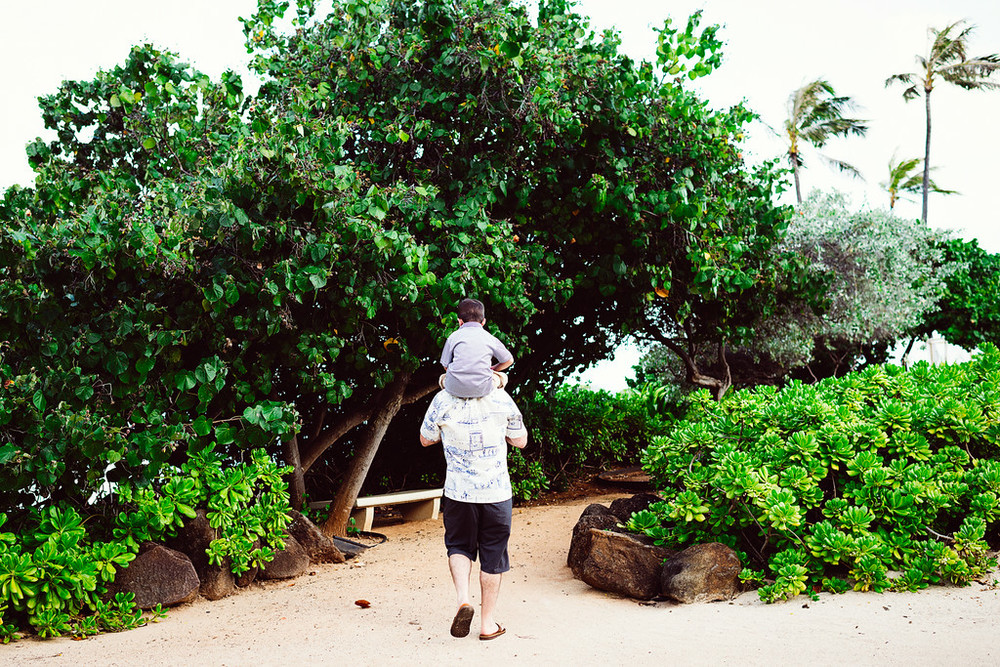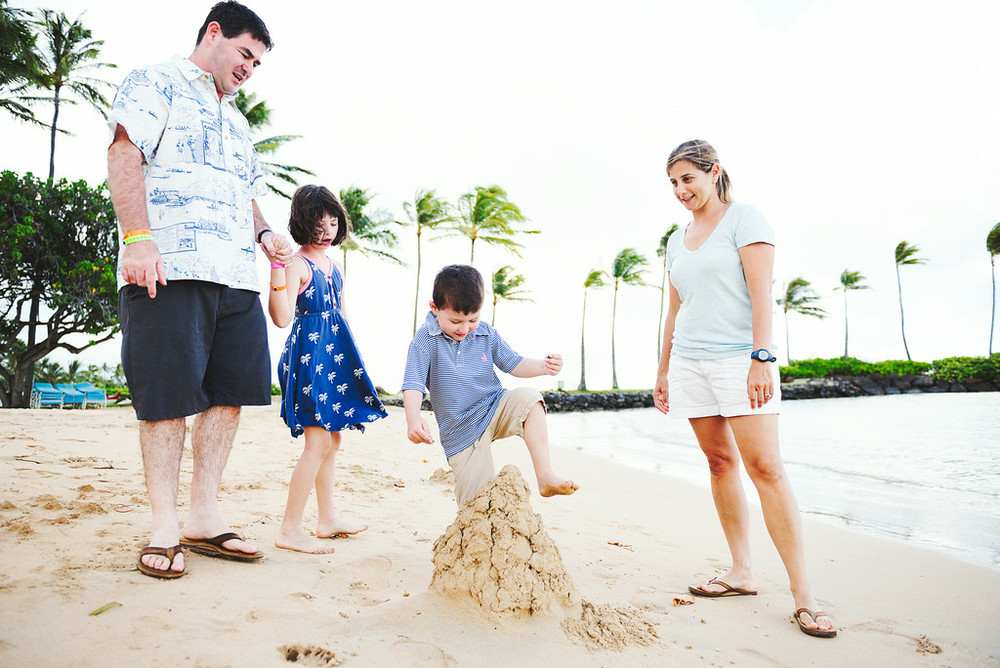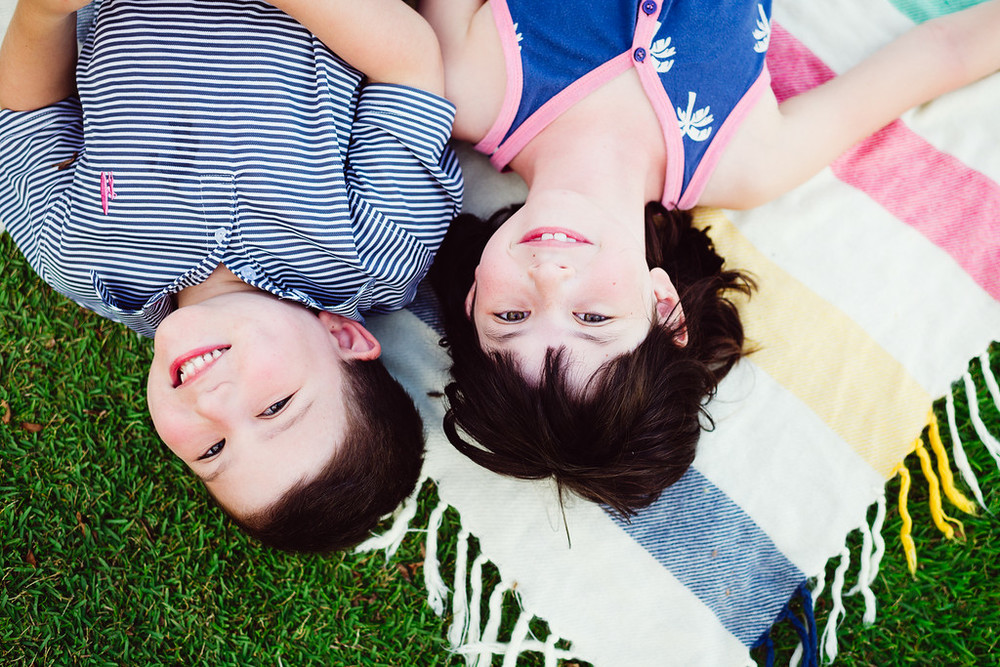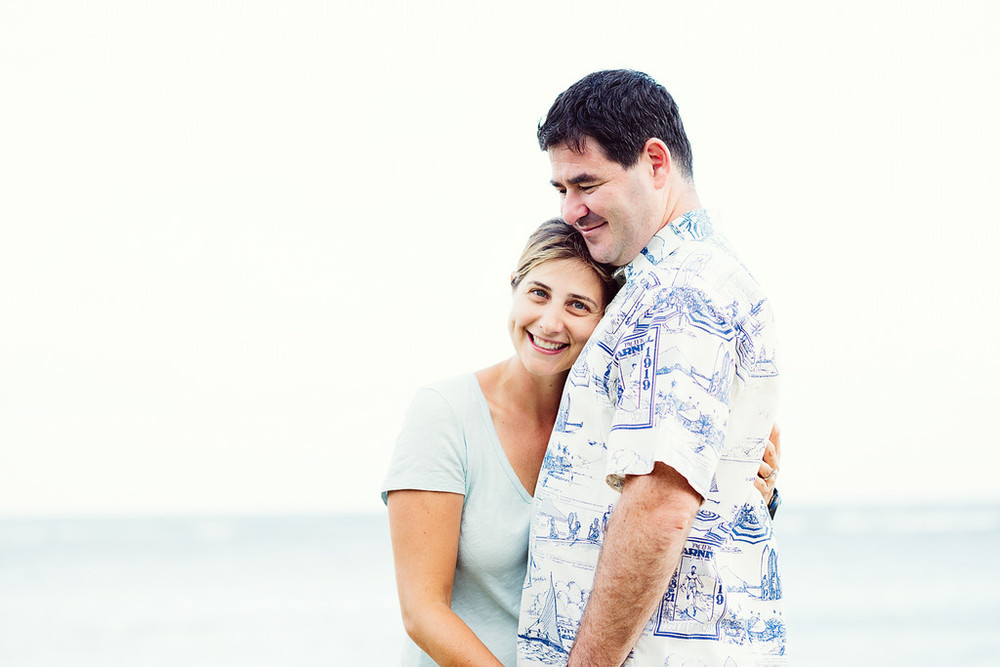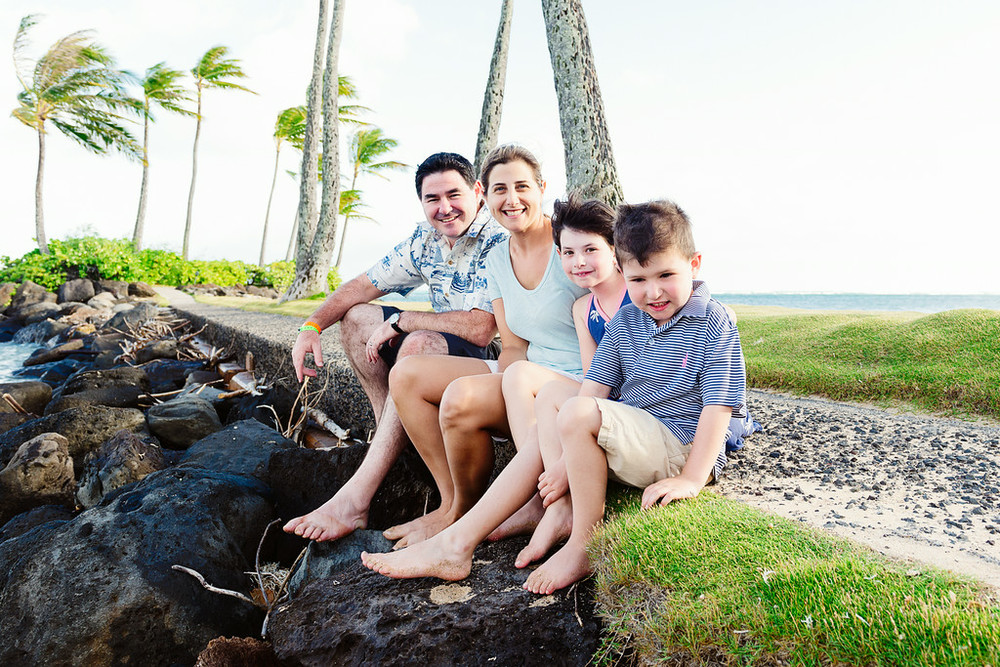 Planning on a family beach getaway? See more beautiful Hawai'i stories here.
Love this story? Share with friends & family using the share buttons below.