Michelle thought she was simply taking a bike ride around the grounds of a beautiful Parisian chateau, but Chris had something else in mind…
"We did get engaged on the trip! It happened on November 9th, the day after my birthday. We were staying at the Chateau d'Esclimont just outside of Paris, and decided to go for a bike ride on the grounds of the chateau. We found a little clearing to take some pictures and that's when Chris got down on one knee to propose. It was all very romantic and unexpected, but a very happy surprise!" – Michelle
First, a few of our favourites from their Barcelona shoot.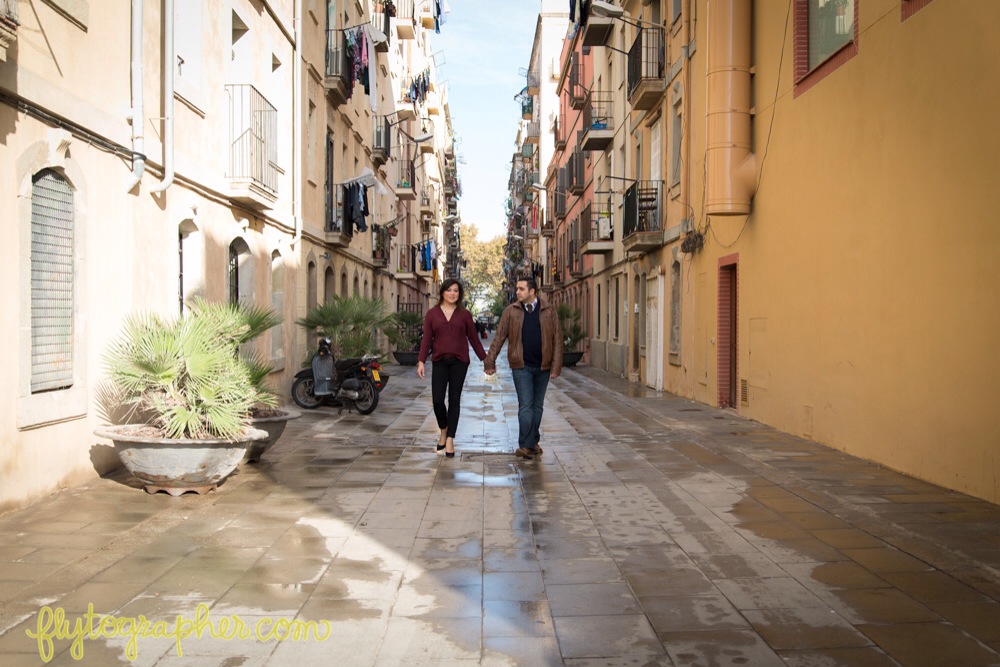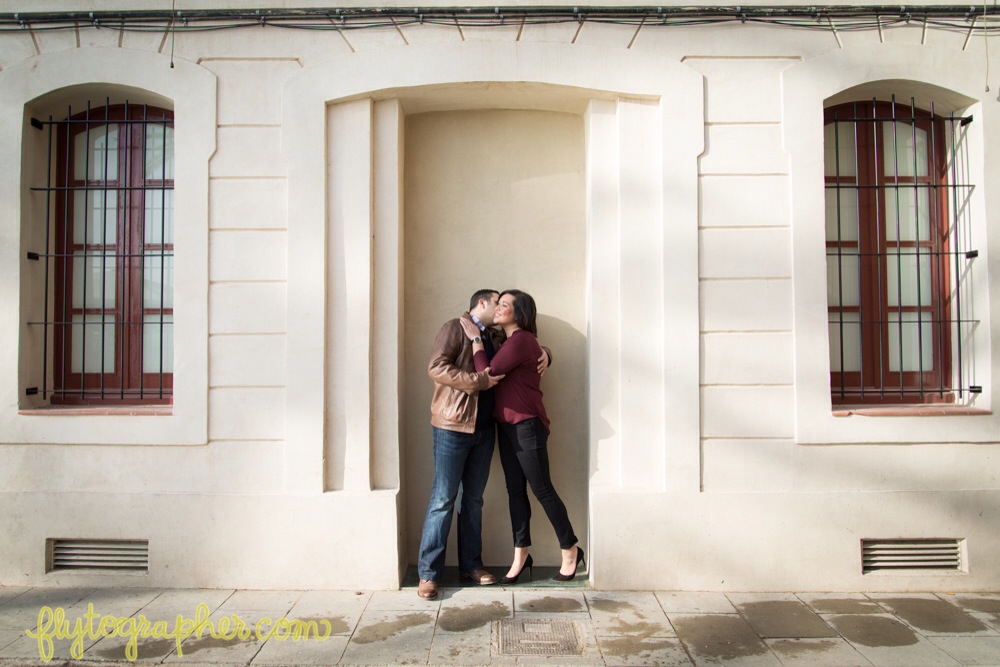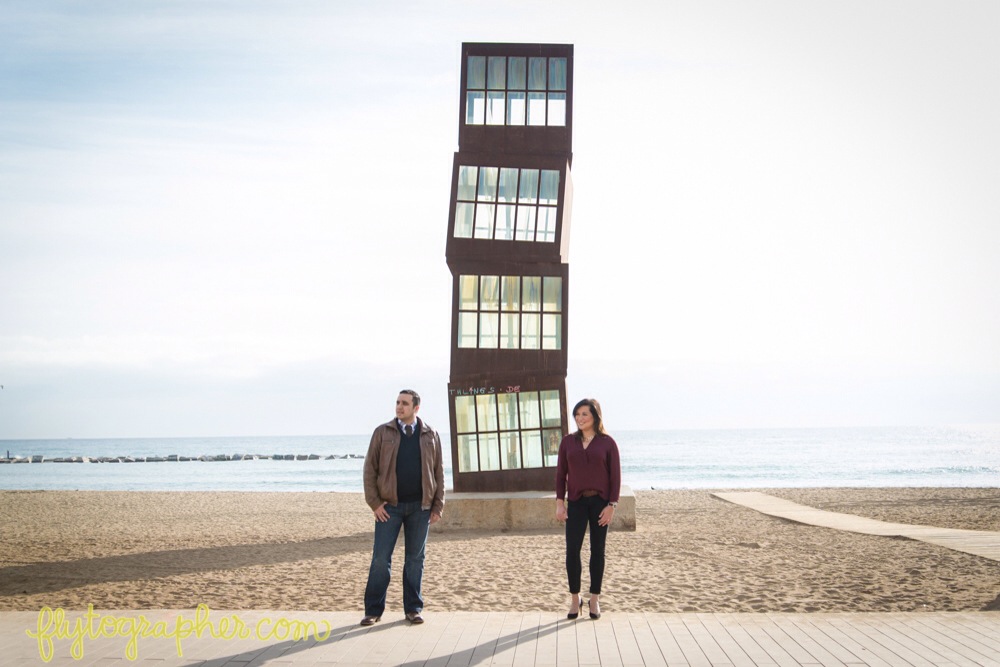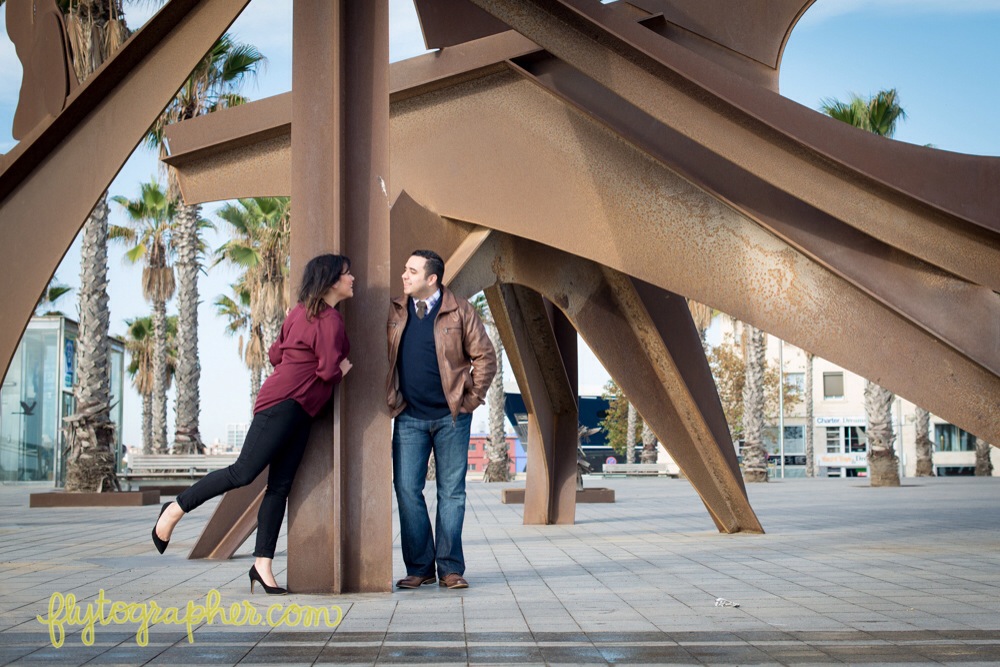 Flytographer: Catalina in Barcelona
"We had such a great time working with both photographers. I'm super thrilled with the pics!" – Michelle
Now, let's head to Paris, where Flytographer Gonçalo captured Michelle in a beautiful dress on the Pont des Arts, and bien sûr, near that "petite tower" we all love…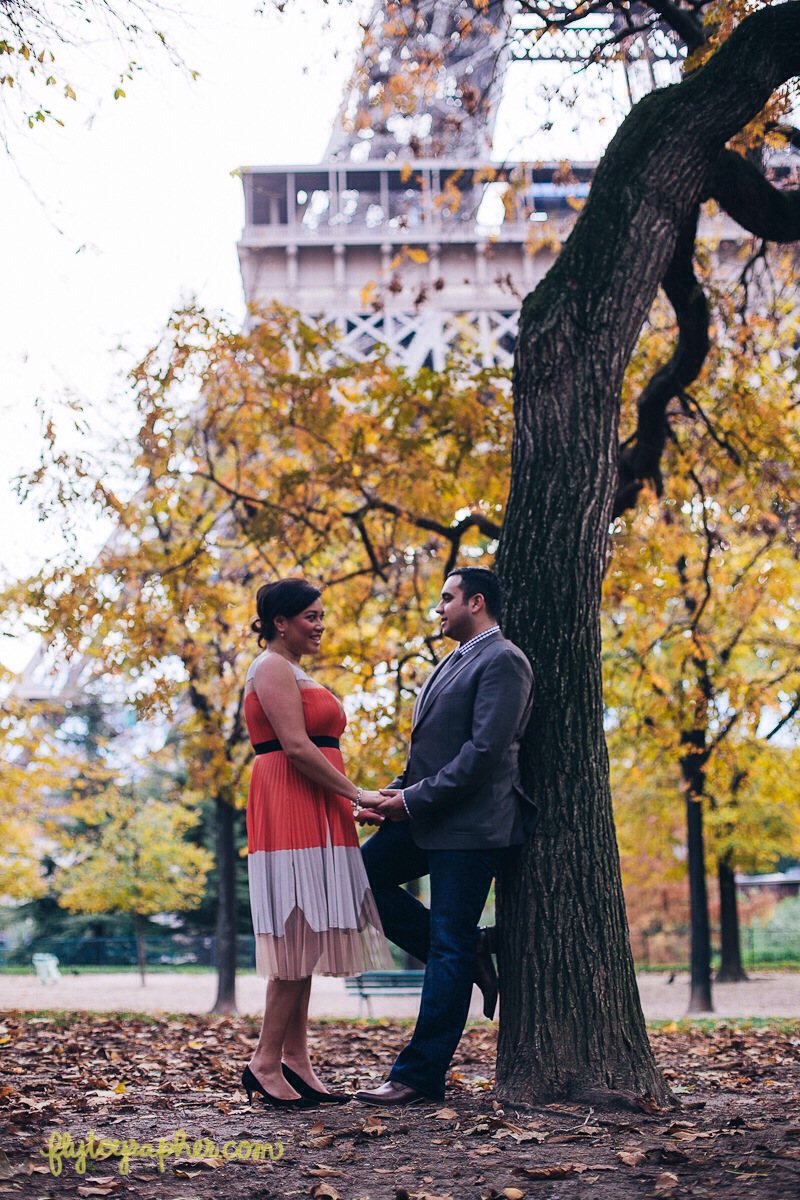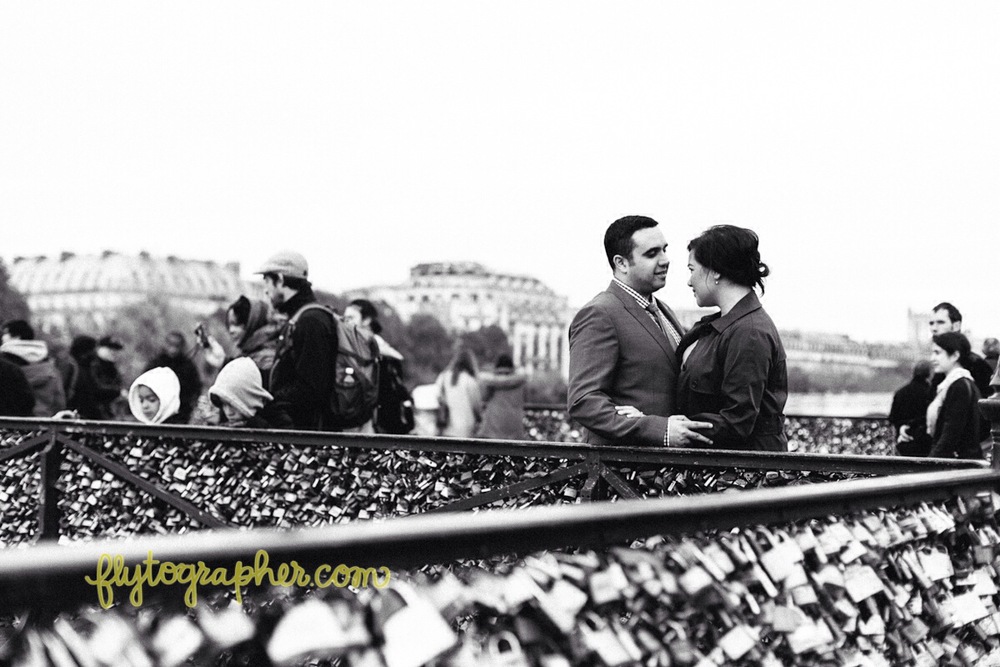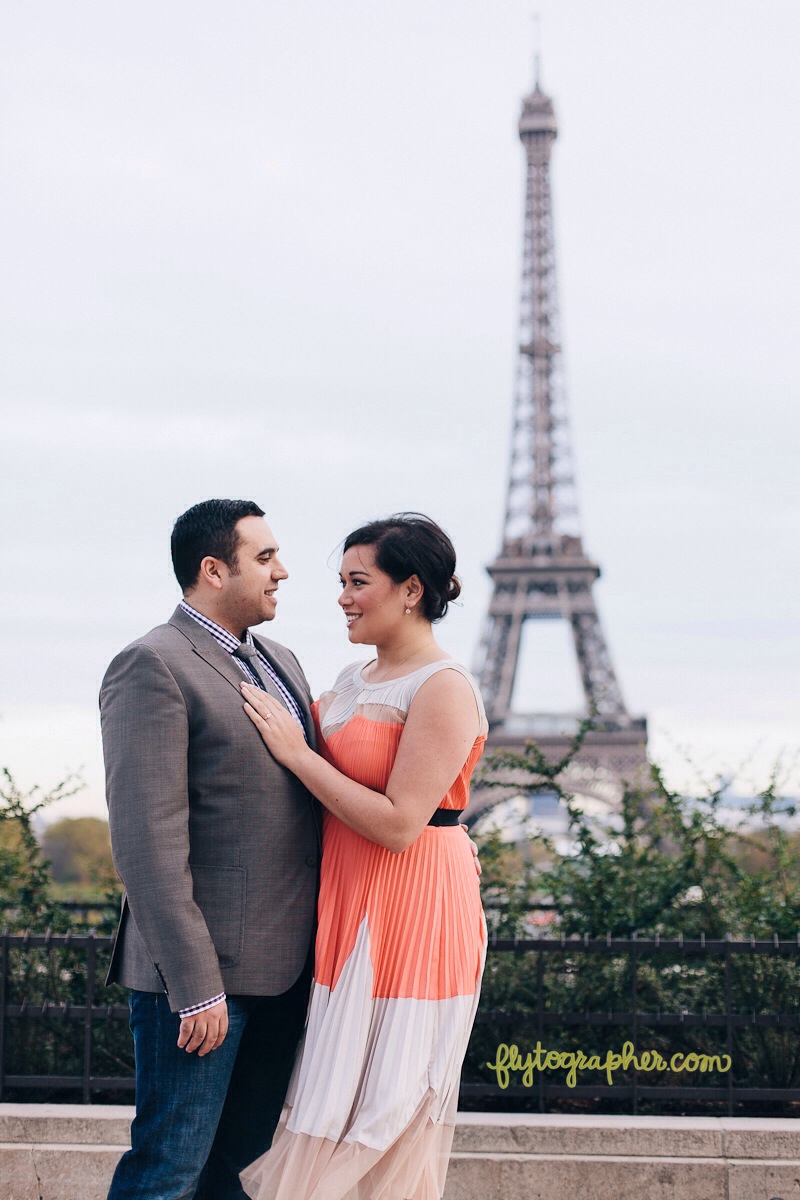 Flytographer: Goncalo in Paris
Know someone about to propose? Forward this blog post to them using the social buttons below. We've got Flytographers in 60 cities worldwide who can help them "Capture the YES" or special engagement photos after the proposal.
xo Flytographer