See more: couples – love –  Paris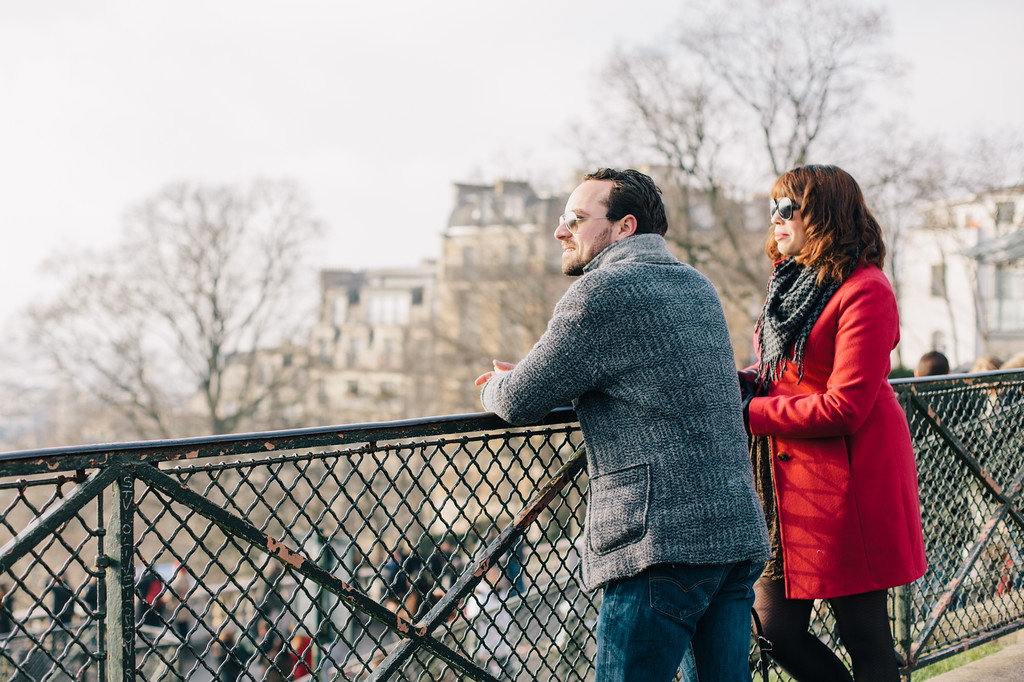 Arriving in Paris for a quick weekend getaway, this stylish couple took in the sights and invited Flytographer Goncalo to tag along and capture these beautiful images in the city of love. Georgette, author of travel and lifestyle blog Girl in Florence, and her handsome beau Nicolas were glowing as they strolled the streets of Montmartre, visiting iconic Paris landmarks. Their date included a visit to the Red Windmill of the Moulin Rouge, and enjoying the sunshine on the steps of Sacré-Cœur. Georgette and Nicolas finished off their journey by relaxing at one of the many fabulous cafes in Montmartre. We can't think of a more romantic way to spend a day in one of our favourite cities!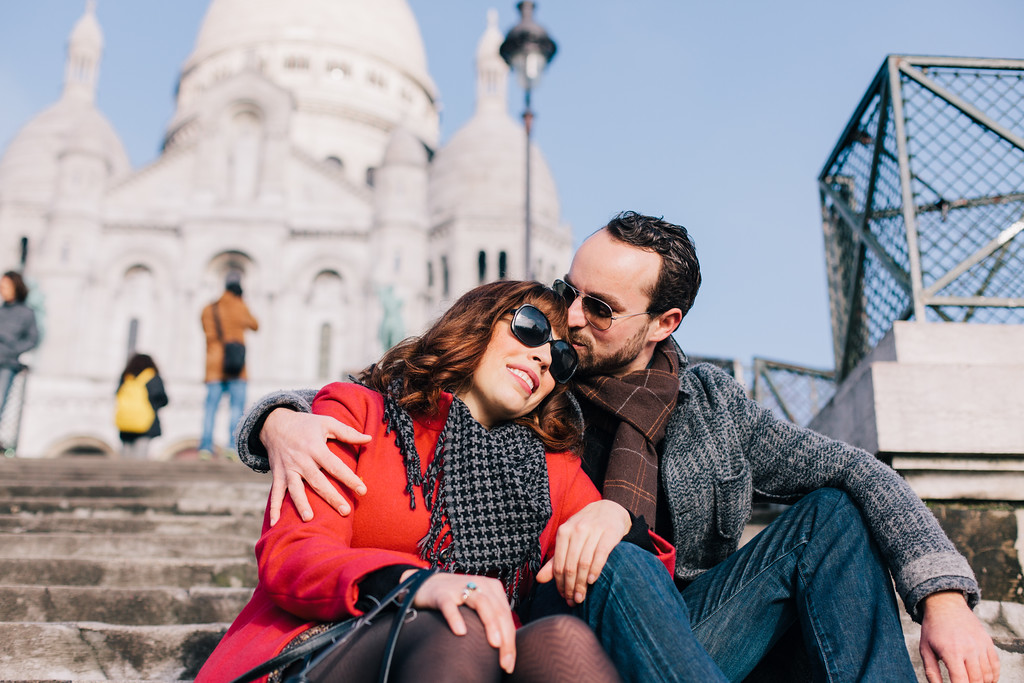 "I'm not the kind of girl who normally wants a professional to 'capture' the moment. As I have now reached thirty, I am treated to all sorts of professional shots from my friends on Facebook celebrating engagements, weddings, babies, or god knows what. Plus I have no problem snapping pics myself, though you really don't want a couple's trip like this just full of arm-raised selfies.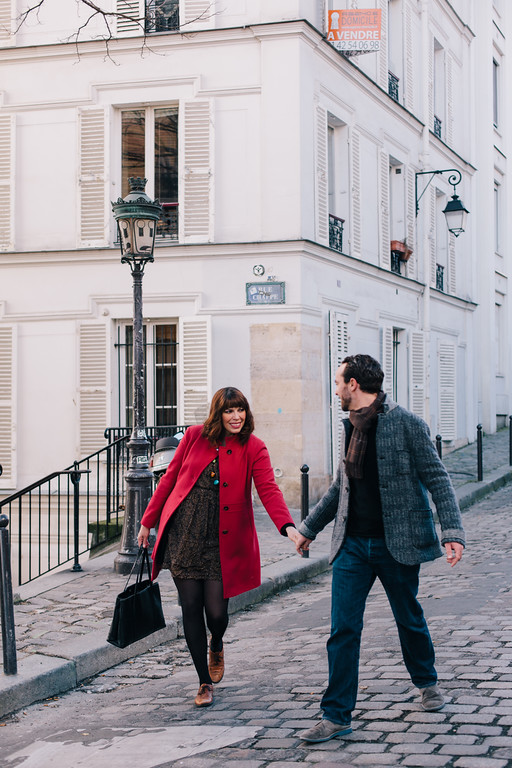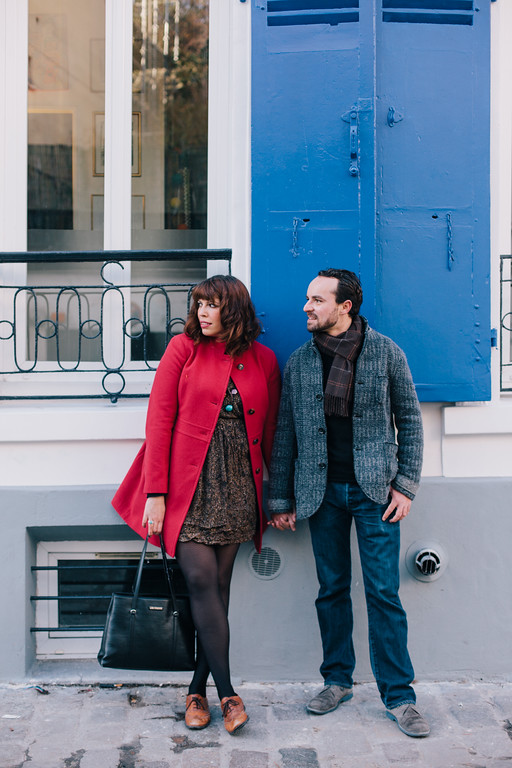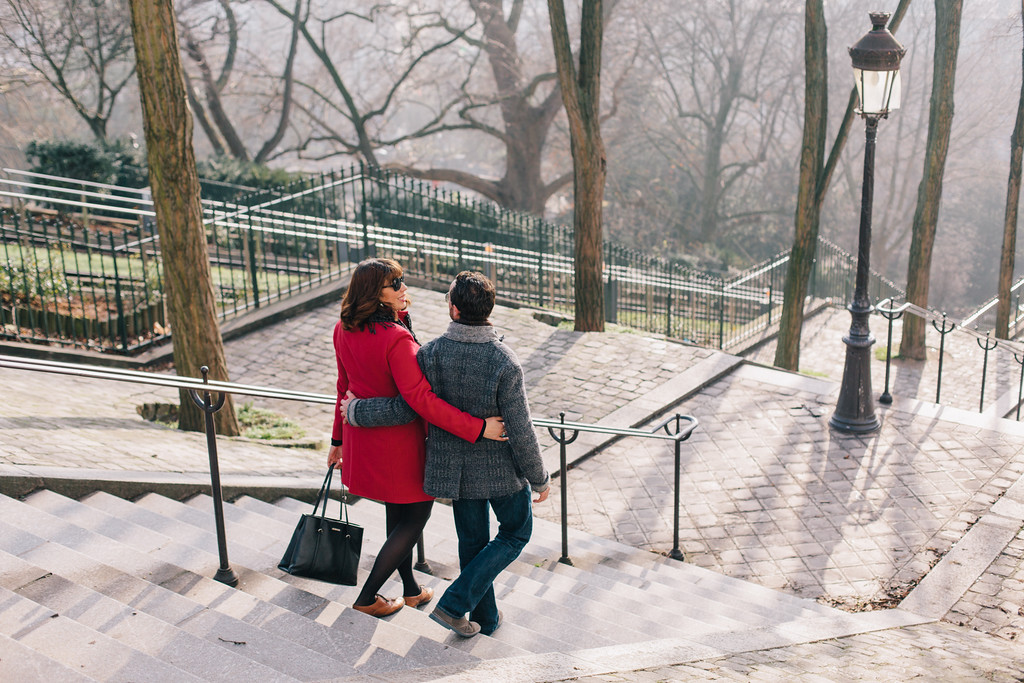 That's until I discovered Flytographer, a vacation photographer who can do a 'short shoot' in one of a 100 cities worldwide, Paris included. We got in touch during the planning of this trip and they graciously offered a 30-minute session for me to try, with the trusty Goncalo on charge of our shoot in Montmartre.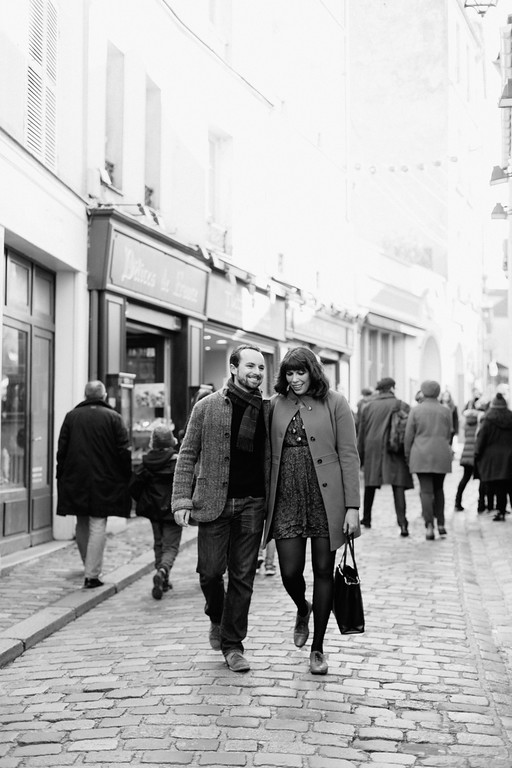 Neither of us are supermodels yet Goncalo made us feel comfortable as we slowly made our way through one of the most charming areas of the city. Proof is in the shots… I am beyond thrilled to have some truly incredible shots that immortalize the memory of this awesome weekend break."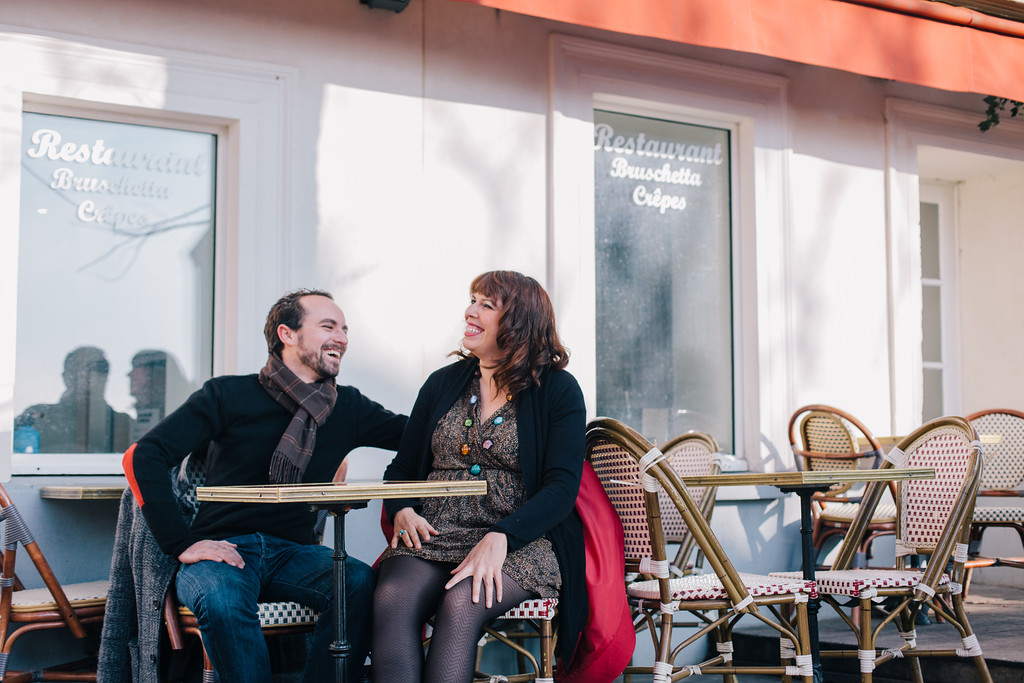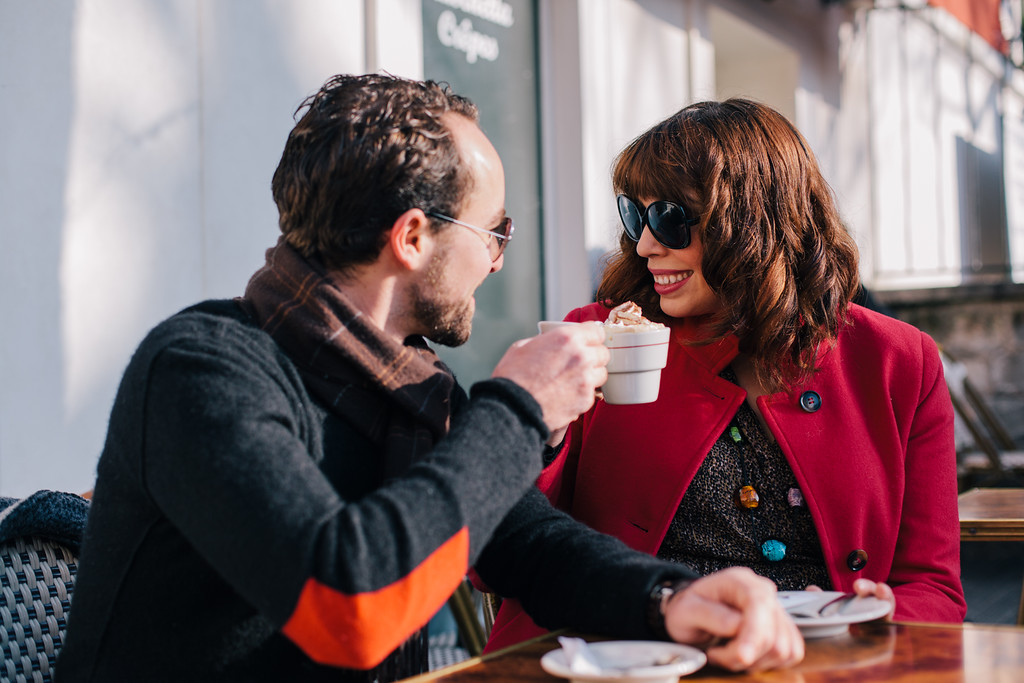 Flytographer: Gonçalo in Paris
We hope that Georgette and Nicholas return to Paris soon to make many more amazing memories! Where is your favourite spot for a weekend away? #CaptureYourSouvenir