See more: proposal – couples – love – Chicago
Their story
Blake: "Our story is a little funny. We went to high school together and were friends then, but never really had that 'spark' that could lead to something more. Malorie went off to Eastern Michigan University and I went to the University of Cincinnati for college, and we lost communication for the better part of 6 years. Now this part gets confusing …. as fate would have it, one of Malorie's cousins (Emily C), was best friends in college with my best friend's (Eric) wife's (Kathryn) sister (Emily B). (Did you follow that?) It turns out, one night Malorie was in Cincinnati hanging out with those friends when she met my best friend's now-wife (Kathryn). At the time, Eric and I lived together, and Kathryn invited Malorie to come hang out one night at our house. I remember walking down the stairs and seeing Malorie; I was instantly blown away. All those feelings of friendship rushed over me again – and not to mention she was absolutely stunning! Over the course of the next couple months, Malorie and I hung out more and more and it was apparent she was the one for me."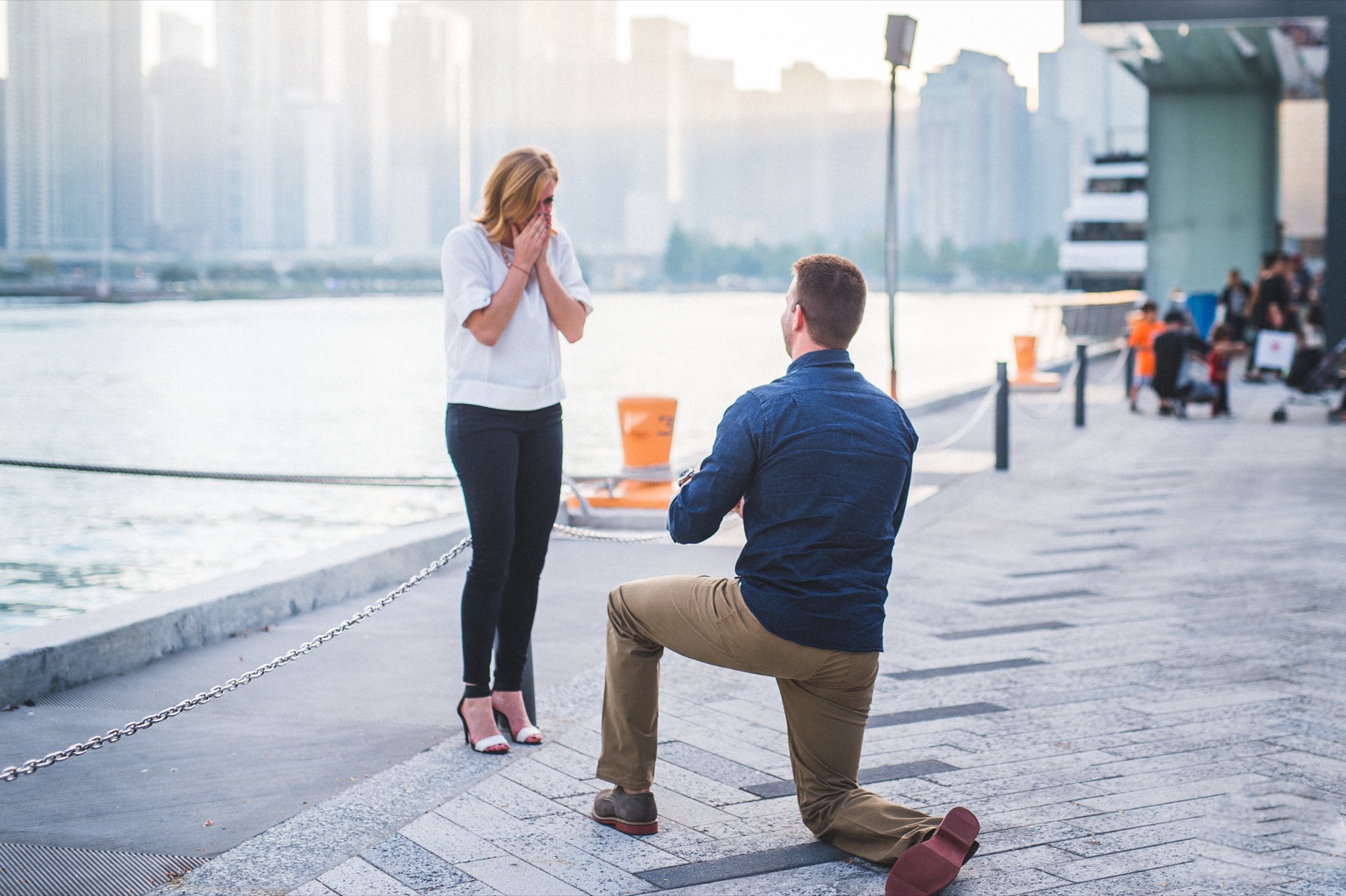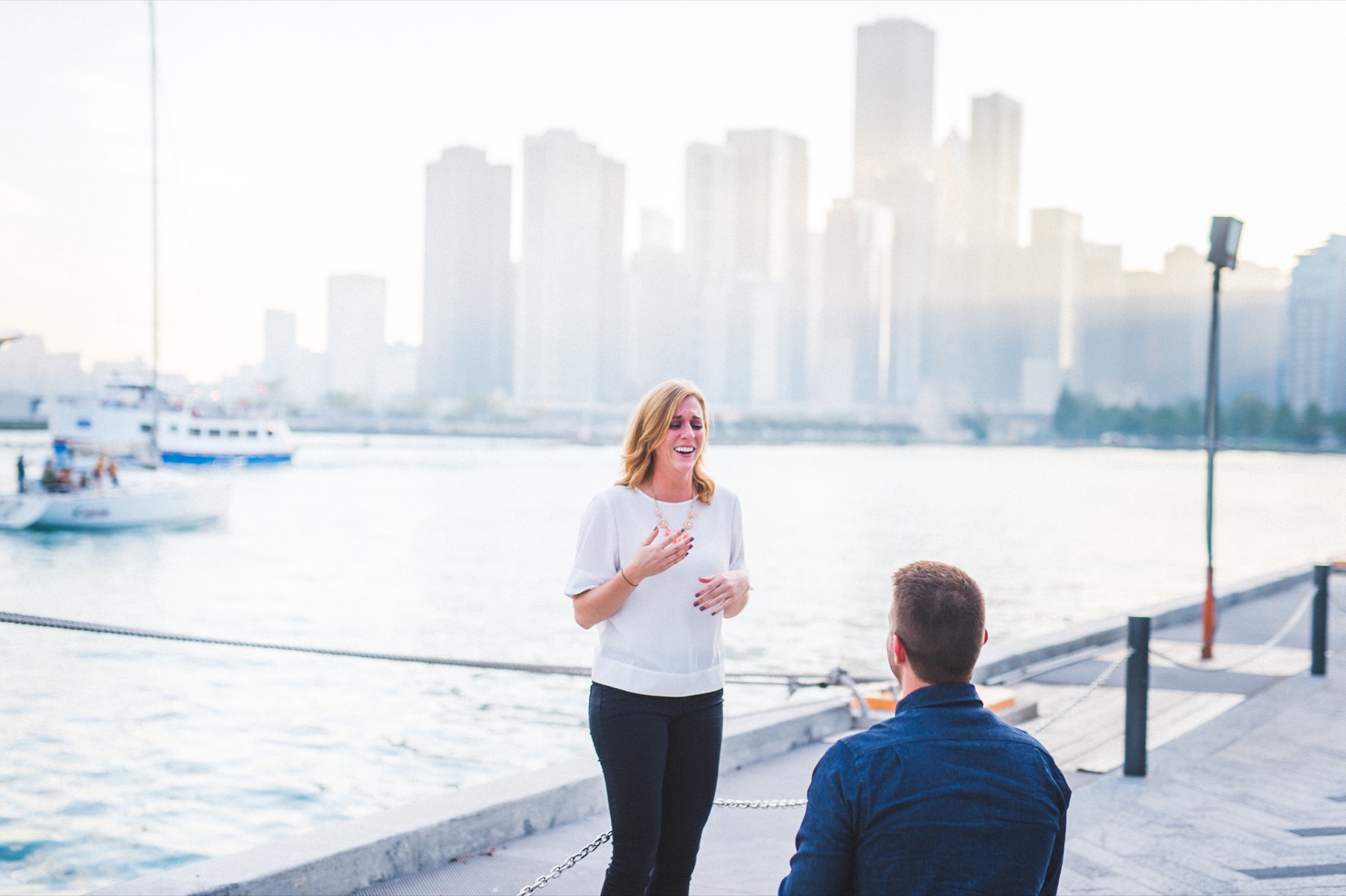 The proposal
"Leading up to the proposal, I was extremely nervous. The best part about the entire experience, outside of her saying yes, was working with [photographer] Michael and [Shoot Concierge] Jen. They put me at ease with their expertise and professionalism. I just knew it would be a great moment. I had planned to have the setting on the Navy Pier with Malorie's back to the city so Michael could capture her reaction with Chicago as the backdrop. We had originally planned this at the very end of the pier, but as luck would have it, there was a wedding going on there so Michael had to improvise. This ended up working out perfectly and Michael picked a great spot for us to capture the moment. Malorie was surprised and Michael was able to capture in the photos just how surprised she was with her raw emotion.
Flytographer took what would have been a very stressful moment and made it easy. The process from start to finish was very professional, well-thought-out, and one of the best experiences I have ever had. I cannot thank Flytographer enough for what they provided me in this process!"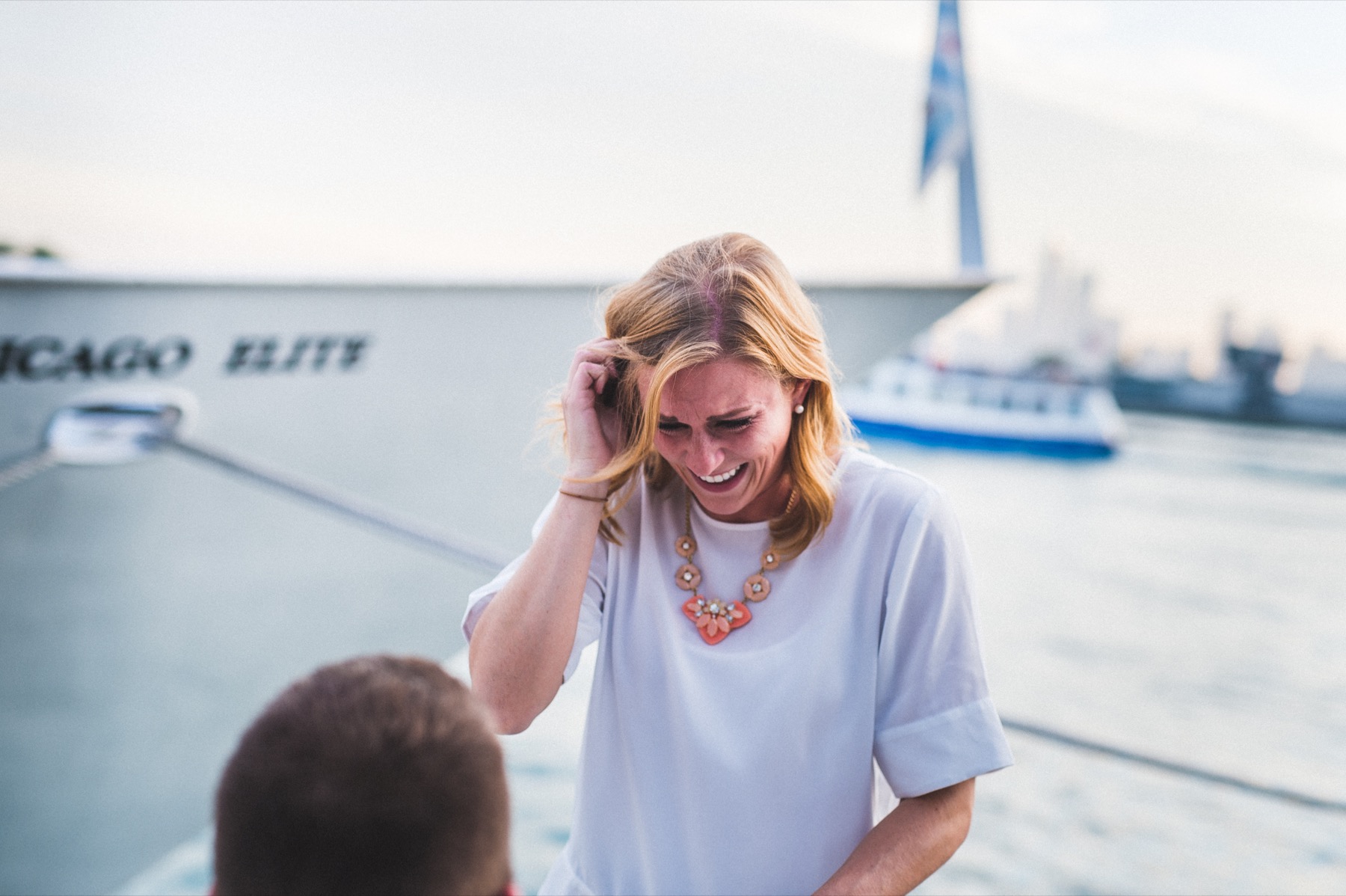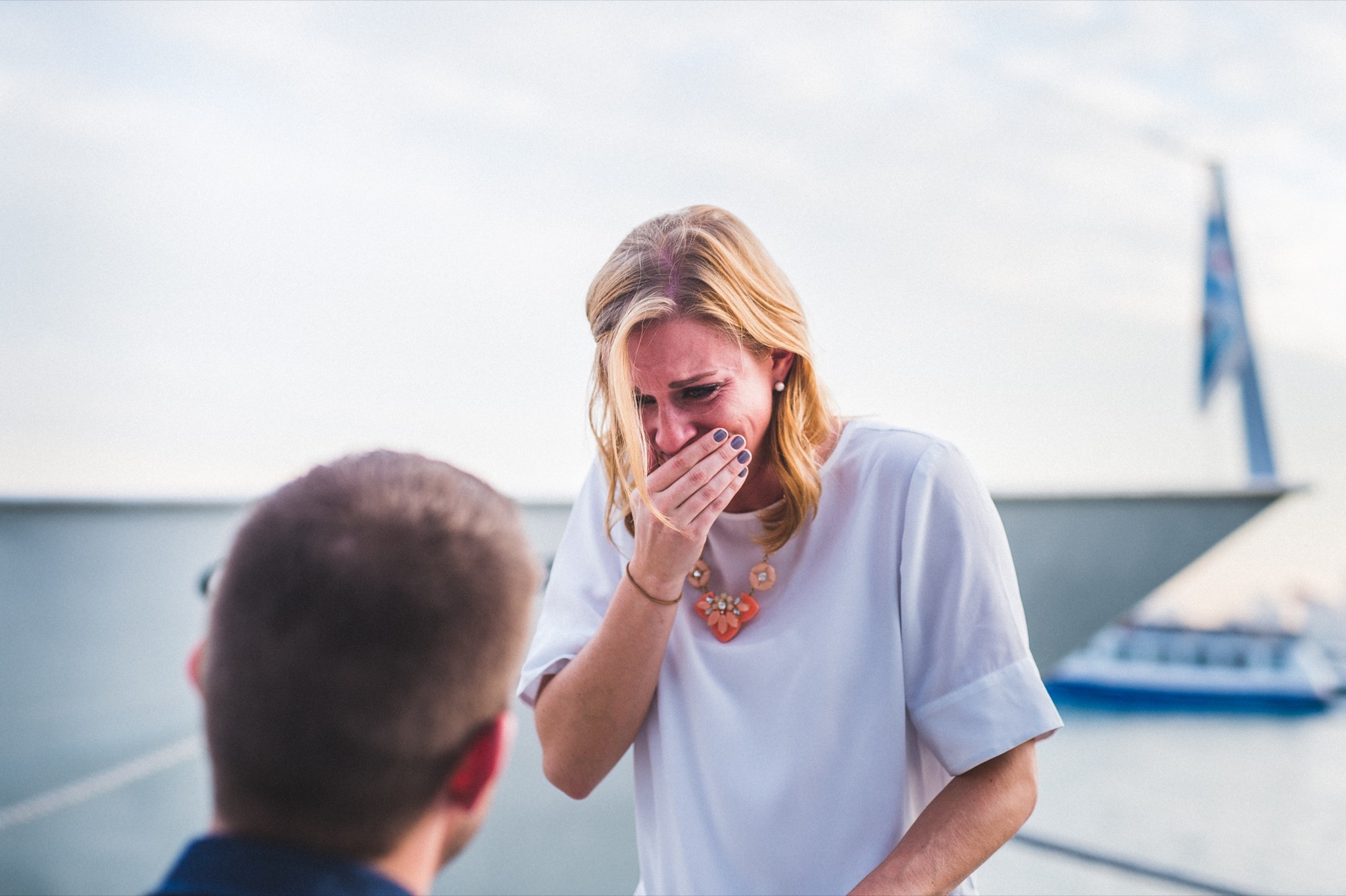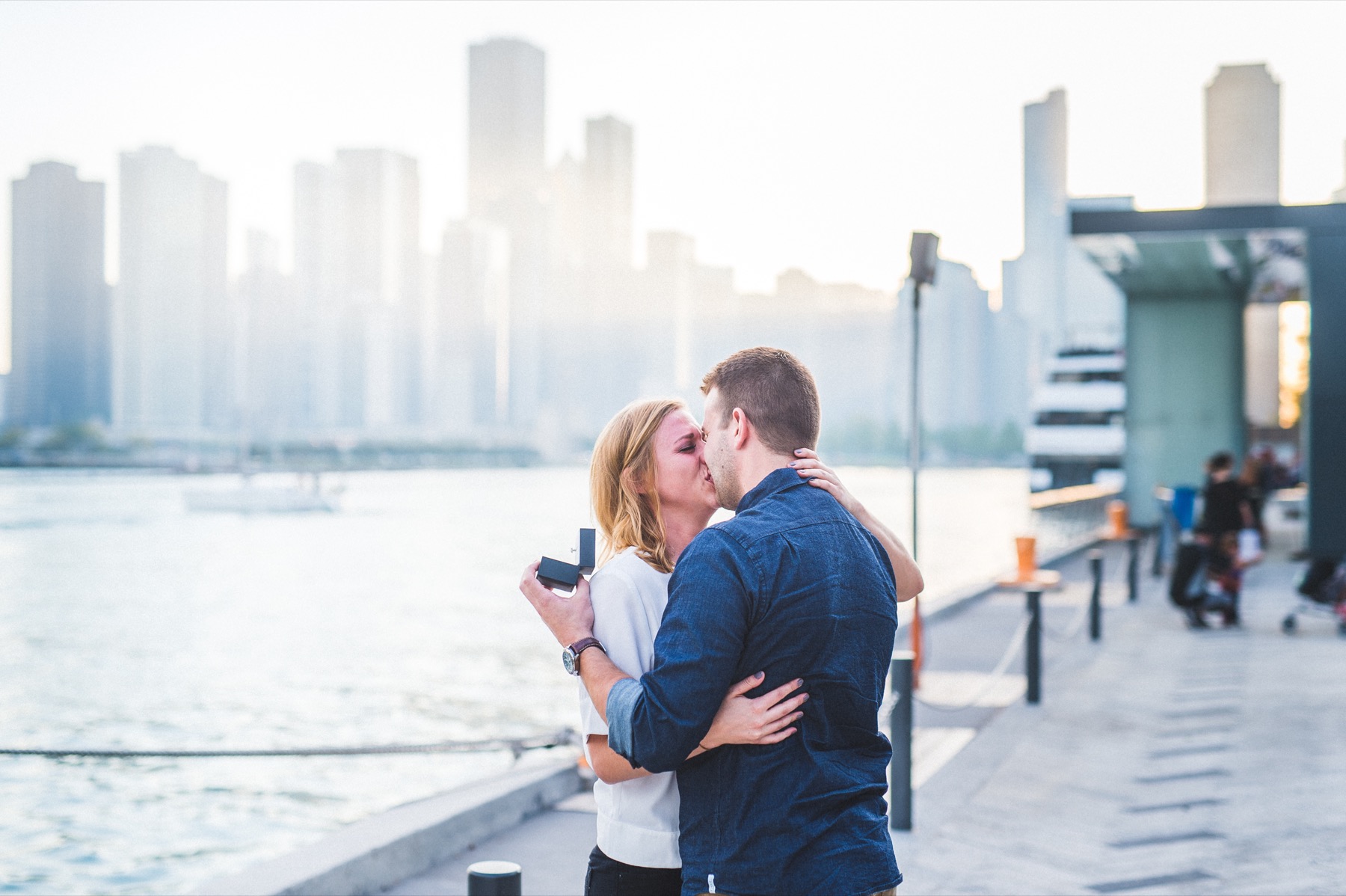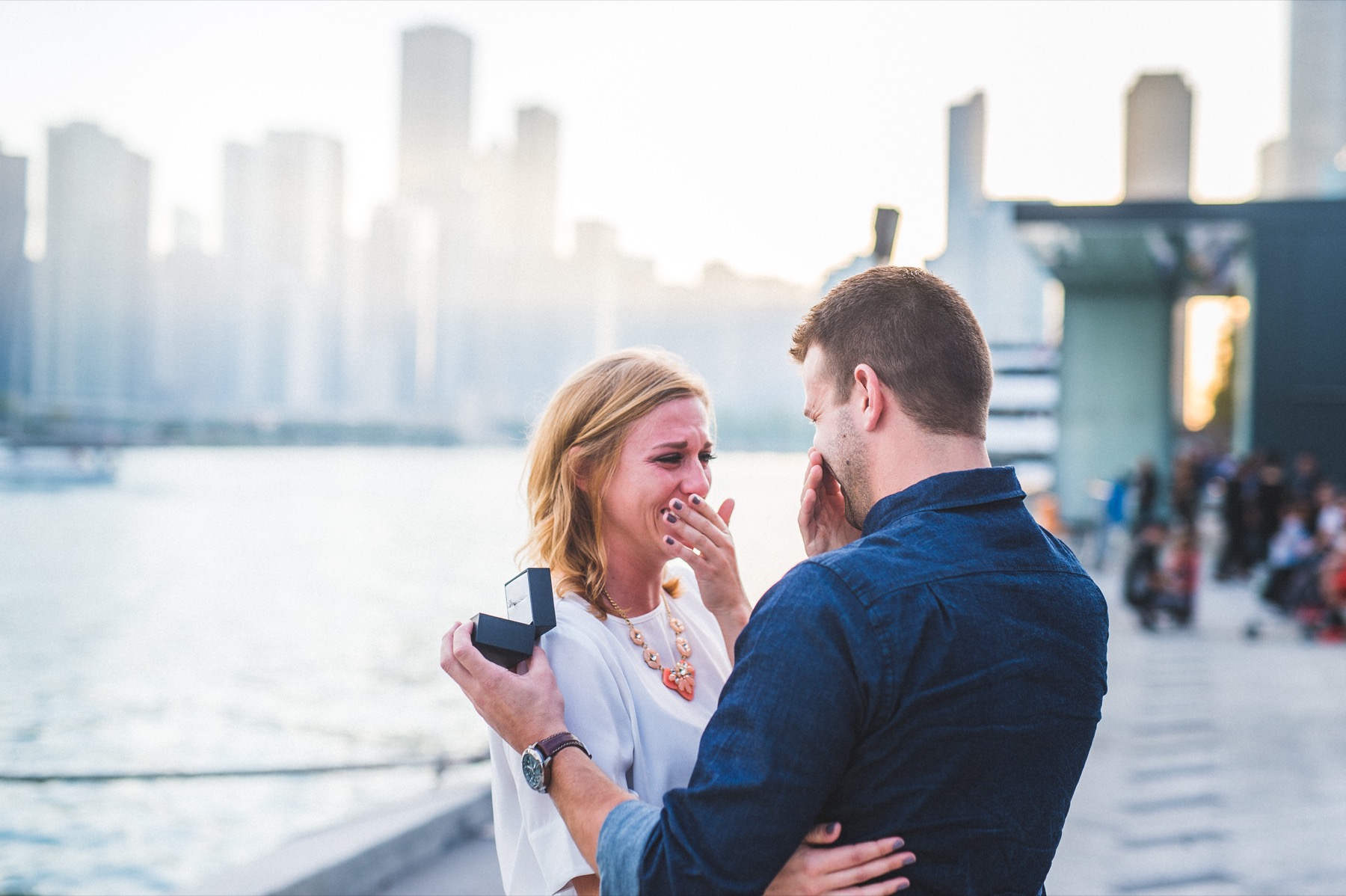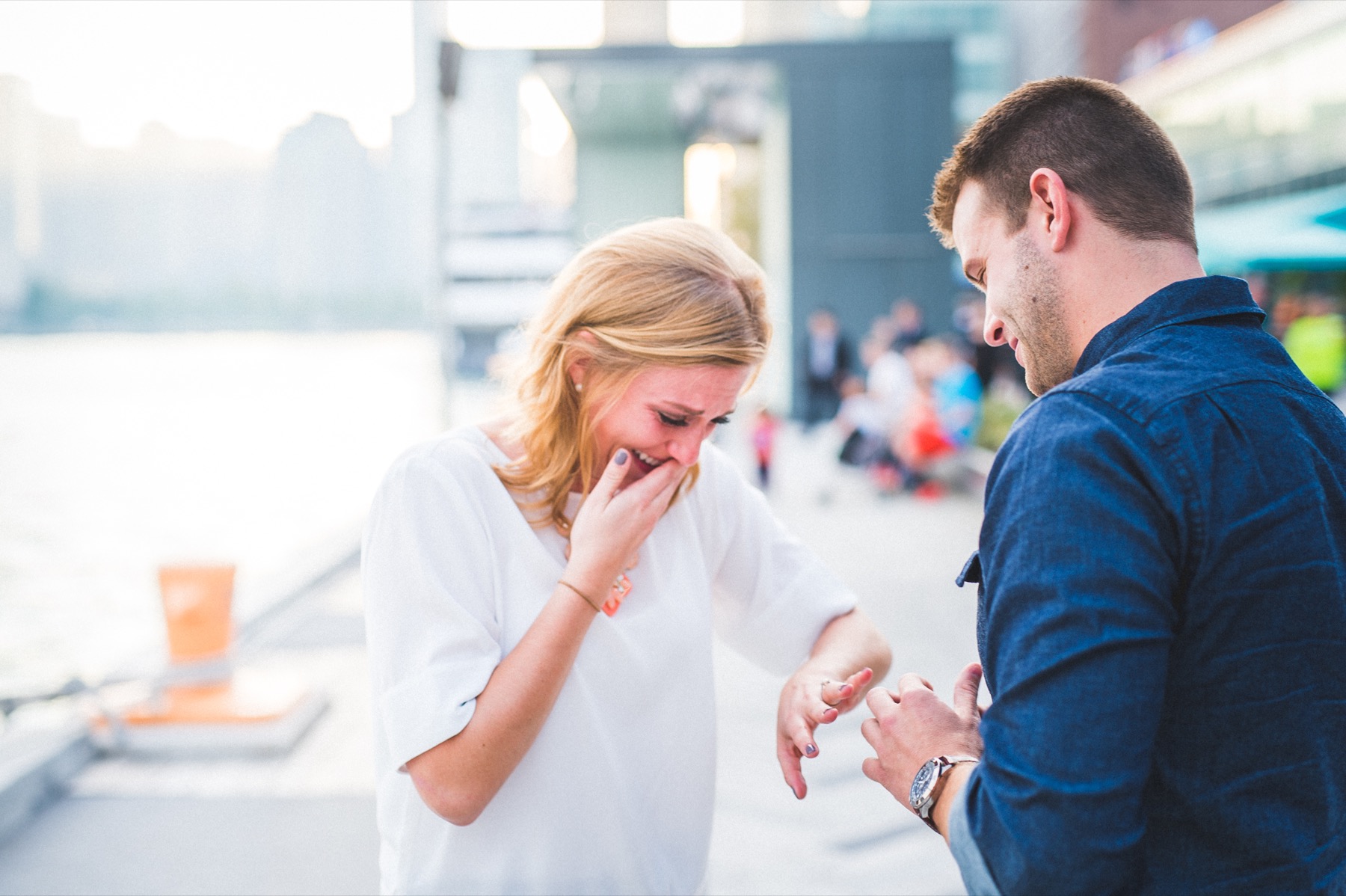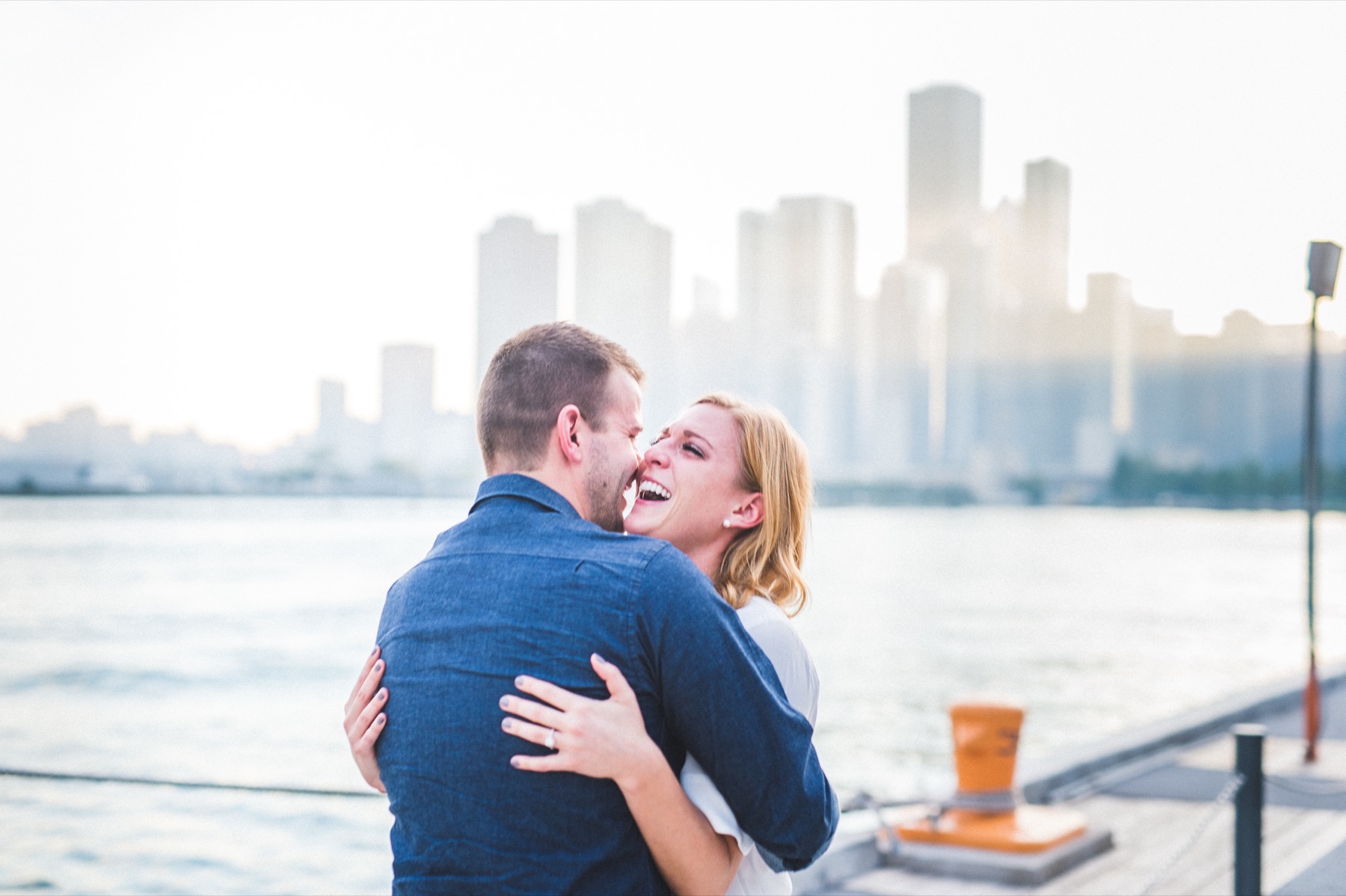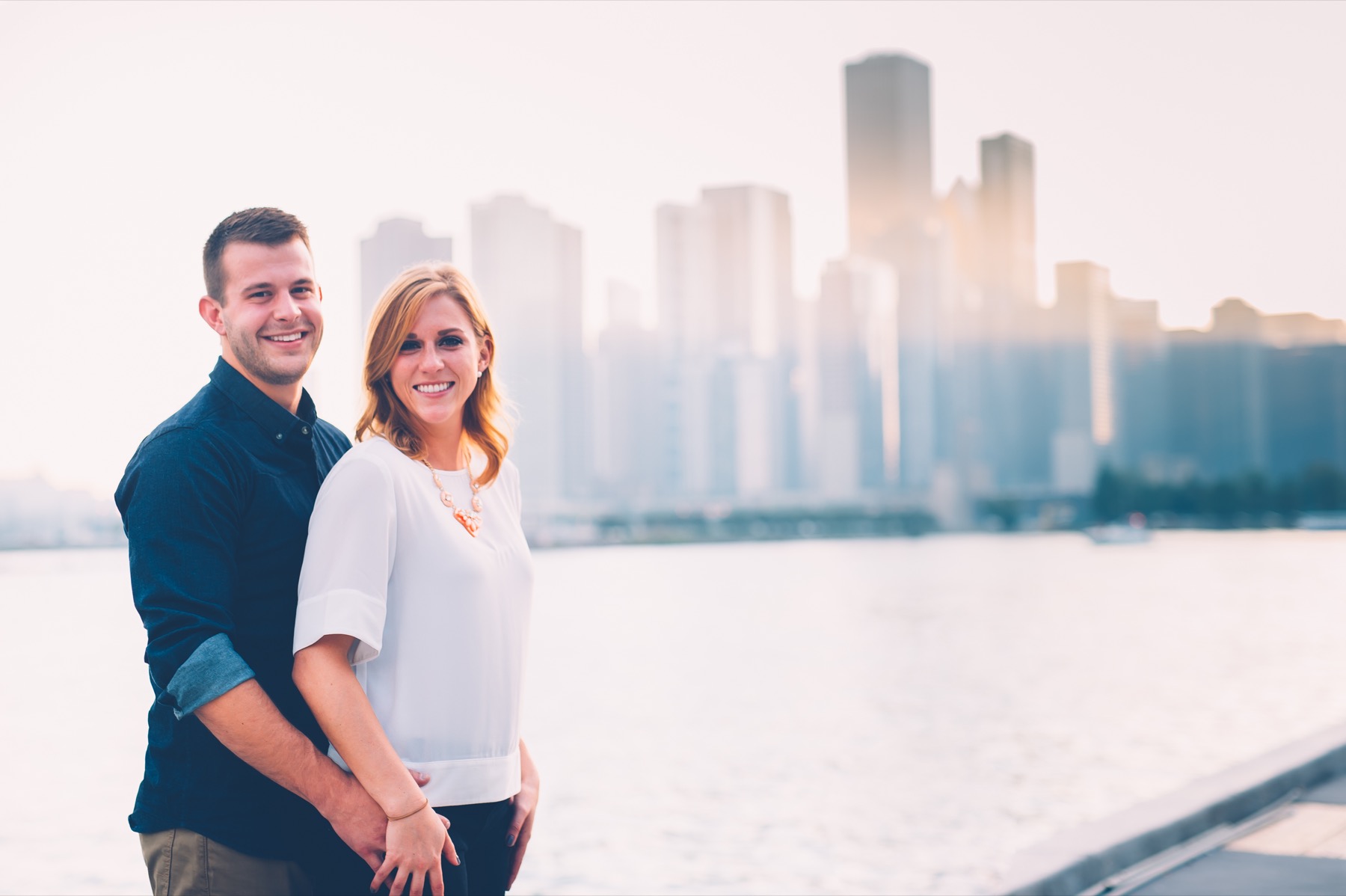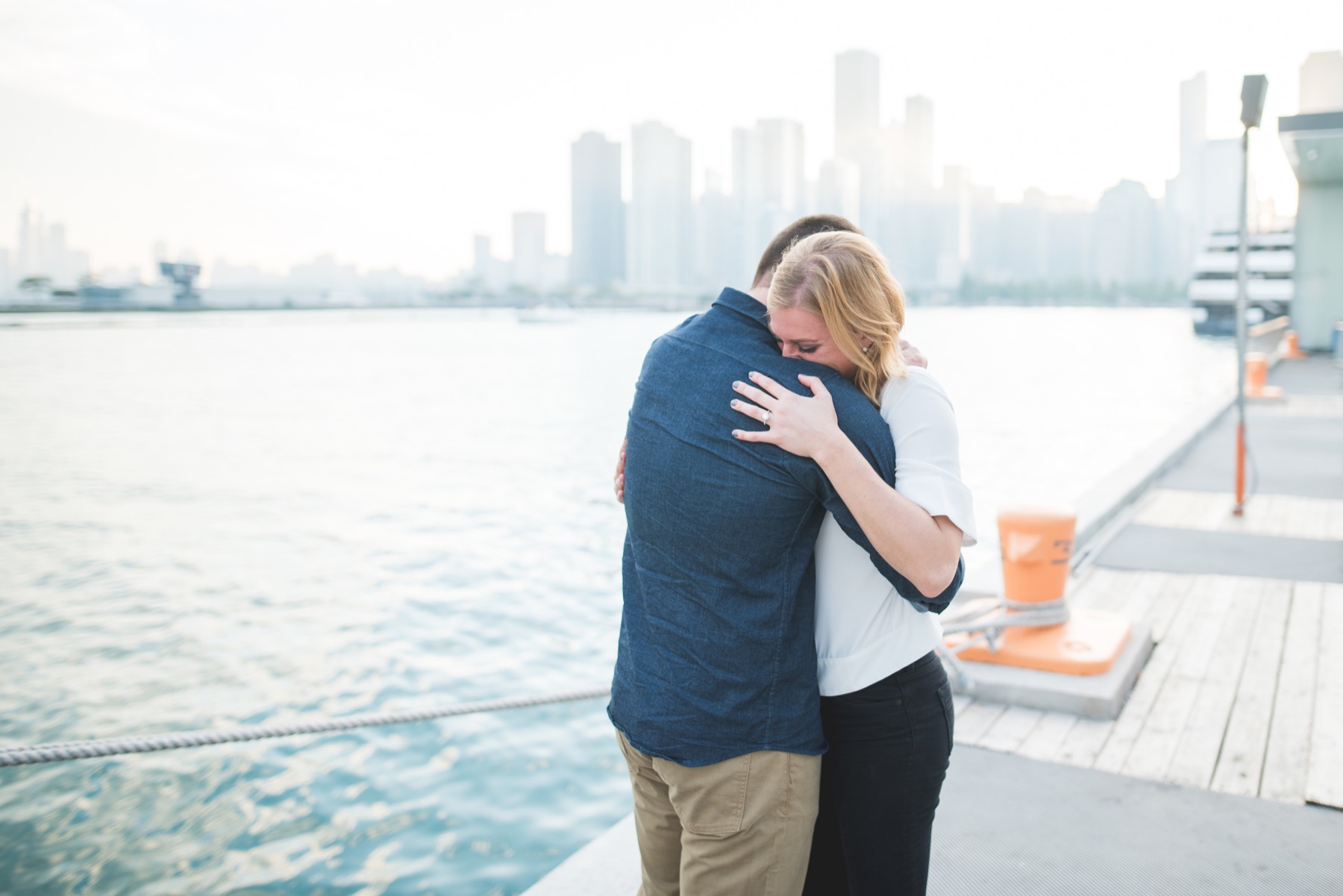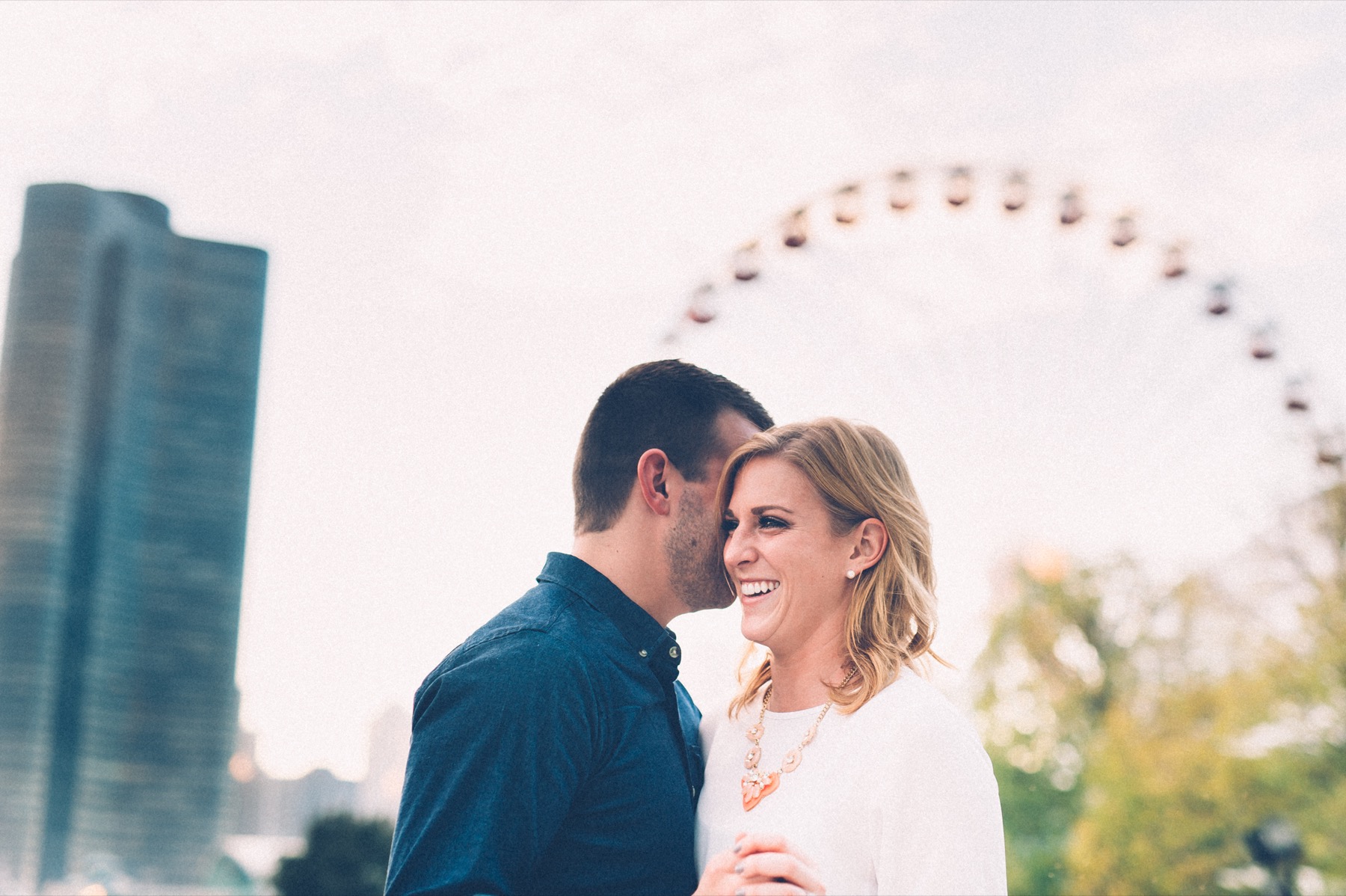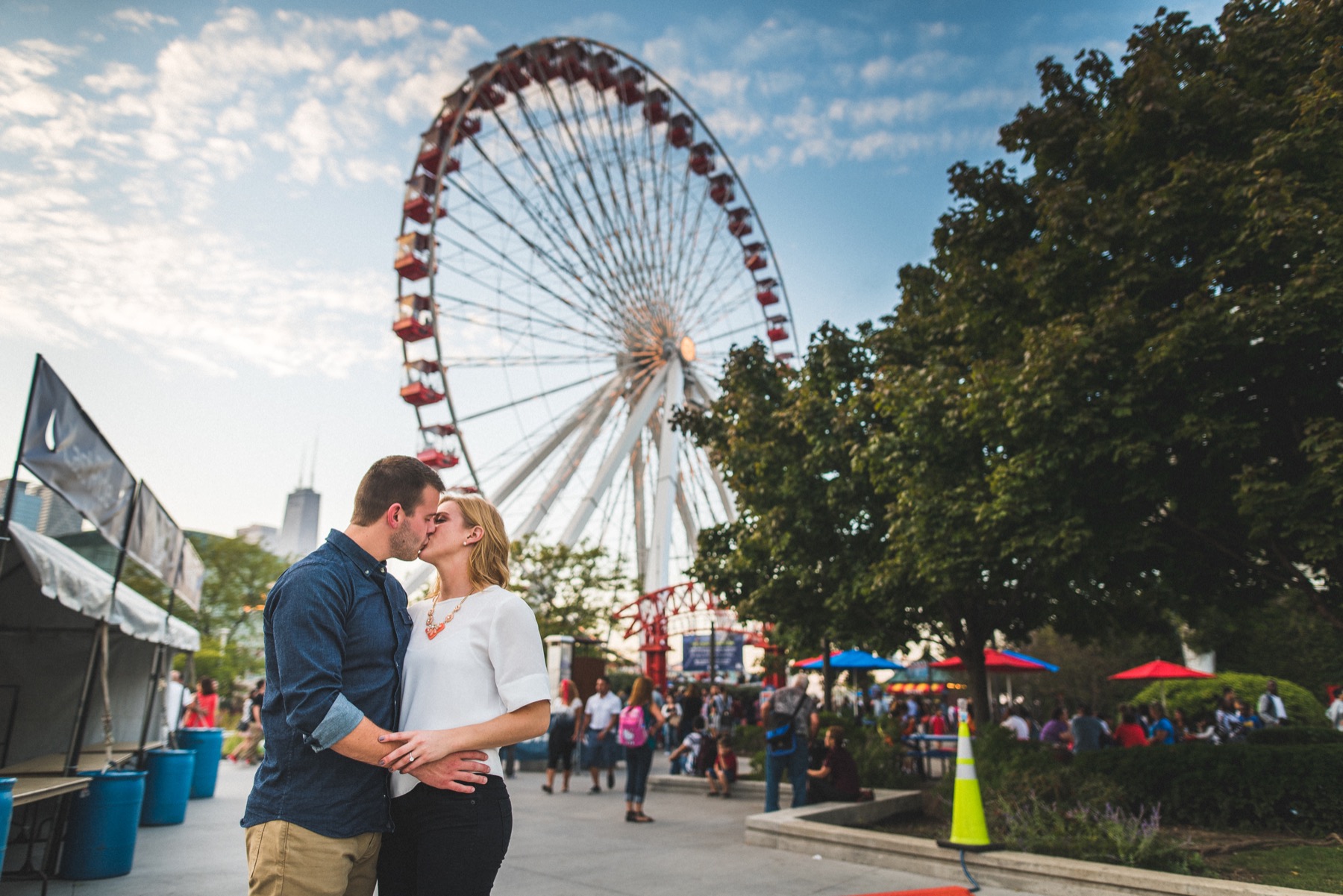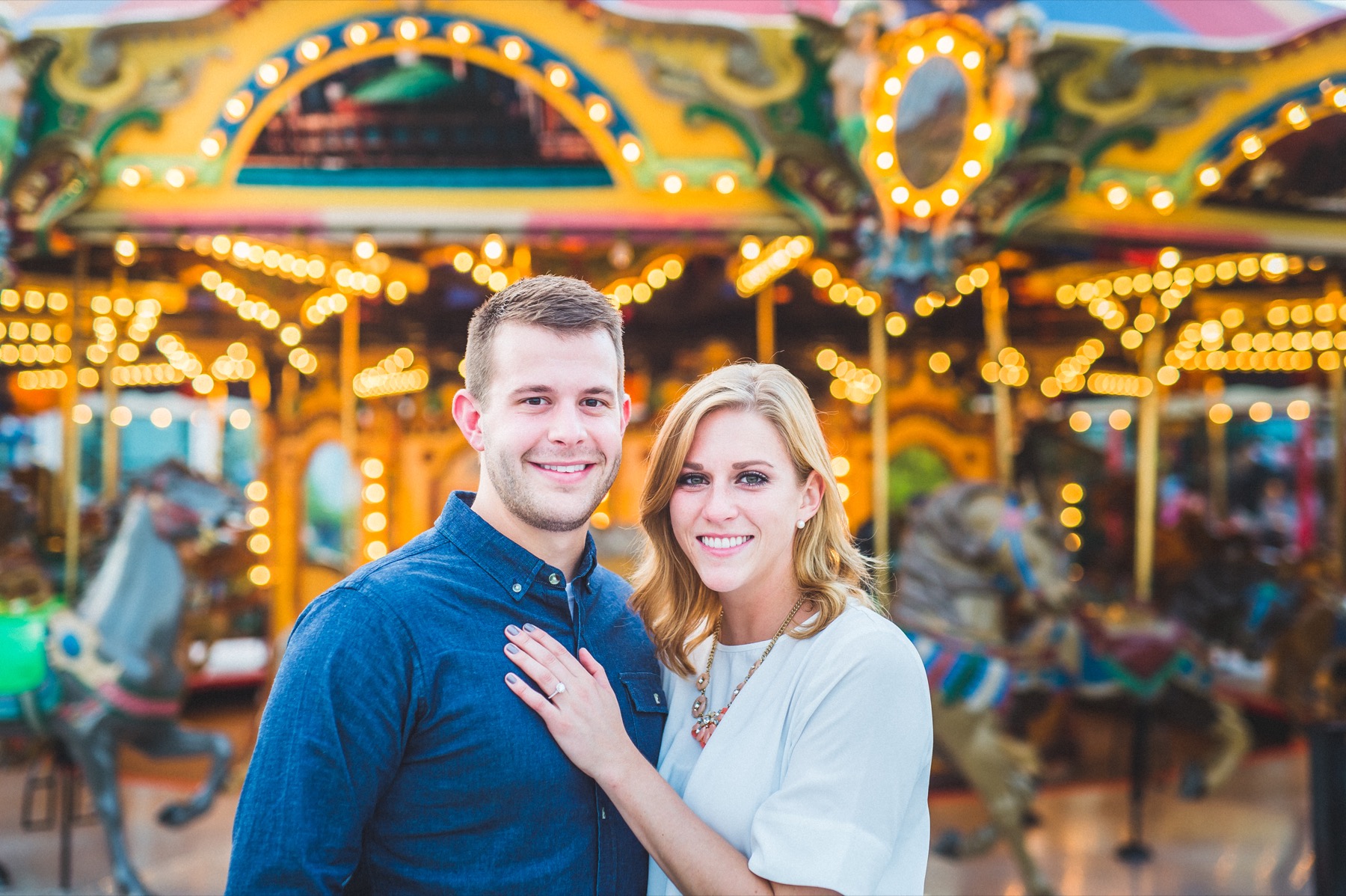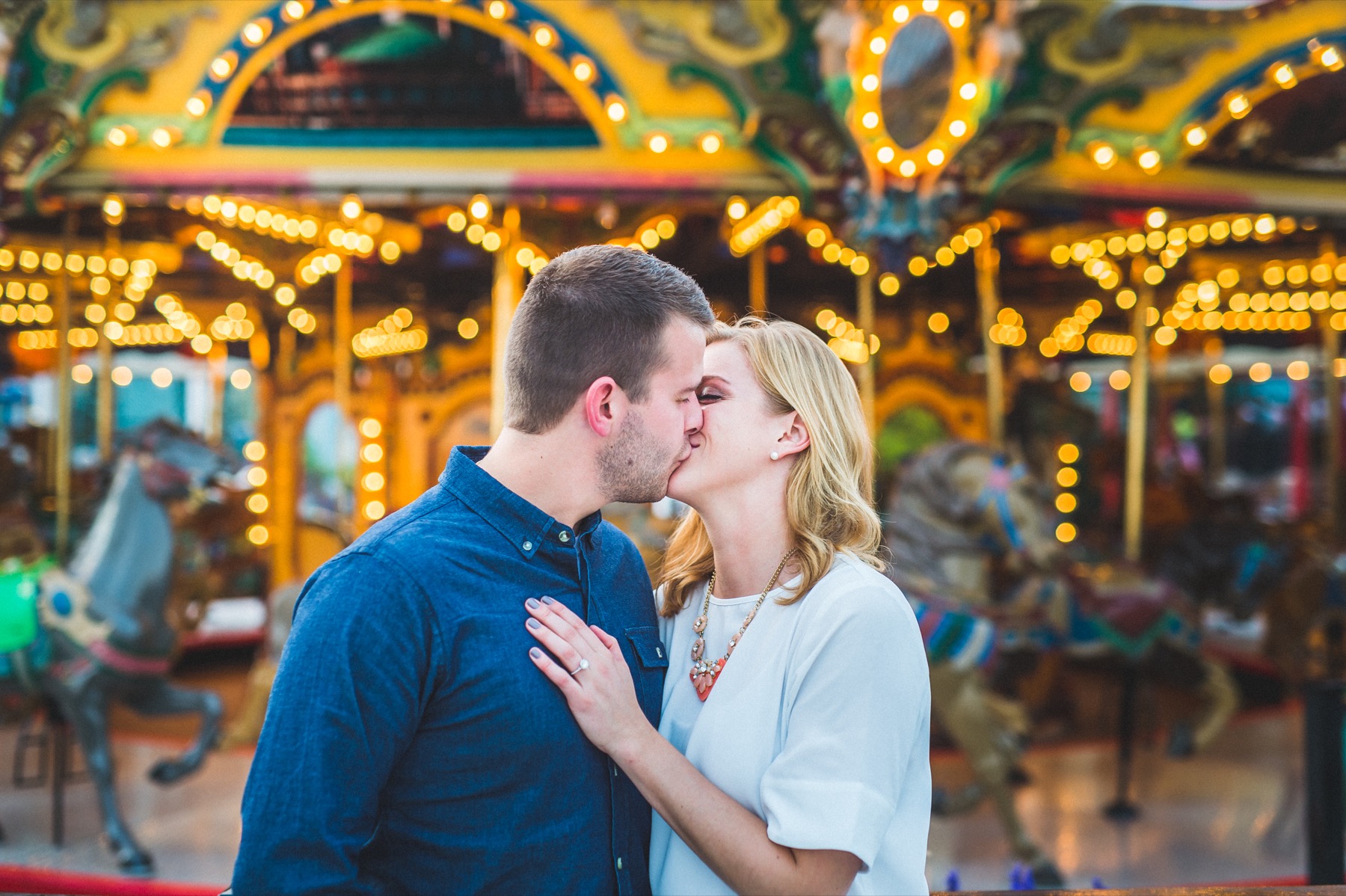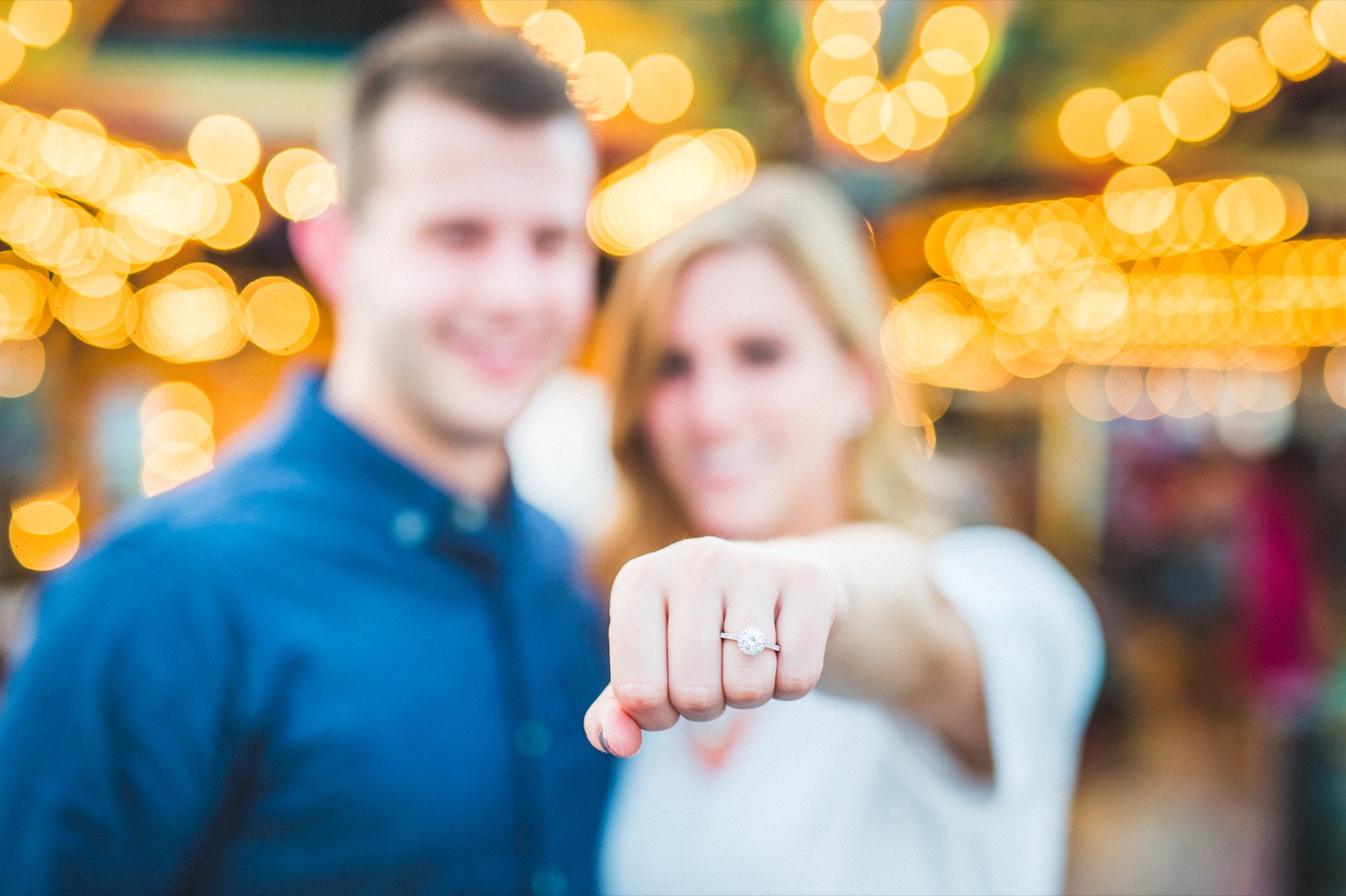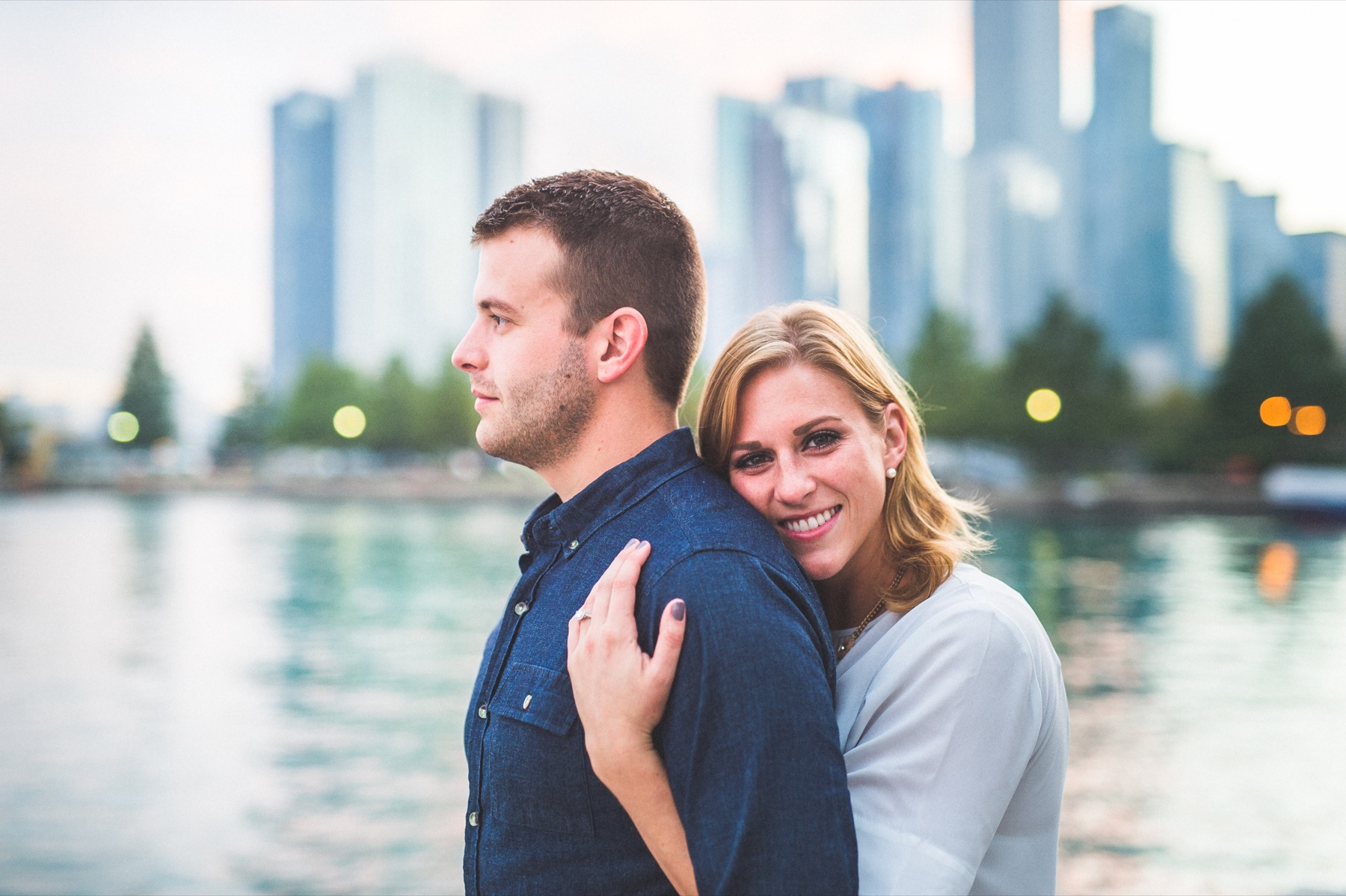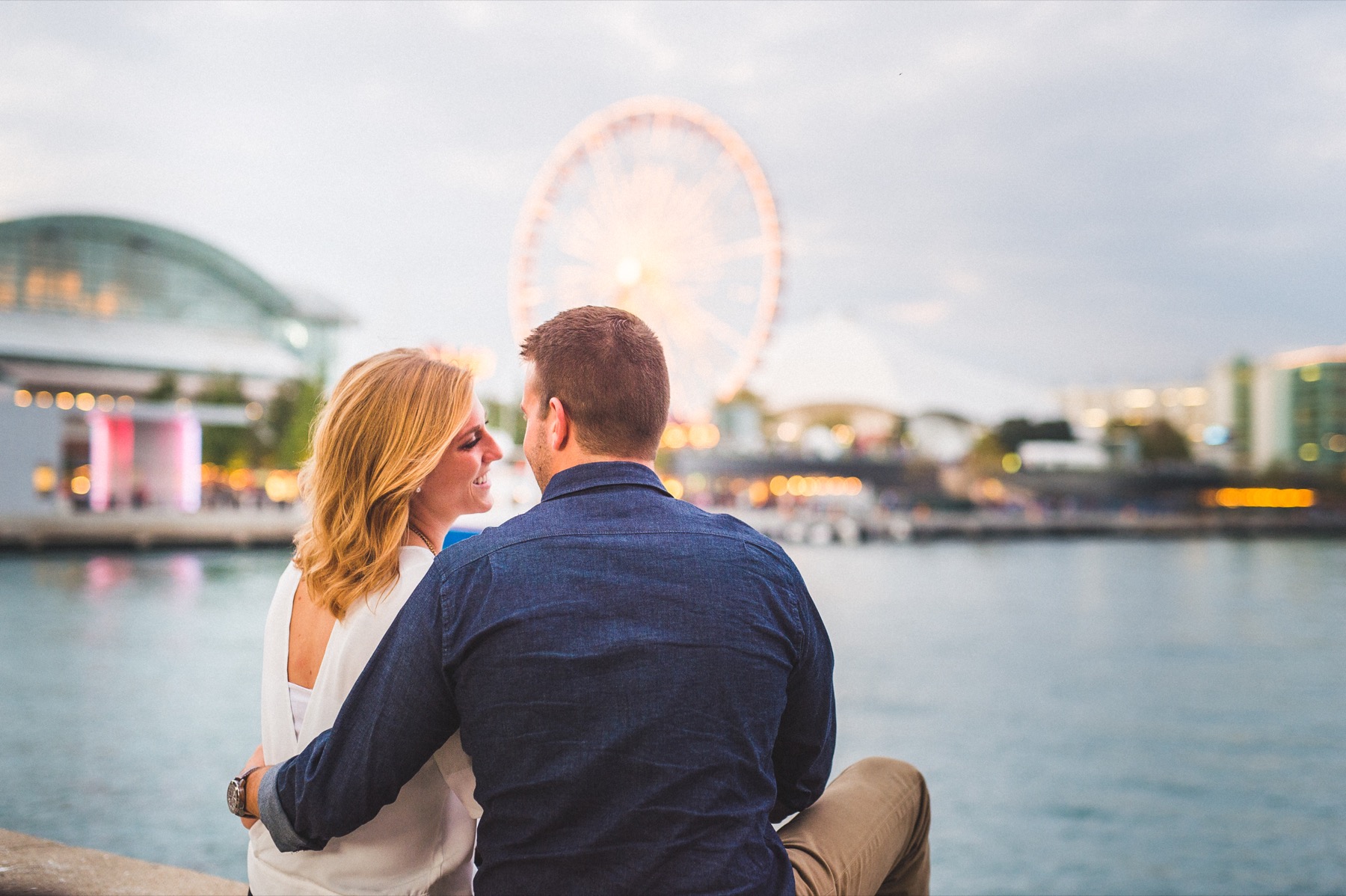 Fore more inspiration for your proposal at home or abroad, check out our Proposal Stories!