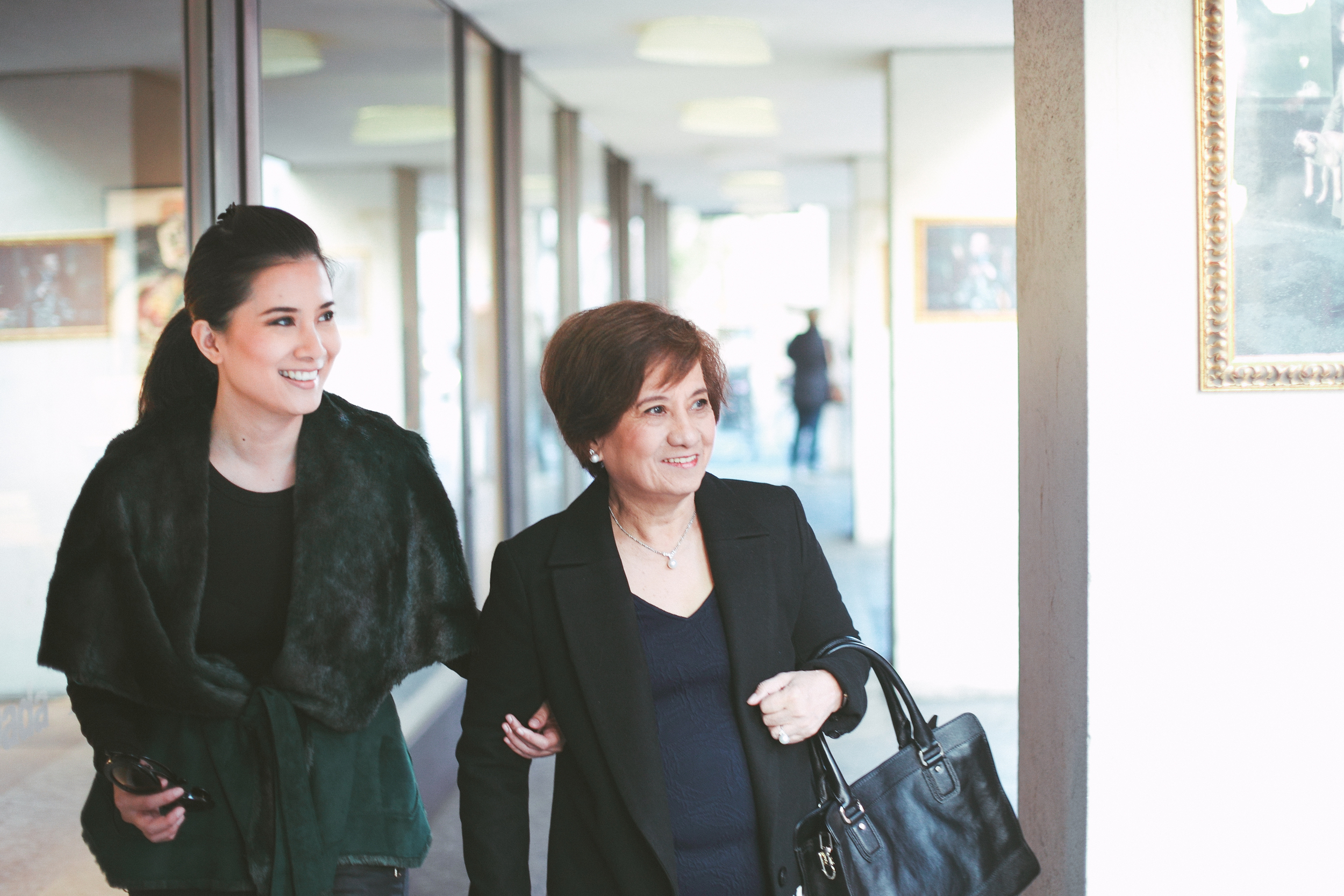 Jean, of luxury travel blog Holy Smithereens, took a reunion trip to Europe with her lovely mother and hired Flytographer for Milan, their last stop in Italy. The pair met up with Flytographer Paola, and in only 30 minutes, she documented all the fun and funny moments enjoyed by two people who share that special family bond. In Jean's words, they came away with "…priceless souvenirs which captured our mother-daughter relationship that no Gucci, Prada, or Hermès bag can ever contain."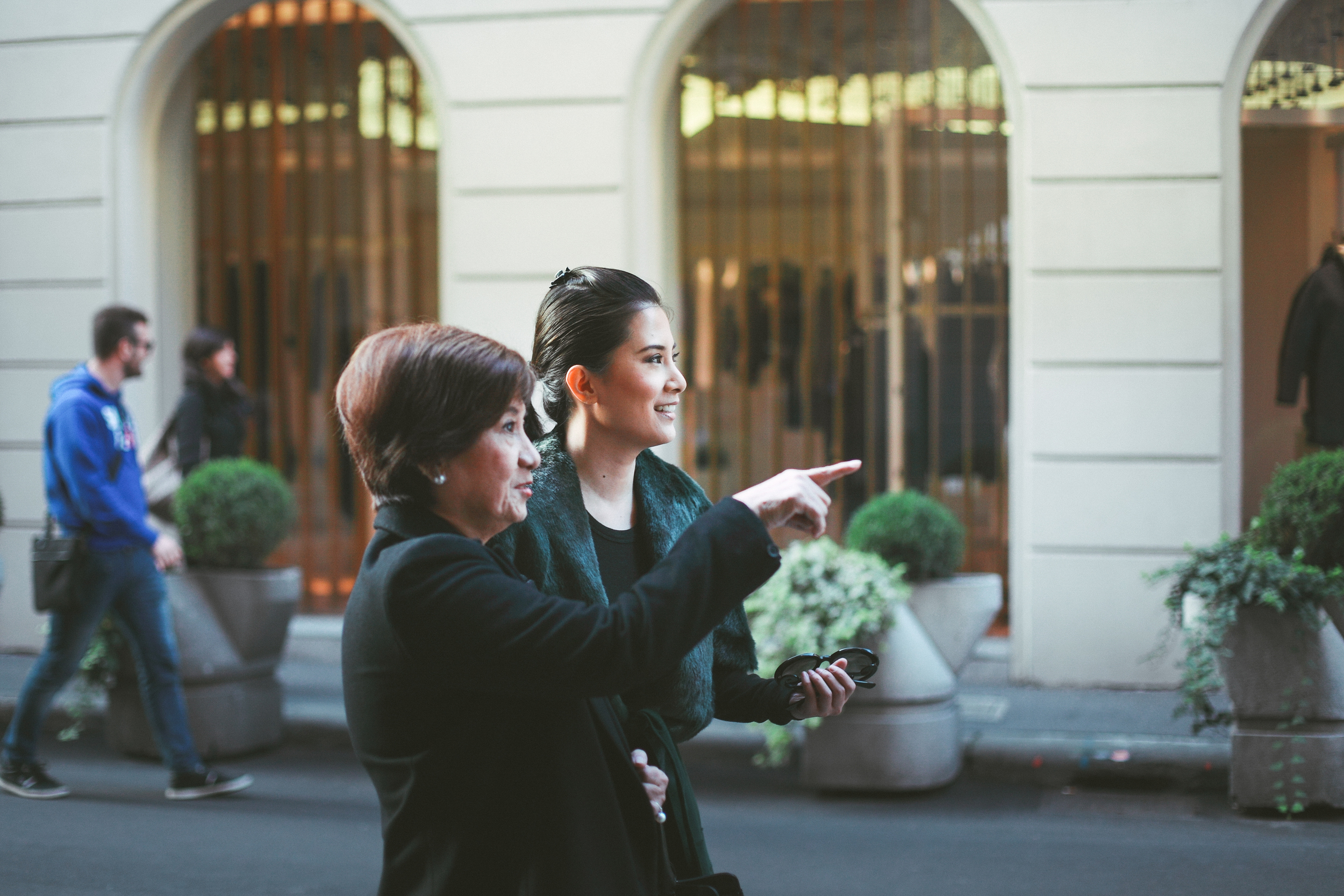 "I absolutely loved Paola's style of unobtrusive photography. I was initially worried that we would be attracting attention on the streets of Milan, but this was not the case at all. In fact, there were times that we ourselves have momentarily forgotten that we were being photographed. So much that [my mother] kept pointing out shoes & bags…and kept wanting to sneak inside the shops!"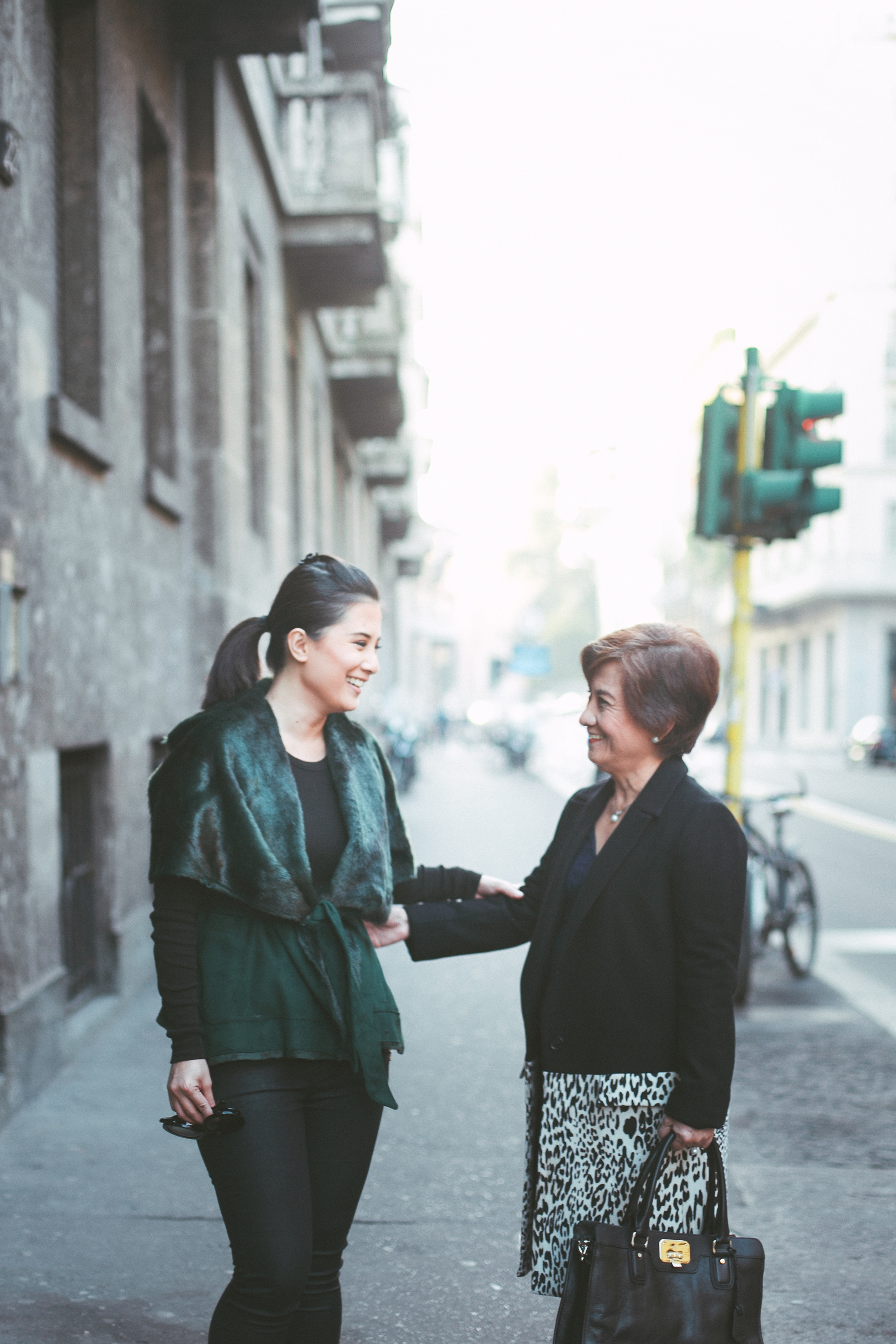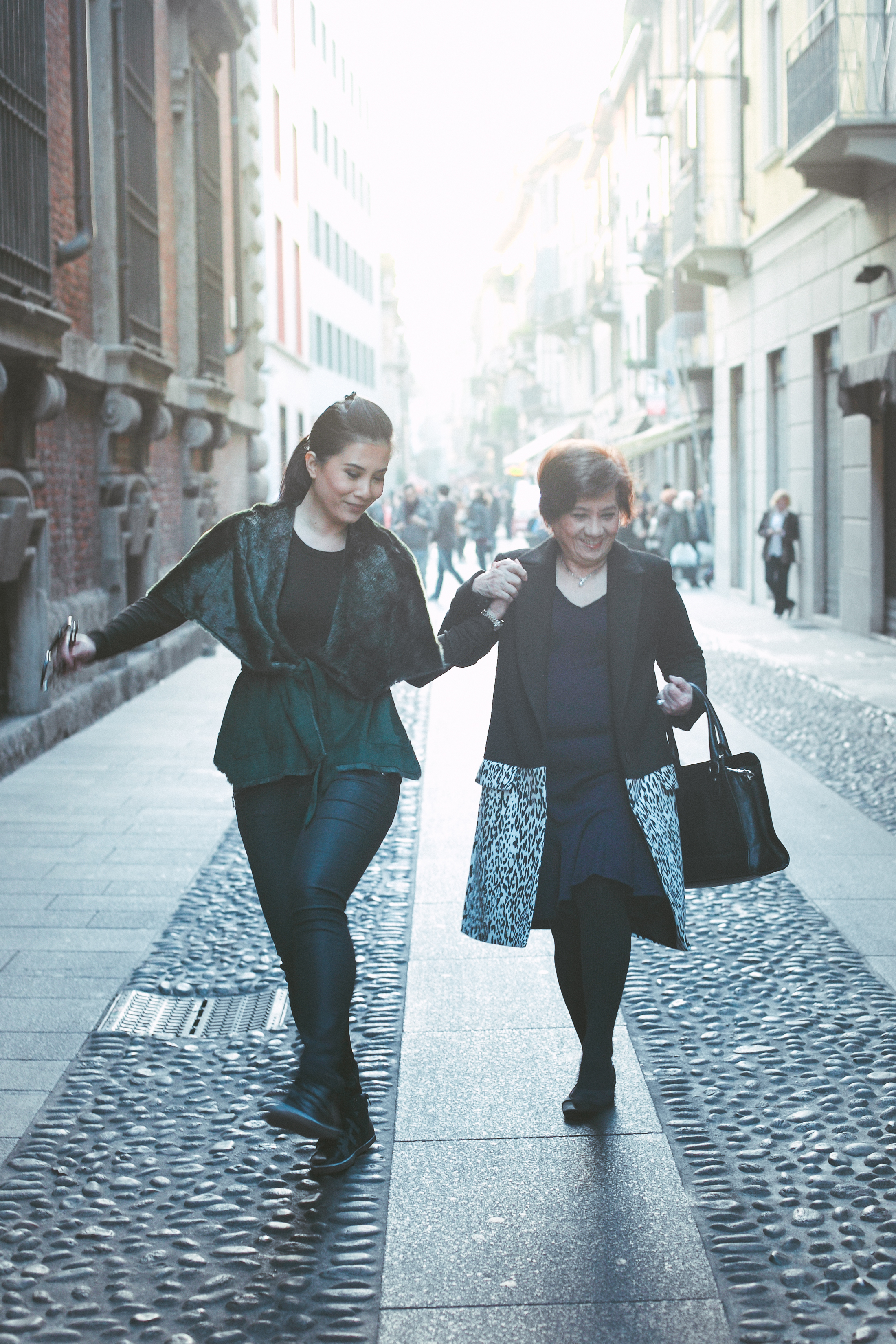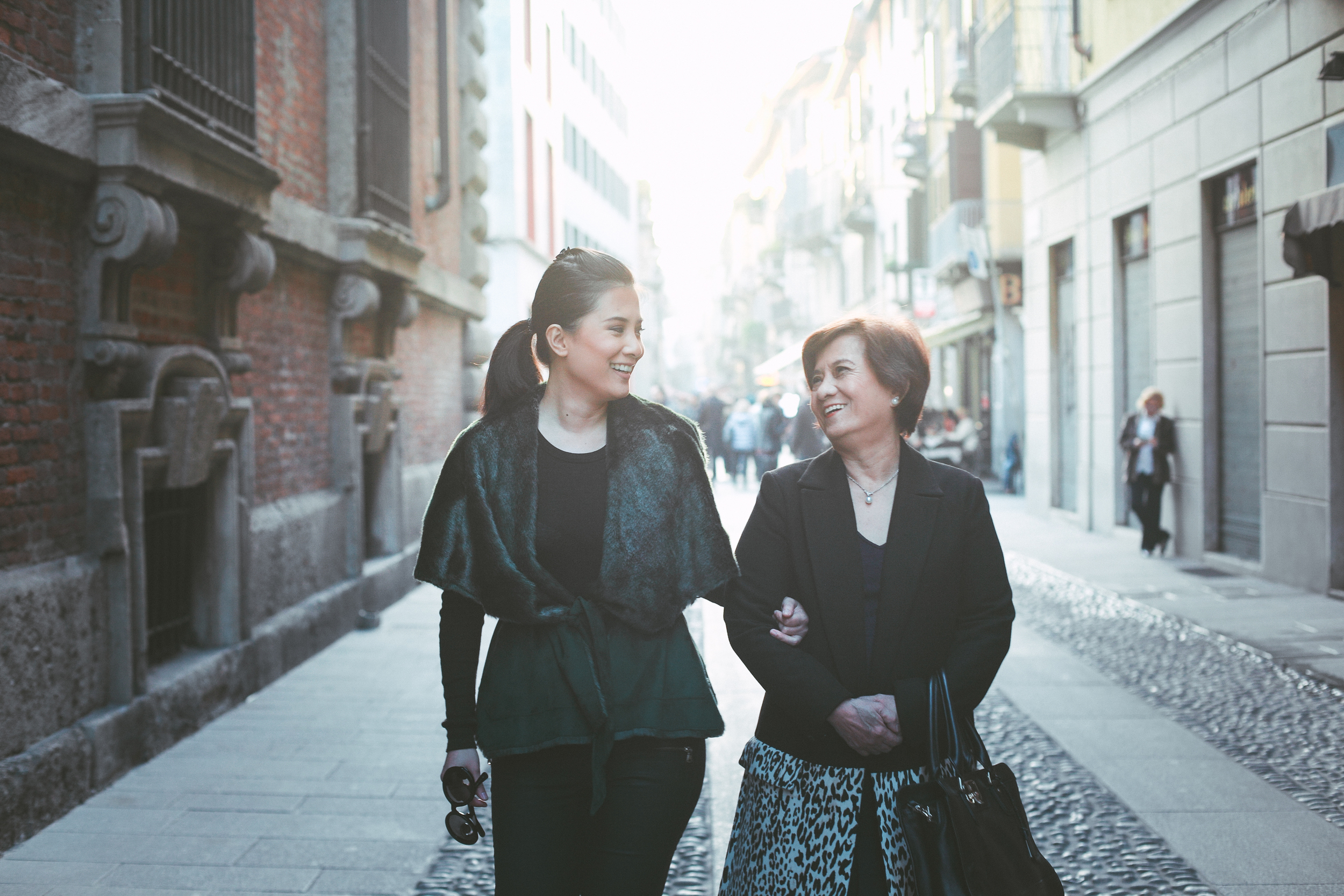 "It was great to have Paola as our photographer because for one, it didn't feel like we had a photographer with us at all! It was like having a local friend walk the streets of Milan with you and giving you an insider's point of view about where locals hang out and show us places not riddled with tourists.
"We headed back to the Four Seasons Milan and had coffee with Paola. It was really great getting to know her, and when we found out that she was my sister's age, both [my mother] and I were thrilled as we were missing her (my sister) in this trip.
"Though I know that I will be travelling with [my mother] more often in the future, I don't really know for certain when will that be. What I know for sure though, is that I have these perfect souvenirs from that lovely afternoon in Milan." – Jean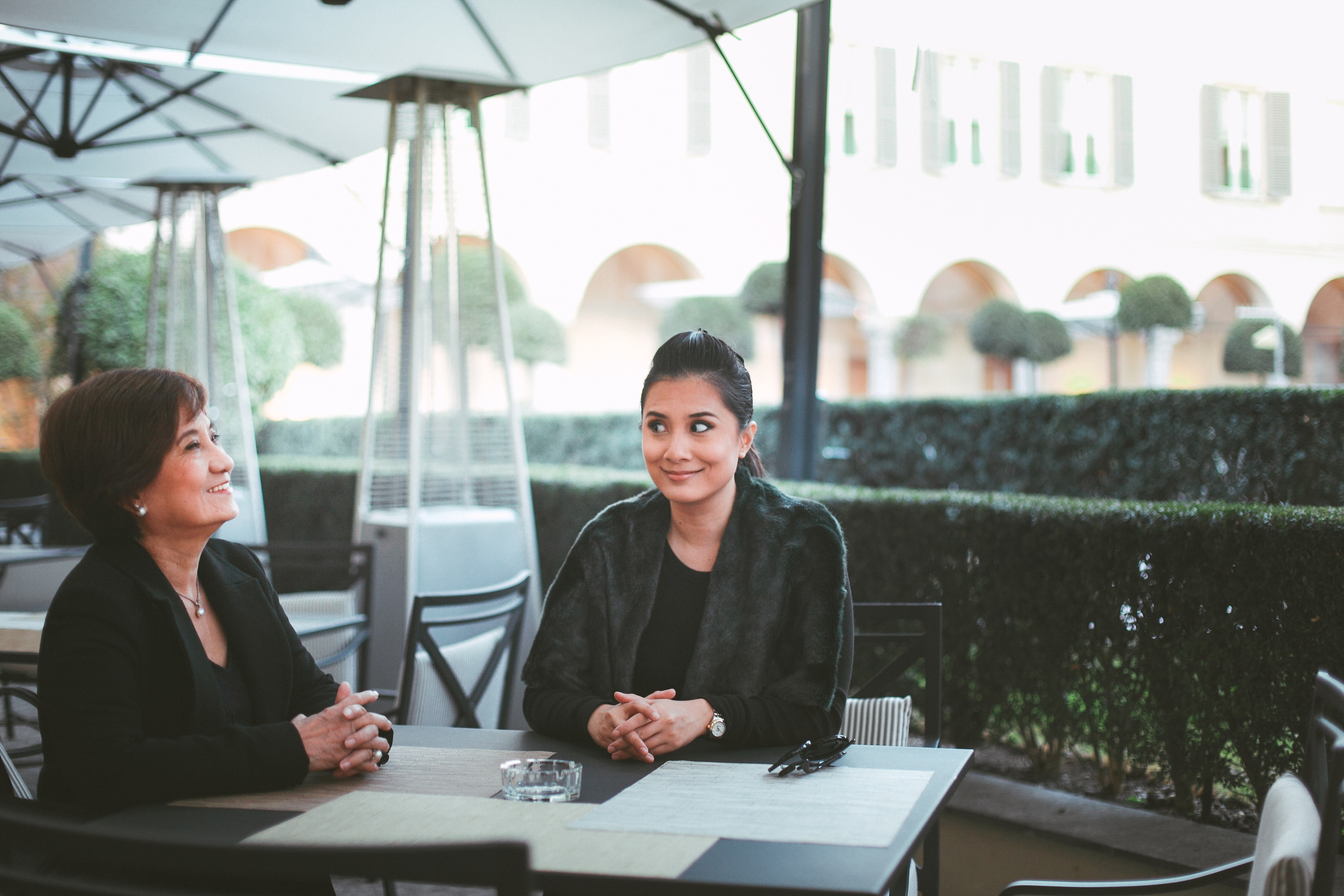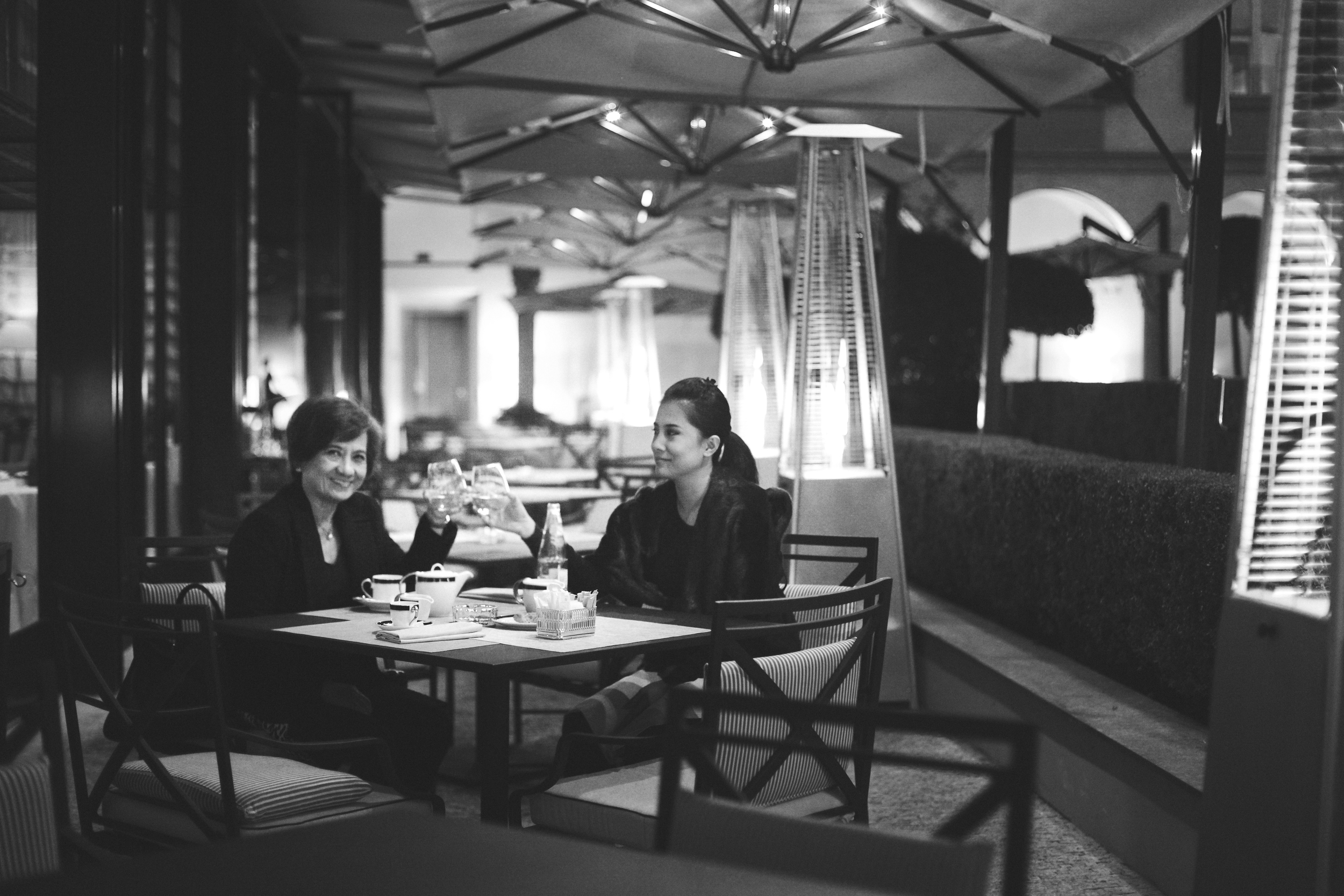 See more mother-daughter vacations here.
Share with your loved ones using the Share Buttons below.
Ready to have your own family getaway?
Holidays are coming and gift cards are always a good idea!