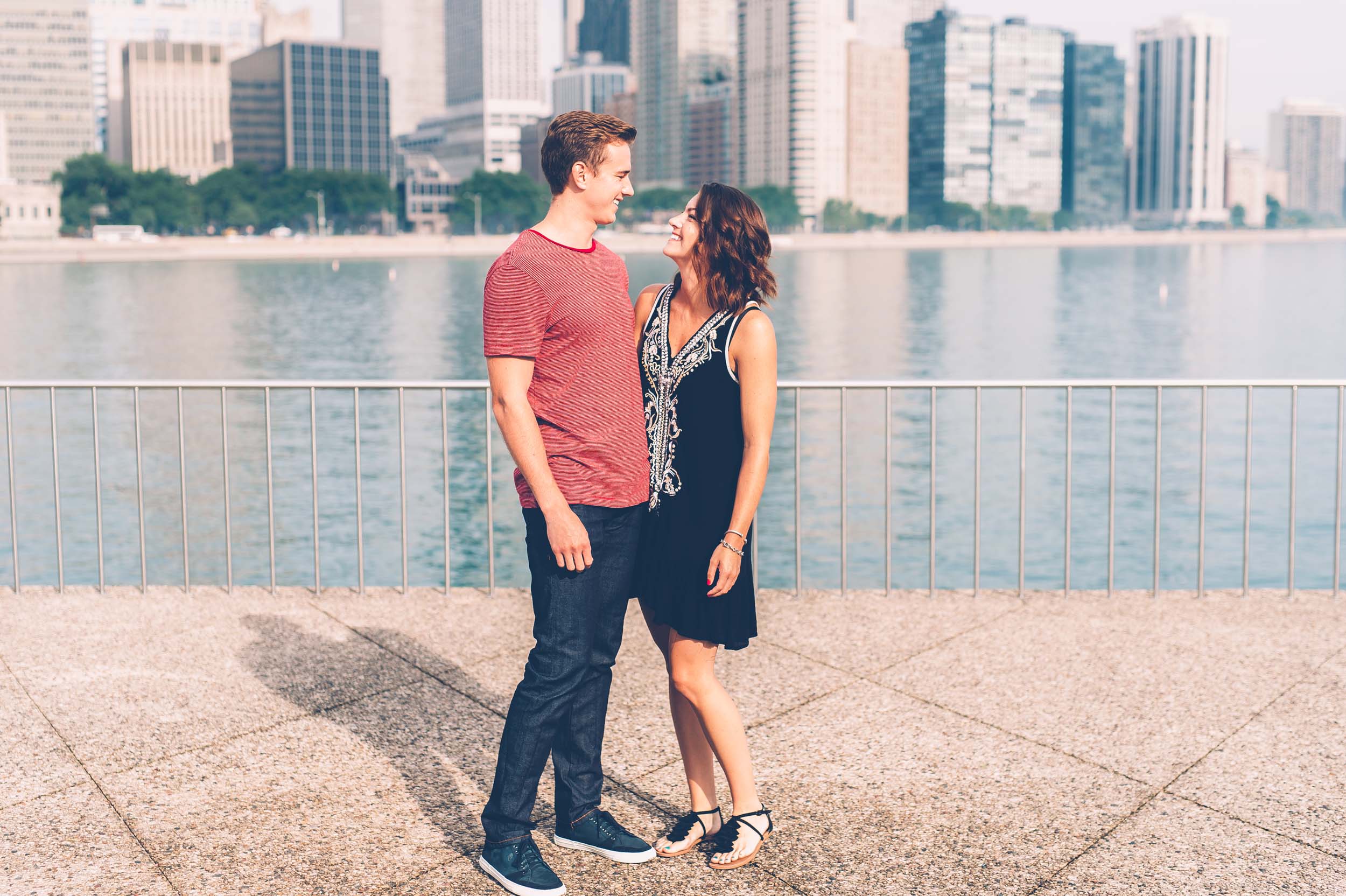 So, you're planning to whisk your future bride or groom off to Chicago for a weekend getaway to propose. Aside from asking the big question, you've got some planning to do! We've made it easy by crafting the perfect weekend away.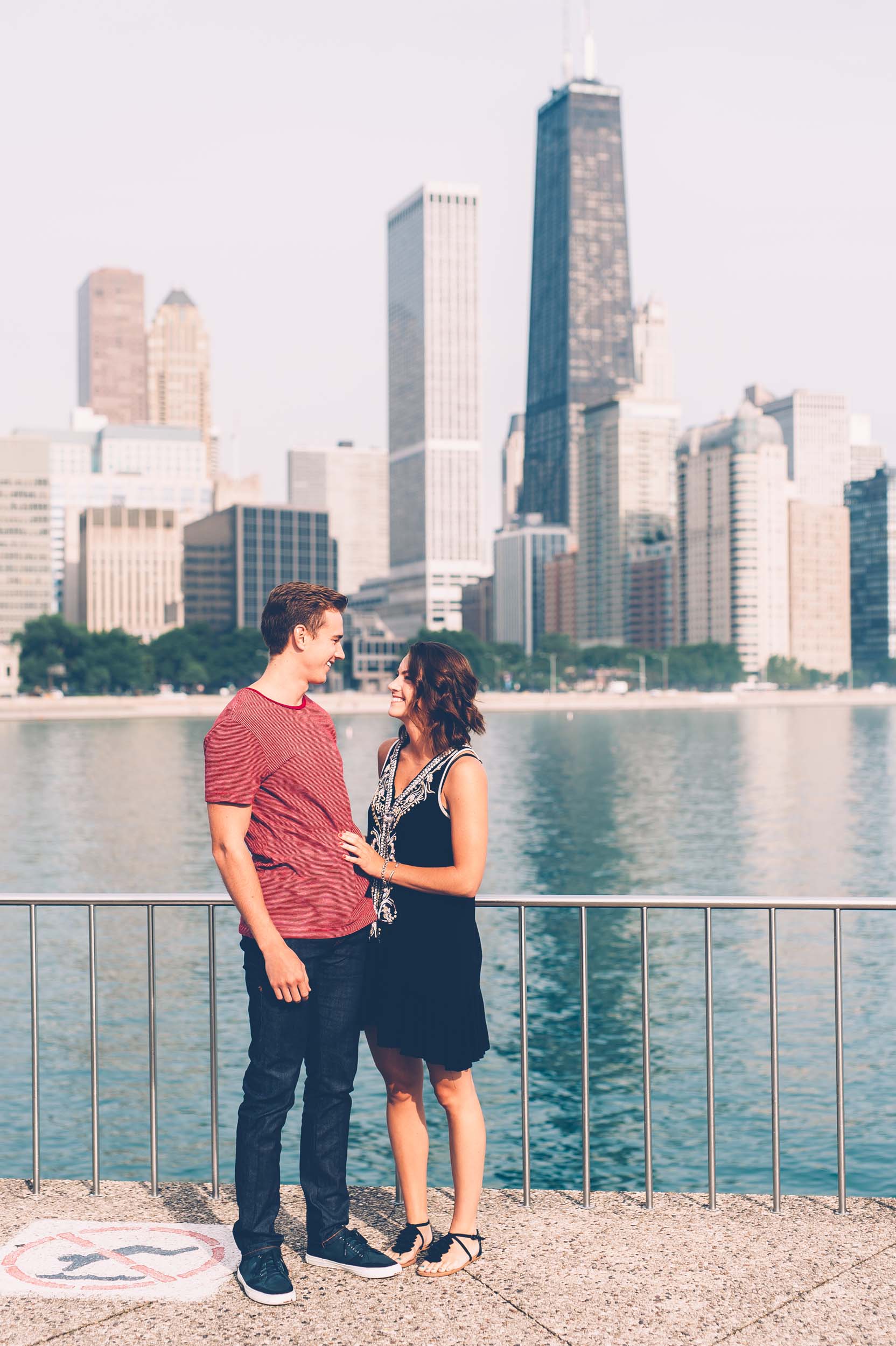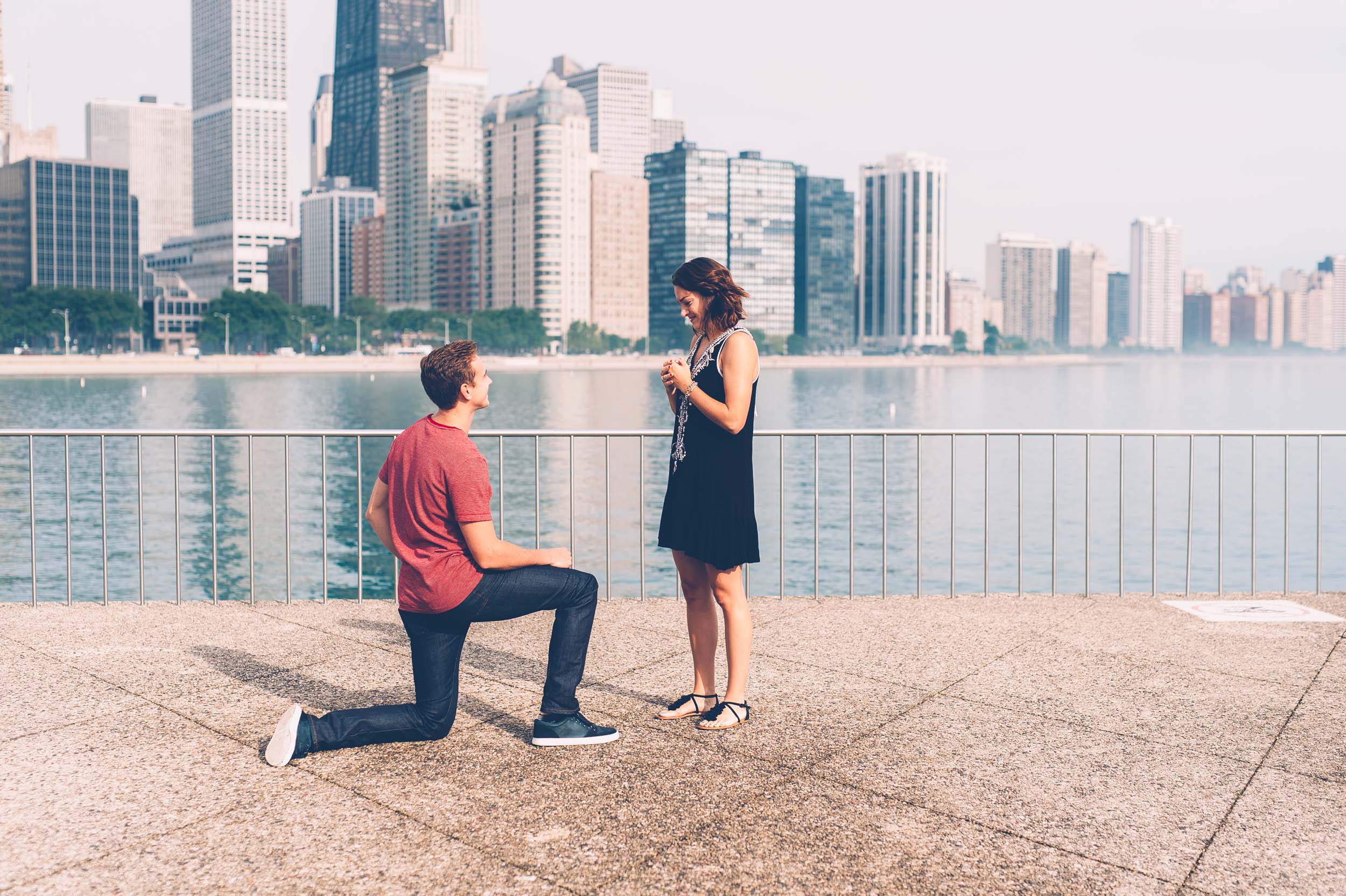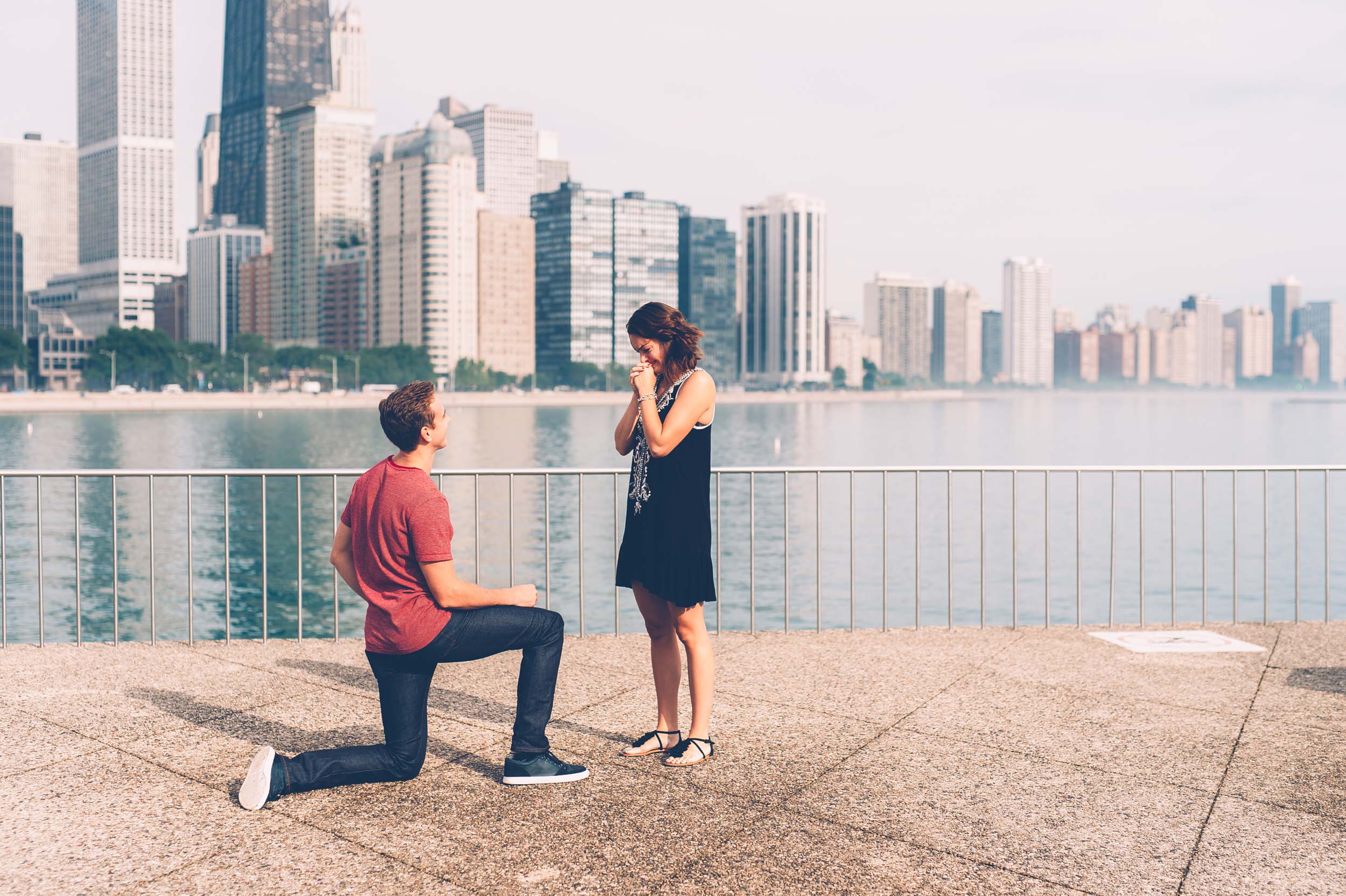 STAY
First things first – you'll need a great place to stay. Longman & Eagle is a trendy boutique hotel located in the Logan Square neighbourhood, worth a visit itself for the endless top-notch restaurants and bars in the area. Longman & Eagle's restaurant and bar is a great place to start. The dining space is decked out in dark wood details with a whiskey-focused tipple menu and locally sourced dining menu. Six rooms with different features and an almost obsessive focus on great design are available for rent upstairs.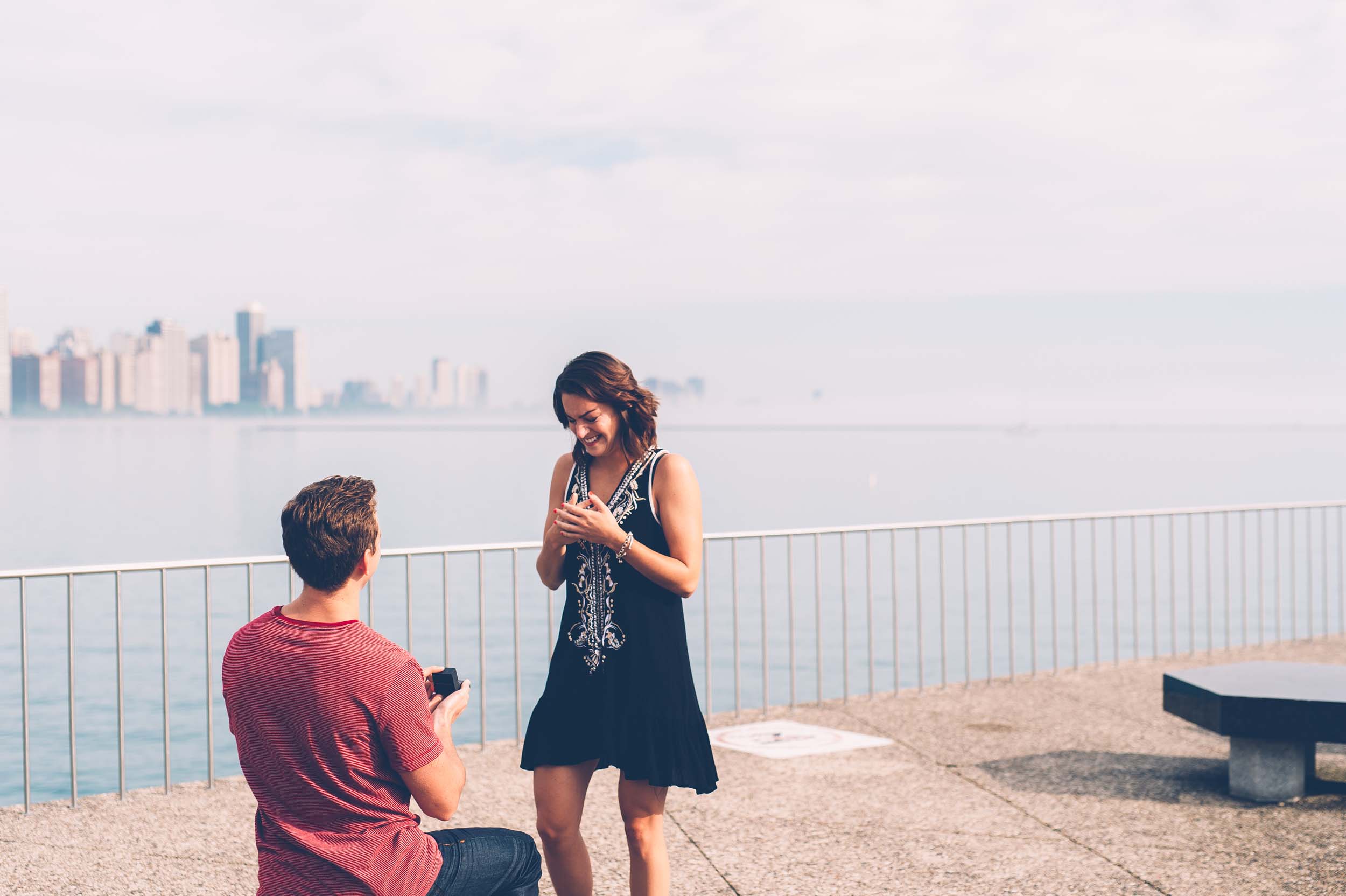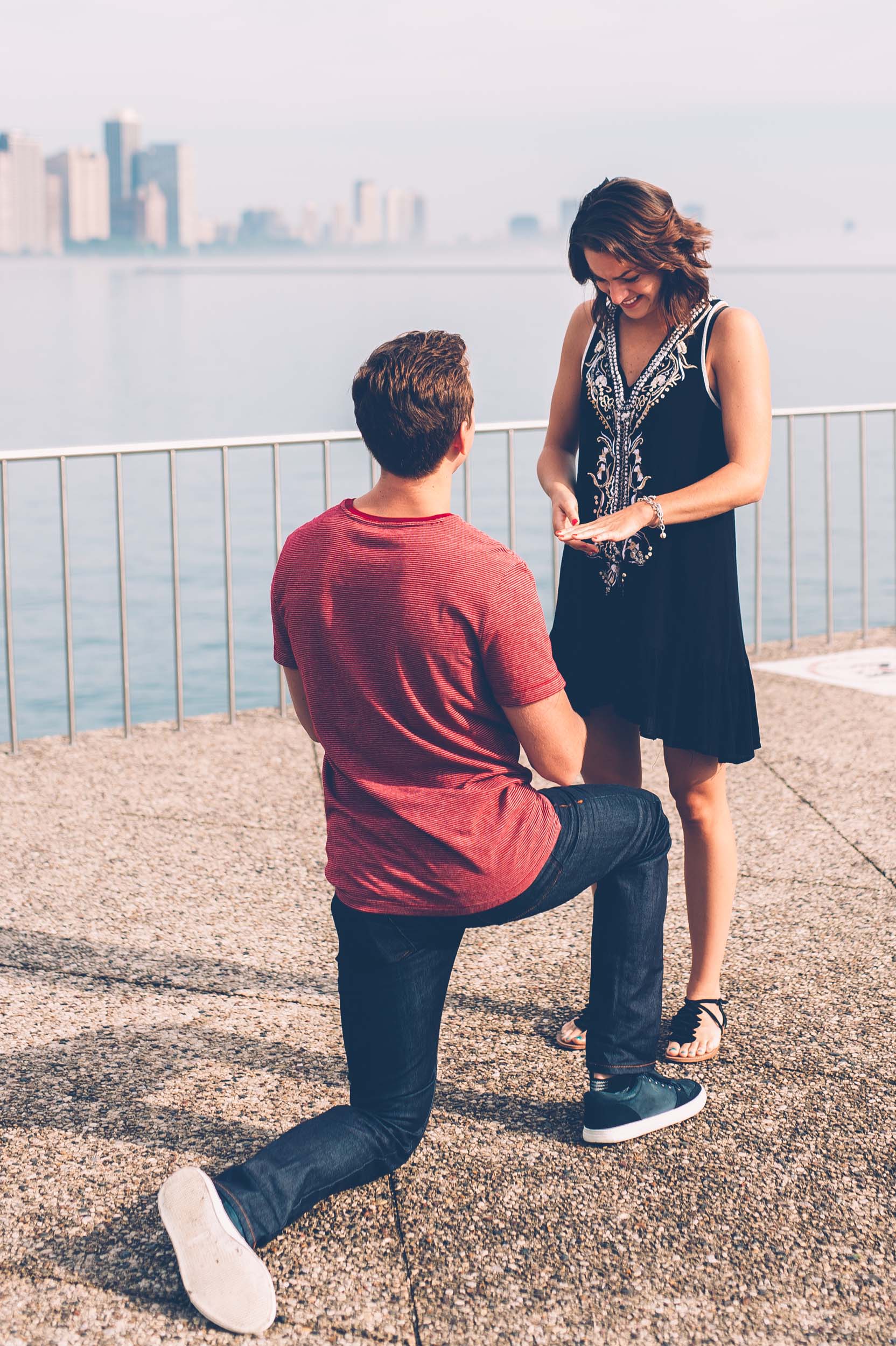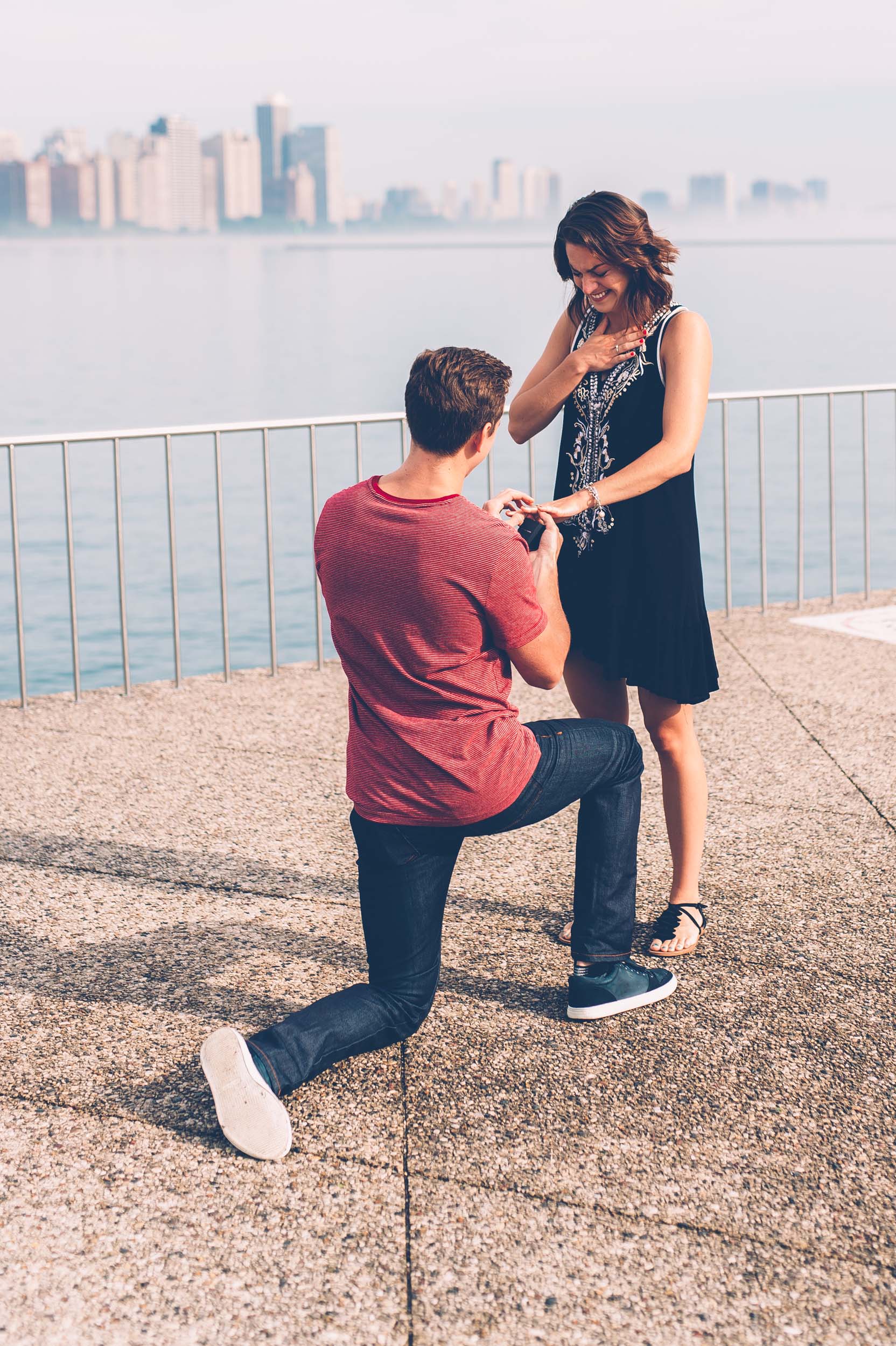 DO
Chicago is all about the city views. Take a trip up to the 96th floor of the John Hancock Center to the Signature Lounge where you can enjoy a romantic evening cocktail or two with an unforgettable view.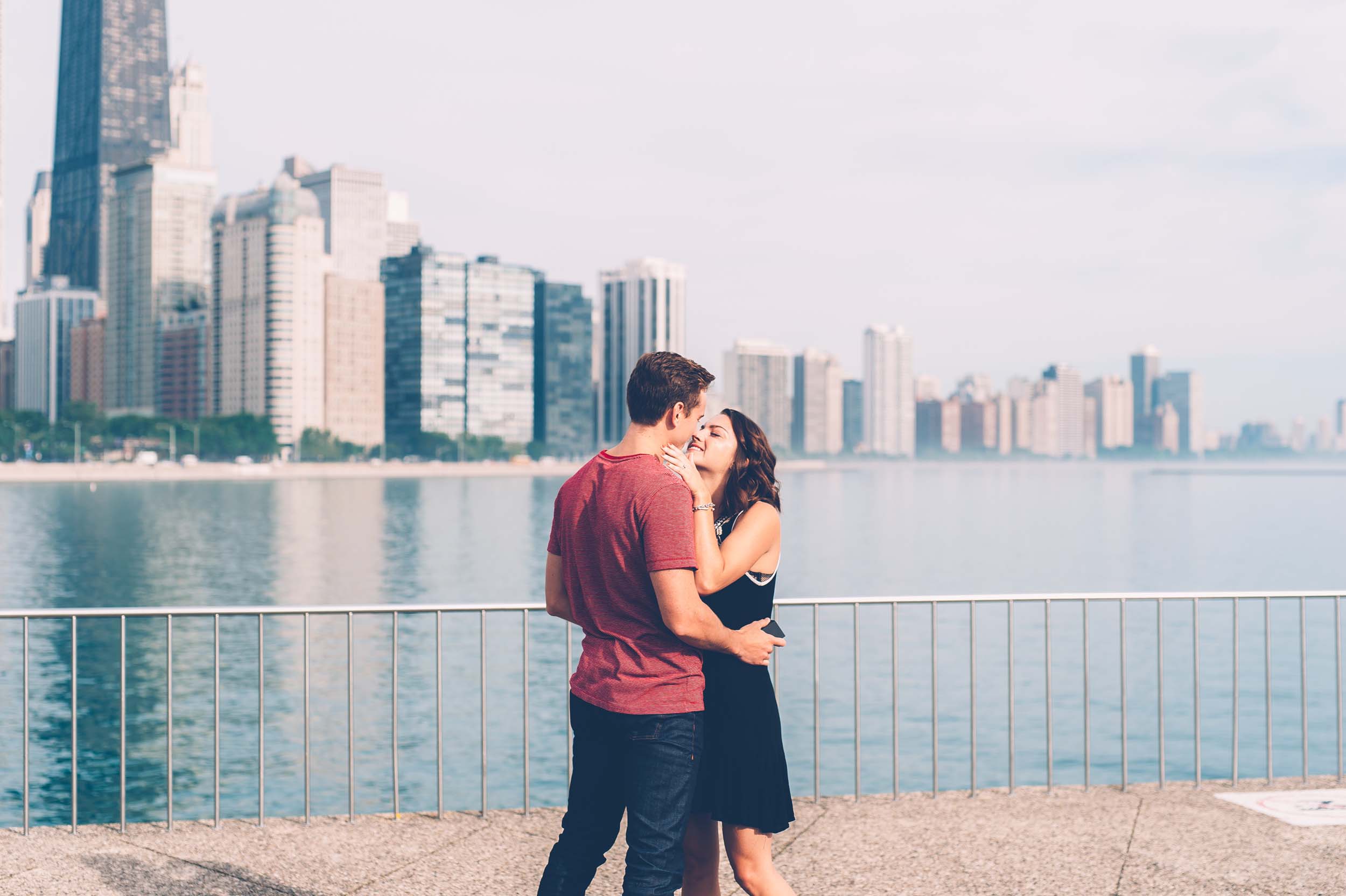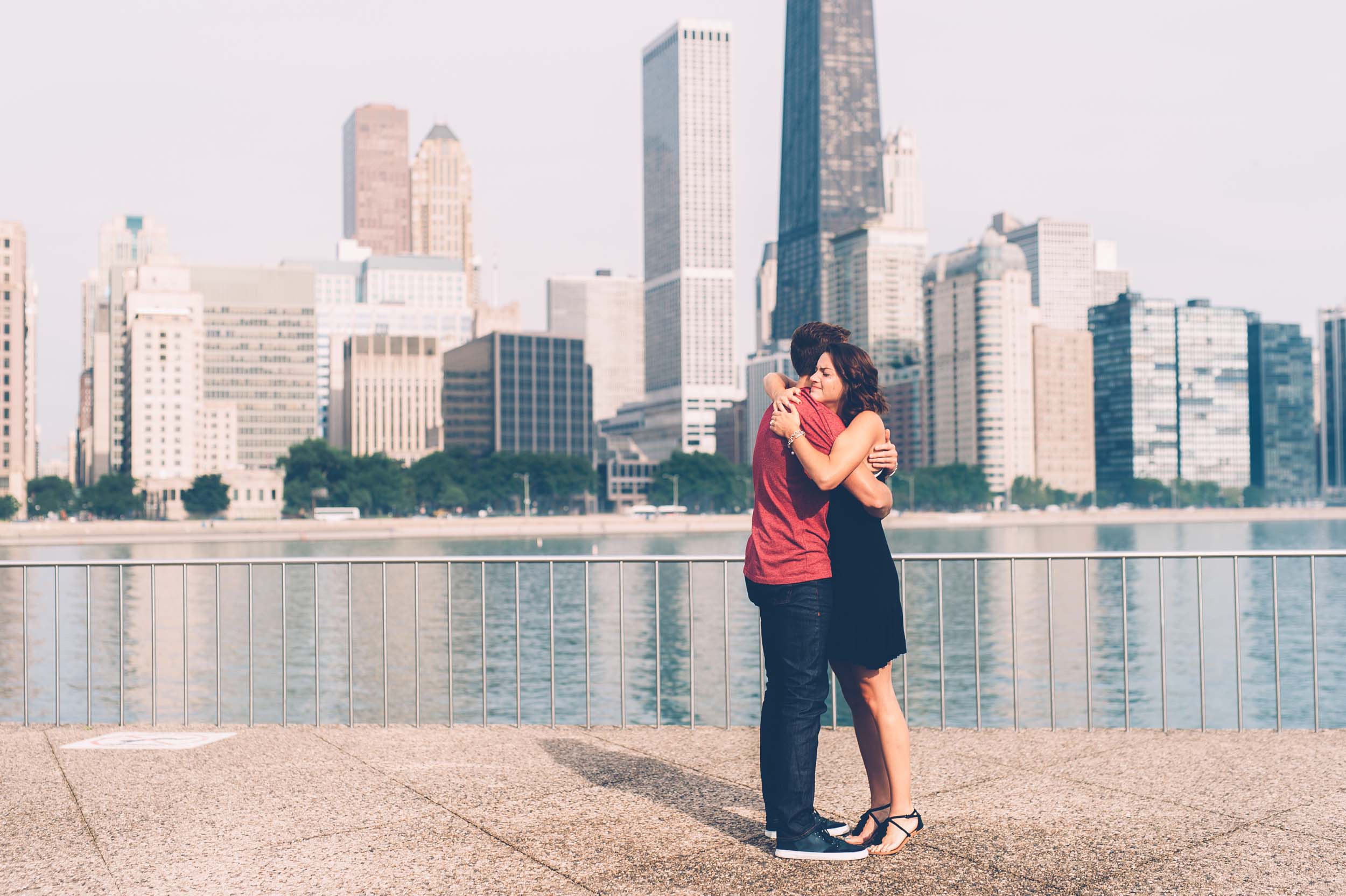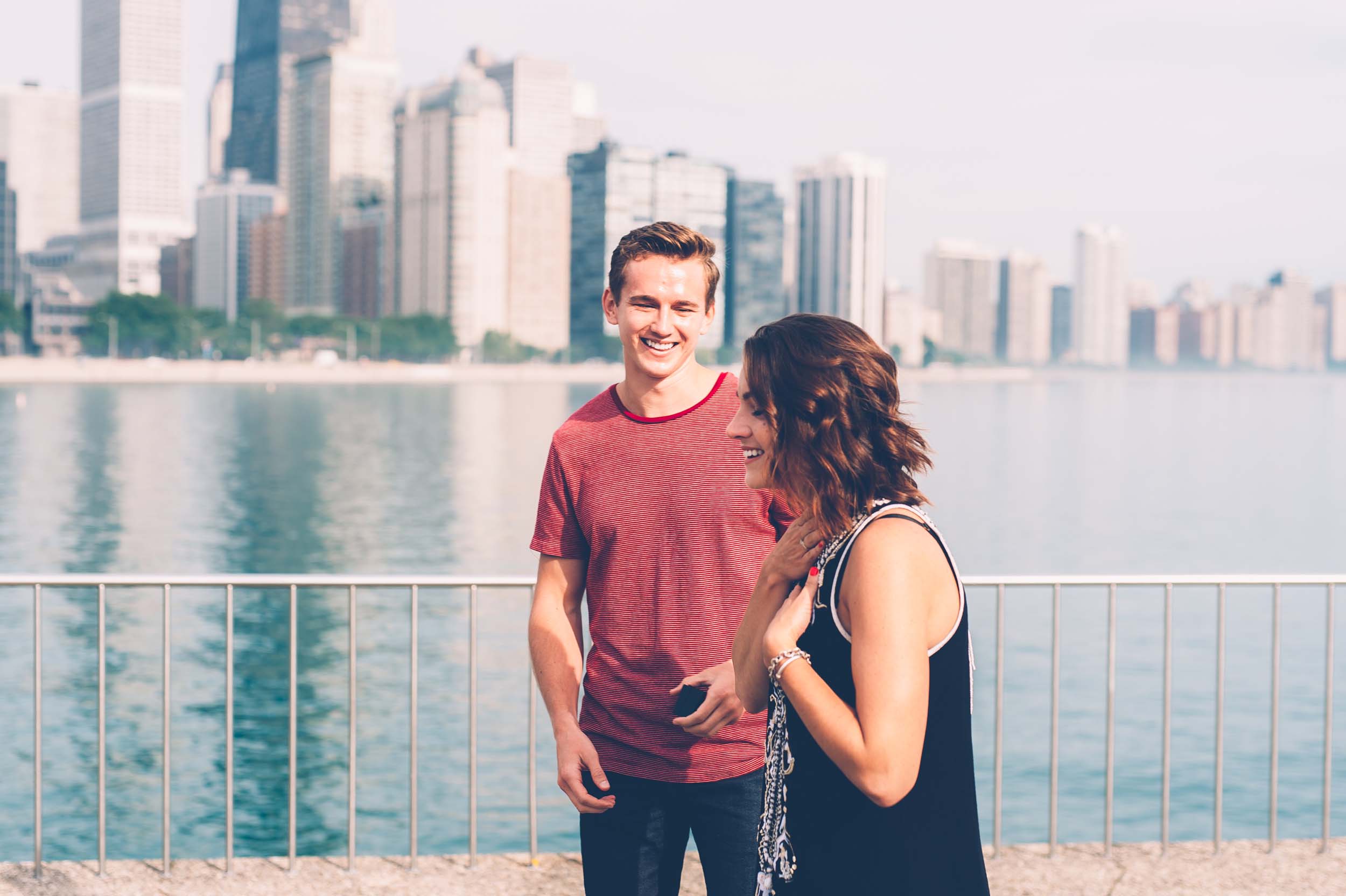 Head to Lake Michigan and take a romantic Ferris wheel ride at Navy Pier's new Centennial Wheel. After, see the city from the water with a sightseeing cruise on the Chicago River. During summer, take a fireworks tour with Shoreline Sightseeing for a magical evening cruise. The architecture river tour is a good option to cozy up and take in the beautiful buildings that make up the Chicago skyline.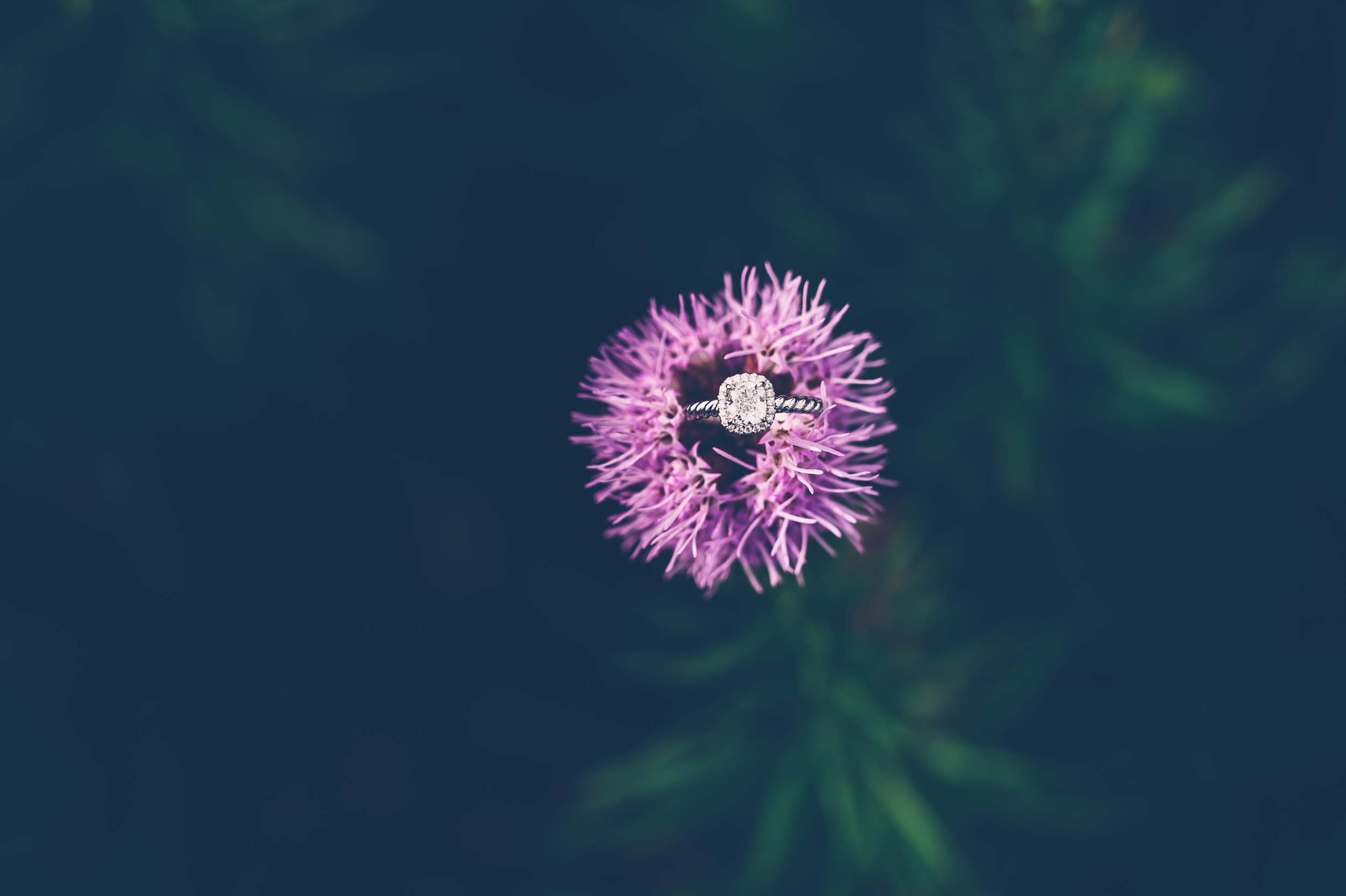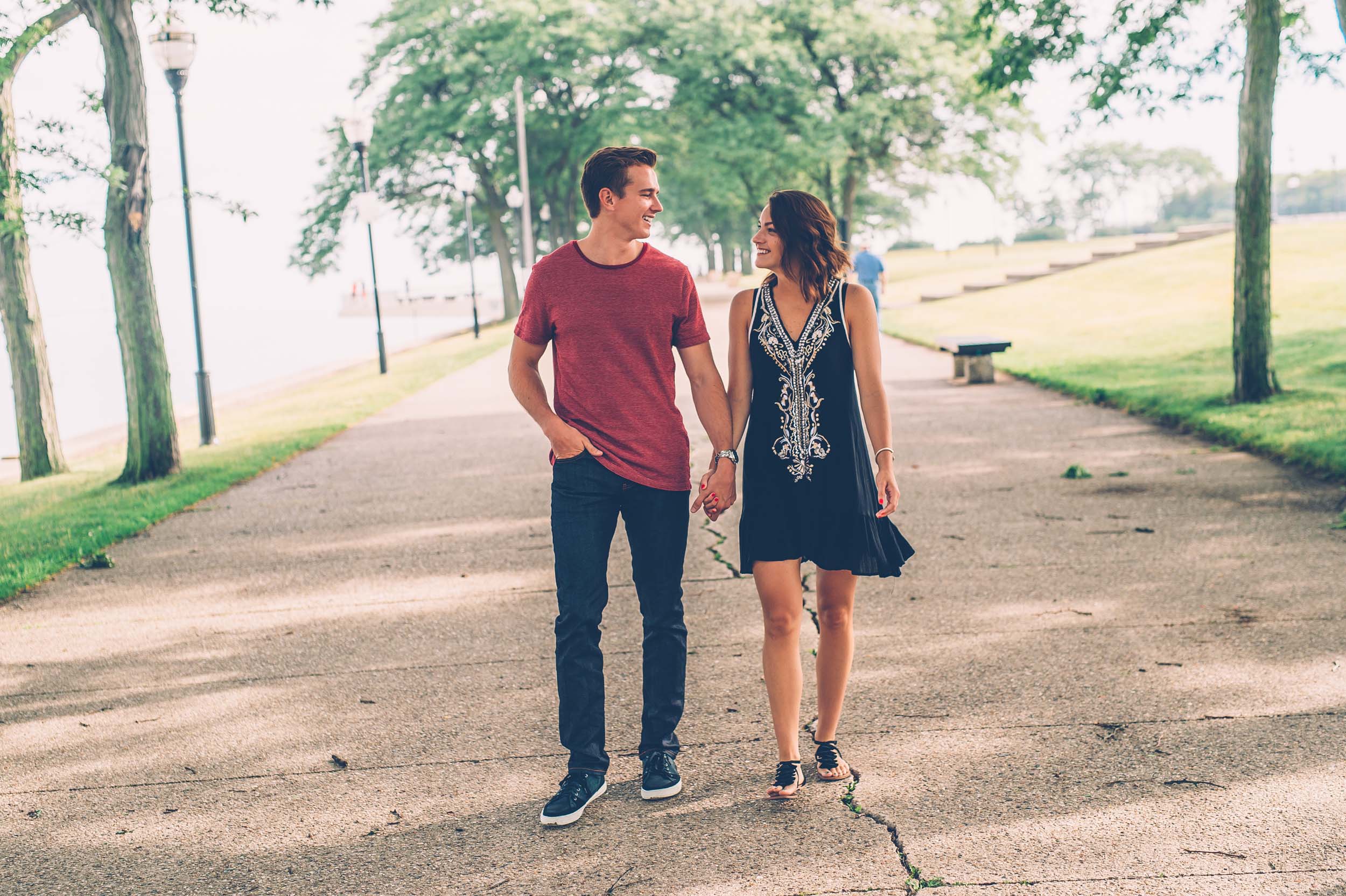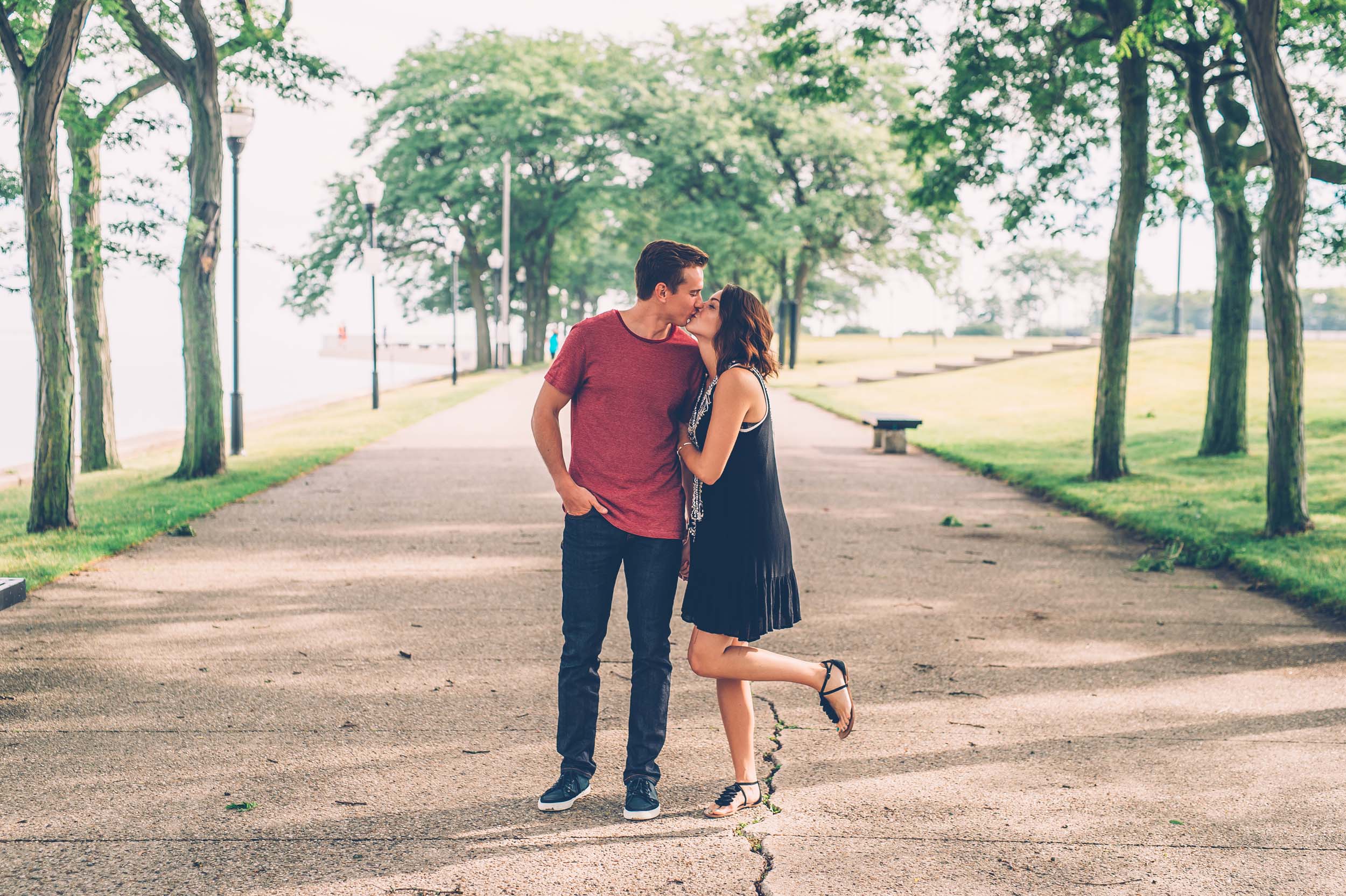 Chicago's museums are tough to beat. Spend a day at the Art Institute of Chicago, which was named the best museum in the world in 2014 by TripAdvisor. Yes, the world. Famous works of art housed at the Art Institute include Nighthawks by Edward Hopper, The Old Guitarist by Picasso and Chagall's stained glass America Windows. If you visit during the holidays, be sure to stop by the fantastic Thorne miniature rooms, miniature recreations of European homes from various periods.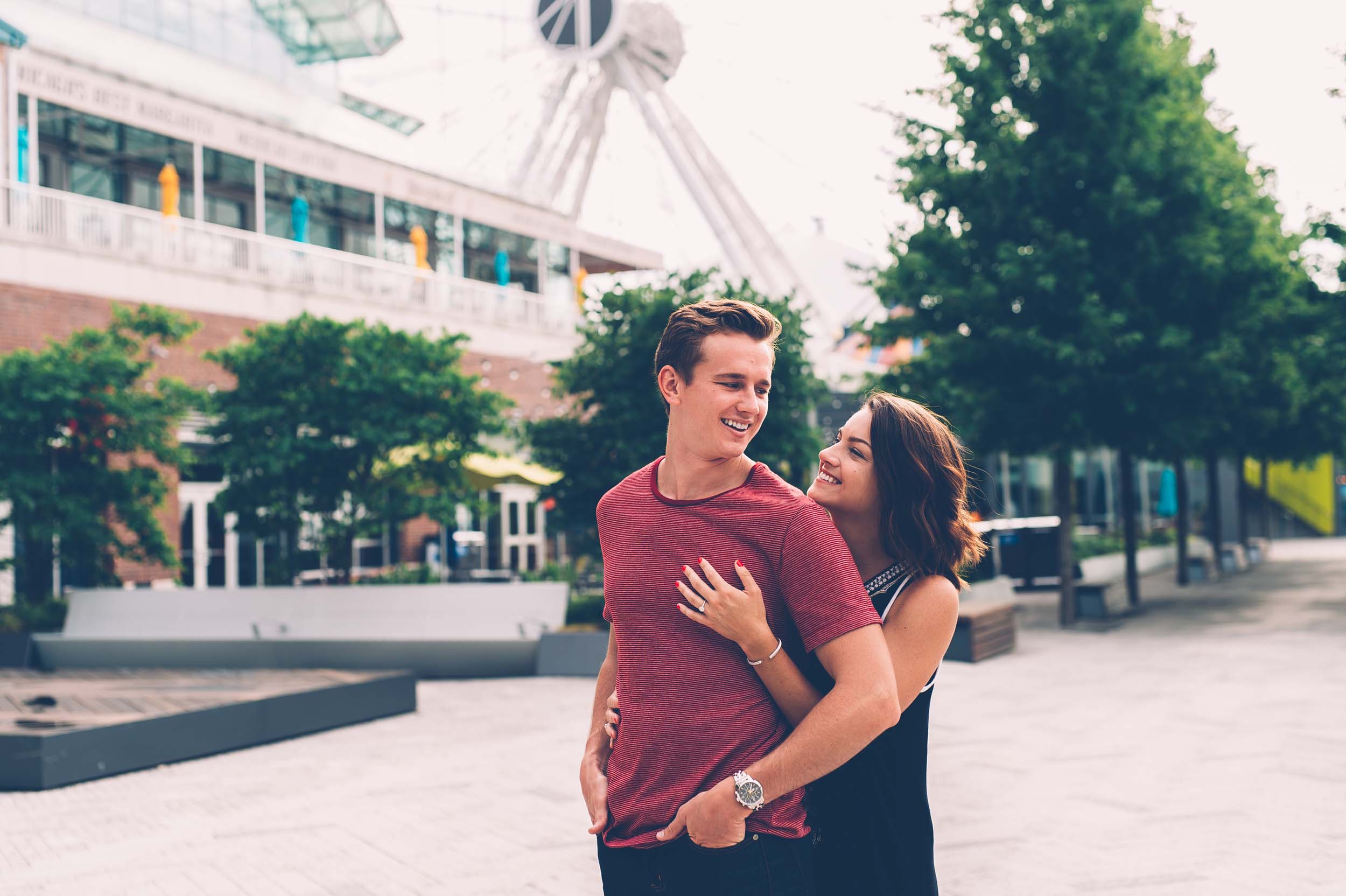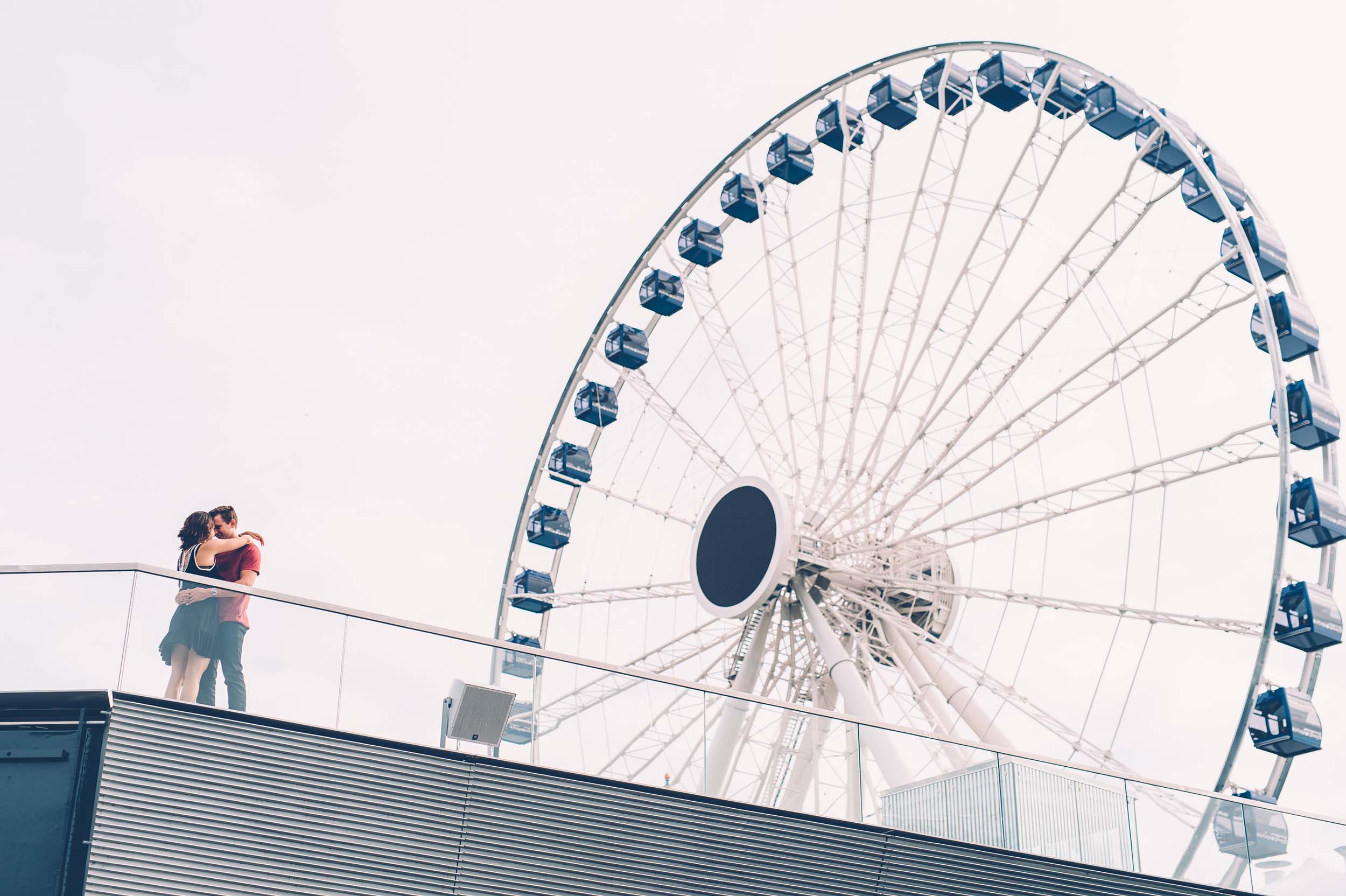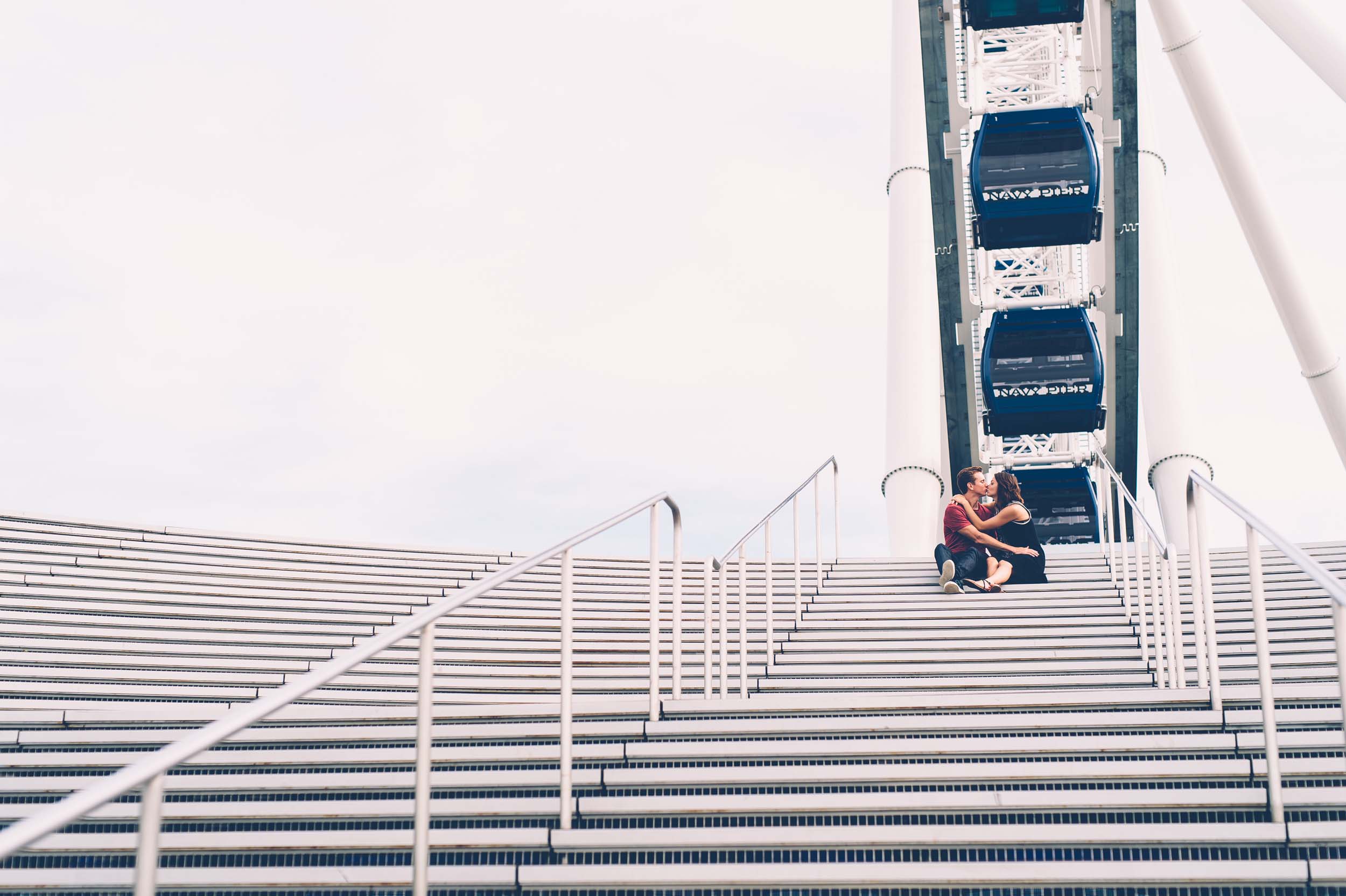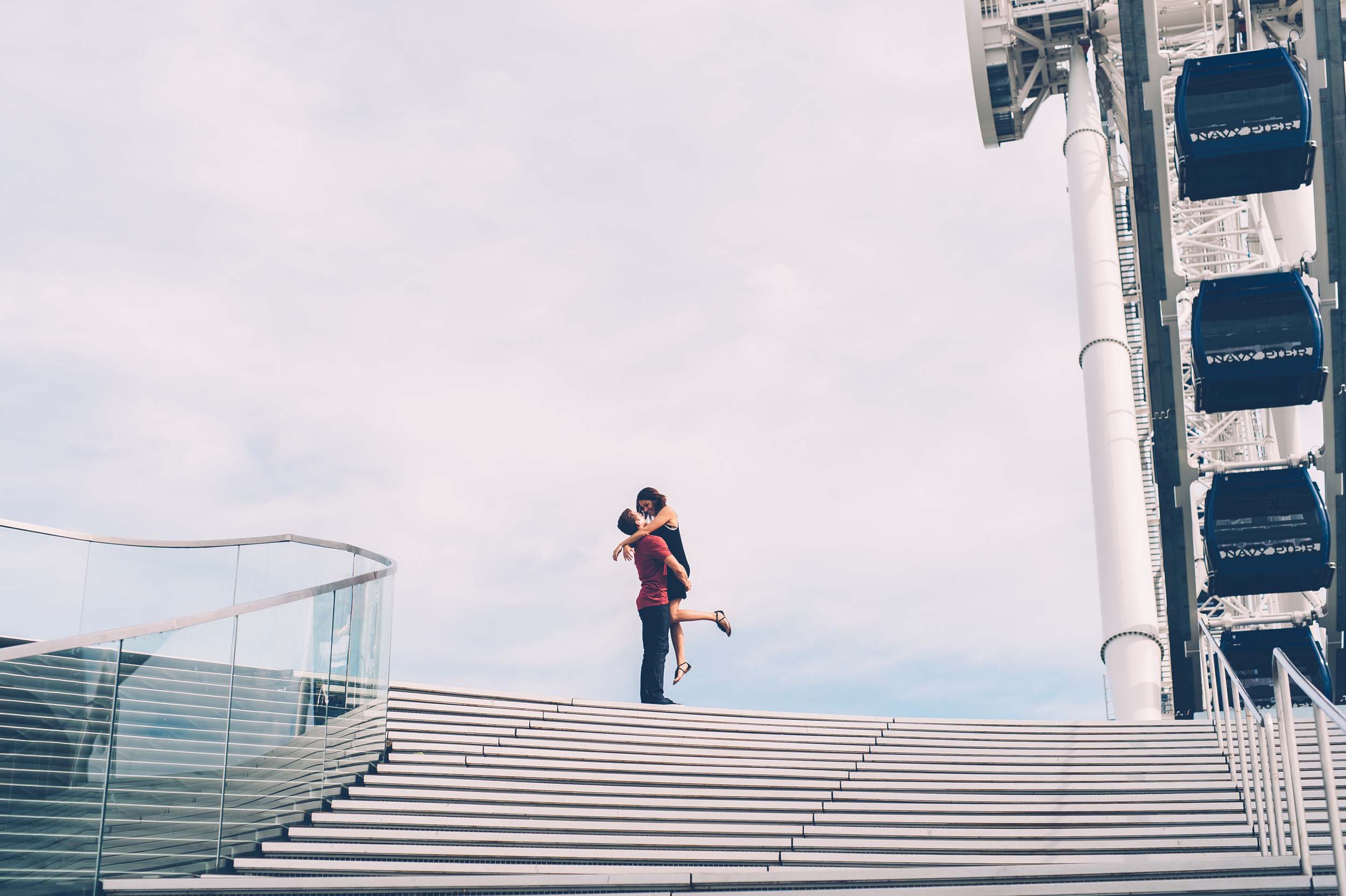 EAT/DRINK
For a taste of the tropics, head to Lost Lake. This expertly run tiki bar pays homage to tiki classics. The staff is friendly, skilled at the art of cocktails and knowledgeable about rum. For an extra dose of romance, indulge in one of Lost Lake's cocktails for sharing and ask for two straws.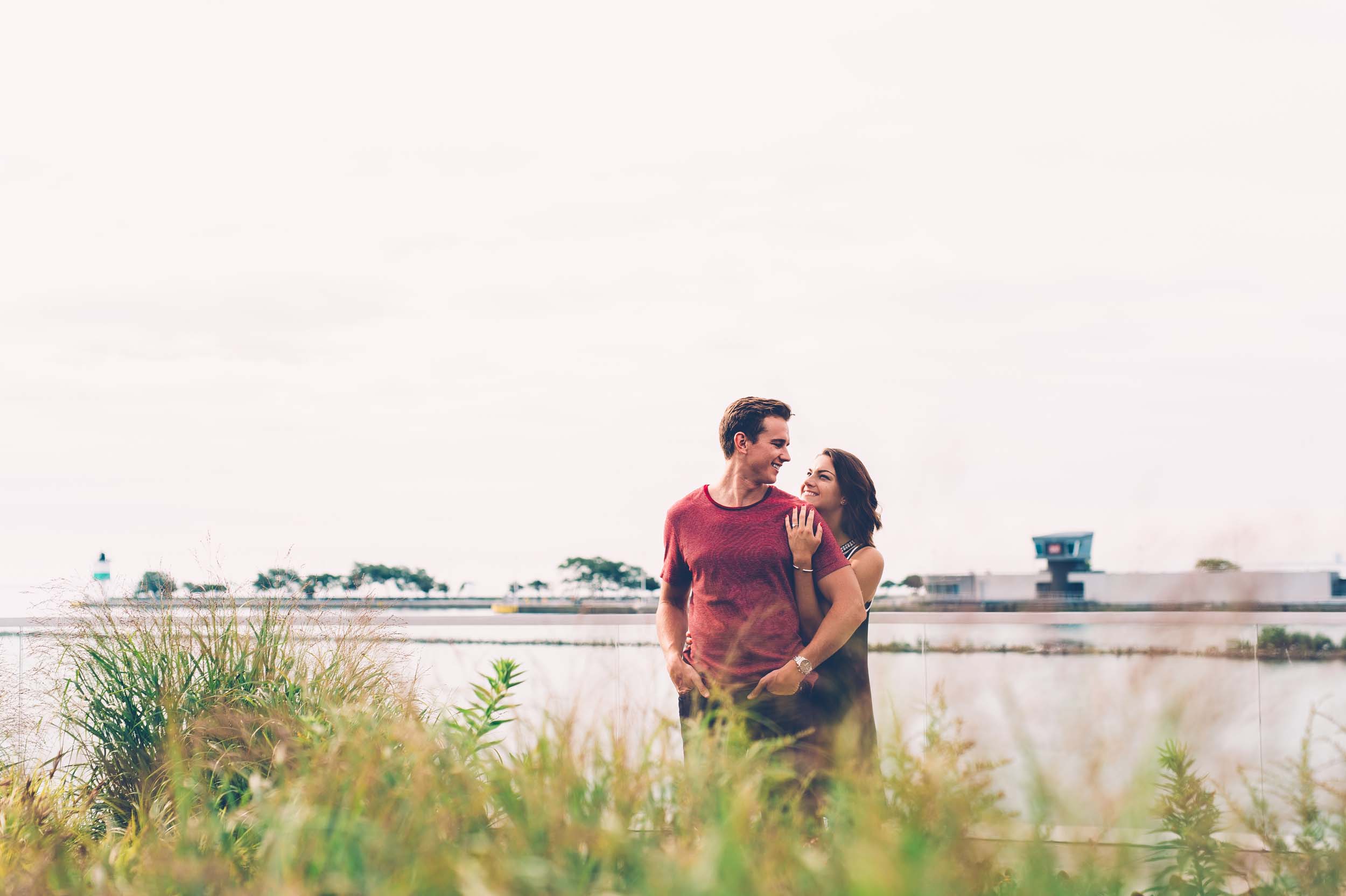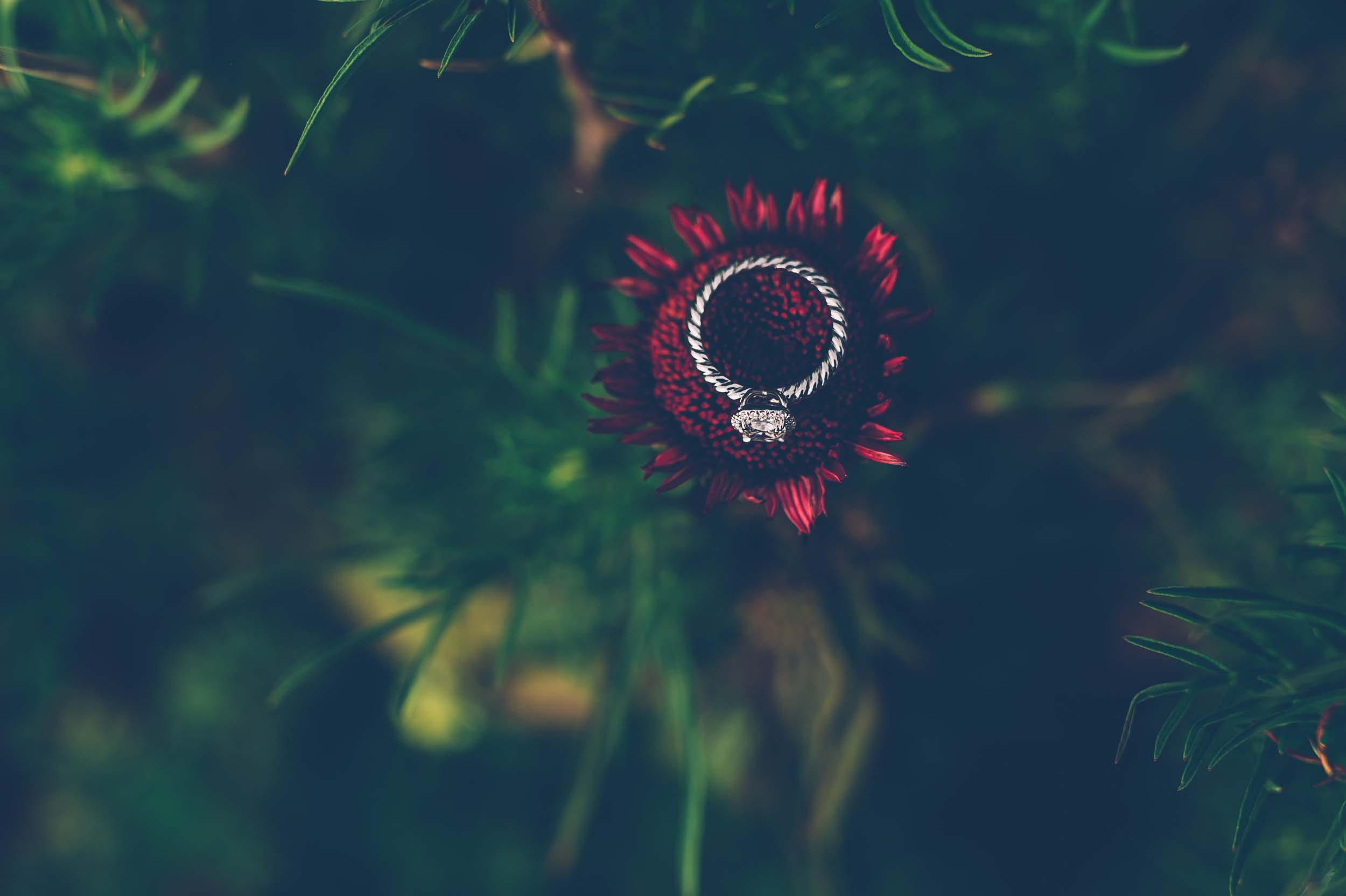 For a special dinner out (perhaps a post-"Yes!" celebration?), book a table for two at Vincent in the Andersonville neighbourhood. Charcuterie, mussels and small plates are the perfect makings for a shared meal. Inspired cocktails include a celebratory blend of Prosecco, elderflower and lemon peel.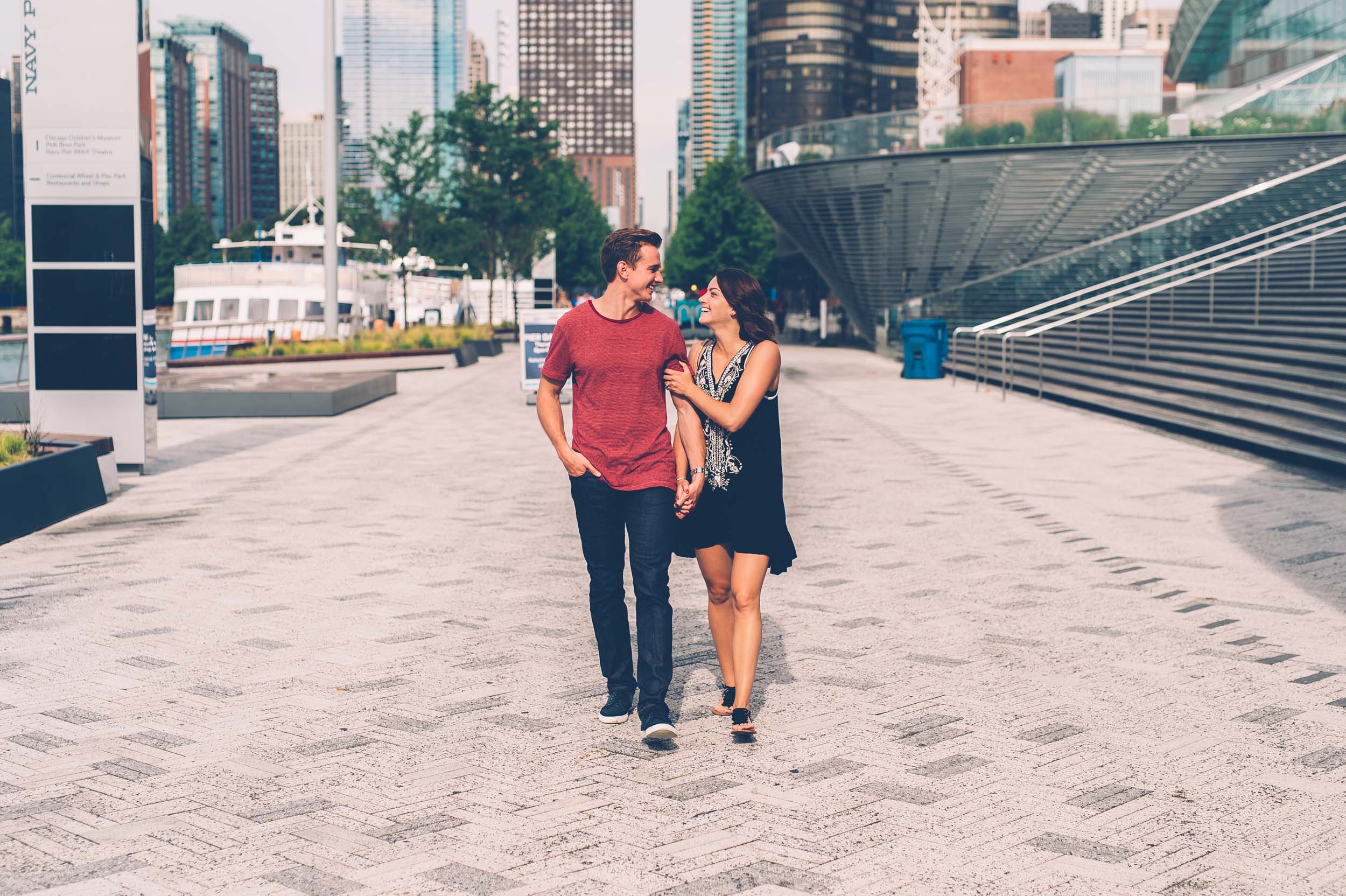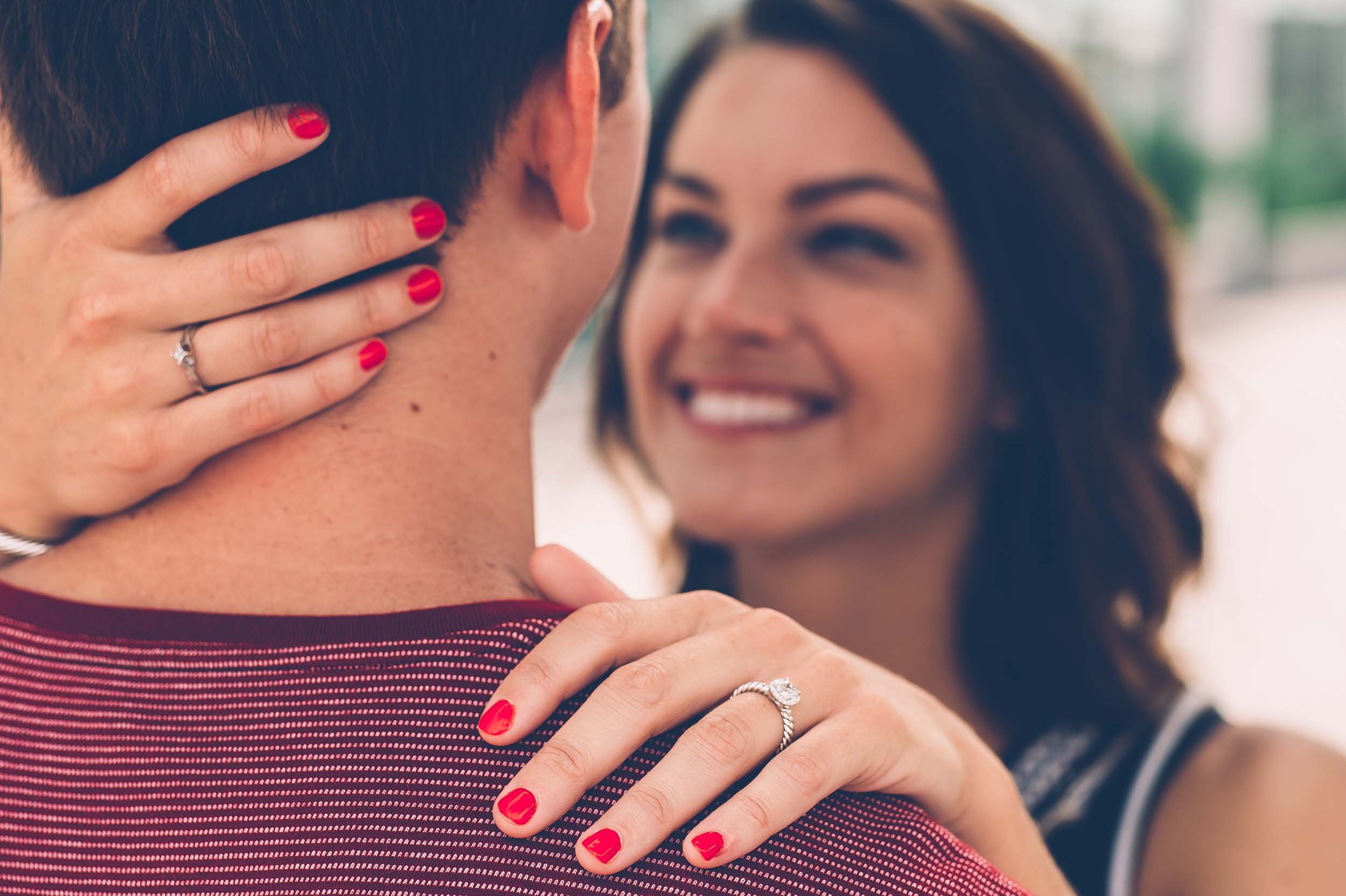 Looking for more ideas? Check out our guide to off the beaten path Chicago.
See more: Chicago – couples – engagement – love – proposal – romantic getaways