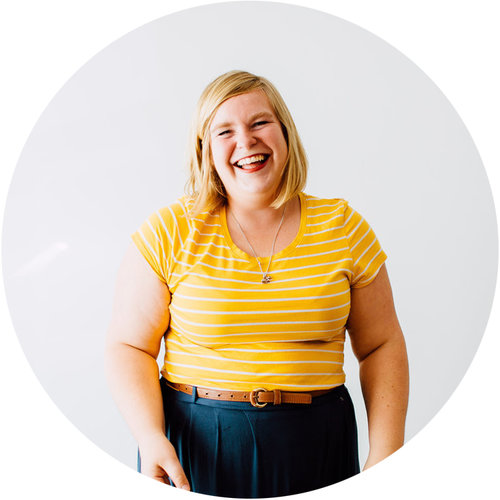 Name: Nadine
Location: Amsterdam
Equipment: Canon 5d Mk3, 35mm 1.4 Sigma art, 85mm 1.8 Canon
How long have you lived in your city?
I've been living in the Netherlands for about 8 years now.
 
How did you come to be a photographer? Tell us a little about your background.
I grew up in South Africa, but decided to come to the Netherlands when I was a mere young sprout of 19 to earn some money and travel through Europe. Little did I know that I'd meet my very cute Dutch boyfriend on a night out…and, well, I've been here ever since!
I started photography purely as a hobby, but I loved it so much that it just organically morphed into a business. I was super-shy when I started out, but thanks to photography, I can now enter a room, shout "Party's here!" and not want to become a human burrito on the spot.
How would you describe your personal photography style?
I've always loved making people laugh and I think that shows in my photos. I seem to draw out a lot of shy, introverted people (like myself) and I love making them think, "Hey, this is actually so much fun!" during the shoot. So…spontaneous giggling, big belly laughs and just pure emotion is basically what I live for!
I also love bright colours and vivid backgrounds (of which Amsterdam has only a handful), but also interesting reflections and angles. What can I say, I'm a quirky girl. 🙂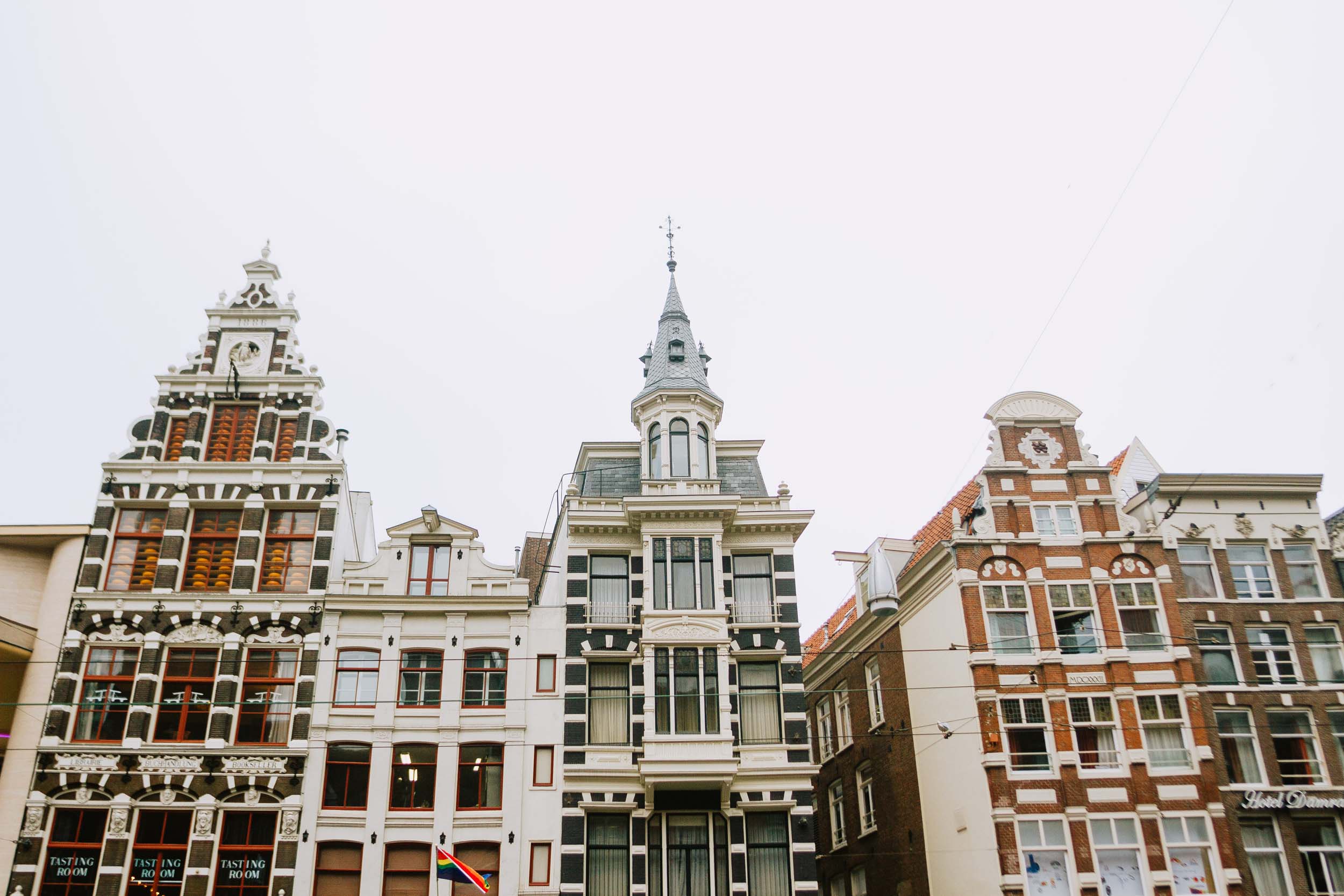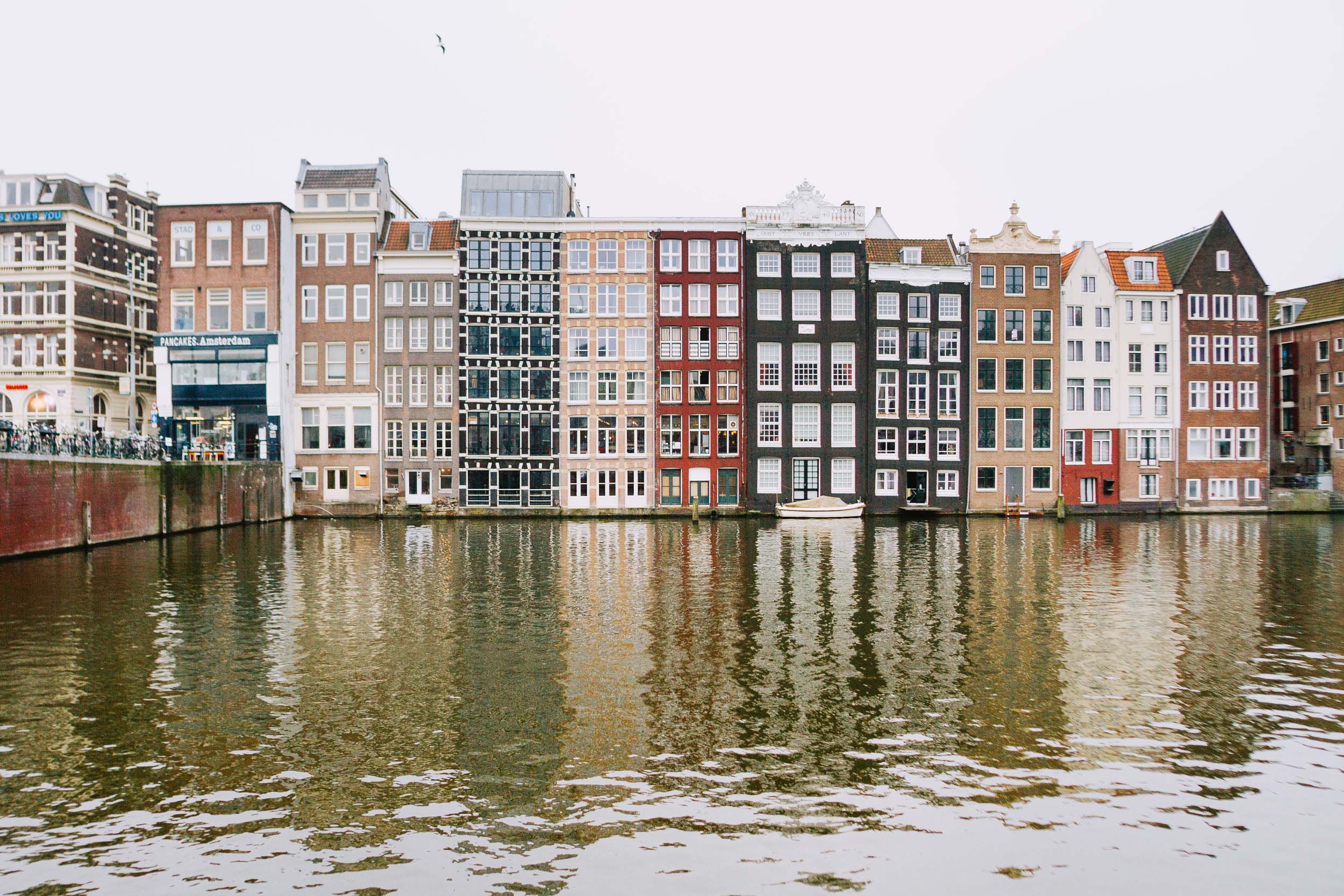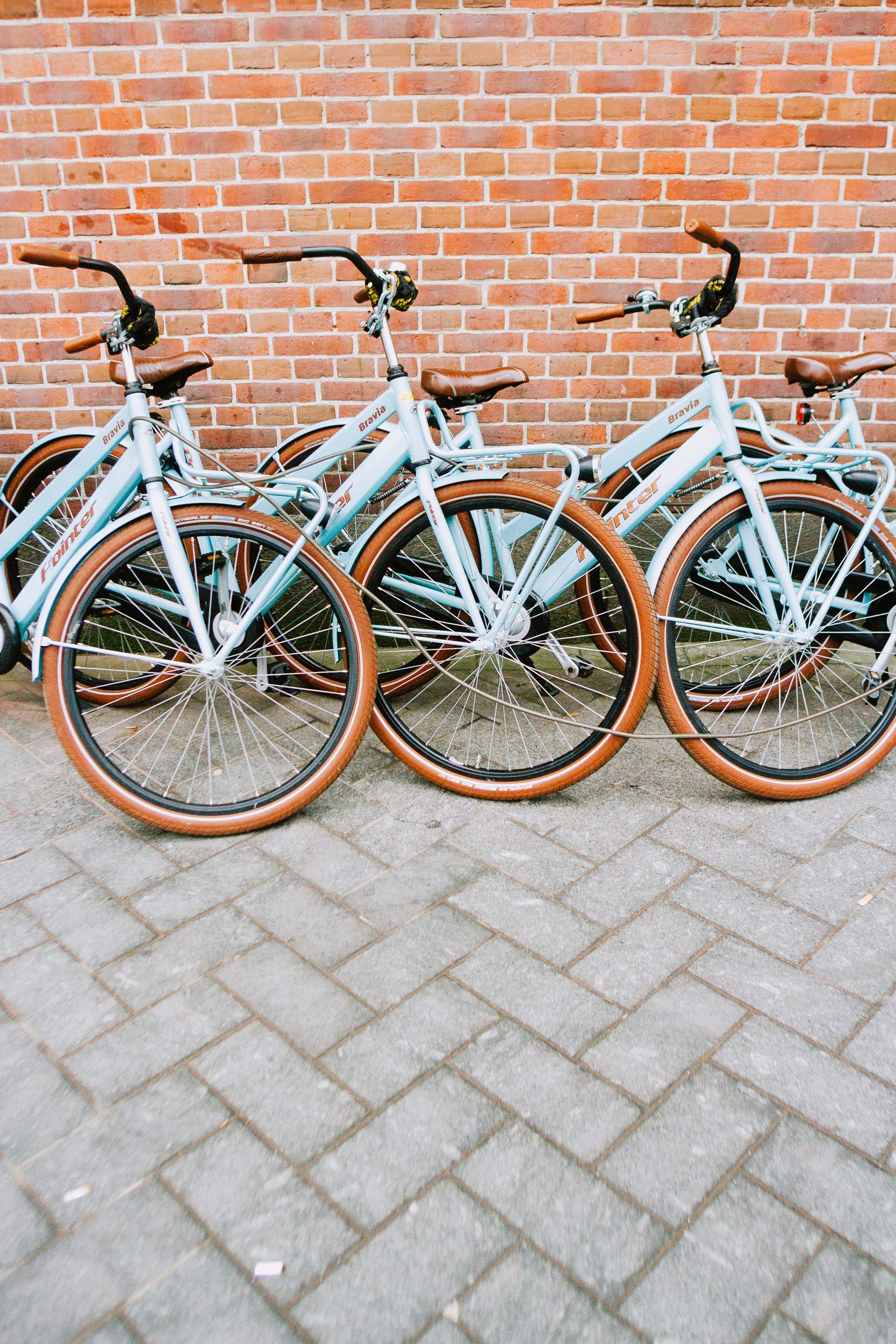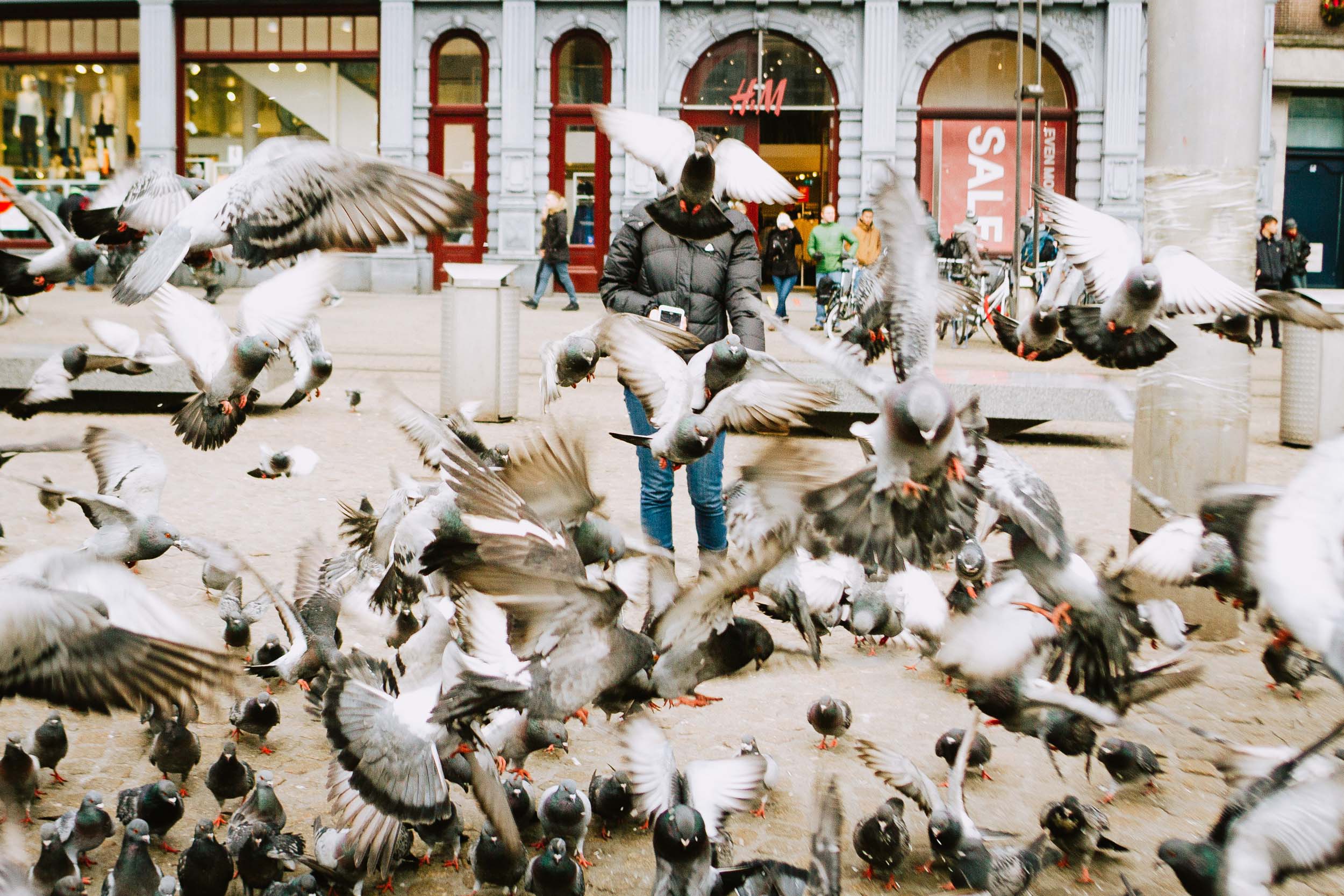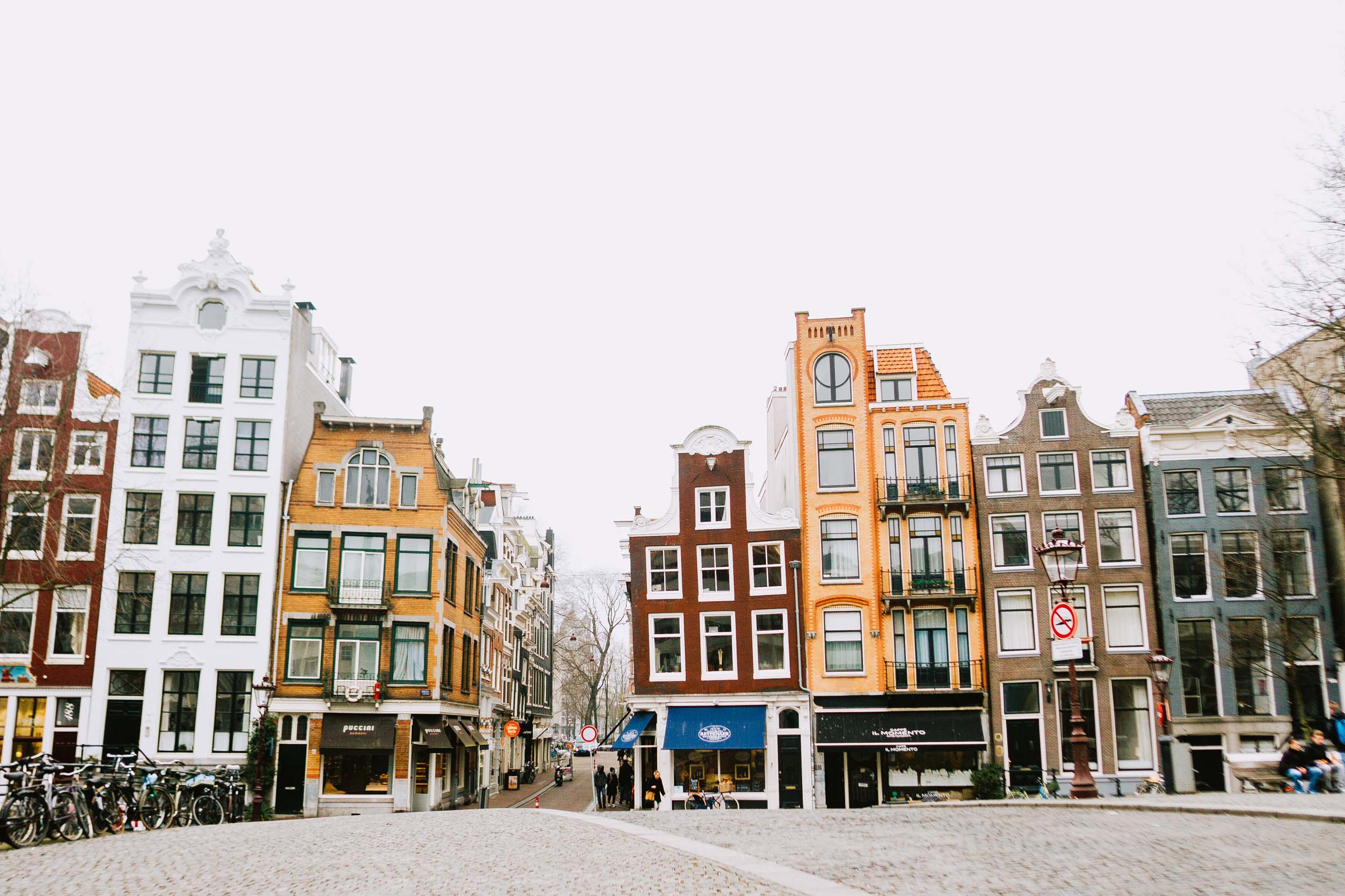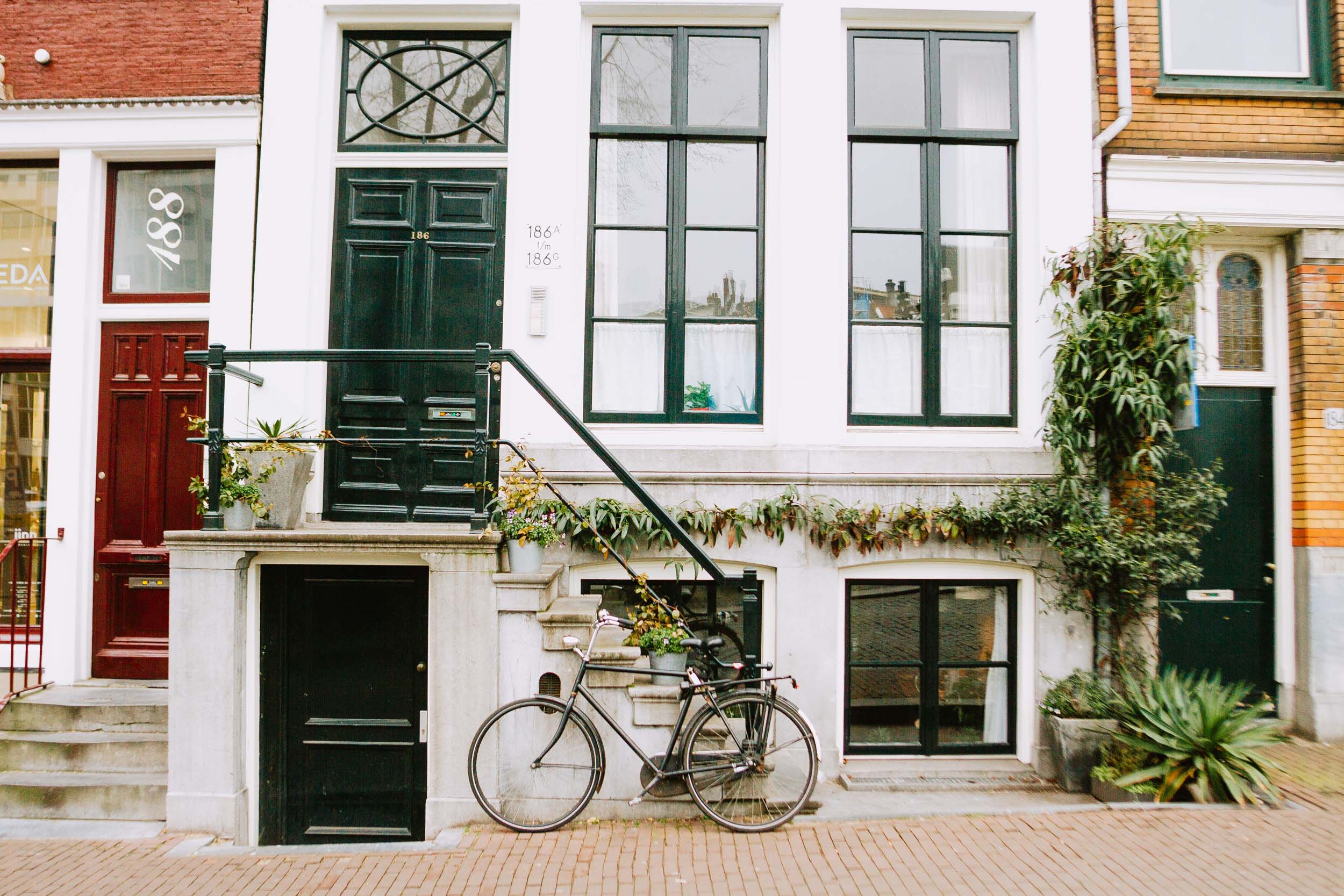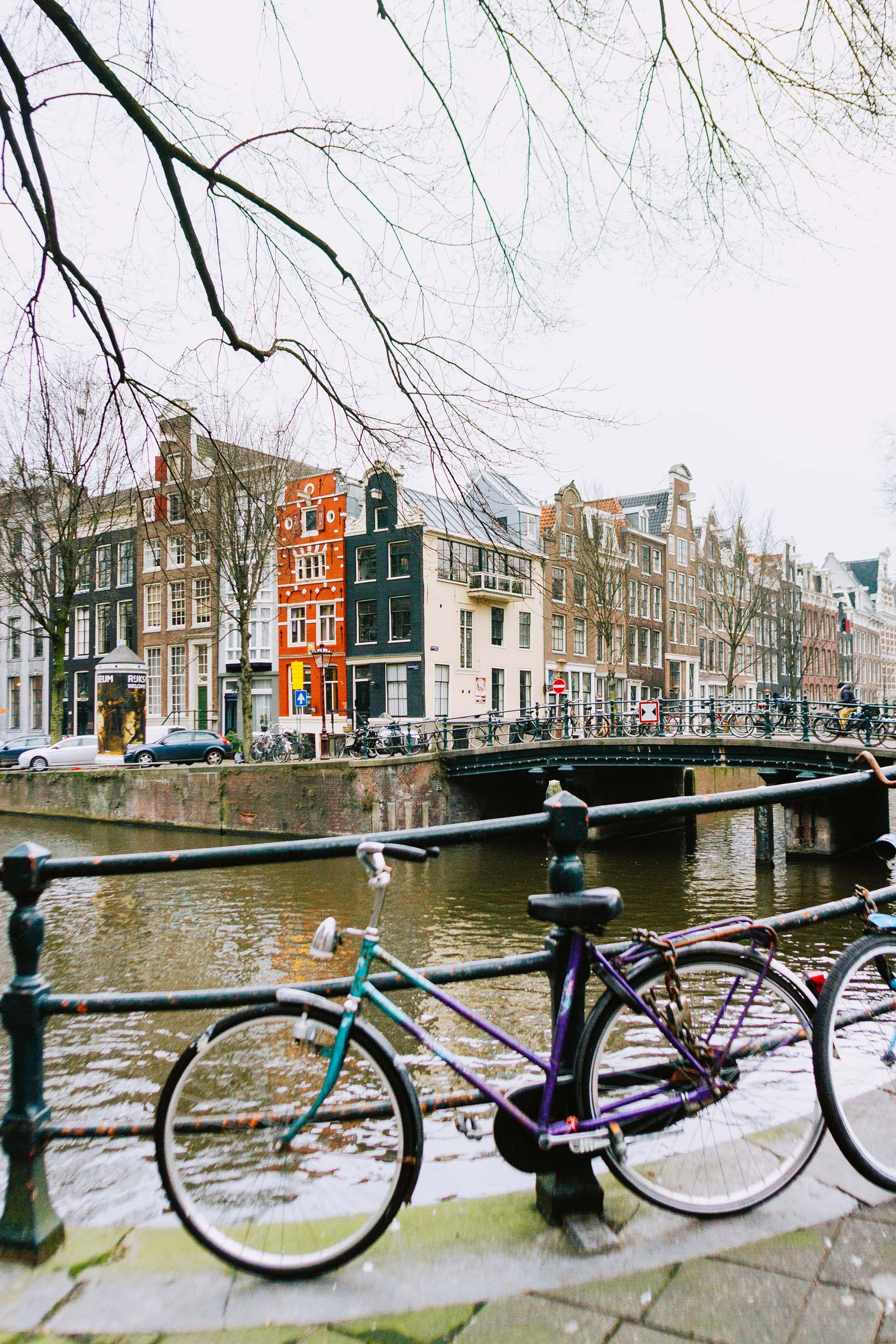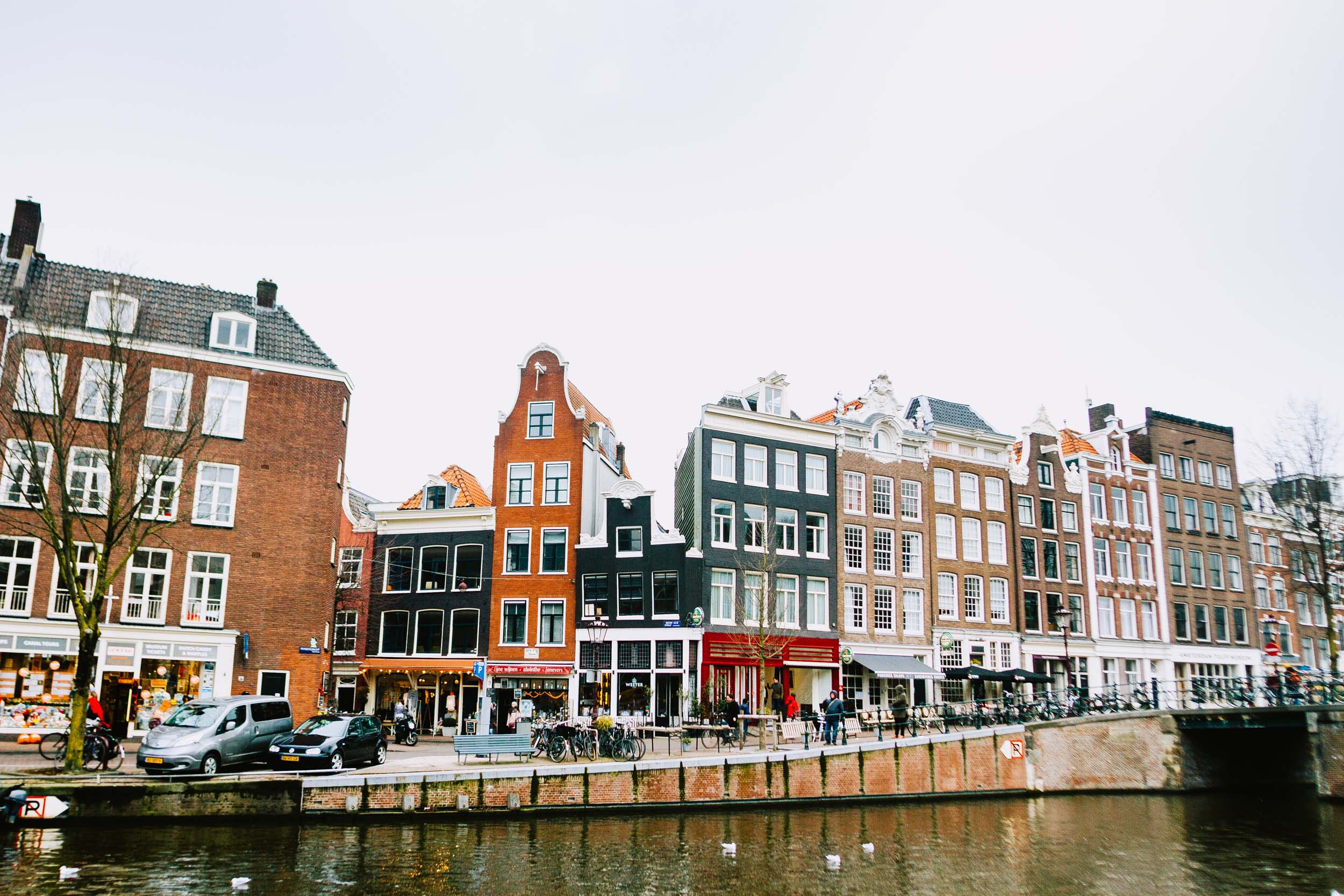 Where do you find your creative inspiration?
Ugh, everywhere! It's so hard walking down the street and be thinking, "Oh, that's a great spot for a shoot" or "Oh, this light is amazeballs!"
I also love taking inspiration from clients, studying their natural movements and the little quirks they have. For instance, I once had a client who incessantly tucked her hair behind her ear, and after a while I thought, let's go with it! So I basically said, "Work it, gurl!" every time she did it…and it was hilarious! Best shoot ever!
What album is on repeat when you're editing photos?
Anything from the Rolling Stones to Avicii – my music is so eclectic, it's ridonculous.
What are you currently reading?
I wish I could say something very intellectual, but alas, Harry Potter And The Chamber Of Secrets.
Where is your favourite place to shoot in your city and why?
I love going to the Jordaan district, since it's all kinds of awesome.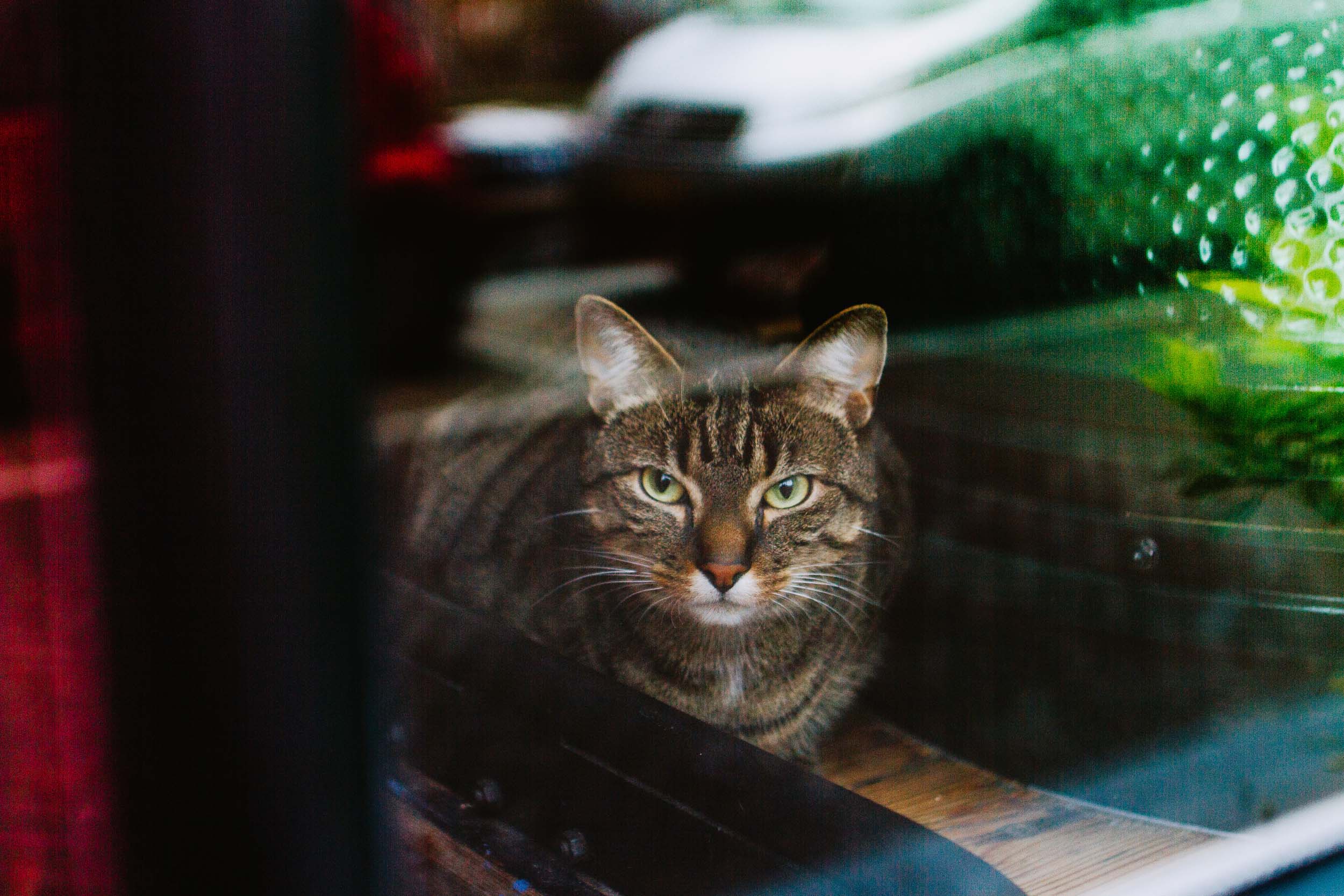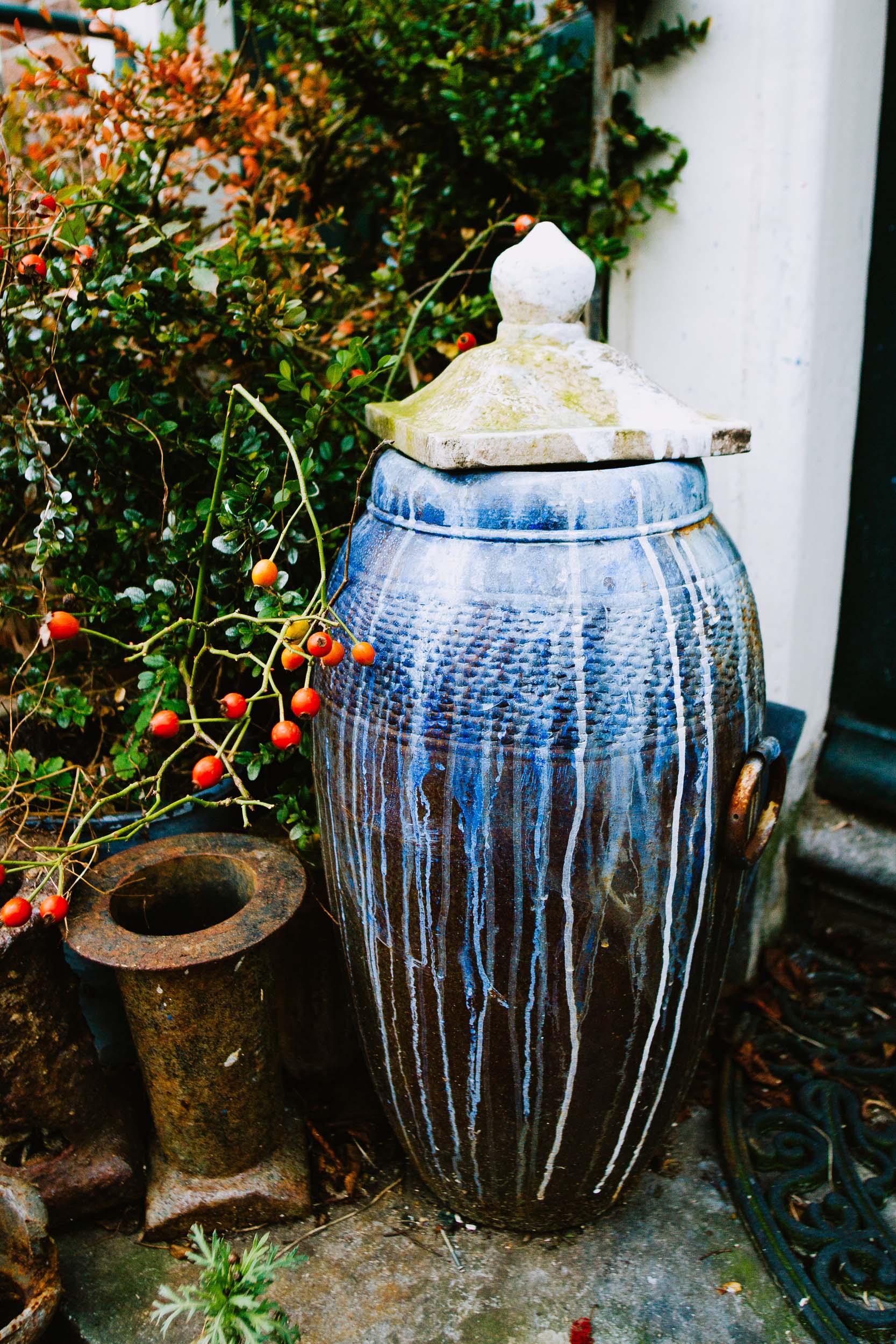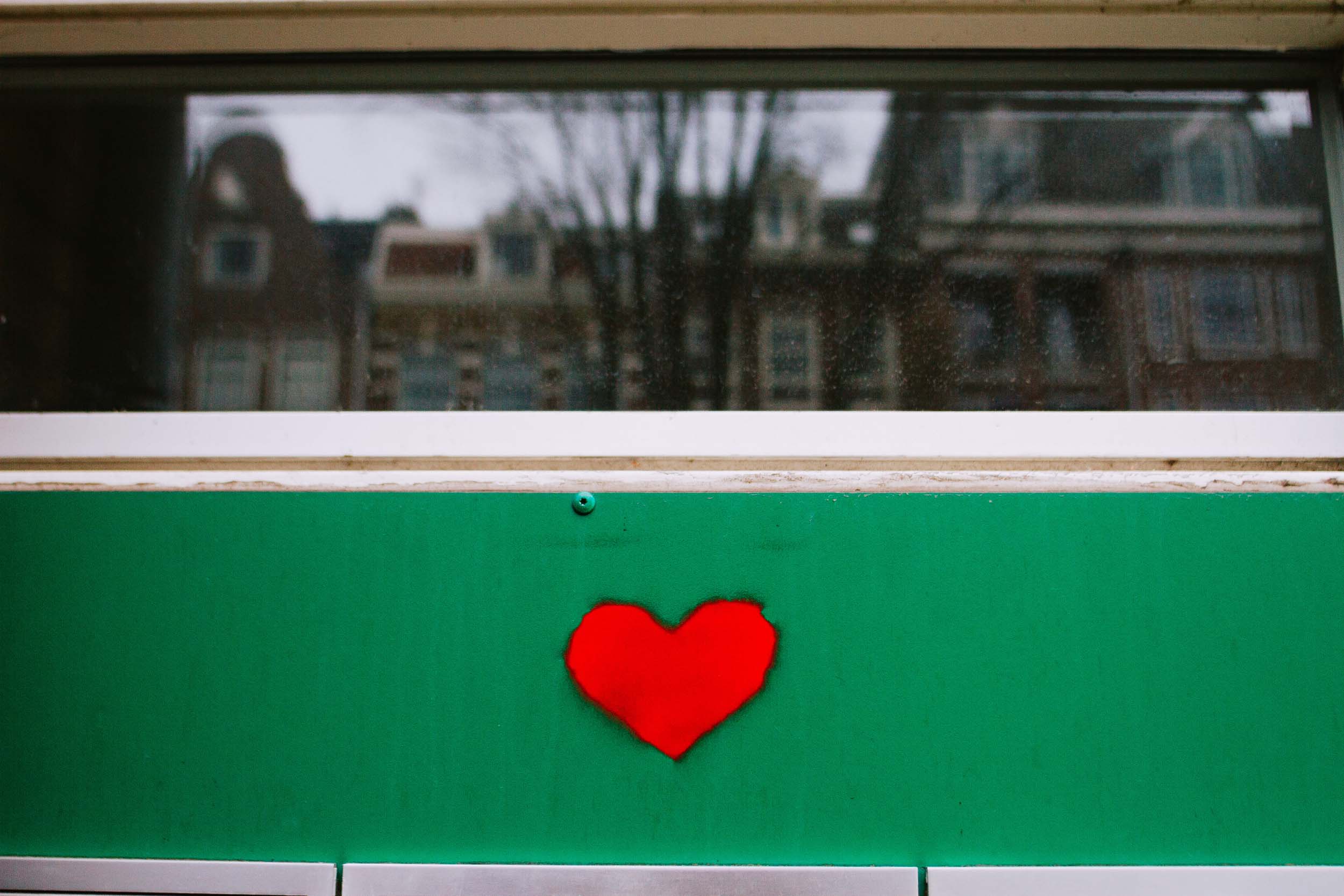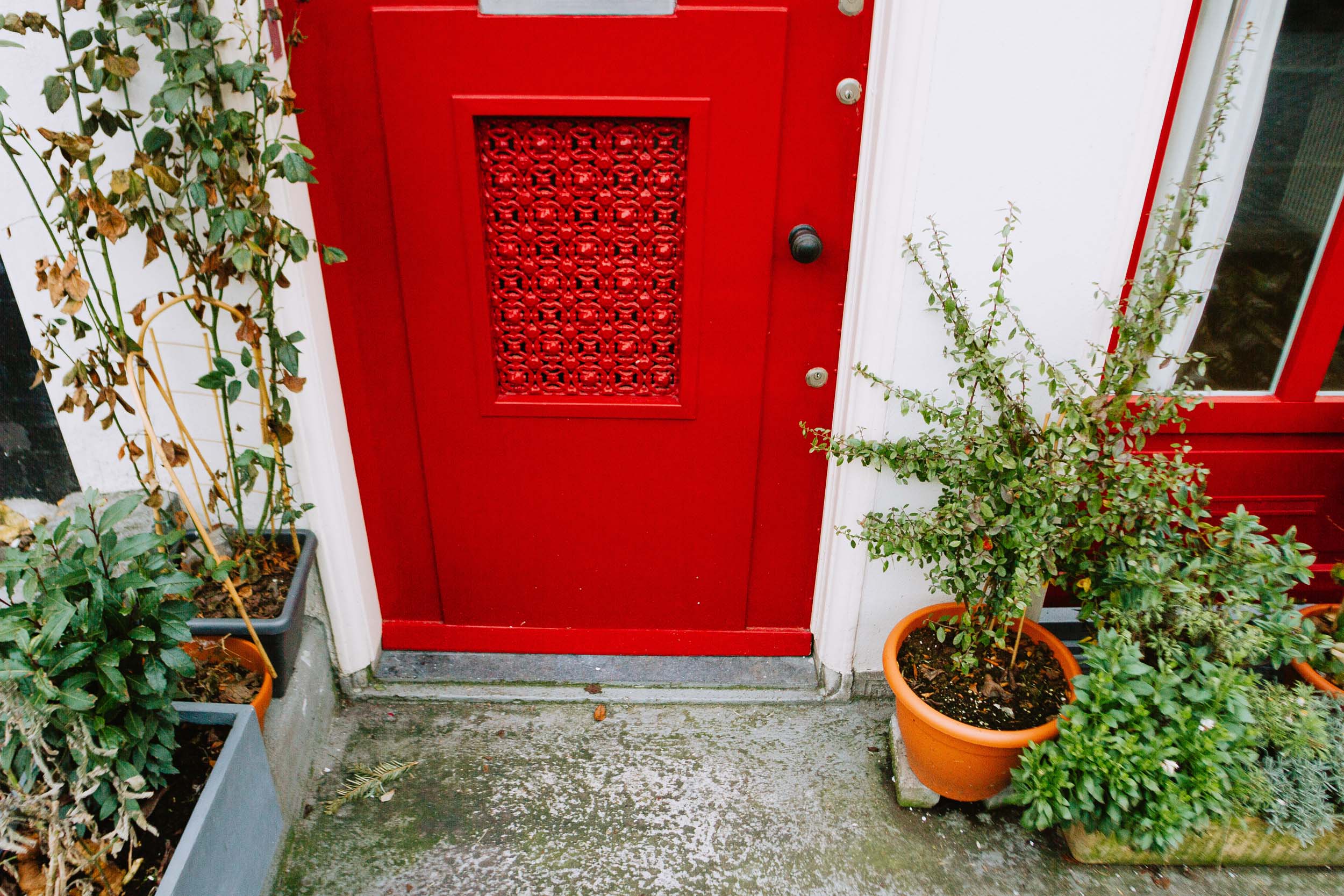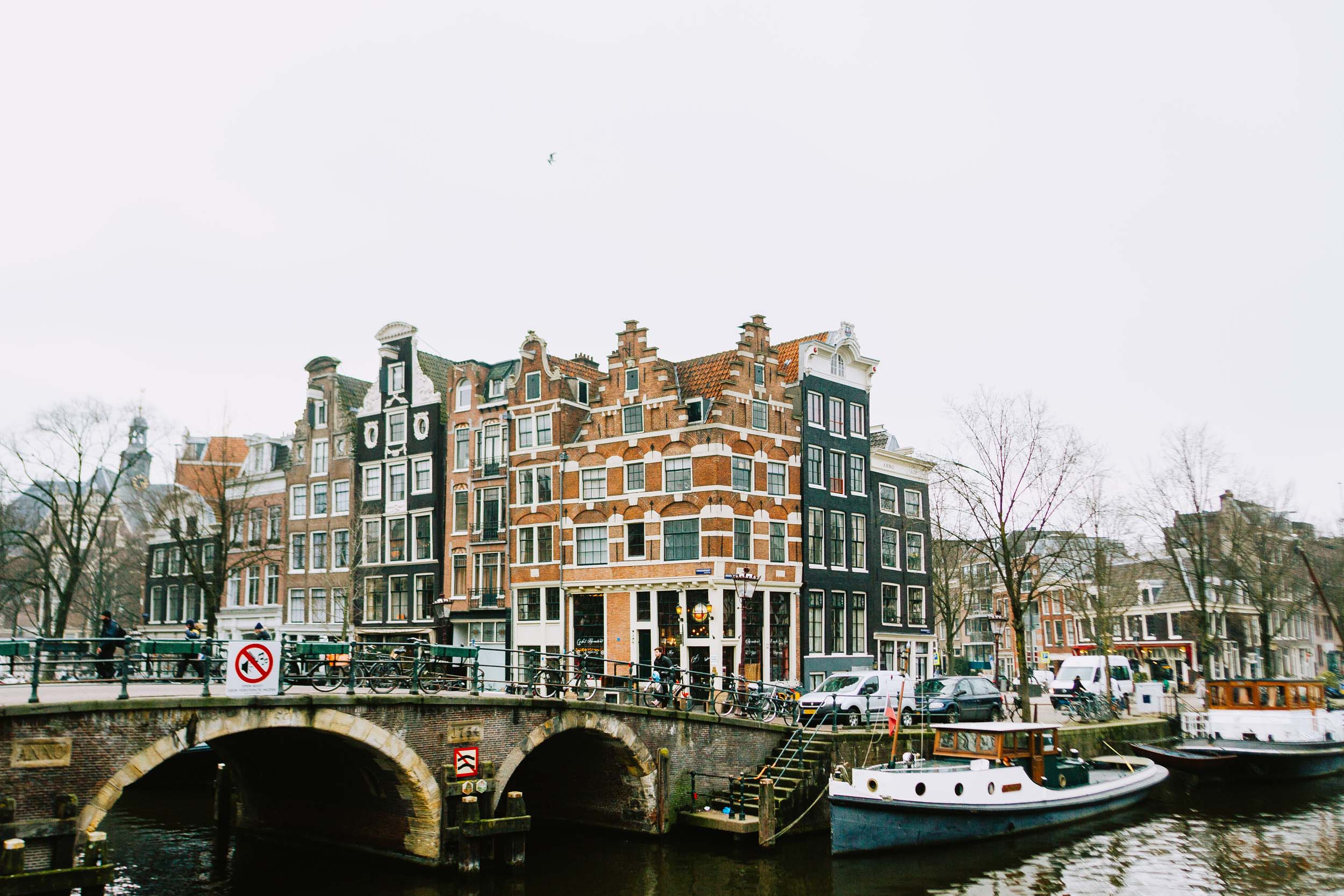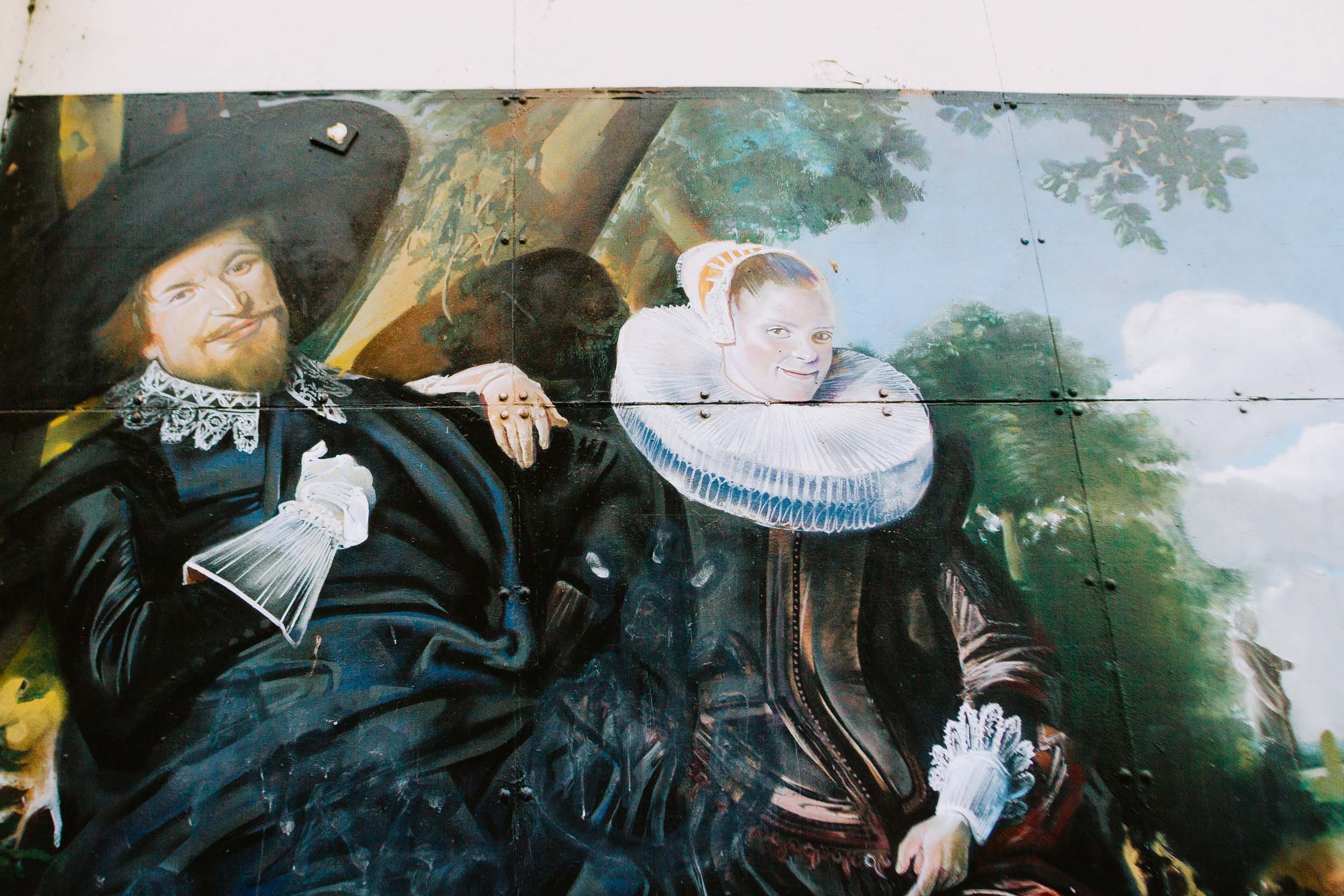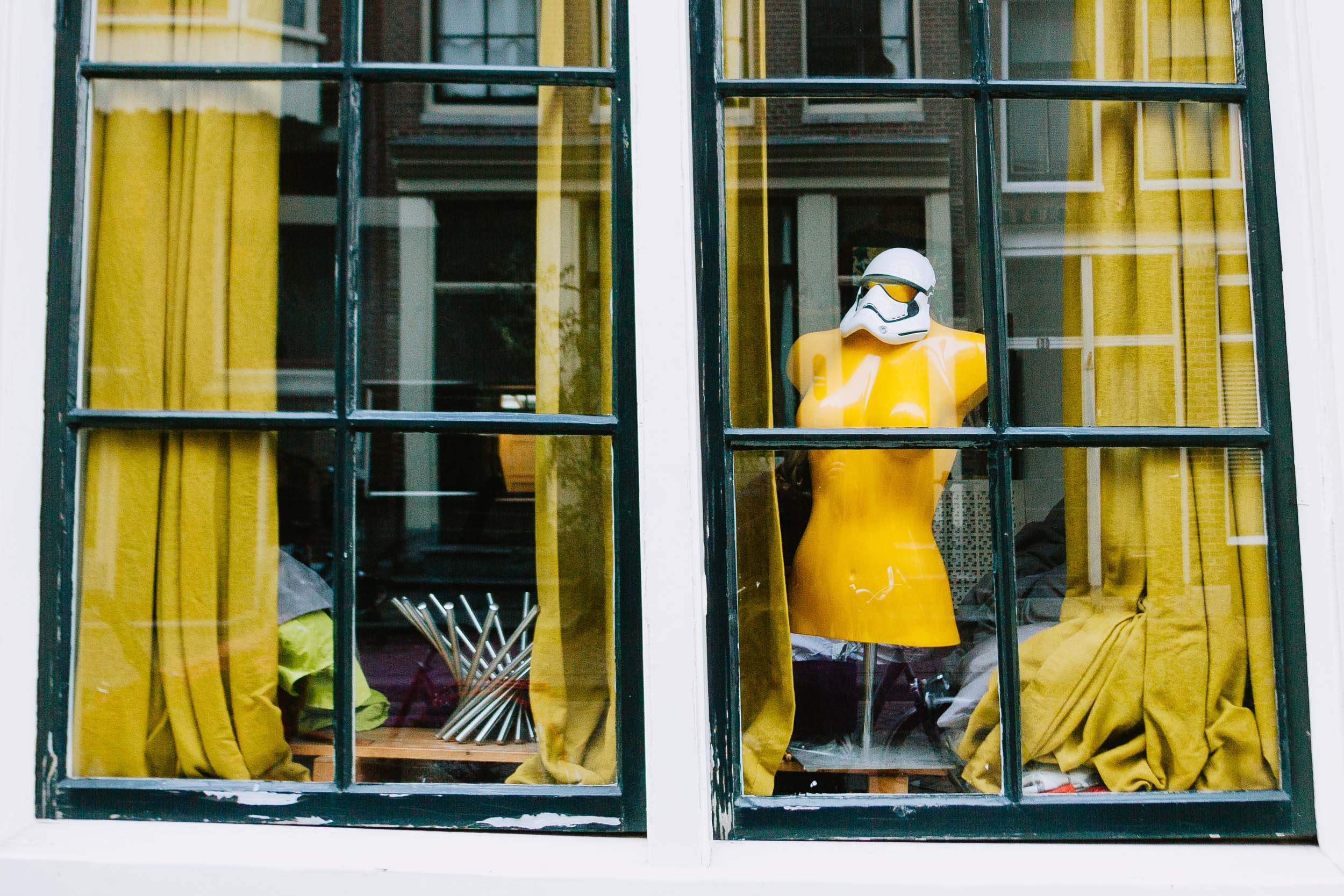 What does a perfect day in your city look like?
Oh wow, this is even better than the perfect date question! I'd begin with the Albert Cuyp market in the morning (Amsterdam basically has a bajillion markets), take in the sights and sounds of the vendors (maybe even sneak in a Loempia or spring roll at 10 am…yes, that's totally allowed by the laws of food!), and then make my way down to Utrechtse Street and get lost in Concerto, the best music store in Amsterdam.
Also, you can't be in Amsterdam and not do brunch. It's unacceptable. So my next stop would be De Pijp, where my absolute favourite plate of Huevos Rancheros would be waiting for me.
I'd then debate a trip to the Photography Museum or the Stedelijk Museum, but probably just end up taking a nap in Vondelpark.
My perfect day would end on the other side of the IJ River, at a place almost devoid of any tourists, where I can sit and watch the ferries go back and forth and see the sun set over Amsterdam's skyline.
Best. Day. EVER.
Where are your favourite places in your city to get a coffee and a cocktail?
I don't really drink a lot of coffee, so please forgive me for recommending a chain: Bagels and Beans. They're dotted around the city and have great bagels, but also lovely coffee (or so I've heard).
Cocktails is a no-brainer: Hiding in Plain Sight is THE BEST place for some adult juice.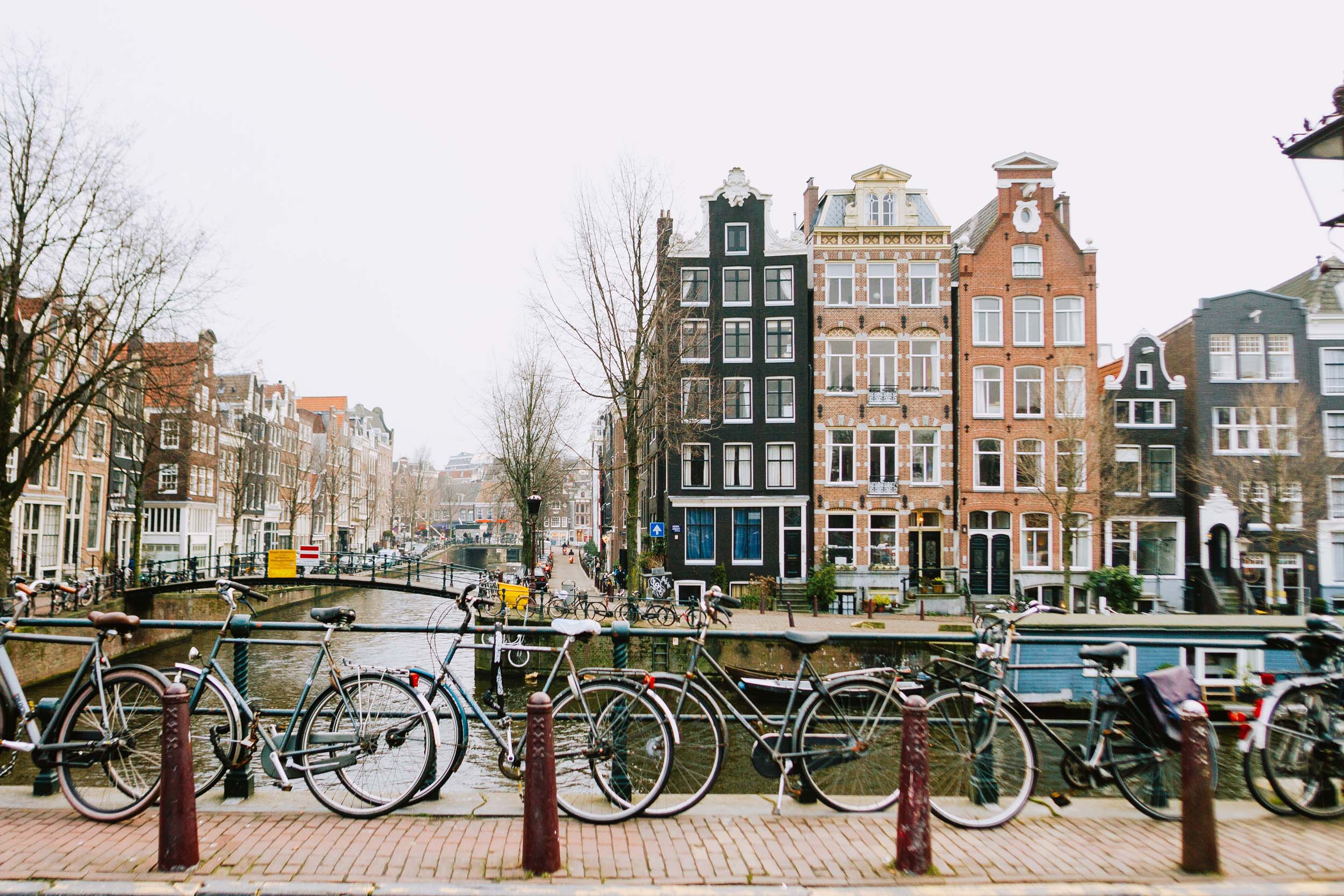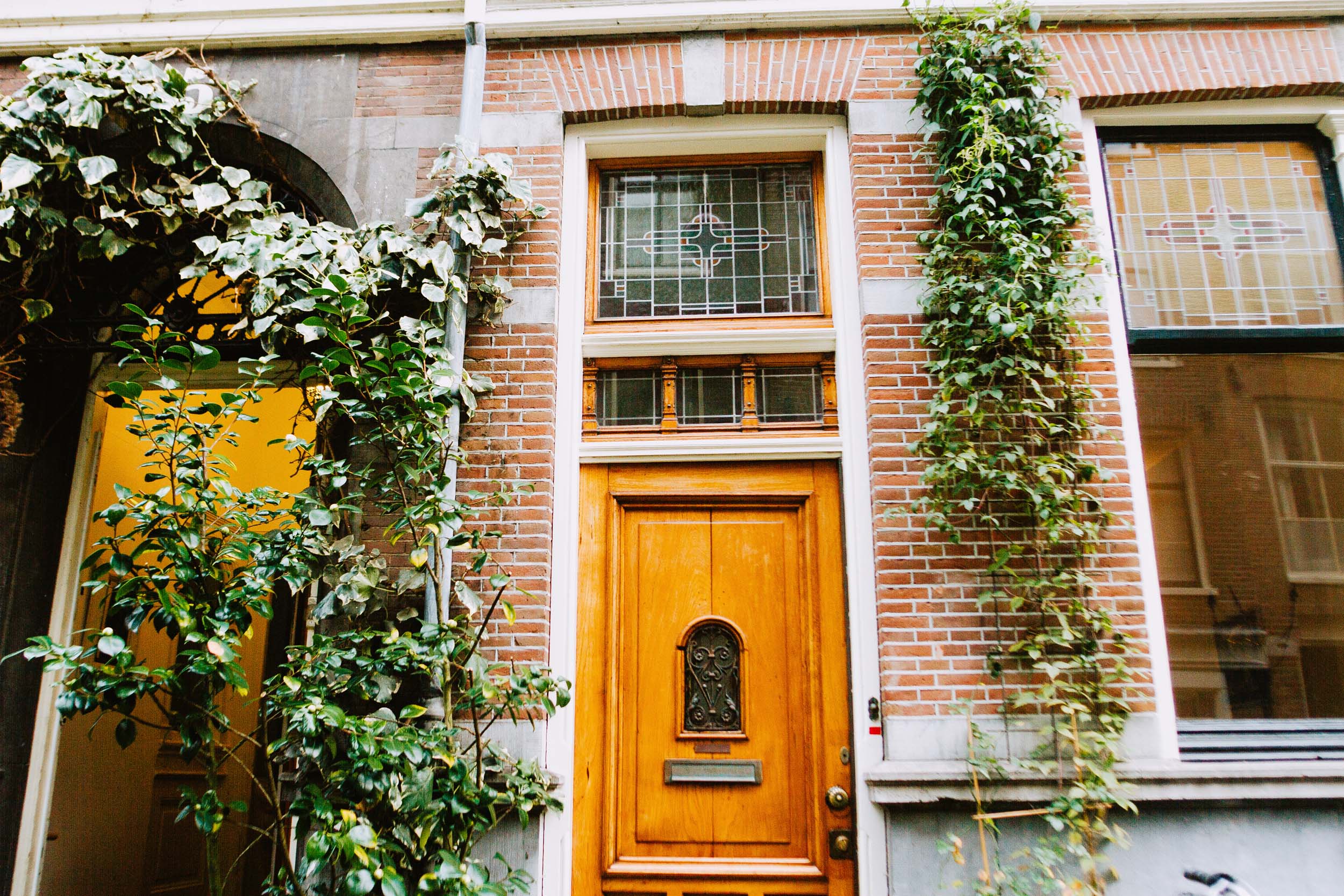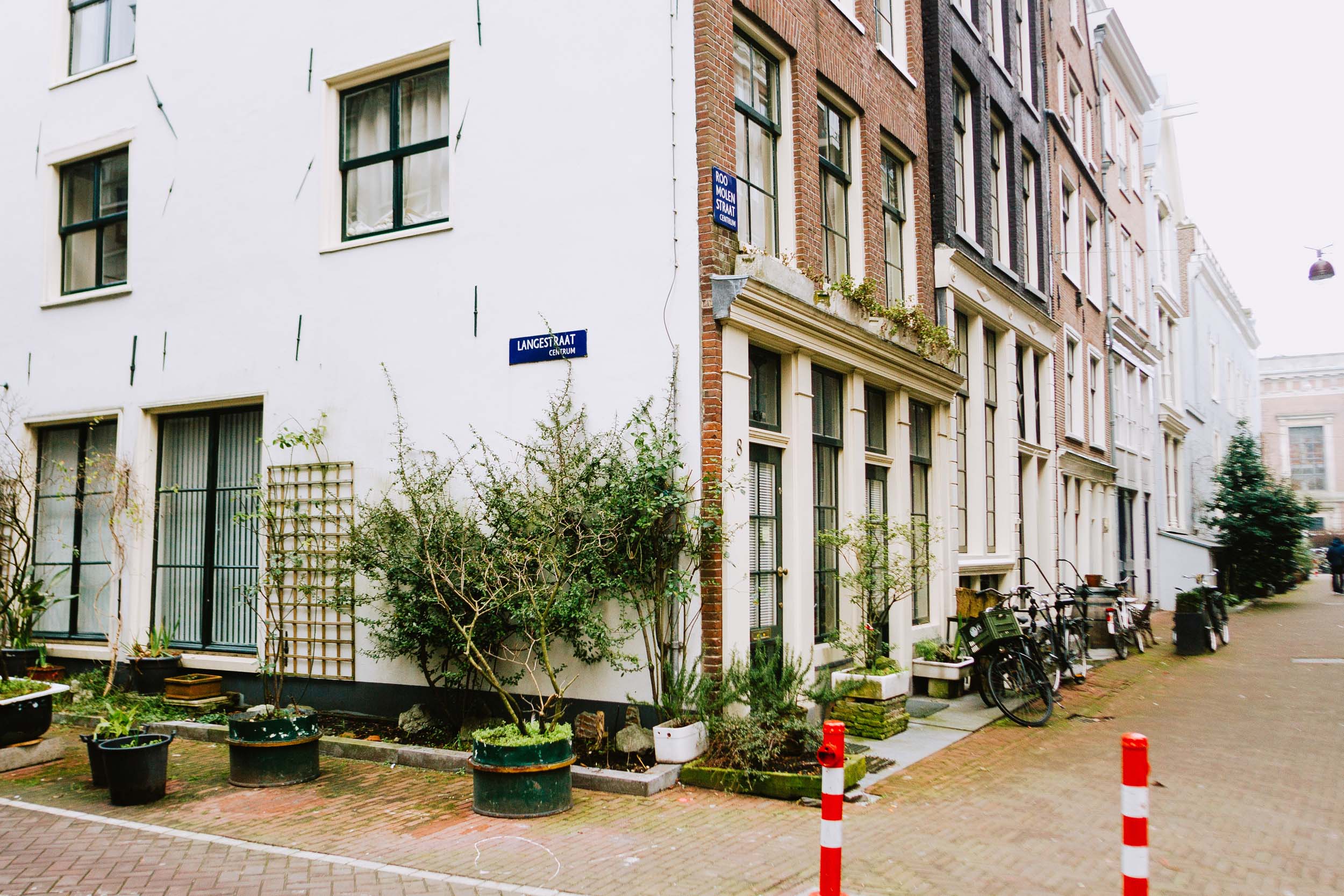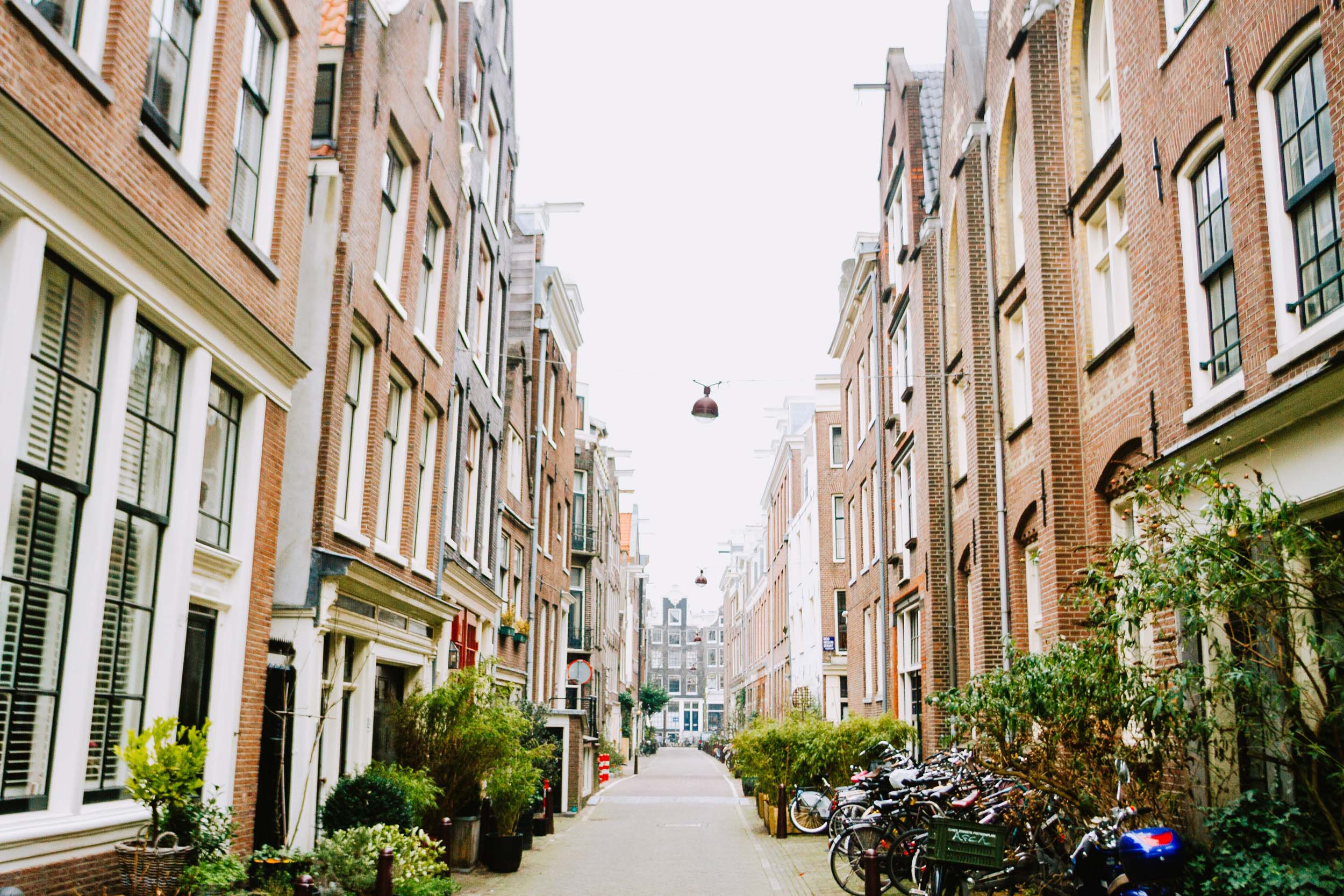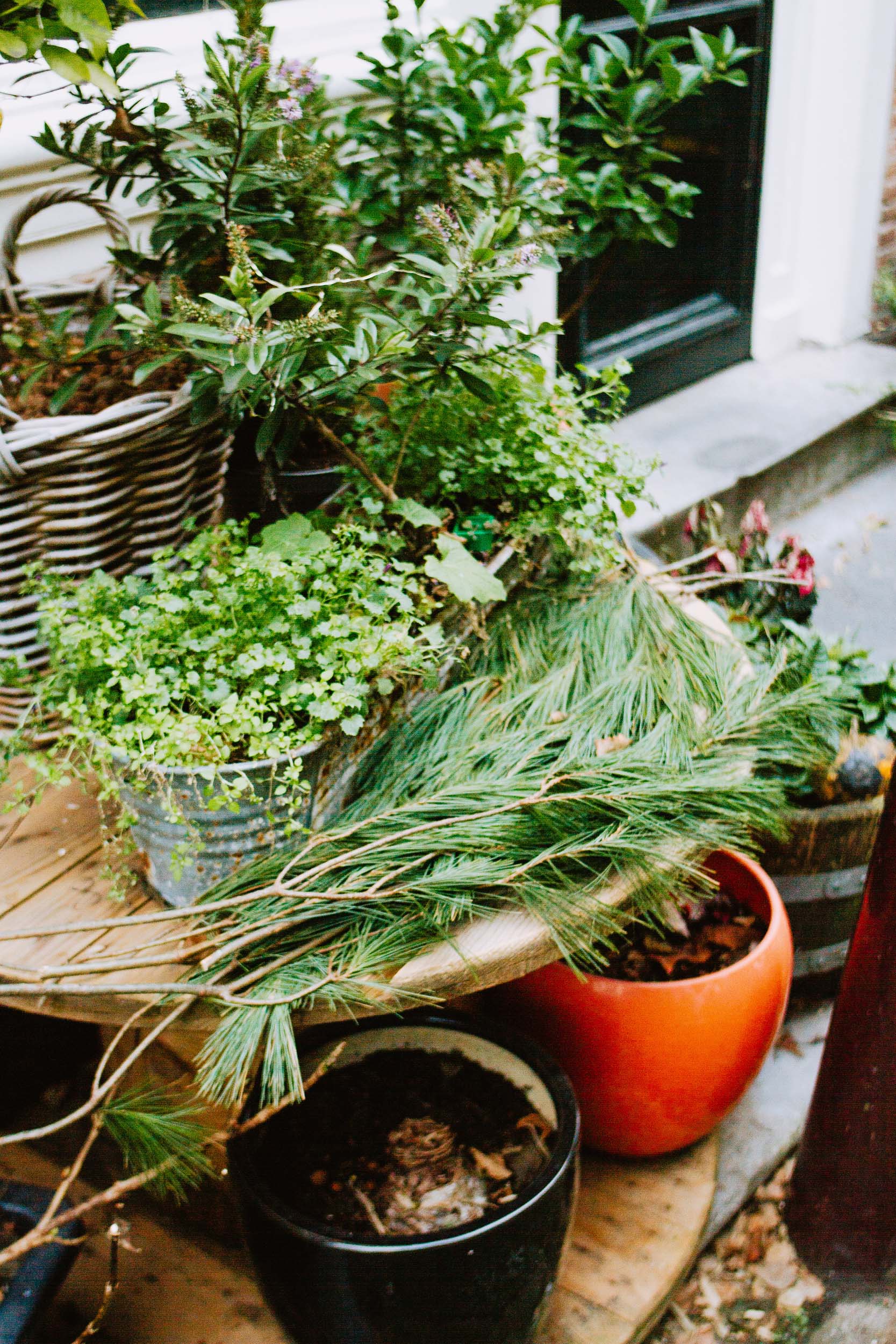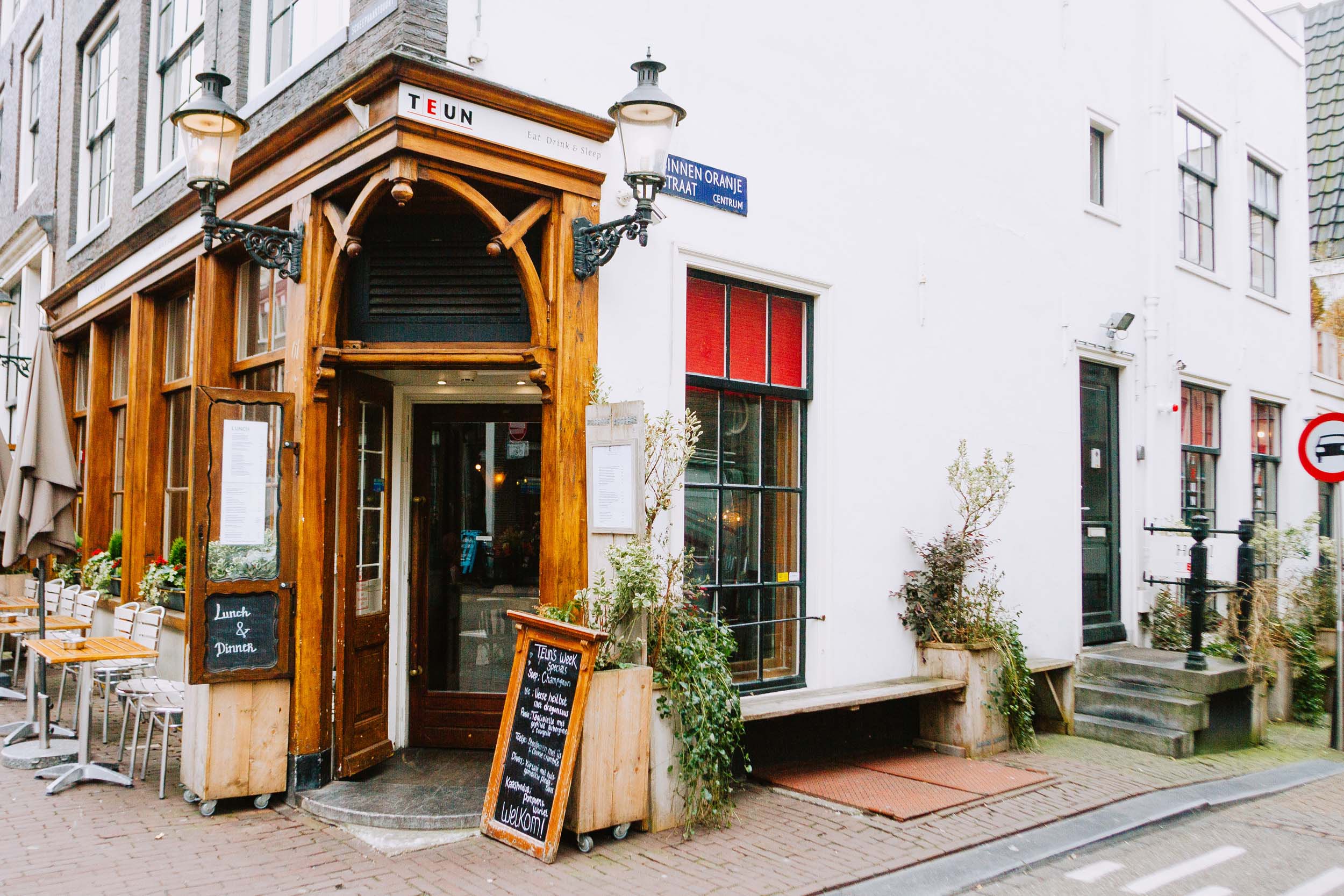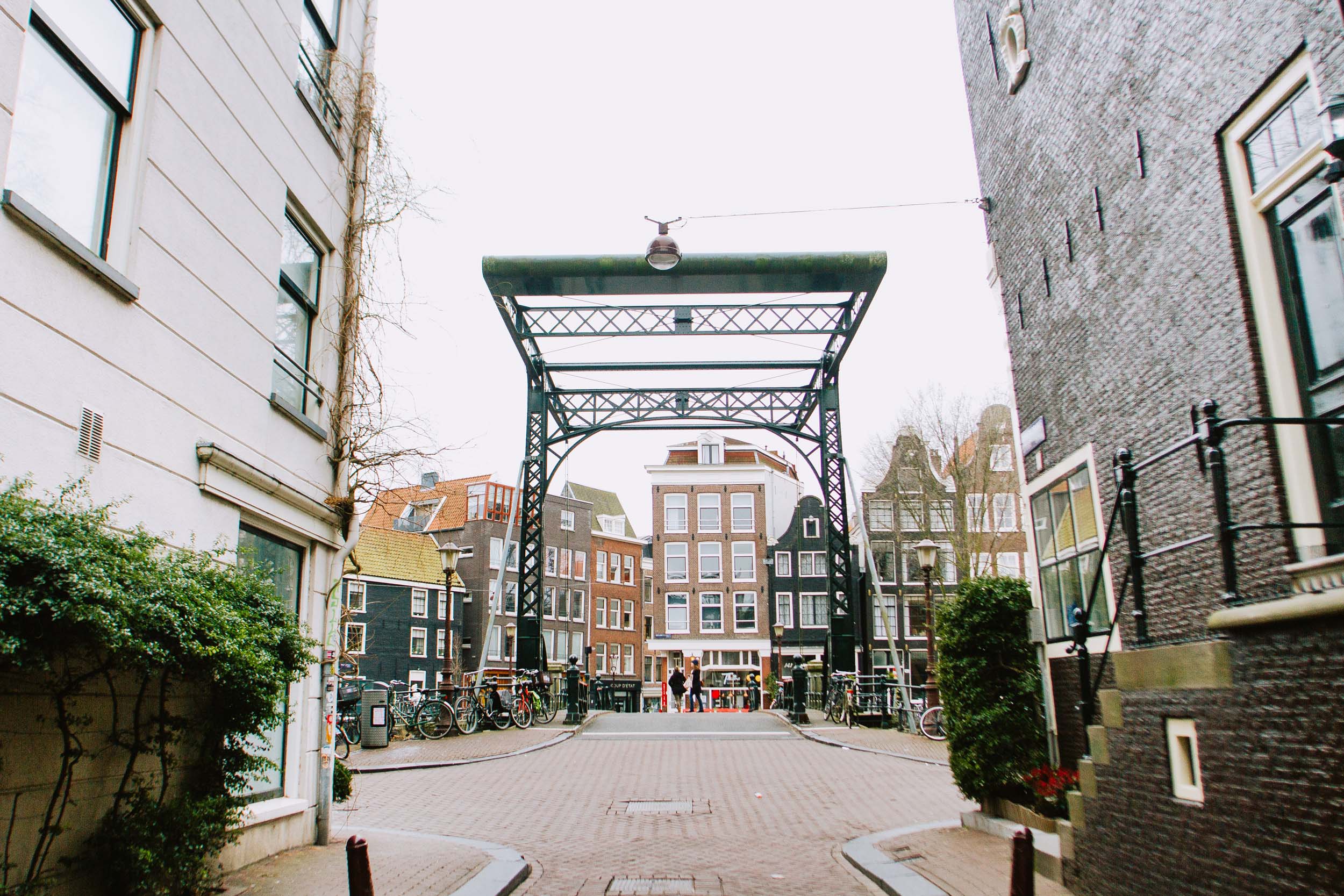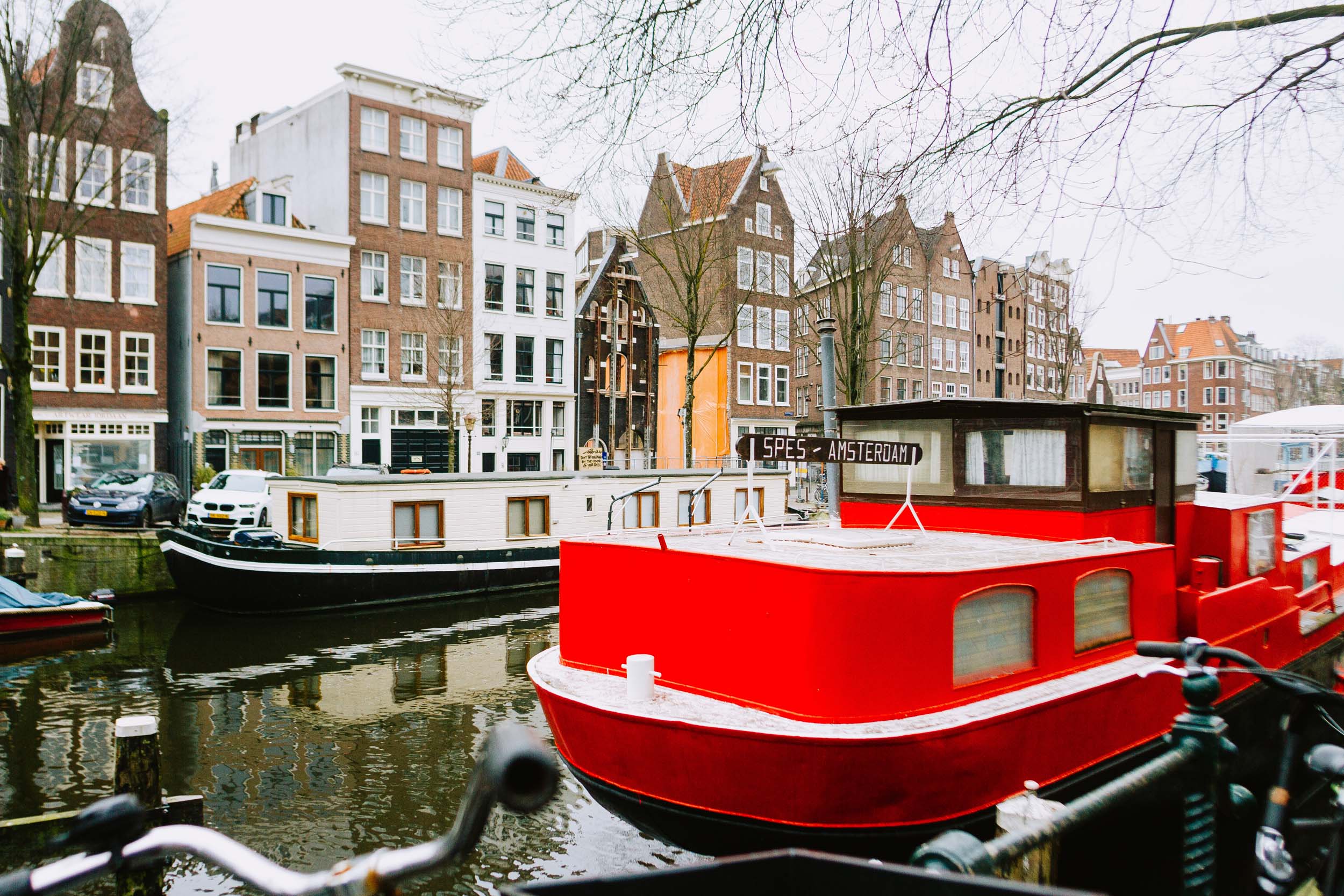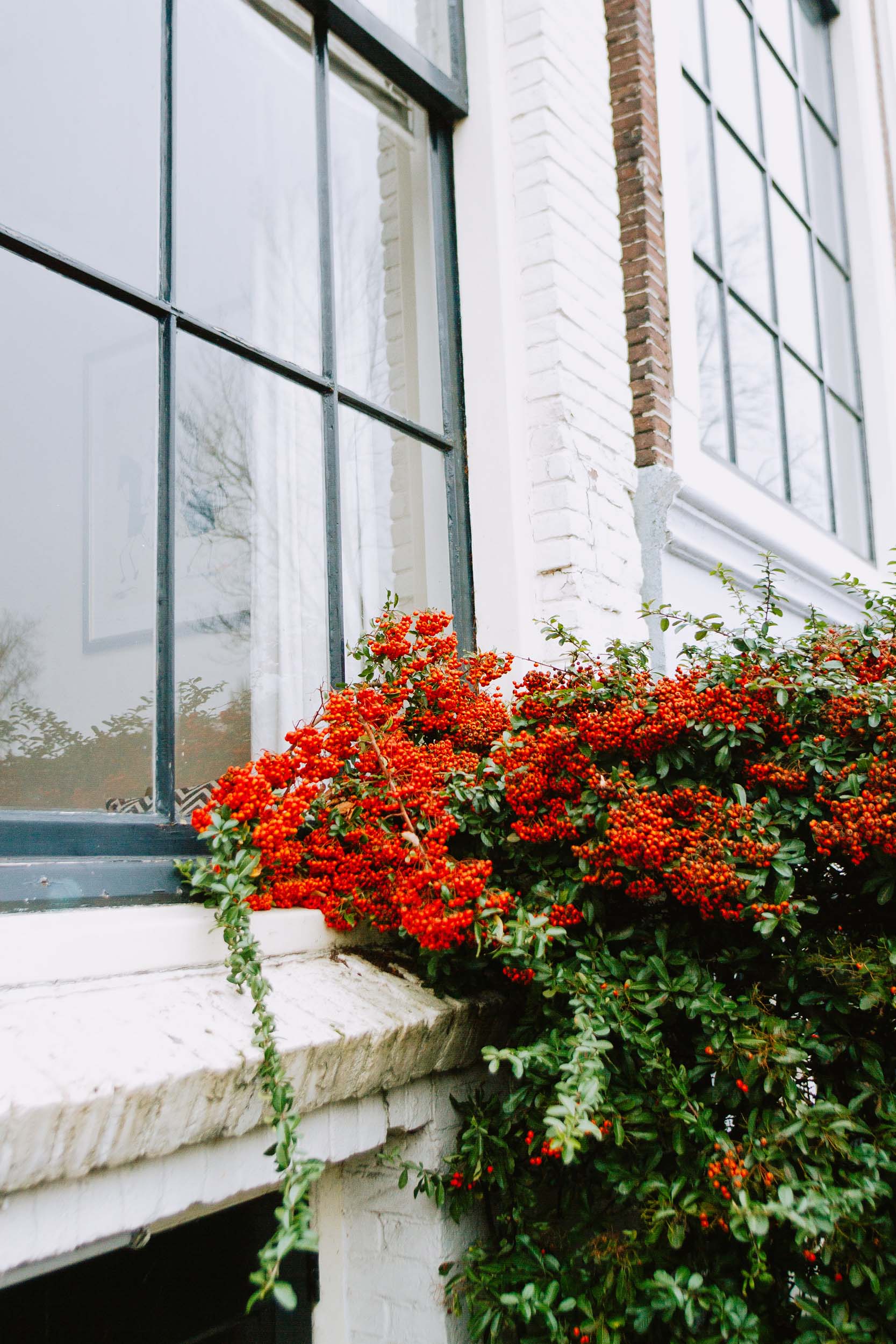 Where was the last city you travelled?
My last trip was to Cape Town, where I actually stayed for a month! I did it alone and hired a car and rented my own room. I loved being independent and going anywhere I pleased.
I met a lot of fellow photographers (and other civilians) while I was there, and did things I wouldn't normally do back in Amsterdam. It just made me realize that if I apply the same effort as I did in Cape Town, I can totally be a tourist in my own city. I got used to my own environment and forgot that there's a whole bunch of stuff that I haven't explored yet and now I can't wait to get started!
If you could live anywhere in the world for one year, where would you live and why?
Oh my, this is going to sound really random, but I think my first choice would be in an eco-friendly, self-sustainable treehouse in the middle of the woods (with the nearest town about an hour's drive for, you know, medical emergencies and chocolate). I'd think somewhere like Alaska, where you're surrounded by jaw-dropping beauty at every turn.
There's something about being able to sustain myself and live off what's in season and battle the elements that really gets my adventure sense tingling. Don't get me wrong, I'd love to live in a bustling city like New York, but I think deep down I just want to sit and watch the world, from the comfort of my porch.
What do you most enjoy about shooting for Flytographer?
Oh, definitely the people! I always look forward to meeting my victim…I mean subjects!…and asking them every known question about their life and where they're from.
Every shoot is an eye-opening experience and I love every second of it!
See more: interview – Amsterdam – Team Flytographer