See more: interview – Team Flytographer – Paris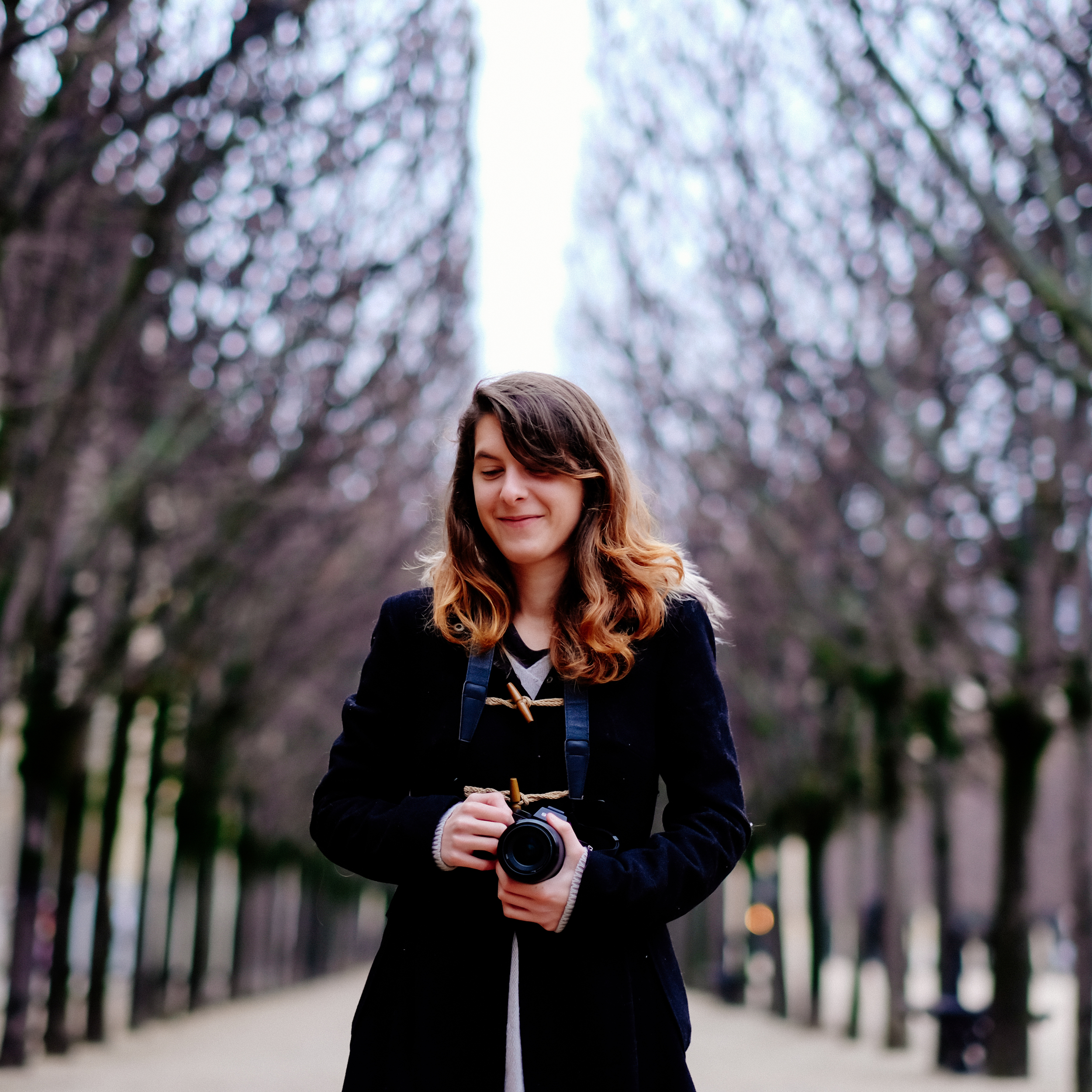 Name: Mary
Location: Paris
Equipment: Sony Alpha 7 II / Fujifilm x30
 
How long have you lived in your city?
7 years
How did you come to be a photographer? Tell us a little about your background.
I have done many jobs before deciding to stop everything and focus on something that I loved. After quitting my last job, I decided to walk around Paris and simply take photos. At the time, I only had my iPhone 4. I started editing some of the photos I was taking with a few apps and posted them on Instagram. Quickly, I gained lots of followers and it somehow gave me the confidence I needed to pursue this career. People were liking my photos and I felt I was doing something that people liked. I bought my camera and kept on walking 10km per day around Paris, photographing every detail that seemed beautiful to me: people, the architecture and the monuments – a certain Parisian lifestyle. Now, I am a full-time photographer but I always find a couple of hours in my day to wander around my city to capture the best I can of Paris and share it on my Instagram account (that now has 75k followers!).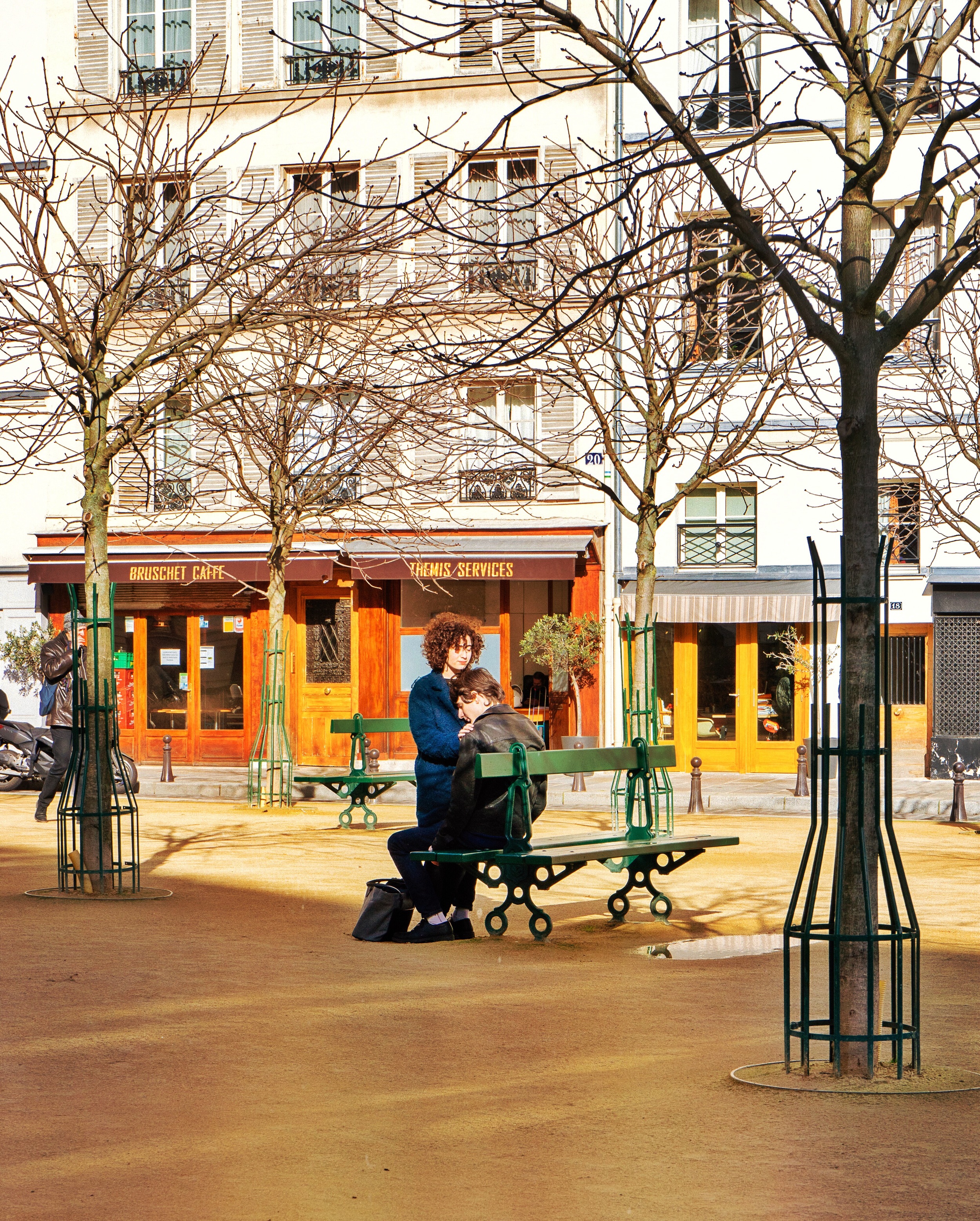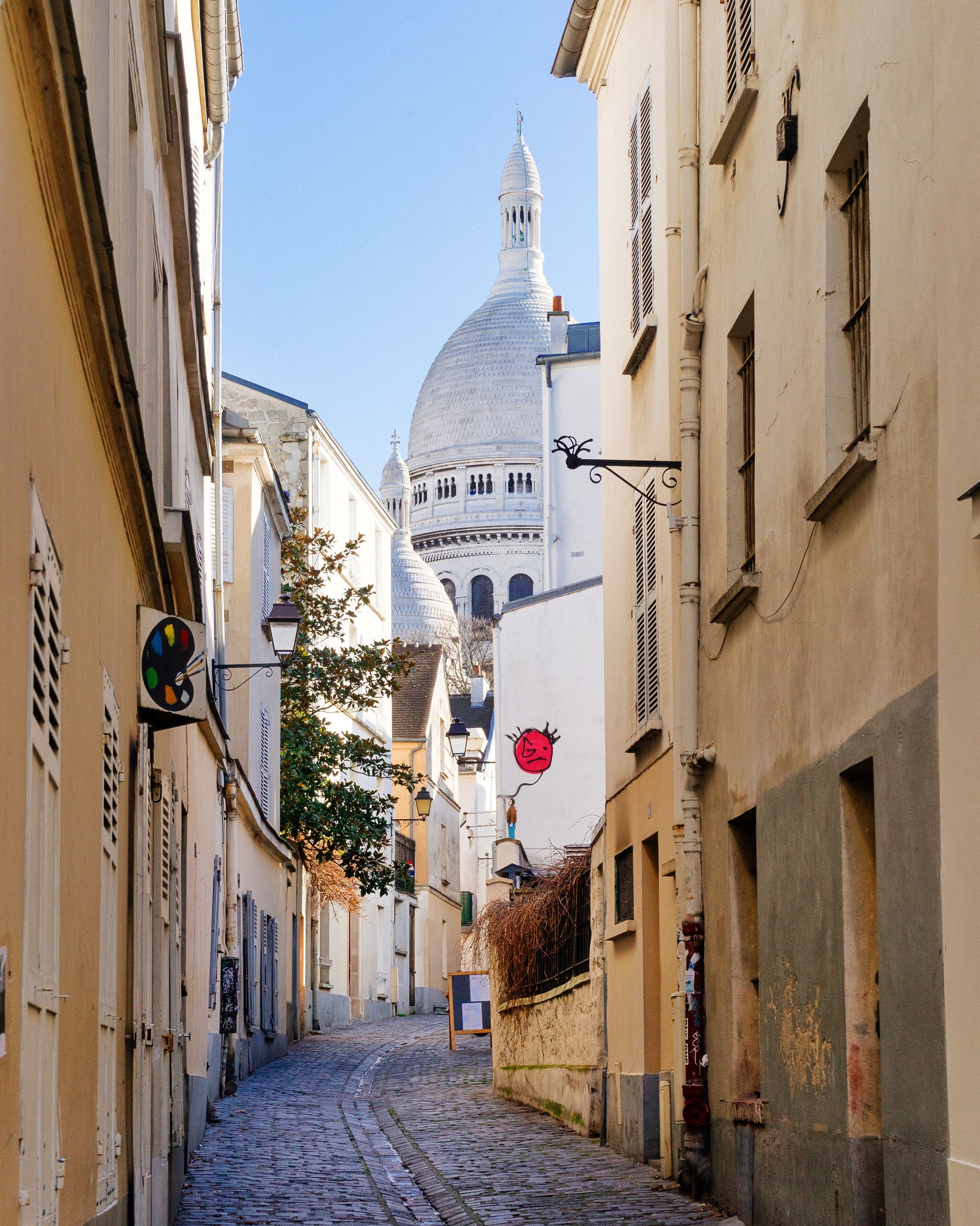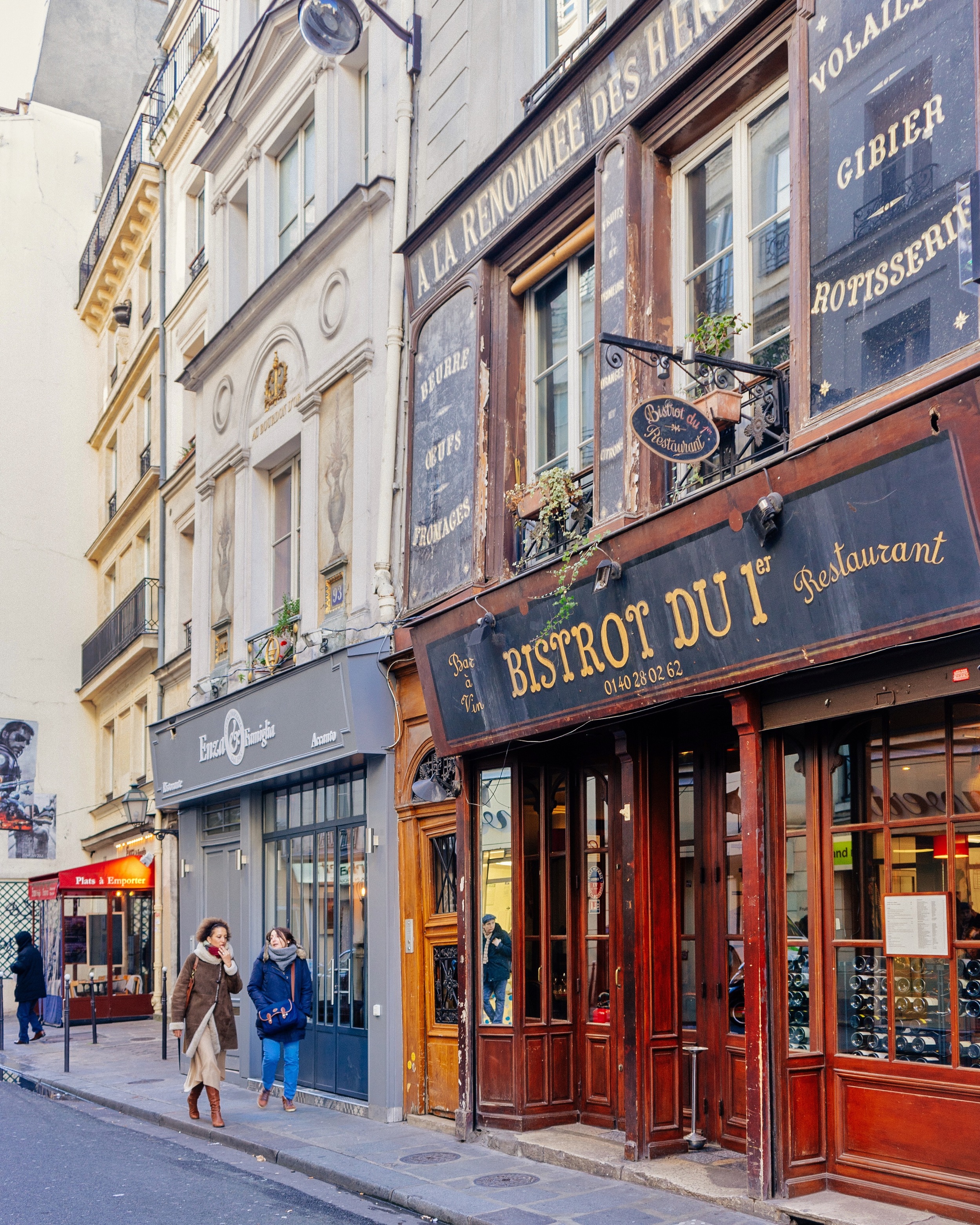 How would you describe your personal photography style?
My photos are bright & colourful. I focus on details that seem important to me, and I try new editing styles all the time even though I have a favourite!
Where do you find your creative inspiration?
Everywhere. On the streets, just walking around town. Everywhere I look now, my eyes transform what I see to what it would look like as a picture. When I travel, I feel even more inspired. I constantly want to see something new to photograph.
What album is on repeat when you're editing photos?
A compilation of Stevie Wonder's songs: Number 1's.
What are you currently reading?
'Look Who's Back' by Timur Vermes.
Where is your favourite place to shoot in your city and why?
Montmartre. This is where I live and where I feel the most inspired. Everywhere I look, I am in awe.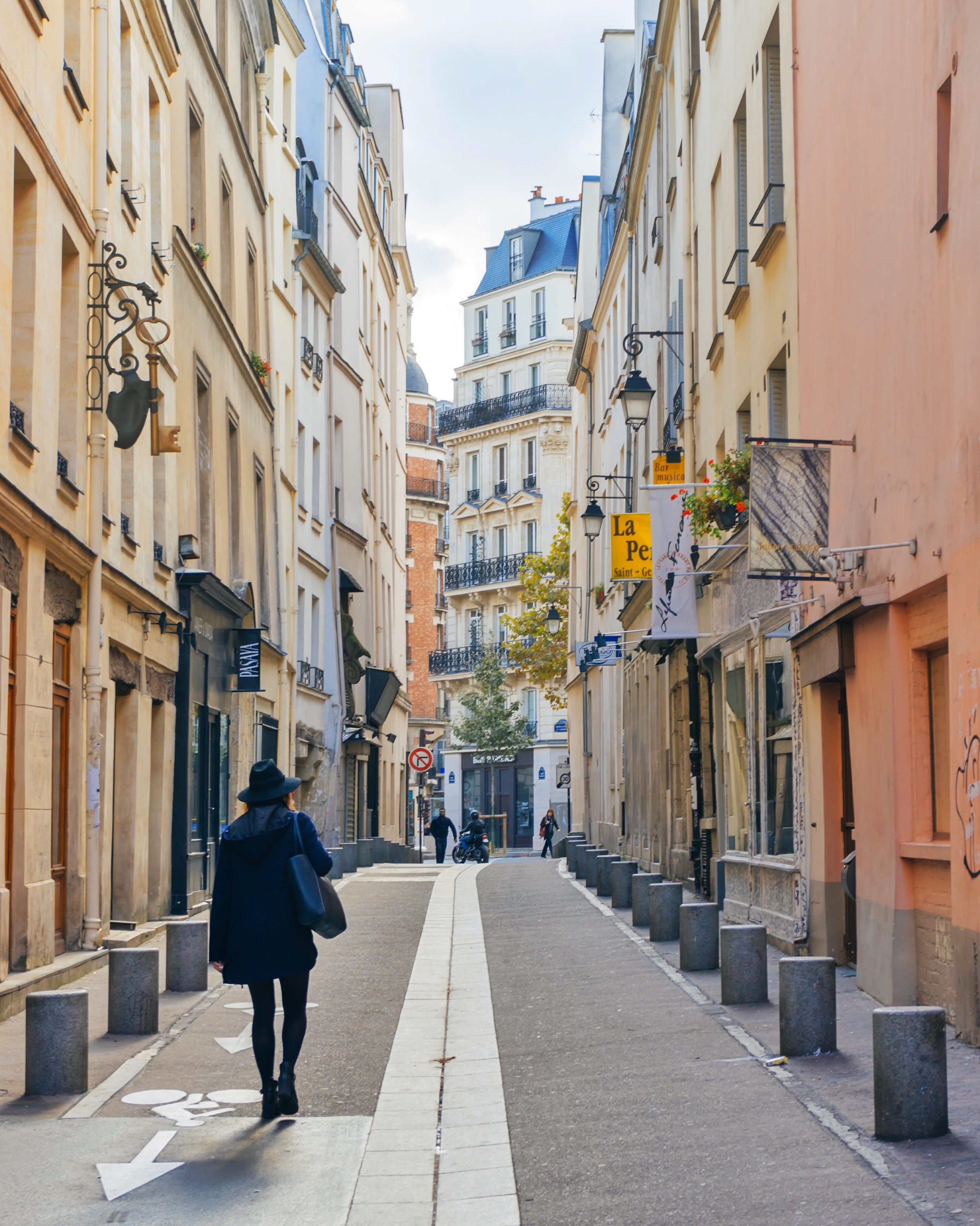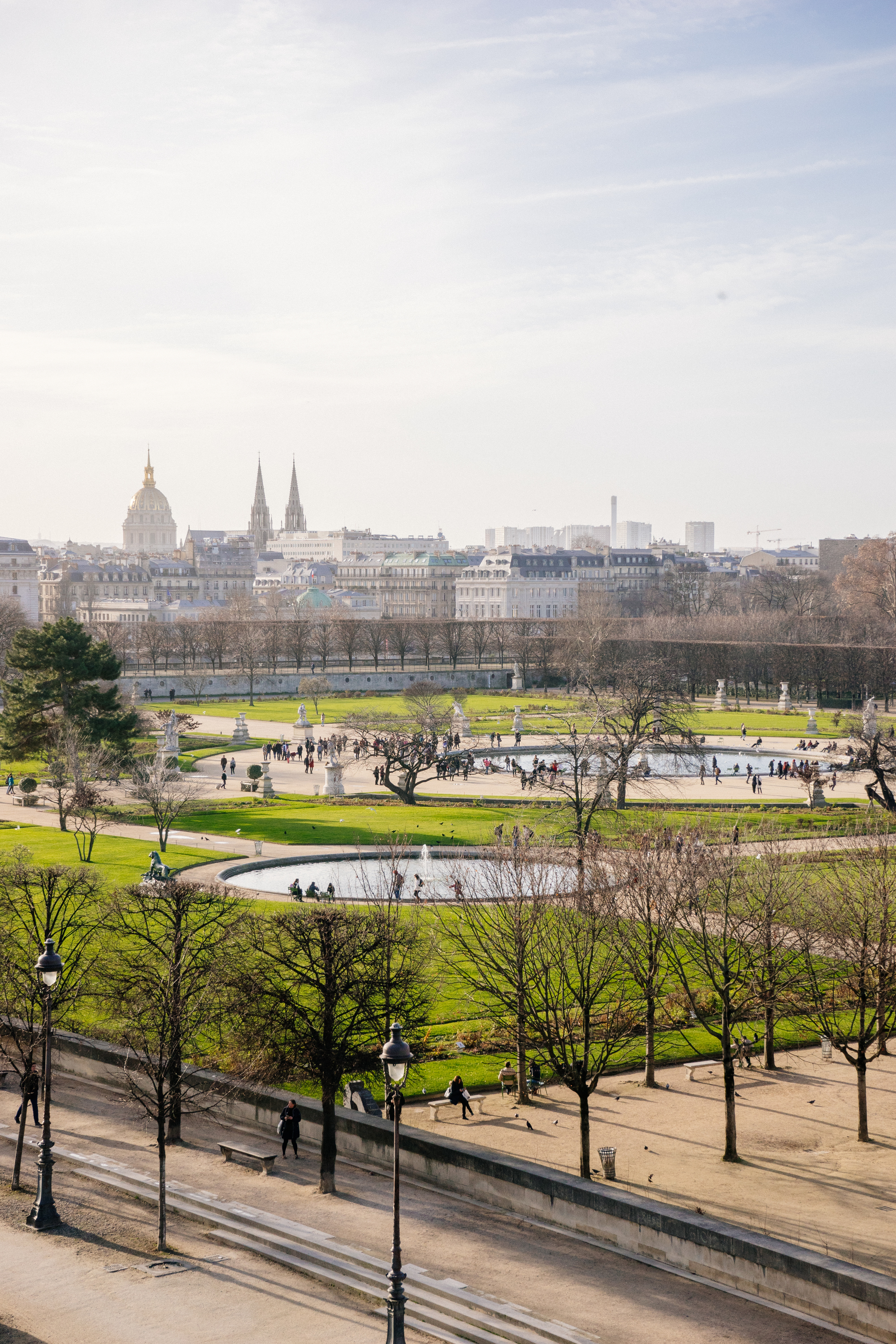 What does the perfect day in Paris look like?
A perfect sunrise seen from the Pont des Arts, a coffee break at Soul Kitchen (my favourite spot) with a friend, a walk around the city from the Eiffel Tower to Notre Dame and a magnificent sunset seen from the dome of the Sacré Coeur. And of course, an evening with some friends at our favourite bar near Place de Clichy.
Where are your favourite places in your city to get a coffee and or a cocktail?
I am a coffee addict AND a barista, so I have tried all the coffeeshops in town.
My favourite places are: Soul Kitchen, La Caféothèque and Le Rocketship, a boutique-café. As for cocktails, I love: Barklays Café, a simple and local bar, La Rotonde and Cubana Café.
Where was the last city you travelled?
Rome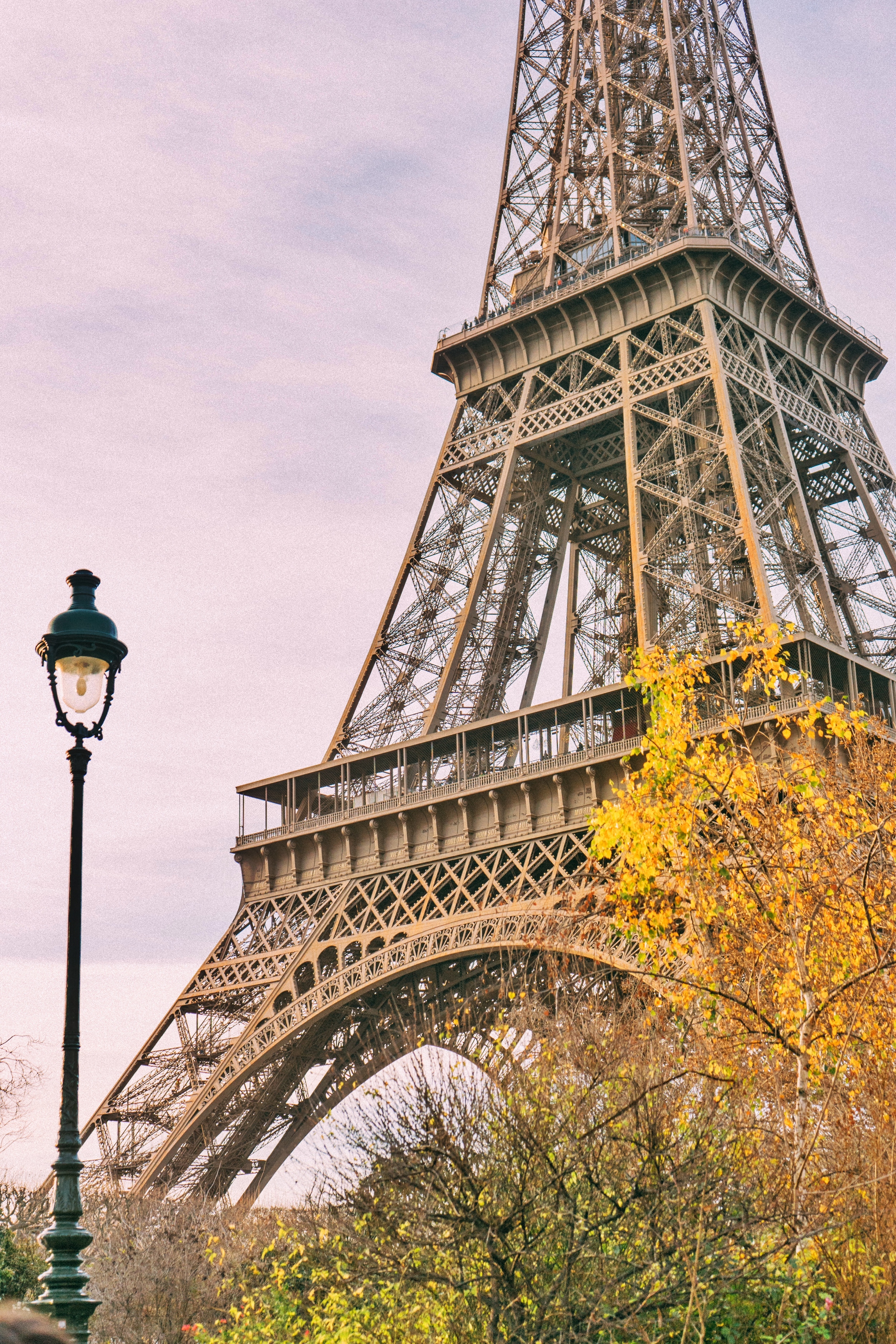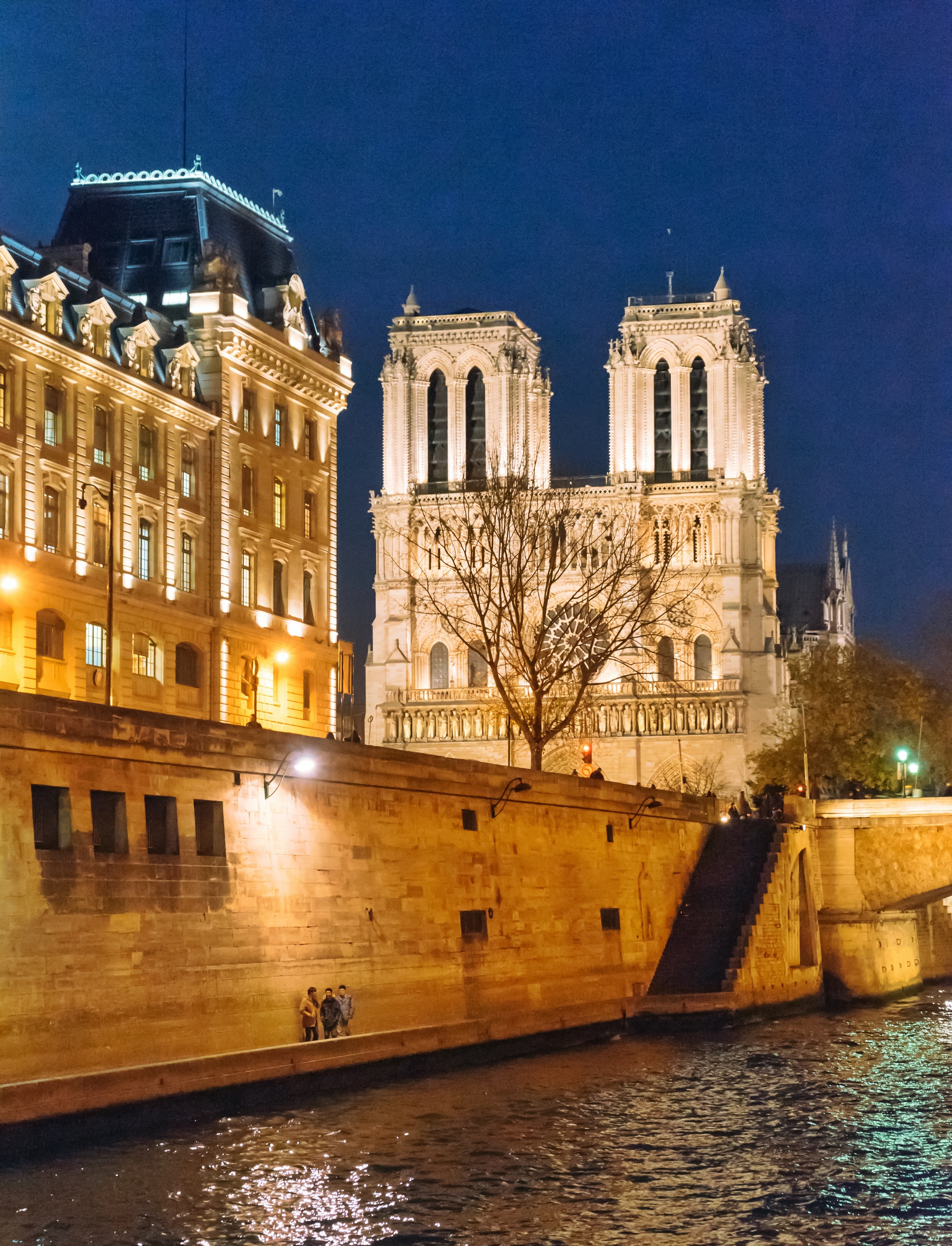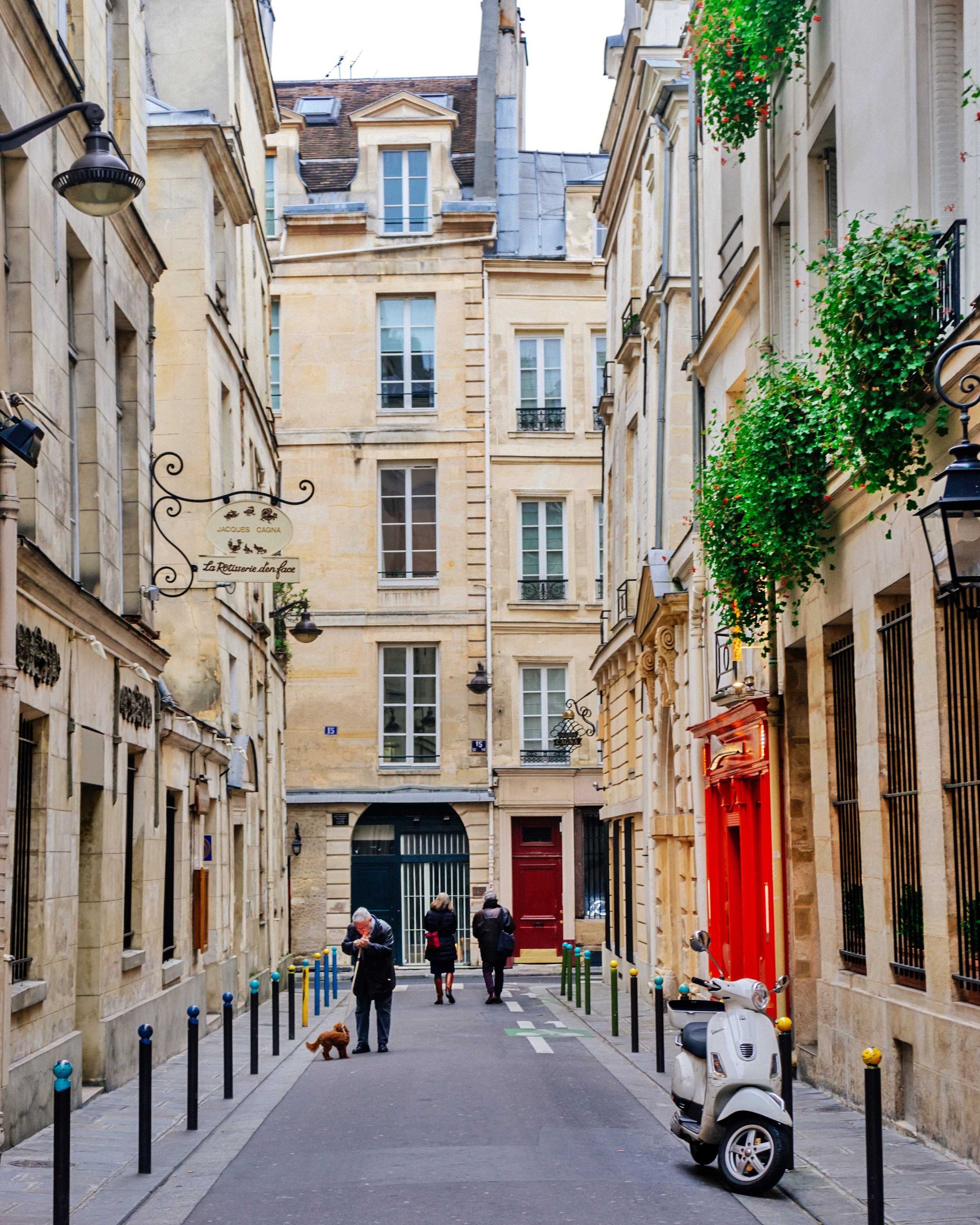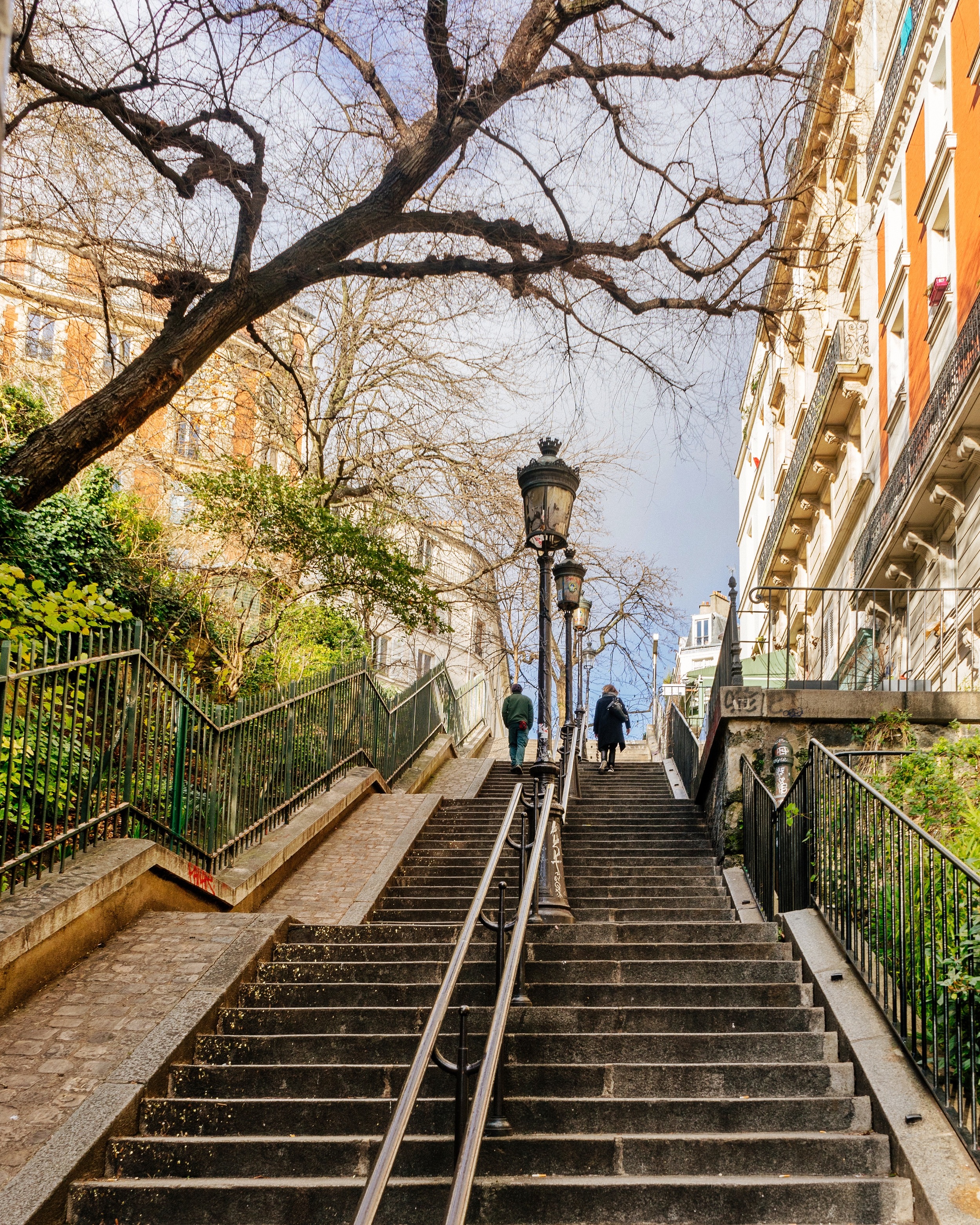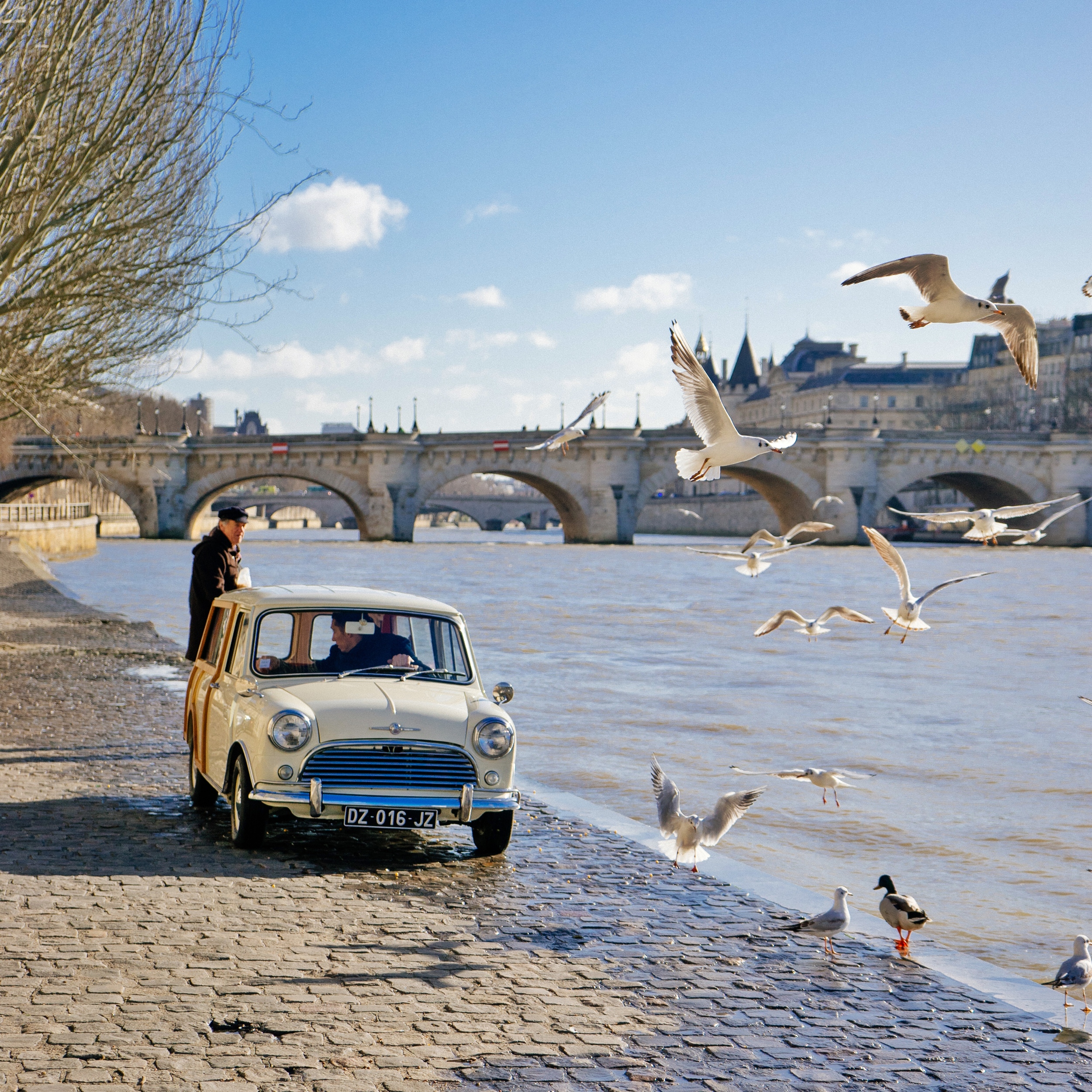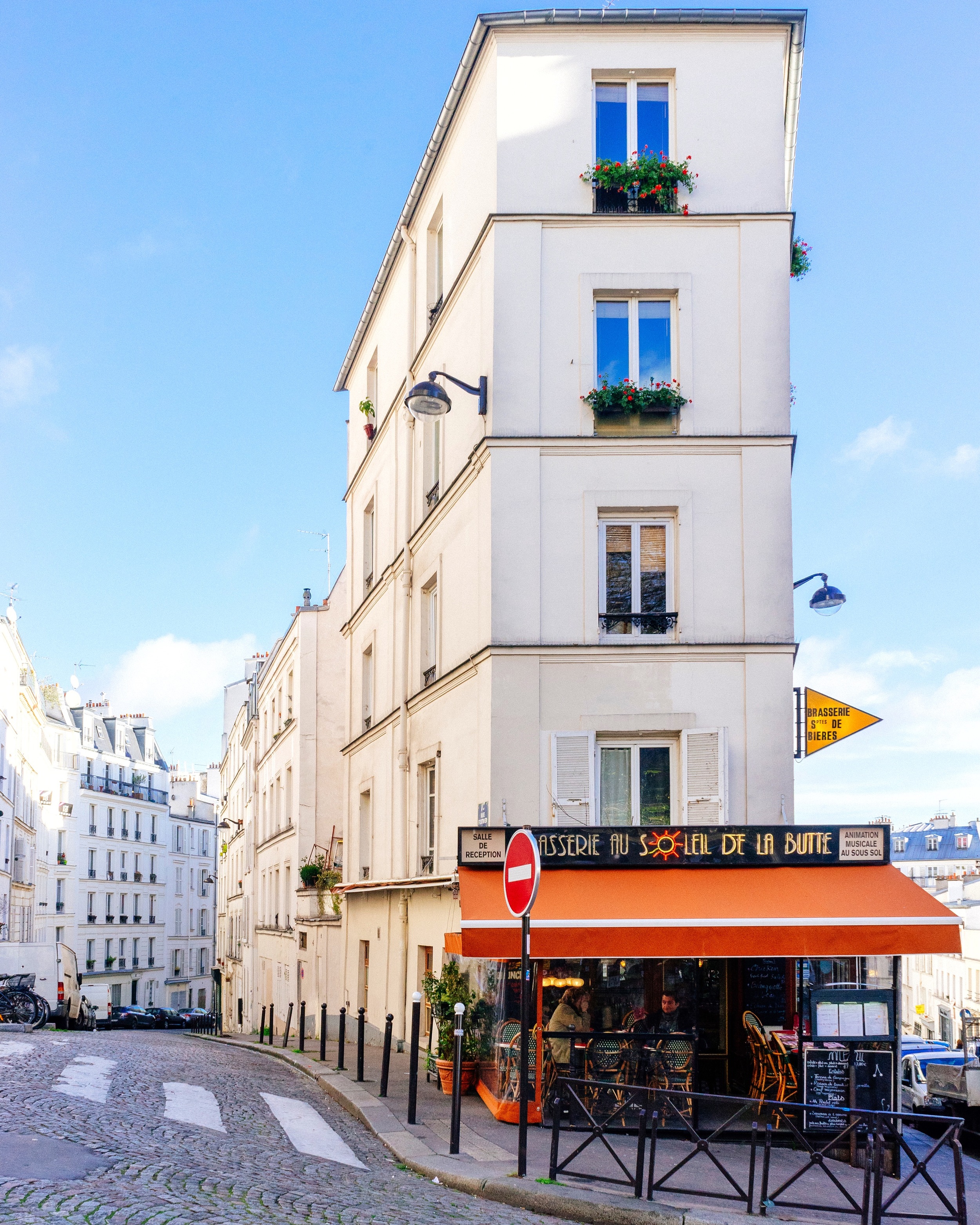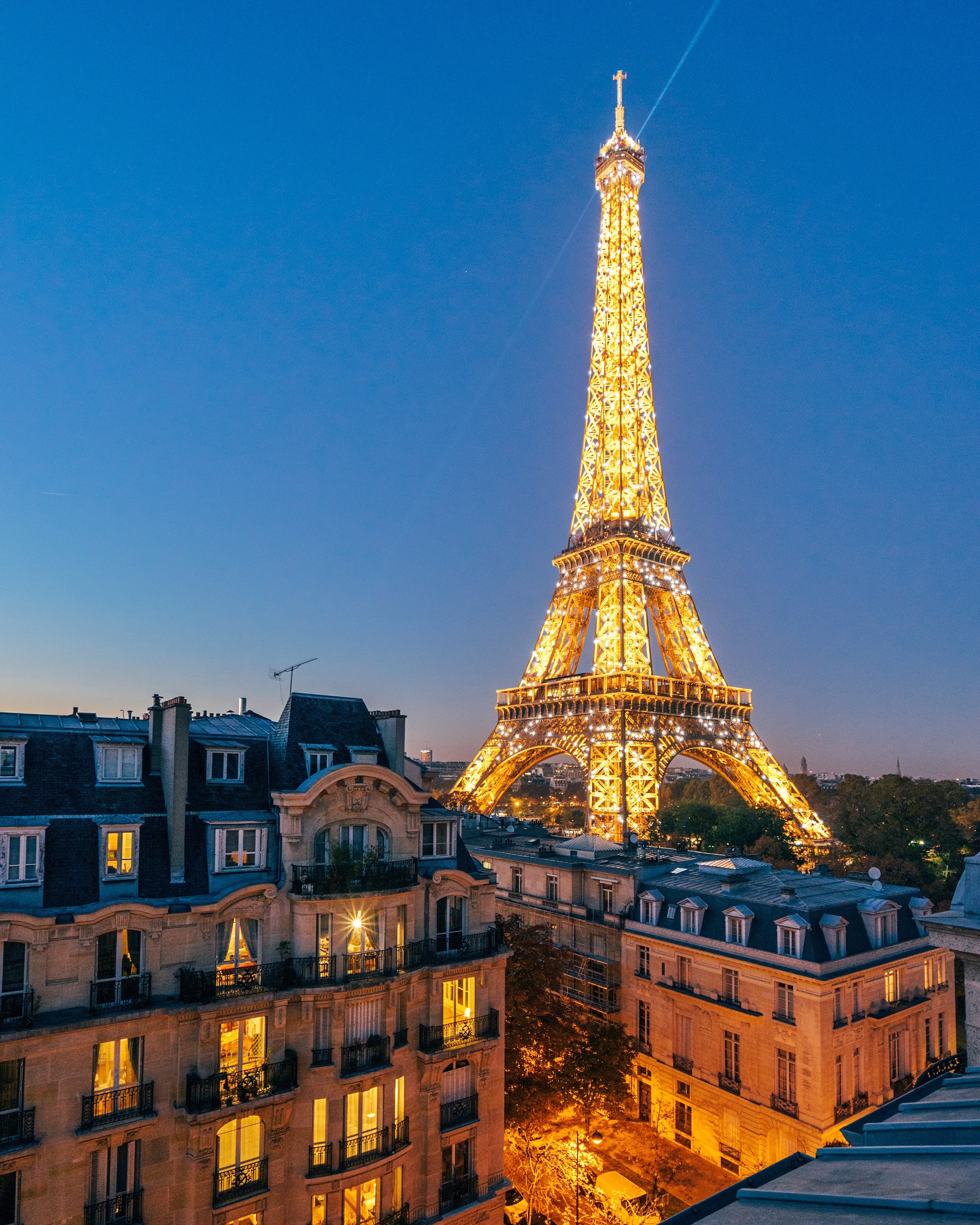 If you could live anywhere in the world for one year, where would you live and why?
If I could live anywhere, I would live in Canada. It has always fascinated me and I would love to photograph the entire country! I would love to live in the USA as well.
What do you most enjoy about shooting for Flytographer?
The concept is amazing – you get real souvenirs to bring back home to share with people. This company has the best staff ever, adorable people, and the job itself is incredible. It's so gratifying to meet new people and show them great places in your own city while photographing them so they can always look back on the time they spent travelling.