"Our trip to London was a graduation gift from my mom to me. My mom, my twin sister and I travelled there as our big trip together. London has also been a dream destination for my mom as she has dreamed of going there since she was a teenager!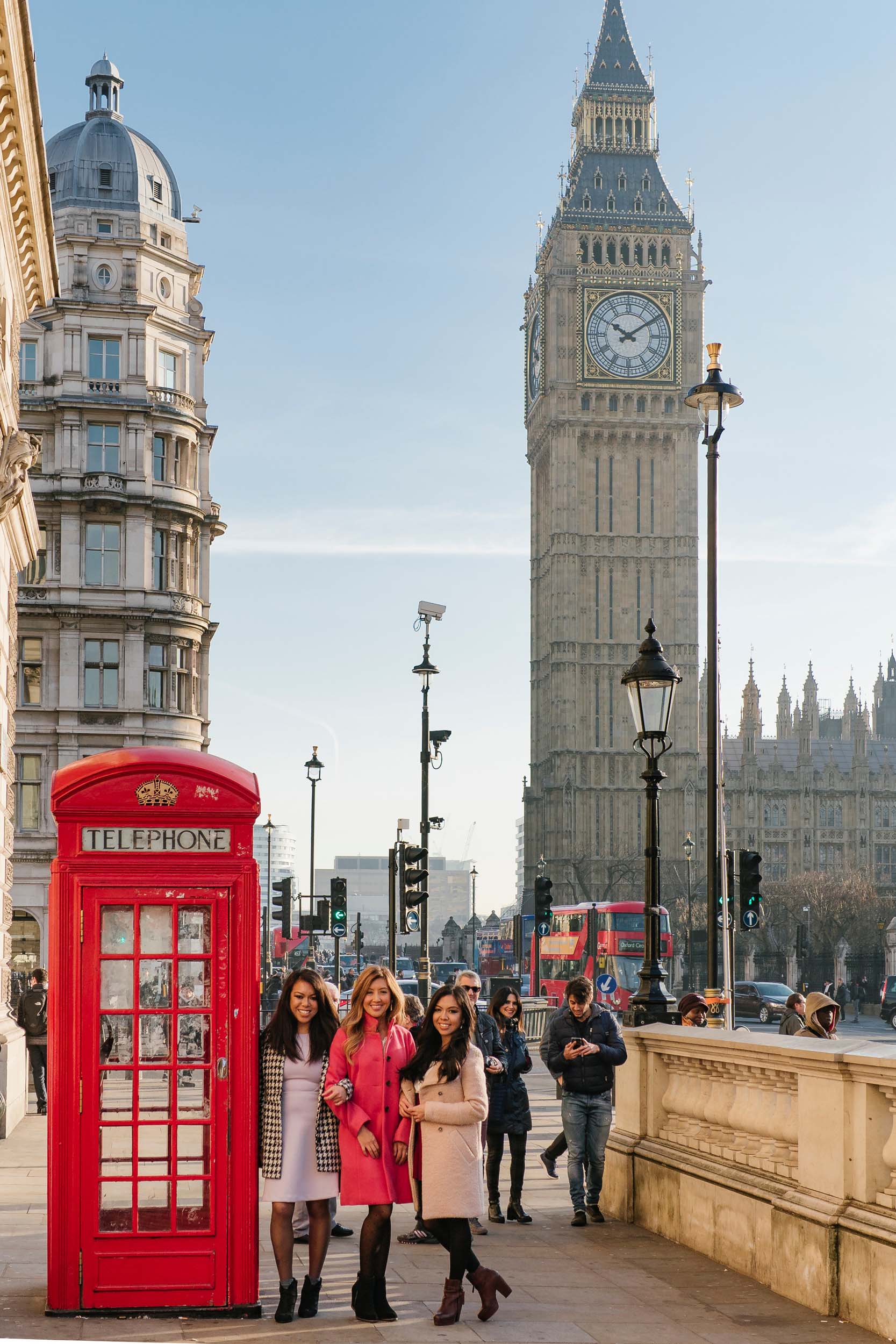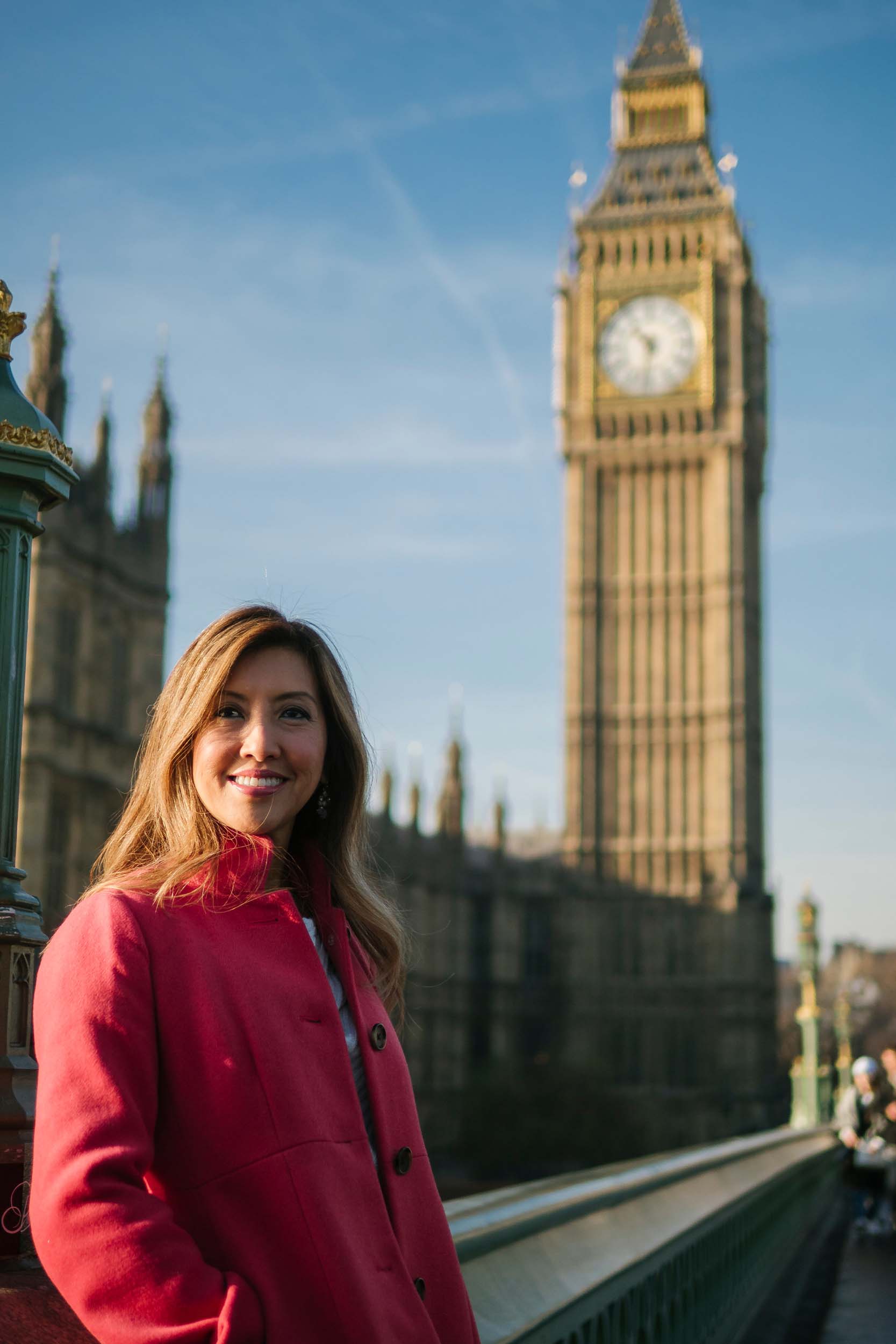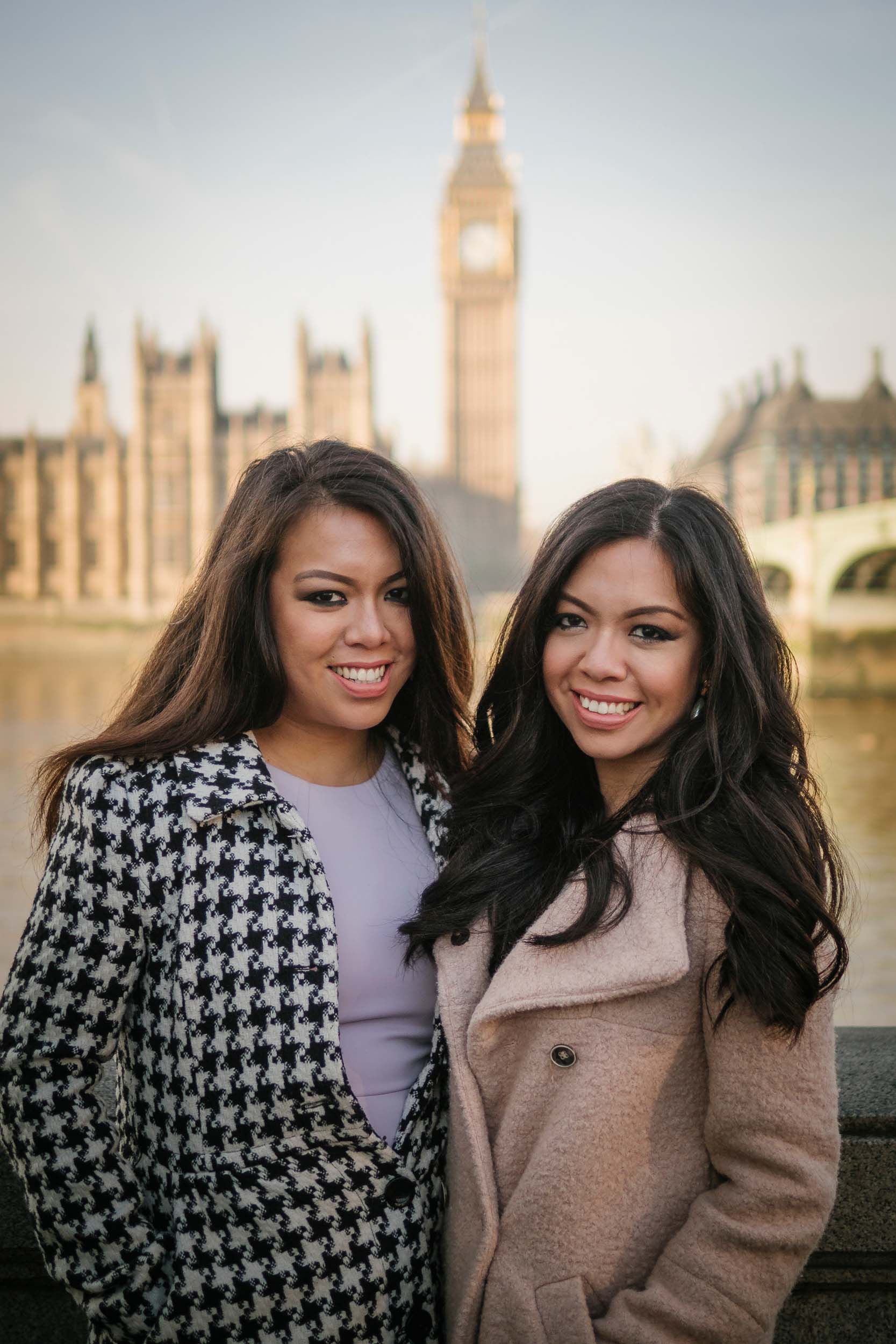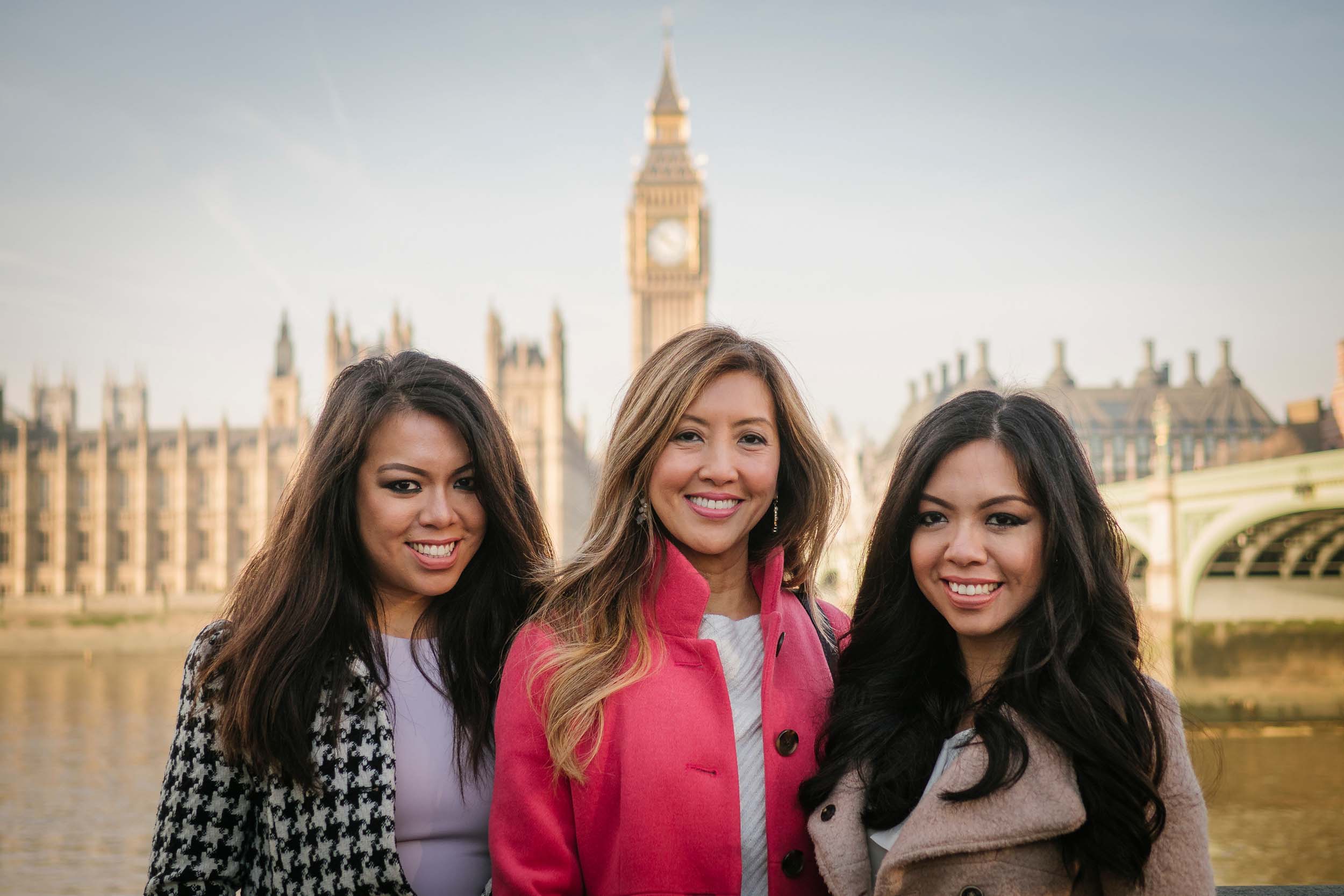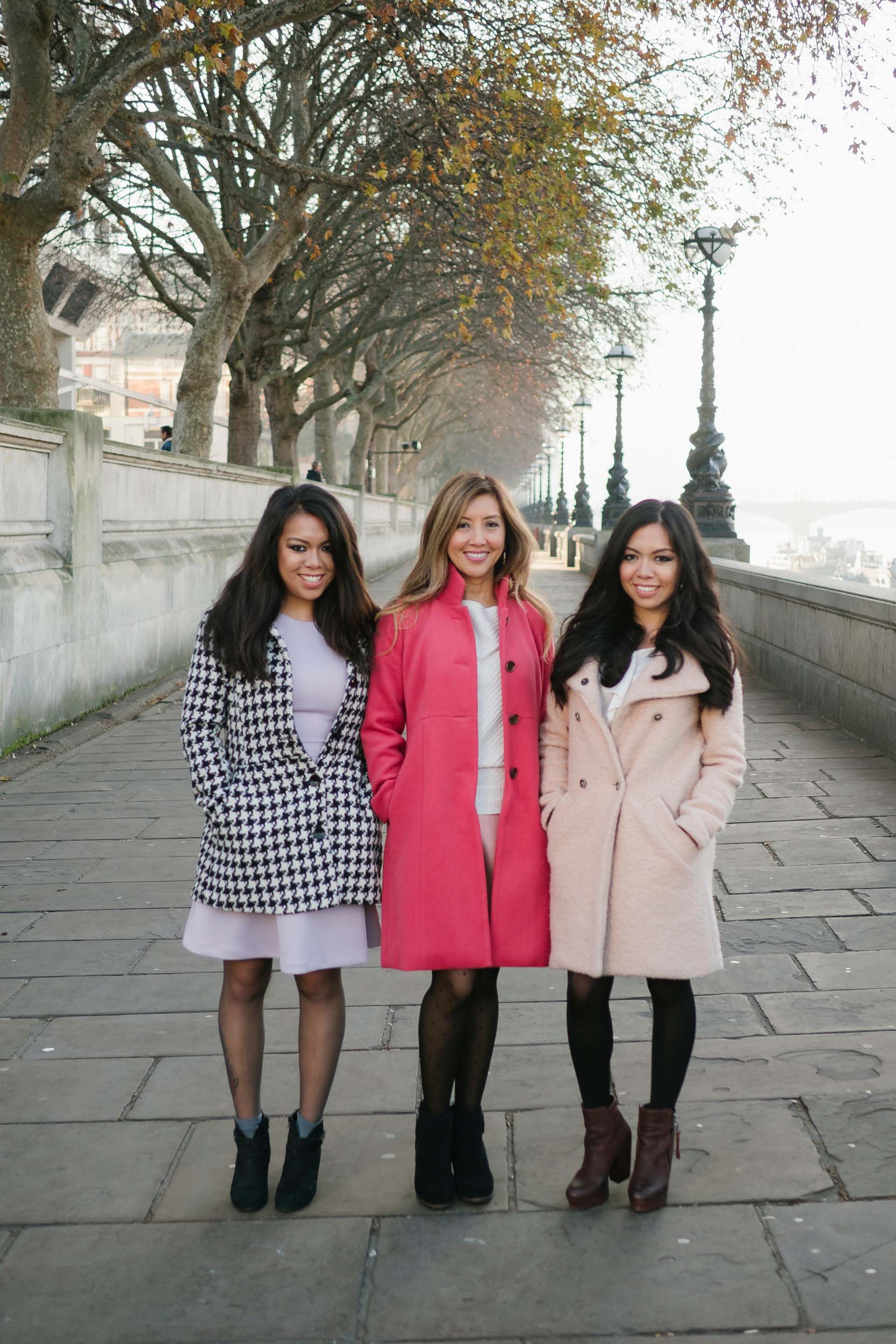 "Booking a Flytographer shoot in London with Jimmy was the best decision because it turned out to be one of the highlights of our trip! Not only did our photos turn out amazing, it felt like we hung out with an old friend and talked and laughed nonstop!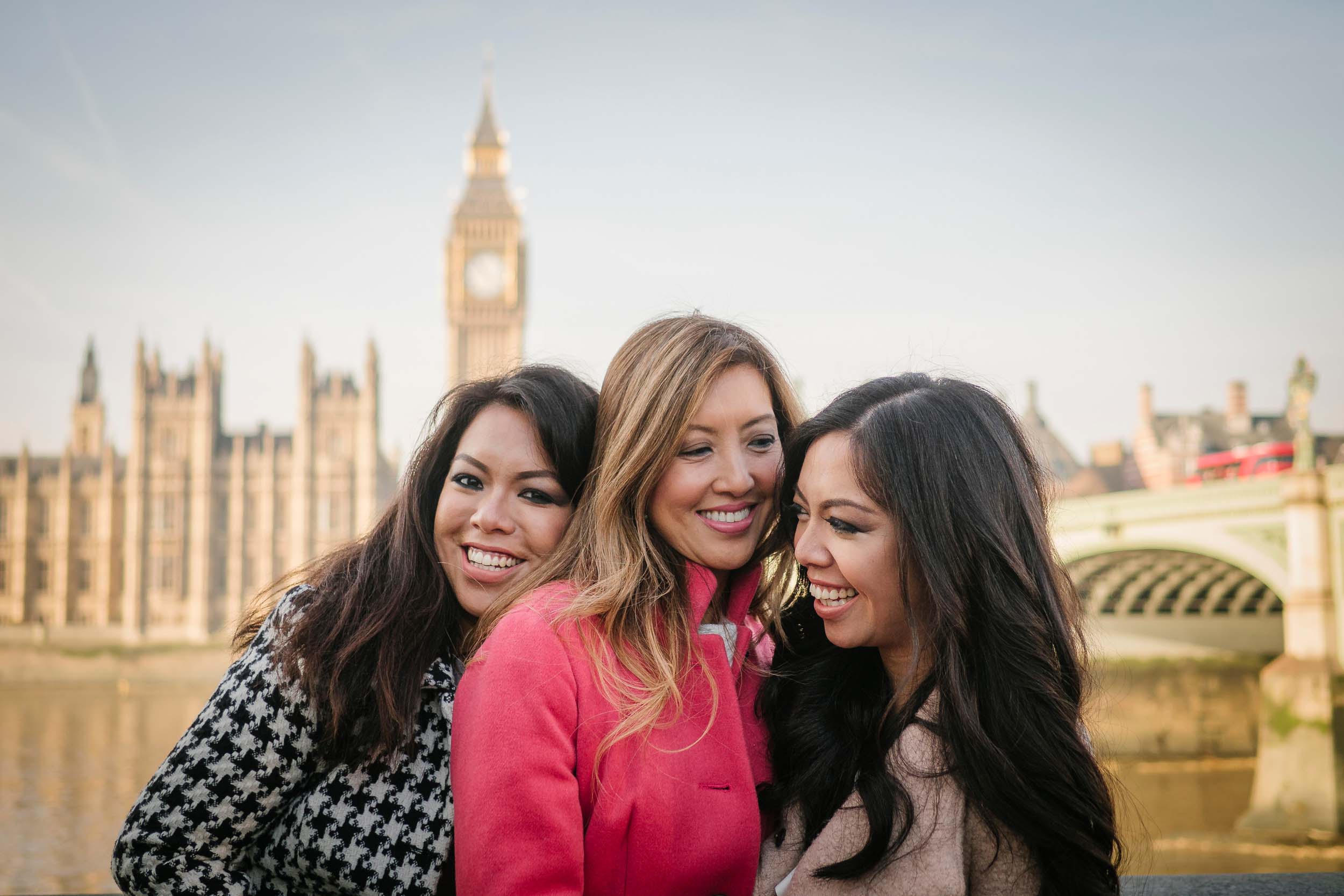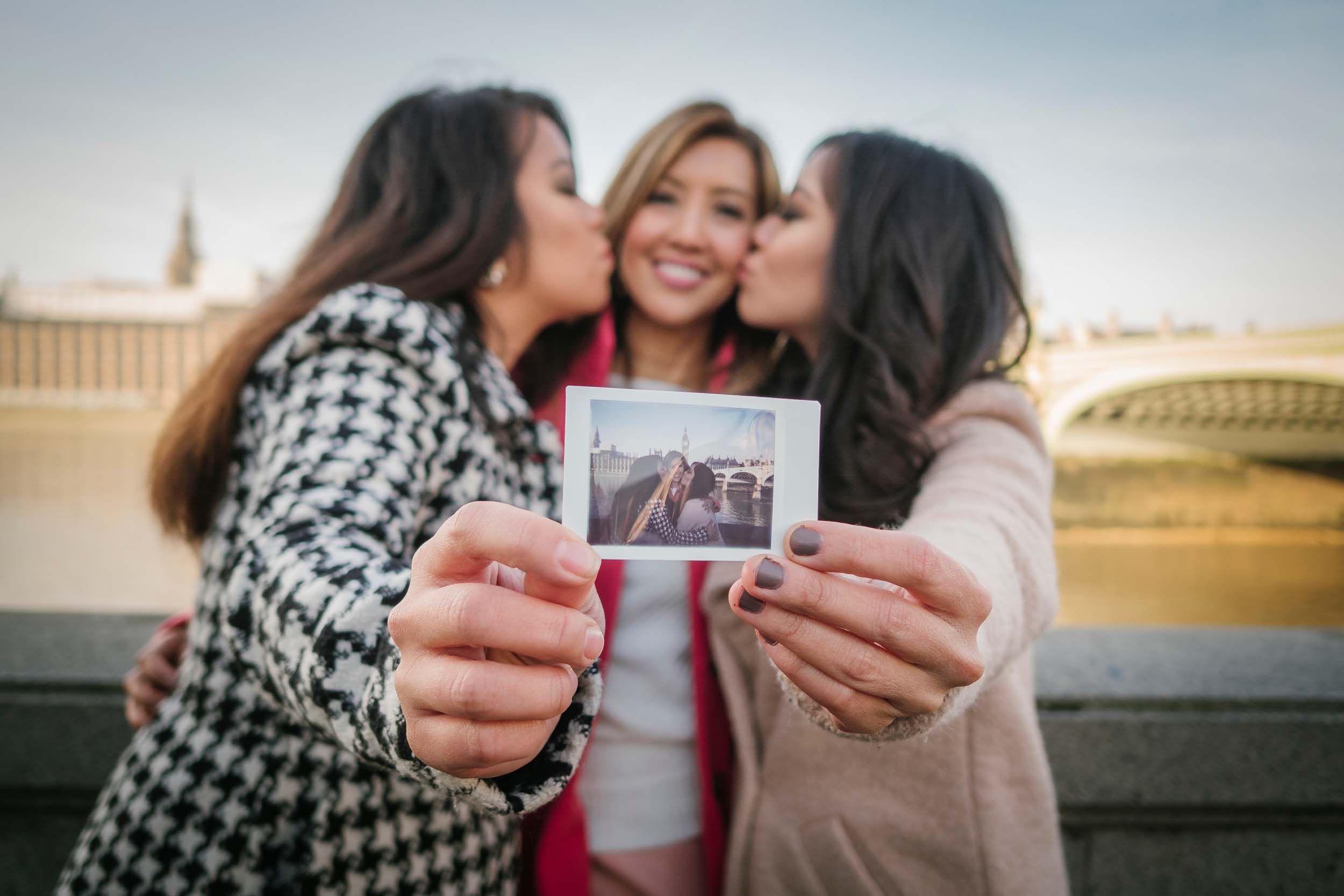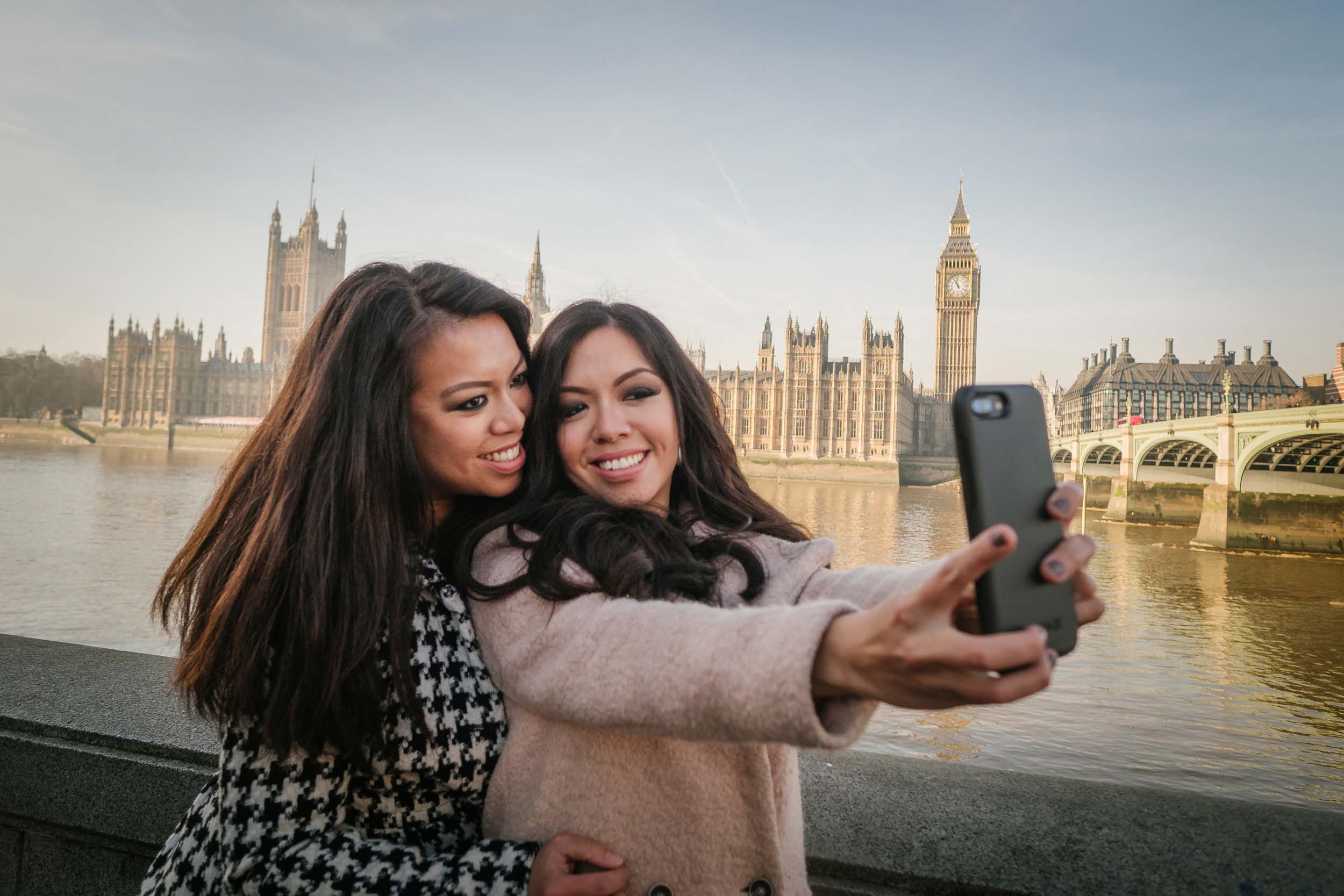 "We had so much fun that the day after the shoot, my mother, sister and I were saying we wished Jimmy was still hanging out with us.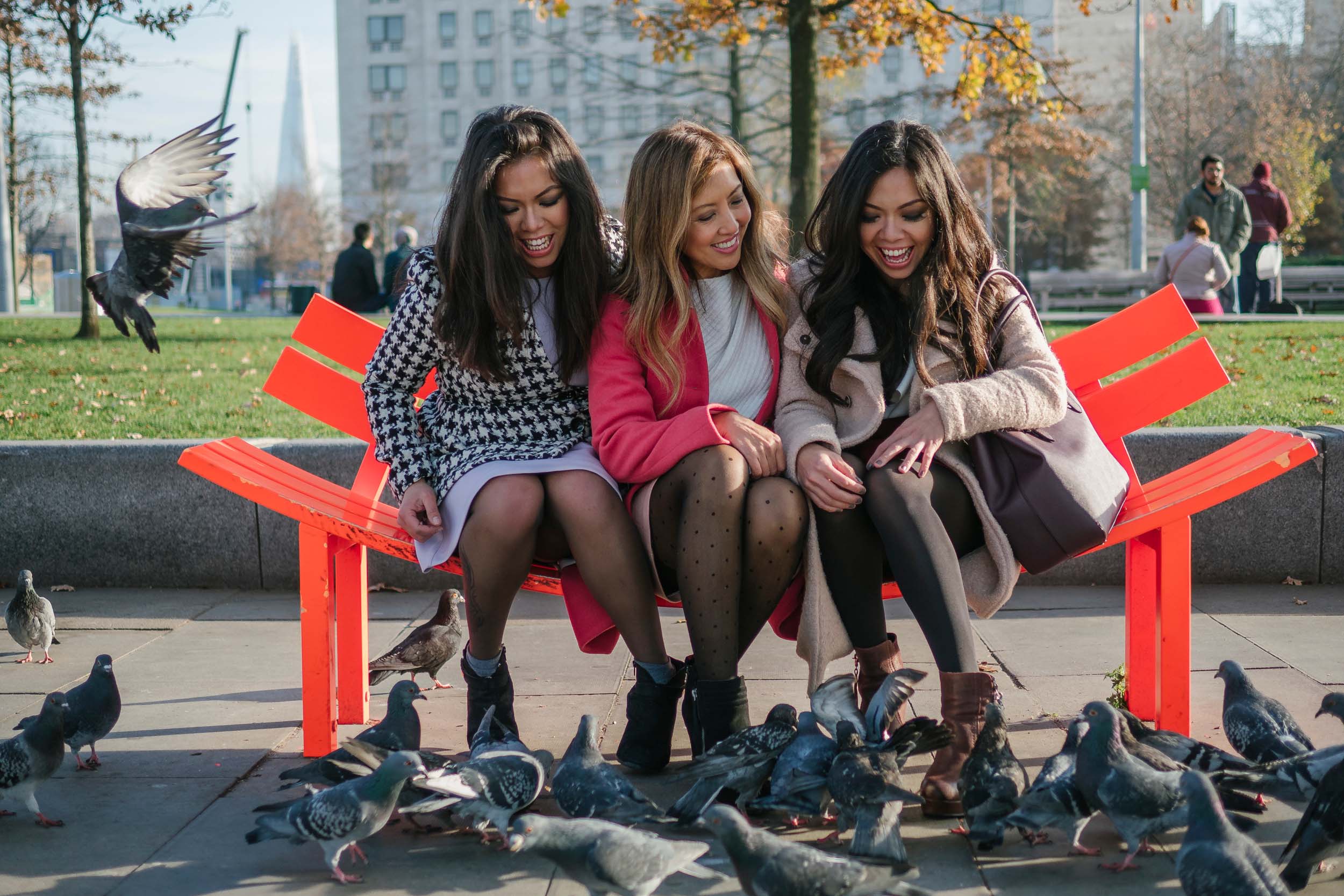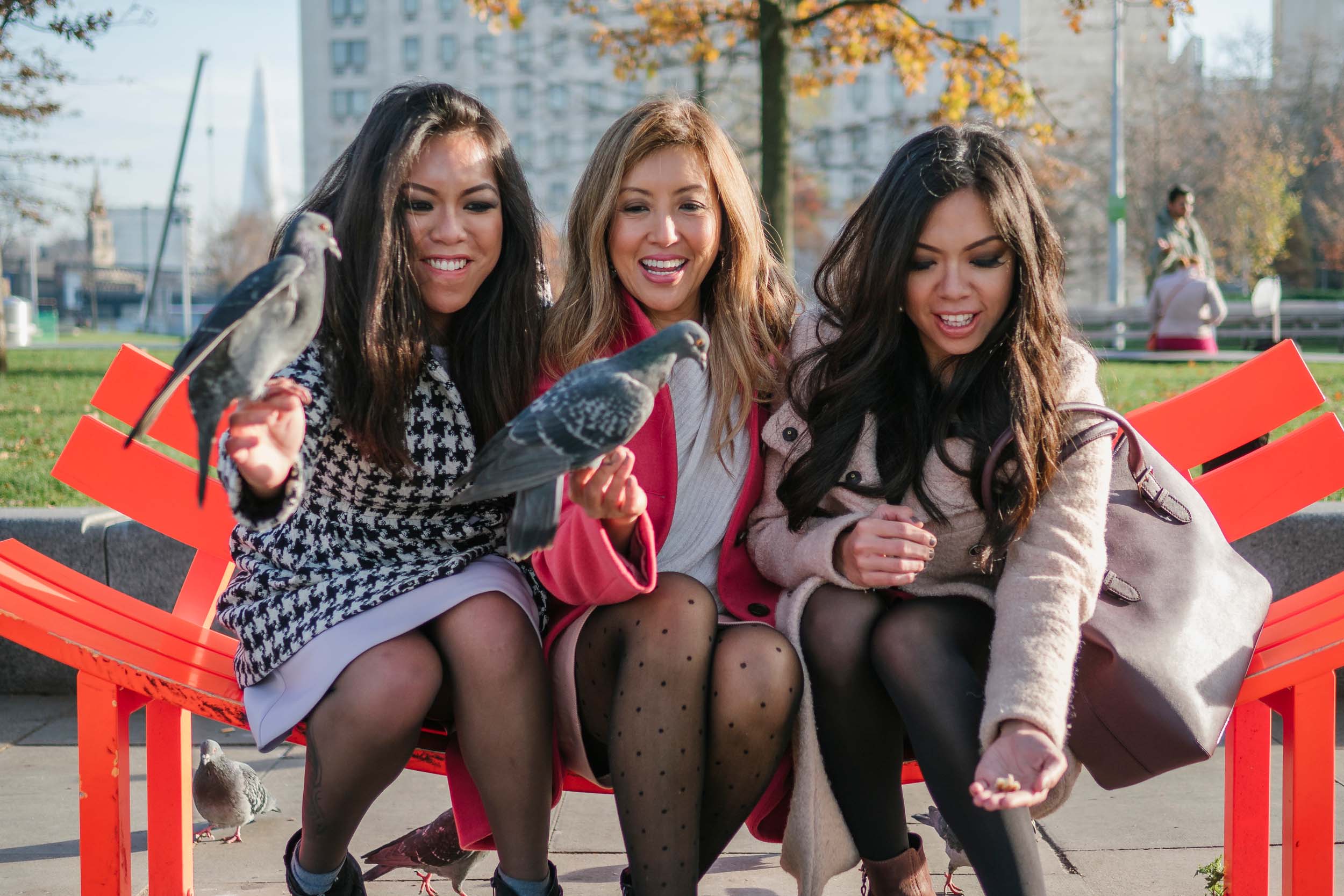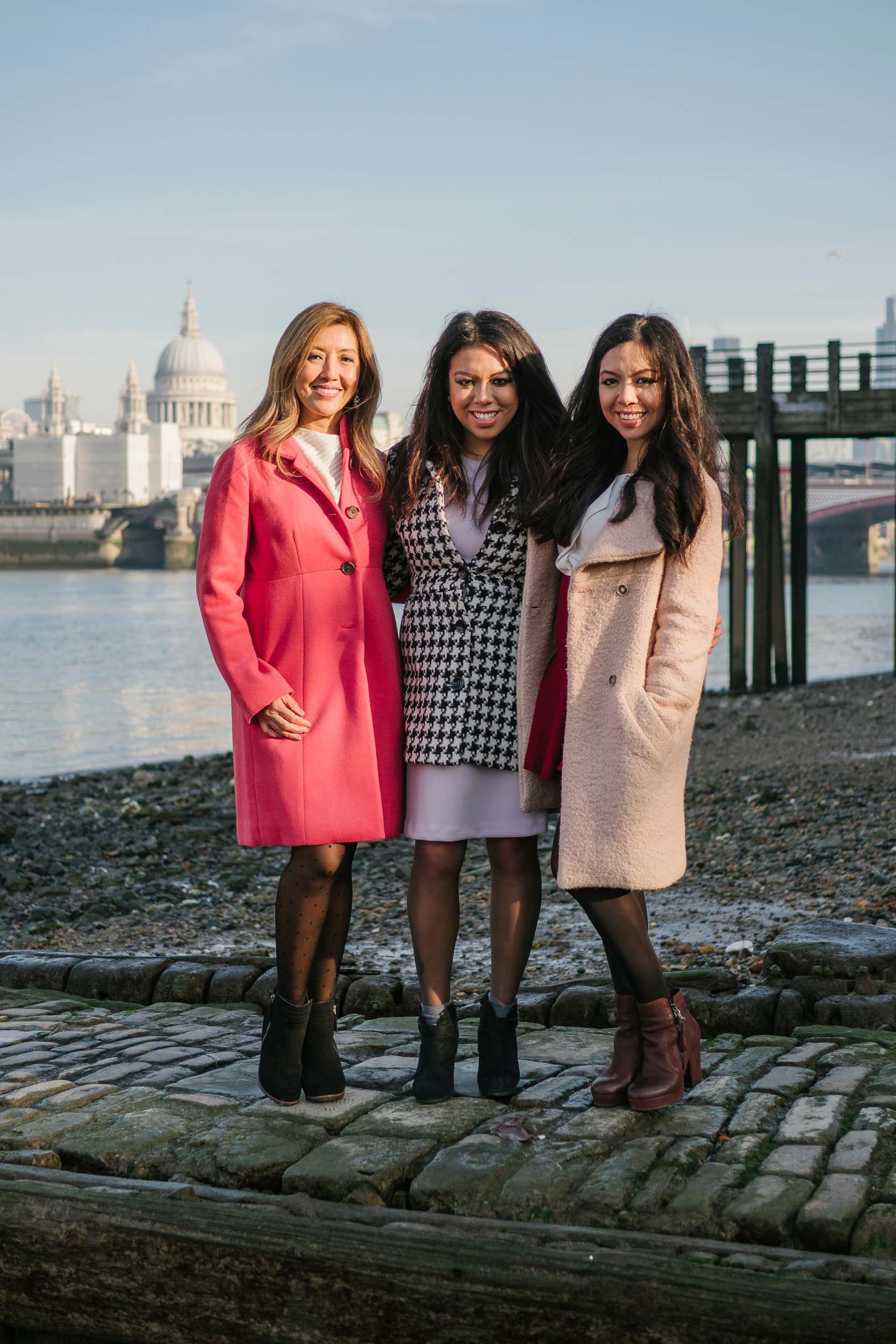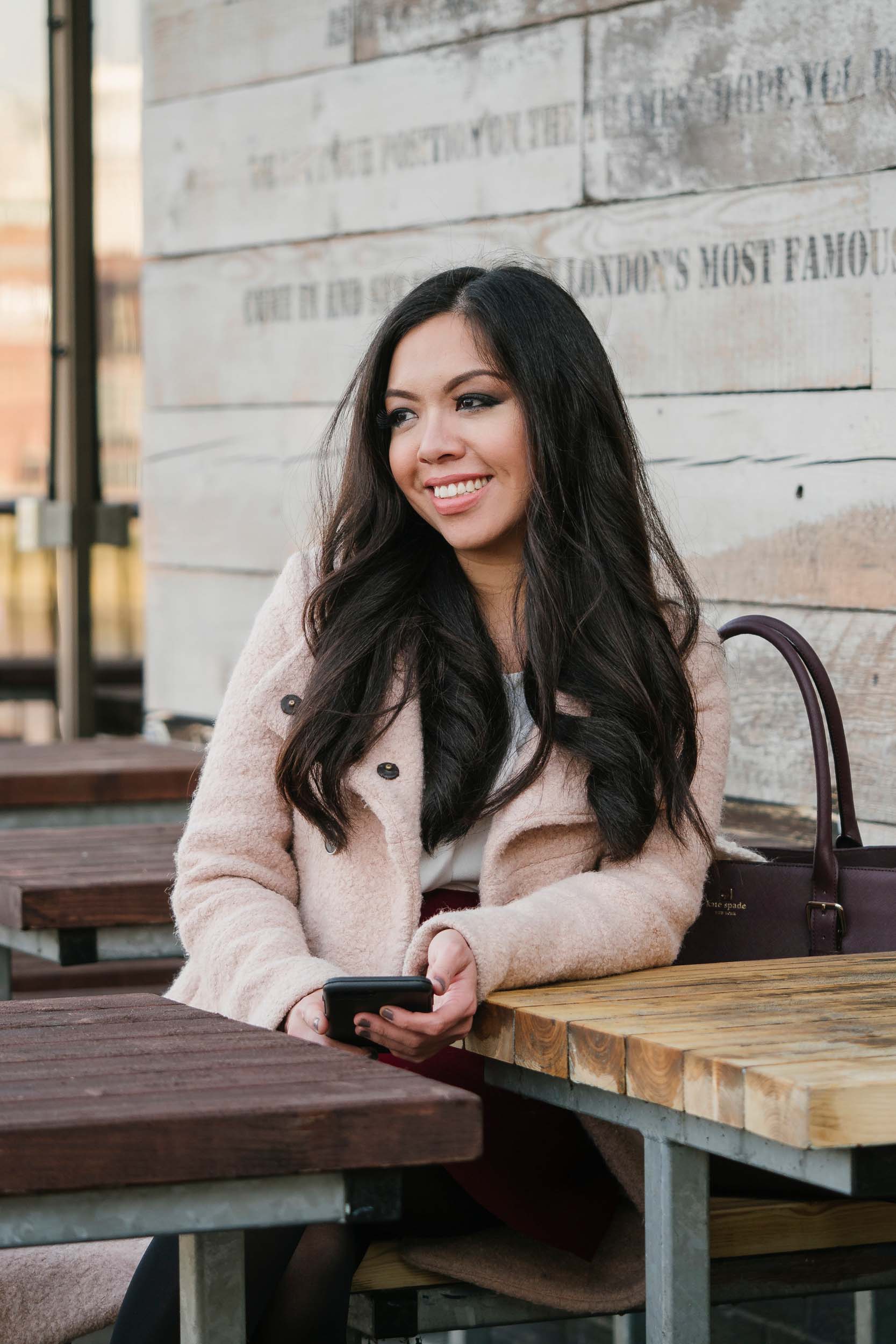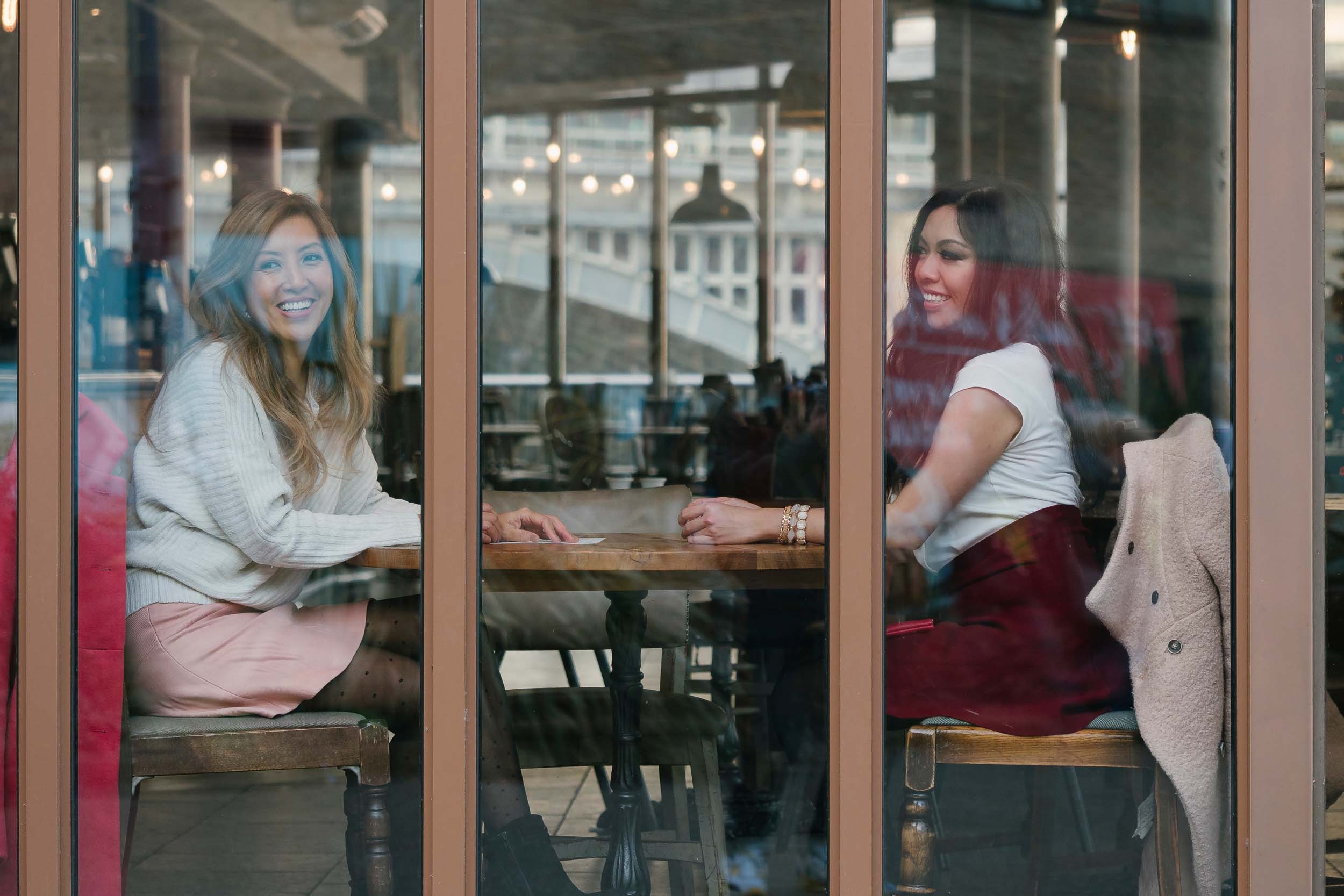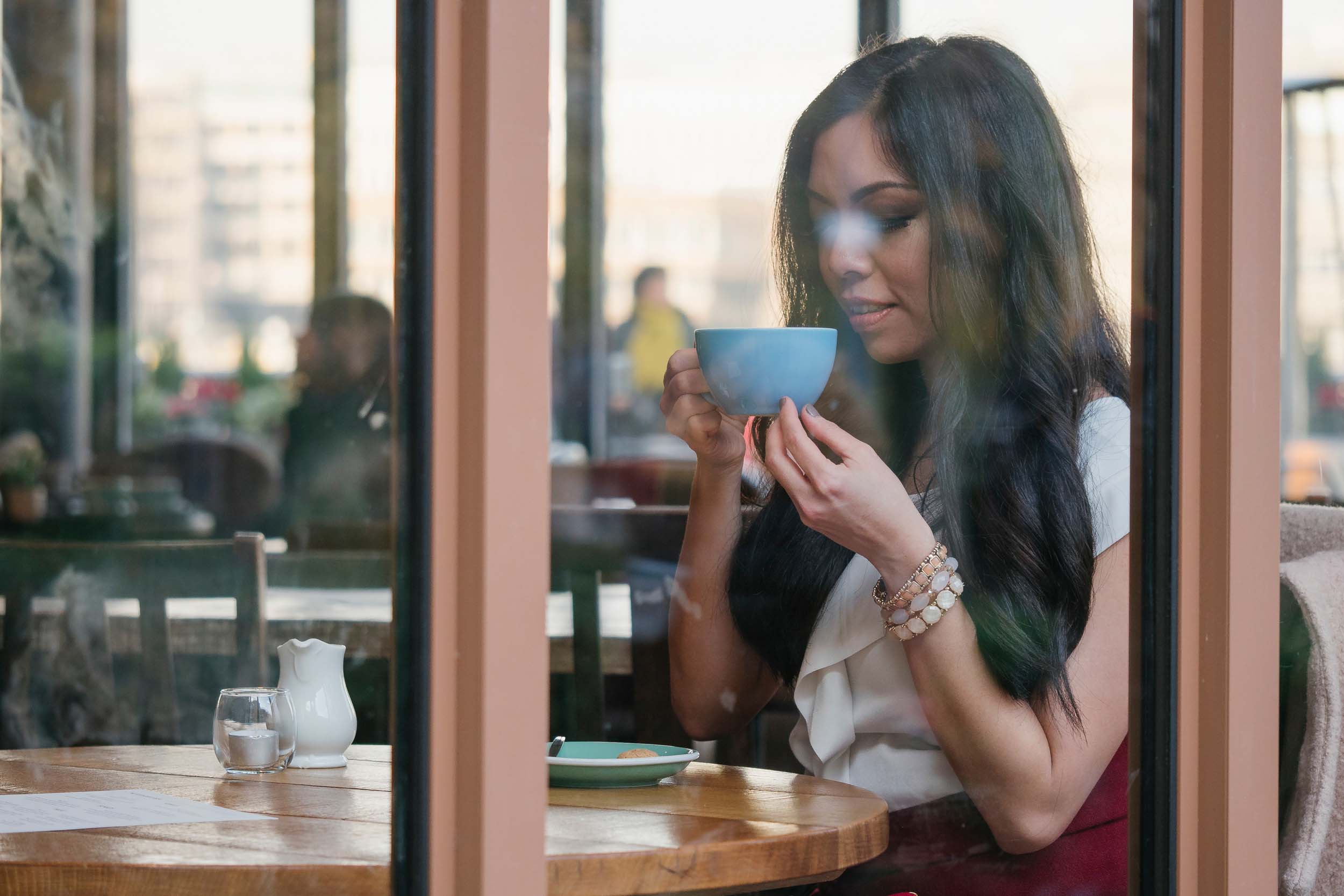 "I will never go on a trip without booking a shoot with Flytographer again!" – Devina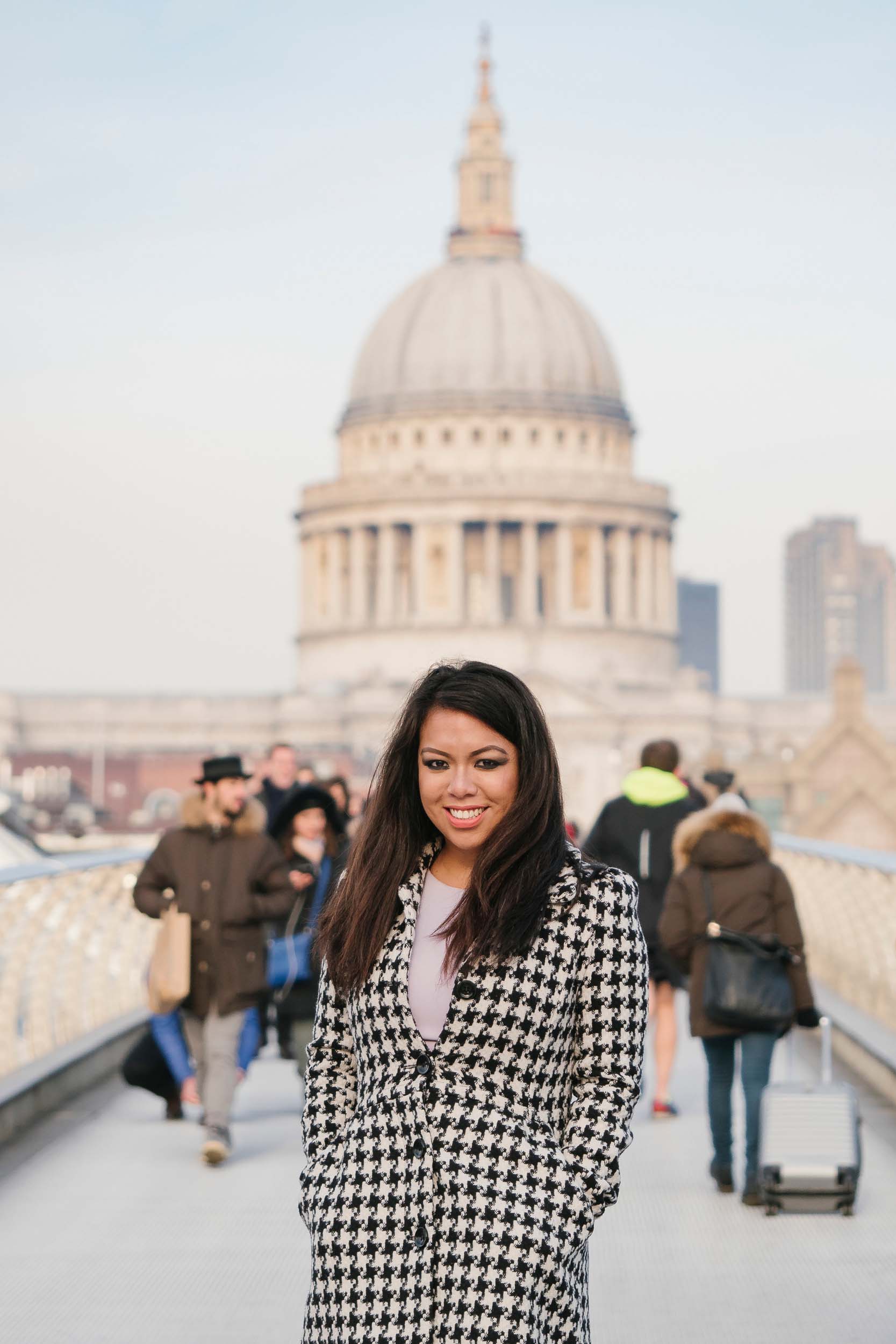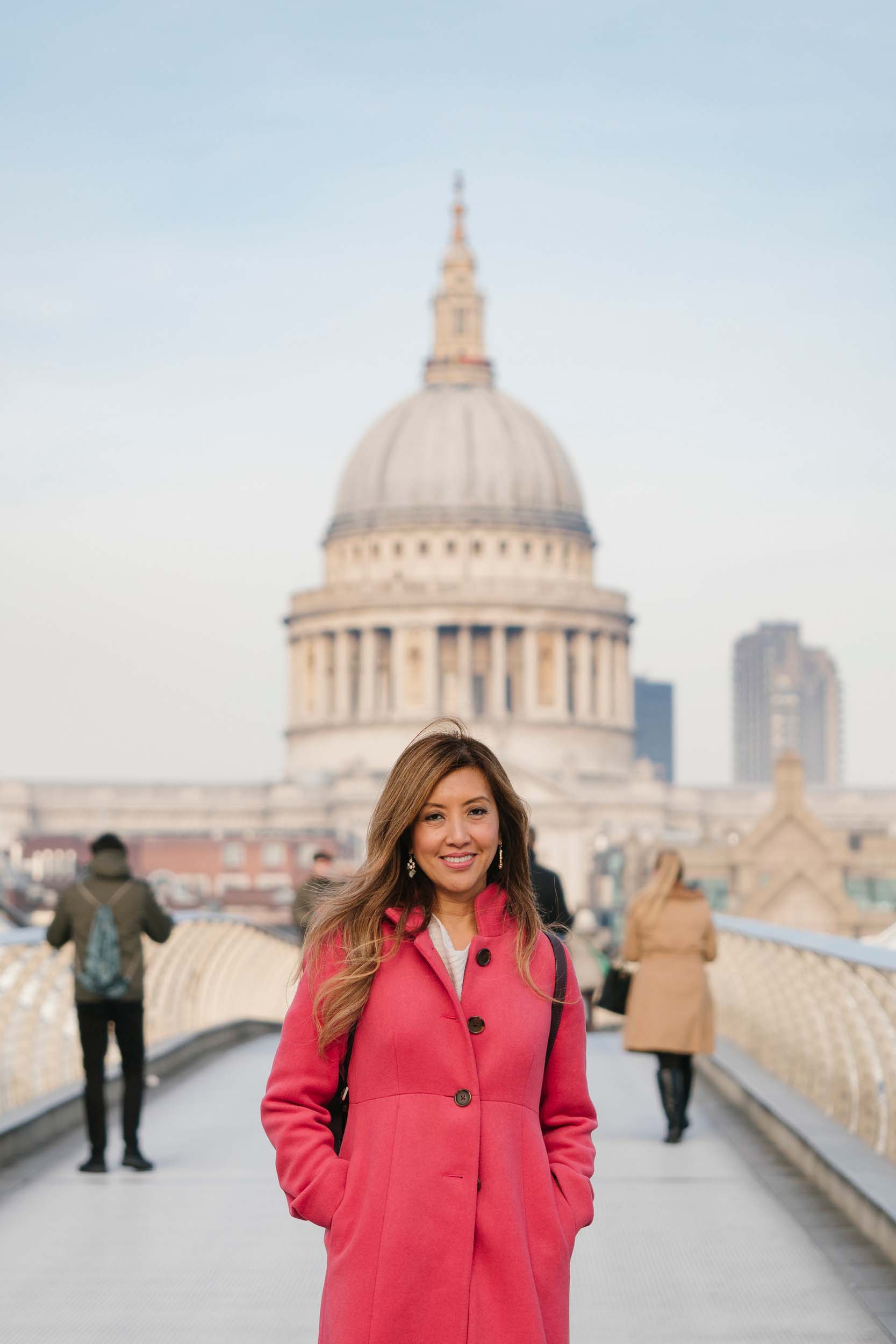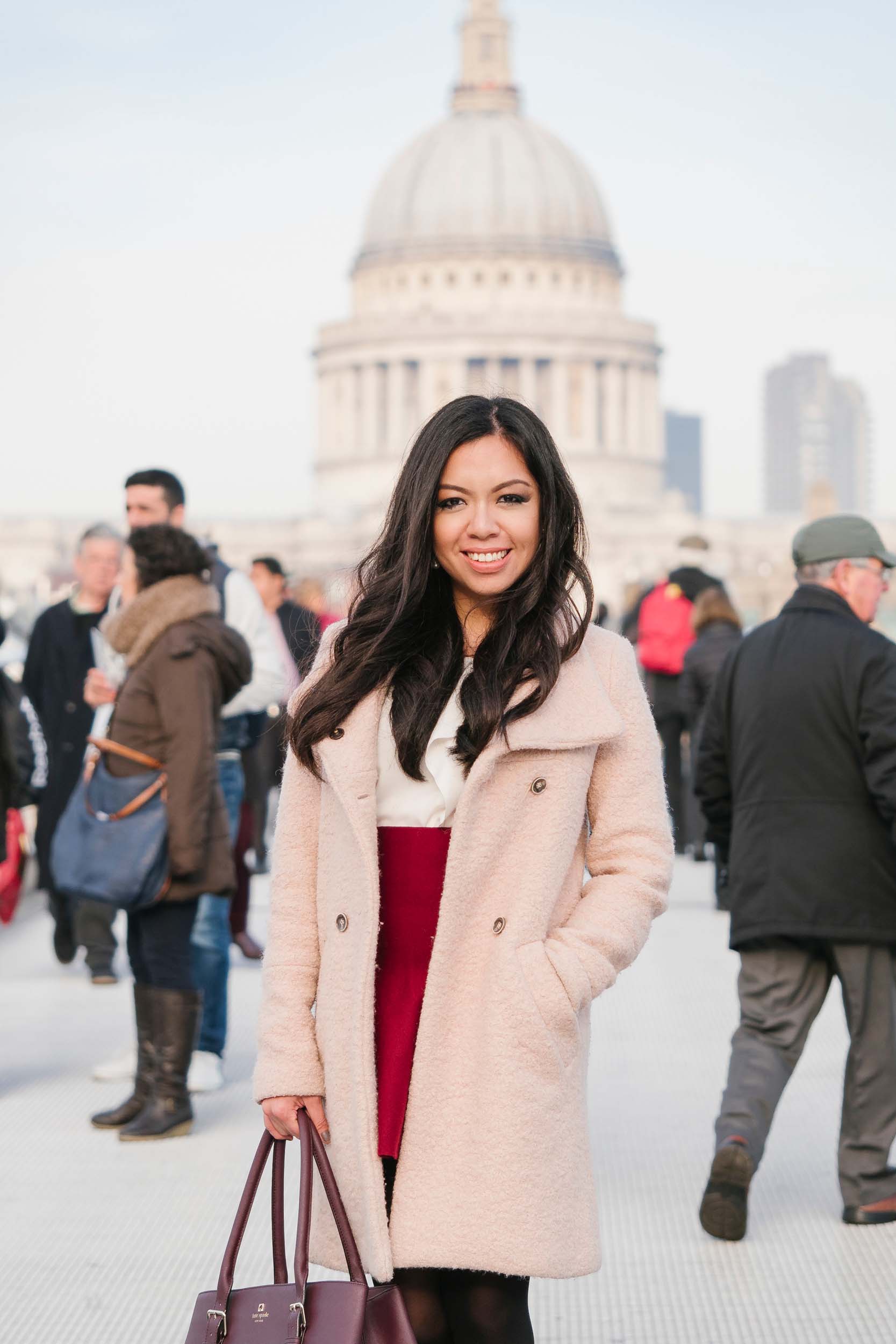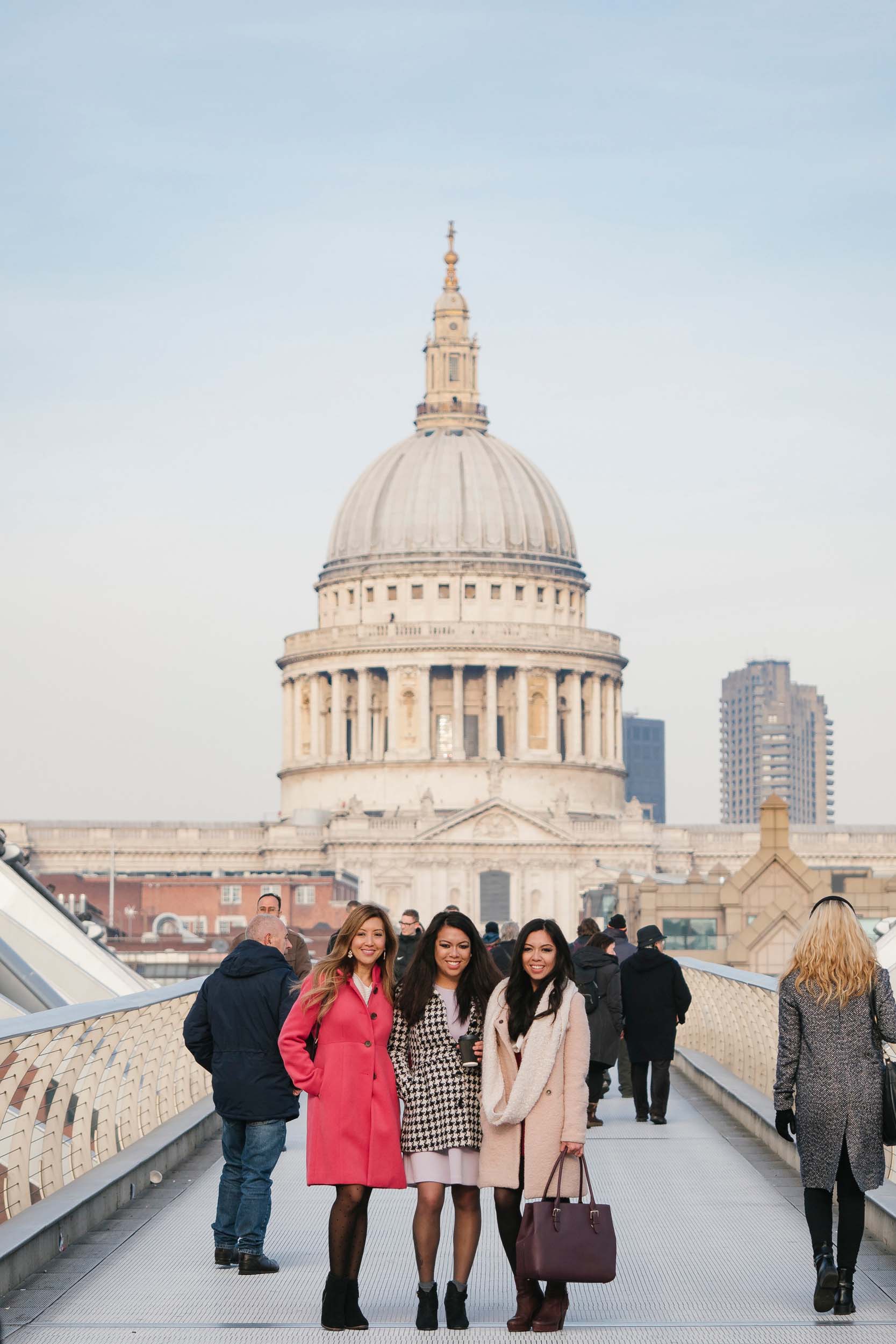 Flytographer: Jimmy in London
See more: family – London – mother-daughter trip