See more: couples – Local Scoop – London – Photo Tips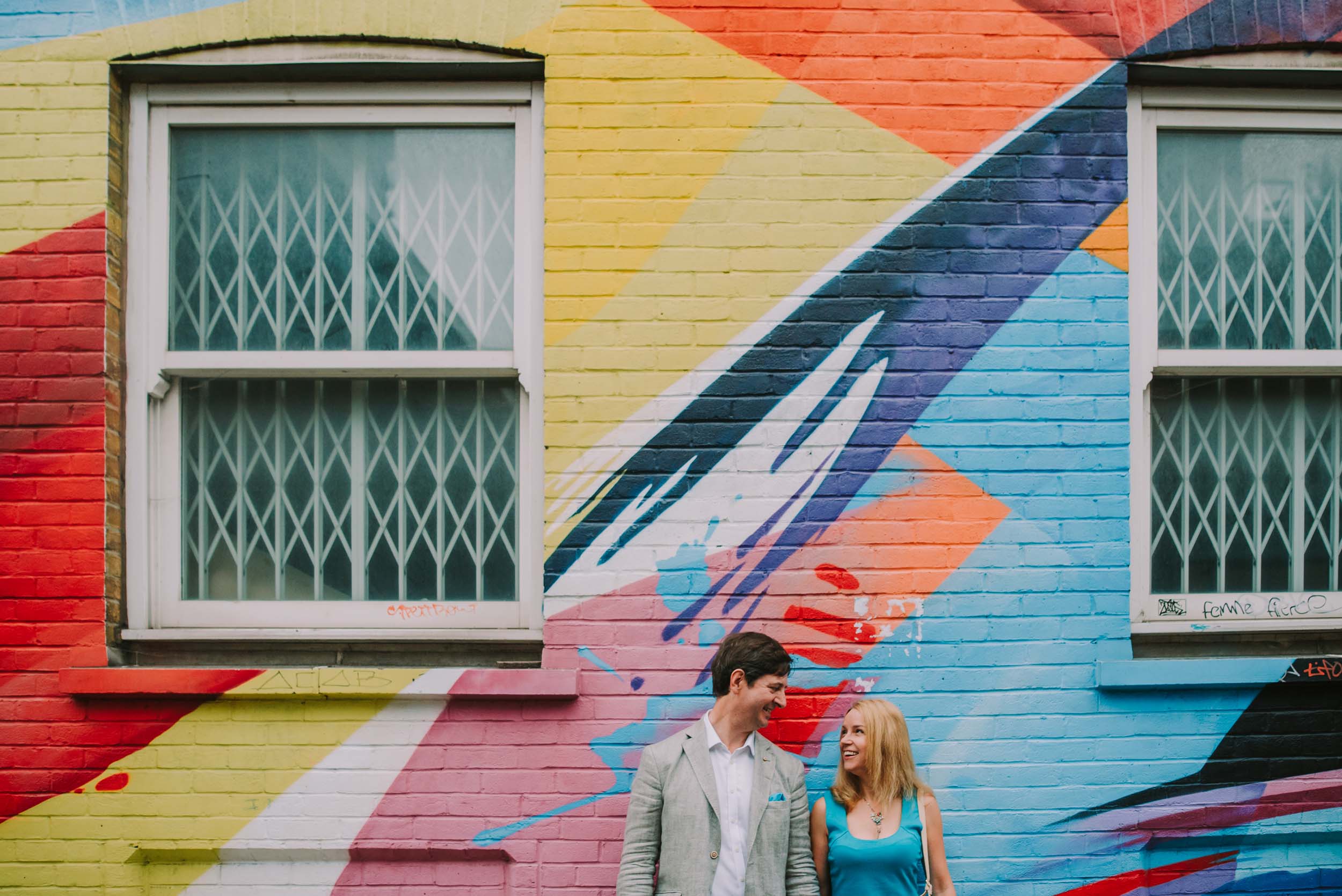 The Shoreditch neighbourhood of London is a must-see destination for the Instagram-obsessed among us. Creative types and techies have moved into Shoreditch and brought a new energy to this corner of London. Most notably, this energy can be seen in the street art bringing colour and whimsy to Shoreditch's buildings. Charge your phone, get your Instagram filters ready and explore Shoreditch for a vibrant experience.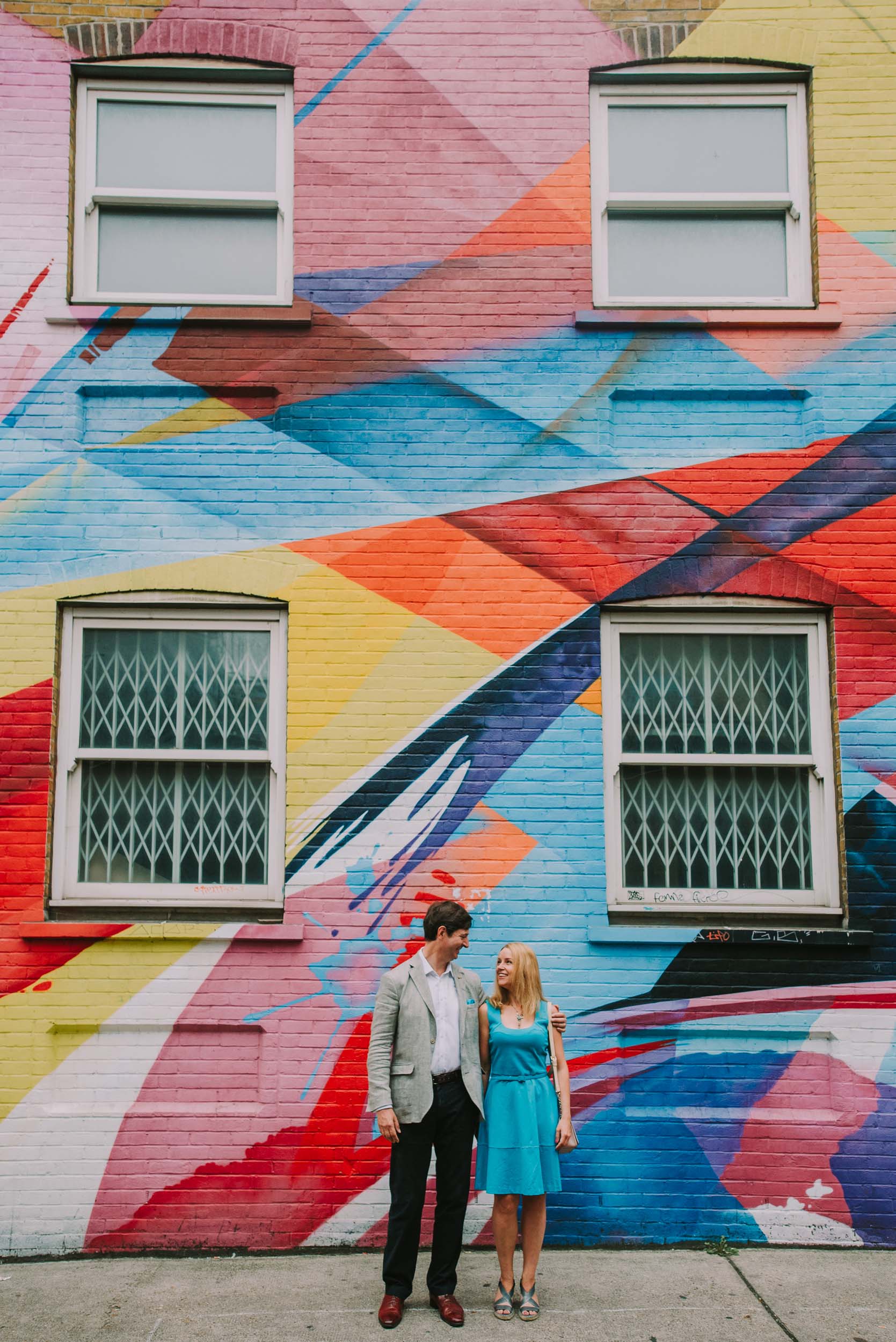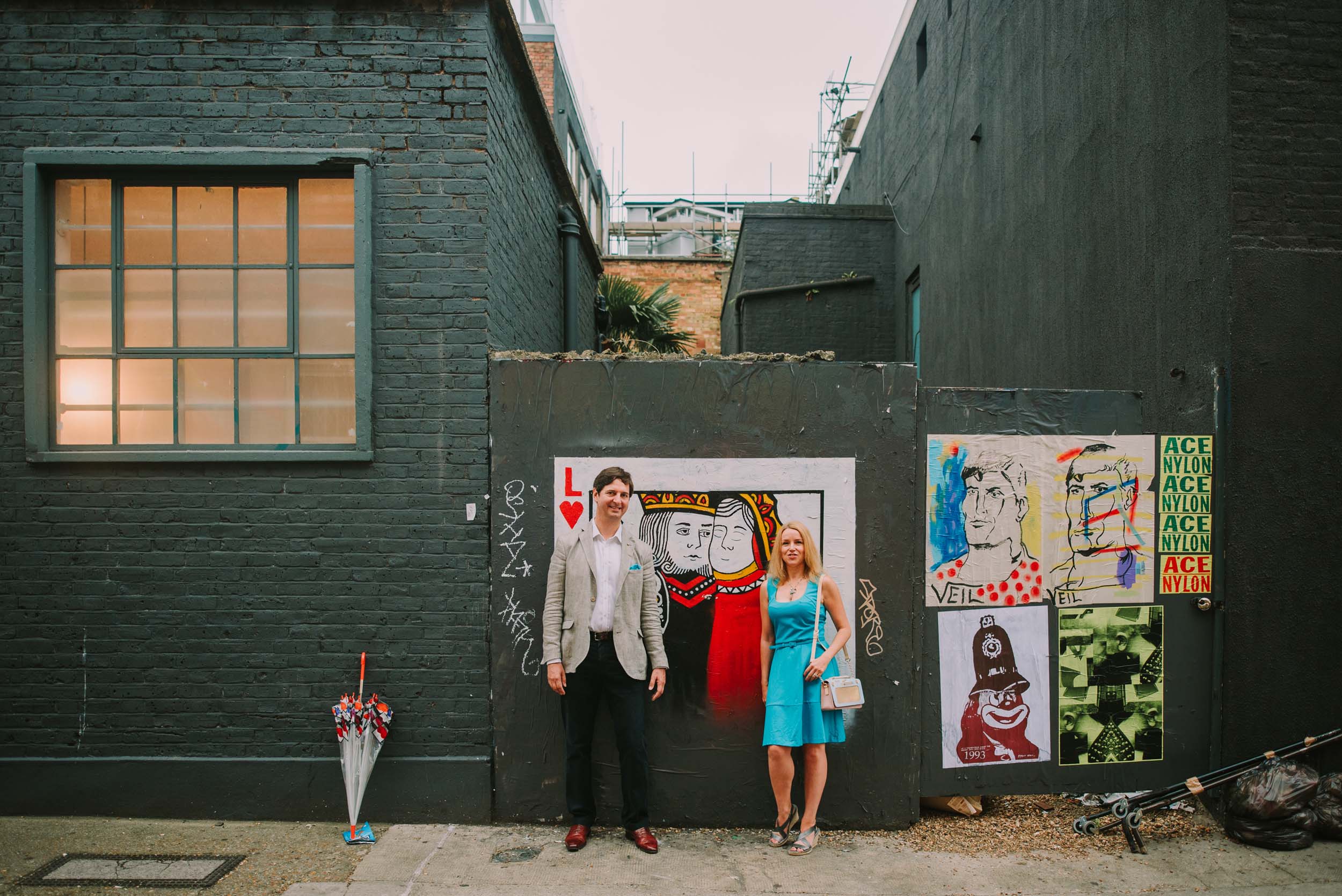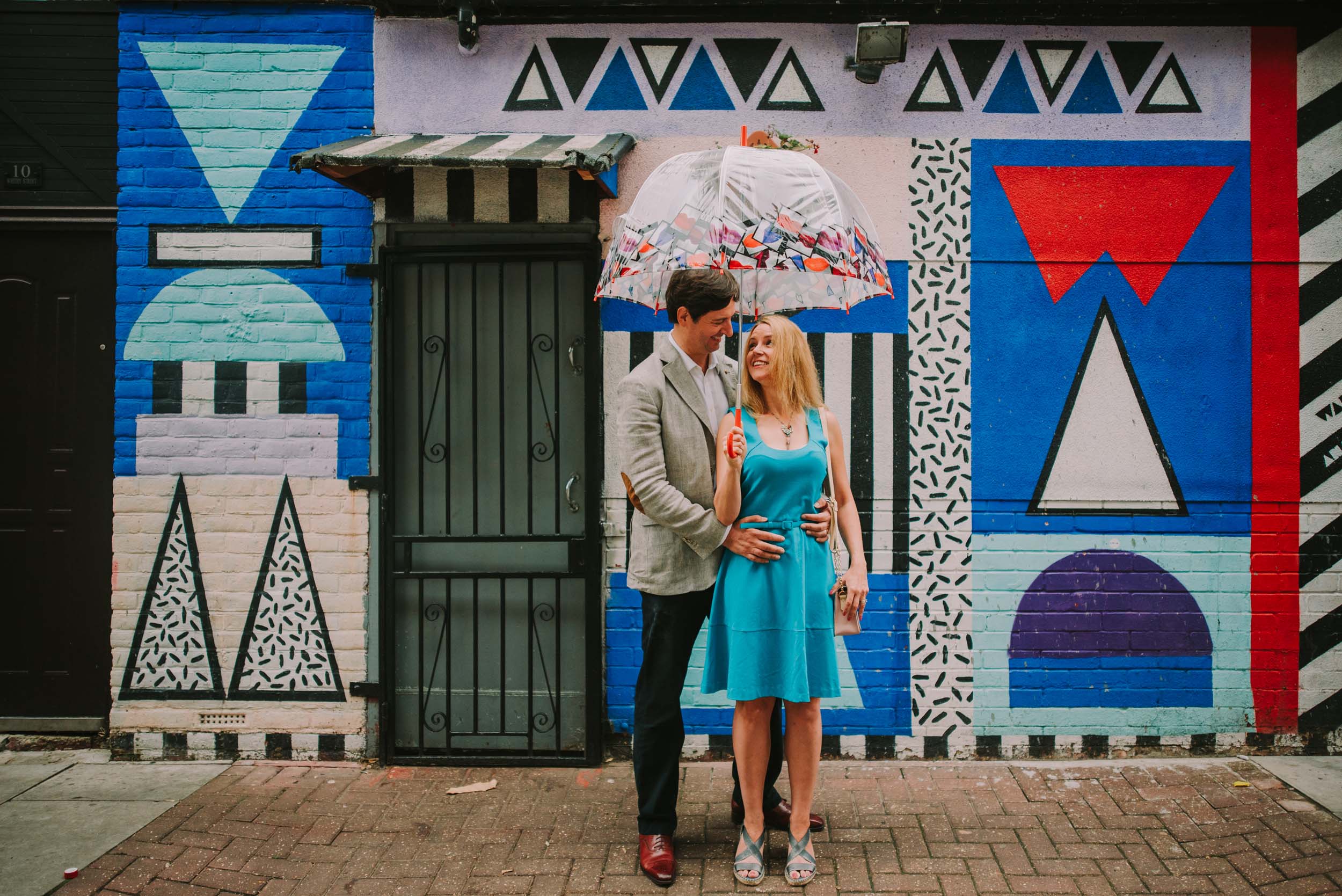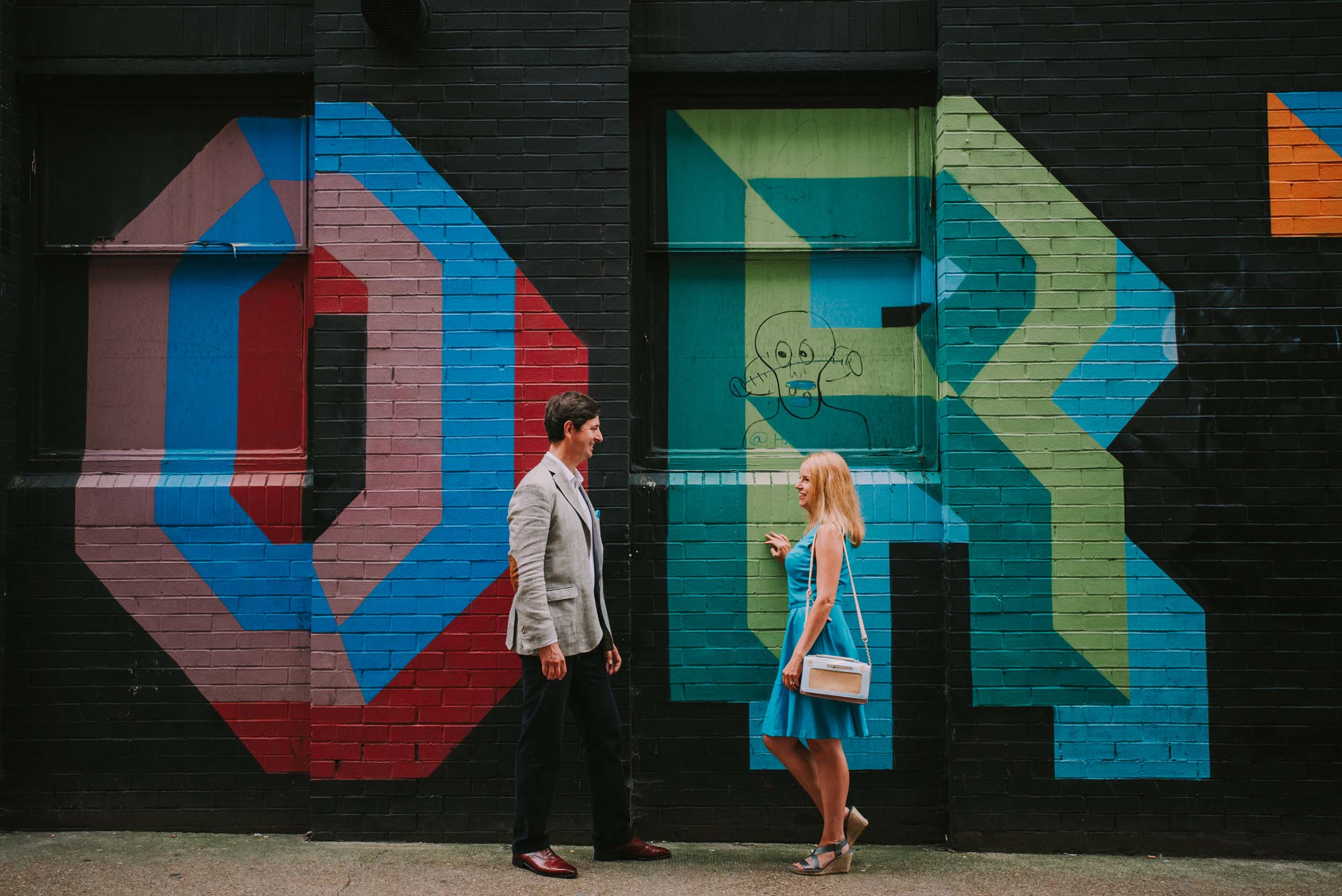 Shoreditch's quirky markets are also hot spots for Instagrammers. At Brick Lane Market, a hodge podge of vendors gathers to sell everything from hip designer clothing to second-hand treasures and everything in between. Sundays are the busiest days with street performers providing the soundtrack to this bustling hub of activity.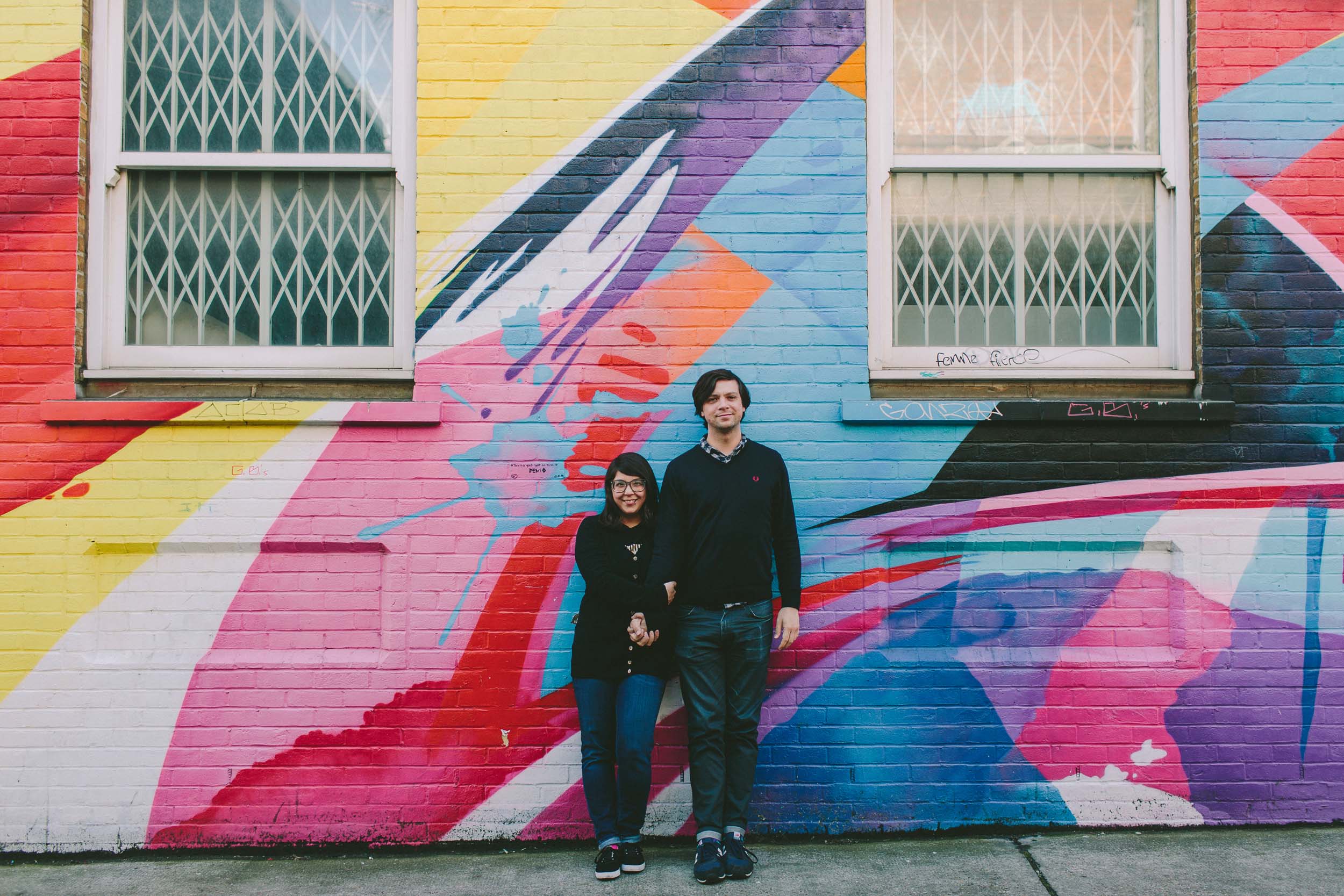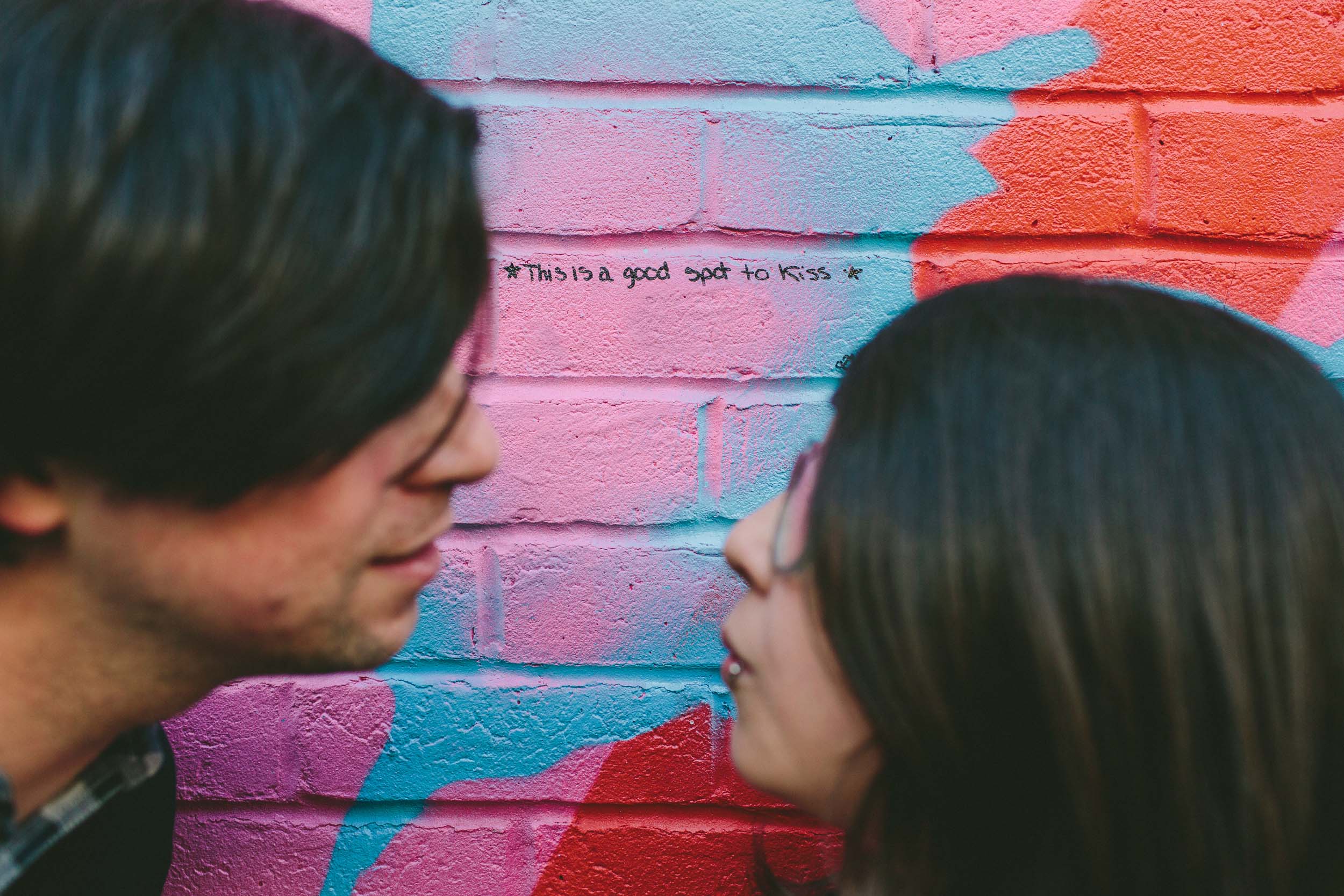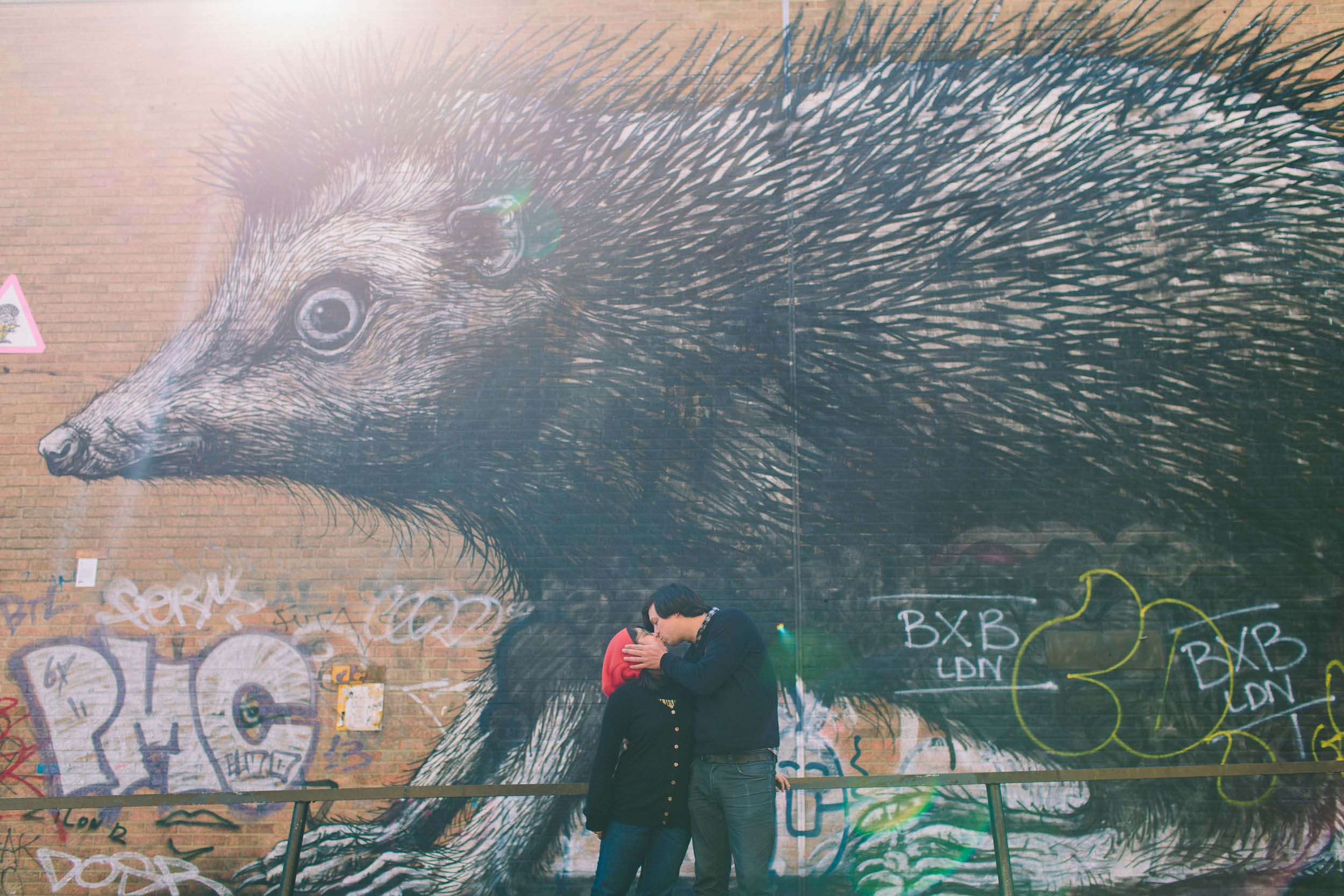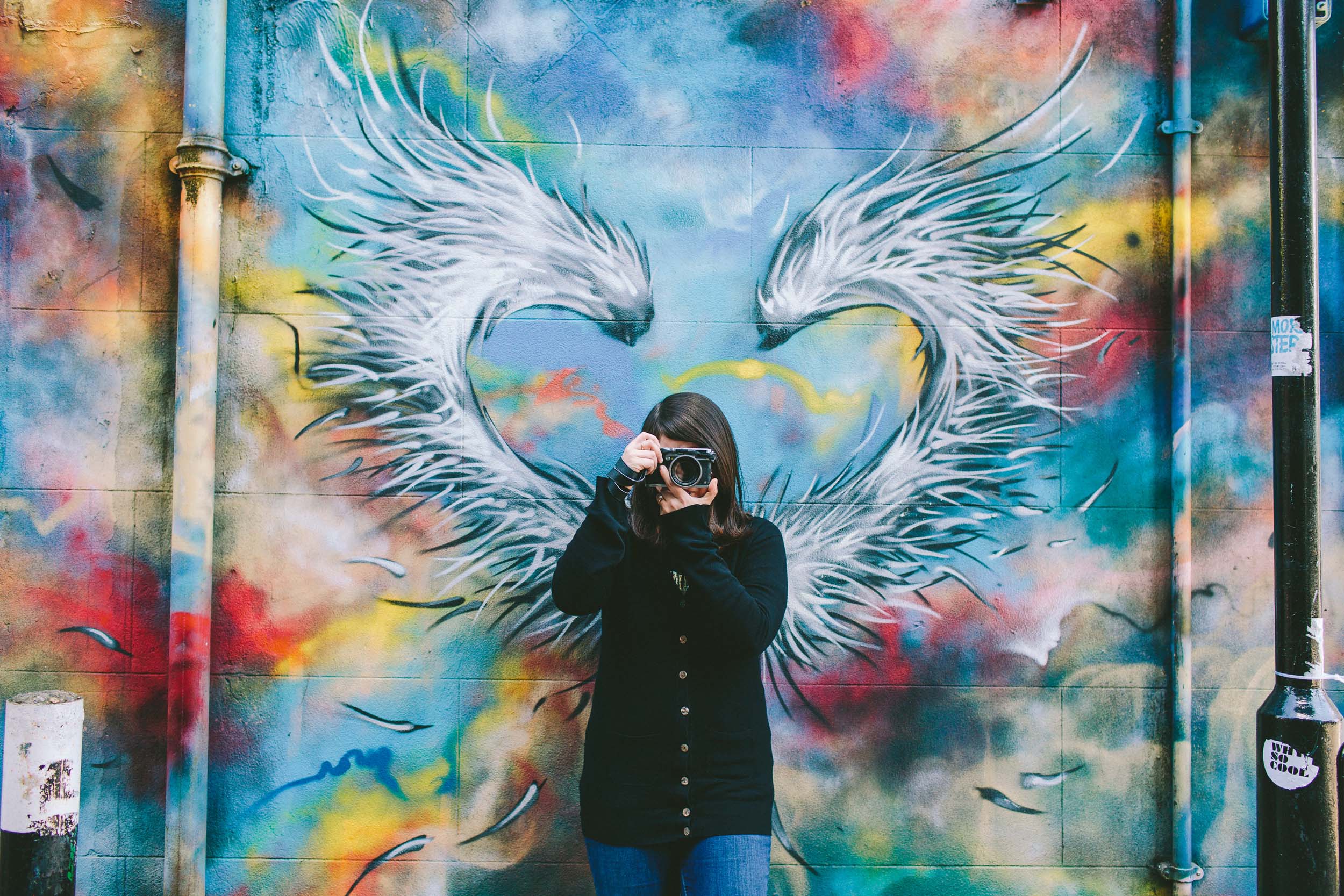 Unassuming from the outside, but every Instagrammer's dream on the inside, Satan's Whiskers is the perfect place to grab a cocktail worth 'gramming. With hip hop blasting on the stereo and a funky, vintage decor, Satan's Whiskers' most interesting detail might be the unicorn skeleton, but you'll have to go check out all the funky details and see for yourself.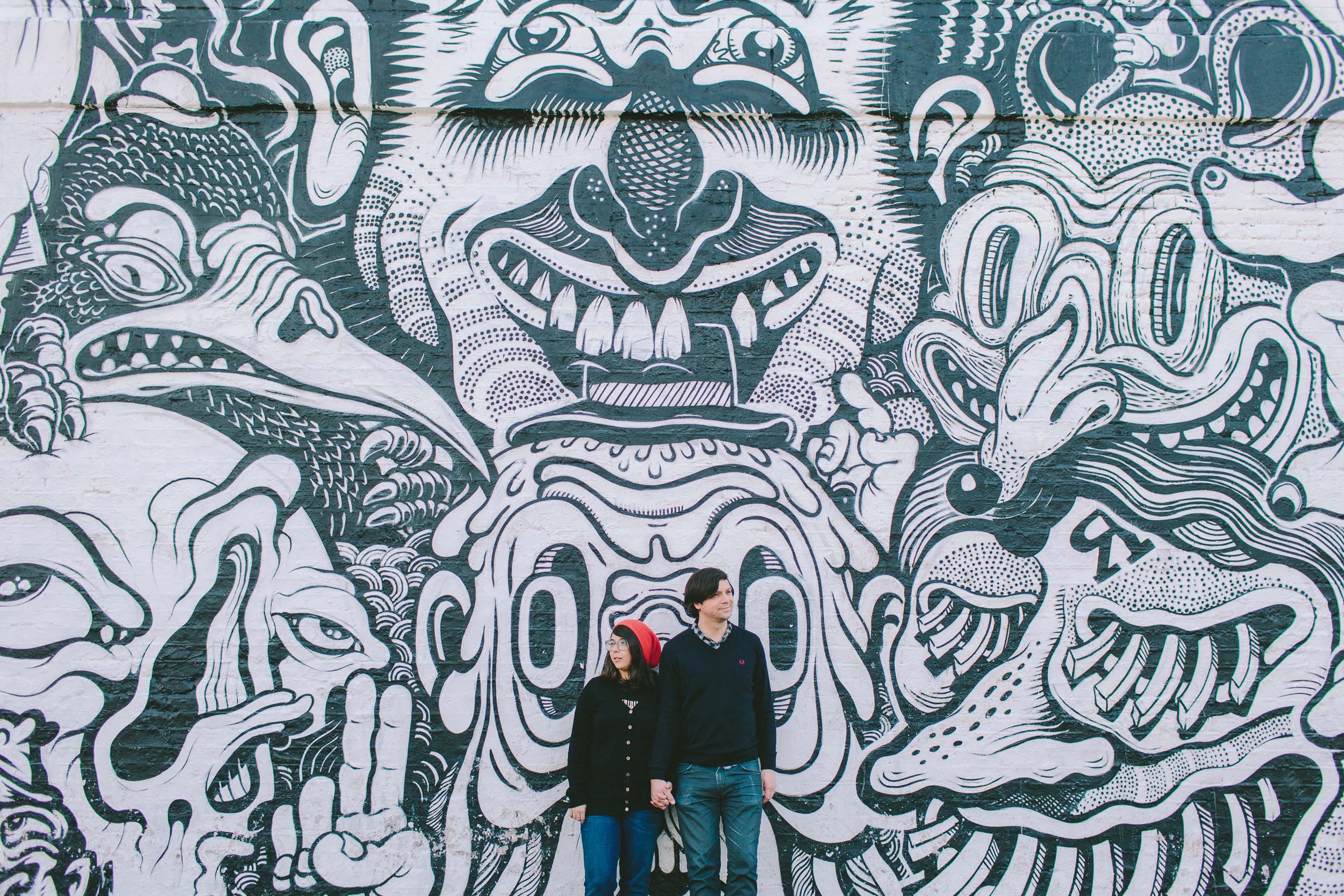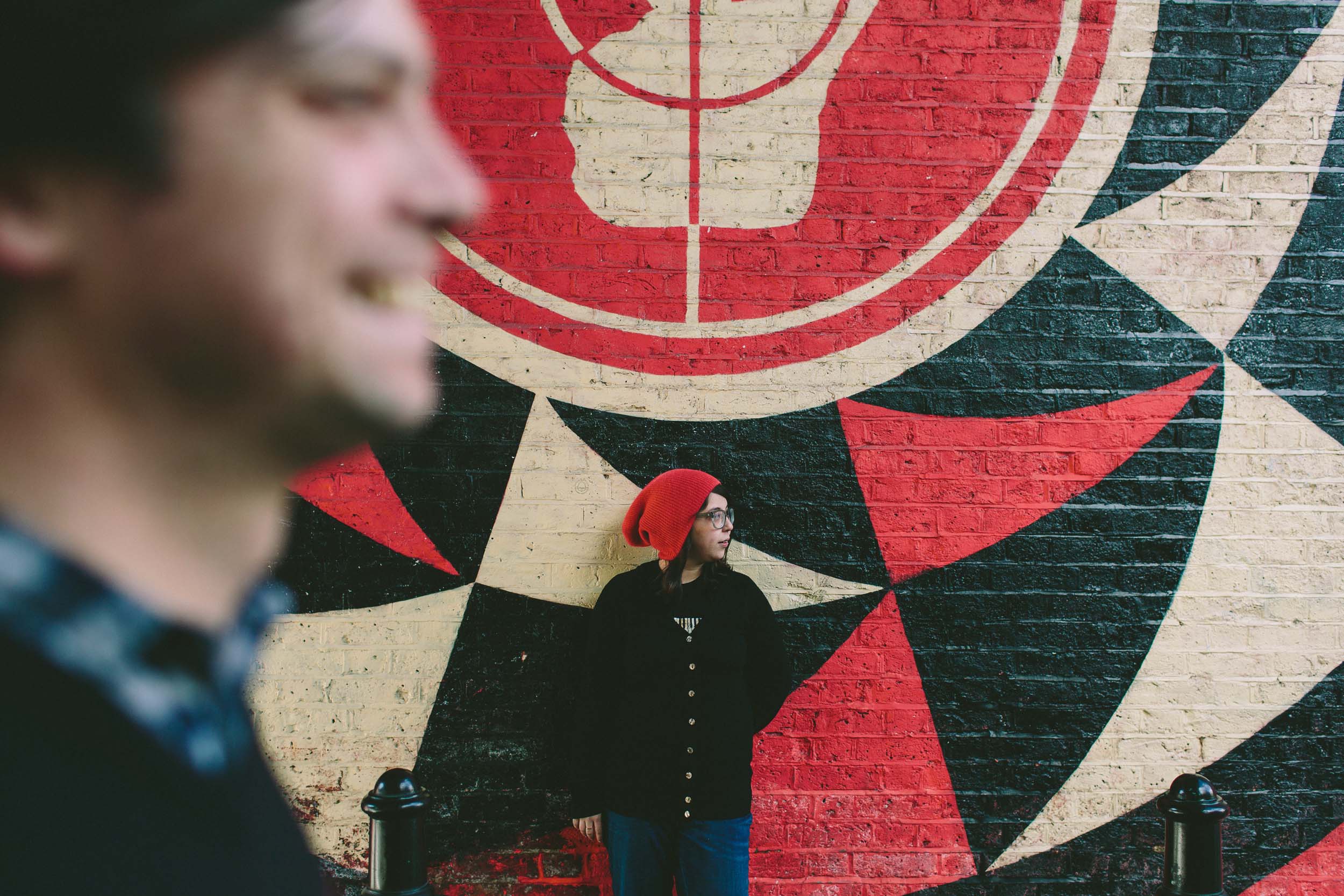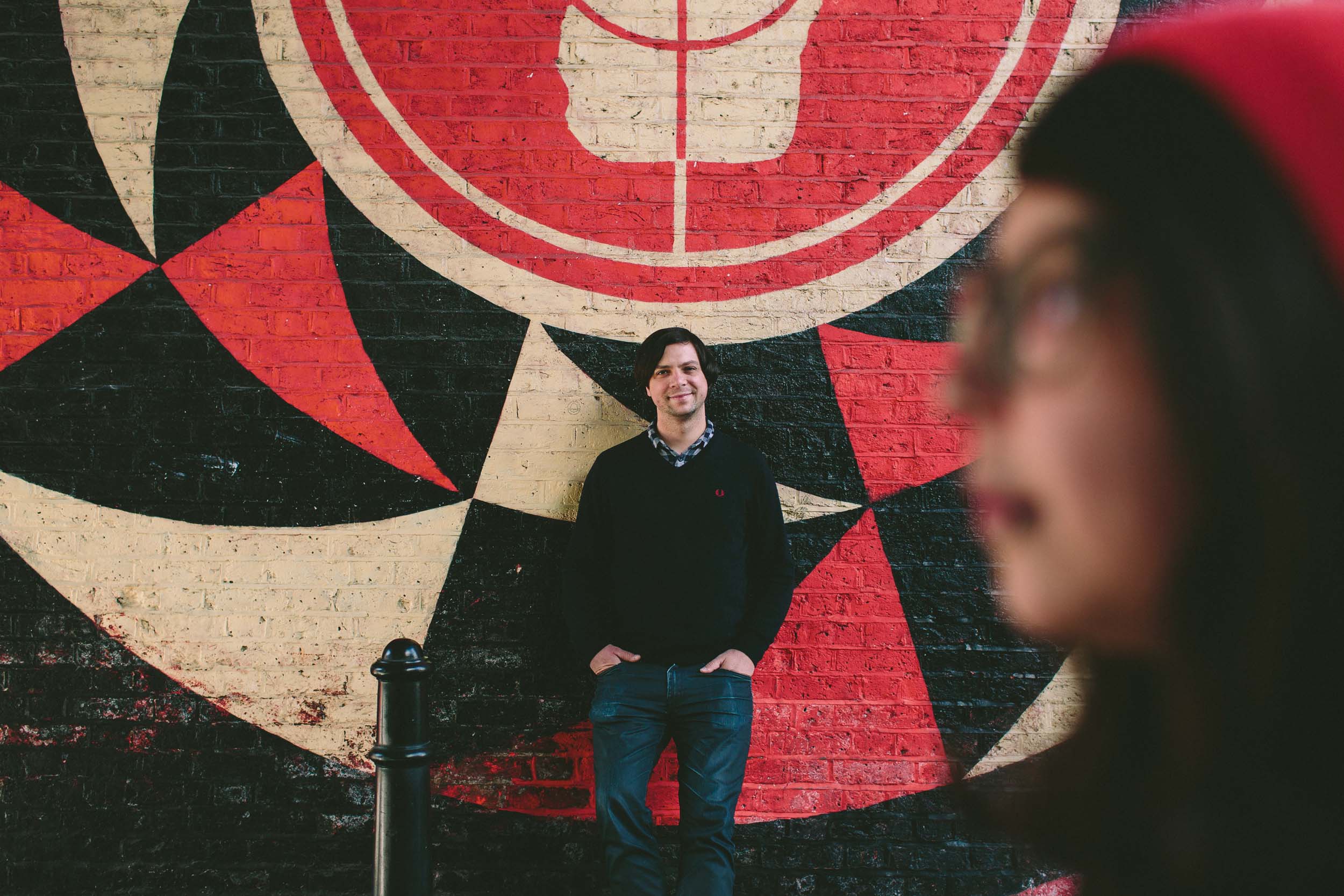 What are your favourite Instagram-worthy destinations?