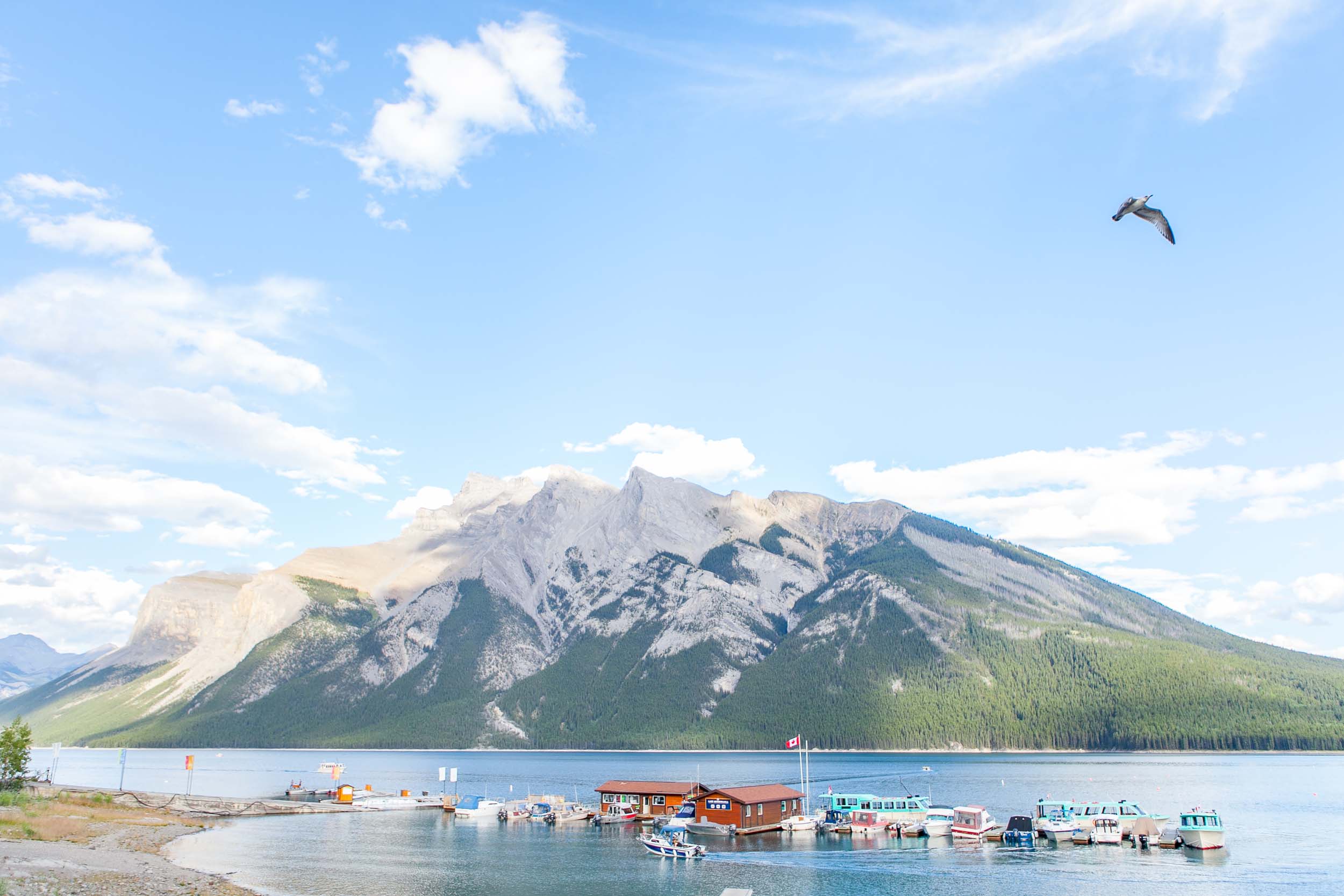 In a nod to all things spooky, we've rounded up the most haunted places around the world. These places are all said to be visited by ghouls and spirits, some friendly and some a bit more mischievous. Read on for the story behind these restless souls and the places they haunt just in time for Halloween.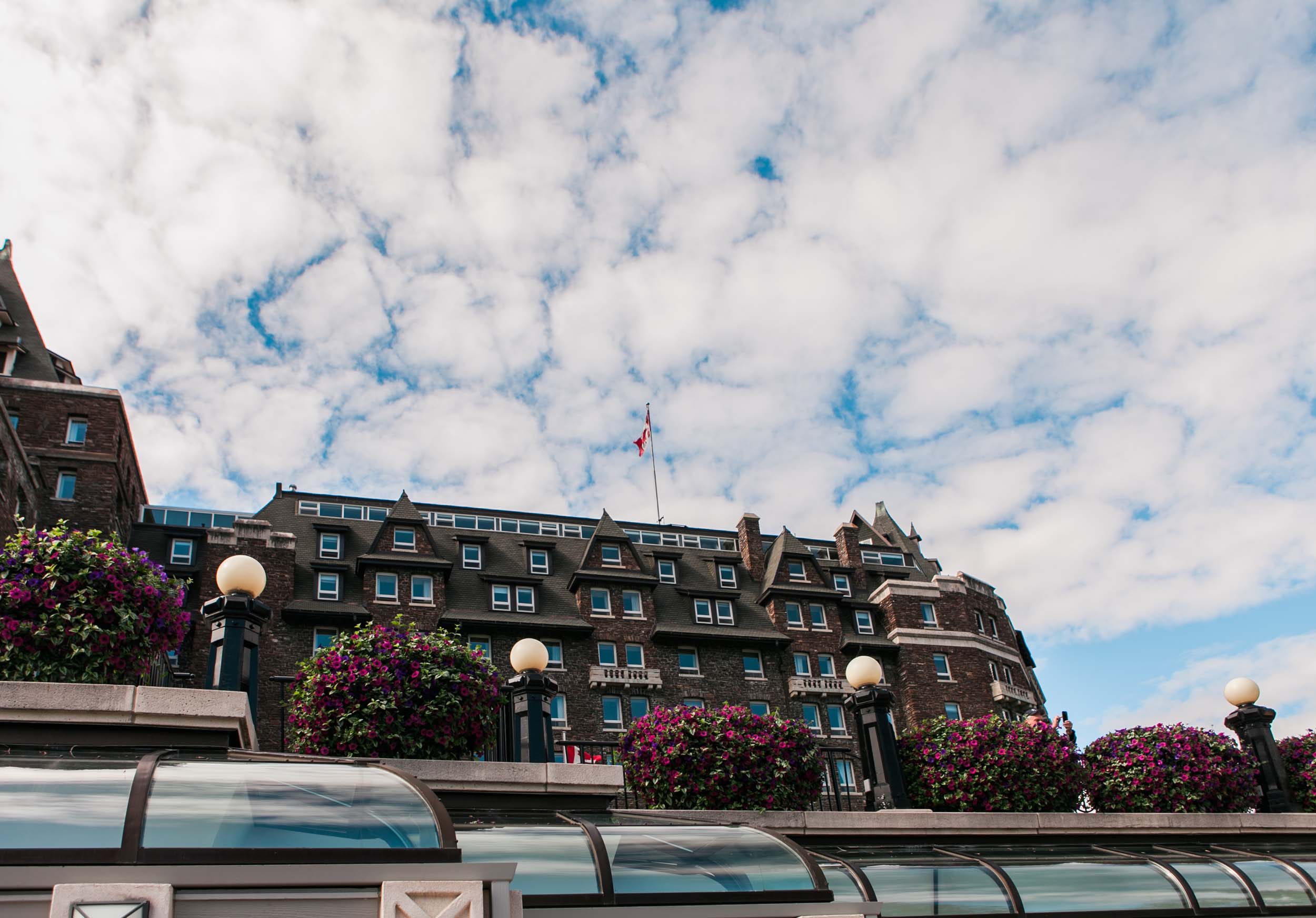 1. Banff
The Fairmont Banff Springs Hotel has a fascinating history of souls wandering its halls. The most famous of these souls is the Ghost Bride, who they say met an untimely demise on the night of her wedding, and Sam the Bellman, a helpful spirit who assists guests from time to time. Find out for yourself if the rumours are true by booking a family-friendly Halloween Heritage Ghost Tour.
2. Helsinki
Back in the 1870s, a Russian general and frequent theatre-goer built the Alexander Theatre for Russians living in Helsinki. But it is said that along with the bricks moved to Helsinki to construct the theatre came the ghost of a general who had died during the Crimea War.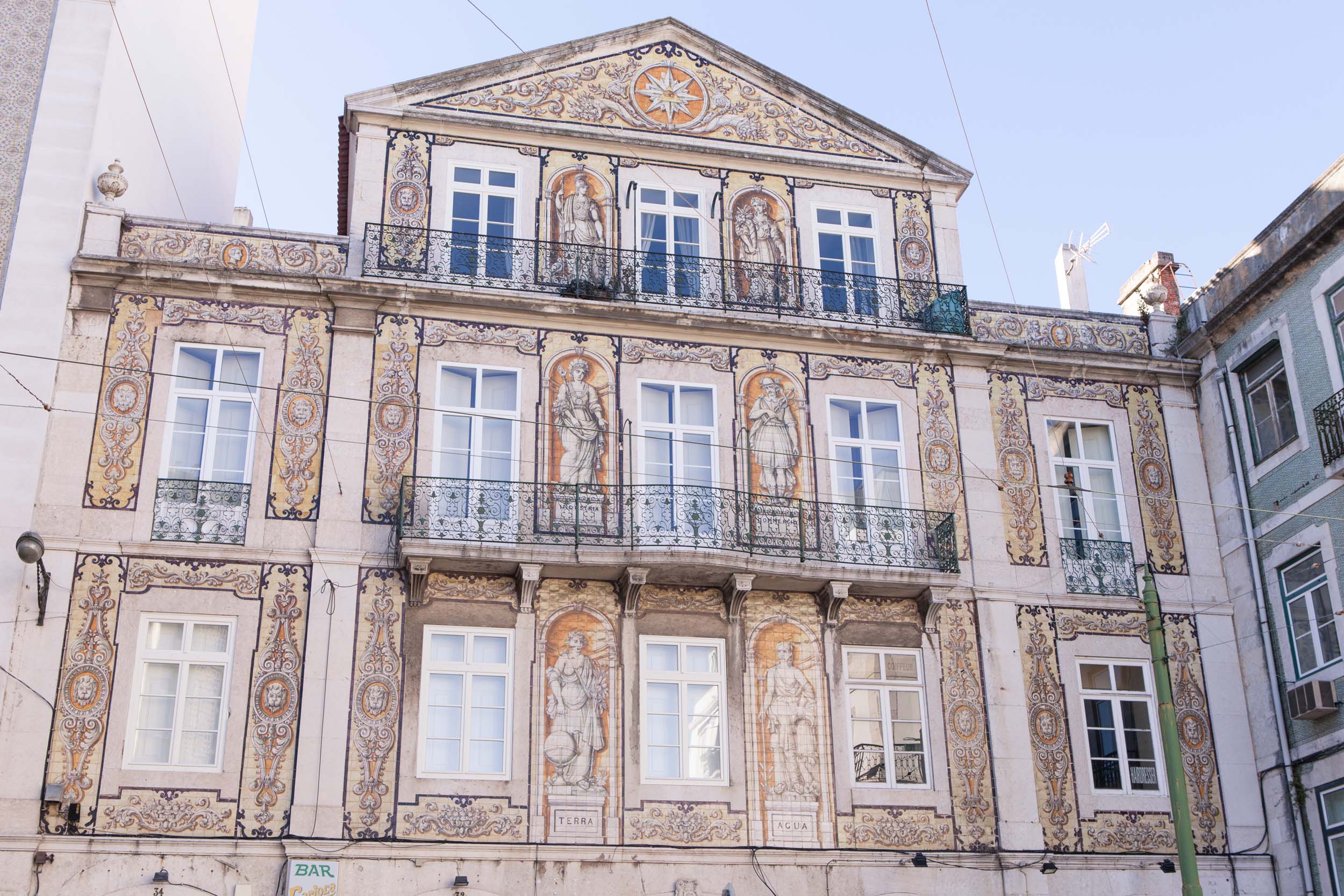 3. Lisbon
The Palace of Beau-Sejour, a beautiful 19th century palace in Lisbon, is said to be haunted by the ghost of a former resident. Today, the palace serves as the offices of a government organization studying Lisbon heritage. Workers claim to see the Baron of Glória playing classic ghostly pranks like moving objects around rooms and opening and closing windows.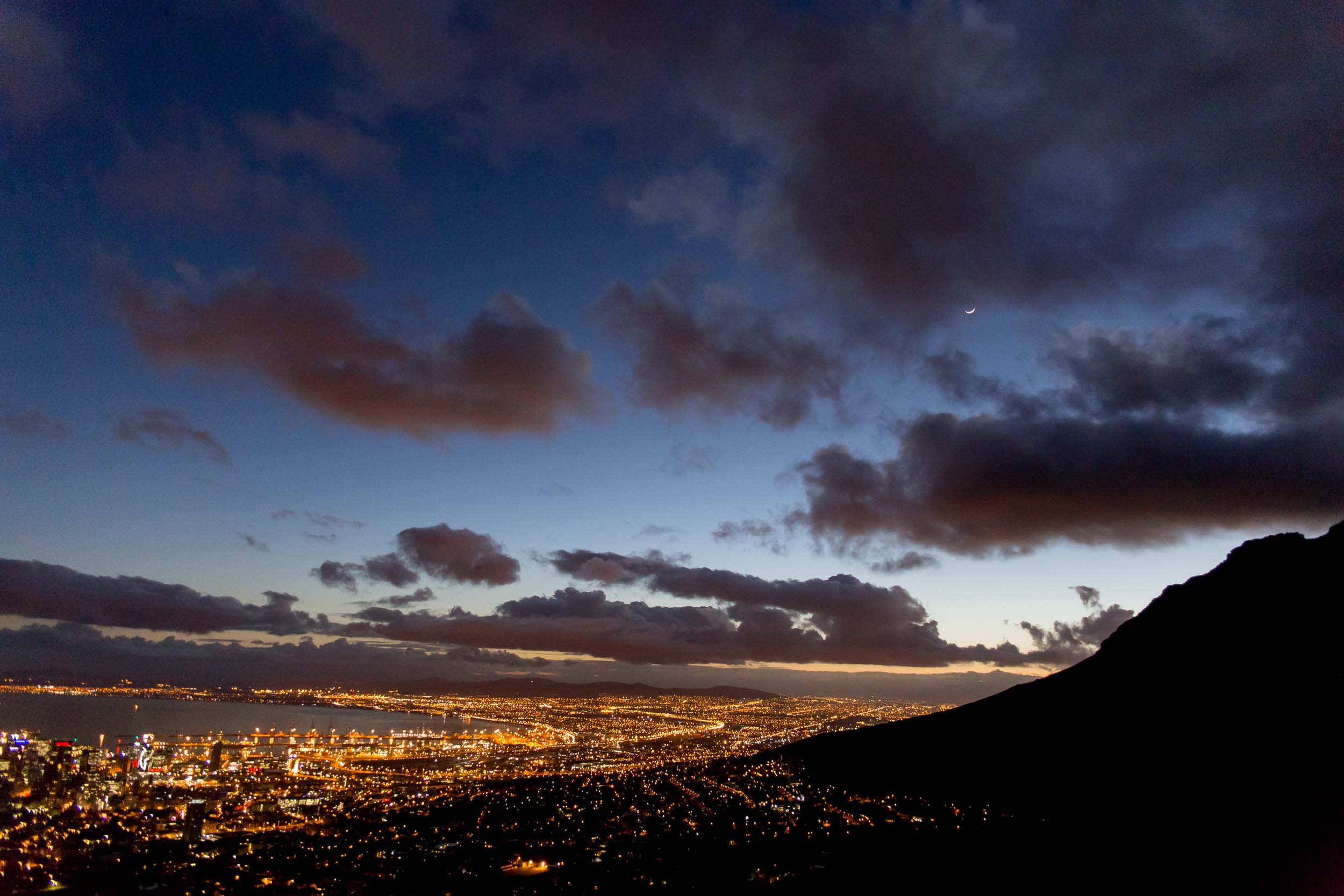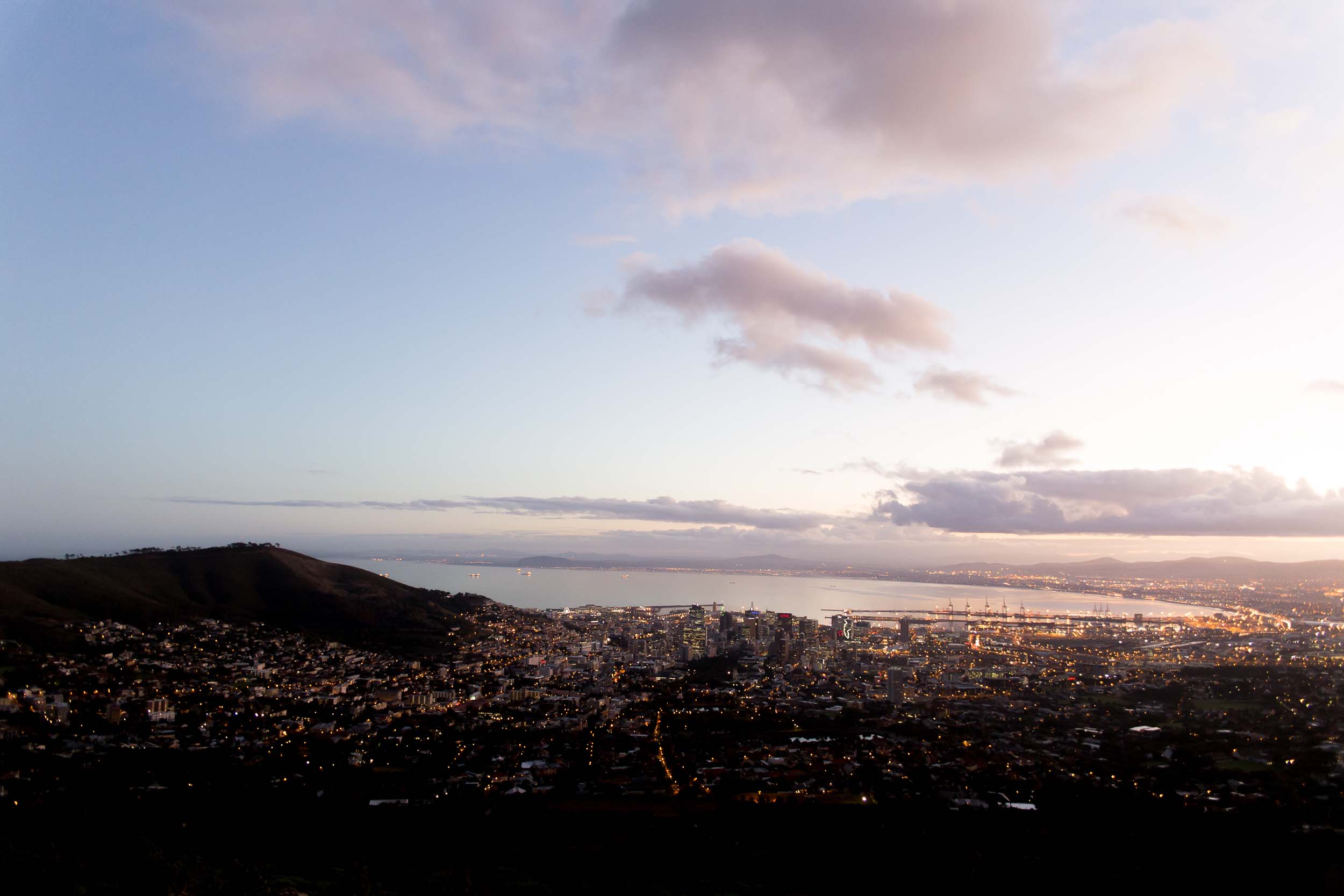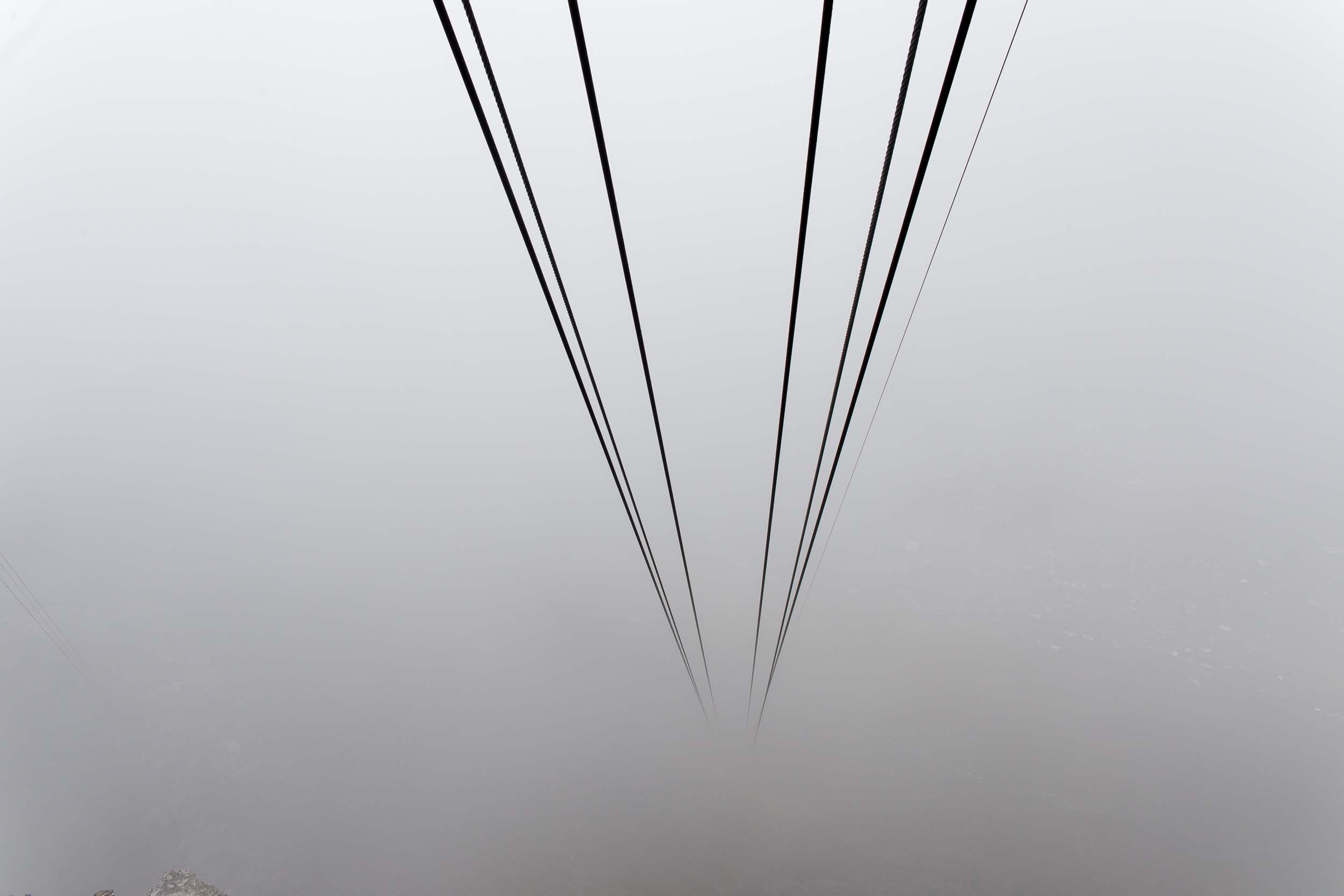 4. Cape Town
The Castle of Good Hope in Cape Town is a popular tourist destination due to its designation as the oldest surviving building in South Africa, but there are spookier reasons to visit this former Dutch fort. Anonymous soldiers are said to pace the fort walls. The most famous resident is Lady Anne Barnard, a Scottish writer and aristocrat who lived in the Castle of Good Hope for several years while her husband was appointed there under British military occupation. She died in 1825. How's that for spooky?
5. Madrid
Thought of as the most haunted place in Spain, the Palace of Linares in Madrid is haunted by a messy family history. The Marquis de Linares' son married, but didn't find out until his father was on his deathbed that through an undisclosed affair, he had actually married his half-sister – scandal! Stories vary – some say their daughter roams the halls looking for her mother and some say the half-brother and sister restlessly continue their taboo relationship in the afterlife.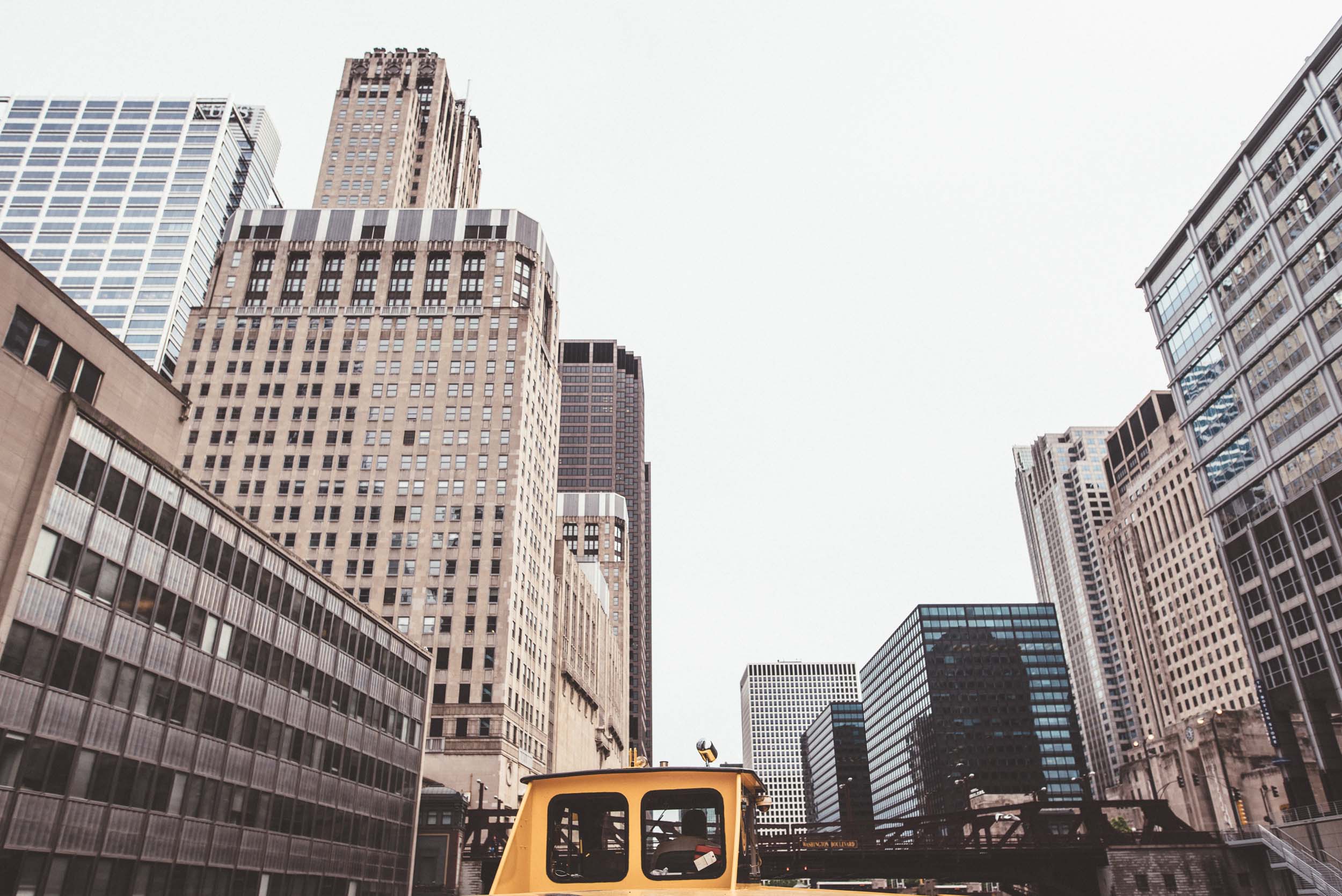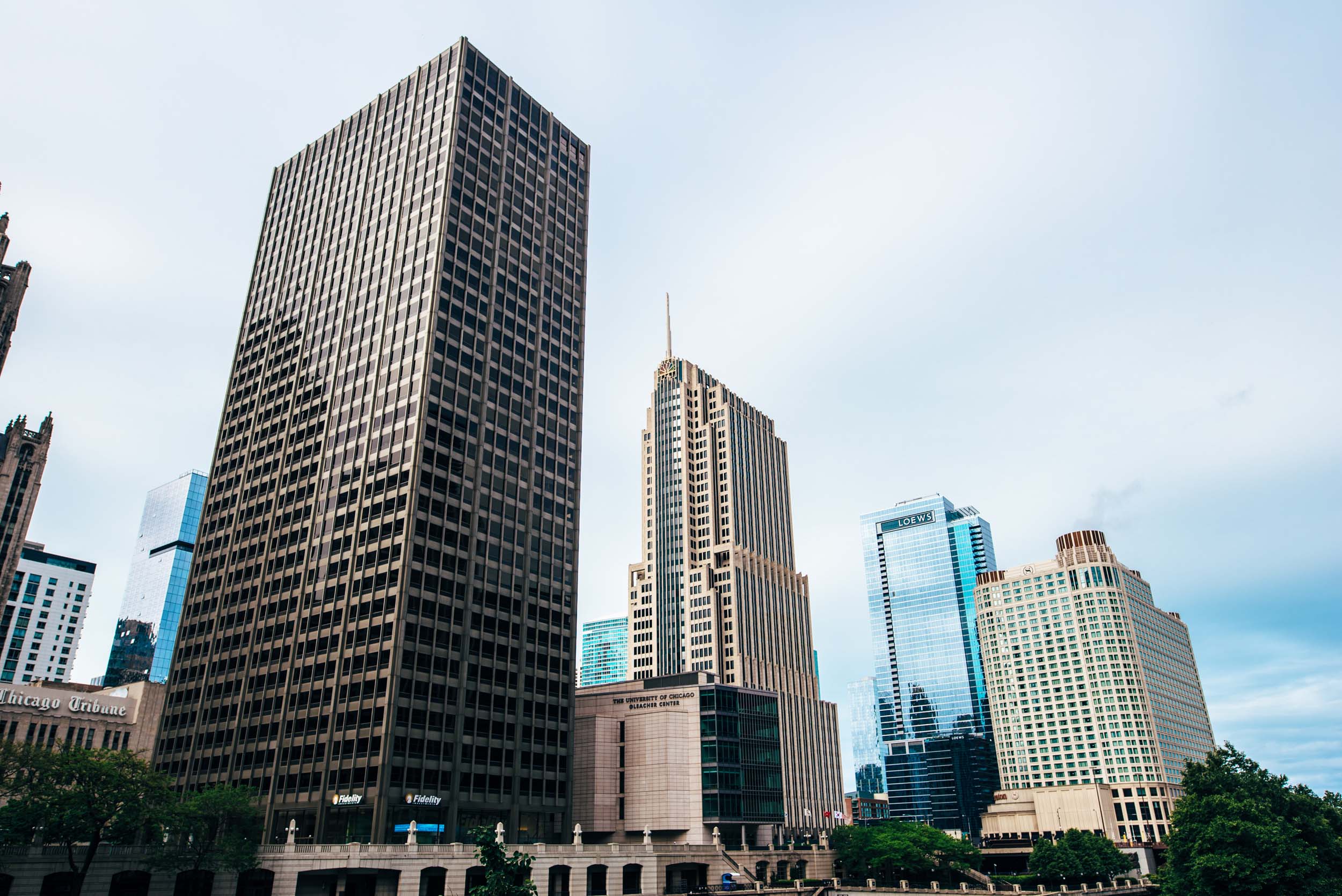 6. Chicago
Chicago's Congress Hotel has a dark history. From being the meeting place of one of the first documented serial killers and his victims during the 1893 World's Fair to housing Al Capone's suite, the Congress is said to be one of the most haunted places in the U.S. One of the most active ghosts, Peg Leg Johnny, is thought to be totally harmless and is most often seen turning lights on and off.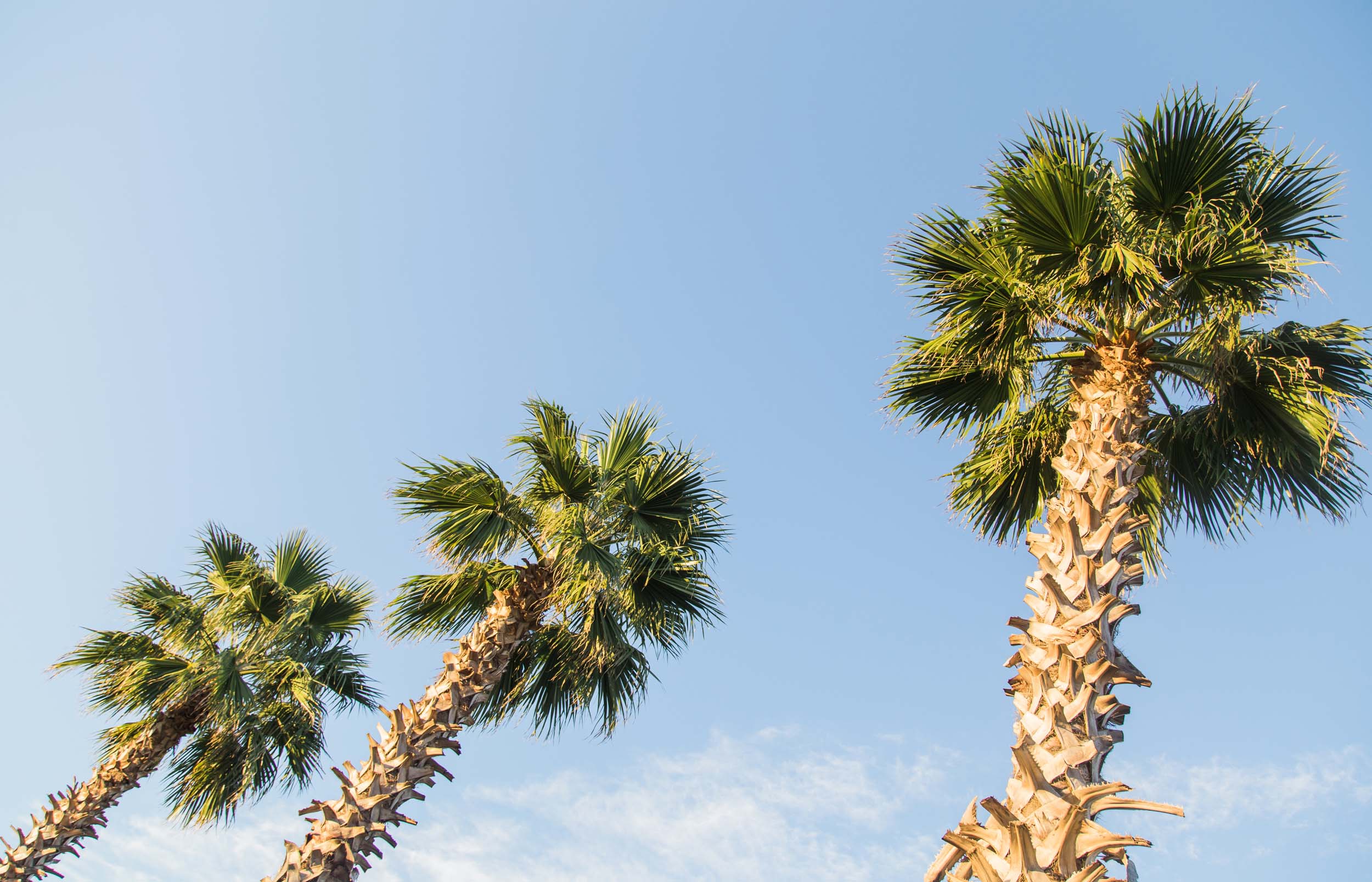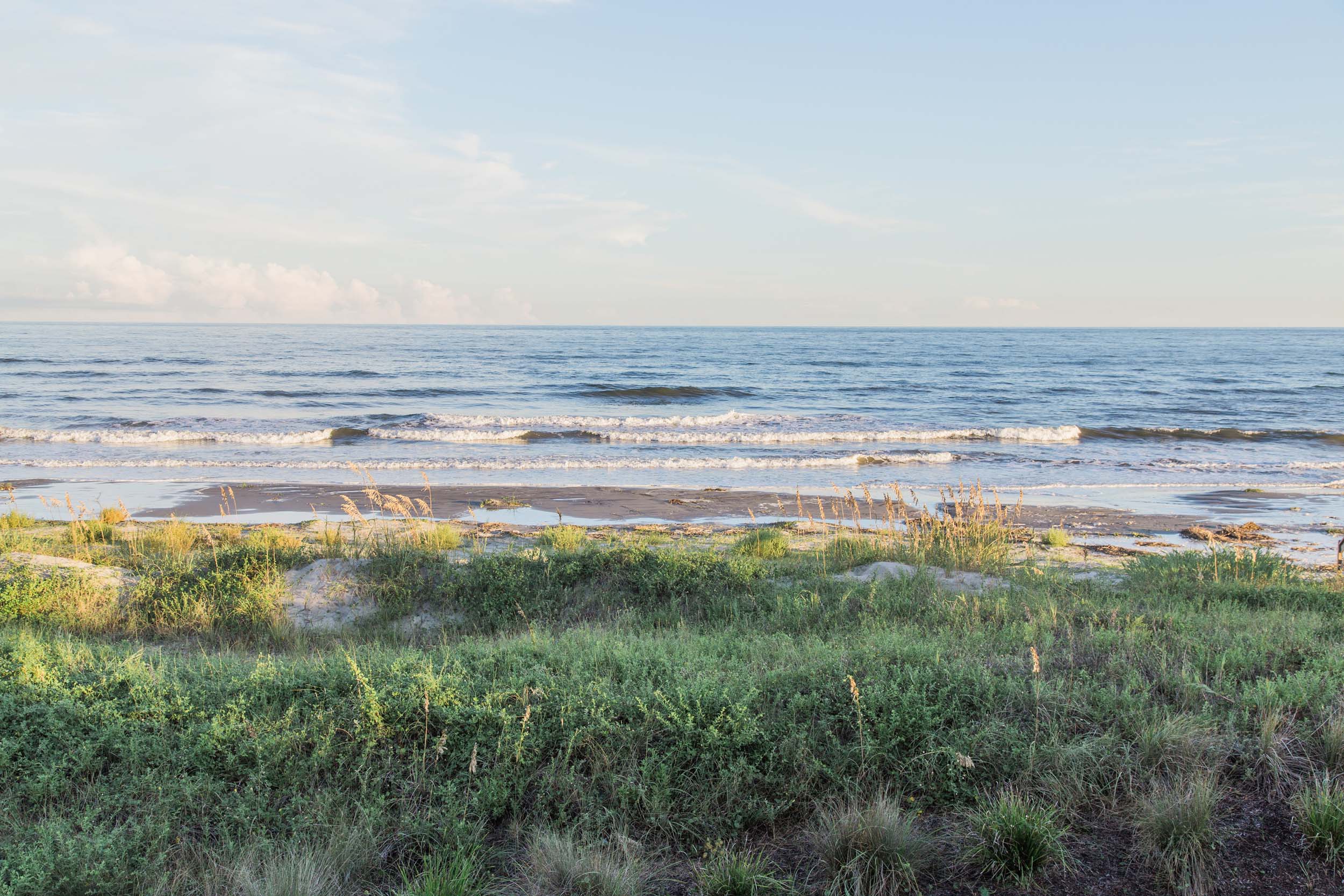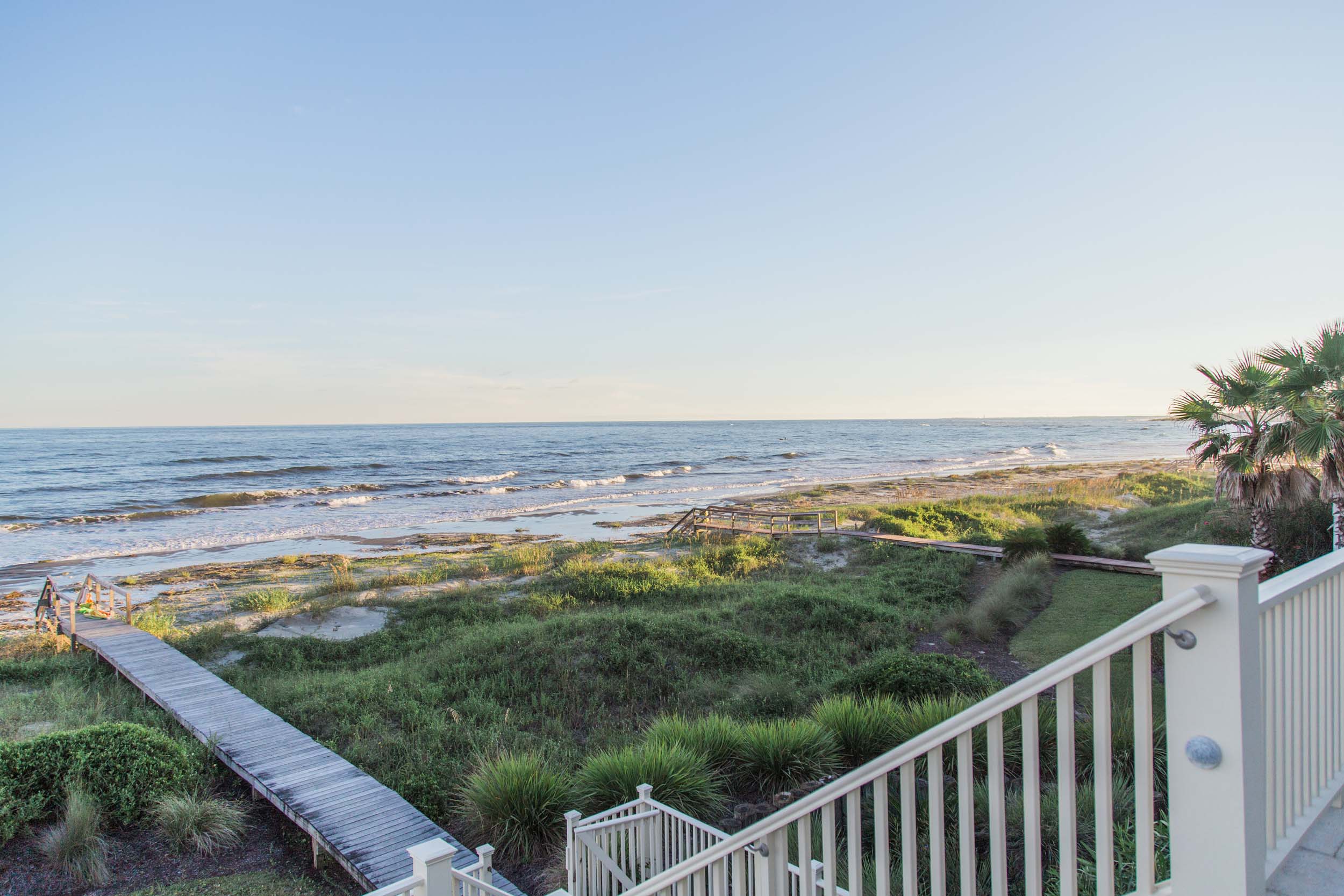 7. Charleston
Charleston is steeped in history and with history come legends, some of the ghostly variety. There are plenty of haunted places in Charleston, from old prisons to estates, but the best place to get your ghost hunting on along with a delicious Southern Sunday brunch is at Poogan's Porch. The restaurant opened its doors in 1976, having been converted from a grand Victorian home. Diners and staff say that one of the house's former residents, a schoolteacher named Zoe who died in 1954, is sometimes seen on the restaurant's porch and in the ladies' bathroom.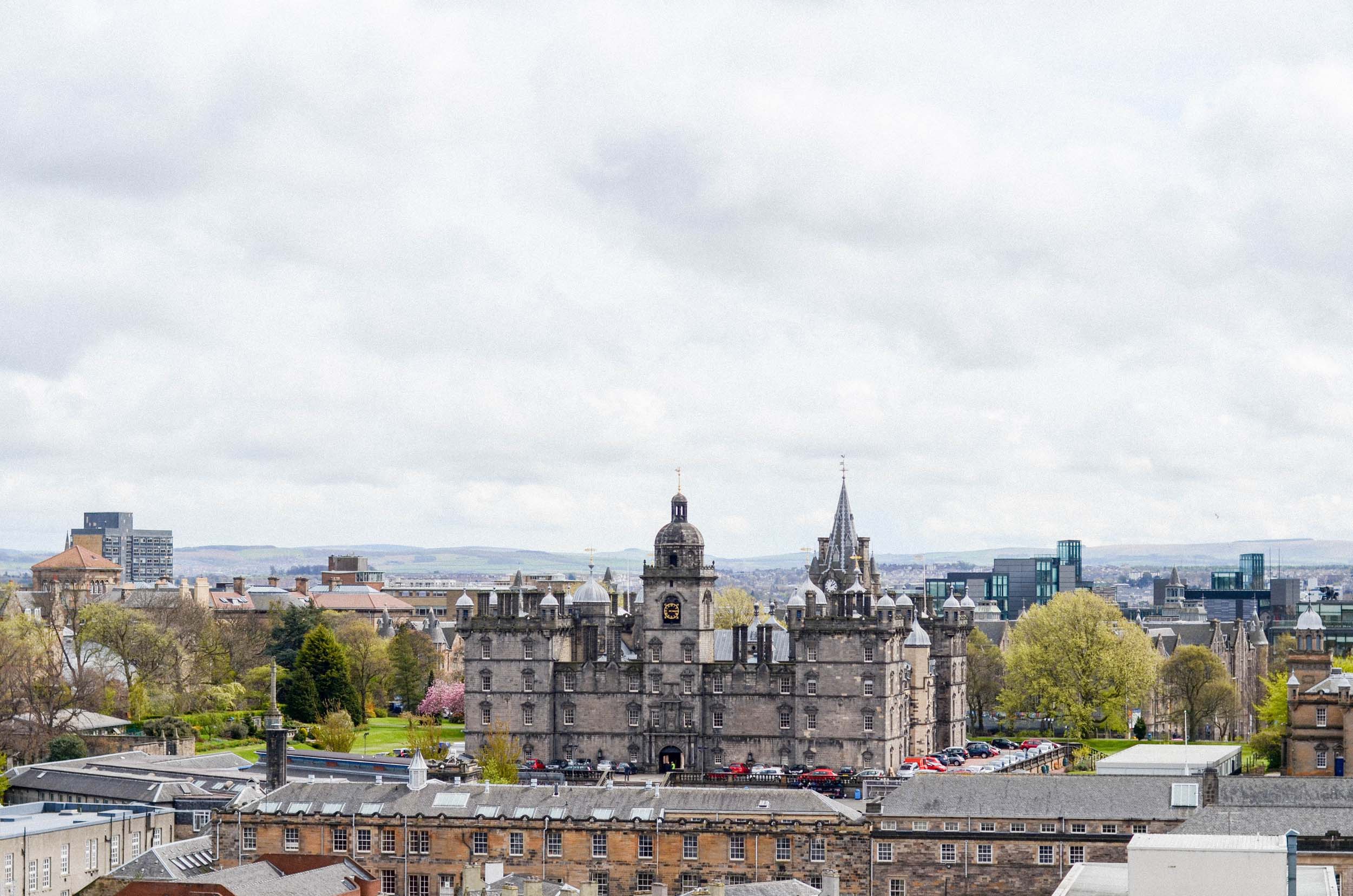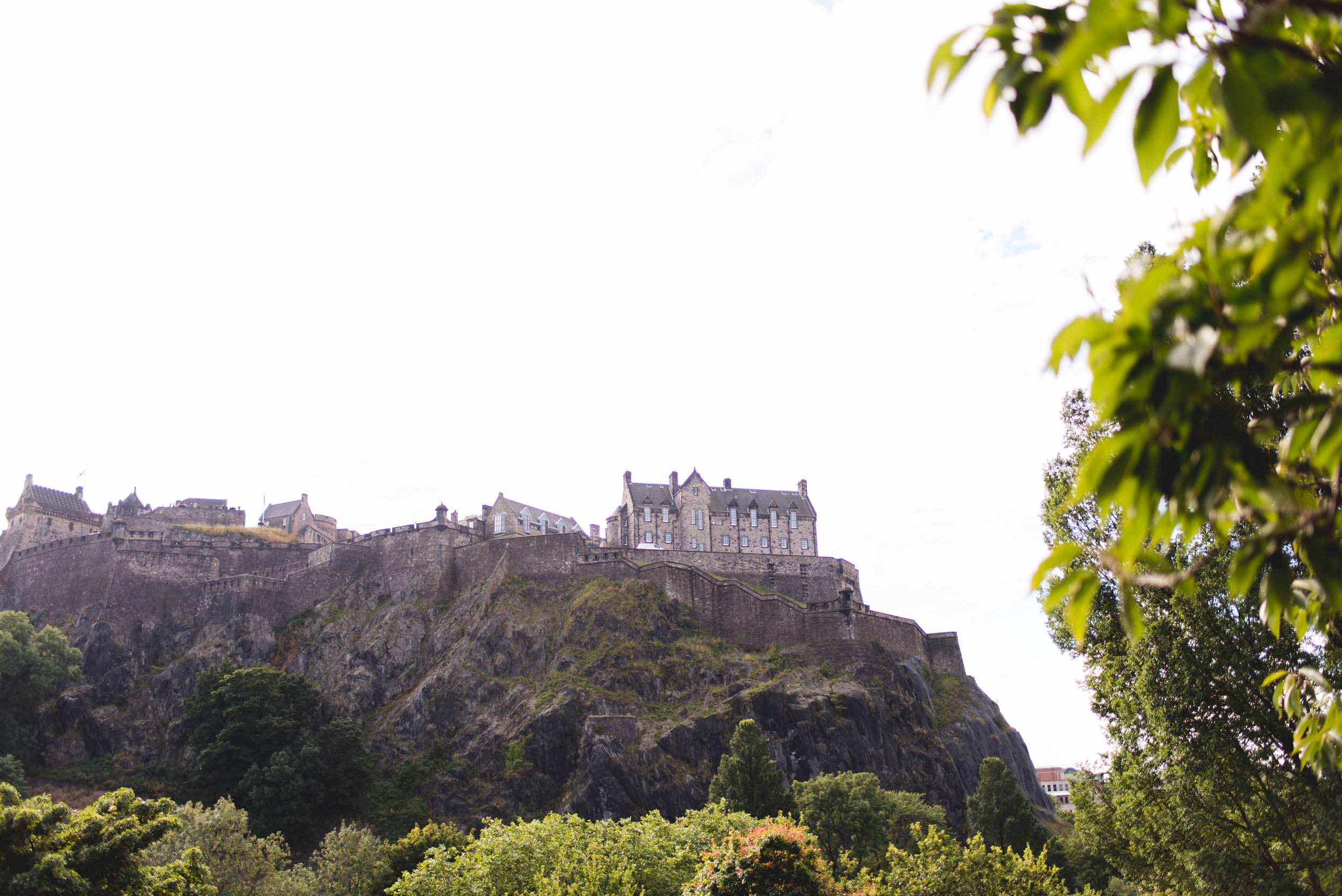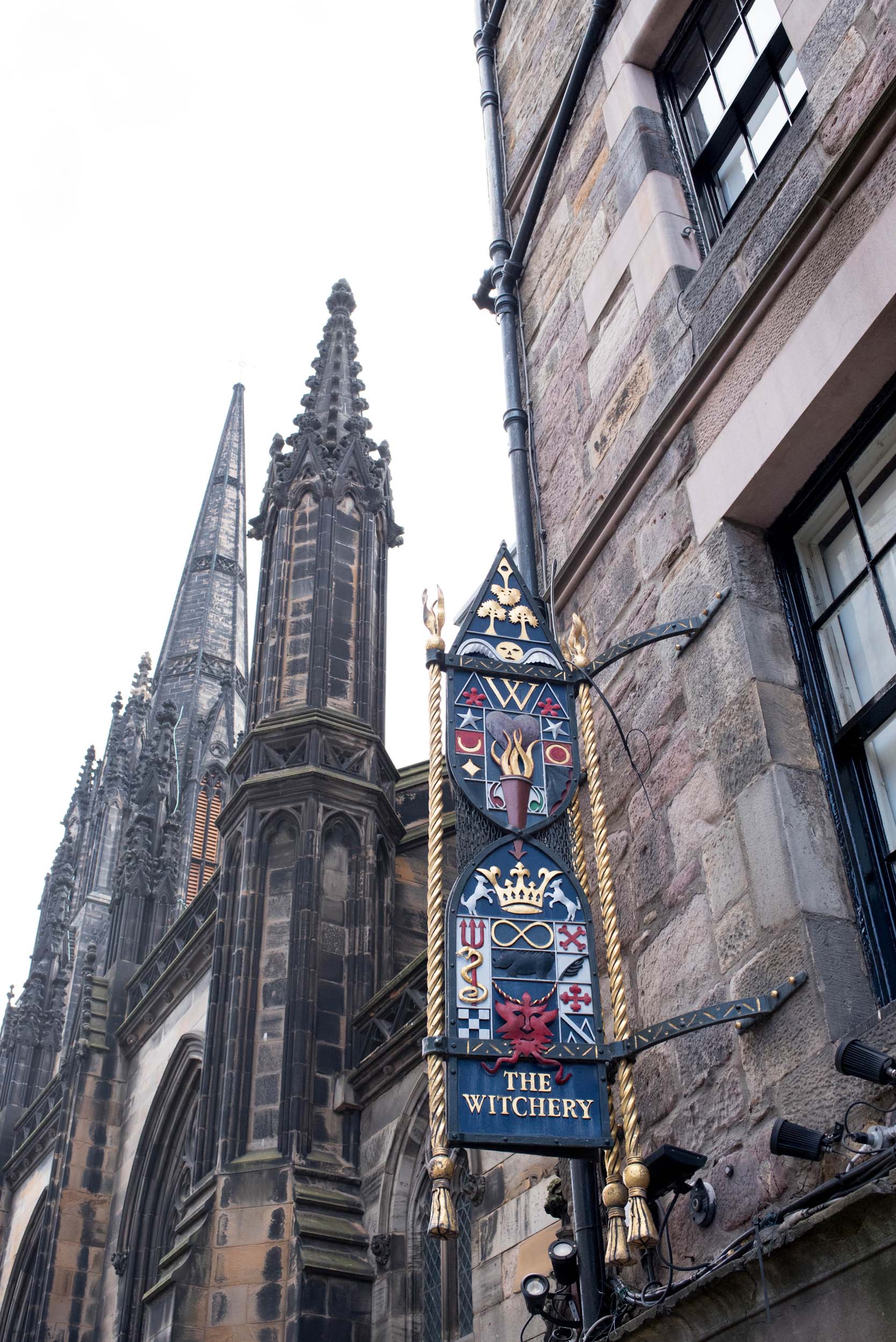 8. Edinburgh
Edinburgh Castle, the city's most famous landmark, has a long and tumultuous history. People have lived on Castle Rock for nearly 2,000 years, so it's no surprise people have reported hearing mysterious drums and knocking and seeing unexplained visions.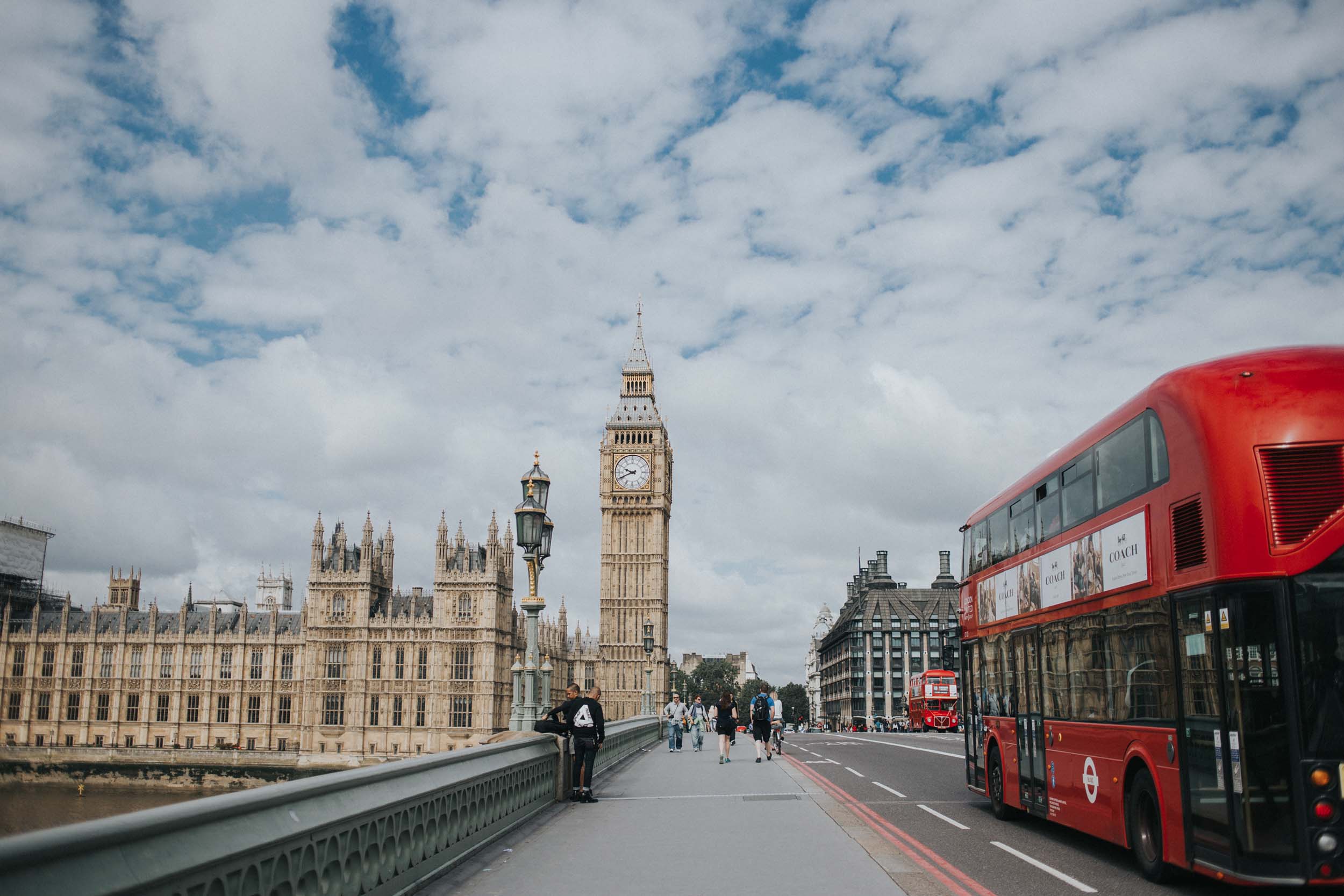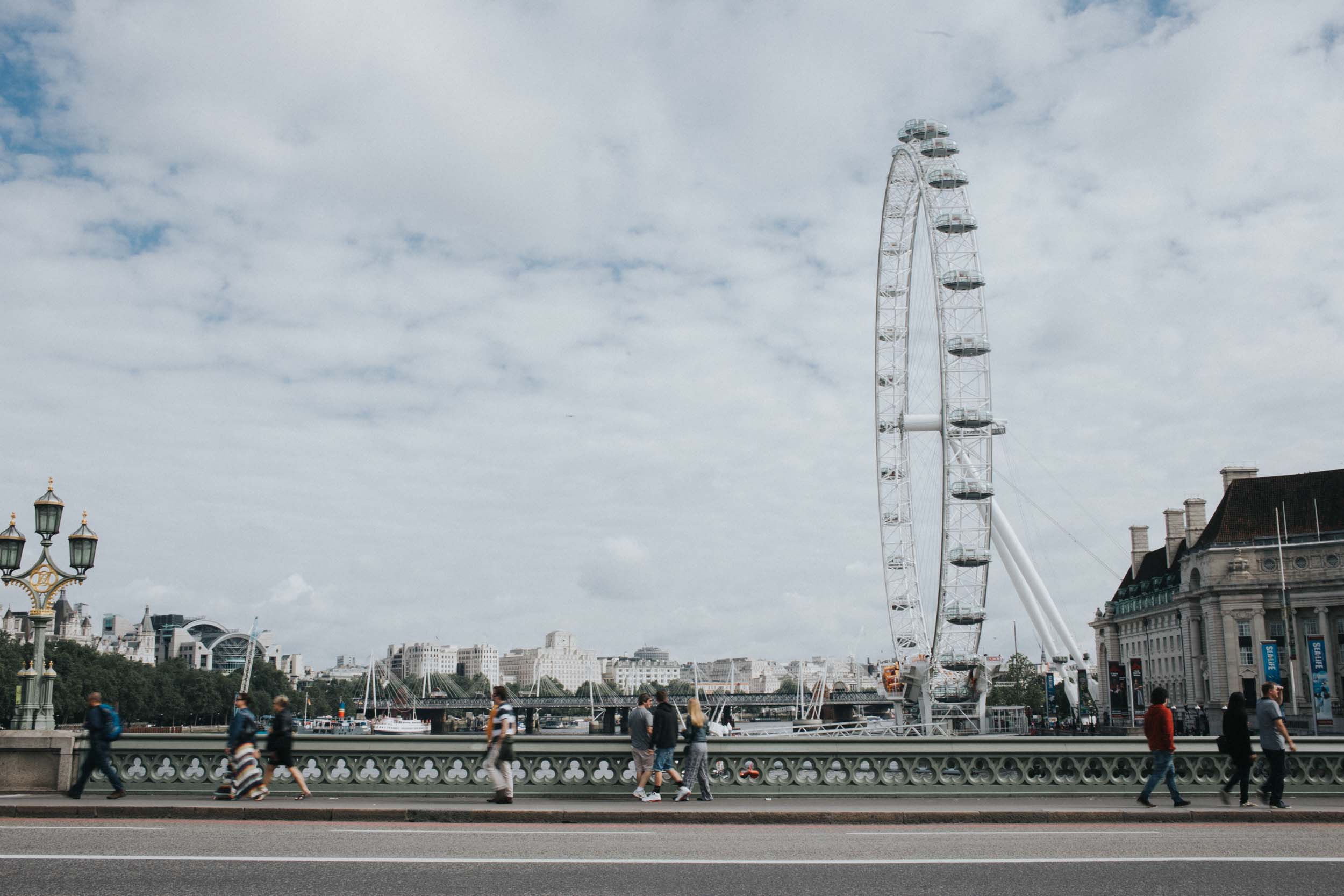 9. London
The Ten Bells Pub, made infamous by being the final drinking spot of at least two victims of Jack the Ripper, has a long-term ghost resident. In the 1990s, live-in staff members reported an old man in Victorian clothing appearing in bed next to them, only to disappear when they noticed him and screamed! Ten Bells Pub is still slinging drinks to this day.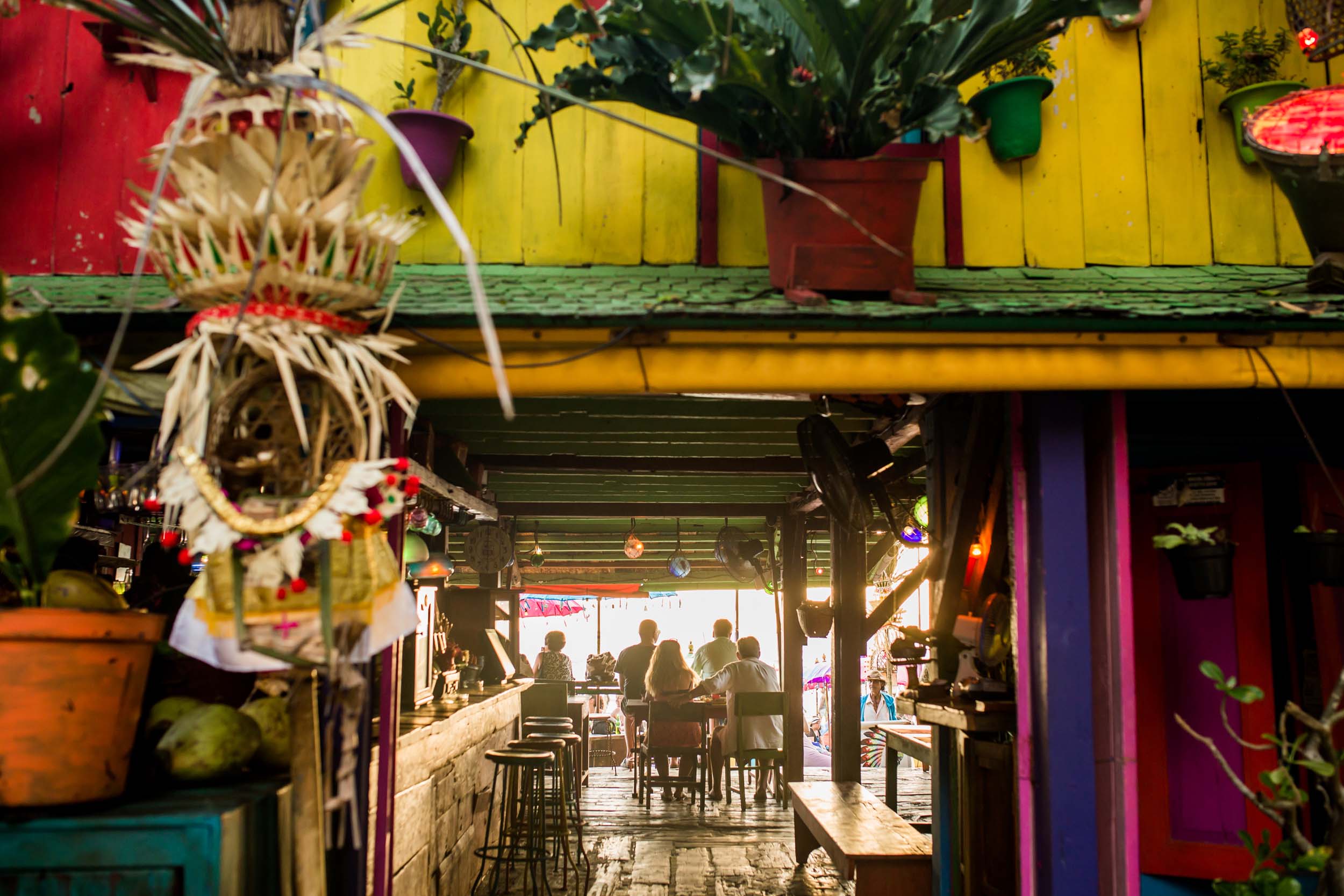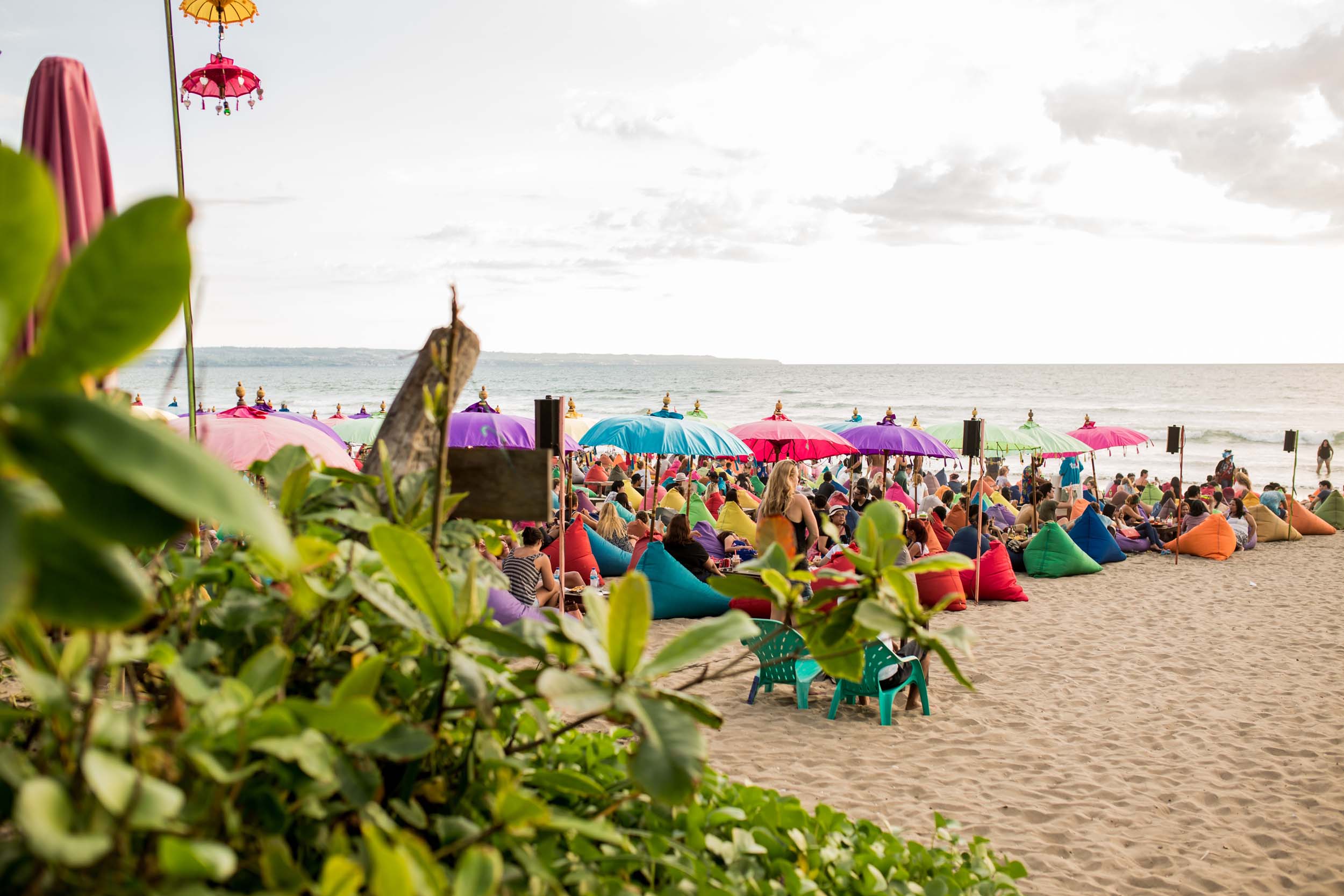 10. Bali
Legend has it that surfers at Padang Galak Beach have to beware of a fierce sea goddess who haunts the beach. The name of the beach translates to "fierce desert," probably in part because of the strange ghost who is said to drag surfers to the bottom of the sea.
Hello, World!
See more: Bali – Banff – Cape Town – Charleston – Chicago – Edinburgh – Helsinki – Lisbon – London – Madrid