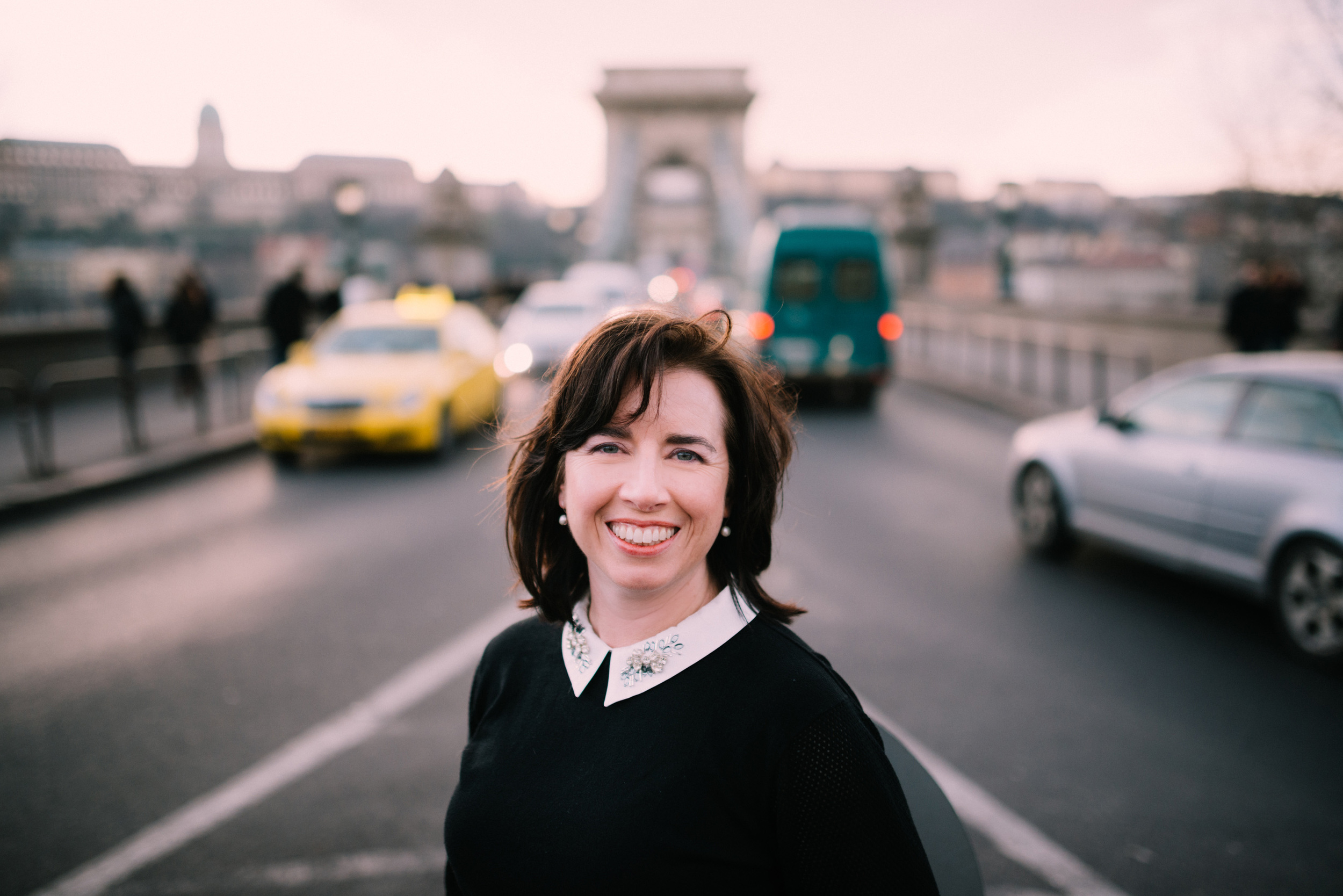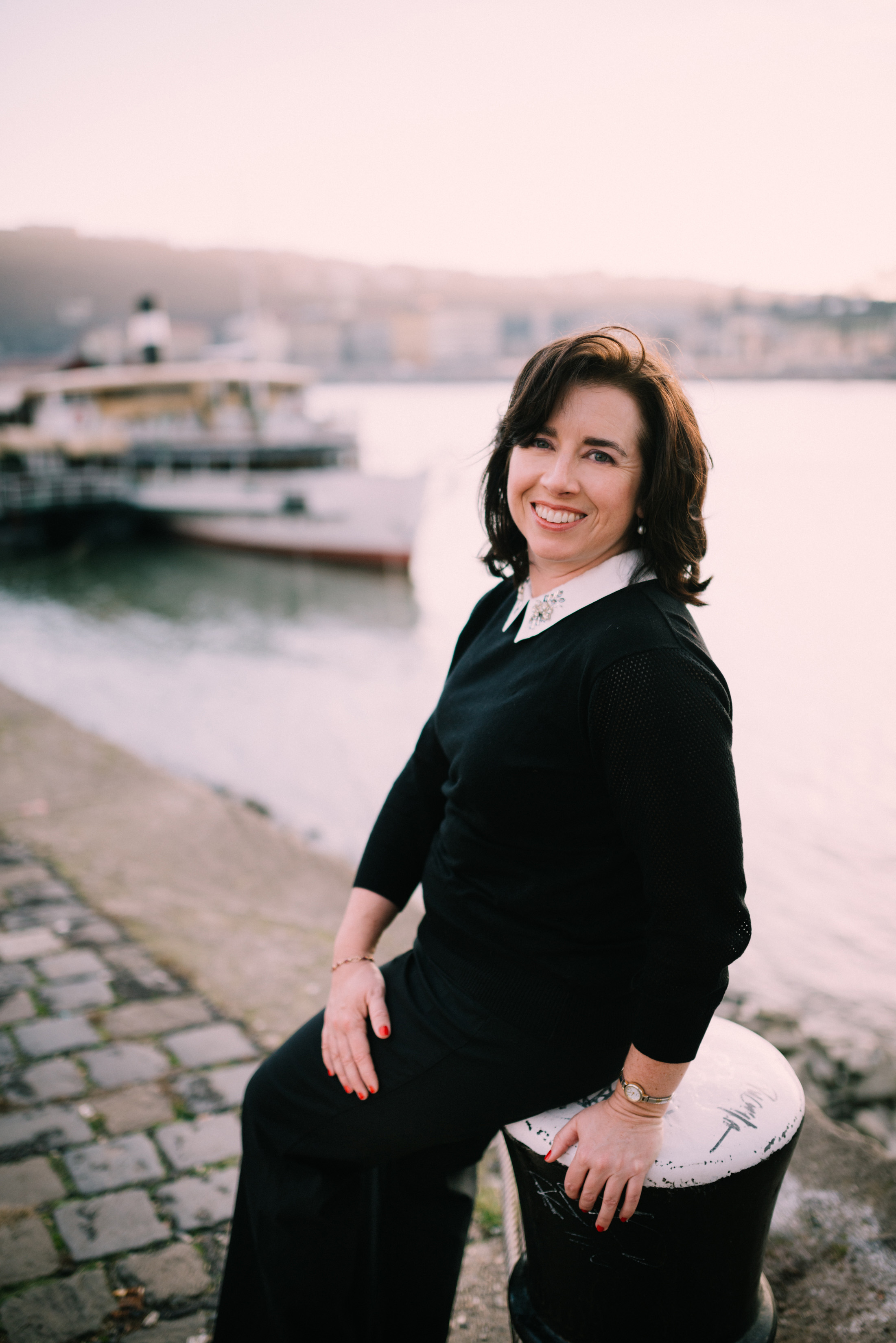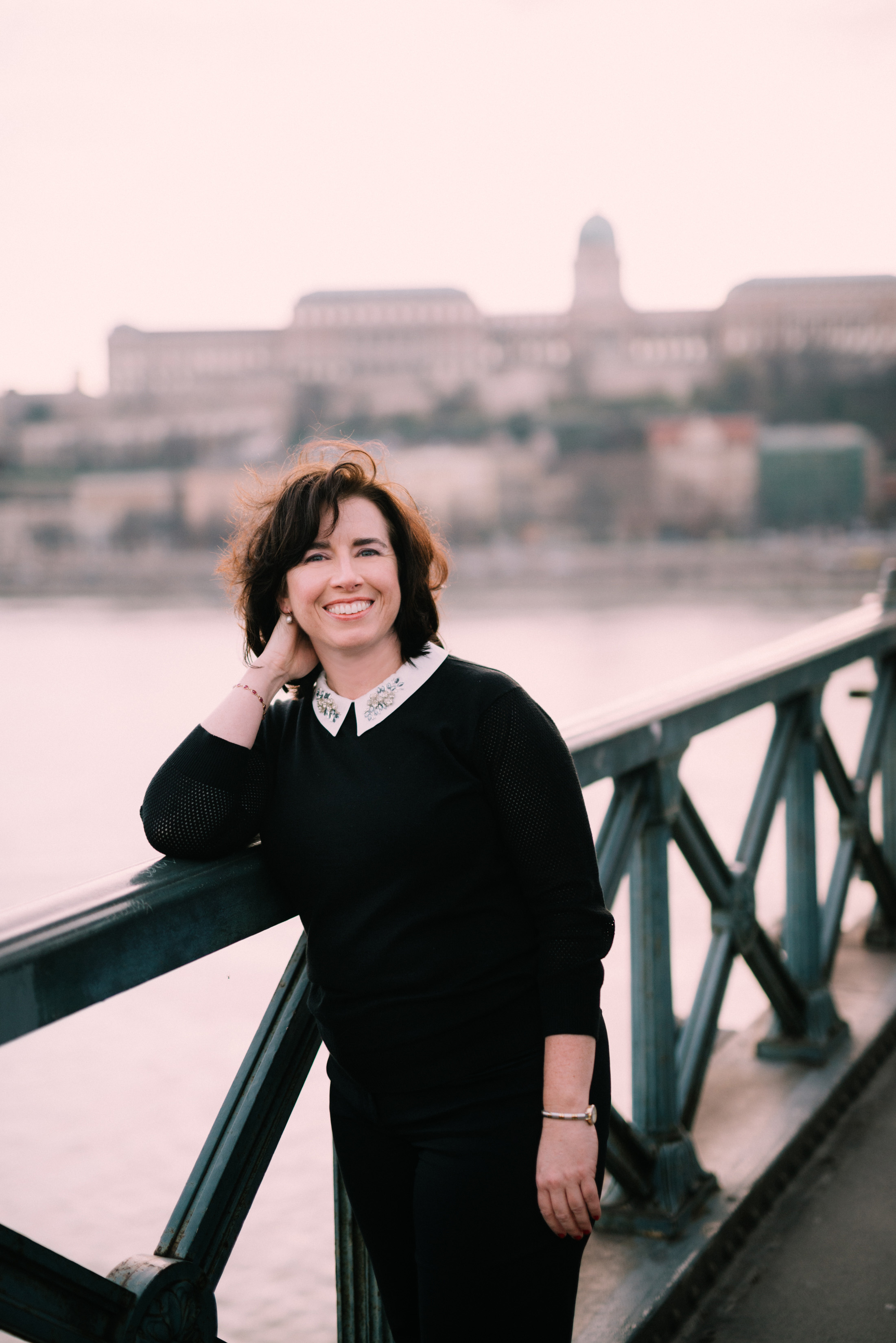 Kiera wanted to get some travel in during the holidays, and decided to make a solo trip to visit the Christmas markets in Vienna, Bratislava and Budapest. She writes, "I wasn't having any luck taking photos of myself. The Flytographer session was just perfect for capturing photos of me traveling by myself." Flytographer Roky met her in the late afternoon and saw her through the evening, with gorgeous shots of the delicious market fare and sparkling city lights.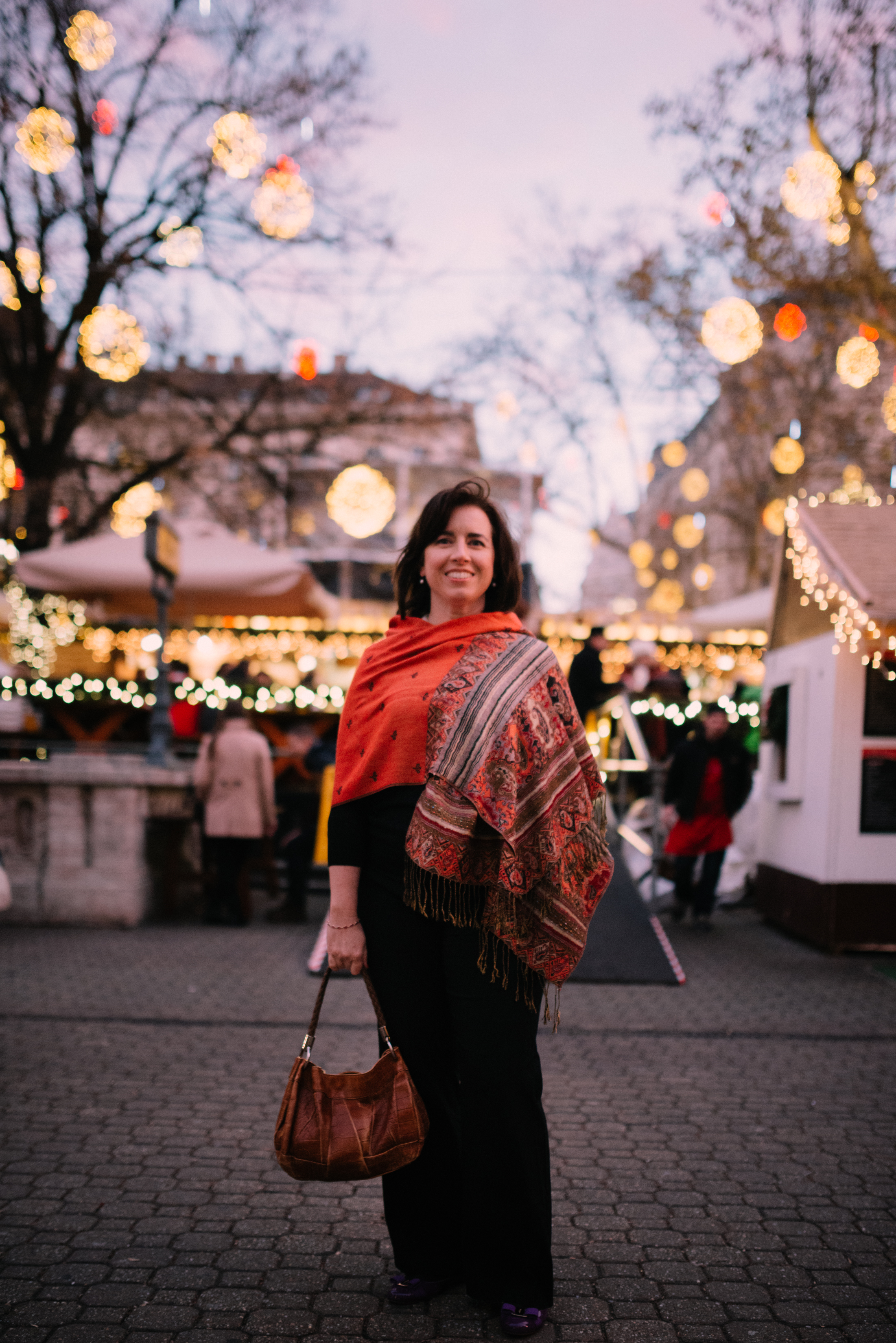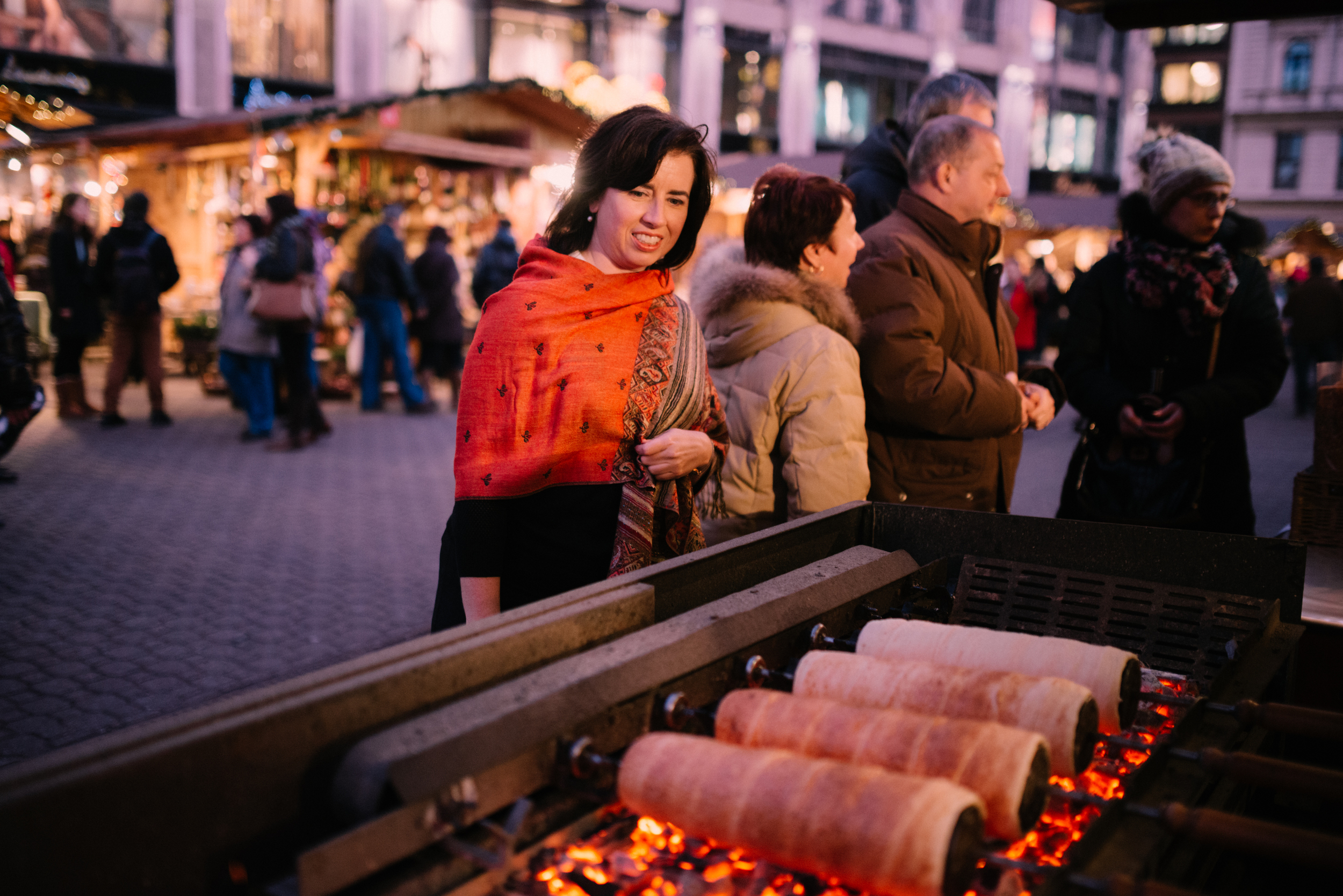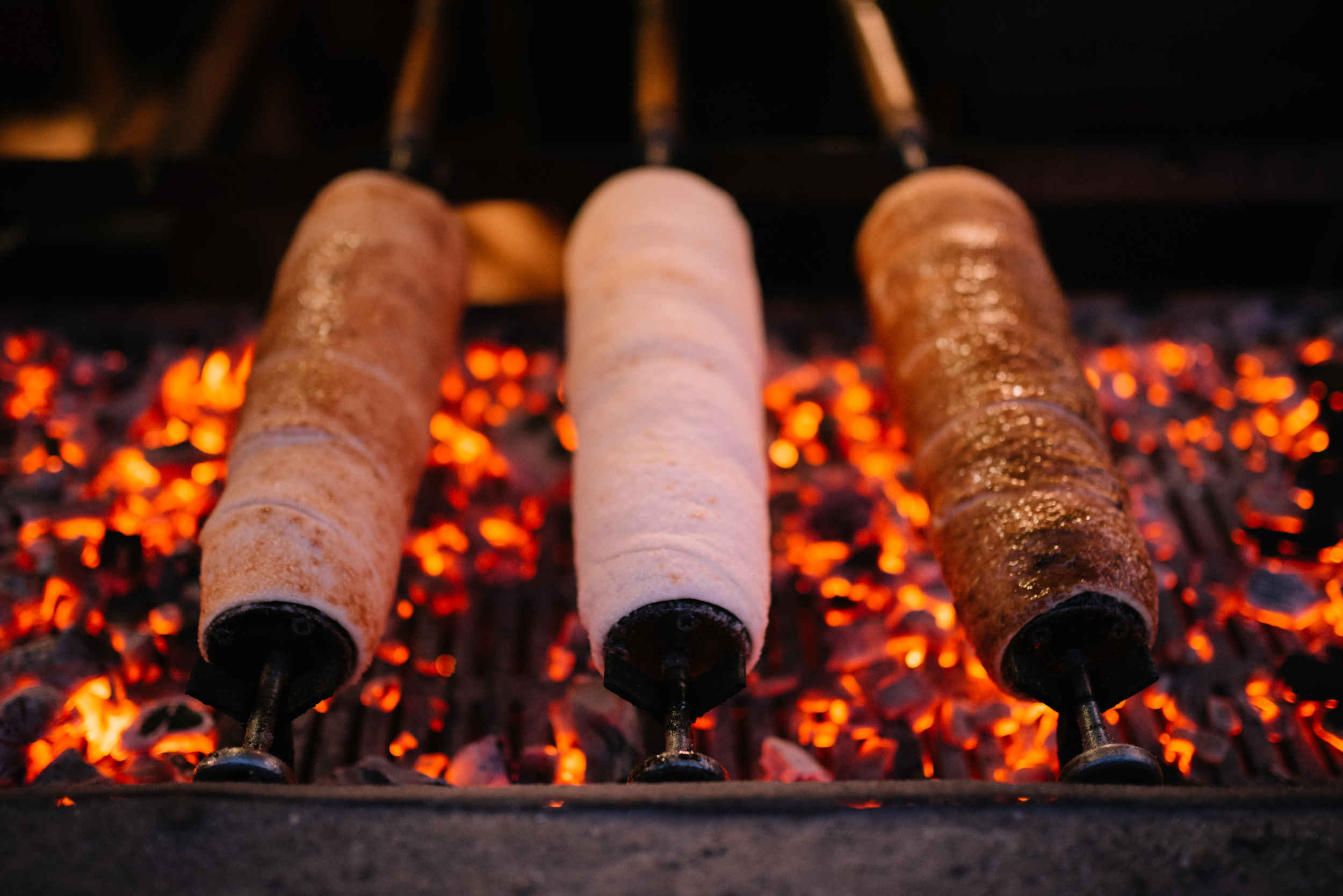 "I really enjoyed my session with Roky. He instantly made me feel comfortable, and it was fun shooting with him – especially as he would talk about the light and show me the photos along the way. It helped me appreciate the art and skill of a good photographer. I enjoyed learning a bit about him and his home country. I highly recommend him – I love all the photos!" – Kiera
The response back home was equally positive: "After I posted one of the photos as my new profile picture on Facebook, the response was immediate – so many people liking and commenting on my photo. My favourite was this: 'You look like a model! I want to visit [Budapest] and drink whatever's in that mug!'"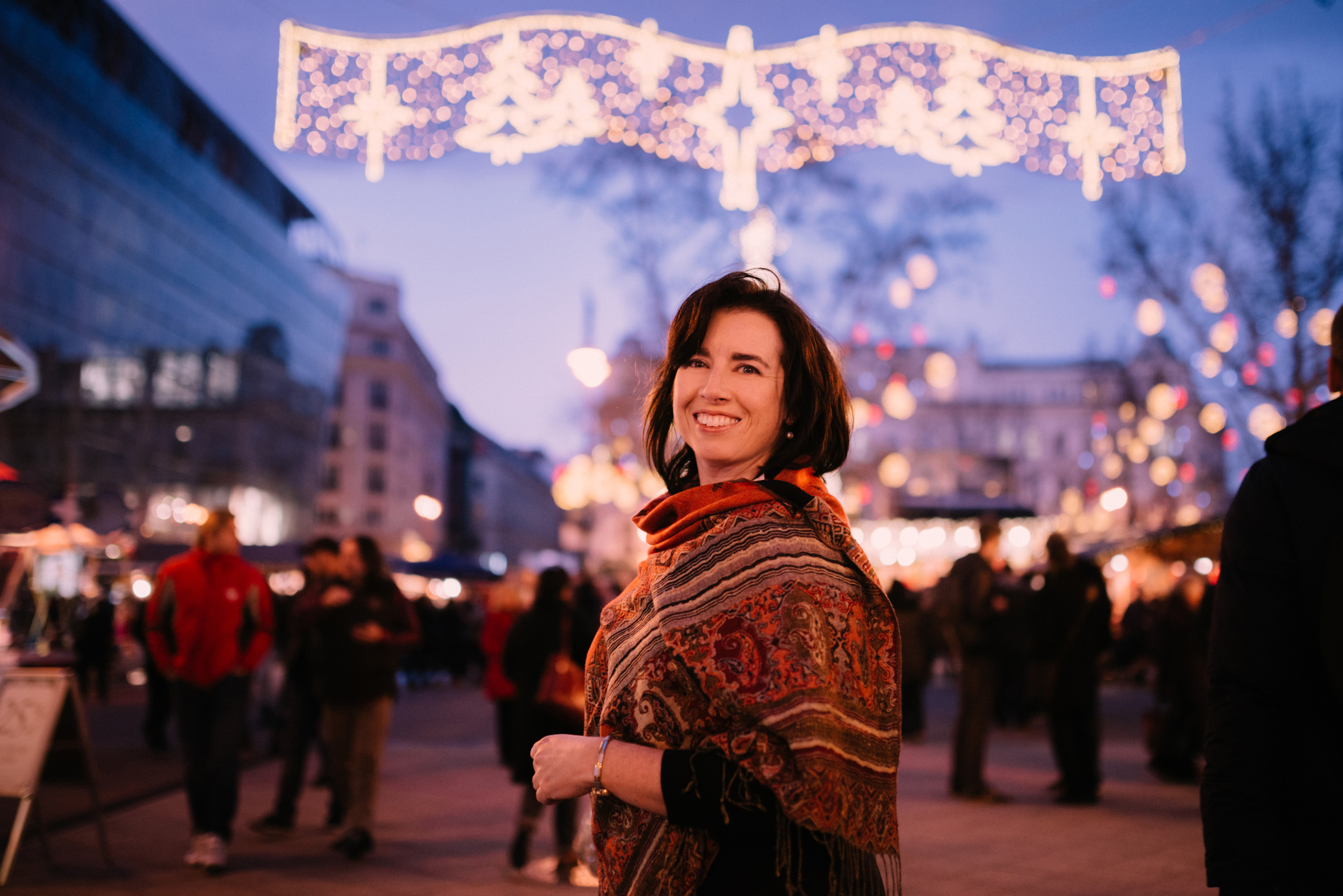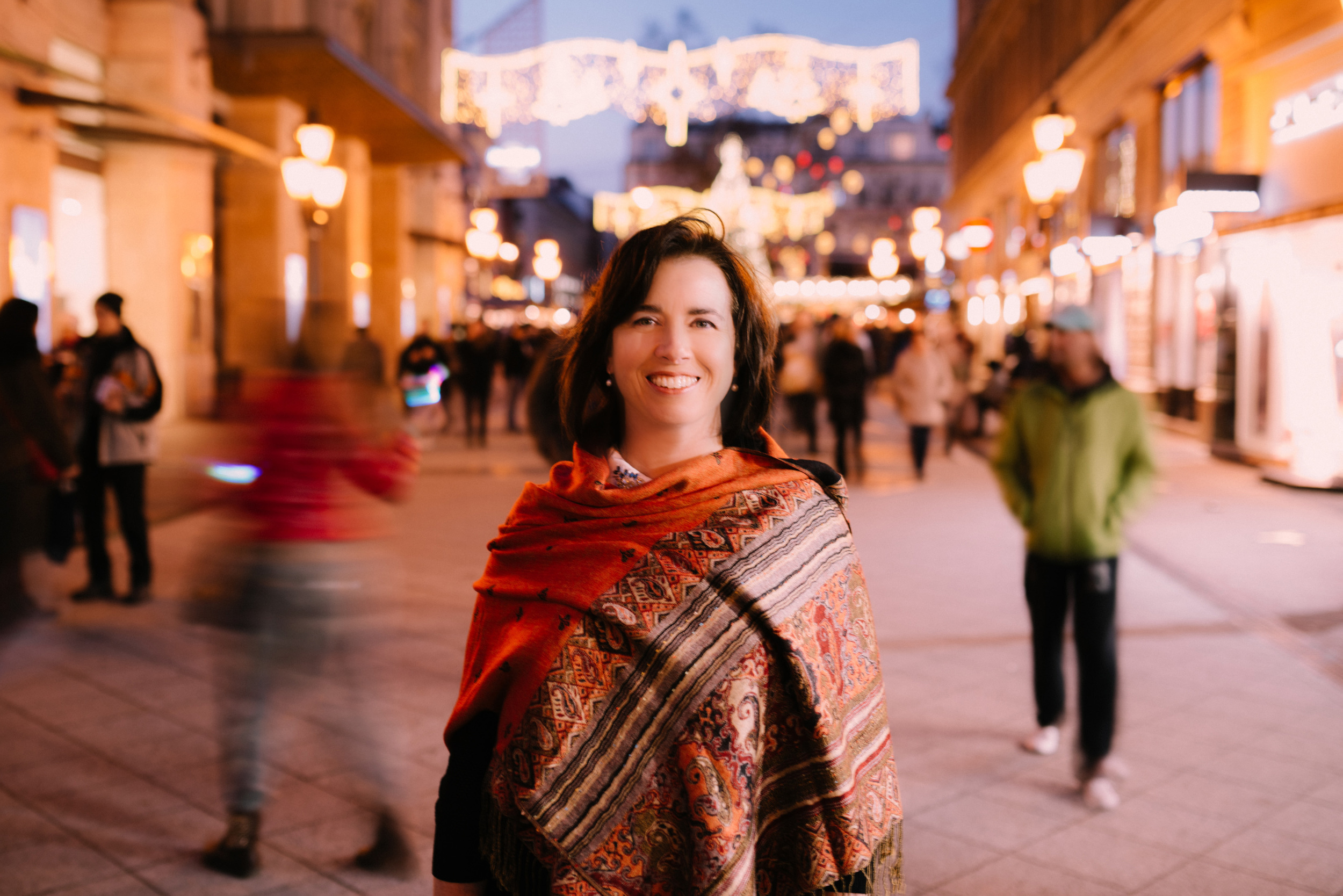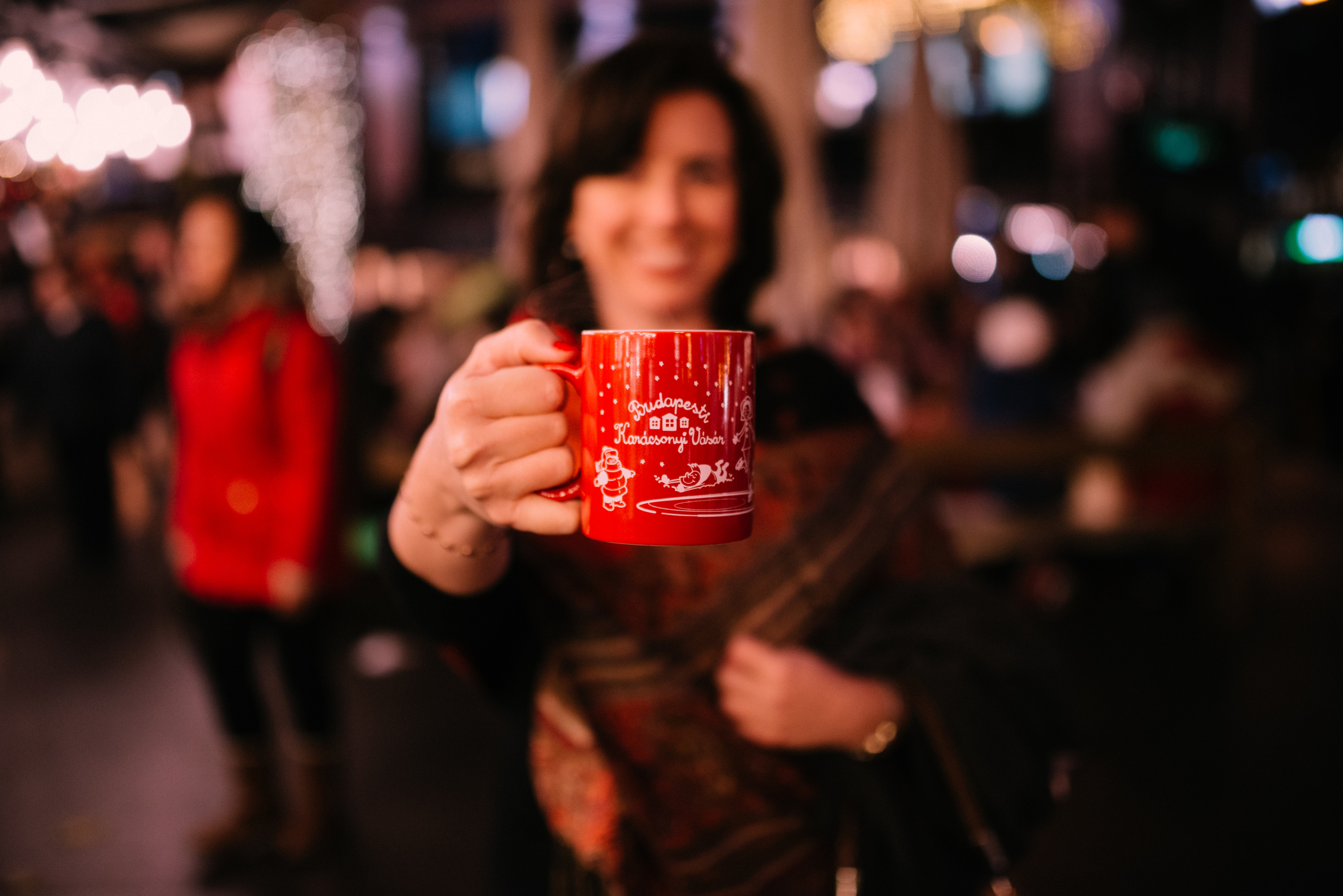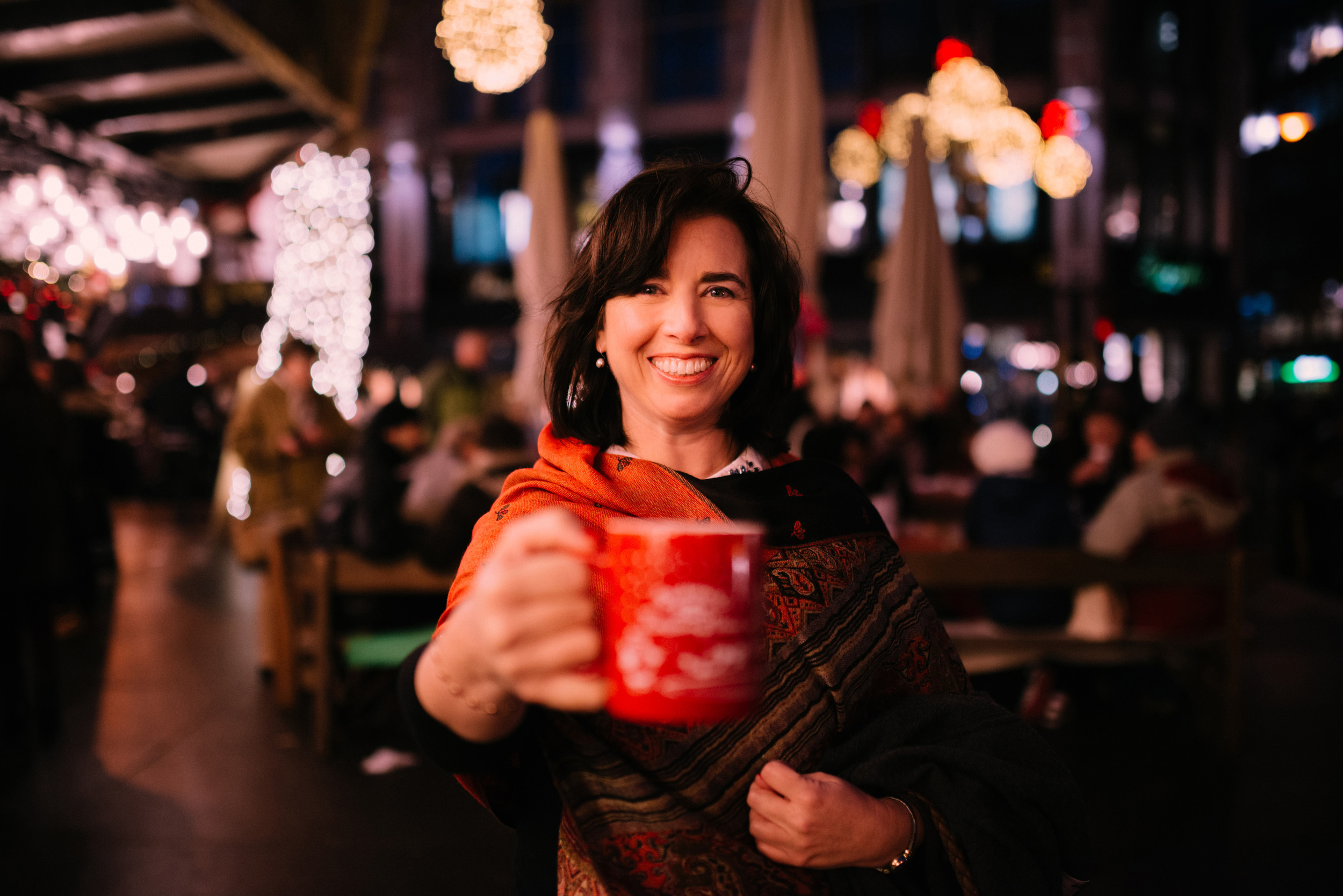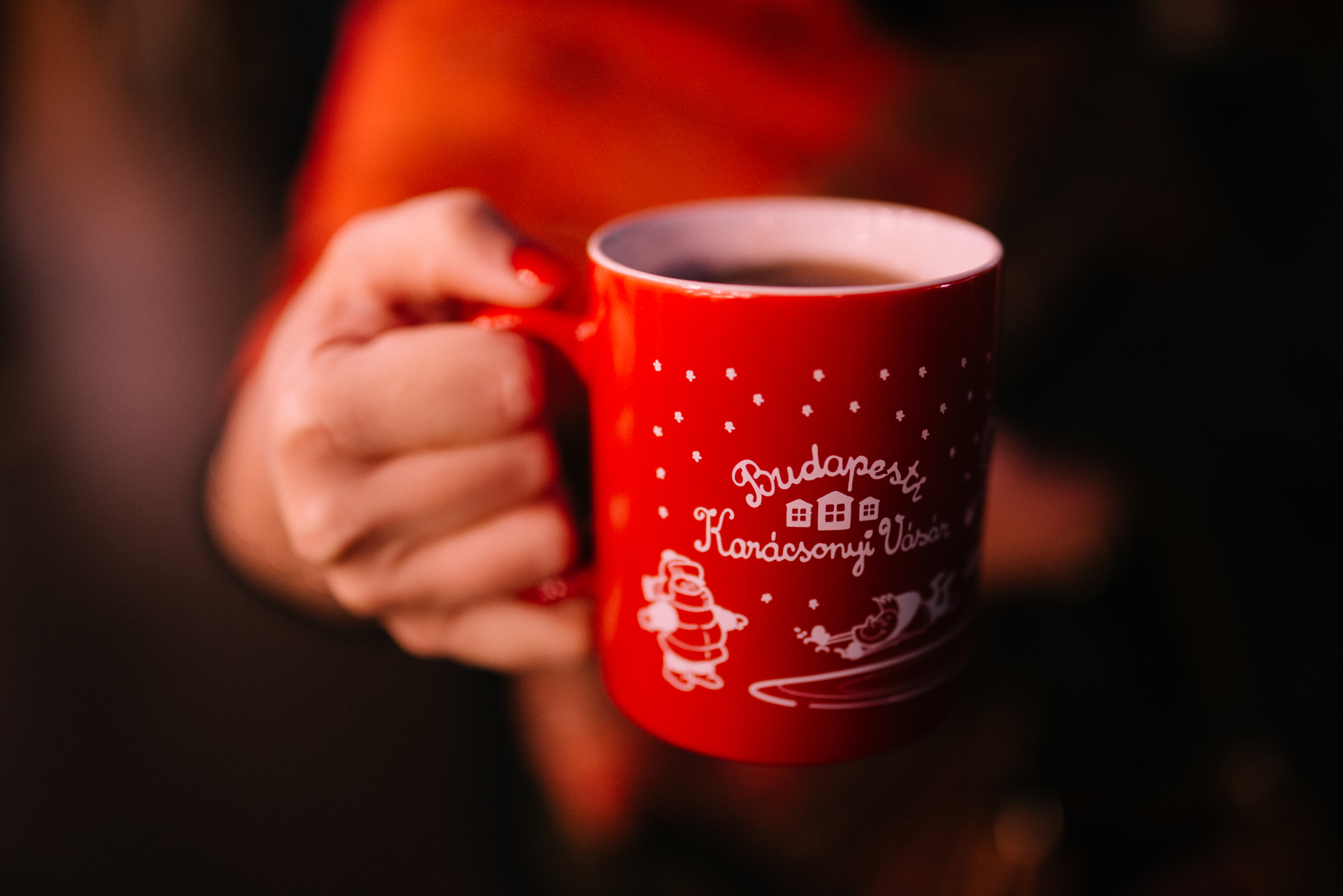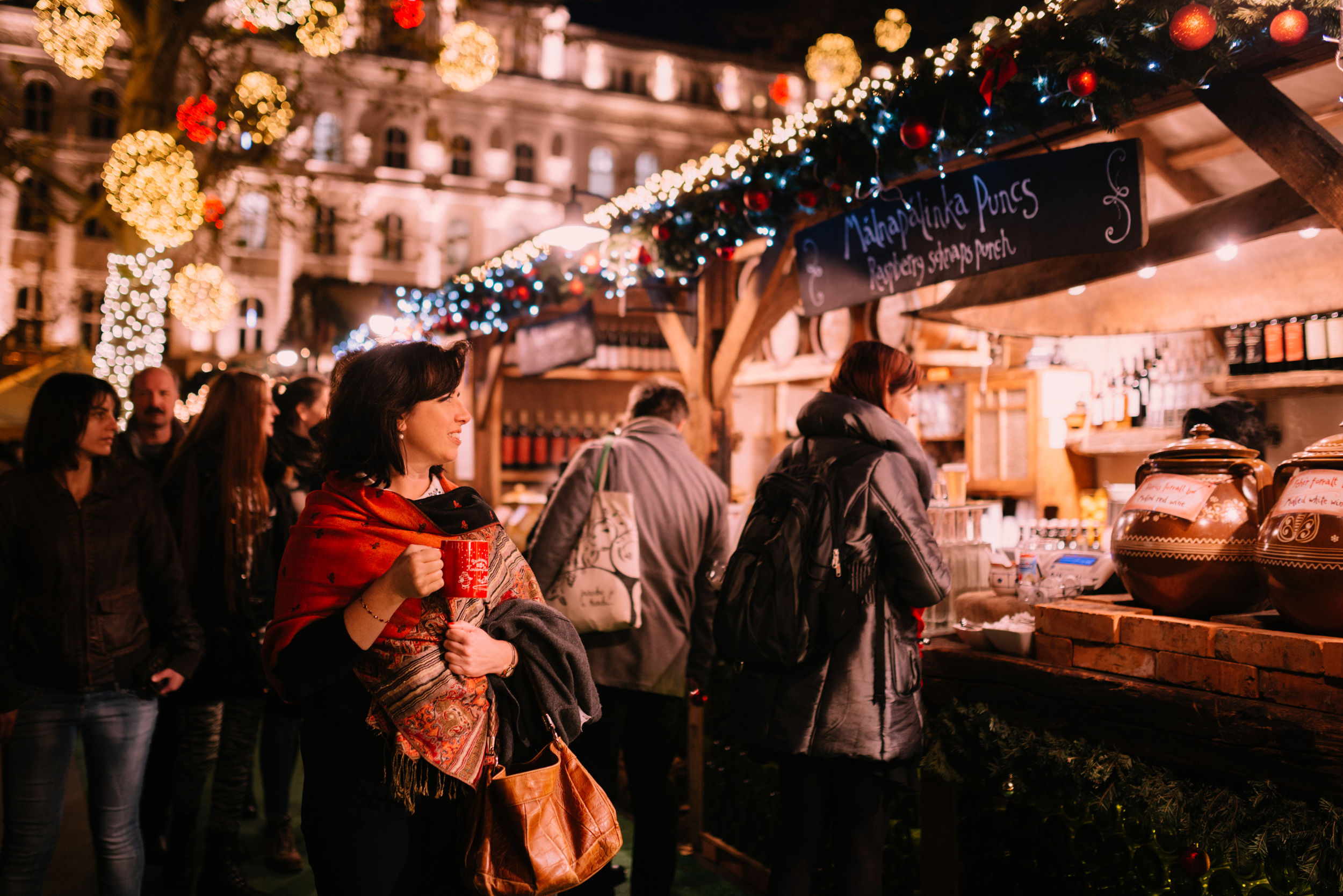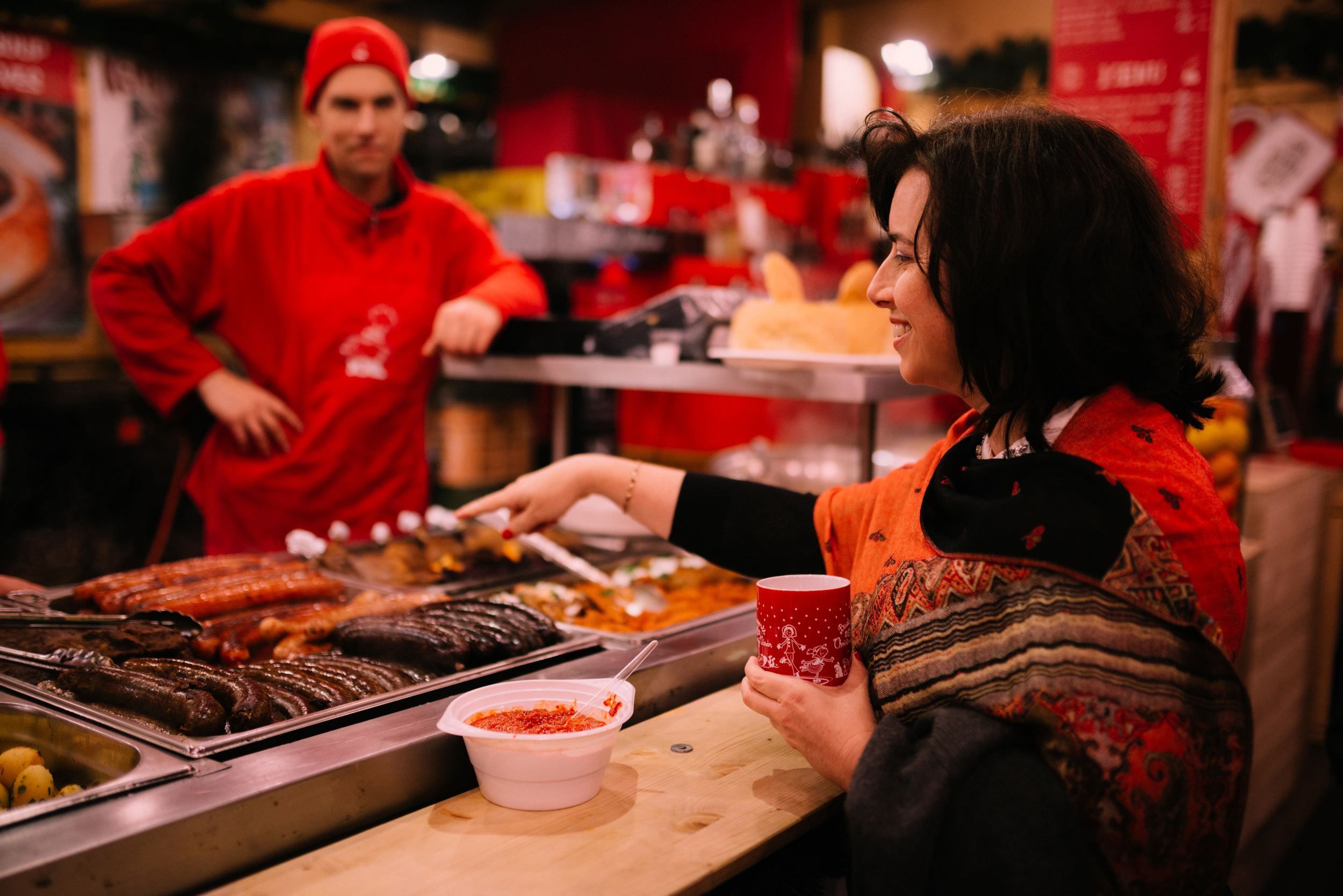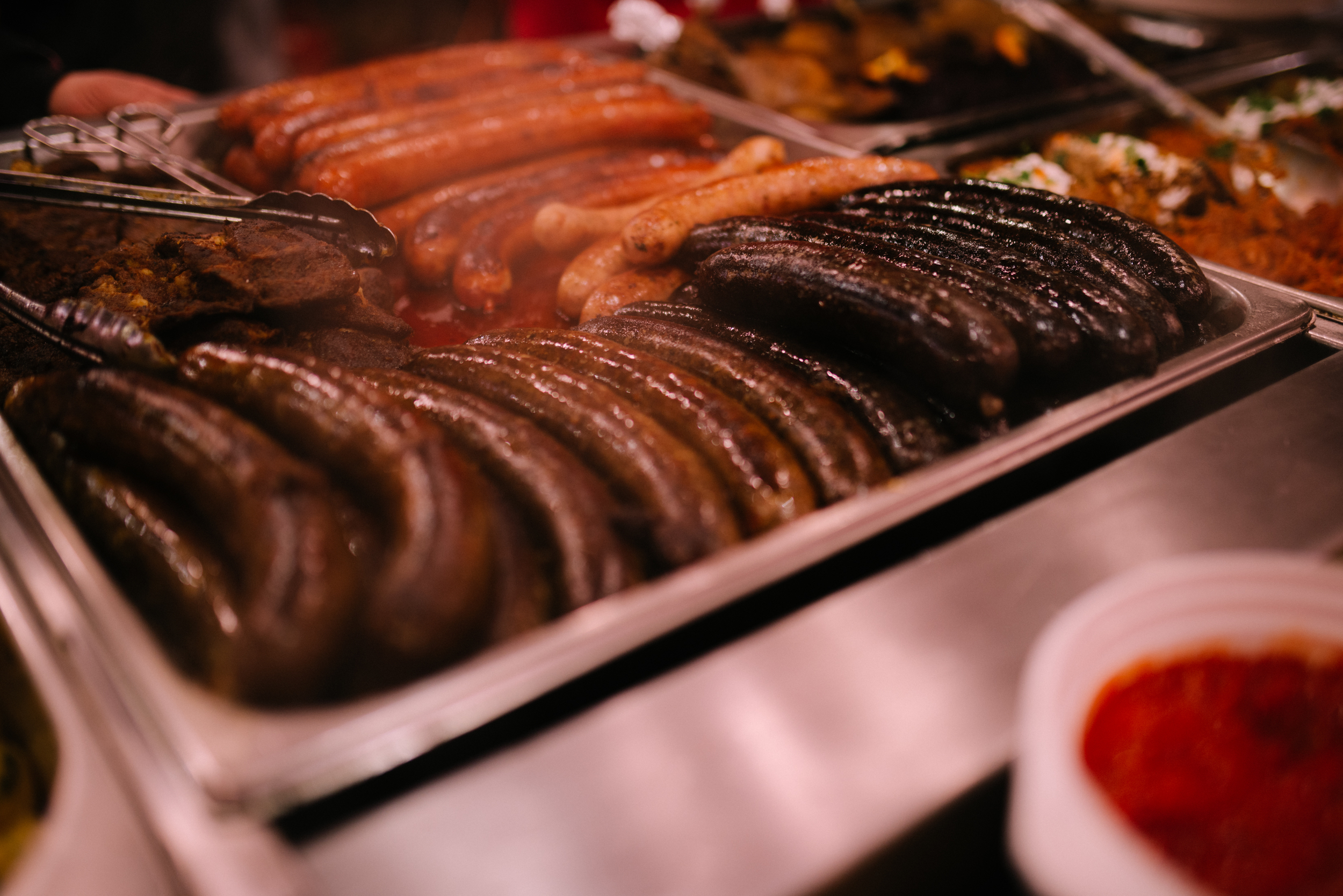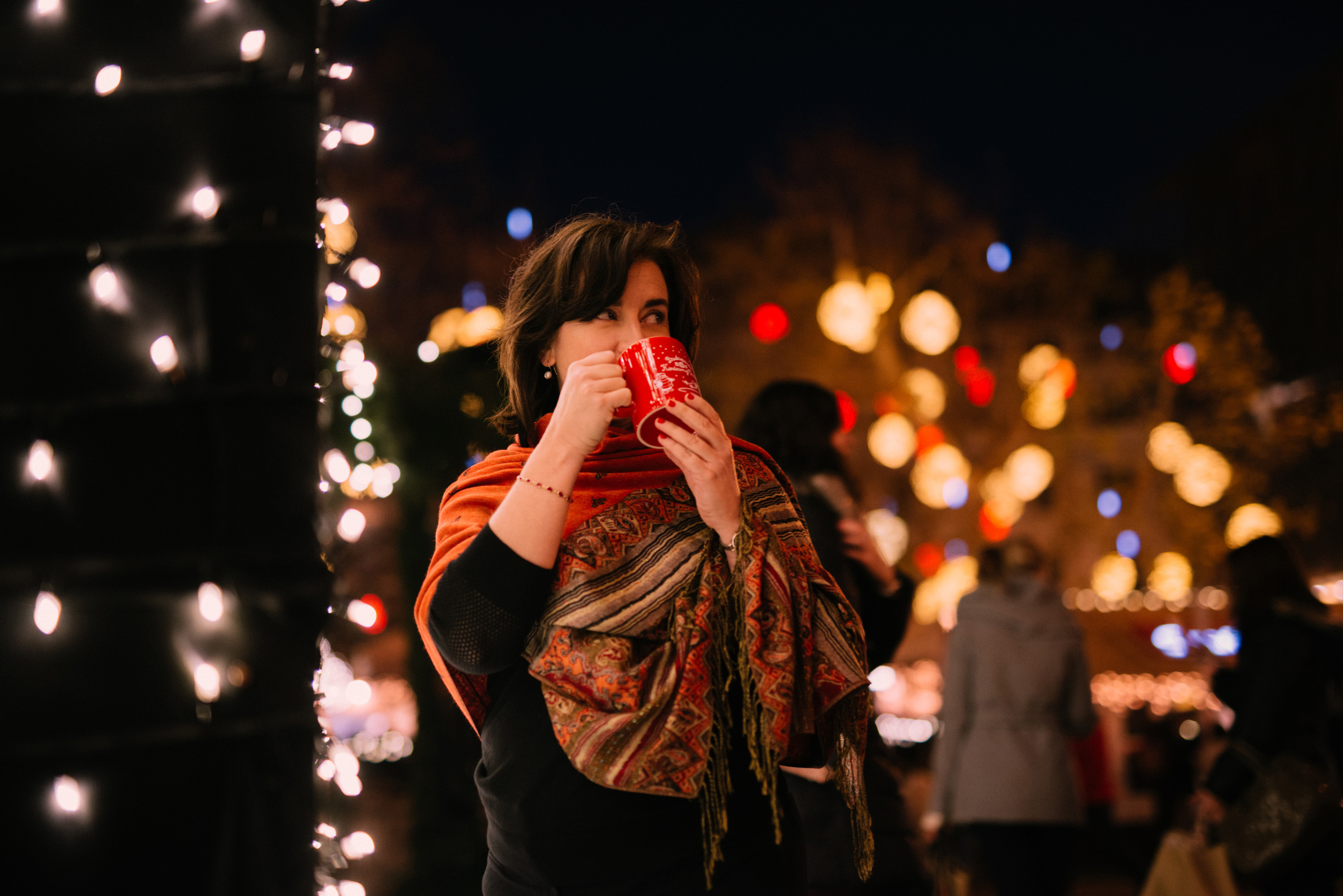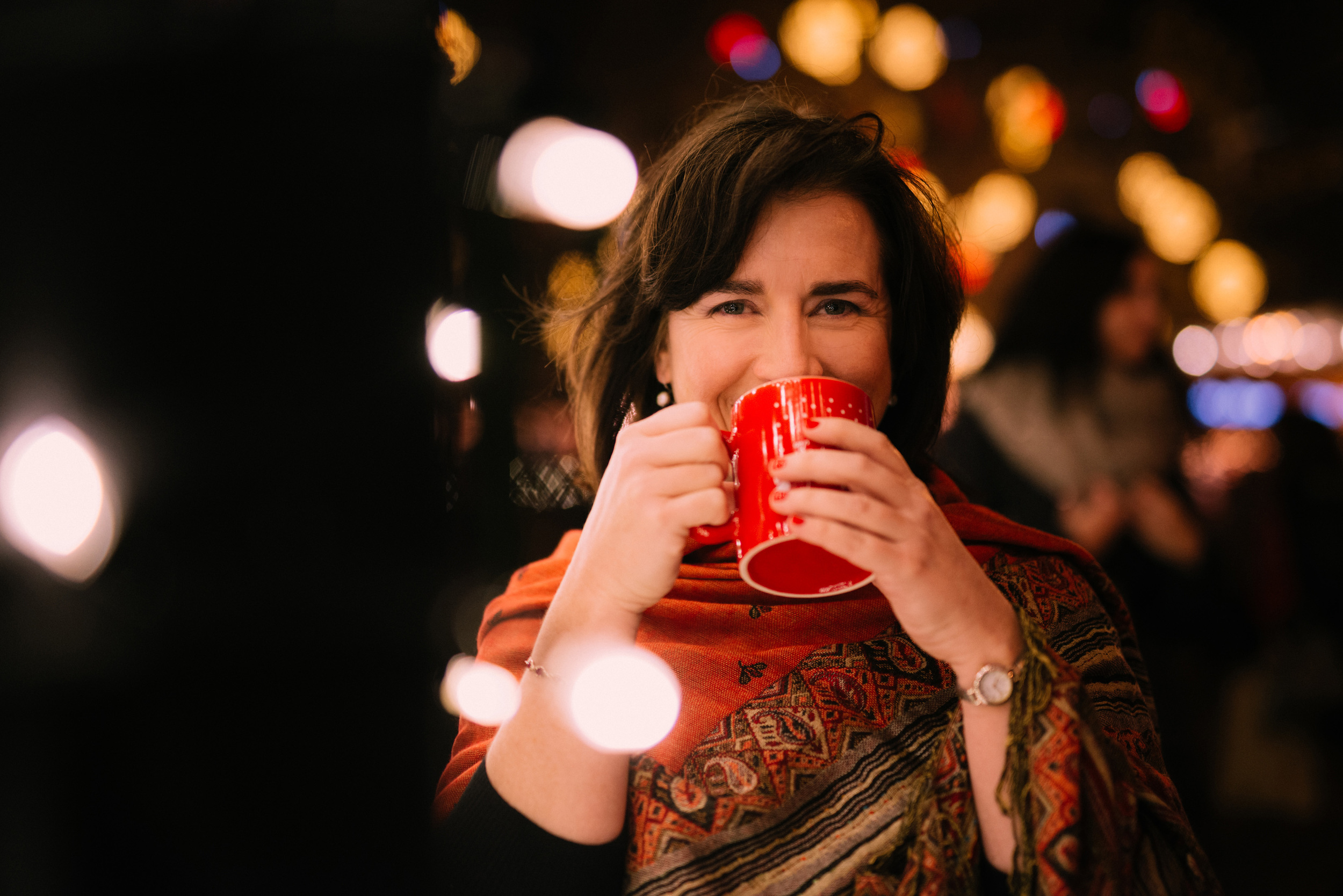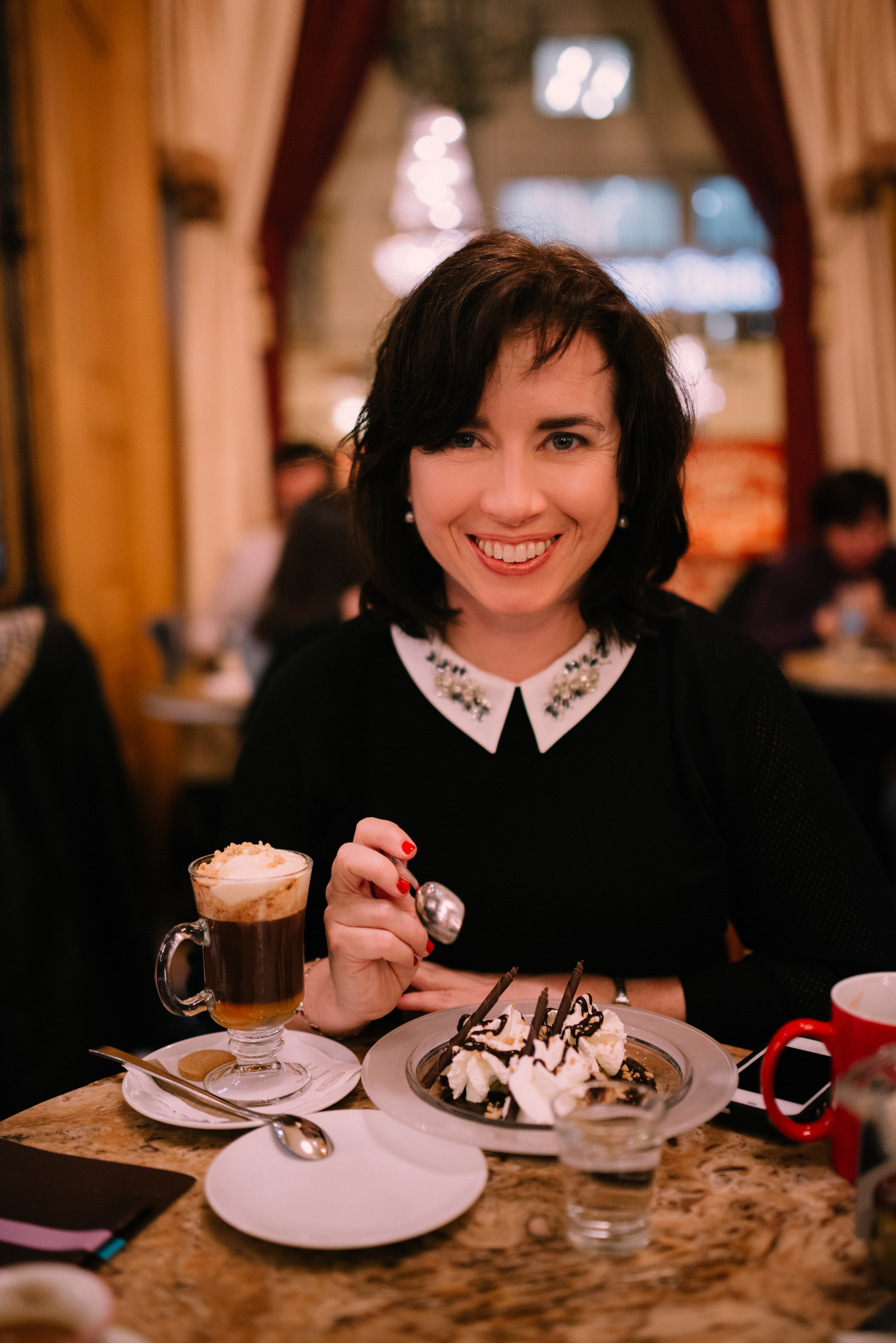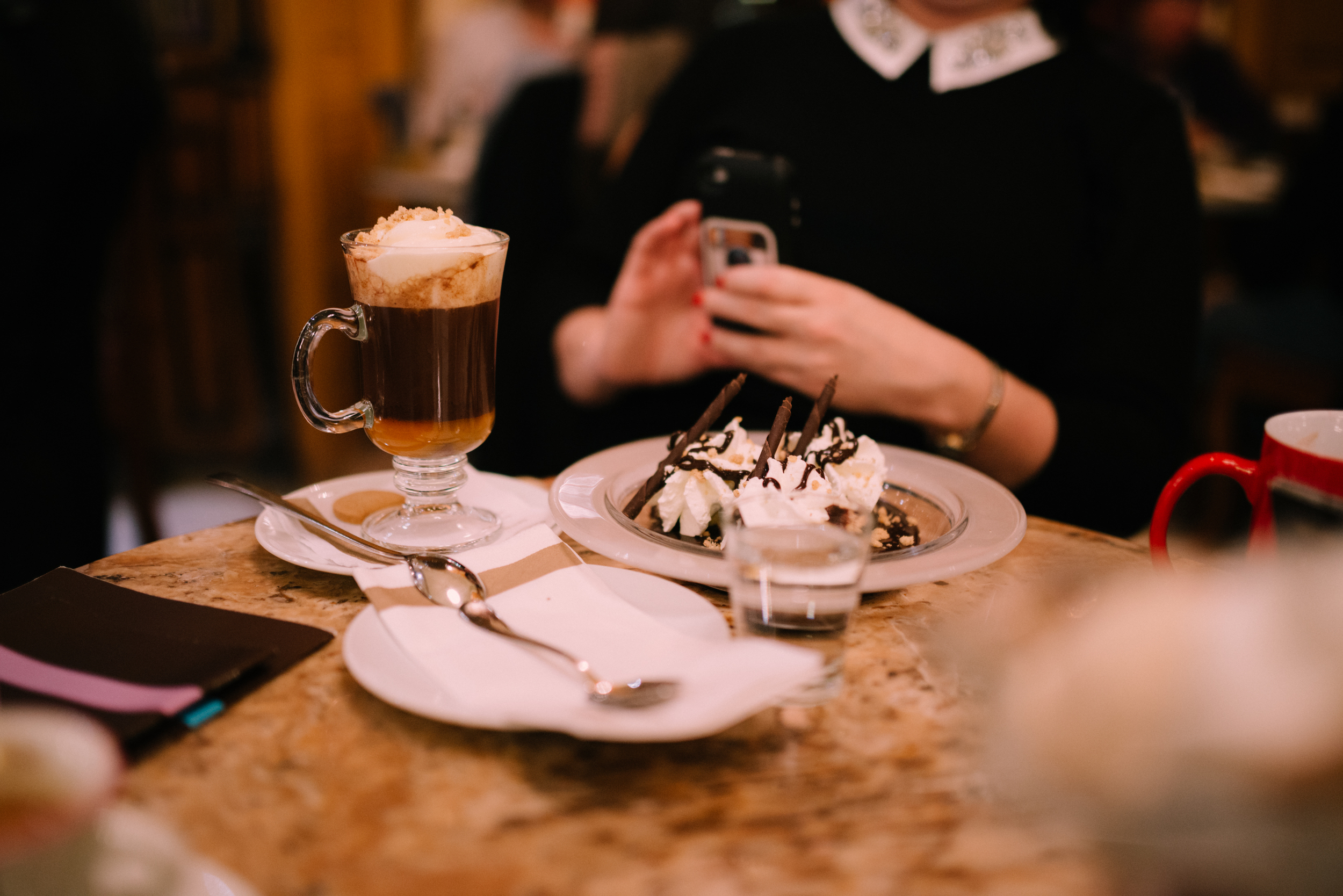 See more solo travellers enjoying their holiday here.
Share using the Share Buttons below.