See more: beach – family – Honolulu – kids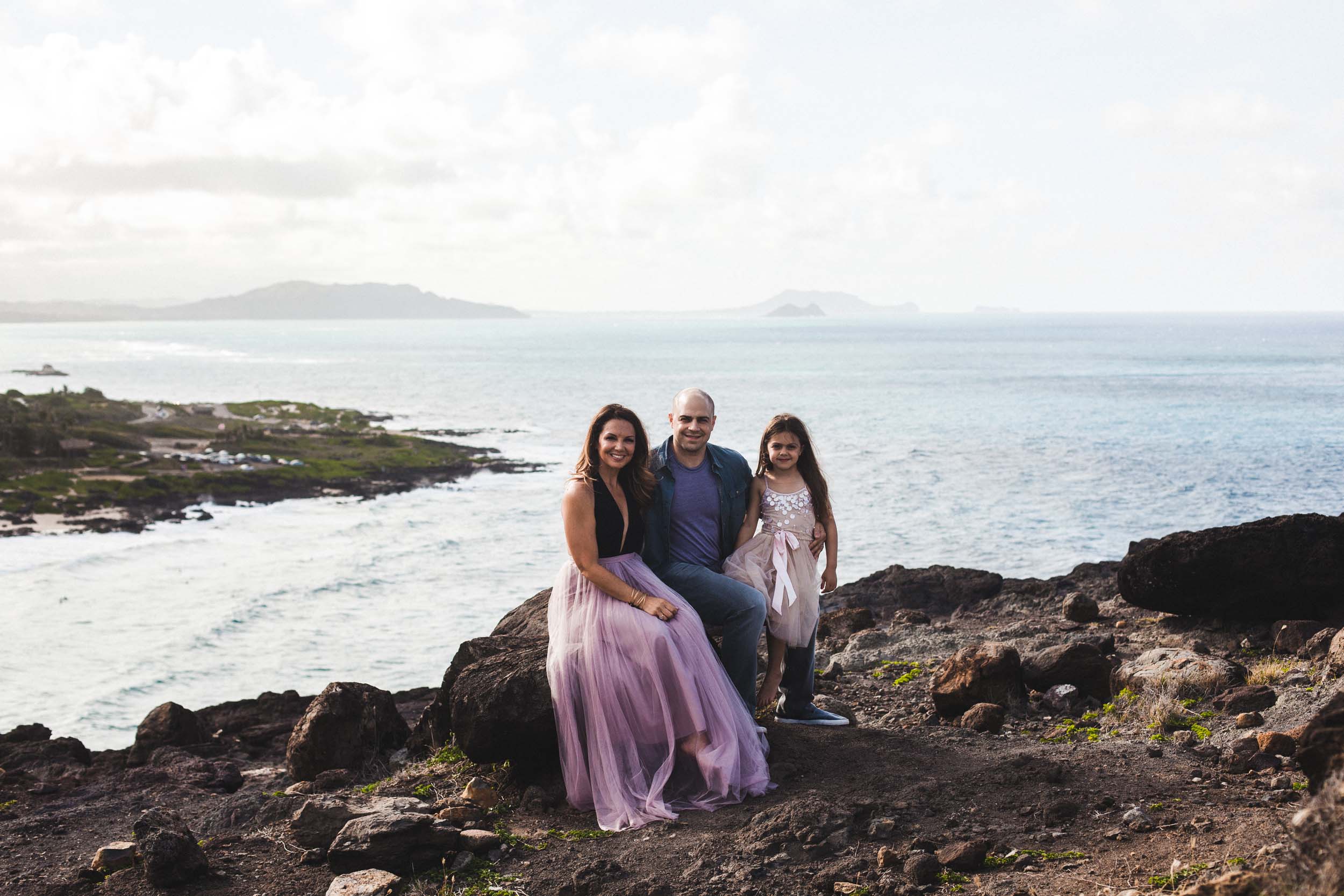 Honolulu is one of those magical places that will hold a special place in your heart after you've visited. Beautiful beaches, epic sunsets and a ton of fun activities make it an excellent destination for a family vacation. Here are our favourite Honolulu places to have fun with the kids.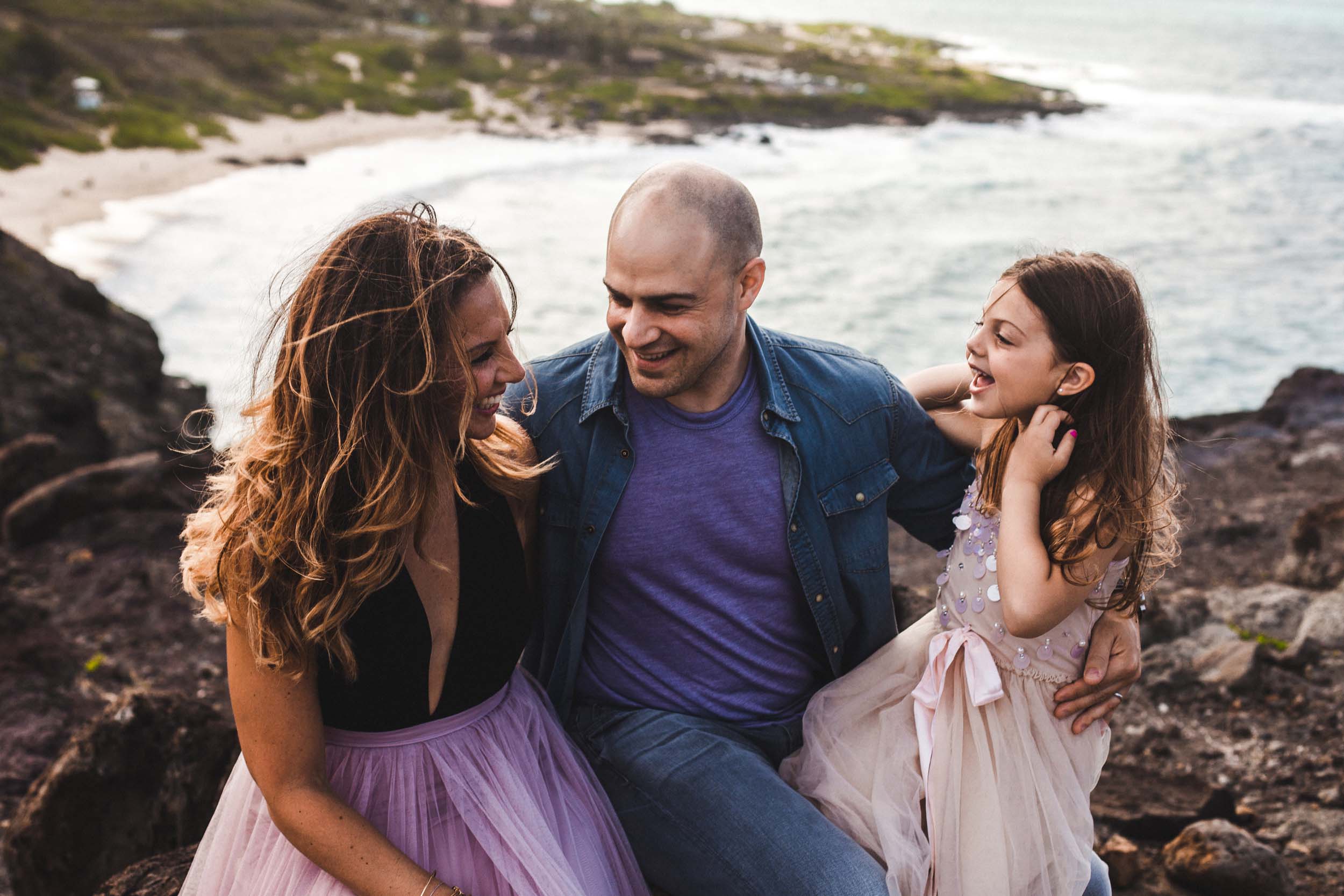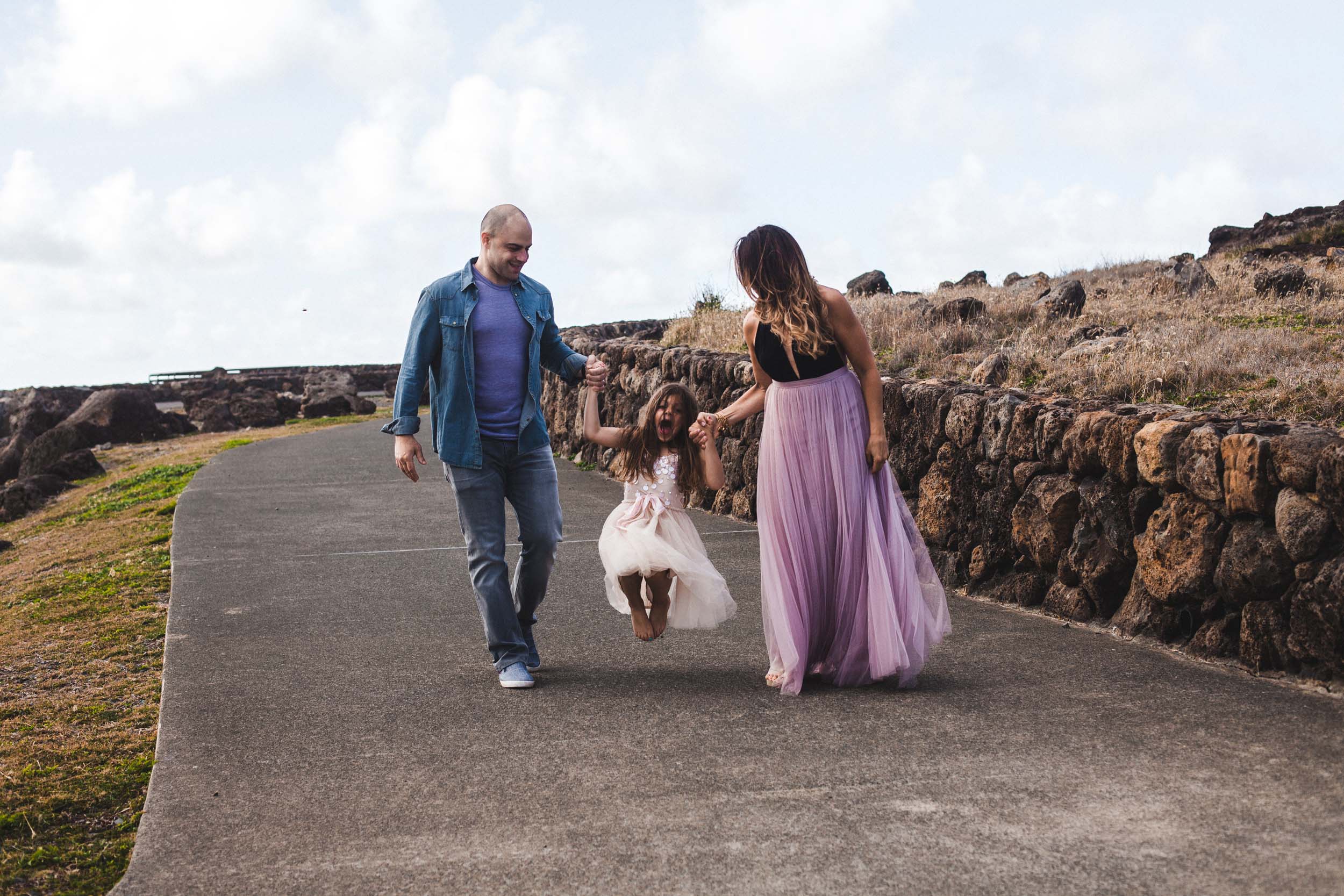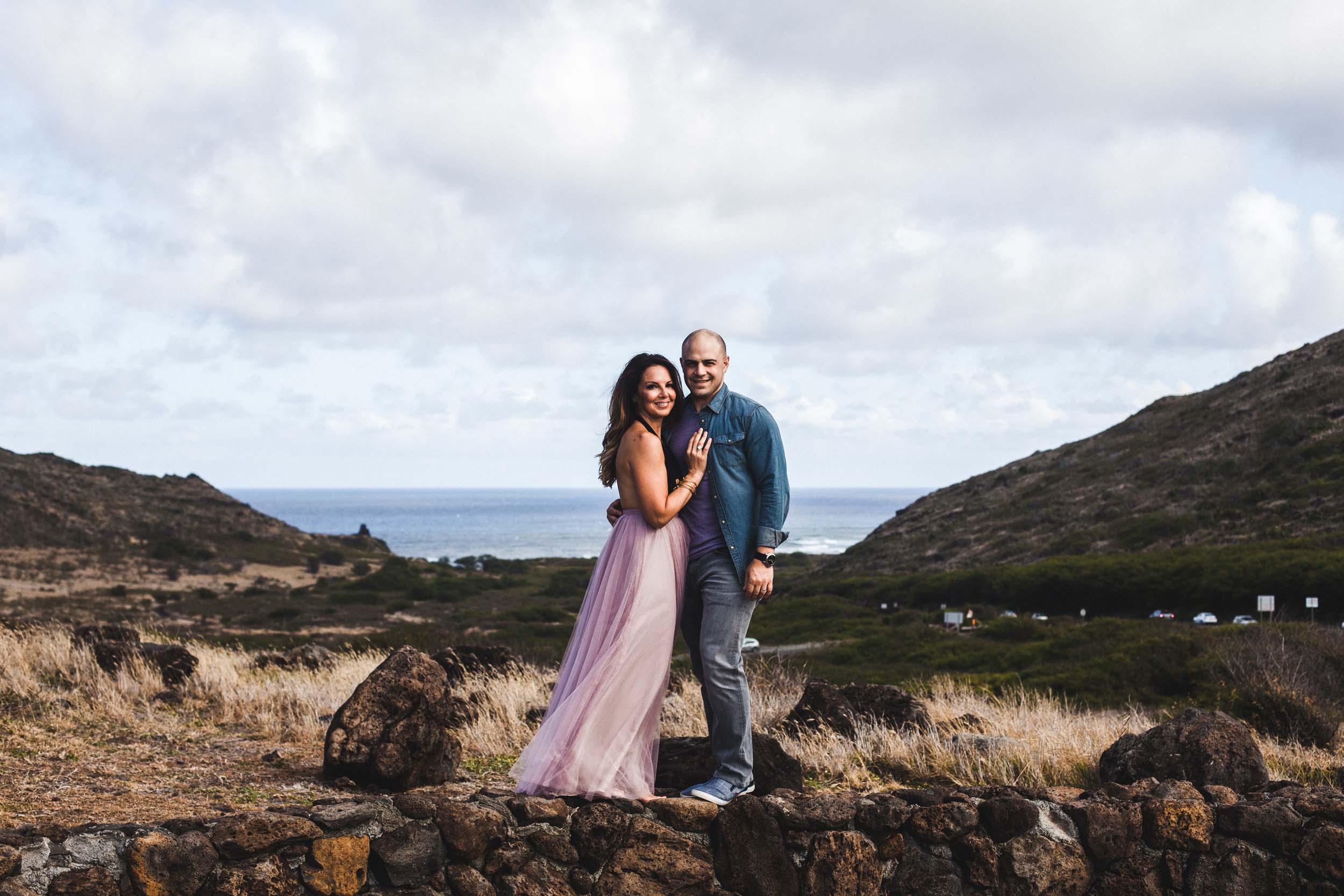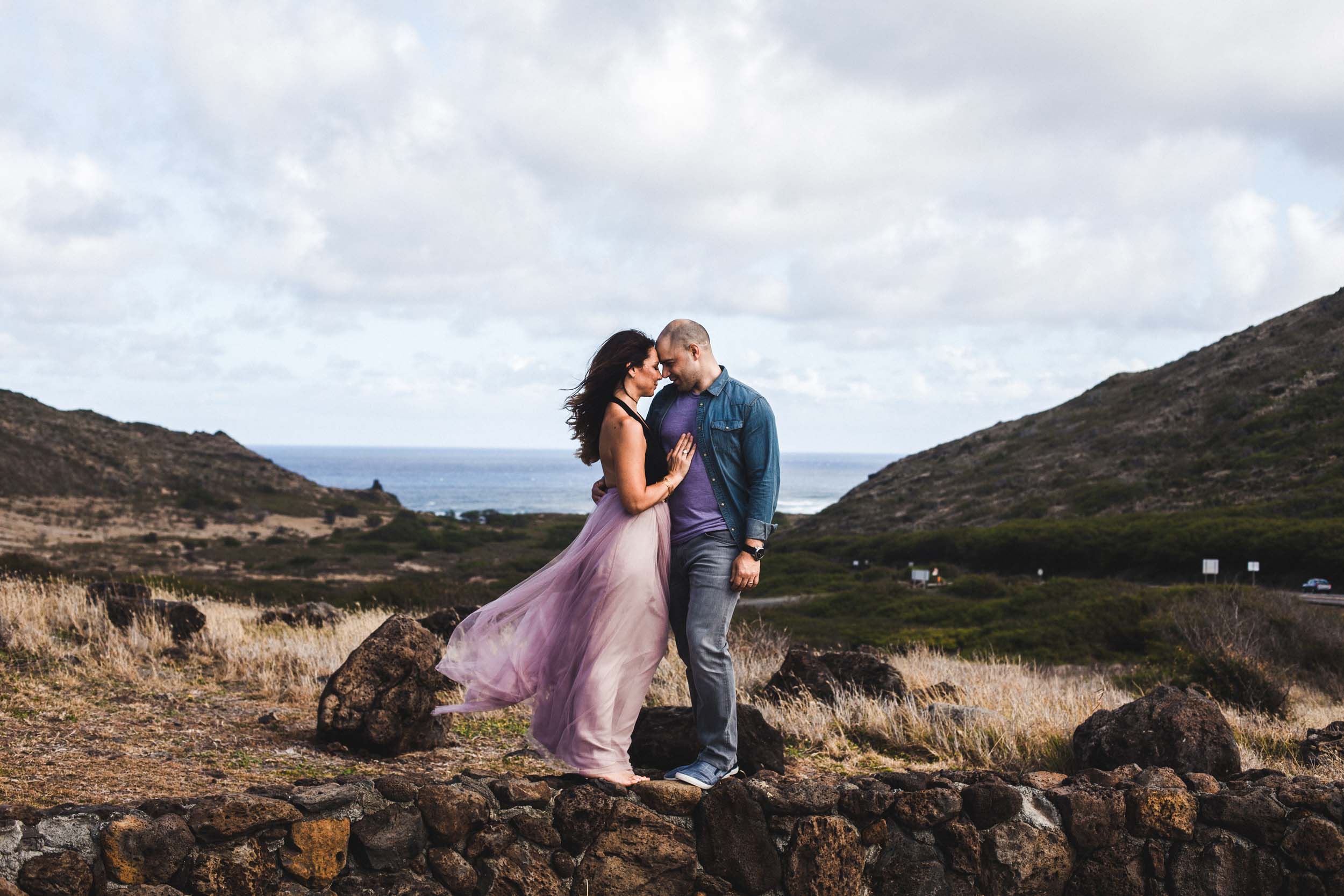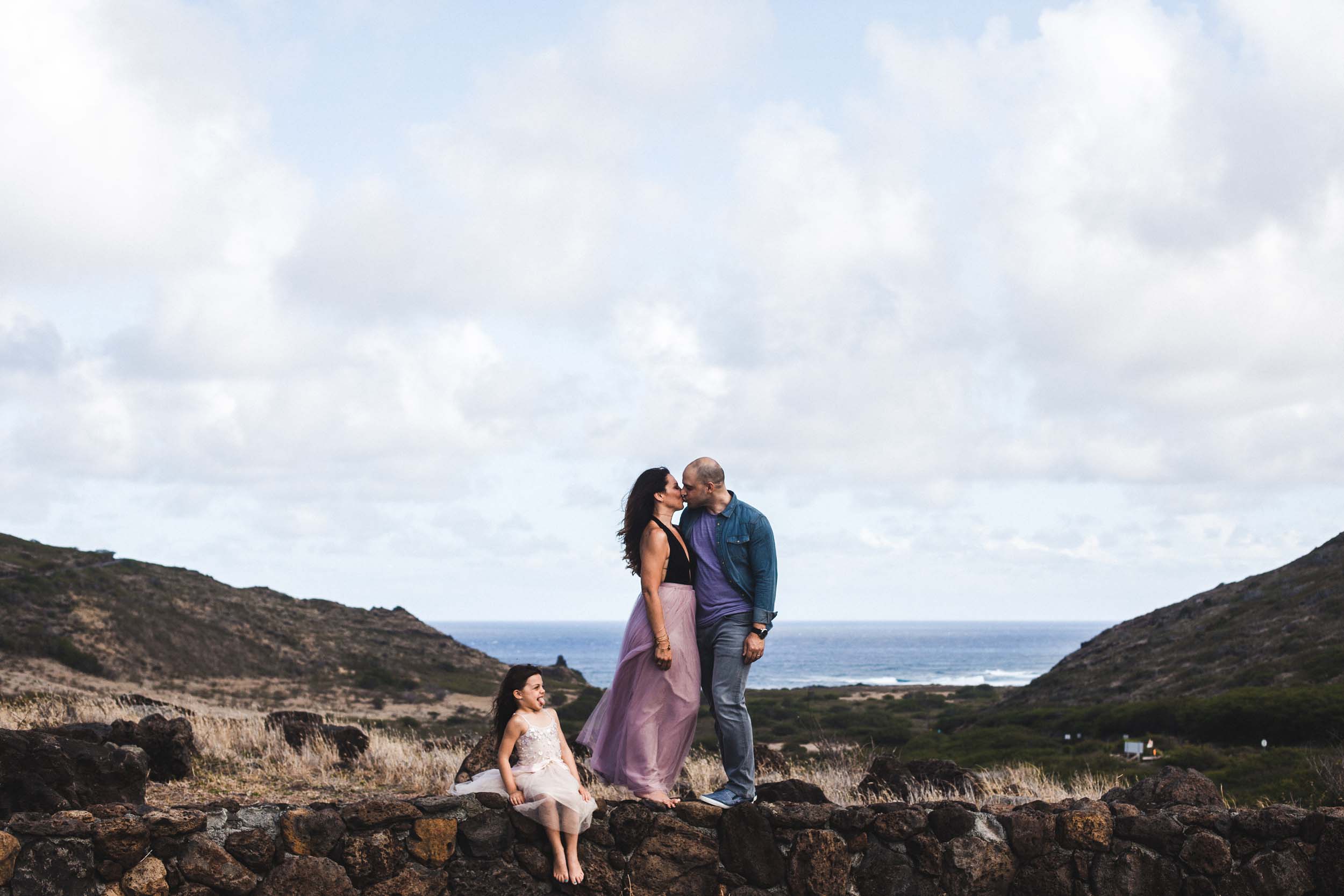 1. Magic Island: This gorgeous beach is perfect for a fun Friday night. The water is calm, making it ideal for taking the kids out for a swim. Ample spots for picnicking, Friday night fireworks shows and breathtaking sunsets will have everyone's jaws dropped in amazement.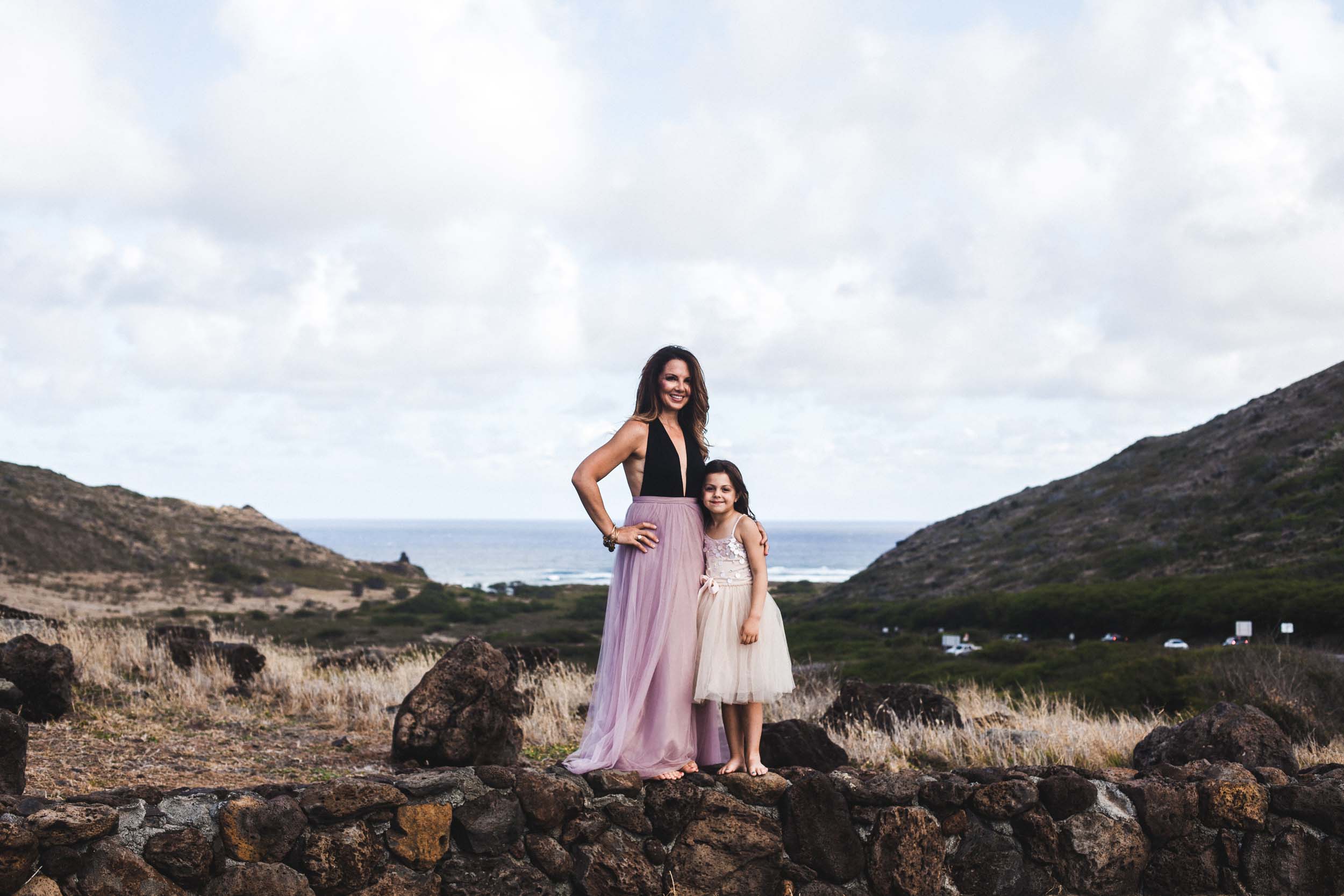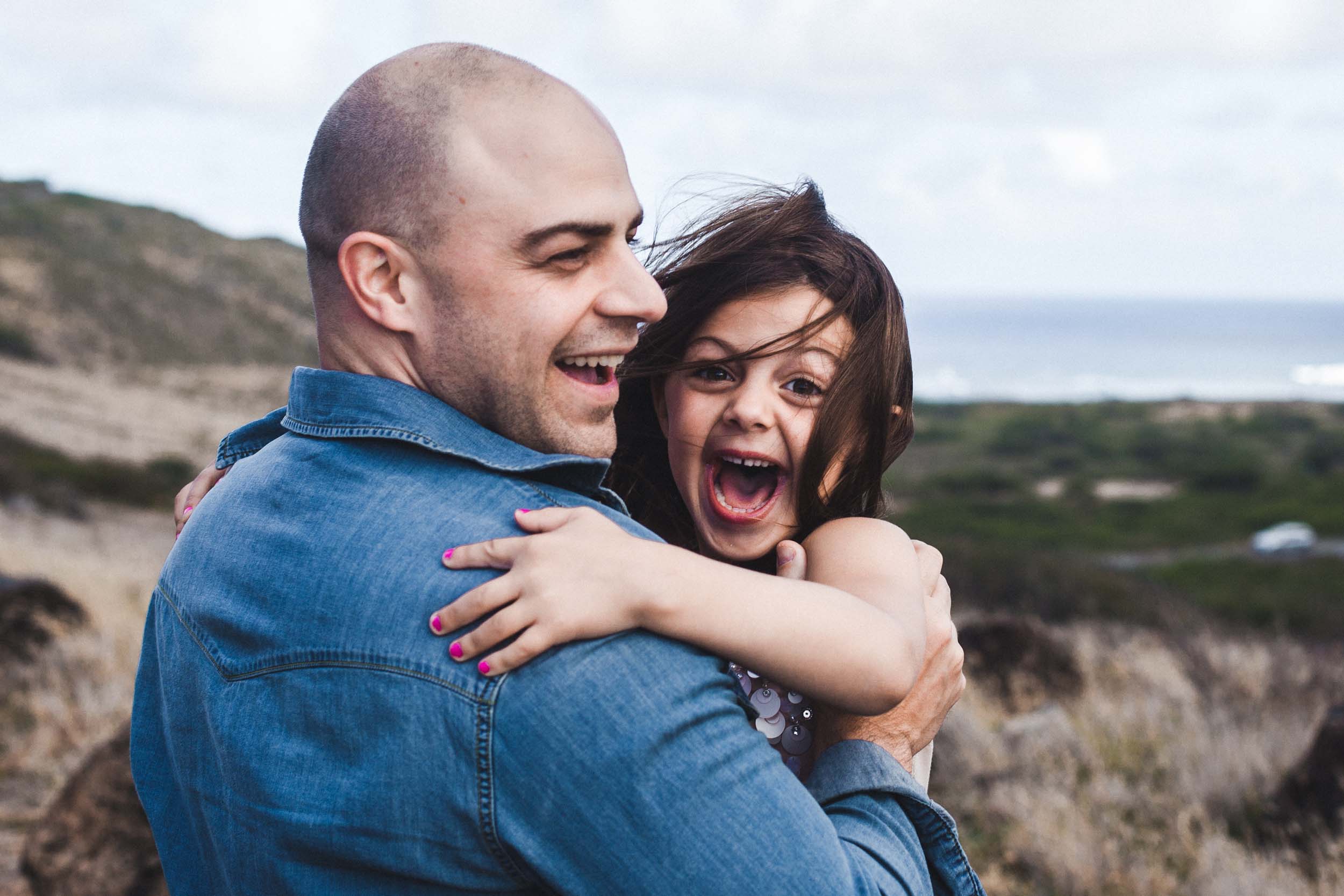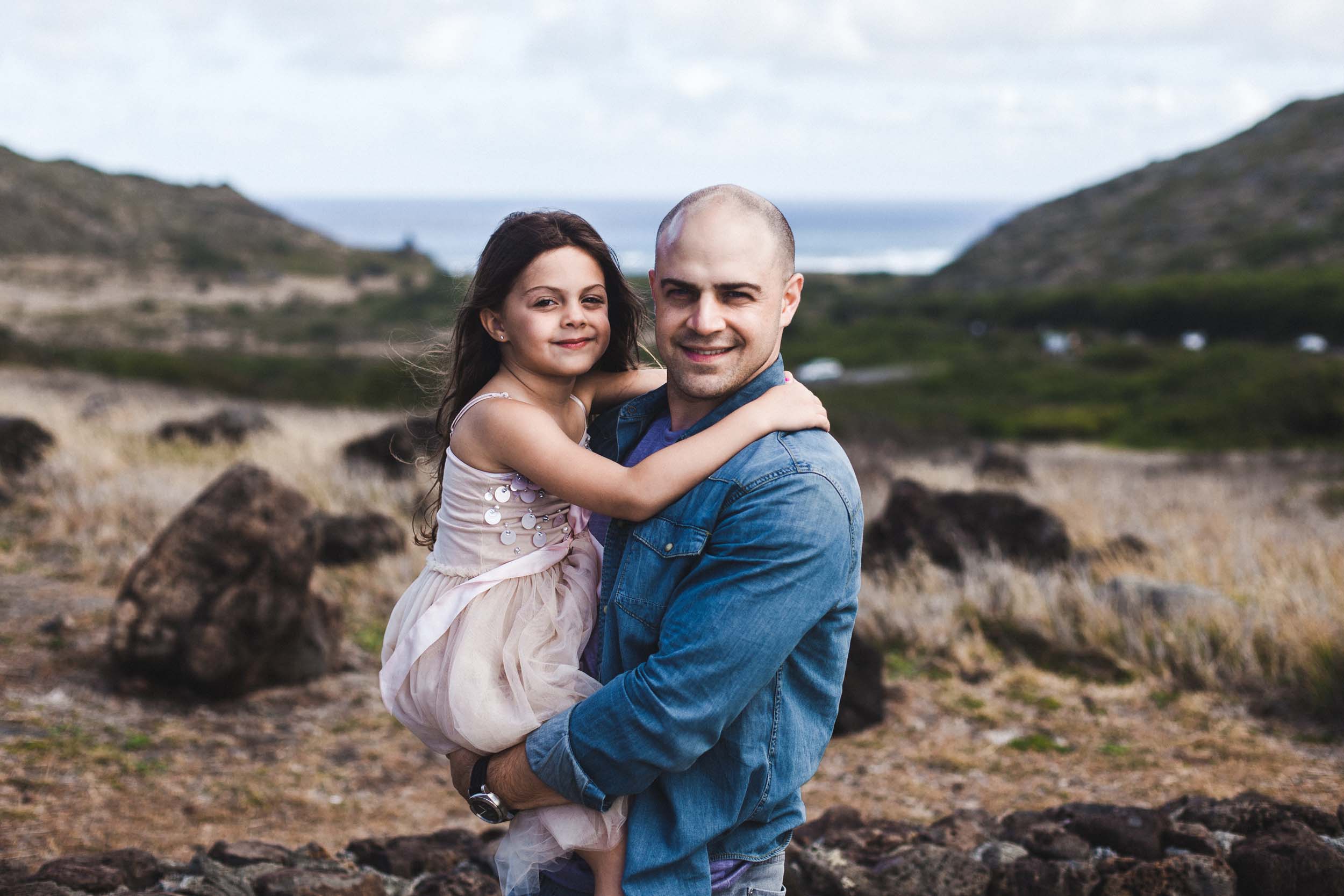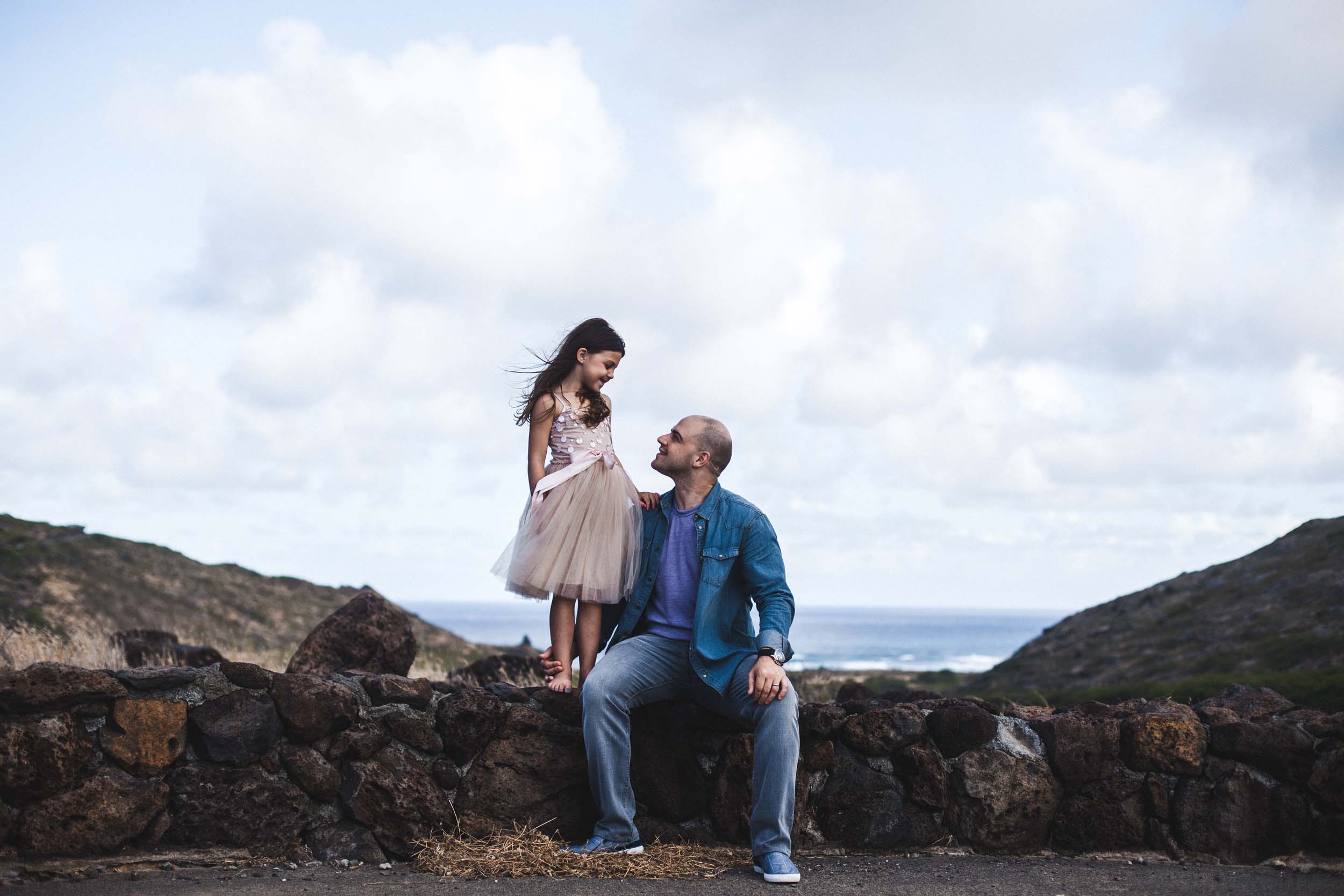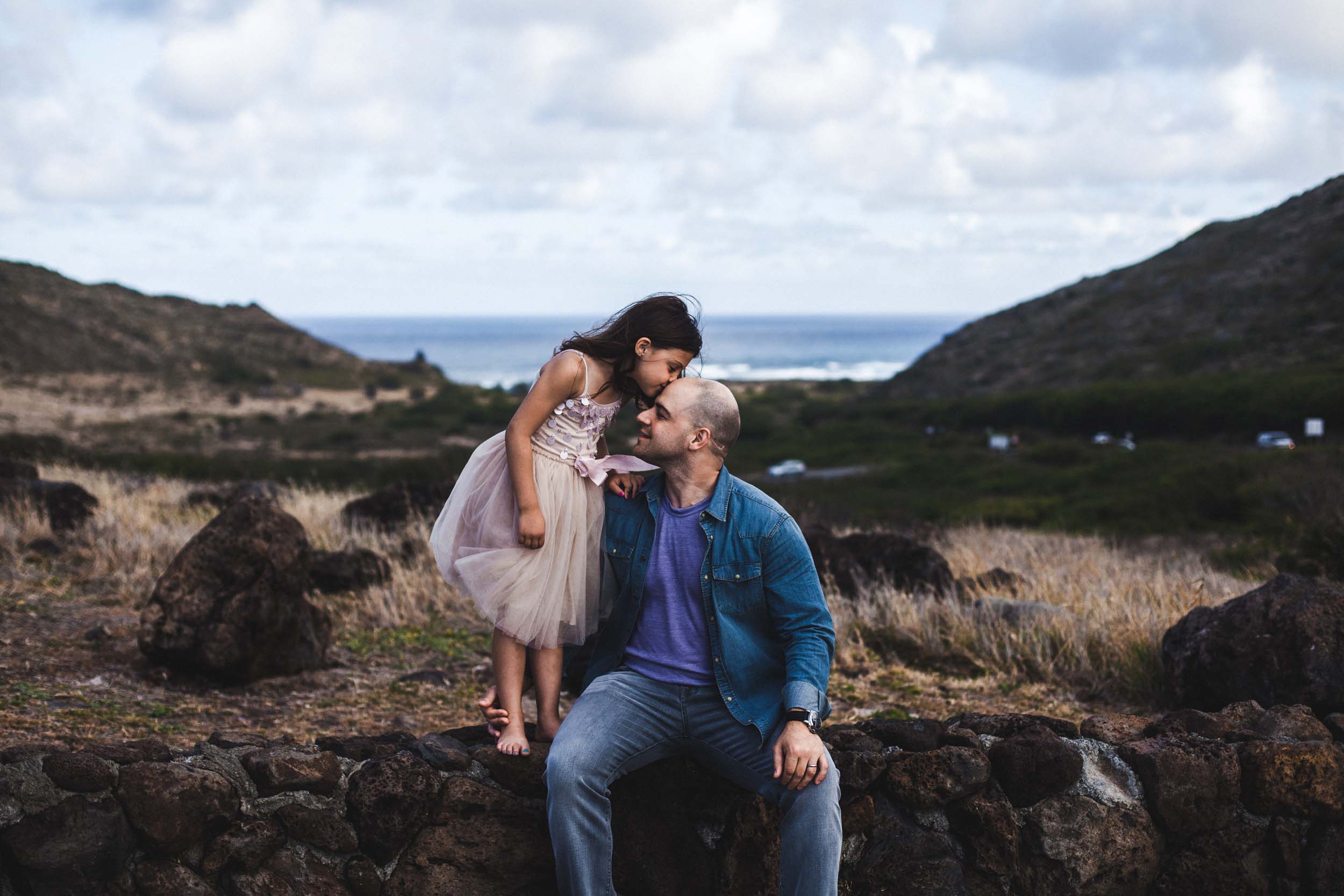 2. Shark tours: What could be more exciting than swimming with sharks? Of course, if sharks are a tad out of your comfort zone, North Shore Shark Adventures offers whale or sea turtle encounters, as well. Kids aged 3 and up can join the tours as either a boat passenger or in the shark cage. Infants under 3 are free to bring aboard as boat passengers.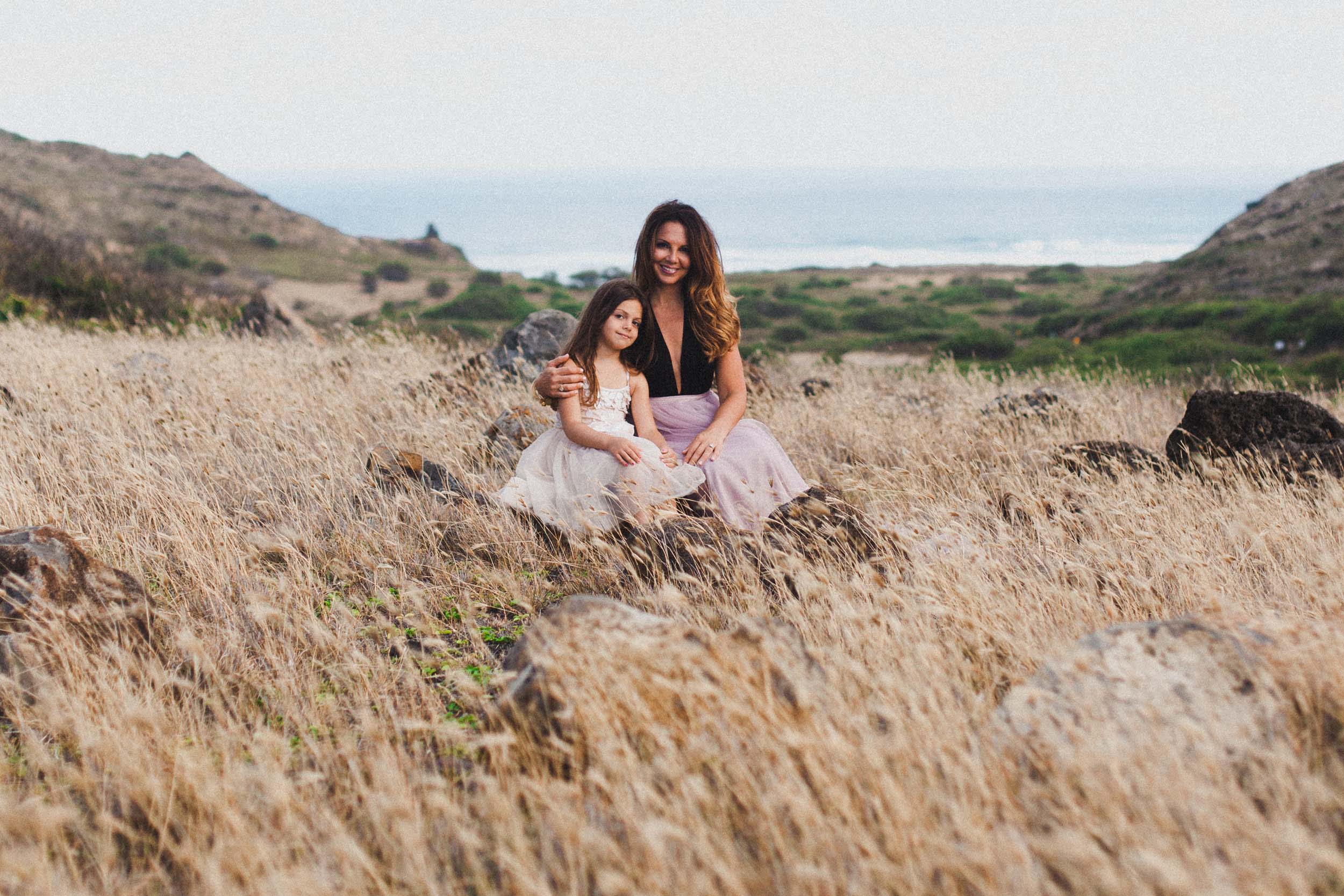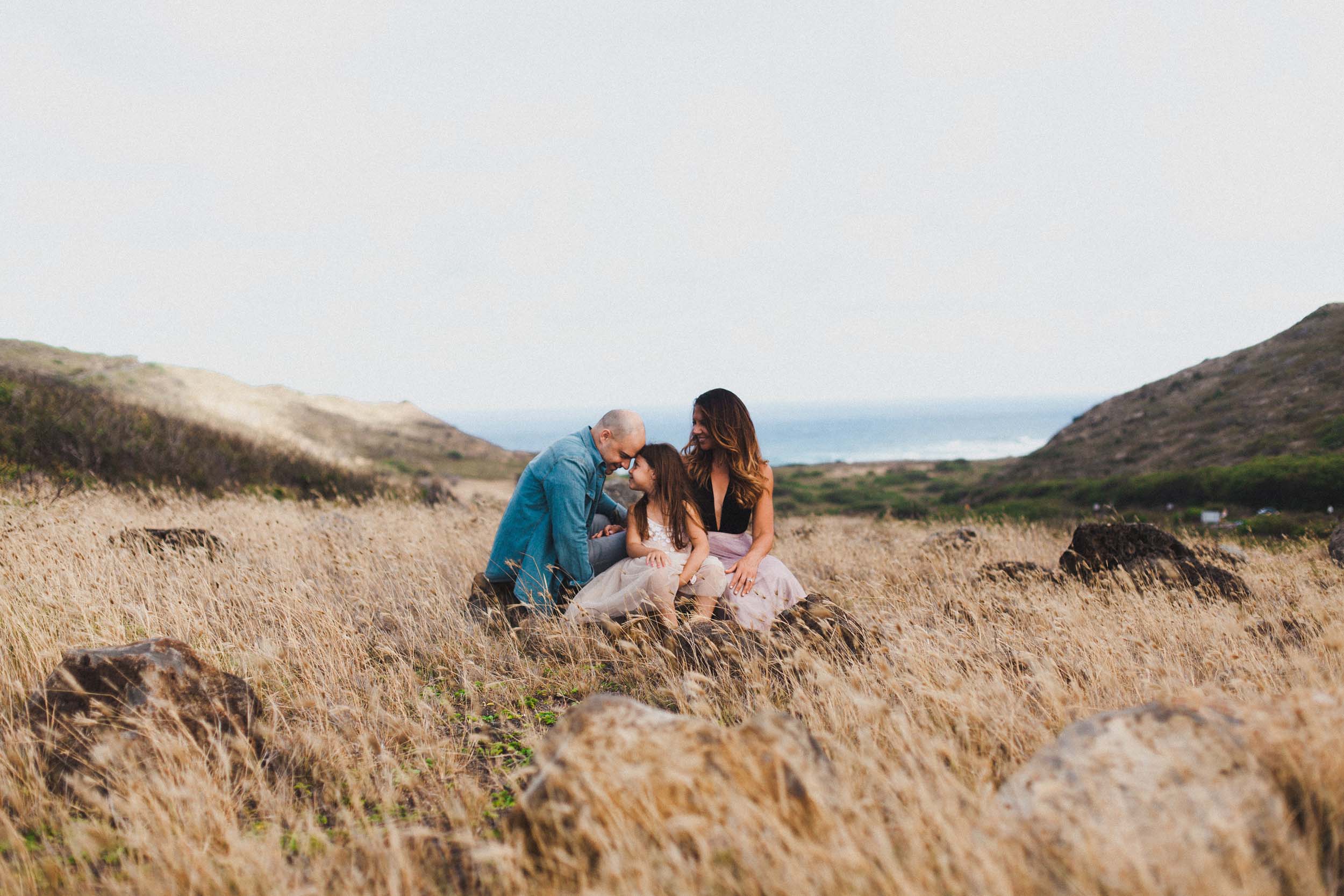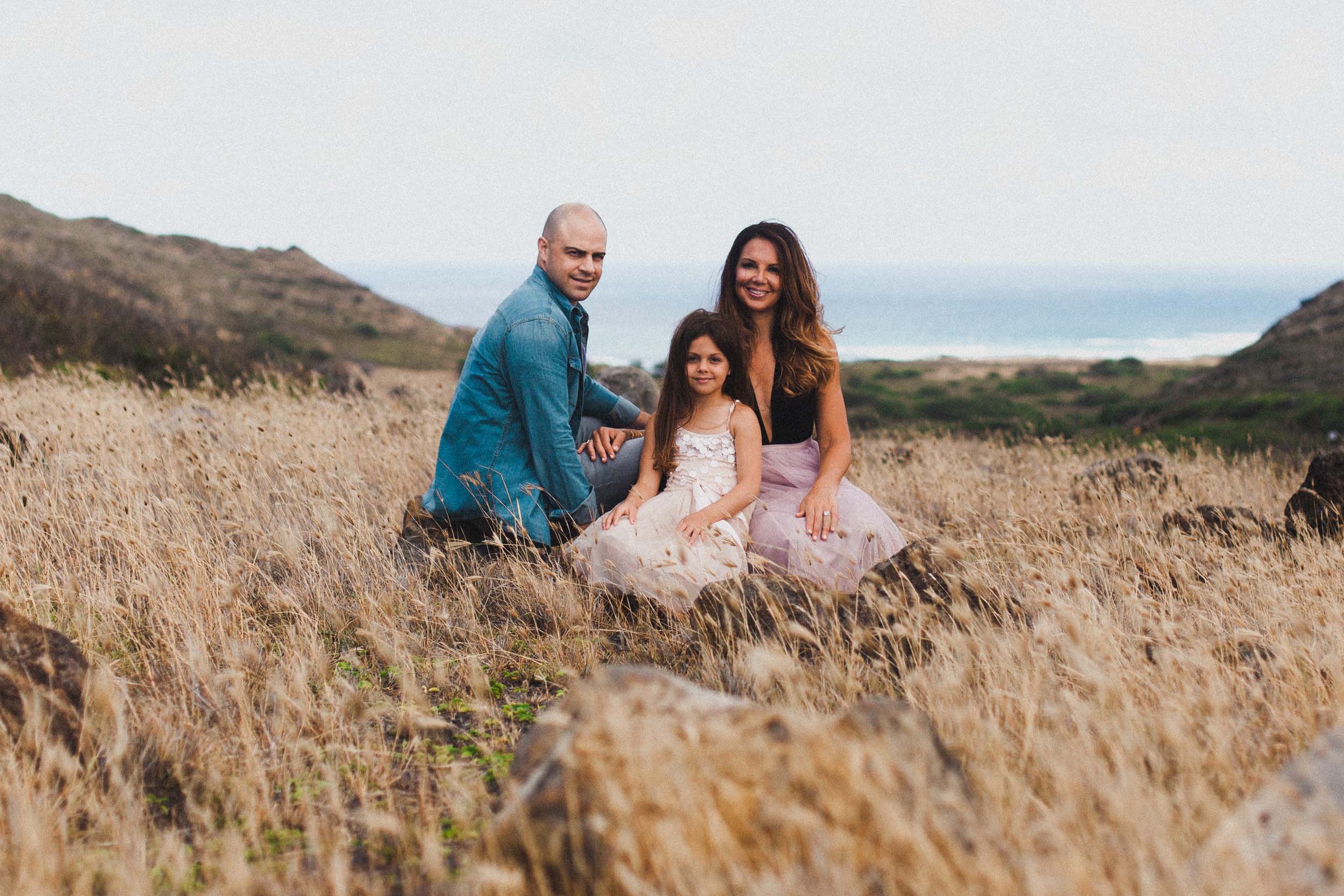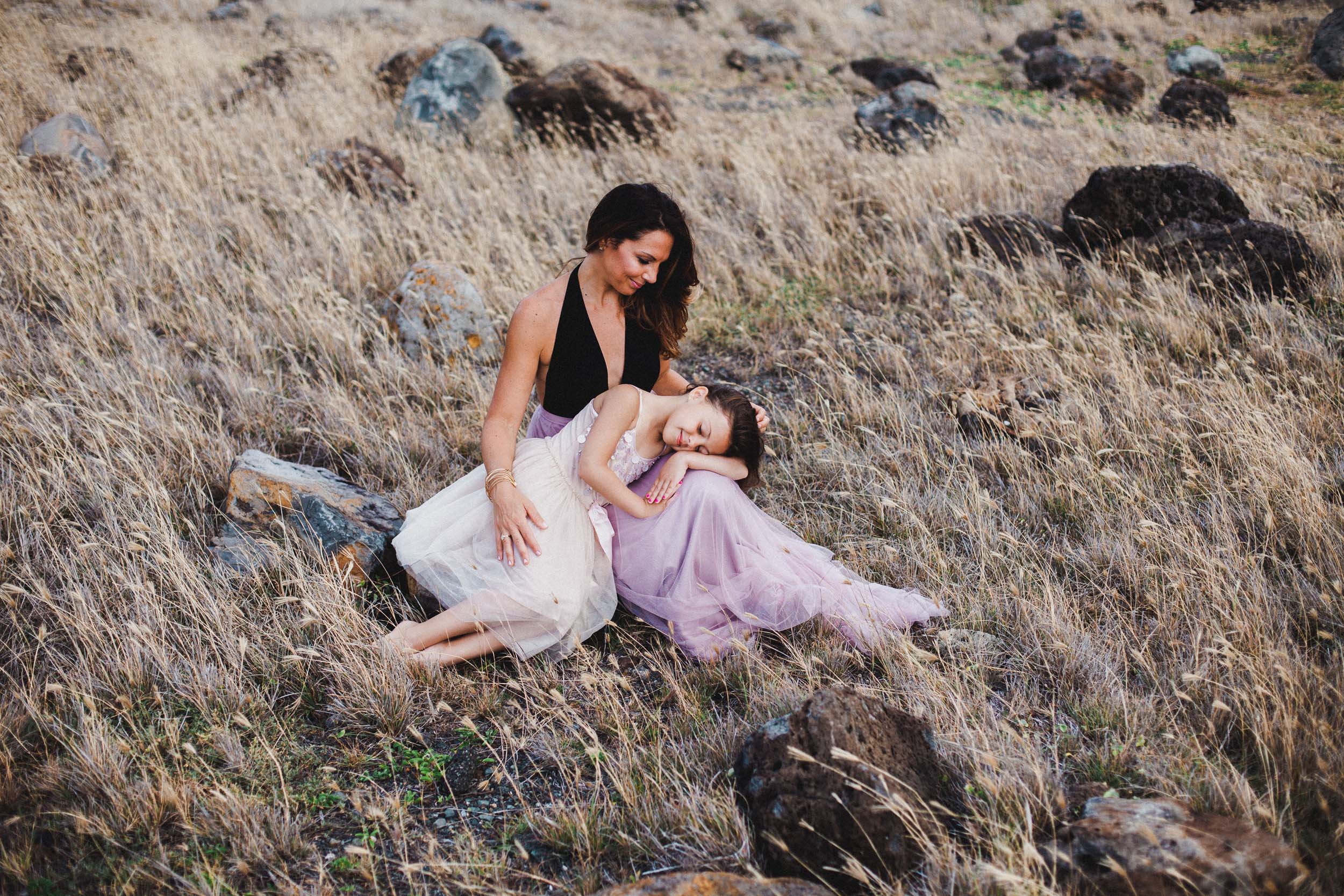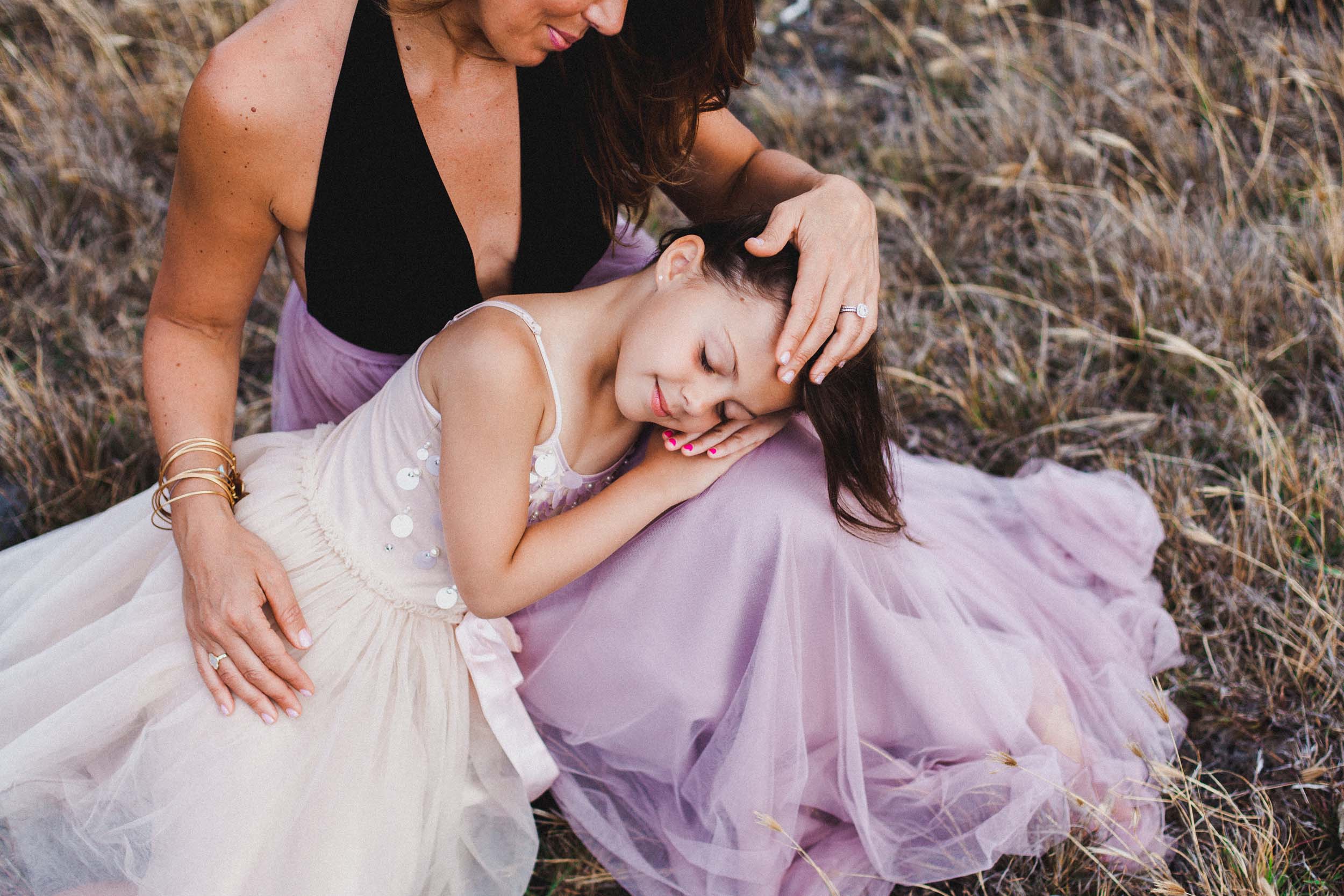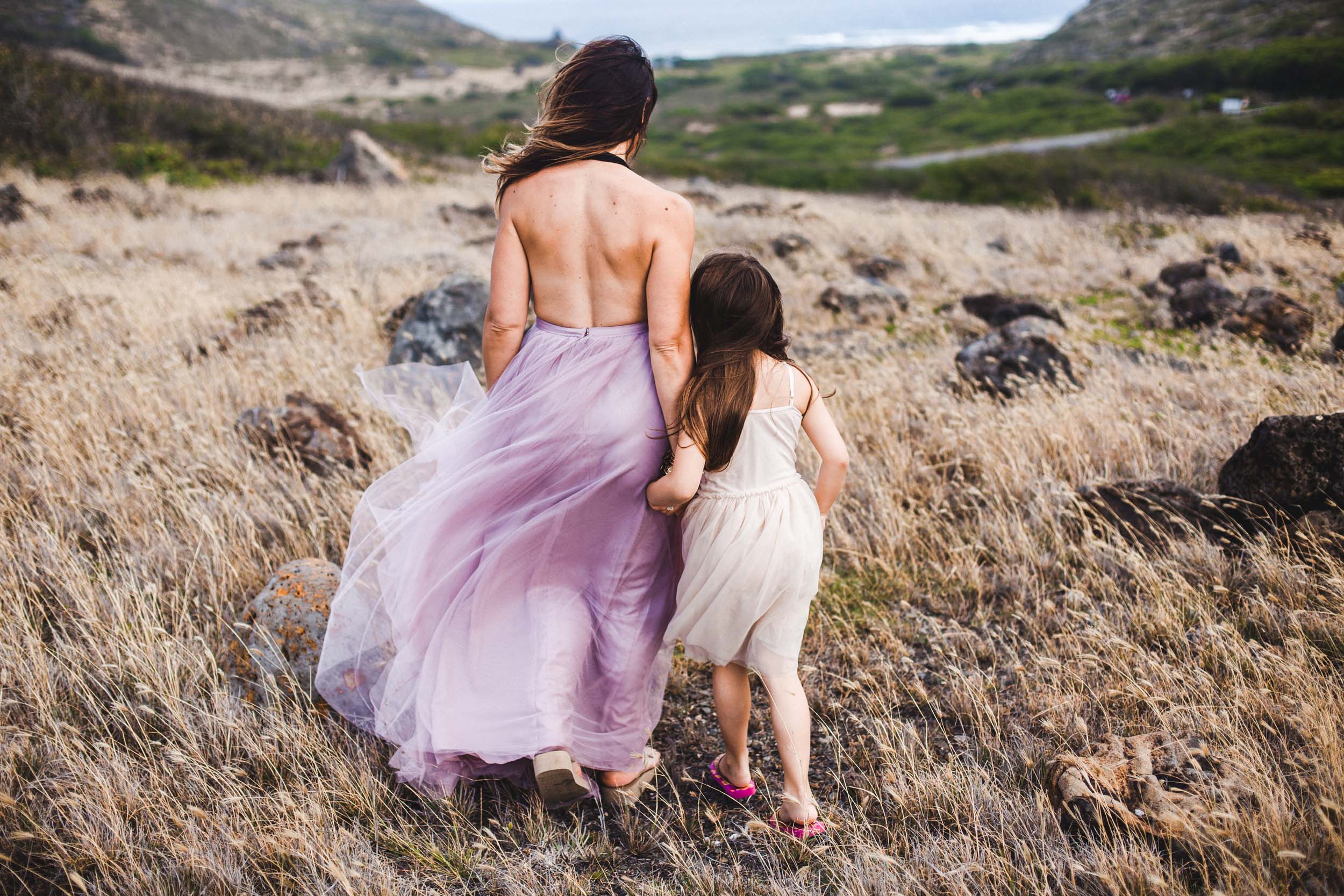 3. Hawaii Children's Discovery Center: Take your kids to Hawaii Children's Discovery Center for a fun day of educational activities. Current Hawaii-centric exhibits include Hawaiian Rainbows, which introduces kids to Hawaii's unique history, and Rainforest Adventures, which focuses on the importance of rainforests and how we can take care of their precious natural resources.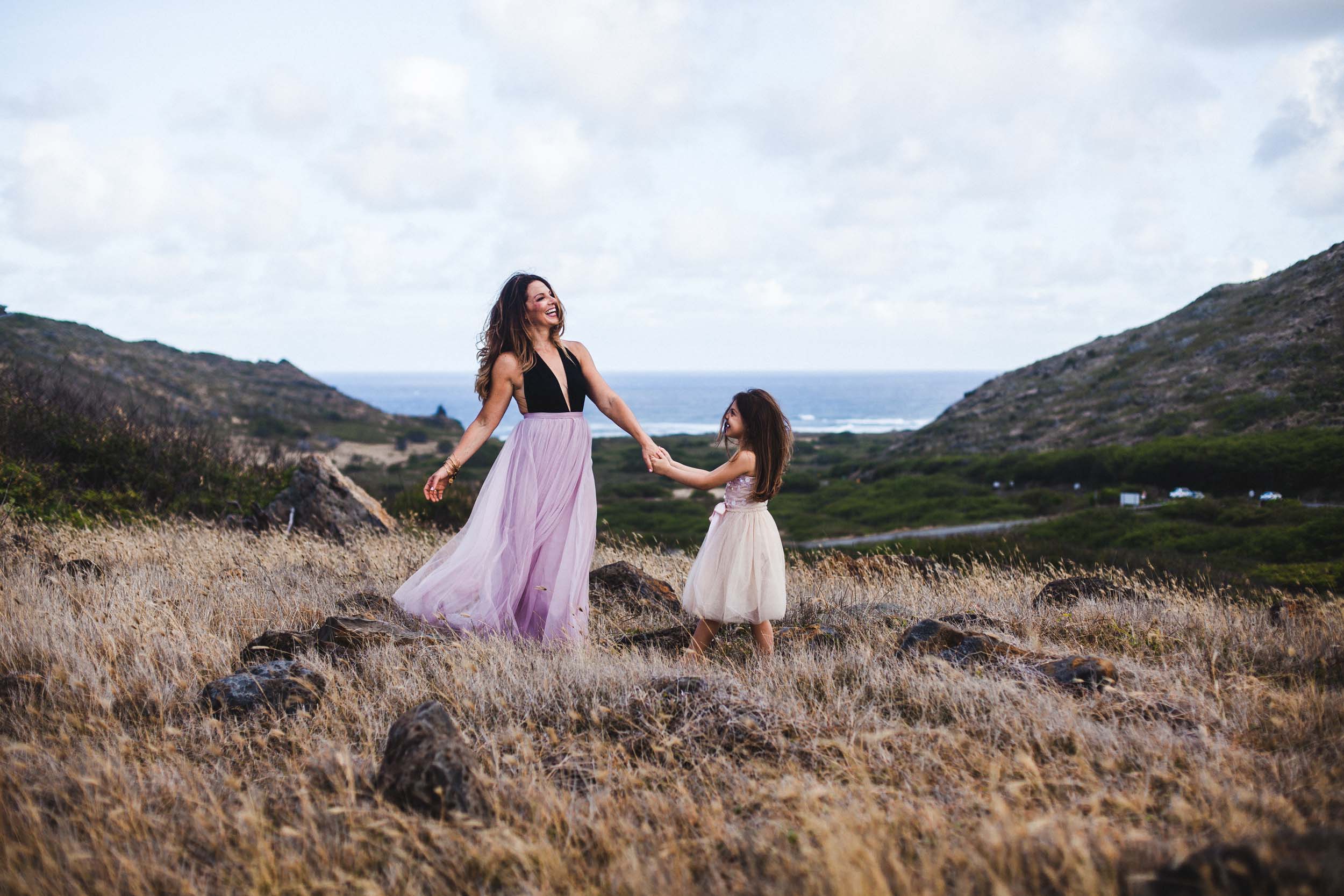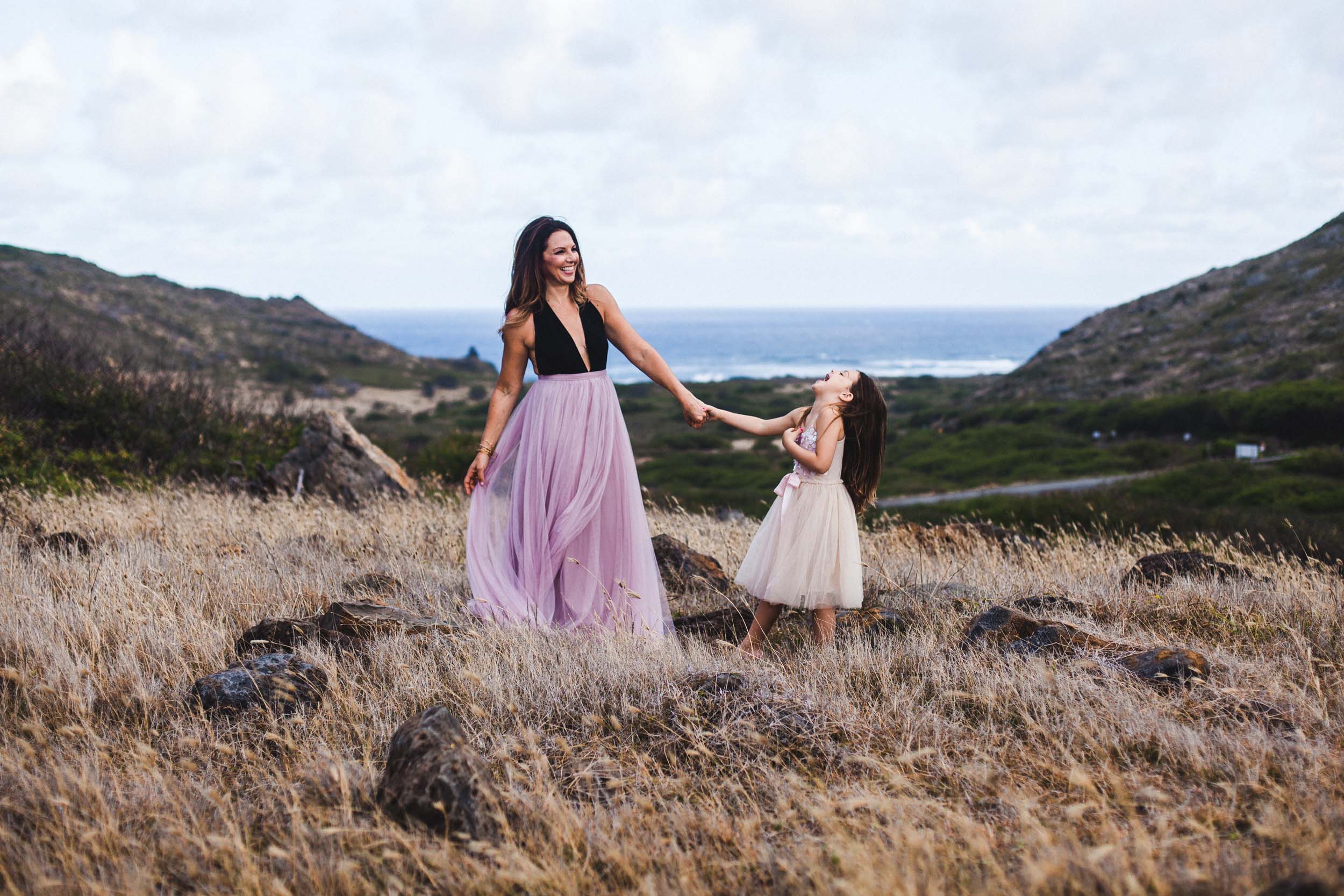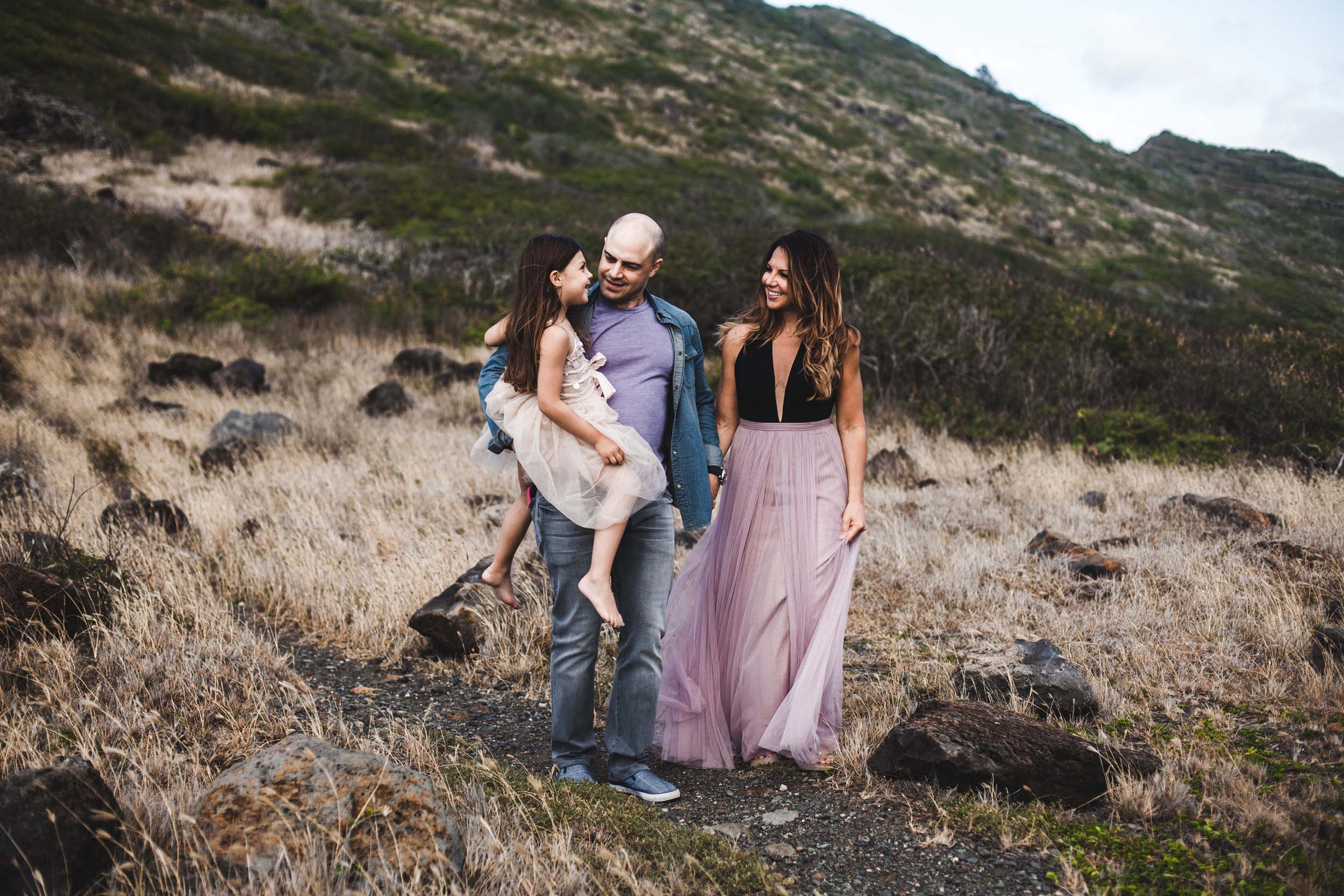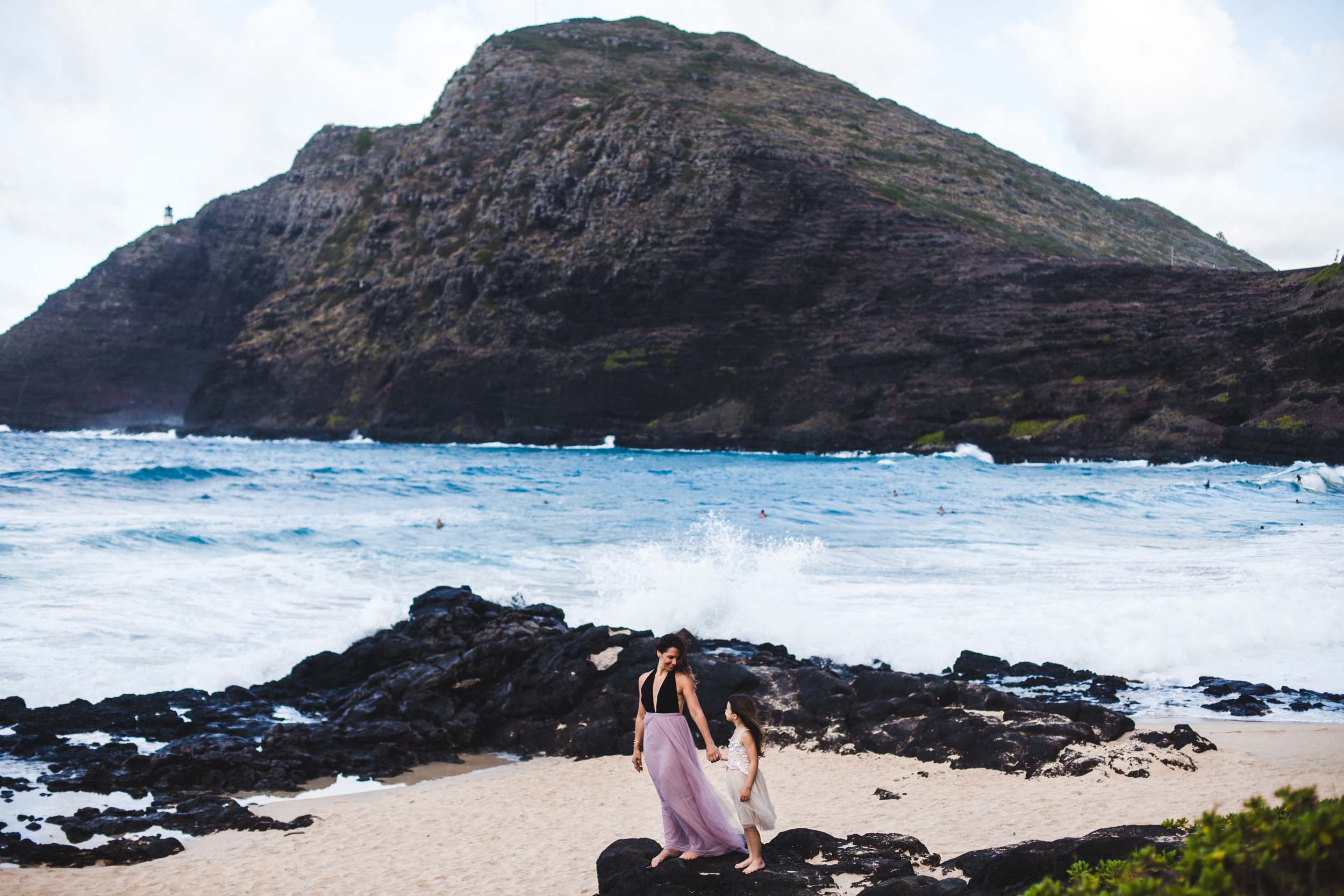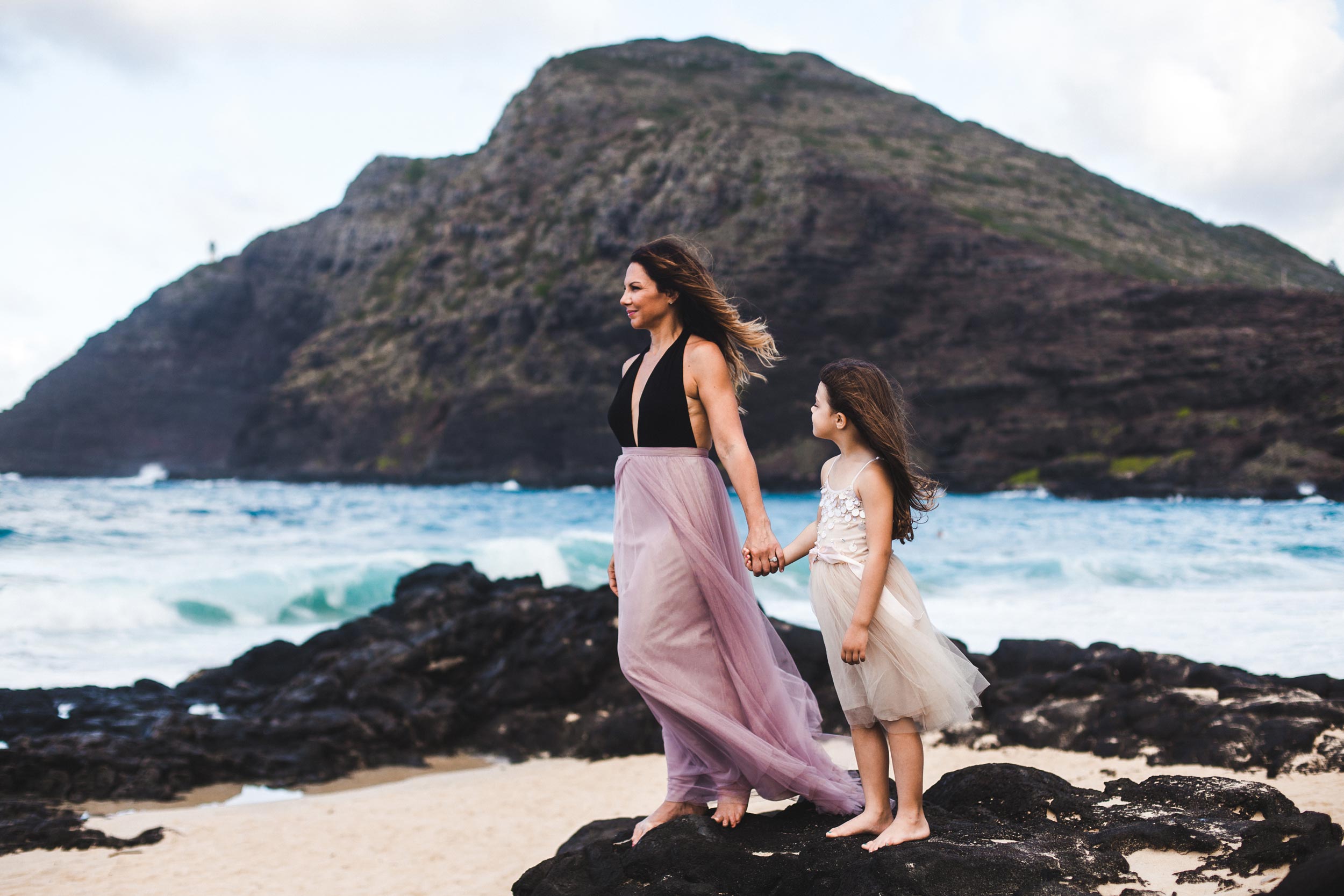 4. Wet 'n' Wild Hawaii: Kids will have a blast at Wet 'n' Wild Hawaii, which has tons of fun hydro-activities for kids to explore. A lazy river, spray ground, kids' playground and even 18-hole miniature golf will keep kids entertained all day long.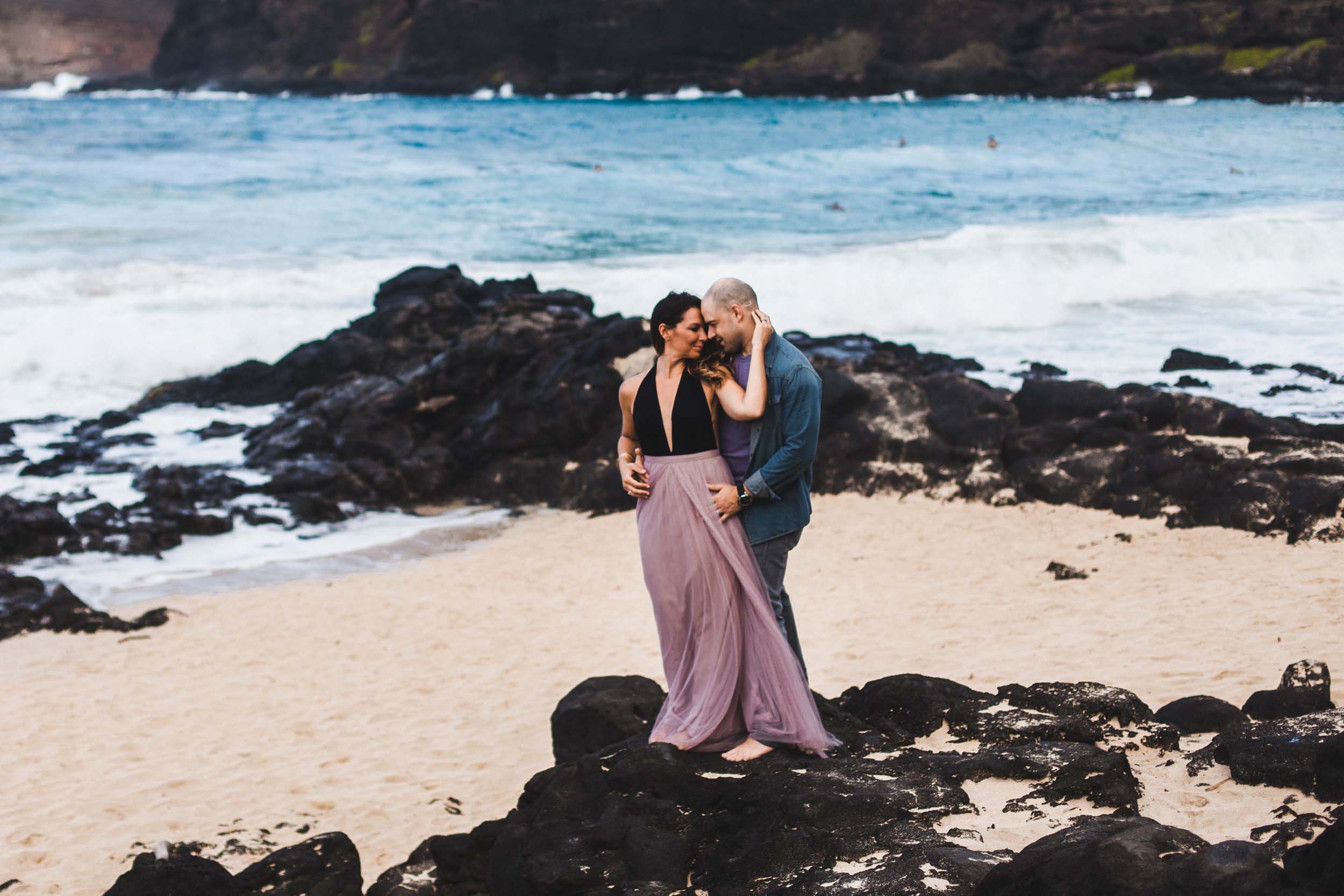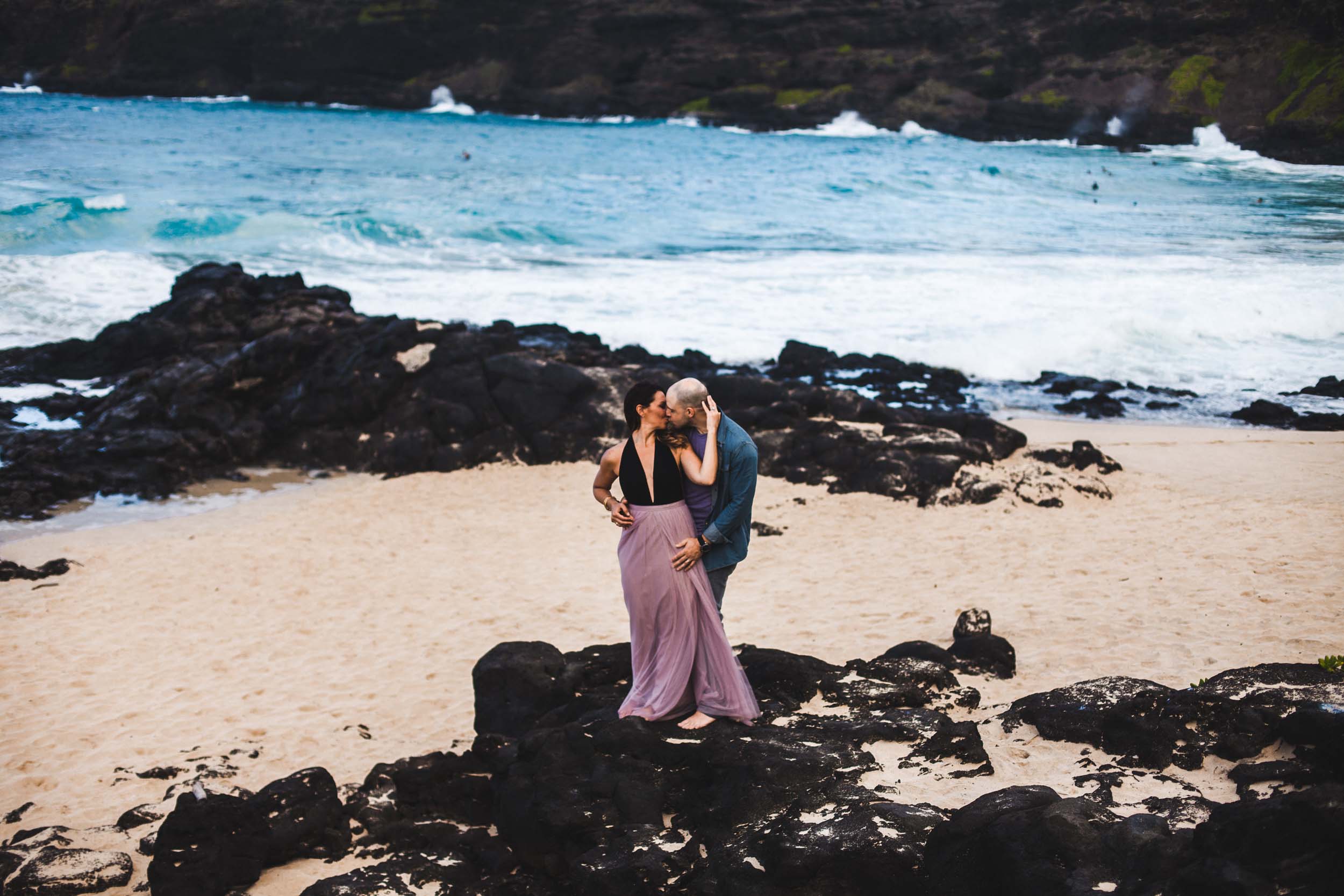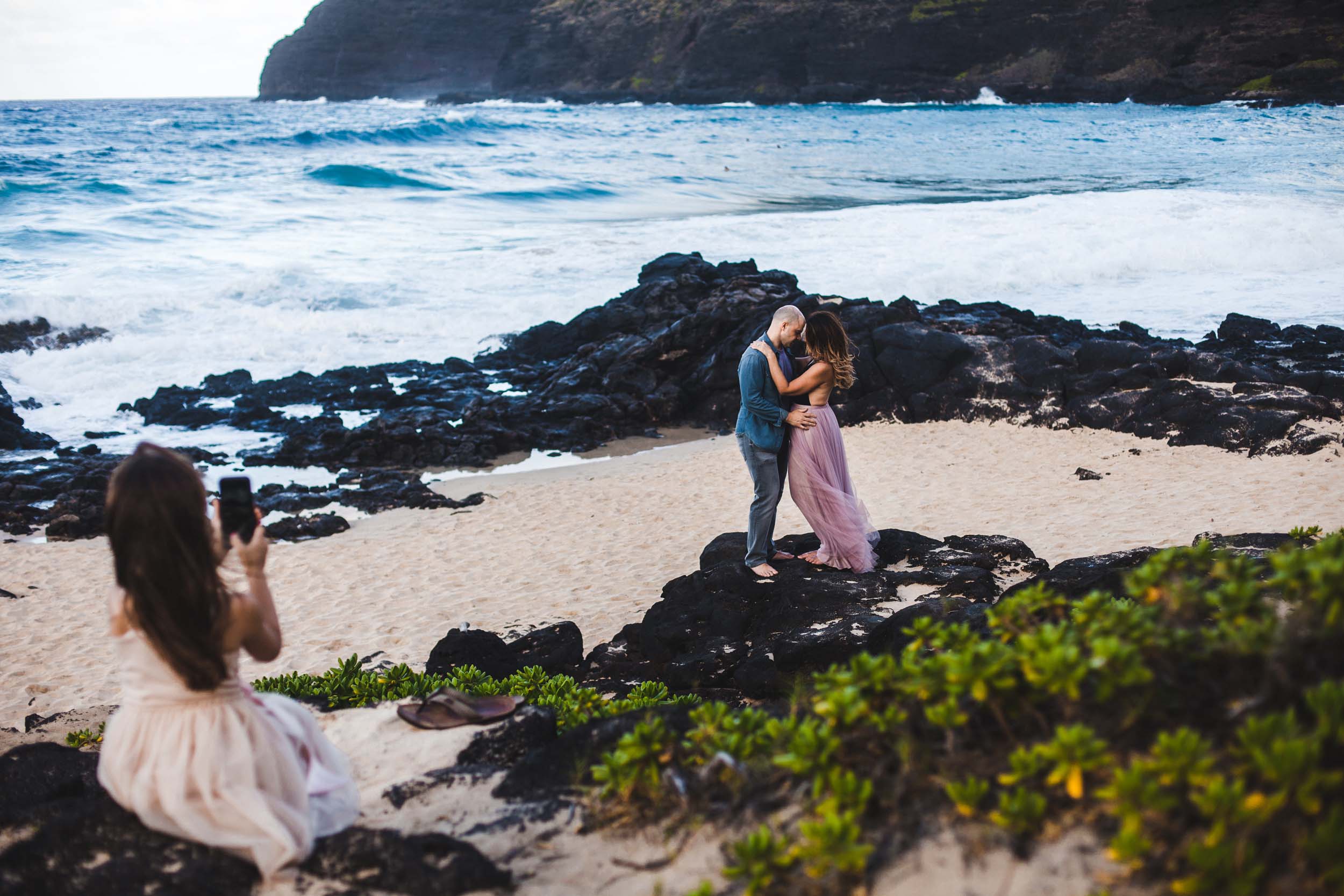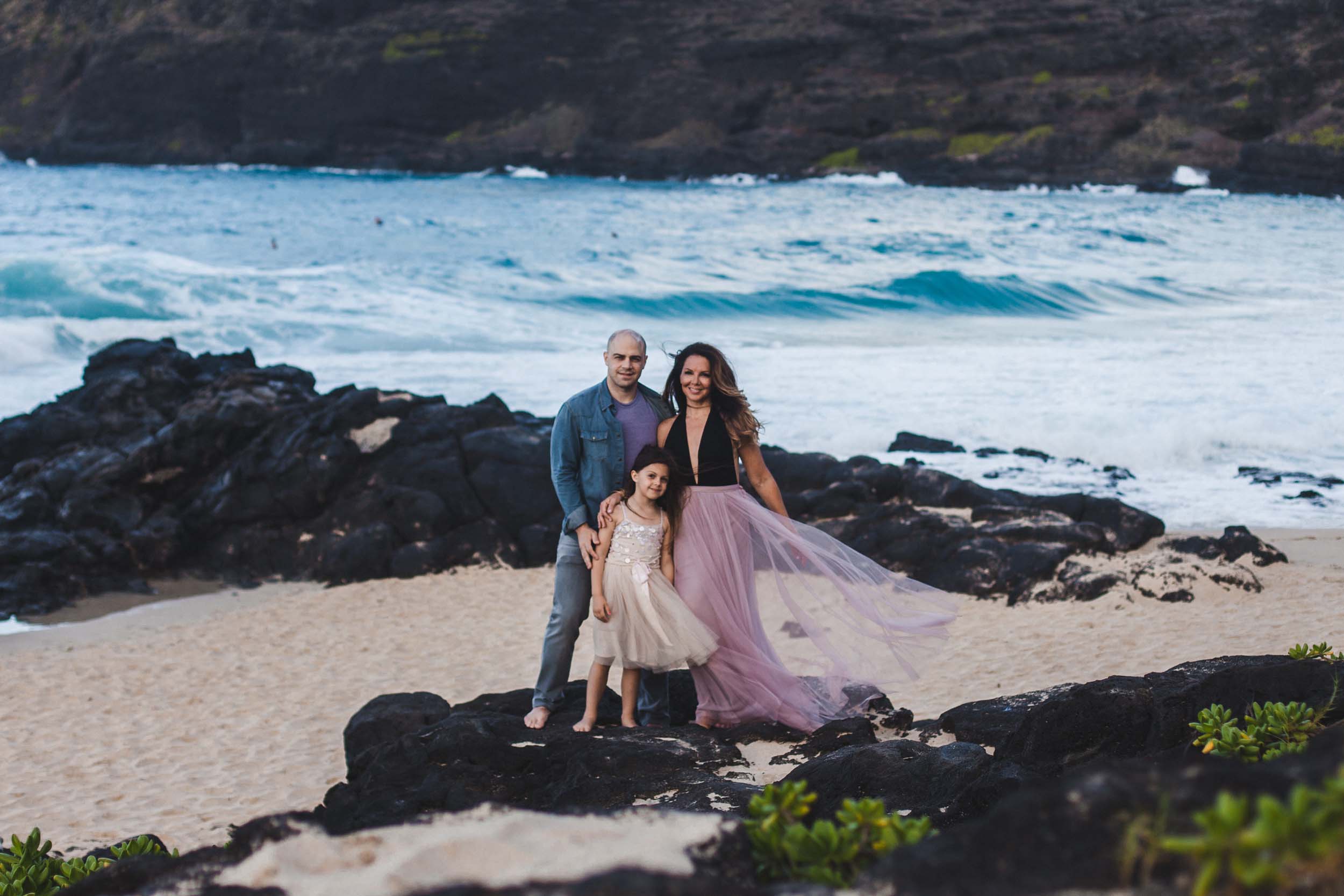 5. Sweet treat: End your Honolulu adventure on a sweet note with a shaved ice from Uncle Clay's House of Pure Aloha. Everything is handmade from natural ingredients – from the syrups to the ice cream – and served with a smile. If it's your first shaved ice experience, try the #1 classic rainbow.