See more: family – kids – Paris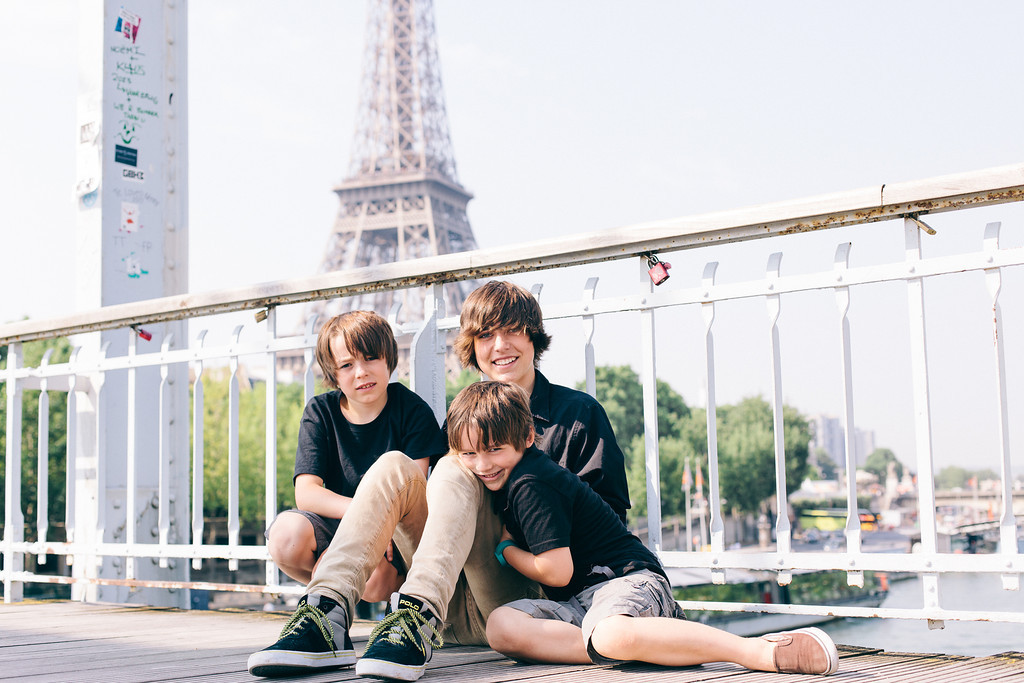 During a quick family trip to Europe in 2013, Daisy took her three boys to Paris and – although she had never been to this amazing city before – allowed her kids to set the itinerary. (This may qualify her for the Most Generous Travel Mom of the Year award!) We asked her to tell us a bit more about her holiday as well as what it means to look back on these beautiful photos of her kids.
:::::::::::::::::::::::::::::::::: ✈
"We were only in Paris for 3 days, but one of those days was my eldest son's 15th birthday – so I let him choose what we did that day. Consequently, 30% of my trip entailed staying in the hotel room until noon. We then wandered about, eating ONLY SWEETS, visited the Love Lock Bridges, had our portraits painted, narrowly escaped some child pick-pocketers, and then had Japanese food for dinner! We continued to do 'kids' choice' for the rest of the trip: we walked up the Eiffel Tower, we hopped on and off buses and boats, ate endless amounts of gelato, spent a lot of time in Luxembourg Gardens watching elderly gentlemen play Pétanque and went to the world-famous Louvre, but didn't go IN – we instead went to the mall downstairs and spent two hours in the crystal store. (Yes, crystal rocks are the souvenirs they chose of their trip to Paris.) Oh, and the marionettes! We passed a ton of time in the sunshine completely smitten by these street performers – definitely a highlight for the kids."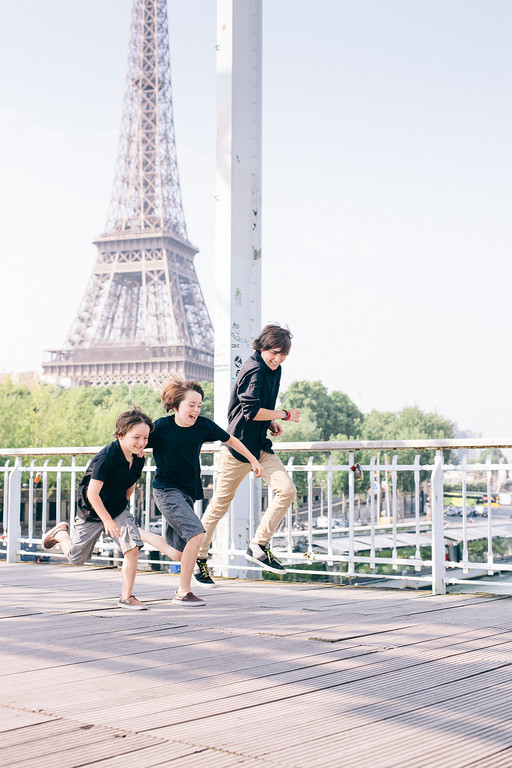 "I love my Flytographer photos.  Wrangling three boys to sit still for a photo is next to impossible at the best of times, but they were completely enamoured with Gonçalo – It was like they were hanging out with a rock star! It was hot, they were sweaty and tired, but the kids would have kept it up all day.  As we waited a while for taxis, we ended up killing time here & there, and that was when Gonçalo captured some of my favourite moments. Just boys being boys along the Seine…like it was any other day."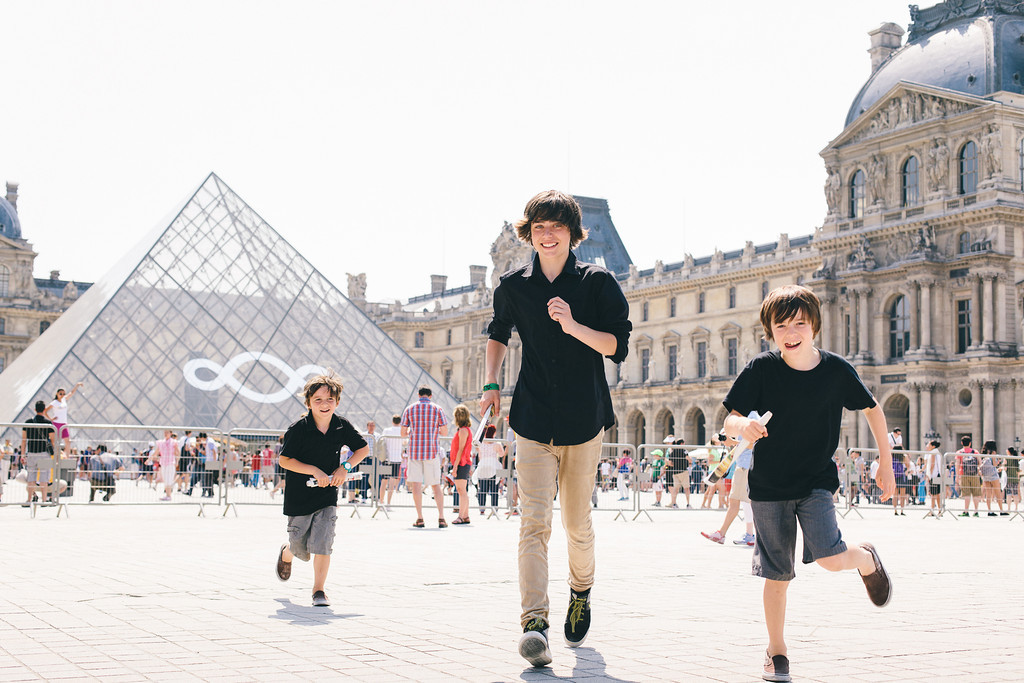 "The photos are so beautiful. I made prints for all the grandparents for Christmas and have my favourite on canvas in my kitchen. I love that they're very subtly in Paris..the pictures are all about the people and the location is just a bit of icing on the cake. Now that I've had a taste of Paris kid-style, I can plan an adult trip for next time…perhaps with my husband in tow!" – Daisy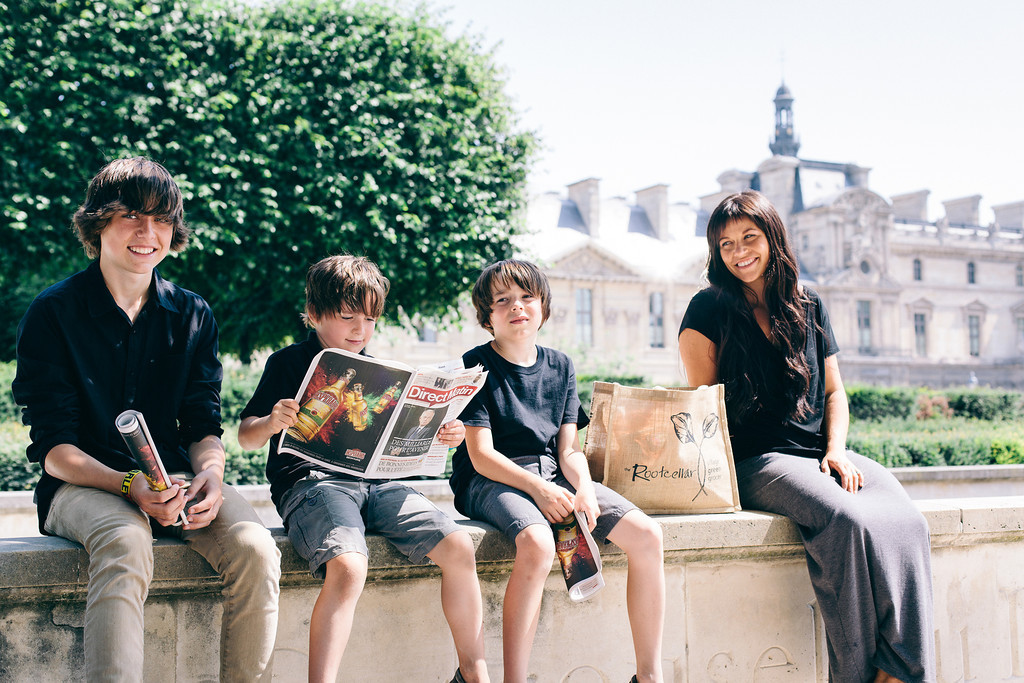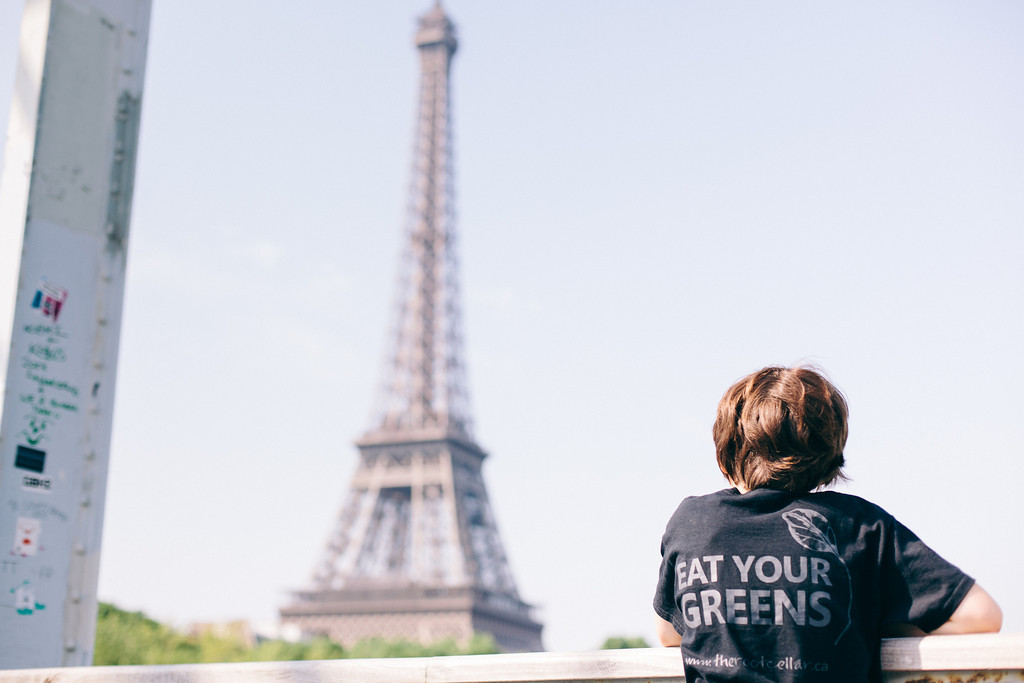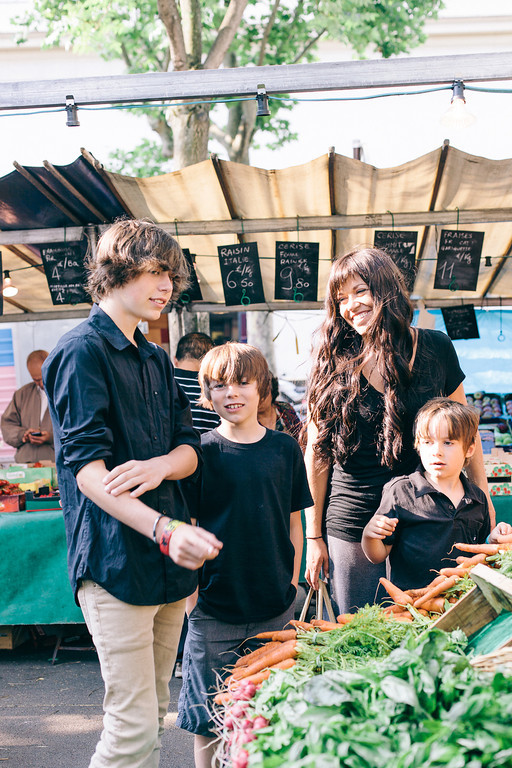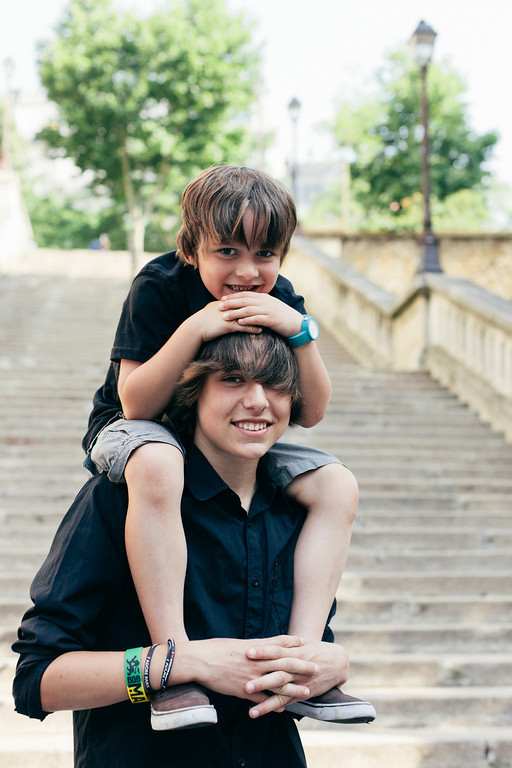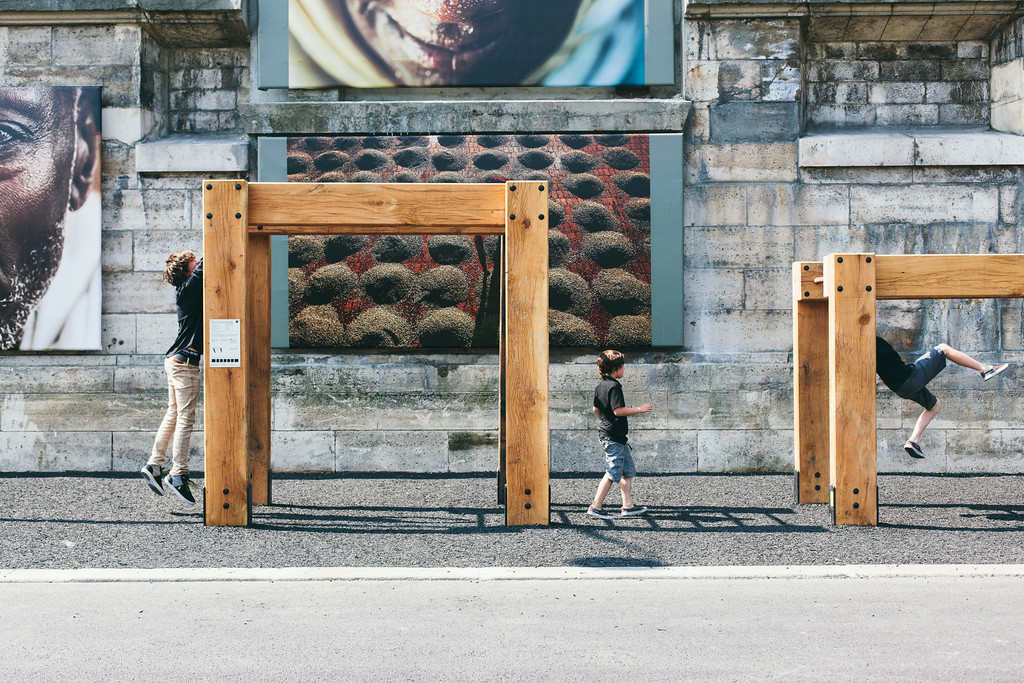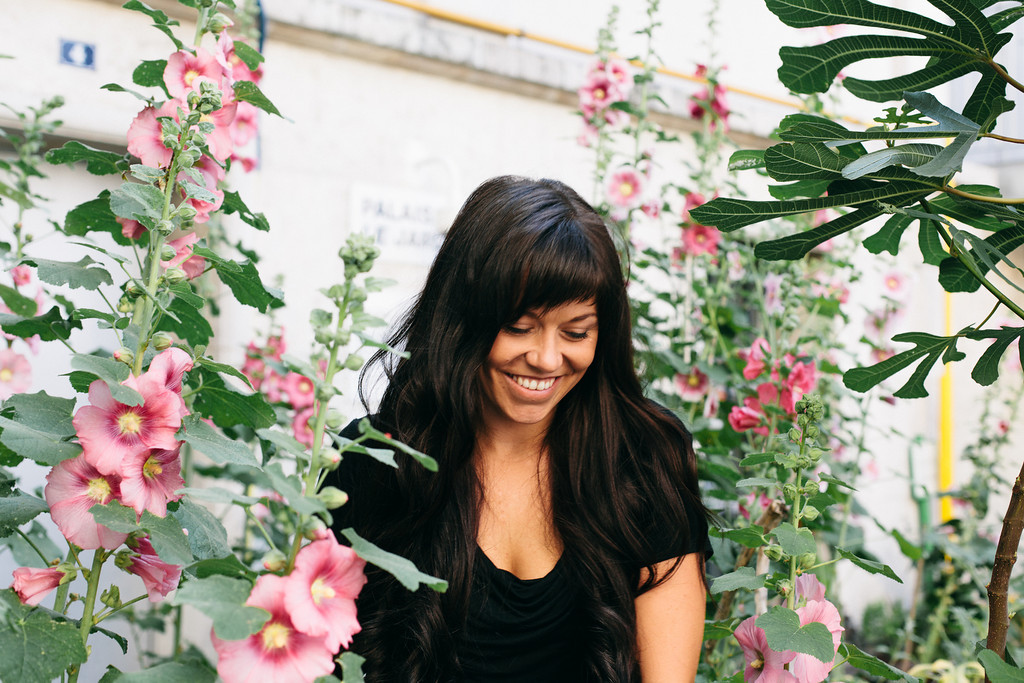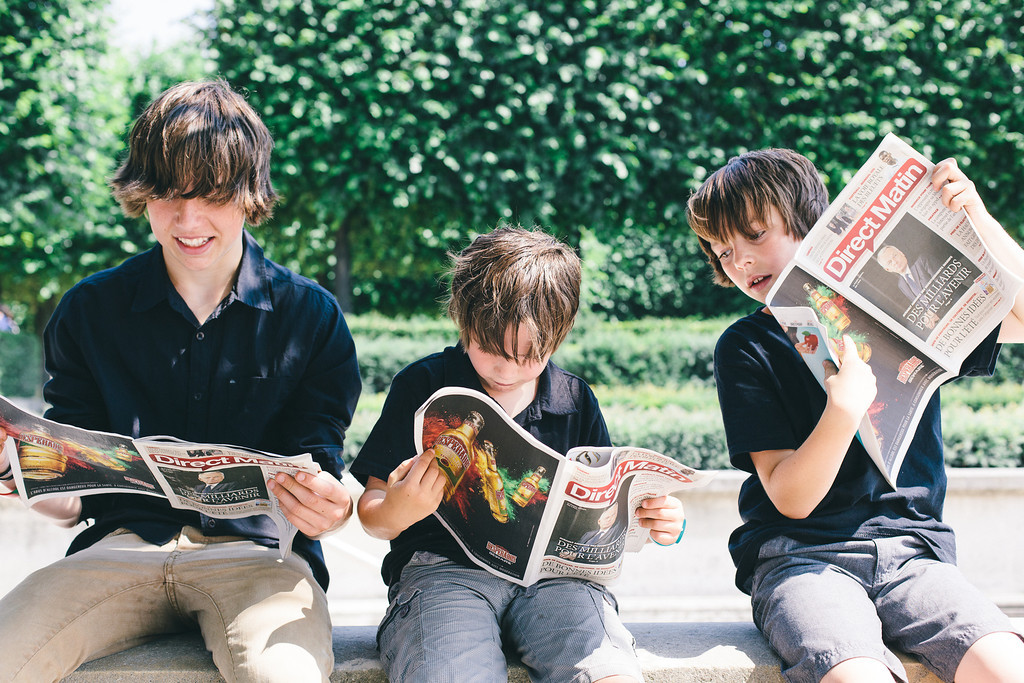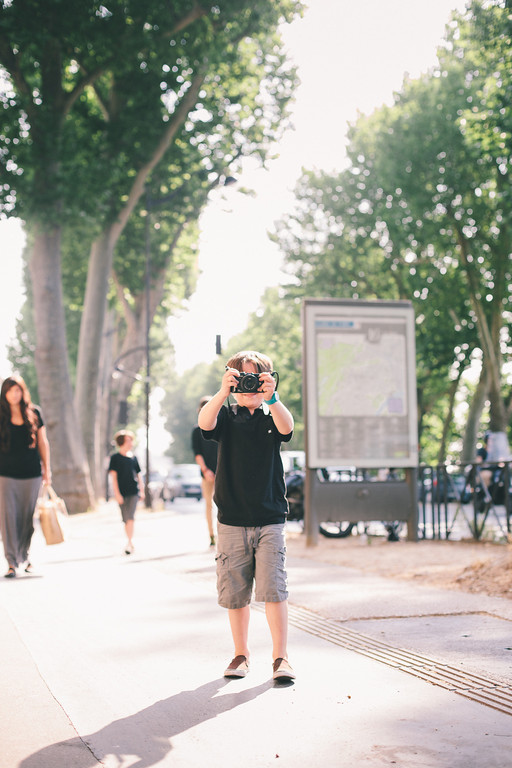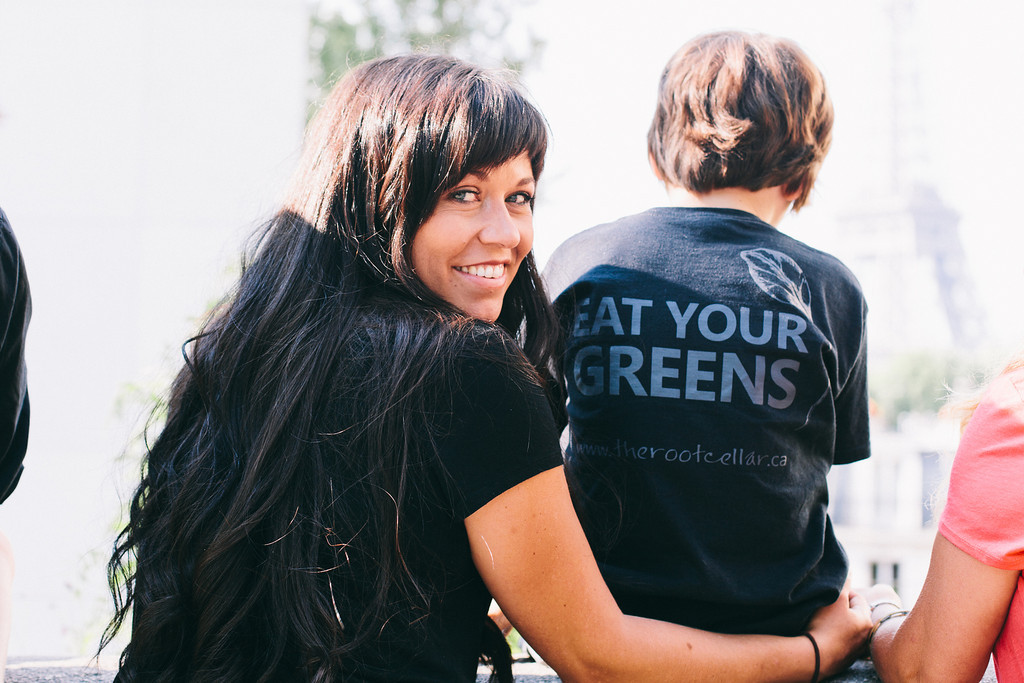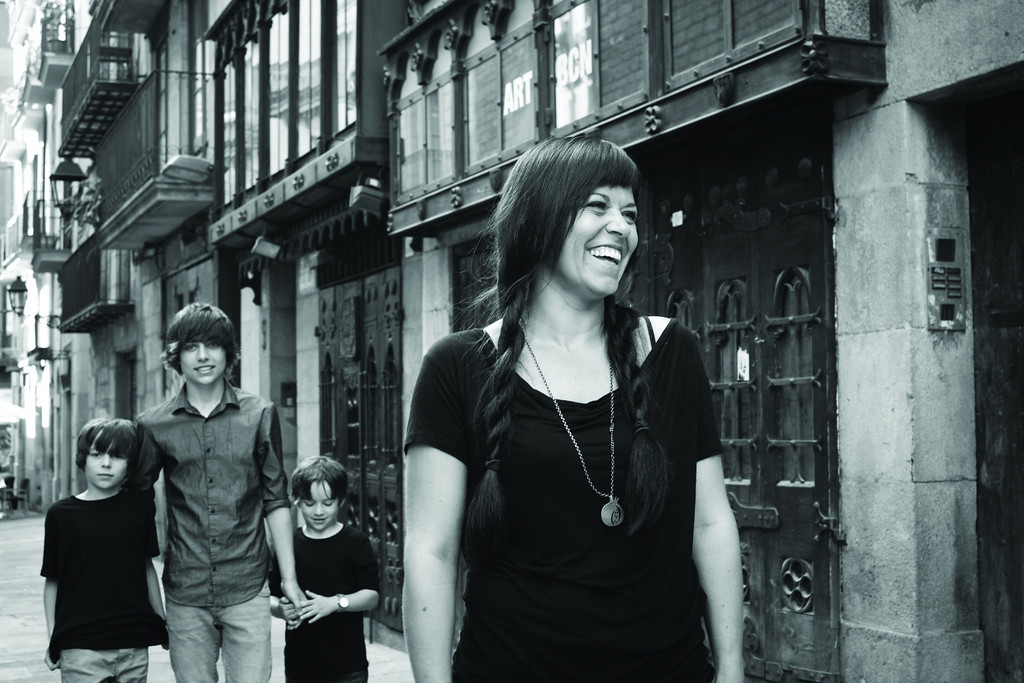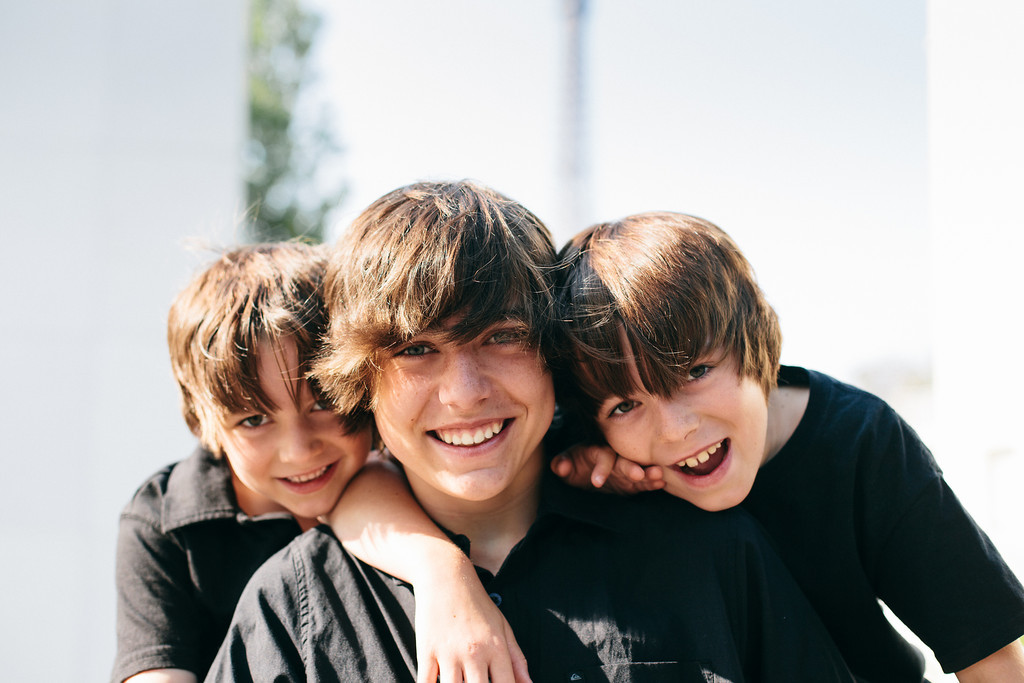 flytographer: gonçalo silva
Thank you for sharing, Daisy! Your very handsome boys are lucky to have such a cool & patient mom to indulge them in Paris. 😉
Check out the Looking Back: Two Years of Family Memories from Paris – Part 1 story for more beautiful family photos.
---
Have you booked for Spring Break yet? Need some last minute ideas?