Two solo travellers give us their views on solo travel, plus great tips for any traveller to glean inspiration from. Read on for their take on travelling the world solo and how to make the most of it.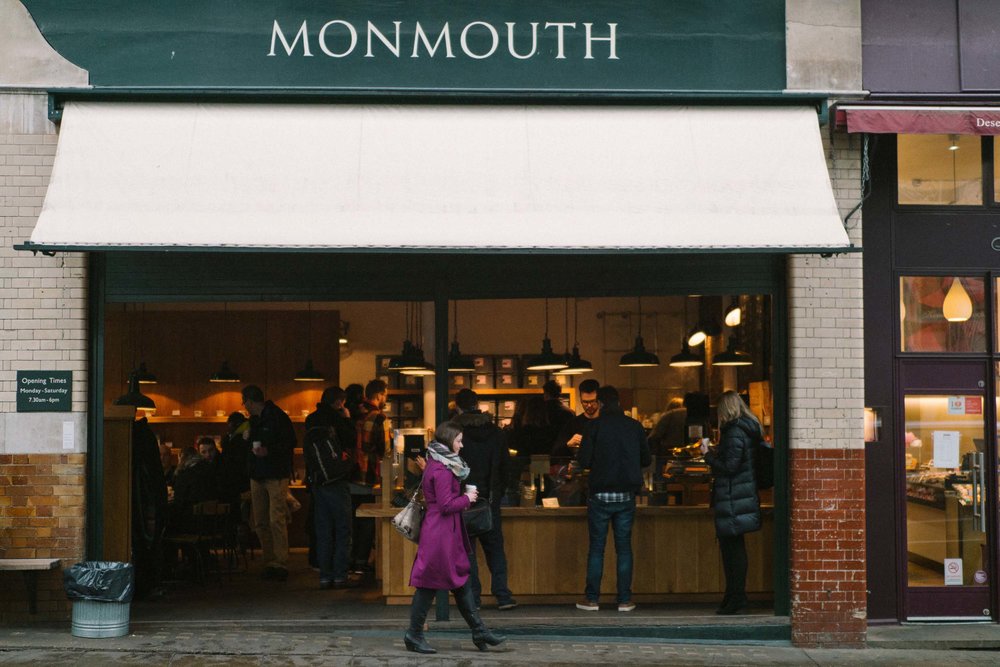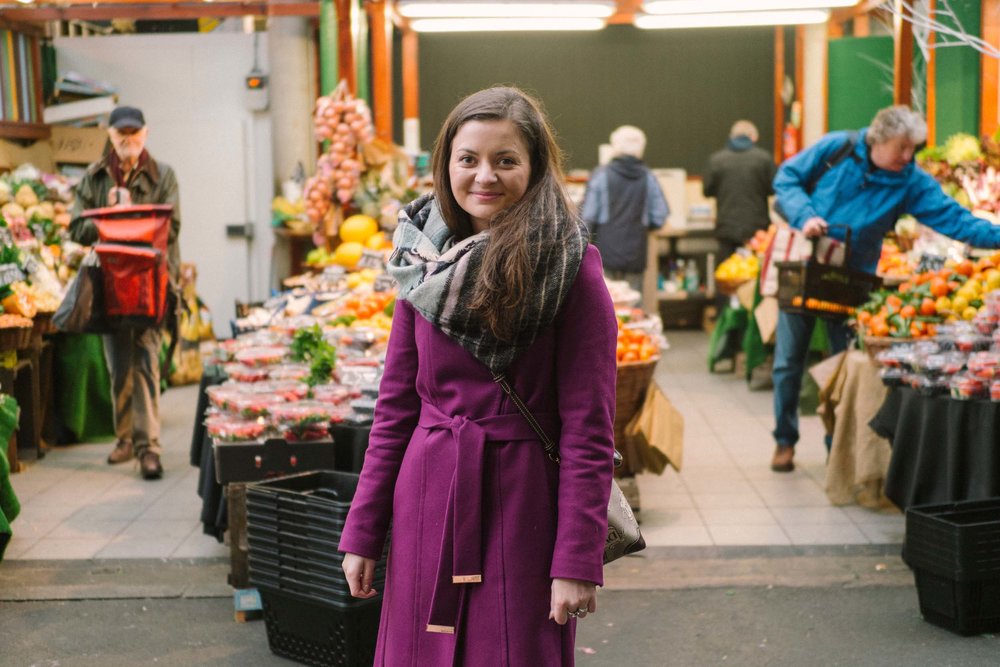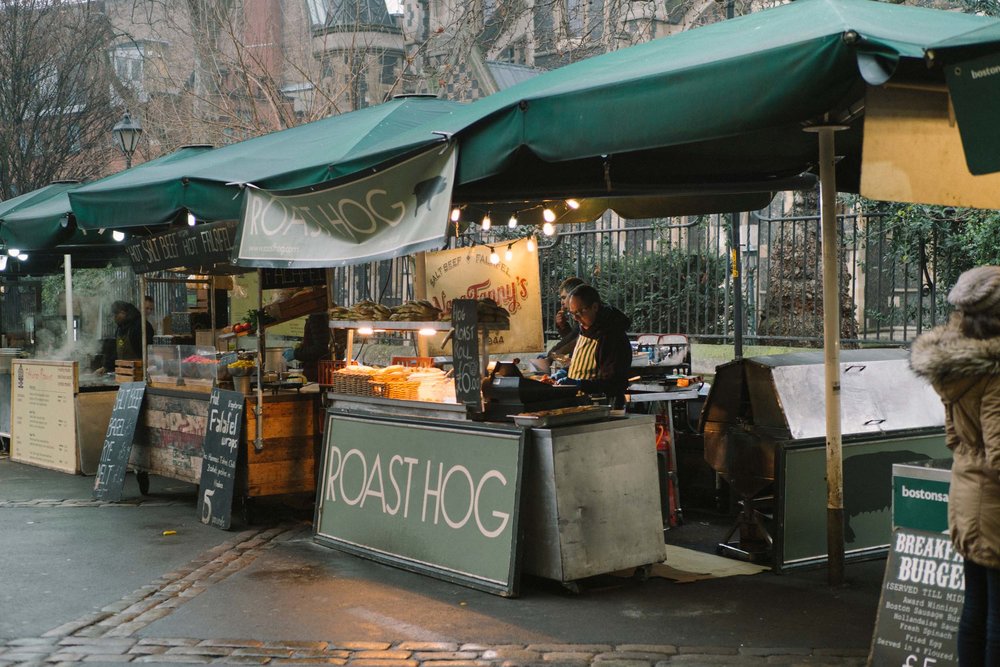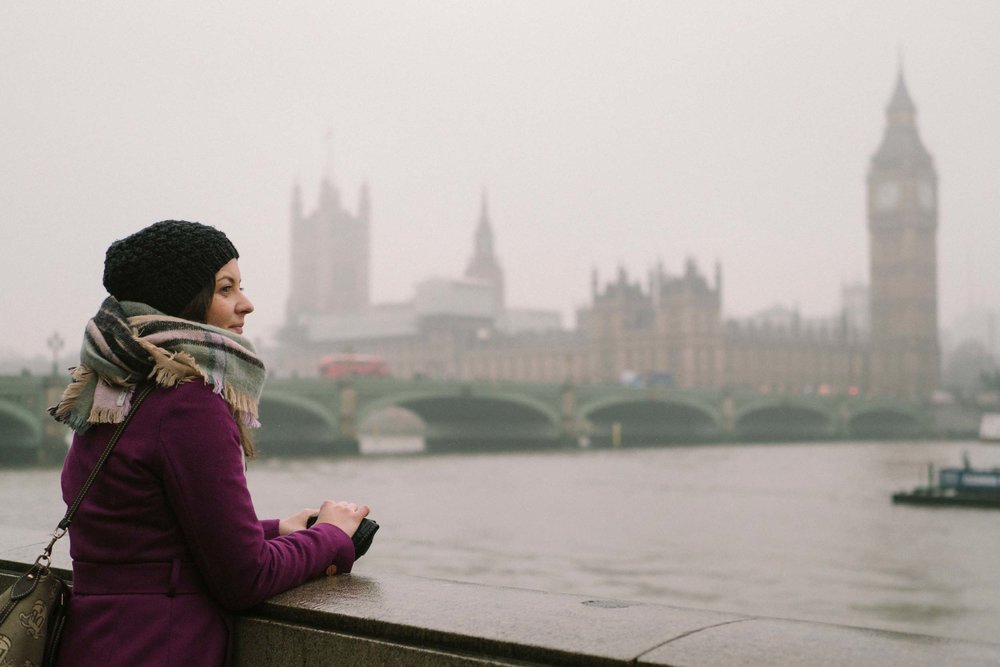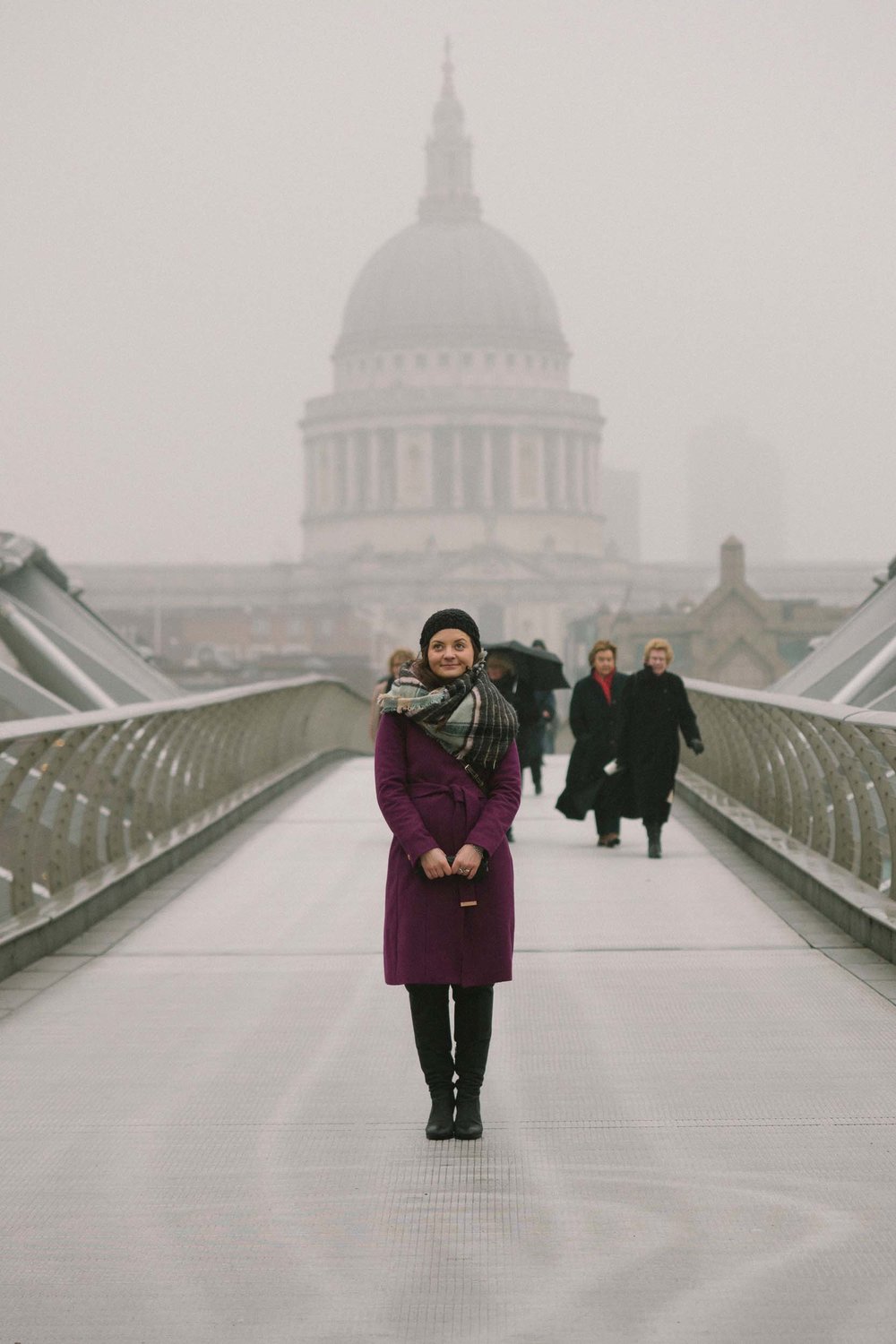 Flytographer: Jimmy in London
Natalia has "an indescribable love for London. I keep coming back and discovering more of it. As a travel writer, I visit many places. I wanted to come back to London for a 'self-love' weekend."
1. Challenge yourself to try new things
"I travel alone about 90% of the time. I usually fall into lazy mode and convince myself to not leave the hotel room for hours. It's the coward's way out. In order to really be present, I challenged myself to try something new each day of my trip. Day one was hiring Flytographer and having ME photographed. Day two was participating in a photography workshop to improve my own photography and in the evening meet new people and possibly make new friends. Day three was to join a group activity and orchestrate my own photography walk. The group activity I did was an immersive game across Central London. I felt like James Bond and Jason Bourne together."
2. Hit the markets early
"I've been to London a few times and the best thing I suggest is to get up early and go to the markets. London has a strong food culture and you can find some of the best of London right at the local markets. Also, waking up and starting your day before everyone else makes for a memorable sunrise, no lines to popular attractions and a peaceful walk along the Thames."
3. Treat yourself
"The BEST coffee is at Monmouth Coffee near Borough Market. They have a lovely communal table and are serious about their brew. My most memorable experience was feeling like a local with my photographer. Just two friends walking about town with a cup of coffee and sometimes snapping photos midst laugh." – Natalia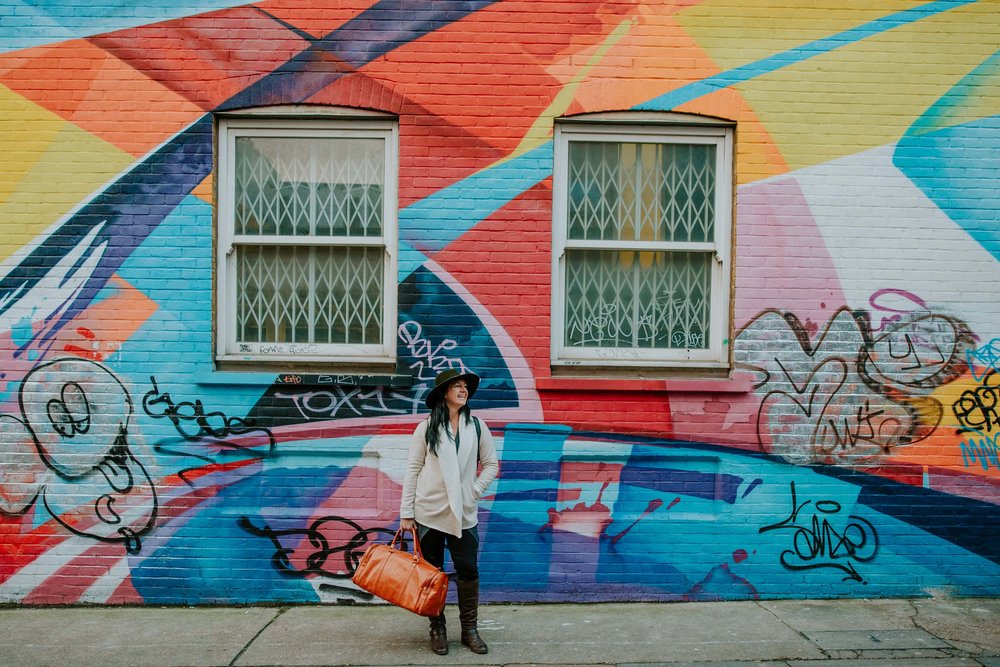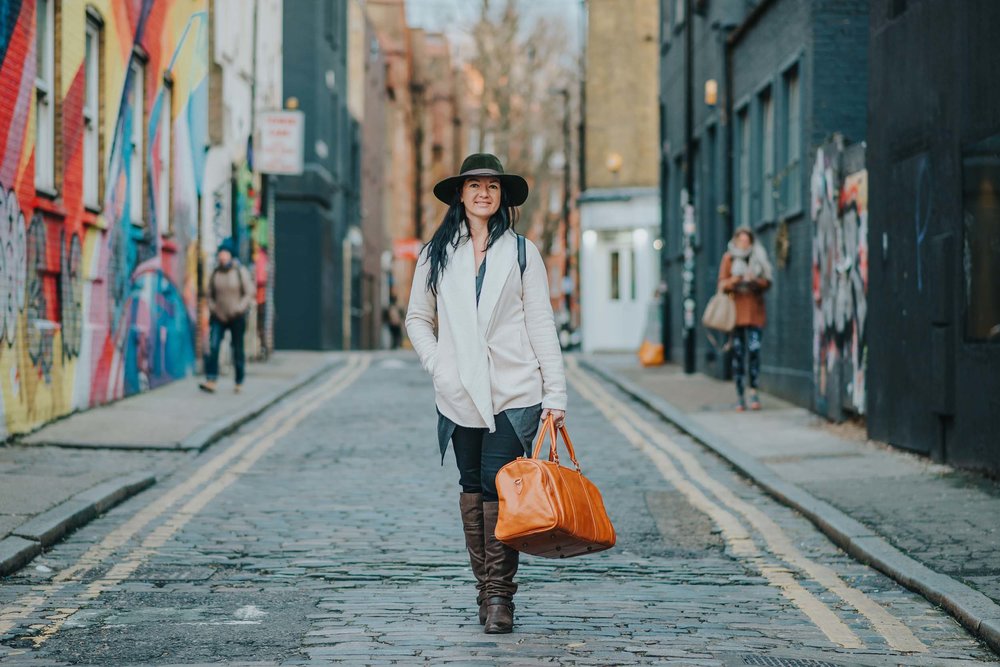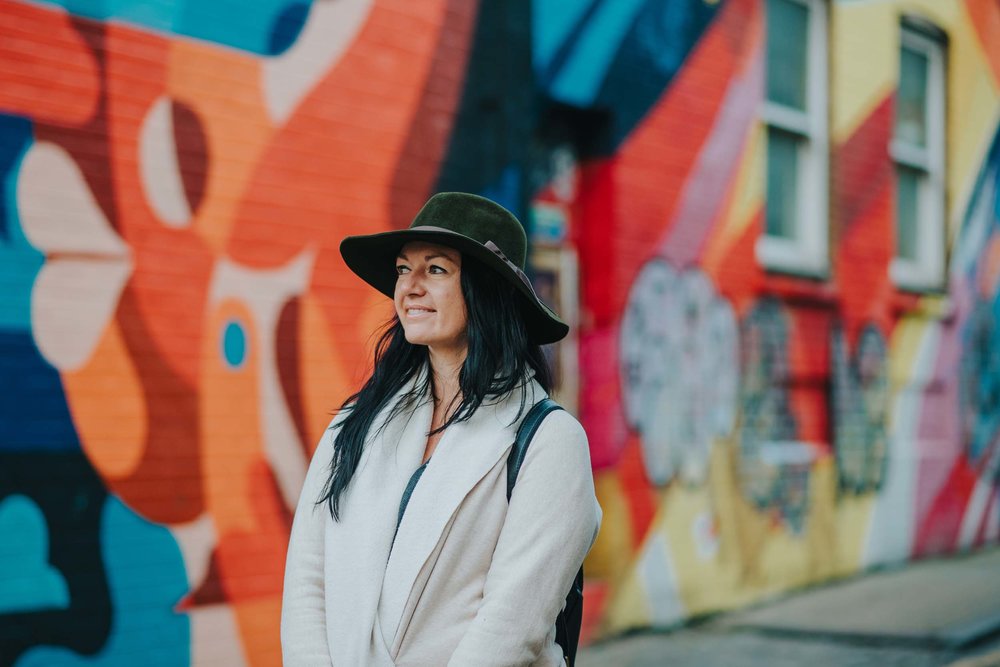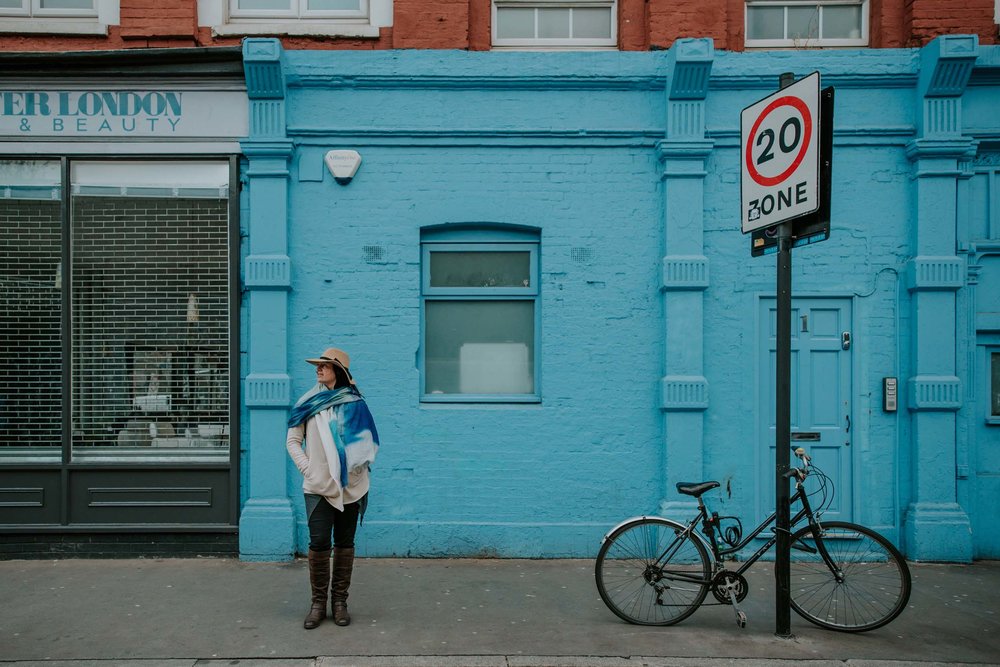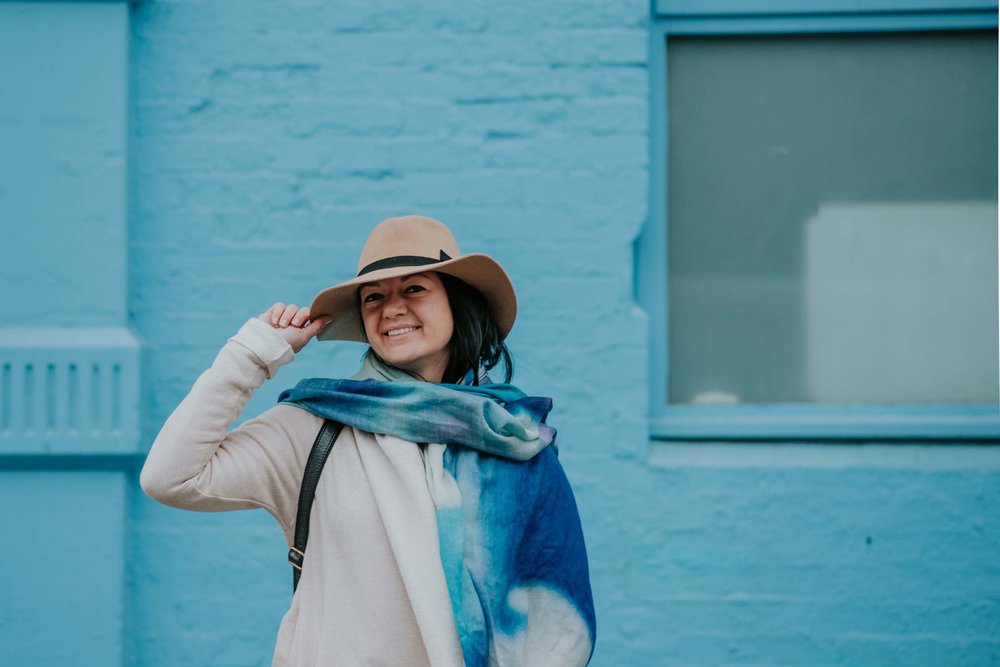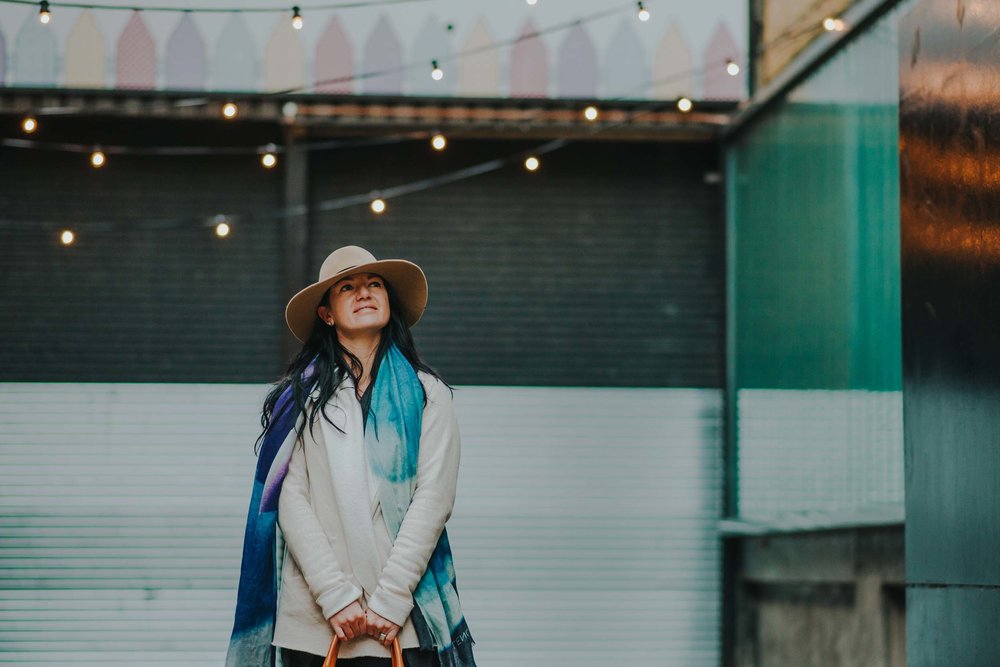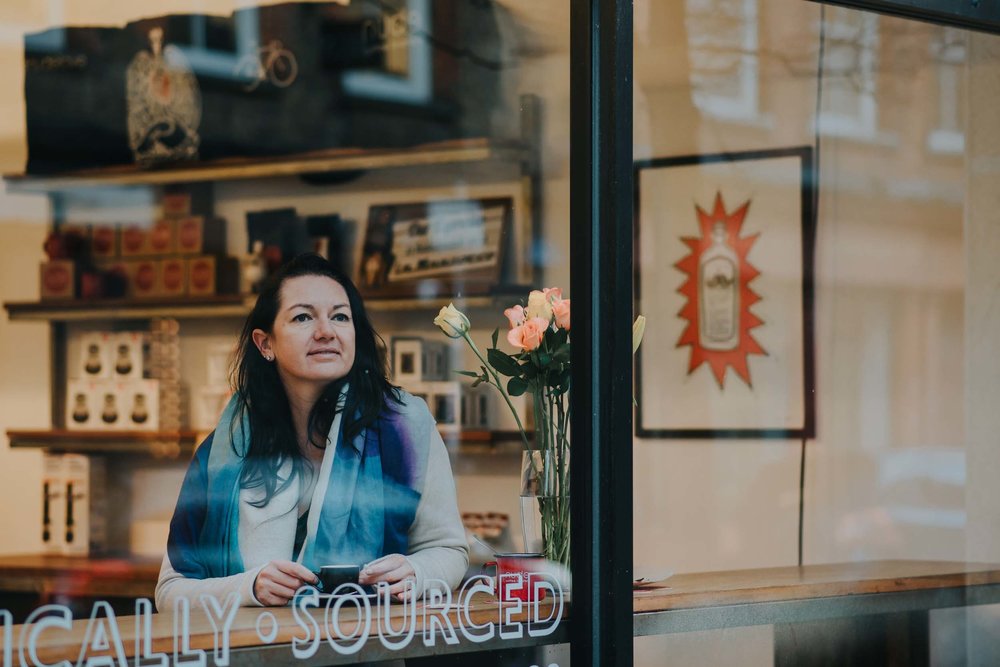 Flytographer: Mairéad in London
A former London resident, Amy was inspired to take this trip to source her first collection of designers from England for her online boutique.
4. Get out of your comfort zone
"My favourite memory from this trip was a brunch I organized and hosted with the help of Anna Watts of The Jones Family Project in Shoreditch. We gathered four of the designers I will be carrying in the shop – half of whom I'd never met before or had any contact with outside of email – and spent an afternoon swapping creative ideas and taking online connections offline and turning them into real life friendships."
5. Reach out to your networks
"For me, this trip was an opportunity to catch up with old friends, meet new friends, and spend a week revisiting all my favorite places in a place I used to call home." – Amy
See more: London – solo traveller