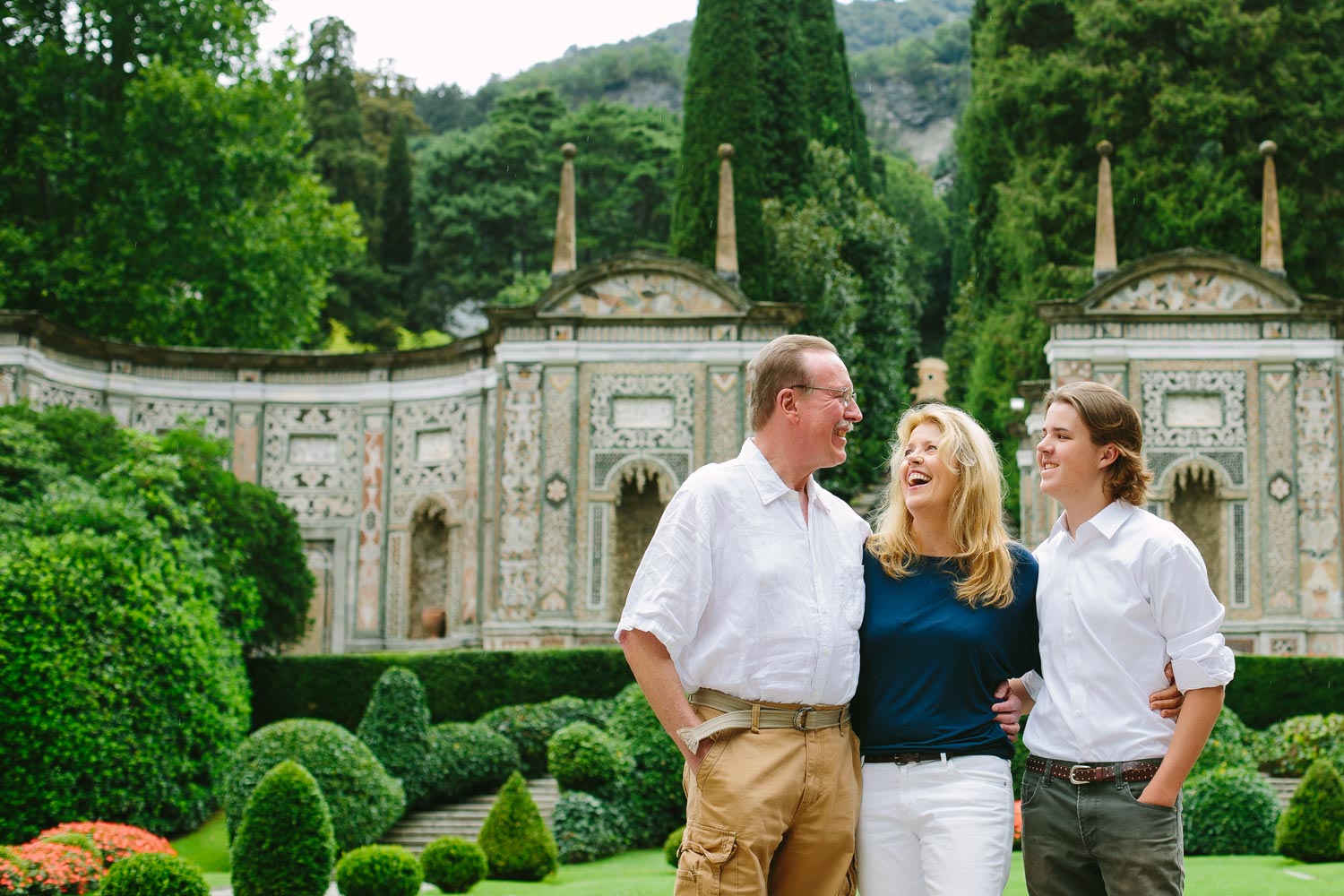 Sure, George Clooney owns a villa overlooking Lake Como, but it isn't reserved exclusively for the rich and famous. Craig, Laurie and their son Clay recently visited the popular lake in Northern Italy to enjoy the postcard-ready views. Flytographer Marian was there to capture their special vacation.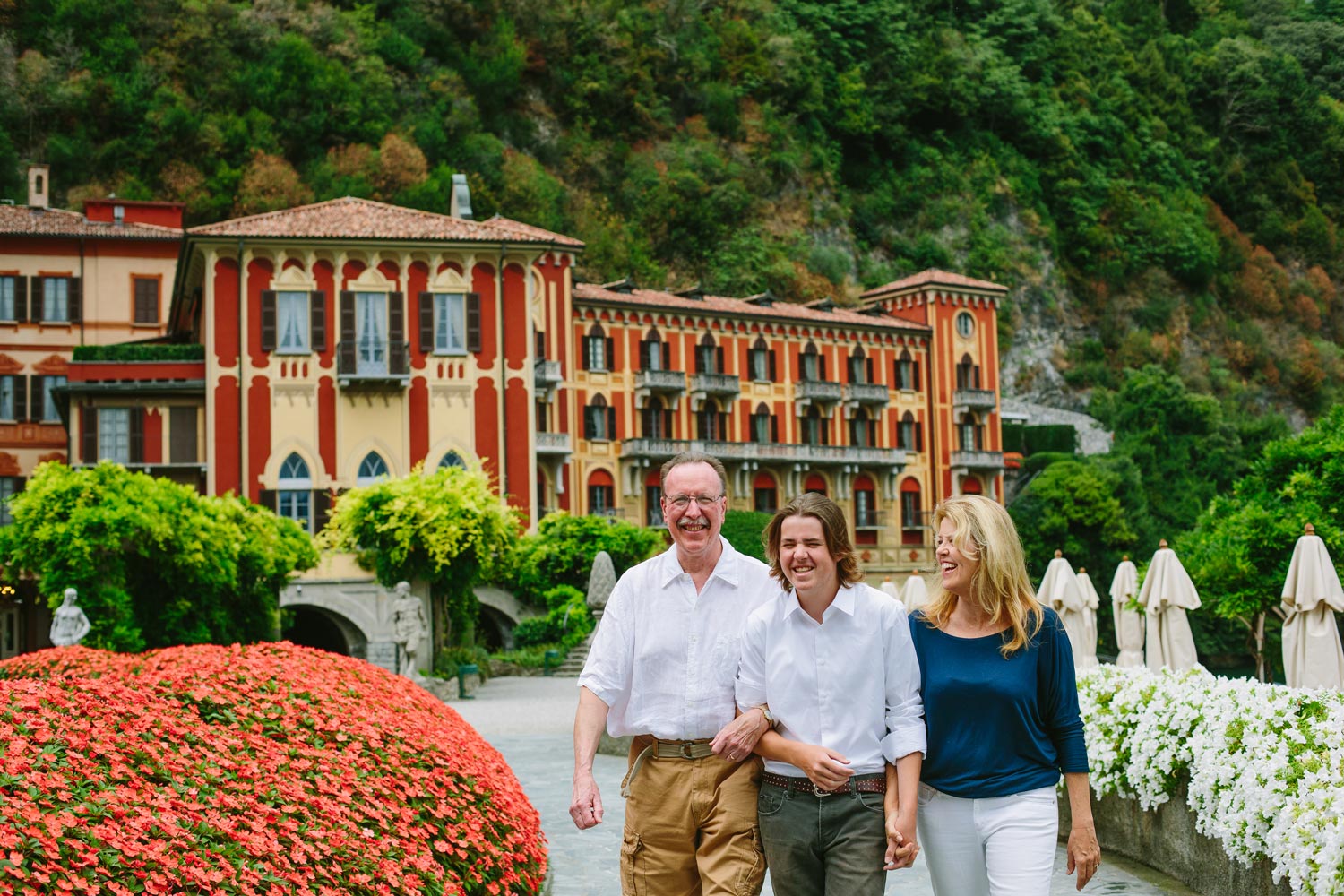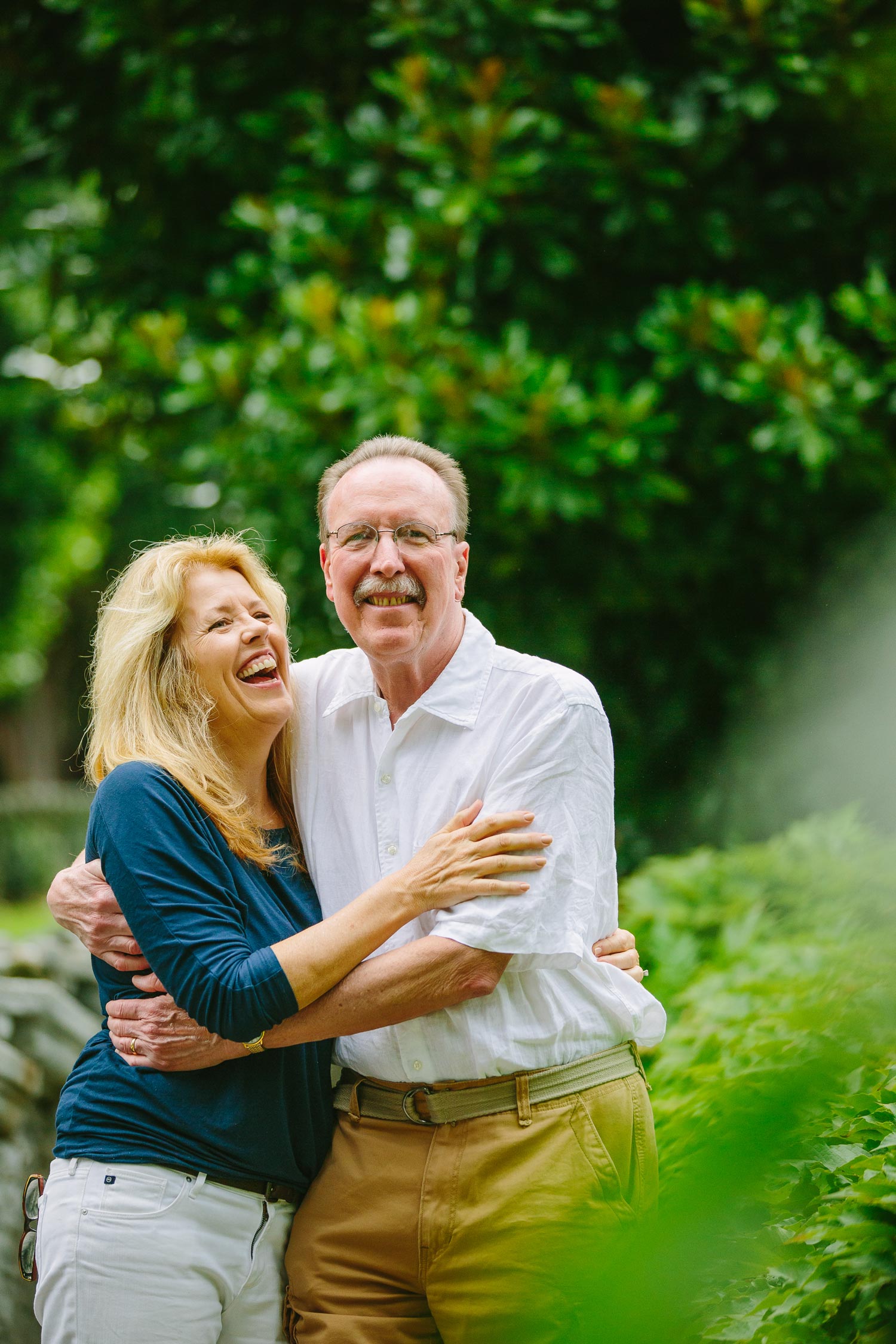 "Visit the small villages along Lake Como. Stop and have lunch at an unexpected place and you will be amazed at how delicious the food is and how friendly the people are. Save an evening for dinner at Il Gatto Nero high on the hill above Cernobbio. The view is breathtaking and the meal is scrumptious!" – Laurie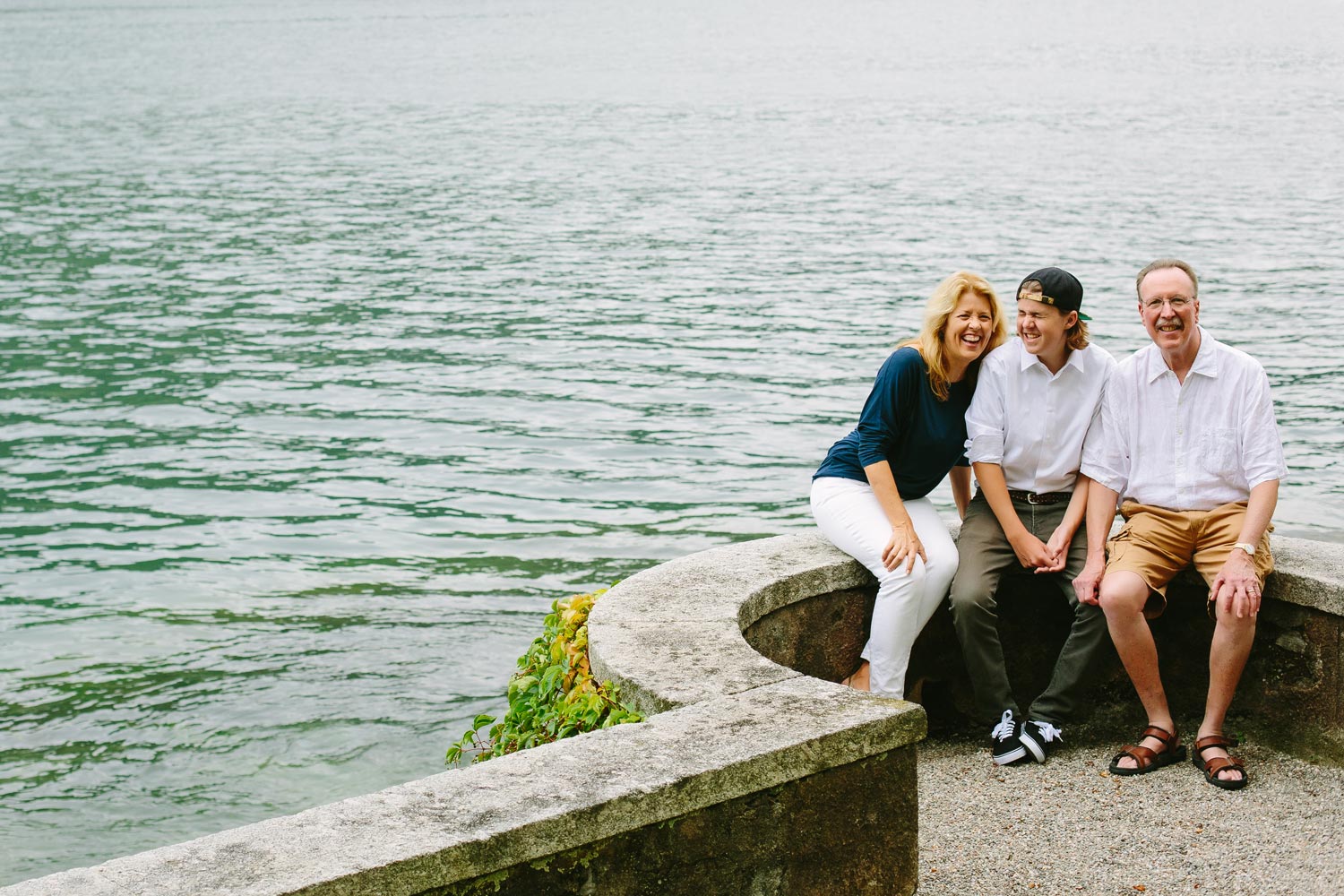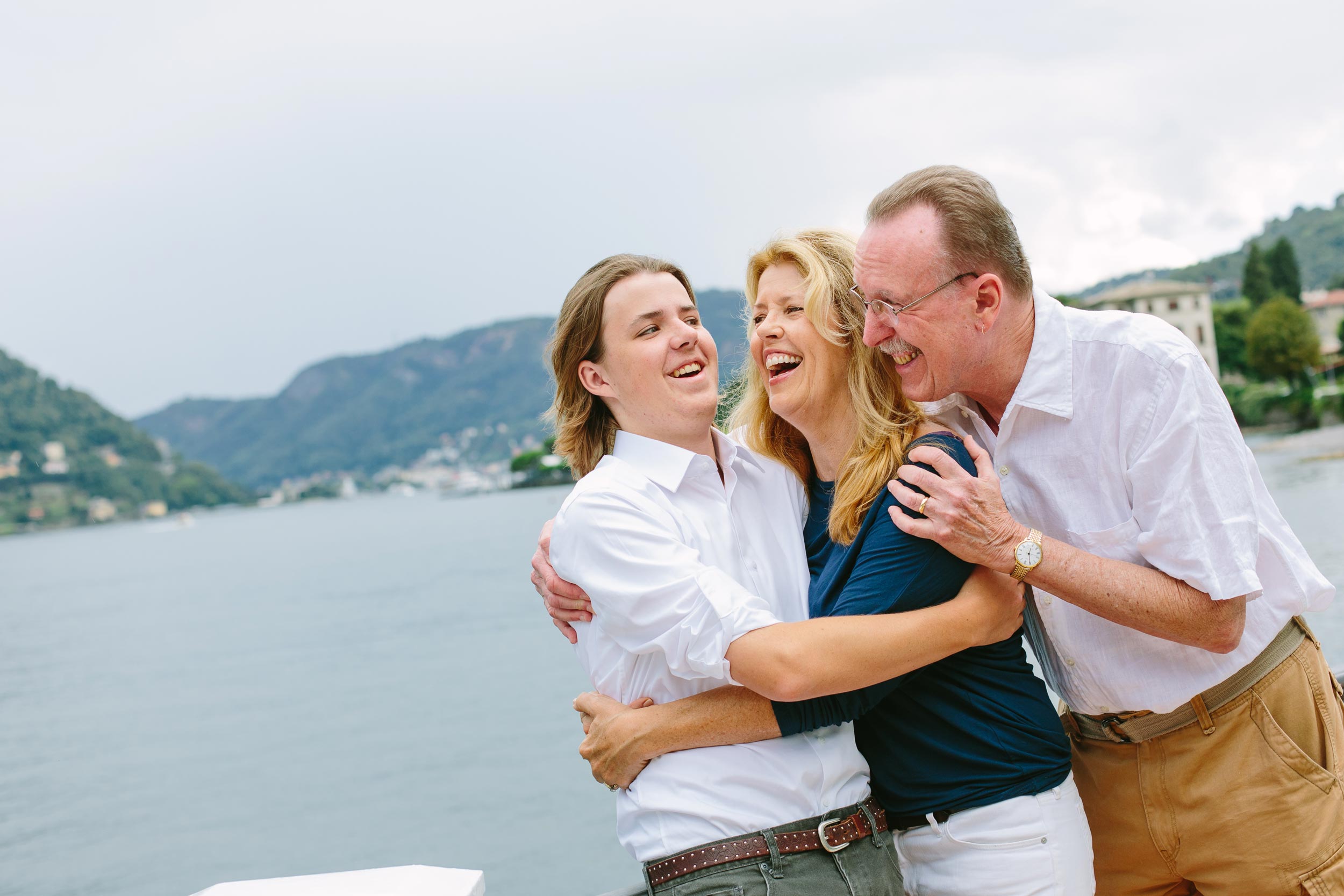 Dive into local specialties like saffron-laced risotto, lake fish and polenta. Ristorante Bilacus in Bellagio has a beautiful outdoor terrace perfect for sipping a glass of wine and enjoying a nice dinner. If you prefer a more hands-on approach to dining, Ristorante Il Caminetto in Varenna offers cooking lessons. Roll up your sleeves, learn to make handmade pasta and then gather around the table to enjoy your creation.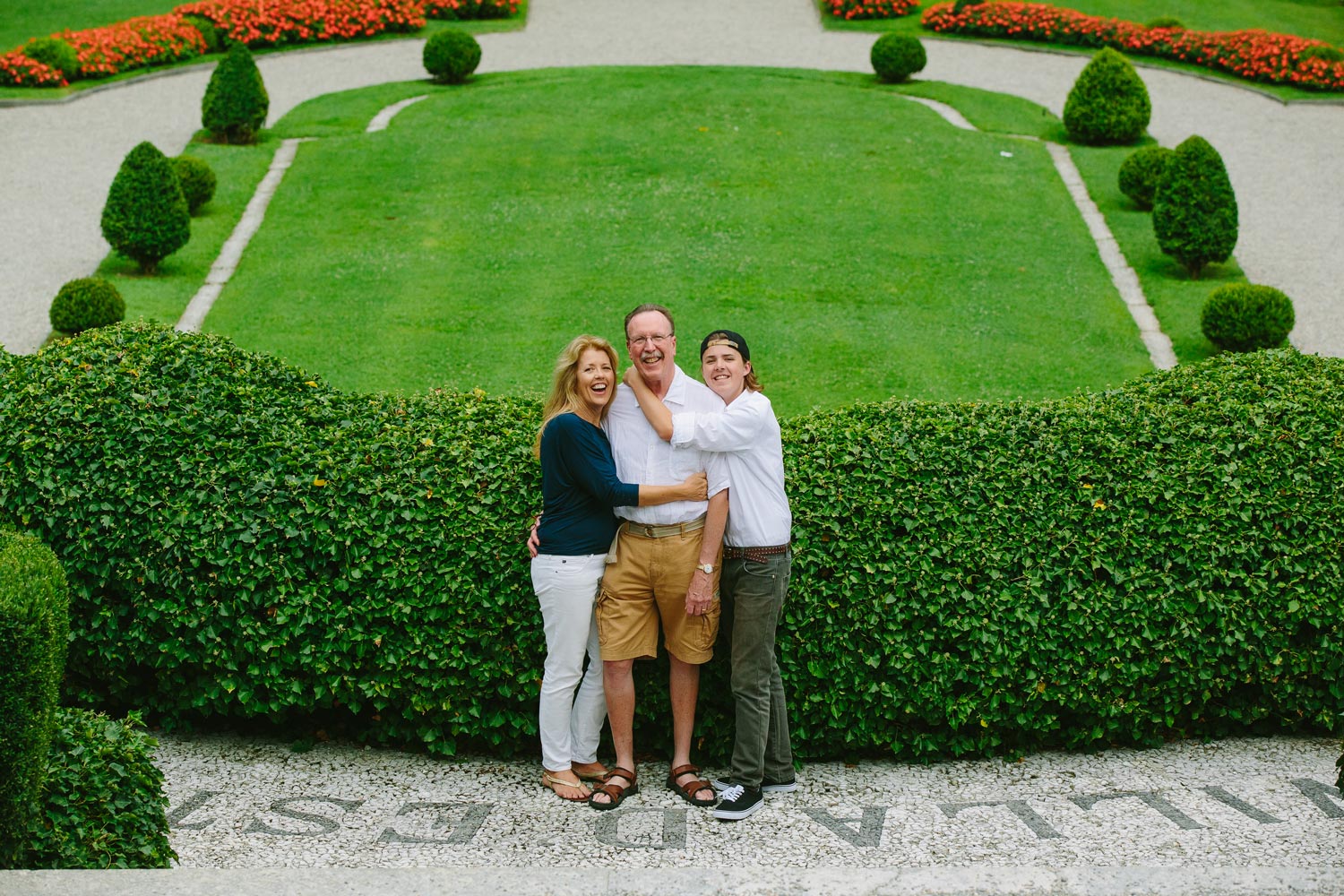 Live it up at Lake Como and stay at Villa d'Este, a seriously luxurious hotel which used to be where aristocrats let loose. Feel free to spend an entire day sipping bellinis on the terrace bar.
Even if you're not staying in a famous villa, be sure to tour a few for a look at how the rich and famous live. Villa Carlotta in Tremezzo has a stunning botanic garden and art museum. Don't miss the classic Italian garden decked out with terraces, sculptures and fountains.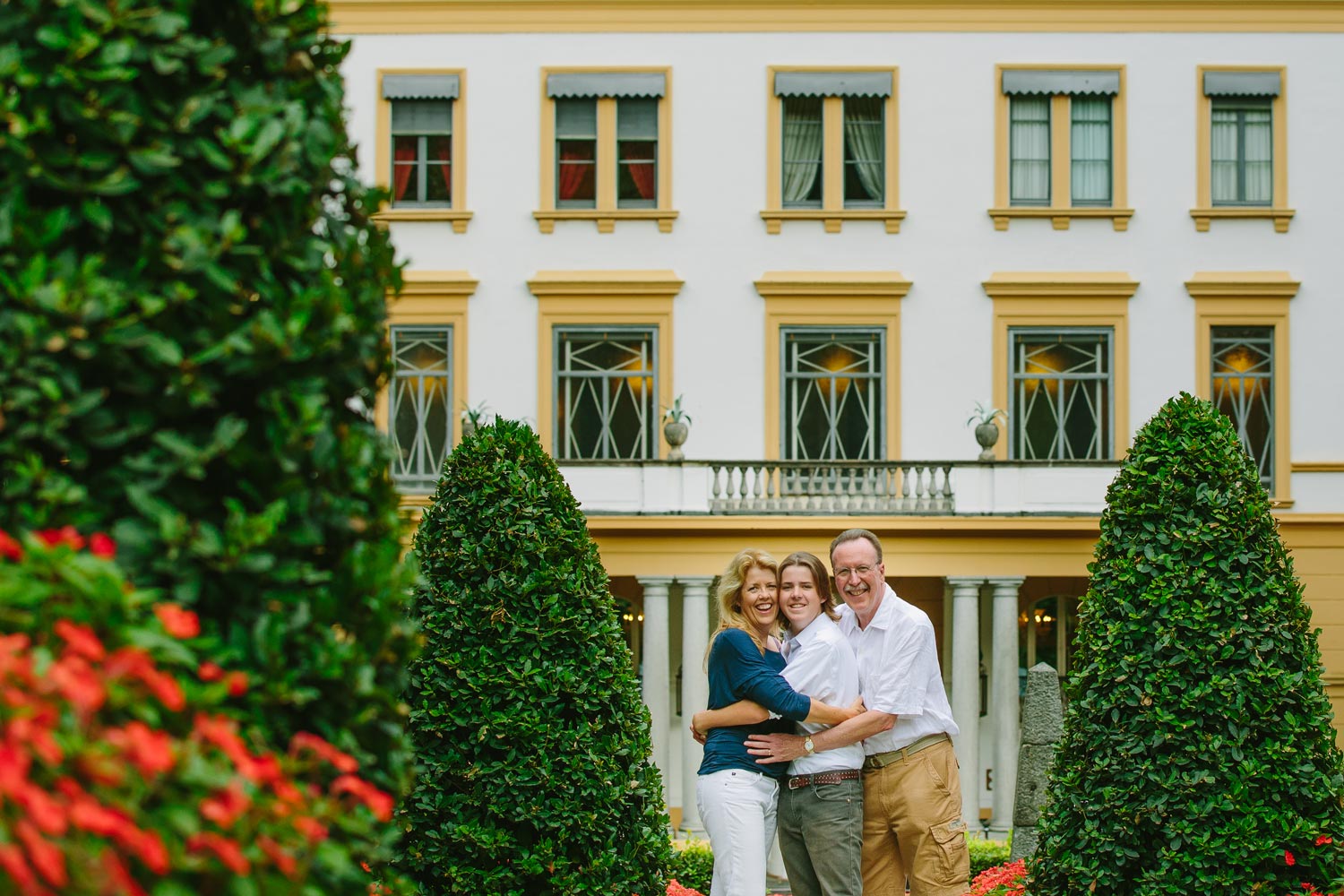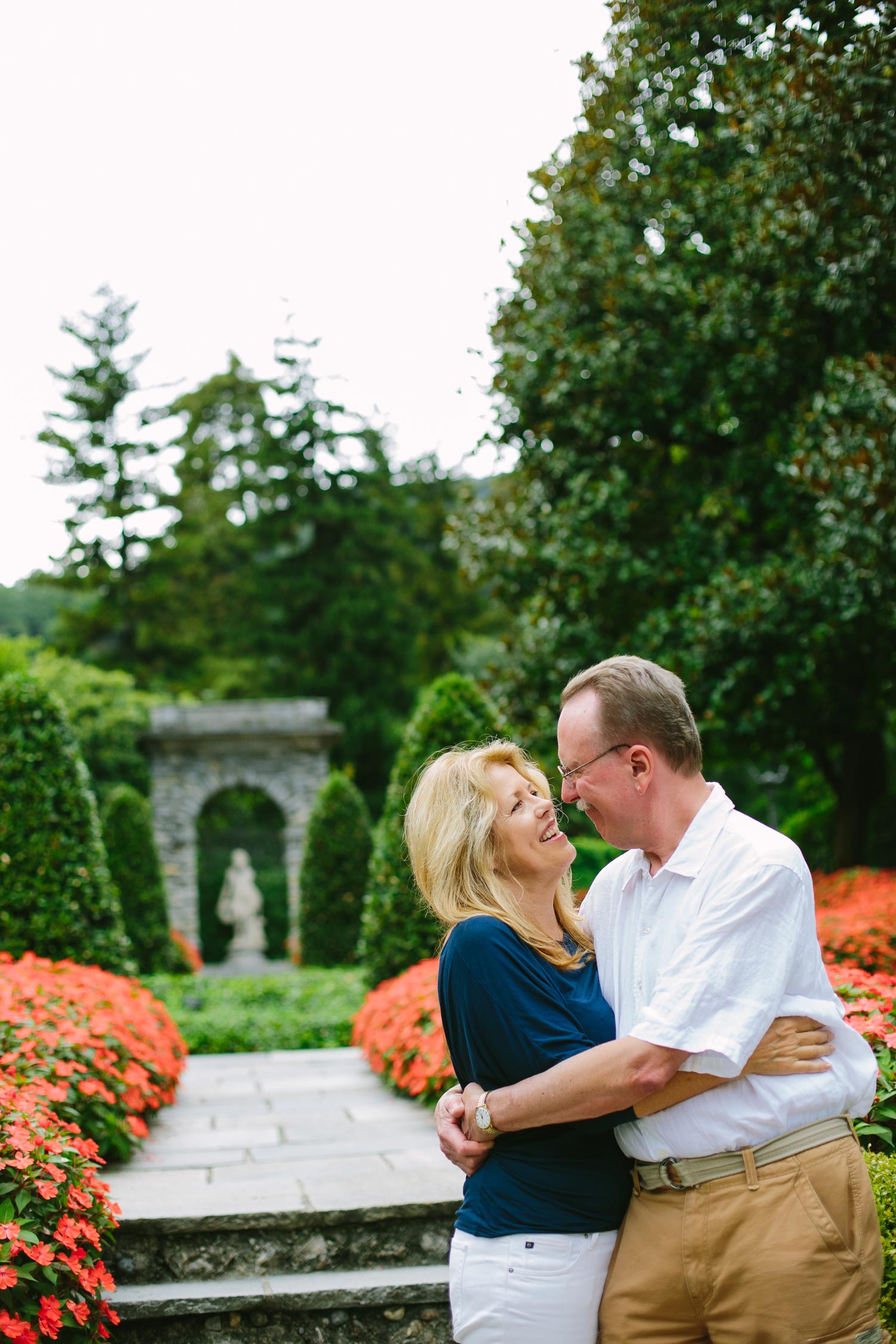 Craig, Laurie and Clay were thrilled Flytographer Marian was there to capture their holiday.
"Our photos are gorgeous and just what we were looking for. The setting is spectacular and Marian made the absolute most of it, making sure the three of us were all comfortable and relaxed. Thank you for documenting our special vacation so beautifully!"