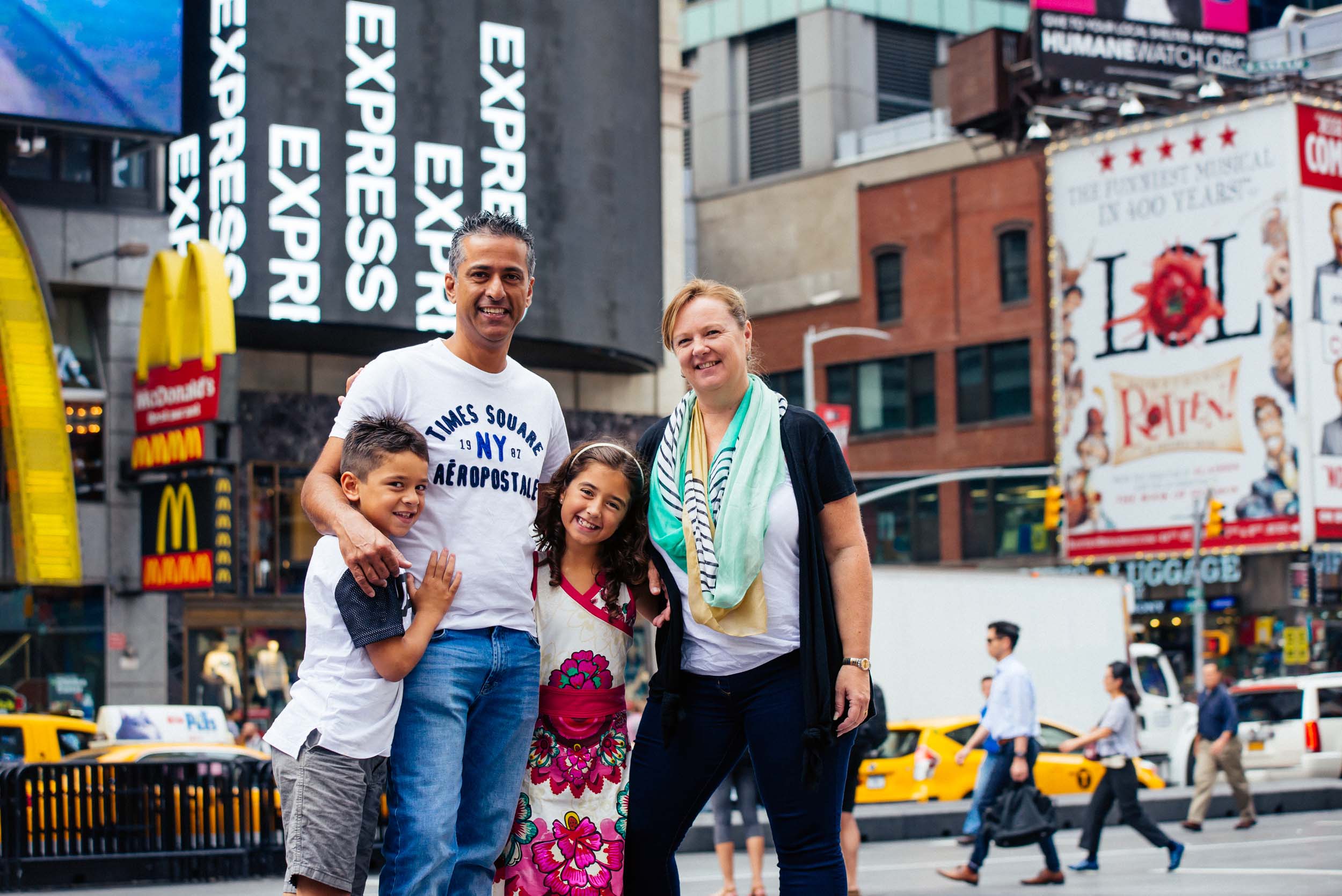 This family of four planned an exciting way to mark their move back to Australia from the Middle East: a 56-day road trip across the U.S. starting in New York and ending in Hawaii. They're two weeks into their trip and have some tips and tricks to share for anyone planning a kid-friendly road trip.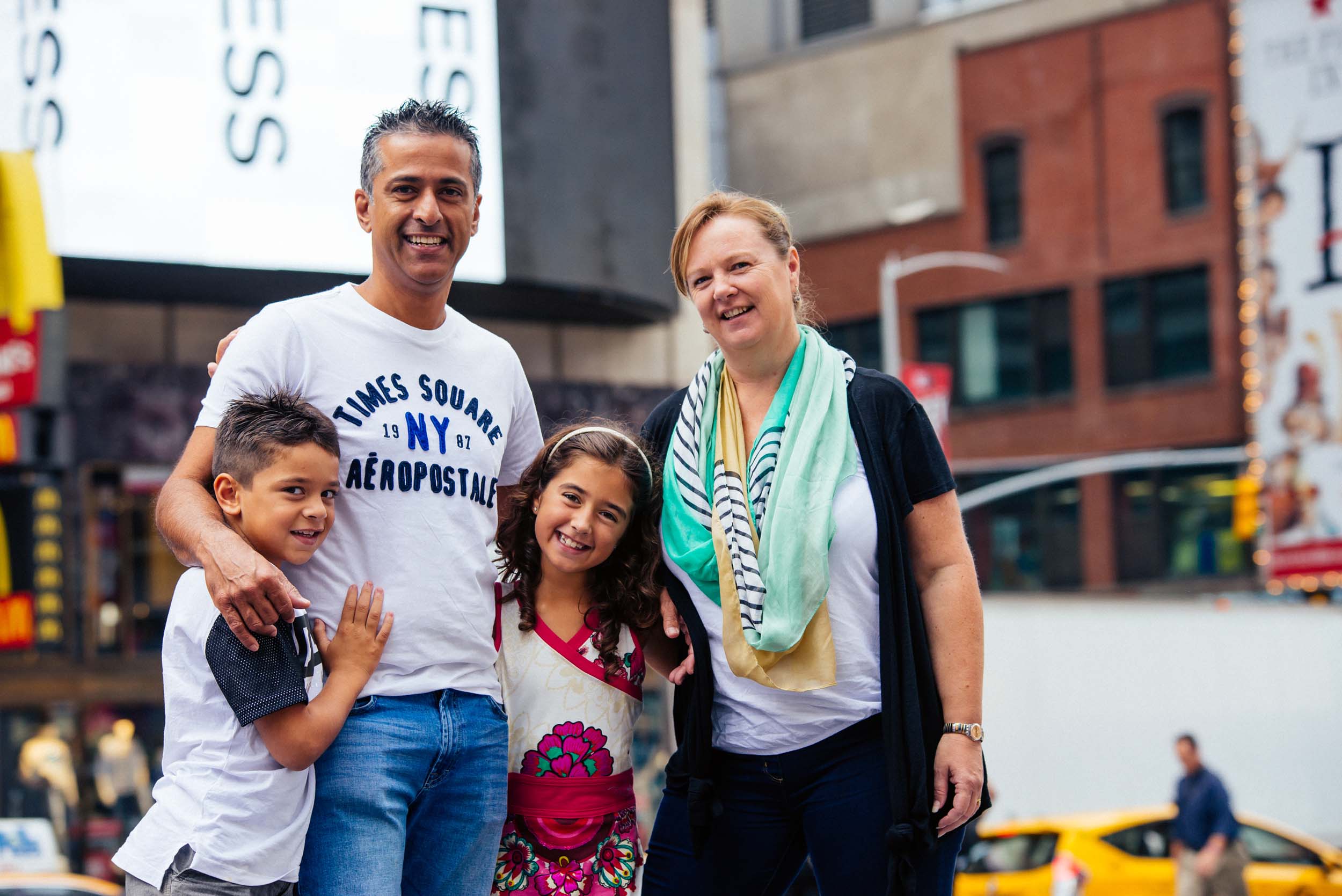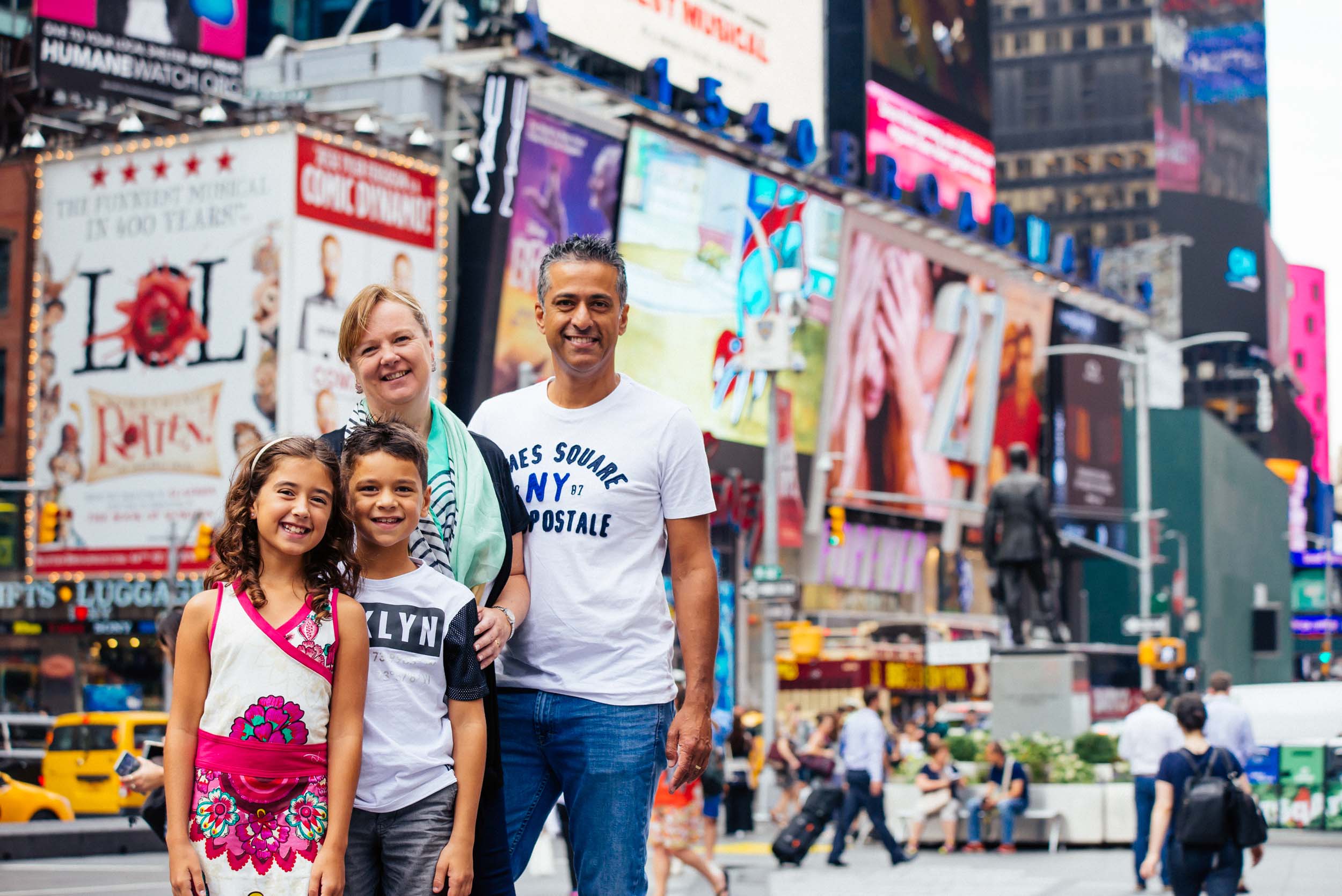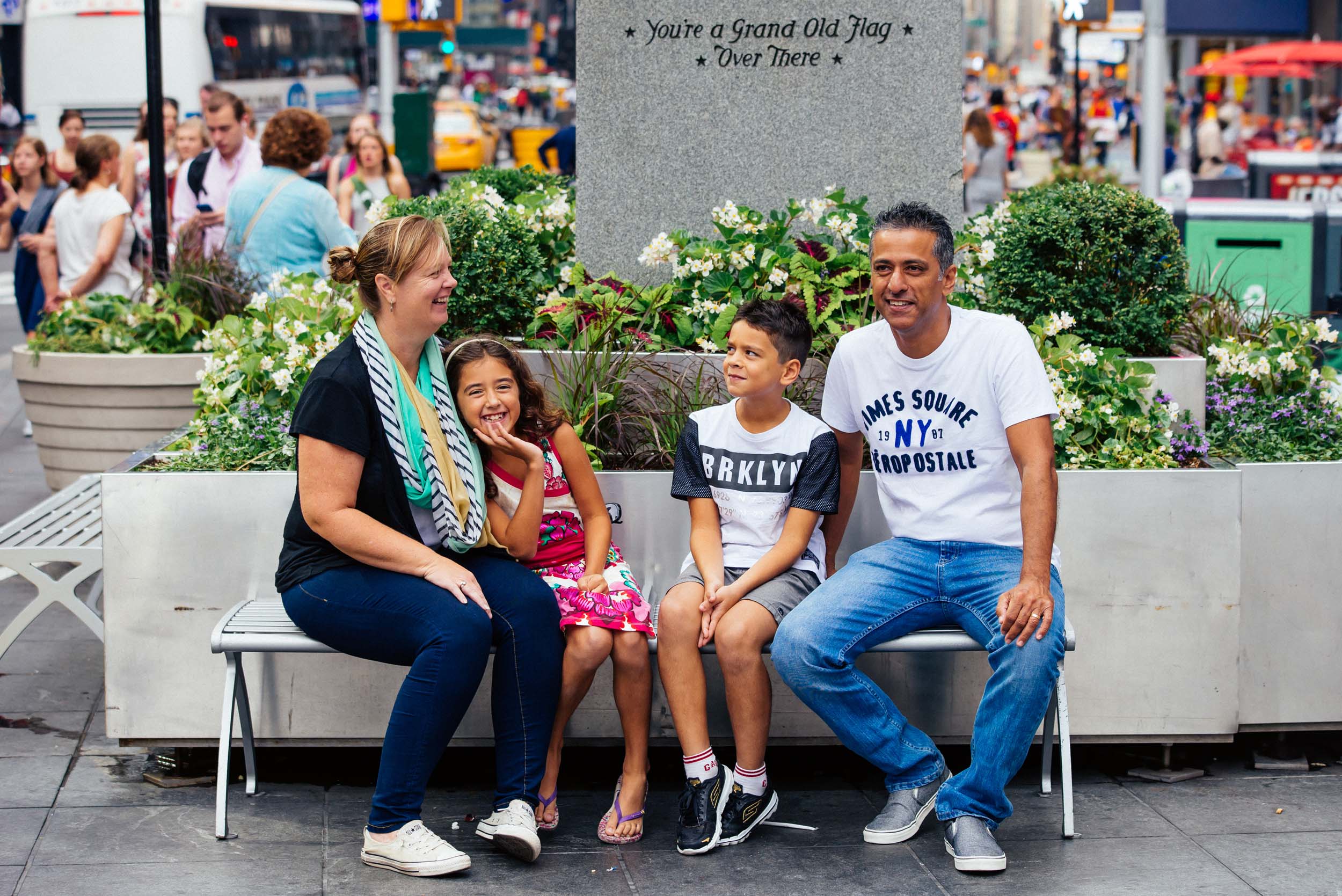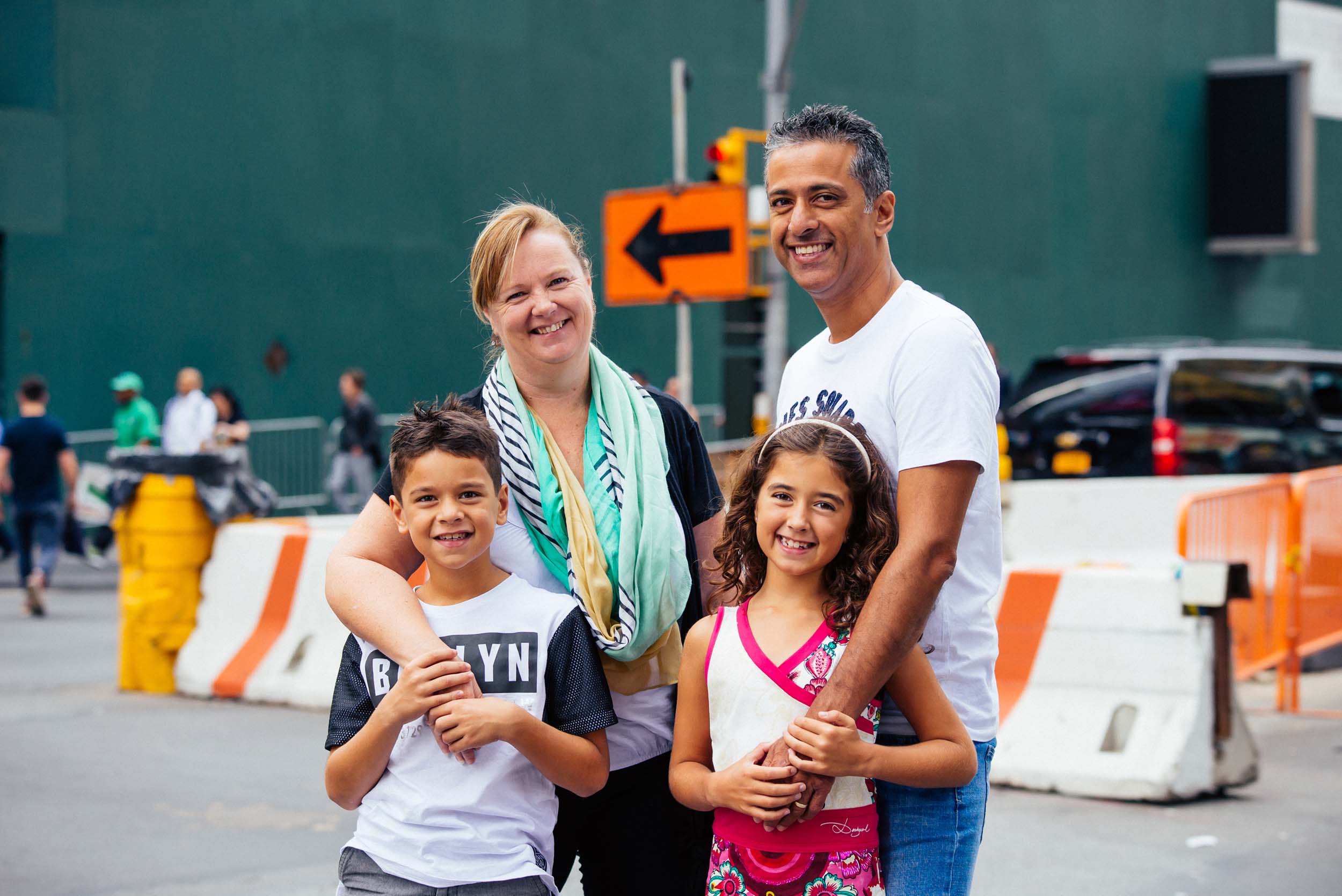 THEIR STORY
"We are moving back home to Australia and wanted to tick one more place off our bucket list. We are spending 56 days going through the States beginning in New York. Our trip has taken us to Niagara Falls and Washington before driving from Orlando to San Francisco. We are finishing with a week in Hawaii. We are only two weeks in, but we are looking forward to each new destination as we approach it.
"Australia is so far way from the U.S. When we decided to come here, we wanted to make it a decent trip. We had driven through Europe last summer and the kids were quite okay with driving. It's a great way to see a country."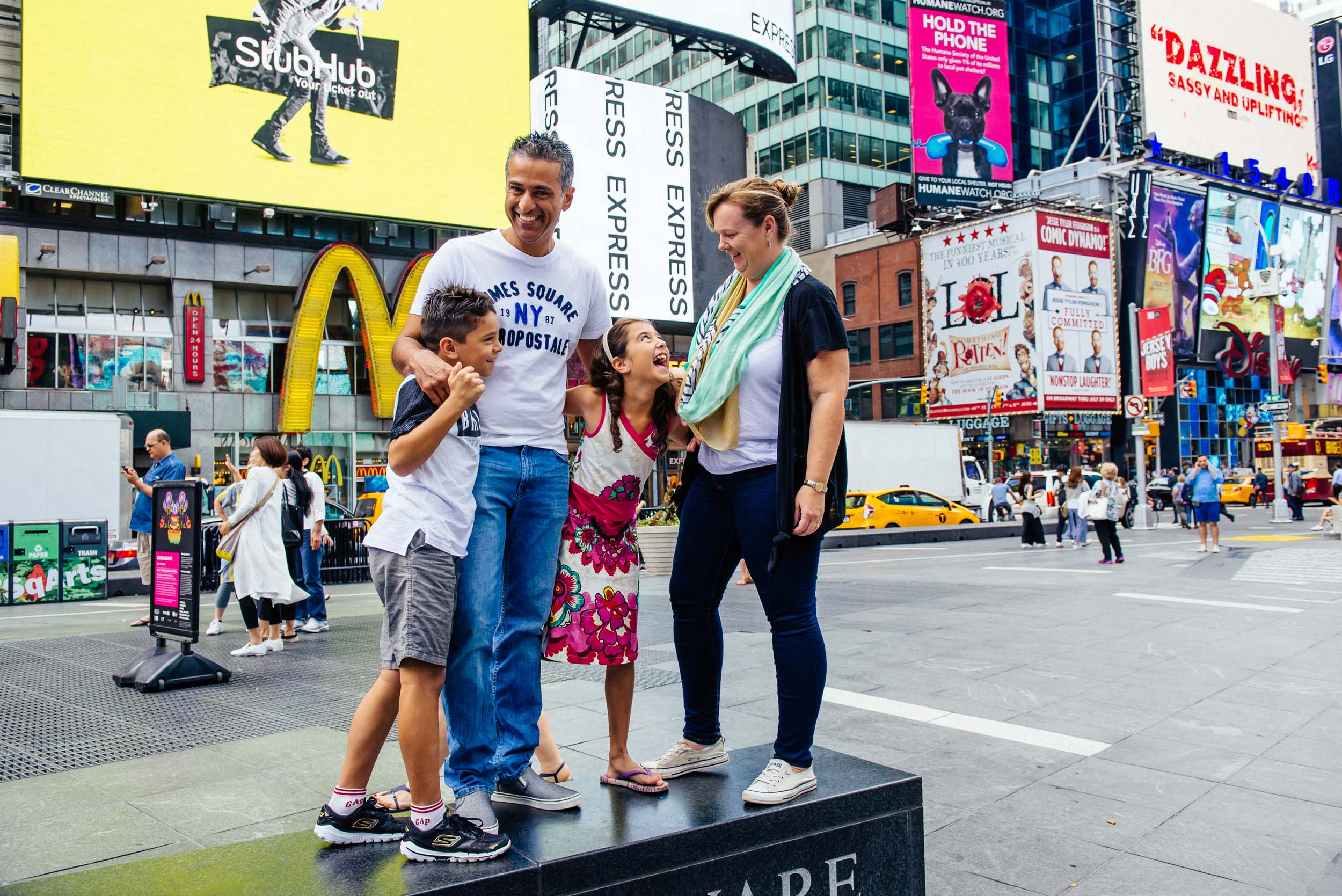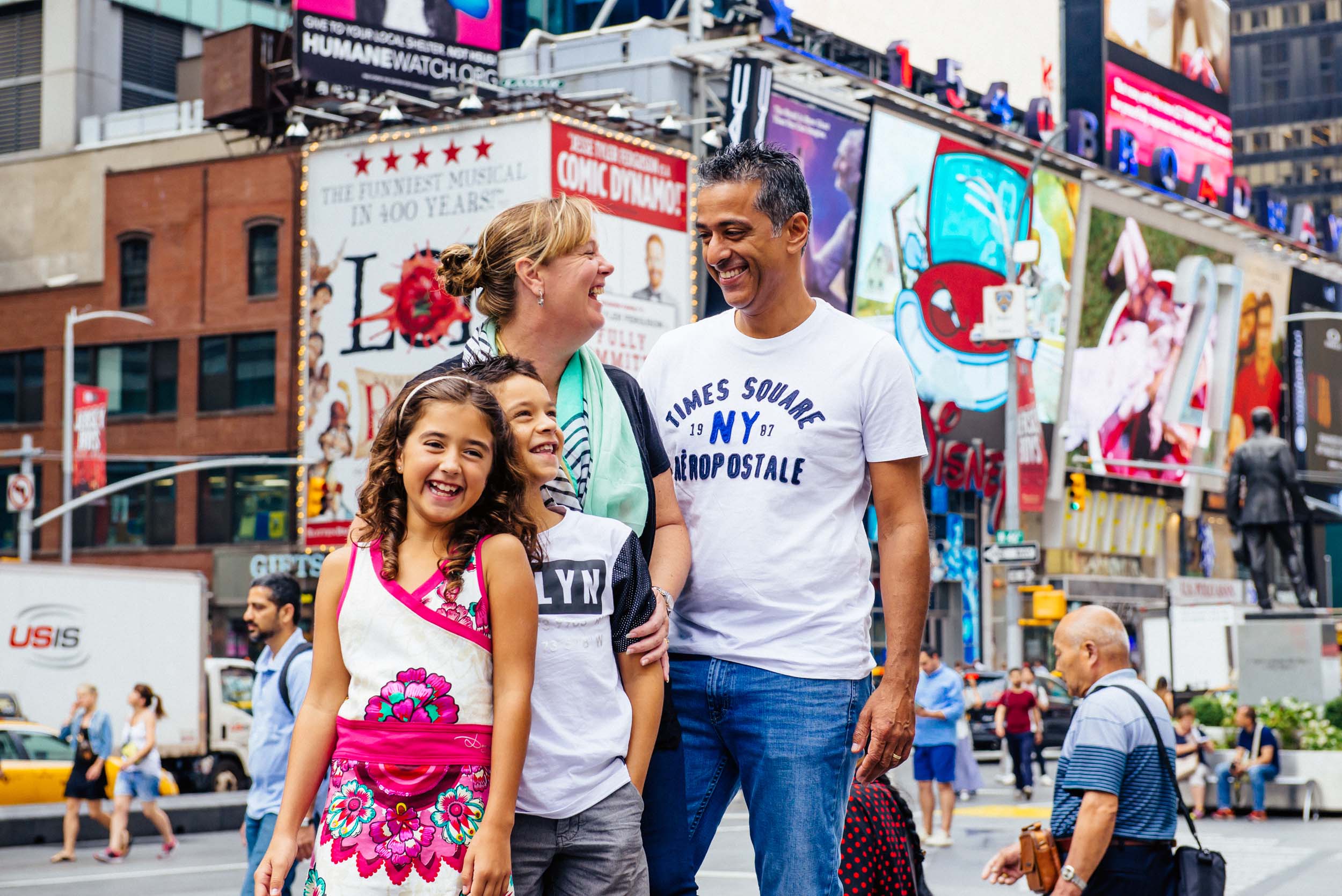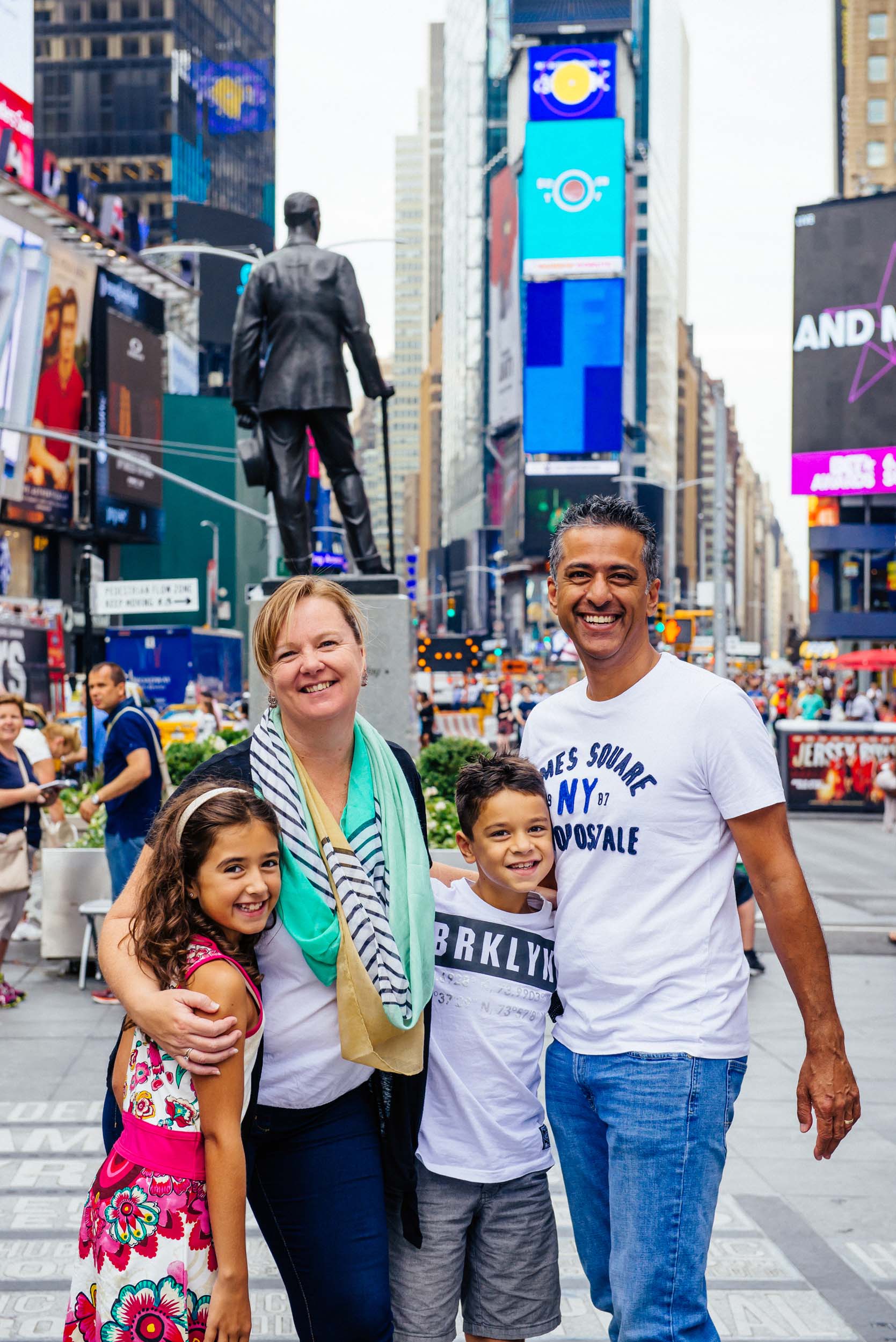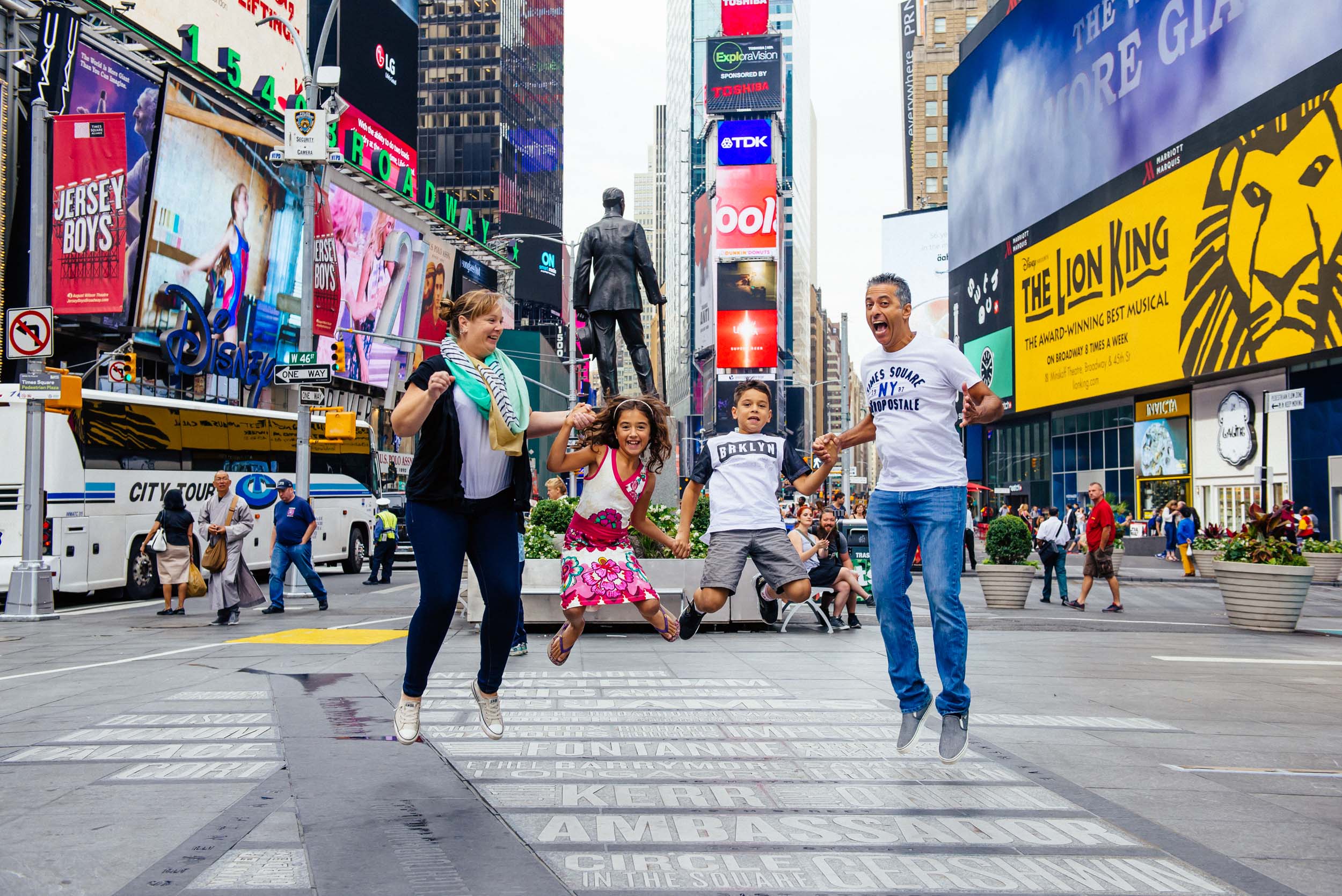 Any tips for travelling with kids?
"I had to adapt my expectations. If we went somewhere, I had to find the minimum I would be happy with seeing and anything extra was a bonus. Lots of breaks, too. We found that the kids really appreciated their down time. We would get up early and sightsee before returning back to our accommodation by 2 or 3 to relax, usually by a pool."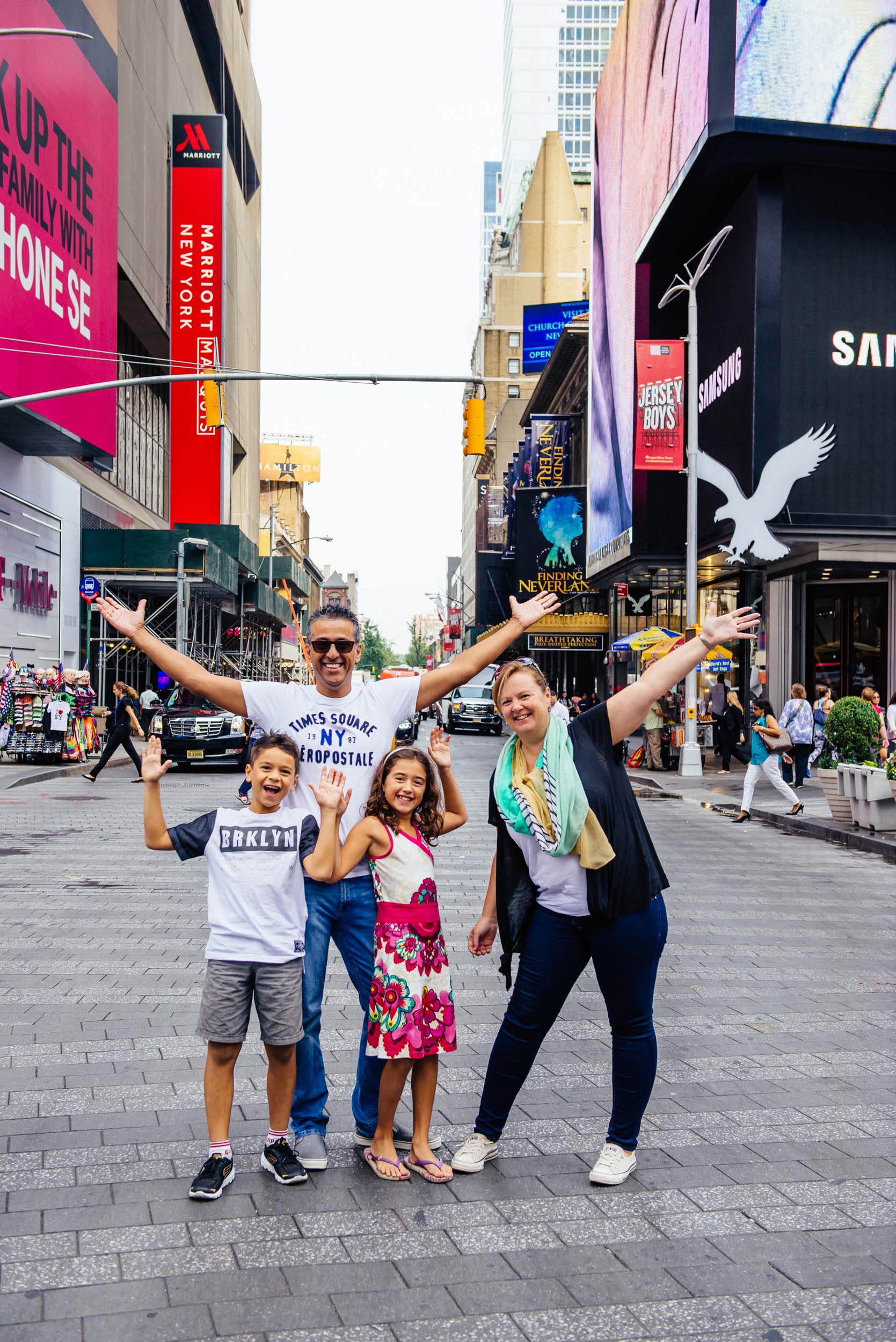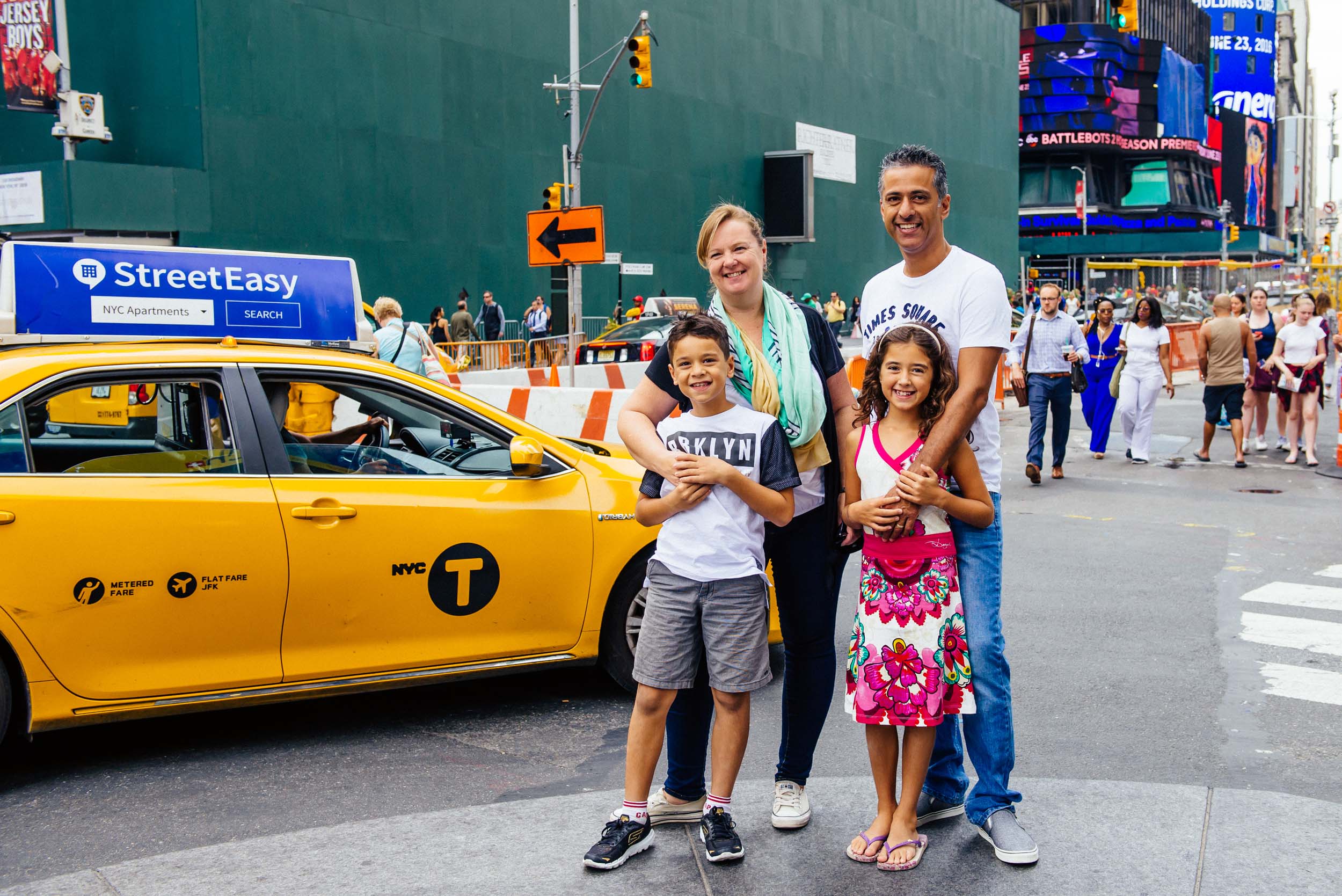 Any essential items you packed?
"Drink bottles and sunscreen. I also packed things that I was happy to replace while on holidays. For example, my daughter needed new bathers so I brought her old ones and replaced them on the trip with new ones."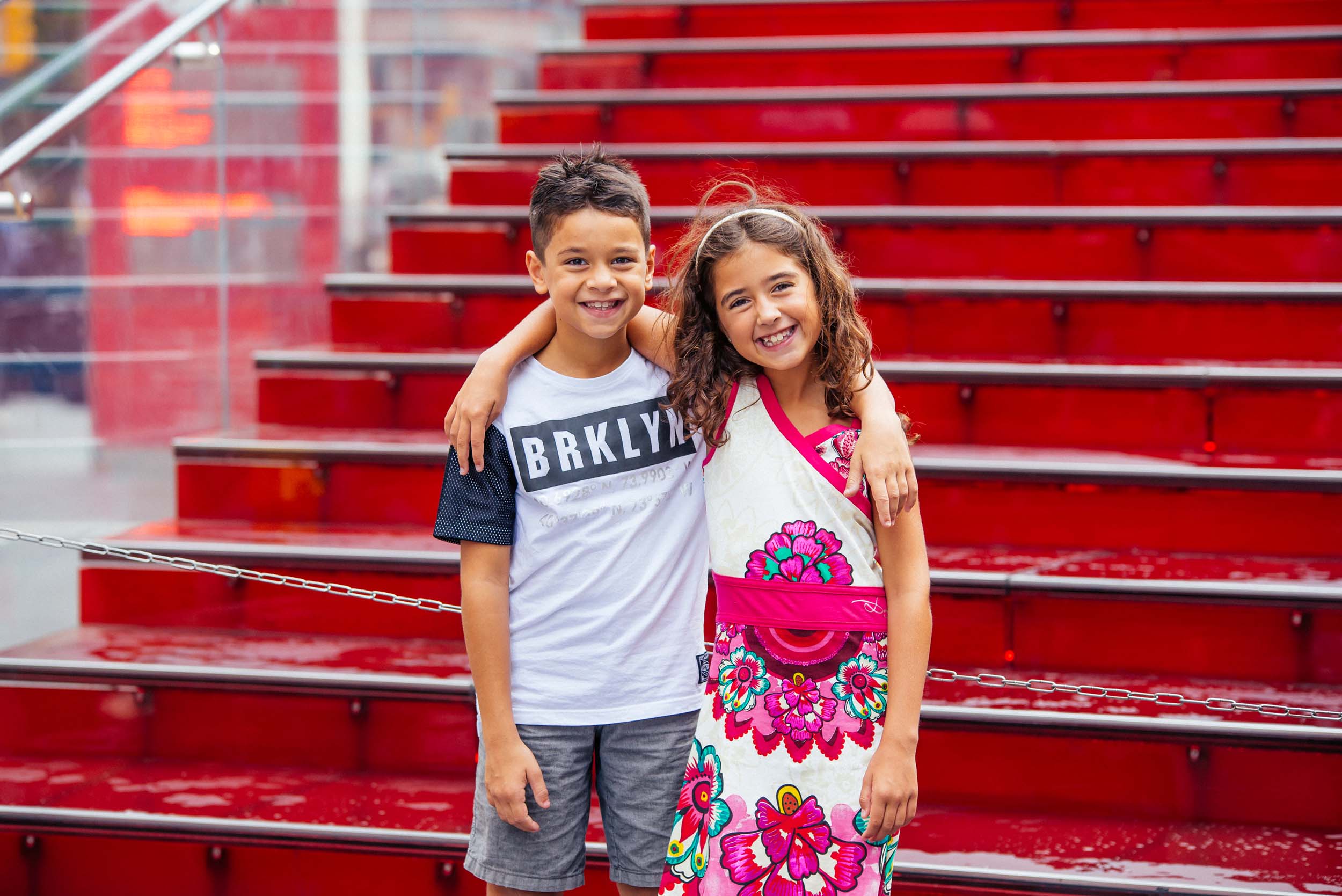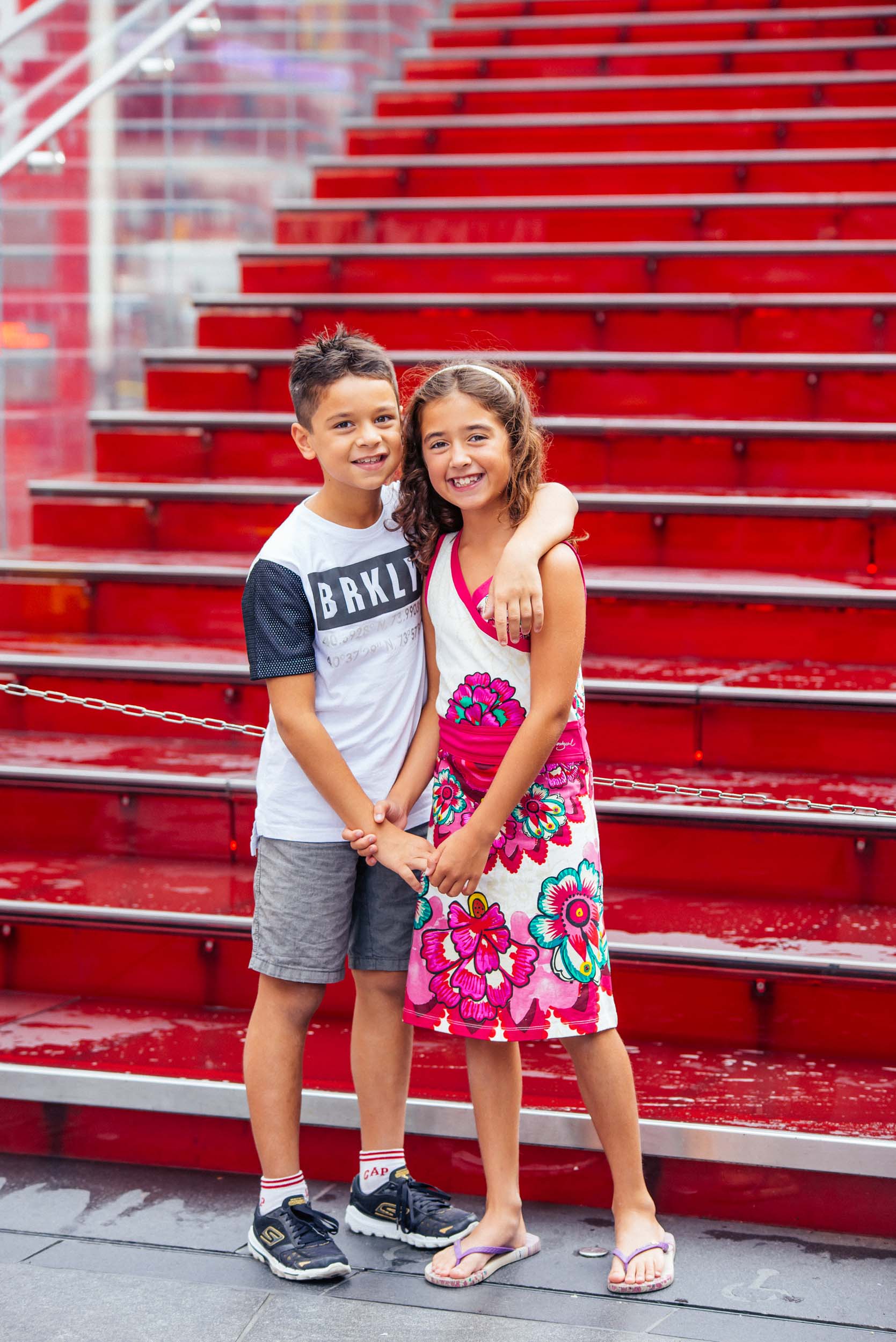 What did you find the most helpful while planning?
"Lots of pre-planning with a trip this size. It has also been helpful staying with family! A friend in the travel industry was invaluable during the planning process."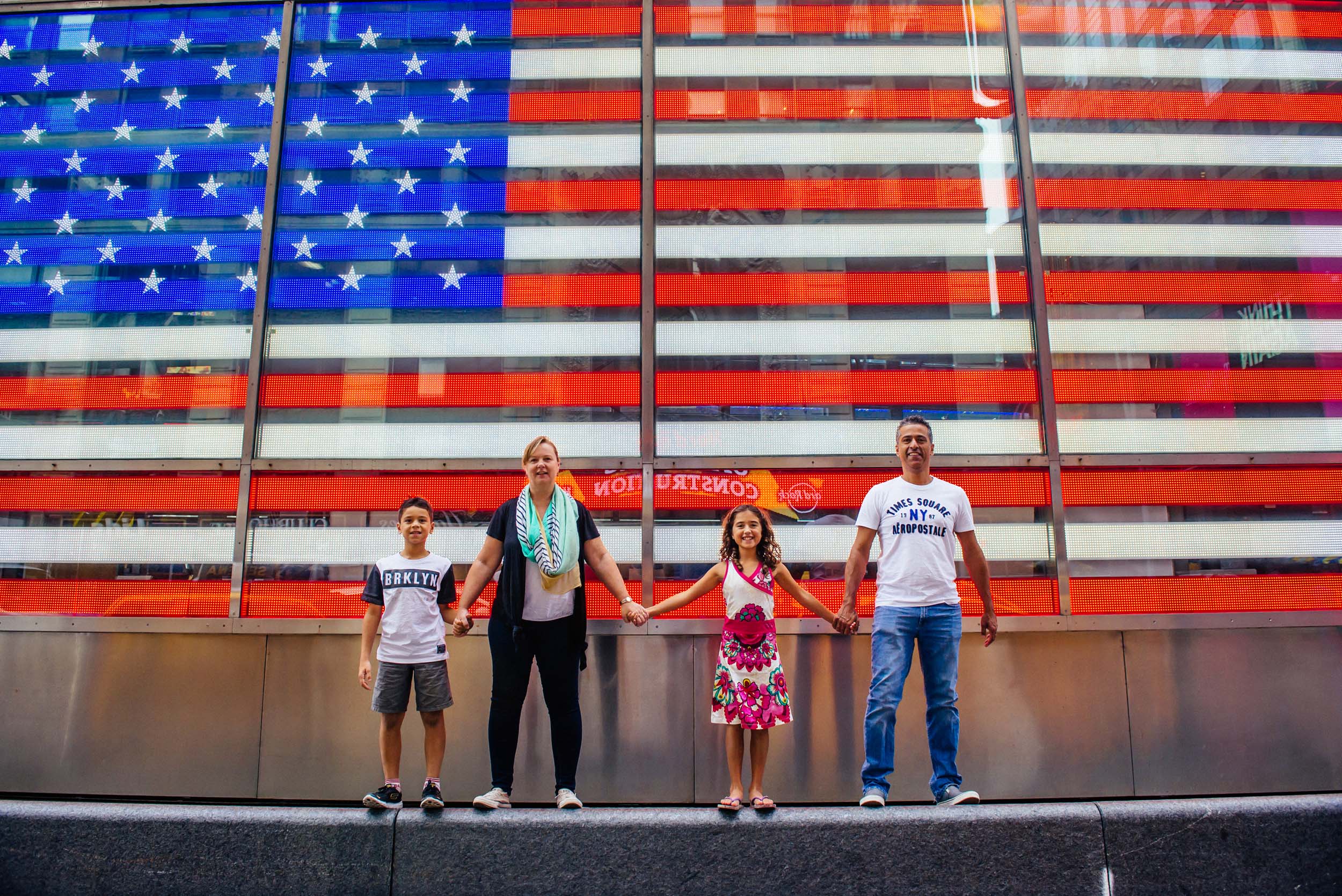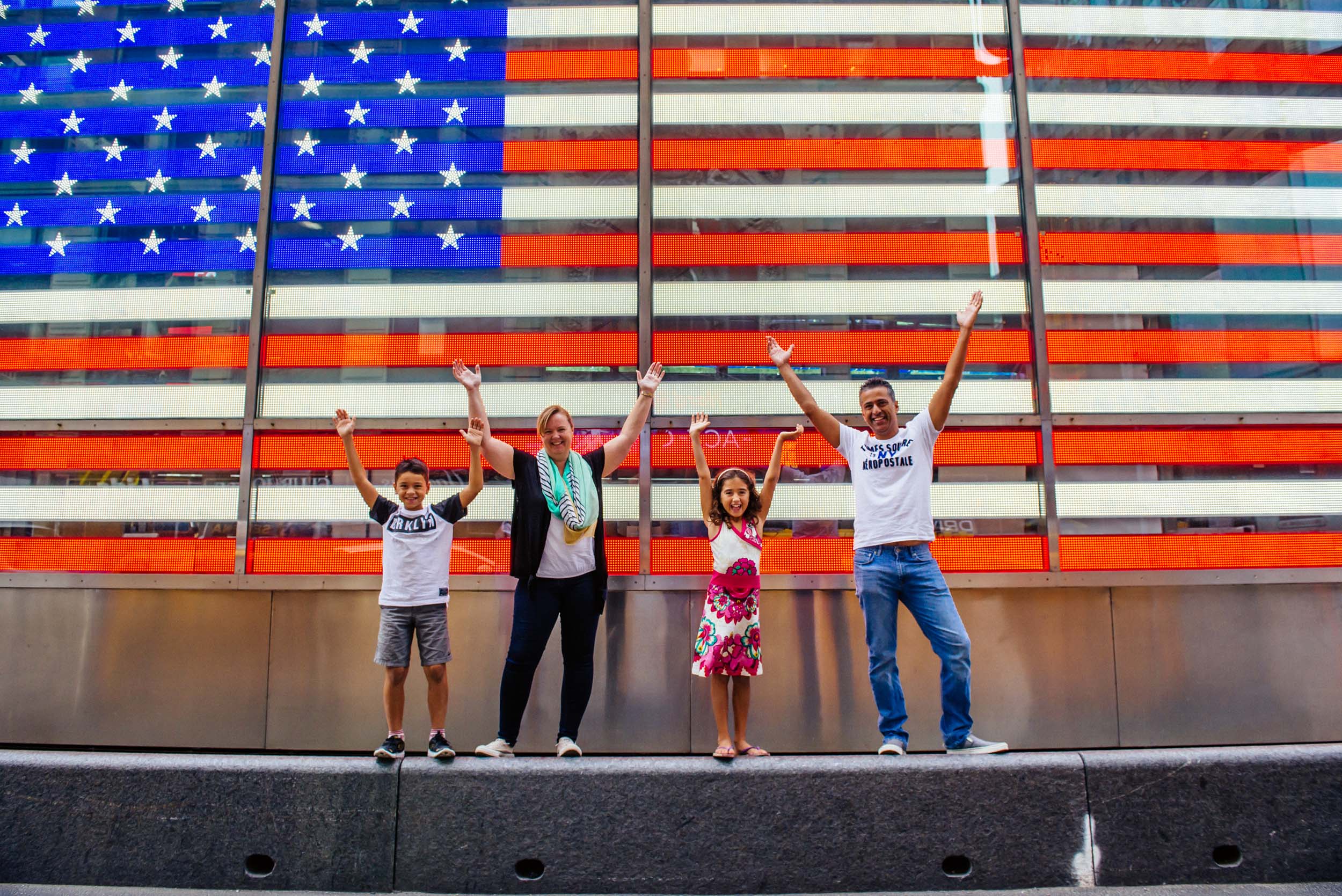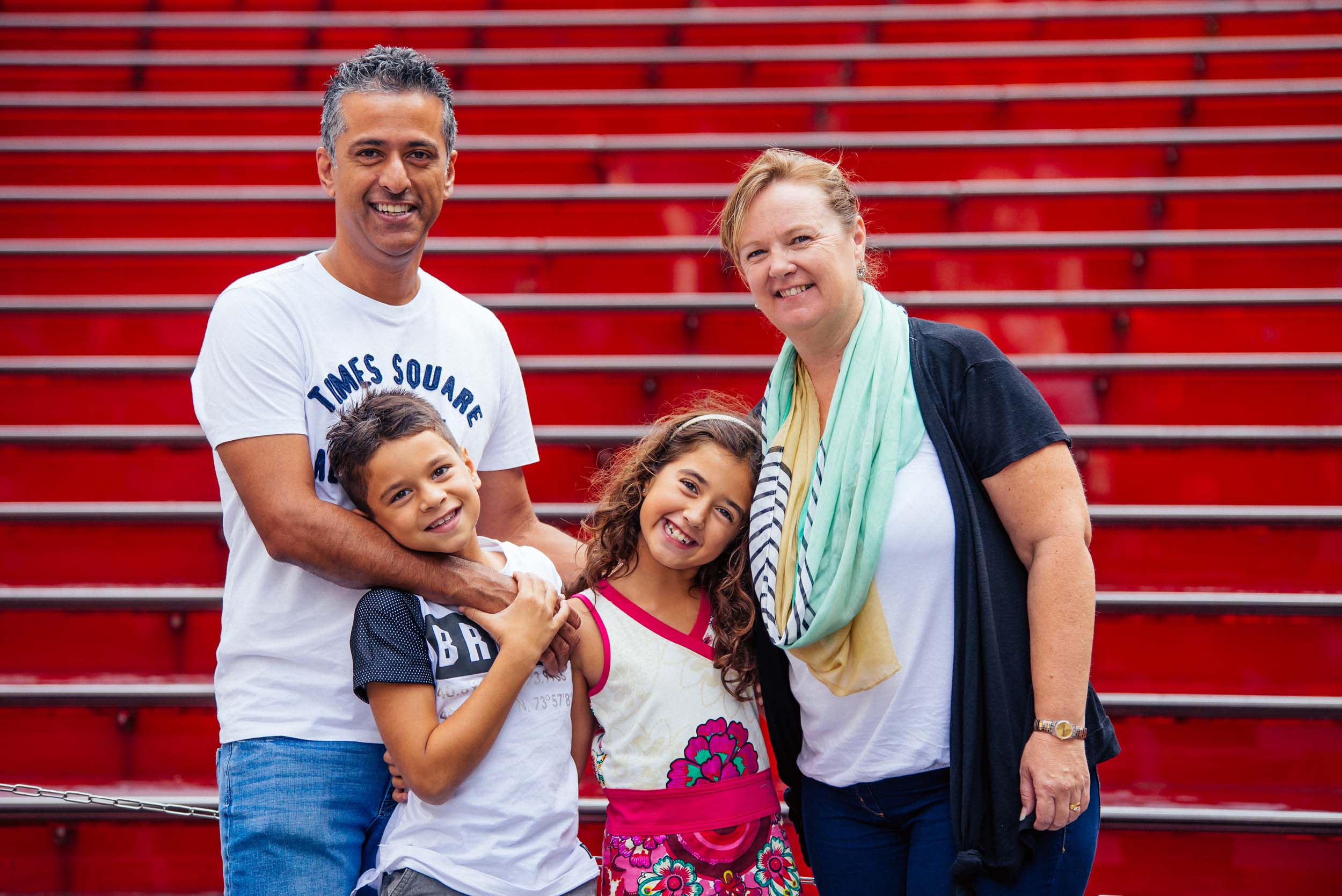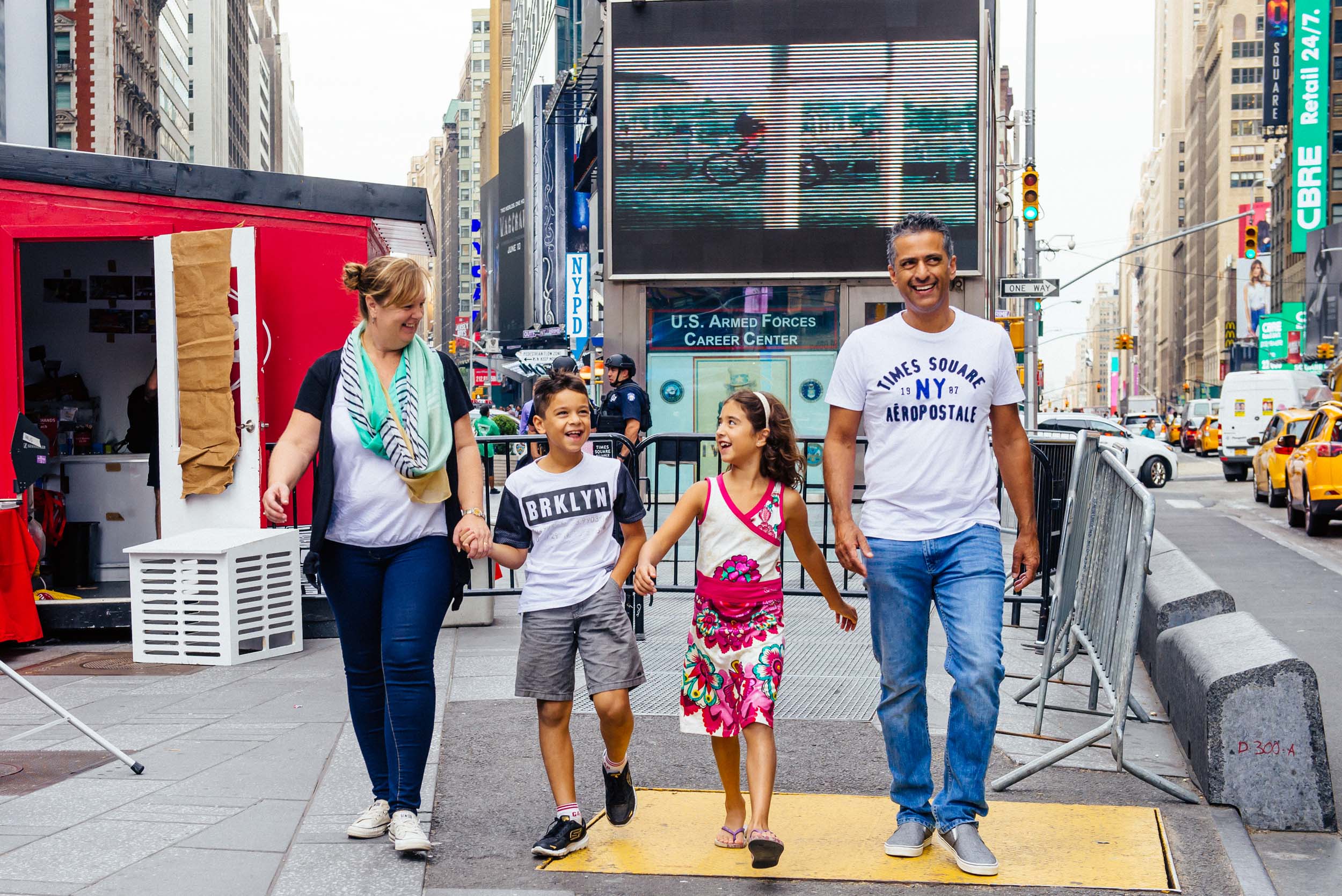 What has been the kids' favourite part of the trip so far?
"We went to Disney World in Florida, which they loved, but they were equally excited to see things like rock formations at Sedona and the Grand Canyon. They also appreciated well-known landmarks like the Lincoln Memorial, the Empire State Building and the Golden Gate Bridge. But ultimately, I think my kids loved their down time – a relaxed afternoon swimming in the river at Yosemite National Park and making new friends at the pool where we were staying."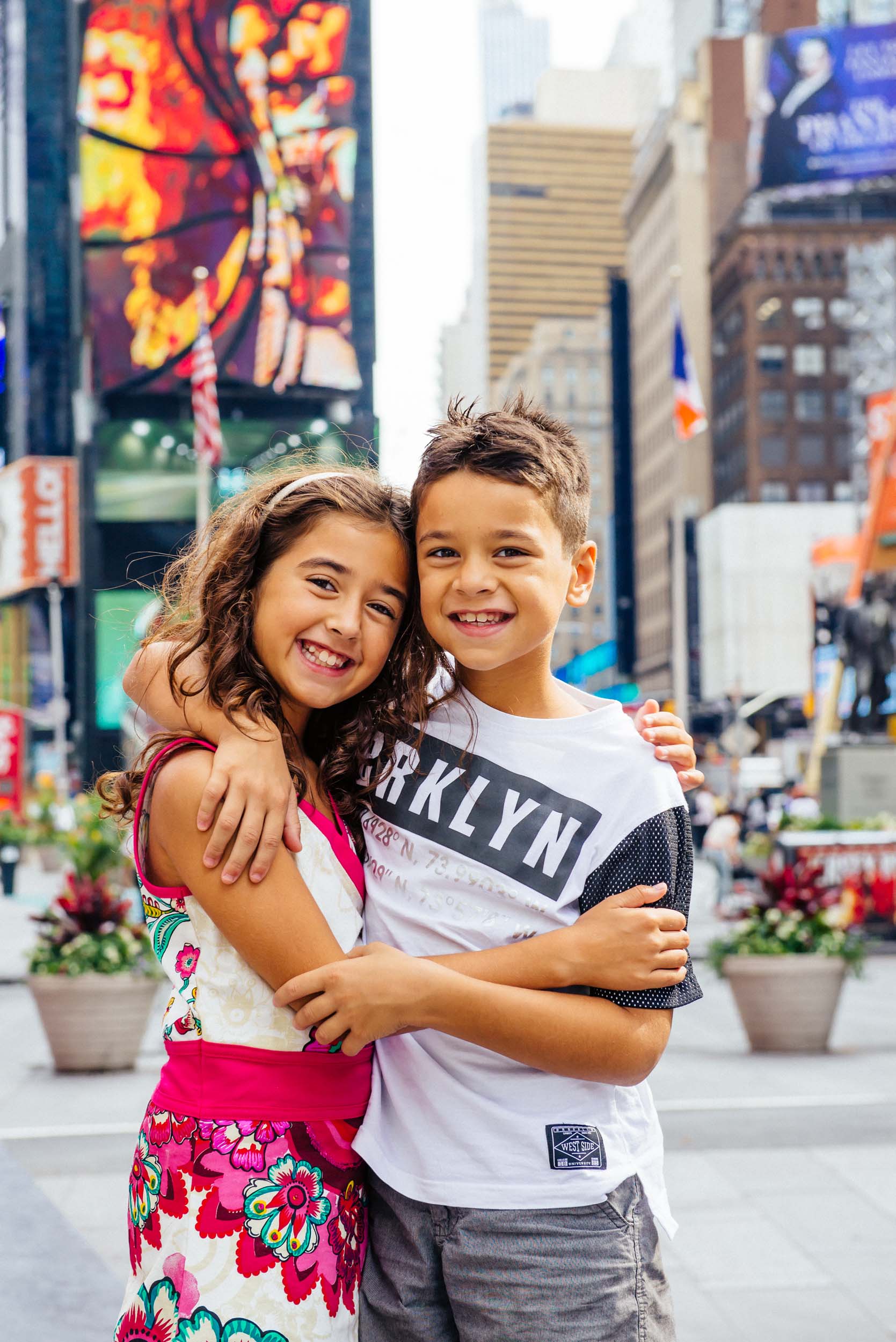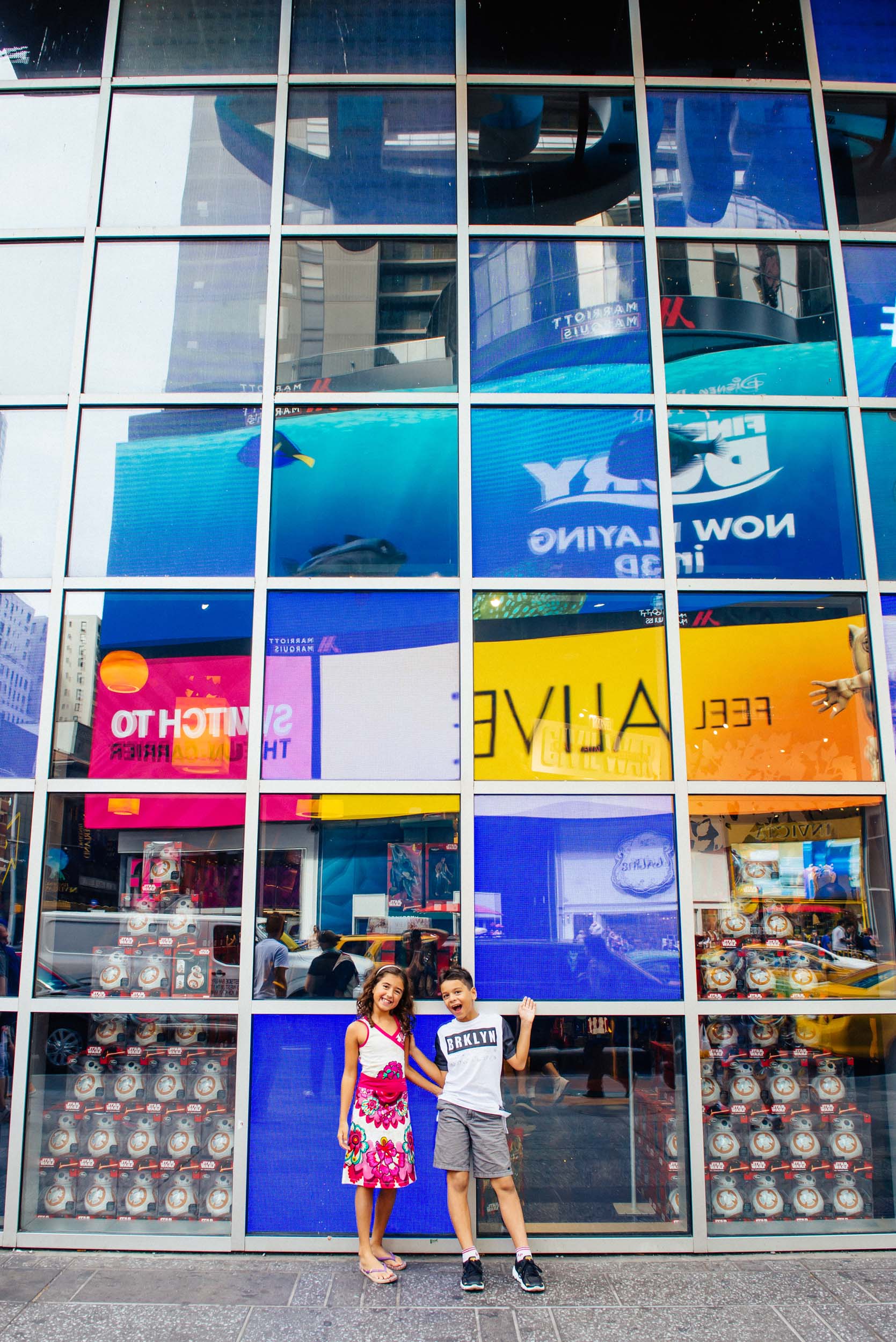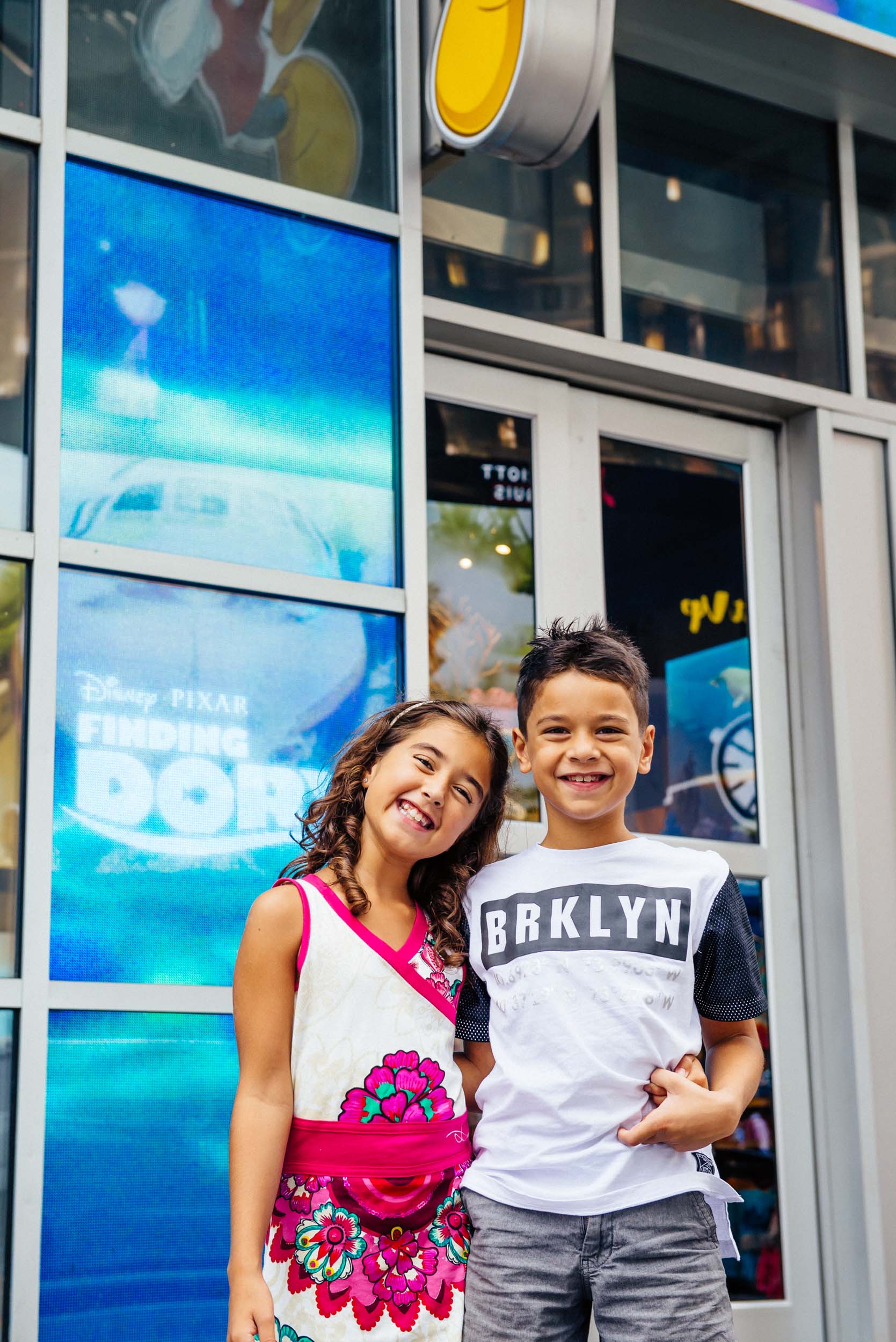 And as for your Flytographer experience?
"We were living in the Middle East and had travelled the world. We had trinkets and art from places we'd been but nothing that truly showed that we had been there. We had personal photos, but nothing of quality that had all four of us. A friend had pictures taken in Paris and we thought it was a great idea and we were heading to New York so…" – Kate