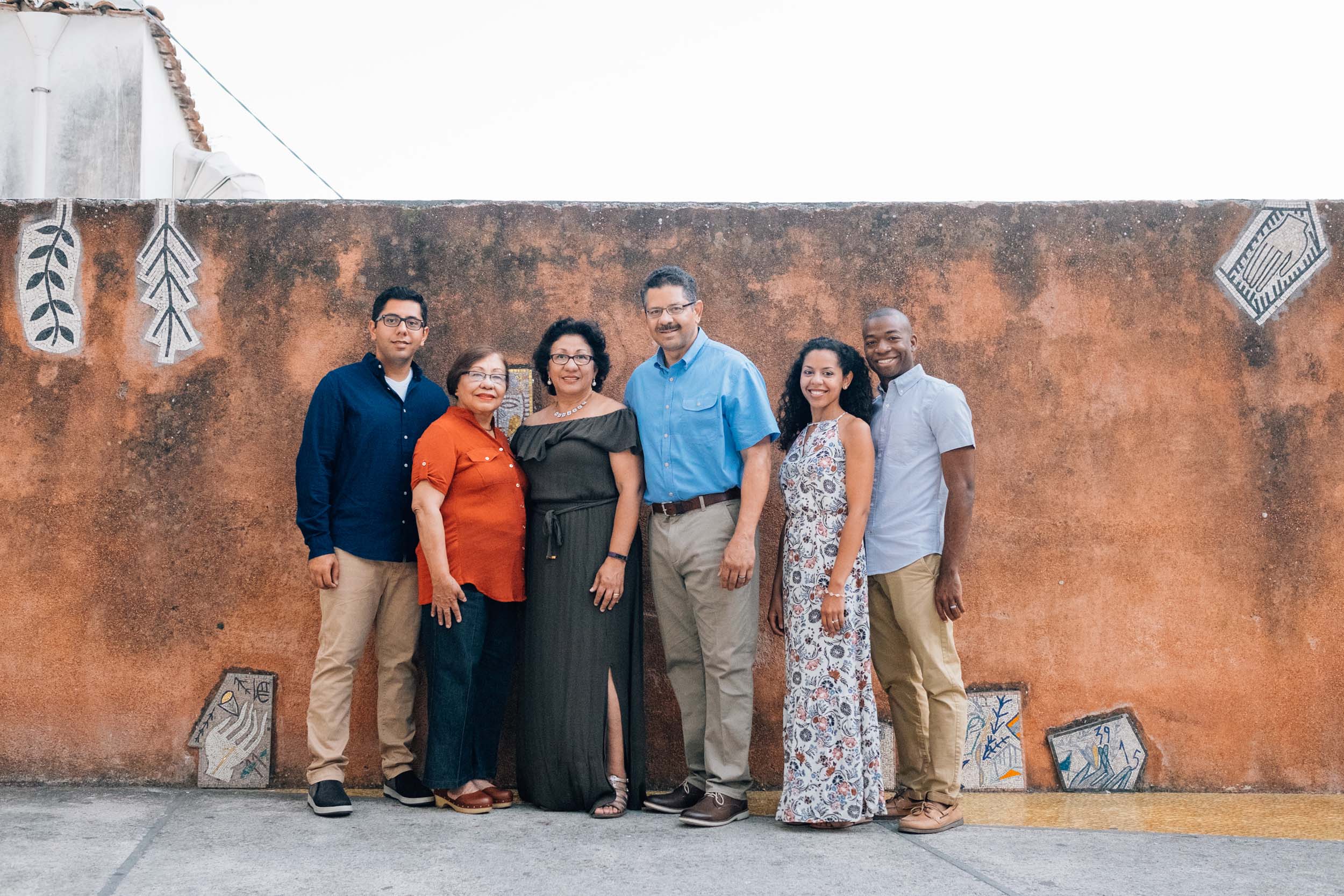 Only have 24 hours to see the Amalfi Coast? Here's how to make the most of a quick trip to this spectacular destination.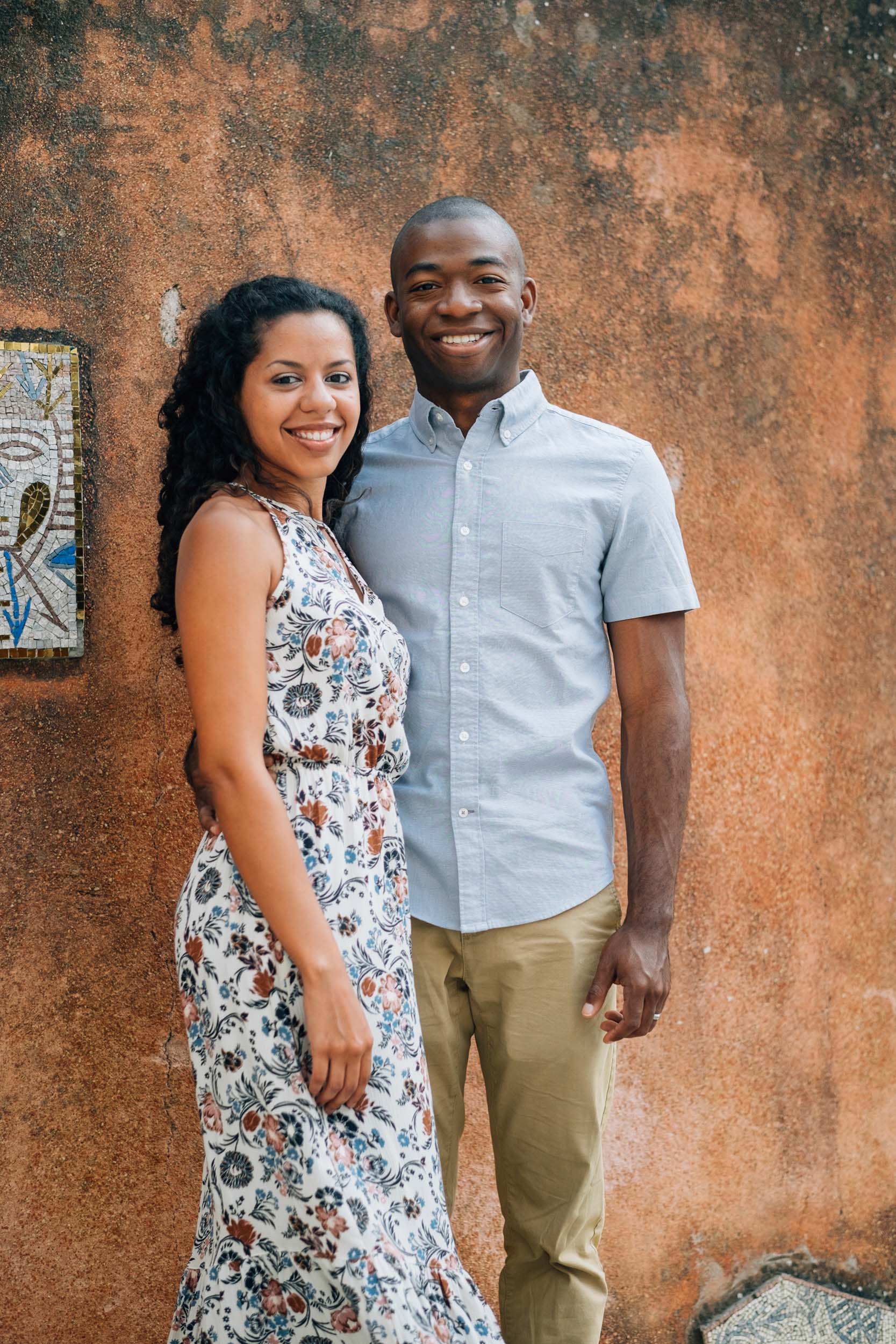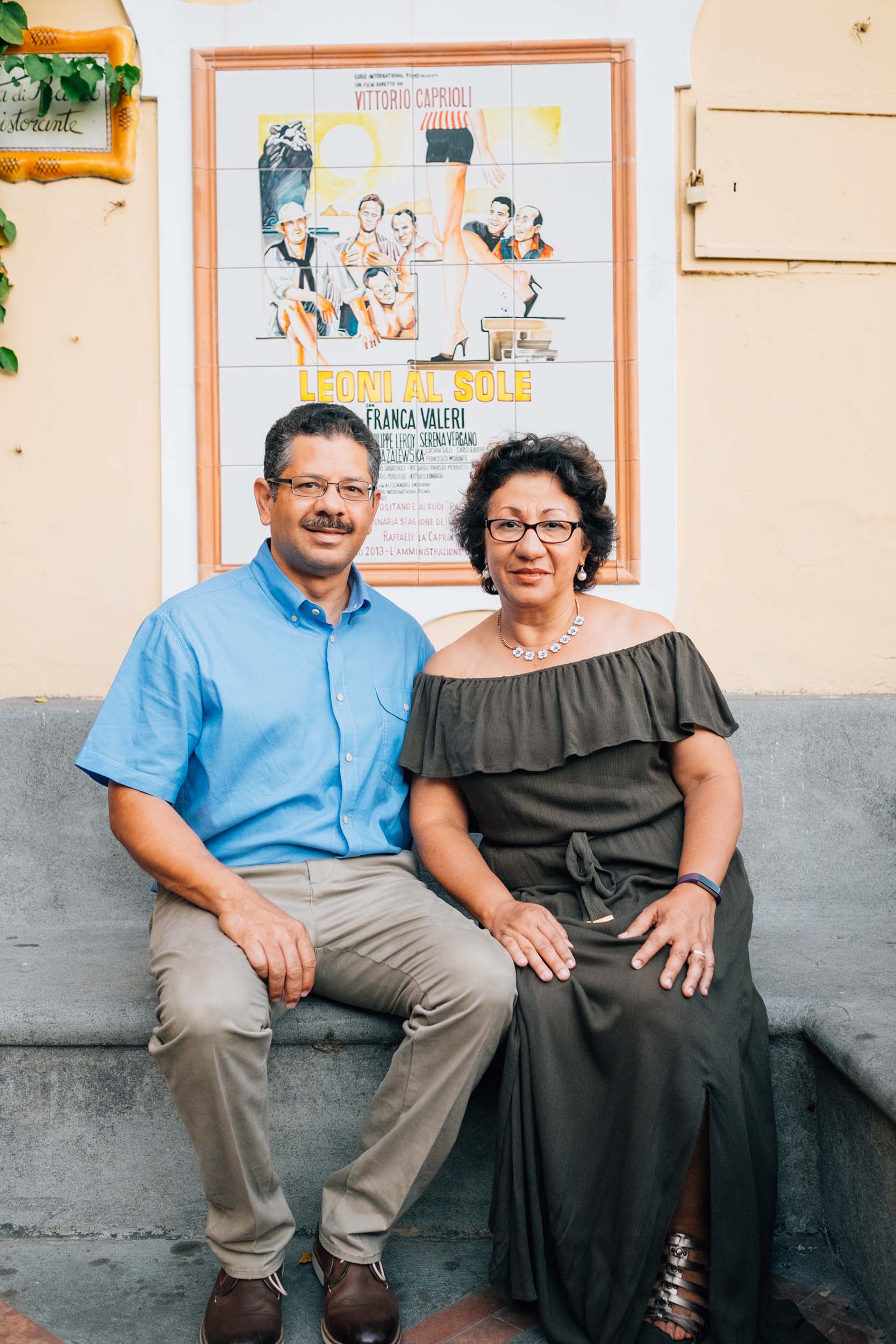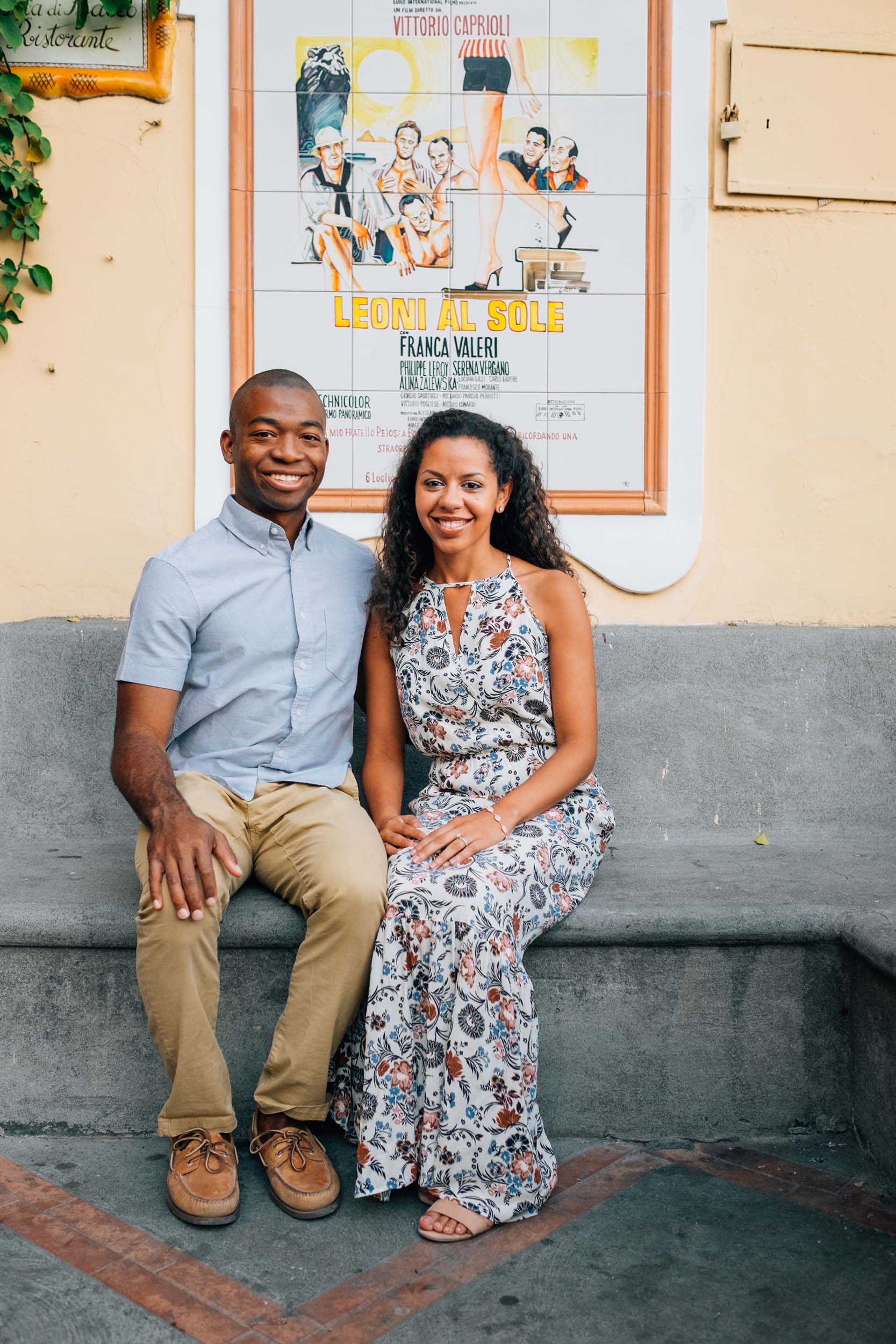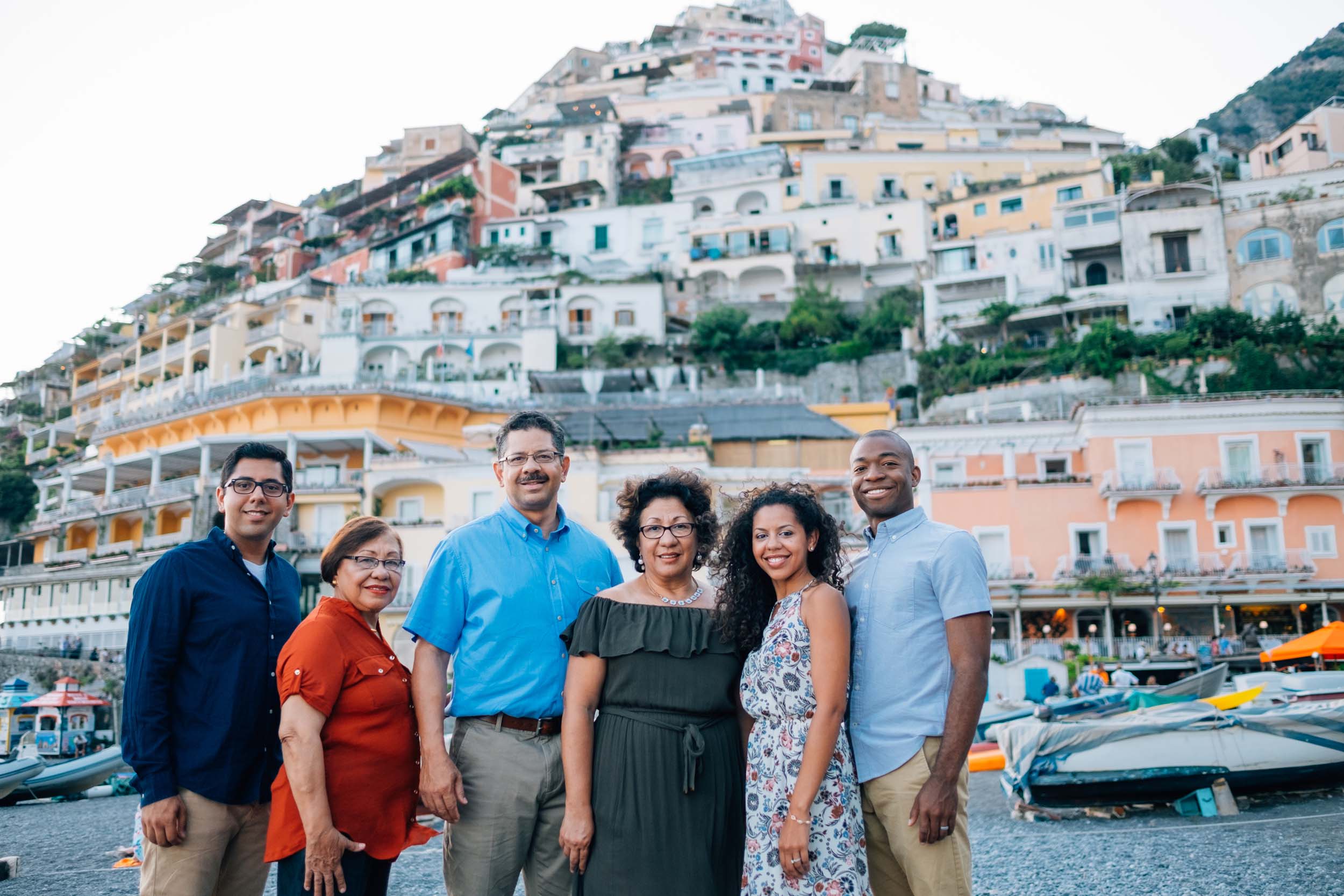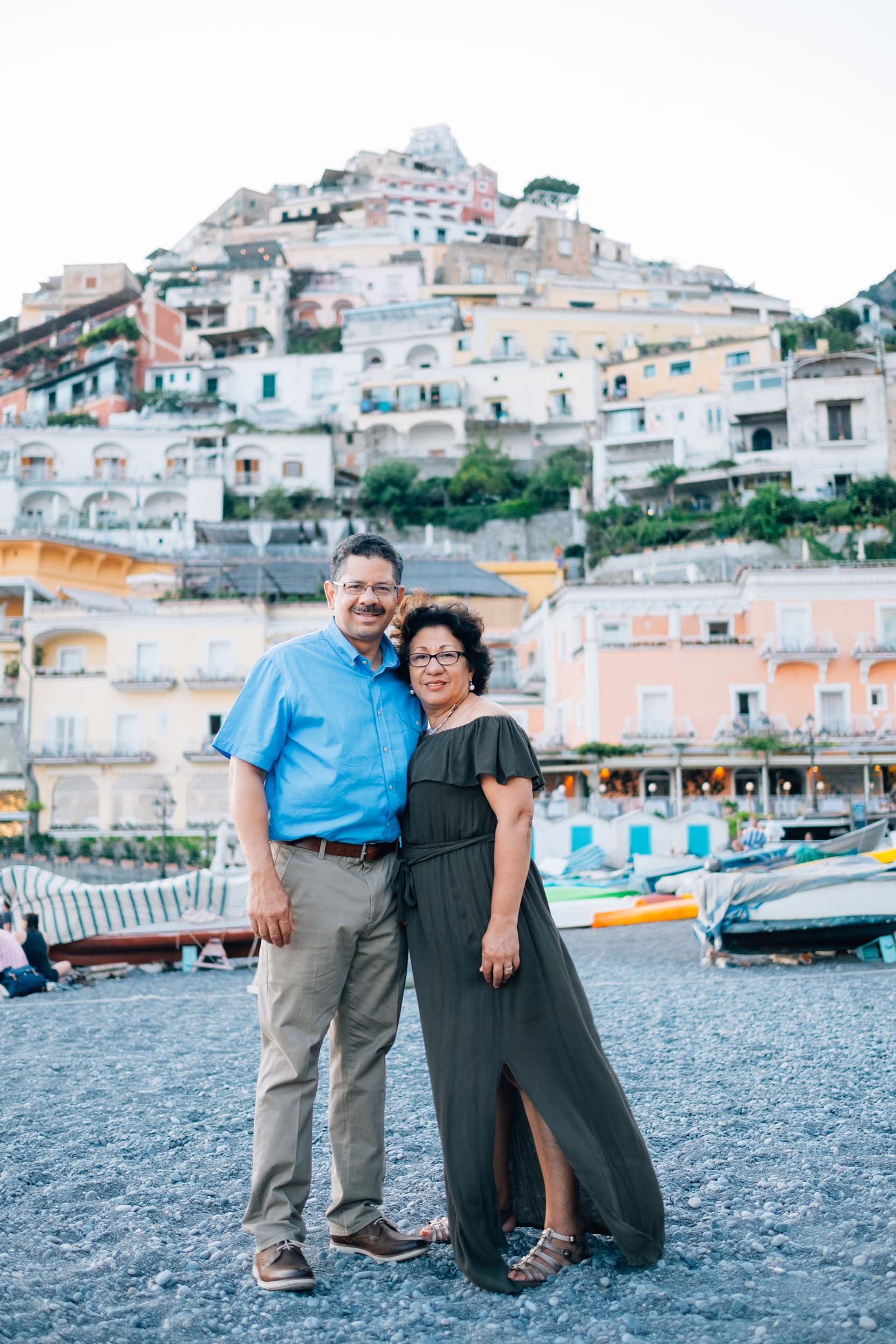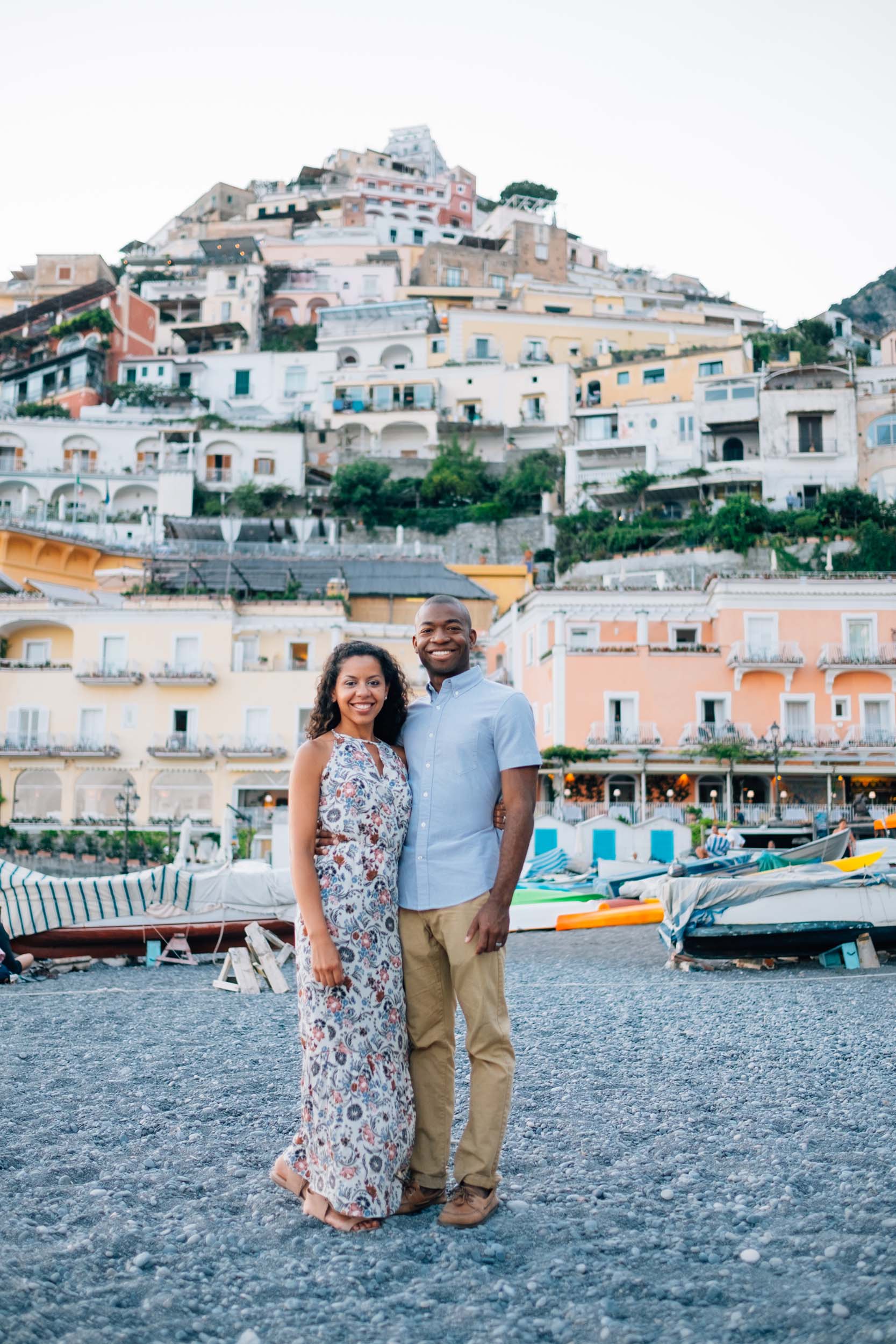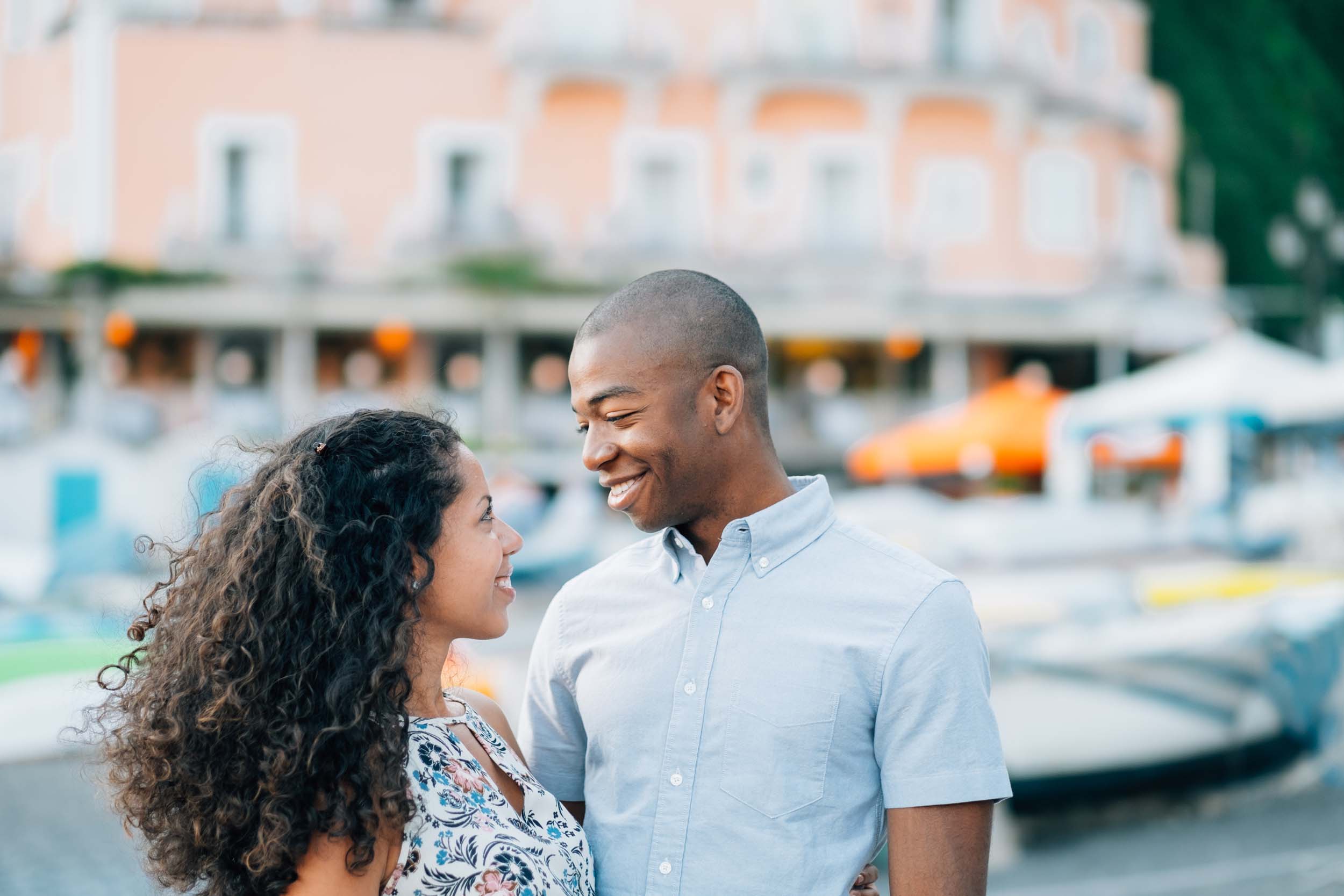 1. Drive the Mamma Mia Road! It's called Mamma Mia Road for good reason – it's what you'll likely scream out as you navigate its hairpin, cliff-side turns. The narrow roads make for an exhilarating experience, especially when facing oncoming traffic, but the spectacular views are well worth it.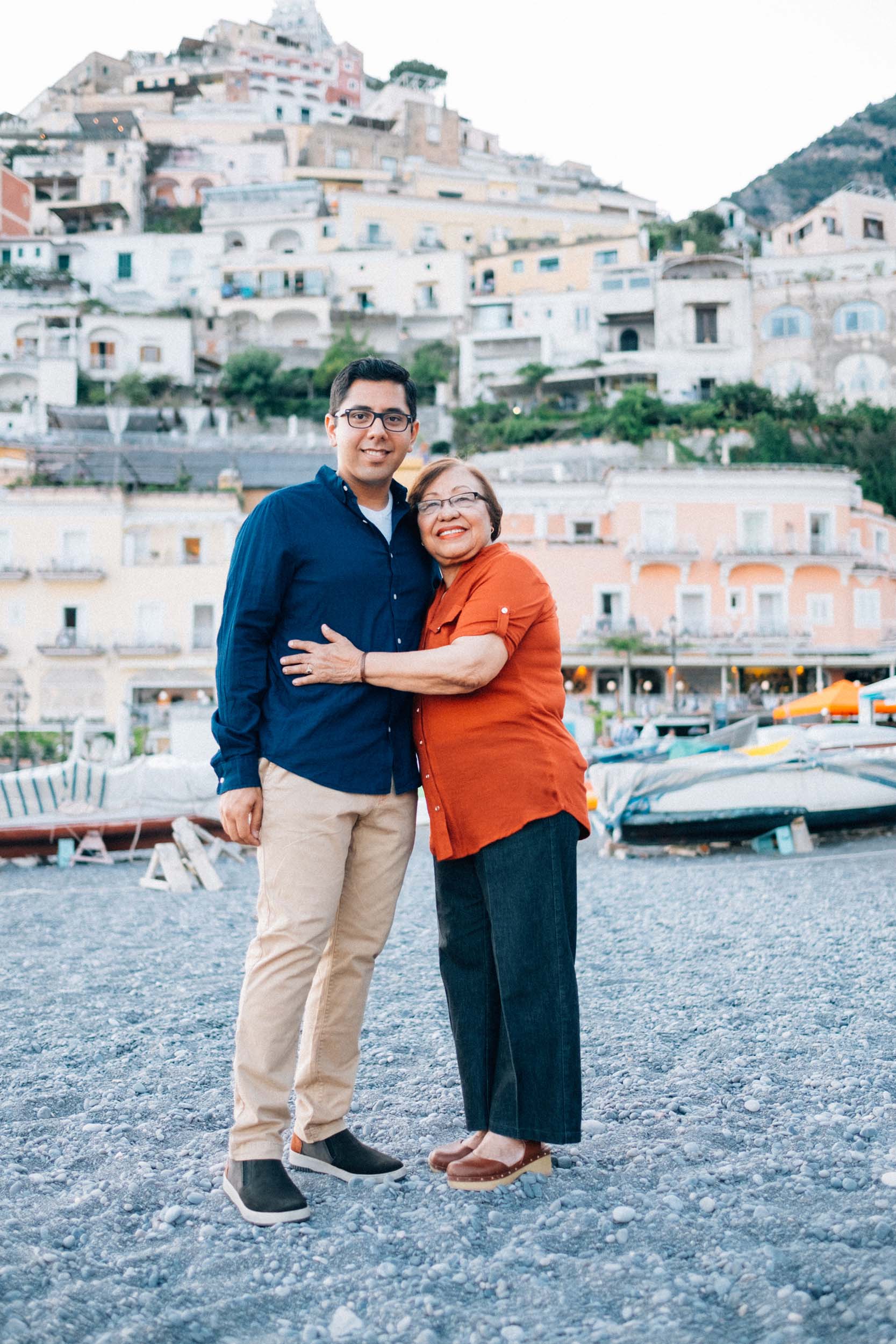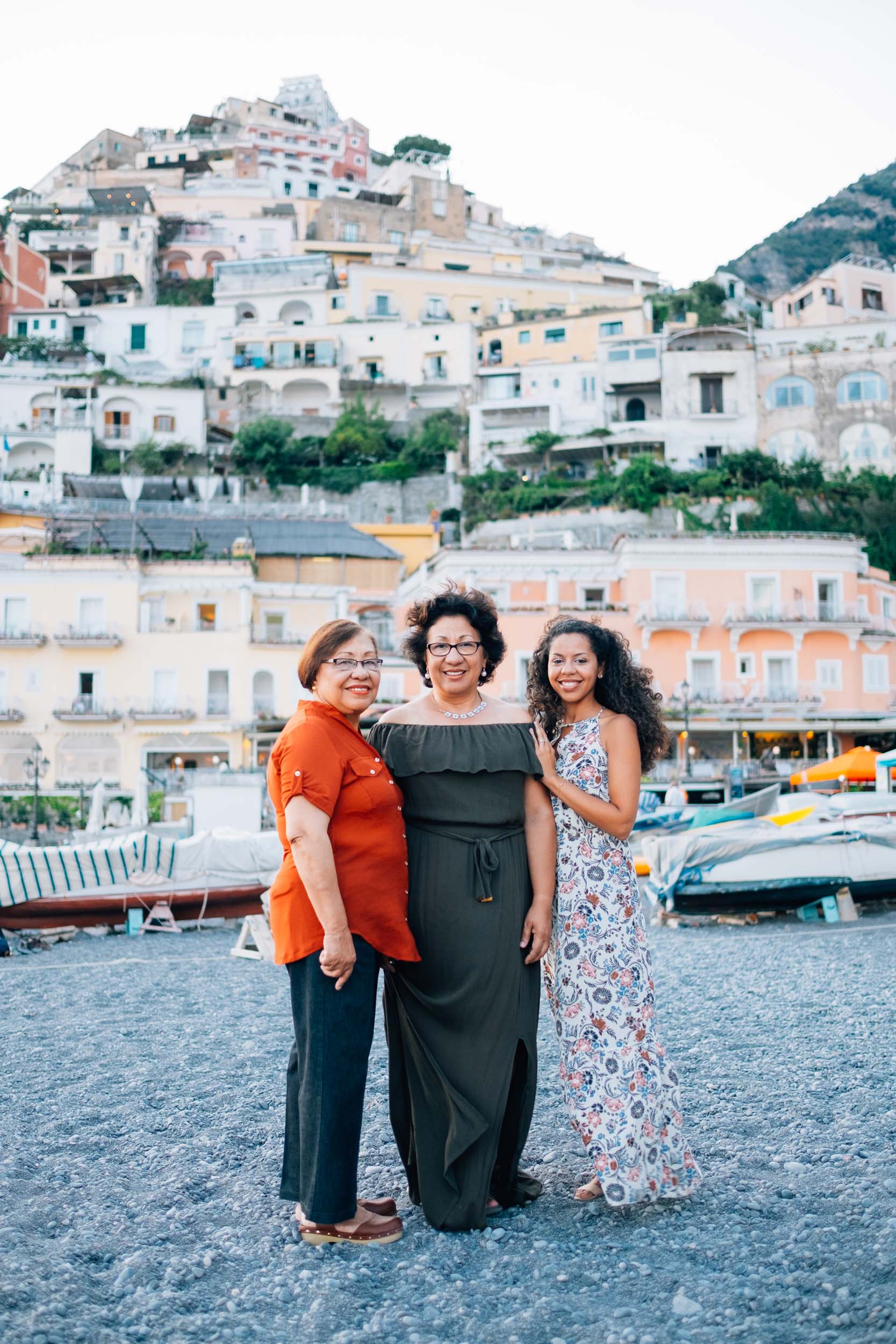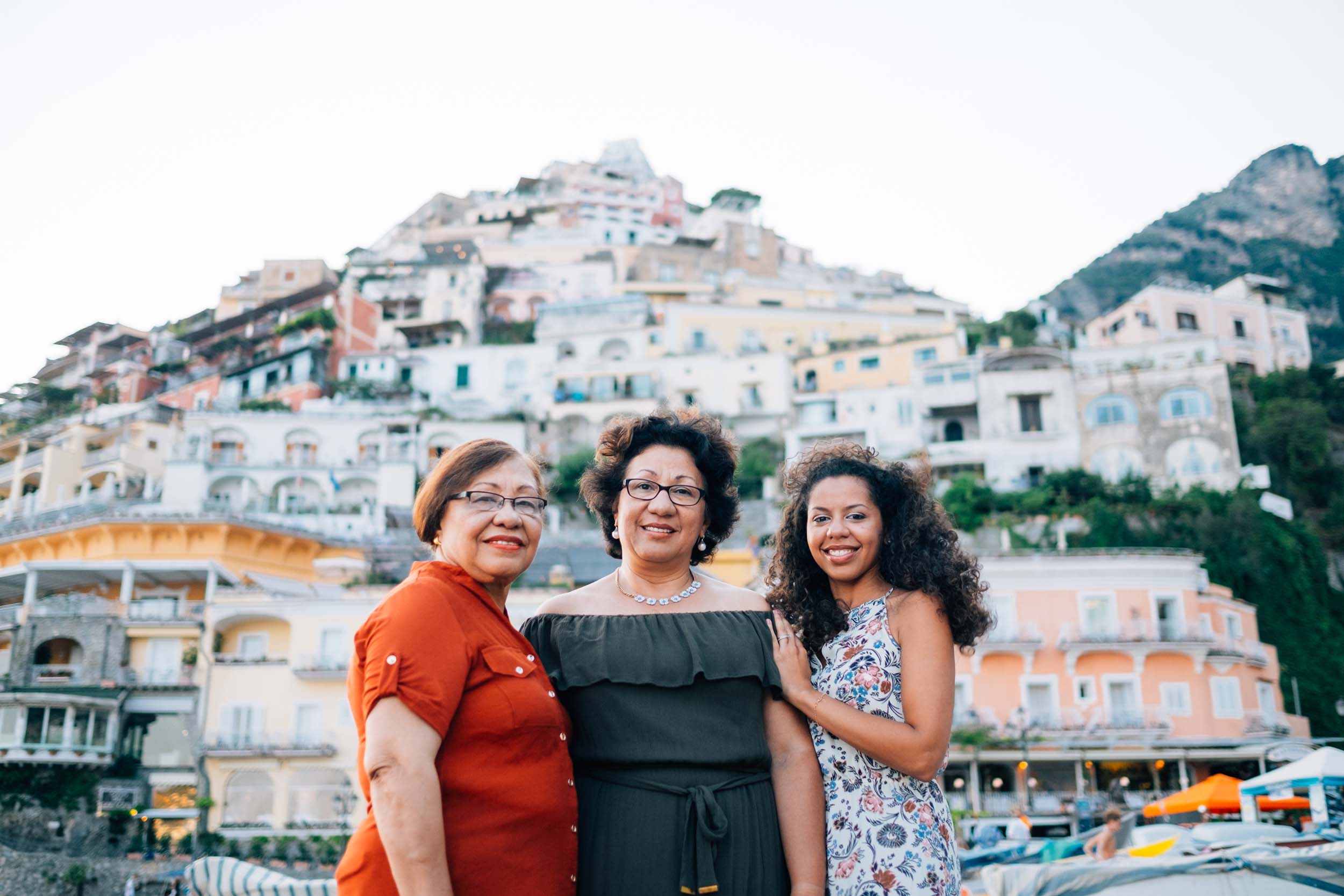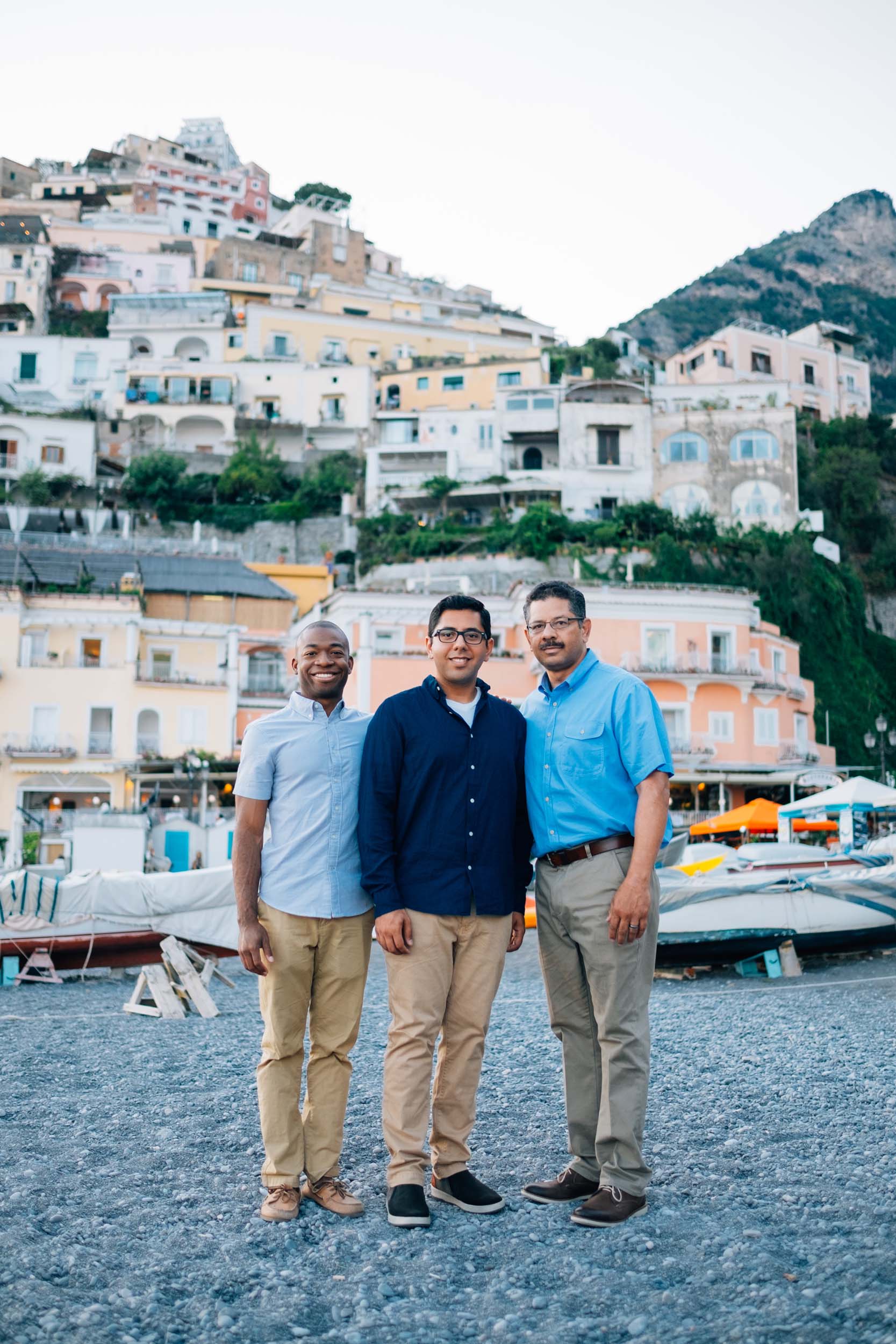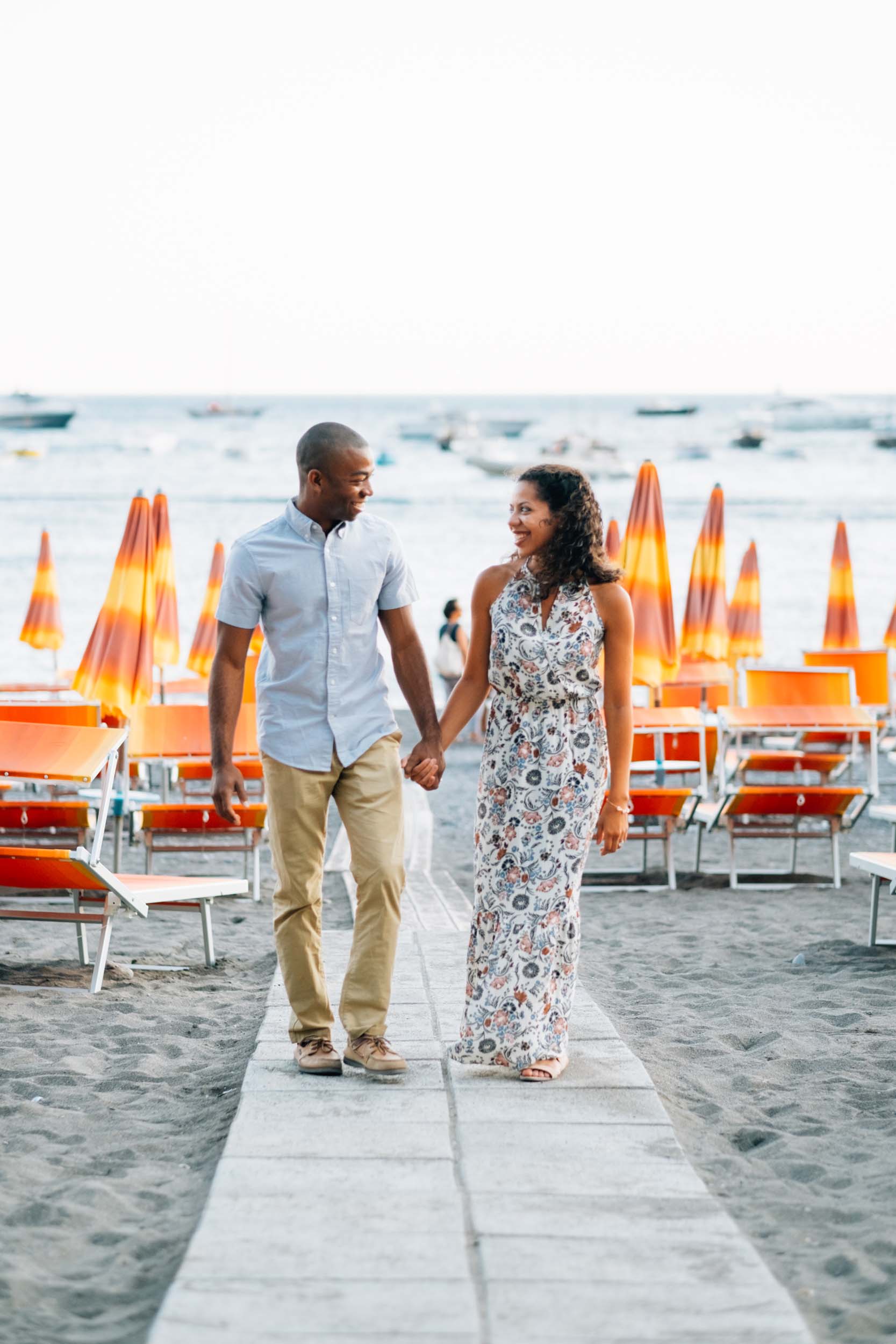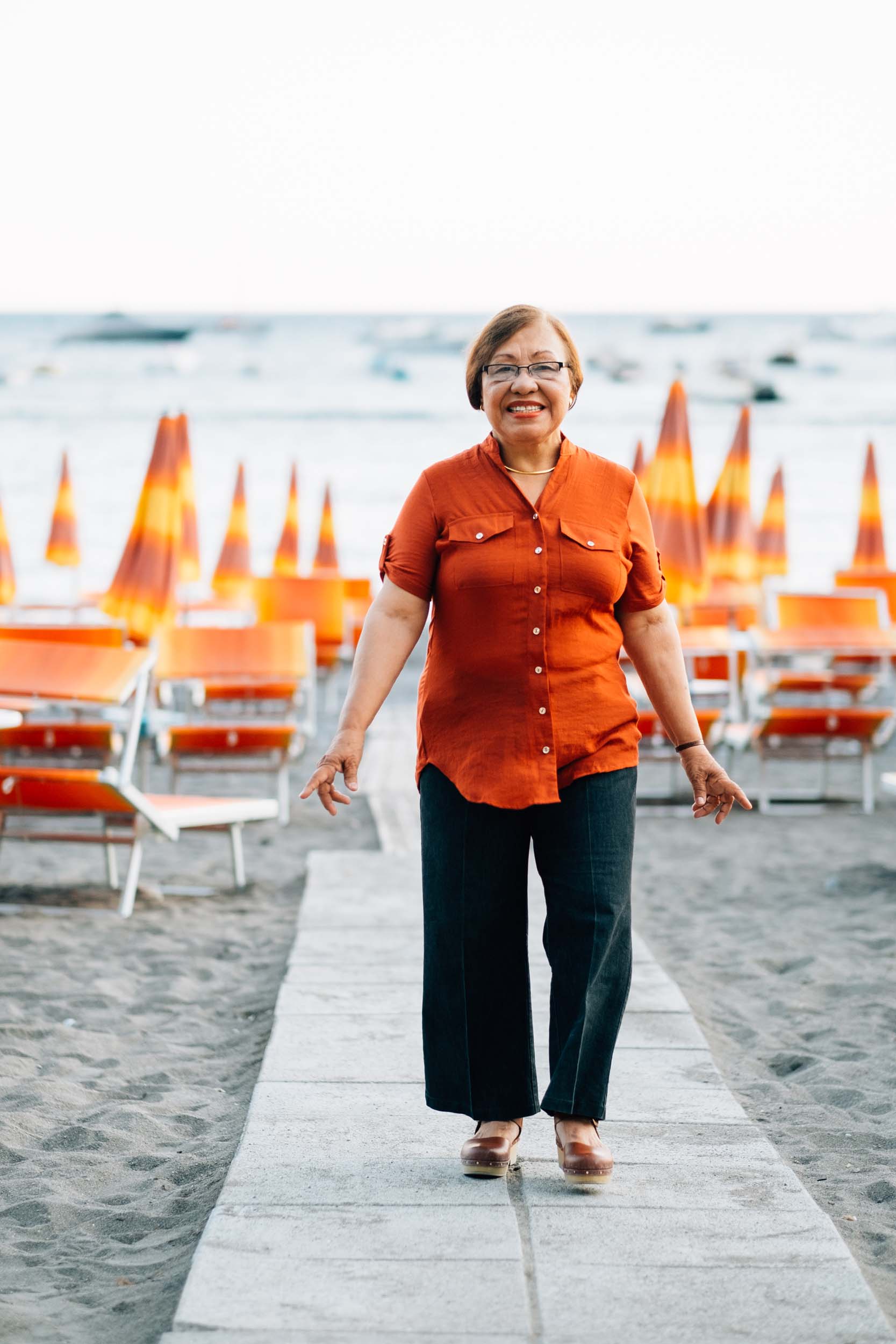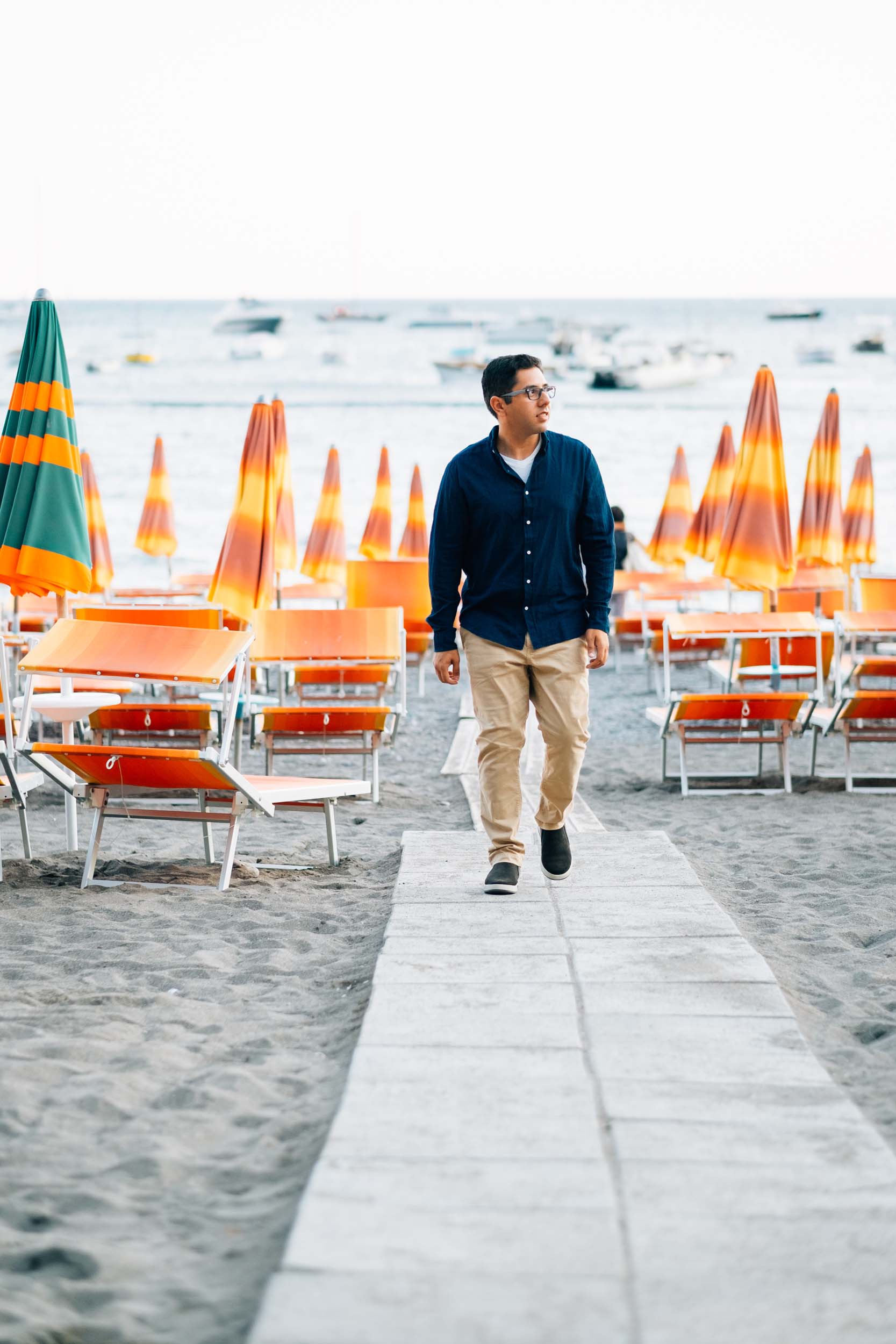 2. Swim in Positano. Among the most famous of Amalfi Coast beaches are those of Positano. To see and be seen, visit Positano's main beach, Marina Grande. Brimming with restaurants and shops, this beach has those picture-perfect views the Amalfi Coast is famous for. To catch a glimpse of some of Positano's most beautiful villas, walk the 300 steps down to Arienzo Beach.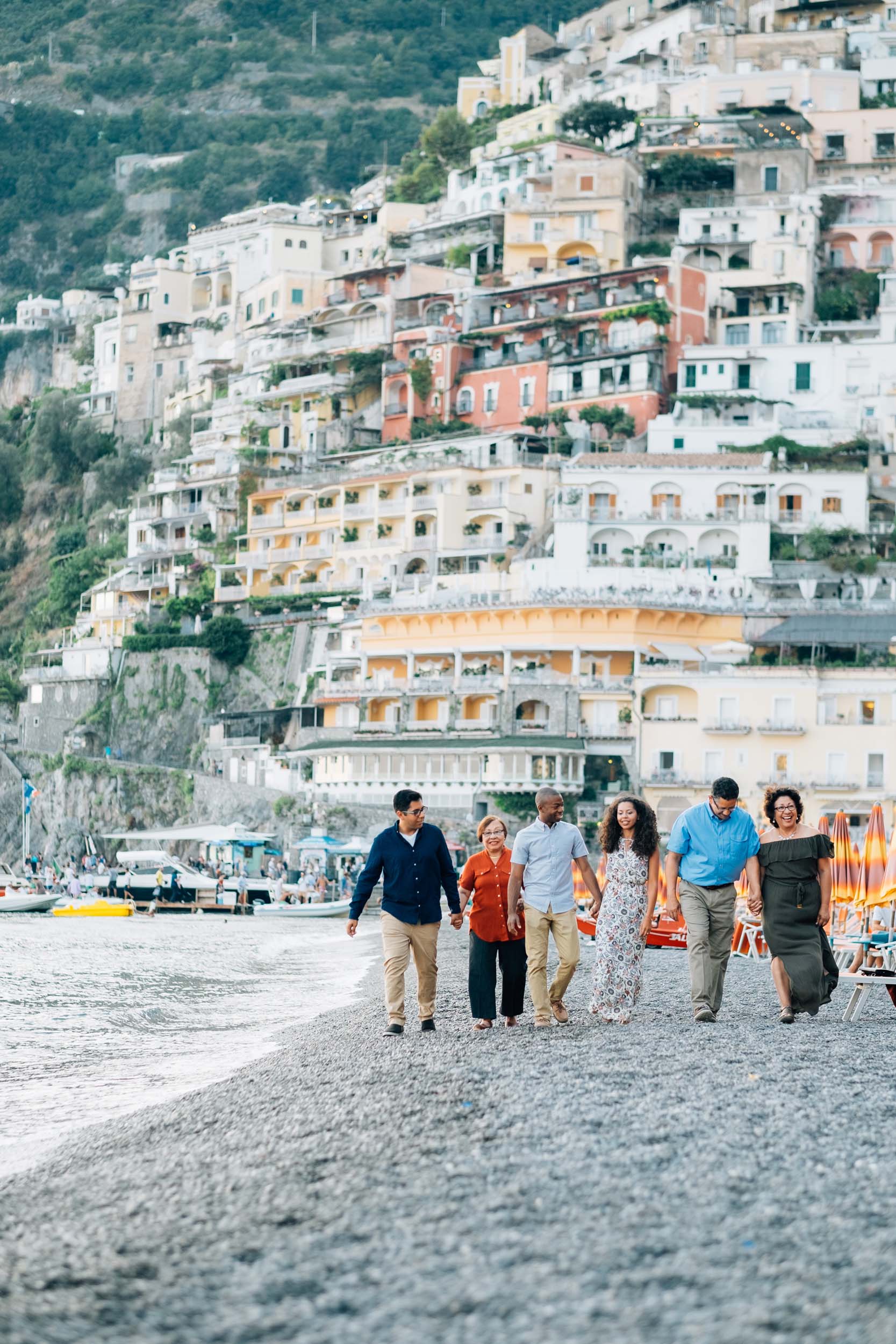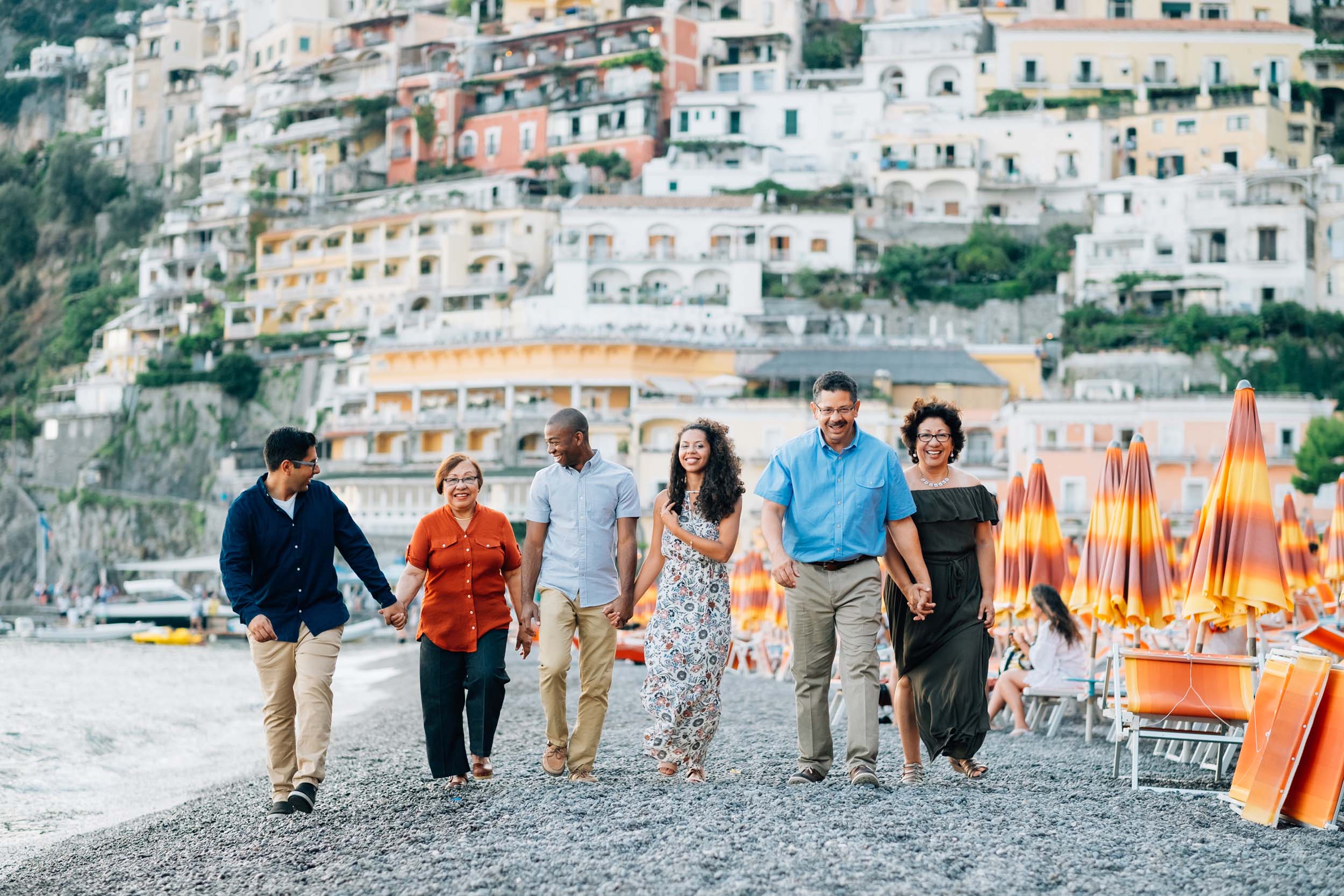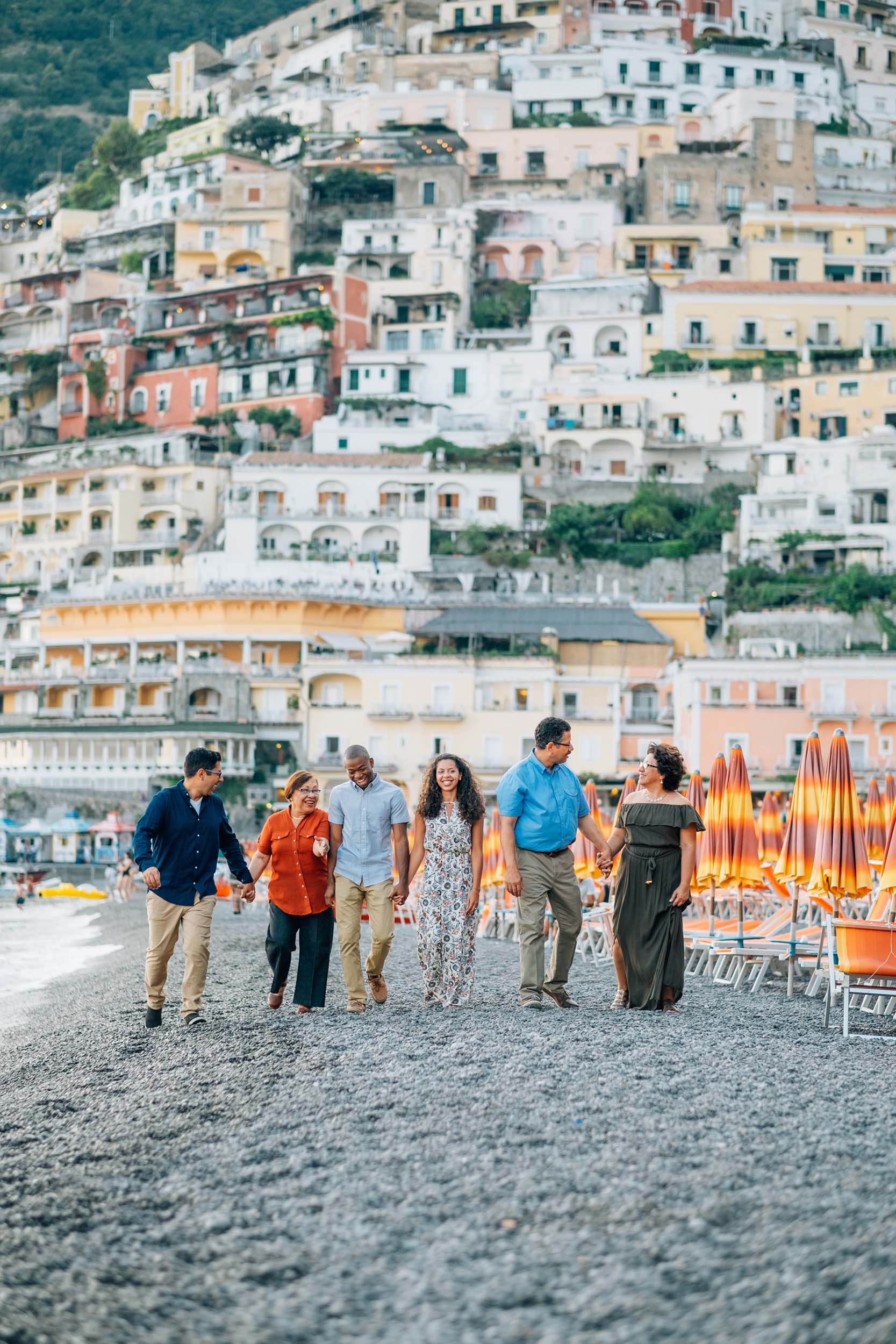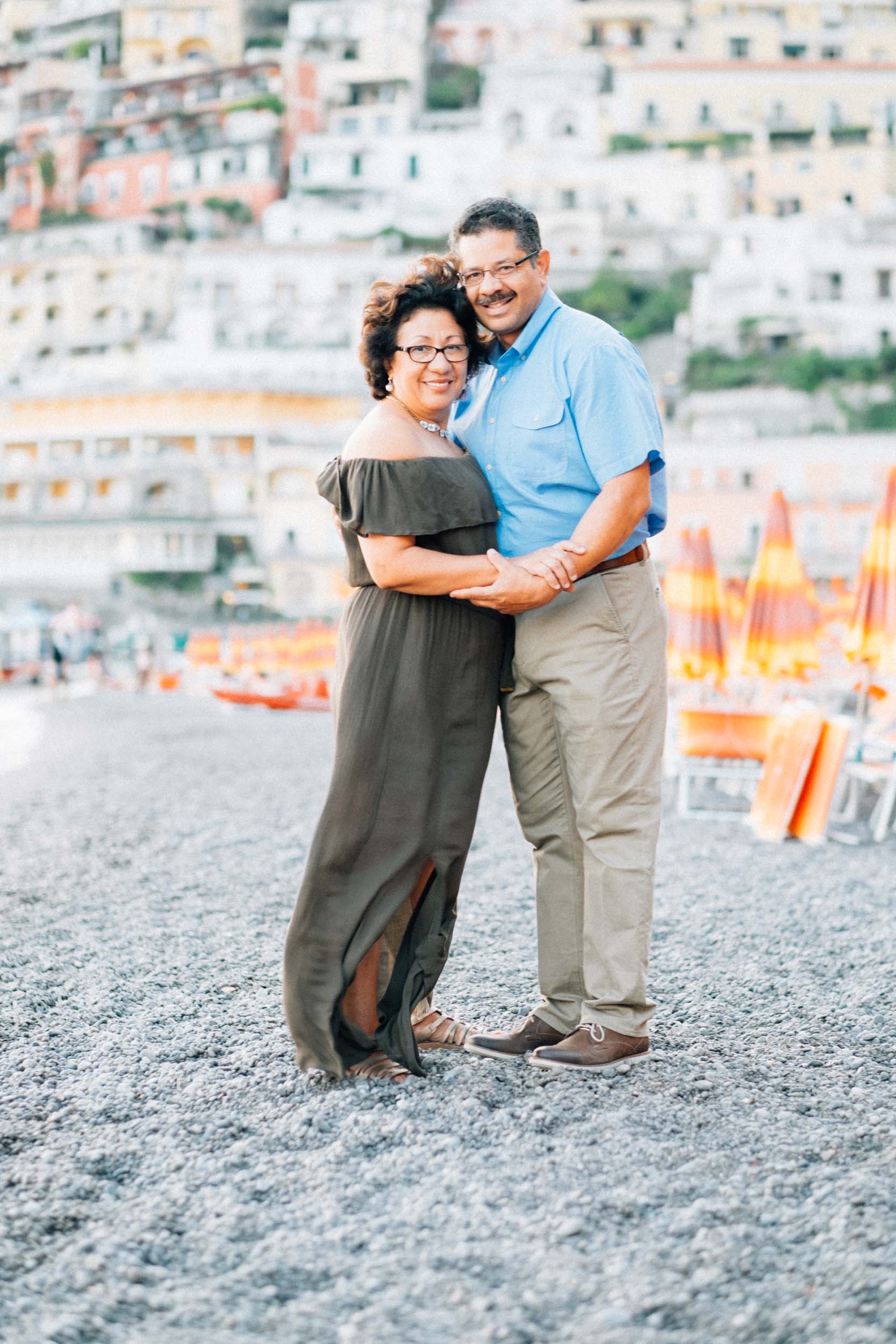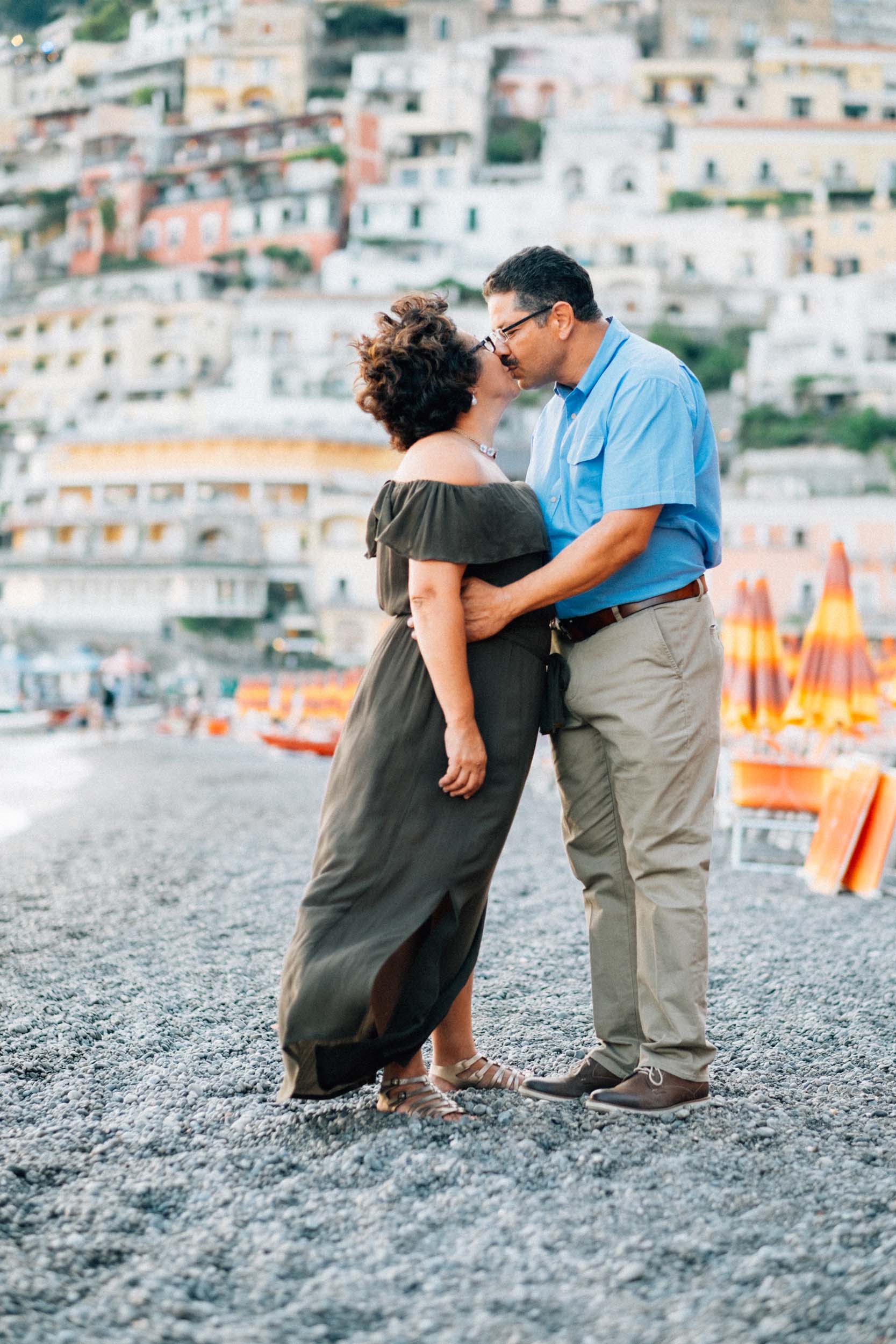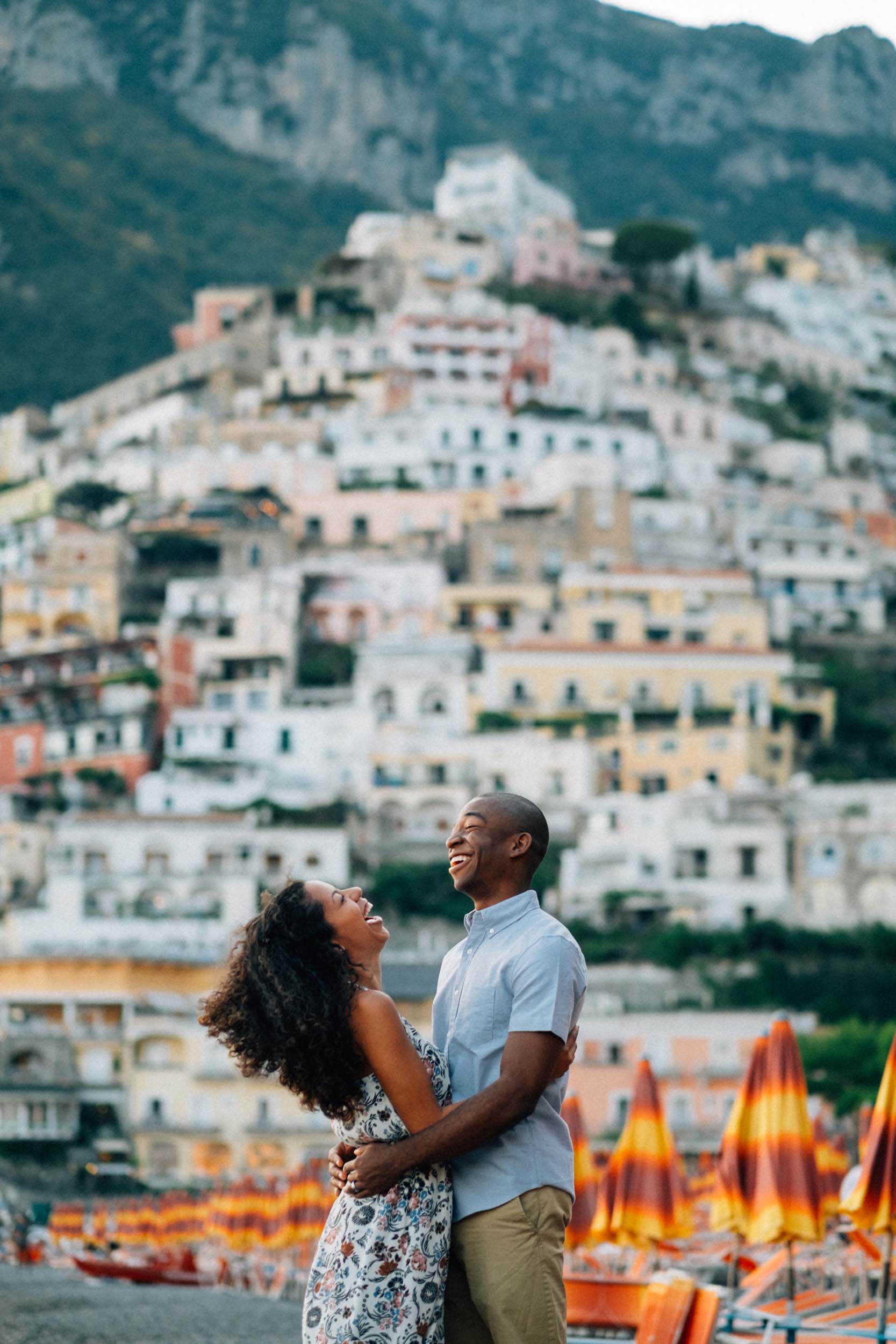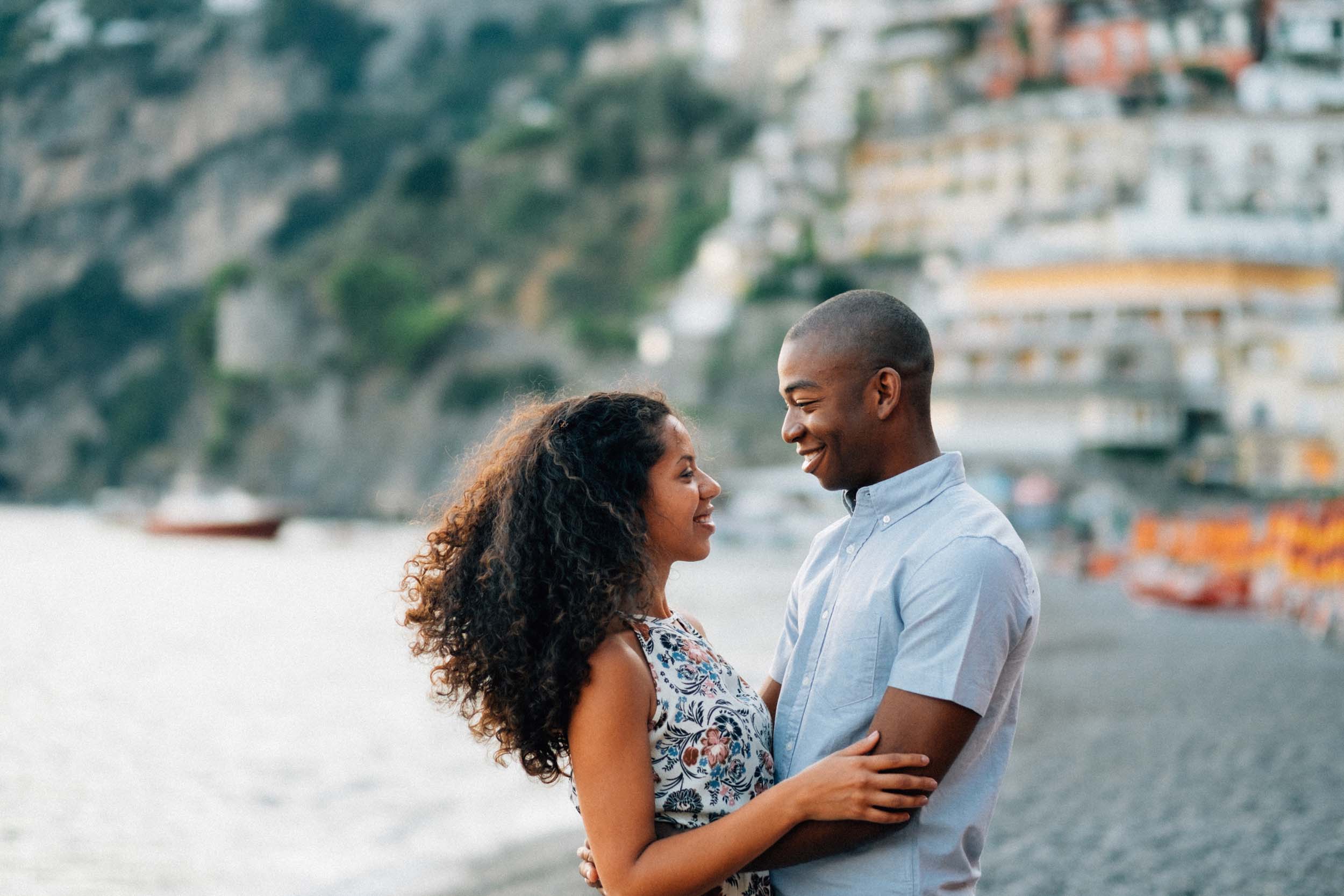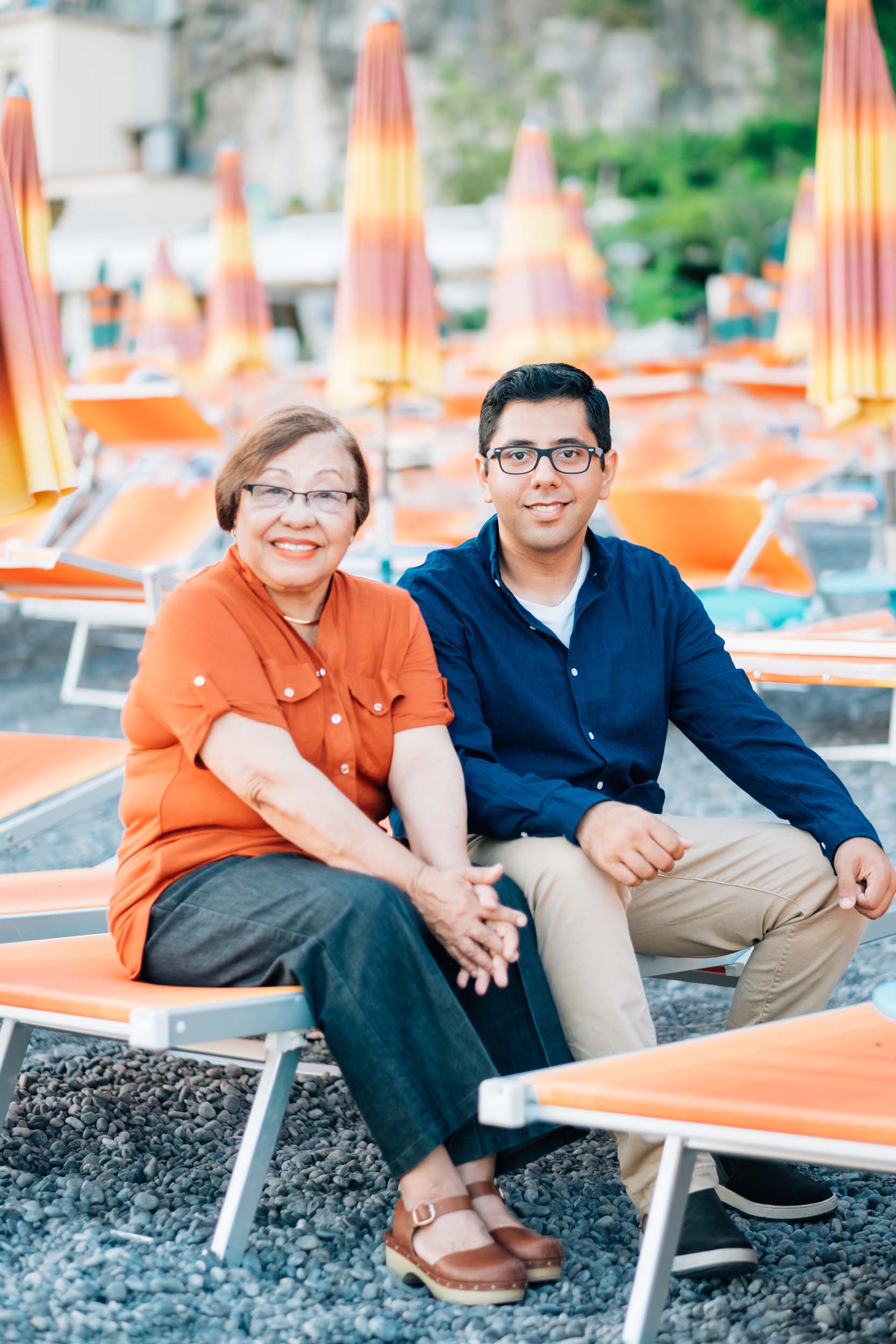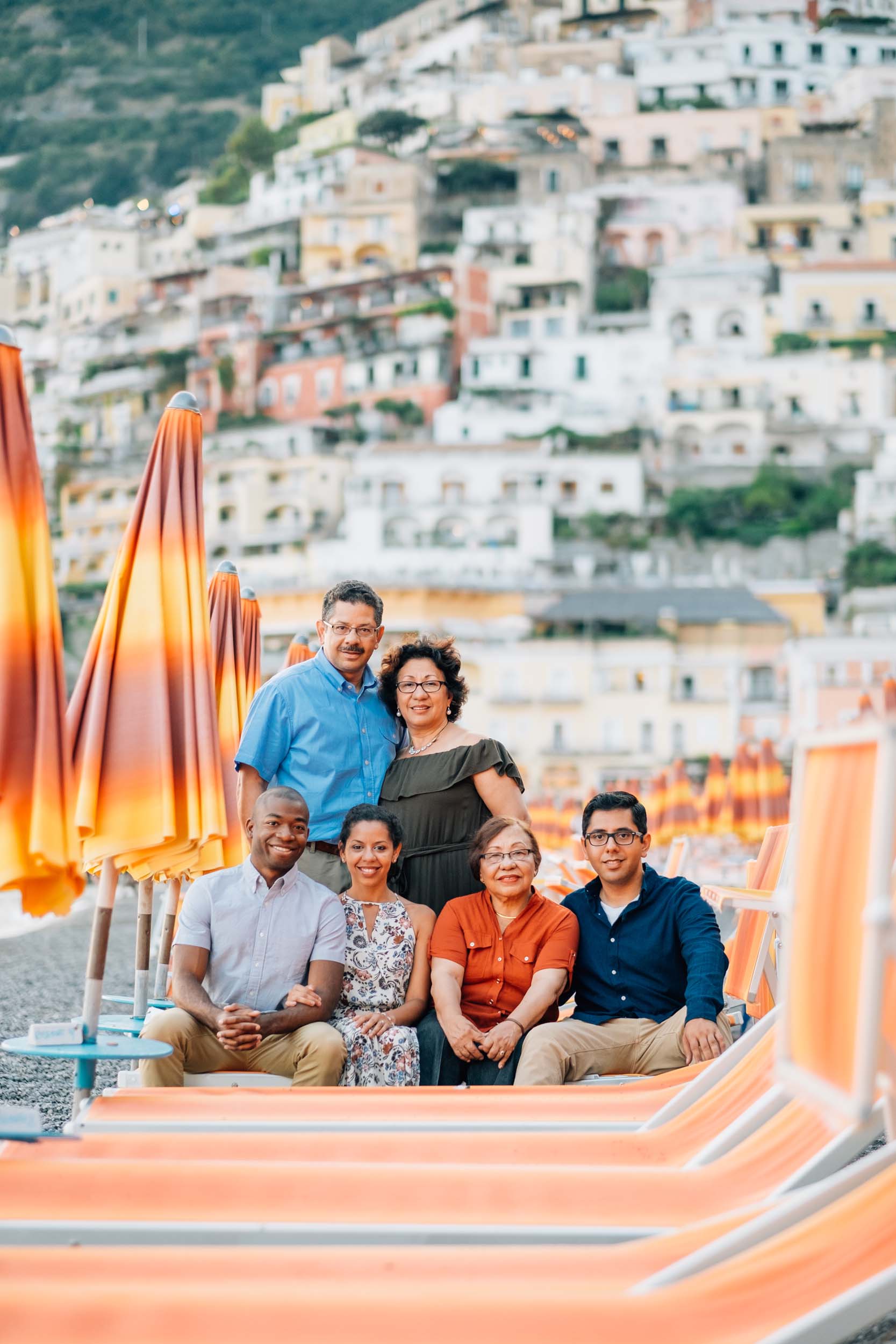 3. Treat yourself! It wouldn't be a proper trip to Italy without a gelato (or three) and limoncello. Savoia Pasticceria has a daily line-up of fresh, rotating flavours. Have the best of both worlds with Savoia's limoncello-flavoured gelato. Go straight for the hard stuff with complimentary limoncello at a number of Amalfi Coast restaurants. Serafina Agriturismo offers a complete farm-to-table experience with a farm tour, 5-course meal and, of course, their delicious homemade limoncello.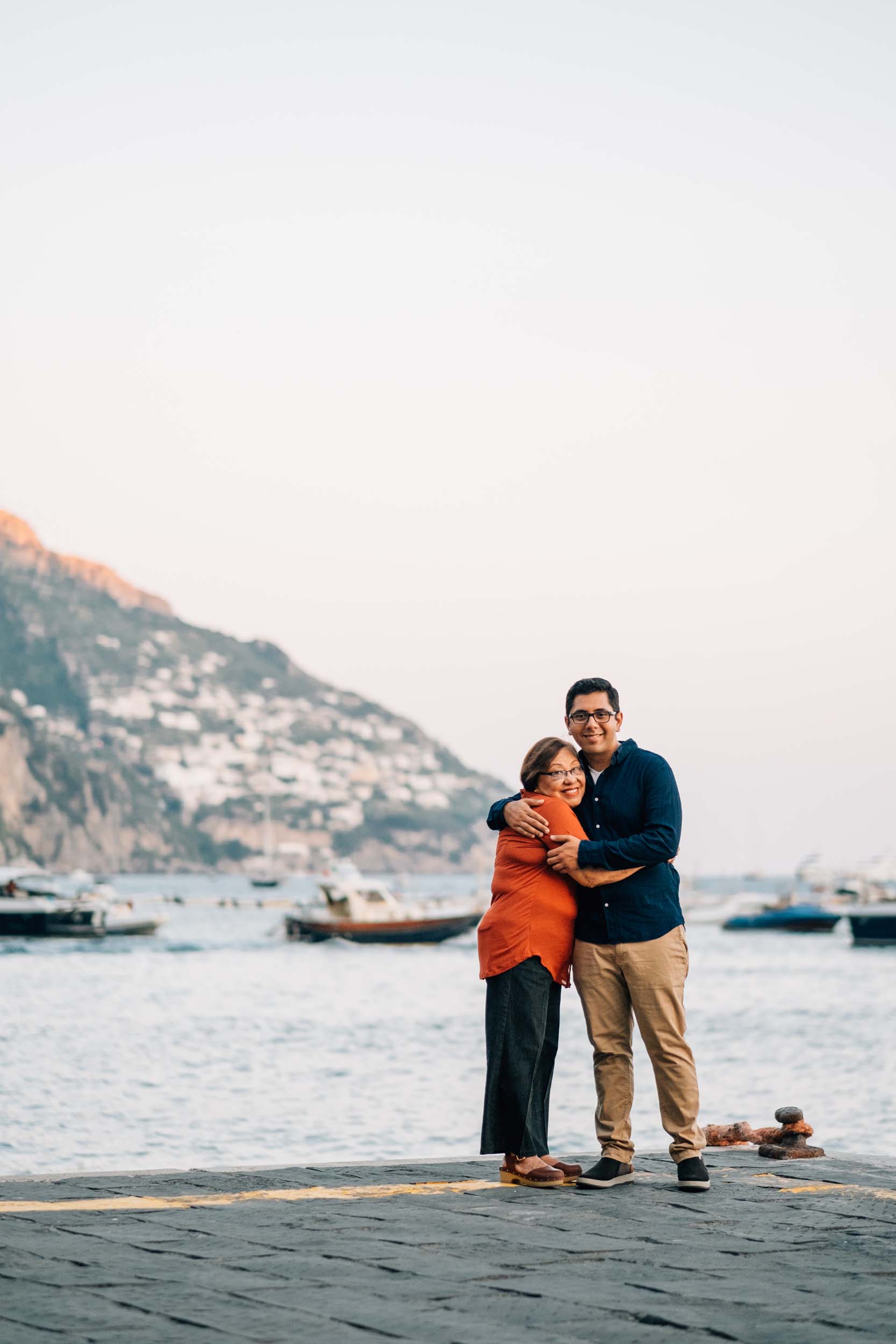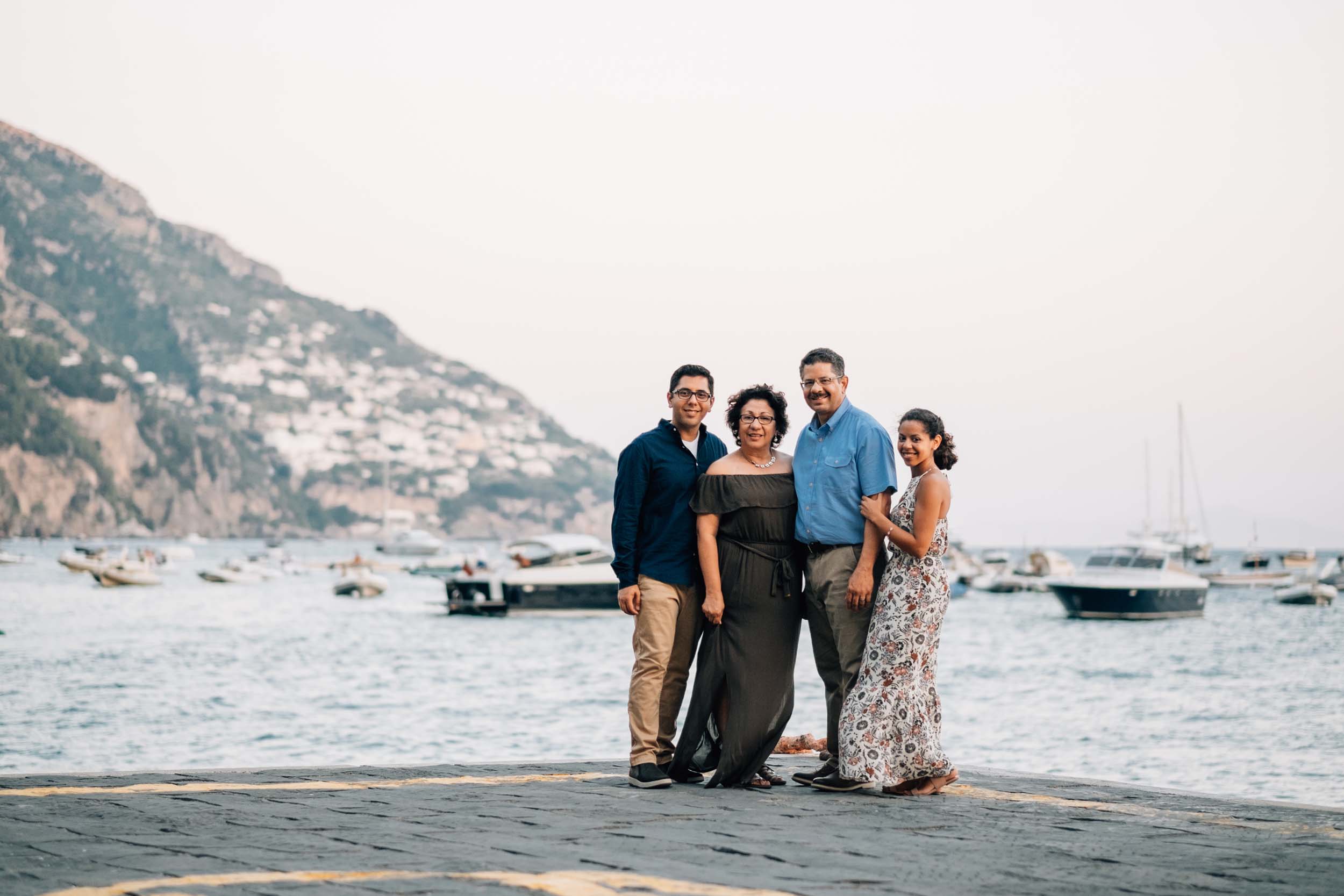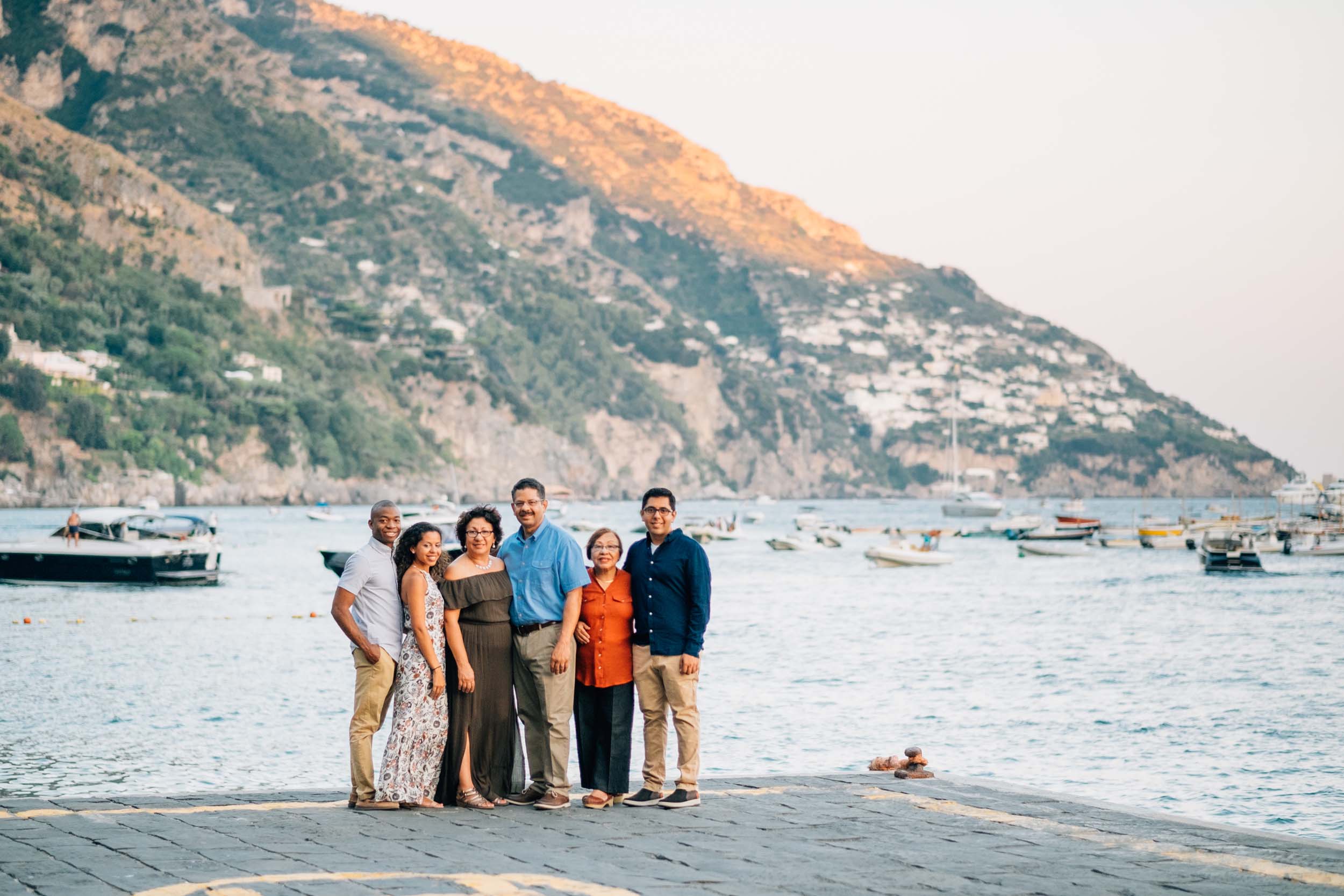 See more: Amalfi Coast – anniversary – beach – couples – family – love