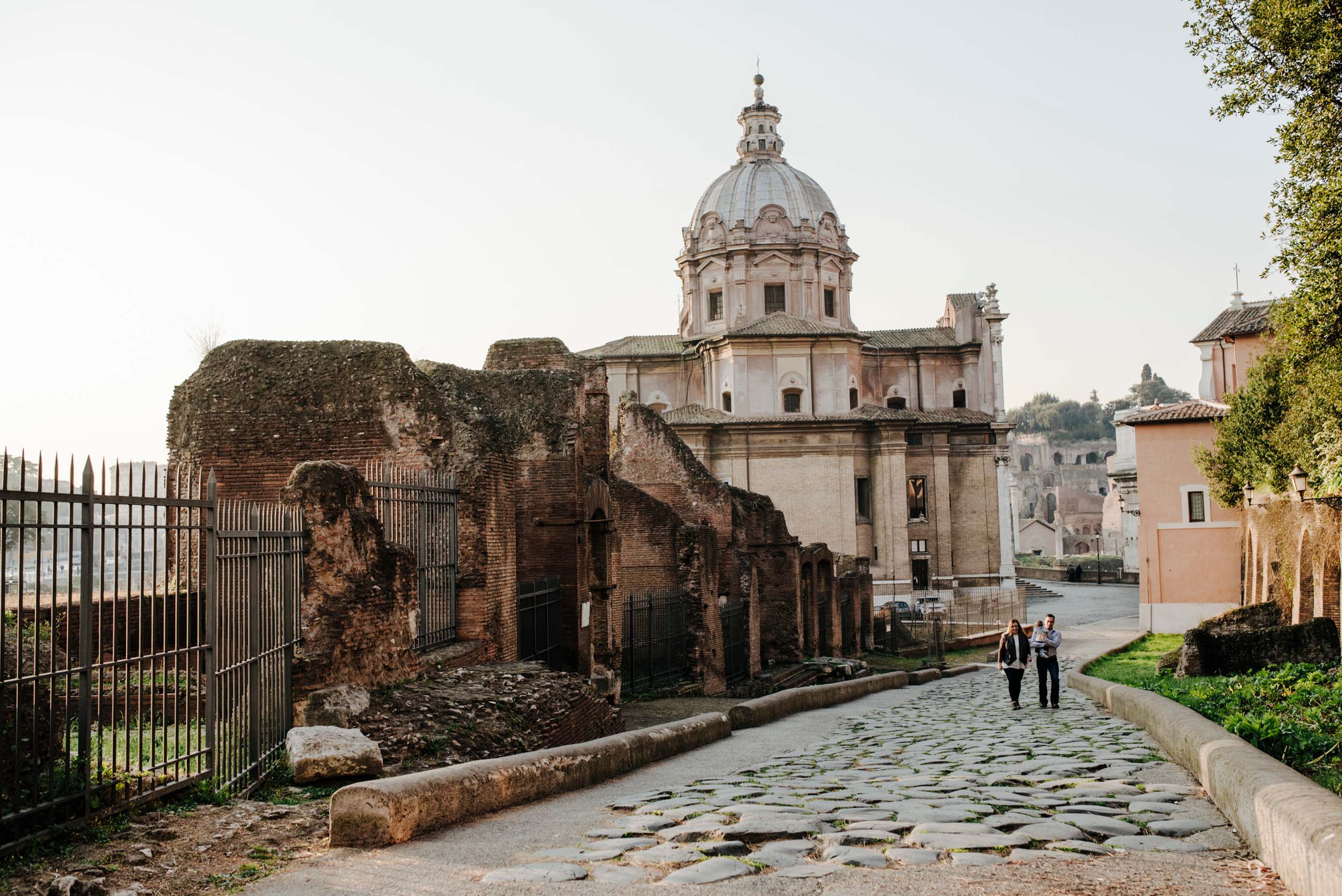 When you meet your future spouse abroad, that city will always be cemented in your hearts as special. Read on for how Amanda and Paul's love story started in Rome.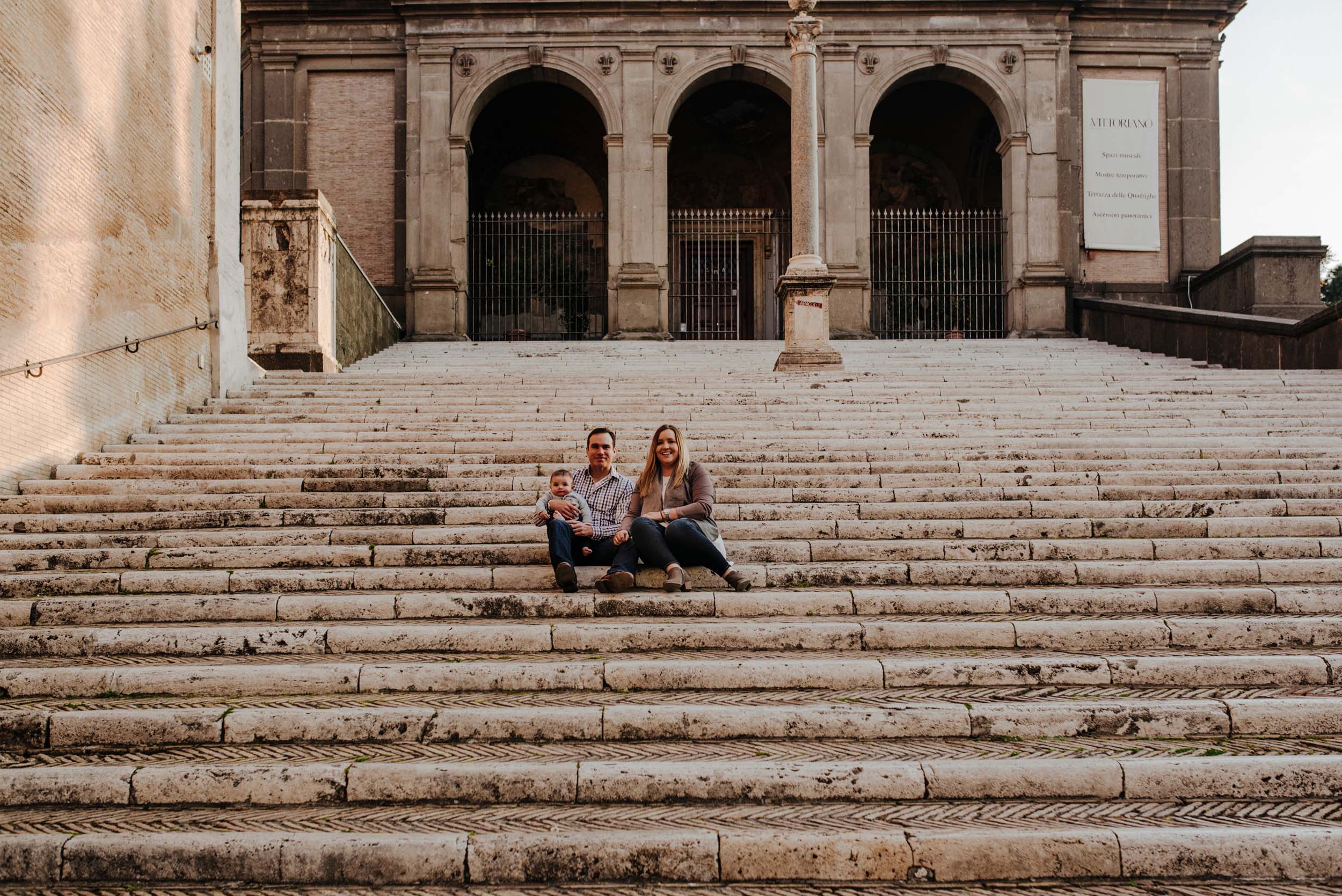 ---
Related: Taking The Kids To Rome – Top Tips And Activities For Families
---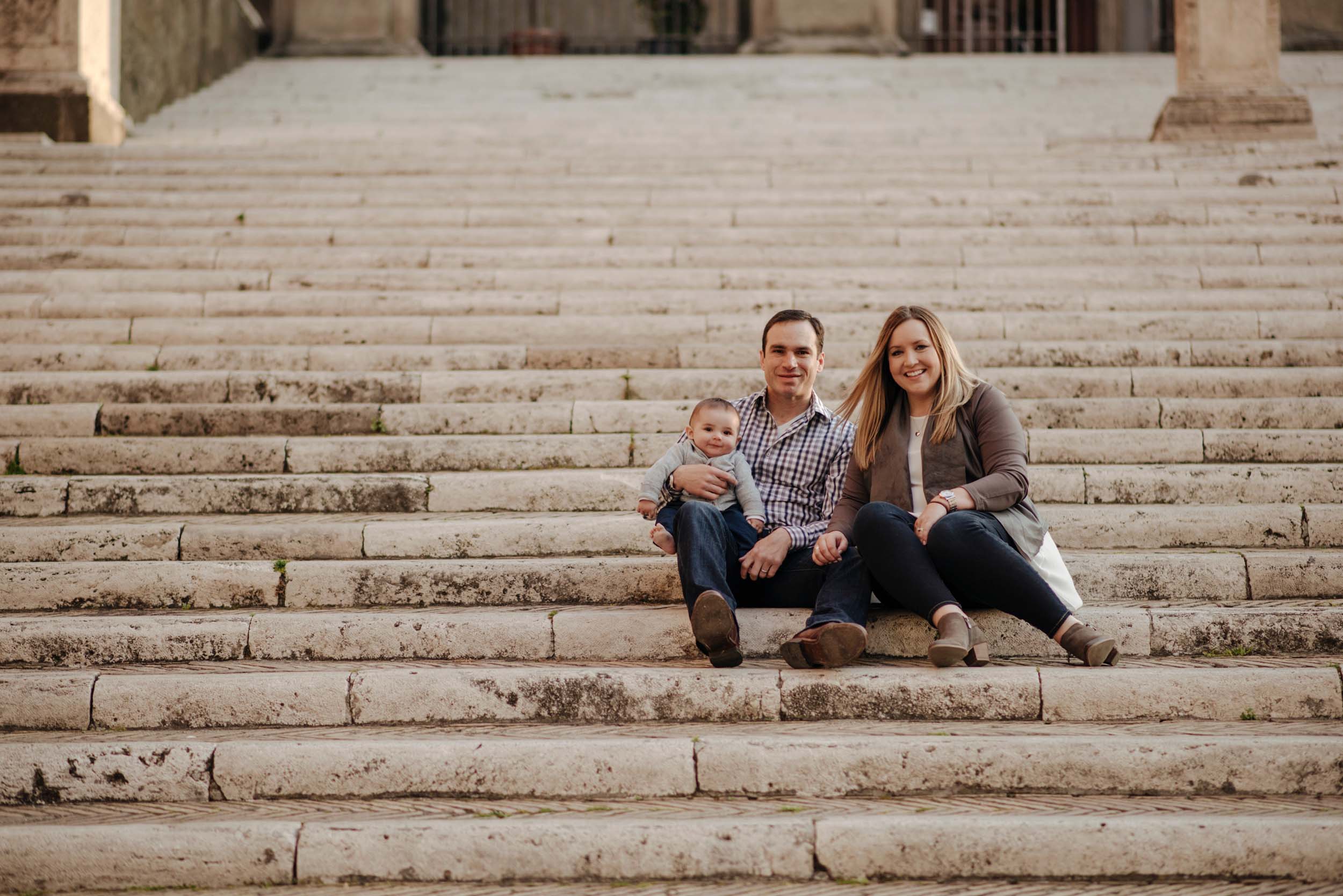 "My husband and I met in Rome in 2009. He was enjoying a break from Afghanistan and I was relaxing after taking the bar exam. We met while sharing a hostel room, explored the city together for a couple of days, then parted ways.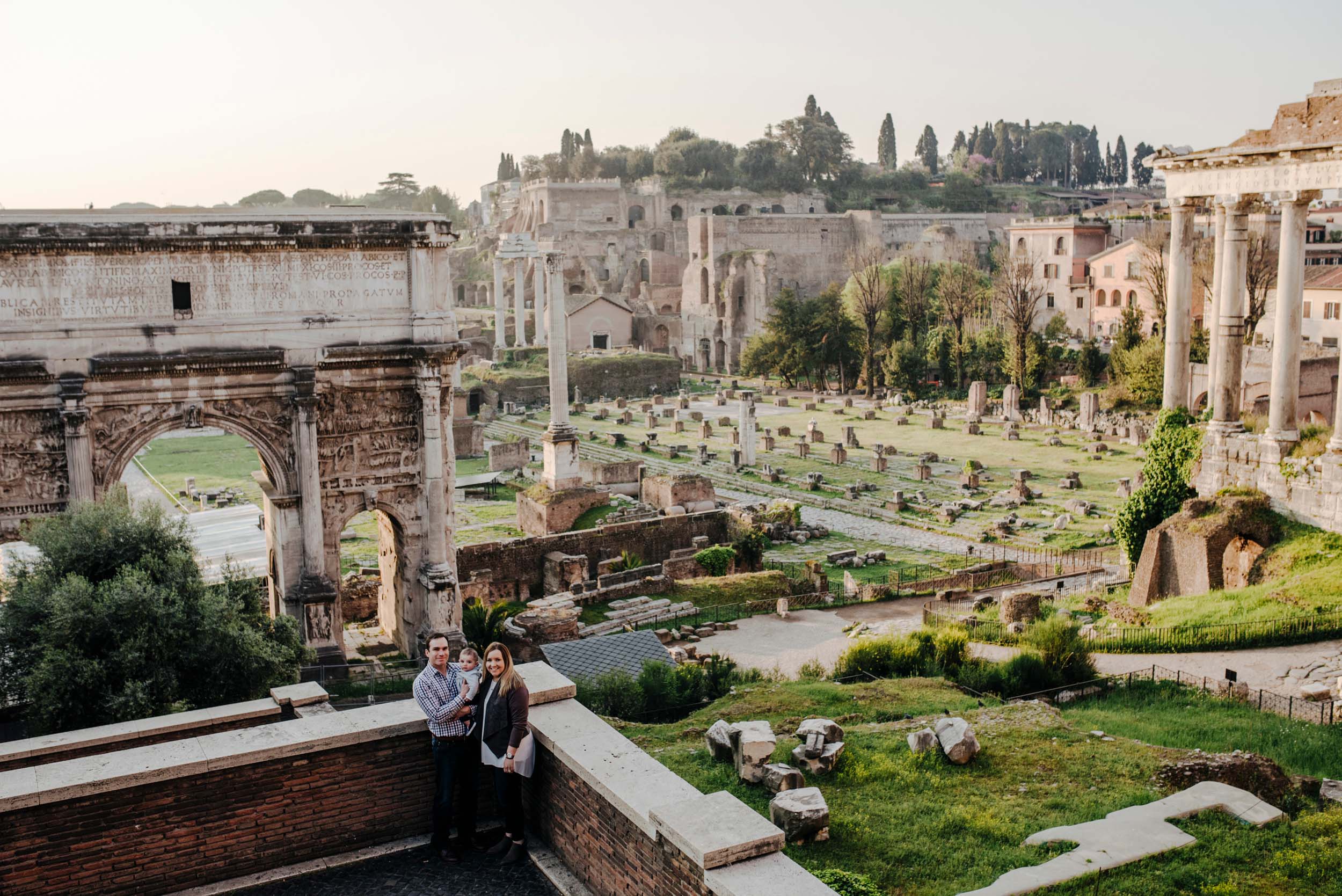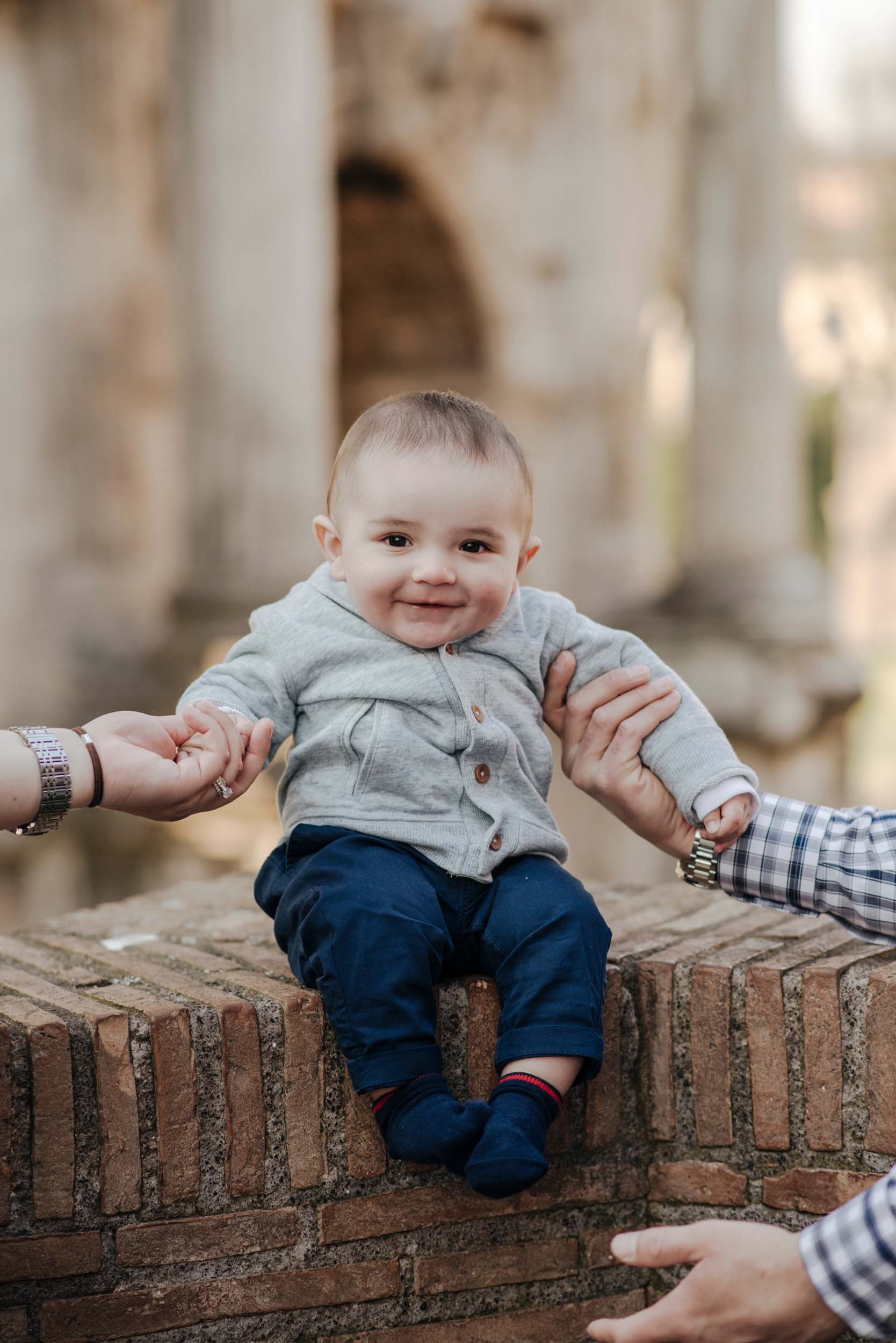 "We kept in touch and eventually fell in love. Now, seven years later, we are married and just welcomed our first child. We returned to Rome as a family of three and relived our first days together, even revisiting the hostel where we met. We asked Flytographer to capture our love story and they did a beautiful job. Thank you!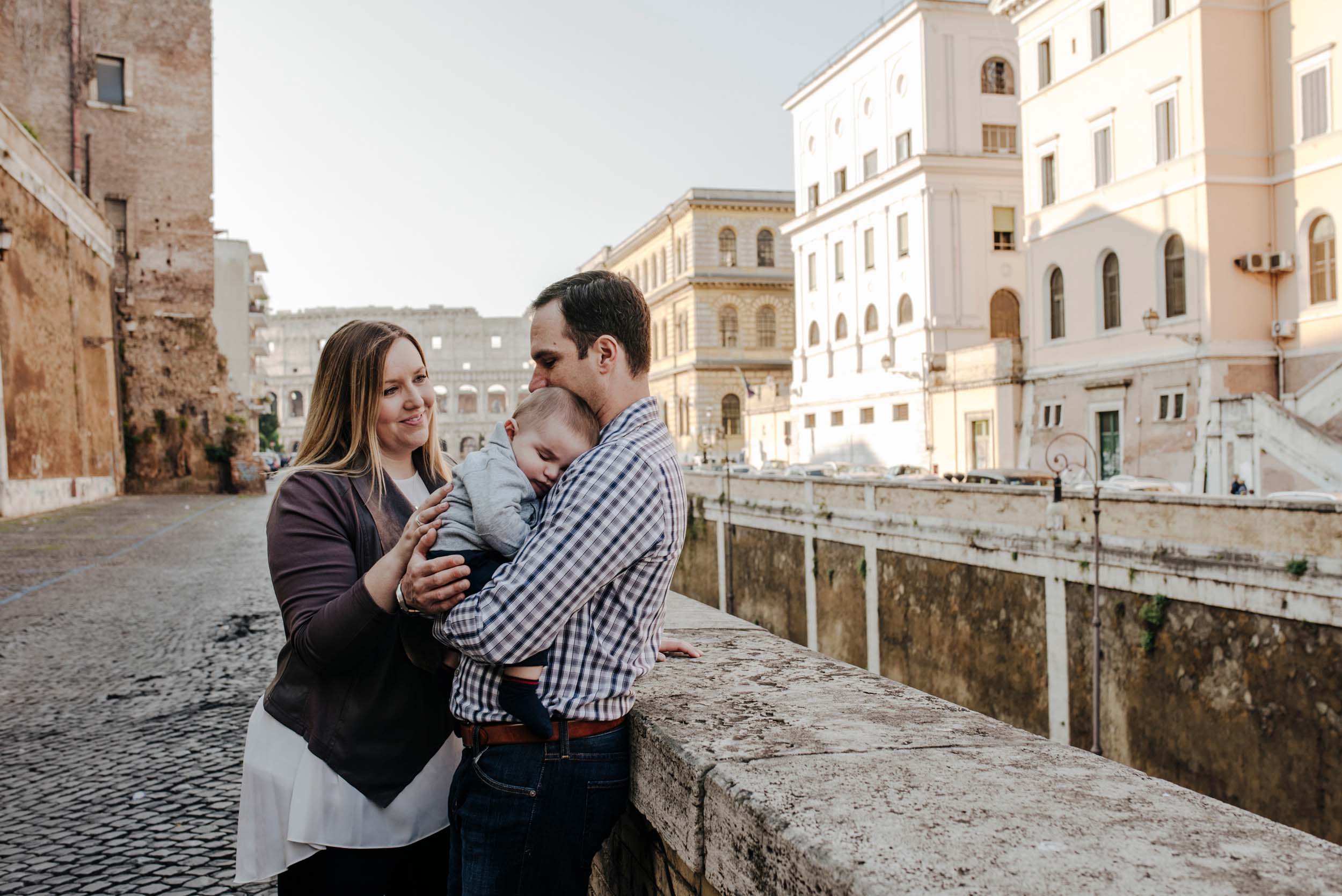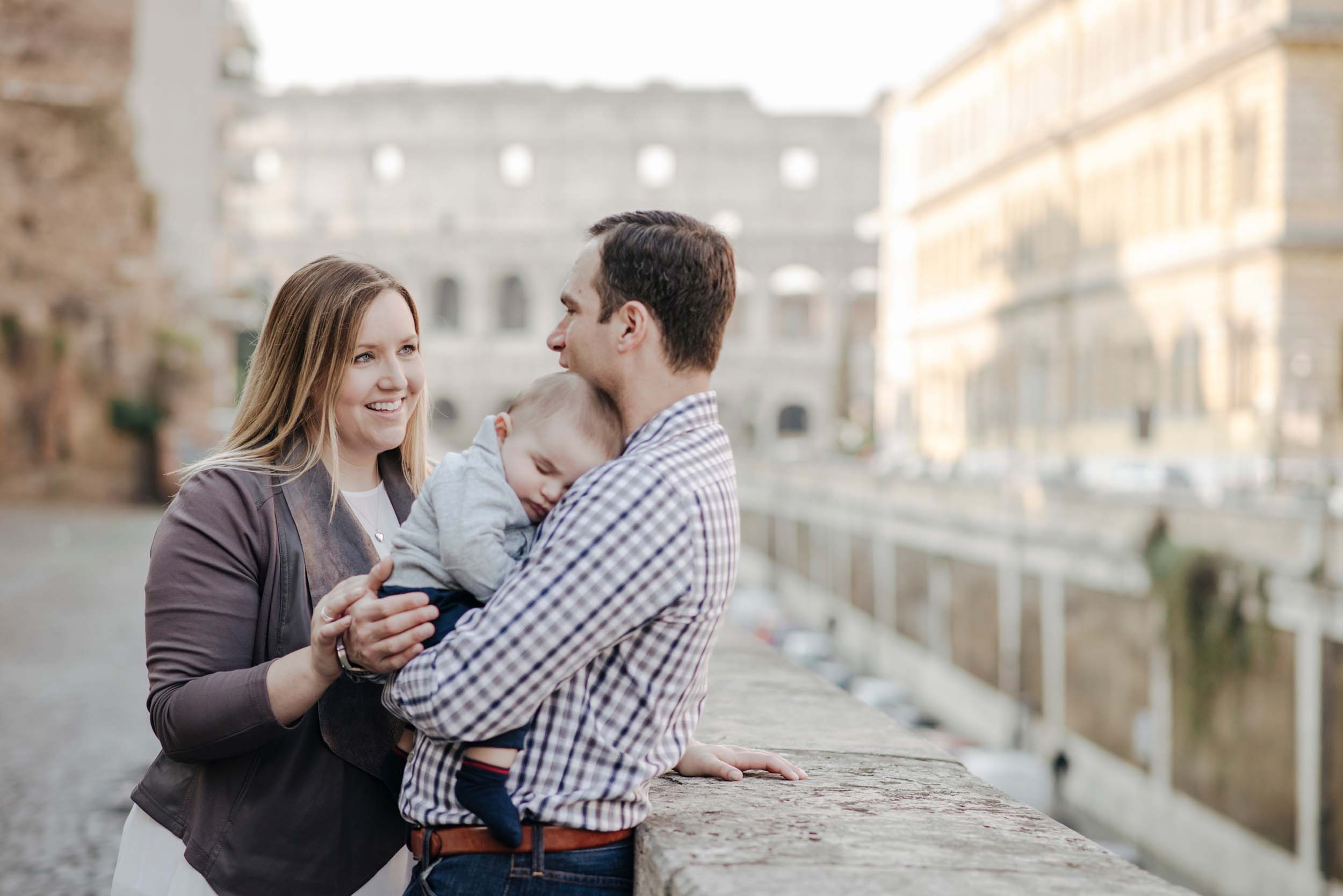 "Our best advice for Rome is to wander. It is a beautiful city full of history and love. Soak it up." – Amanda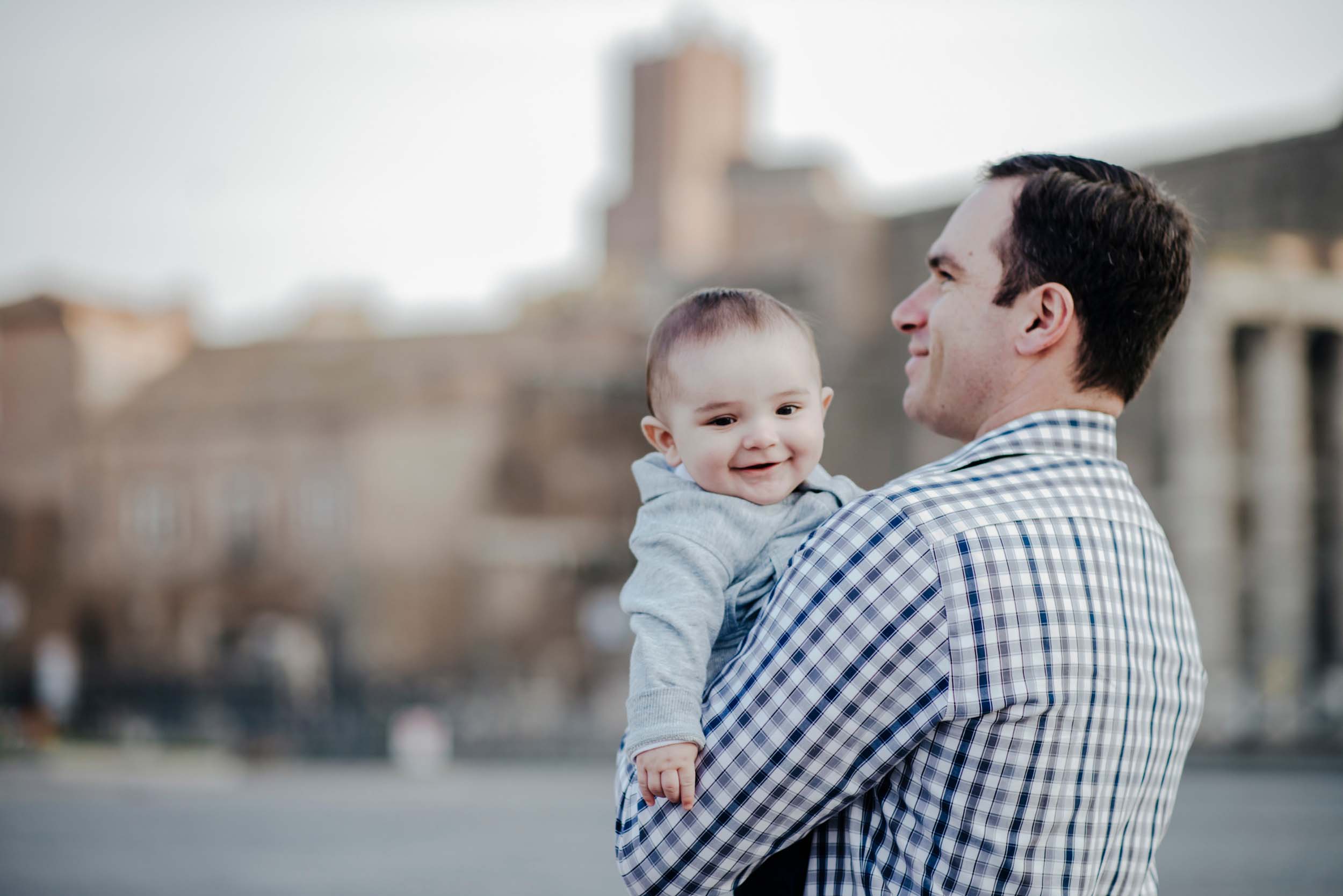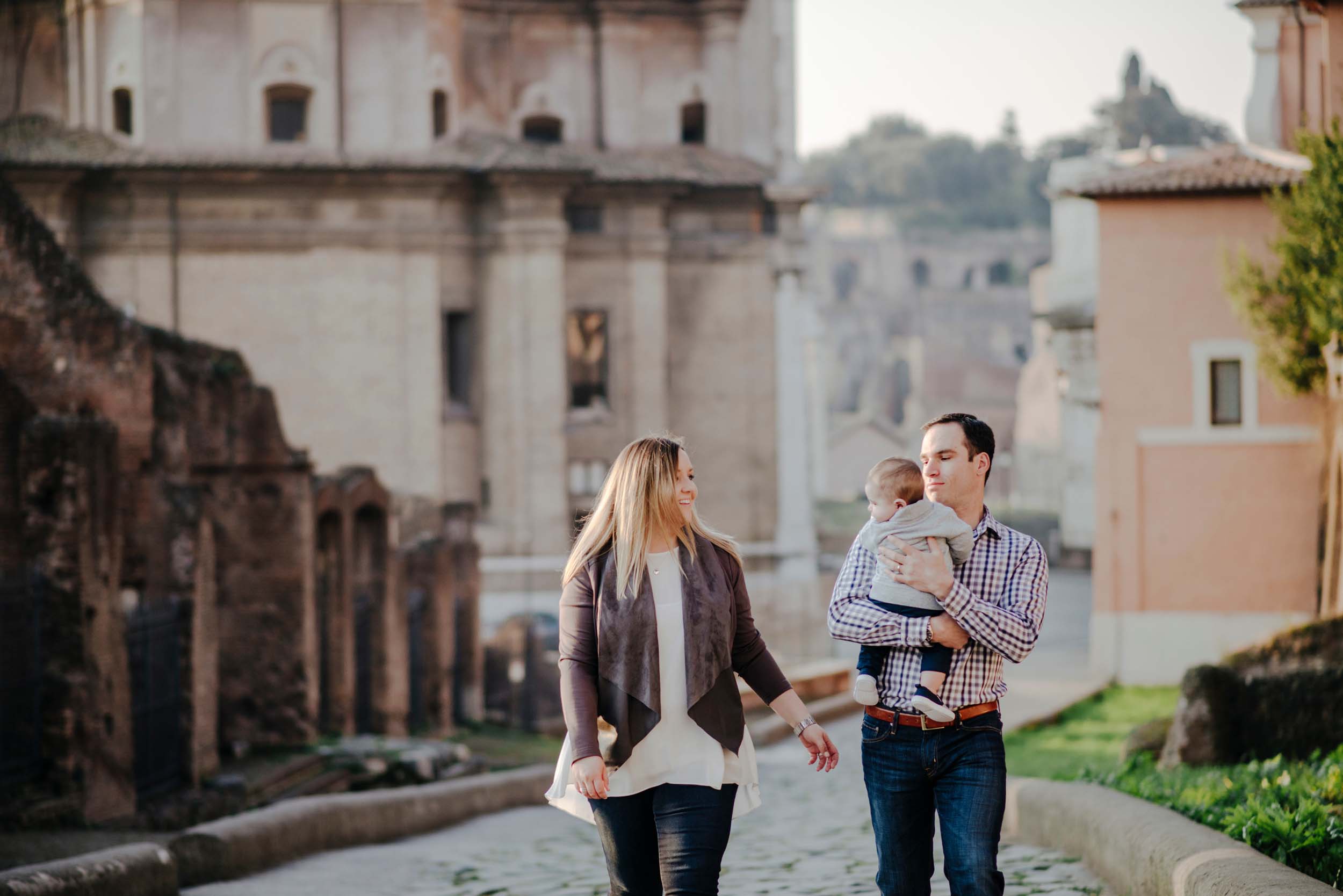 ---
Related: Photographer Q&A Series with Roberta In Rome
---