See more:
Travel Guide
– 
couples
–
love
–
Tokyo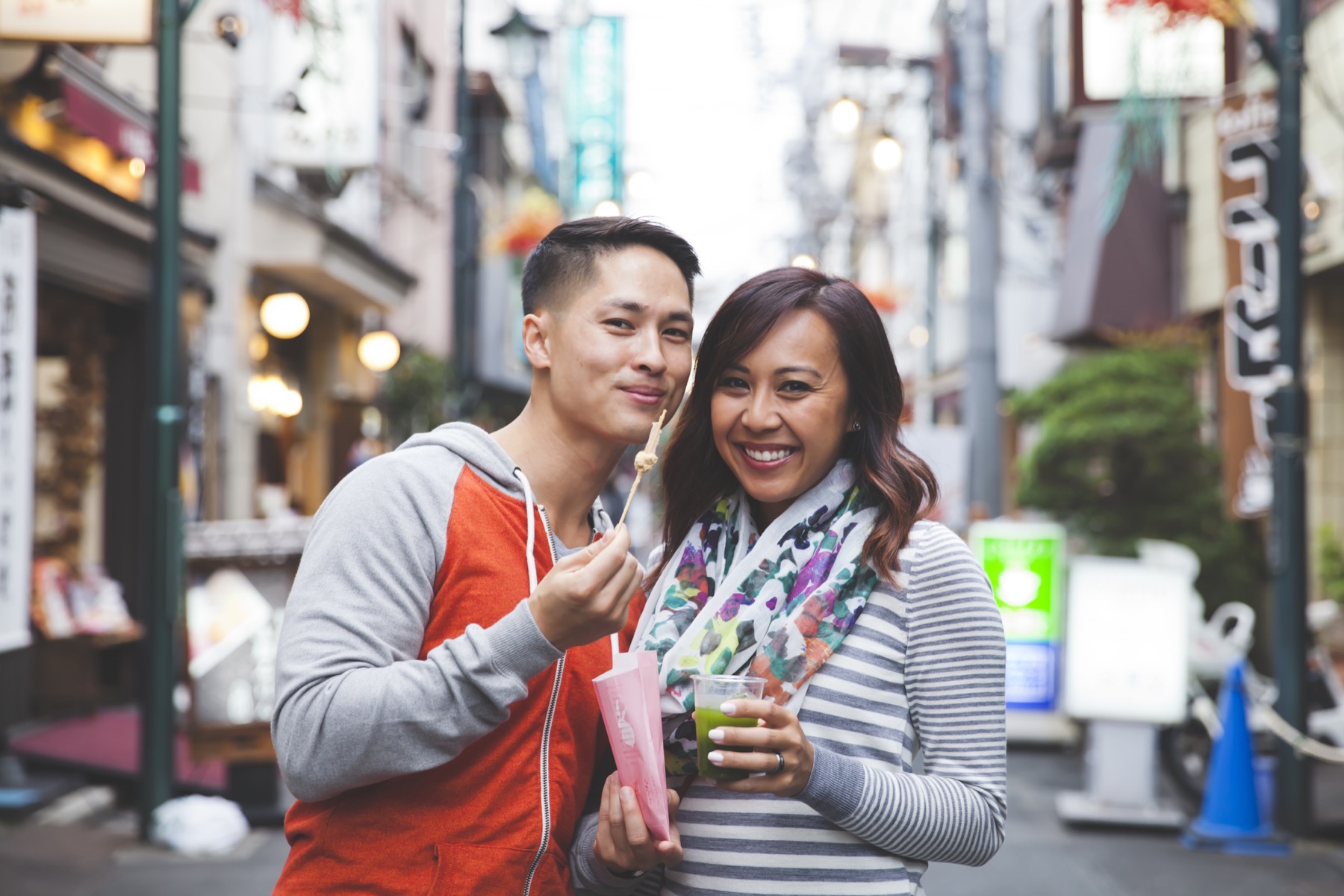 We always love getting to see where Gerard and Kieu of travel blog GQ Trippin' adventure to next! We first captured their vacation in Lisbon, and were so excited to hear that we would have the chance to shoot them again in Tokyo. Flytographer Waki joined along for this colourful shoot that took this duo through the lively Asakusa district. Read on for their top tips and guide to the best eats and activities in Tokyo.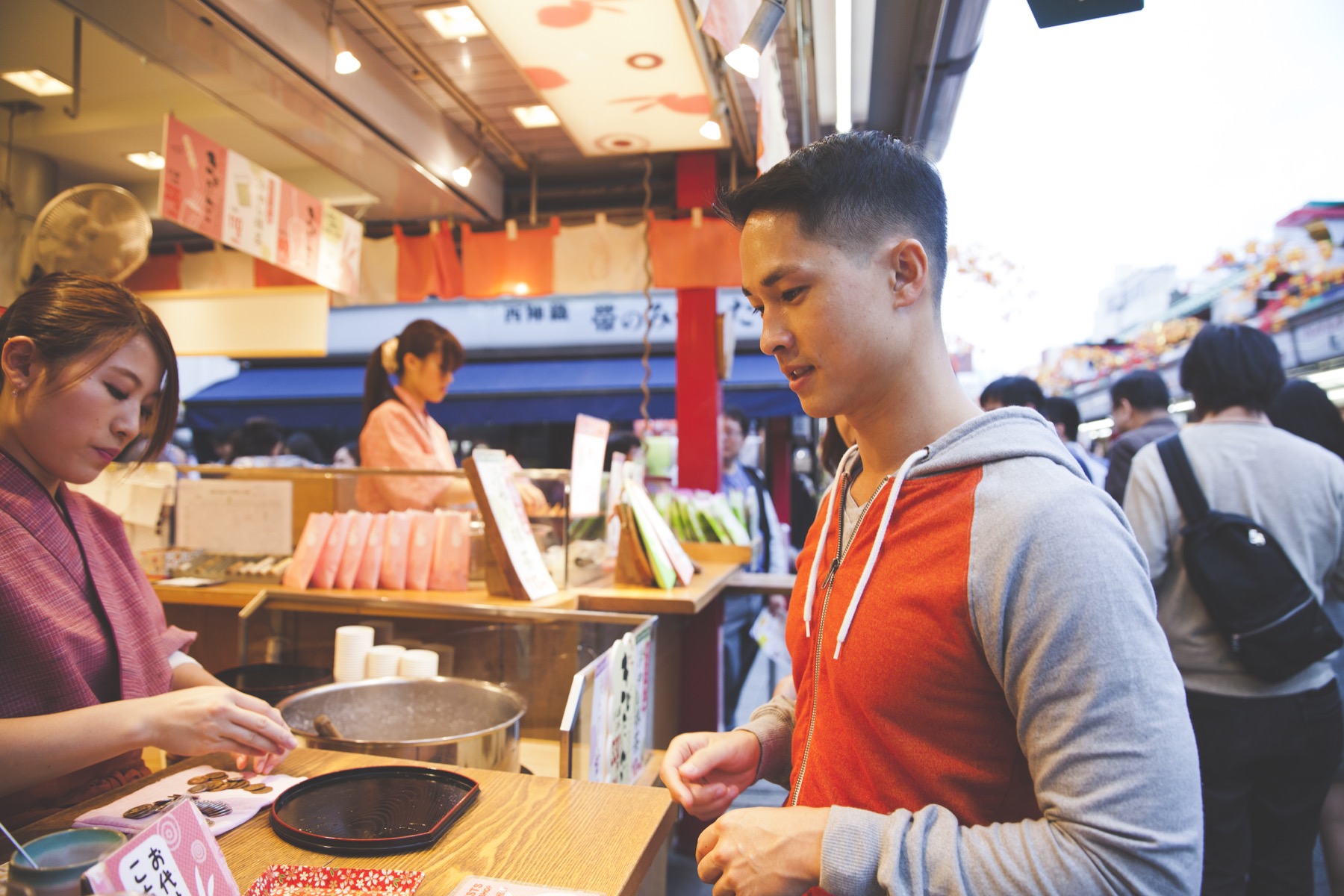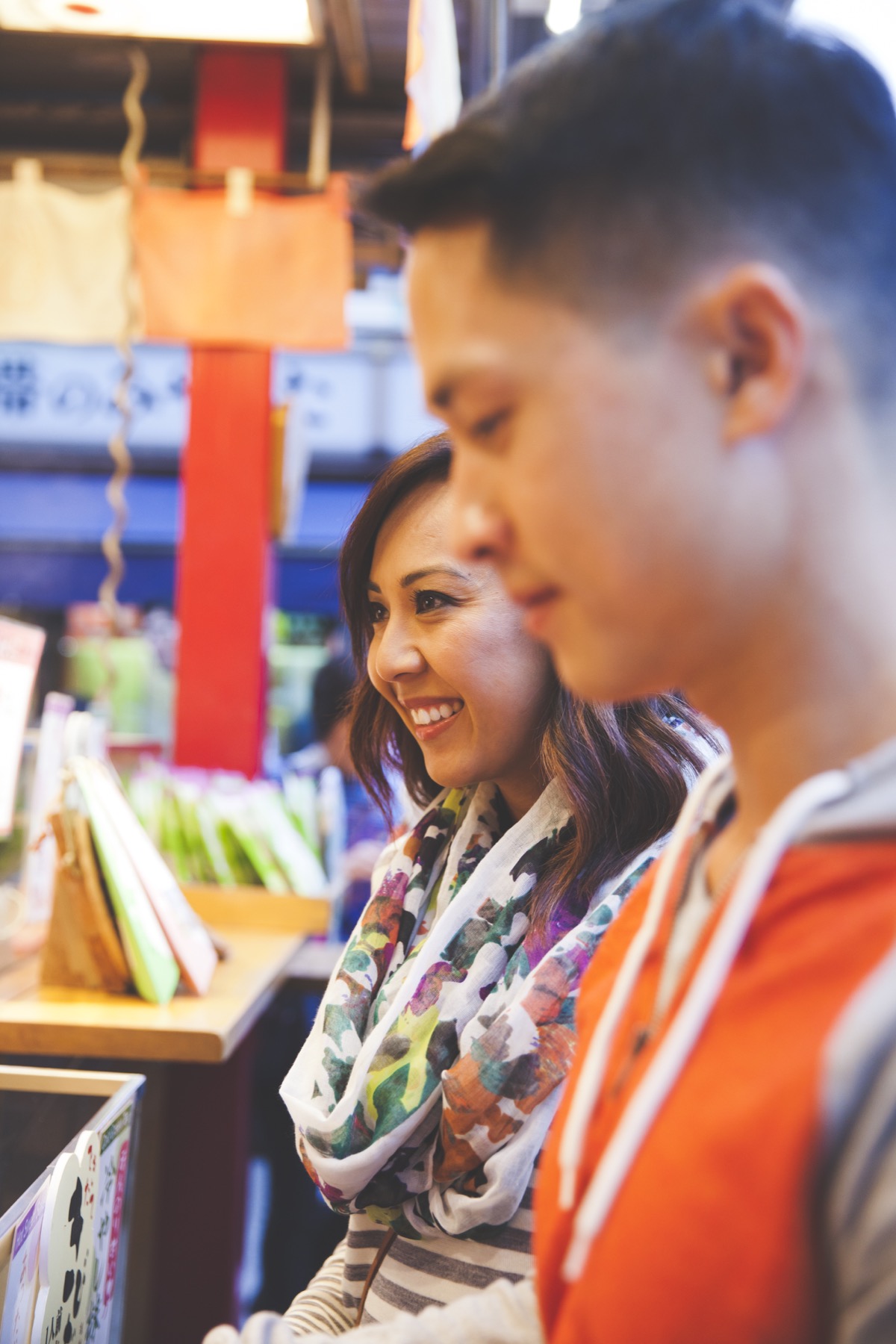 Tokyo Tips
1. Rent a pocket Wi-Fi connector
Having data upon arriving in any city is the first thing we do before leaving the airport. (What can we say? We like to stay connected!) It is especially helpful when you need to contact your Airbnb or Couchsurfing hosts or friends. For a country so advanced, you'd think Wi-Fi is accessible anywhere. It's not. So, on our return trip, we made sure to rent a pocket Wi-Fi router and had it delivered to our hotel before arriving.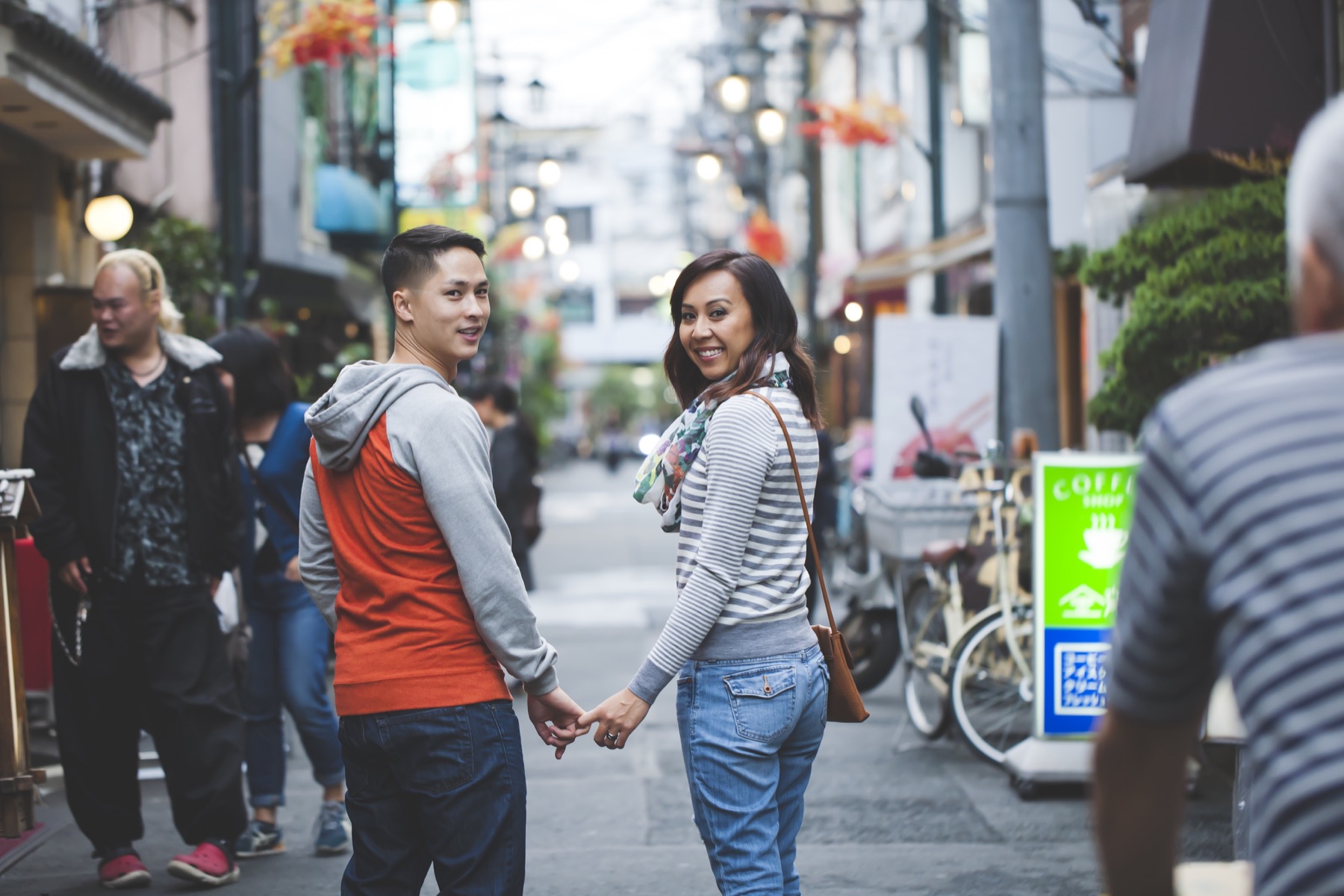 2. PASMO or Suica metro cards
Get one of these reloadable metro/transportation cards and you won't have to worry about figuring out which ticket to buy. Just swipe the card and the machine will deduct the correct amount for you. You can even use it on bus rides! The card comes with a small deposit fee, but if you return it to the ticket office at the airport when you are flying out, they will refund your deposit.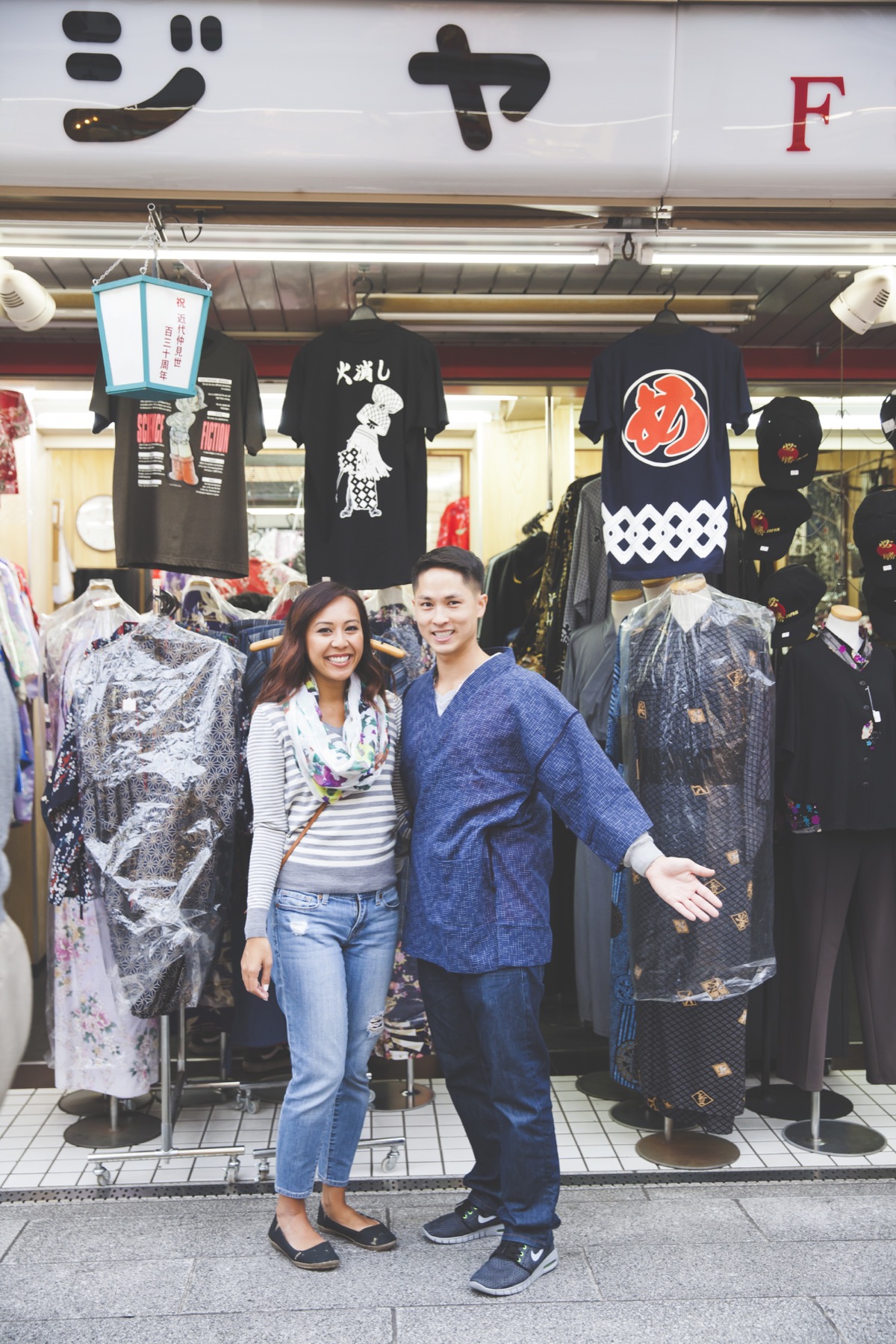 3. Pick your hotel strategically
Map out the things you want to do, figure out which districts you'll be spending the most time in — Shinjuku or Roppongi or Ginza, etc. — then find a place to stay in that area. Trust us, you'll thank us later! You don't want to spent all that time on the metro, getting across town multiple time a day (even though metro stations in Japan are among the best and most exciting of all metro stations anywhere!).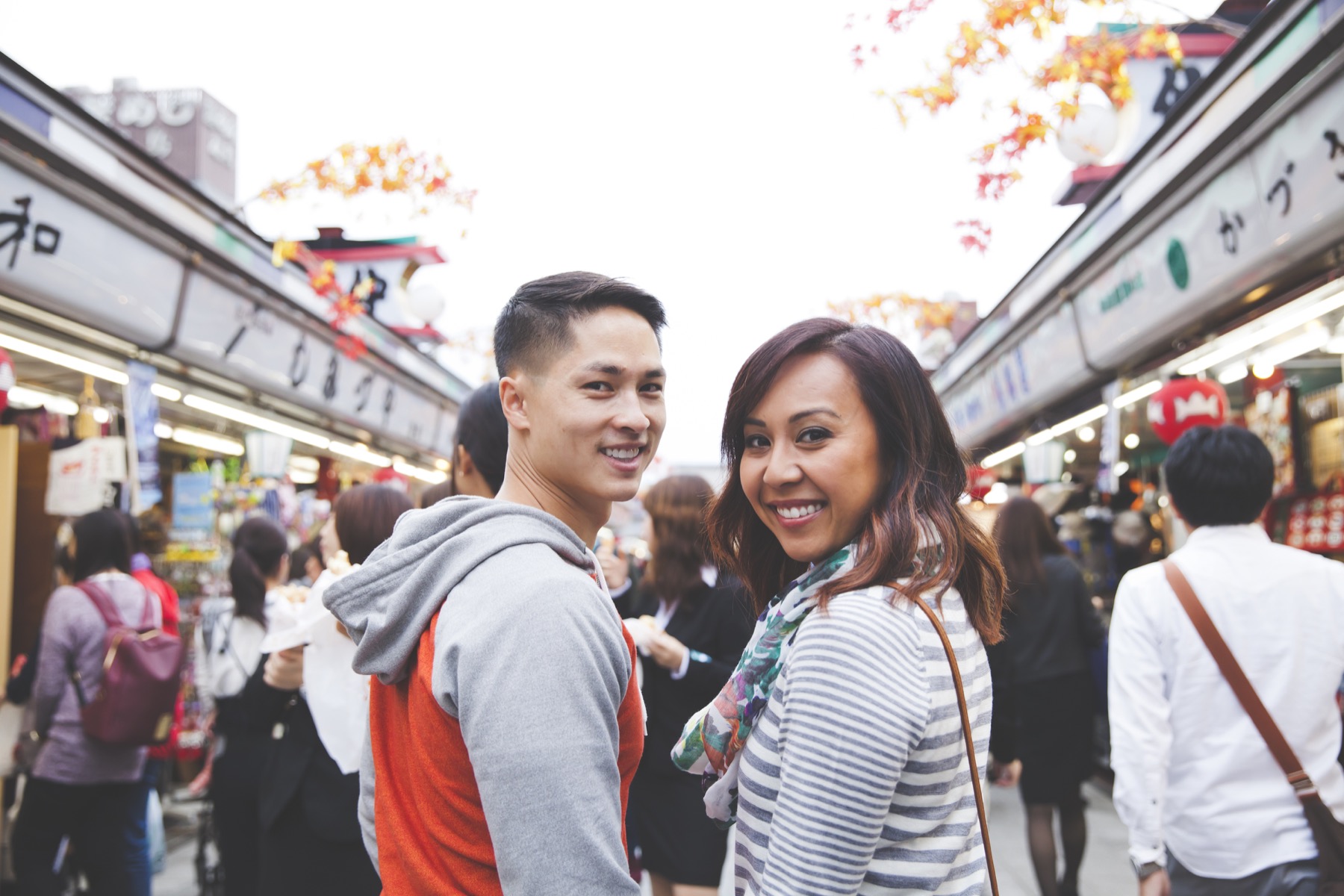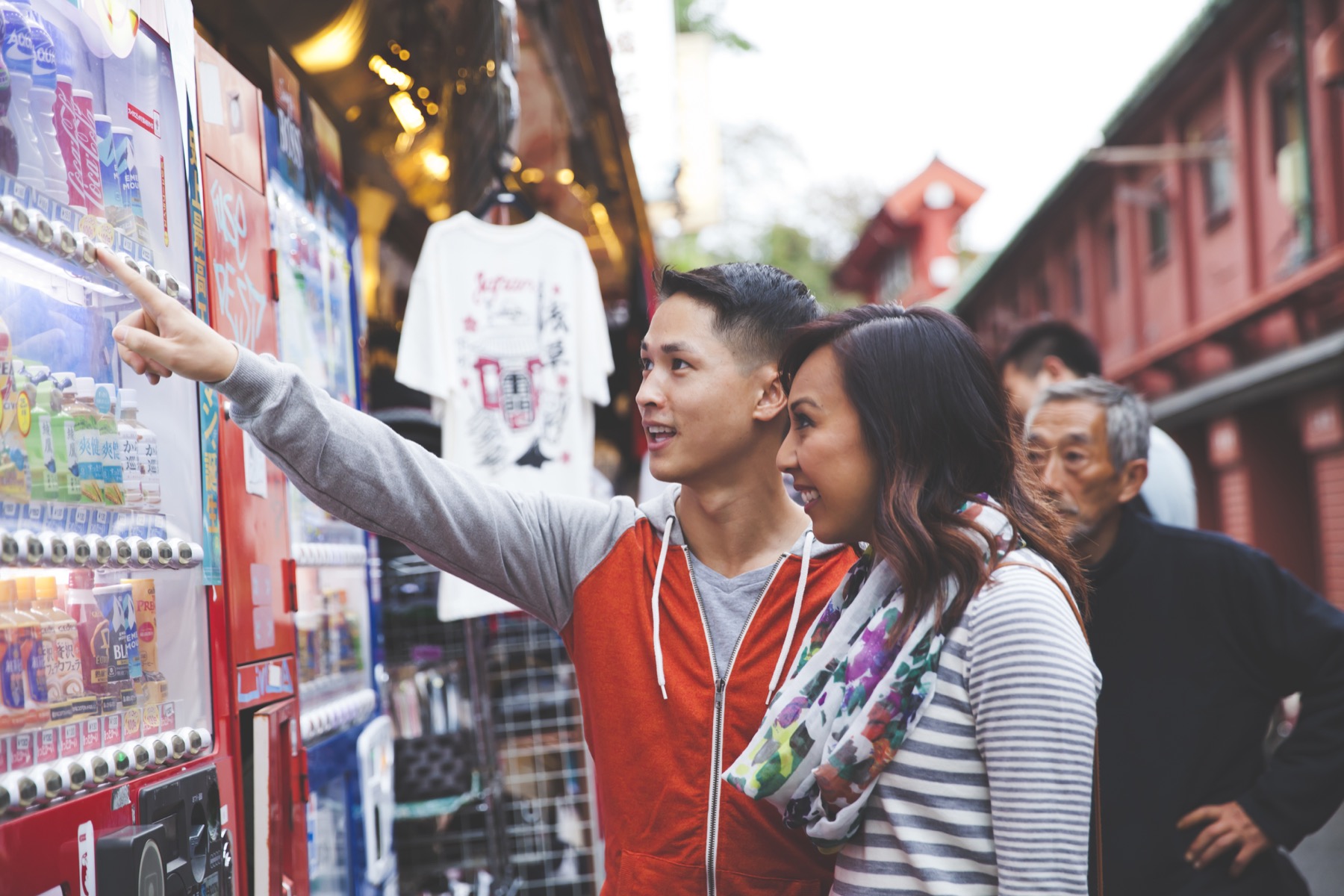 Where to Eat
1. Standing Sushi Bar is all you need to know for delicious, convenient and affordable sushi. Get the Ebi Mayo.
2. Tonki for its delicious tonkatsu. About 2 blocks from Megura train station, accessible from JR line. Roshu is the fatty pork.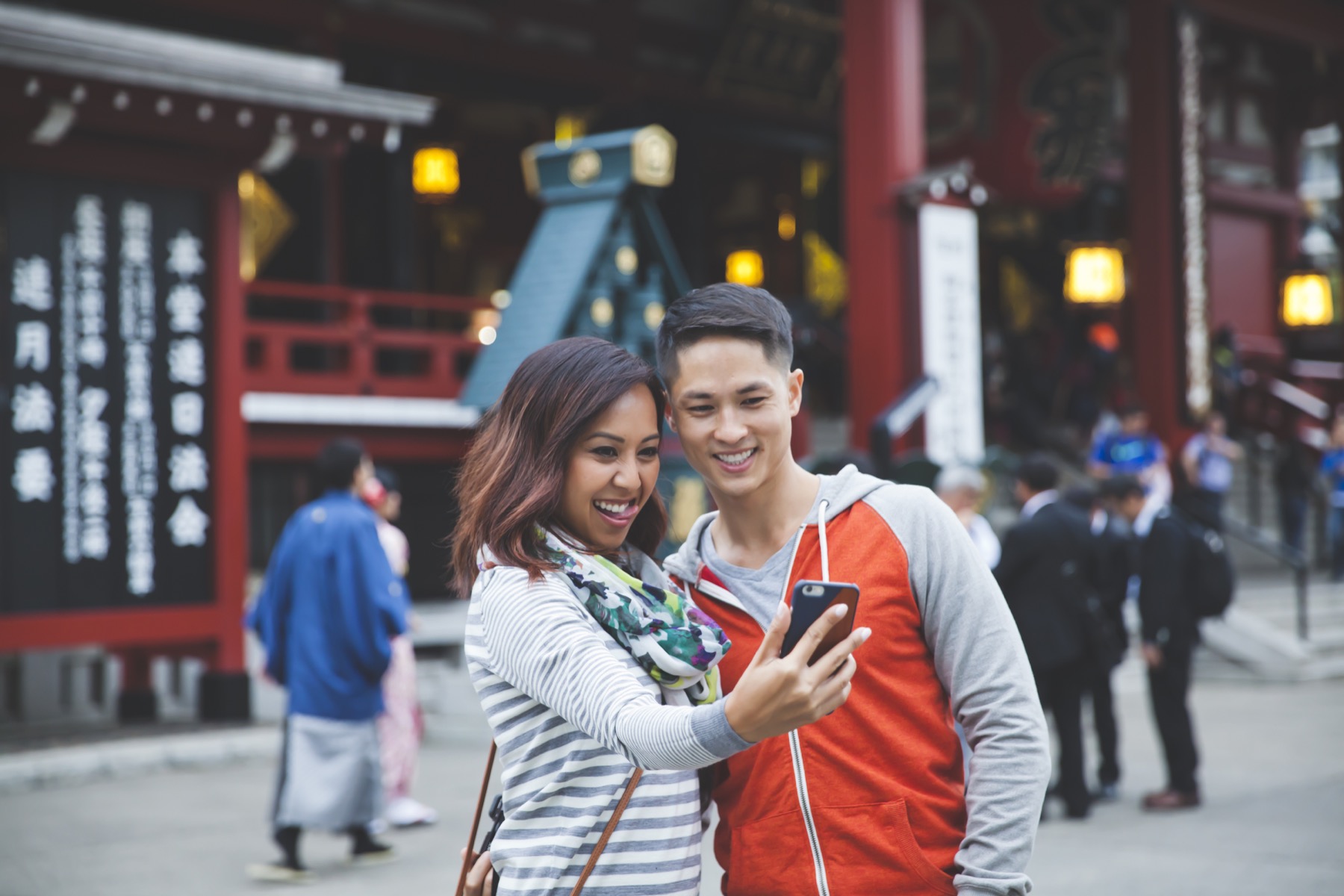 3. Ichiran for delicious chain ramen. There's always a line, so avoid peak lunch/dinner hours.
4. 7-Eleven for your breakfast runs! But seriously, not just your breakfast runs: for bento boxes, onigiri, sushi, katsu, sake and so much more. The bread section alone is worth a visit. If only the 7-Elevens back home were half as good!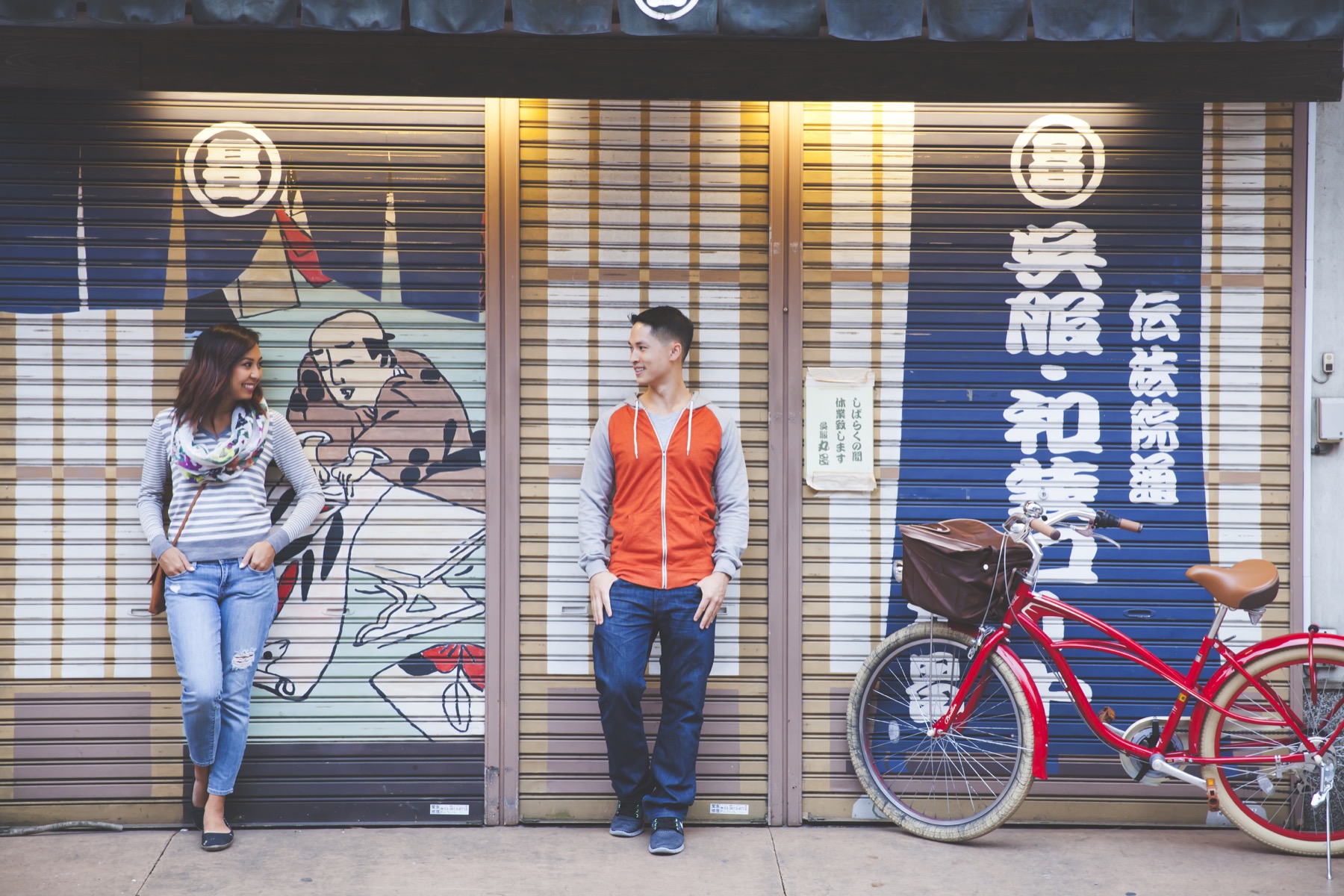 5. Beneath every department store is a food hall basement unlike any other food court you've ever been to. Go here even if you're not seeking food, as it's a visual epicurean experience to behold. We recommend Isetan in Shinjuku or Mitsukoshi in Ginza.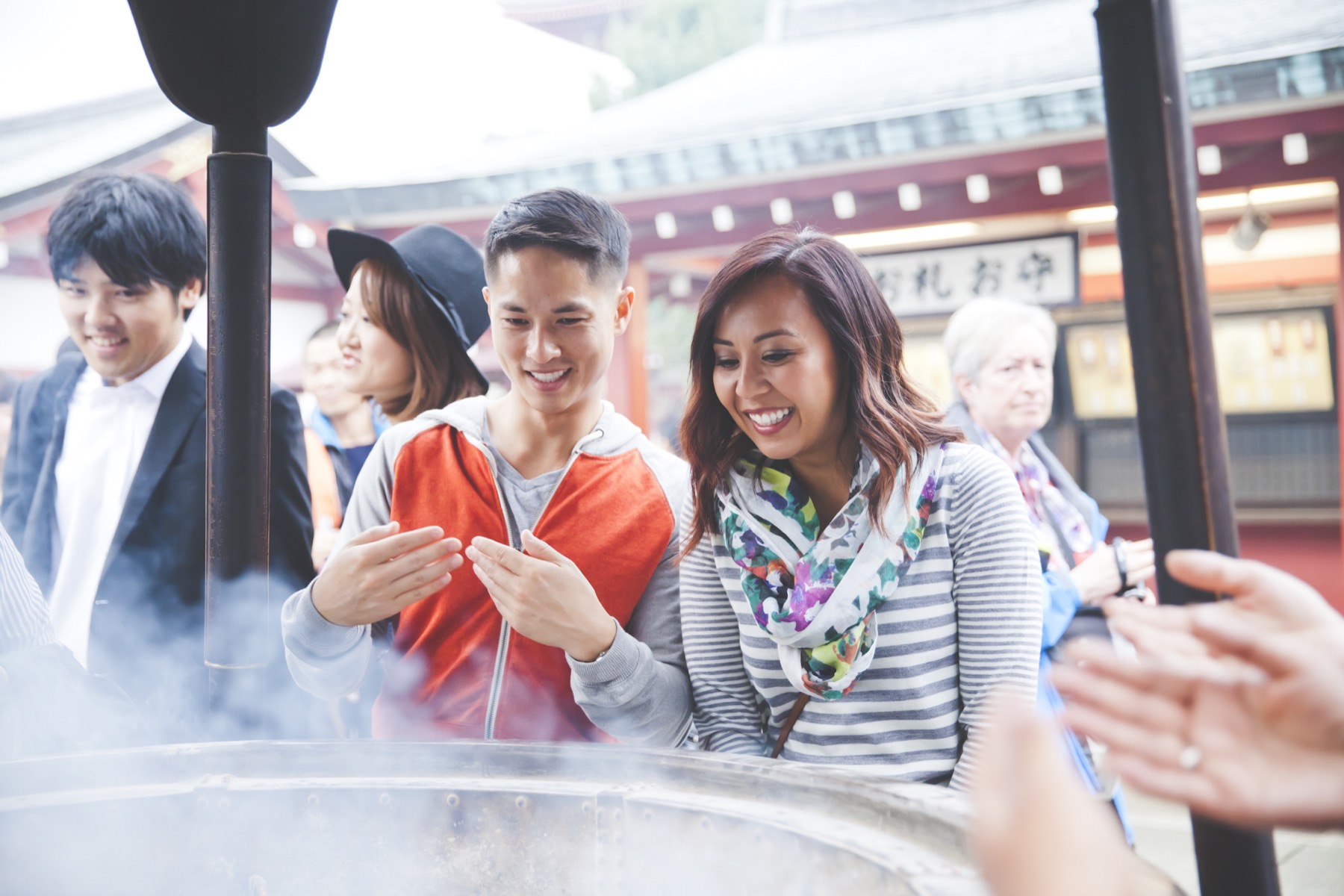 Tokyo delights by District
1. Shinjuku is the central ward of Tokyo, surrounded by bright lights, commercial businesses and fun entertainment. Catch one of the quirky shows if you want to waste some cash and see some crazy stuff. We saw the Robot Show!
2. Shibuya for the world-famous street crossing. Head on up to the second floor Starbucks for the best view of the crossing. It's worth seeing by day and by night.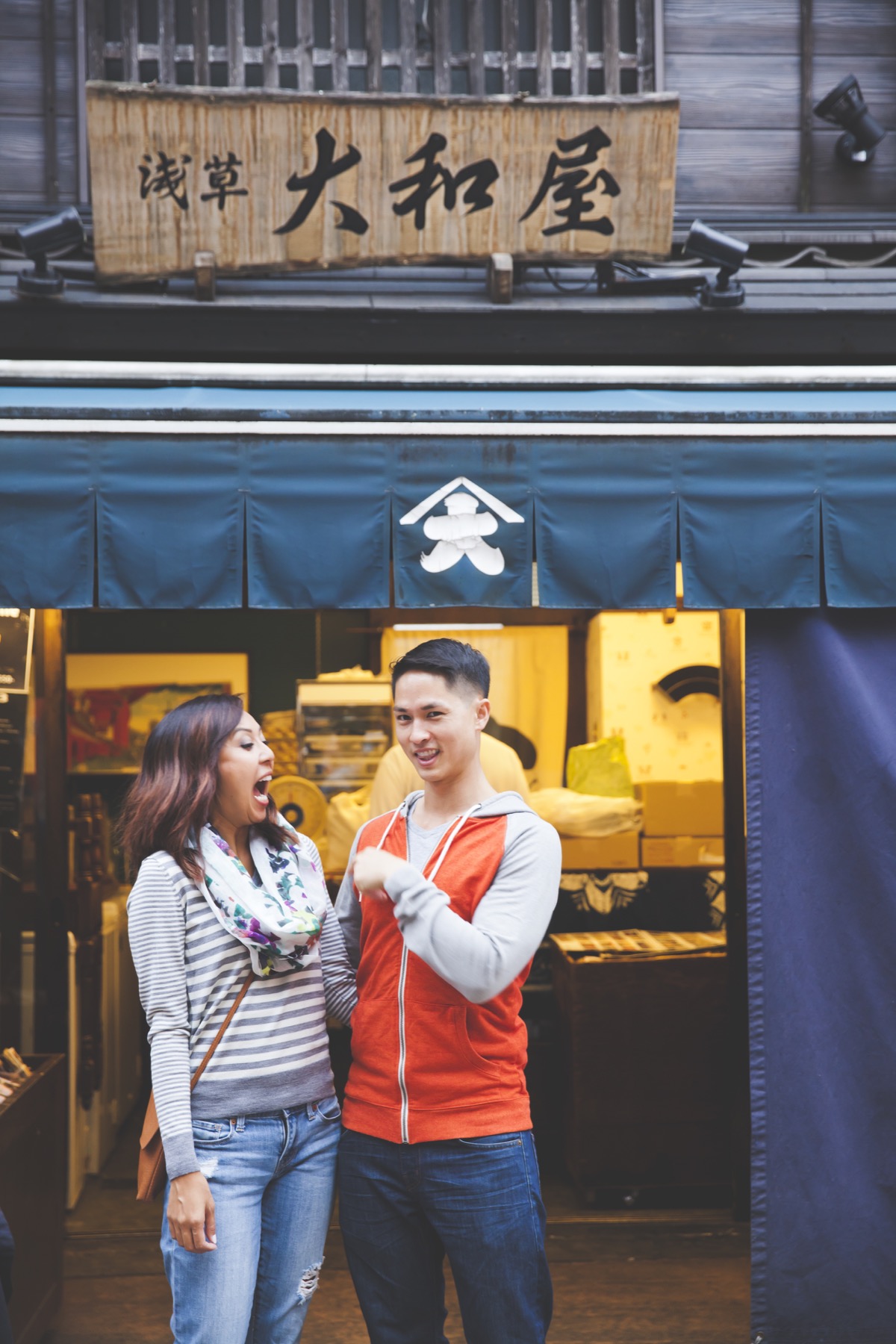 3. Ginza for high-end, luxury shopping, department stores and the biggest Uniqlo store in the world!
4. Akihabara for multi-level electronic department stores. And for all you gamers out there, you can geek out in 4-storey arcades and more. (Quirky maid cafés are here too!)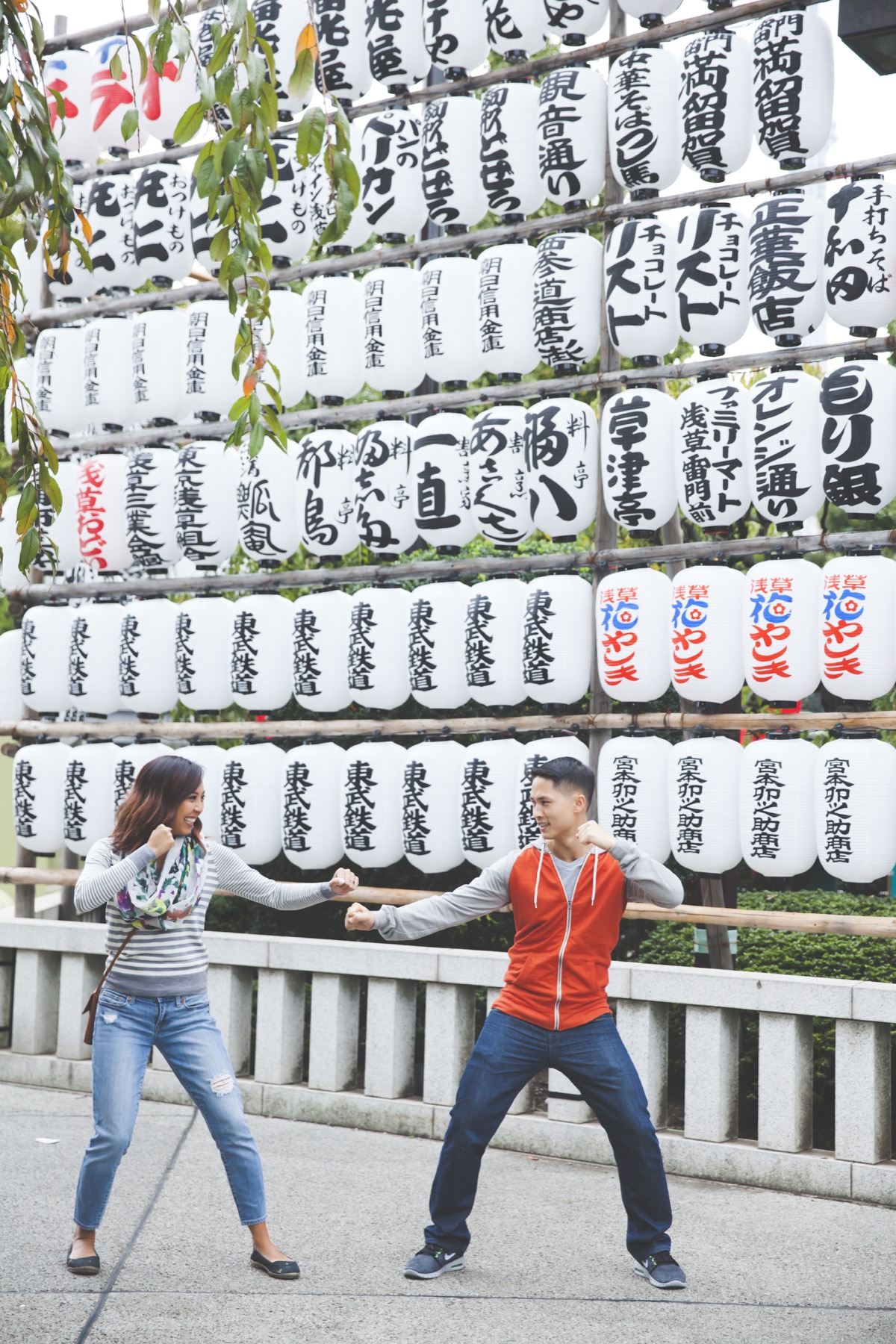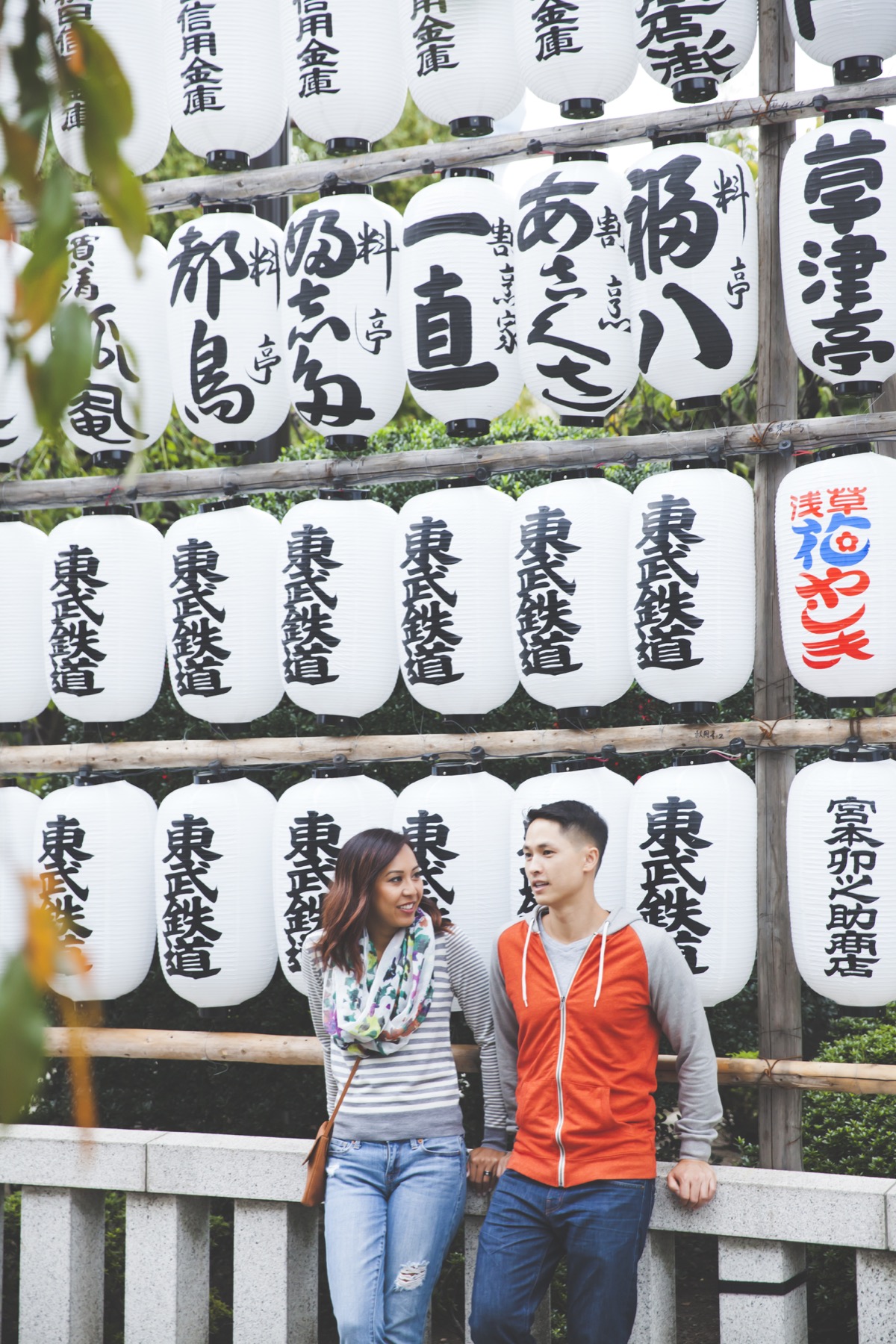 5. Roppongi for nightlife entertainment. We also had our best meal ever in this area.
6. Asakusa is considered old town; it's the historic district of Tokyo with Edo-period buildings and temples.
7. Odaiba is great if you 're a fan of Gundam or want to do a little mall shopping.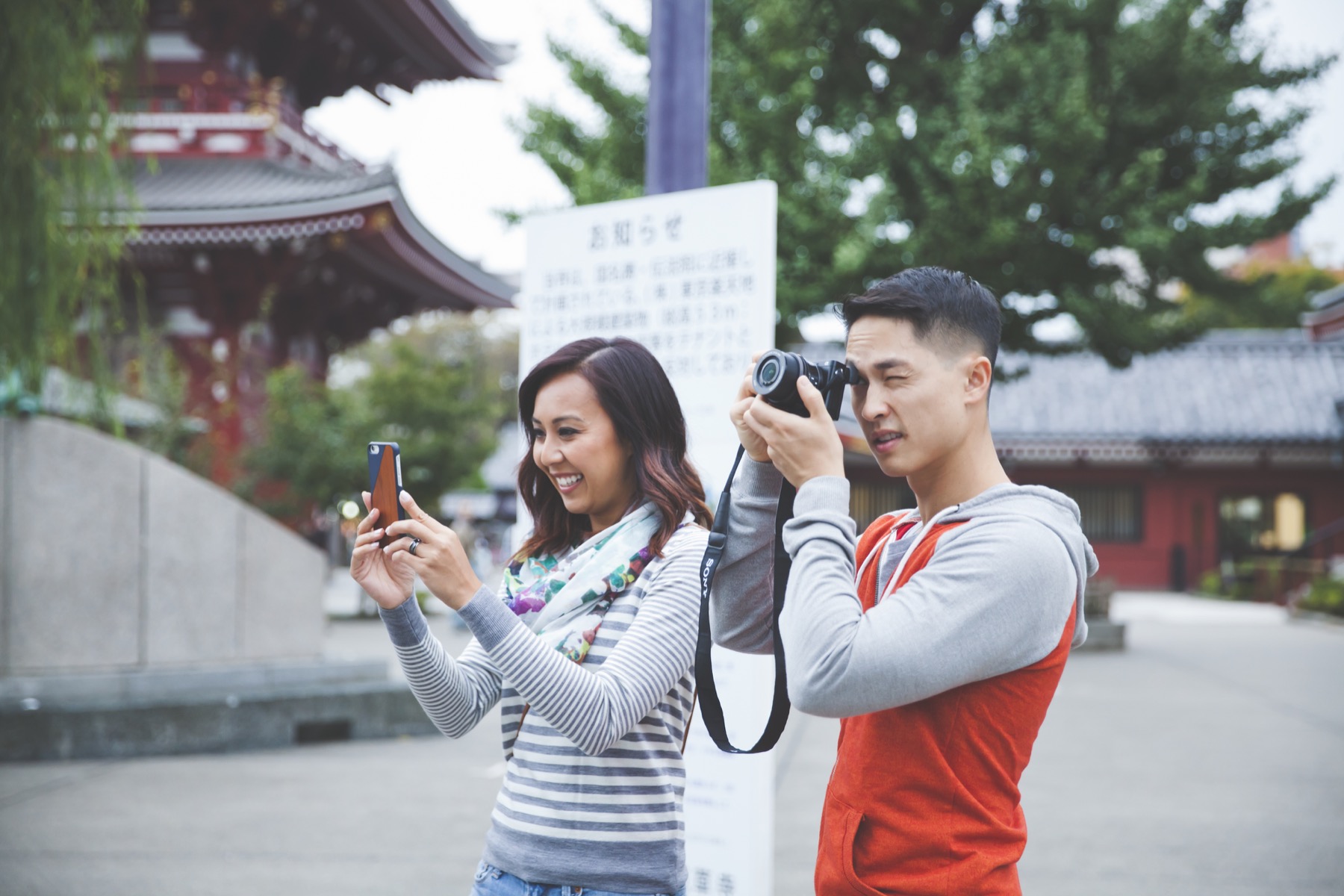 Visit GQ Trippin's site for a complete First Timer's Guide to Tokyo and Best Eats in Tokyo Guide.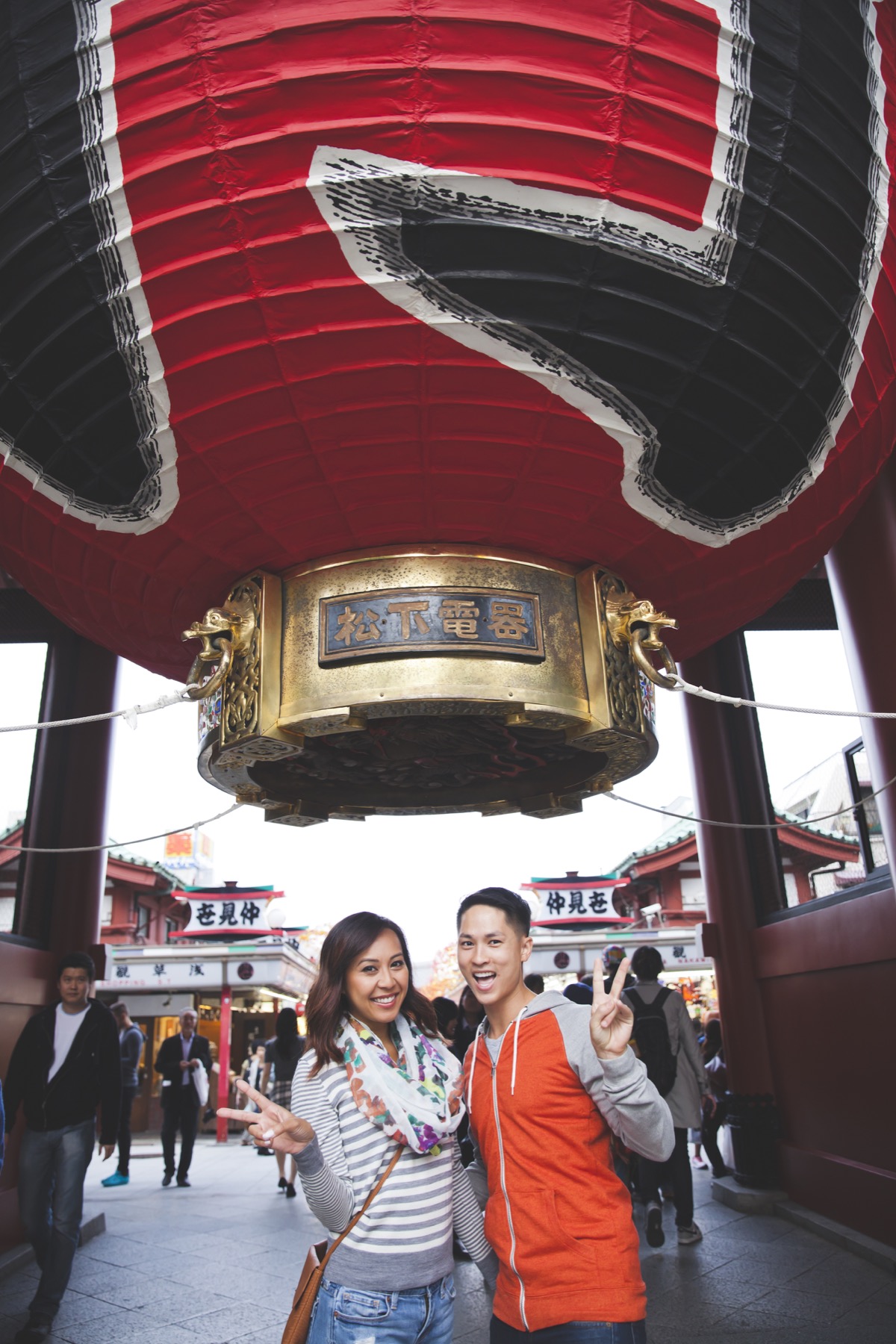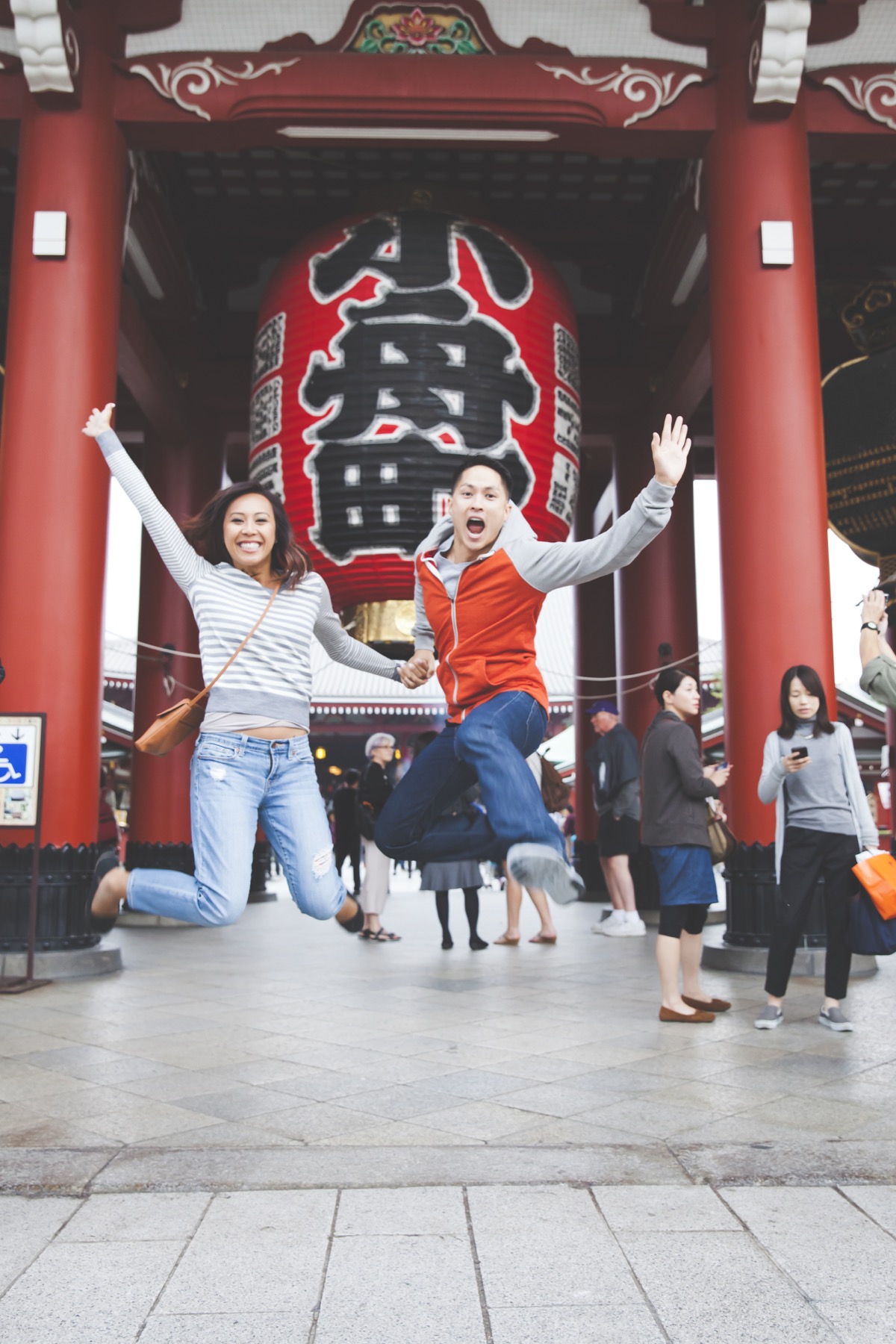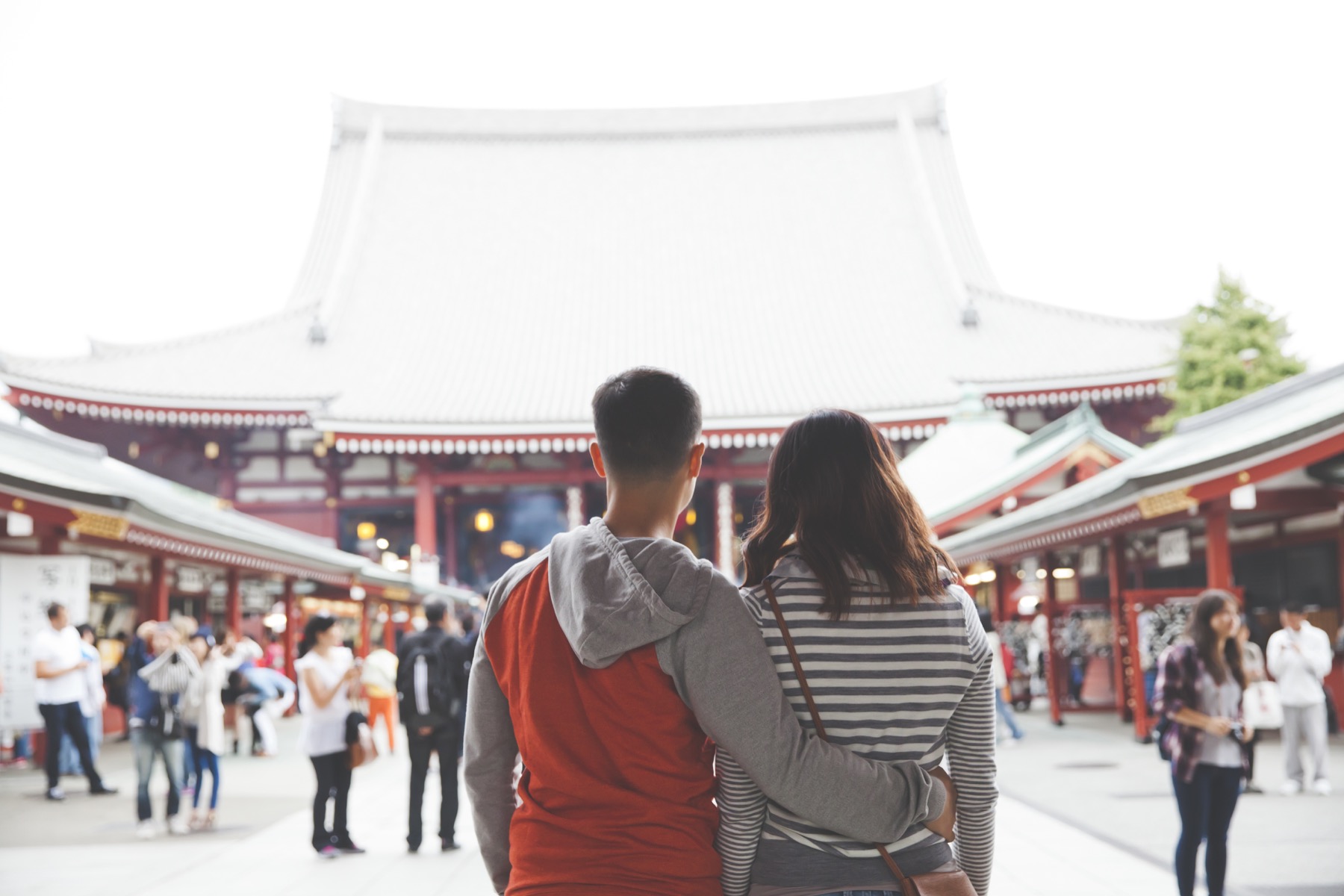 Flytographer:  Waki in Tokyo
Check out more stories form Tokyo HERE!