With so much to do in New York and so little time, sometimes the best way to really enjoy yourself is to go it alone, like the gorgeous Heleen on her most recent visit to this fast-paced metropolis.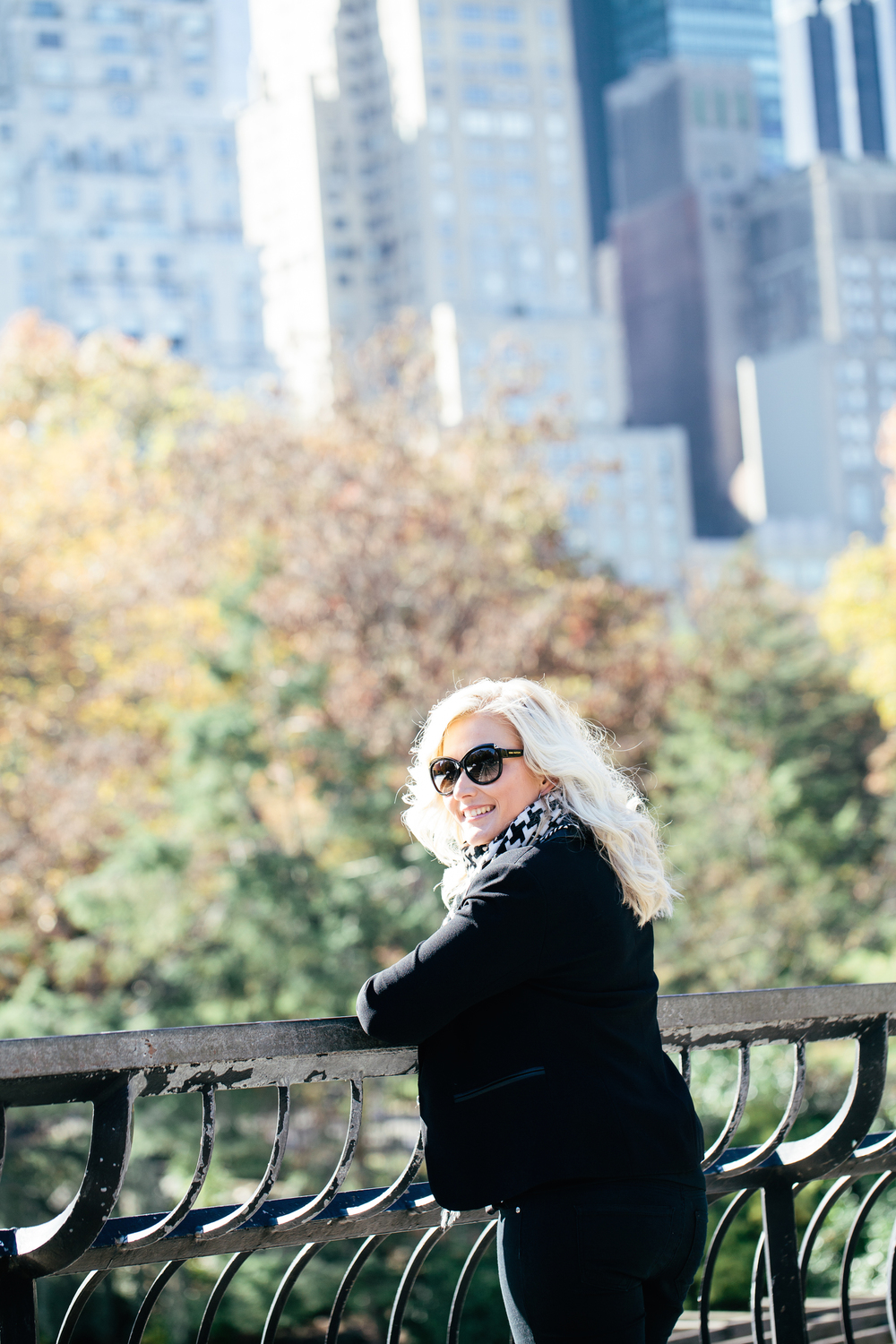 "This was my third visit to New York. I fell I love with it the first time I was here. Central Park is my favorite place in the city. Just reading a book and having breakfast in the park is the perfect way for me to start the day. I love walking over the Brooklyn Bridge and seeing the skyline of Manhattan – it's really breathtaking….and I went to see the musical Aladdin! You almost feel like a kid again.
What an amazing experience! I love all my pictures! When you are visiting a city alone, please book Flytographer. It will capture your time in the city perfectly." – Heleen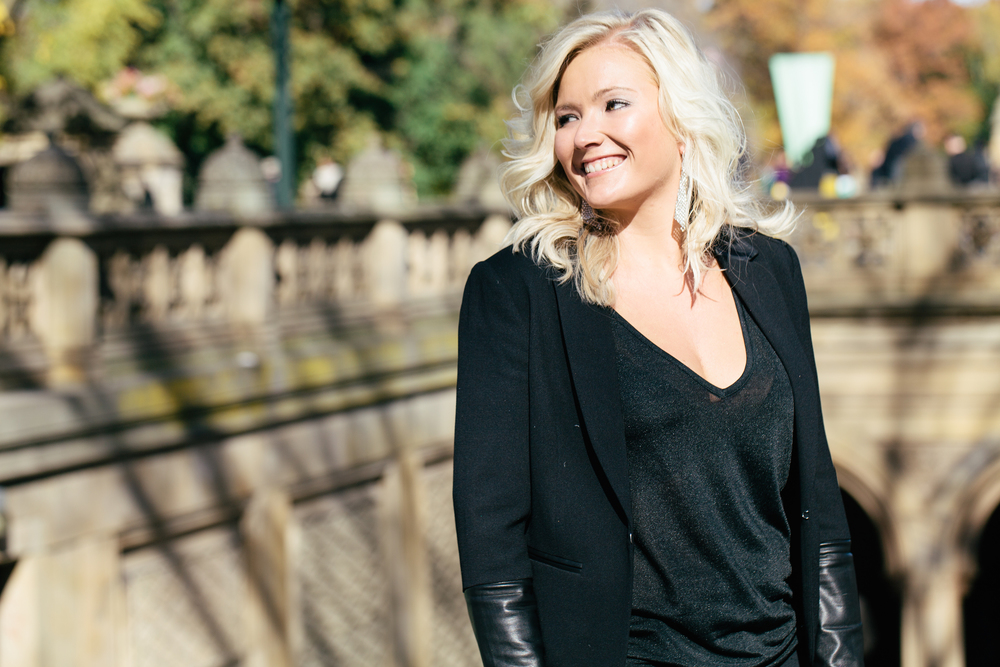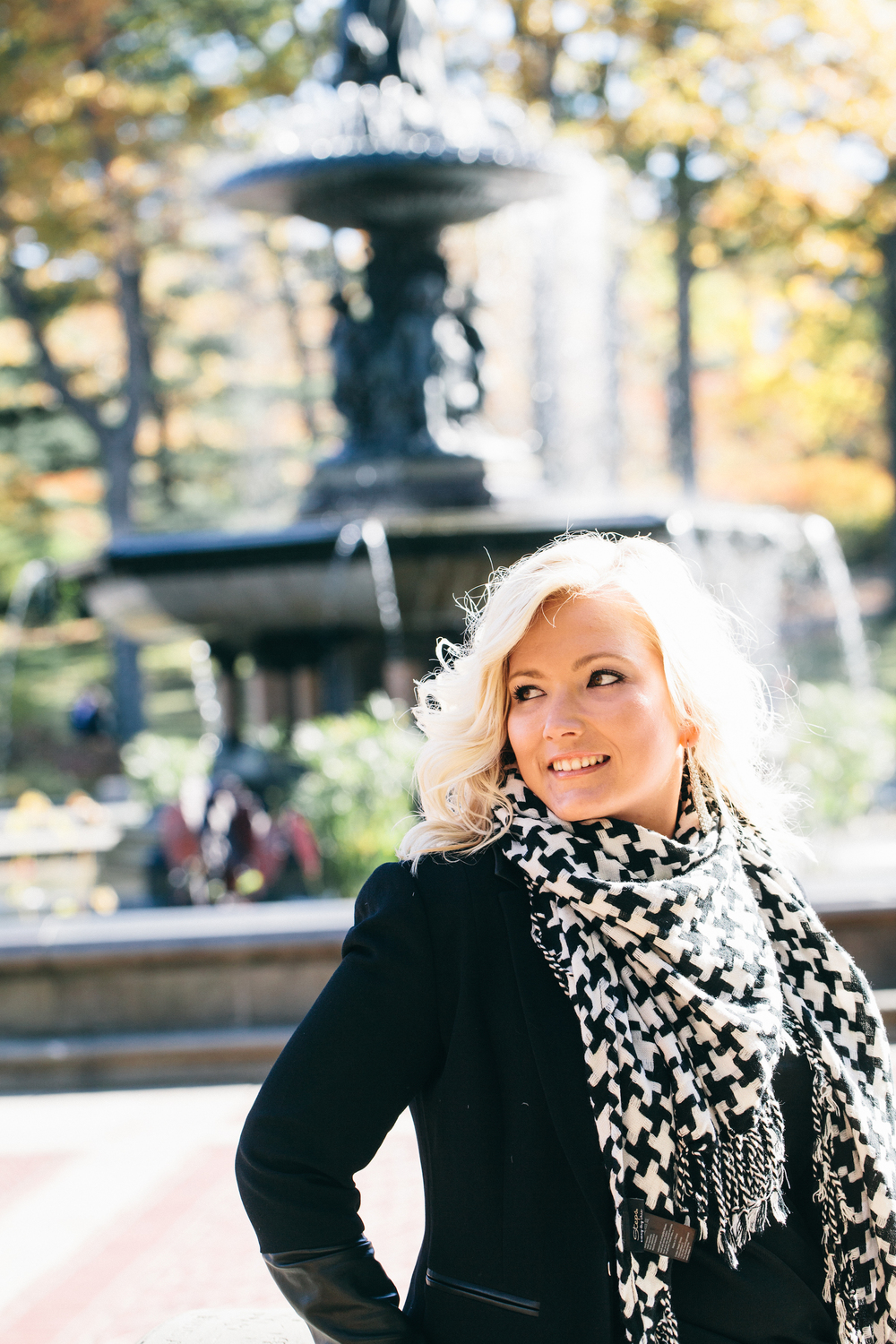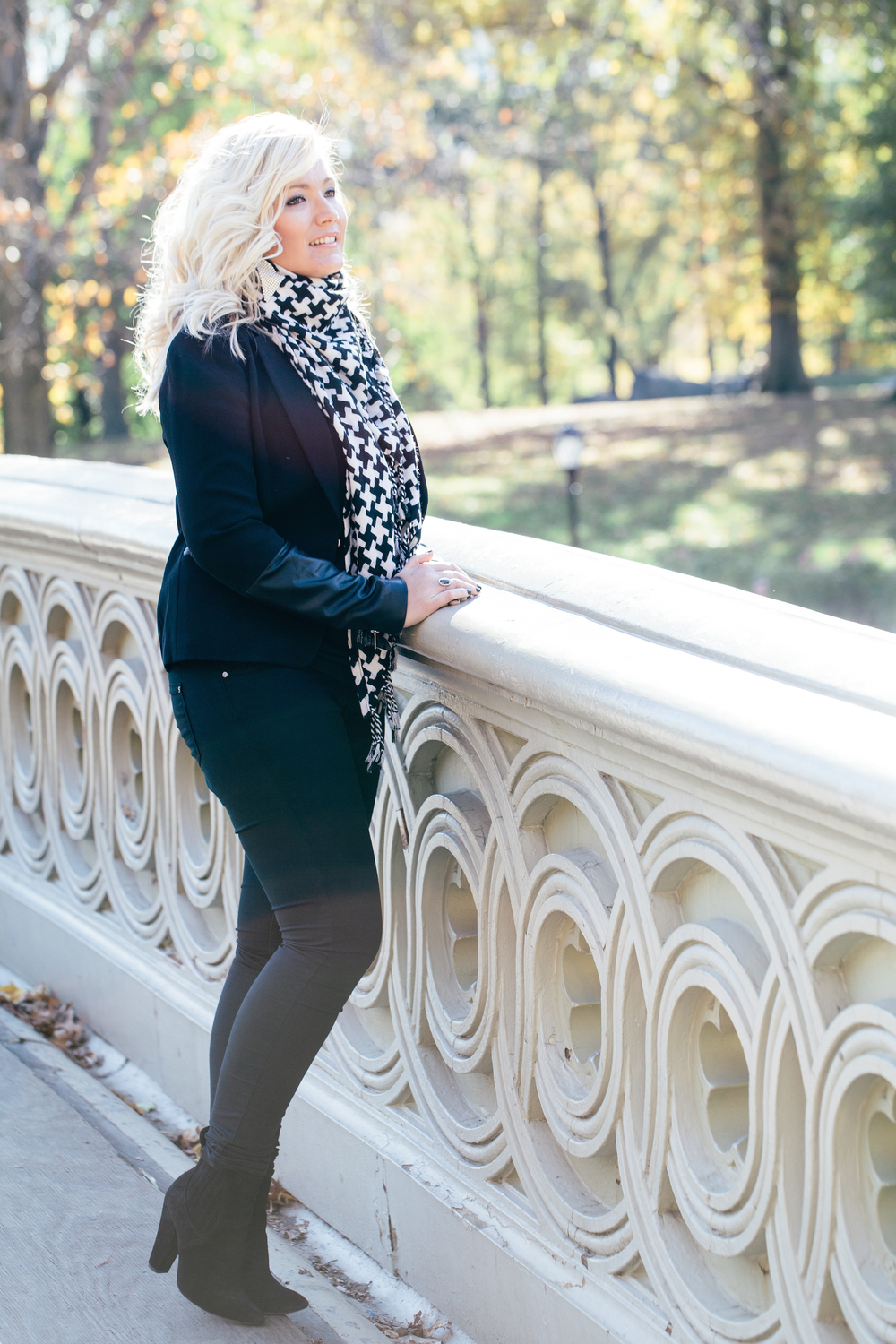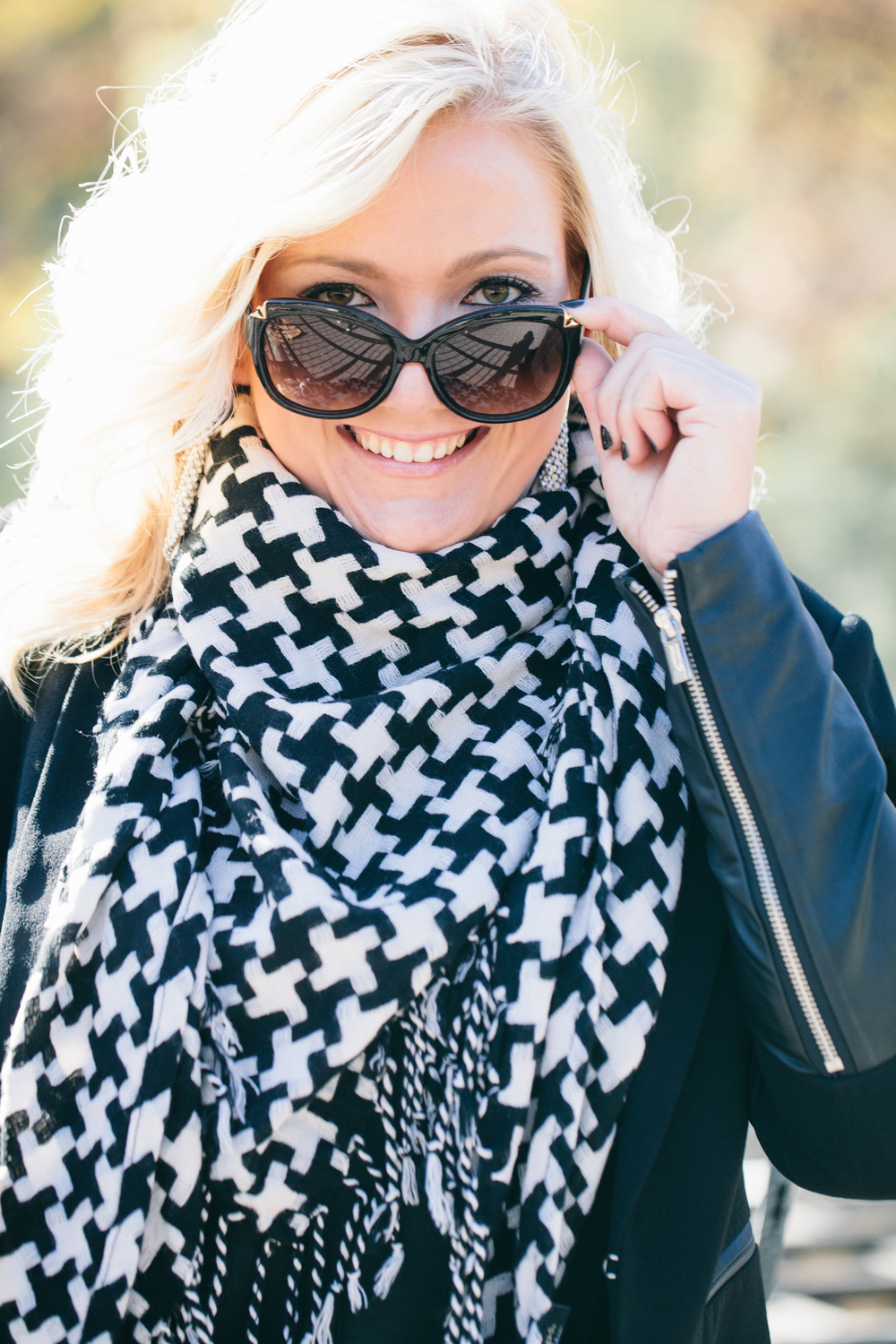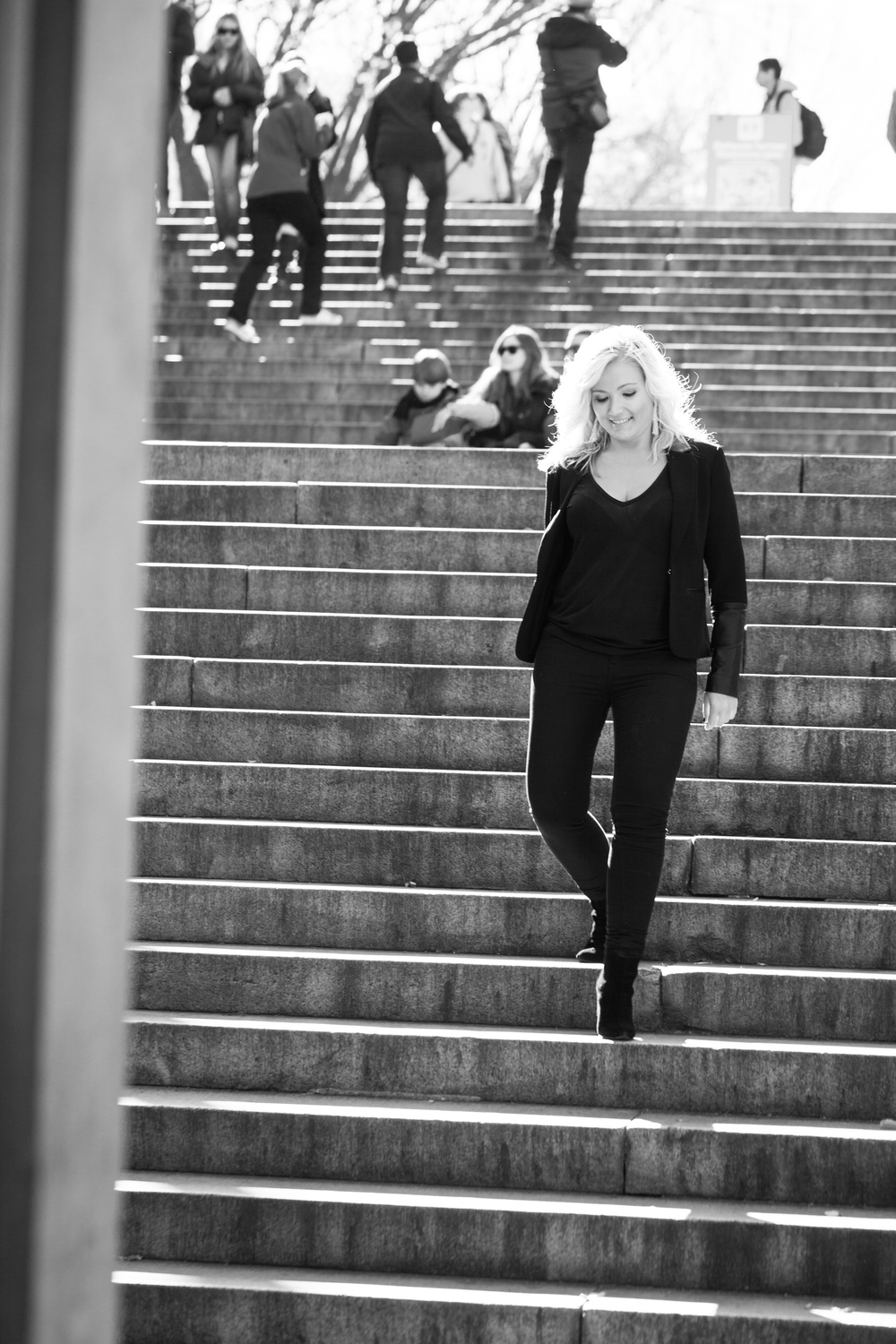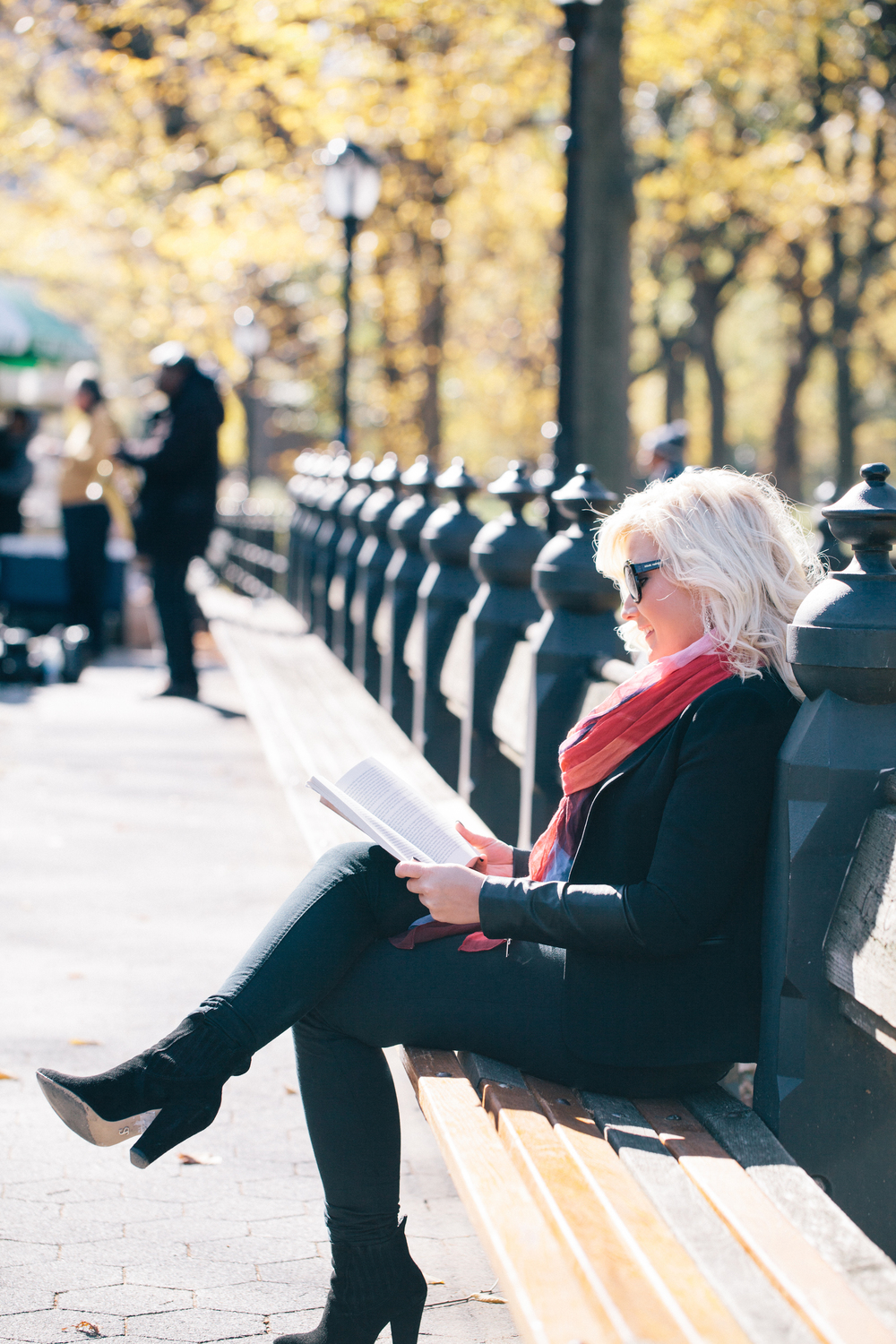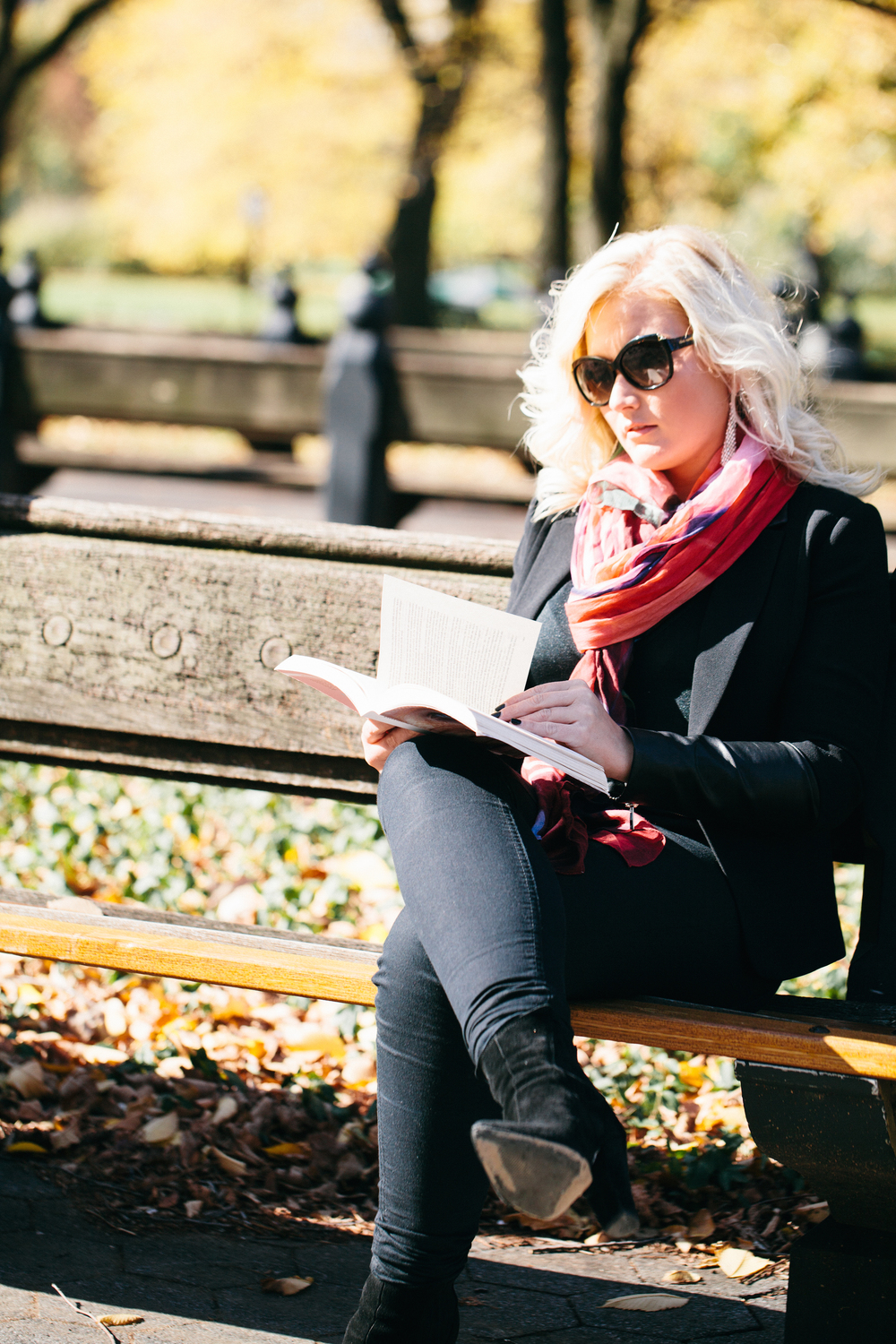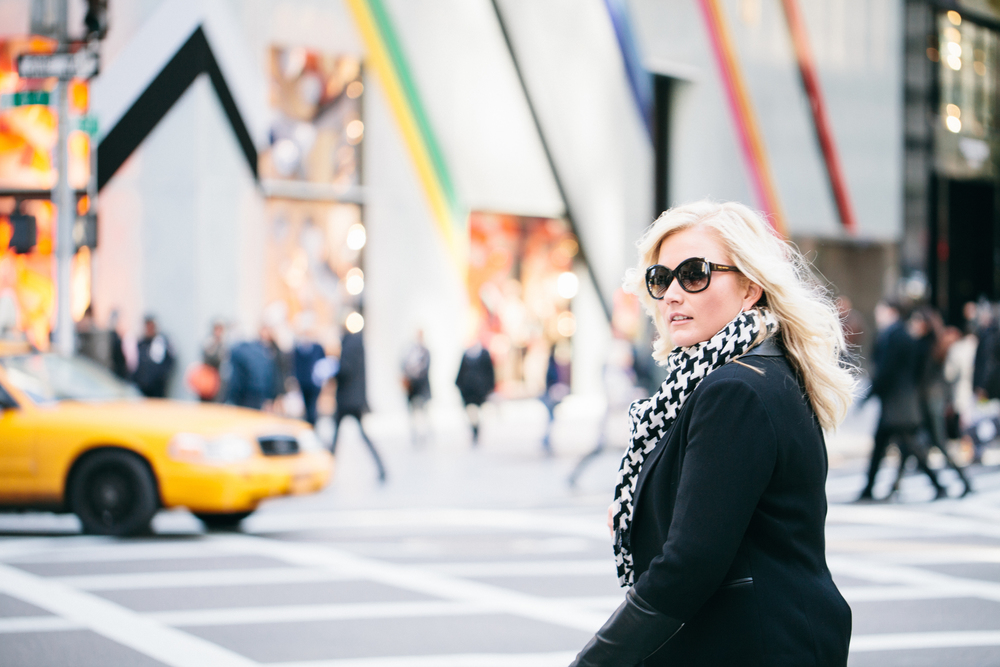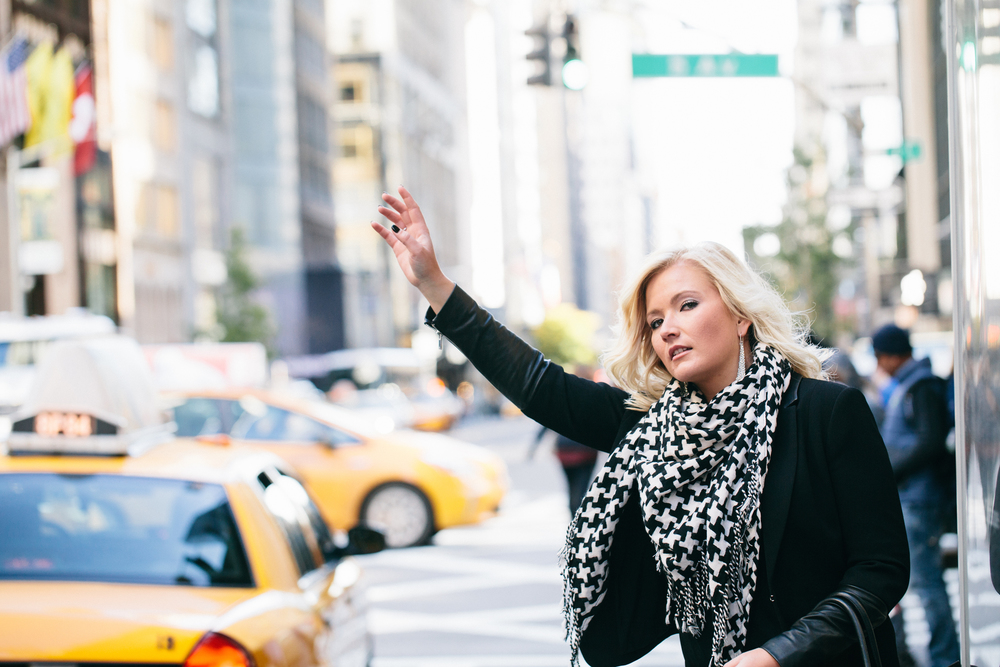 See more solo travellers here.
Please share using the Share Buttons below.