See more: Team Flytographer – Montreal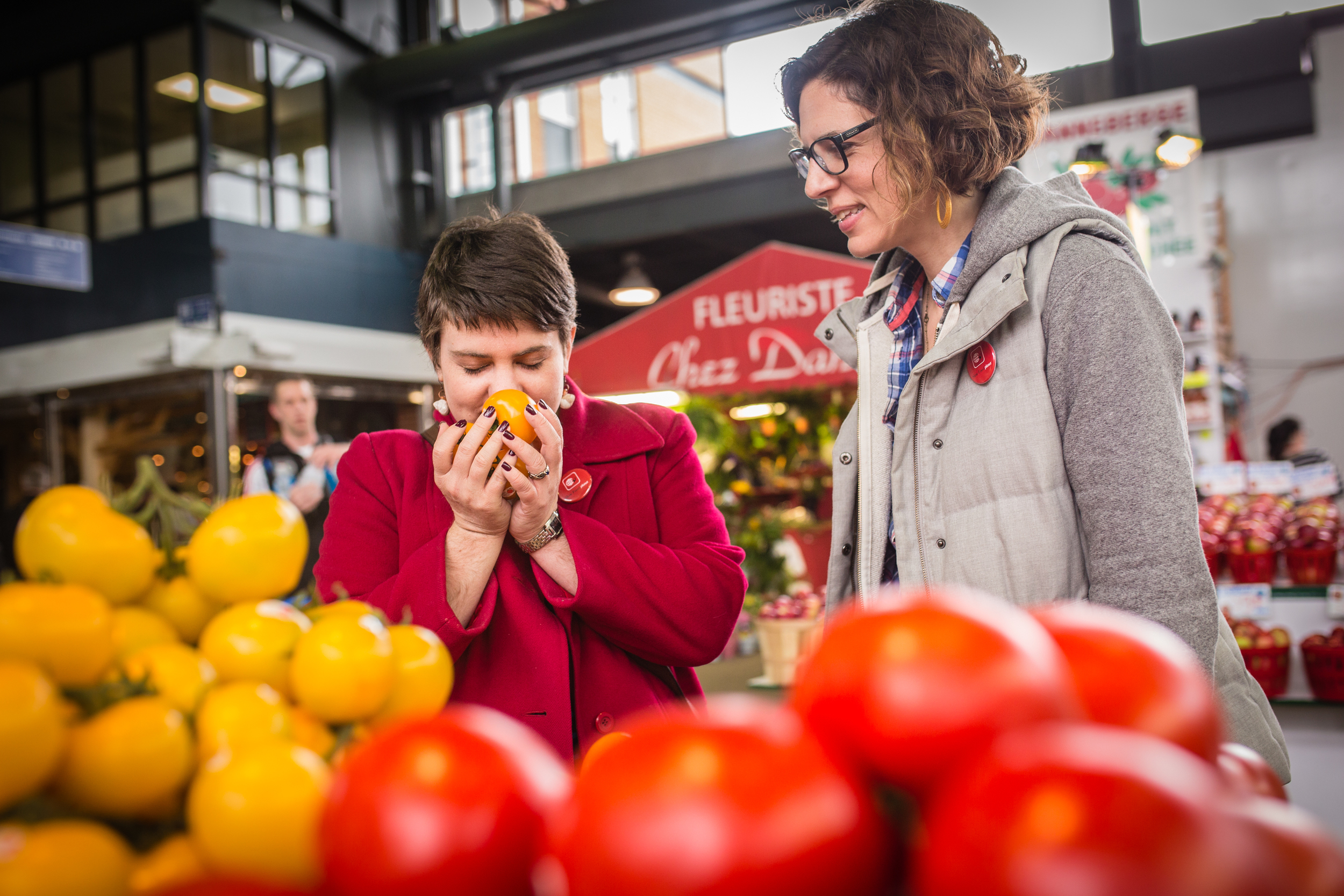 Shoot Concierge by day, sustainable food activist by night – Flytographer's very own Jen got the opportunity to travel to Montreal with our local Slow Food chapter for the Slow Food Annual Conference! While she was there, she relished in the amazing local foodie culture (no pun intended!) and brought home ideas to Victoria for how to make our food systems more sustainable – pretty amazing if you ask us! Photographer Ariel joined Jen and her Slow Food colleague Brooke as they explored all the unique and fresh offerings of the Marche Jean-Talon market. Read on to find out more about Jen's trip, as well as her involvement in the Slow Food movement (you can find out more about Slow Food here!).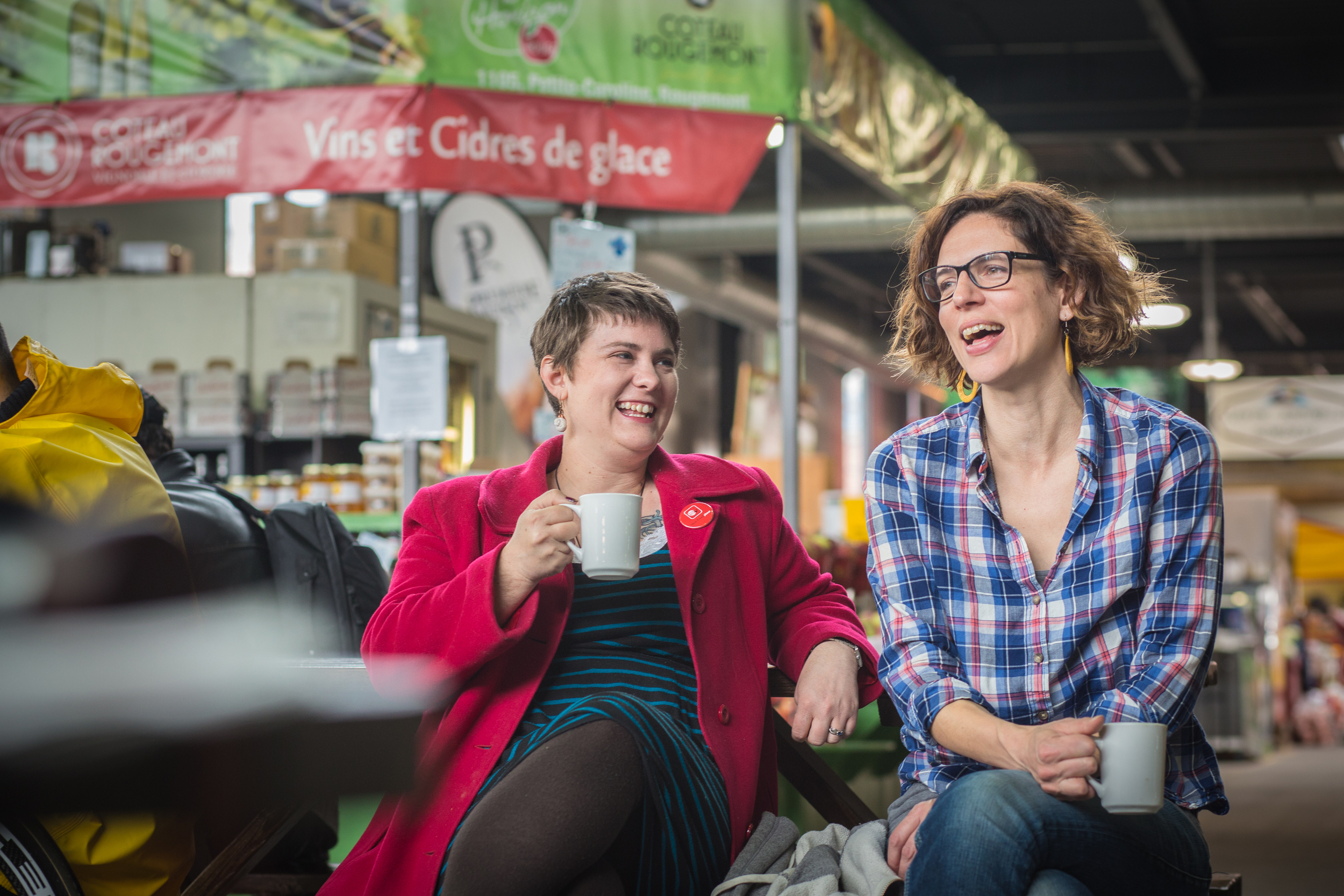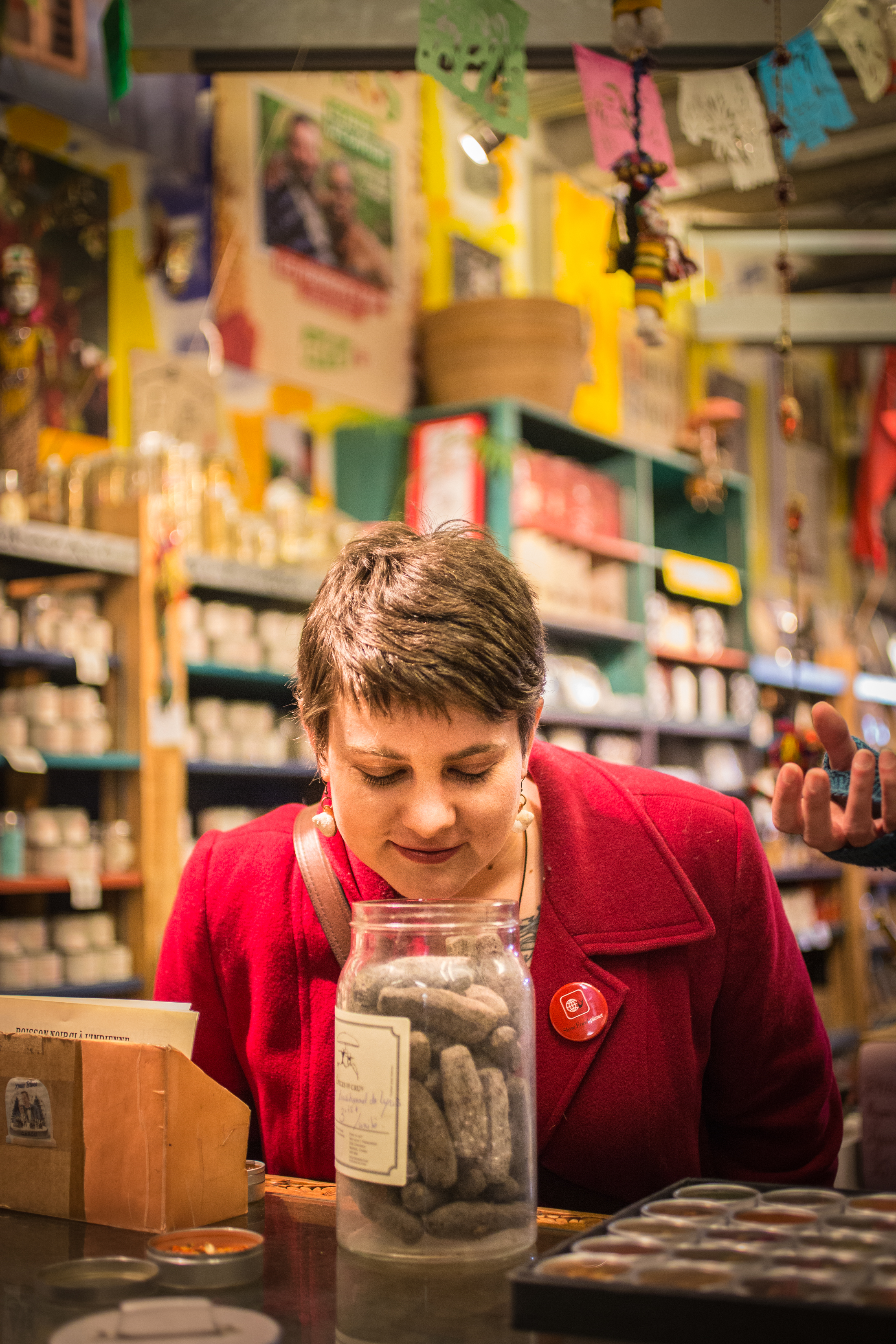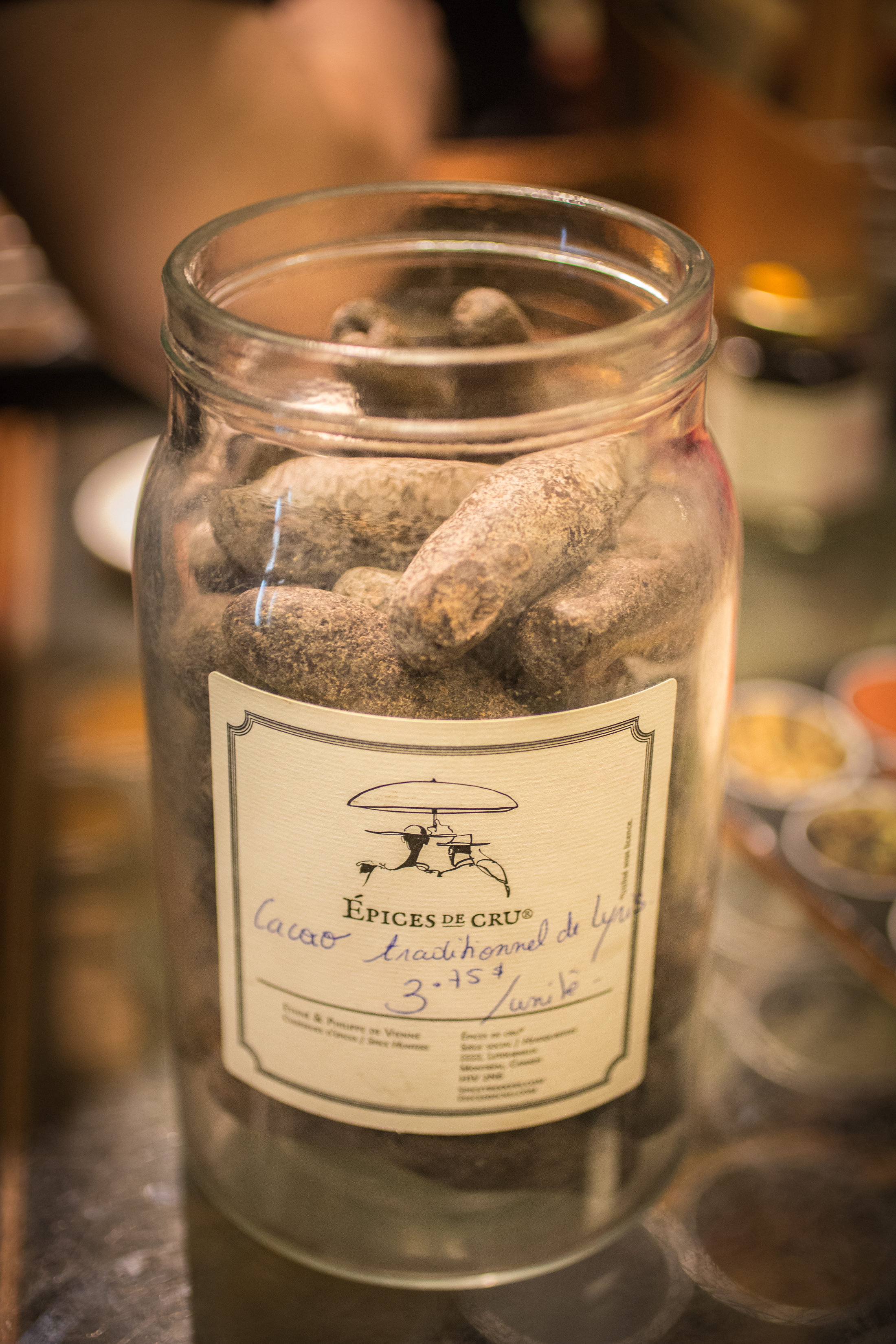 "I was stoked to go to Montreal for the National Slow Food Conference both for the conference, but also because Montreal was on the top of the list of places I wanted to visit in Canada!"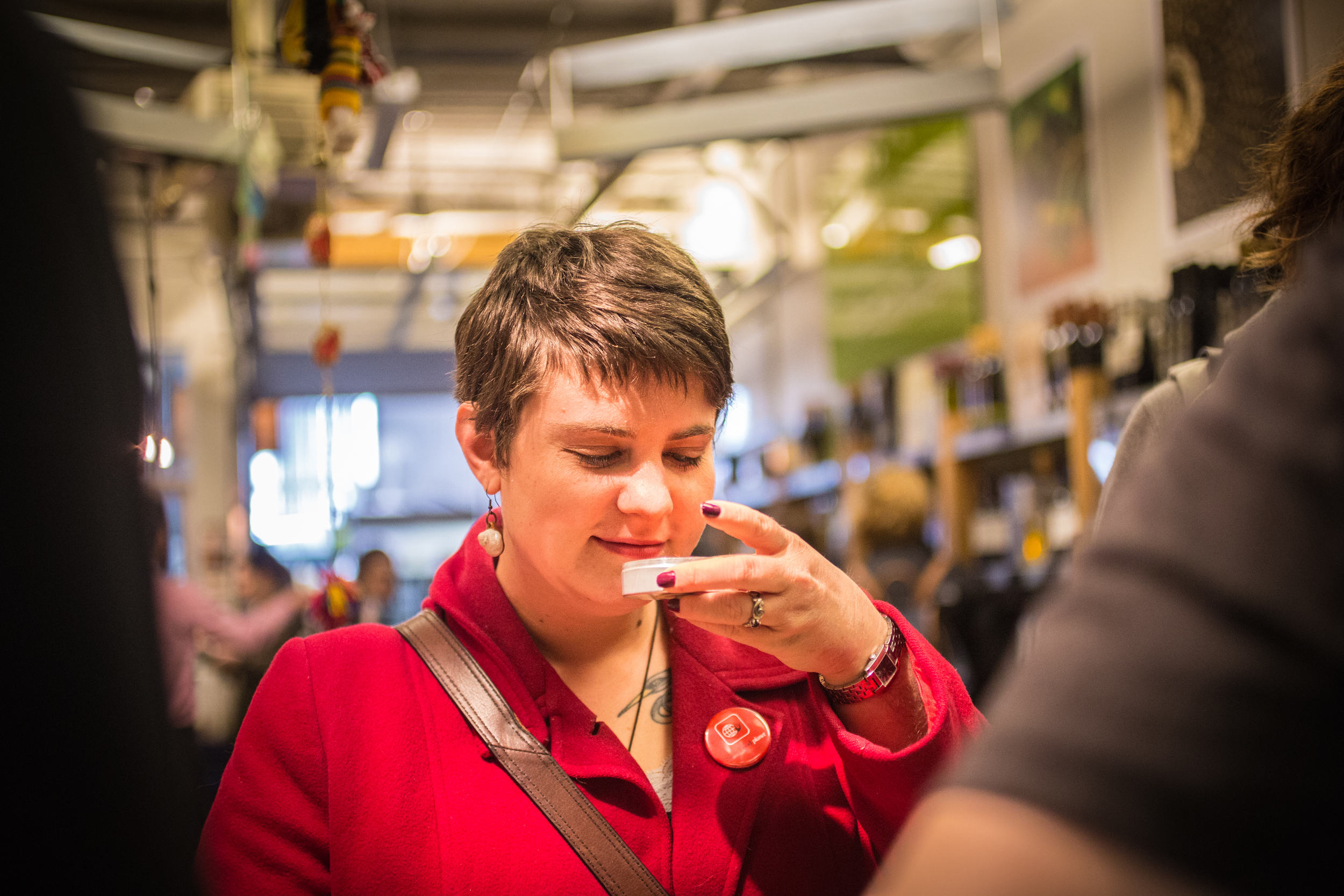 "I became involved in Slow Food after participating in a local "Dragons Den" style funding event pitching for an idea for eBook food guides for curated local restaurant recommendations. One of the judges is now one of my fellow board members for Slow Food on Vancouver Island. I am pretty sure they needed someone with my skill set to help set up their website and when she saw my passion for local food she made it her mission to recruit me. I was all to happy to get involved."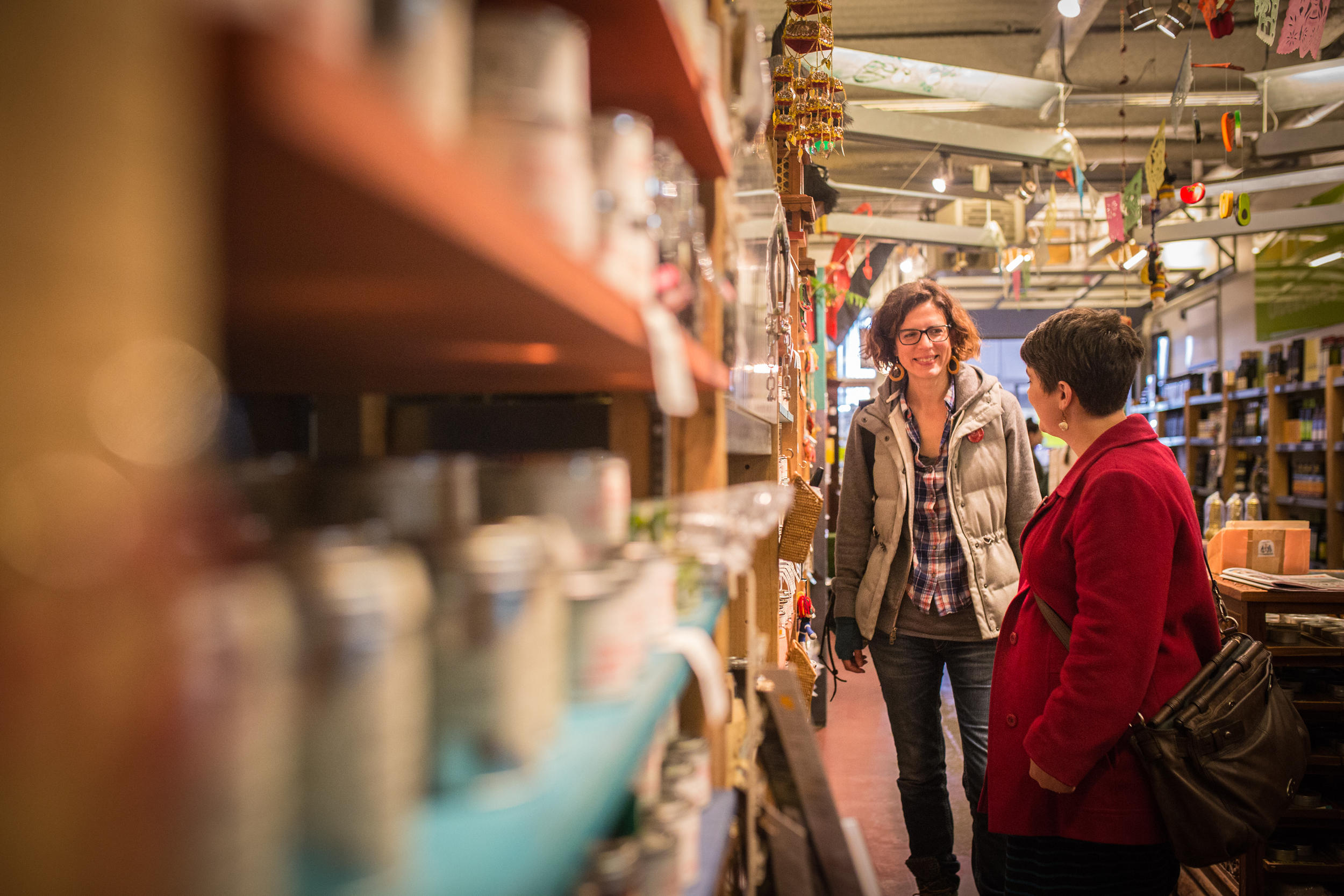 "My favourite part of the conference was connecting with my colleagues from across Canada. As much as I love online communication, there is nothing quite like getting that many passionate people in a room and really intensely working on something. (This is part of what makes working for Flytographer awesome! I get that every day :). I came home so inspired!"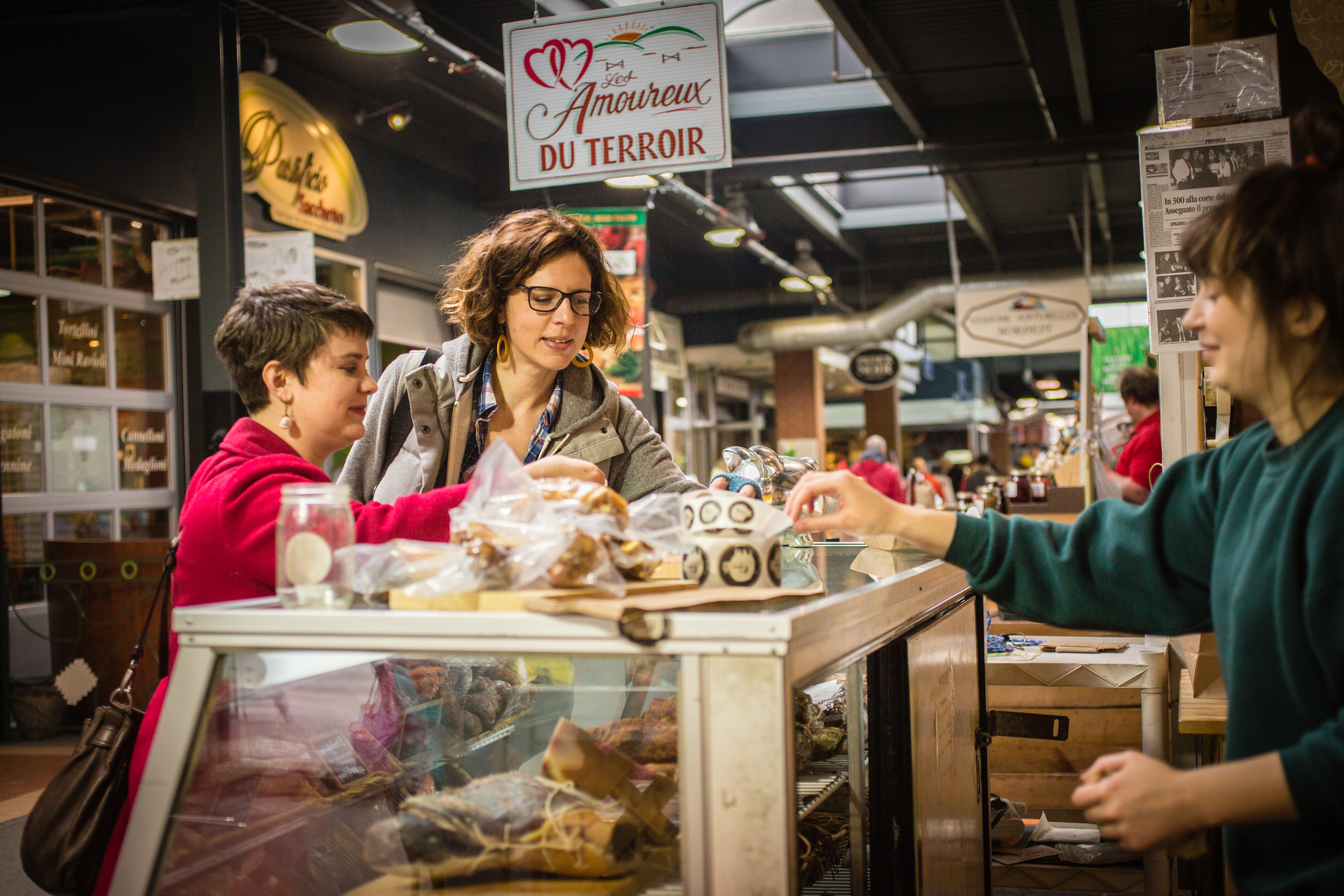 "The biggest thing I walked away from the conference with was how incredibly privileged where we live on Vancouver Island with our local food culture! There really is nowhere else in Canada we have so much local food at our fingertips for so much of the year! Victoria = foodie paradise!" – Jen
We can't wait to see what adventure Jen has next! Do you mix work and leisure when you travel?