Paris, je t'aime. When I had to make a trip to London this past January, I decided that I wanted to tack on at least one other major European city to explore. With a couple of girlfriends on board, we decided that Paris was the perfect location for a winter girls' trip. Wine, cheese, croissants, art, and scarves – what's not to love about winter in Paris? Oh, and there's no tourists to be seen save us!
Twenty-four hours into our trip and I had already fallen in love. Meals are three-hour affairs involving multiple courses shared languidly over intimate conversations with wine. Everyone is impeccably dressed, there is a cheese shop on every corner, directly next to a bakery, and you can't find a bad glass of wine if you tried.
We spent over a week in this historic and entrancing city and I can't wait to return.
Here's a few of my favourite images from the trip that we hired Flytographer to take for us, along with recommendations for your next winter trip to Paris.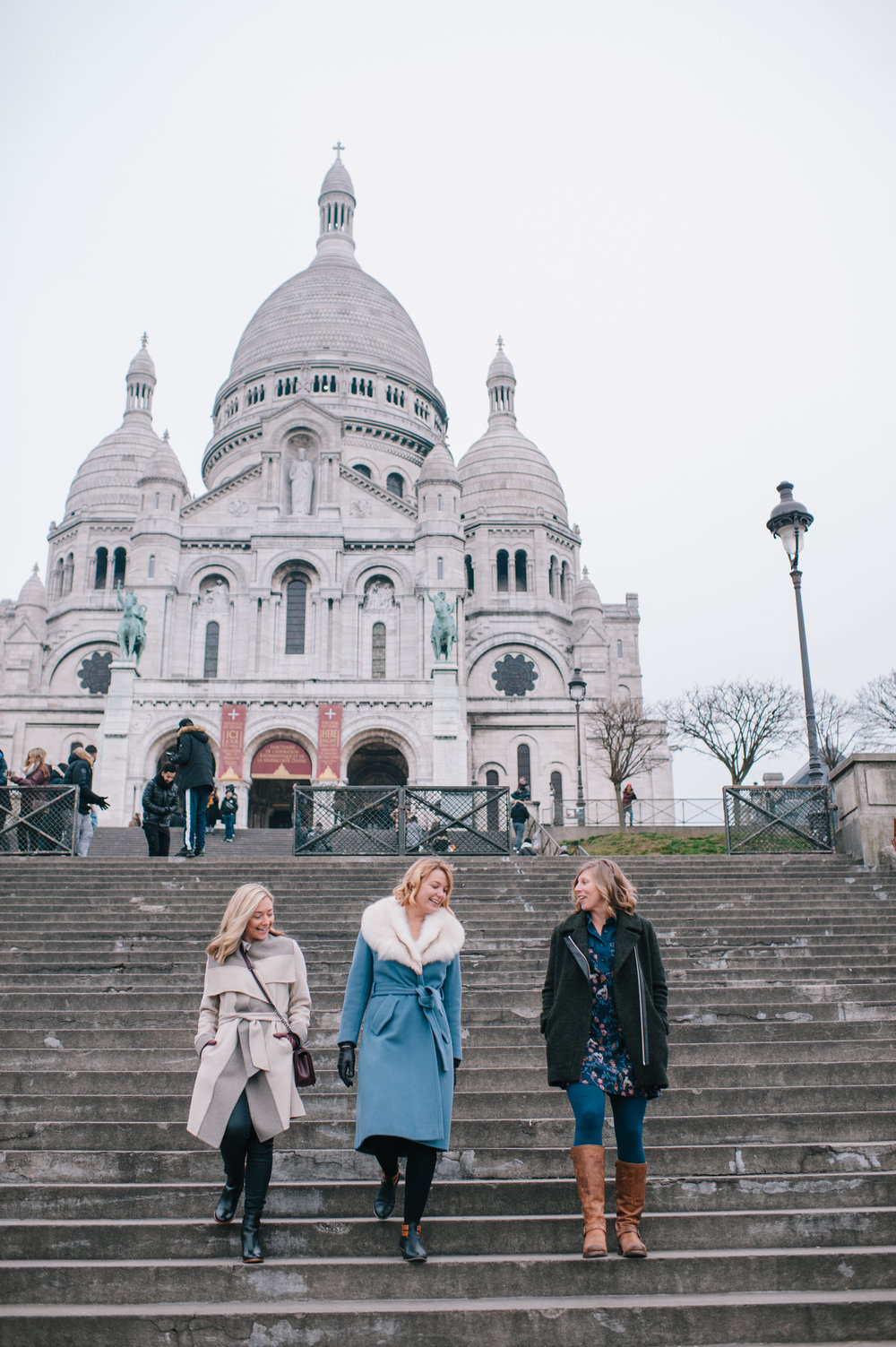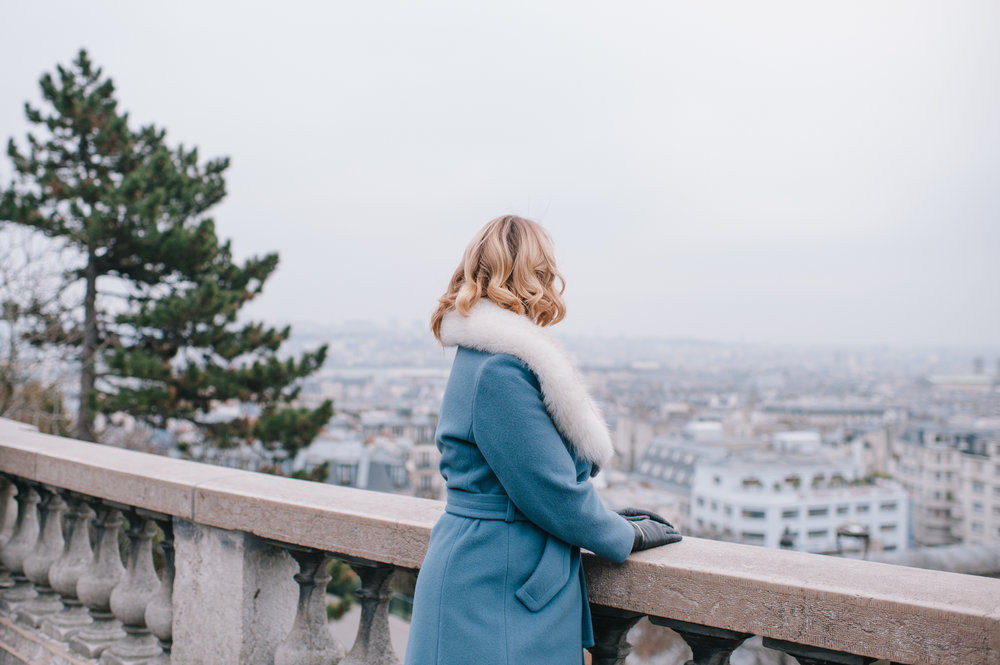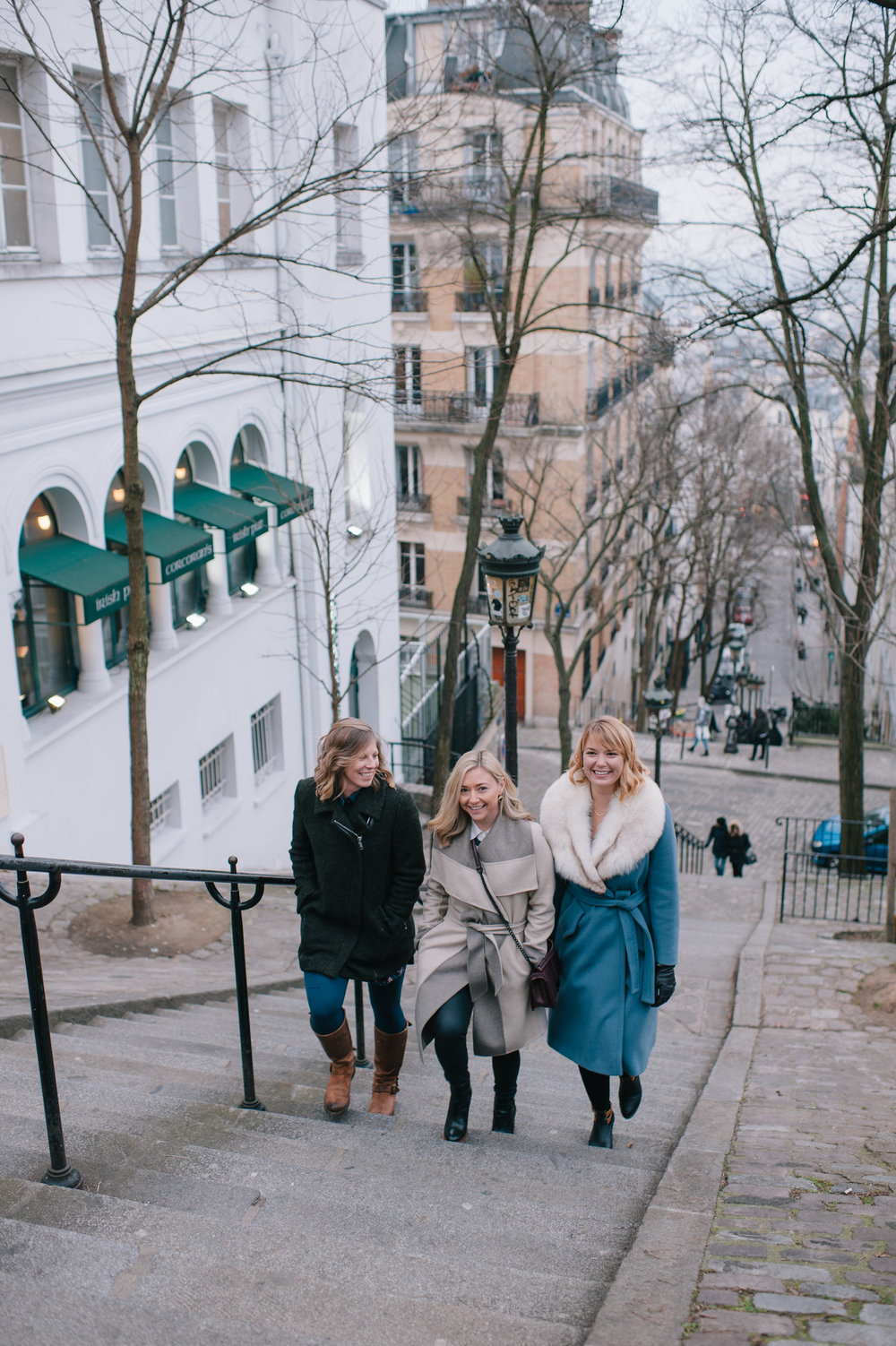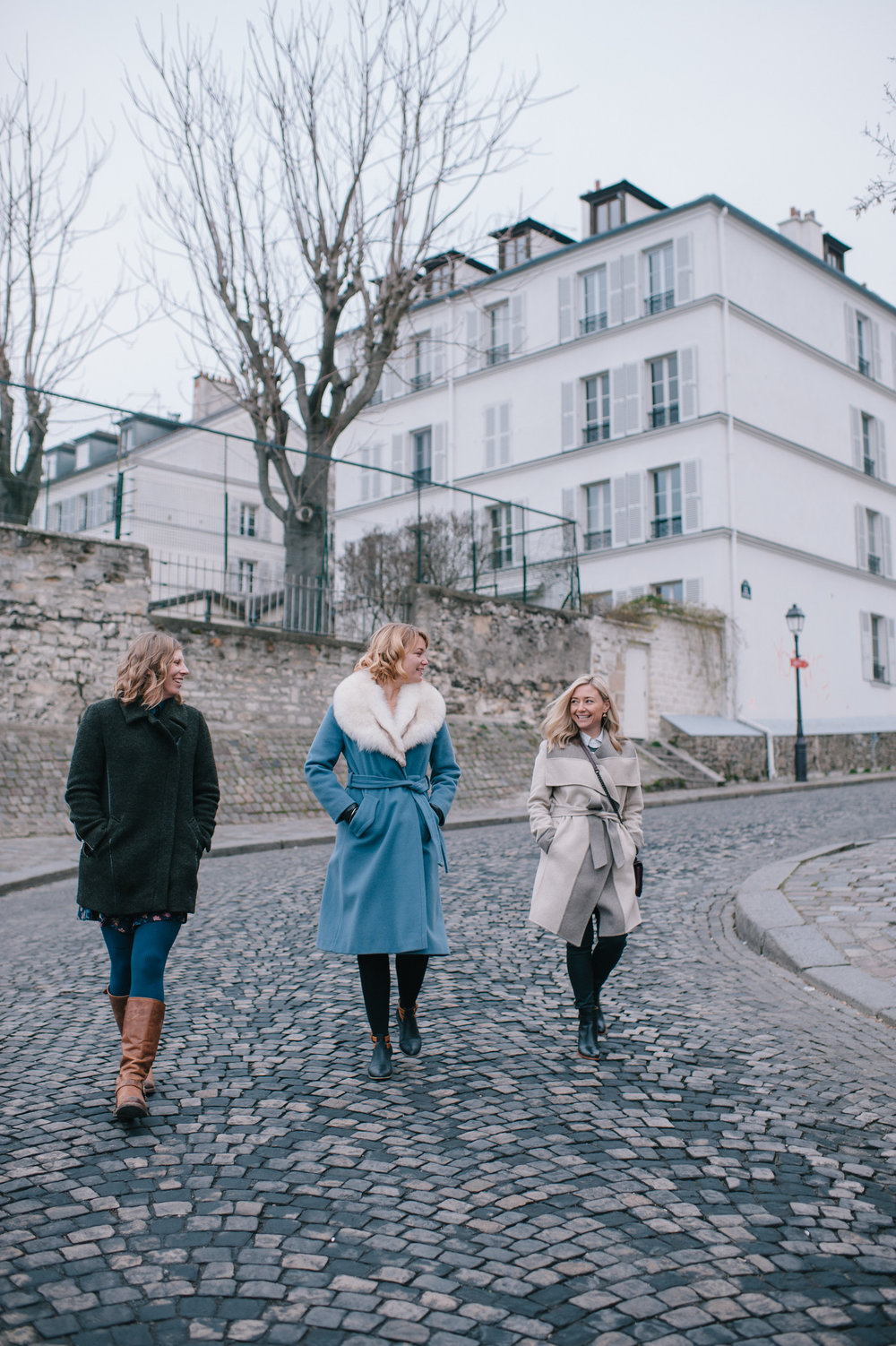 EAT: I dare you to find a bad bottle of wine in this city.  I double-dog dare you to find bad cheese. It doesn't exist!
Anne and I had been anxious to try out EatWith ever since we'd heard about the concept: EatWith's goal is to bring strangers and travellers together at tables around the world in local's homes. You sign up to eat with others and learn about new cultures and food traditions, and Paris seemed like the perfect place to try it out. We absolutely adored our meal with Claudine more than any other meal we had the entire trip. It was incredibly memorable from start to finish – so much so that we ended up inviting her to join us for dinner later that week. I'm feeling thankful to have had such a unique experience and to make a new friend!
Restaurant Jeanne B in Montmartre feels a bit like stepping into a charming farm-style delicatessen, if that is a thing. Spiraling sausages hang from the ceiling and the daily-changing menu is presented on chalkboards at your table. We enjoyed the experience and the variety so much, it became the only spot we returned to twice on our trip.
Le Moulin de la Galette offers modern twists on French classics inside a vintage windmill.
The cathedral-like ceiling and mirrored accents make the sparsely decorated Daroco feel extra chic but also warm and cozy somehow. They offer wood-fired pizzas and homemade pasta for those looking for a bit of comfort in an incredibly stylish setting.
Do not confuse Les 110 de Taillevent with its 3-star Michelin rated big brother around the corner. Although, if you do, they are used to it and will simply direct you to where you are supposed to go. Despite showing up late, they will graciously seat you amongst the 110 options for wines by the glass and feed you stunningly prepared food.
Our favourite meal in Marais was at Le Dôme du Marais, which feels remarkably like eating in your own private garden. The building was originally utilized as an auction house to fight against poverty thanks to Louis XVI. It is absolutely stunning inside and the food is exquisite to match.
---
DRINK
We were told by no fewer than 10 people that a drink at Les Philosophers was a must.
We spent an extraordinary amount of time at Le Gisou, partially because it was literally across the street from our flat, but also because it was charming, cozy, had a great staff and an even better bathroom.
The Bar Hemingway is a must-visit, but only for one drink, because that's all you can afford!
The Bistrologist is perfect for late night cocktails. Their drinks are inventive, the decor dimly lit and intimate, and it feels a bit like a speakeasy. The kitchen also stays open really late if you find yourself wandering the streets and starving at midnight.
---
EXPLORE
After doing a graffiti street tour in Bogota, Colombia, Anne and I have been inspired to find more walking tours, whether street art related or not. Paris actually offers its own street art walking tour hosted by Street Art Paris. They offer tours in Montmartre, the Left Bank, and the one we chose, Belleville. Since we were staying in Montmartre, we thought it would be nice to explore a neighbourhood we weren't already wandering on our own.
The cooking classes at La Cuisine Paris are worth the expense! We participated in the market class, which starts off in a nearby outdoor market. You collectively pick a plan for your meal, shop for ingredients, and then return to the La Cuisine kitchens to prep, cook and share your meal together. It was a wonderful experience and I was even able to come back home and recreate most of the aspects of the meal on my own from memory!
If you're a wino like me, a wine tasting is a must-do. The classes at O Chateau will walk you through the French vineyards and regions. We walked away with a much greater appreciation of French varietals and their appellation system.
Gonçalo was Flytographer's first-ever photographer hire and I was pretty excited to meet him and have him do a Paris portrait session for us. We ended up having a blast wandering the charming streets of Montmartre with him and another Flytographer photographer, James. We all loved each other's company so much that, two bars and a meal later, we finally concluded our evening together!
Foundation Louis Vuitton is an incredible display of design, colour and architecture designed by Frank Gehry. While we were visiting, they were hosting a traveling exhibit of 130 artworks collected by Sergei Shchukin, on display for the first time outside of Russia. It was a really incredible collection, featuring tons from Matisse and Gauguin, not to mention the building itself.
---
STAY: Montmarte was our favorite neighborhood, but you also can't go wrong with the Marais.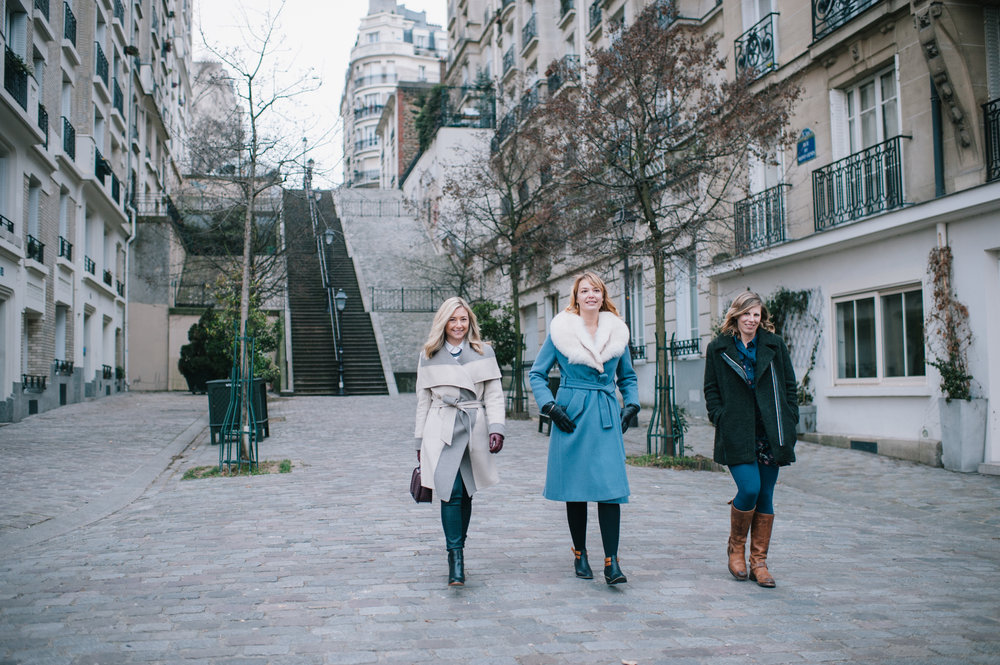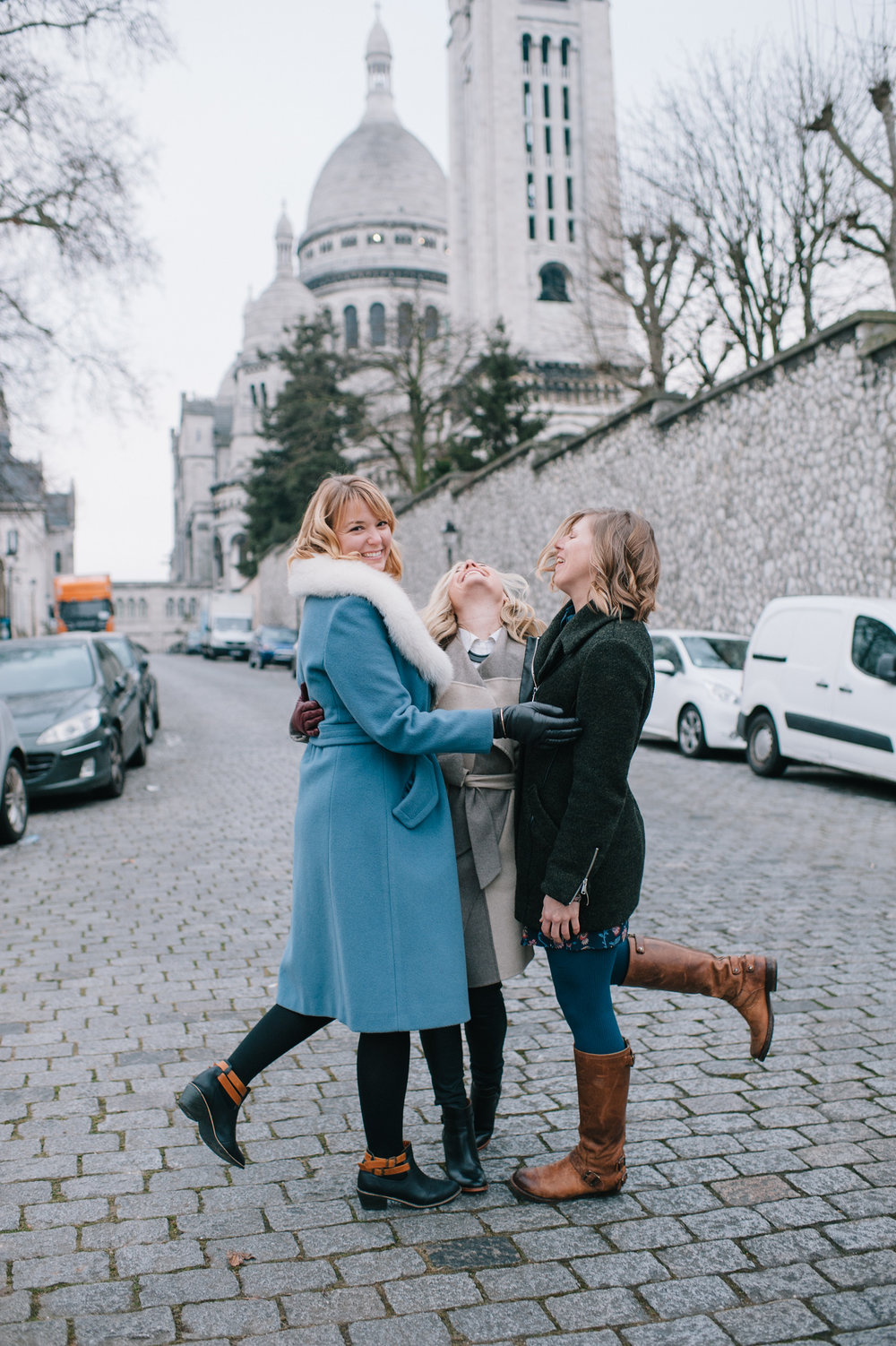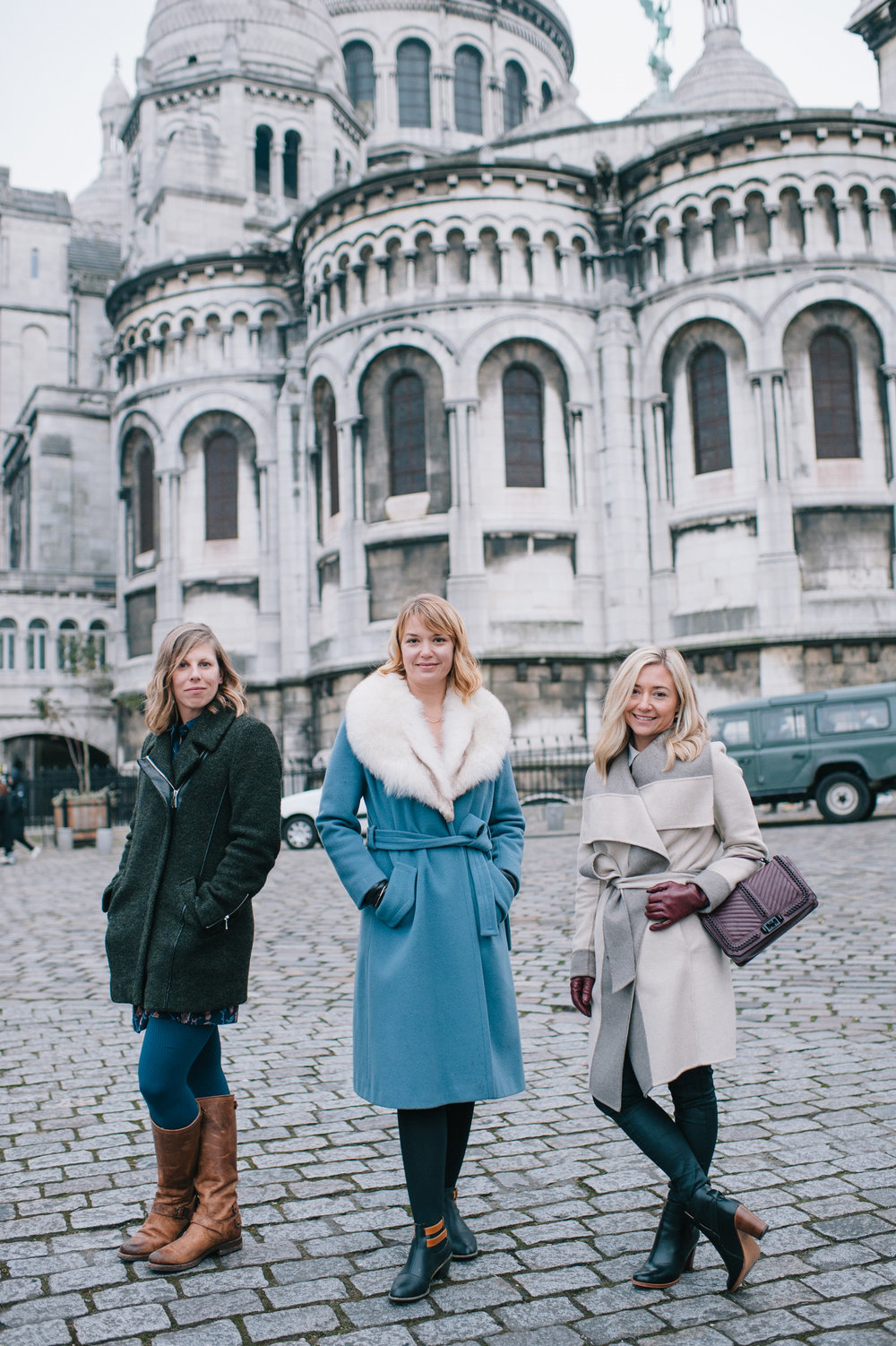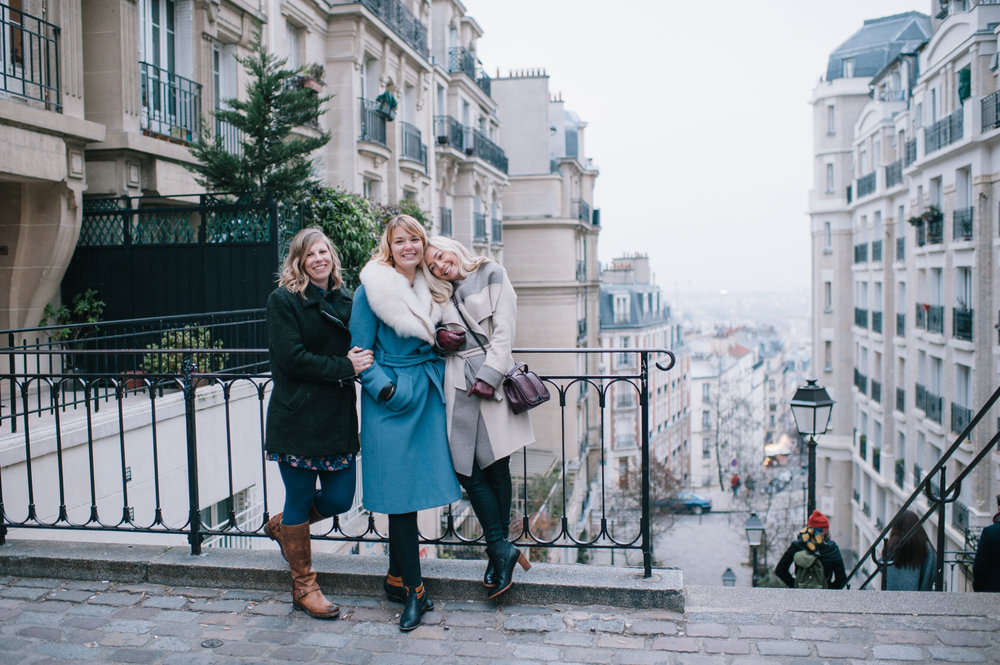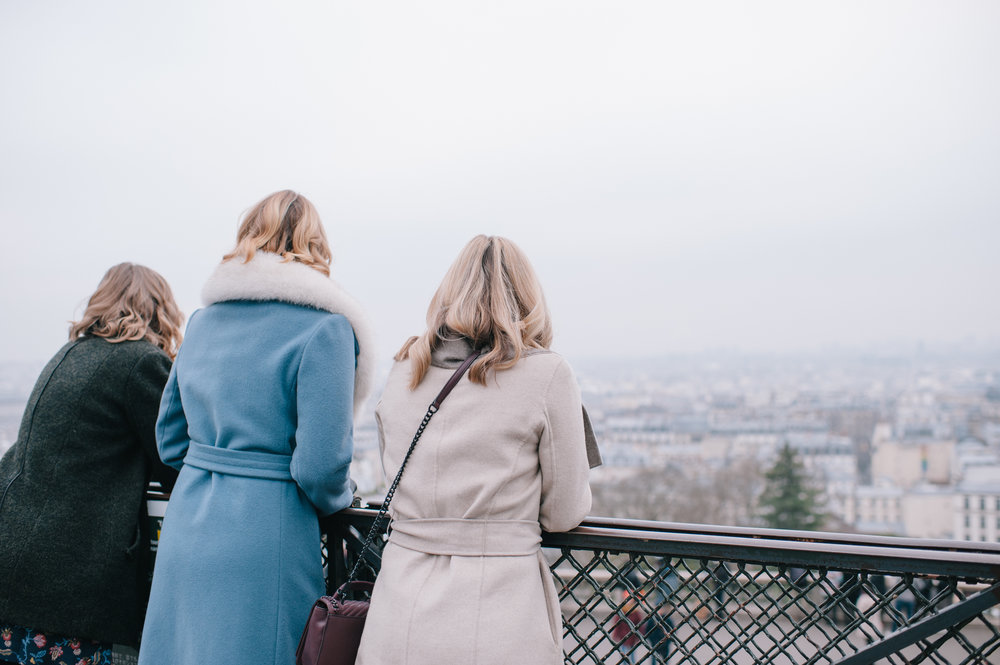 Flytographer: Gonçalo in Paris
---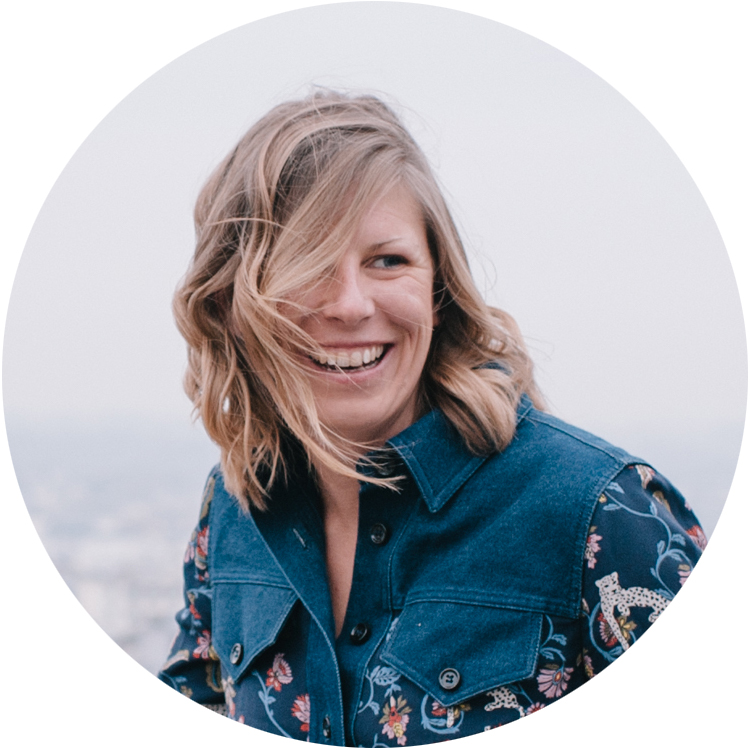 Lauren is a Flytographer based in South Lake Tahoe and is an avid traveller. As someone who is often behind the camera, she has booked Flytographer shoots for herself in Bangkok, Porto, Cancun and, most recently, in Paris.