See more: couples – engagement – love – Paris – romantic getaways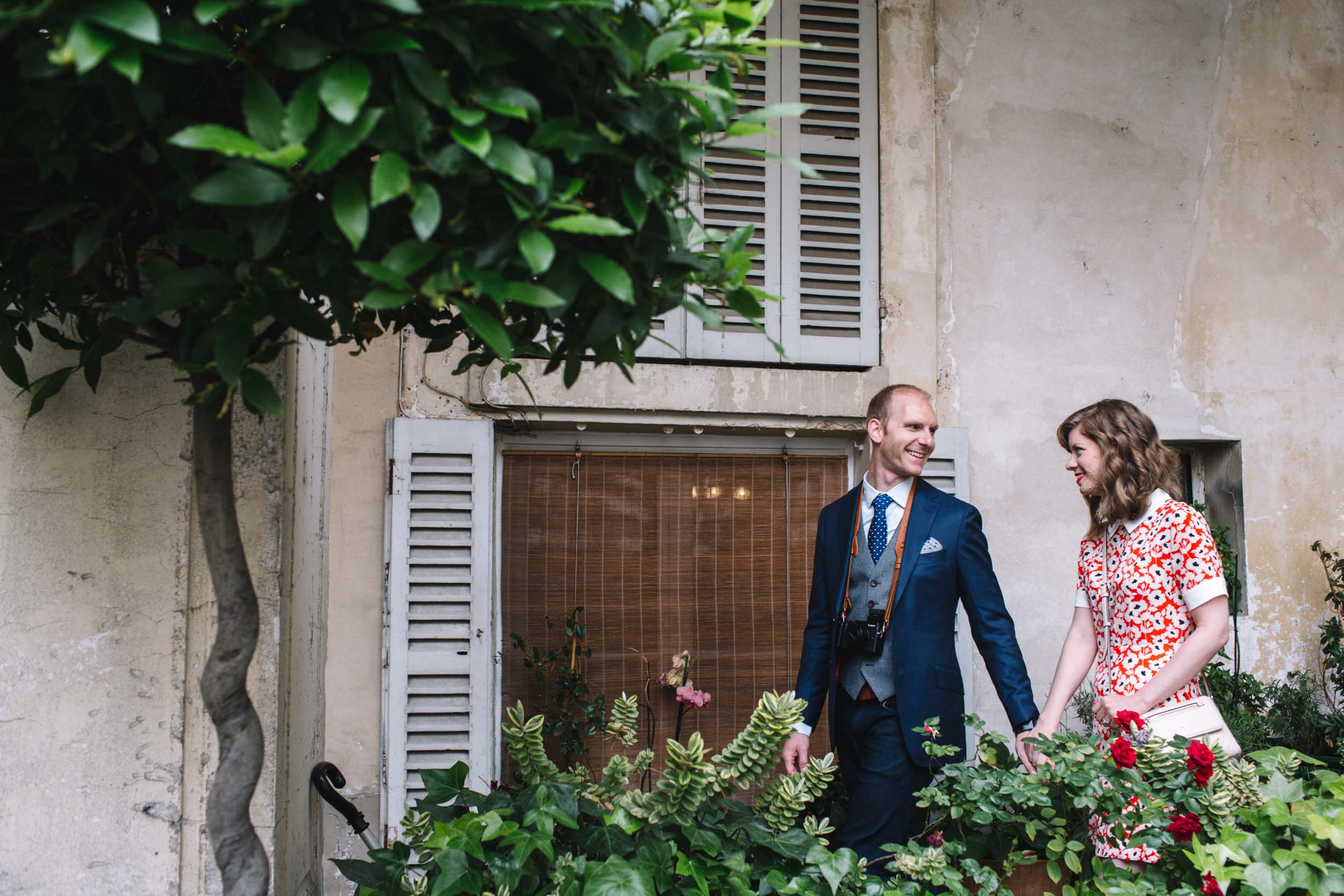 Ashley & Brian spent two years saving for an epic trip to Europe, visiting Spain and France. But the best part of the trip came as a complete surprise to Ashley: Brian asked her to marry him!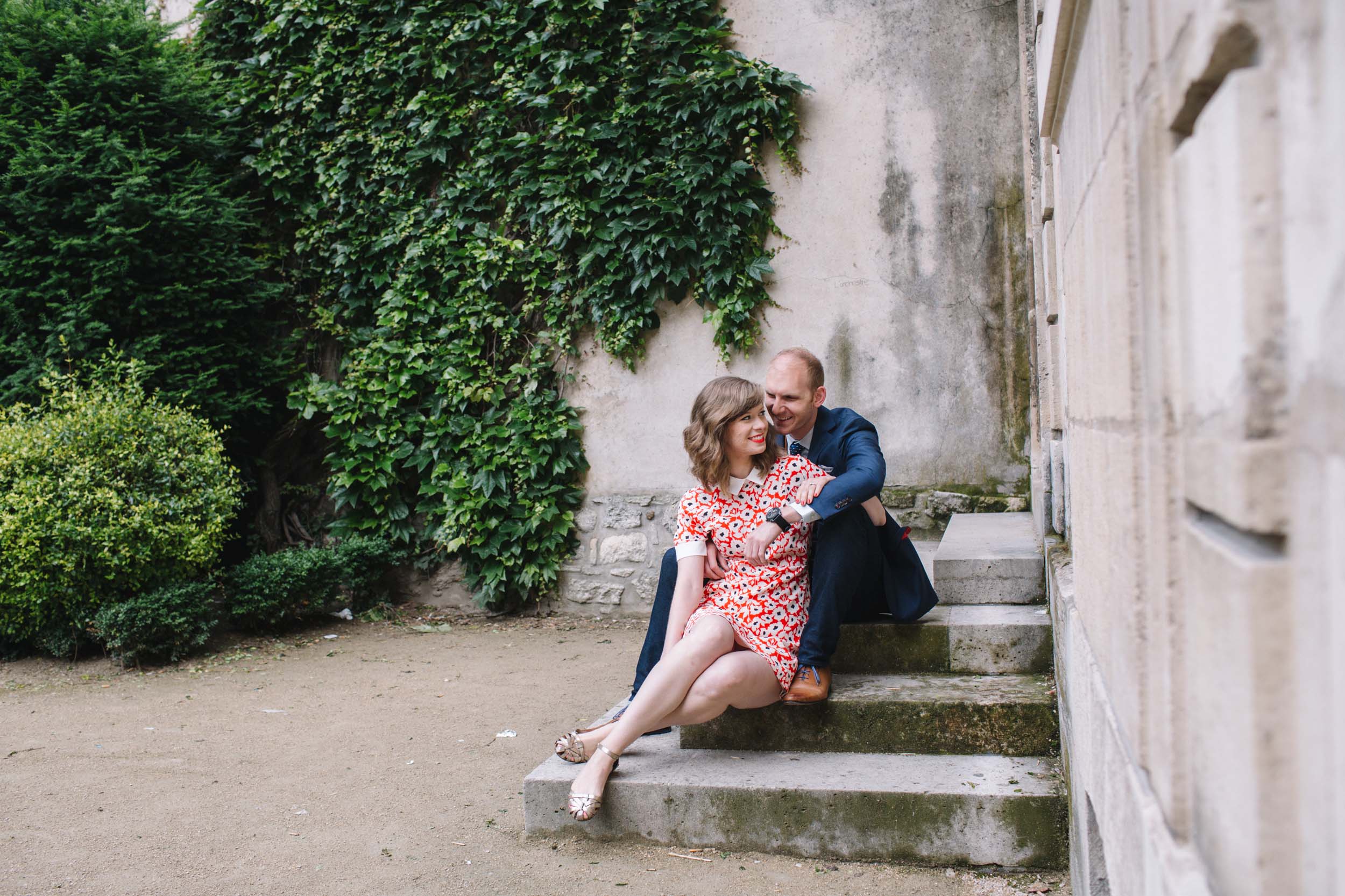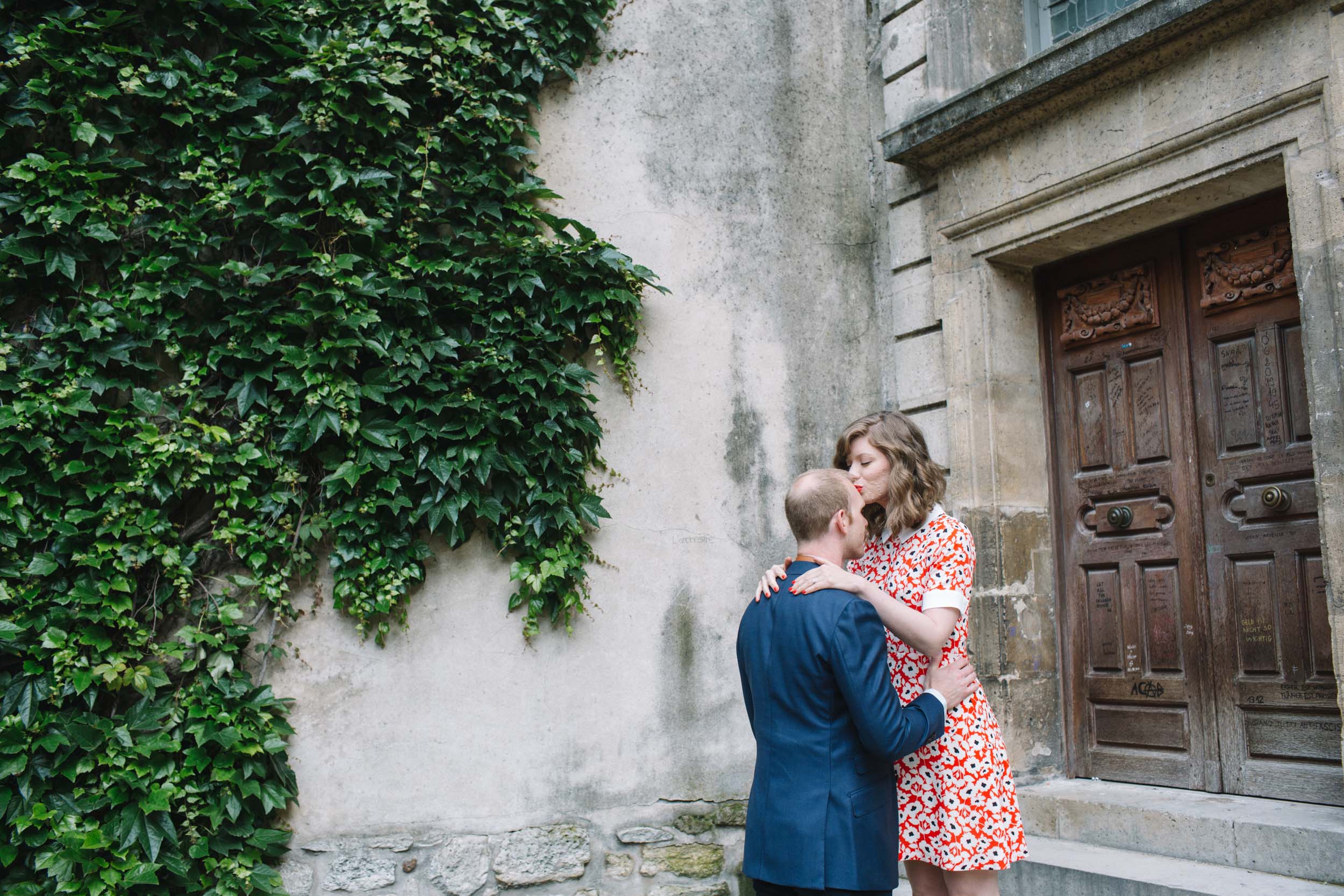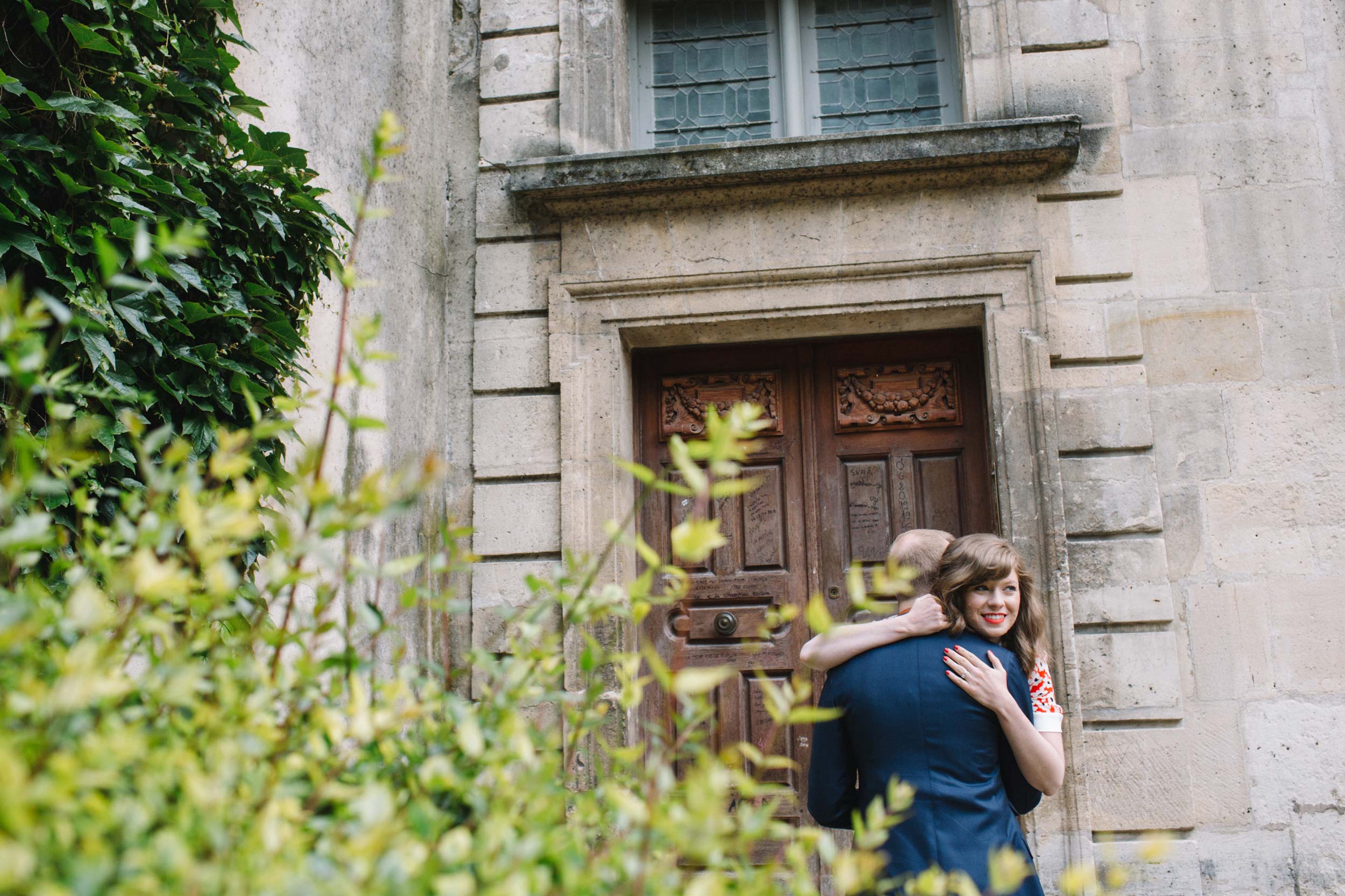 THEIR STORY
"We saved up for two years to travel to Europe for the first time, motivated by our love for food and craving to travel overseas. We started our two-week trip in Barcelona, then travelled through Nice and Lyon, ending in Paris. From tapas and flamenco to foie gras and palaces, it was the perfect way to celebrate four years as a couple.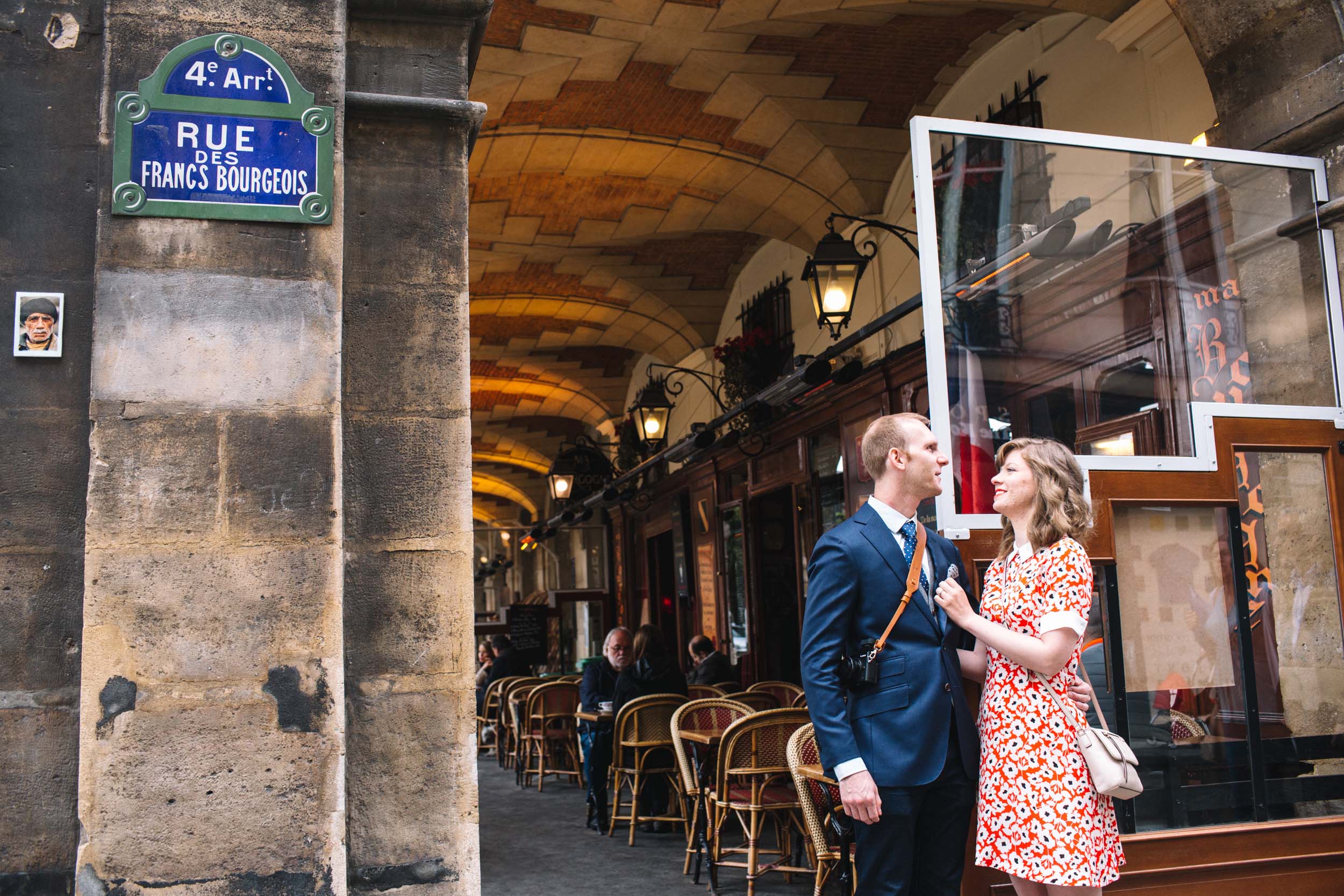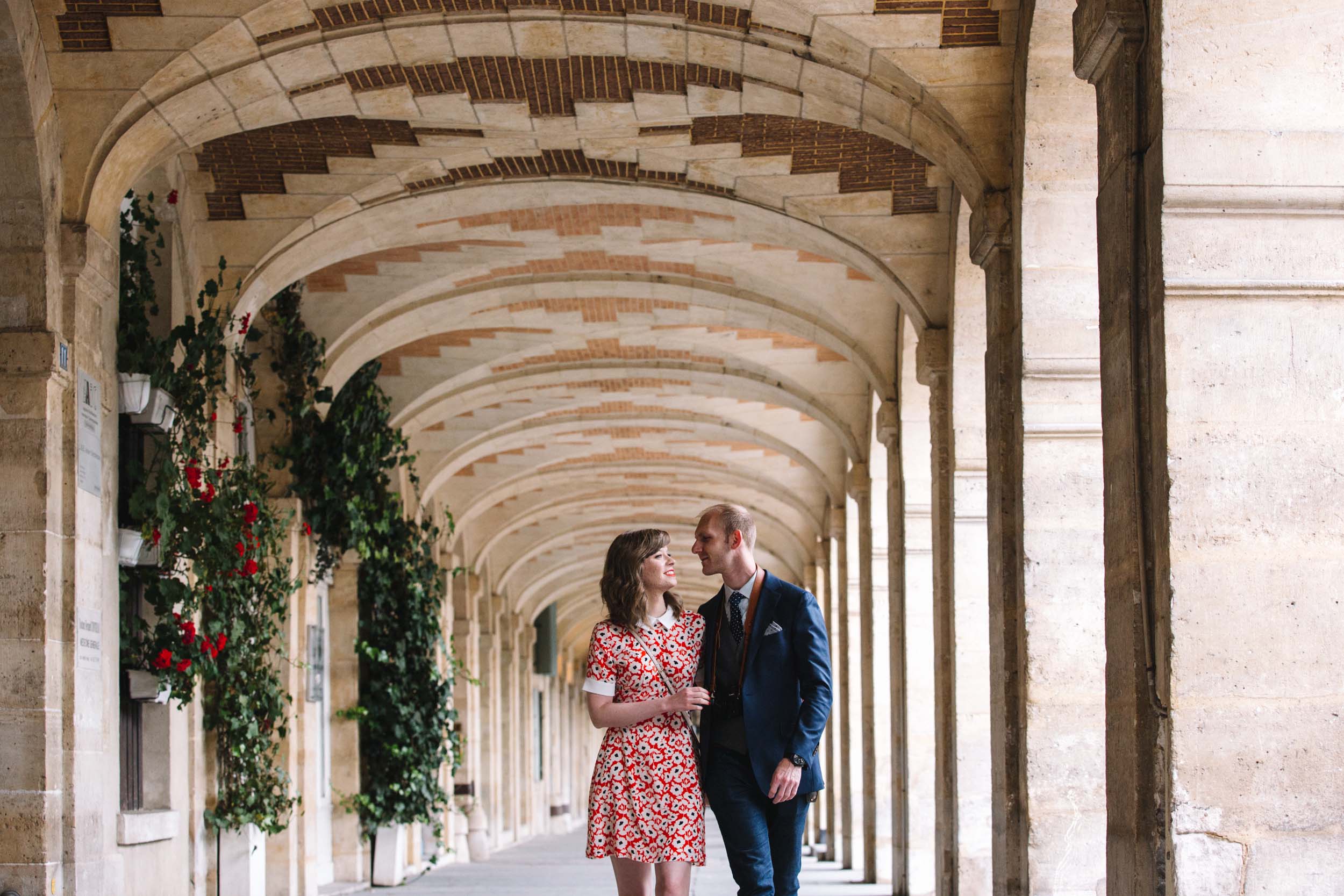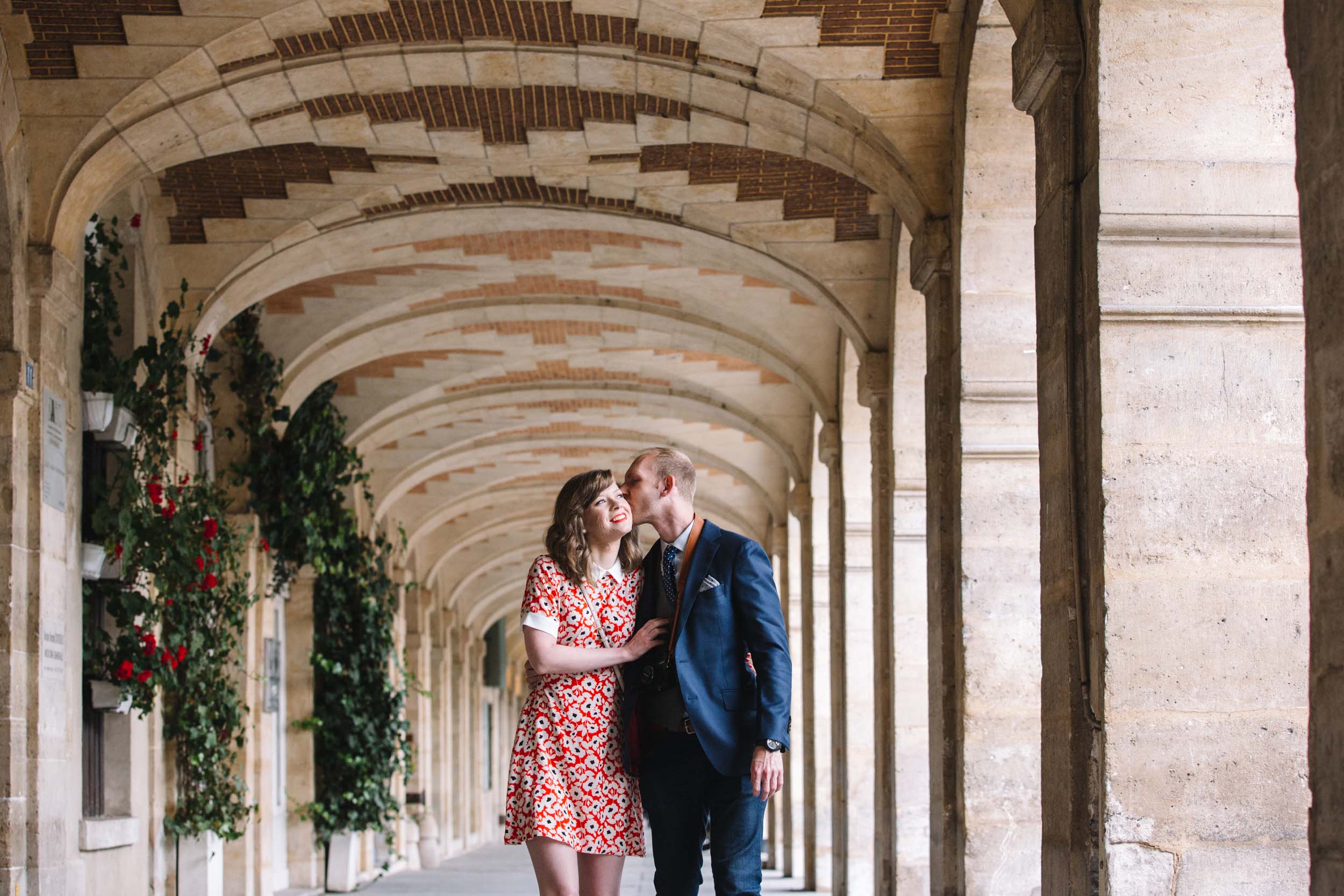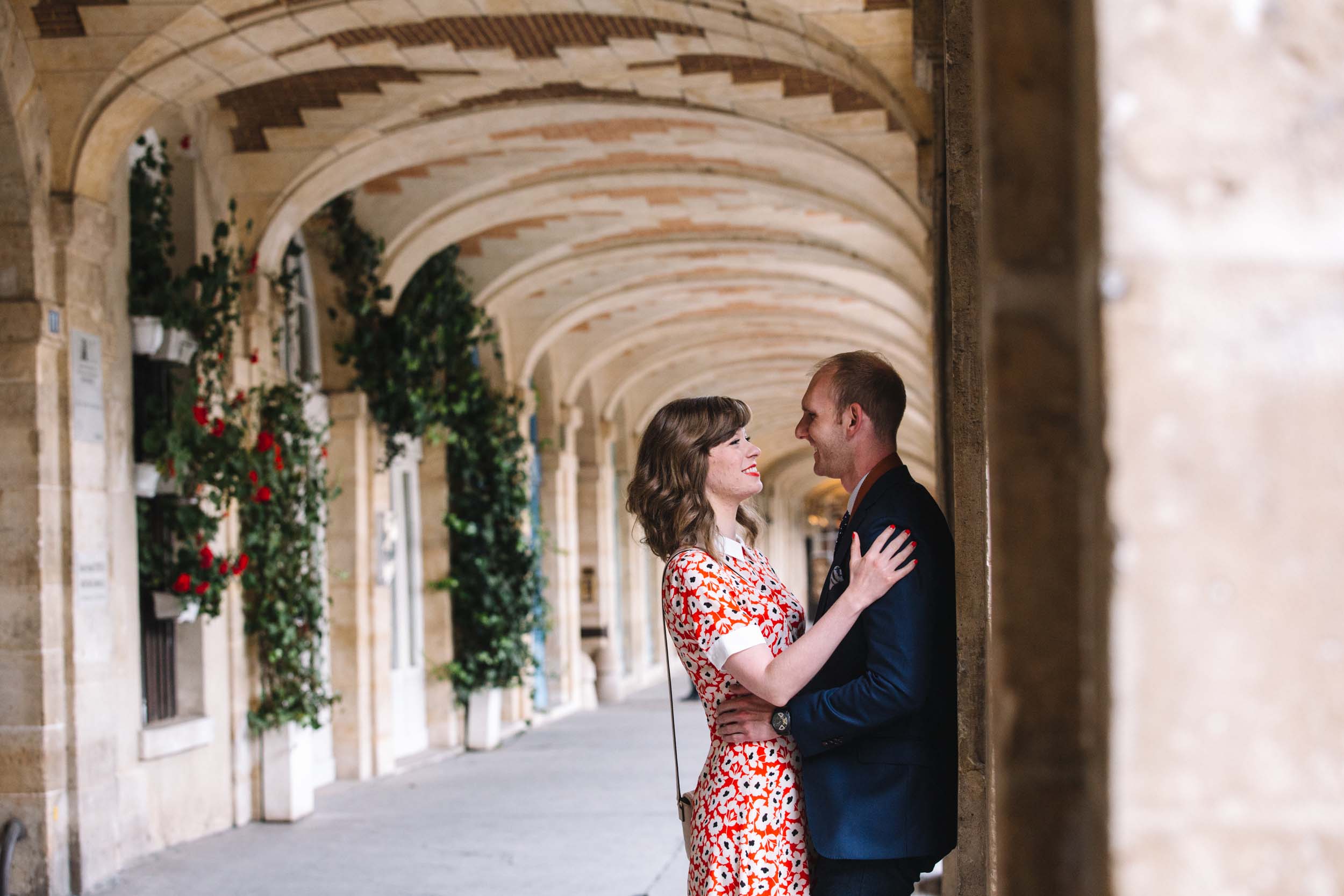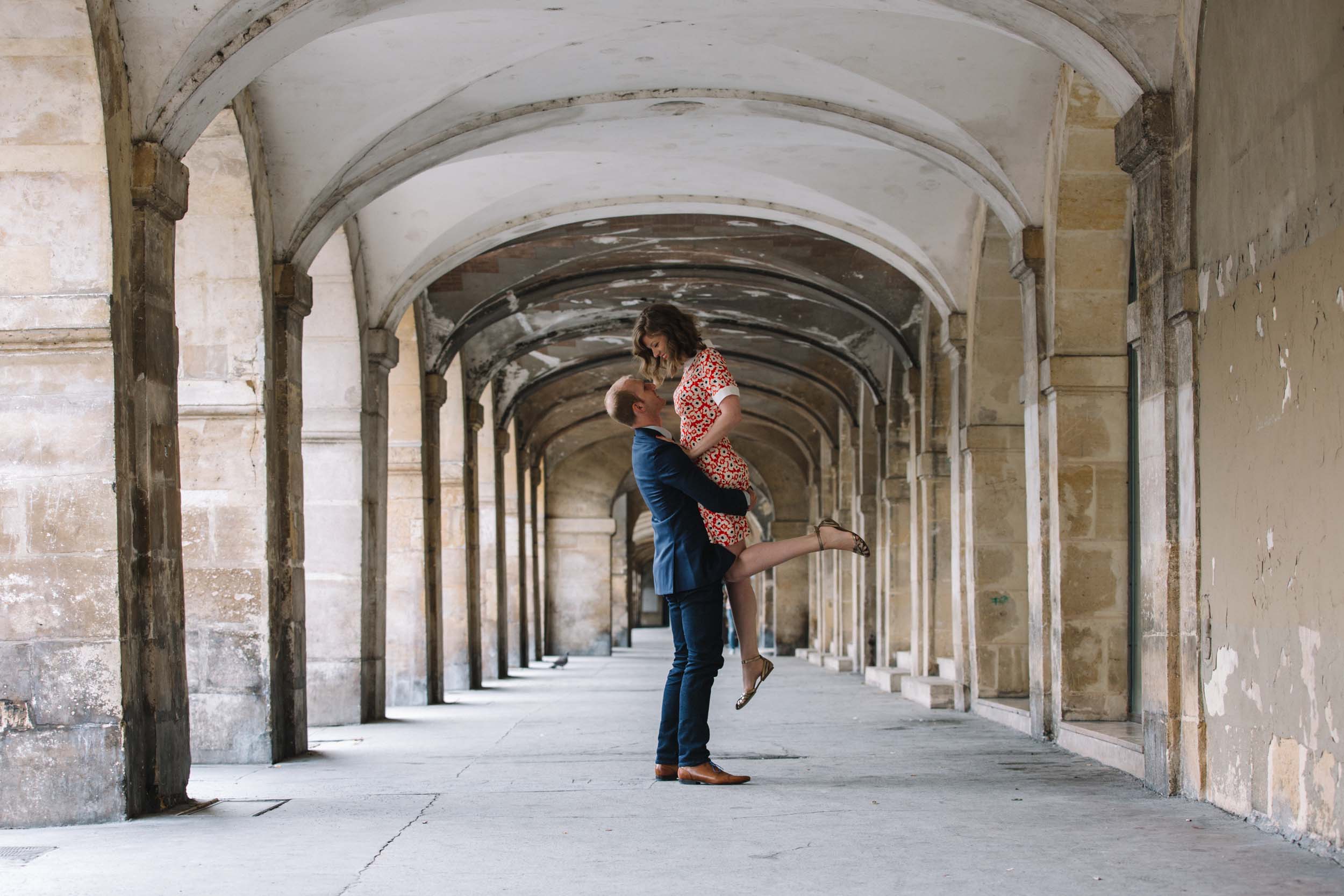 "Although the architecture of the Sagrada Familia and France's rich gastronomy is hard to beat, my favourite memory from the vacation is when Brian got down on one knee and asked me to be his fiancée. The only way to improve on the trip of a lifetime is to know you're spending it with the love of your life. I'm so glad we got to capture the excitement of our commitment to each other in photos.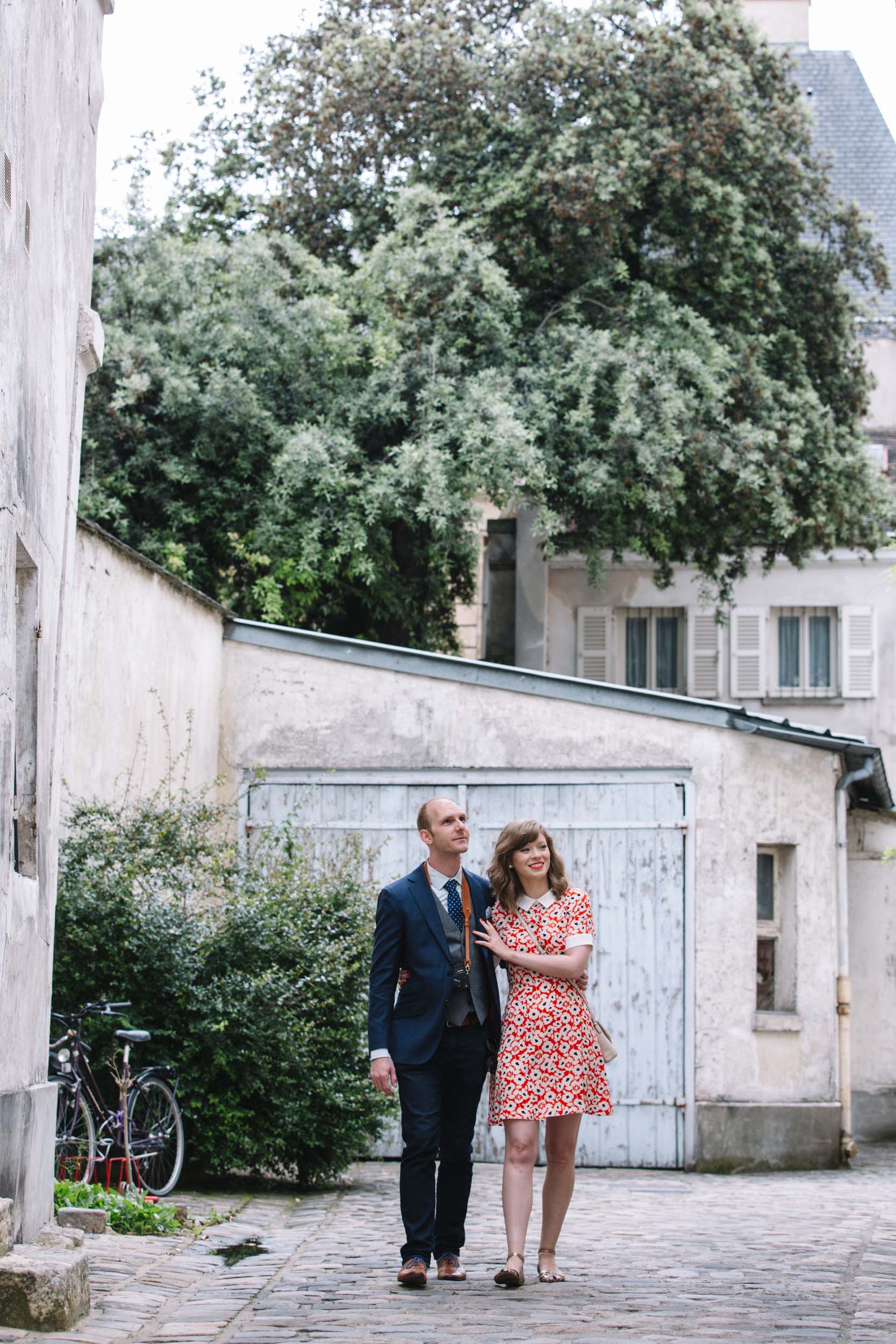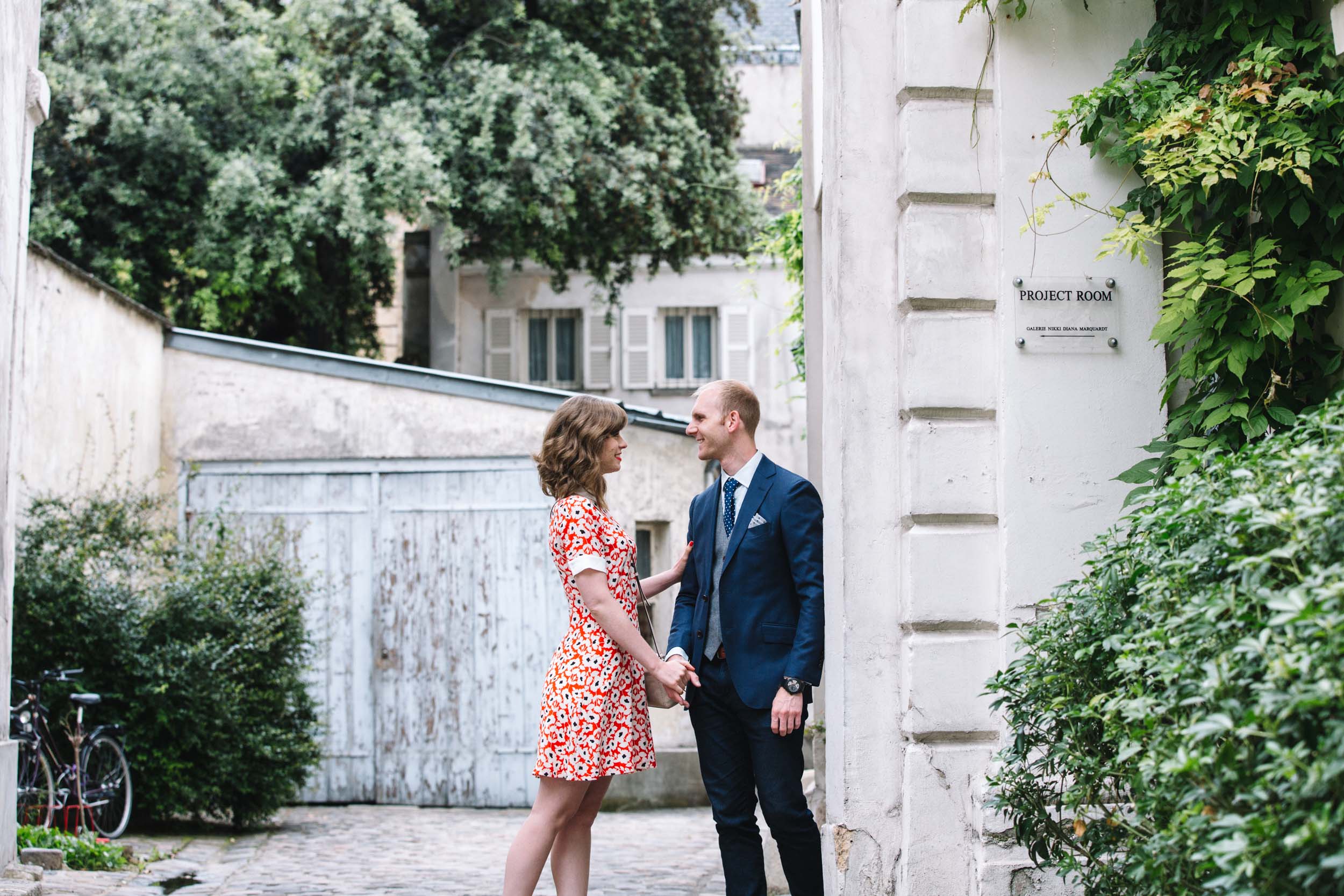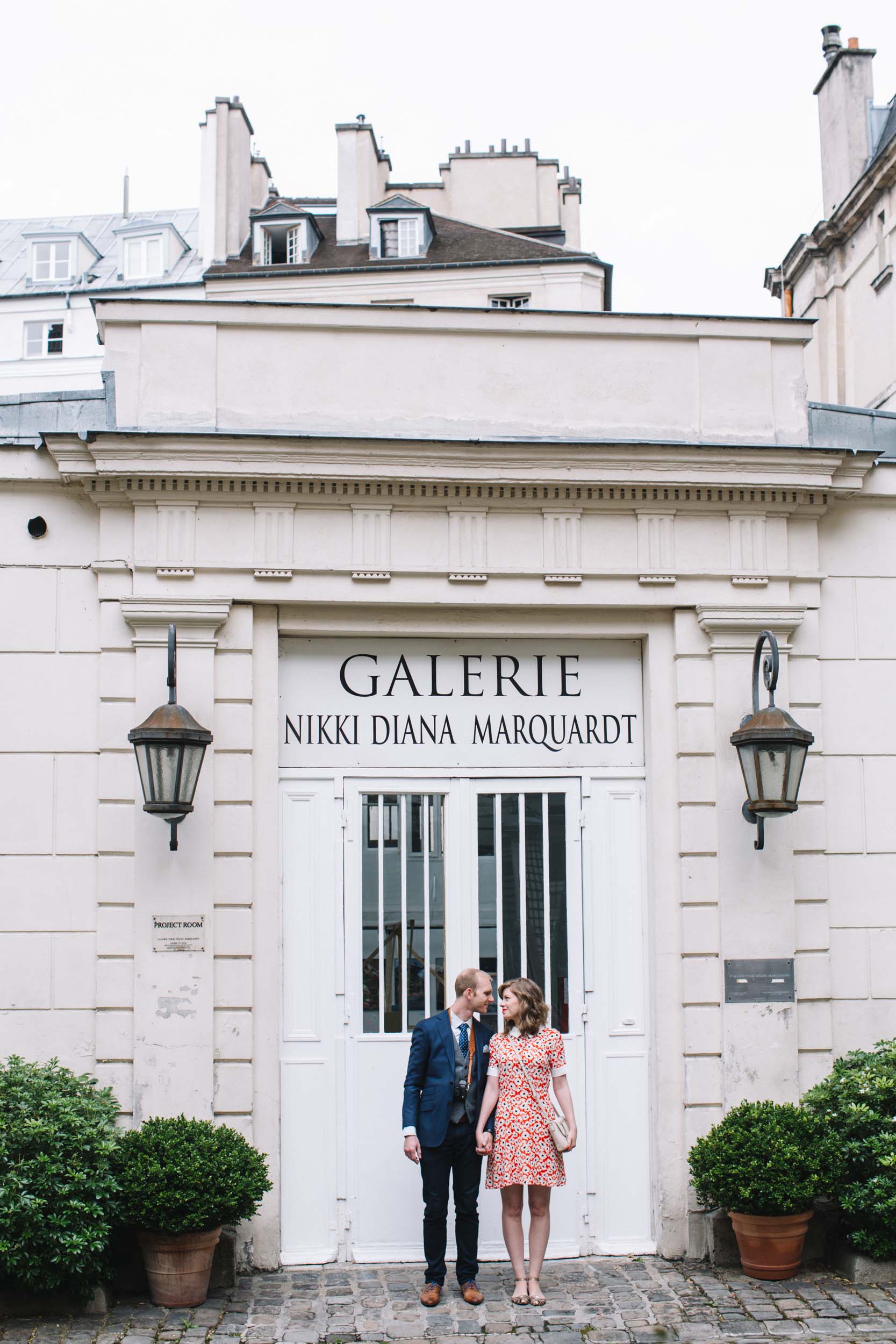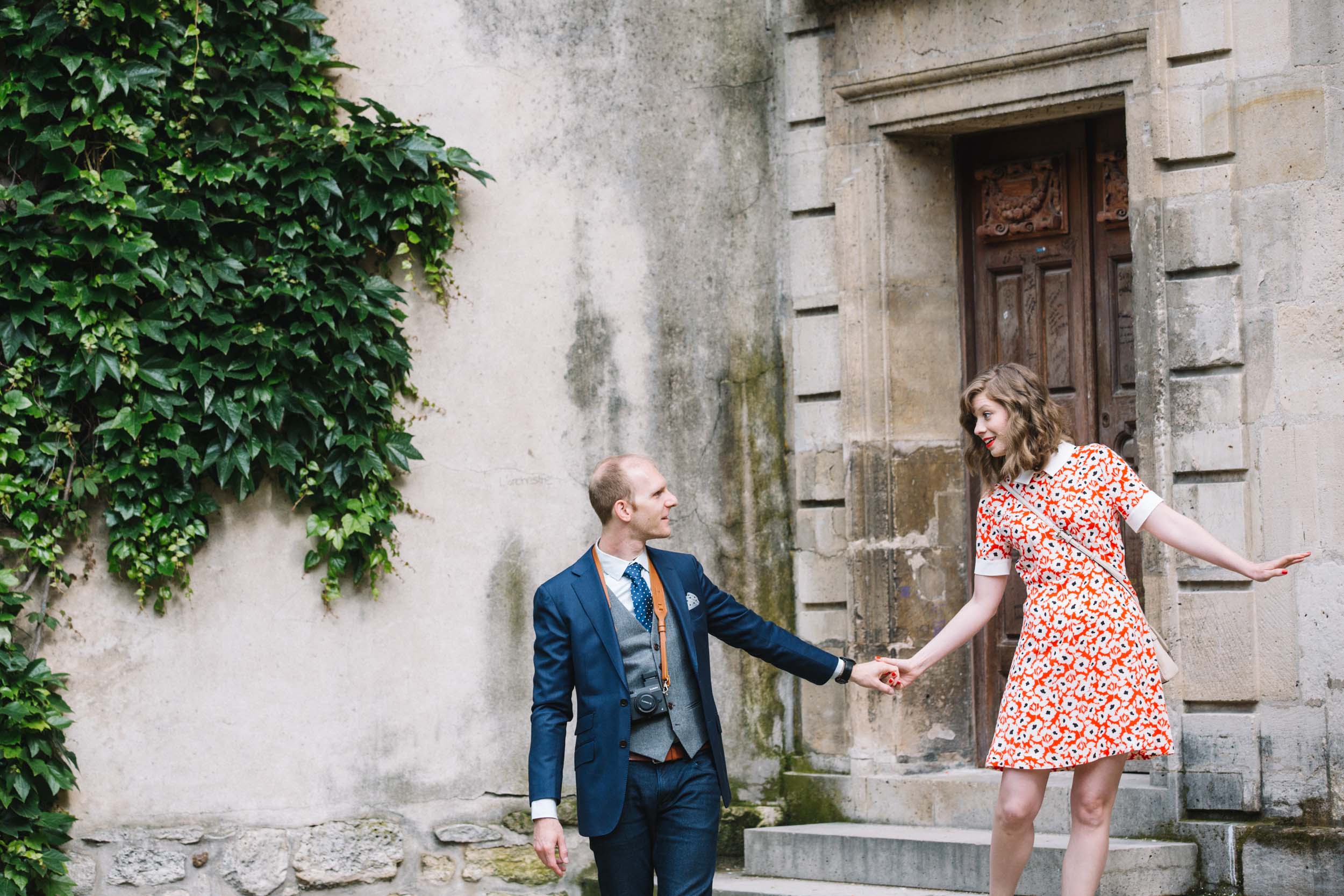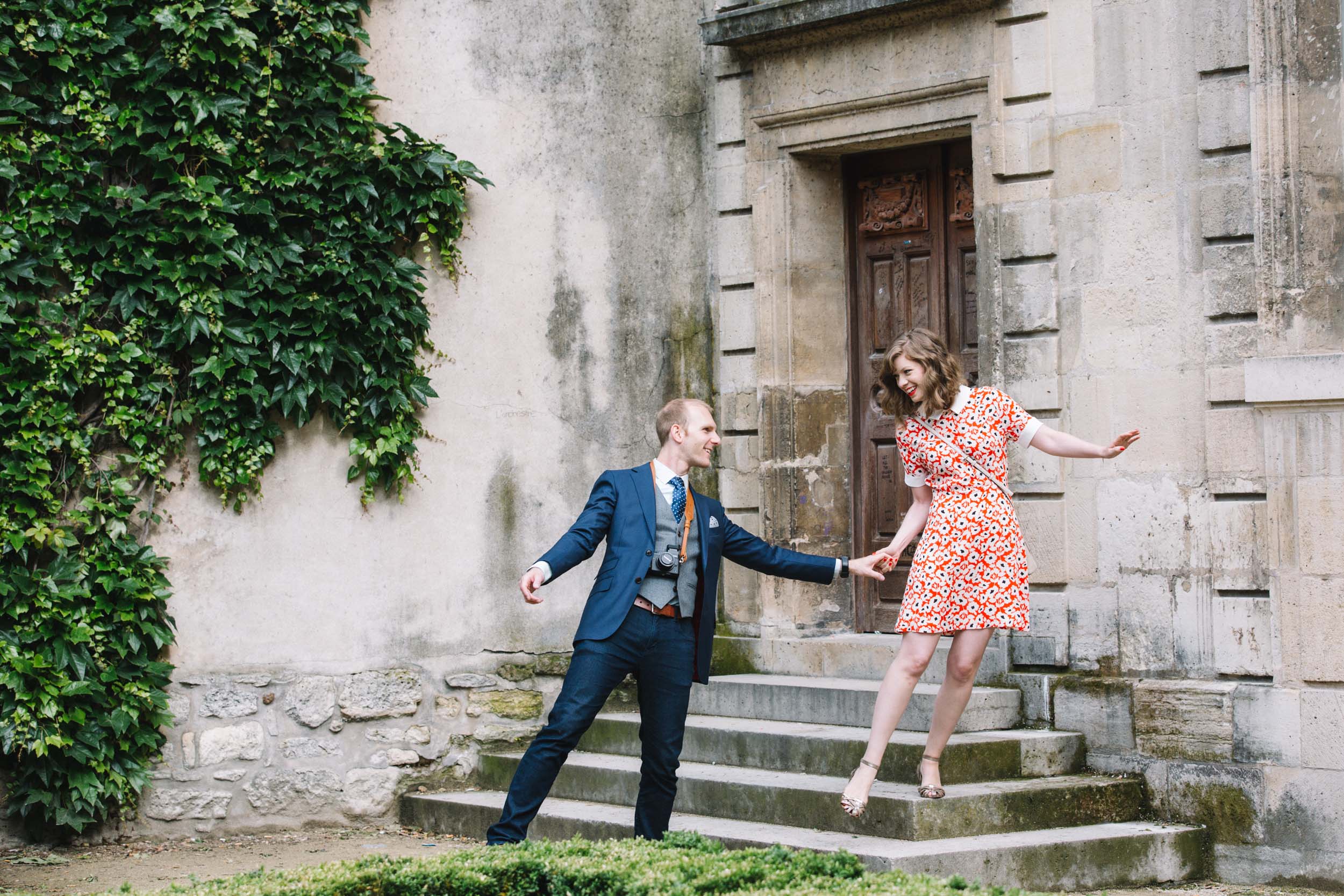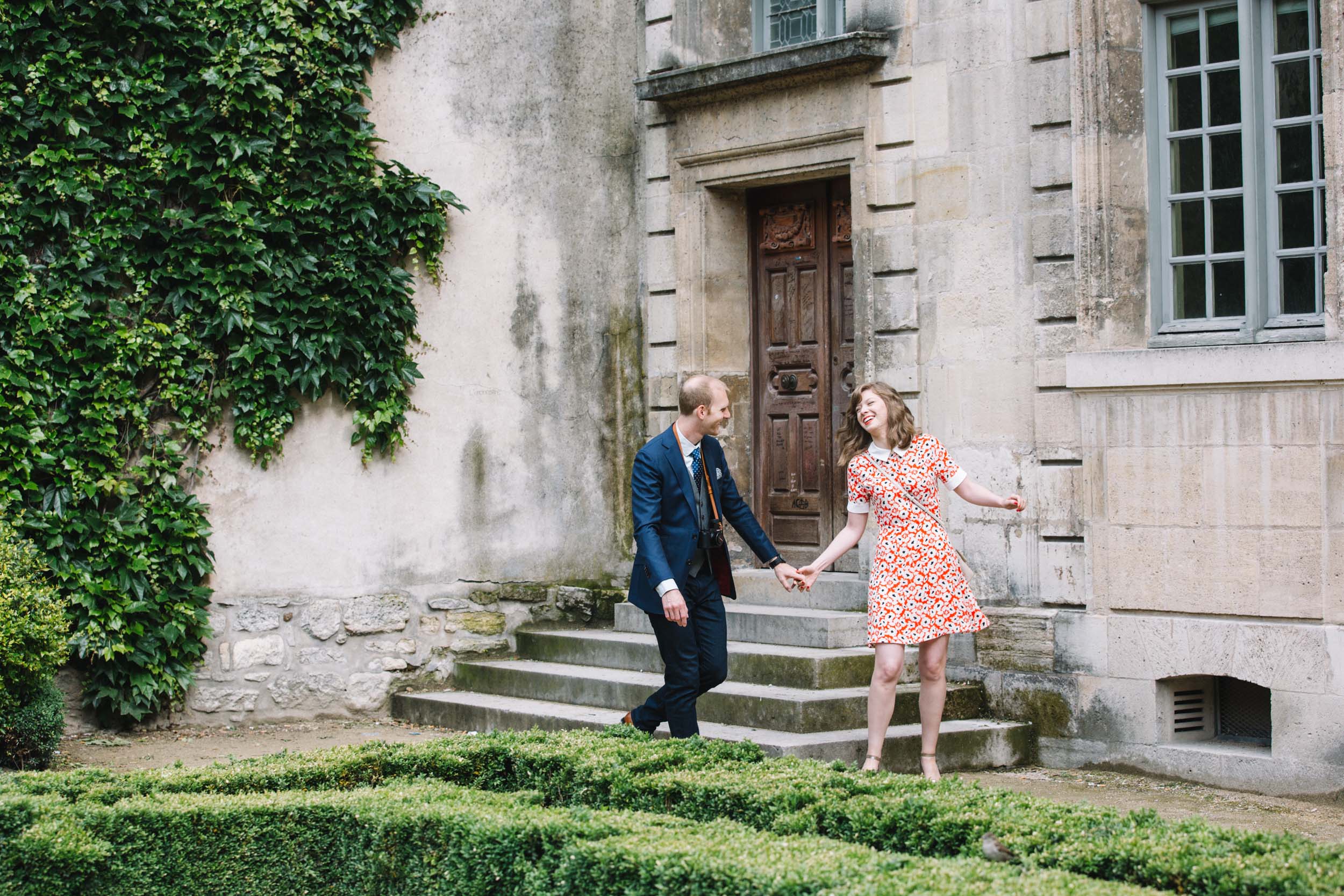 "Completely by accident, we were following the Euro Cup fans during our trip. It was fun to chat with people from across Europe, all in good spirits in support of their teams. Every night, the streets were full of cheering fans. It was a very exciting time to be there!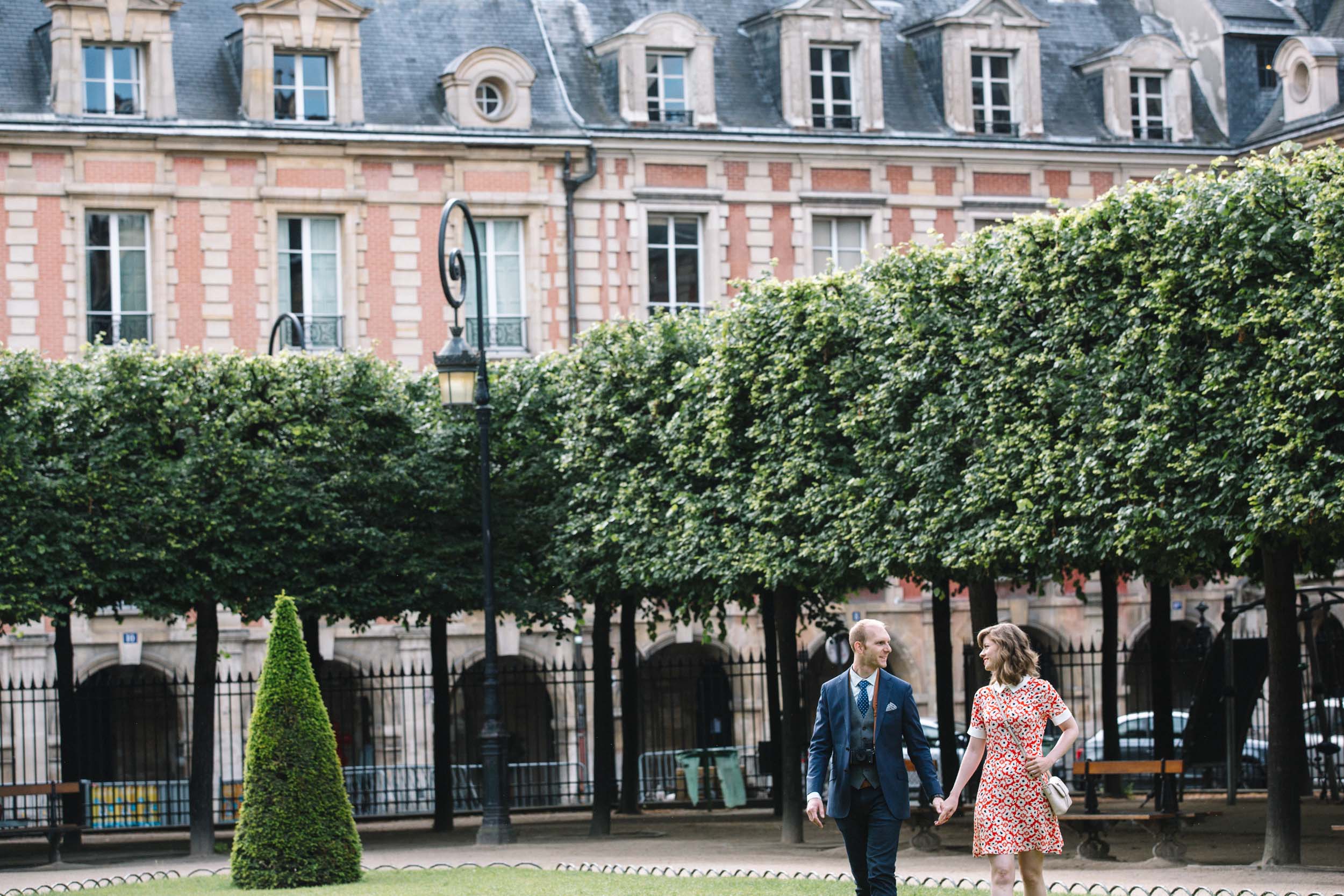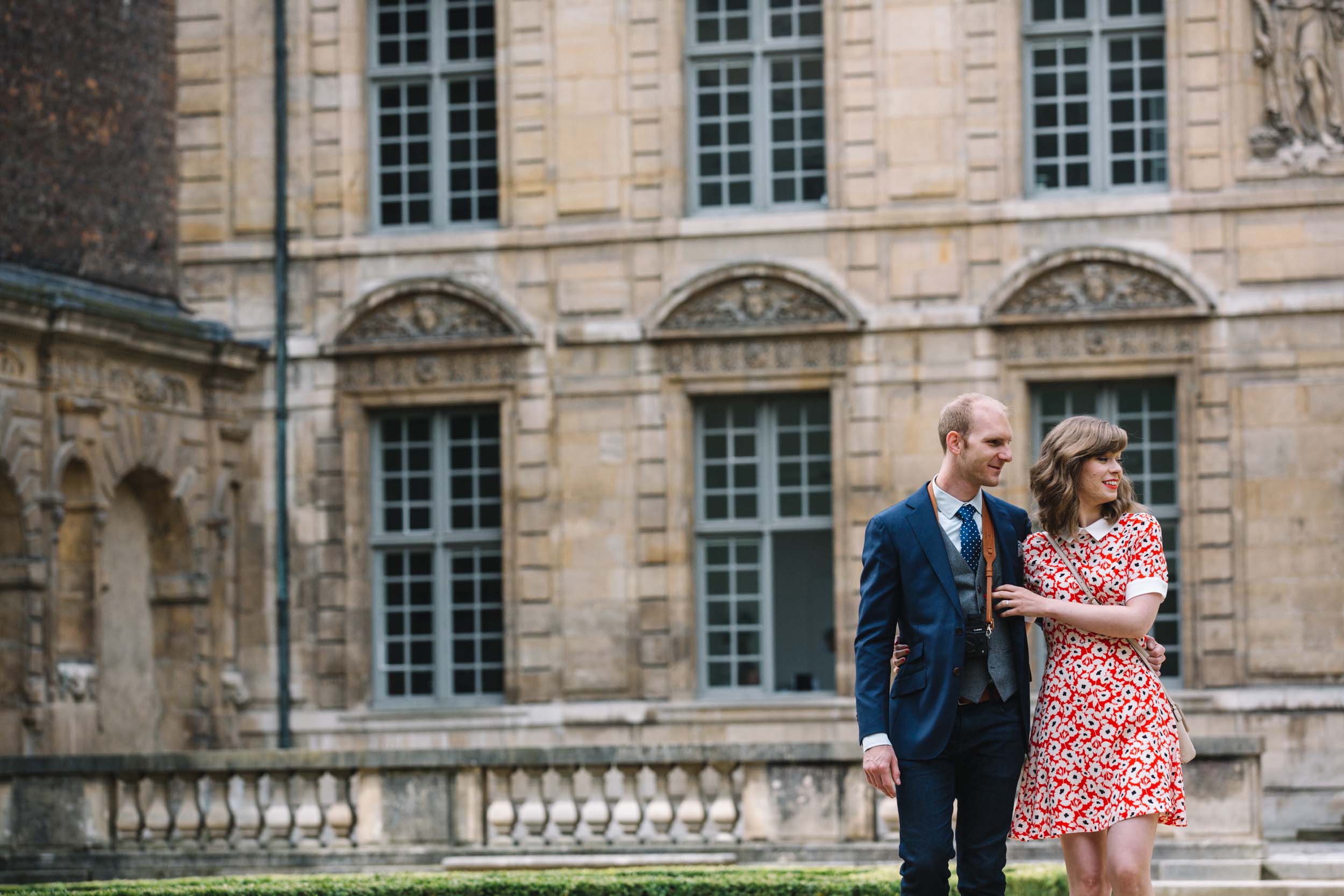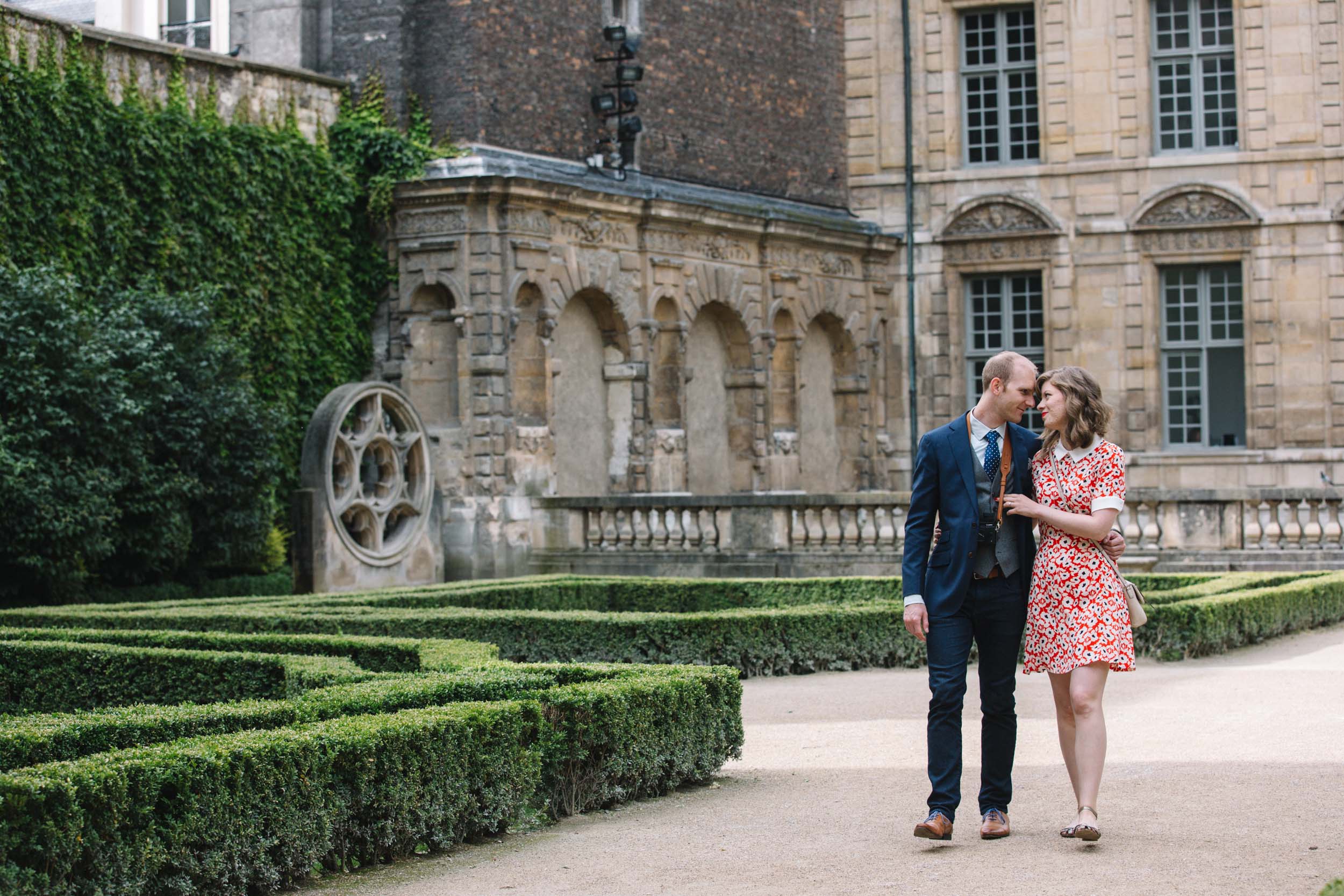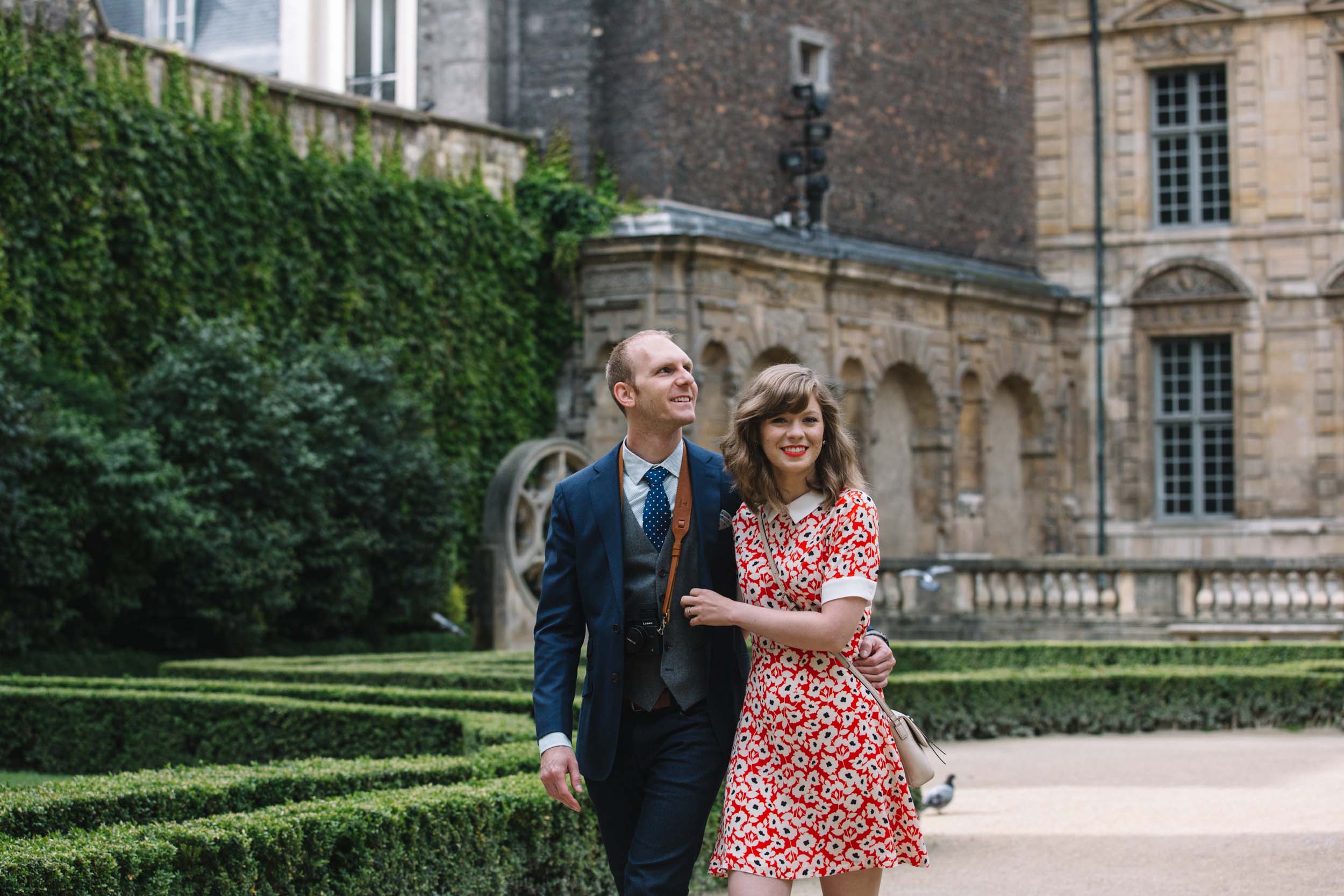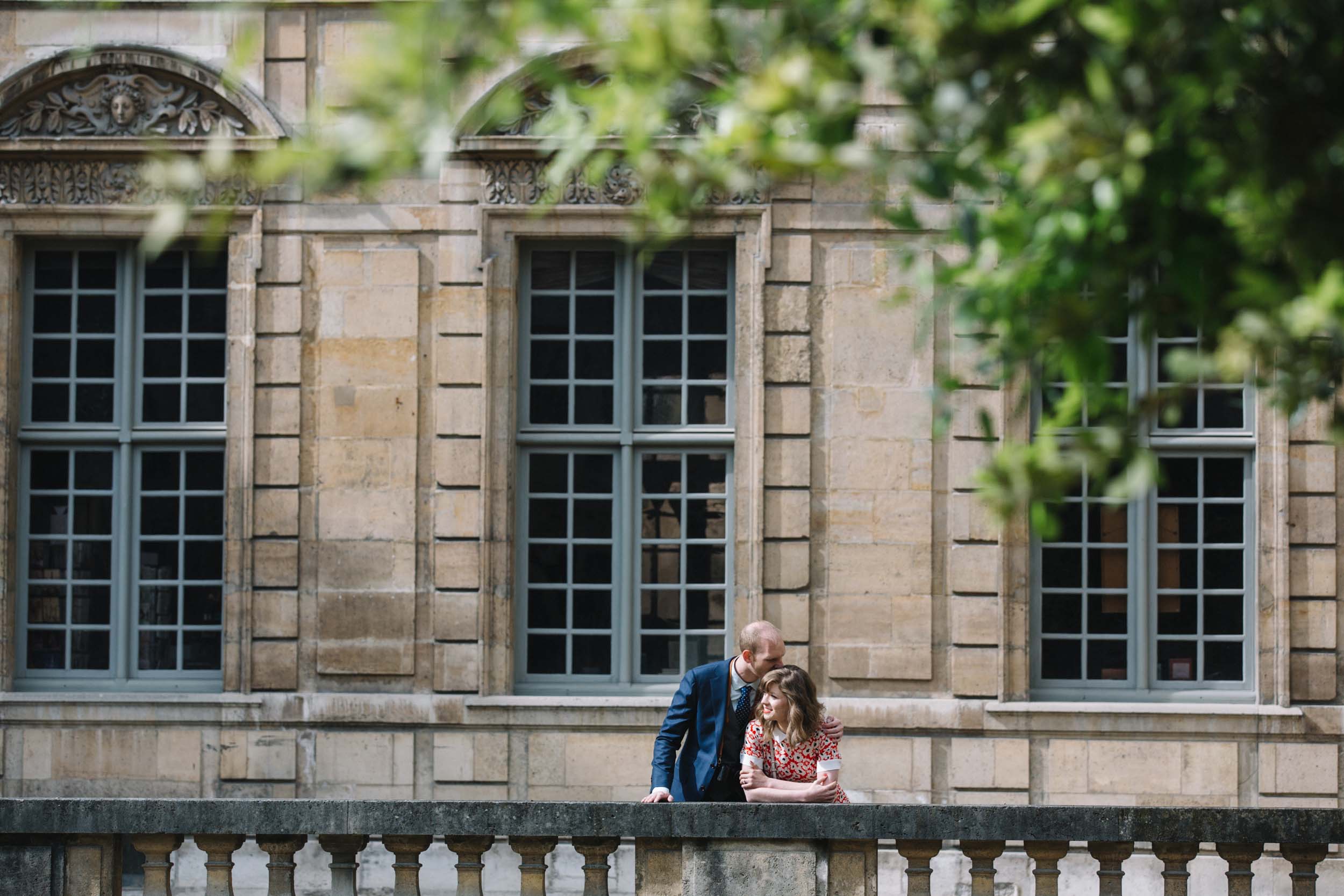 "Flytographer was the perfect souvenir for a very special trip. Our Flytographer, Olga, made us very comfortable during the shoot, and the resulting photos look very genuine and beautiful. Flytographer made it easy to book high quality talent across the world, and I will absolutely use them again next time I find myself travelling for pleasure. In my eyes, it's a more meaningful way to remember my trip than most anything else I could have purchased." – Ashley