See more: family – beach – Maui – Hawaii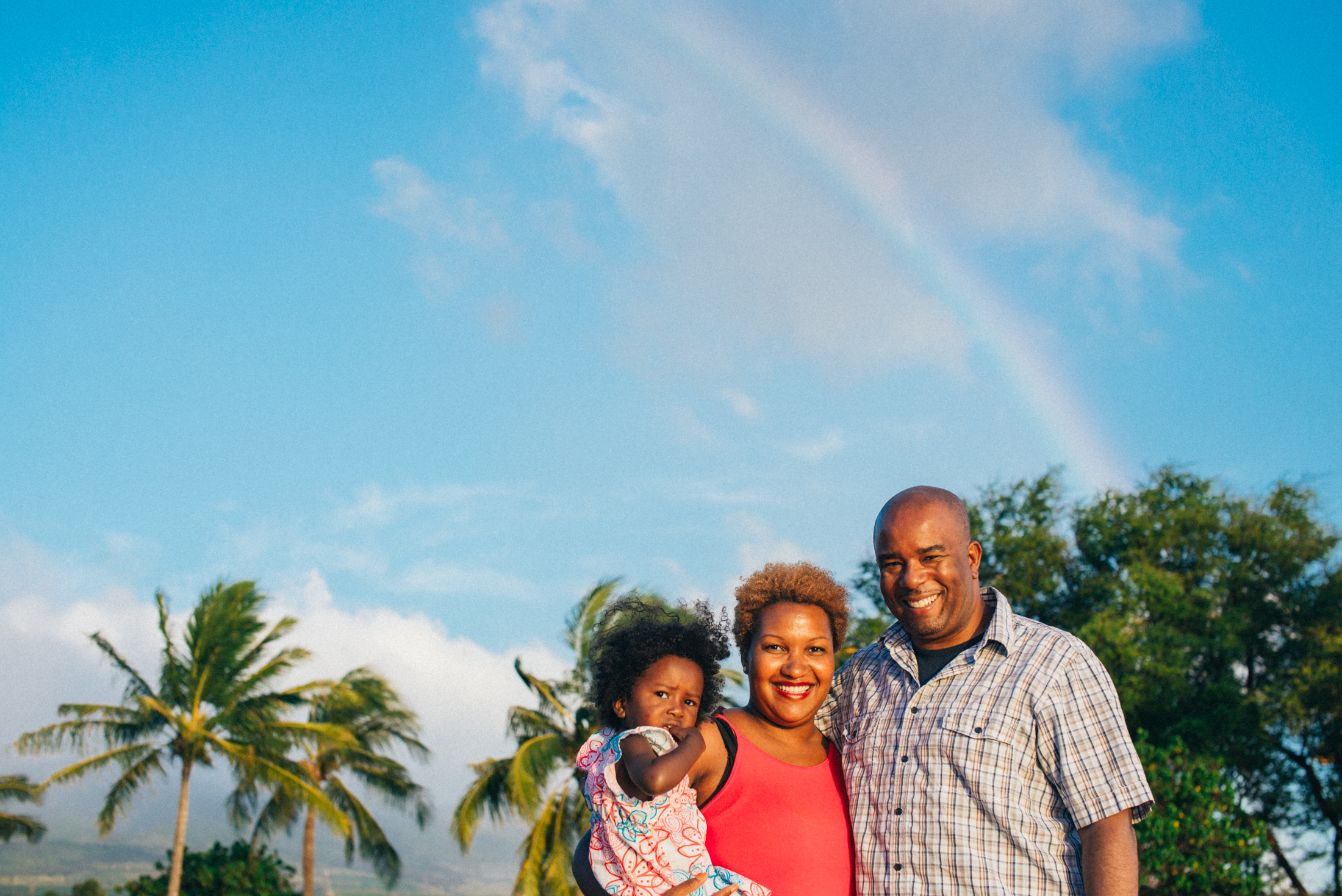 When life gets busy, it can be hard to make time for some R&R with family – but for Lesly of Mama's Guide, a last minute getaway gave her the opportunity to sit back and enjoy the beauty of Maui! After missing pictures from a past vacation, she knew that she had to have these memories captured – and with Chelsea behind the lens you know you're in for a treat!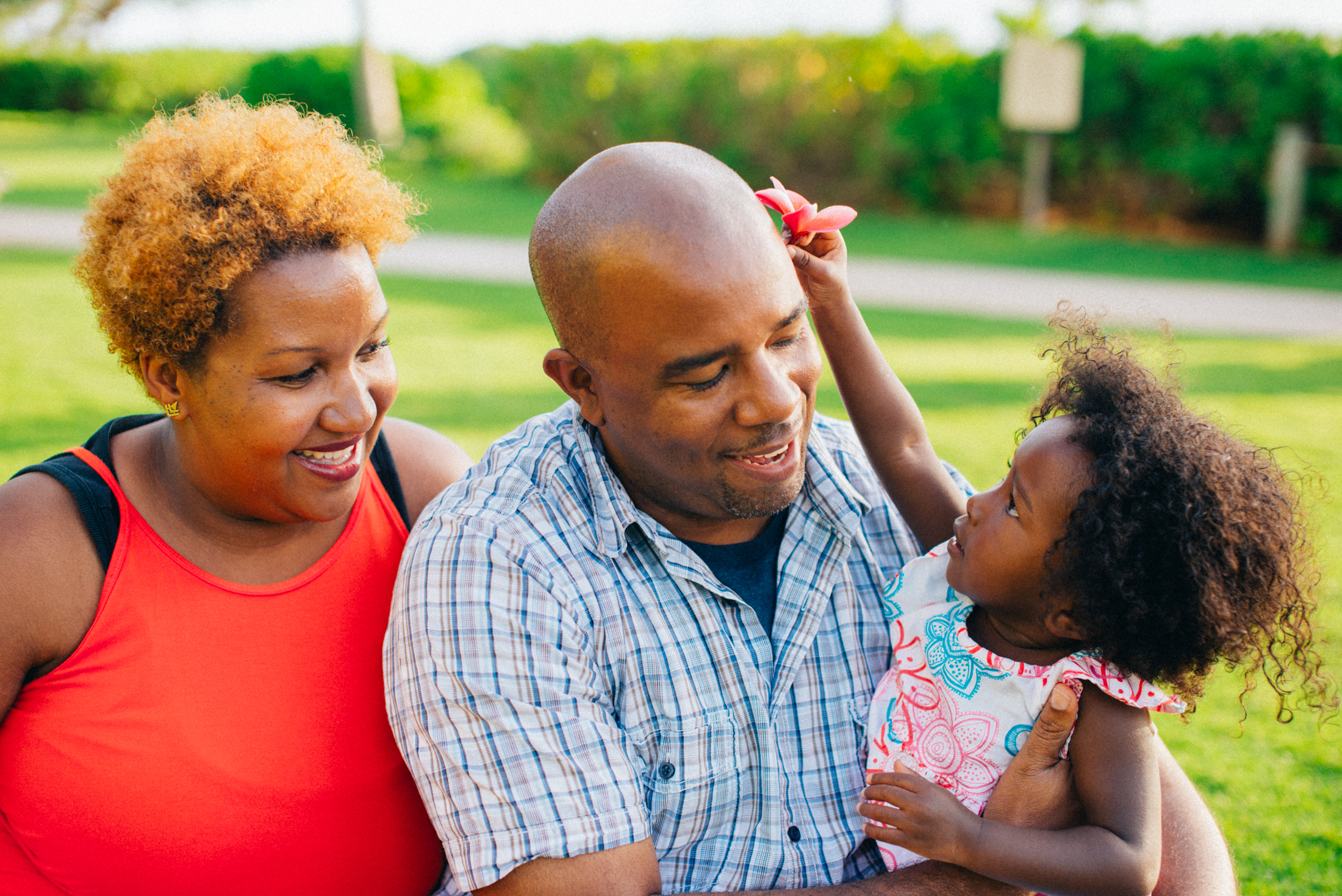 "Our trip to Maui was a spur of the moment getaway thanks to an invitation from friends and the desire for a much needed getaway after several crazy weeks of work. We arrived and found ourselves working a lot more than planned. Still, there are much worse places to work than Maui, so our first morning there we packed up the baby and our laptops and headed to the beach—she played in the sand and we worked while the sun came up.
This trip was during Mother's Day and also came a few weeks after our 10th anniversary, so we were committed to enjoying it! After the first few days things settled down and we got into the vacation groove, spotting turtles as we snorkled at our resort and hanging out by the pool as much as possible. Mia loved getting up close with fish and sea life on the glass bottom boat tour in Lahaina, and we all developed a serious craving for shave ice (with ice cream on the bottom and cream on top)! She picked out a pink ukelele in Lahaina and a local woodcarver gave her a beautiful handcrafted turtle, which quickly became her best friend.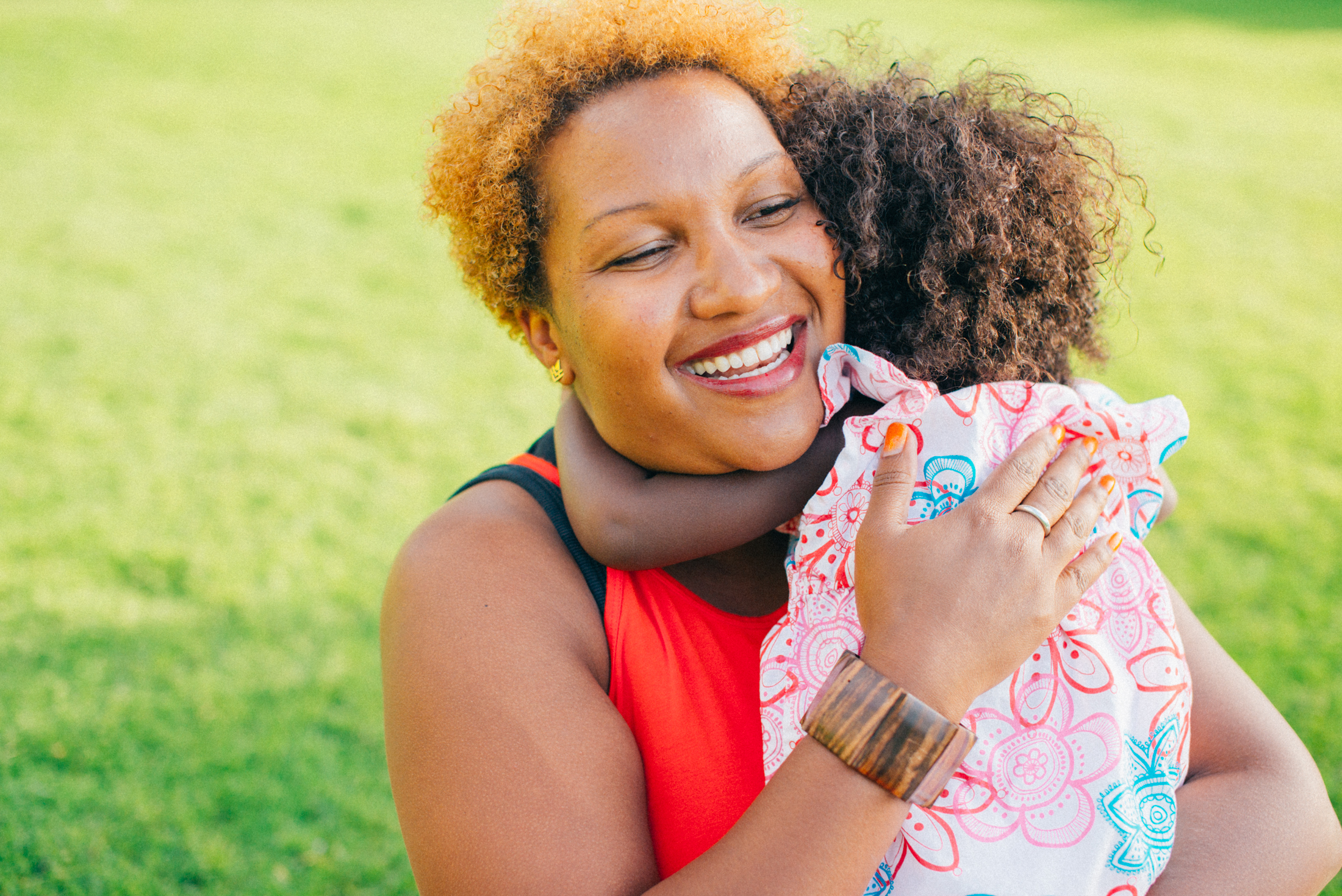 As we stood in the ocean on what was supposed to be our last night before flying home, I turned to my husband and said half-jokingly, "Can we stay?" He said yes, confirming he was having as much fun as I was and didn't want it to end. Through a bit of travel magic we were able to stay five more days and get to know a lot more of the island's amazing natural wonders, and watch our daughter fall in love with the people, the beaches and everything Maui has to offer just like we were."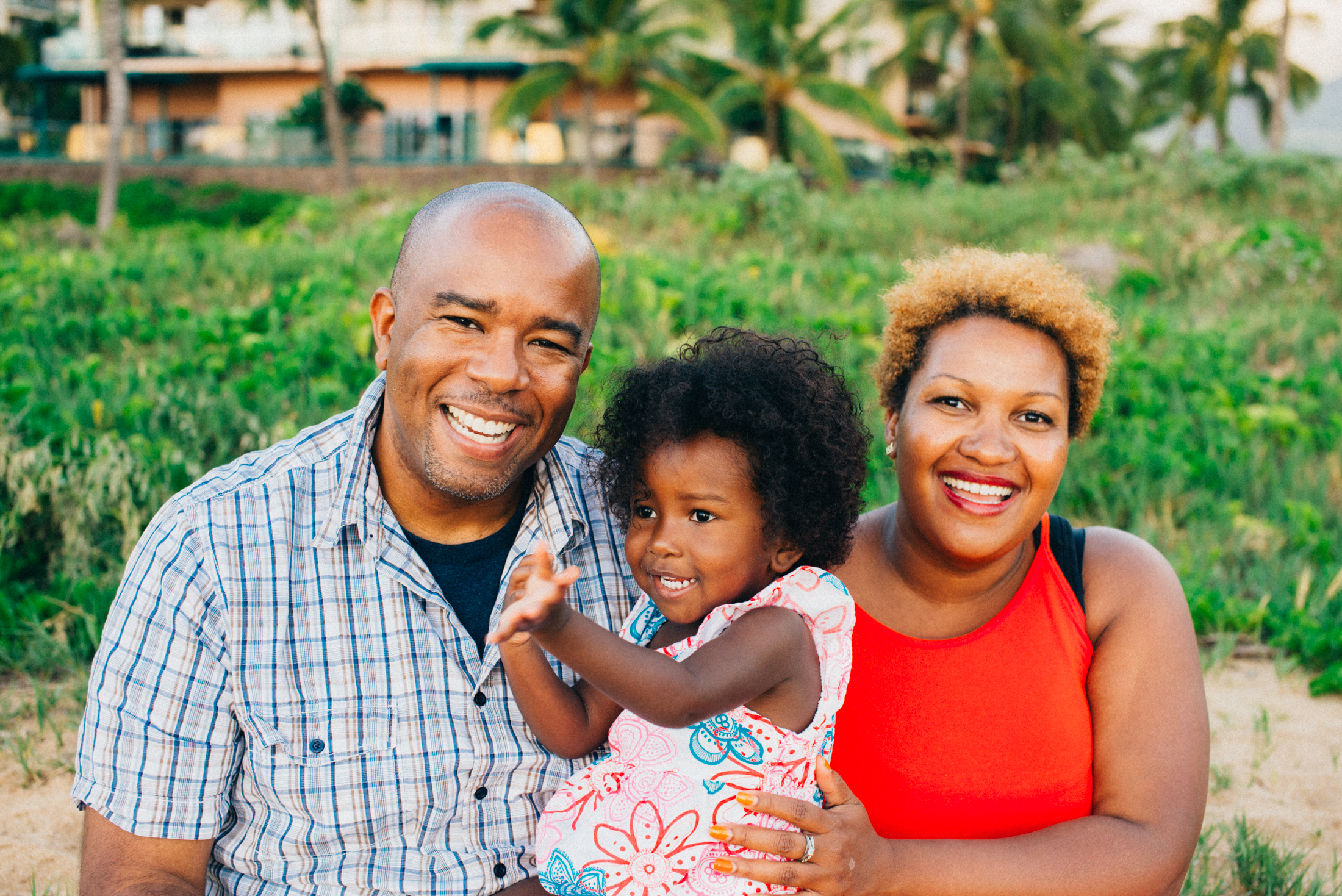 "Last fall we took a family trip through Italy and France and we came home with only two really great photos of all three of us, and only one of just mom and dad! Traveling with a curious toddler makes it tough to arrange great shots and asking strangers to take pictures doesn't always work out well. I wanted to make sure that didn't happen again on our next vacation, and I love the photos from our Flytographer shoot in Maui SO MUCH! I'm beyond grateful that Chelsea agreed to fly other from ANOTHER ISLAND just for us. She was fantastic. Our shoot was convenient and completely stress-free, which shows through in these beautiful images. Thank you Chelsea and Flytographer!"– Lesly
To hear more about Lesly's experience with Flytographer, visit her blog here!