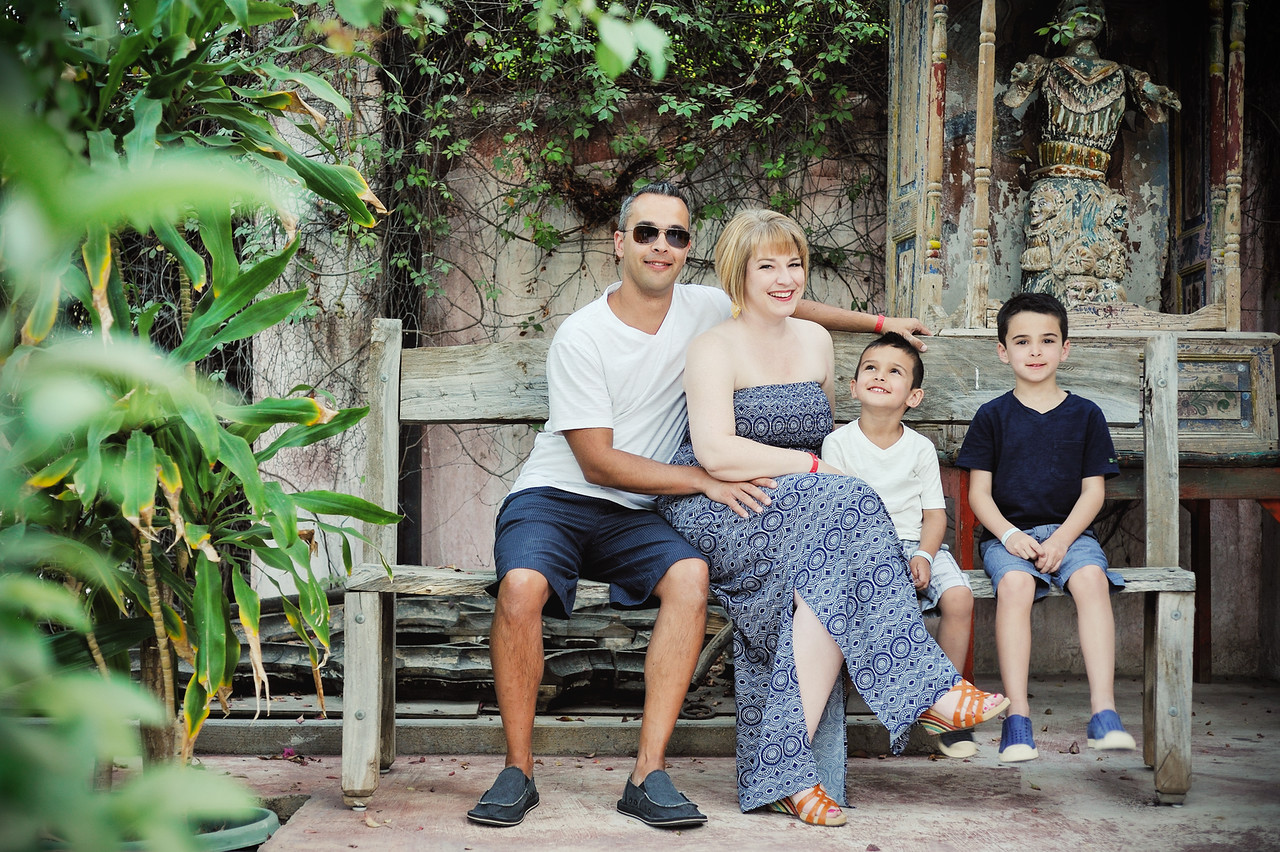 We first caught up with this gorgeous couple in Lake Como, and a few months later we had the pleasure of meeting their super cute sons on their first family vacation in Los Cabos!
"This was our first major family vacation. Our boys, 7 & 4, settled into resort living very easily and became naturals. They even picked up on some Spanish words! We knew after having such a great experience in Lake Como that we HAD to have our Mexican adventure captured. Again it was the BEST decision and the BEST souvenir!" – Meagan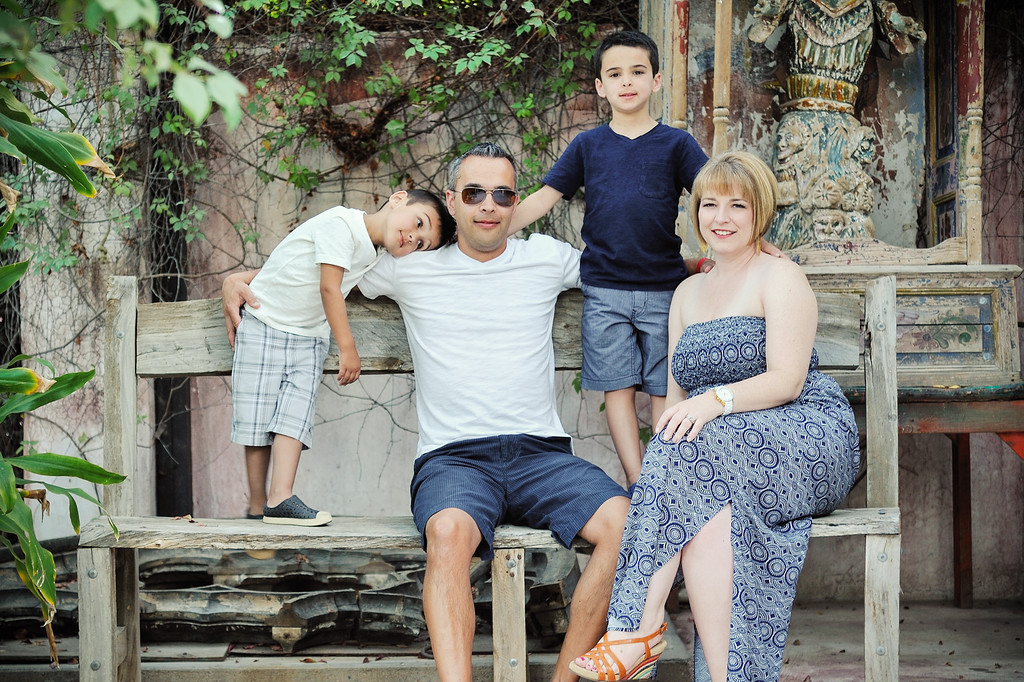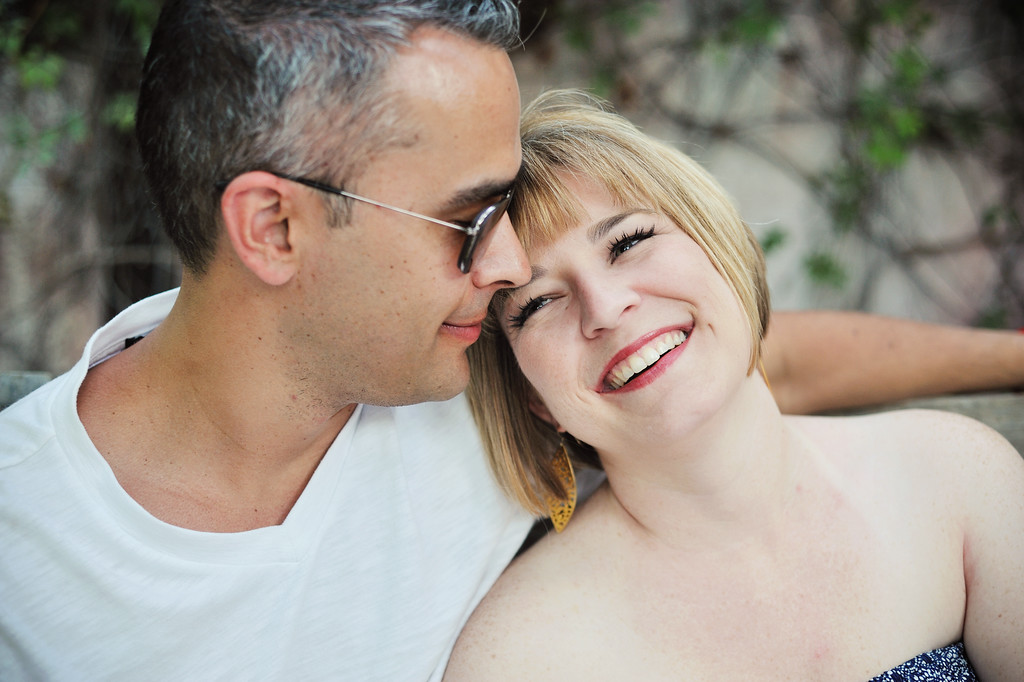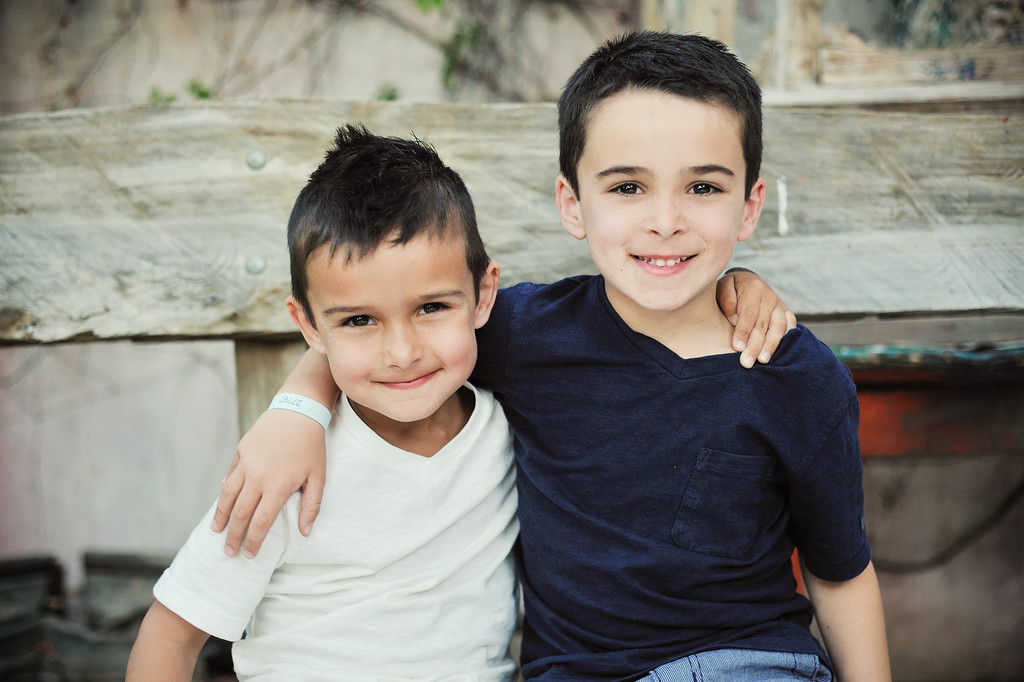 "This was our second time using a Flytographer in 5 months, and again it was an amazing experience. It was so fun to be able to engage with my boys and not have to worry about someone getting a good shot. Diana was able to capture exactly what this trip was about – relaxation and family time. We will of course be booking another session as soon as we figure out our next adventure. Thank you Diana and Jen – again all the details down to using Mi Casa restaurant were taken care of. Thank you, thank you, thank you!!" – Meagan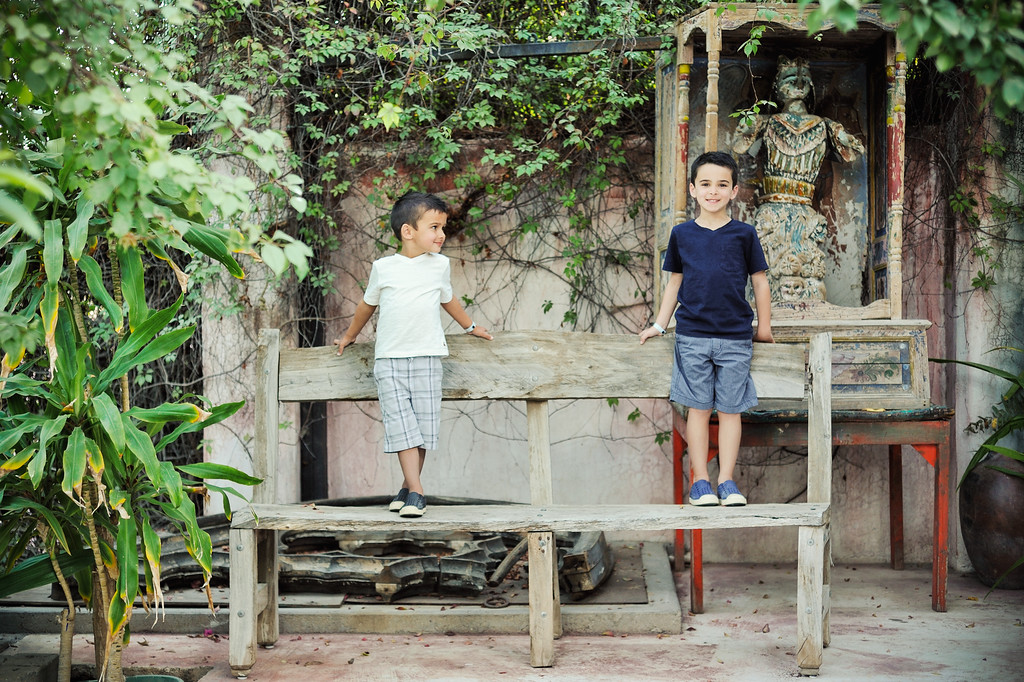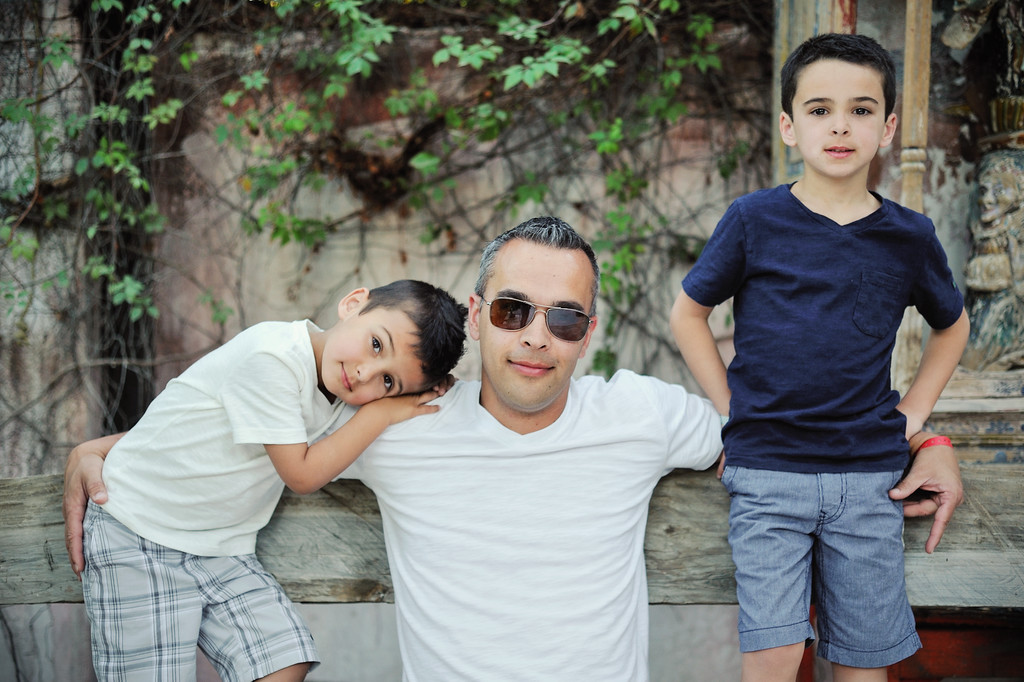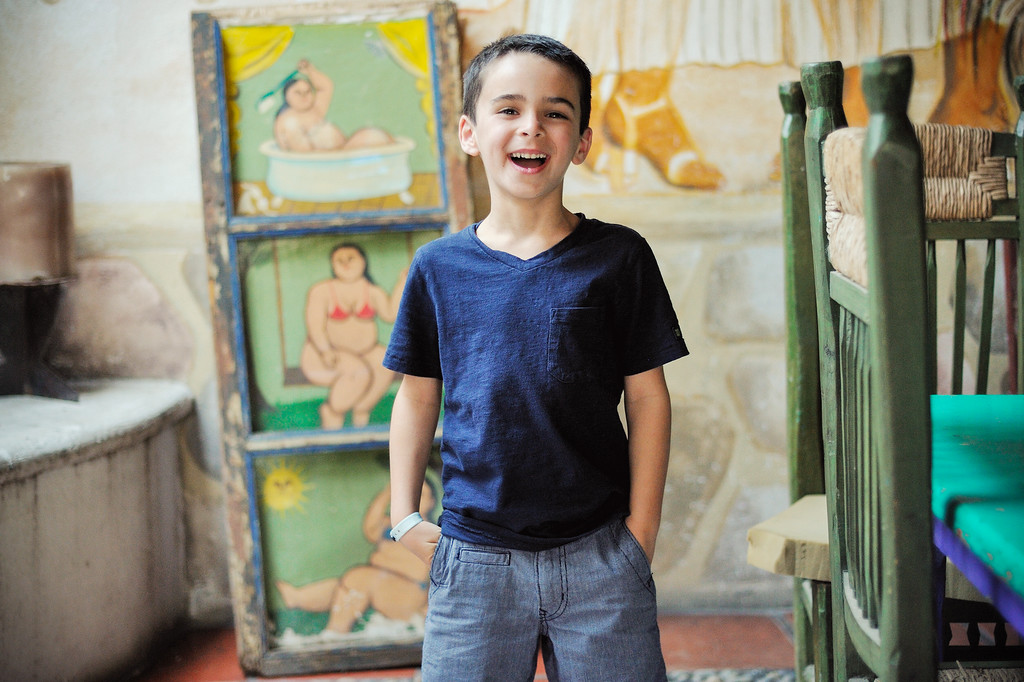 We can't wait to capture this family's next adventure! Where was your first family vacation?