See more: family – beach – kids – Maui – Hawaii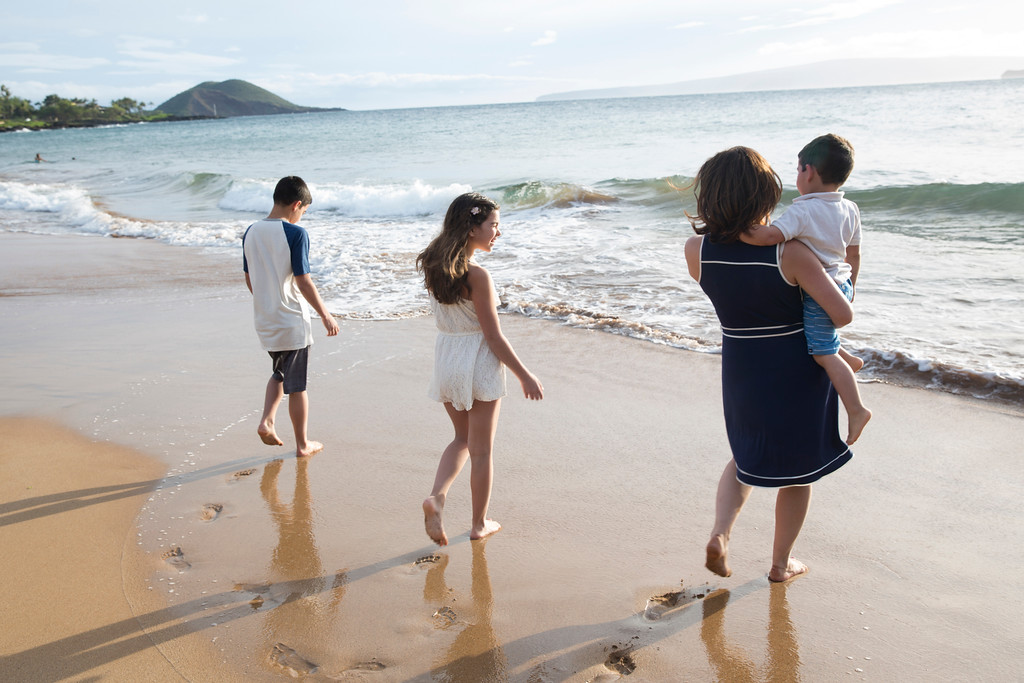 With busy lives and hectic schedules, this family needed a vacation. And where better to go than somewhere with sun, sand and waves to relax in- Maui! This family played in the surf while Flytographer Lydia captured this family's love and sense of fun with some seriously awesome pics!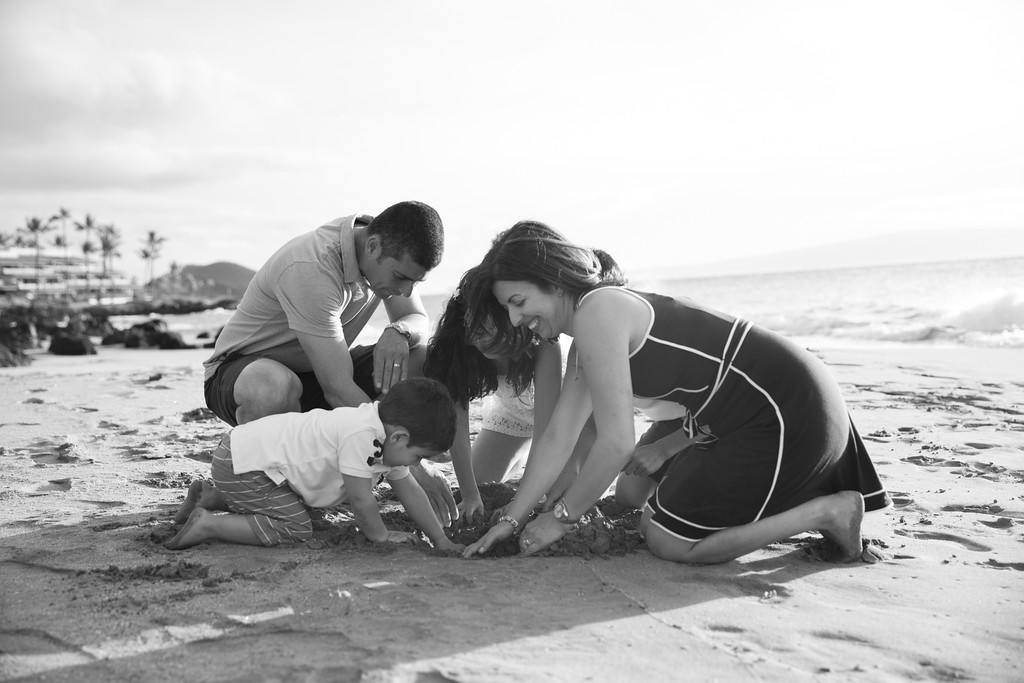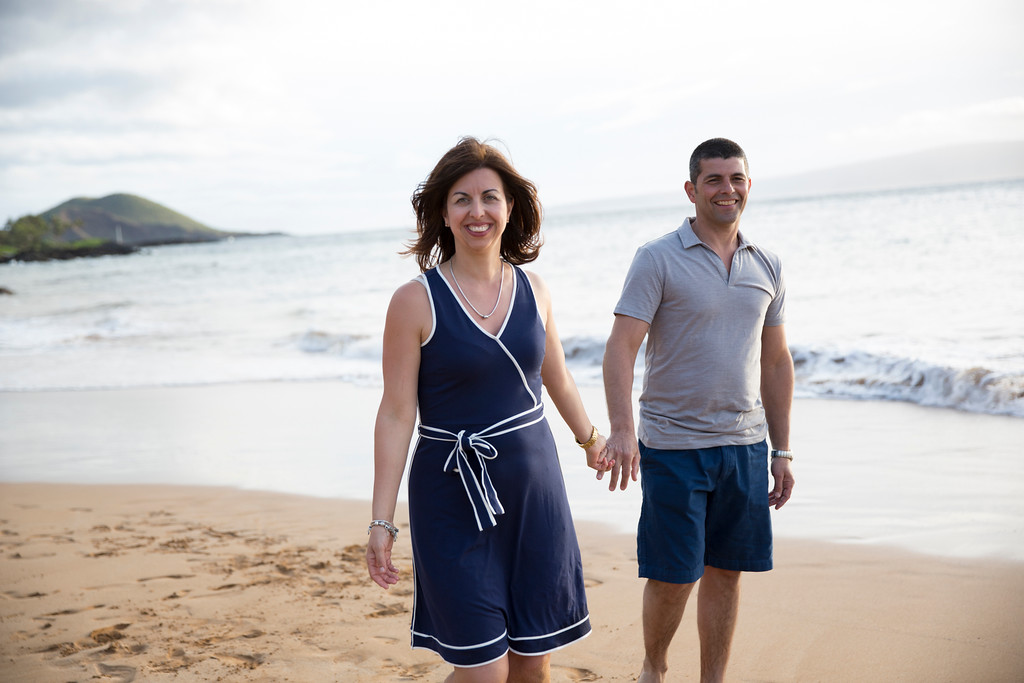 "We just loved our photos! They captured us perfectly. Our photographer, Lydia, was just wonderful! Can't wait to use Flytographer again!" – Becky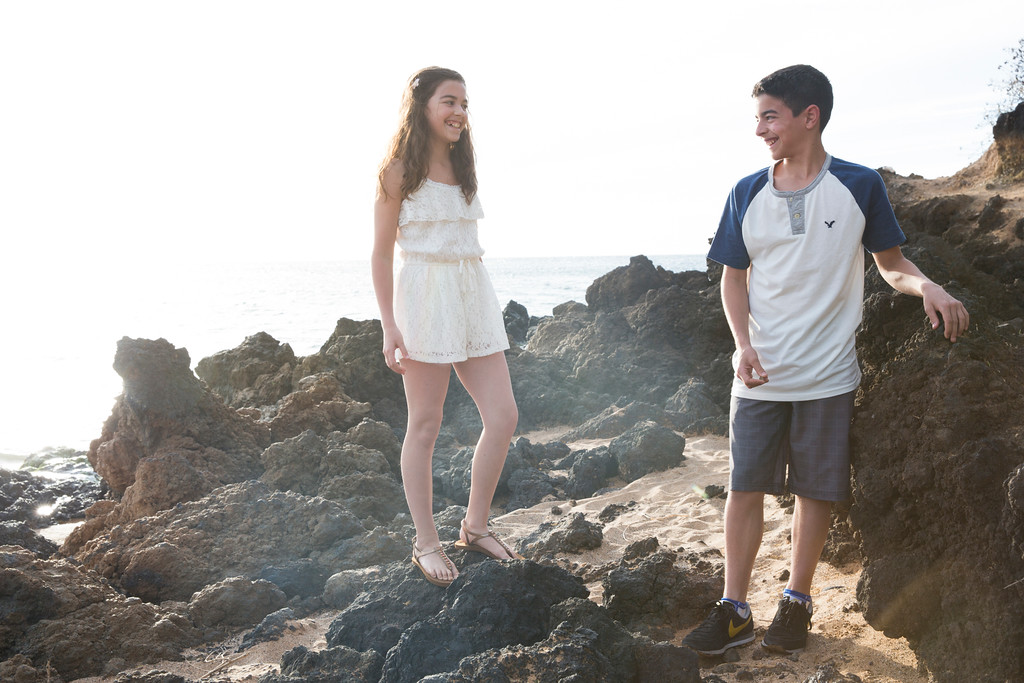 This looked like so much fun- we hope this family gets to enjoy another relaxing vacation soon!