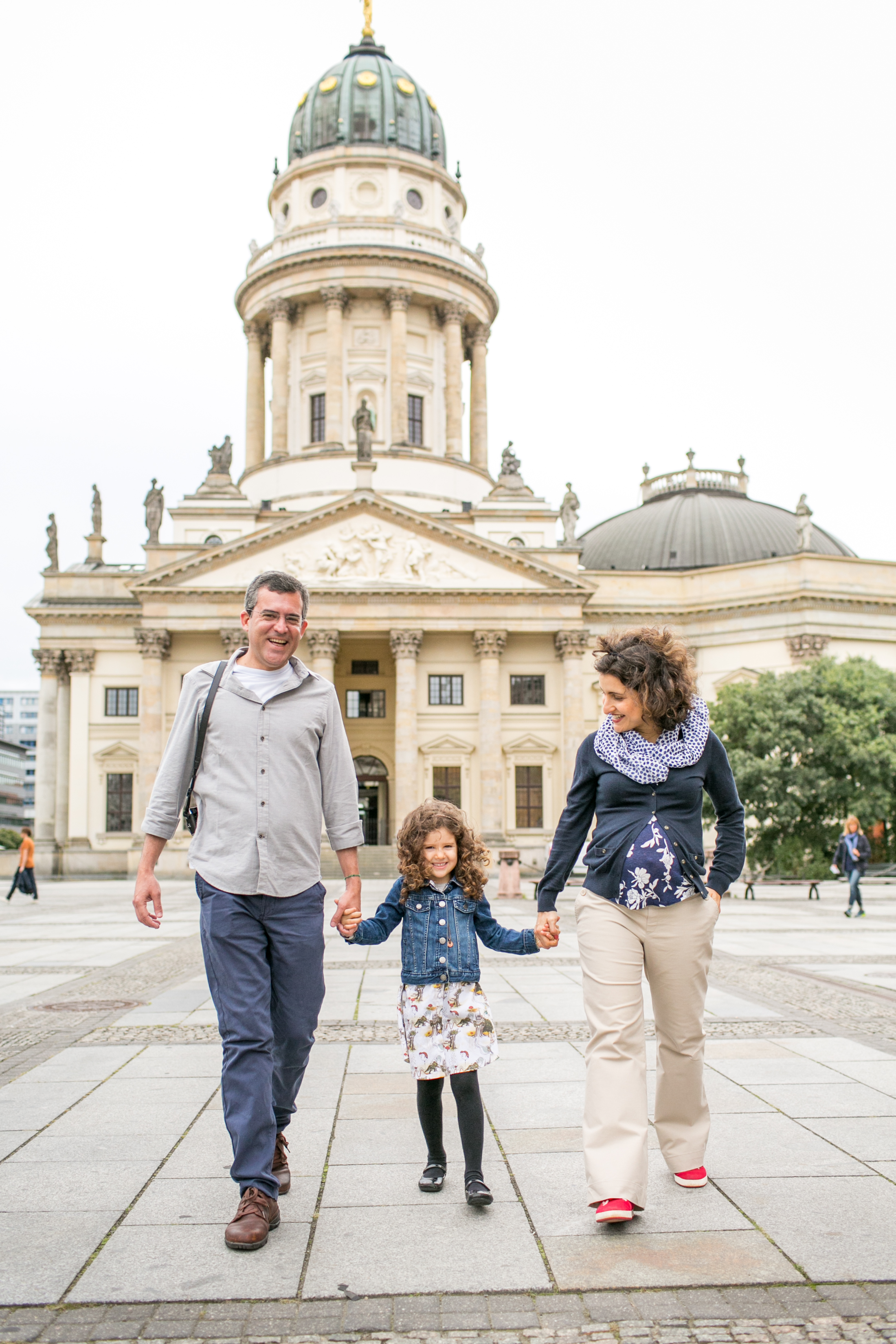 Before baby makes four, the Cruz family decided to experience to experience the historic city of Berlin their lovely 4-year-old daughter. Strolling around the Gendarmenmarkt, Flytographer Fran was on hand to capture all the love and joy between this sweet trio. The littlest Cruz looks equally comfortable in front of the camera as behind it – signs of a budding photographer, perhaps?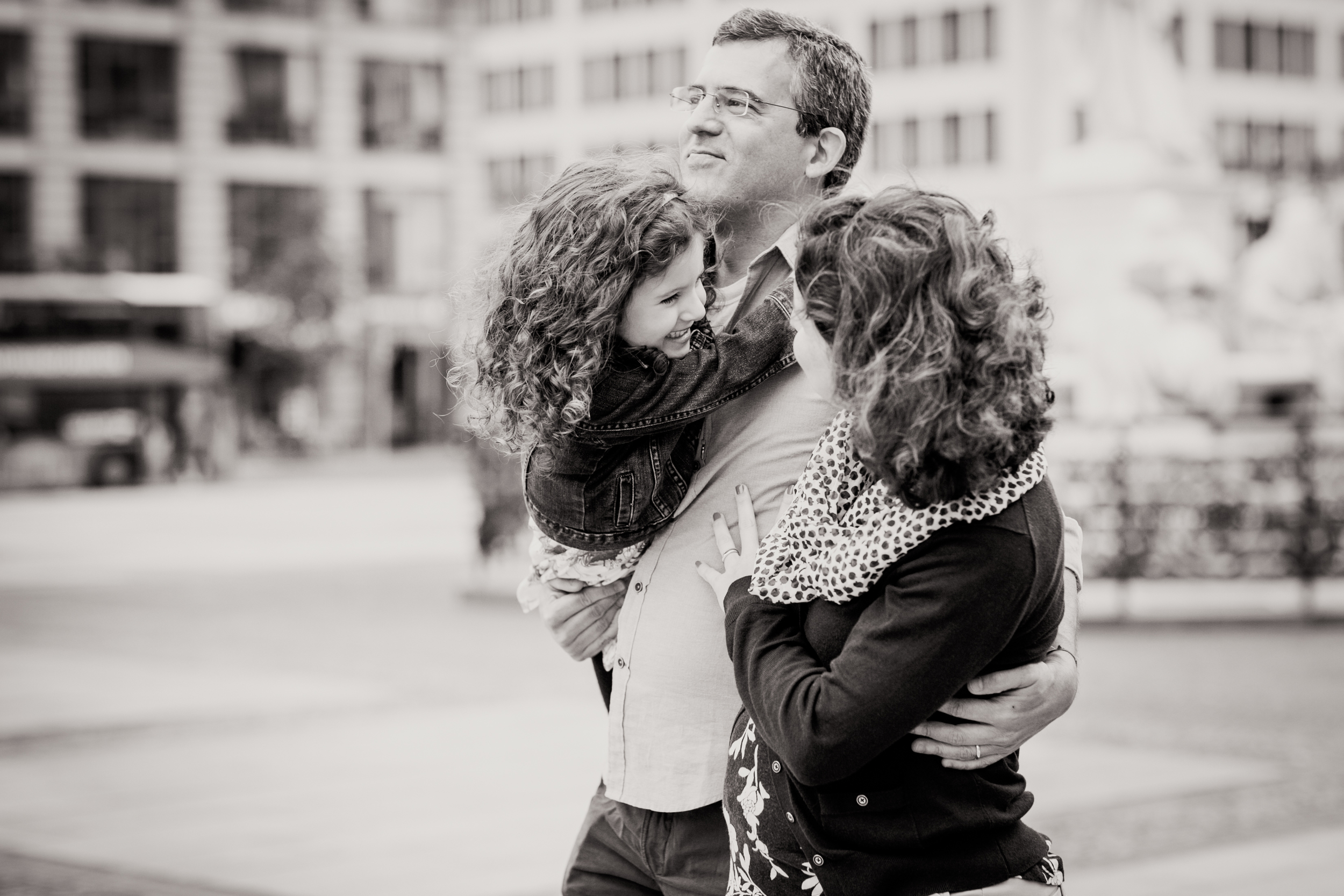 "First of all, the pictures: wow! They are great, exactly the way we dreamed of. Thank you so much, Fran, for your sensitivity. You captured perfectly our mood. The photos are outstanding and you were so very kind with all of us. I would also like to say that the whole experience was fun. Simple, easy, uncomplicated." – The Cruz Family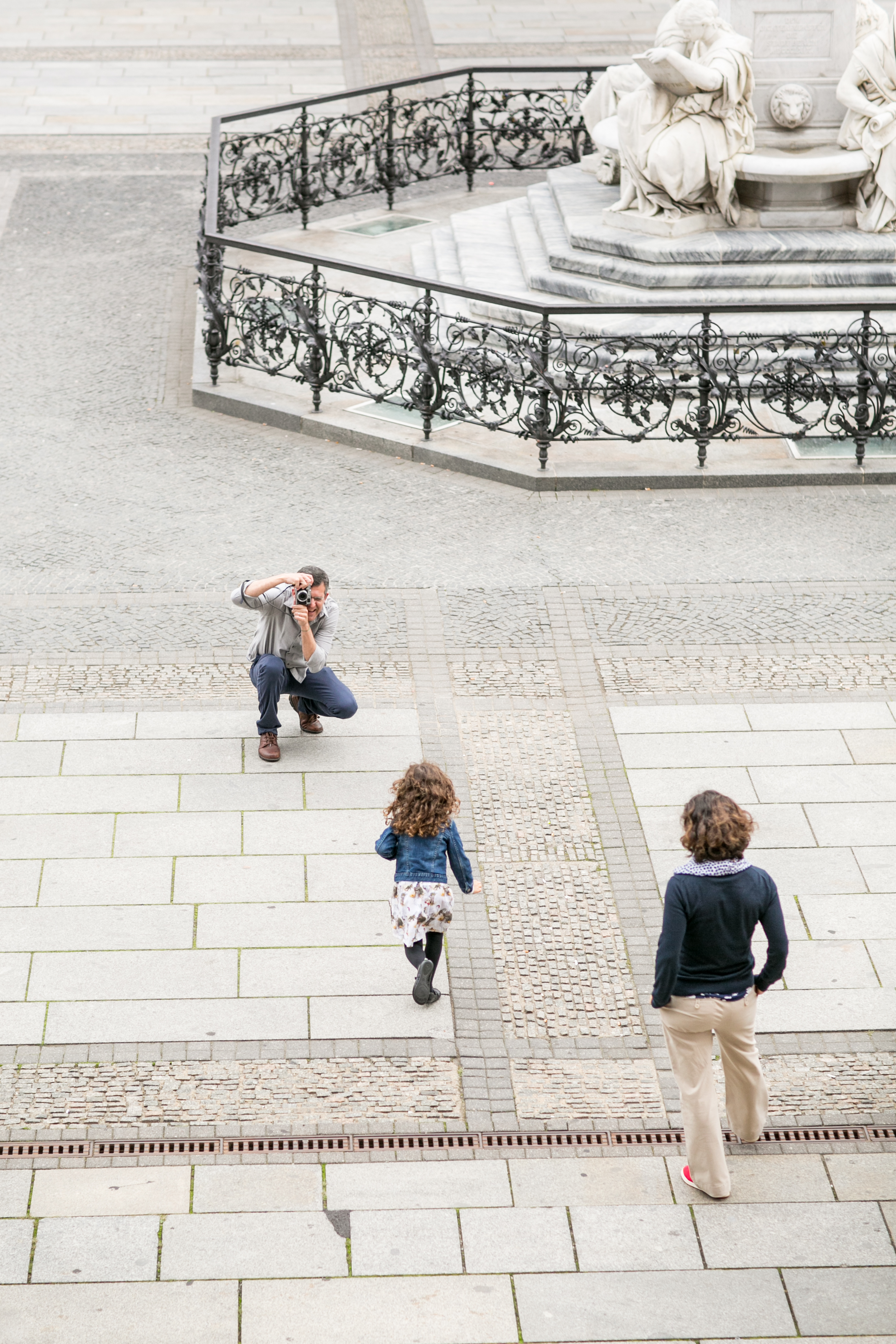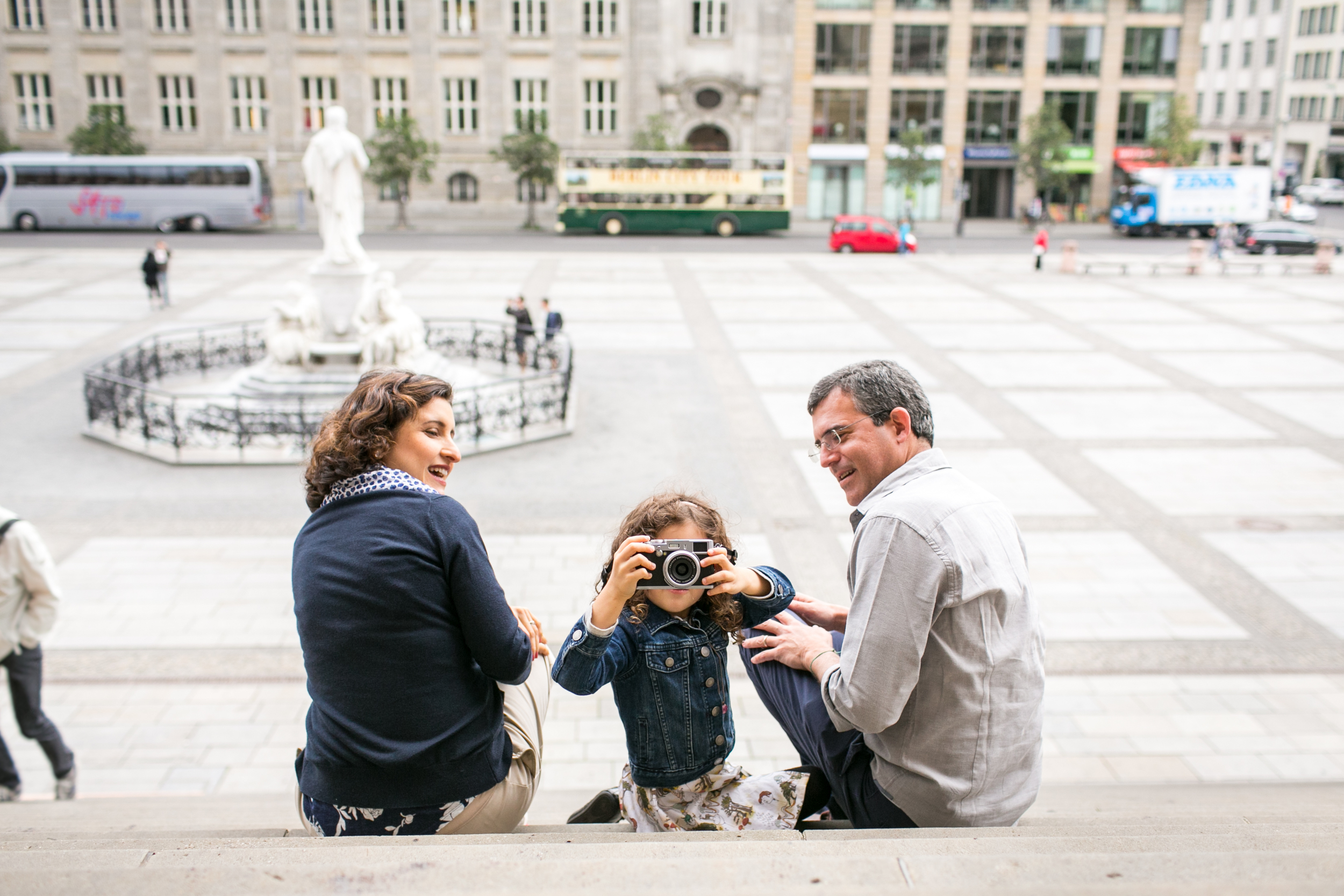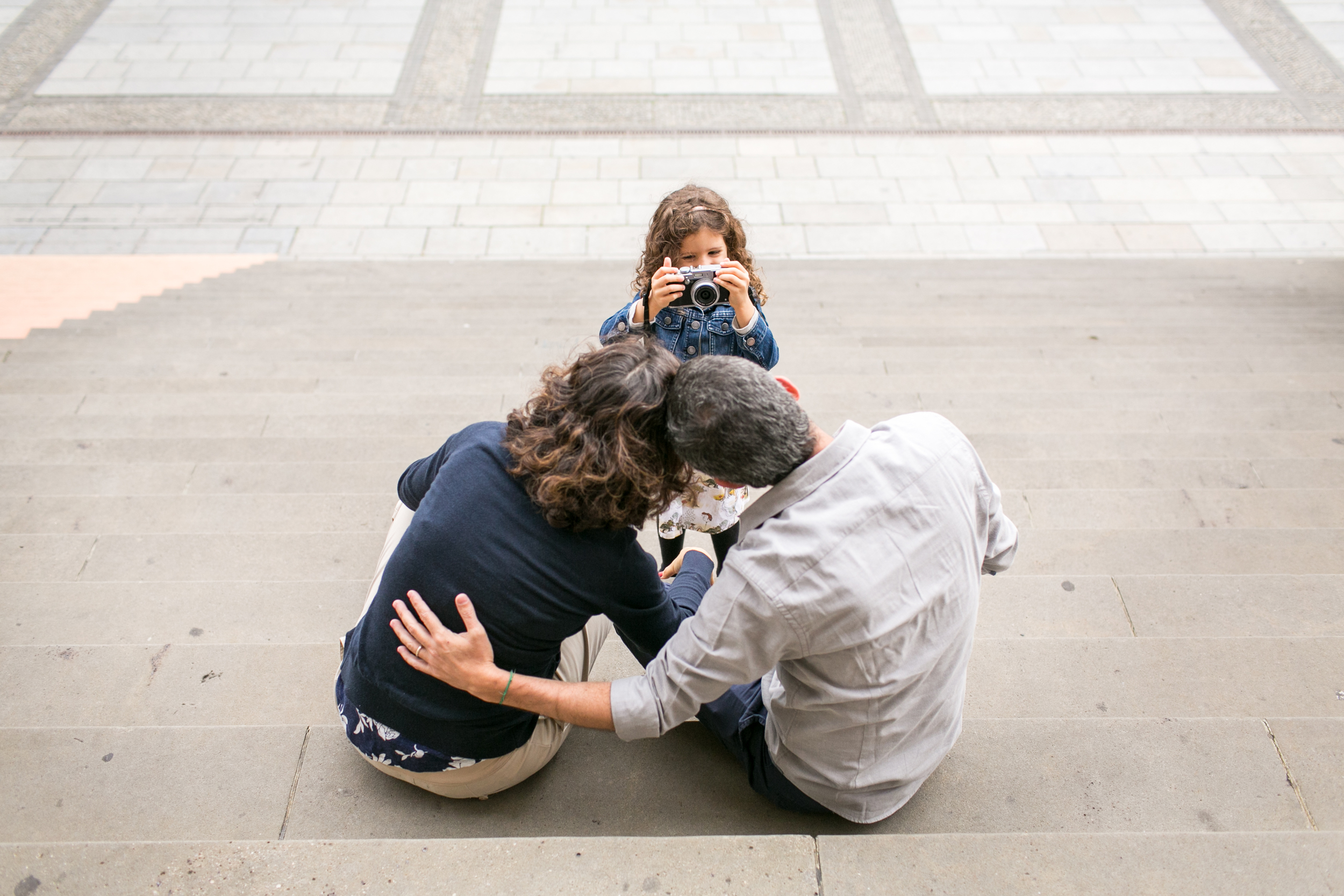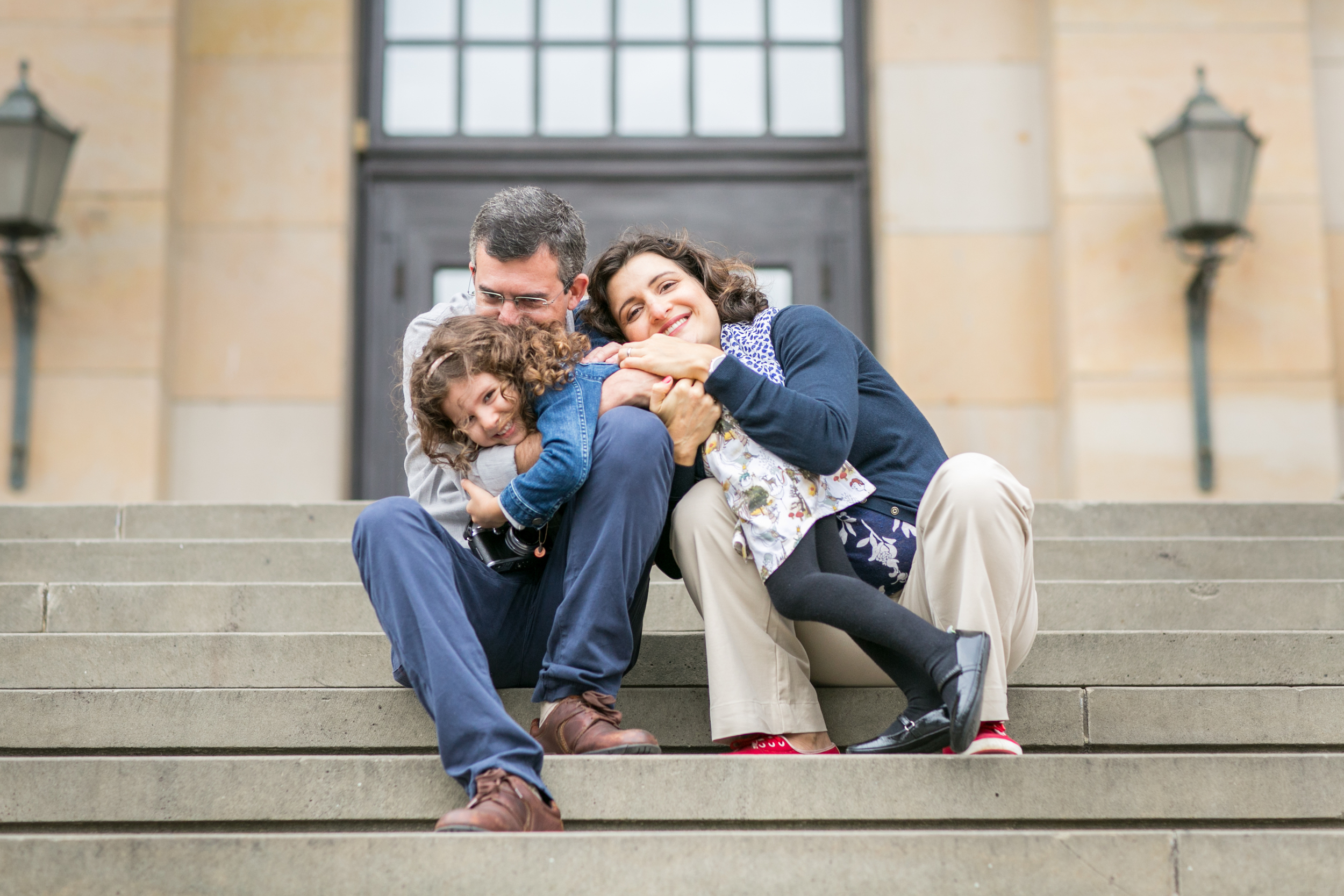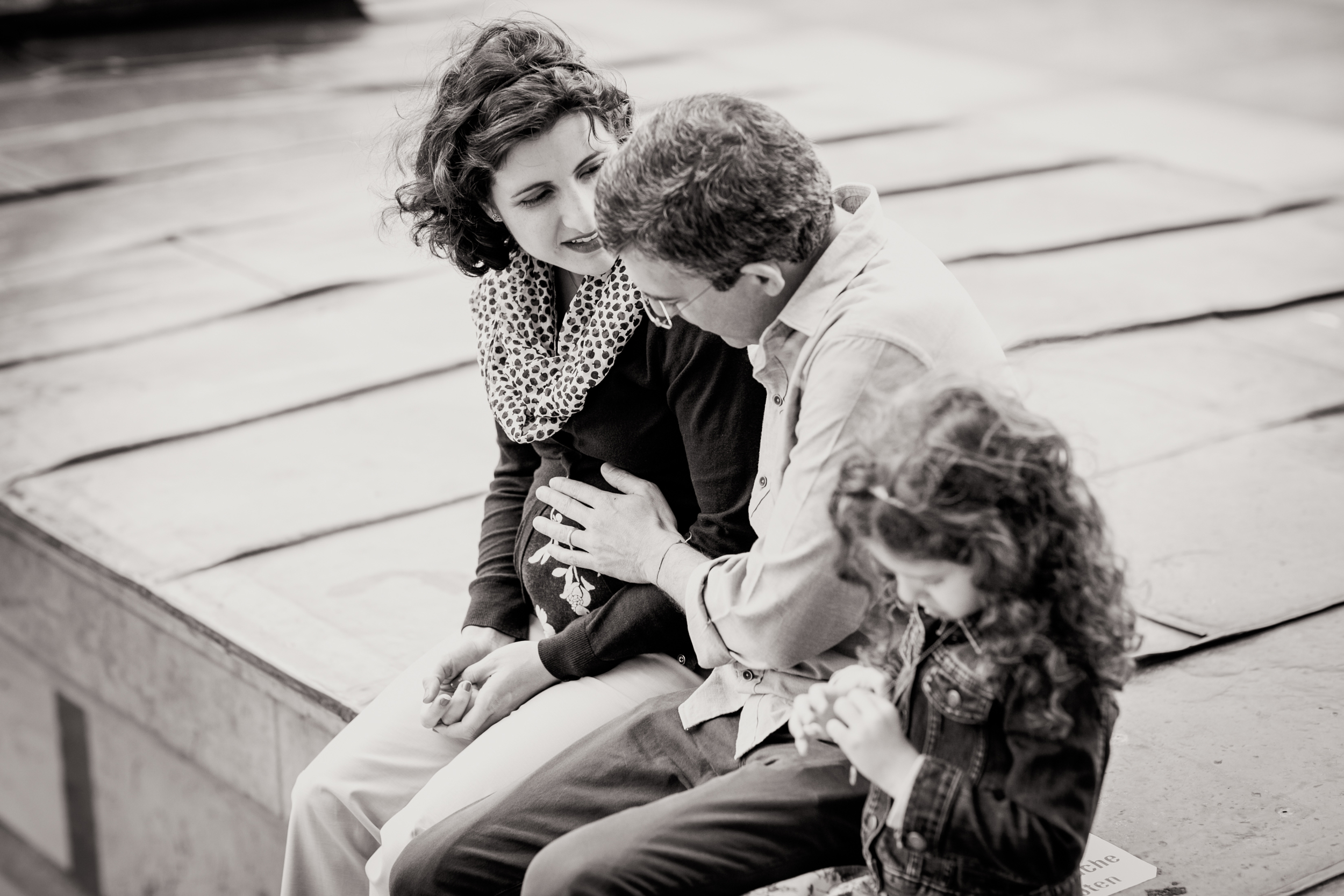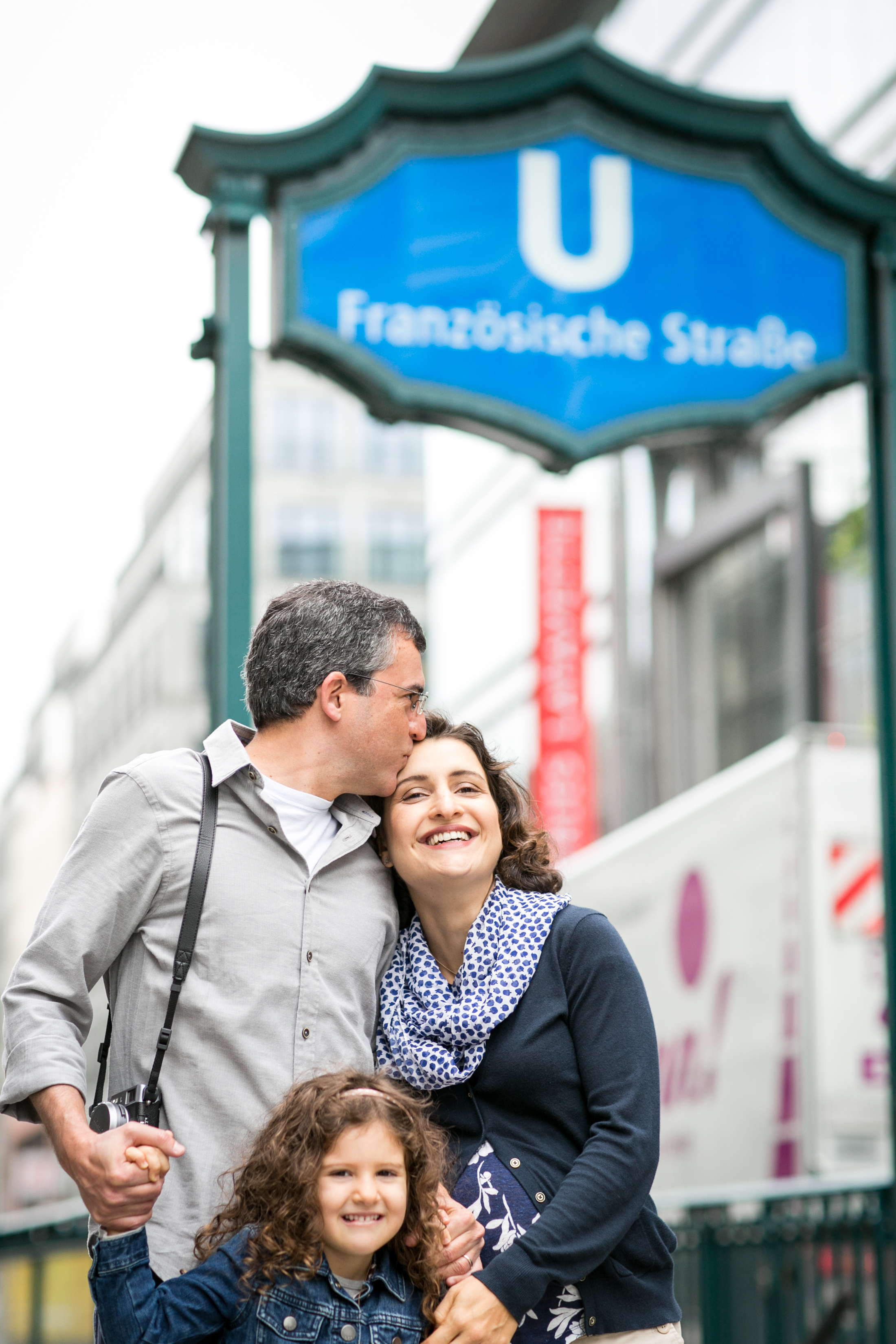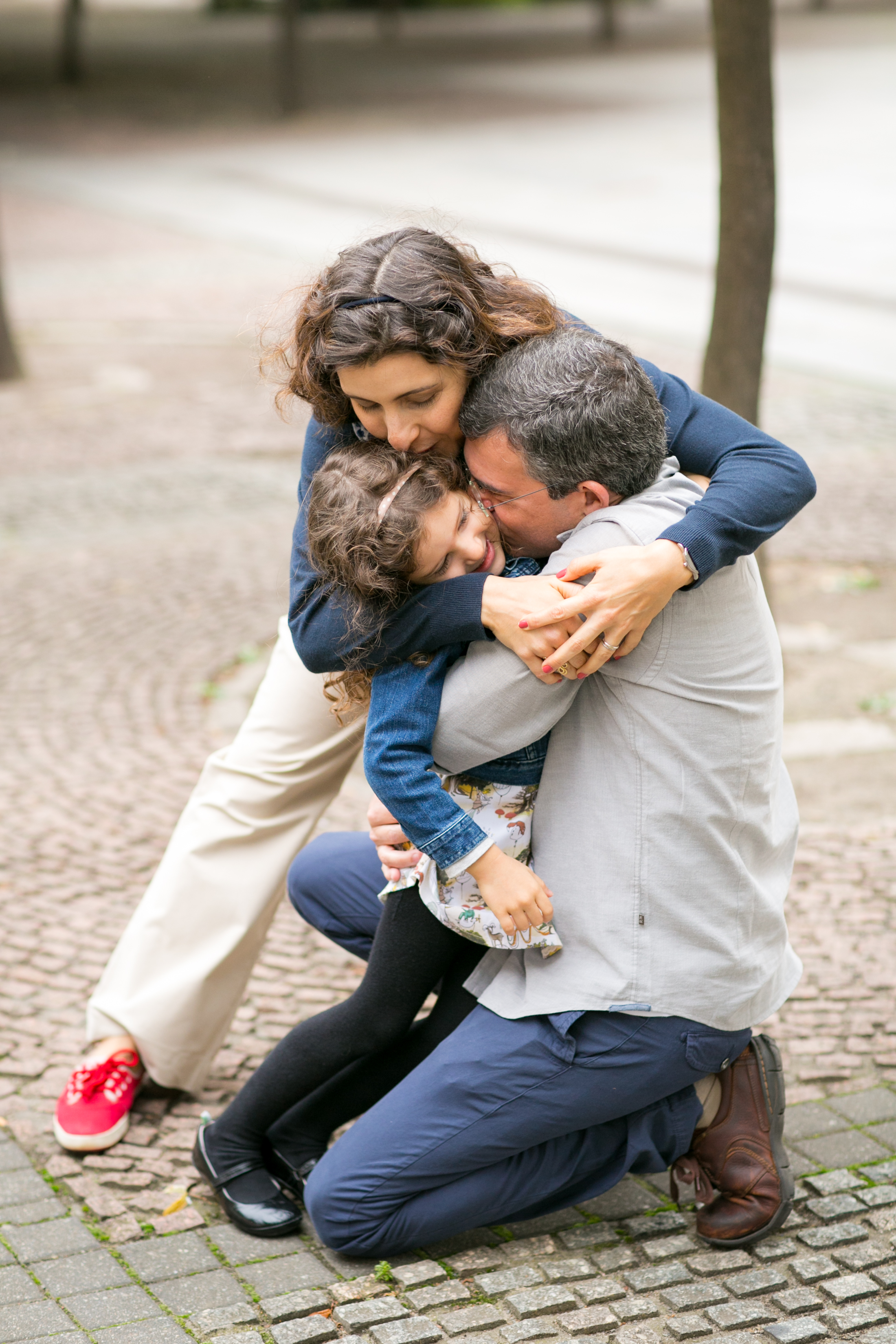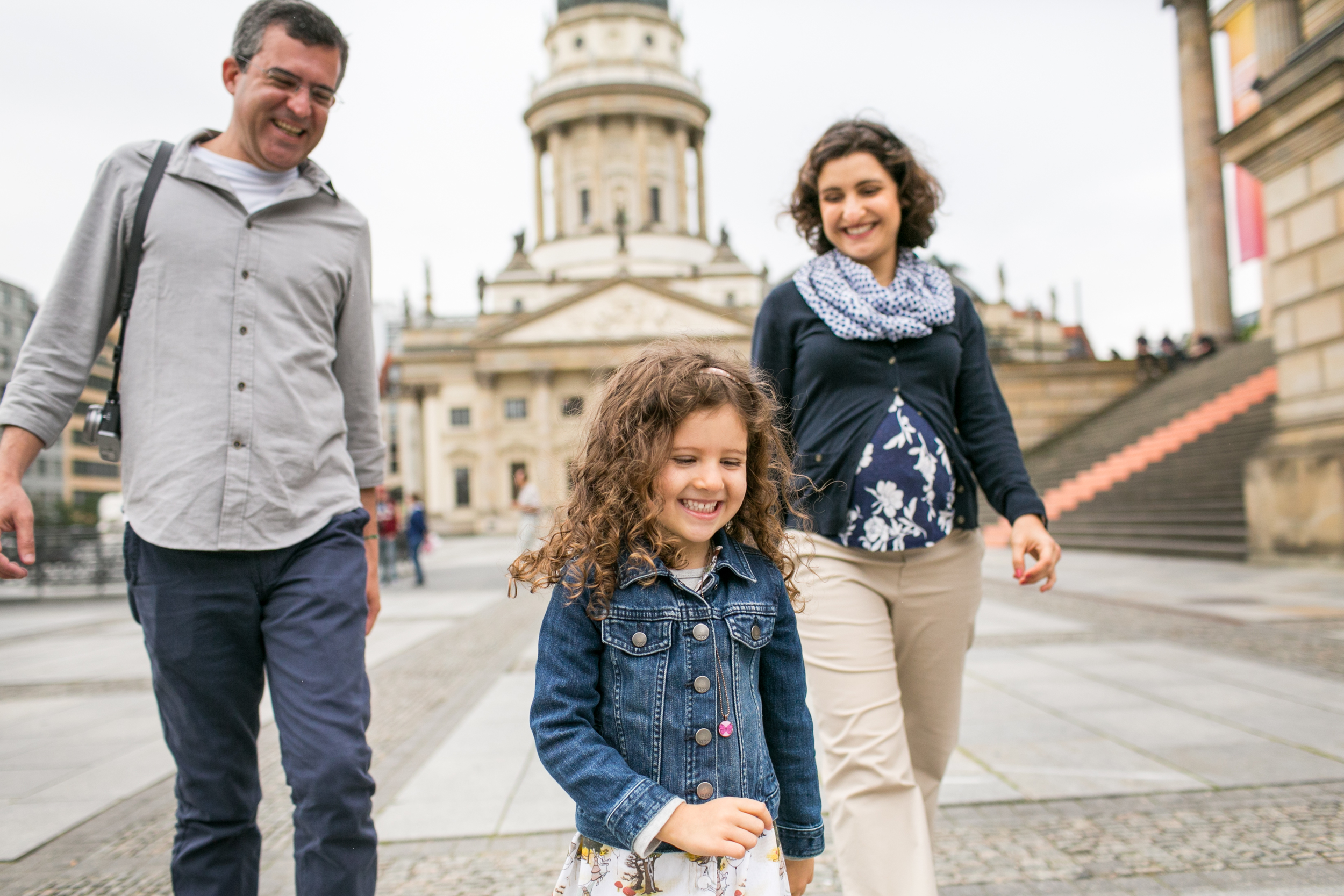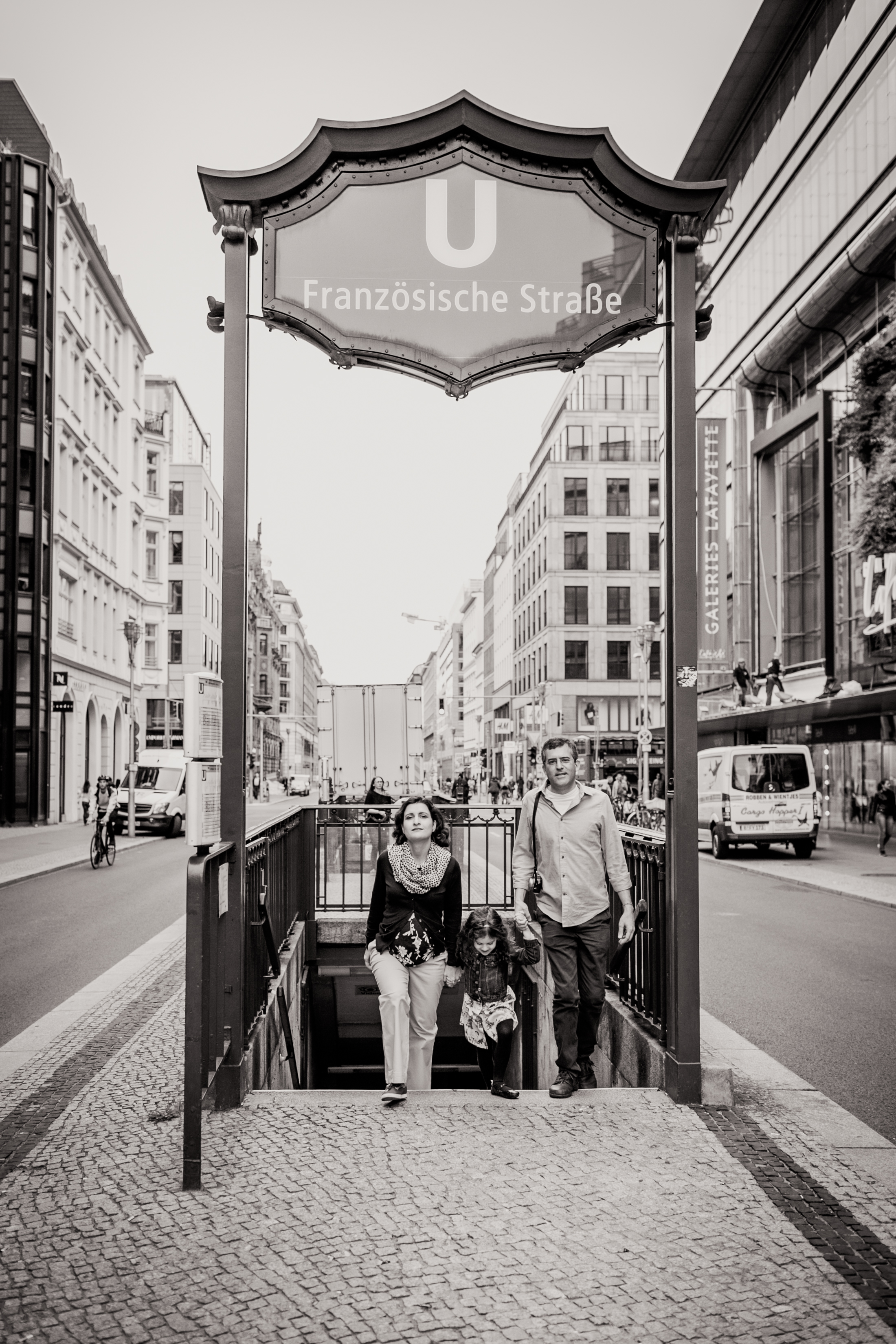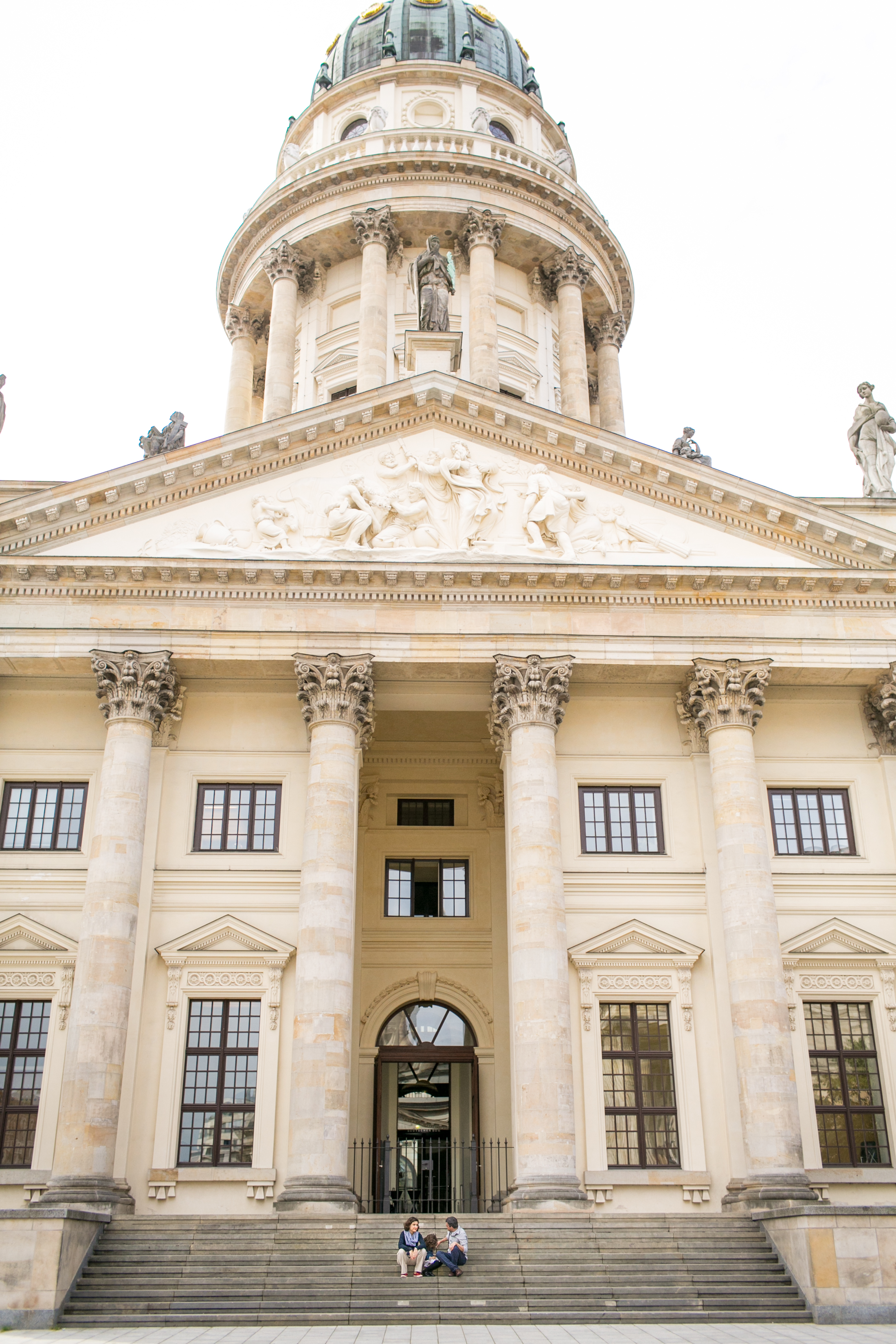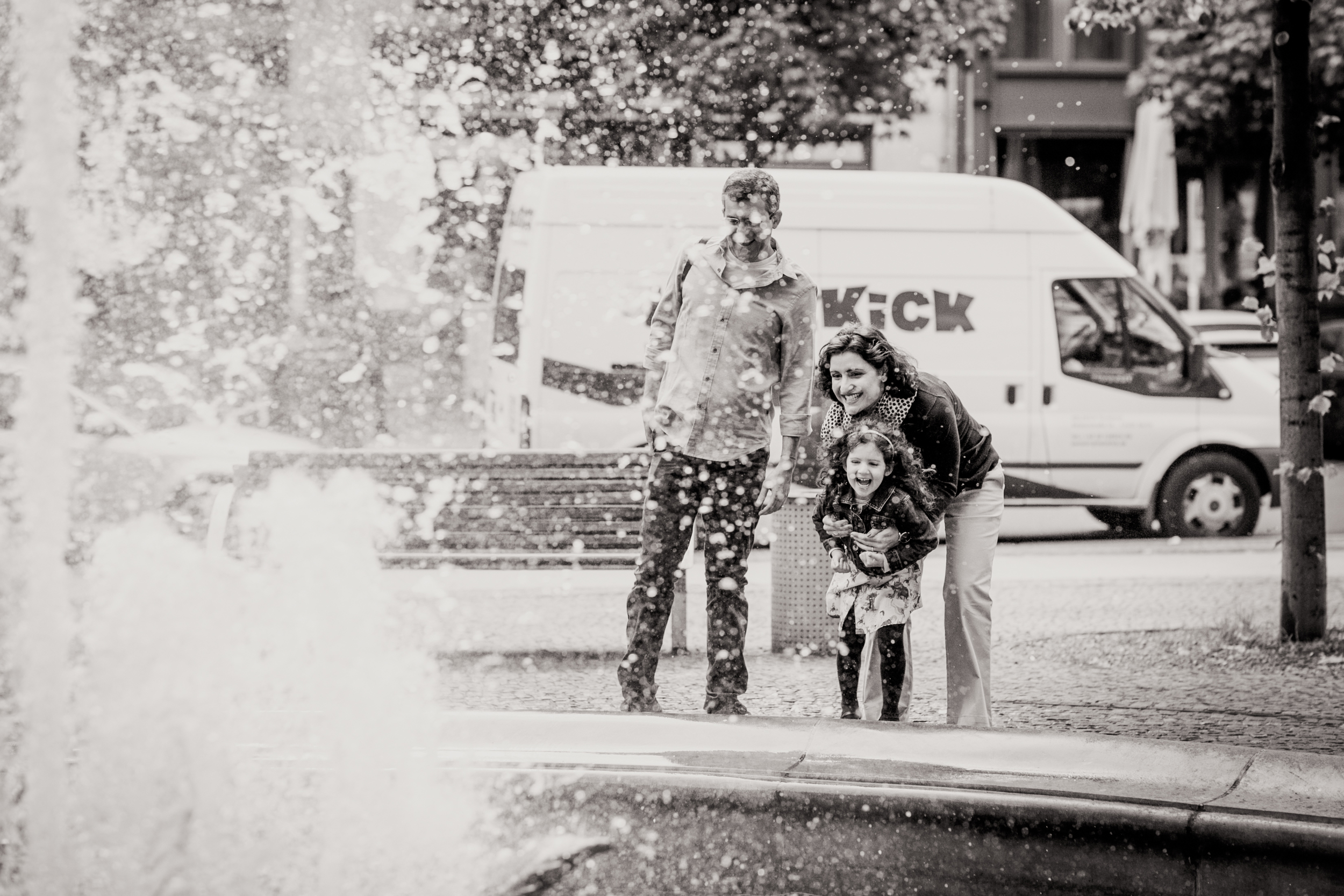 Congratulations on your growing family, Cruz family! We can't wait to capture your next trip – with baby! xo
See more family stories here.
Share the love with the Share Buttons below.