See more: family – kids – friends – Shanghai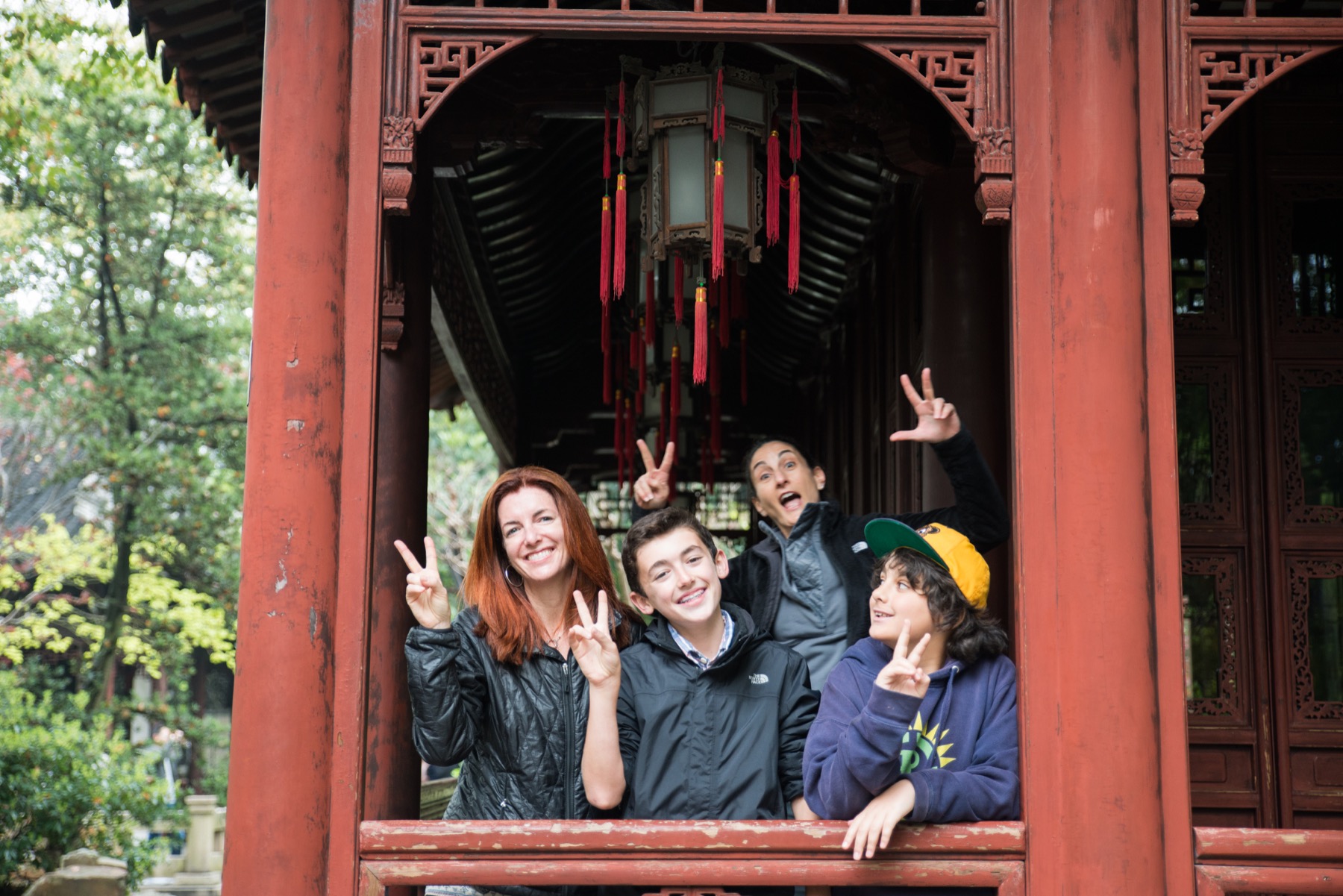 Amie, Founder and Managing editor of Ciao Bambino, a popular family travel resource, is a total travel pro! That's why when she was deciding on where to go for her next family trip, she decided to dive head first into adventure and take her son on a tour through China! Travelling with another mom and son duo, they stopped in Shanghai to experience the rich culture of the city, and capture these exciting travel memories with a Flytographer shoot. Flytographer Lucy joined this playful group on a walk through the Yu Gardens, and captured these bright and beautiful photos!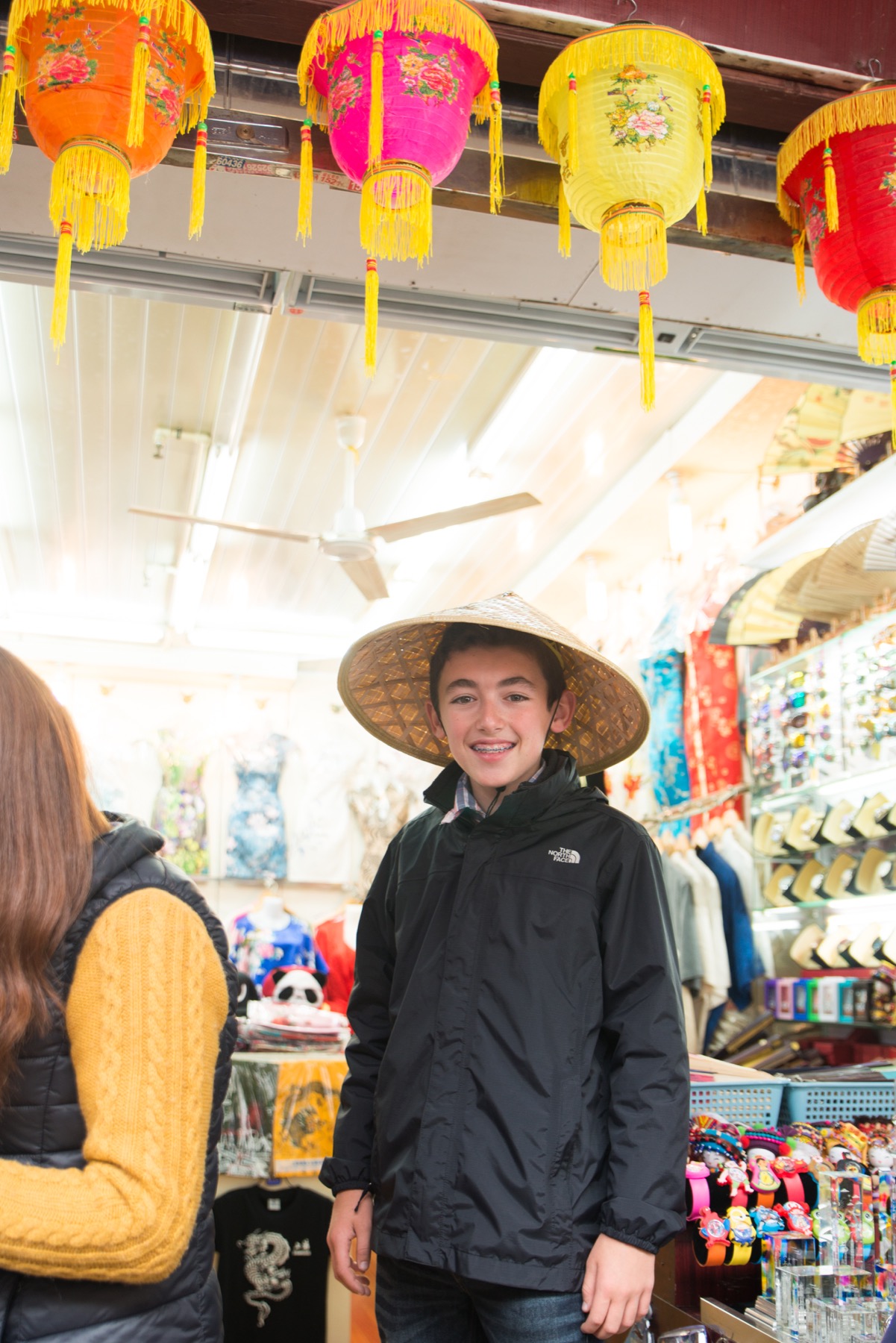 "When we were deciding on where to go for our next family vacation, I knew I wanted to go somewhere that my kid hadn't been before. Since we had already travelled to Europe and Africa, I thought we were ready for something different and new, and China was the perfect place! It helped that I found a killer deal on airfare direct from San Francisco to Shanghai 😉 "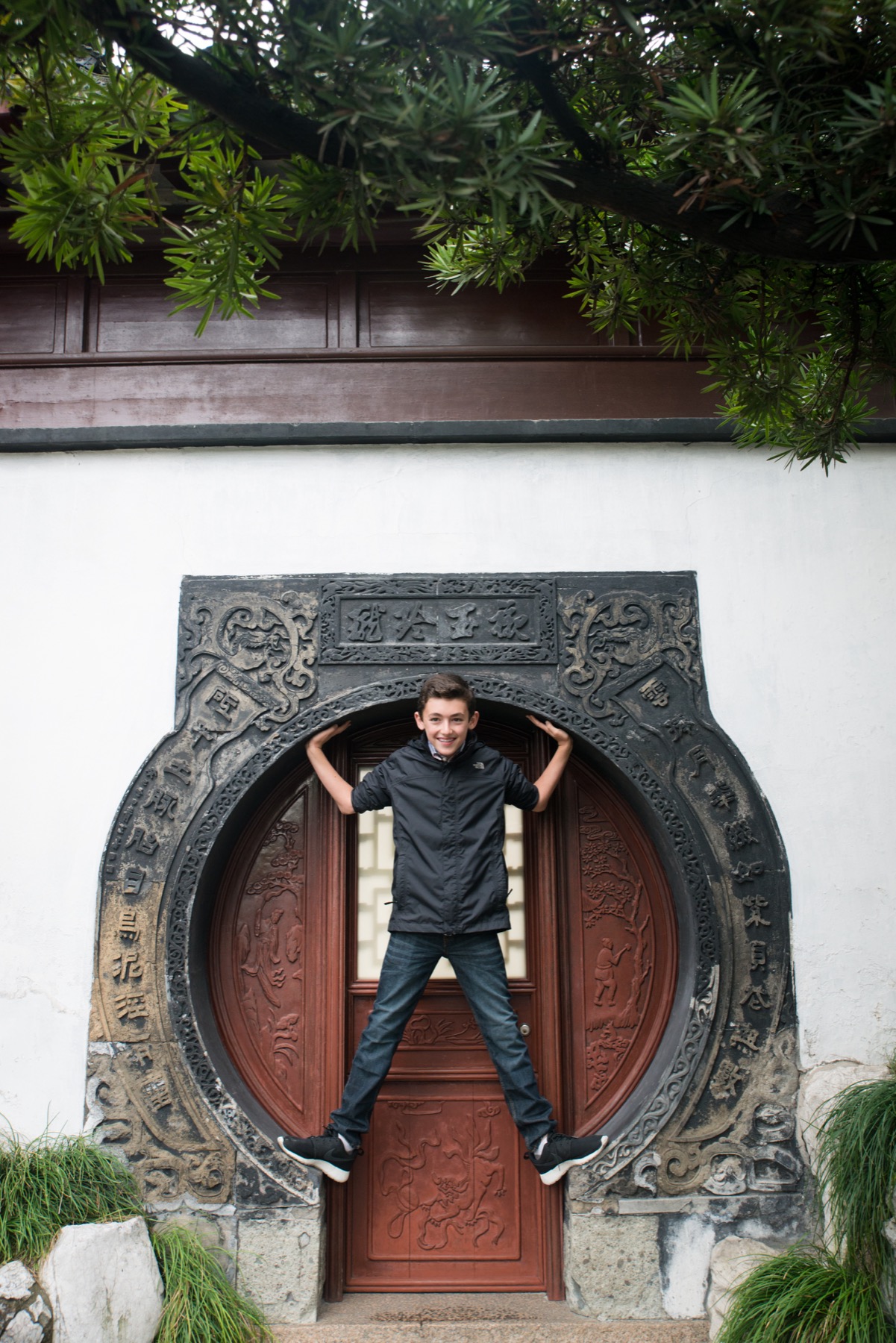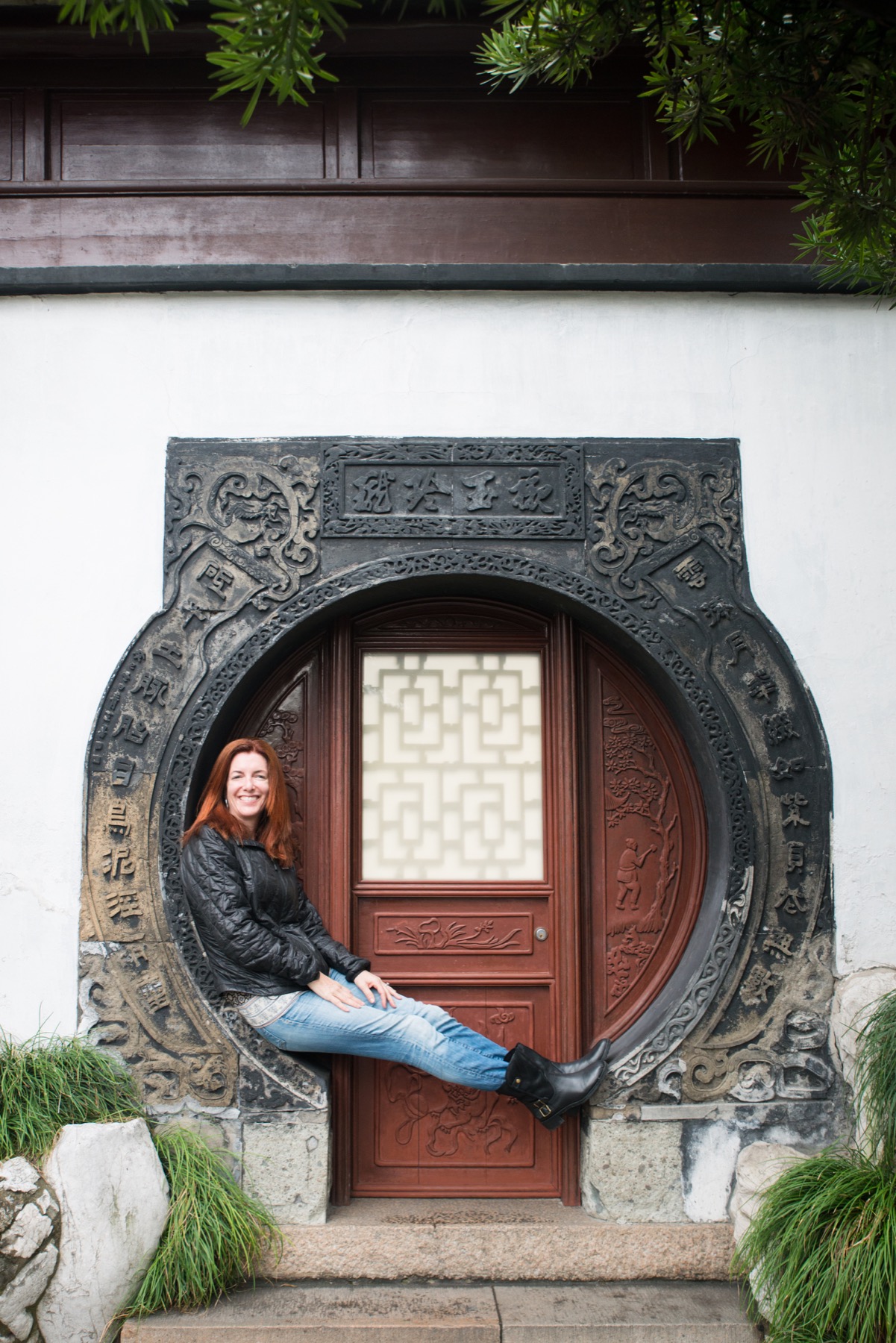 "We decided to travel with Mandarin Journeys, which provides the perfect mixture of learning about the history and culture of the places you are visiting, while also getting to interact and participate with the locations that you visit. They specialize in private family tours, and they had us doing fun activities such as visiting a tea plantation, and practicing Tai Chi!"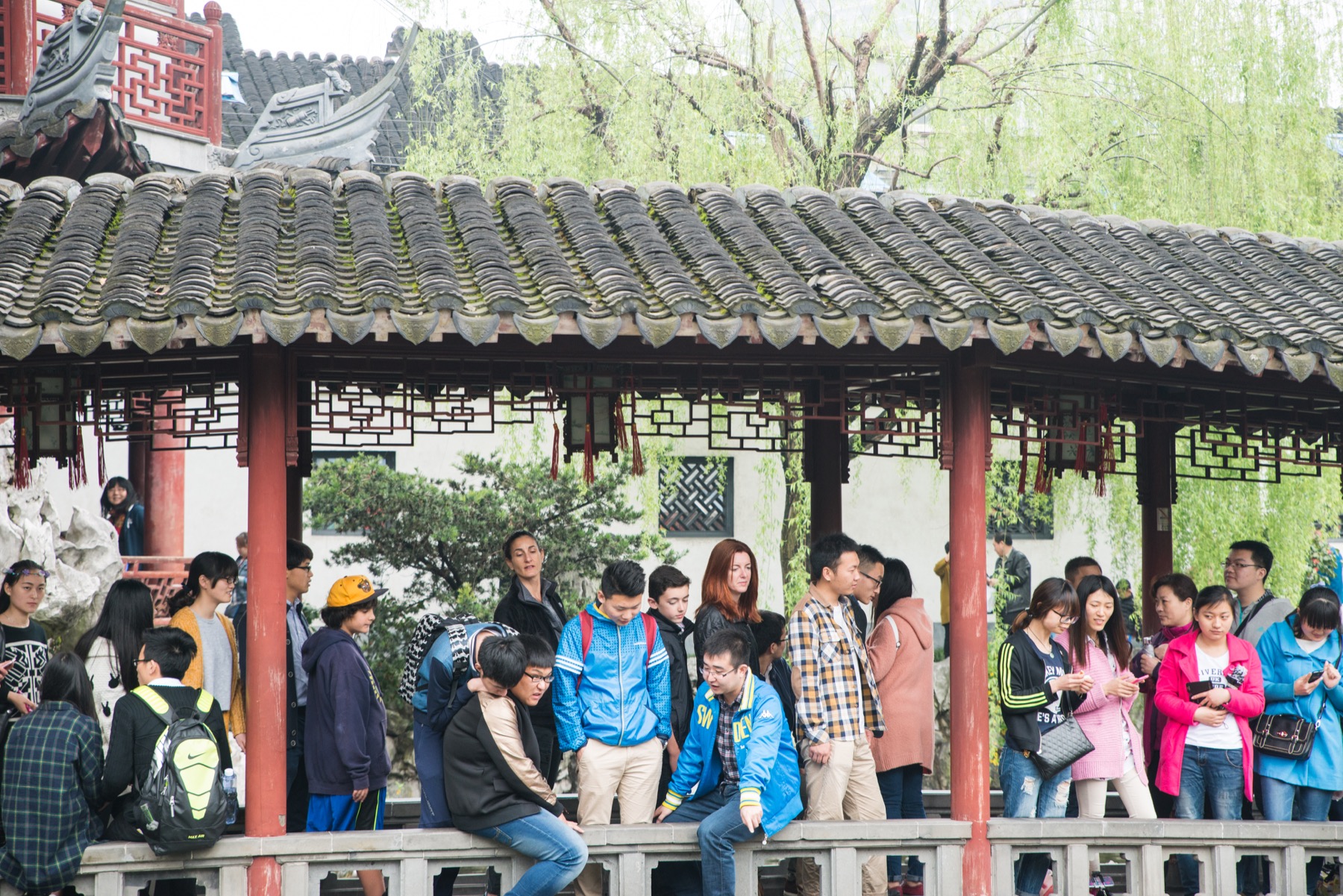 "The moment we arrived in Shanghai, we were so overwhelmed by the energy of the city. Our boys were blown away by the bright lights and skyscrapers. It's so foreign from anything they had ever experienced, and so exciting at the same time."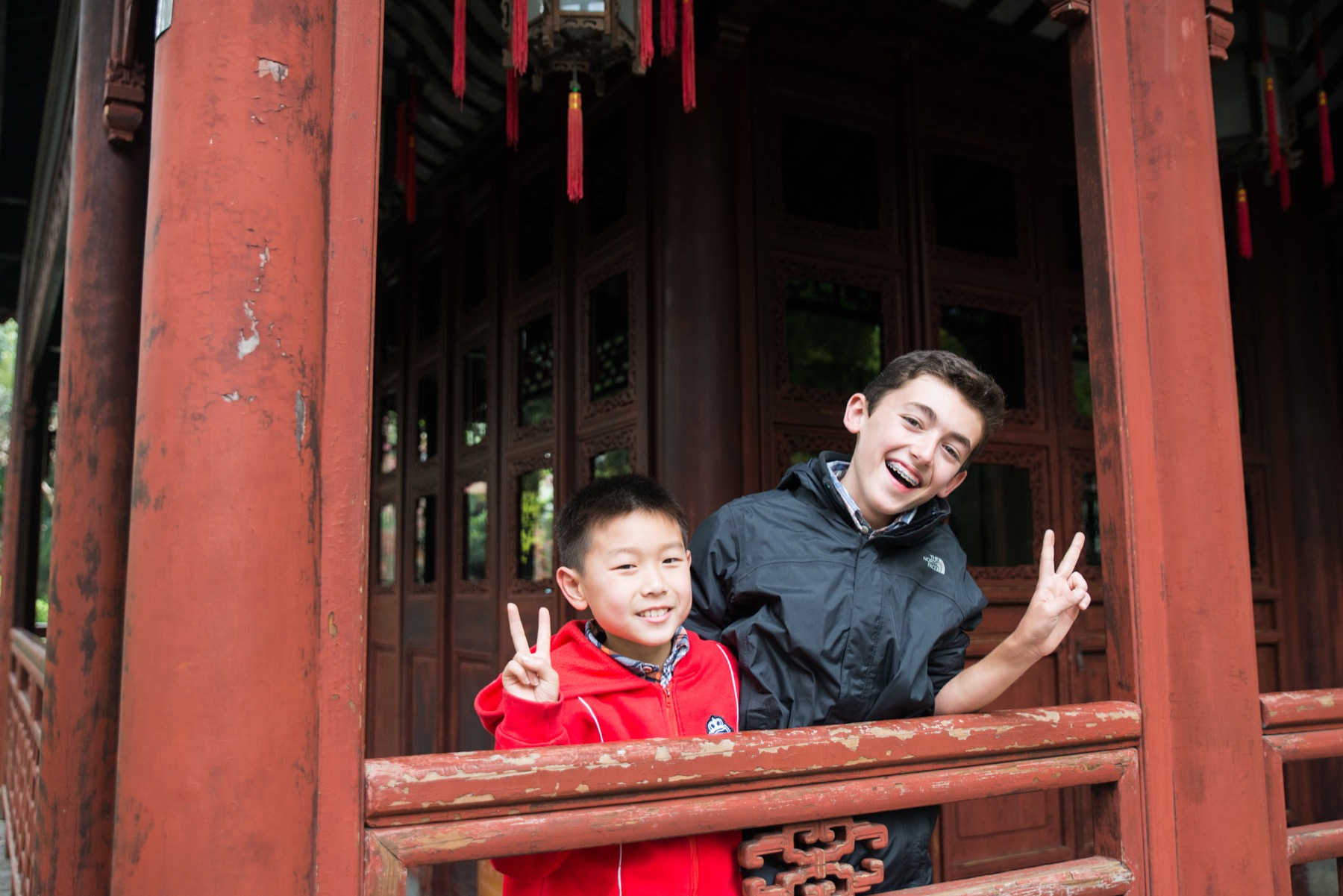 "We went up some of the tallest skyscrapers in the Pudong district, and walked along the Bund. These areas are like the signature of growth and success for China and the city of Shanghai, so it was amazing to see that! We also enjoyed exploring the Old City in China, as well as the Yu Garden where we had our Flytographer shoot."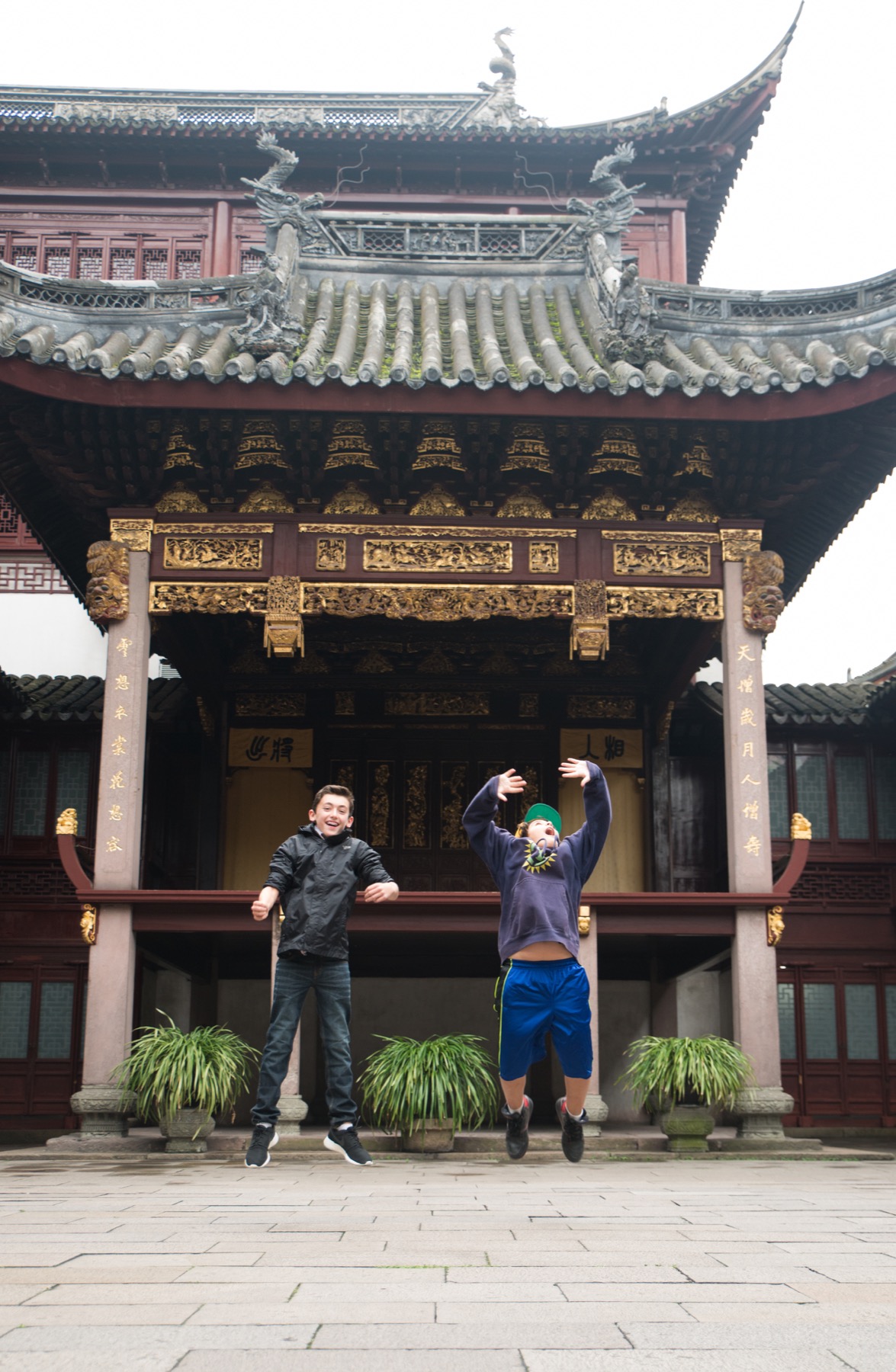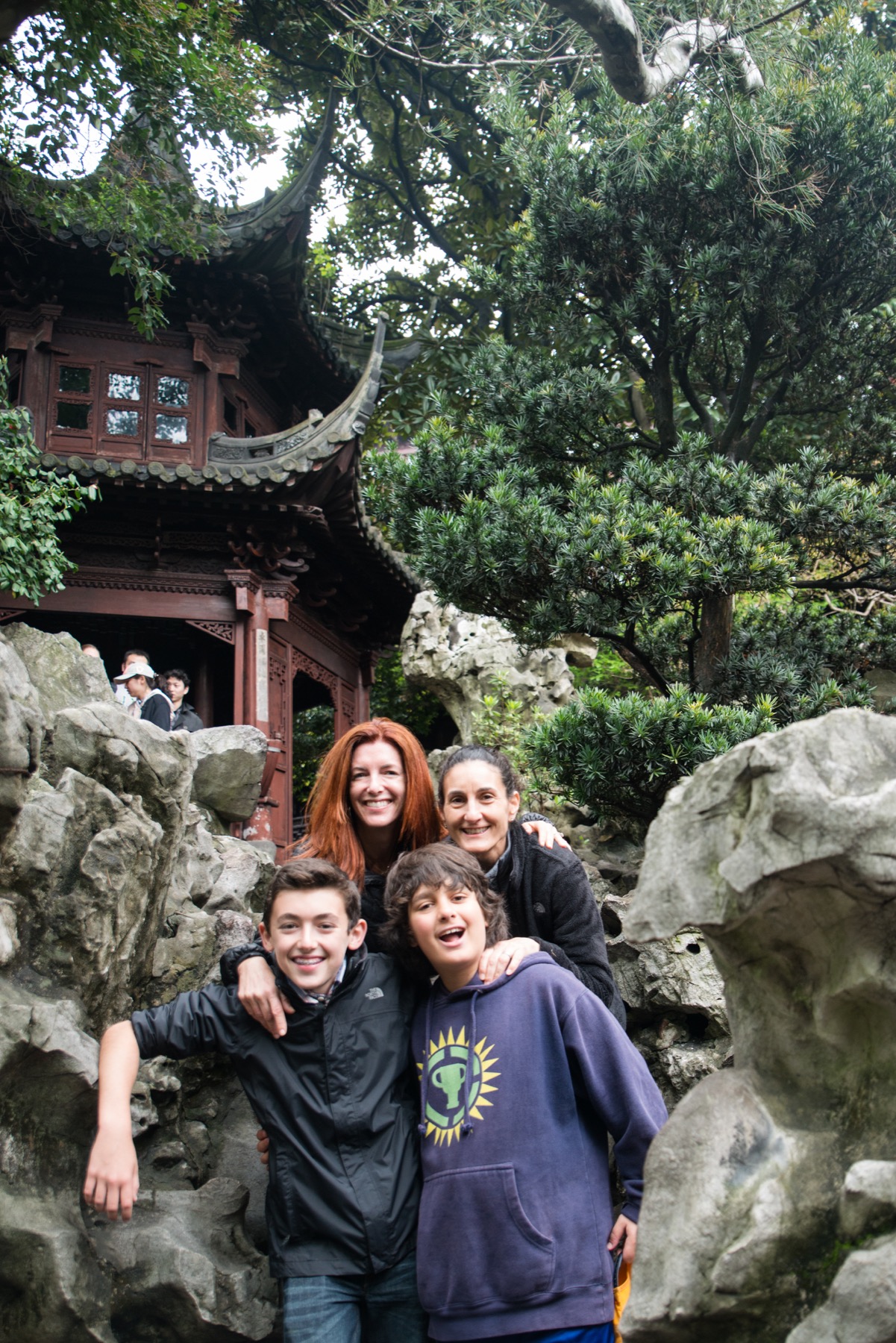 "Flytographer is the best travel service EVER. The opportunity have professional photos in a vacation setting is wonderful for families. They take photos you could never get on your own giving cameras and phones to strangers. We've used Flytographer twice now and love the experience from beginning to end.This service is professional, friendly, efficient, the photographers are great, and in the end, the photos are amazing too!" – Amie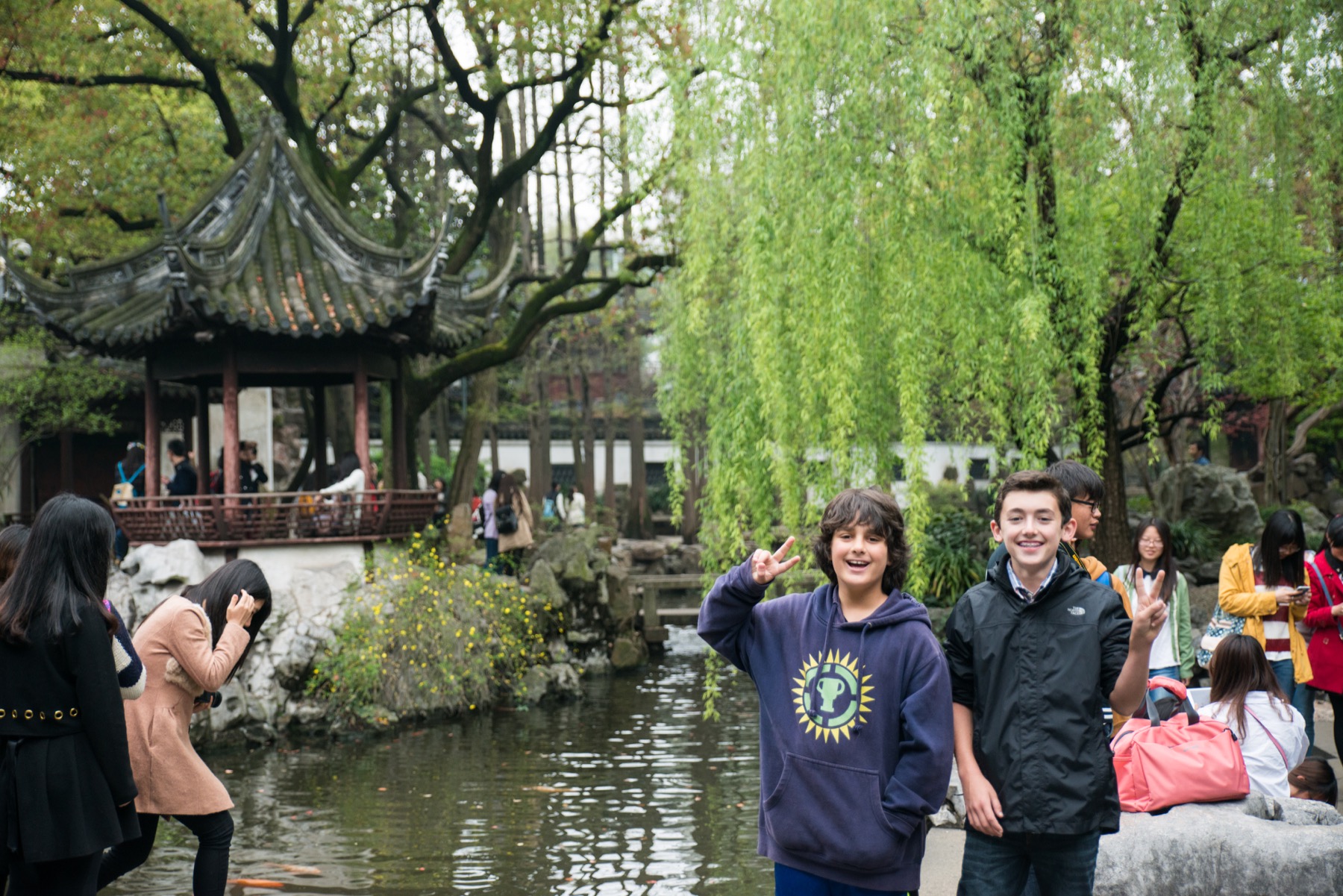 Check out Amie's list of top things to do with kids in Shanghai HERE!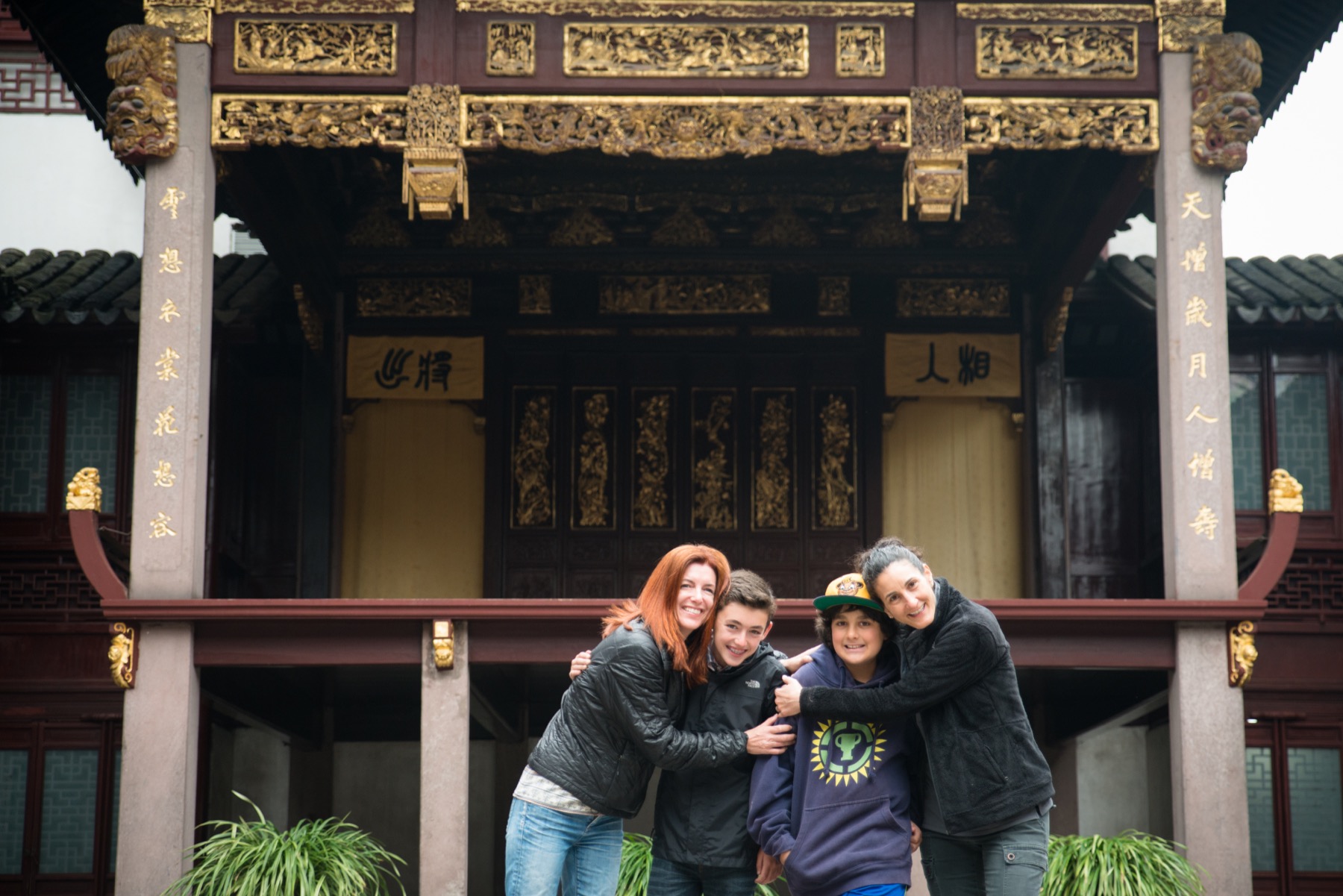 Flytographer: Lucy Landaeta
Get inspired for your own family vacation by checking out our new Family Travel Stories !