See more: birthday – family – Paris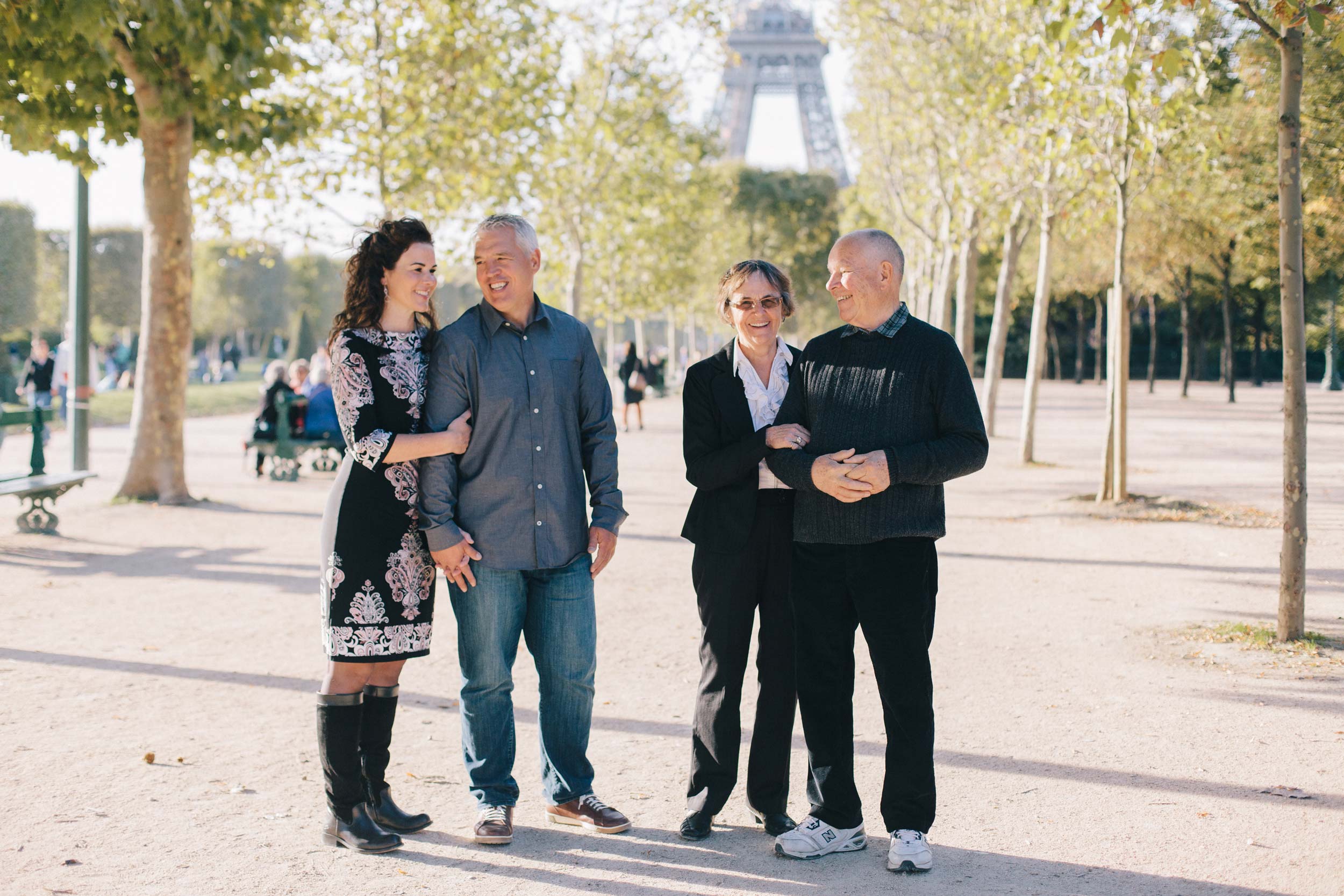 What better excuse for a fun vacation than a milestone birthday … unless it's TWO milestone birthdays? Both Milaine and her father Georges celebrated their "significant" birthdays in style with a trip to Europe en famille. With their ancestors hailing from France, the trip took on more significance as they soaked in the best the country has to offer. Flytographer Gonçalo was there to document their stroll around Paris.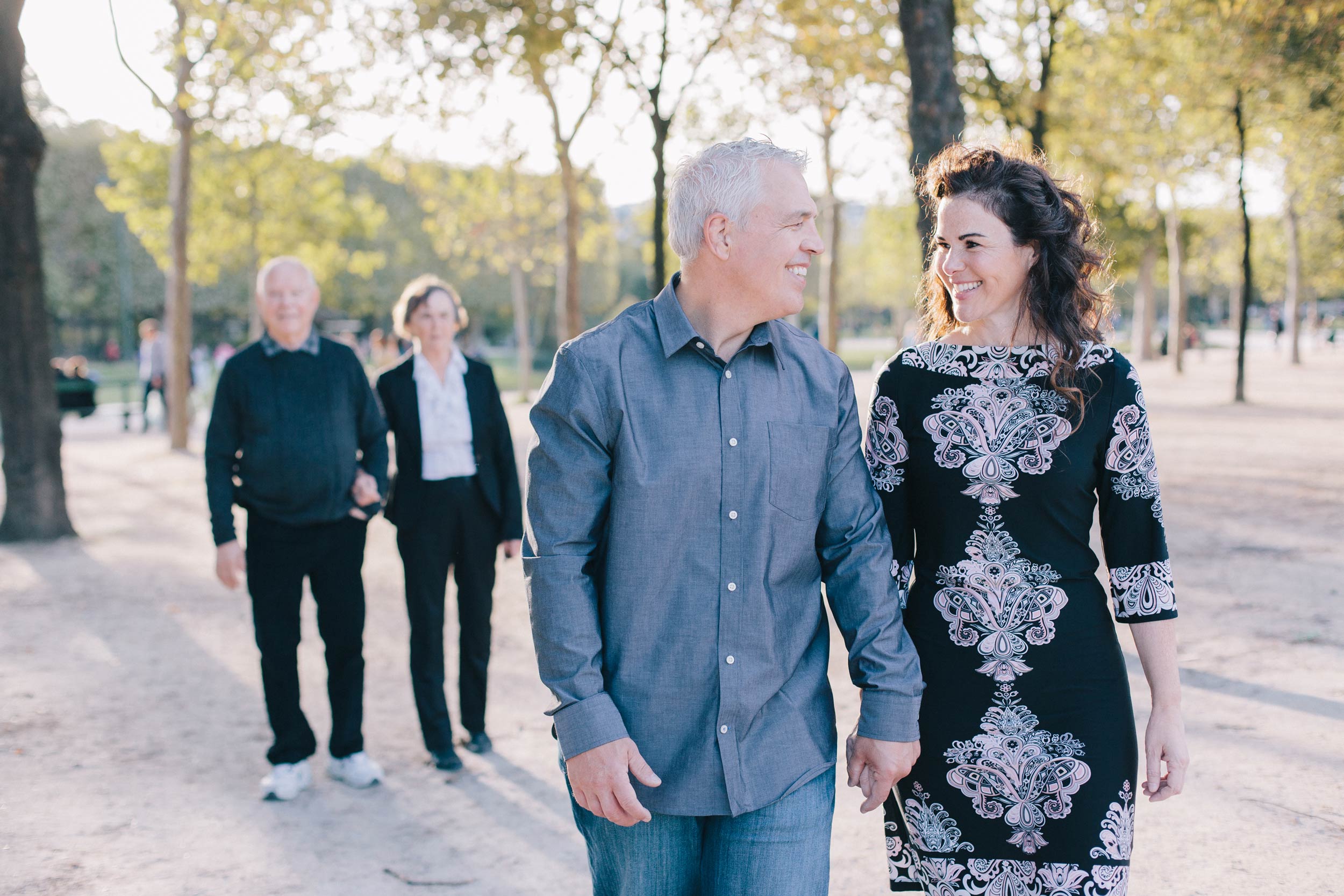 THEIR STORY
"My wife and father-in-law were celebrating 'significant' birthdays (they won't let me say more than that!) which inspired a visit to the area their ancestors hailed from. Paris set the stage for our foray into France in a way that only Paris can – the beauty, the romance, the energy – followed by a wonderful voyage into the Champagne region. Epernay and its Champagne houses, cellars and vineyards were beyond expectation. We ended with a magical journey through the Alsace region, where we saw castles, medieval towns, gorgeous scenery and storks. We came home with a new appreciation of the culture and how the shared experience of travel creates memories for a lifetime!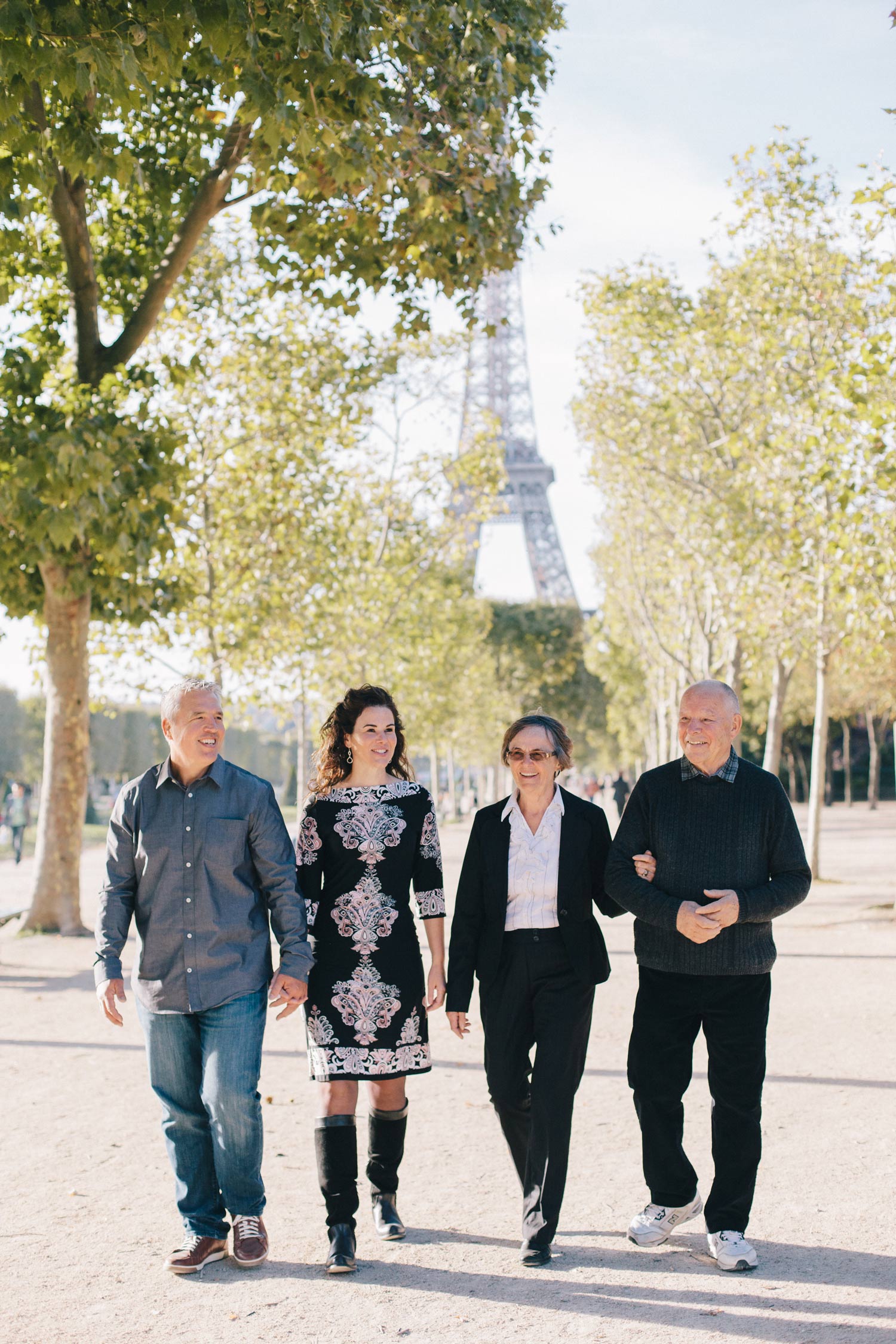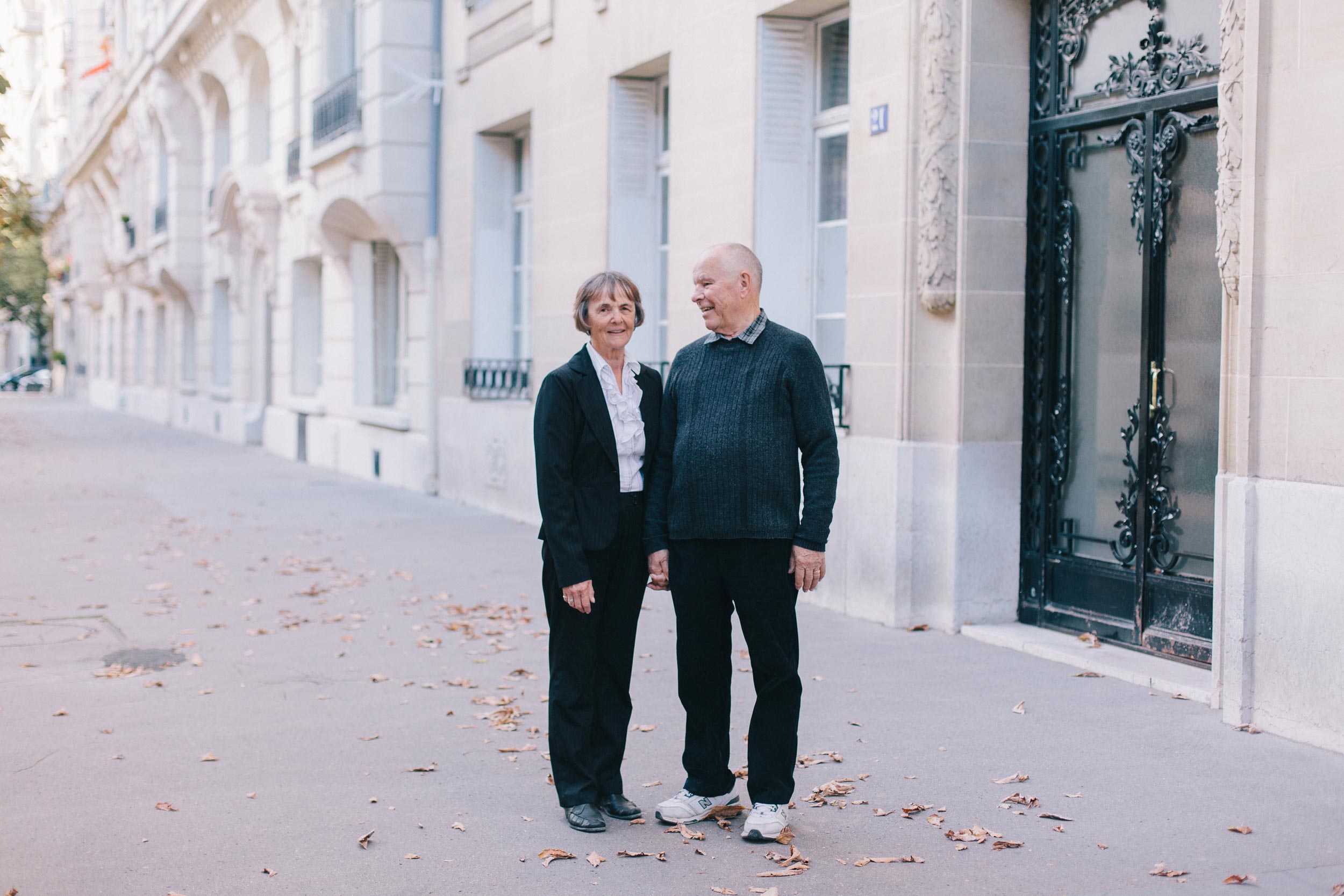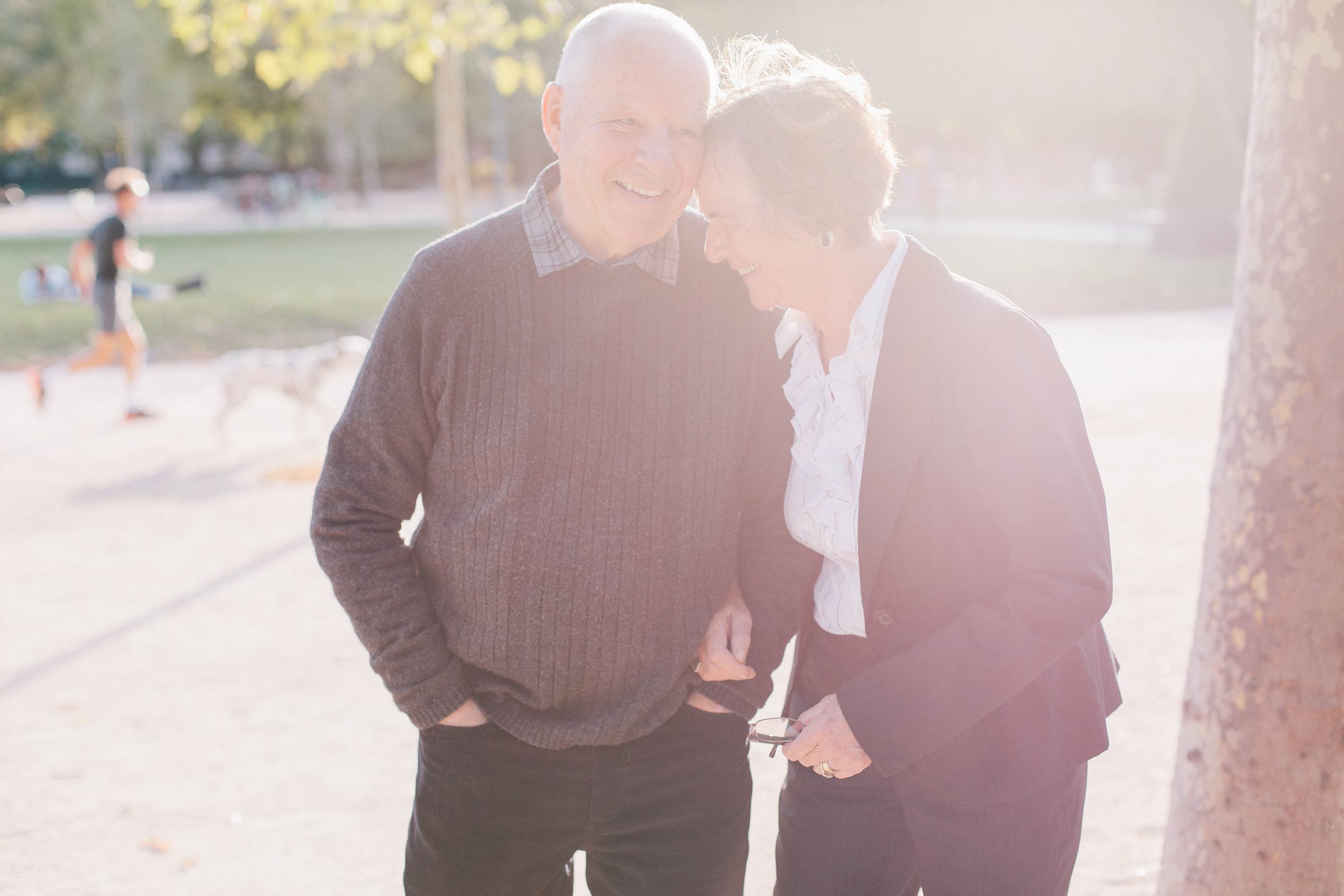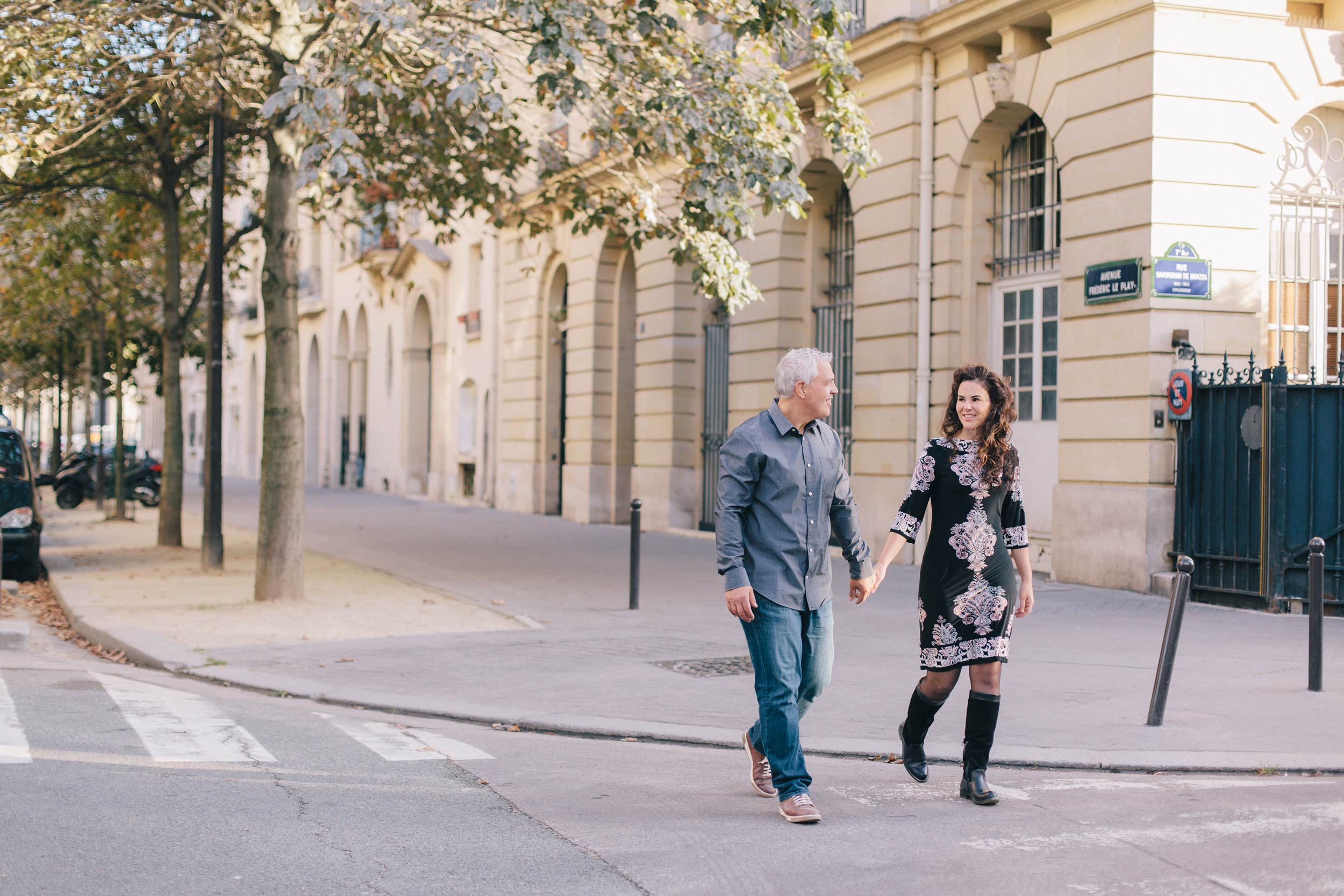 "I've seen the Eiffel tower a few times before, but this time we booked the Eiffel Tower Romance Tour. Not only was it truly entertaining (adding that touch of romance Paris promises), but the historical background and tour of the bunker, mechanical room, and private viewing platform added a dimension that gave me a whole new appreciation of the tower. Plus, if I'm honest, there's something magical about not having to wait in line…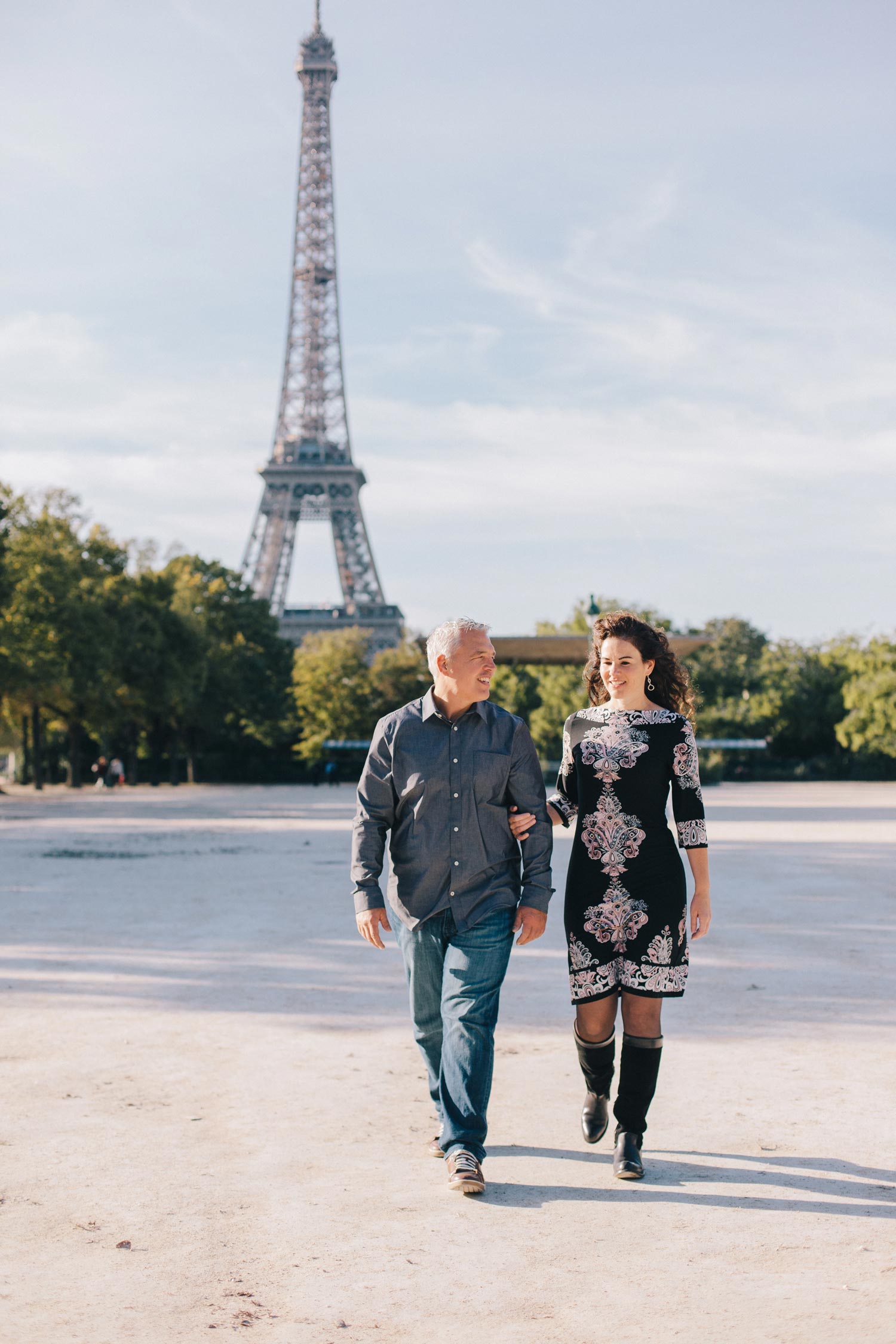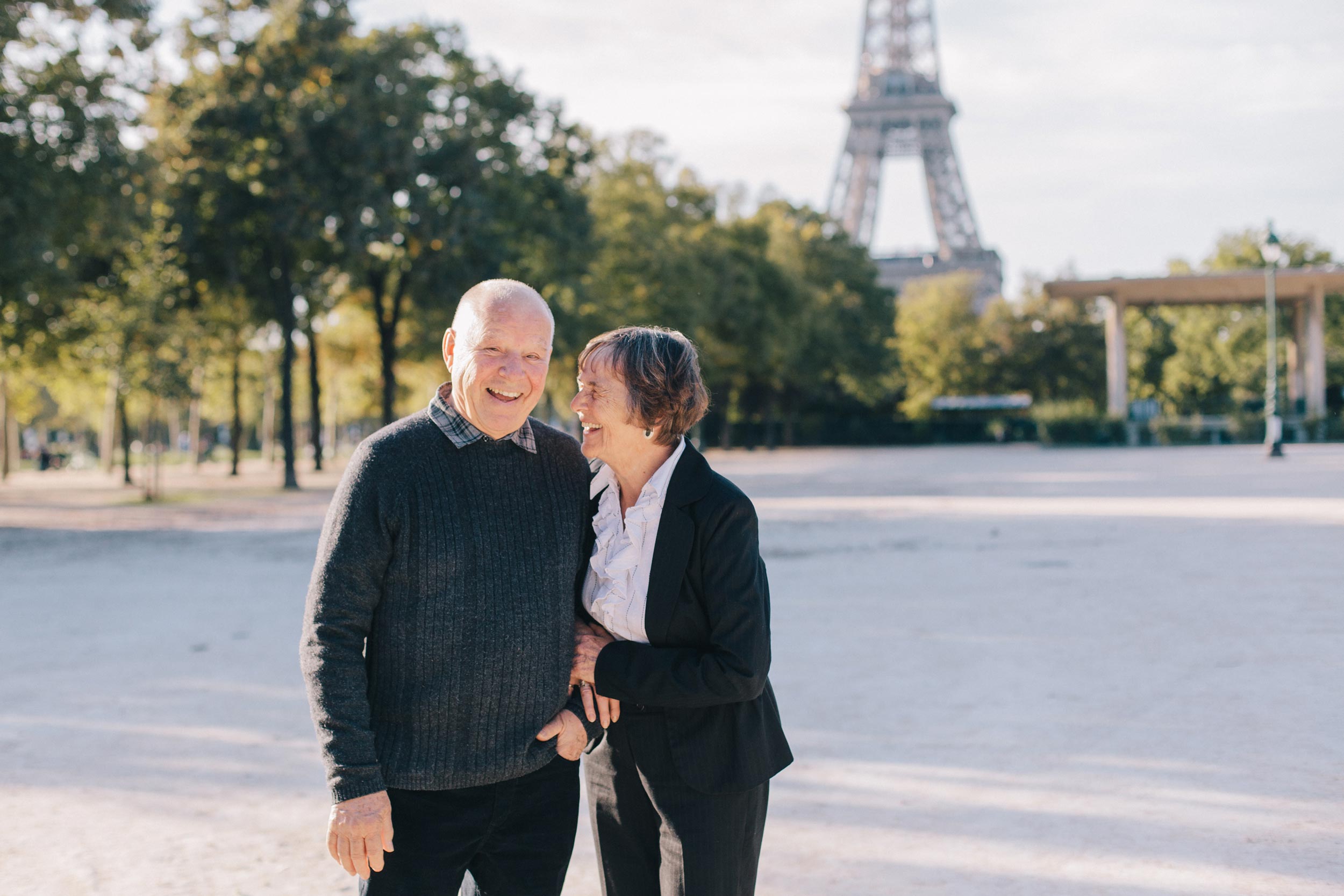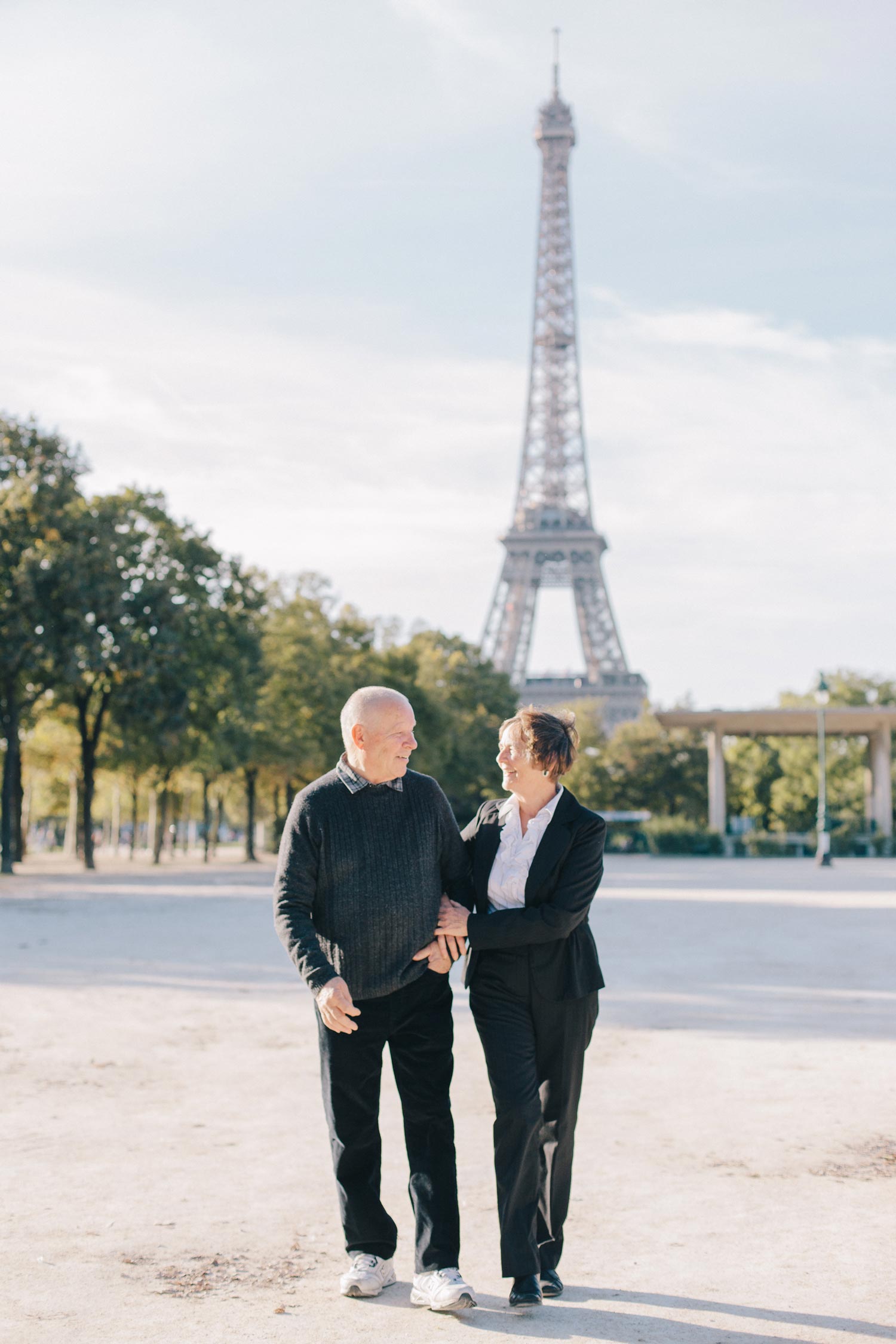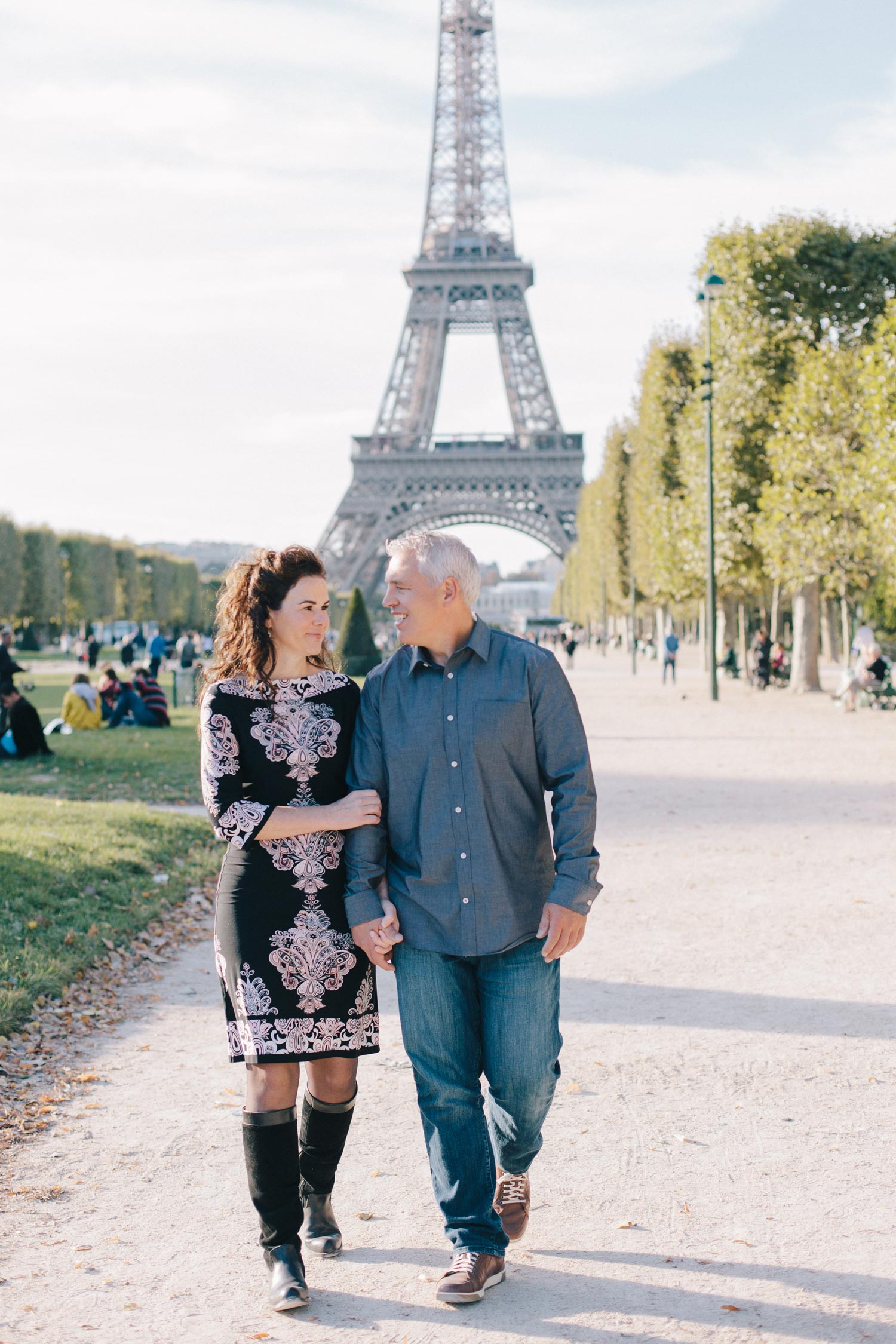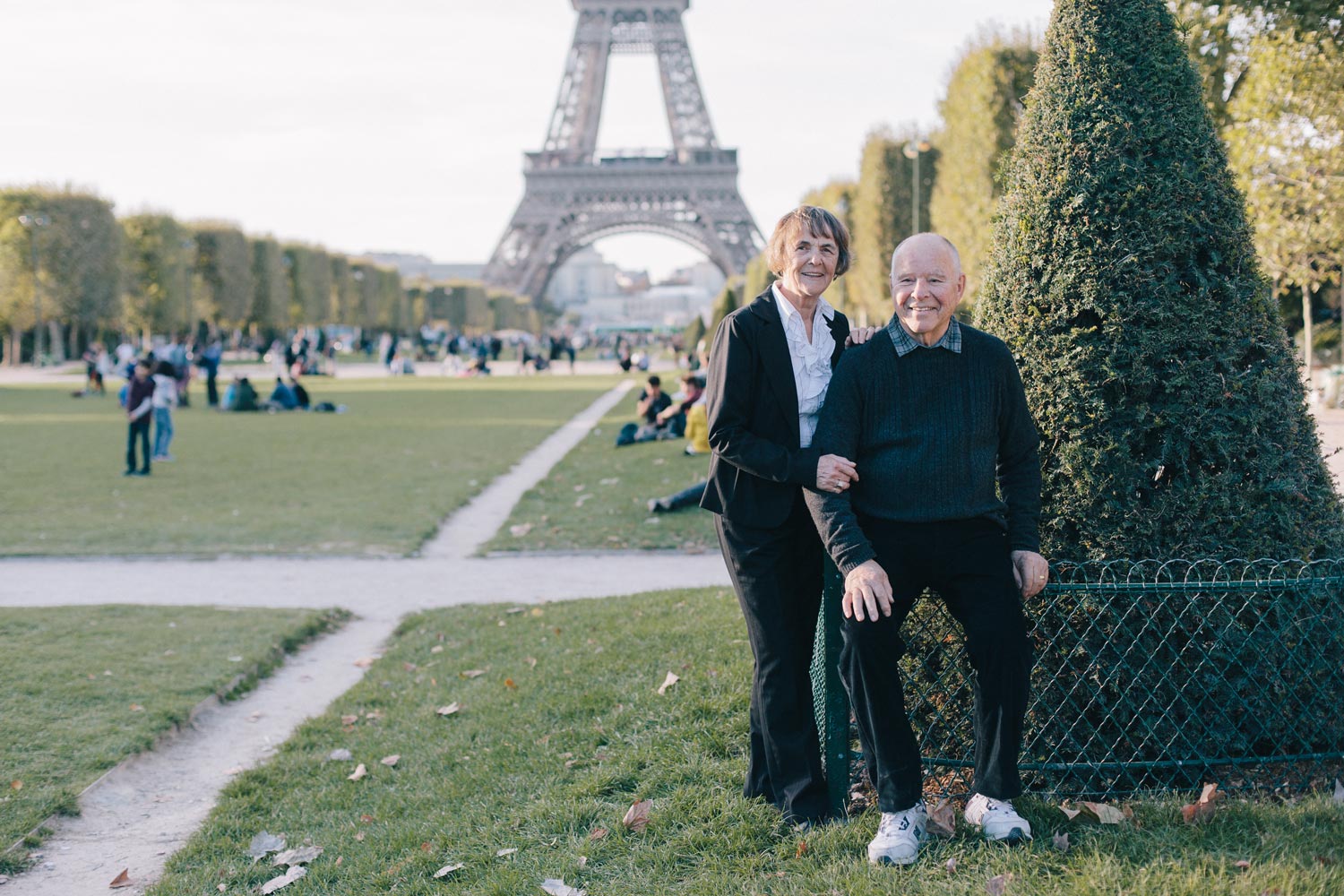 "Gonçalo has a natural ease with people that makes the shoot a lot of fun! What a gift it is for us to have these memories to savour and share. Thank you!" – Terry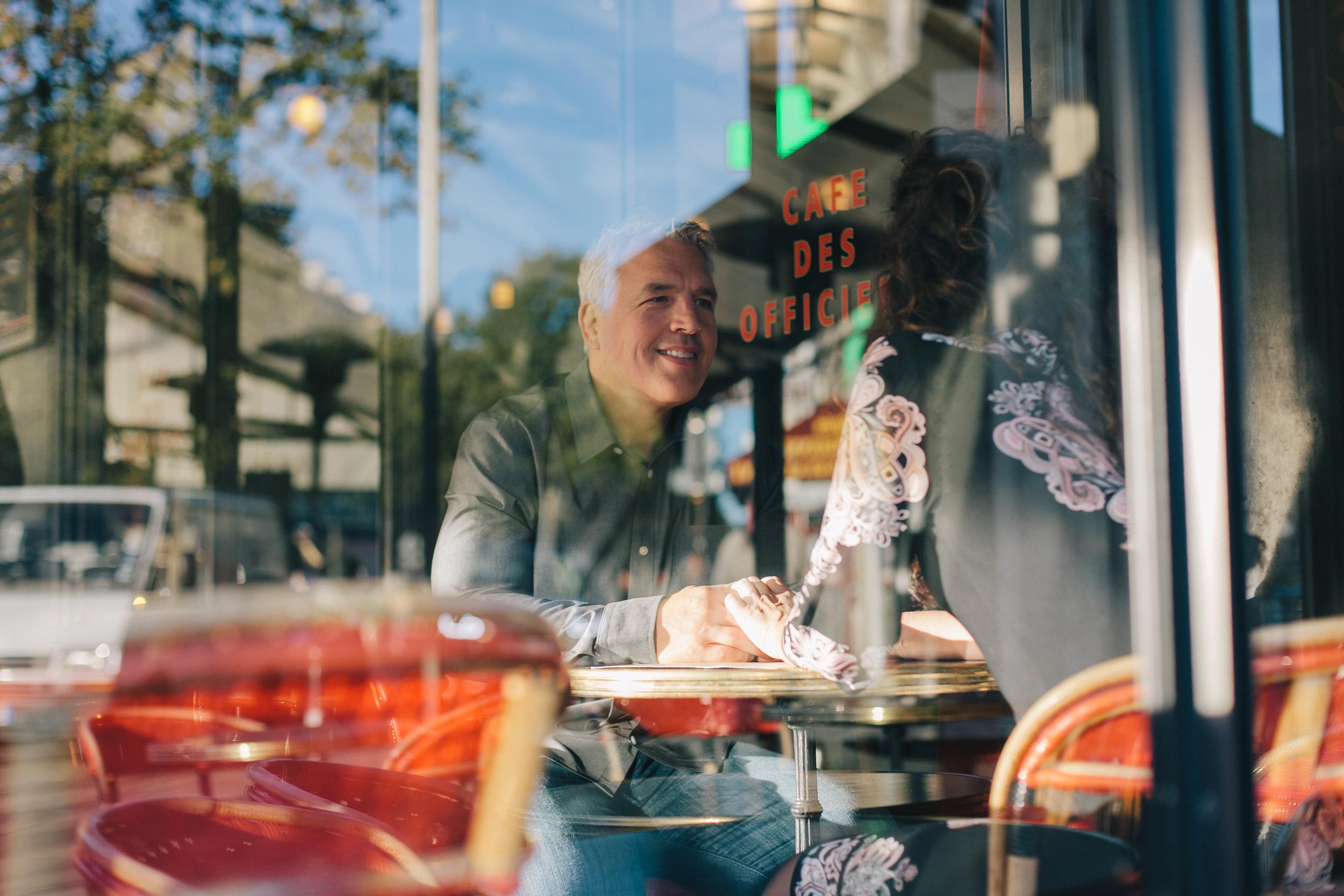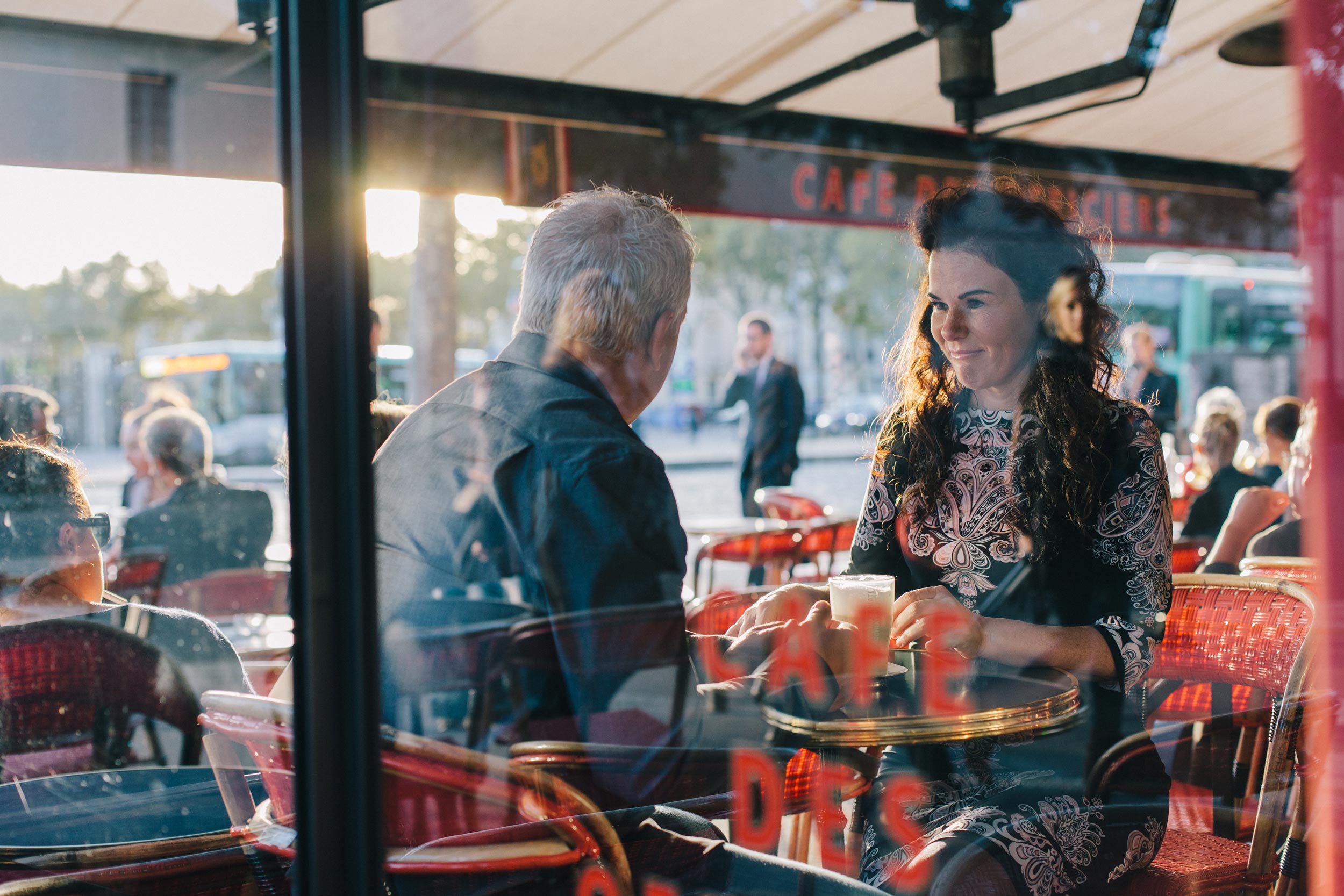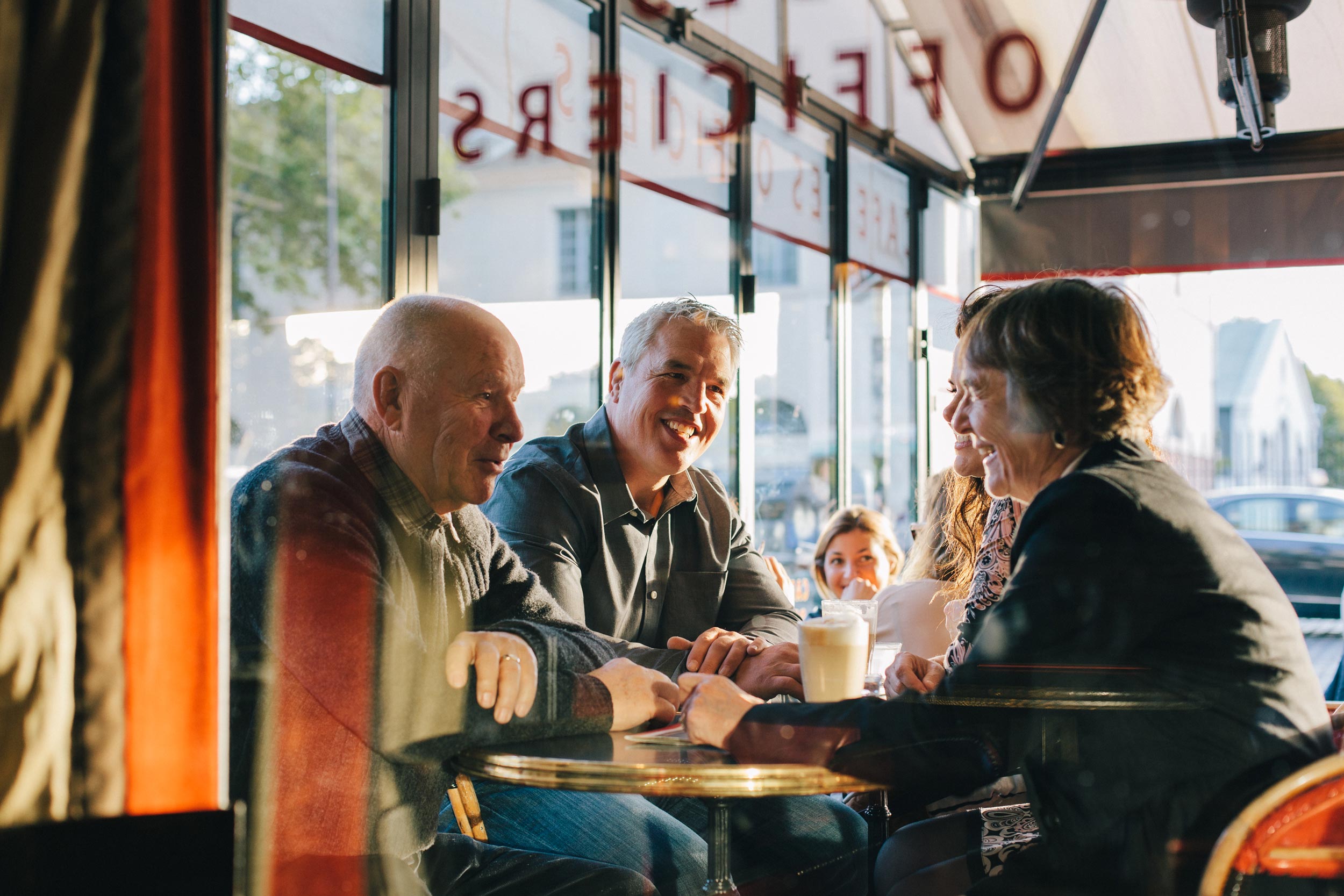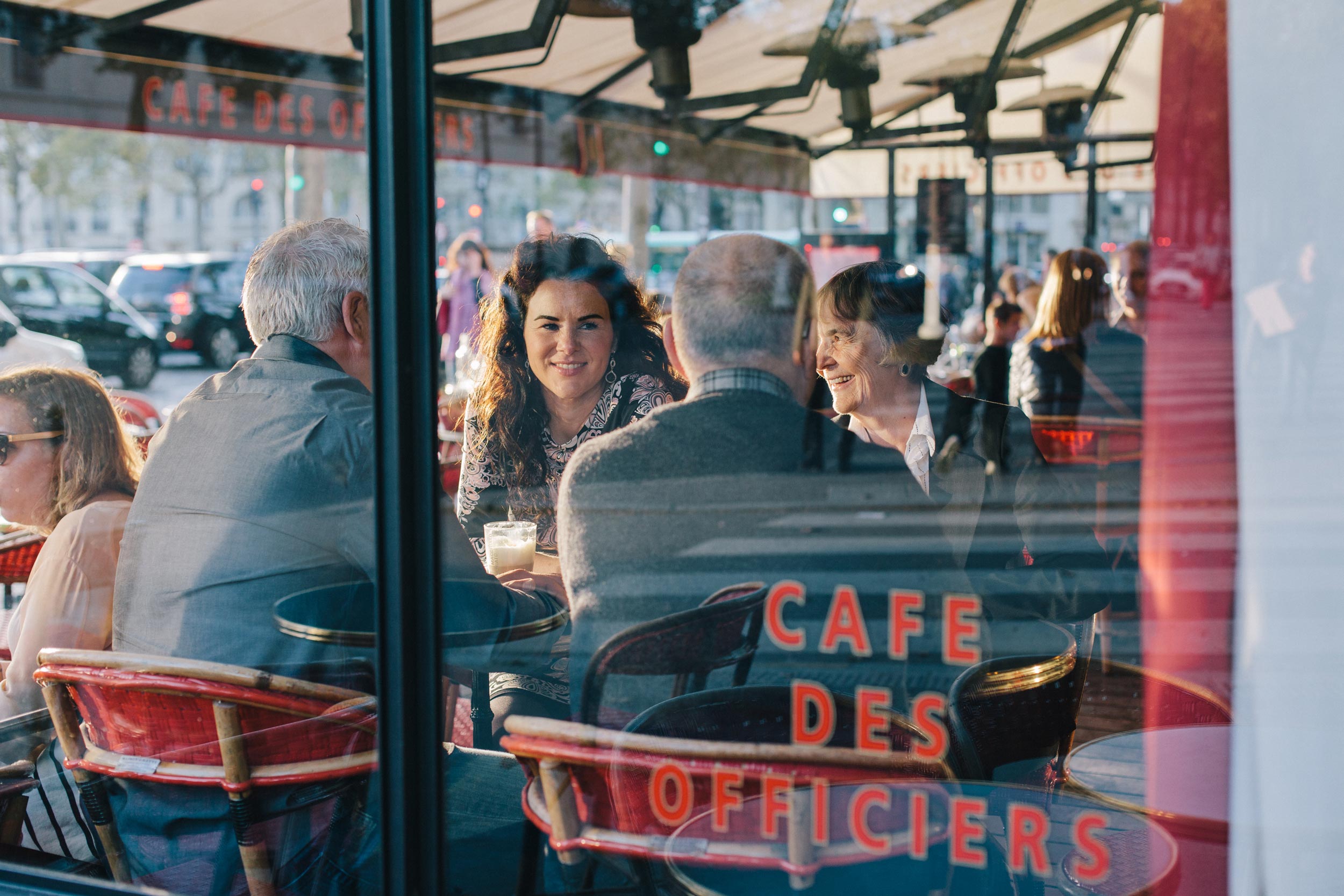 Flytographer: Gonçalo in Paris
Where will you spend your next milestone birthday?