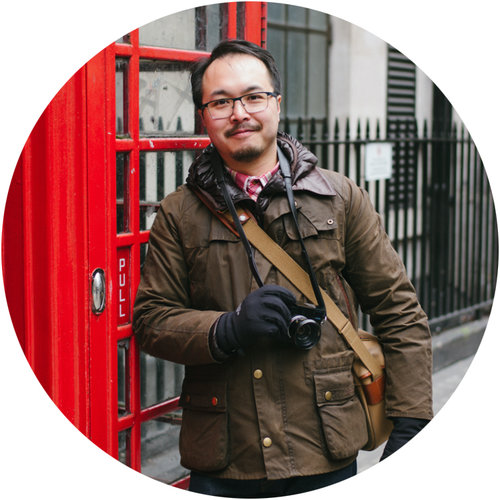 Former architect and current photographer Jimmy, one of our London Flytographers, tells us all about one of his favourite spots in the city – Brick Lane.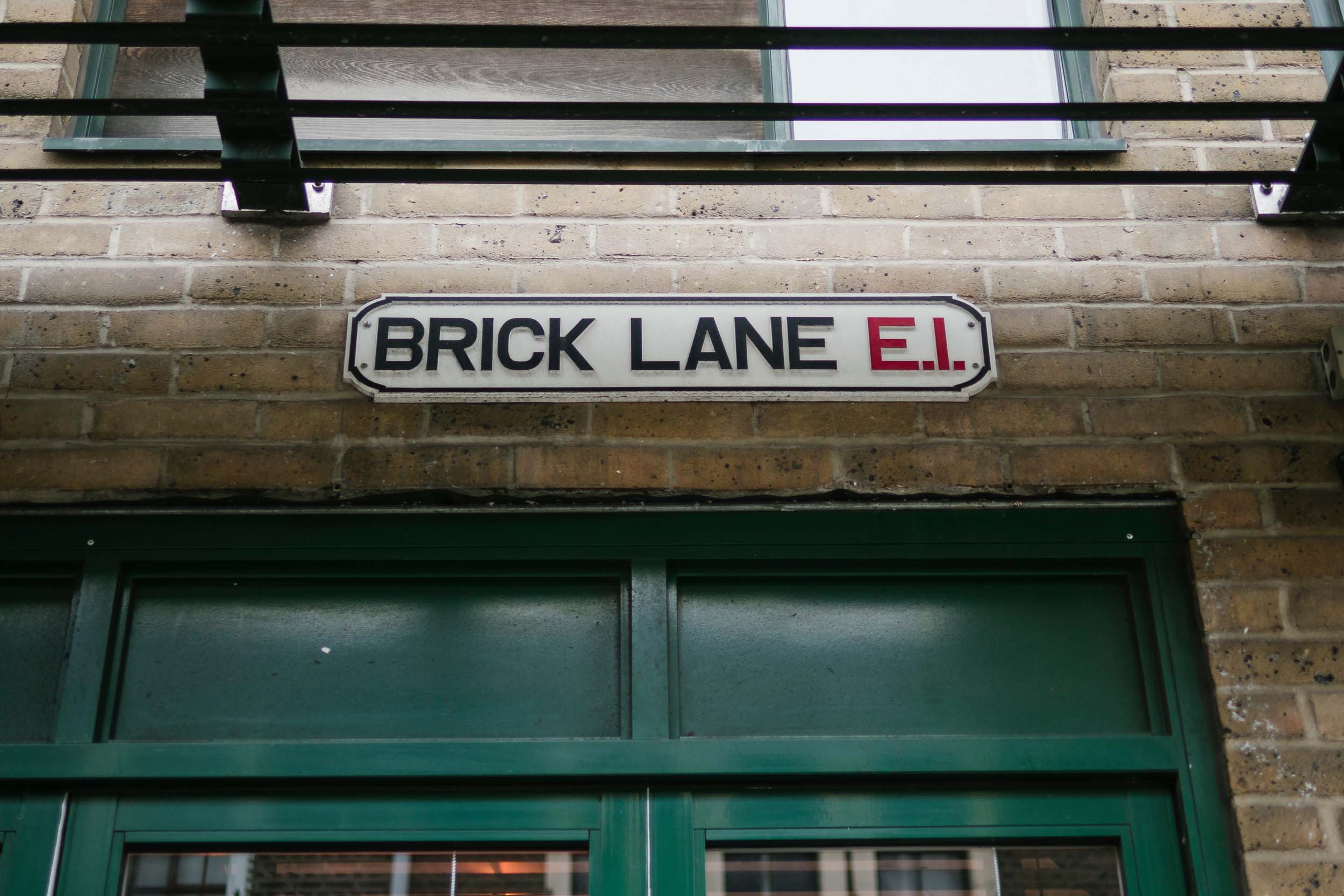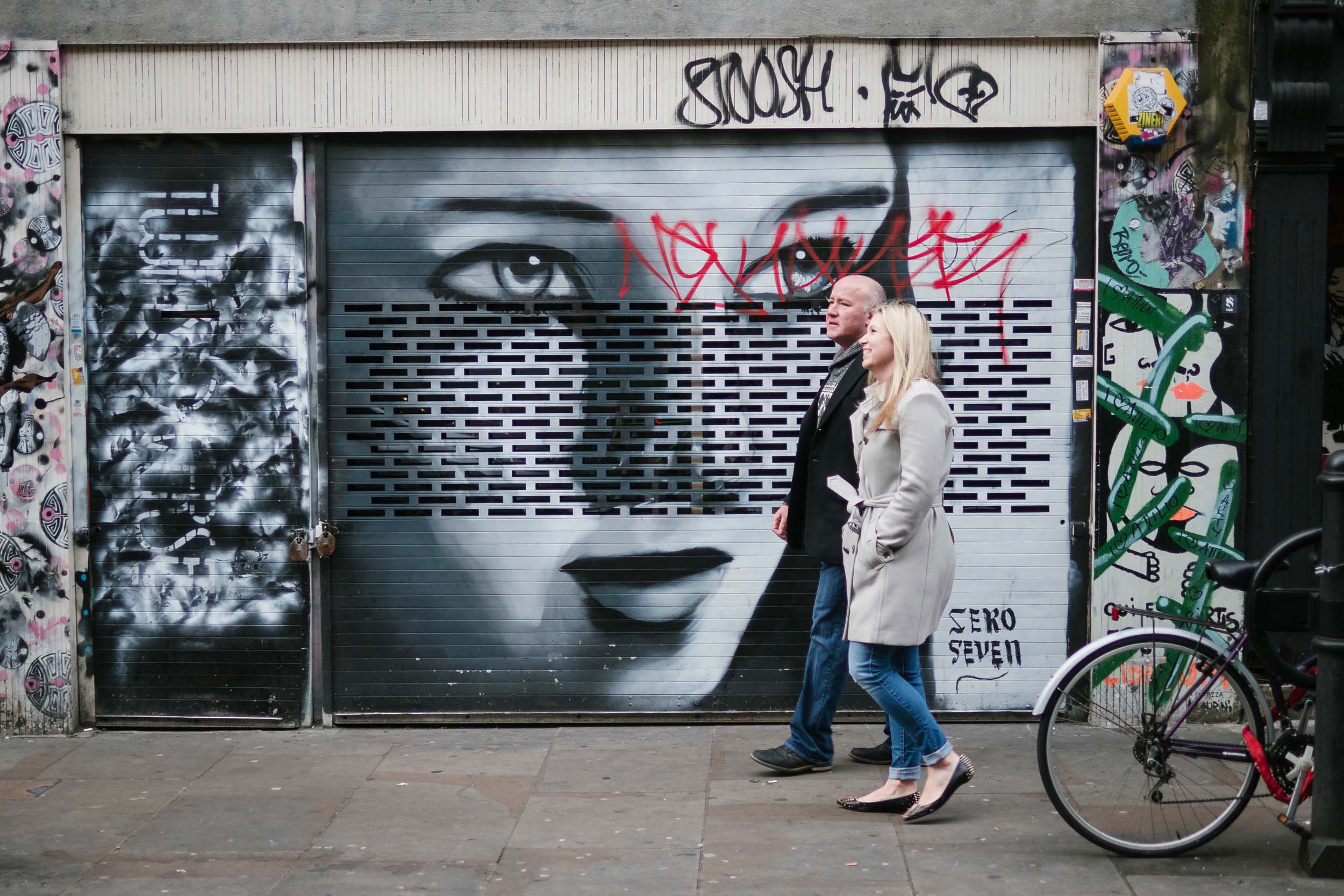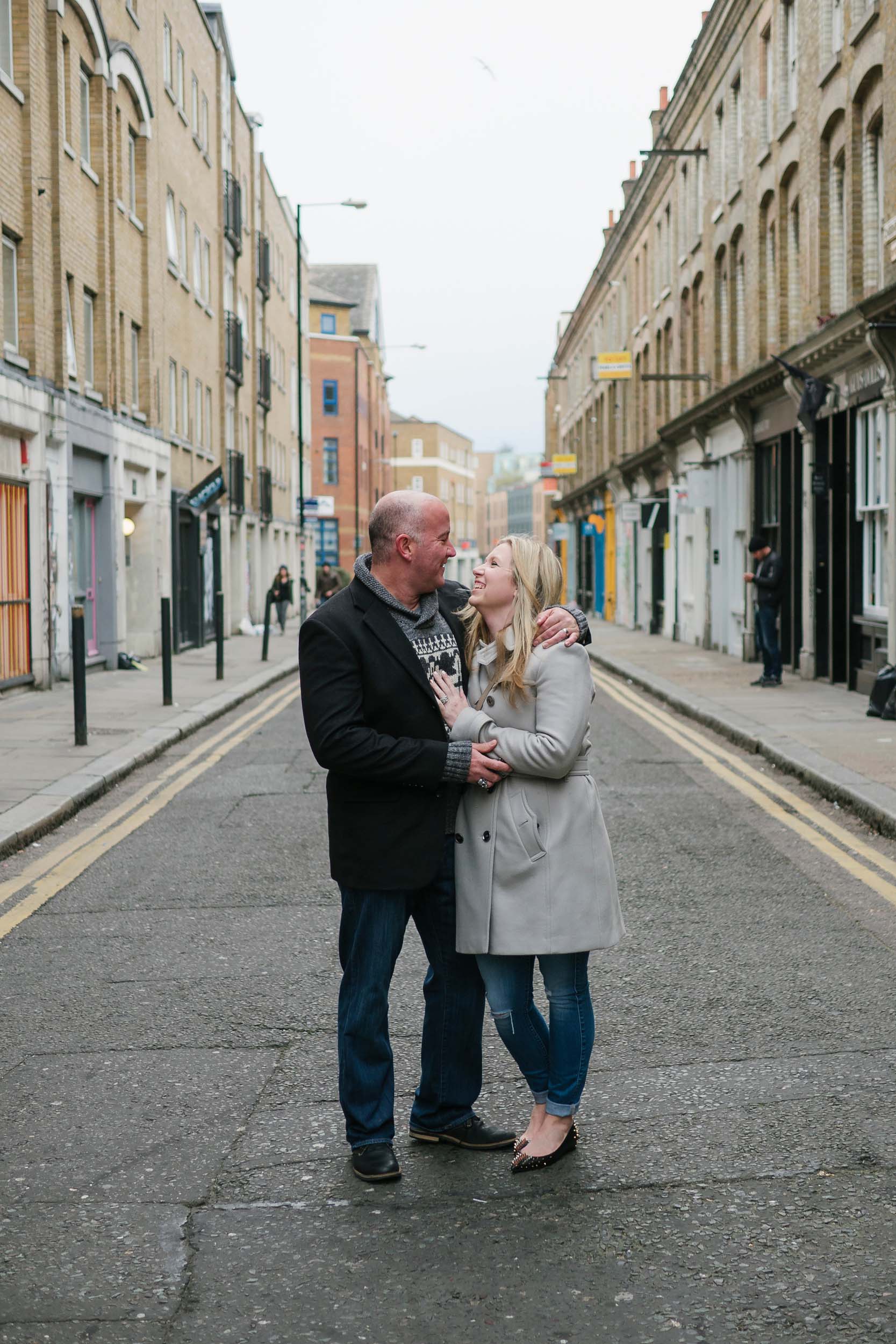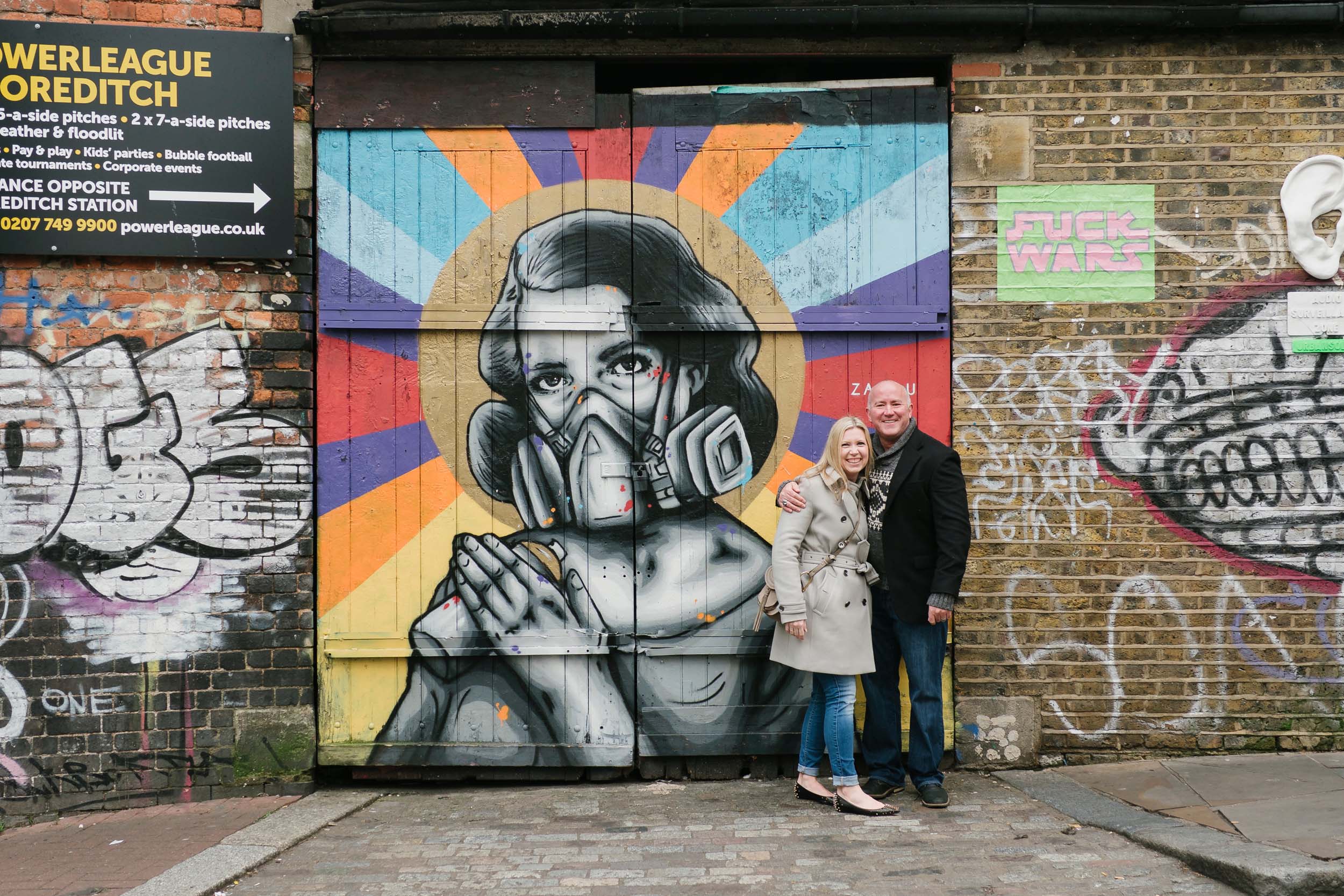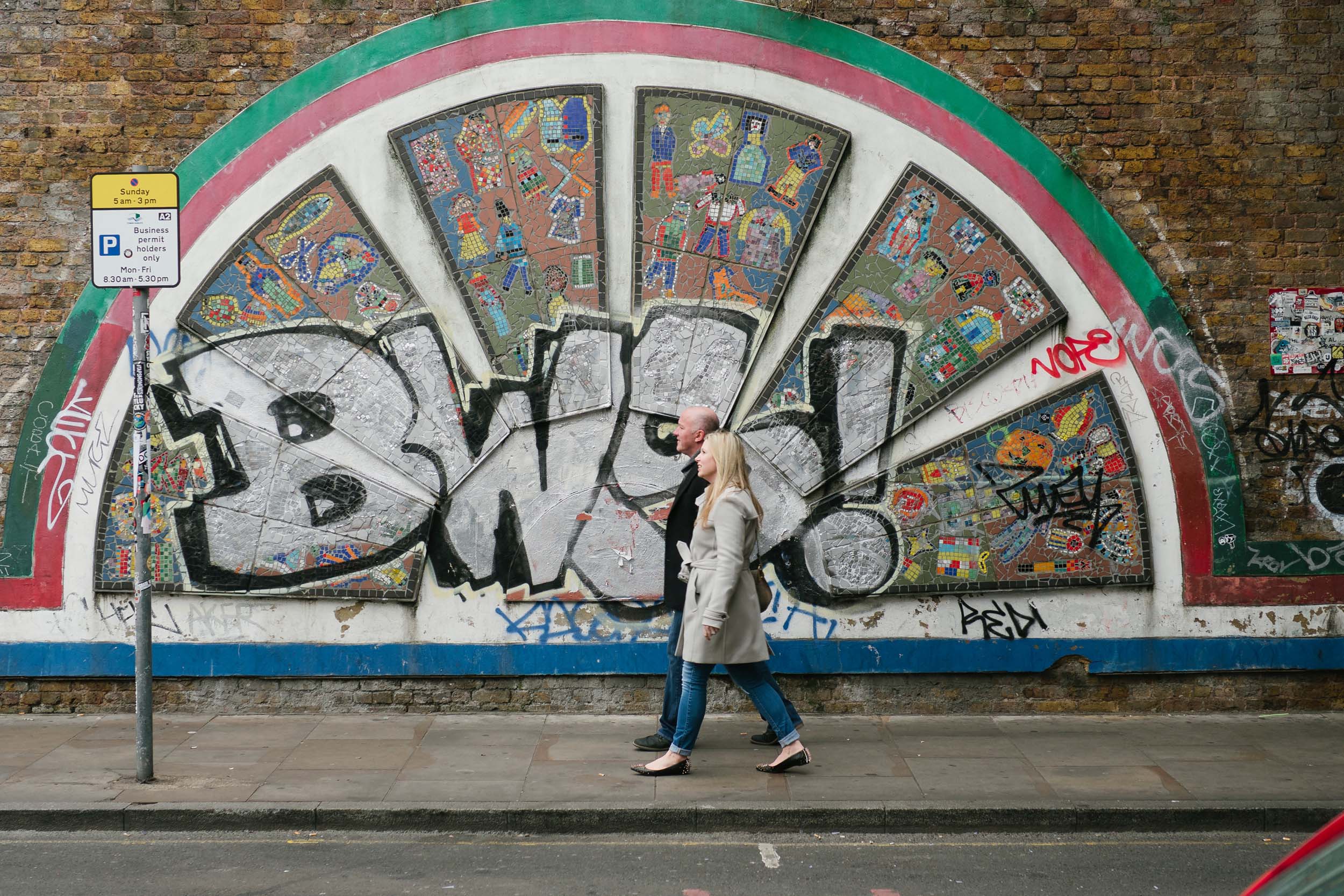 "Brick Lane has a long history in the East End of London. It was well-known for the amount of authentic curry restaurants, mainly due to the early settlements of the Bangladeshi community. But as the area has developed, Brick Lane has now been divided into the 'Curry' half and the 'Hippy' half. The 'Hippy' half is now known for the latest vintage fashions, secondhand and antique goods, as well as street art like graffiti and sculptures dotted around its streets and corners.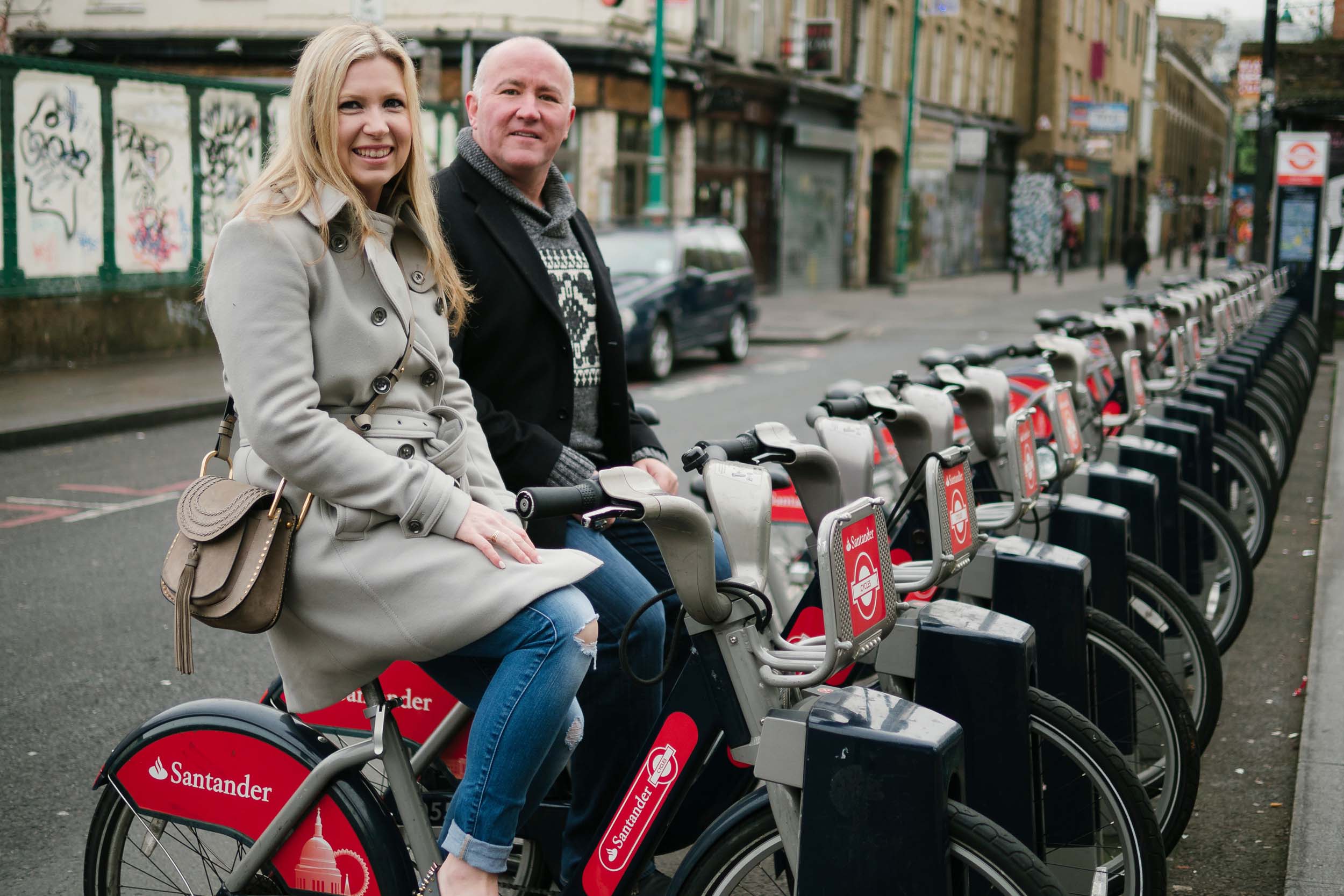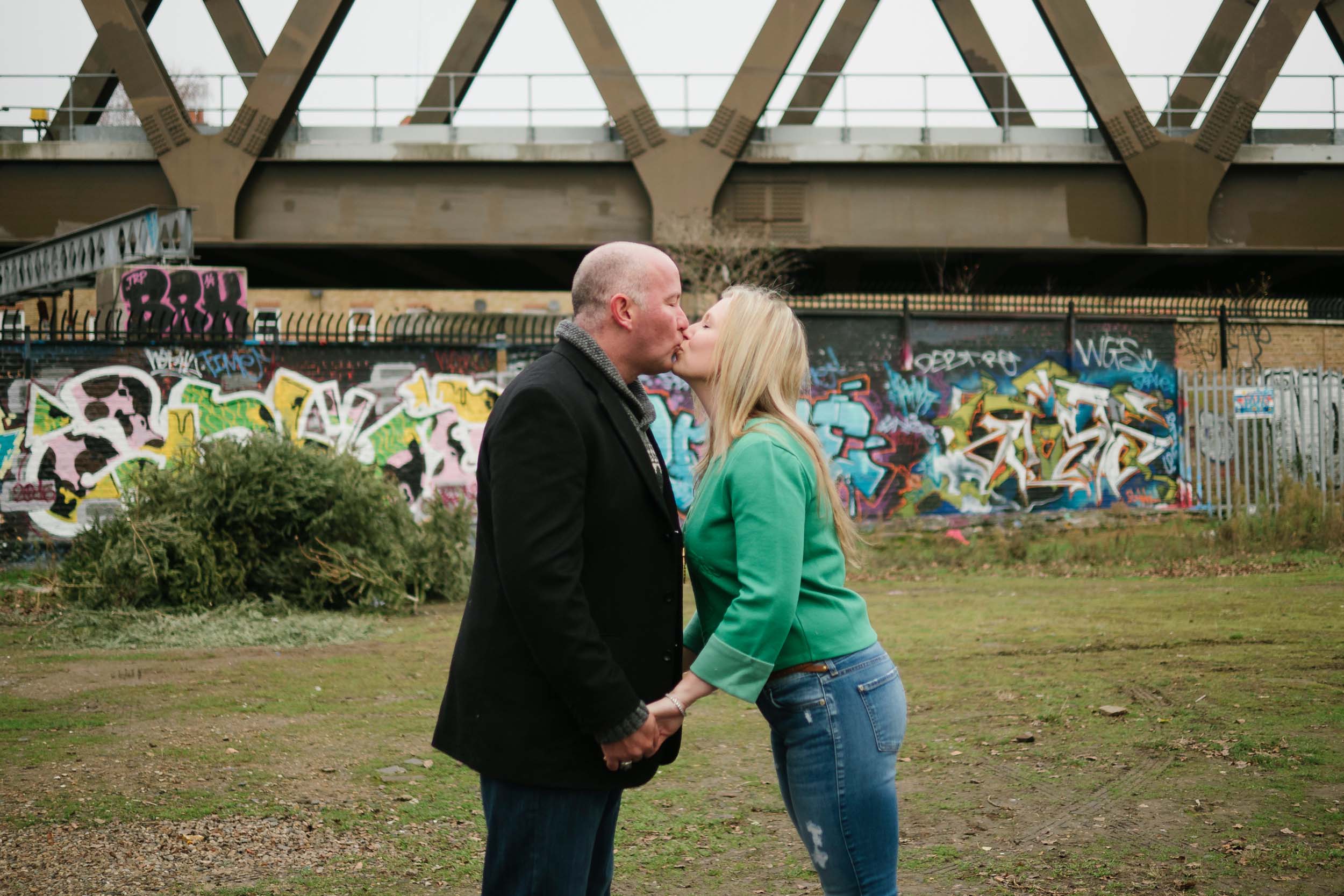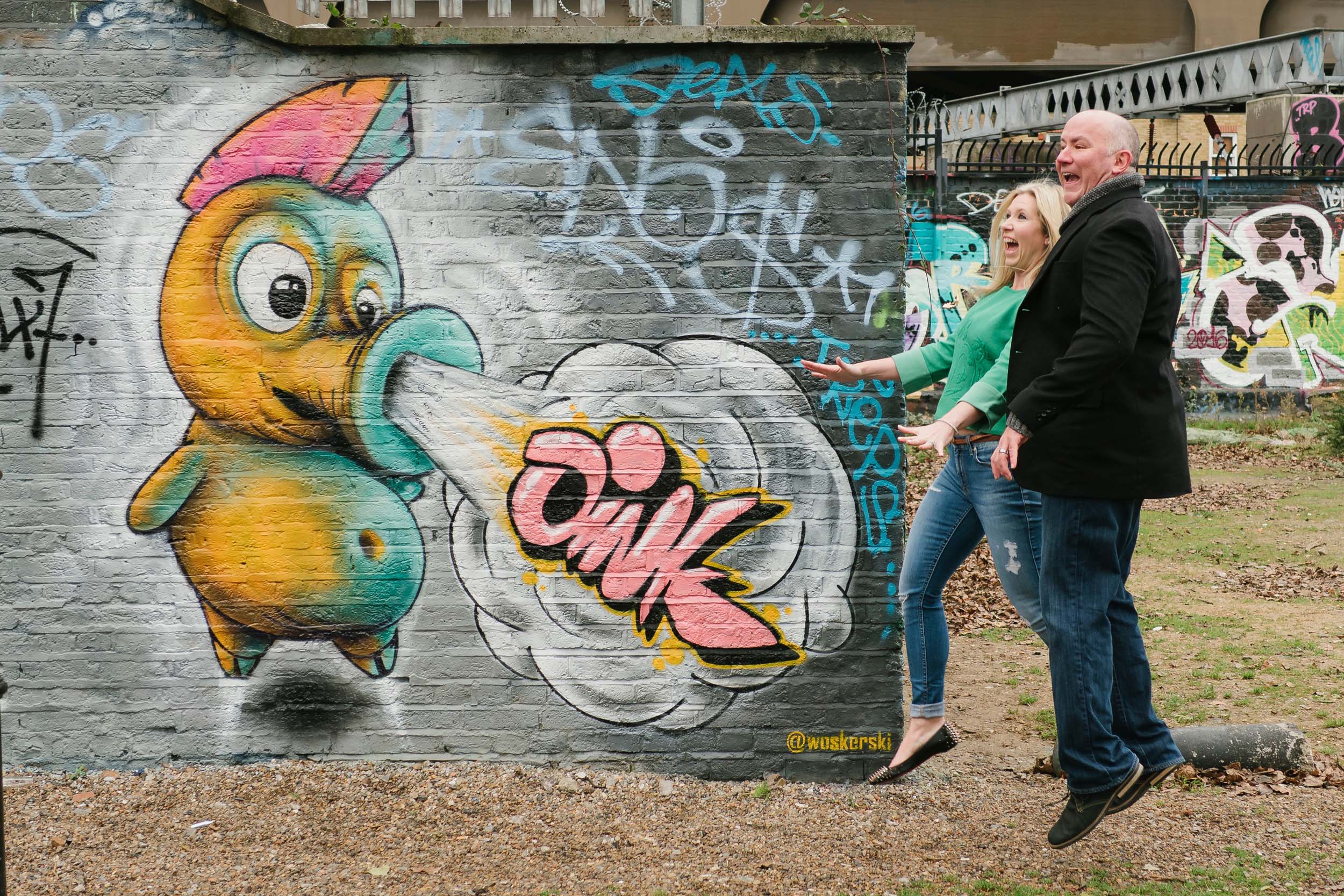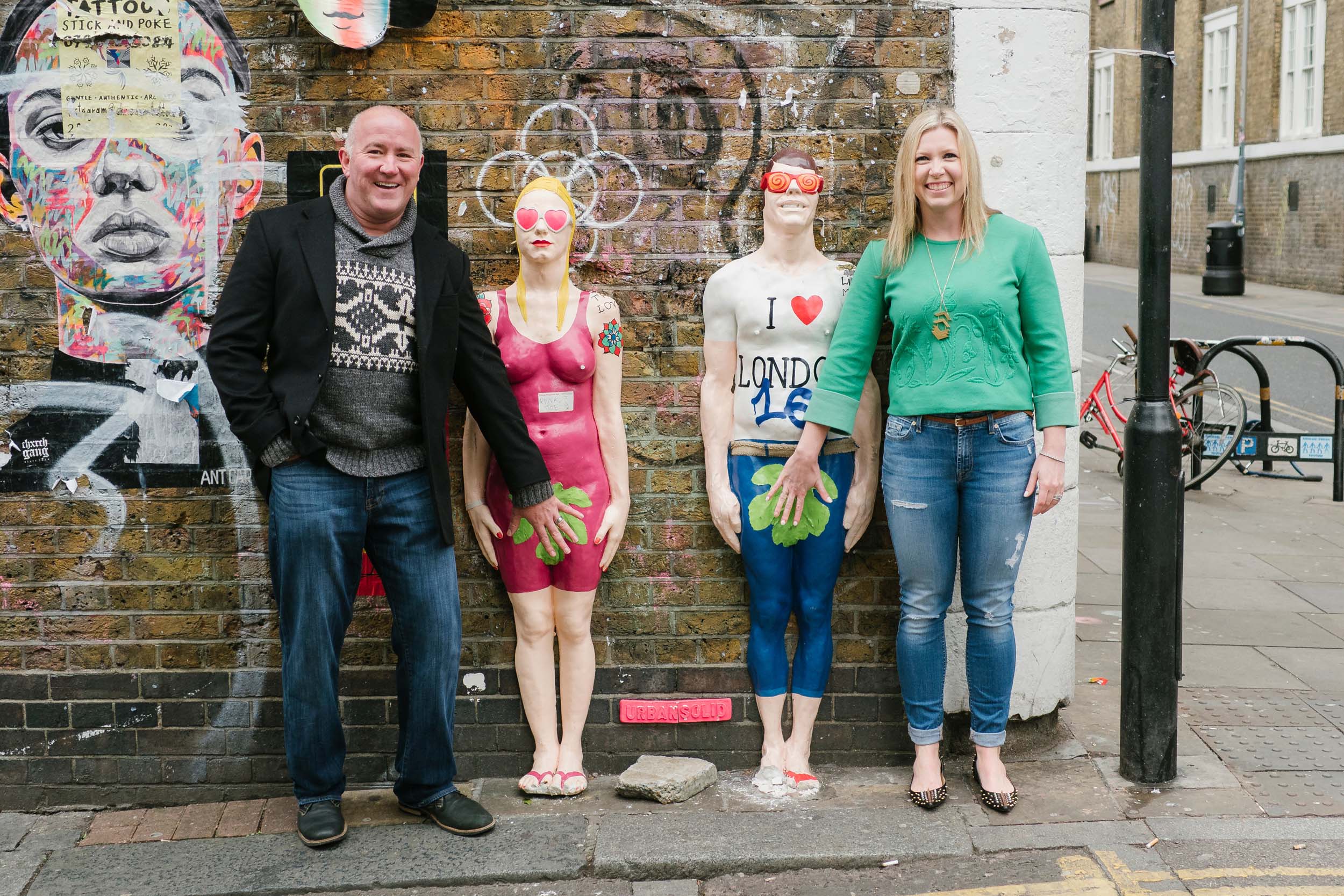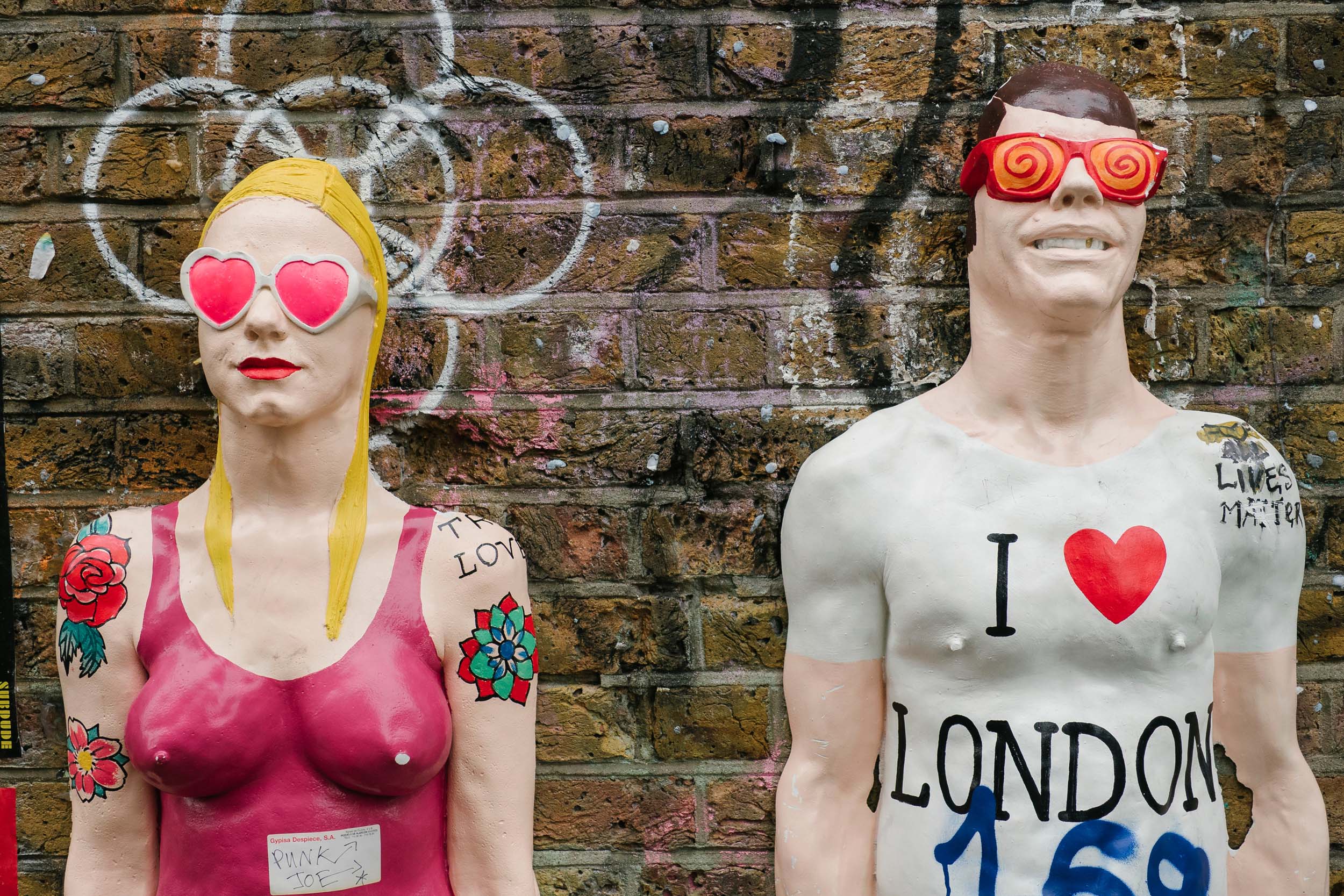 "Sunday is usually Brick Lane's busiest day, but to fully appreciate the street art, the best time to go is either weekdays or Saturday mornings, before the shops are open. The area can get very crowded and busy when all the markets and stores are open. Choose what you want to experience and time accordingly for it.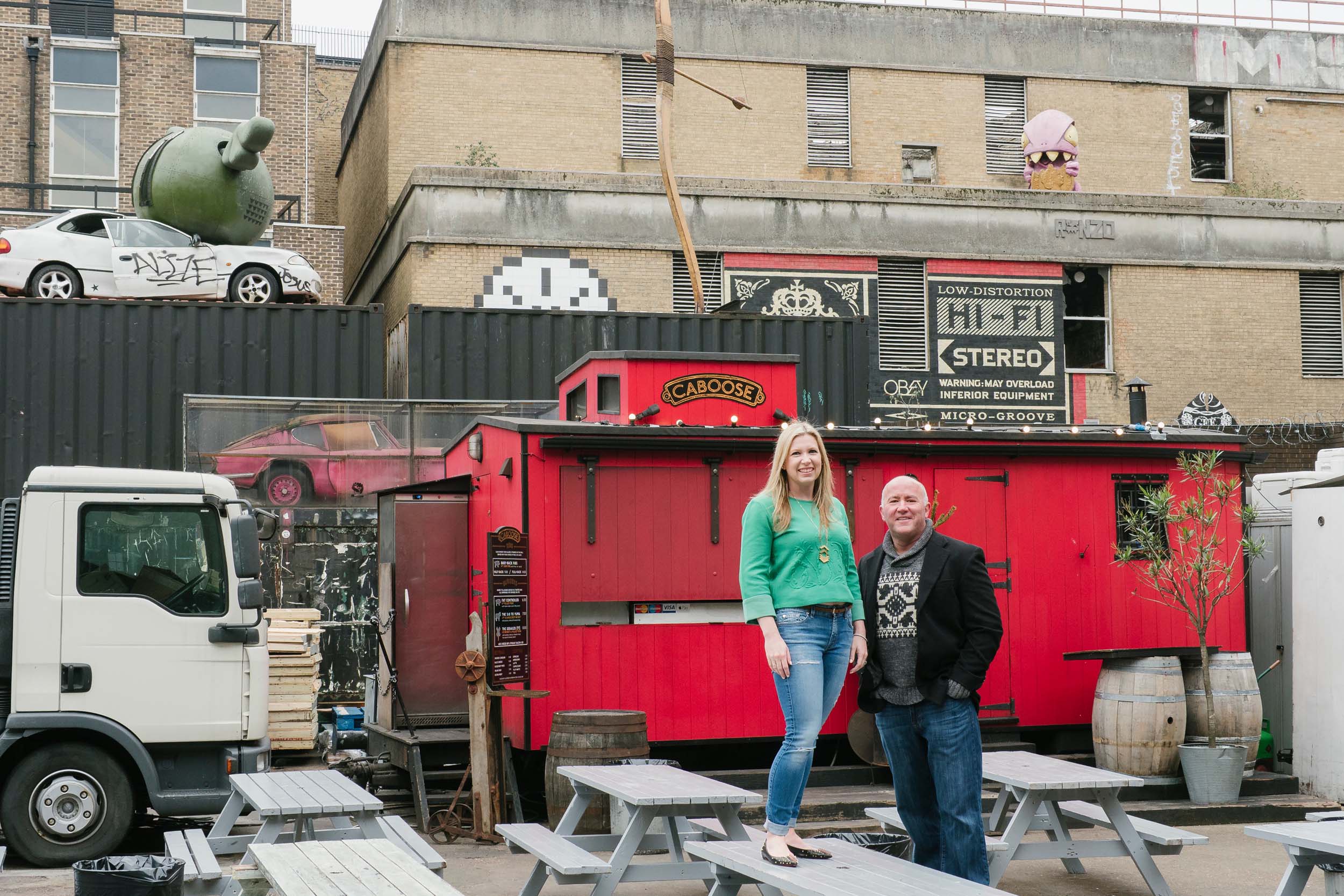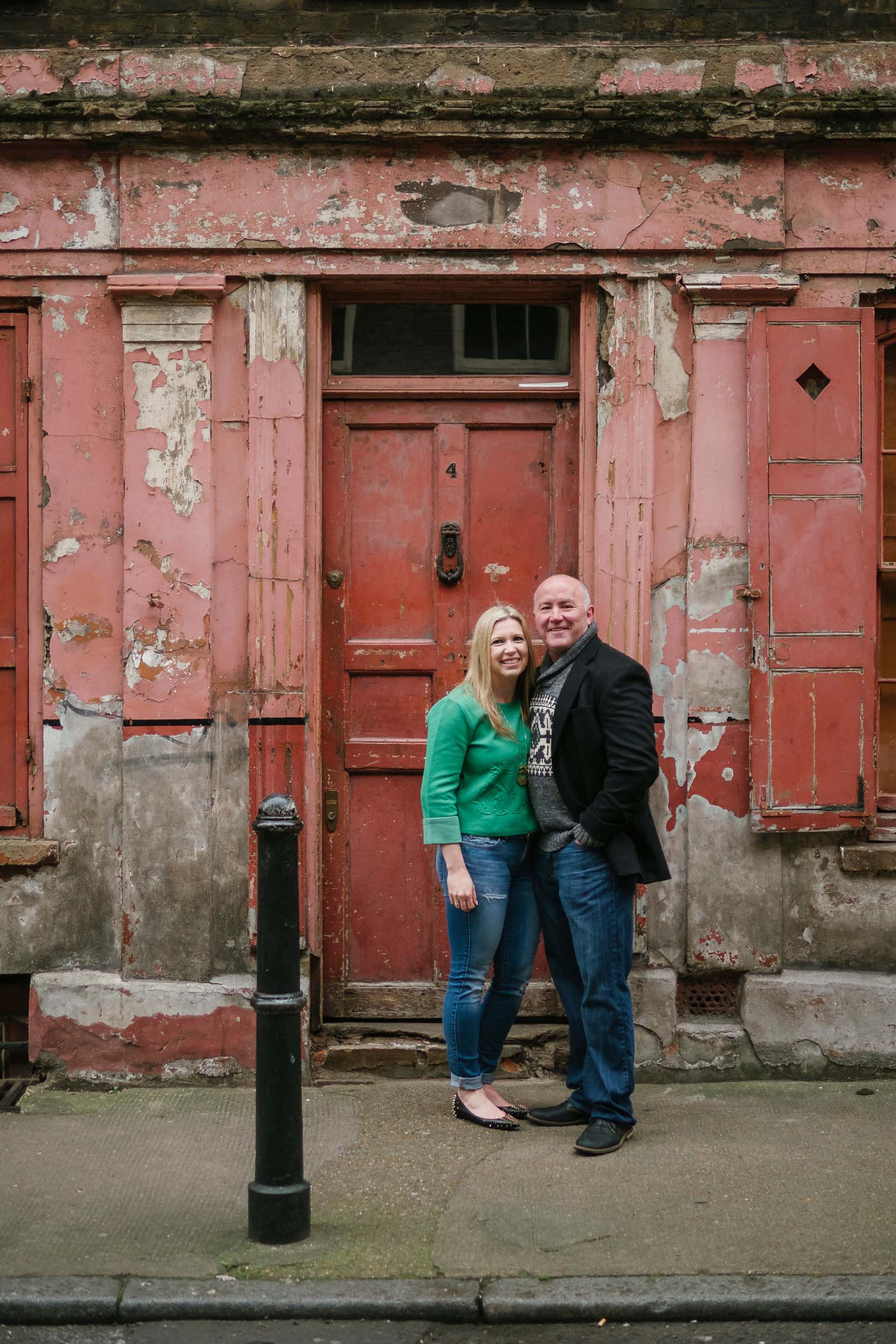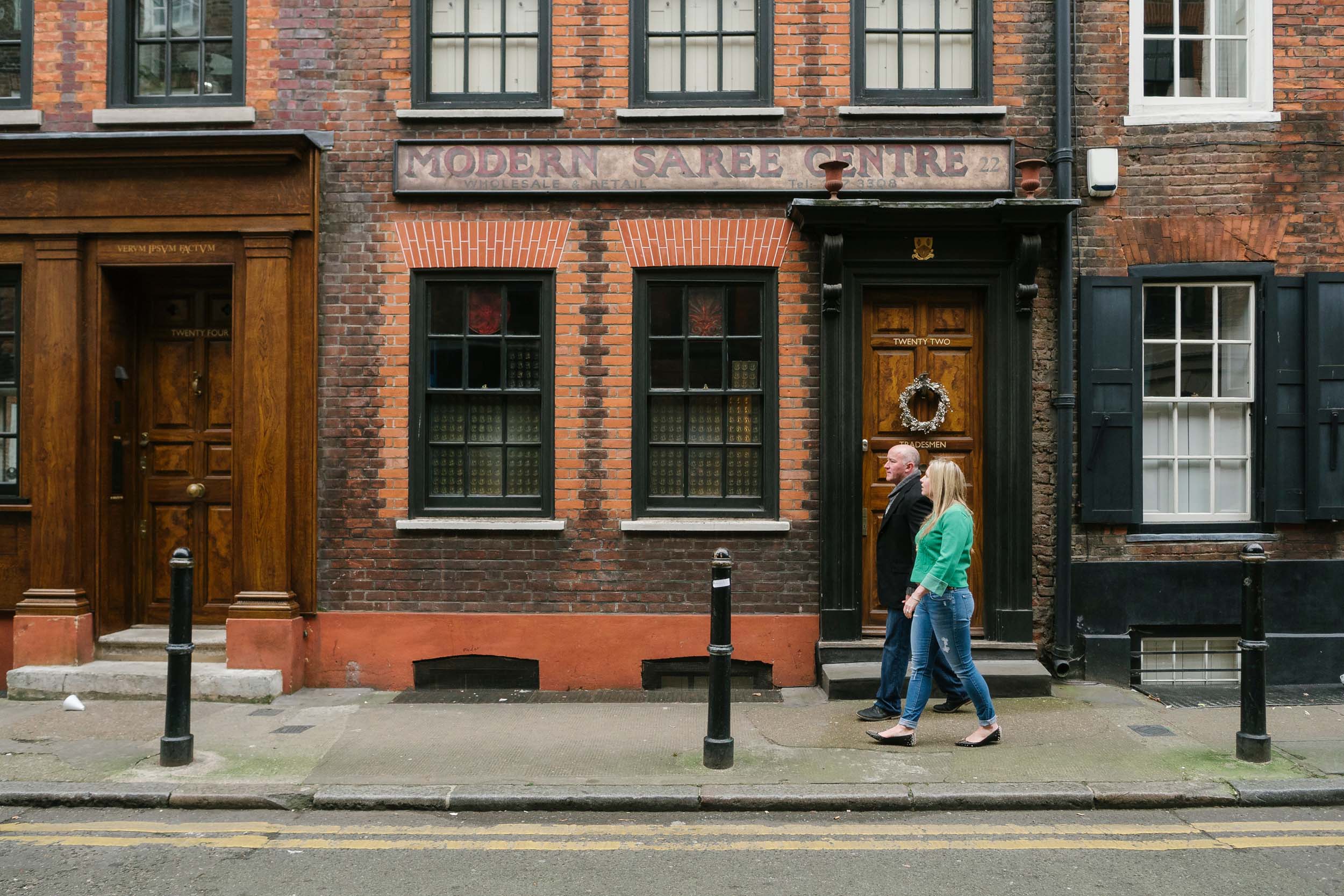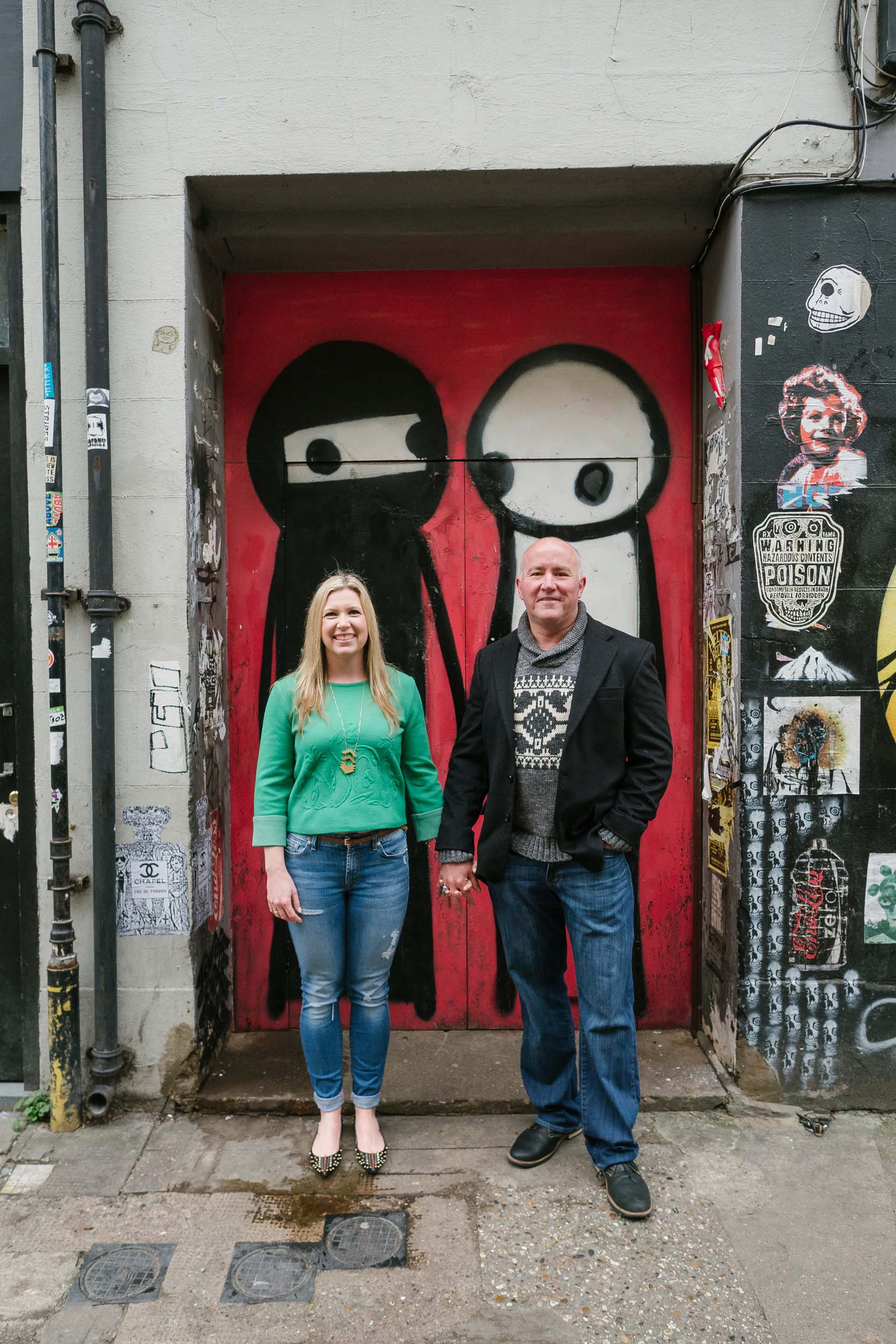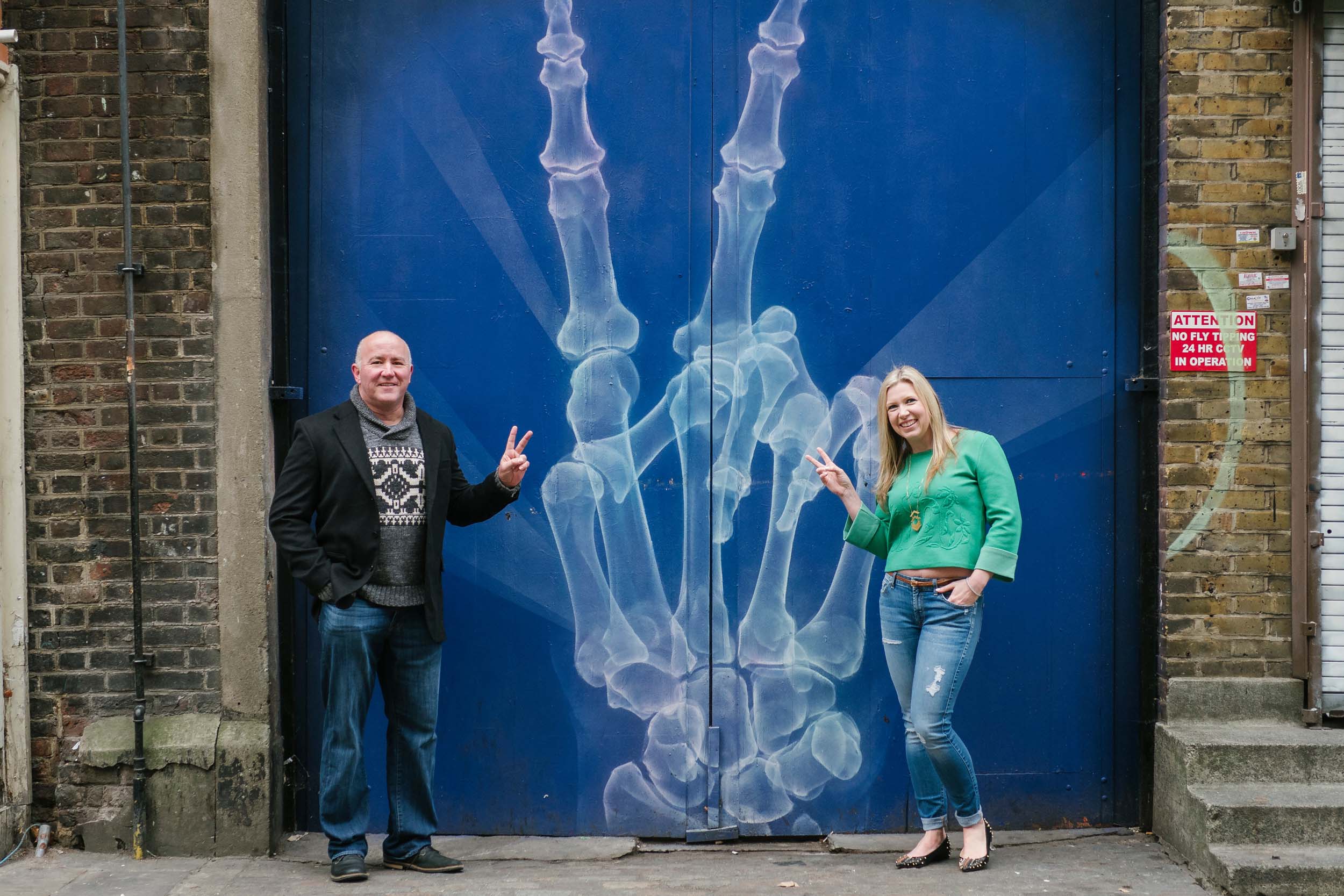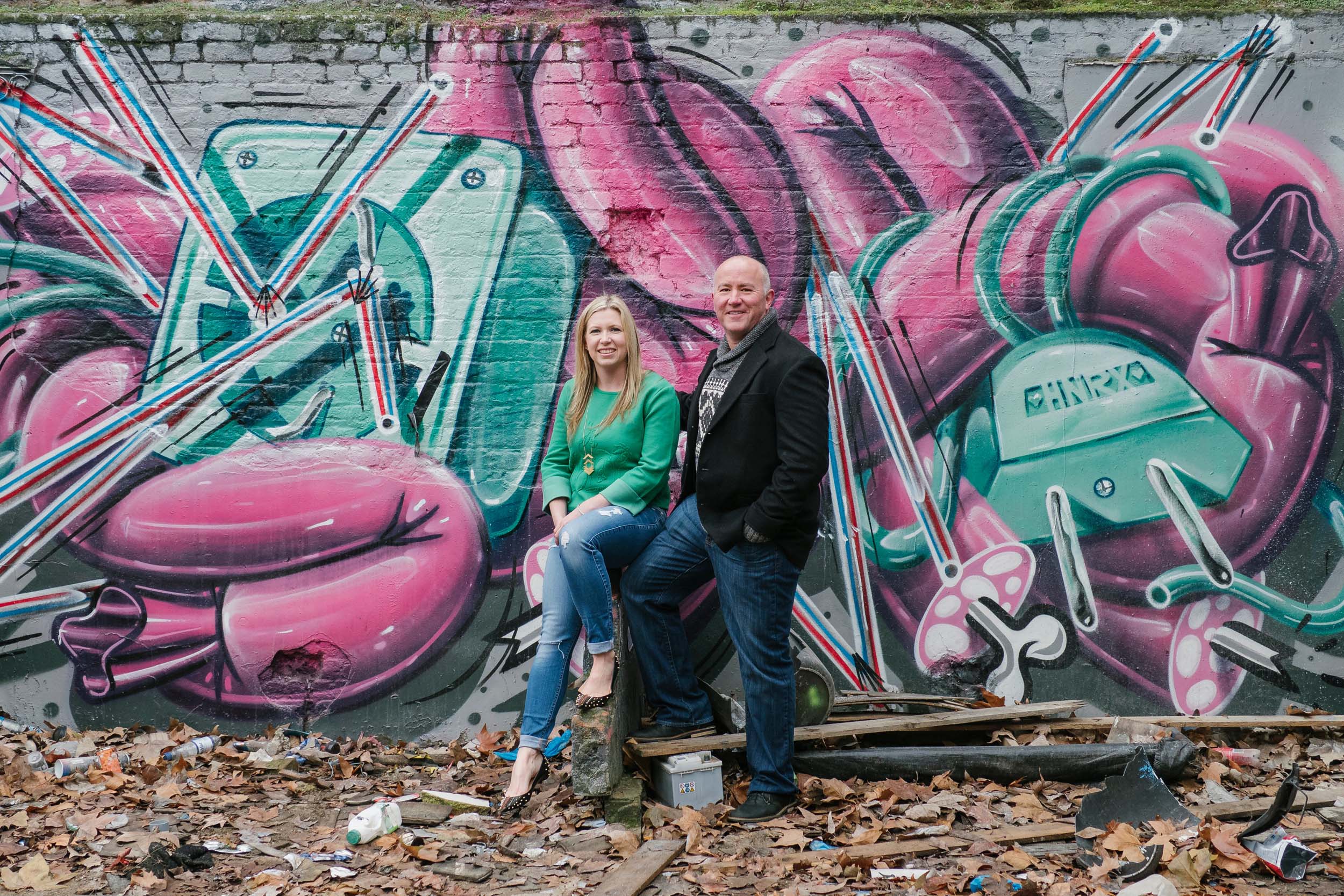 "There is no shortage of food if you are a food junky like me. There is an indoor international market, curry and much more. Oh, and there's one very, very famous British bagel shop at the top of Brick Lane called Beigel Bake. Any visitor should try at least one. This shop has been there for years and is known not just by locals, but is also a favourite for night shift taxi drivers because it is open 24/7!" – Jimmy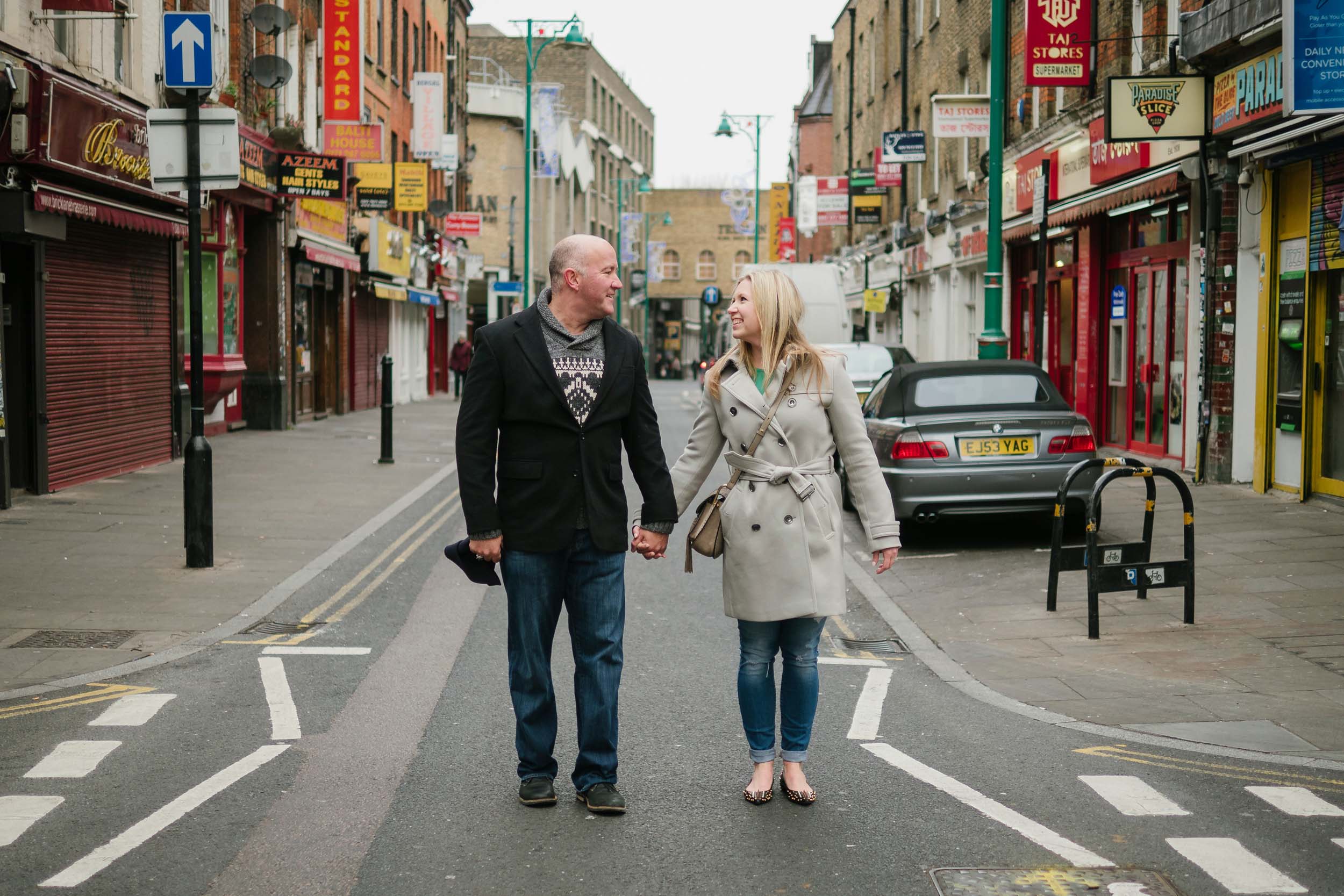 Flytographer: Jimmy in London
See more: anniversary – couples – local scoop – London – love