Becky wanted to capture fun London memories together, as a memento of their time abroad, before moving back home to Vancouver. Luckily, we had the perfect photographer for them: Canadian-born/London-residing Julie Kim!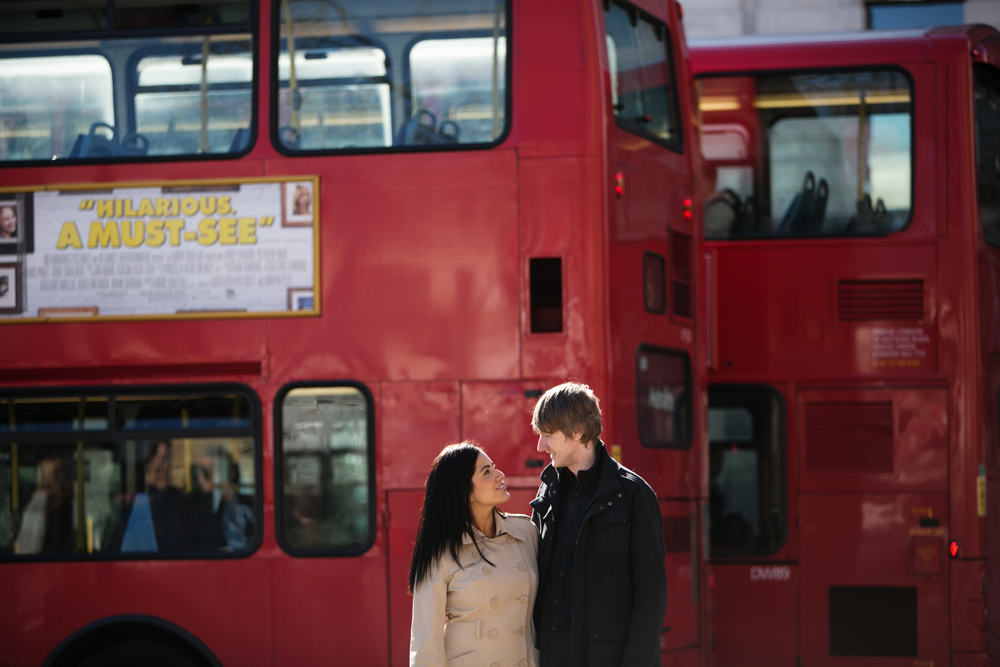 The Story Behind the Shoot:
"My husband Stuart, (who's actually British) was transferred to London for work, so I took the opportunity, for the first time in my life, to take a break from work, and go on sabbatical."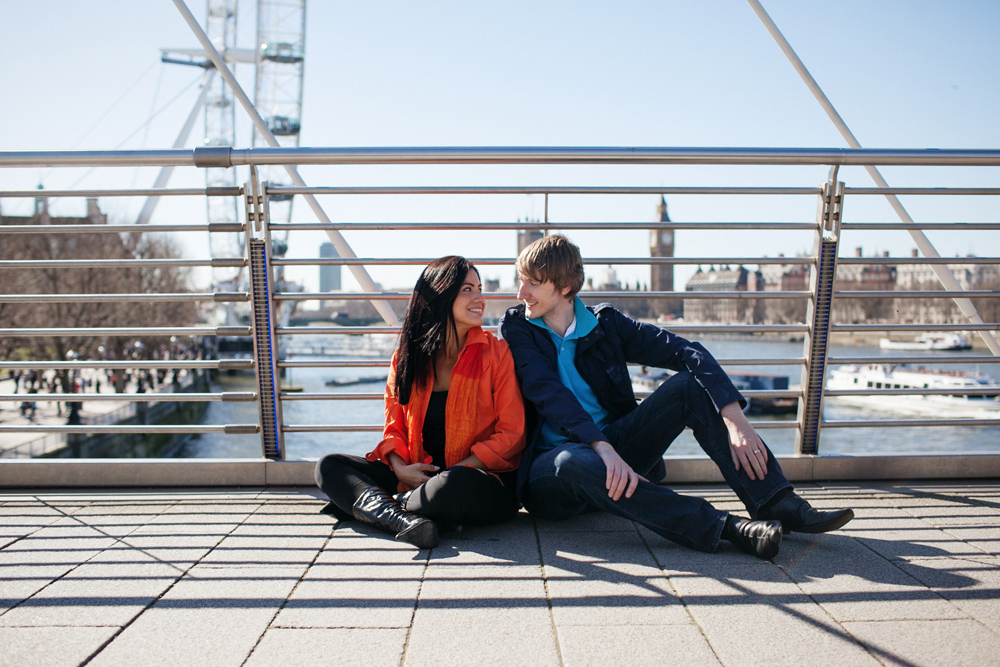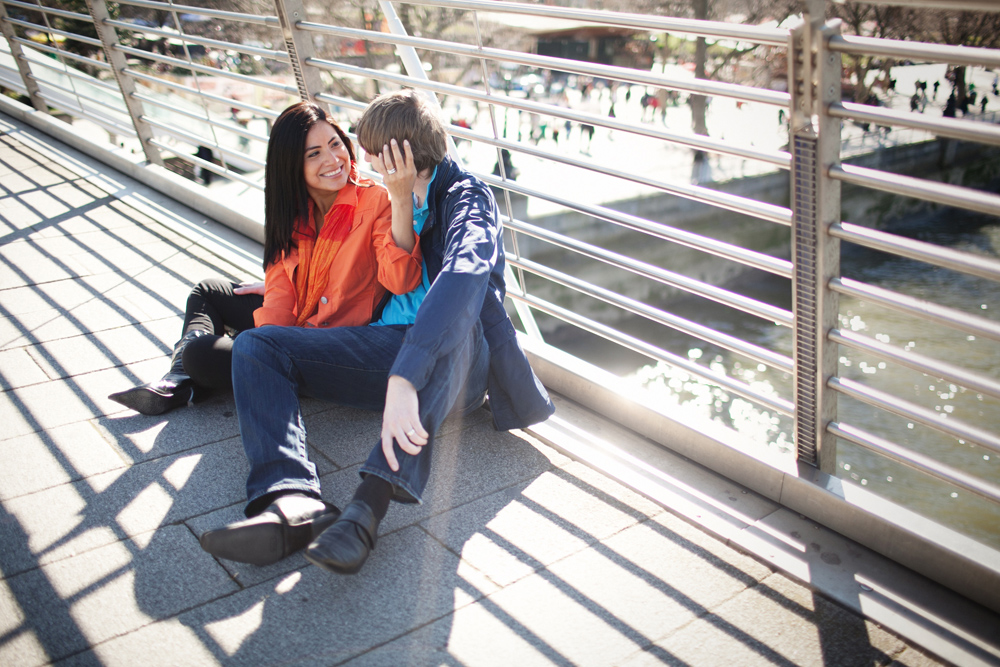 "It has been an opportunity for me to get to know my husband`s country better, its history, the culture, etc. (he is British, and I am Peruvian – moved to Canada 10 years ago).
We both love traveling and London is a great hub for that. We have had the chance to travel a lot within UK and outside UK. We had postponed our honeymoon until the end of our stay in London, so we just came back from Namibia and South Africa."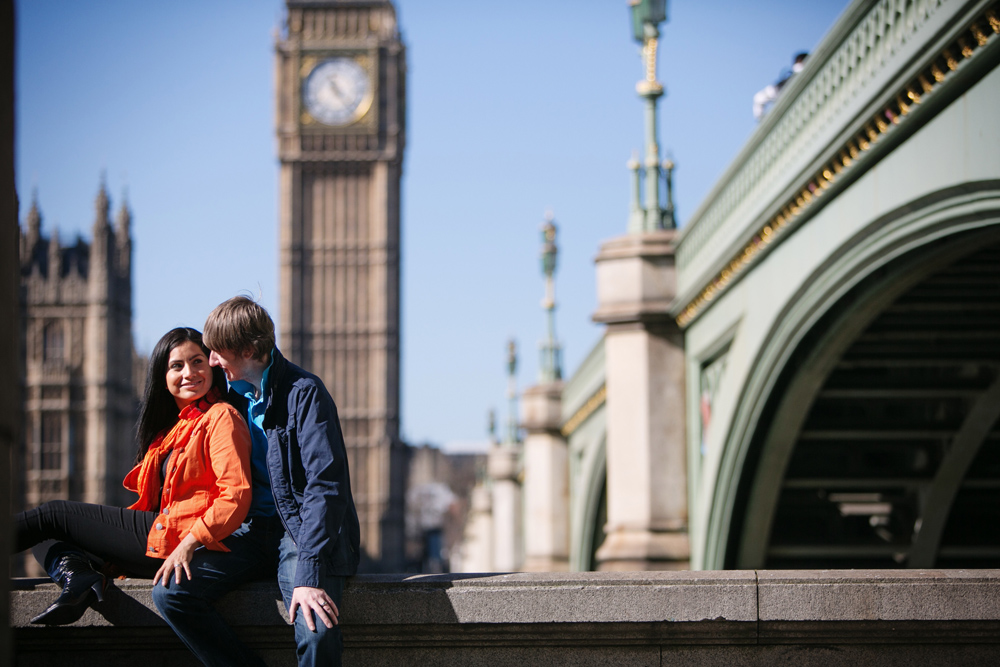 "There is so much to see in London, and for every taste. All my friends visiting had different interests (from history lovers, museum lovers, gallery lovers, sights lovers, shopping lovers, music lovers, food lovers), and they all went back very happy after experiencing London. Our favourite areas are Angel and Shoreditch. There are trendy bars with great ambience, great food places, artsy stores. Its more a hipster's zone!"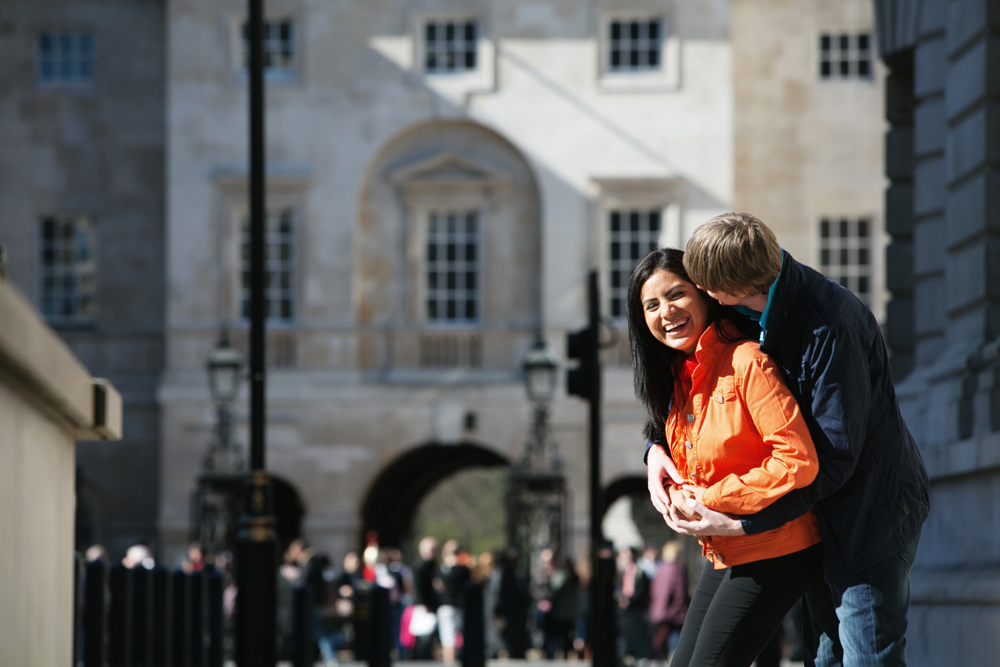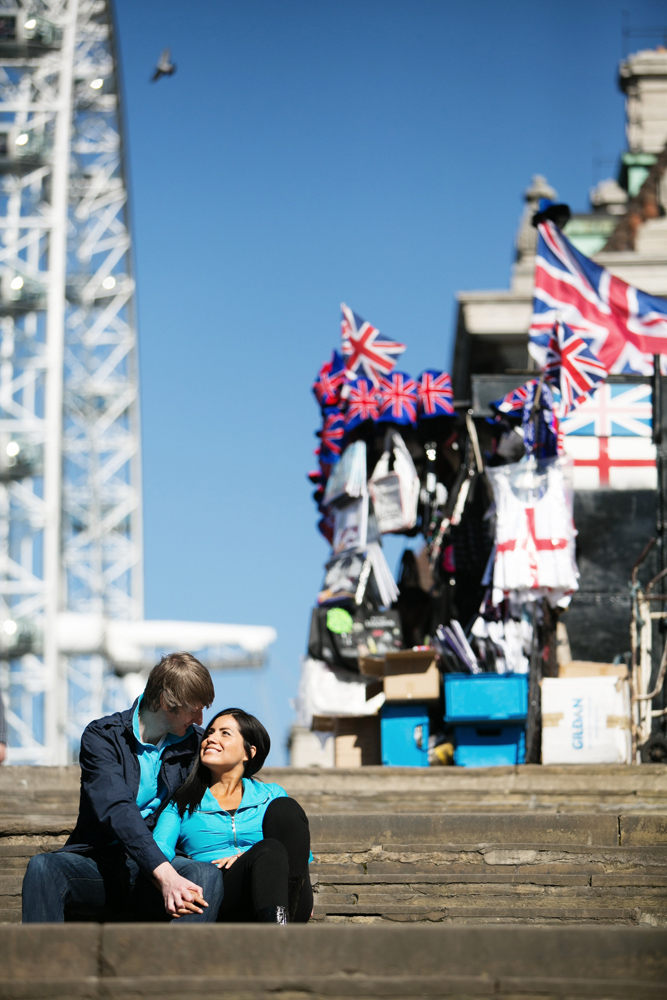 "It was nice to meet Julie Kim, our photographer, who happened to be from Canada as well (married to a British), so that connected us from the start! She was very easy going. I could tell she preferred to take casual pictures, rather than having us pose, which was great."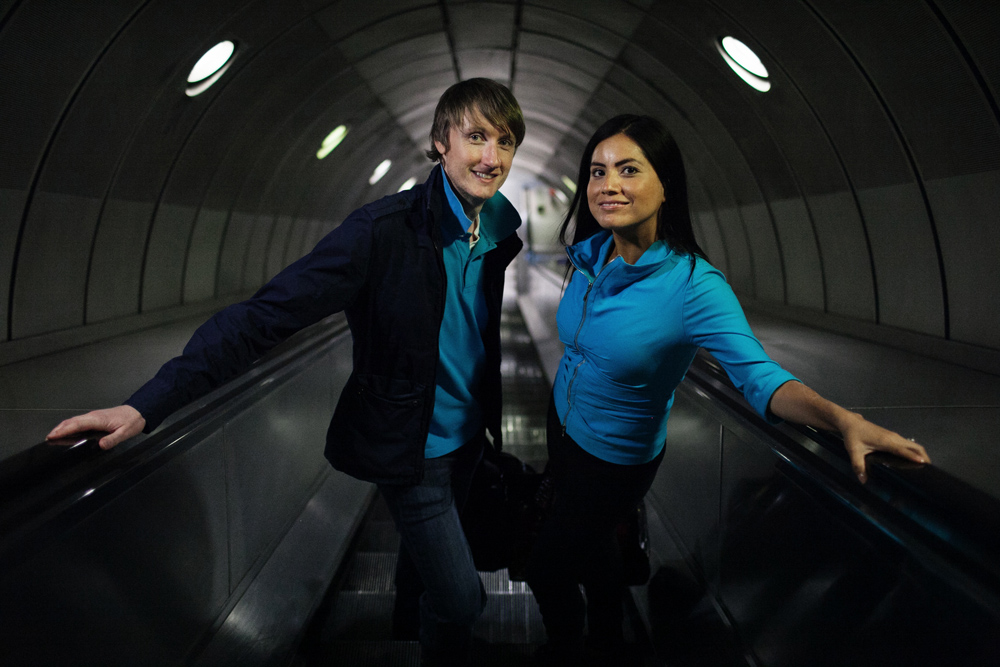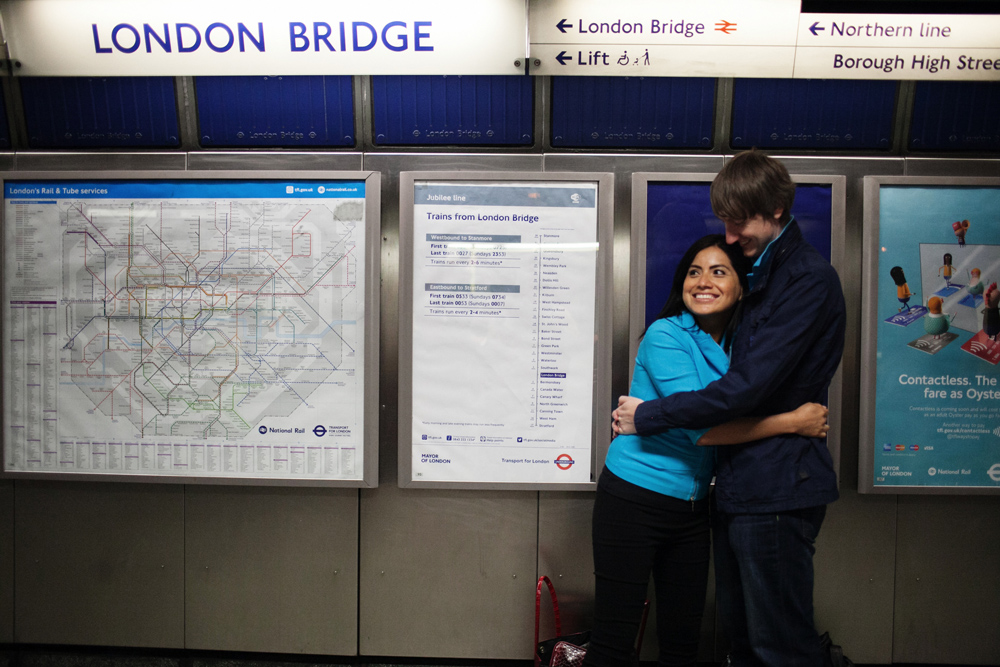 "I actually took photography classes before coming to London, expecting a few months full of travel and experiences. I also got myself a new (more complicated and expensive) camera. I have enjoyed taking tons of pictures. However, I contacted Flytographer, because I wanted nice pictures with me in them, and my husband of course… not 'selfies', but professional ones that I can print and frame to remember this amazing experience."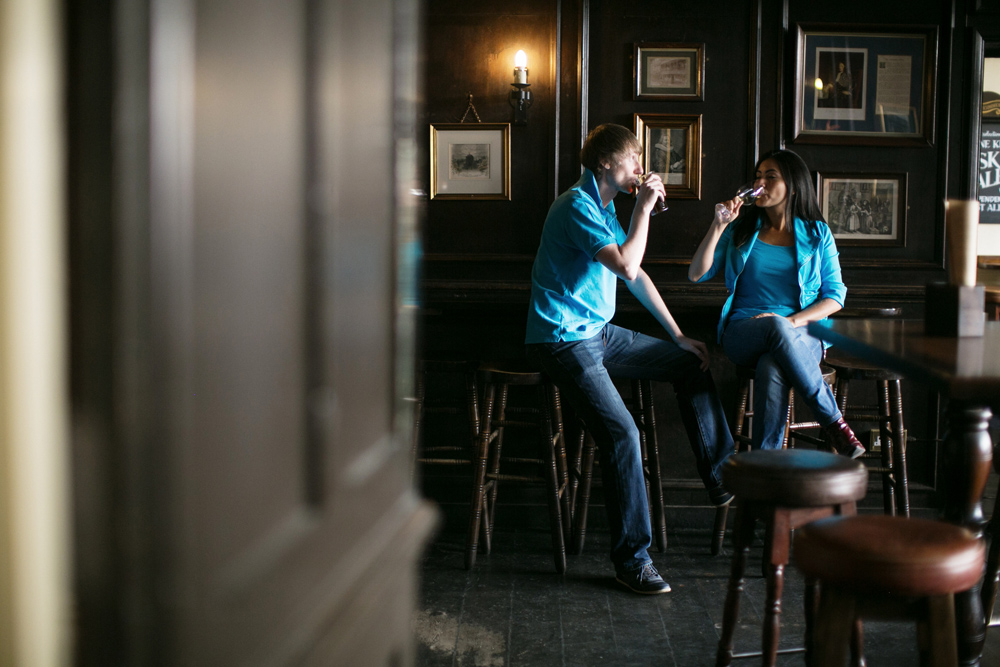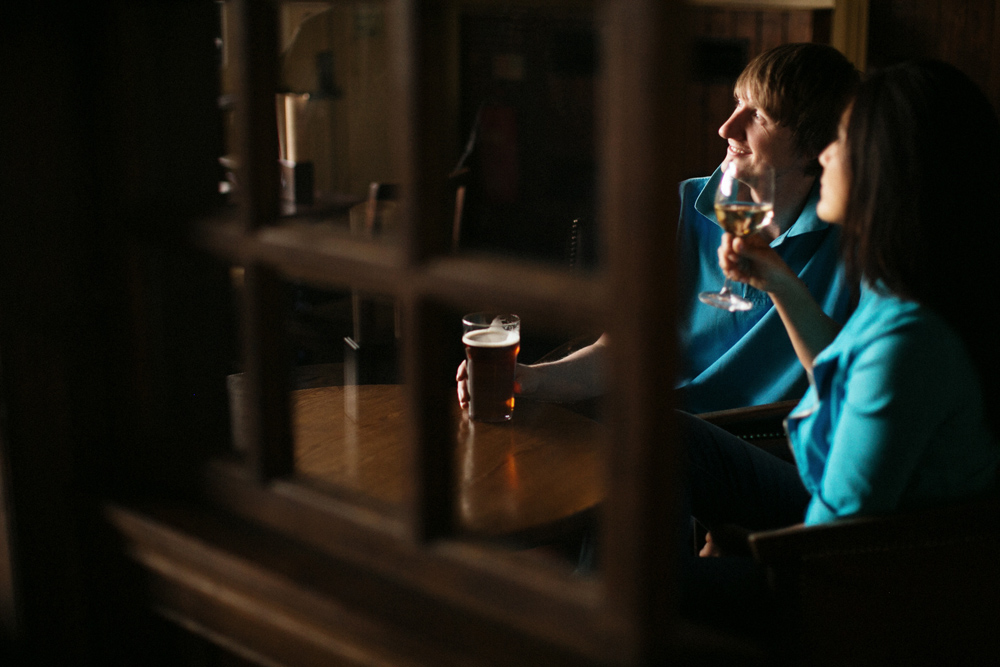 "Through these pictures I can now look back and remember my sabbatical experience… living in a new, happening country, understanding my husband's culture better." — Becky
Looking to capture memories abroad? CLICK HERE TO BOOK A VACATION PHOTOGRAPHER IN LONDON or any of our other 80+ cities around the world!