These lovebirds knocked off not one, but two, cool countries from their travel list during their honeymoon! If their honeymoon is any indication, we predict a bright, well-travelled future for these two.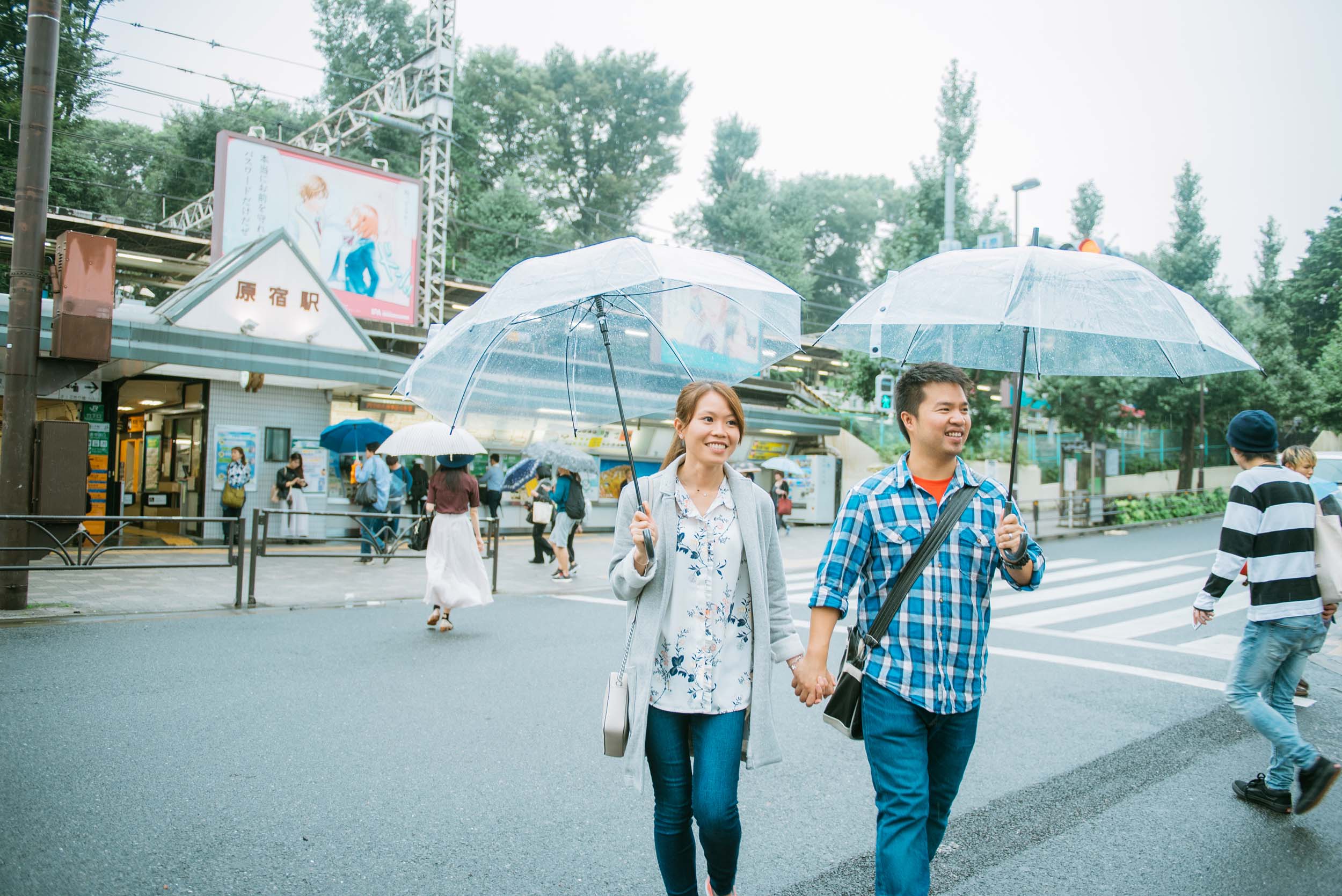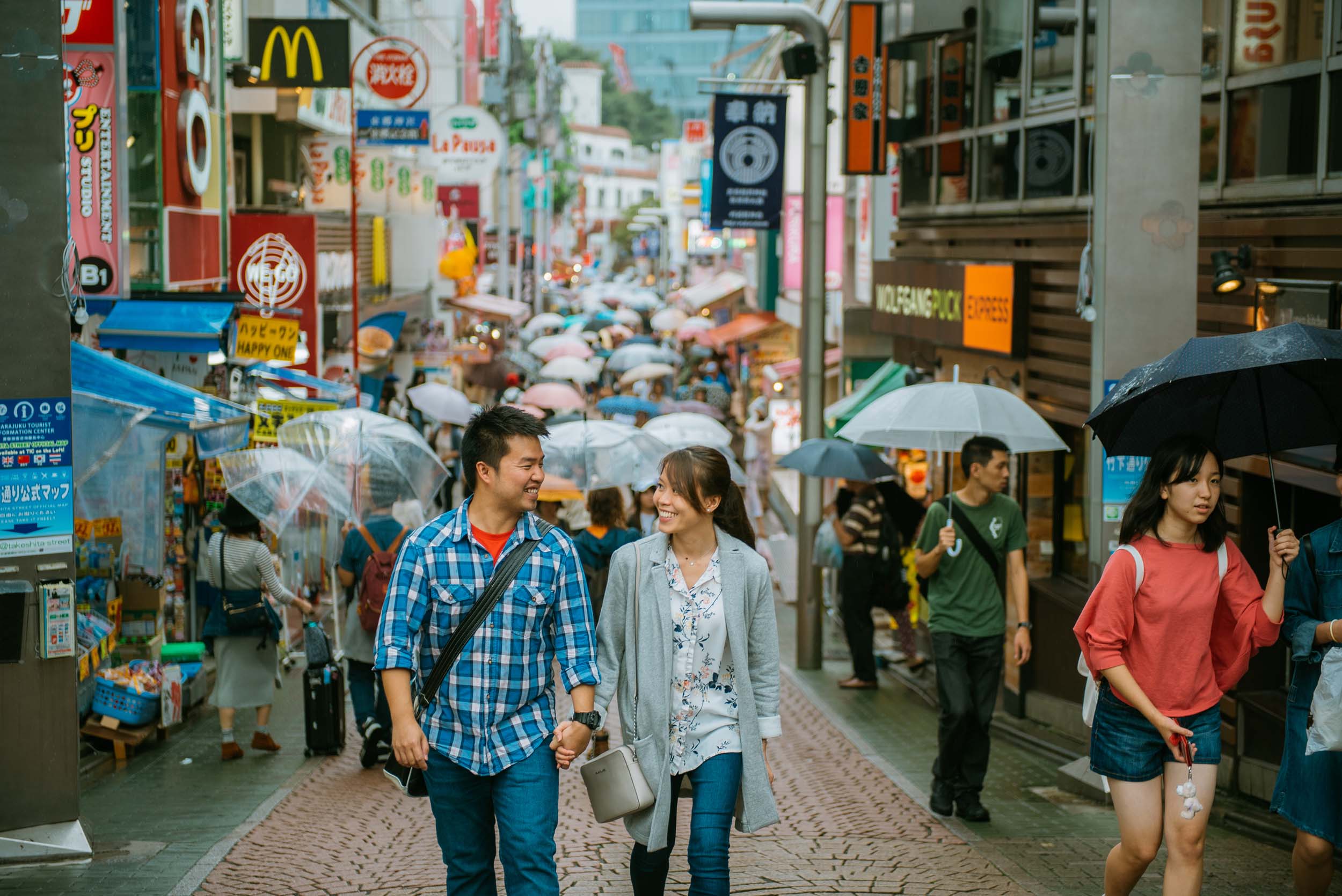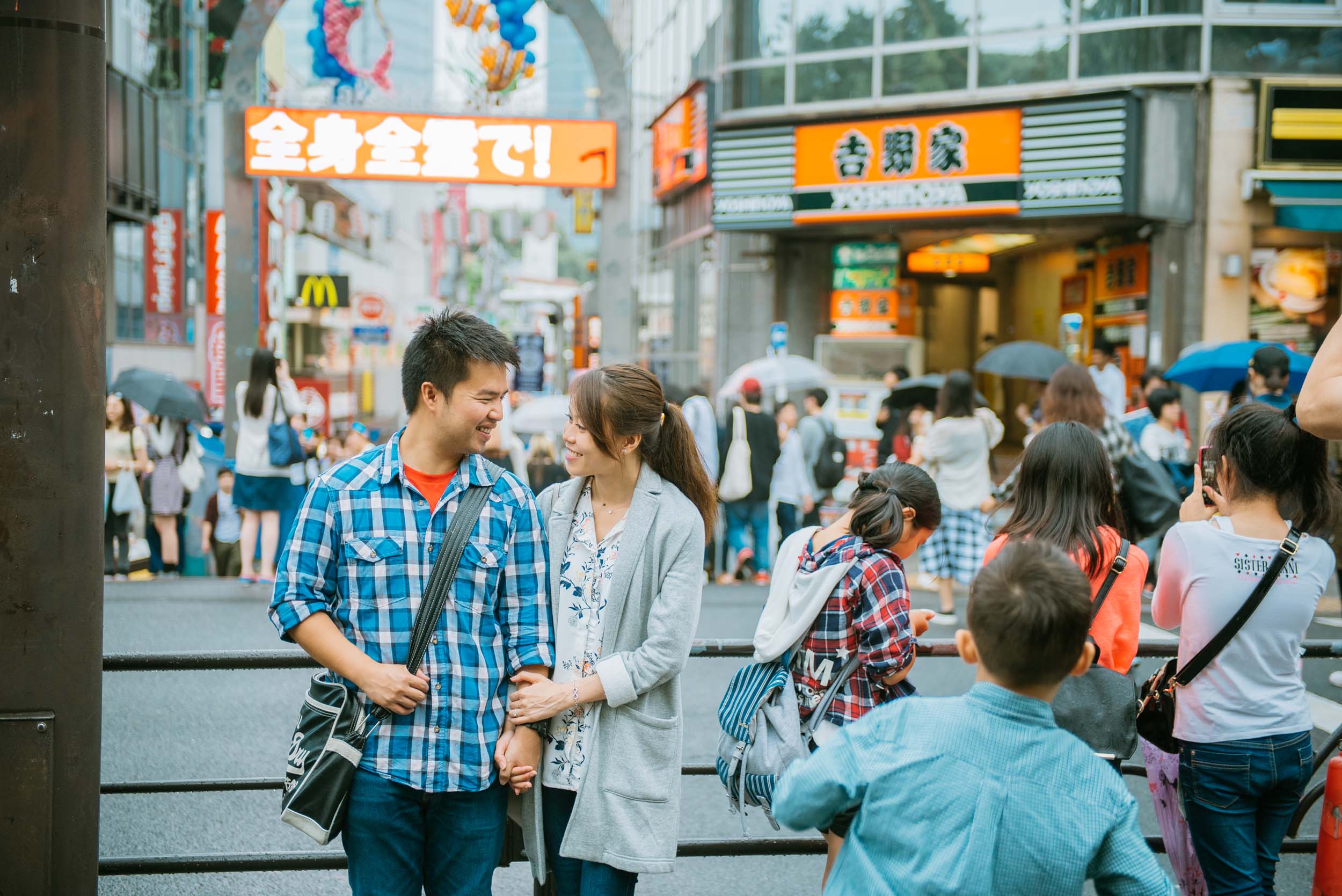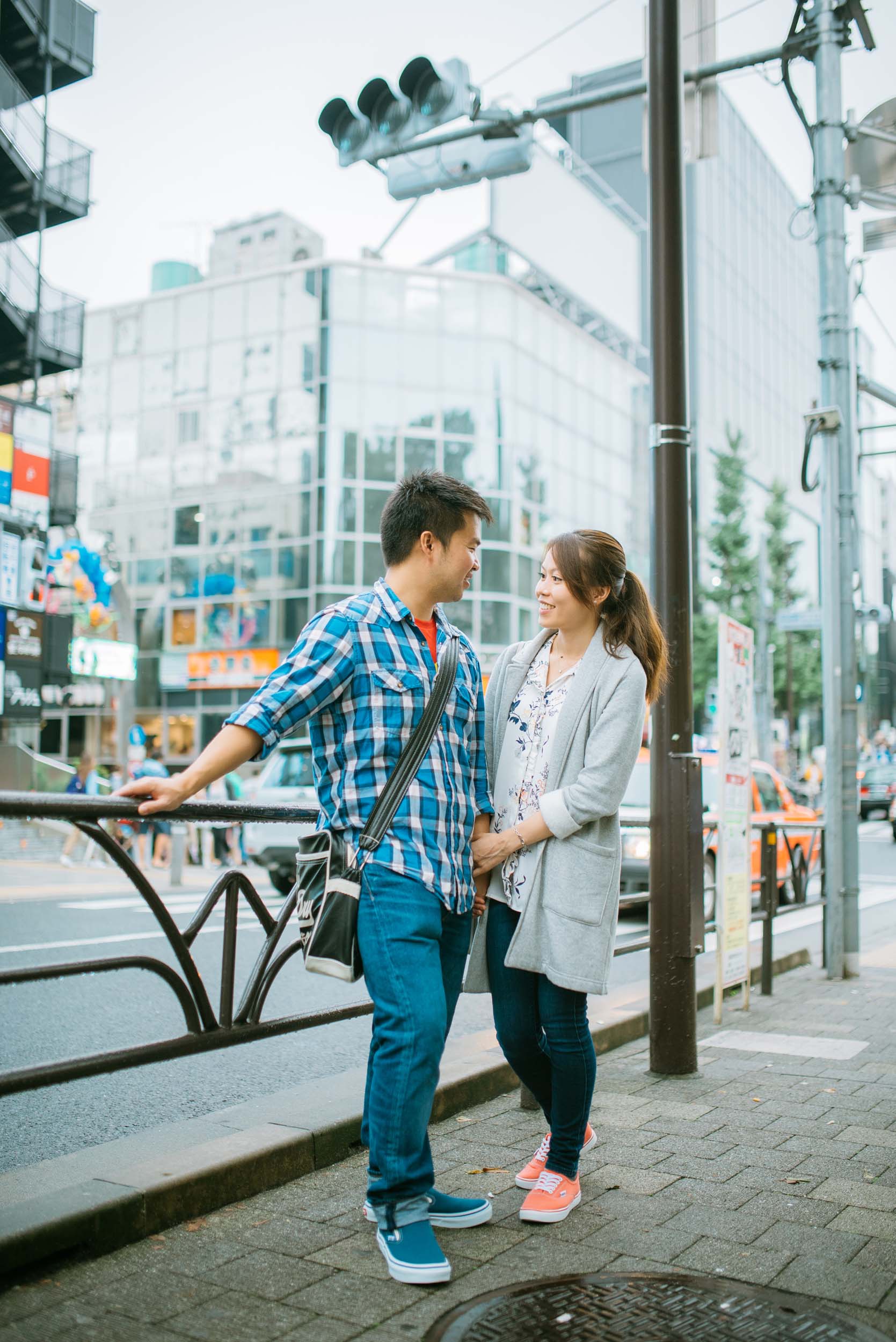 "We had never been to Japan or South Korea, so our honeymoon was a great opportunity to travel to these cool countries. We wanted our honeymoon to be away from the traditional sense and so decided to take our first half to Japan to experience the buzz and the sense of adventure!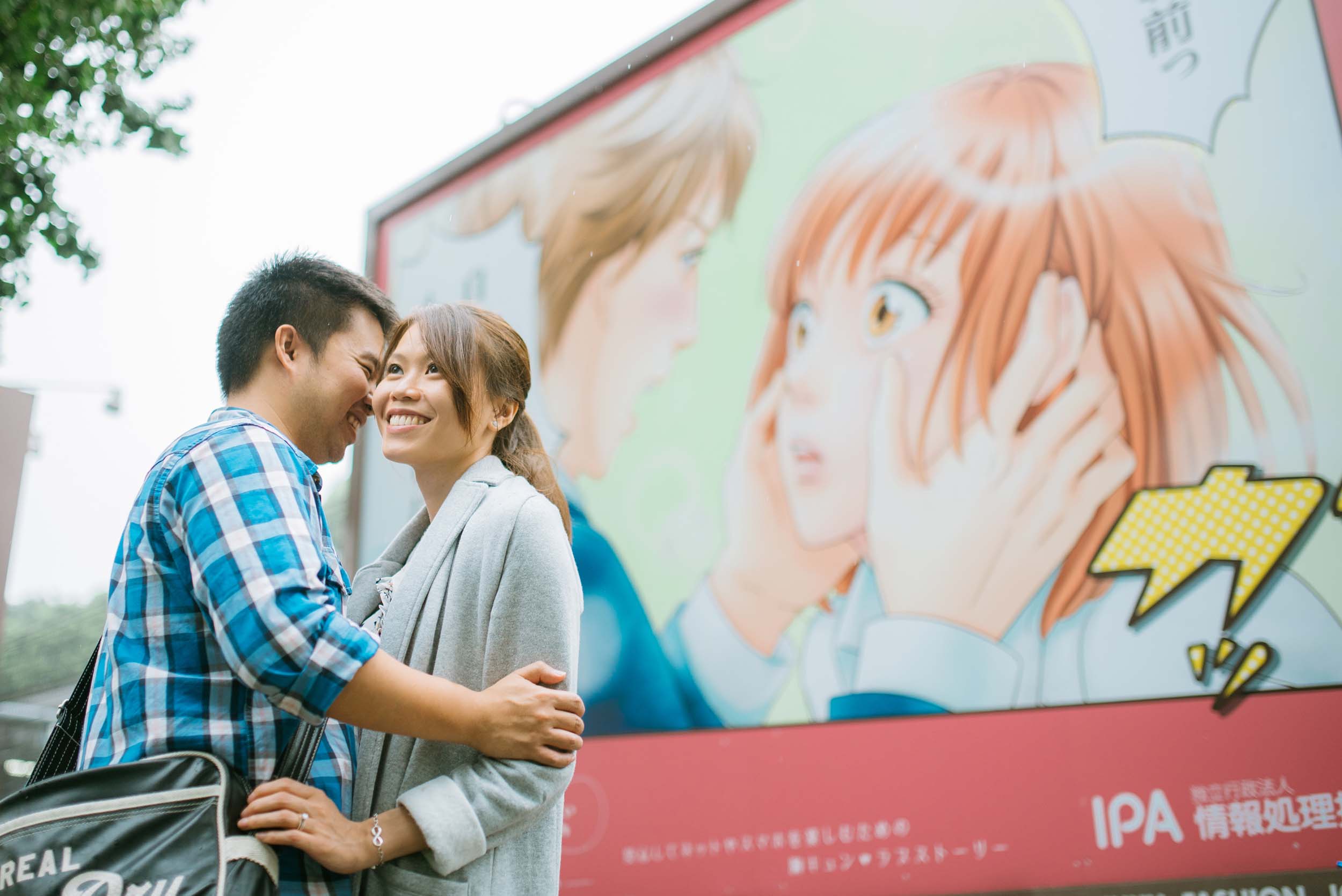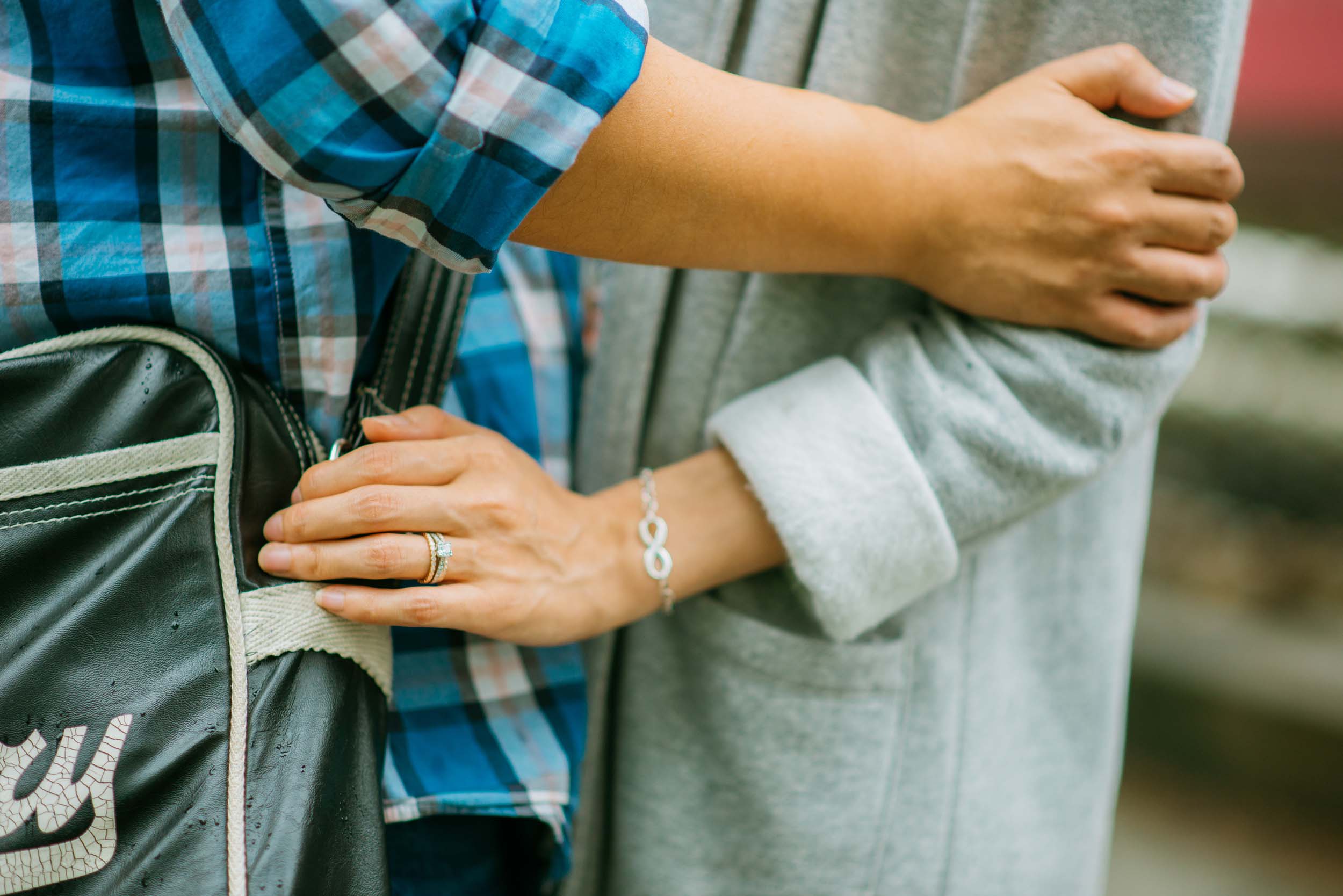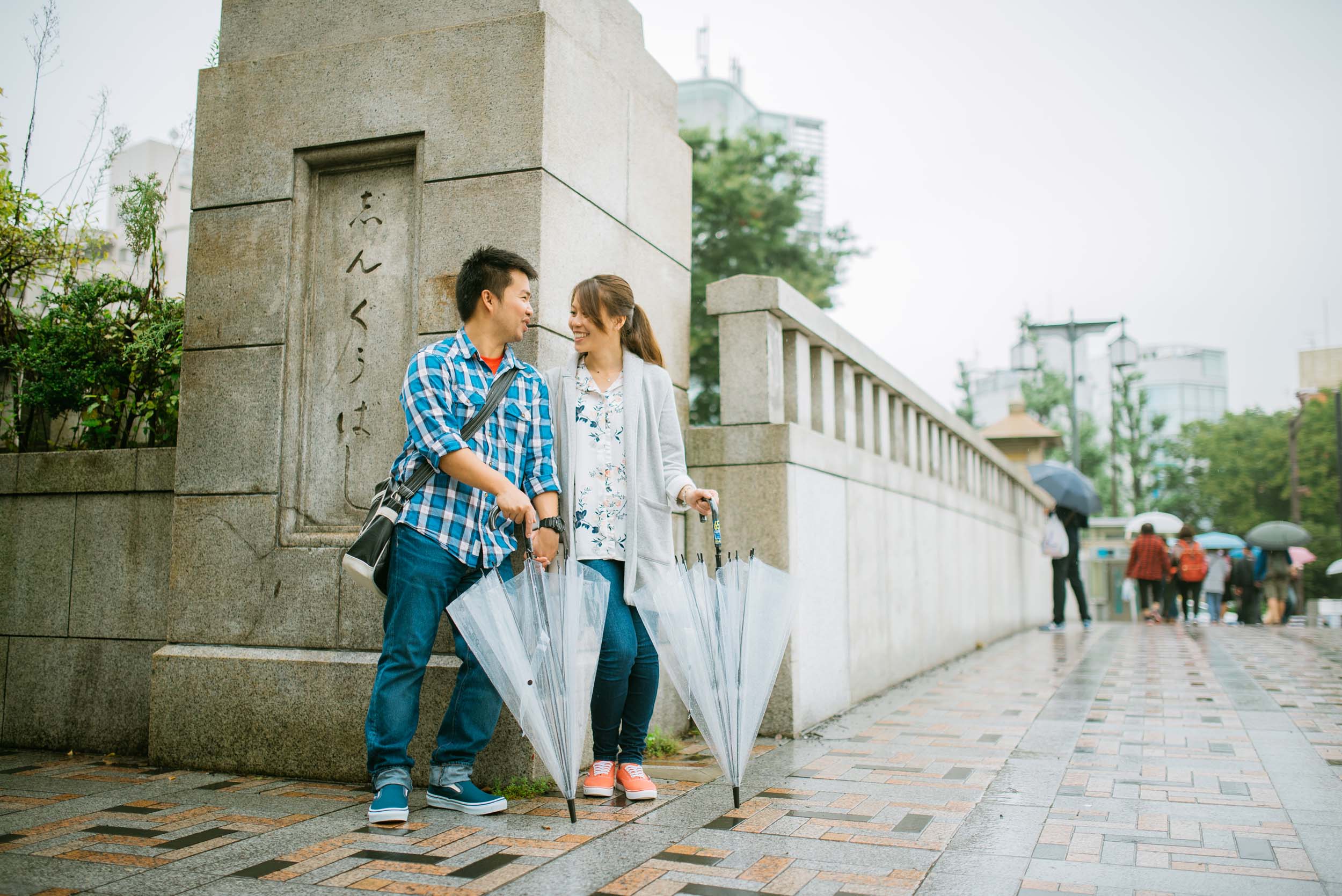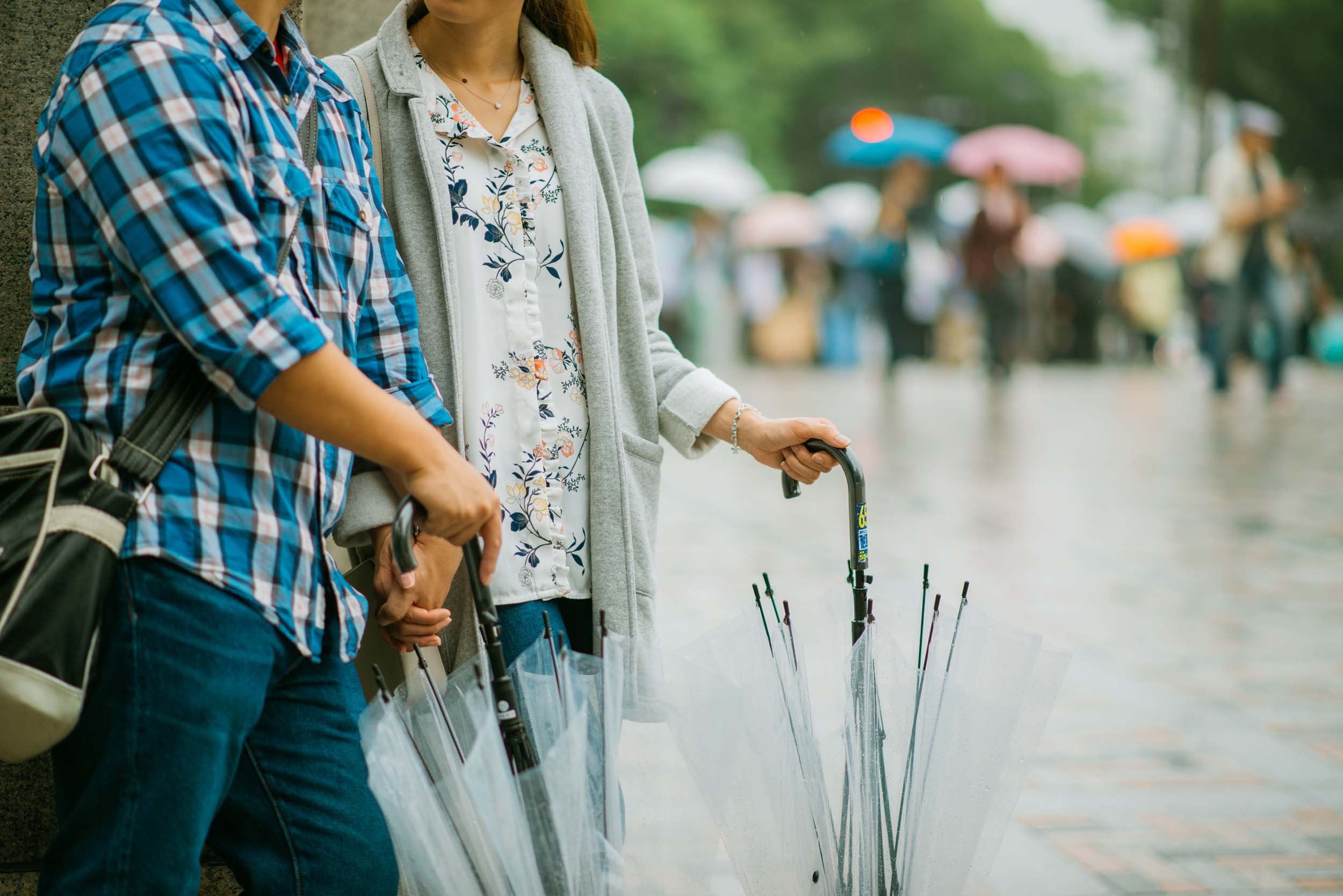 "We had professional photography done for our engagement and wedding, so we thought it would be great to build on this with our honeymoon (and to make sure we had pictures in case we didn't take any ourselves, lol).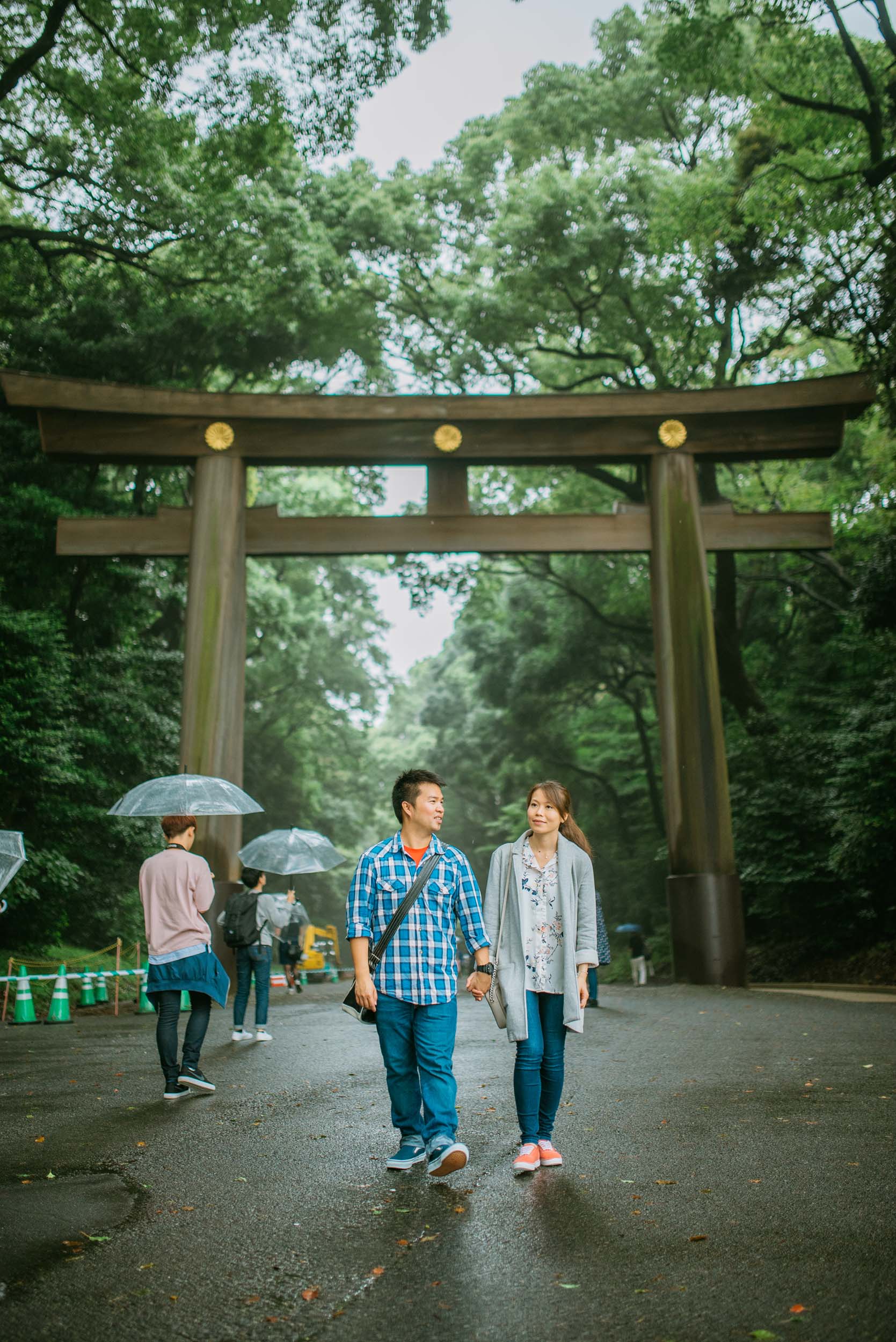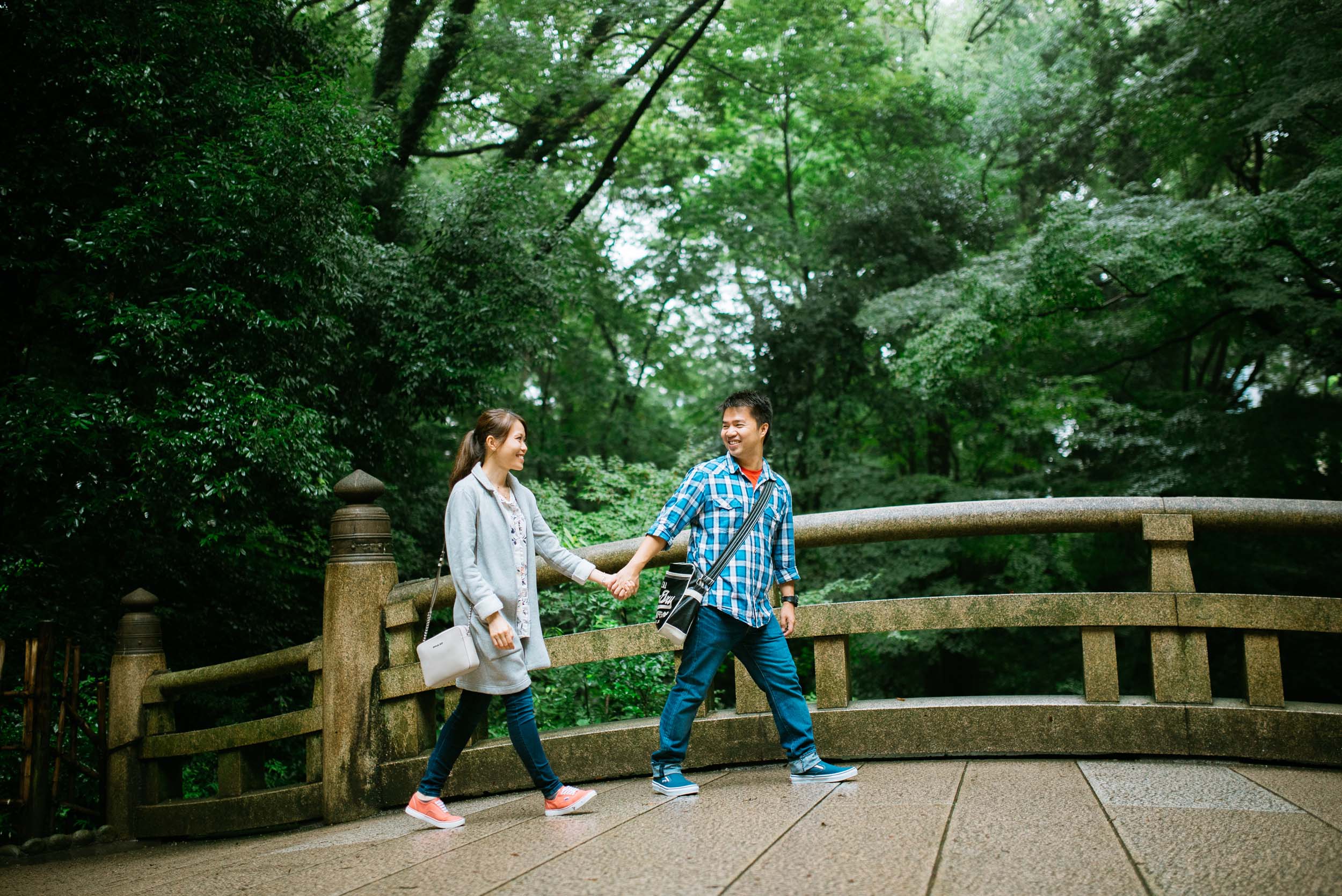 "We had so many favourite memories from our honeymoon, but I have to admit we loved trying out the different types of food – from vending machines in Tokyo to the seafood BBQs in Seoul.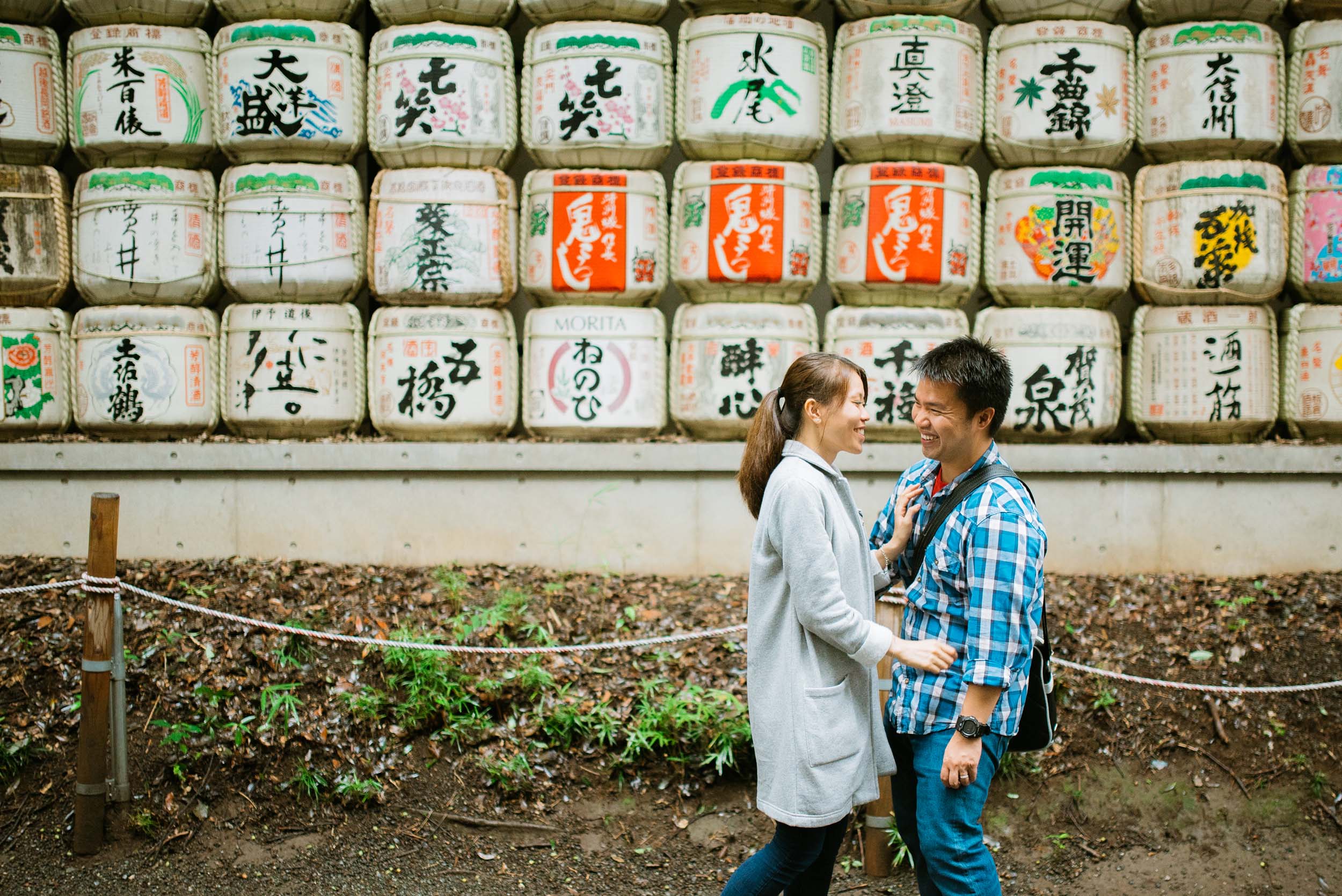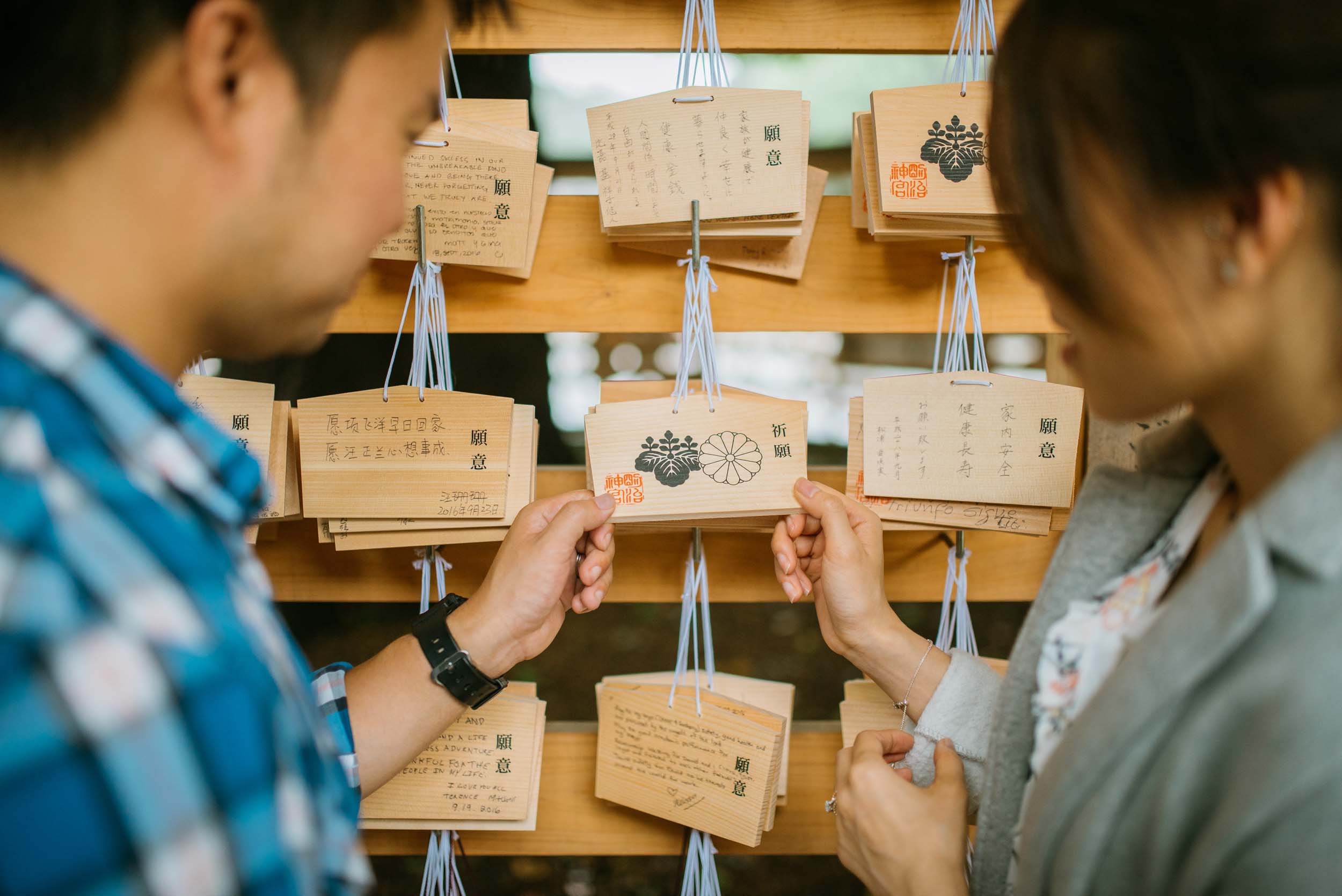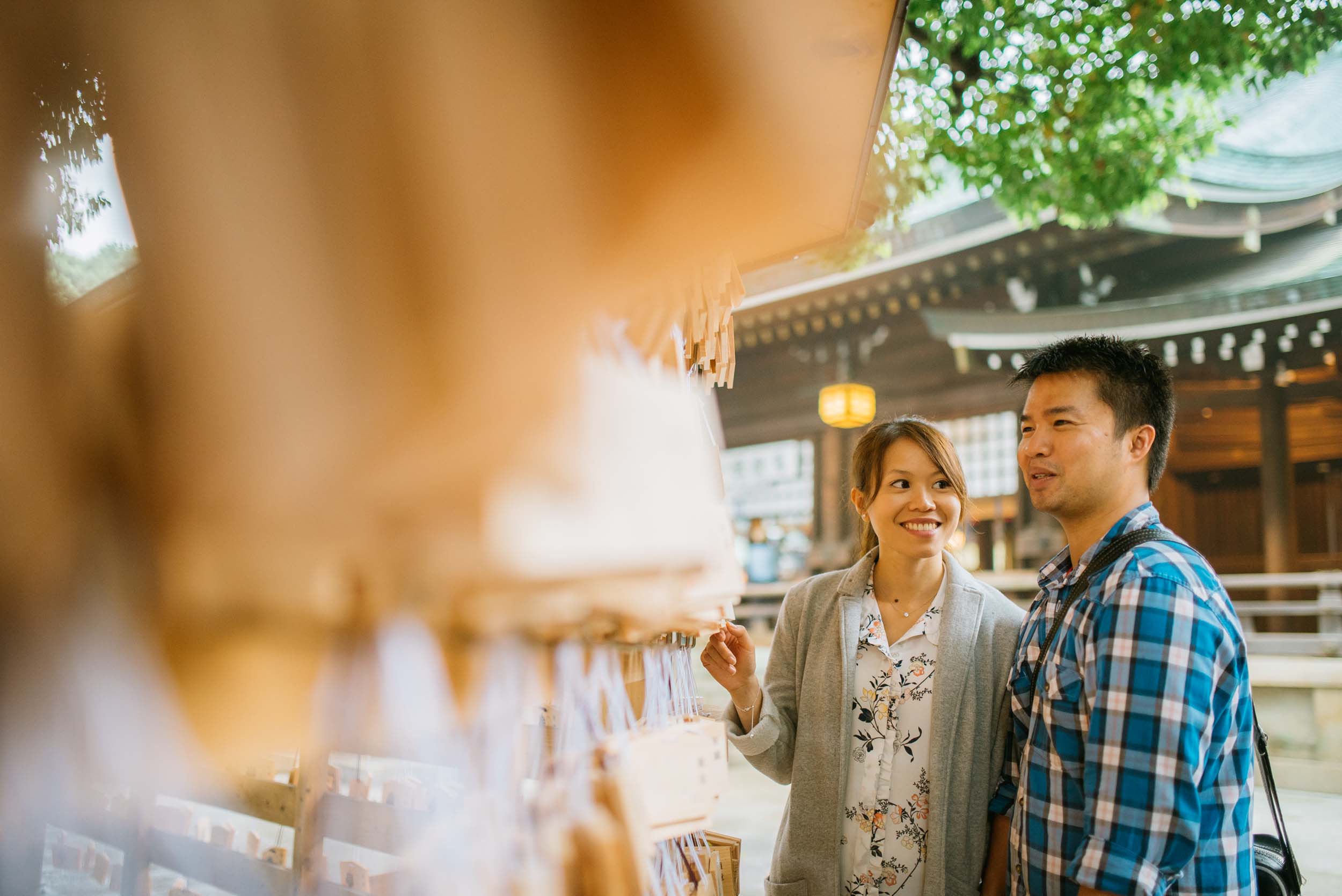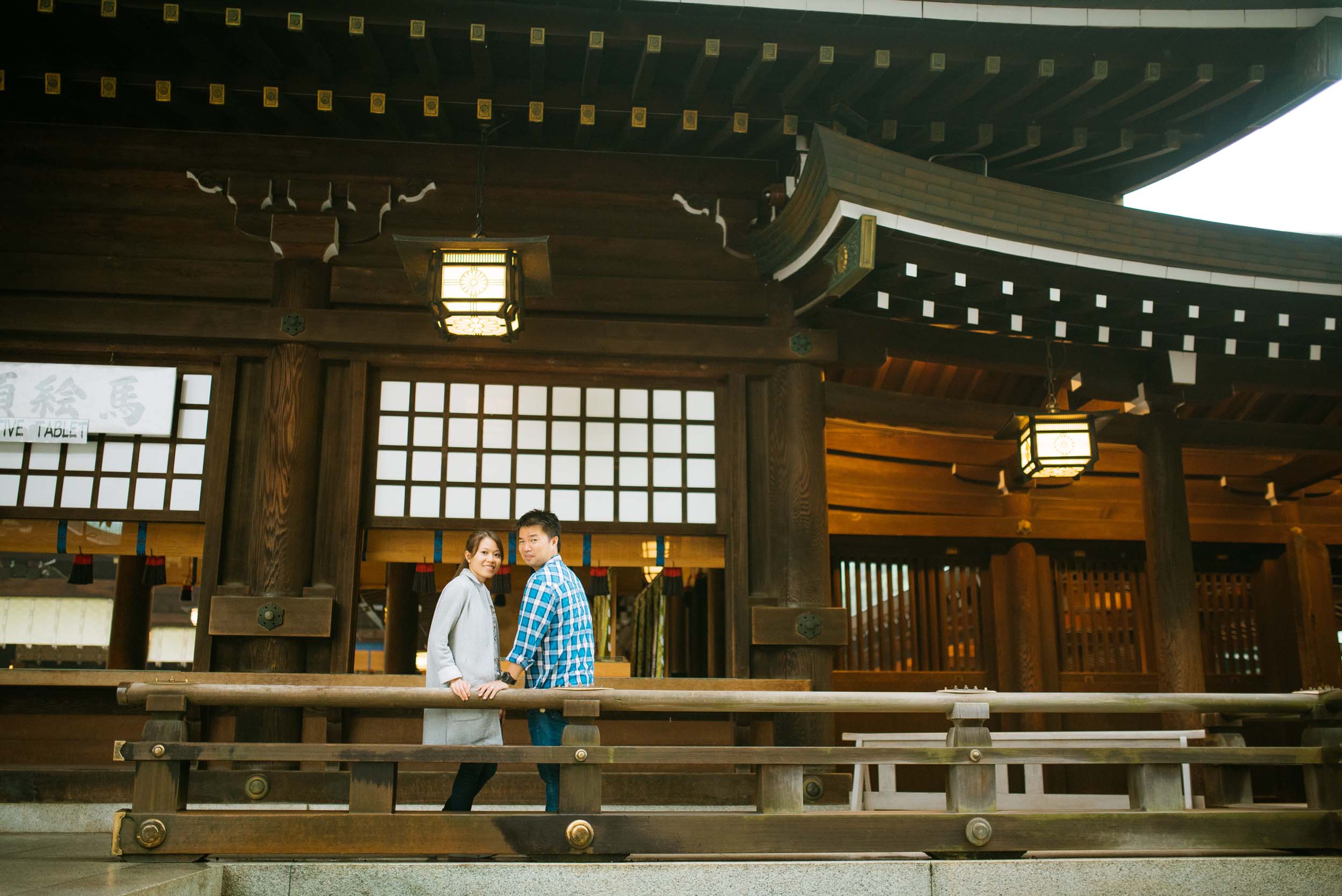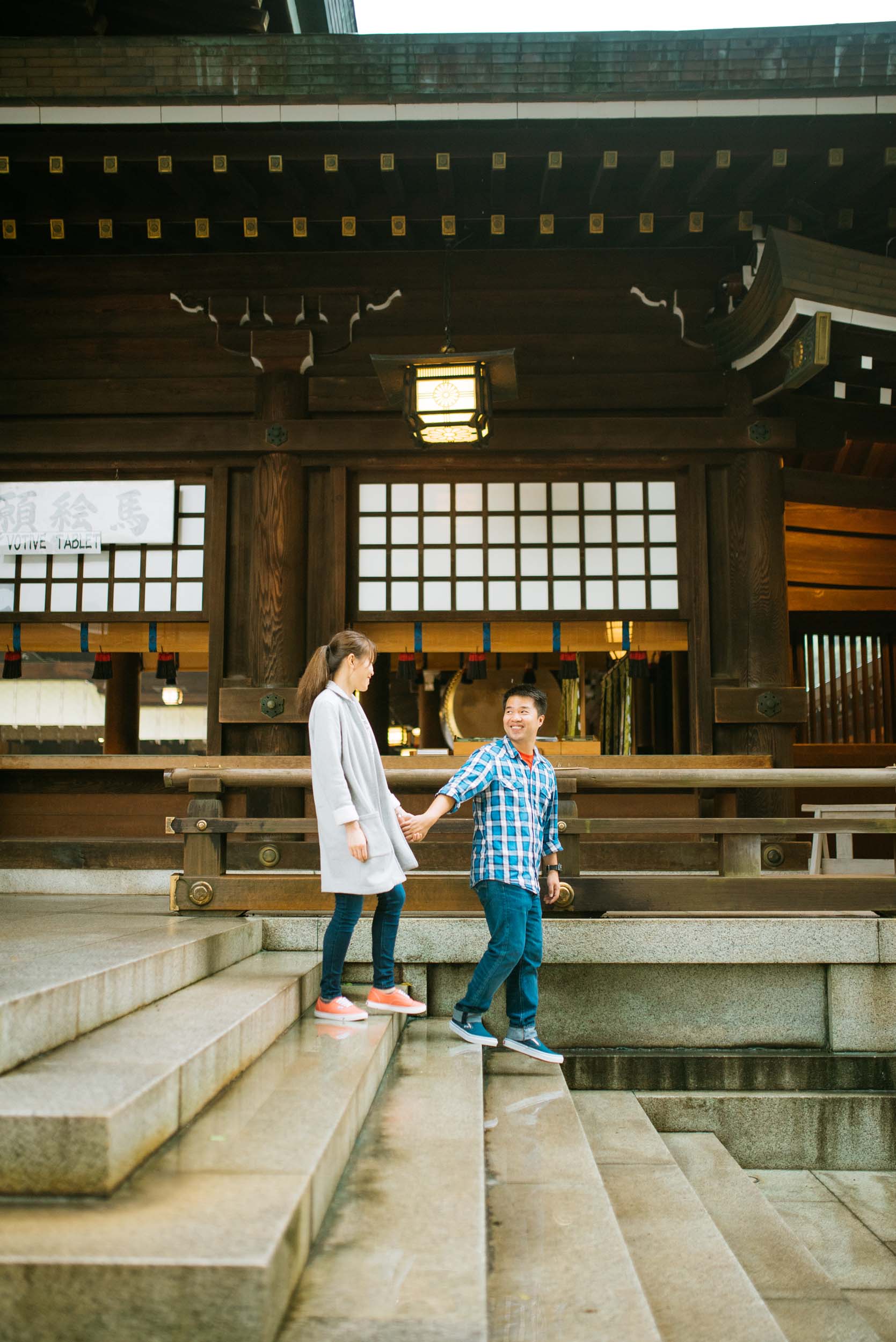 "Having said that, I have to admit our funniest moment on the trip was in Kyoto while trying to climb Mount Inari (it took us over an hour). When we came back down, it was a great relief, but to tell people they were only halfway up on our way down and to see the look on their faces was priceless!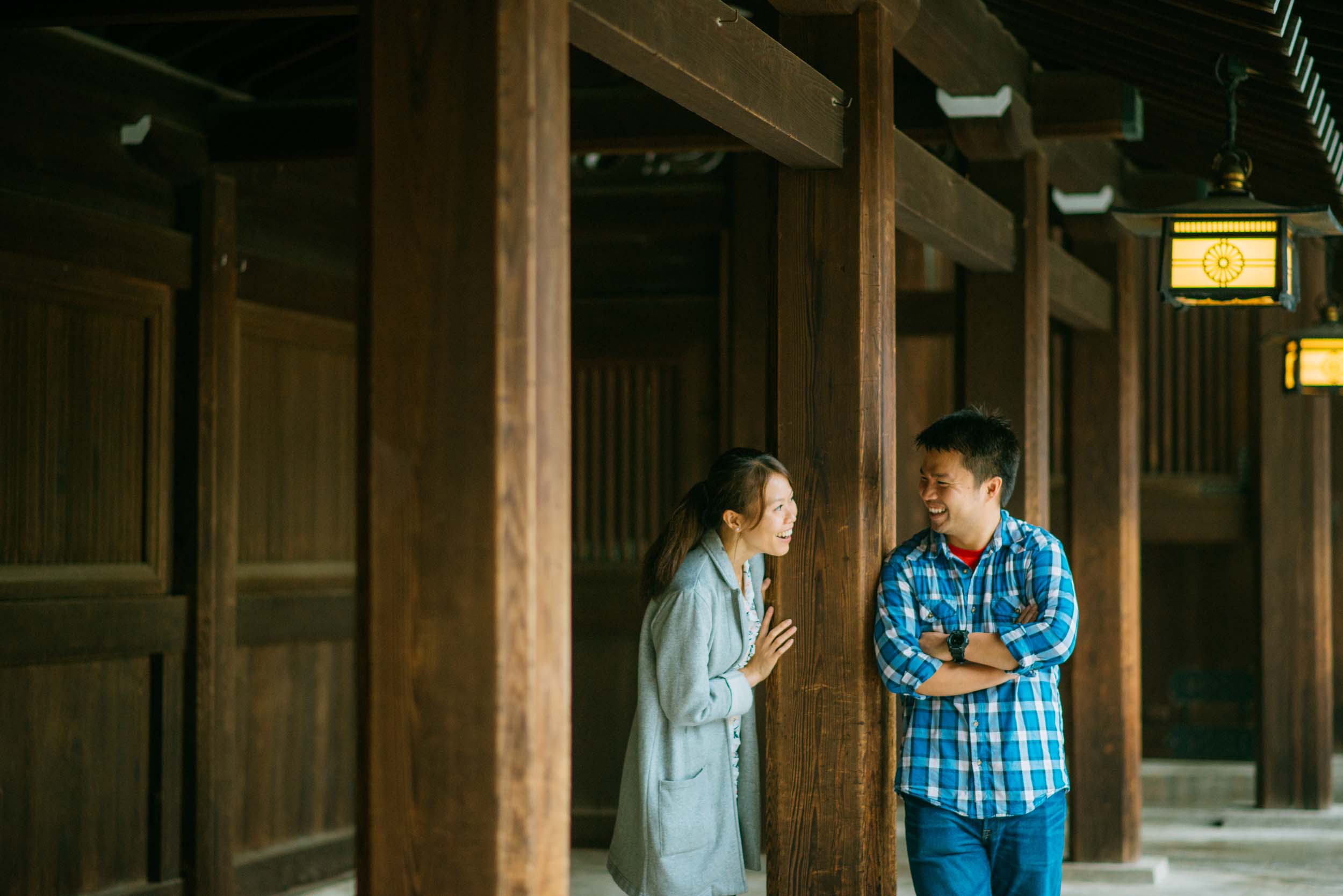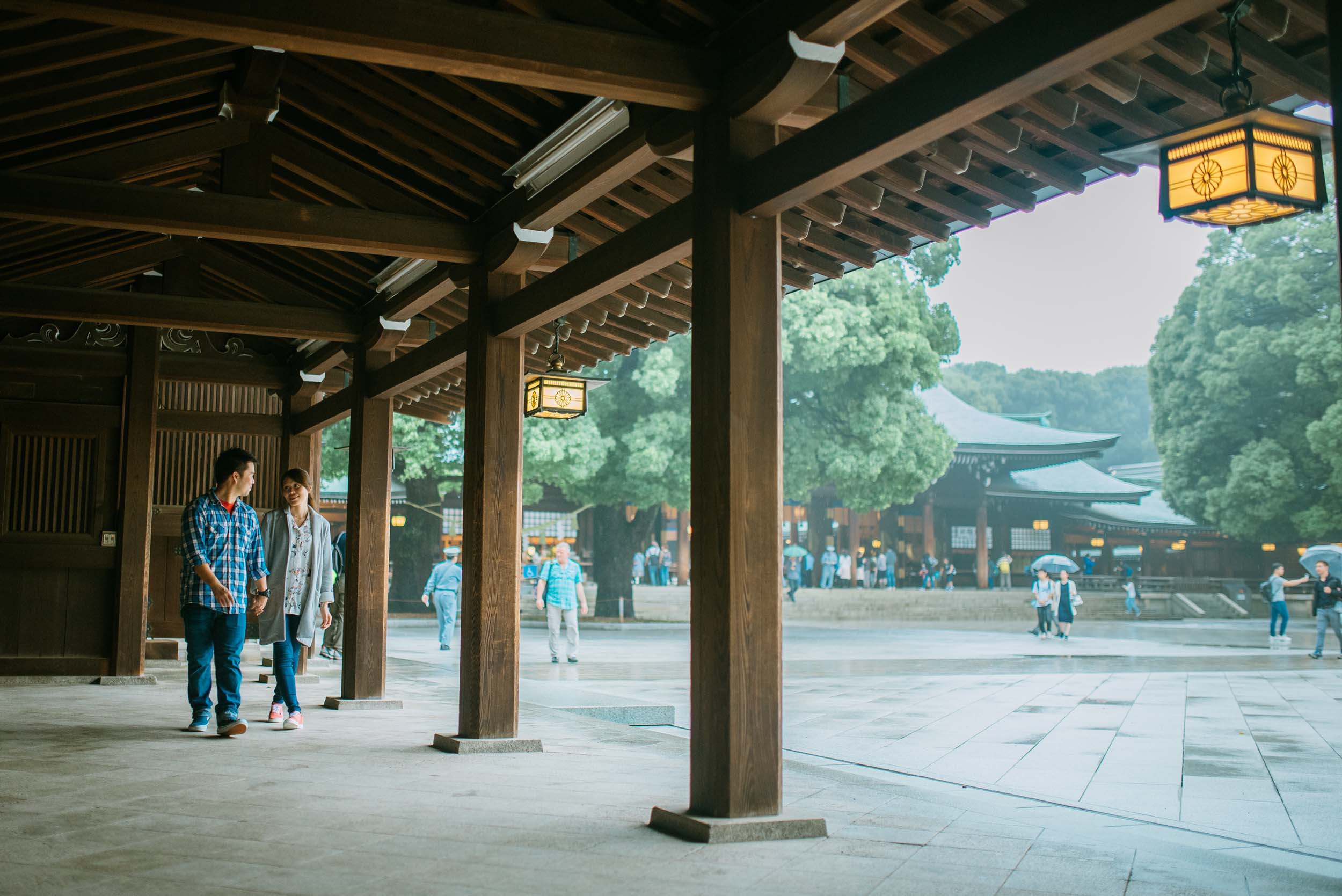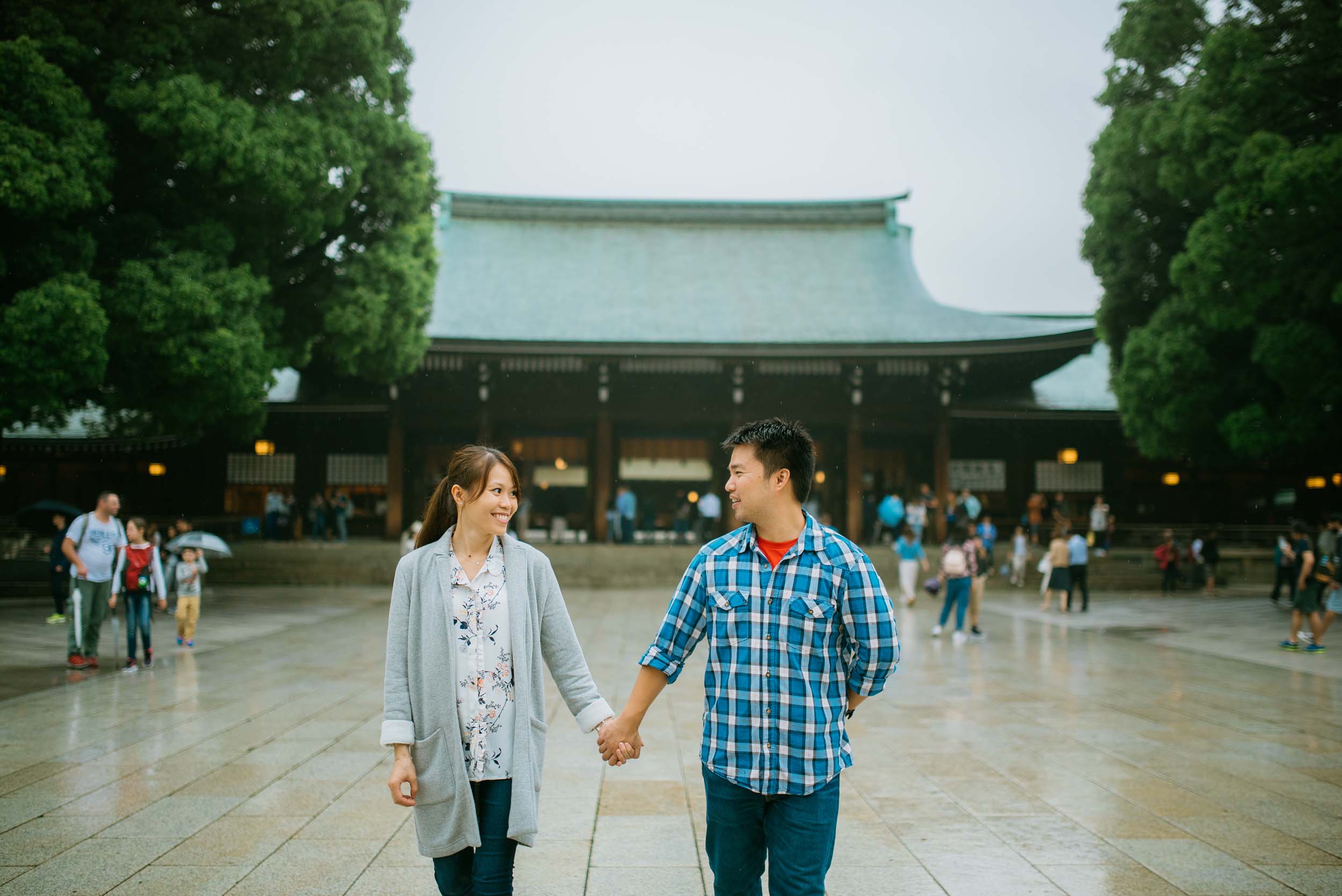 Flytographer: Daniel in Tokyo
"Our shoot concierges, Caitlin and Liss, were awesome in helping us connect with Daniel from Tokyo and Robert from Seoul to do our honeymoon shoot! It was a no-brainer and easy process to get professional photographers to do our session while we did our travelling." – John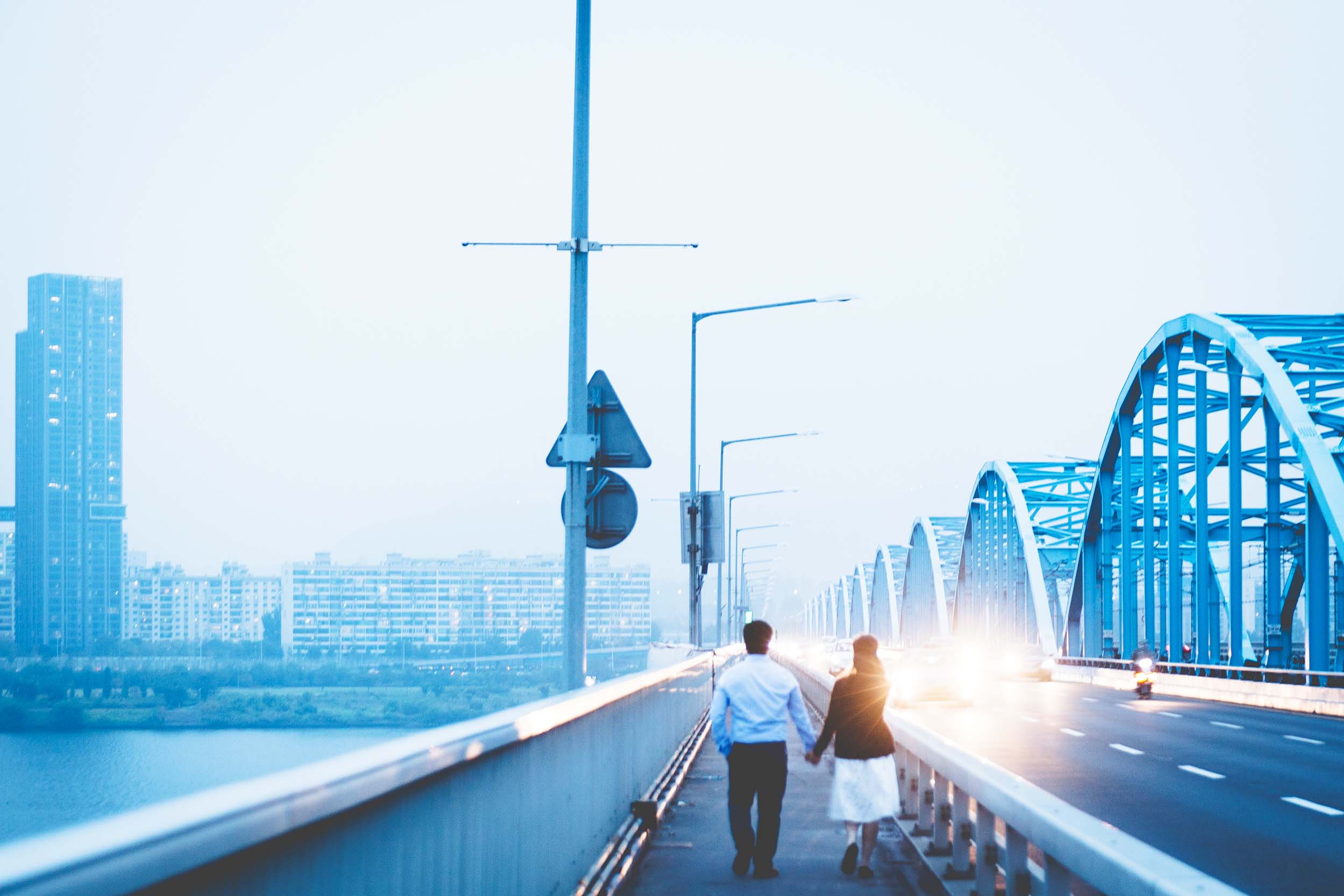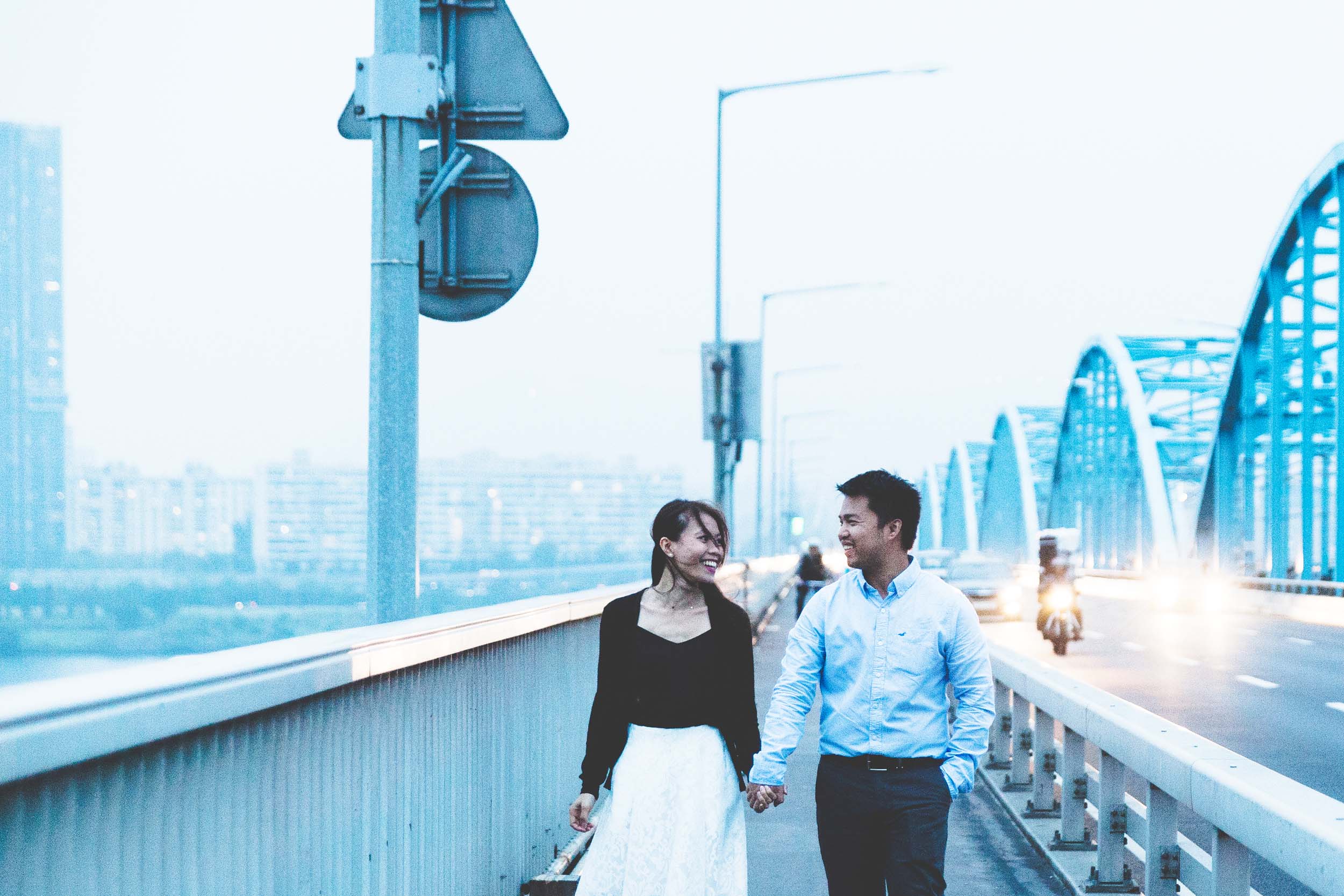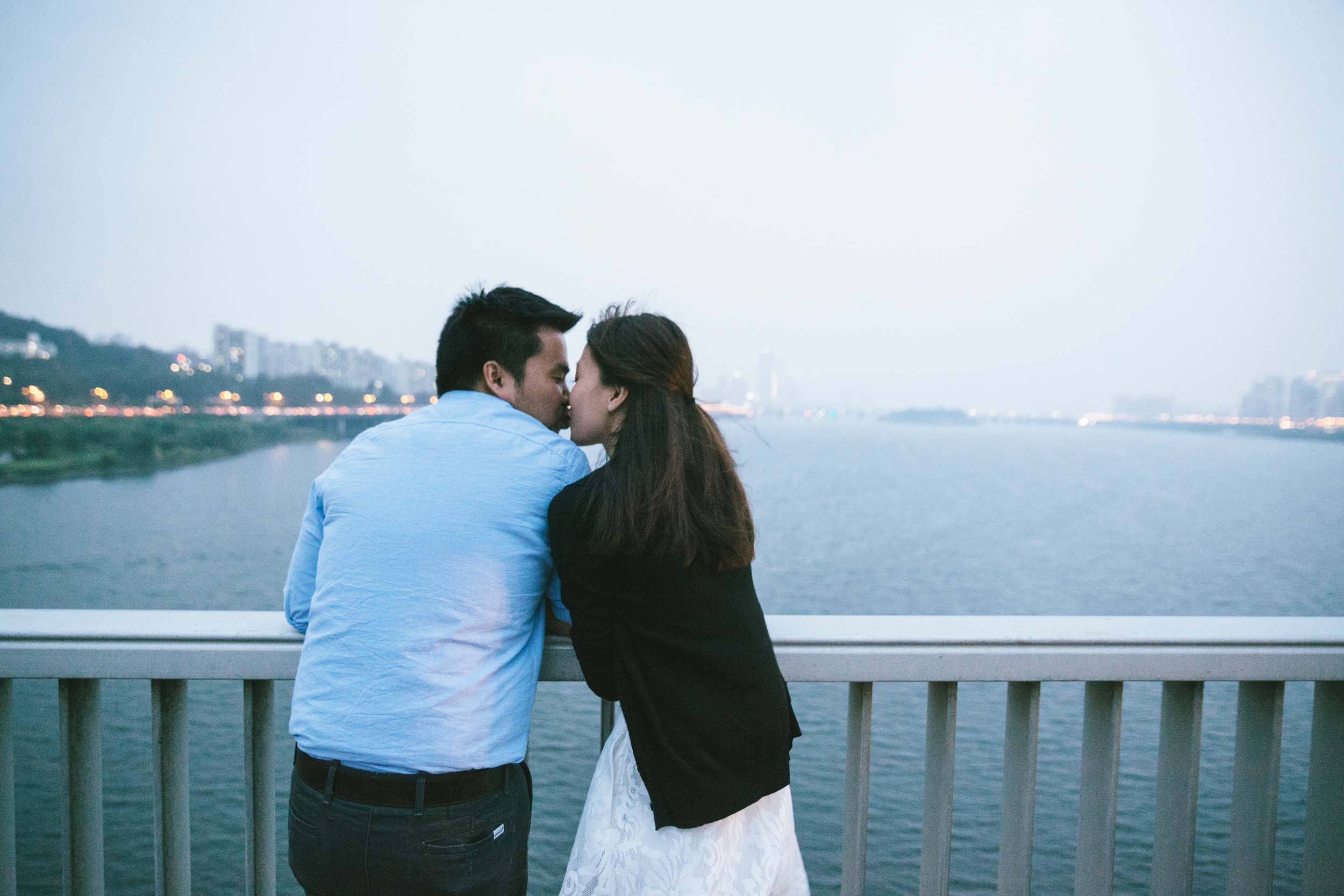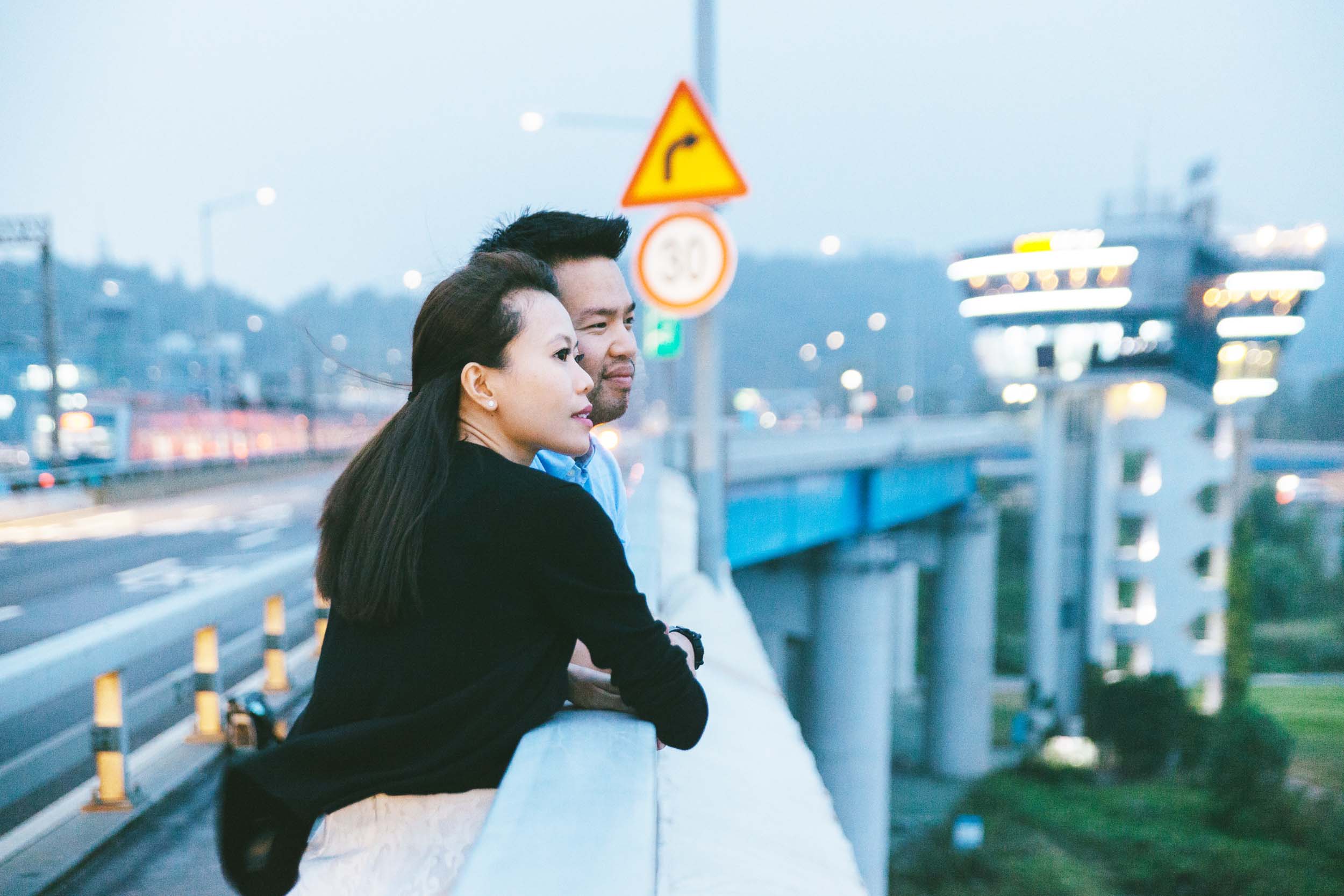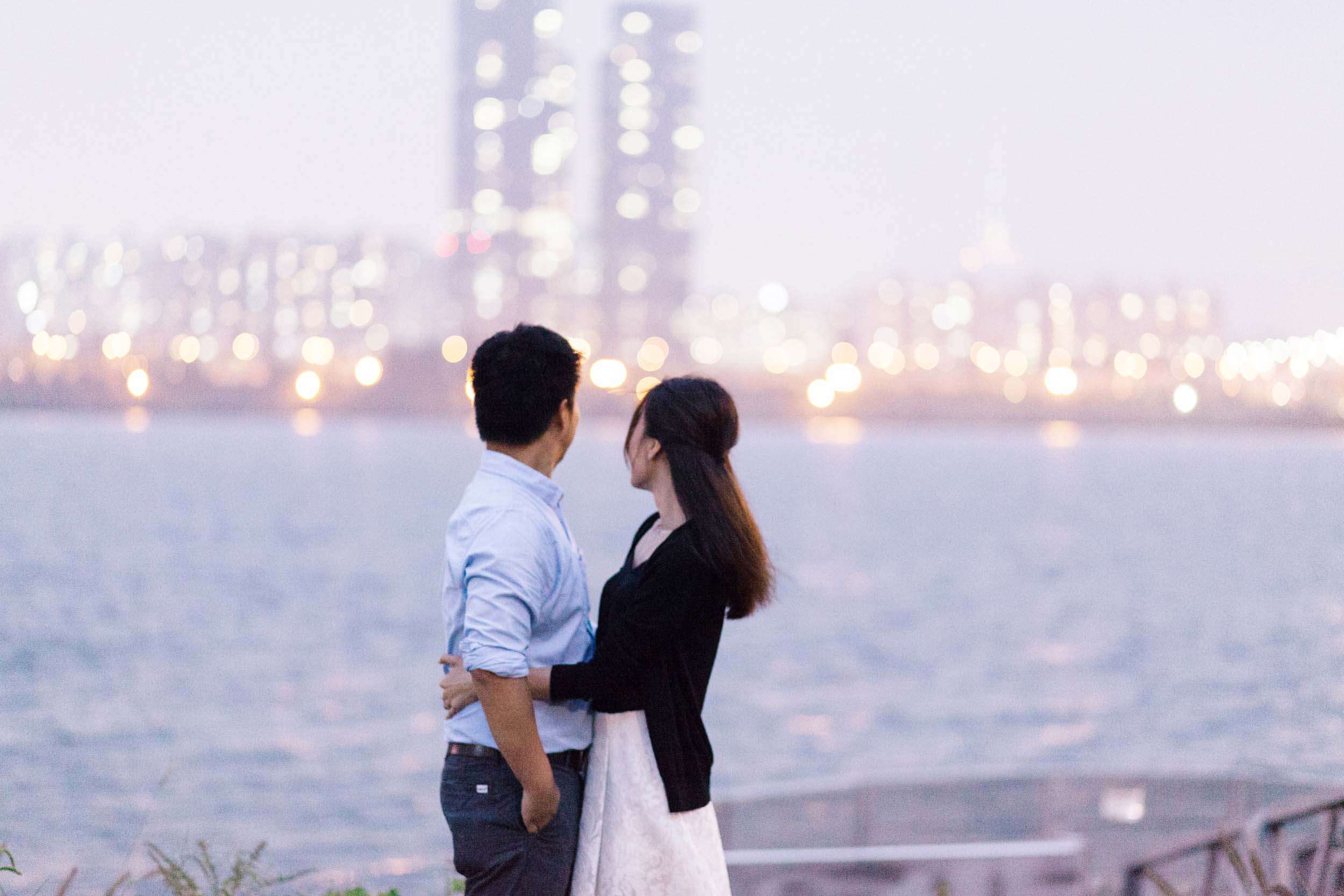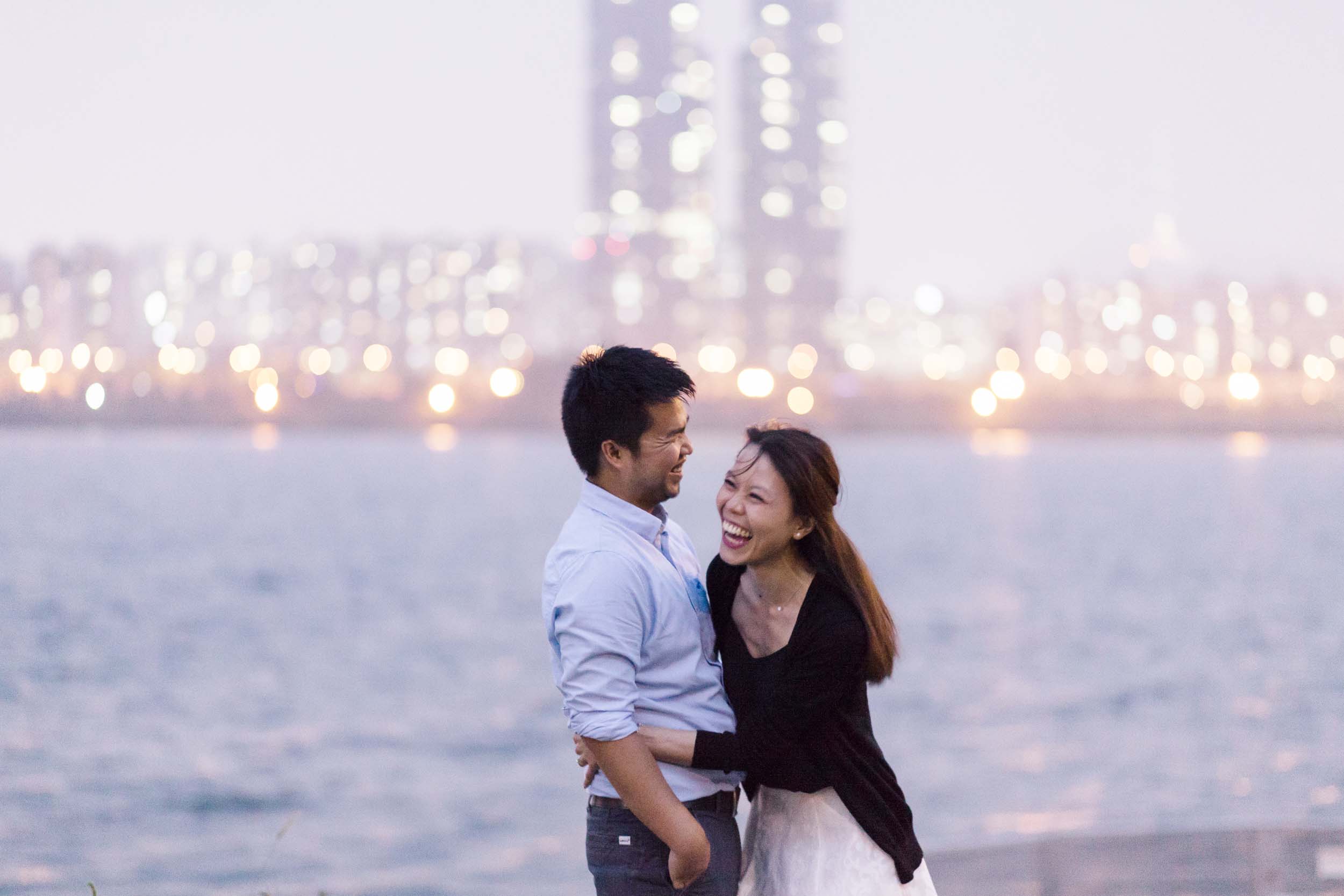 Flytographer: Robert in Seoul