See more: family – kids – Lisbon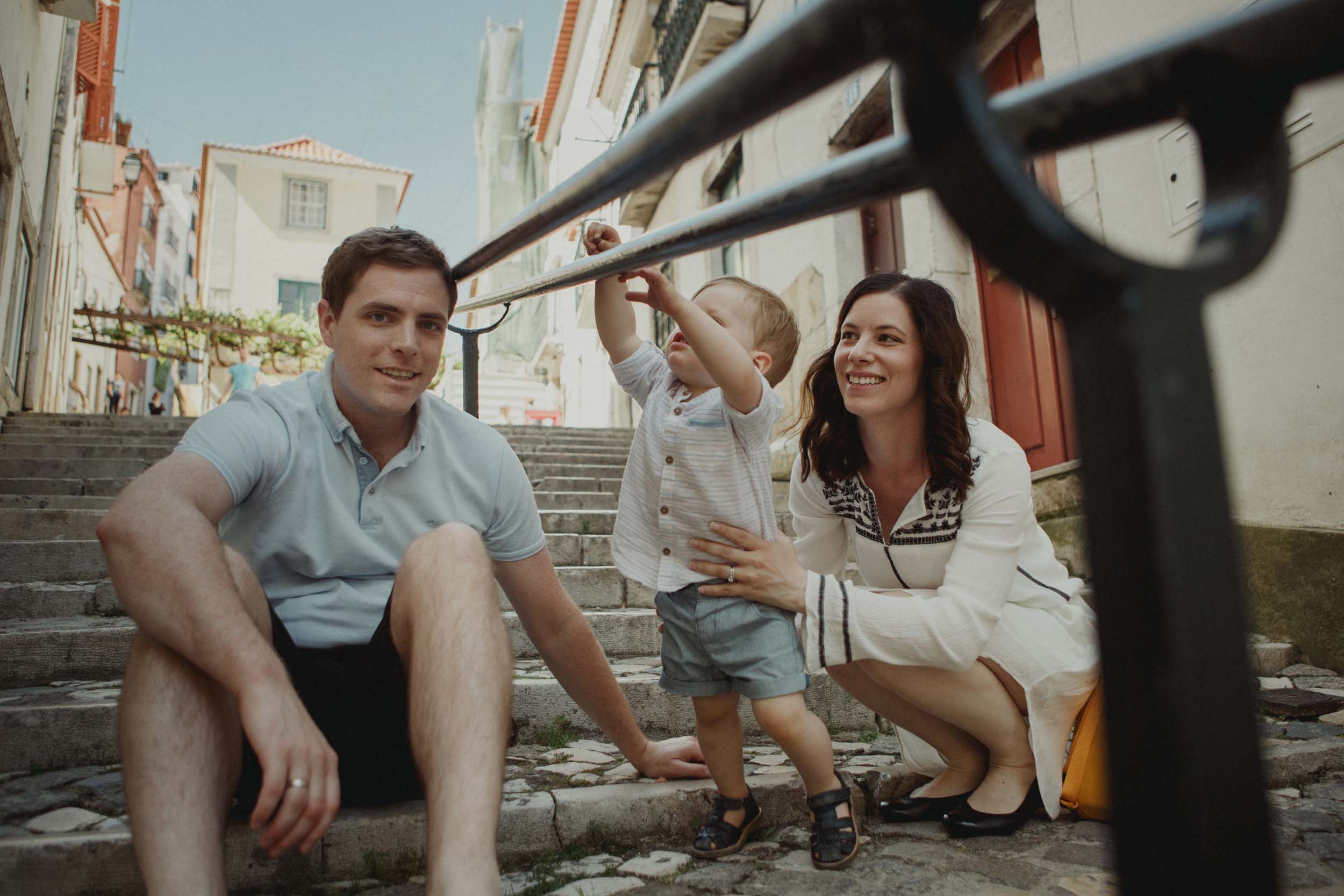 Living in Europe for the last four years, my husband and I have done our fair share of travelling this exquisite continent yet, as is often the case, our travel wish list seems to expand instead of diminish. For years, we've been hearing about Lisbon as a lesser-known and more budget-friendly destination and we were excited to explore it for ourselves.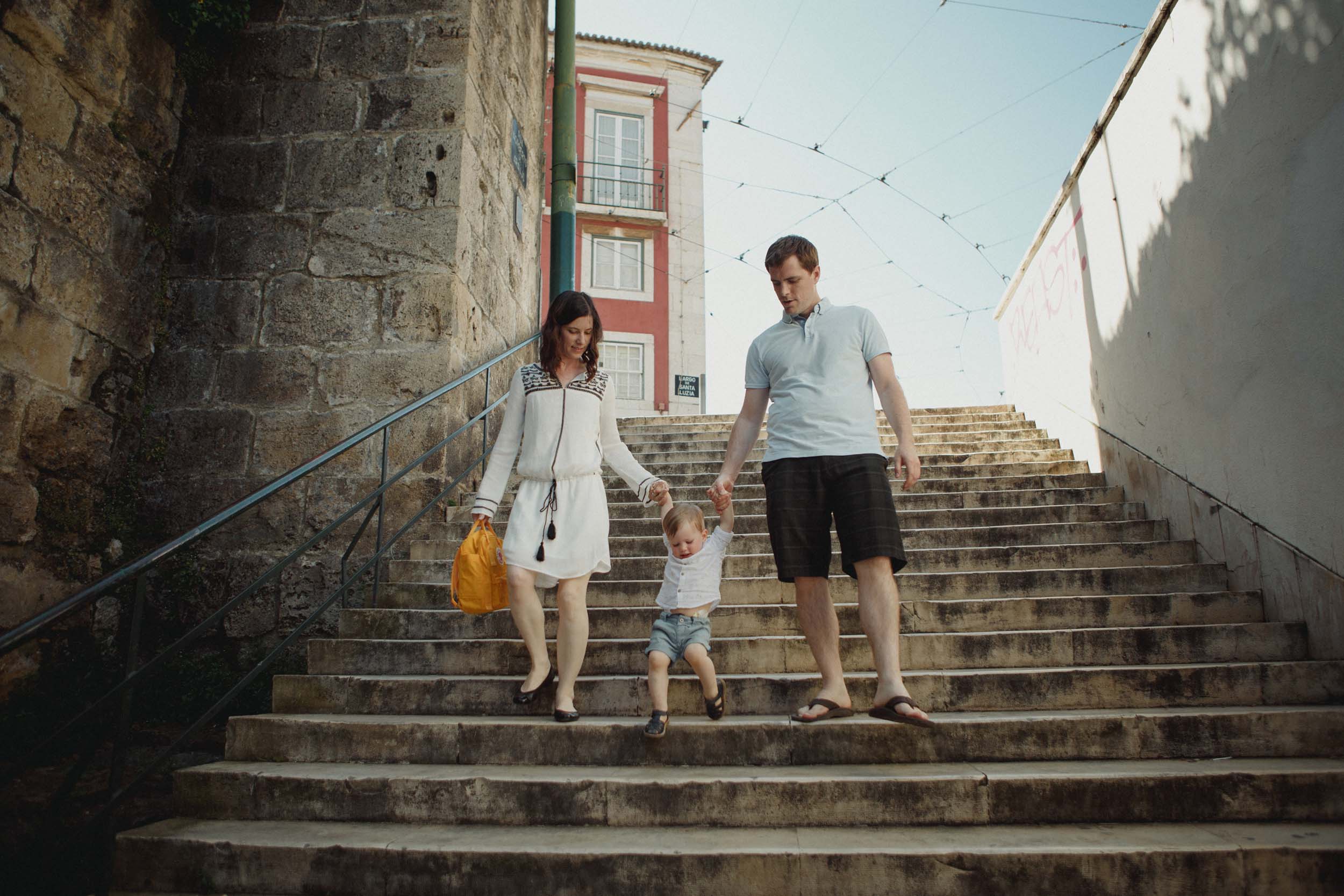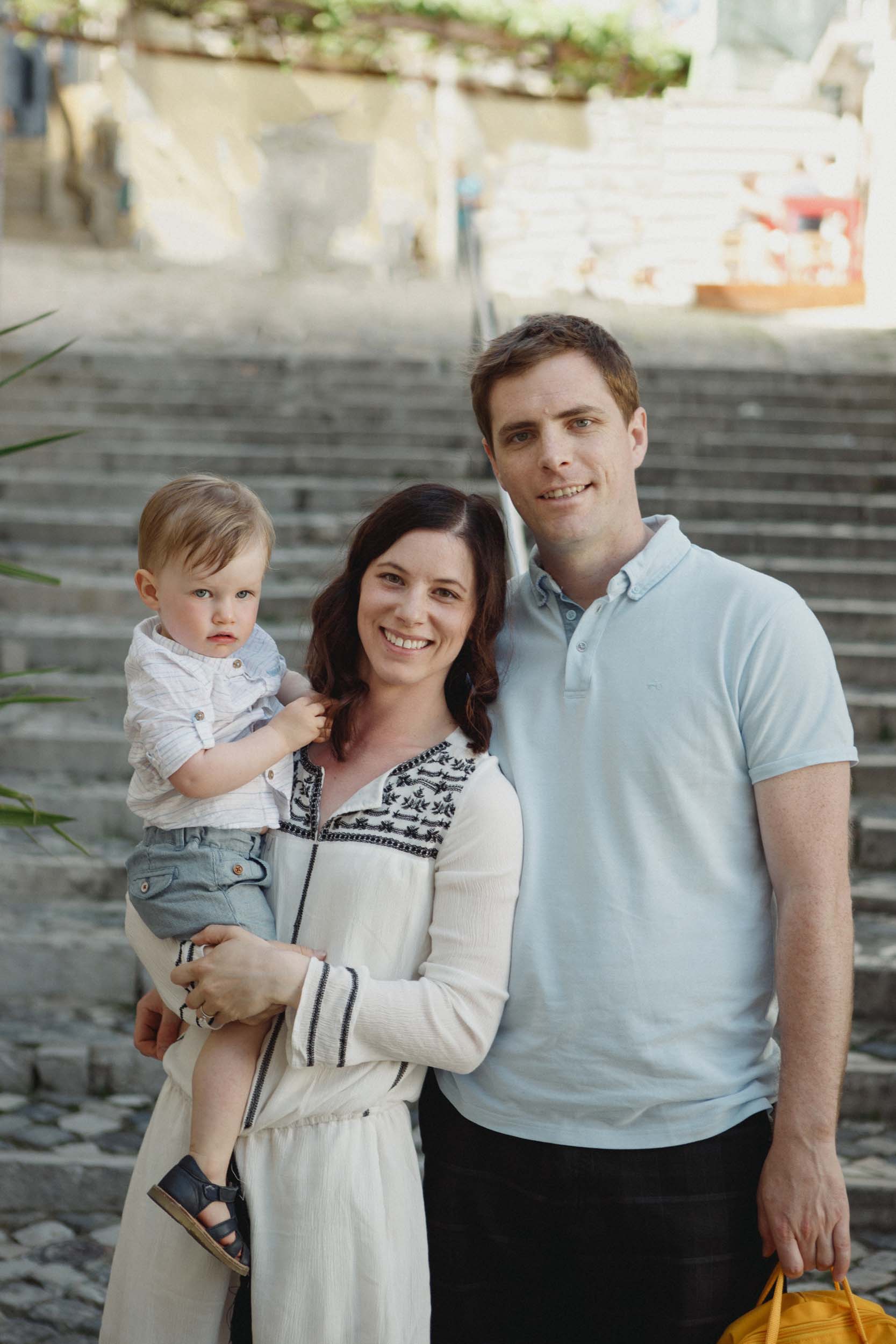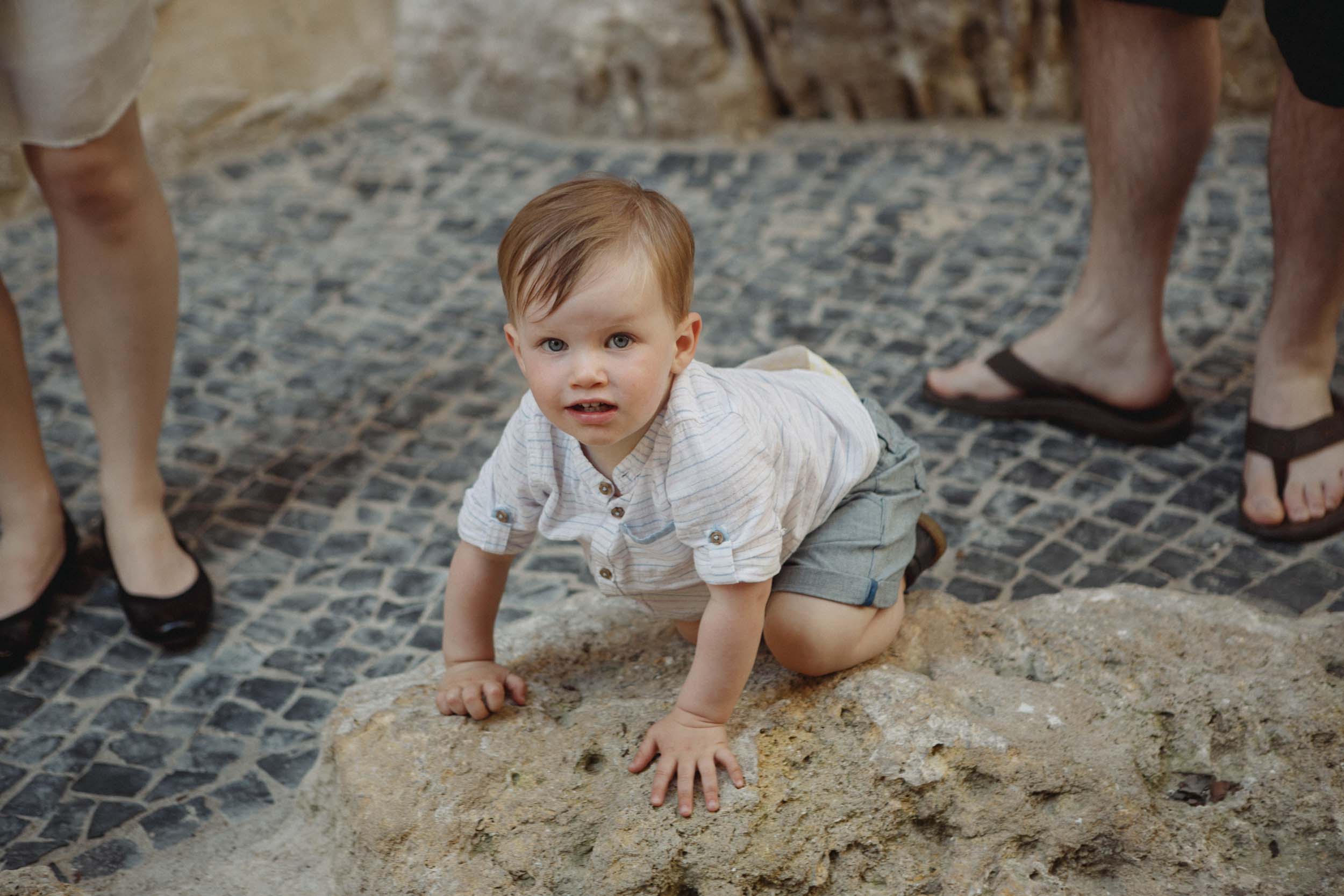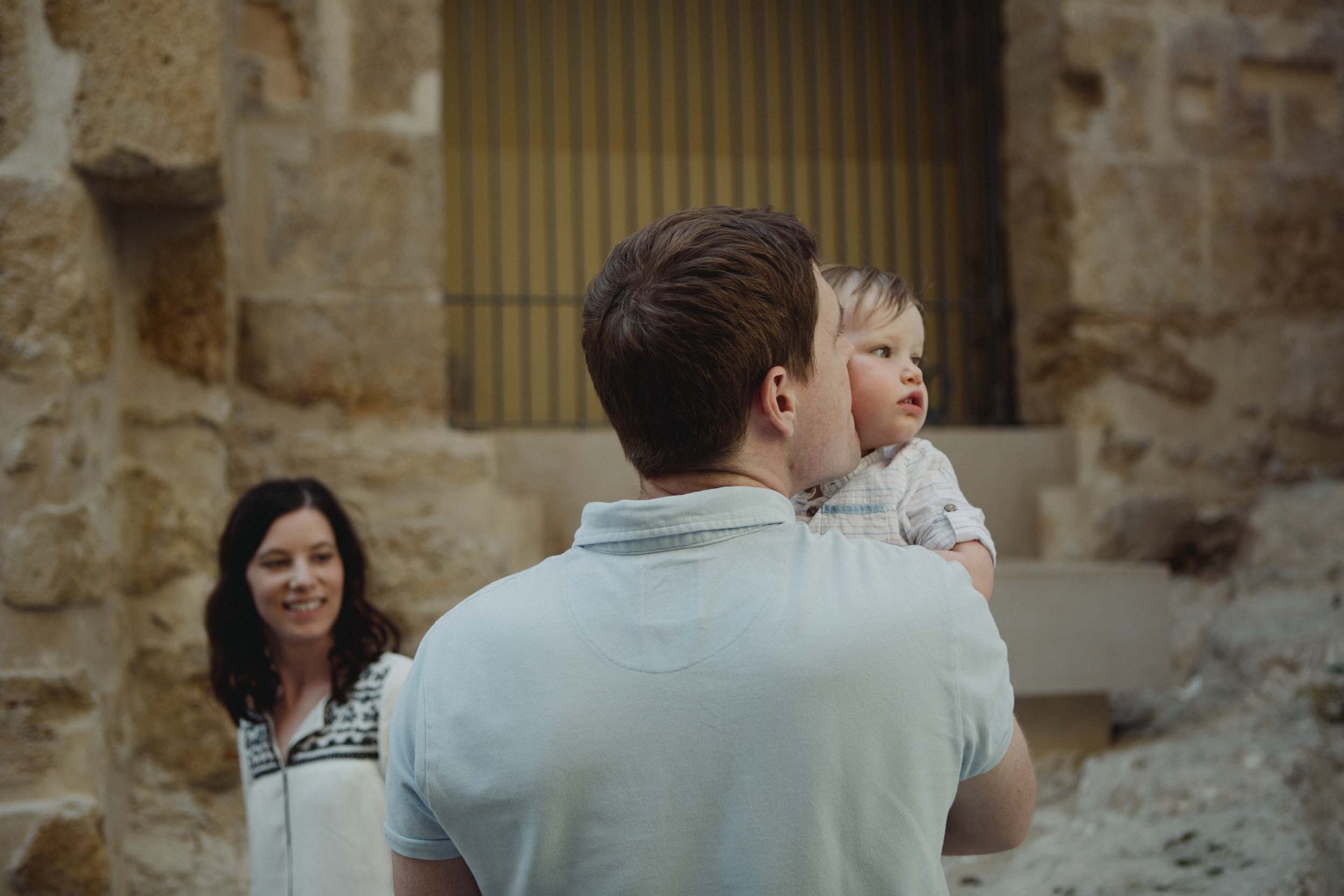 Lisbon oozes charisma. There is a palpable sense of energy flowing through the streets from the bustling squares to the quiet alleyways. It is a city that is easy and encouraged to get a bit lost in and at the end of the day, you'll collapse into bed with aching feet and legs because, oh my goodness, there are hills.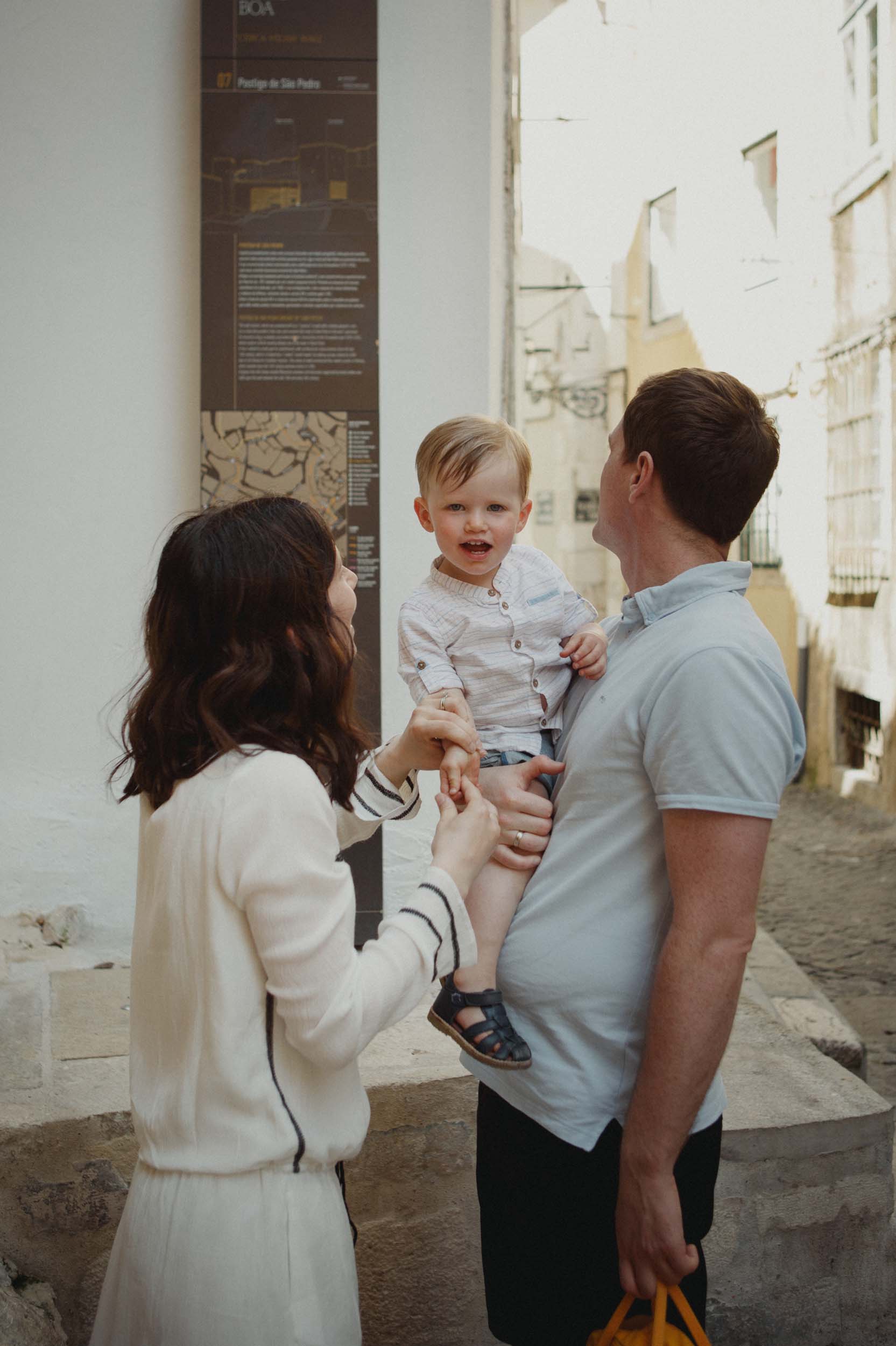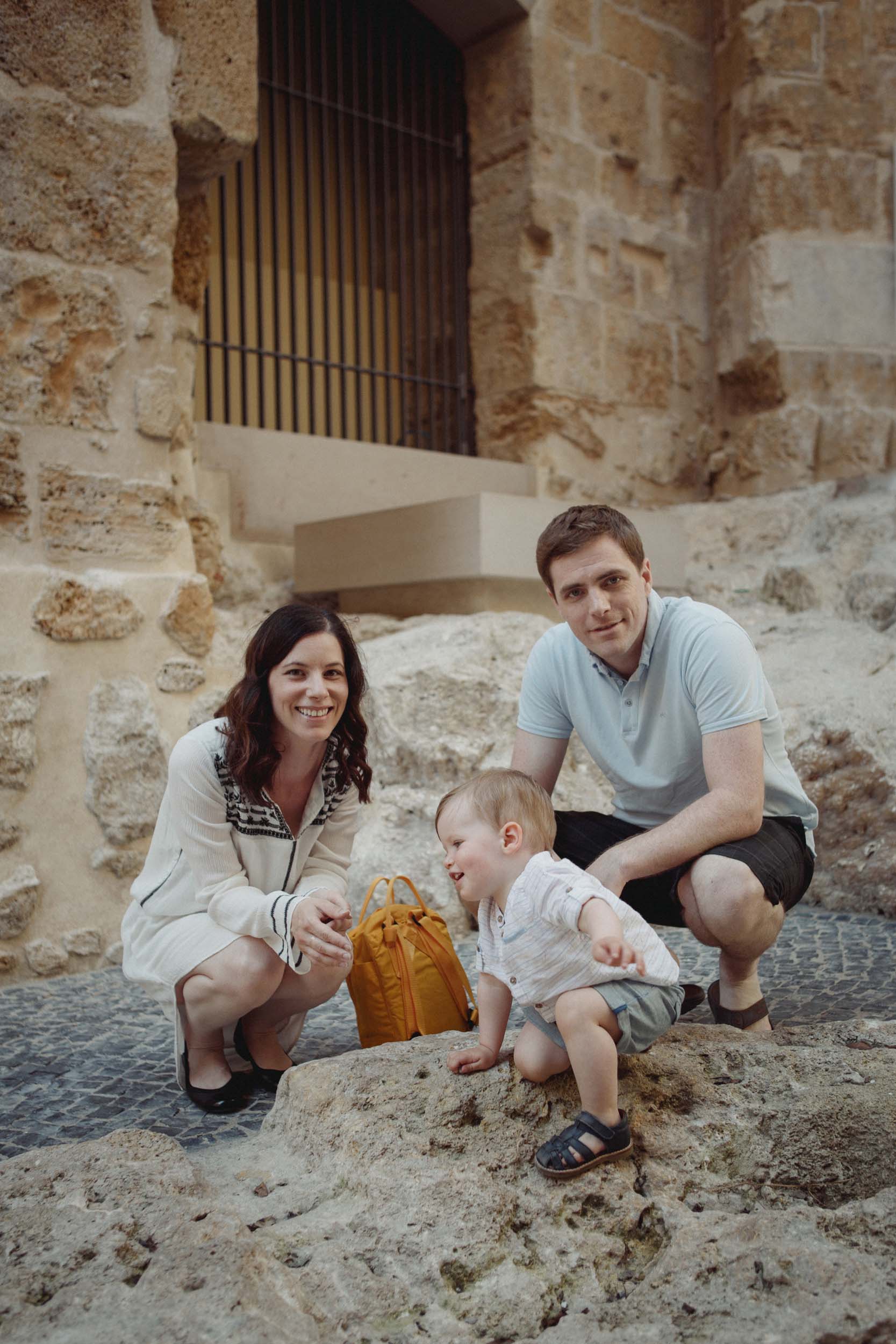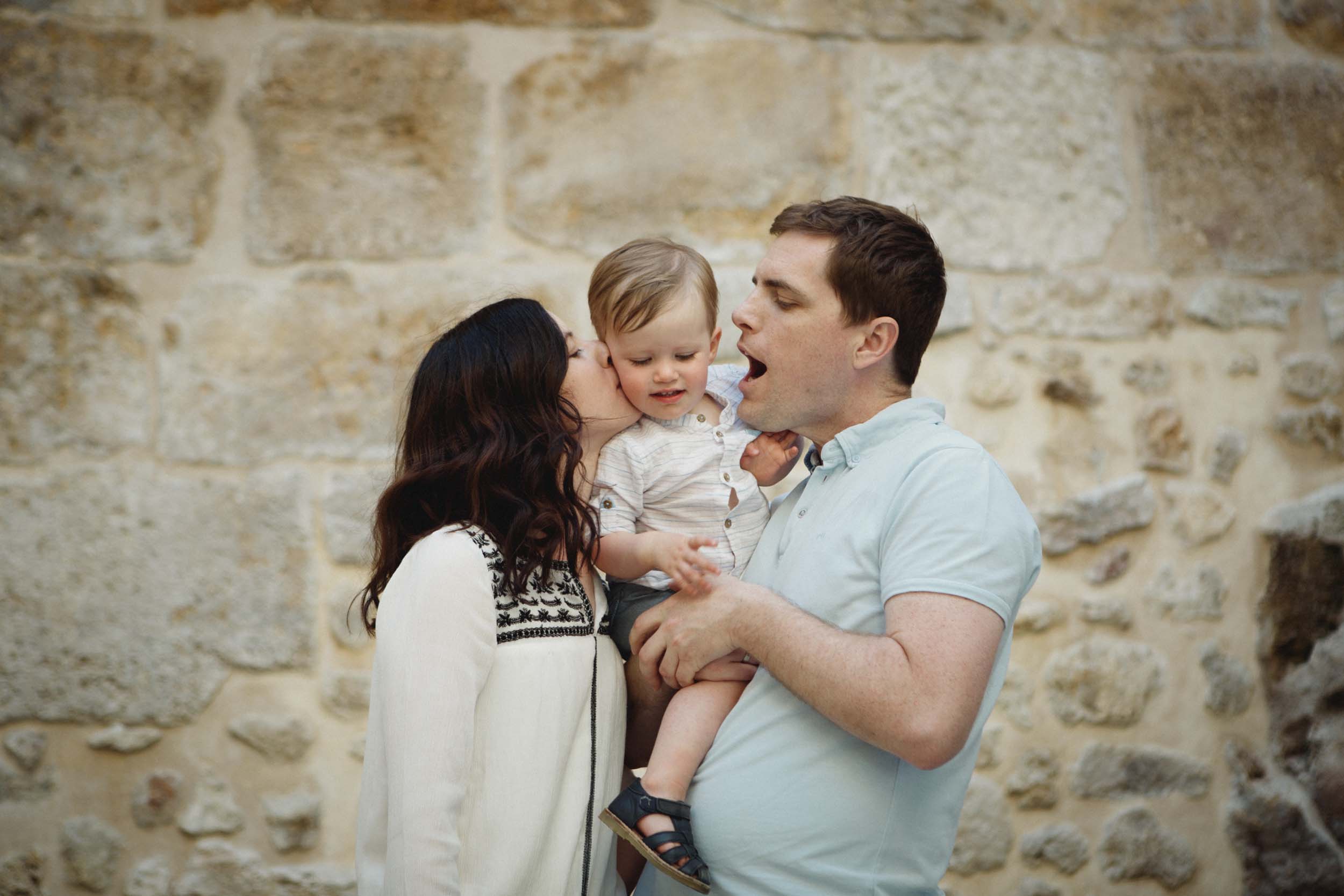 We found it worth it to travel out to Belém ten minutes by taxi and to wander away from the centre in search of the wonderful playground in Jardim da Estrela for our little traveller. It's in those neighbourhoods where we really started to love Lisbon.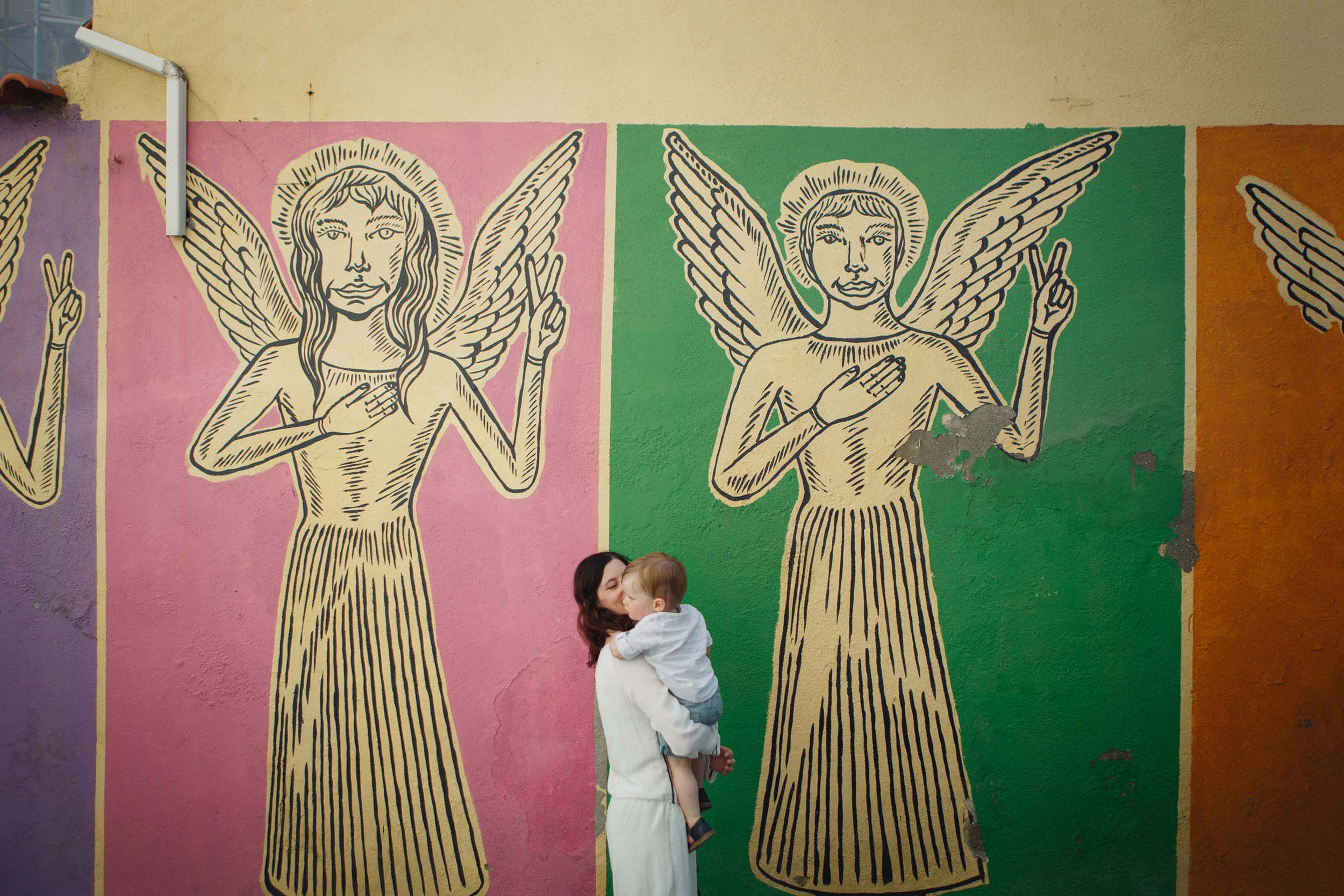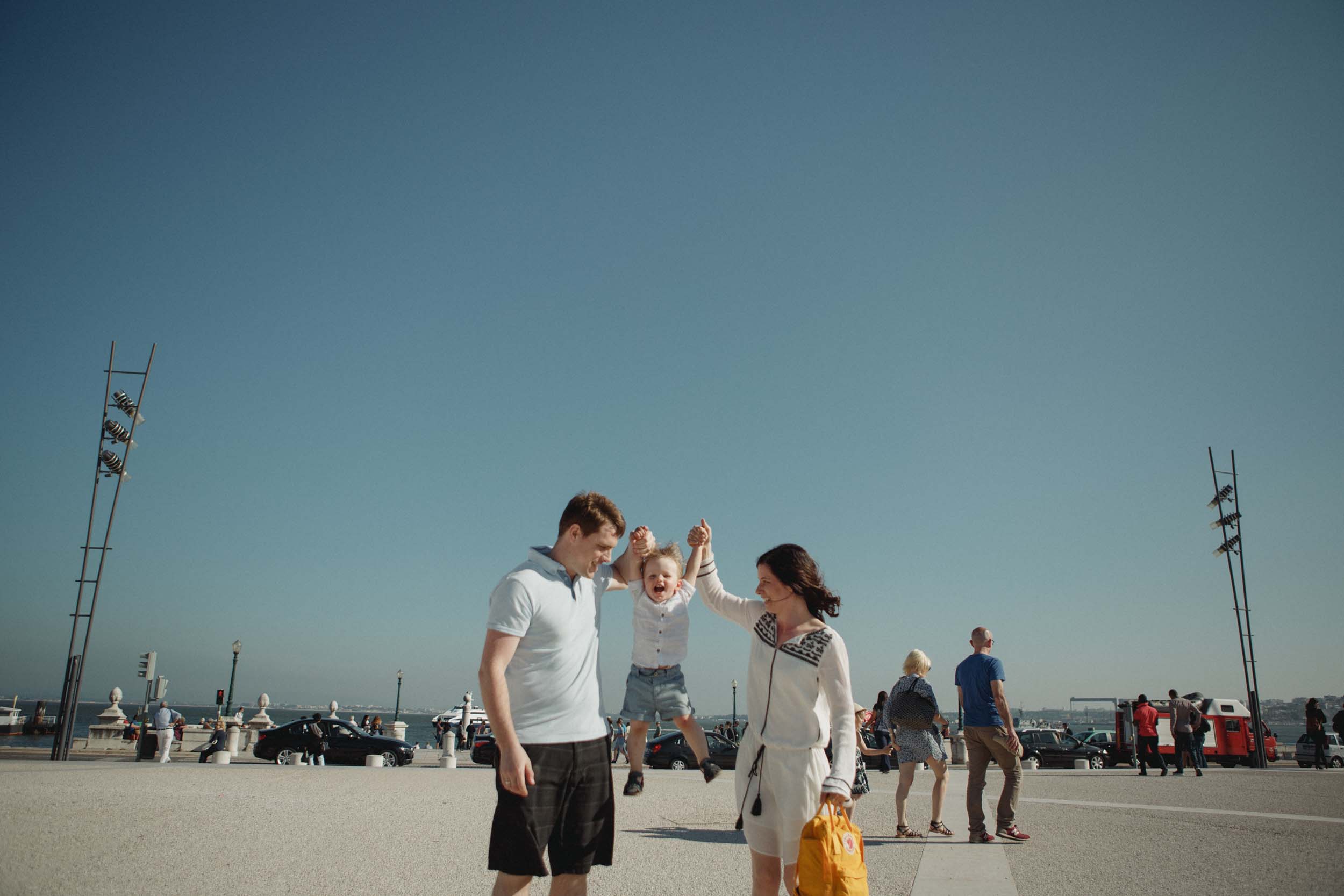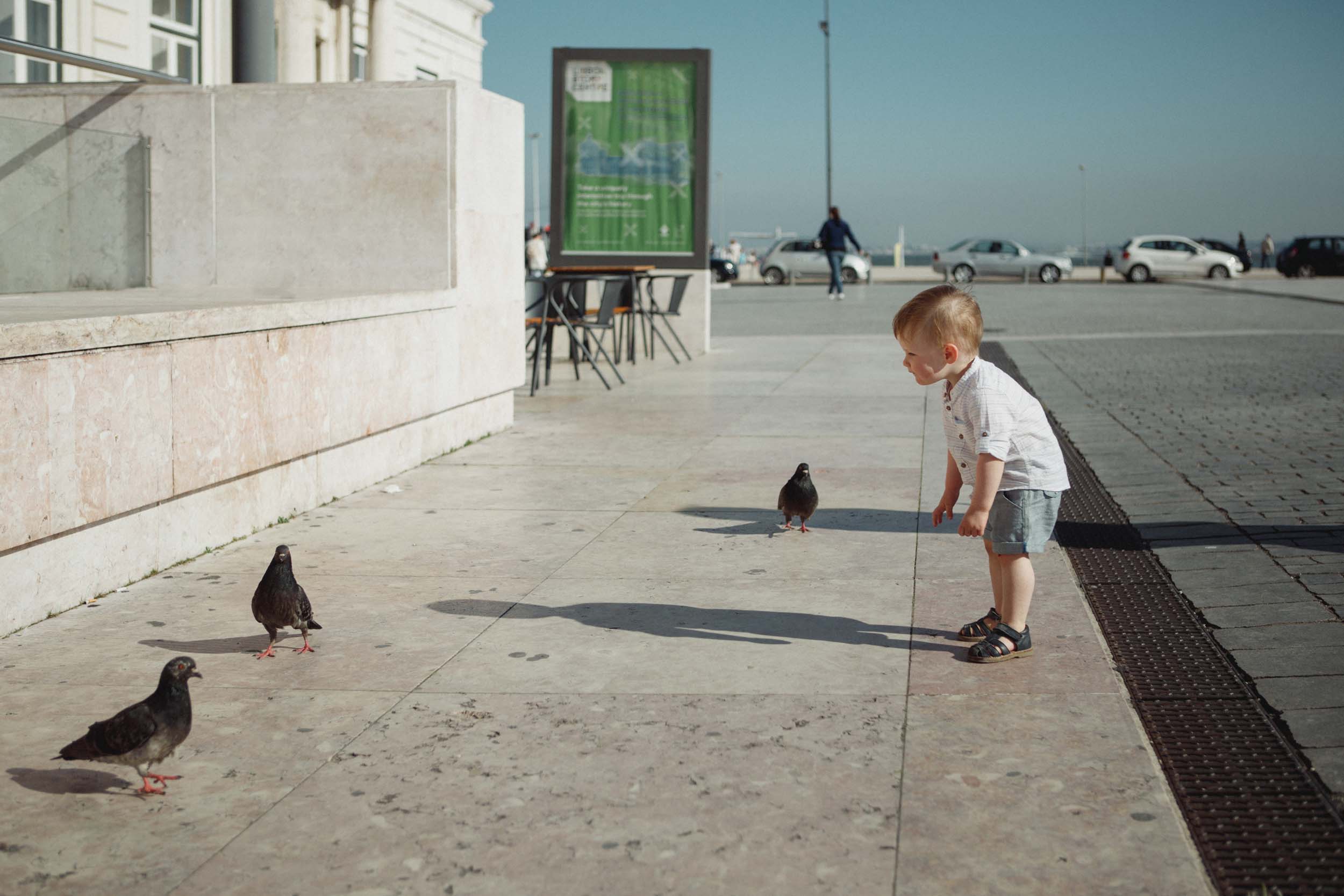 Cafés and bakeries are easy to come by but for the discerning coffee lovers, I highly recommend detouring to Copenhagen Coffee Lab (easy to hit on your way back from Jardim da Estrela) and the more centrally located, Fabrica Coffee Roasters, the latter of which has an excellent fresh menu for breakfast and lunch and some great craft beers to try in house or takeaway.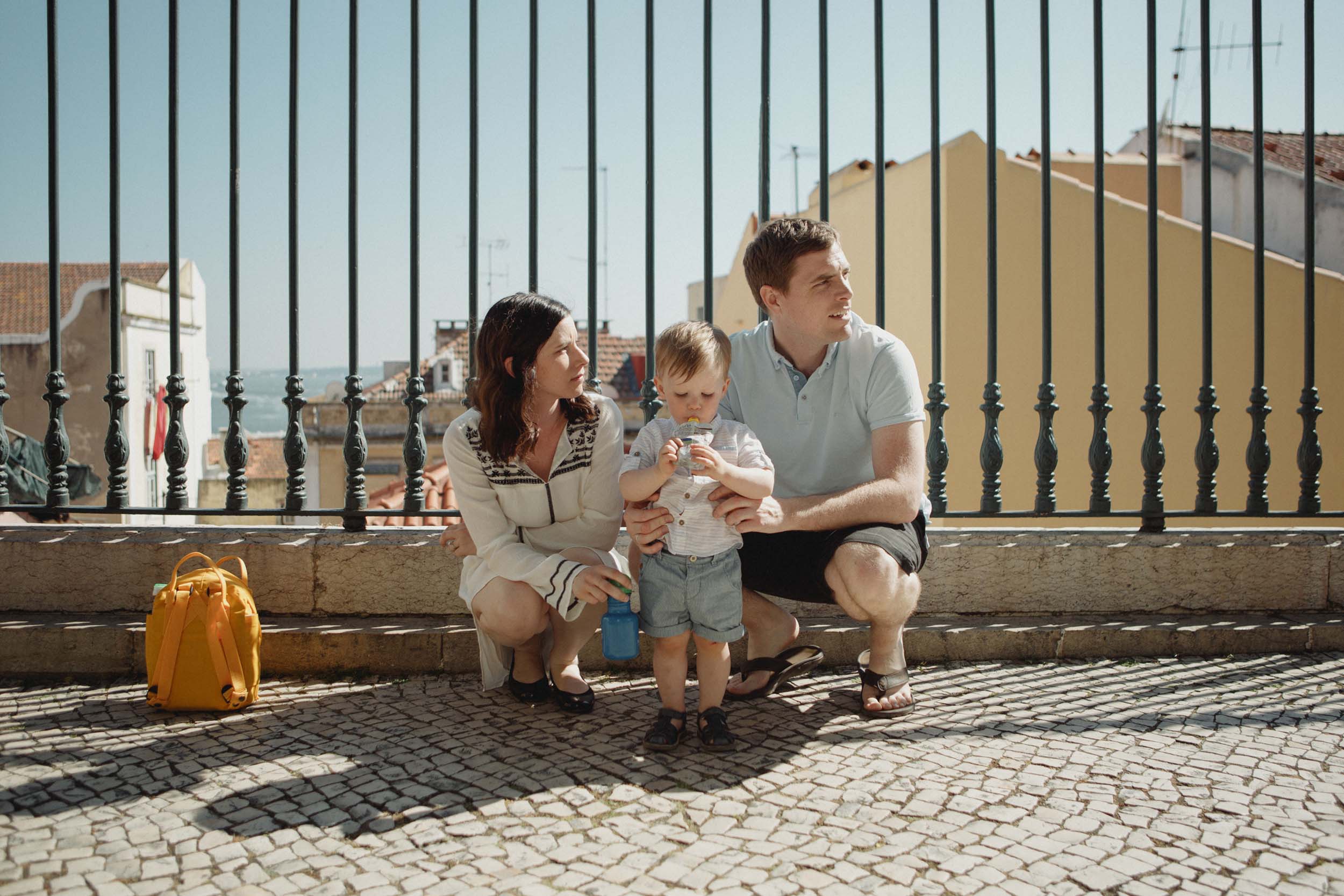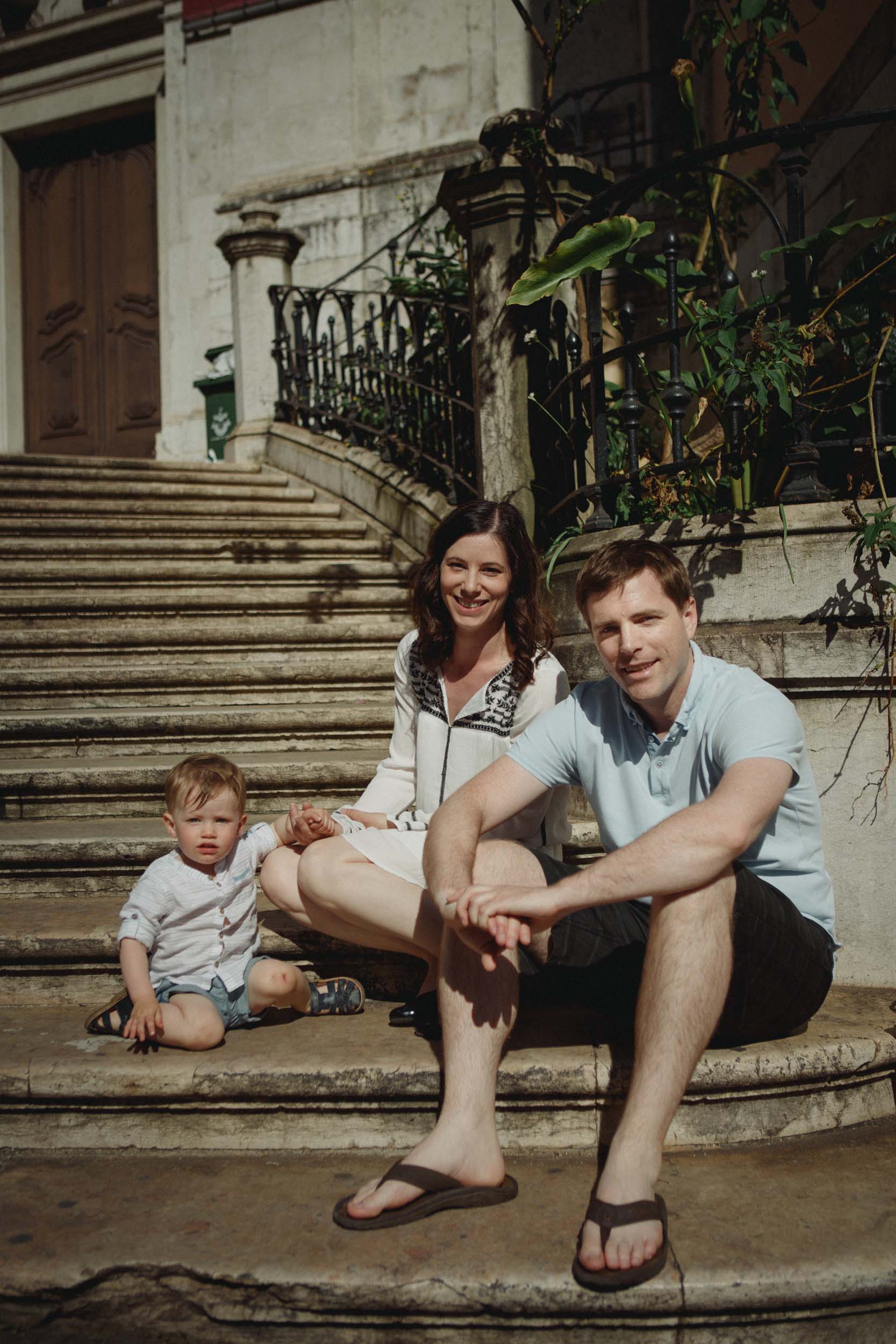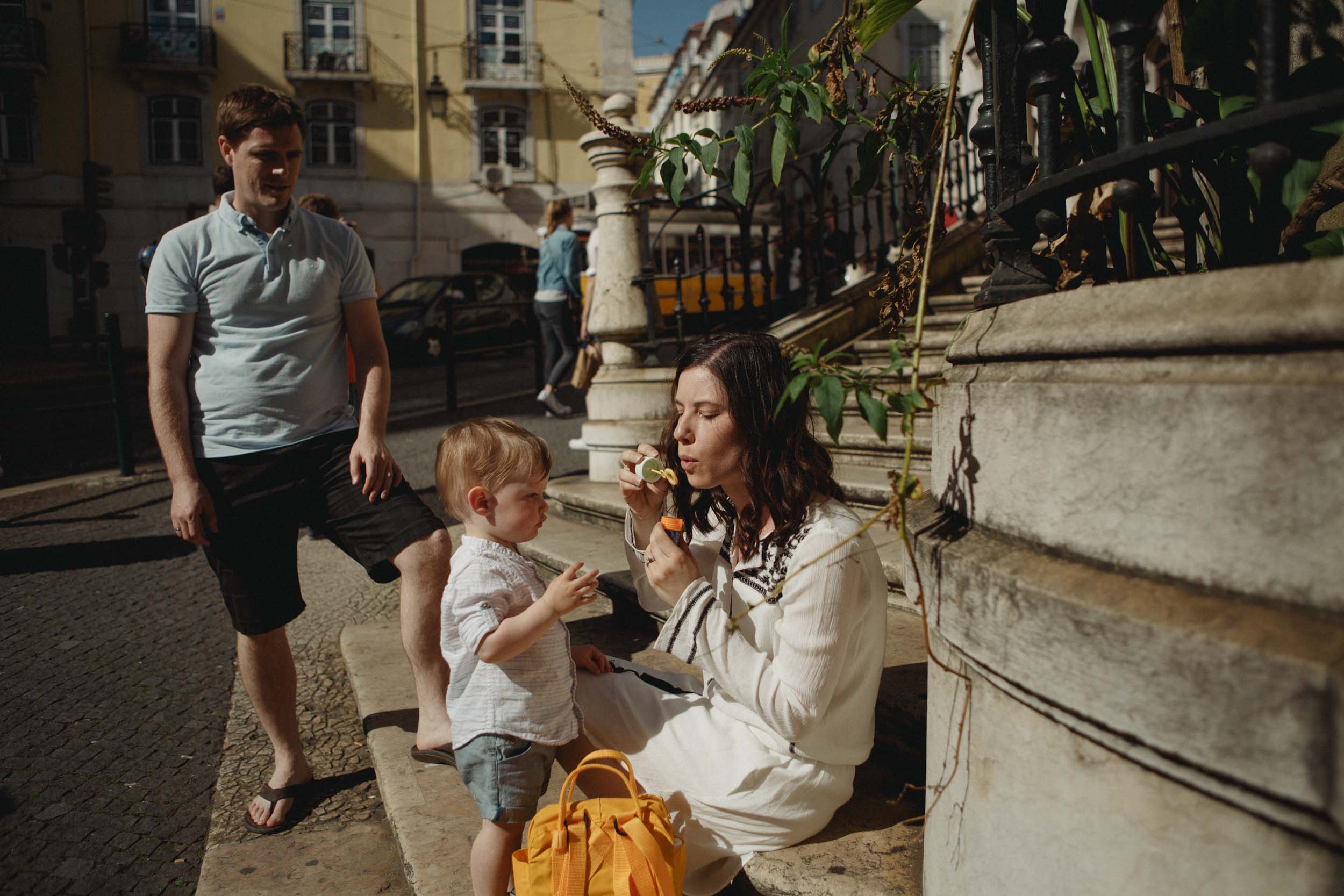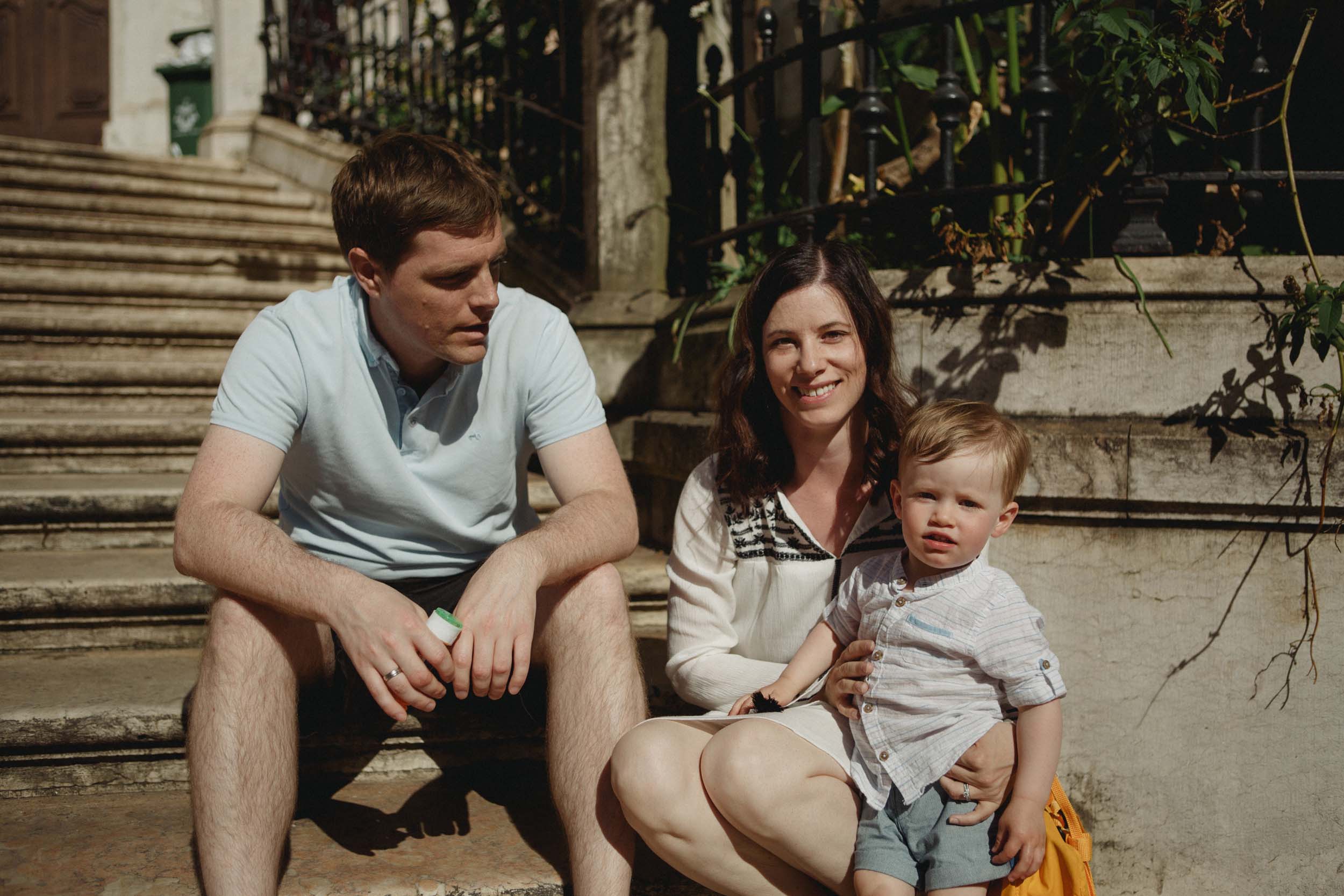 A couple of notable restaurants sit across from Sé Cathedral open all afternoon; Cruzes Credo and Pois Café are worth a stop after you've explored the Alfama district.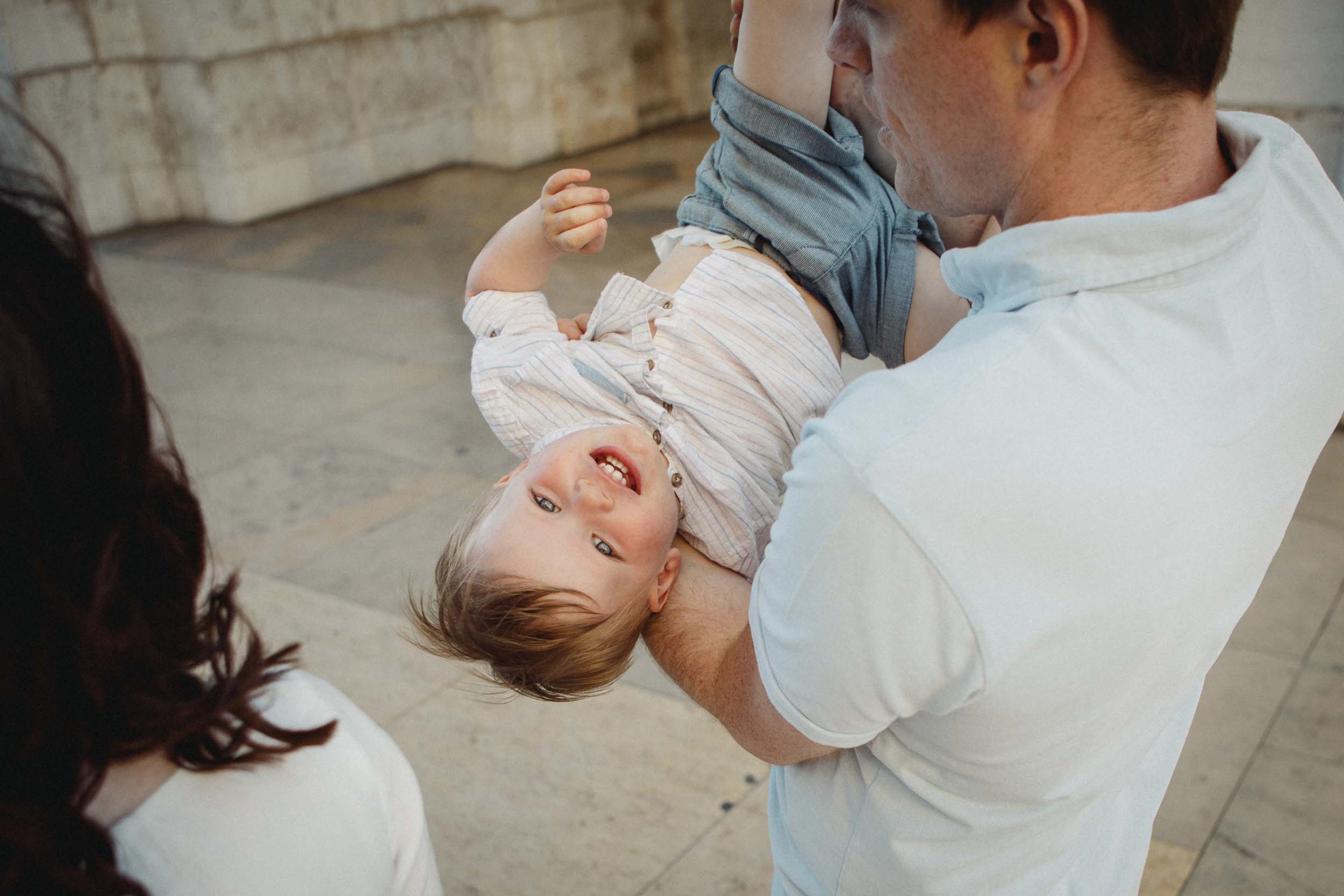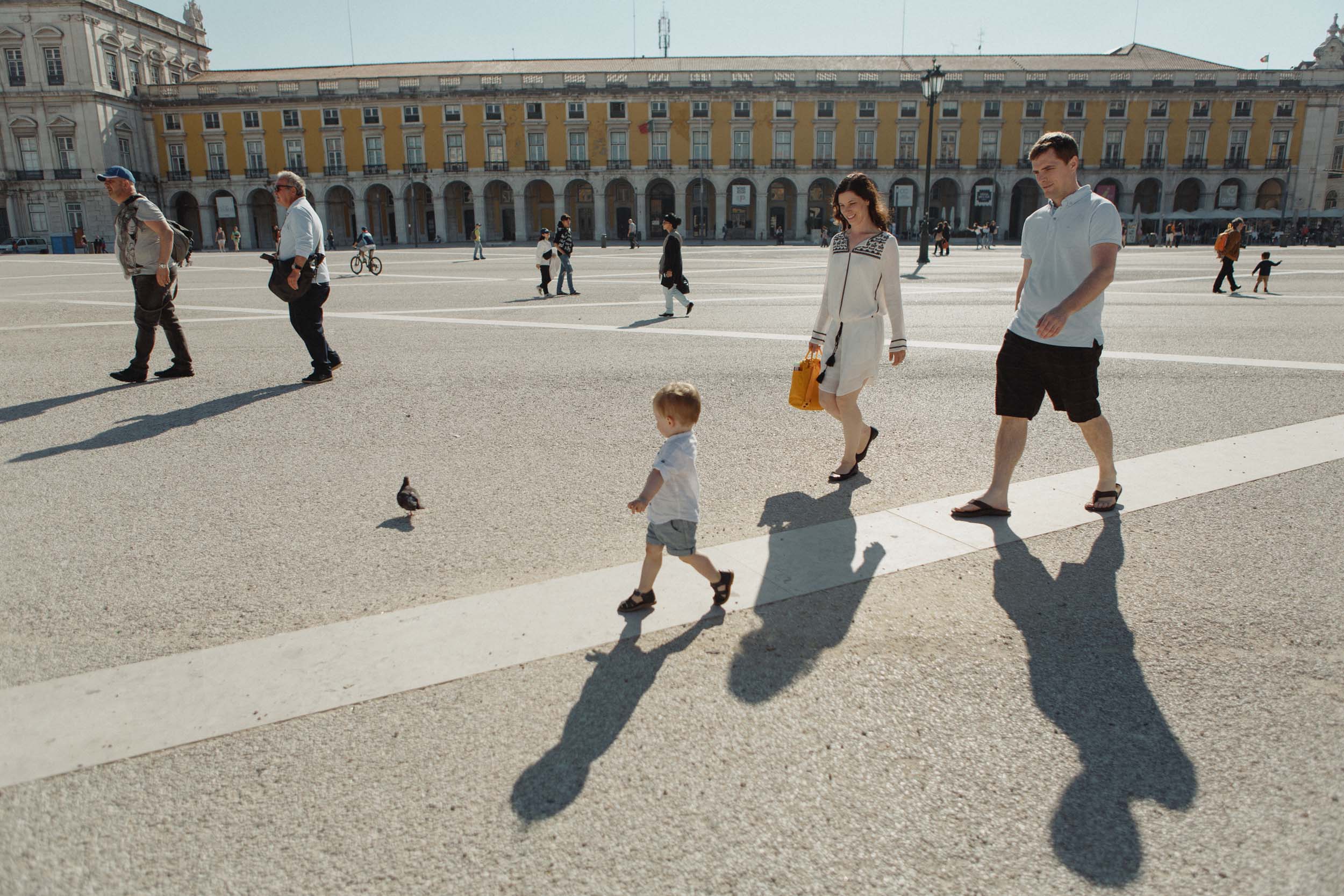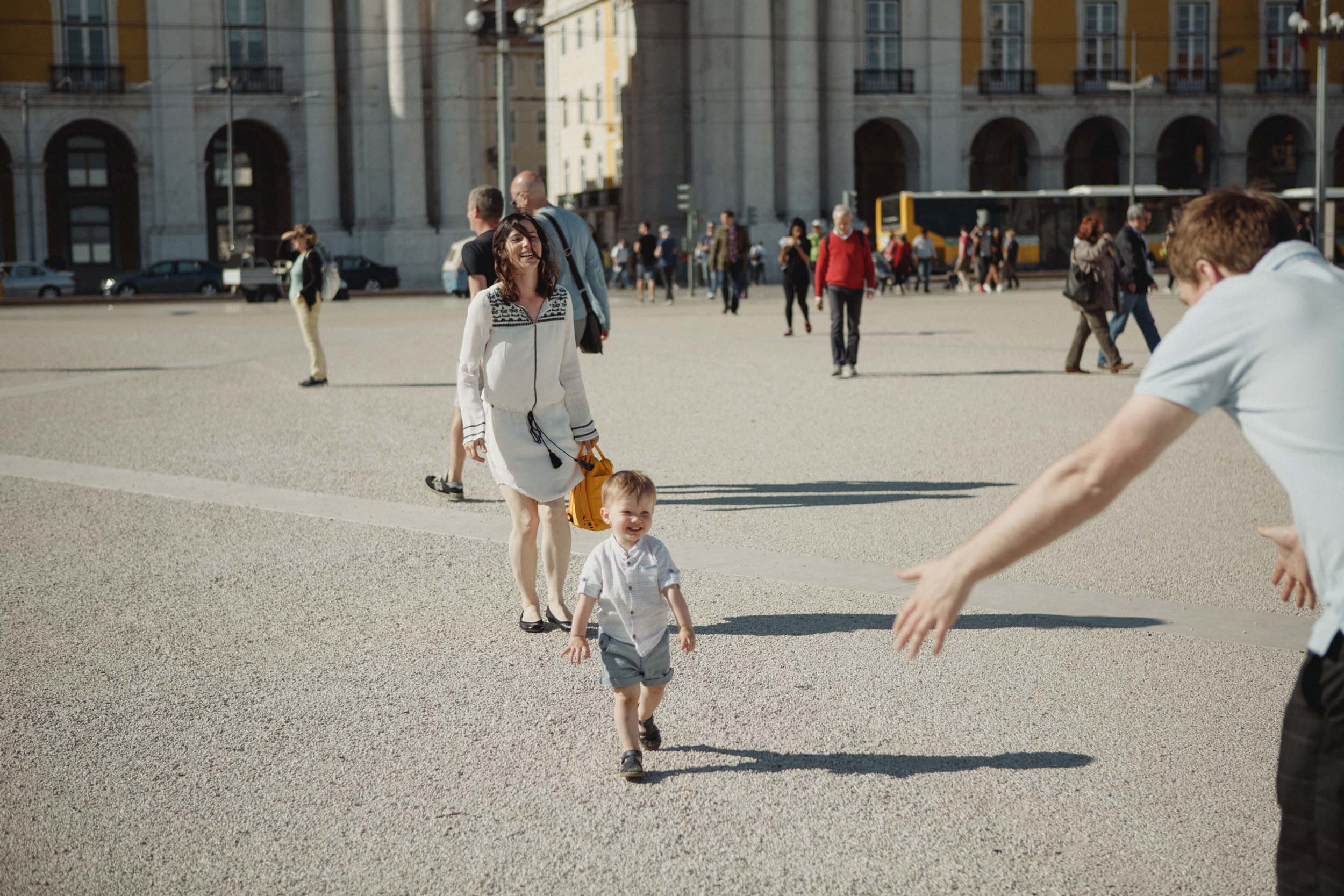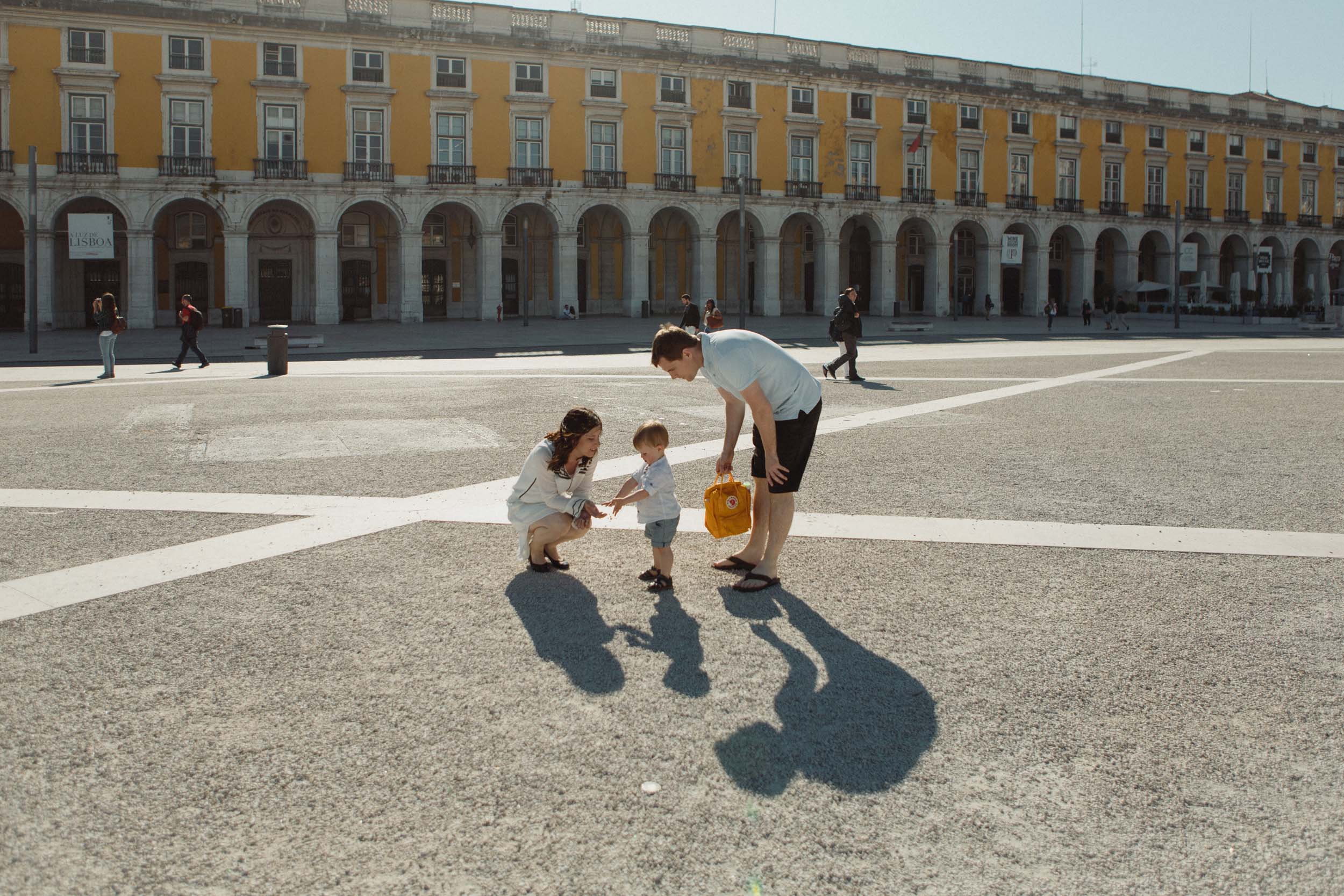 While perhaps not on the radar of every traveller heading to Europe, Lisbon is a charmer and certainly warrants the newfound buzz in the travel community.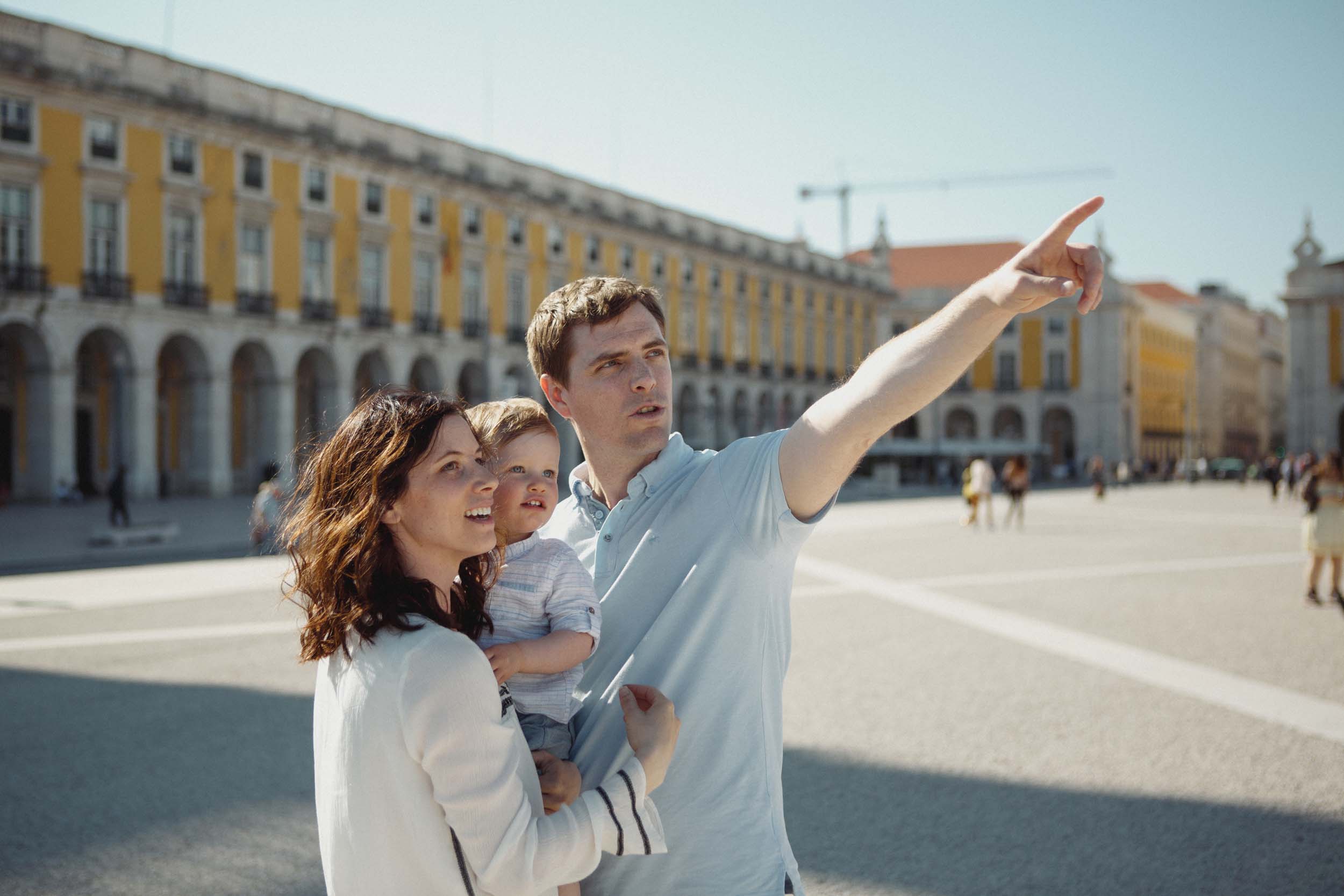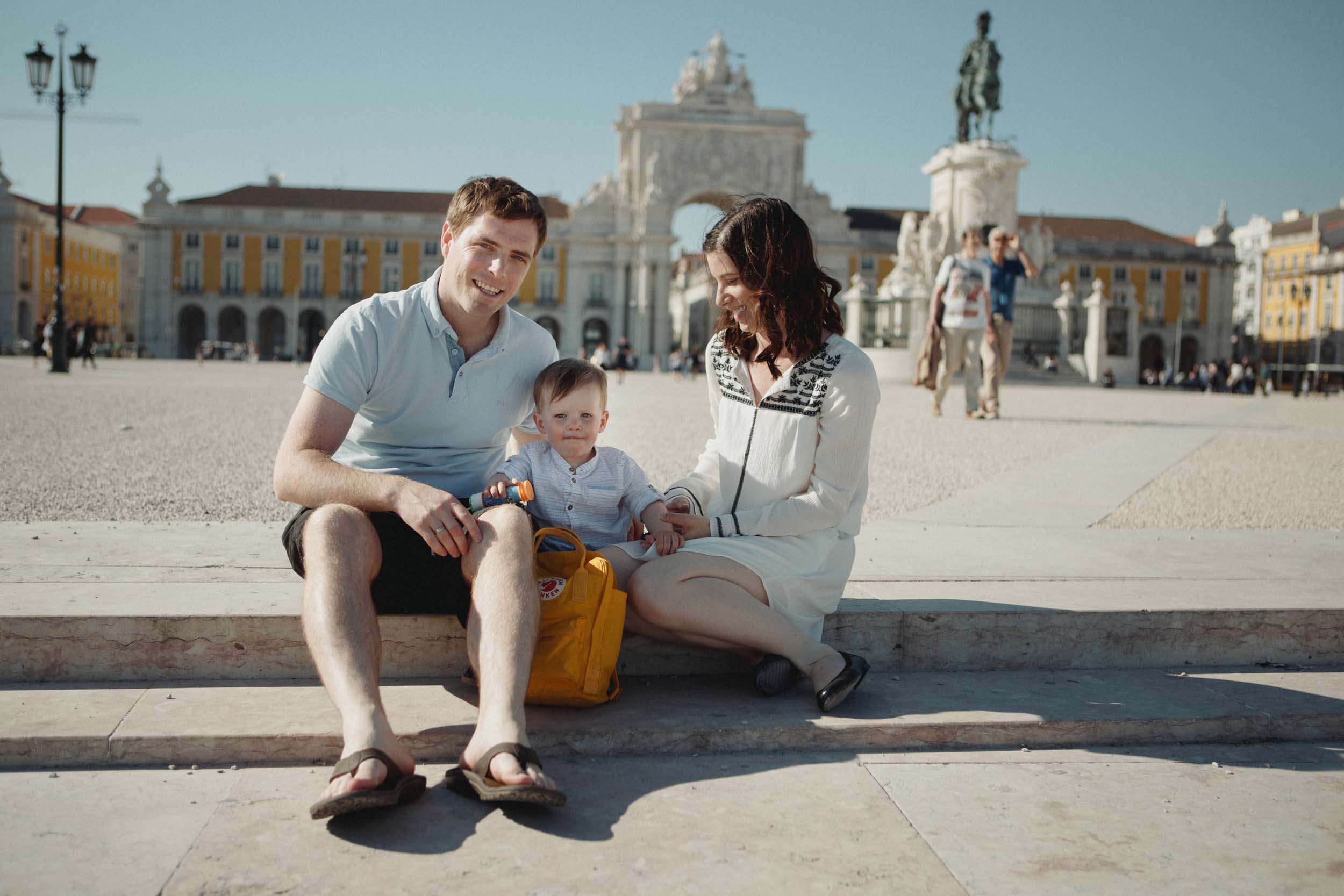 ---
Jay is a Canadian expatriate who has called Gabon, on the West coast of Africa, and Norway home and is currently awaiting her third international move. She is an avid coffee drinker, reader, explorer and mama to one. Her blog, From There To Here, documents her travels and life overseas.