See more: Amsterdam – Eiffel Tower – family – kids – London – Paris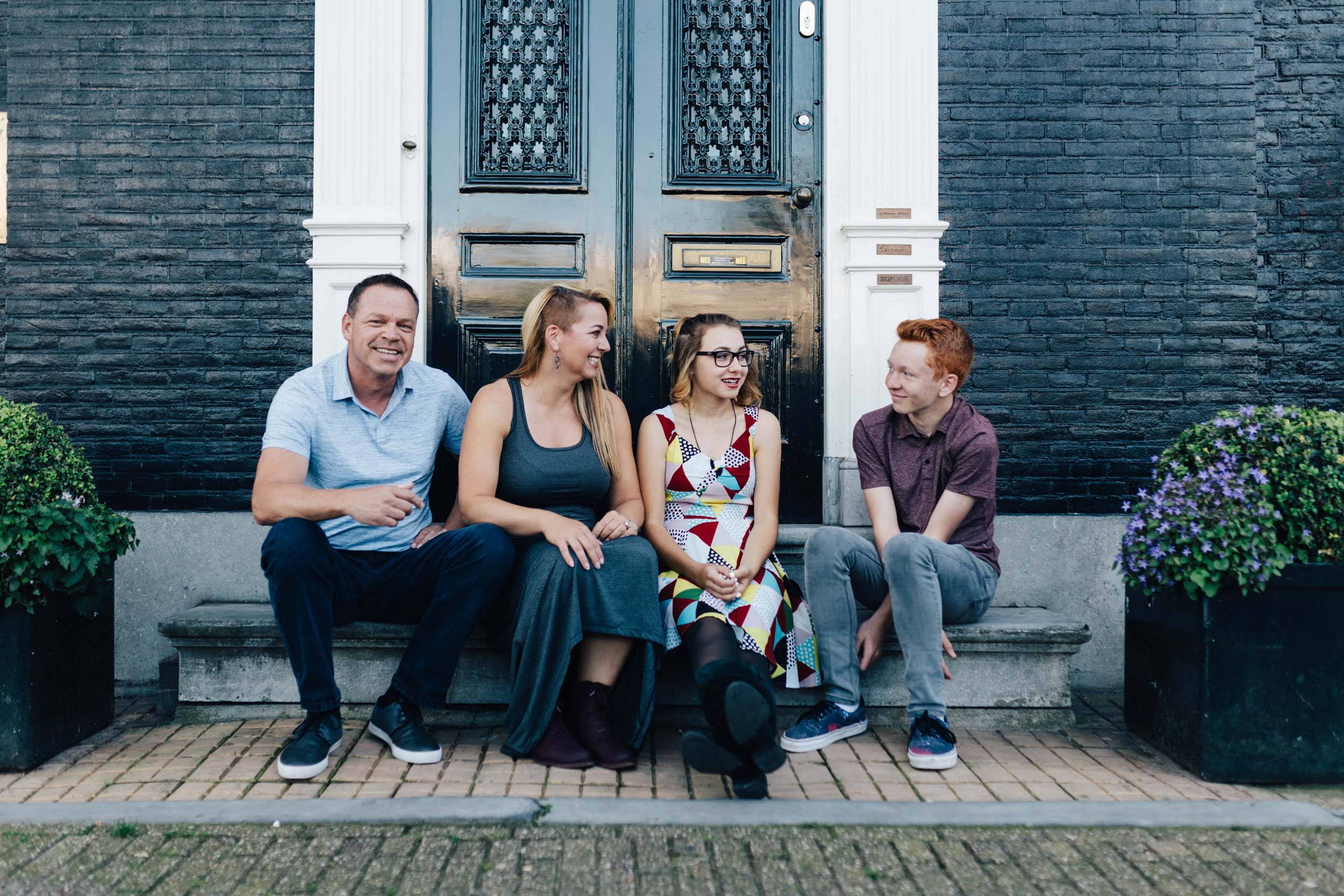 If you're lucky enough to have an employer who provides a sabbatical to employees every few years, we can't think of a better way to spend it than touring Europe with your loved ones. And that's exactly what this family of four did, touring Amsterdam, Paris and London!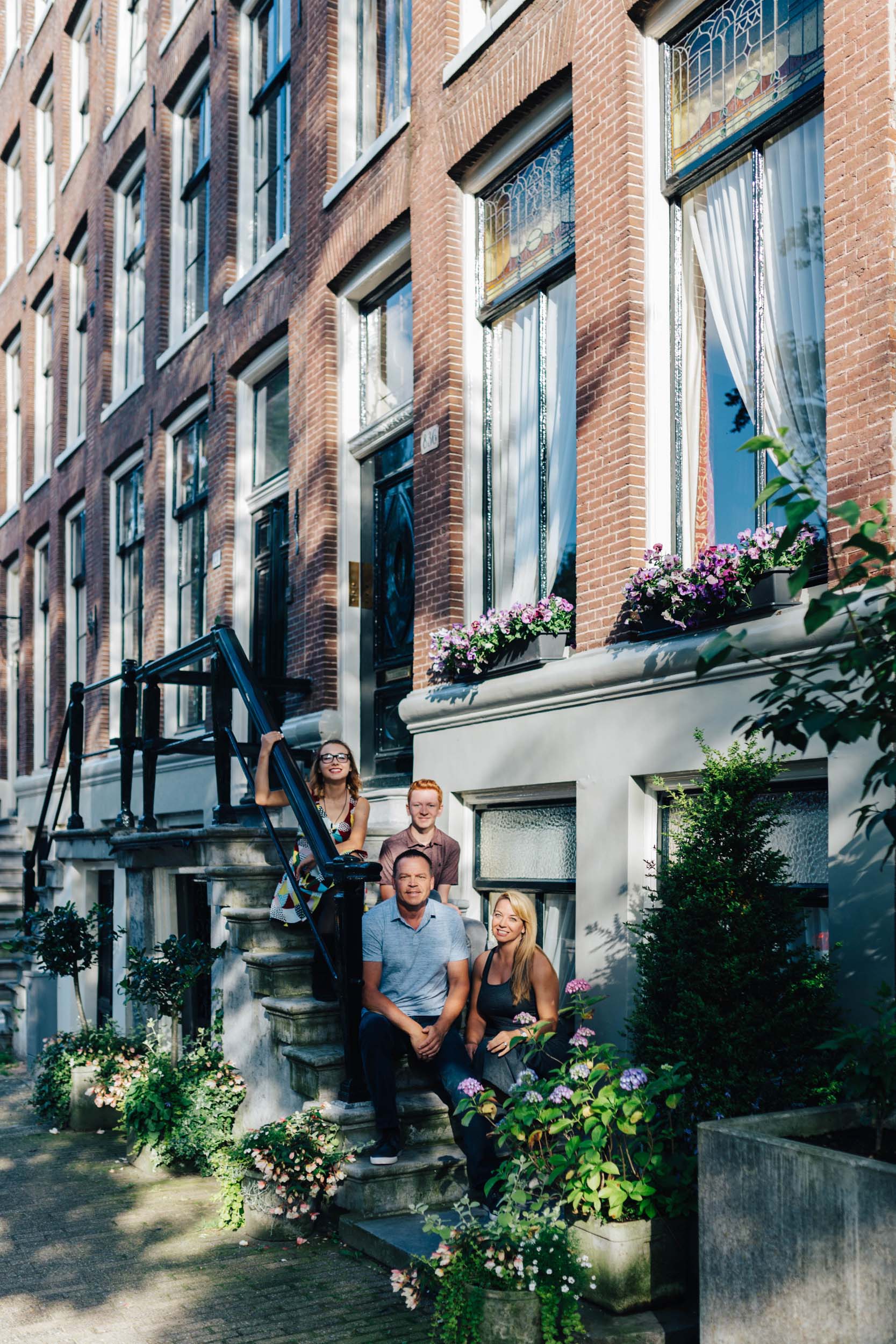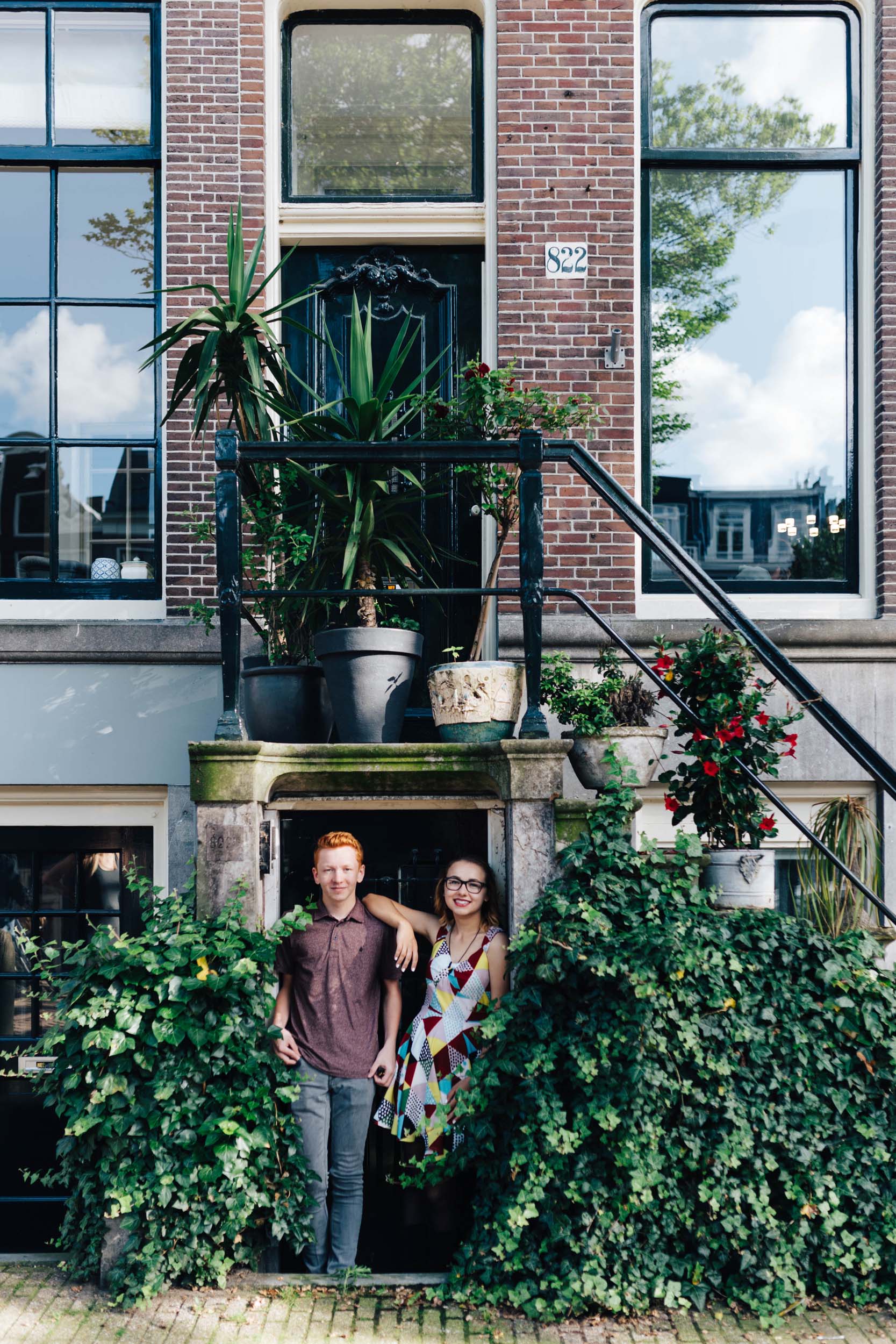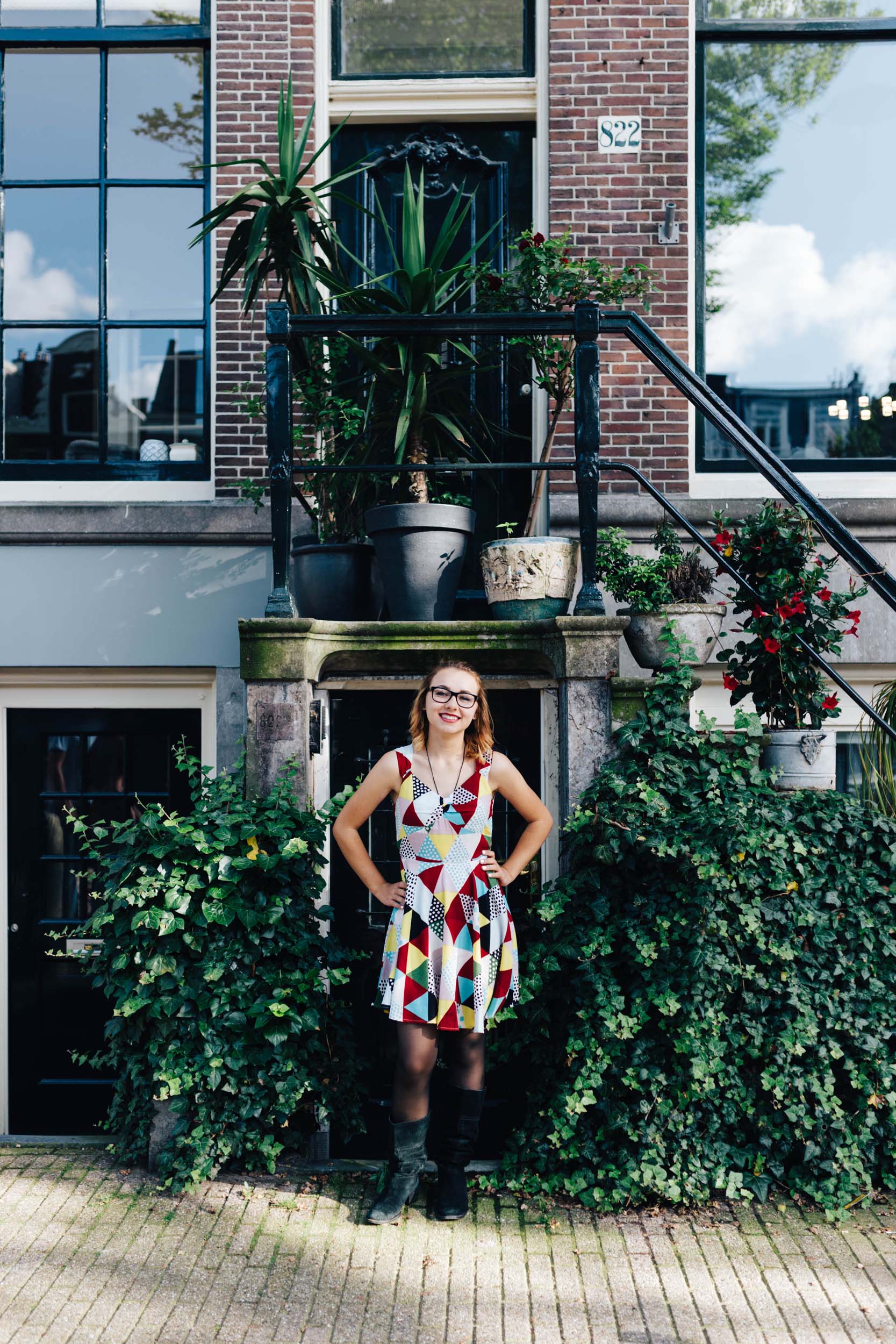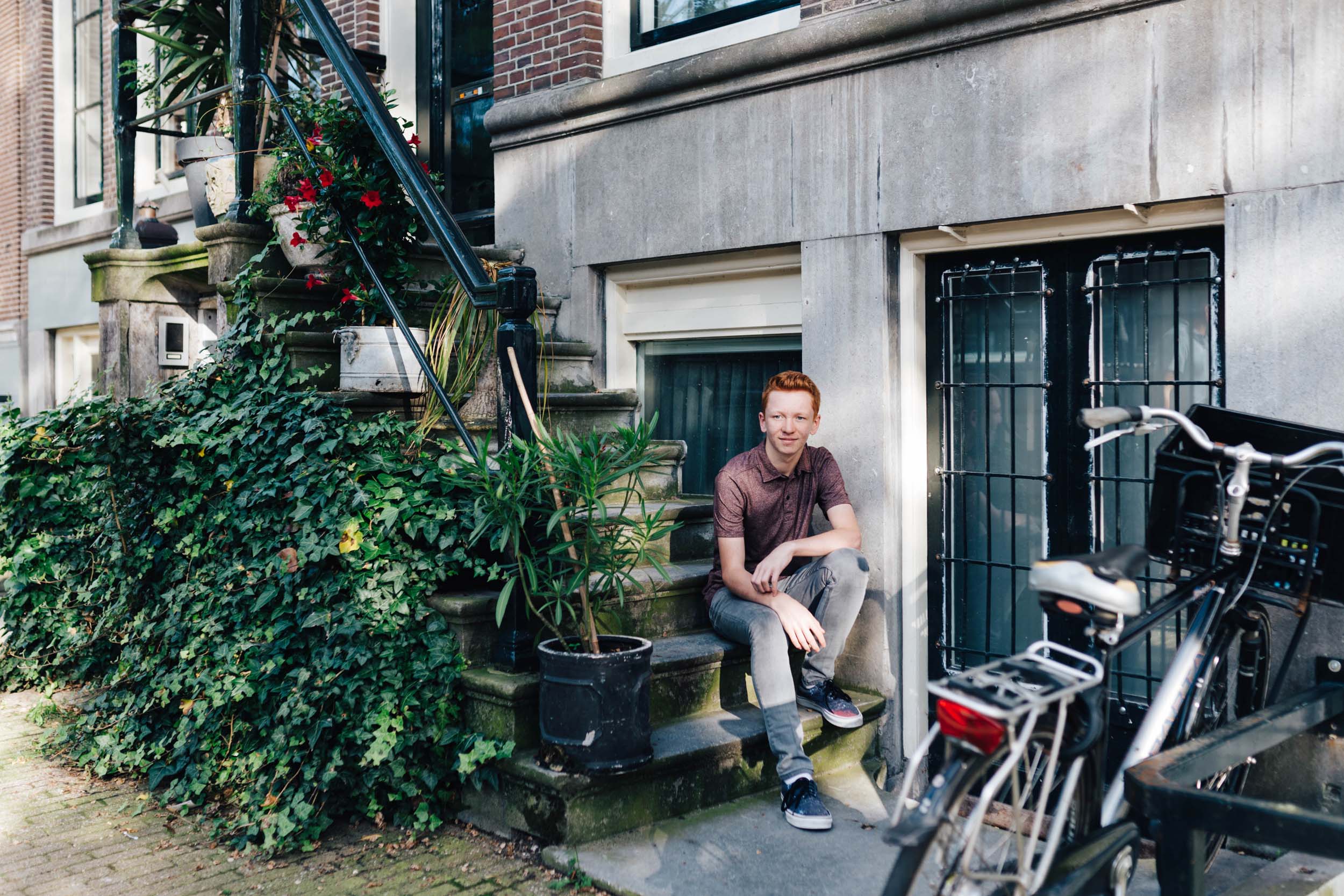 THEIR STORY
"I'm fortunate that my employer, eBay, provides a sabbatical program every five years. So during my sabbatical, we went for three weeks to Europe – London, Amsterdam and Paris. It was myself, my husband and my two teenage children (16 & 14). We had an absolute blast! We did tons of sightseeing, museum going and just hanging out as a family. I wanted to use Flytographer to capture our time together, so I wouldn't always be stressed about capturing the memories.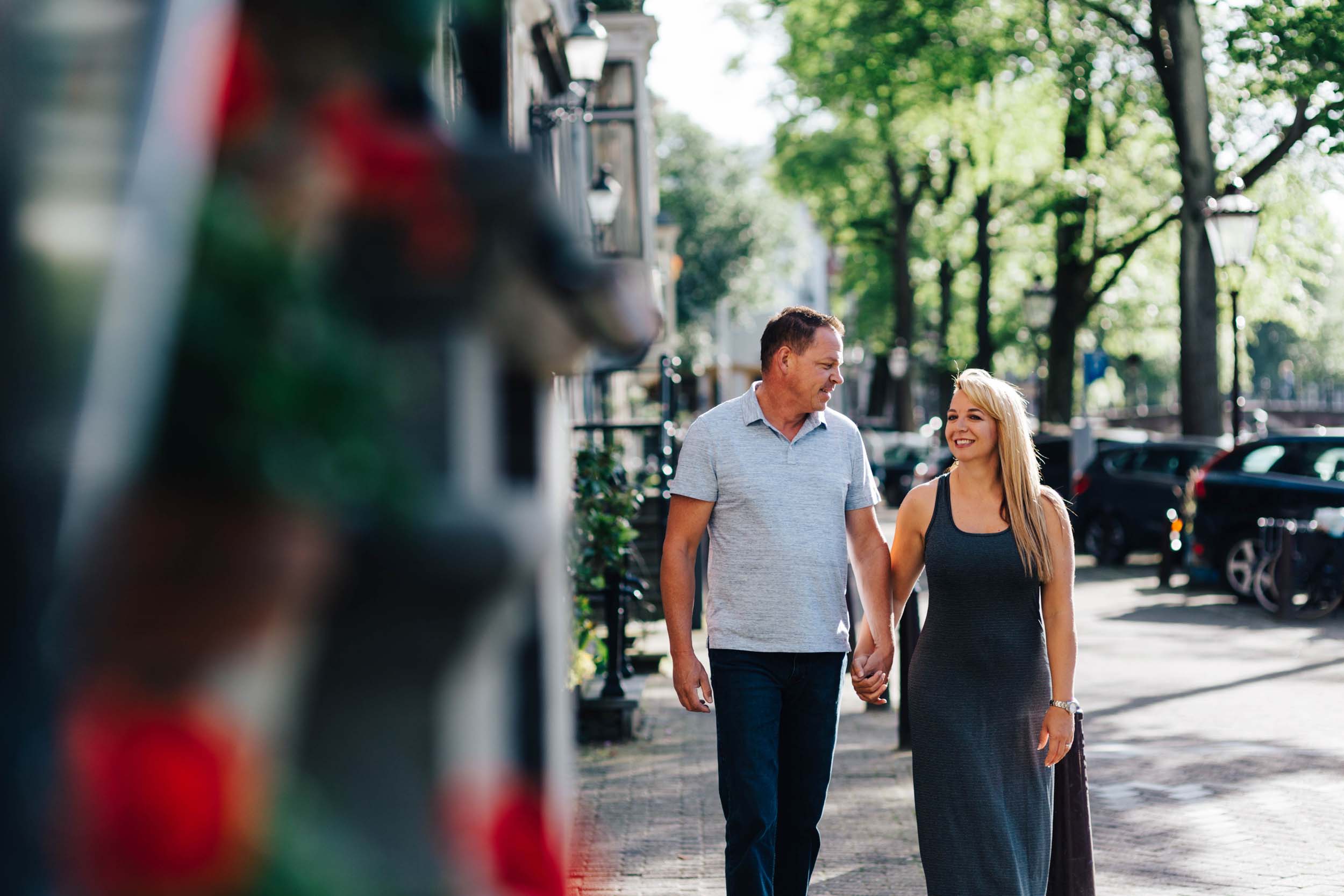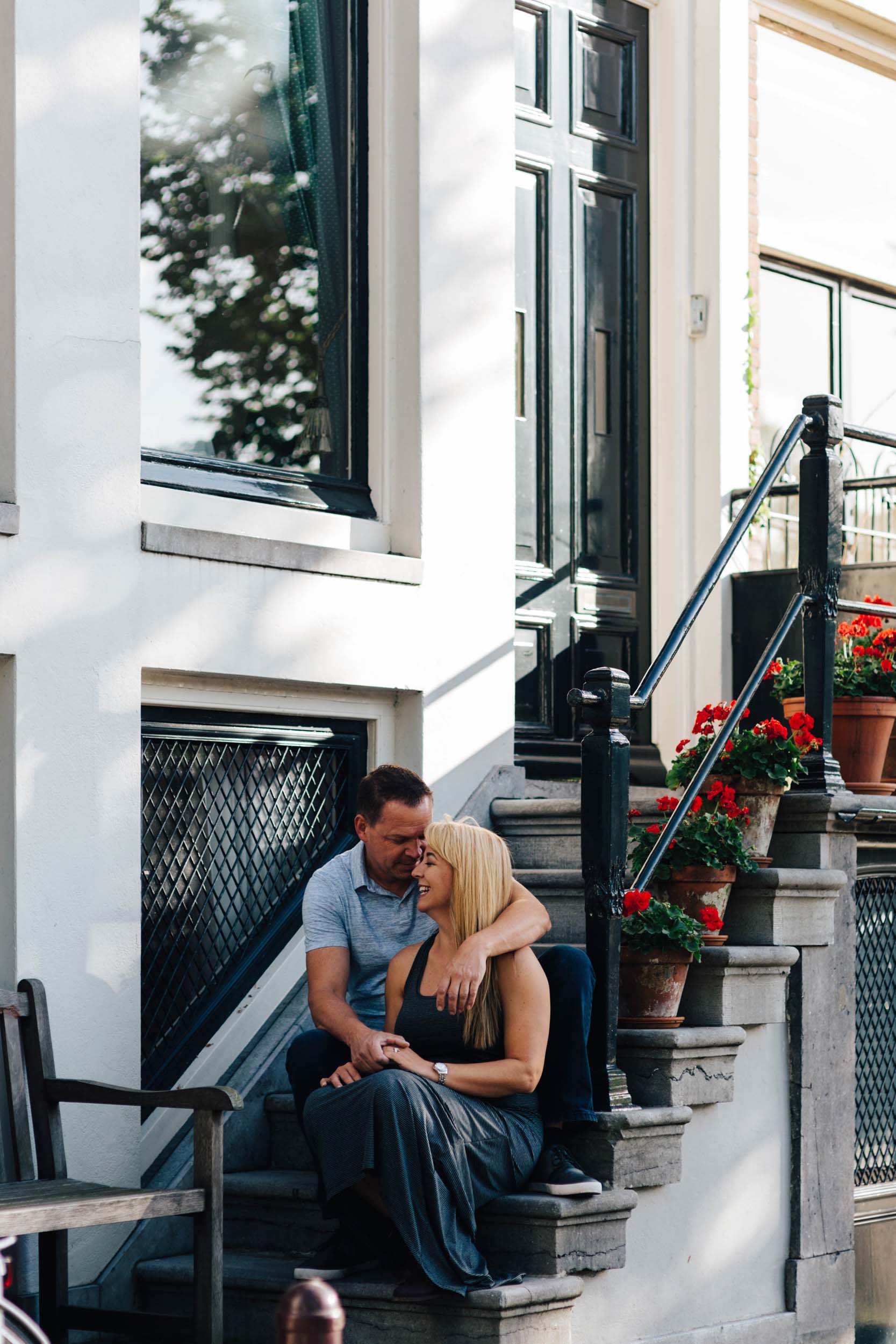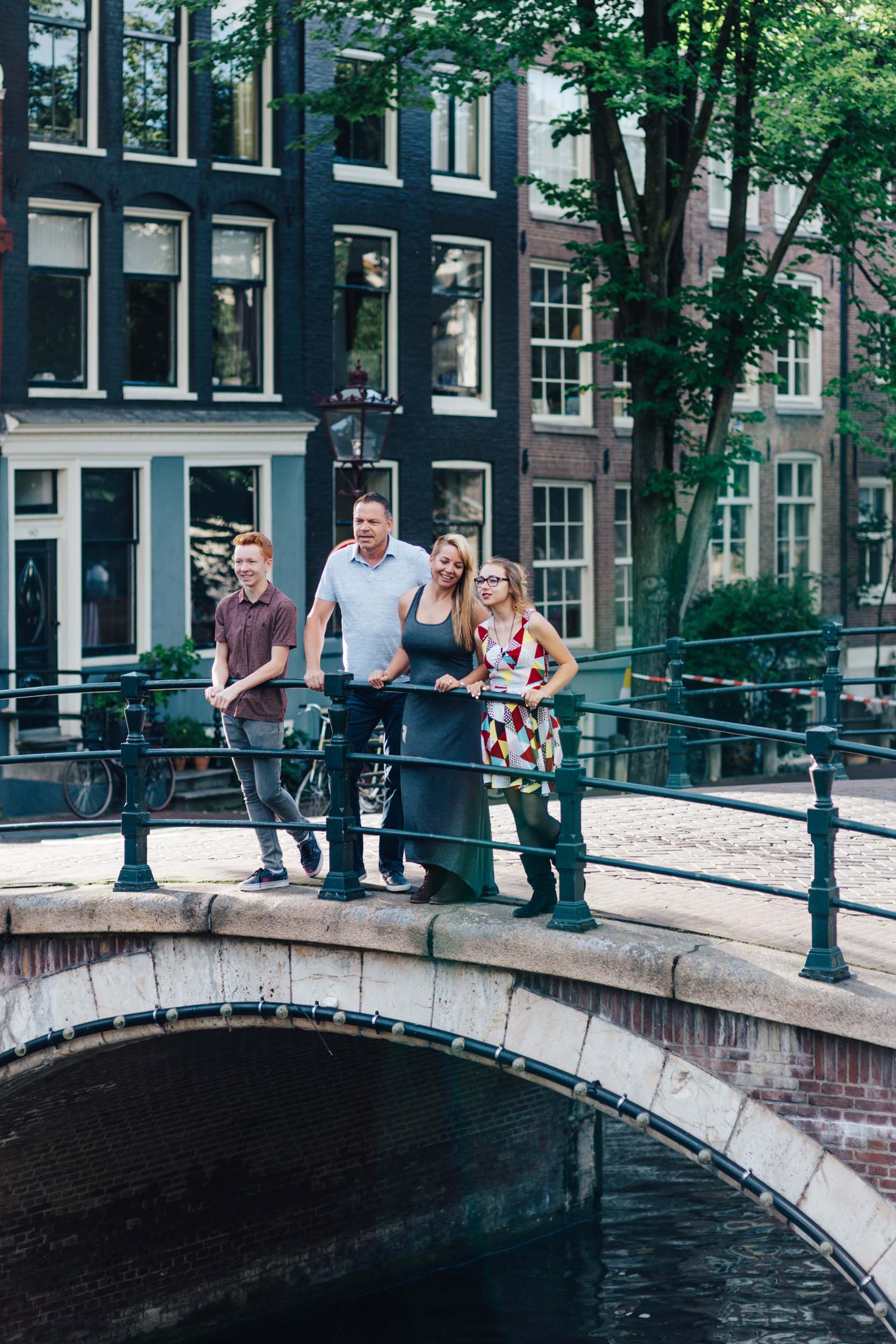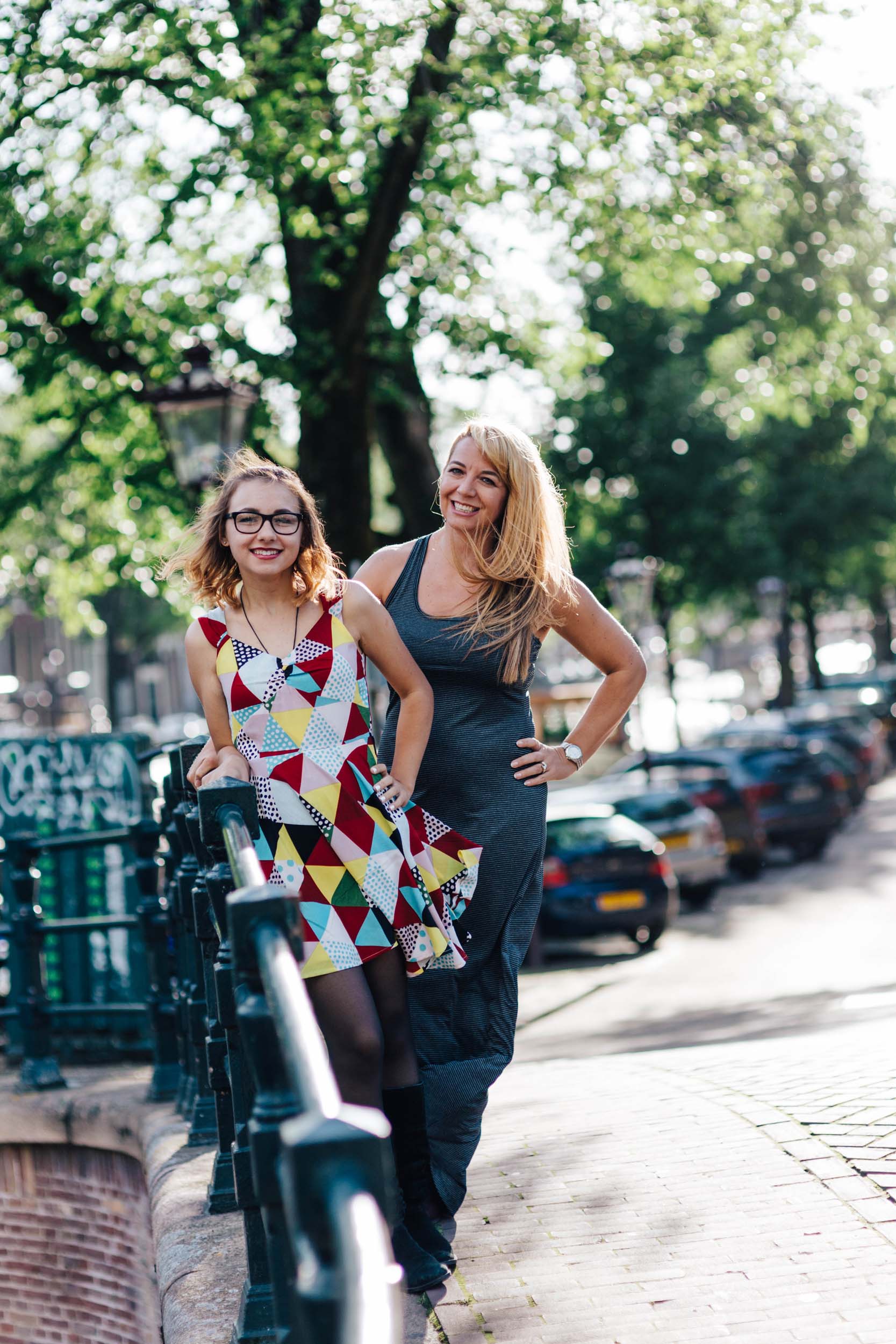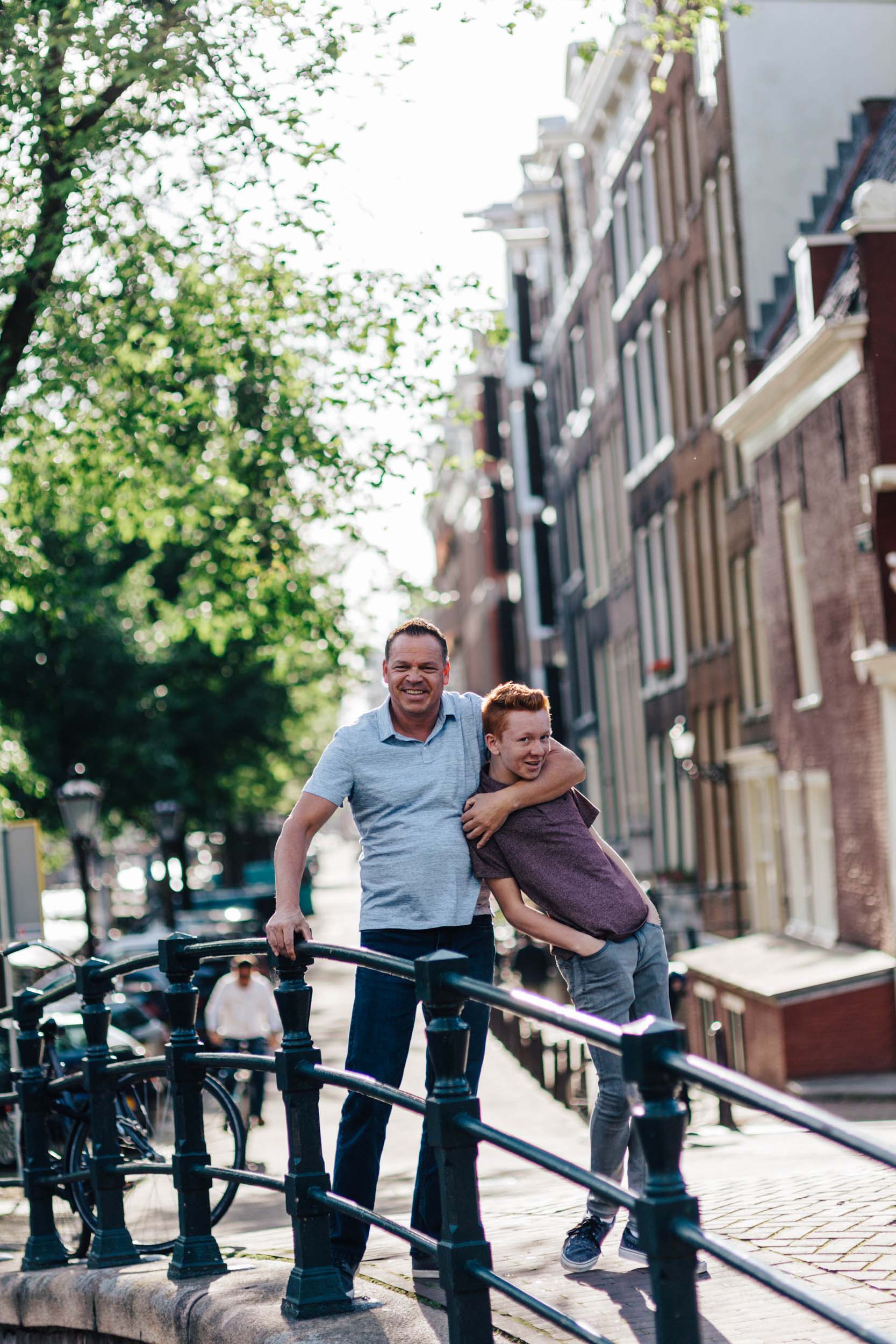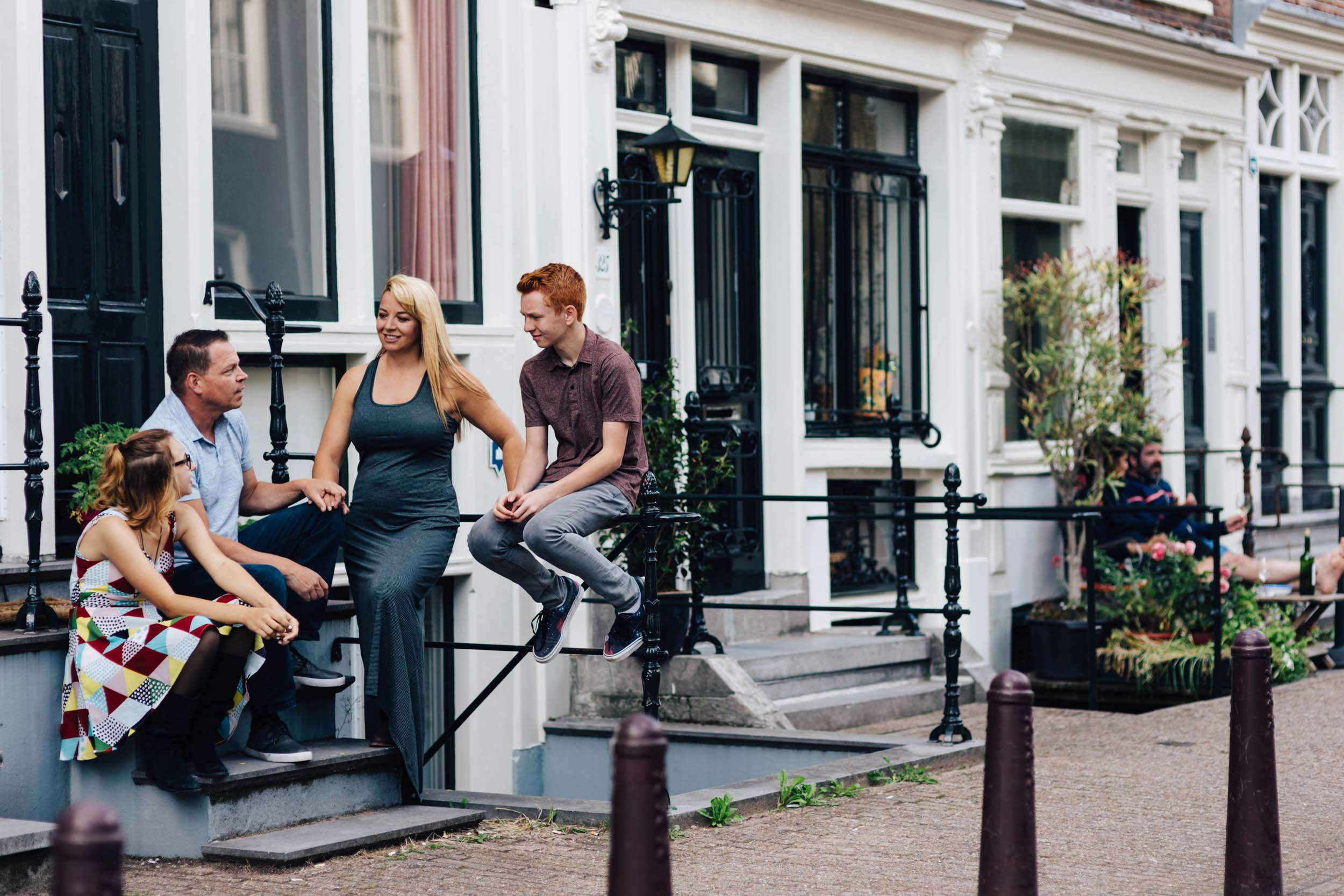 "We rented flats in each city, used public transit and walked a ton. It was a great way to really see the city. I also found by having a week in each city, we could take our time to explore and make sure there was enough down time to relax.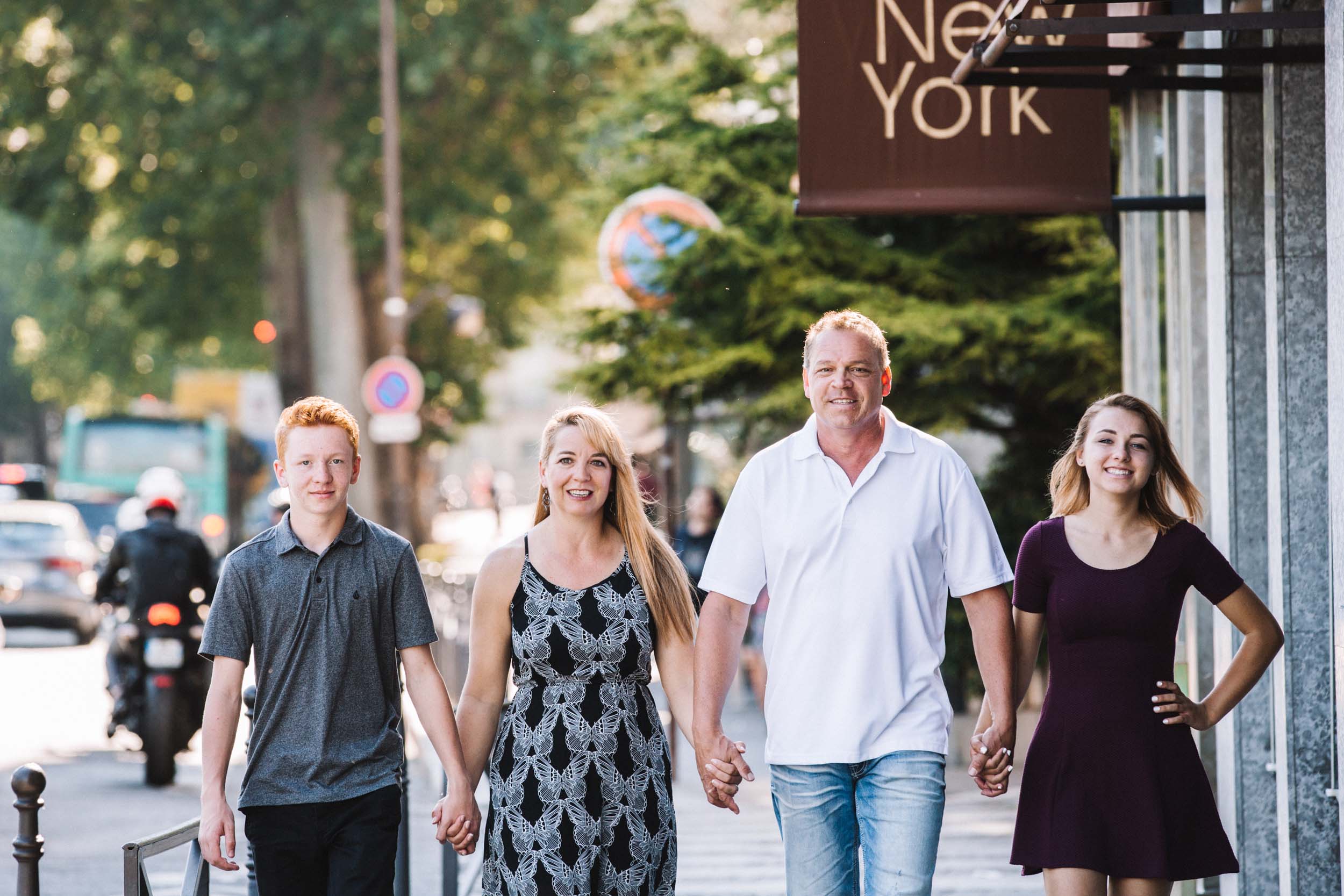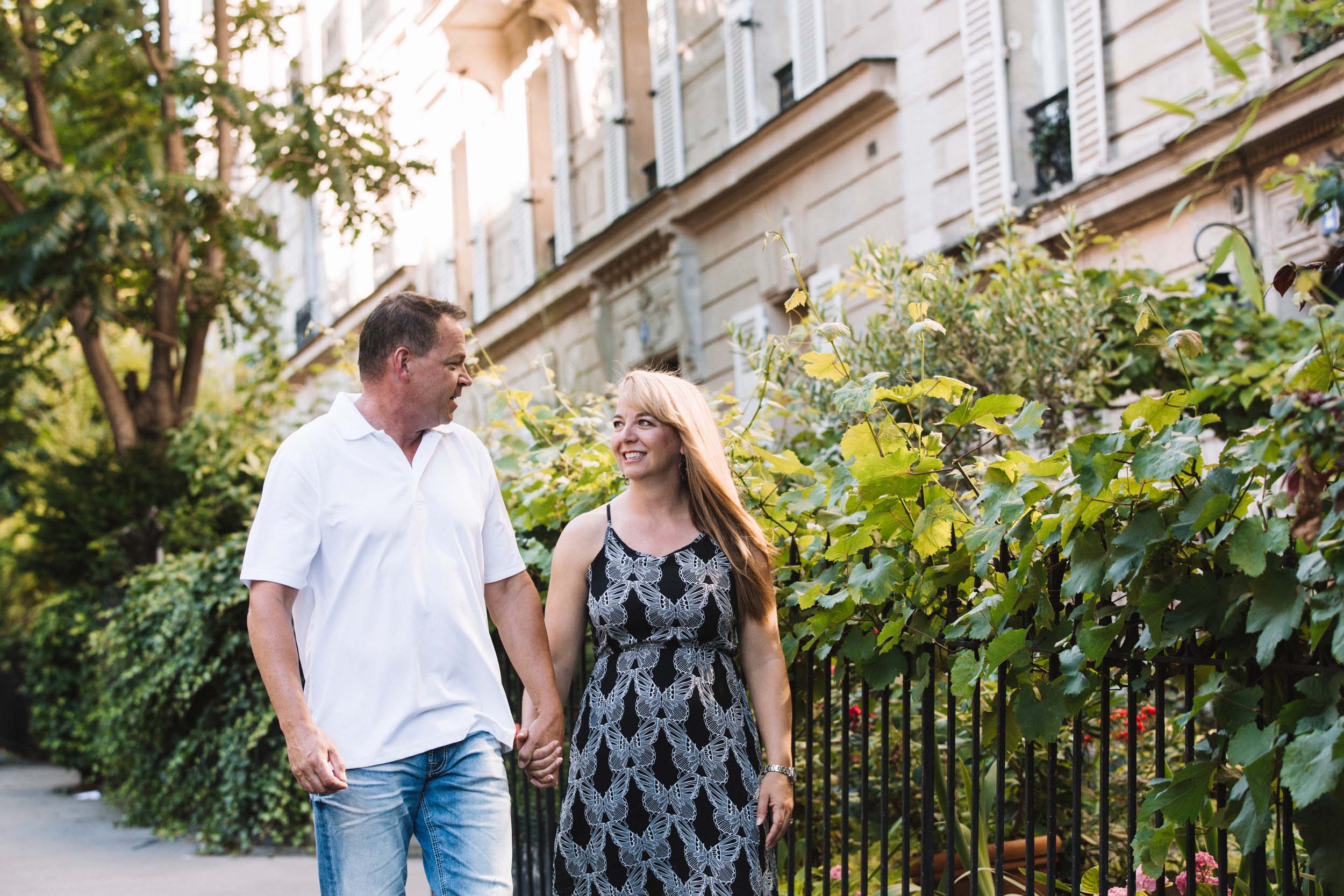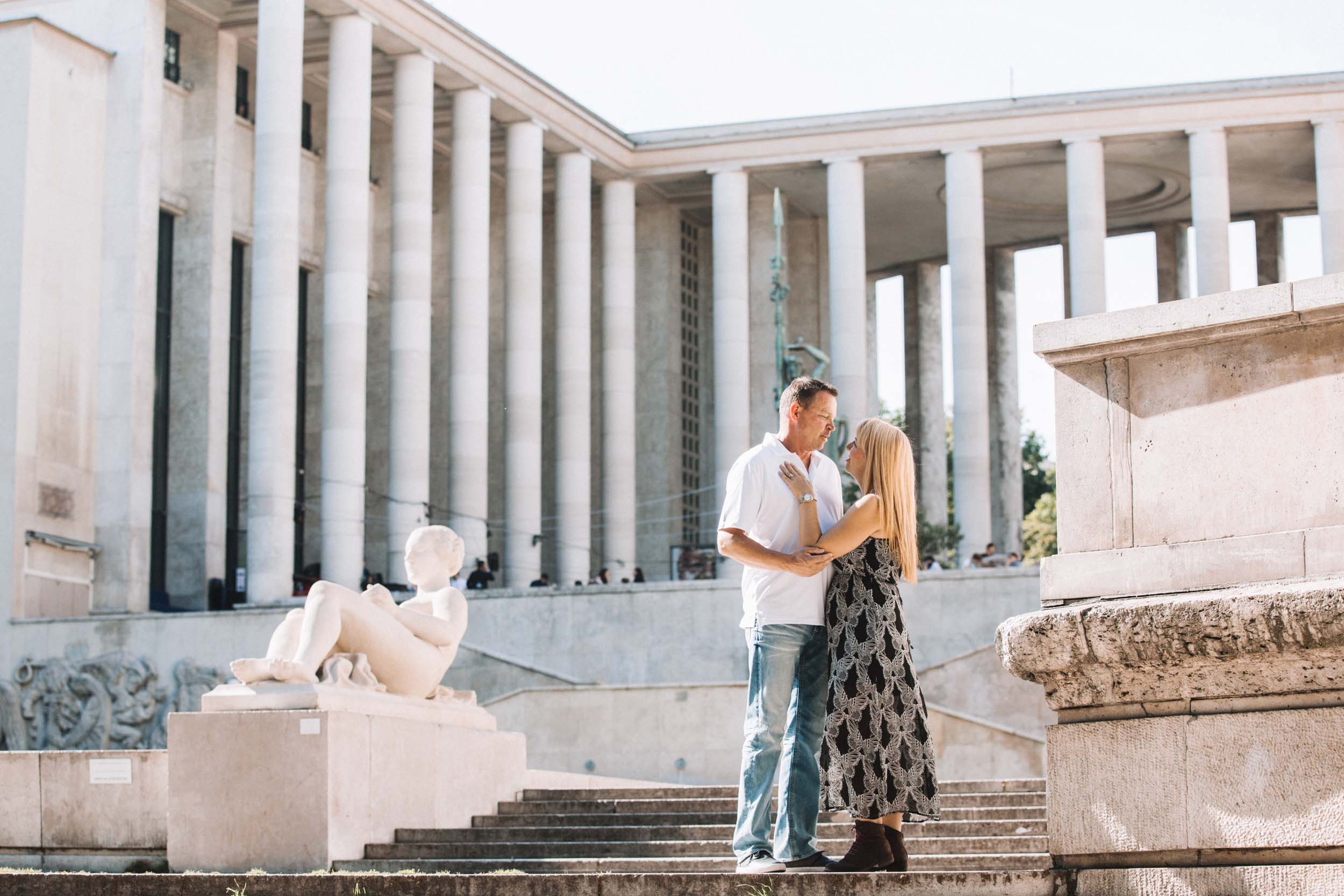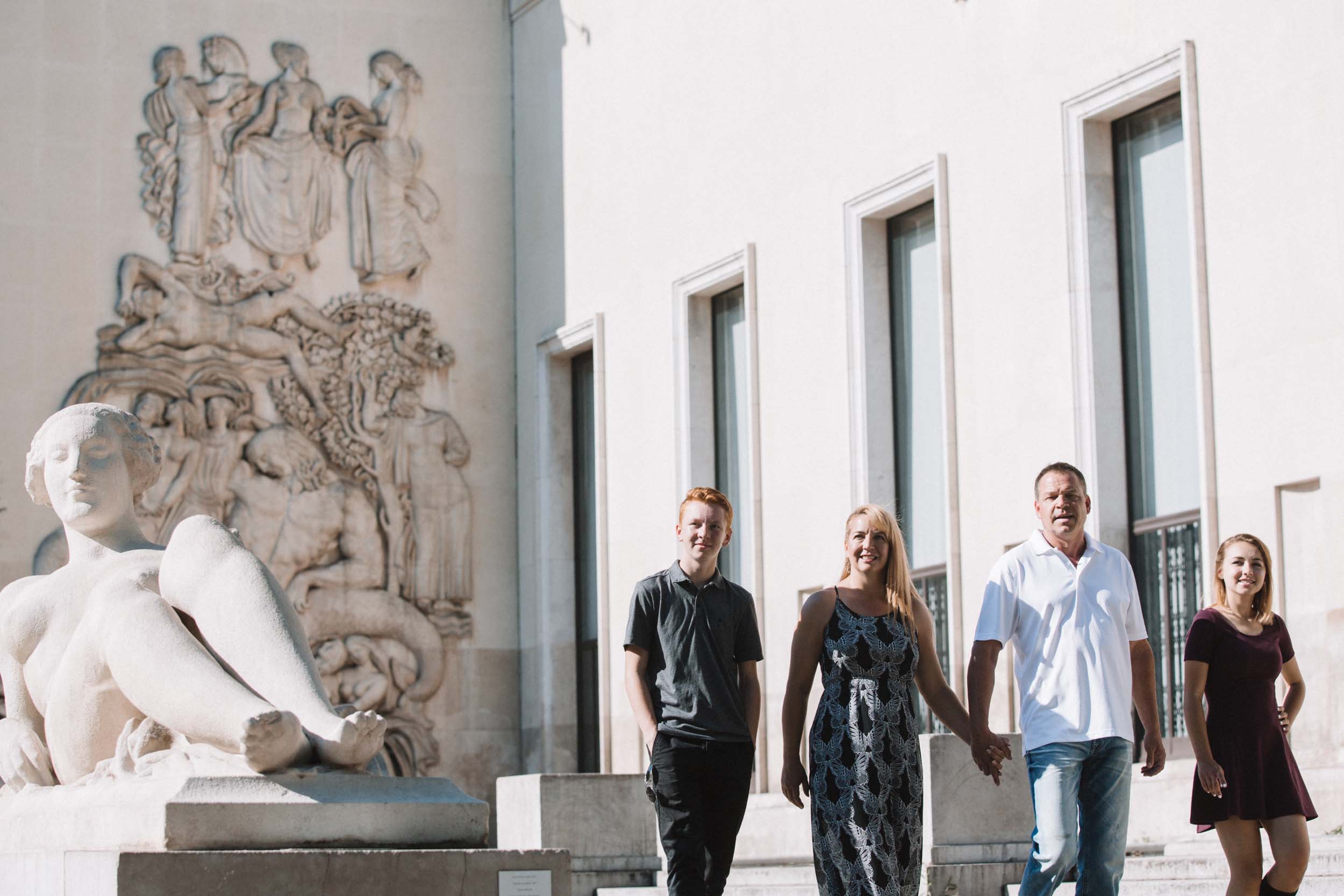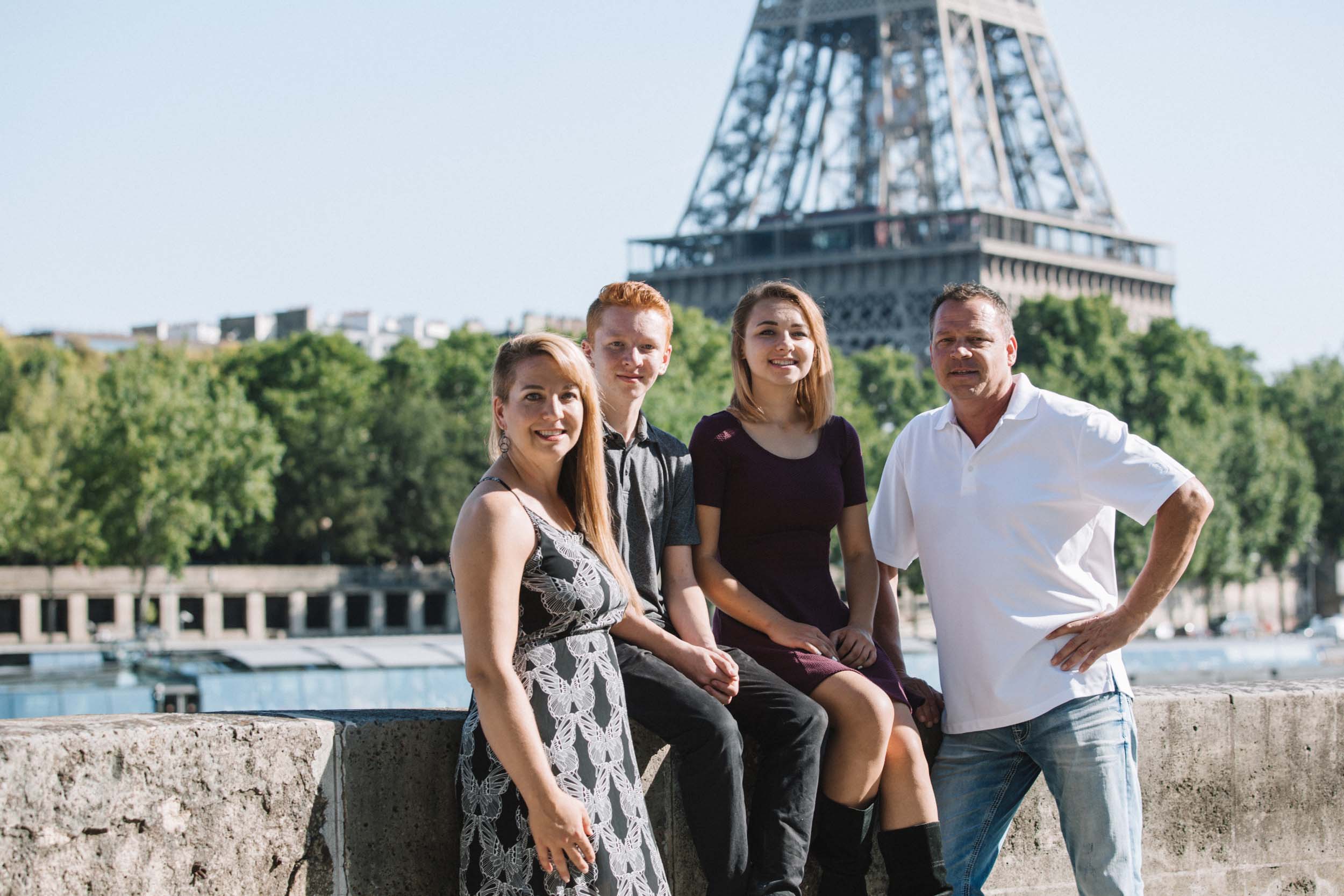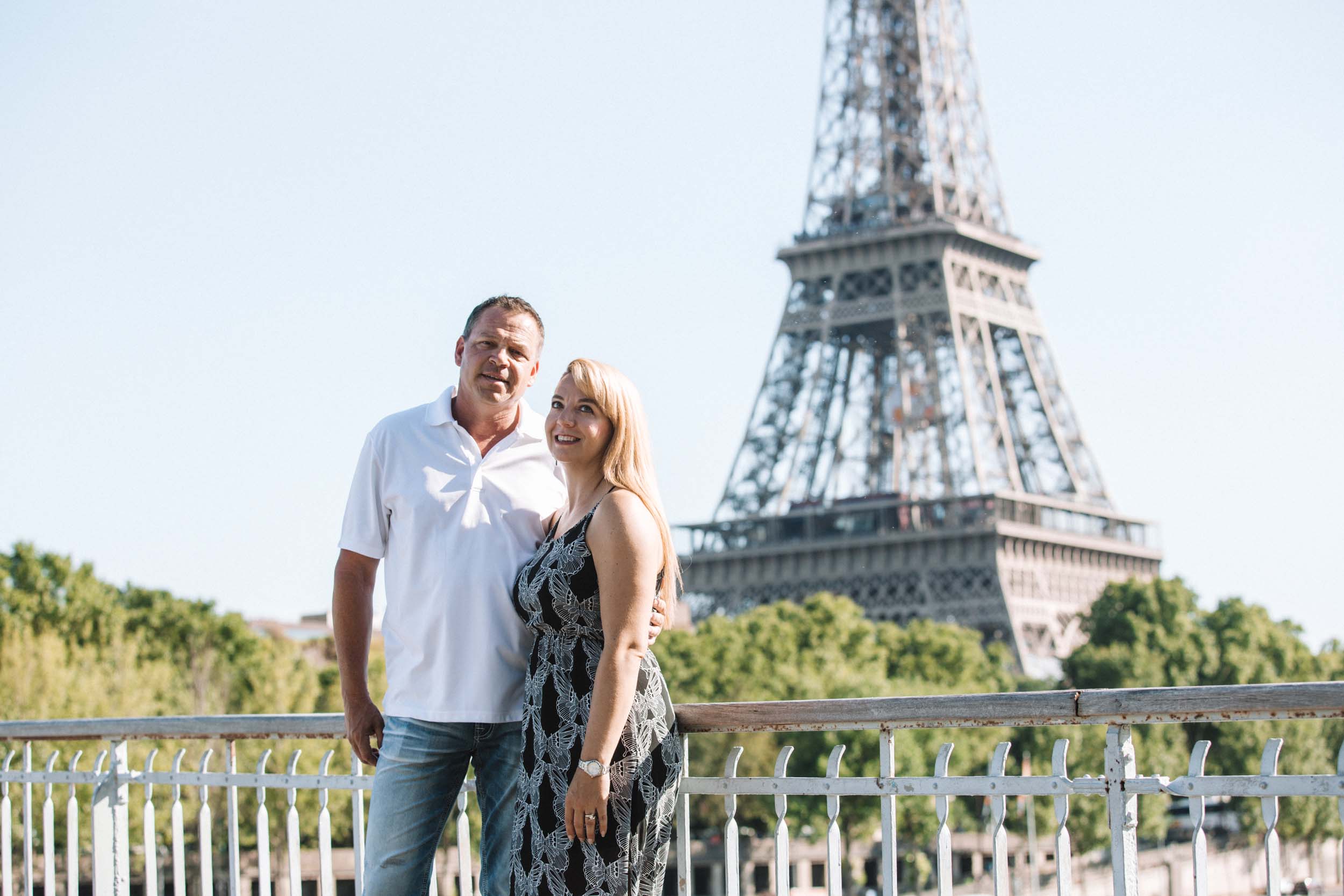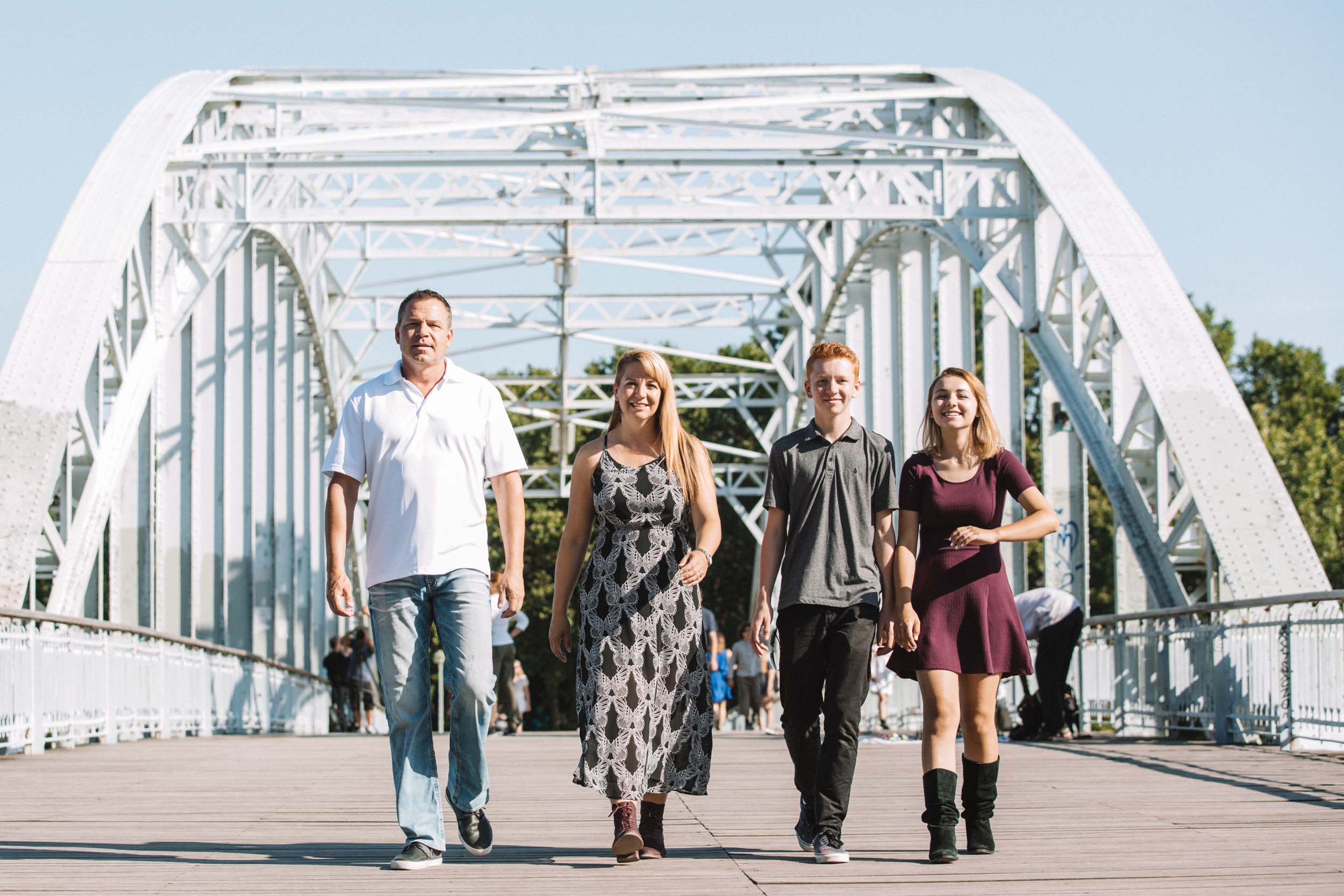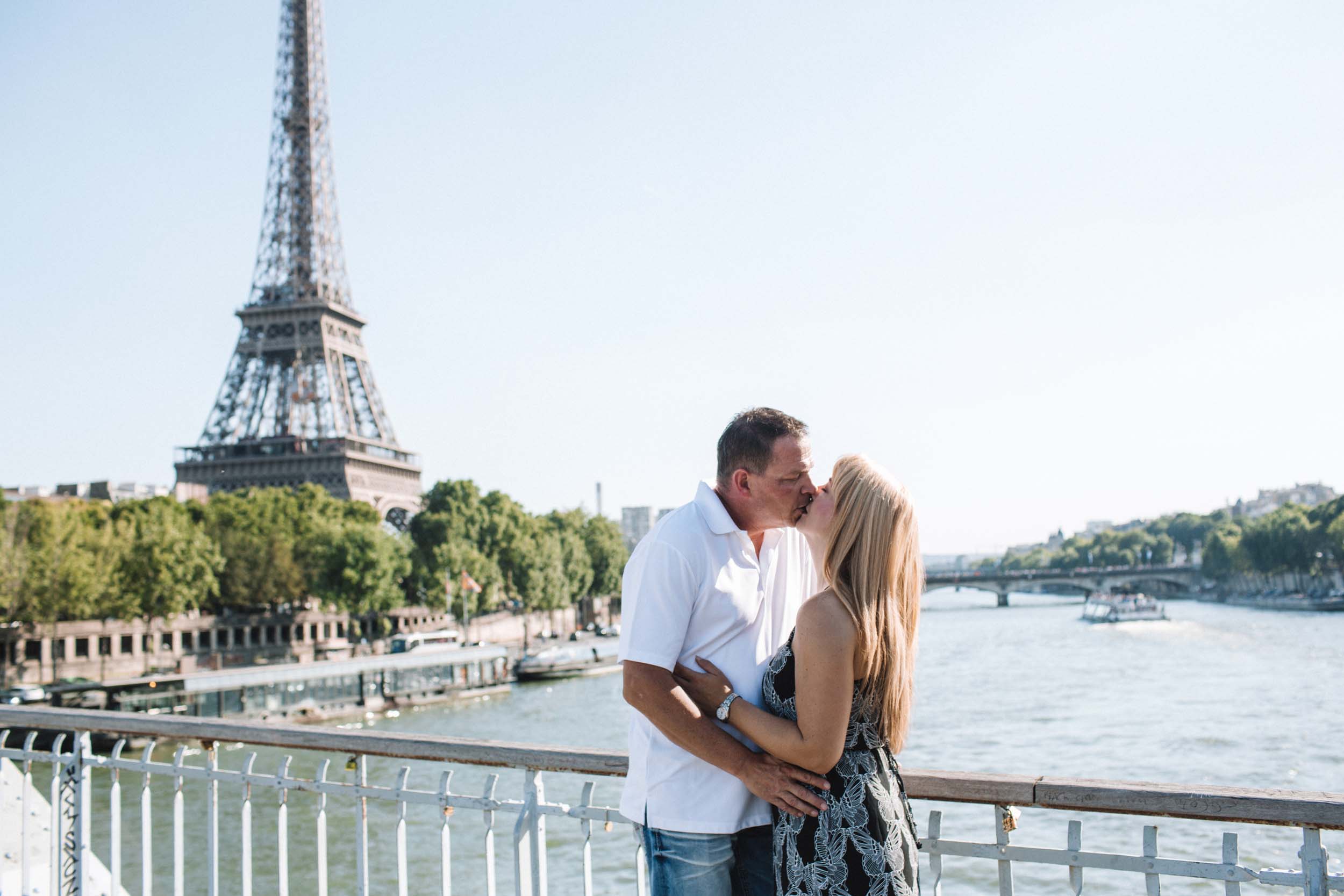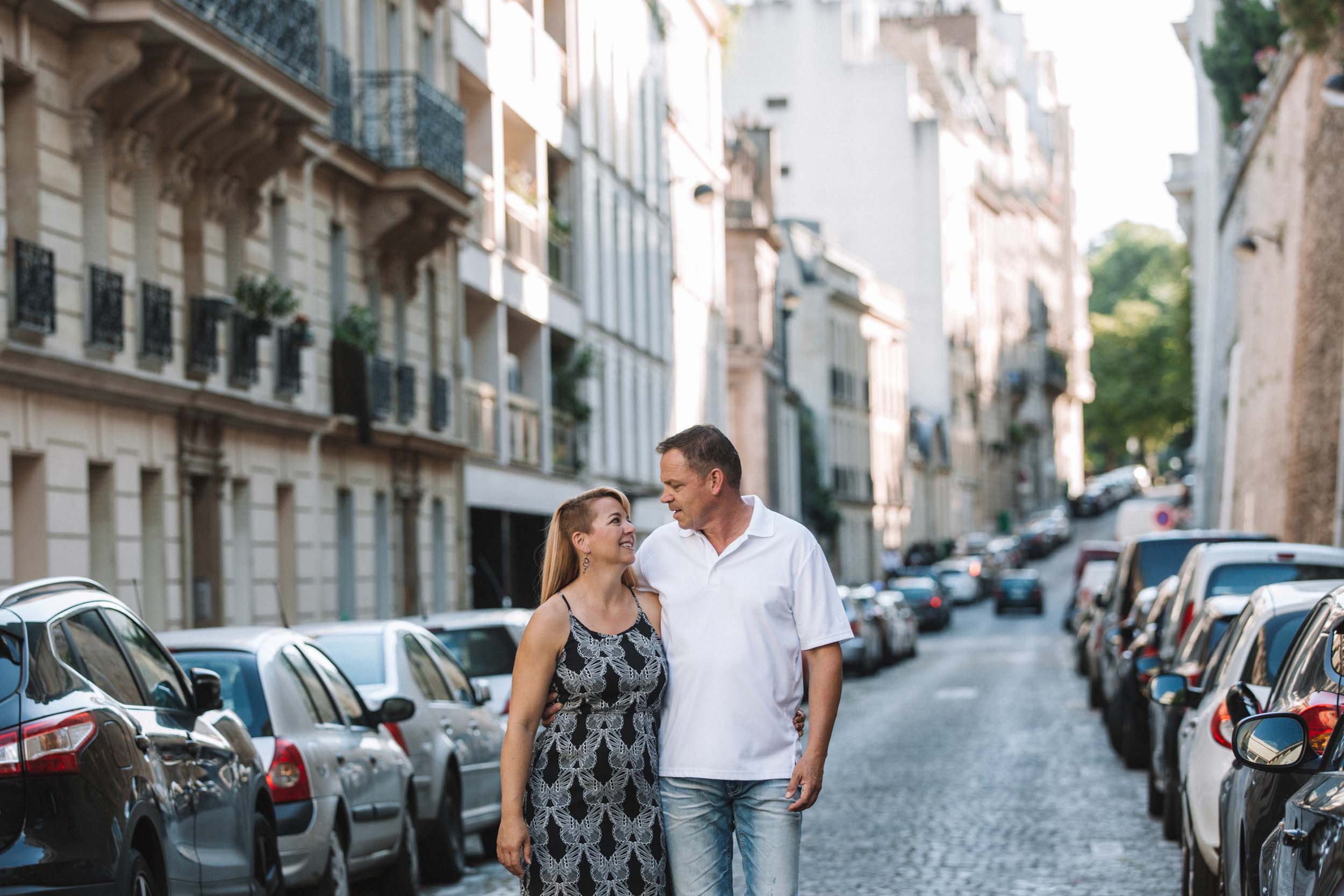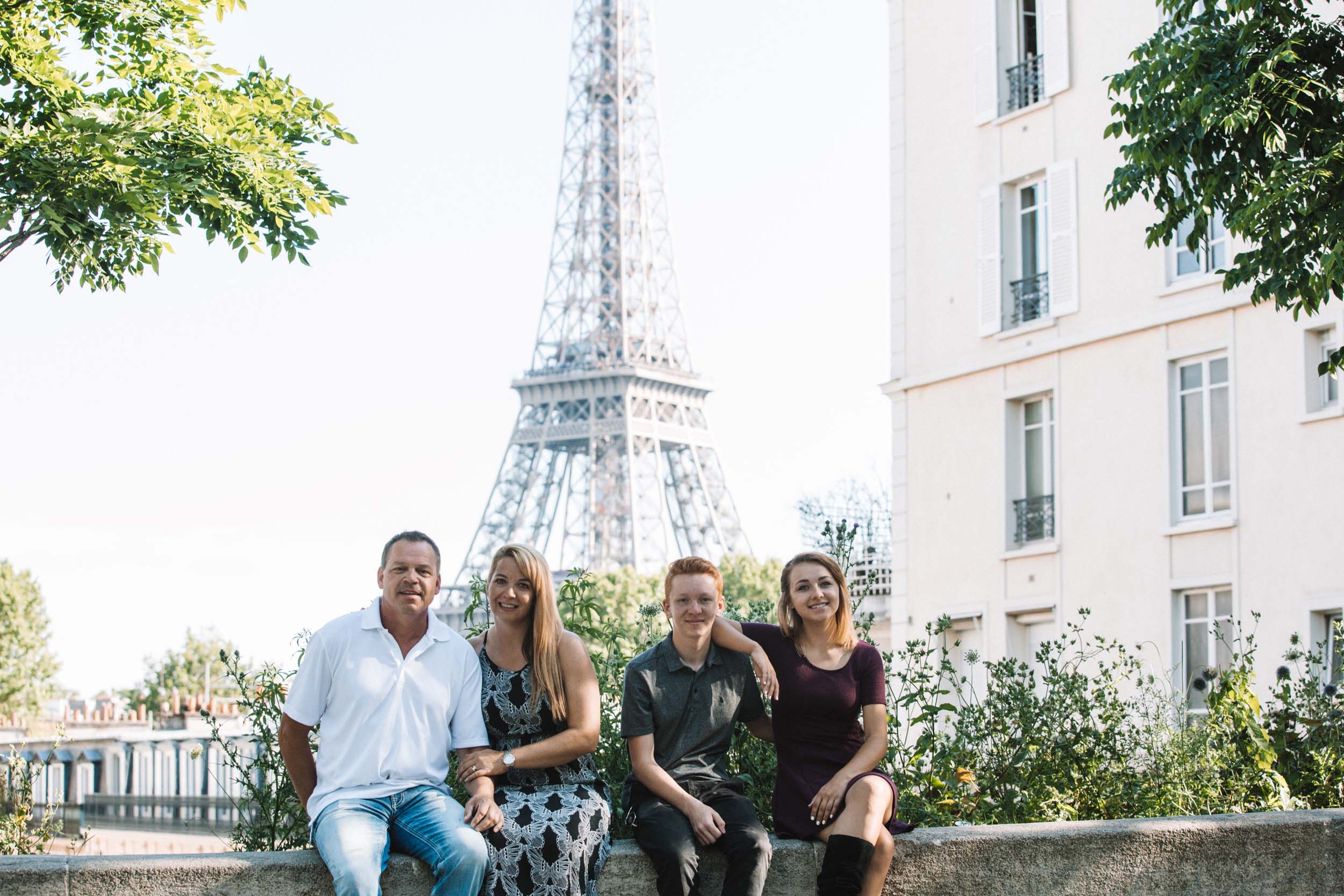 "I think sometimes people are afraid to travel with children, but this is my second sabbatical where we traveled to Europe with the kids – along with lots of domestic travel – and they are great travellers. My best tip for travelling with kids is to set the expectation that if they want American food or accommodations or anything else, they can stay home because it's all about experiencing where you are. My second best tip is to give in to lots of ice cream and dessert for them – it's amazing what a little sugar does to keep them going!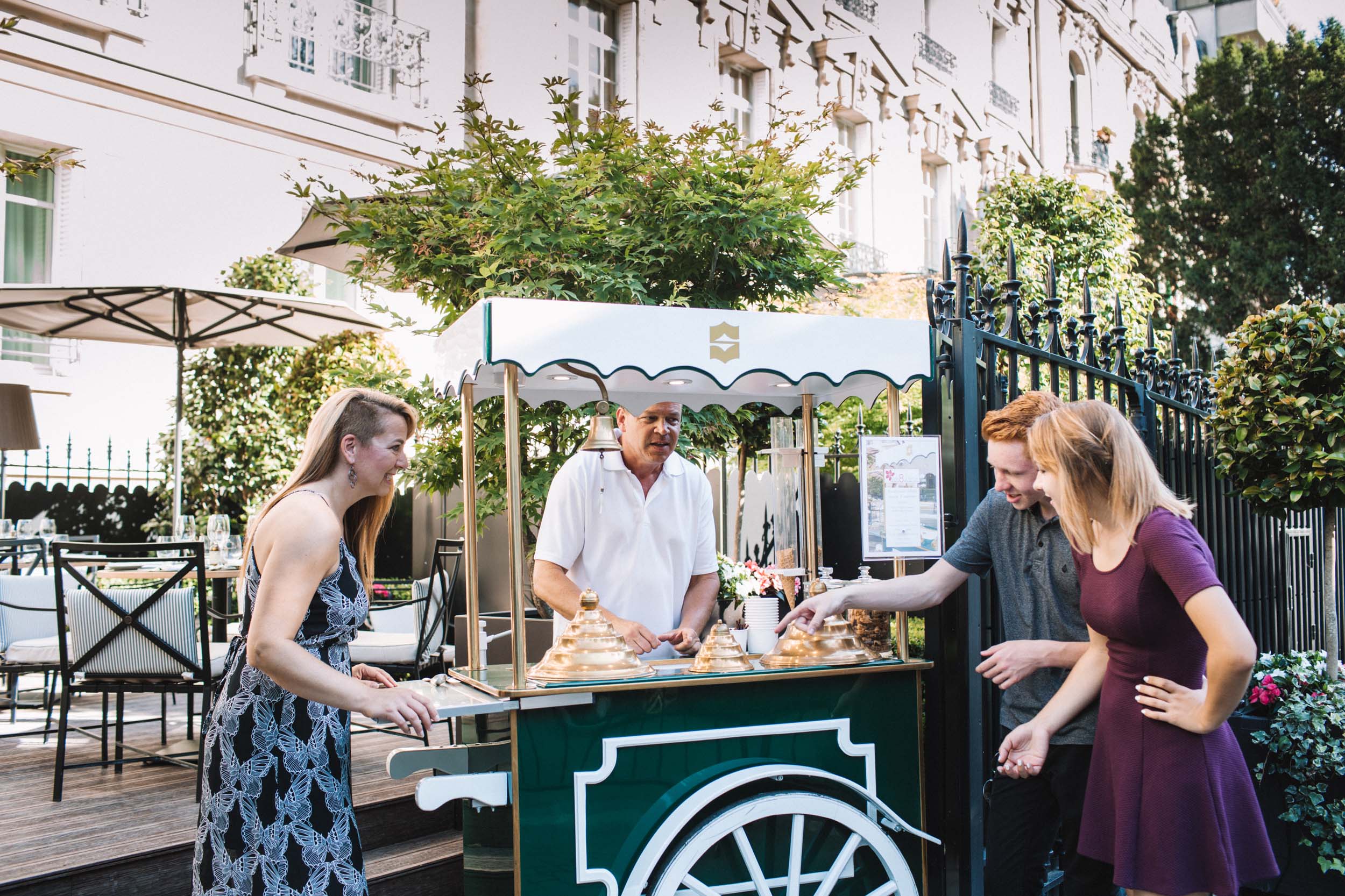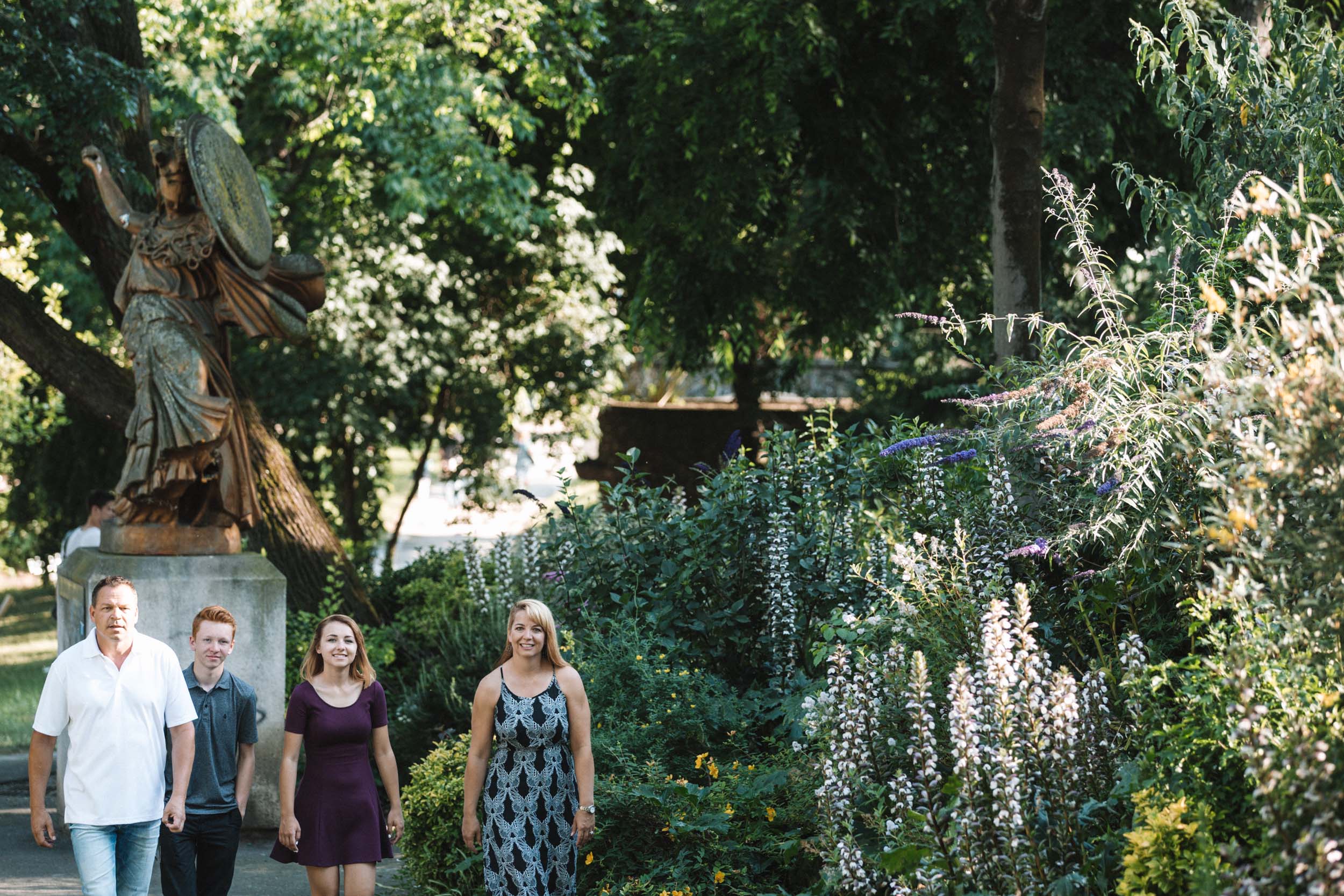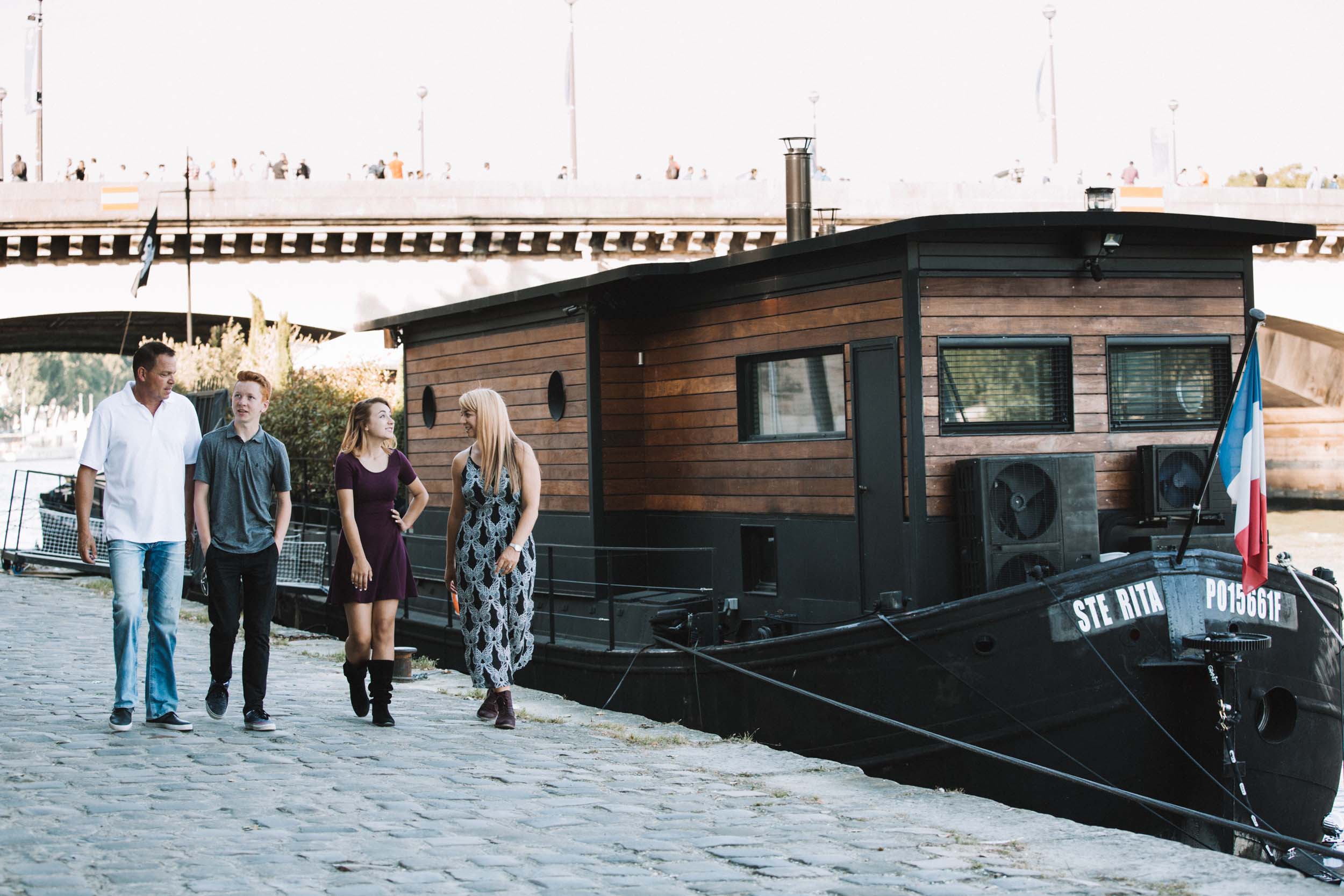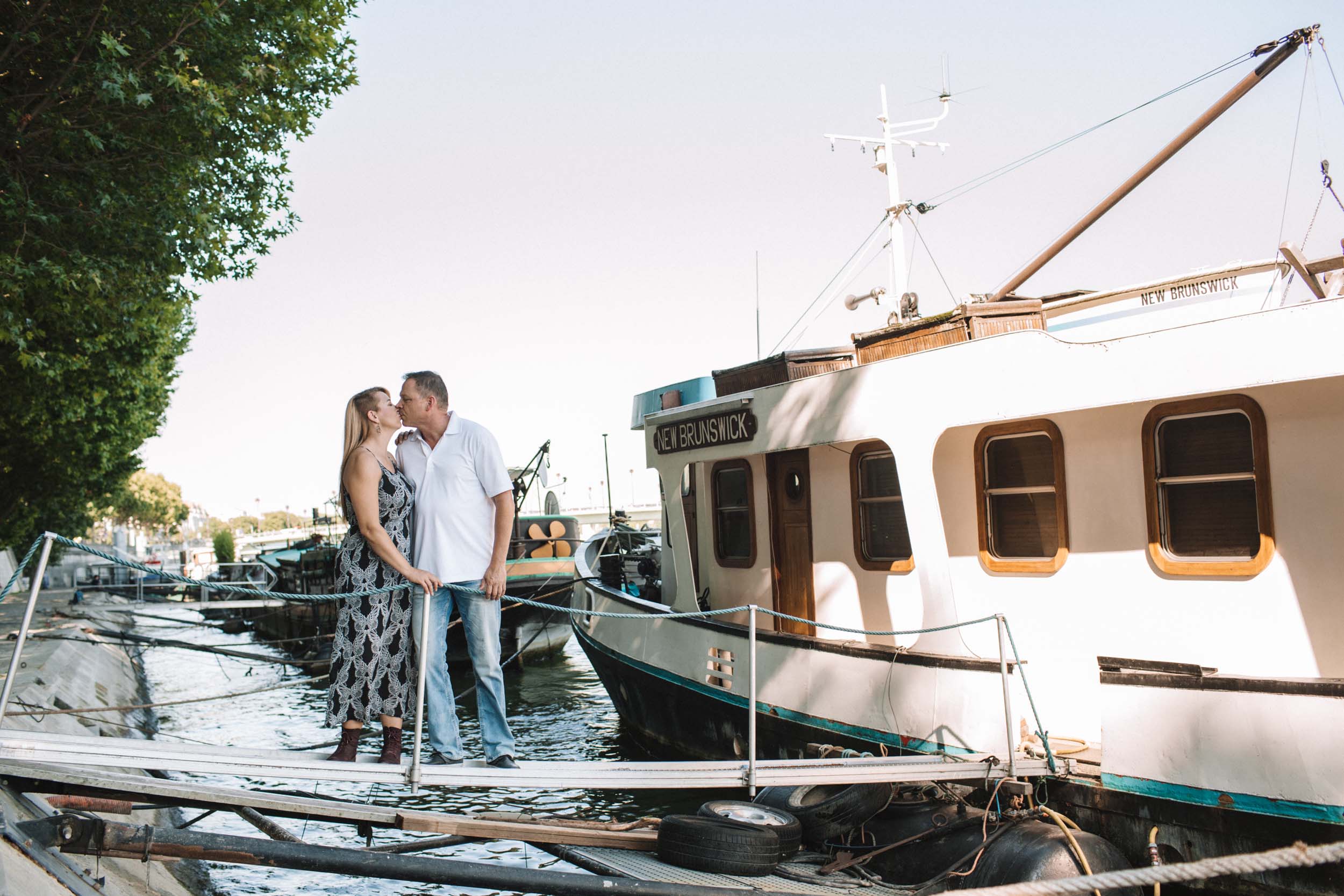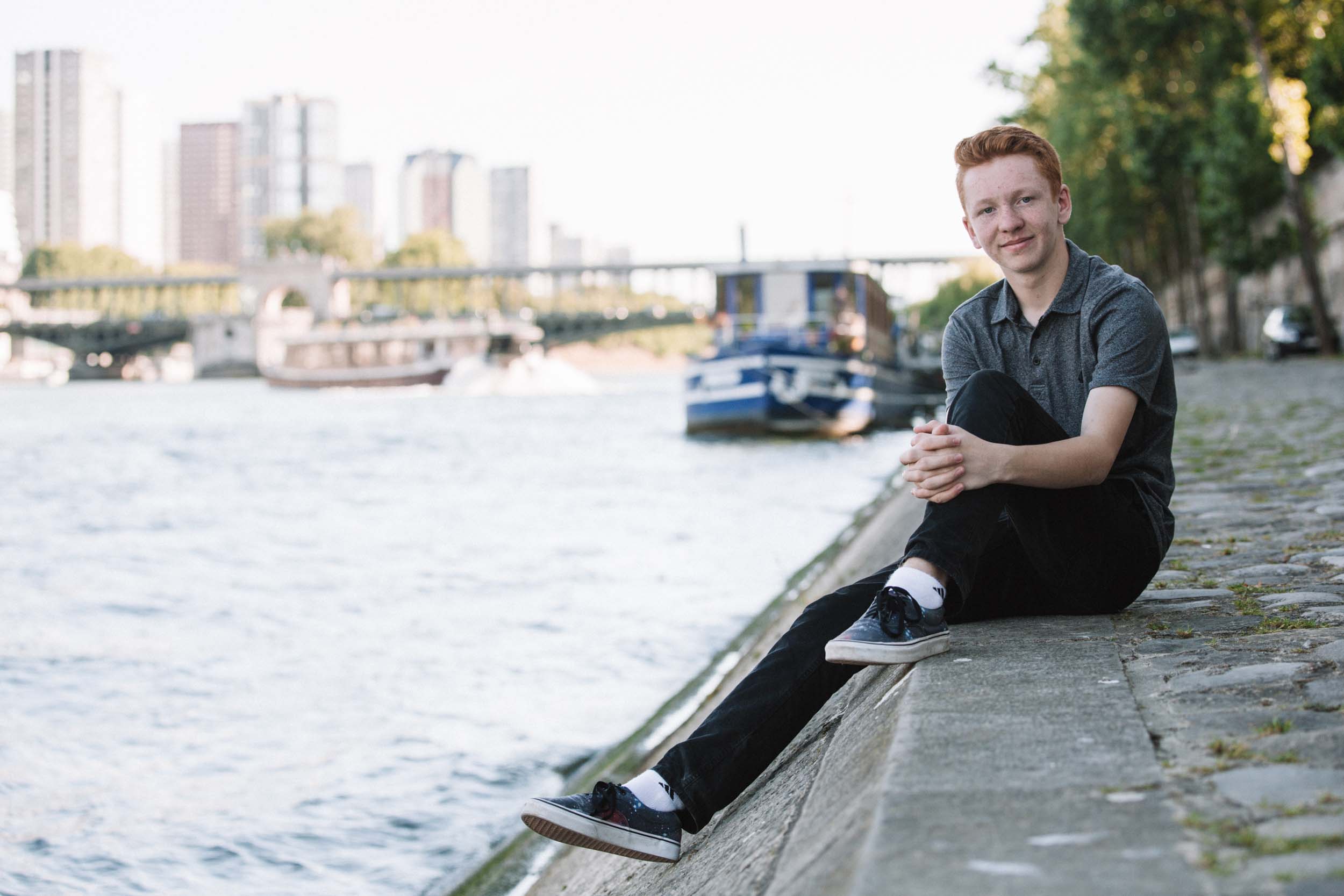 "It's so hard to choose favourite memories because it was all amazing! In Amsterdam, we did a tour of the country and loved the beautiful countryside and especially the windmills. In Paris, our flat had a great balcony that overlooked the Eiffel Tower and we had dinner on the balcony every night and played games. We even met some friends there and they joined us one night! The best part was when we arrived in Paris and came out of the subway station to see the Eiffel Tower. The look of awe on my kids' faces was incredible!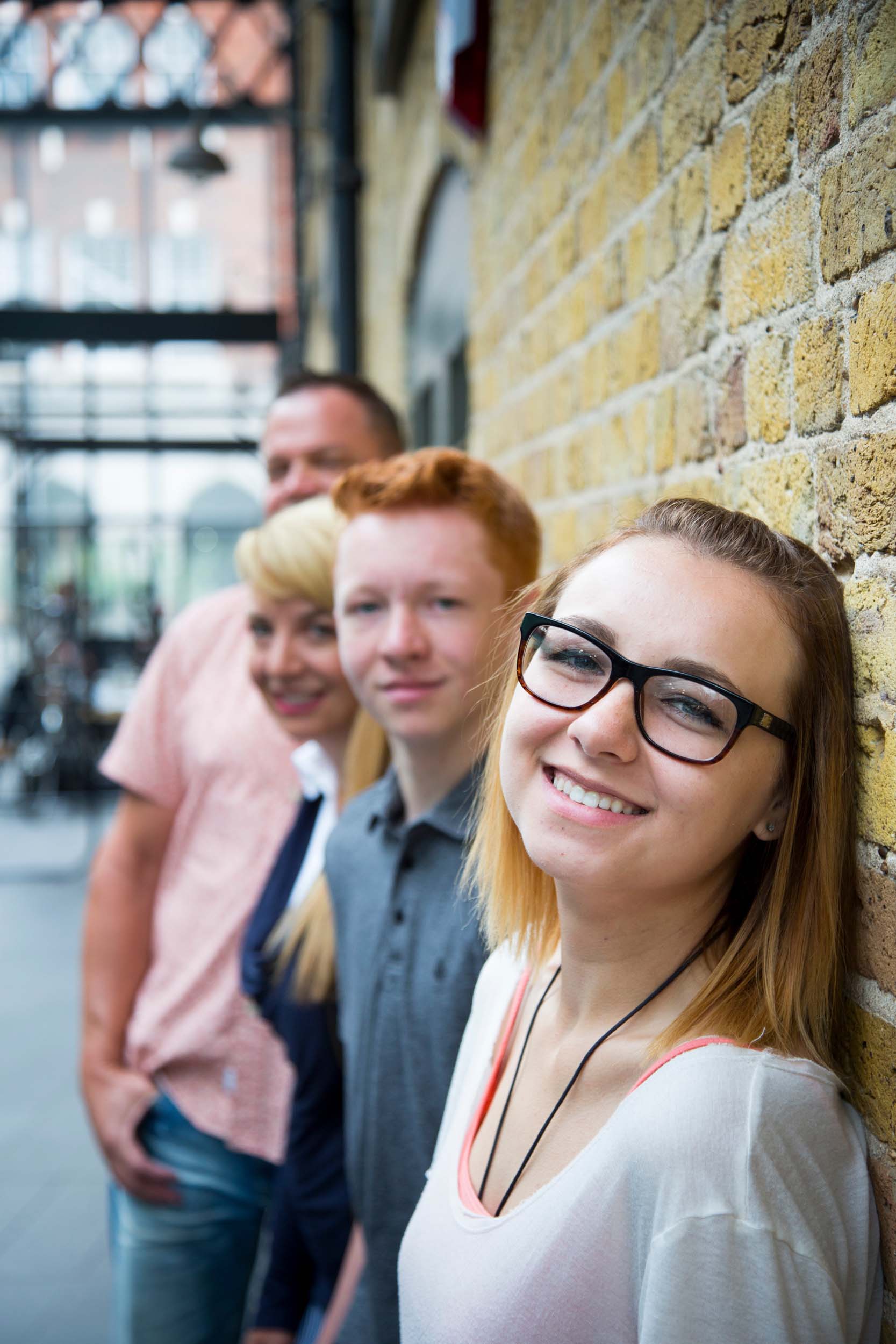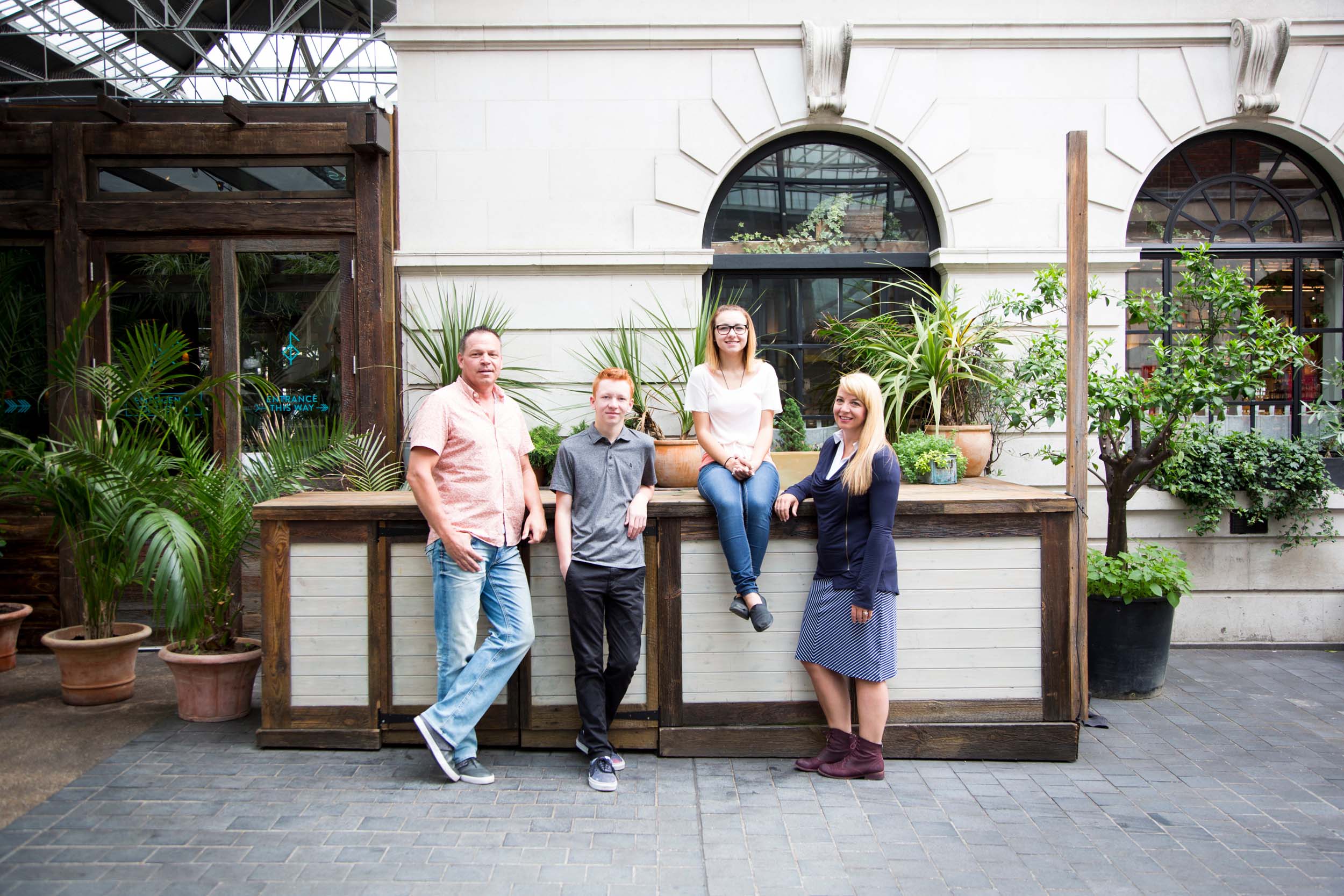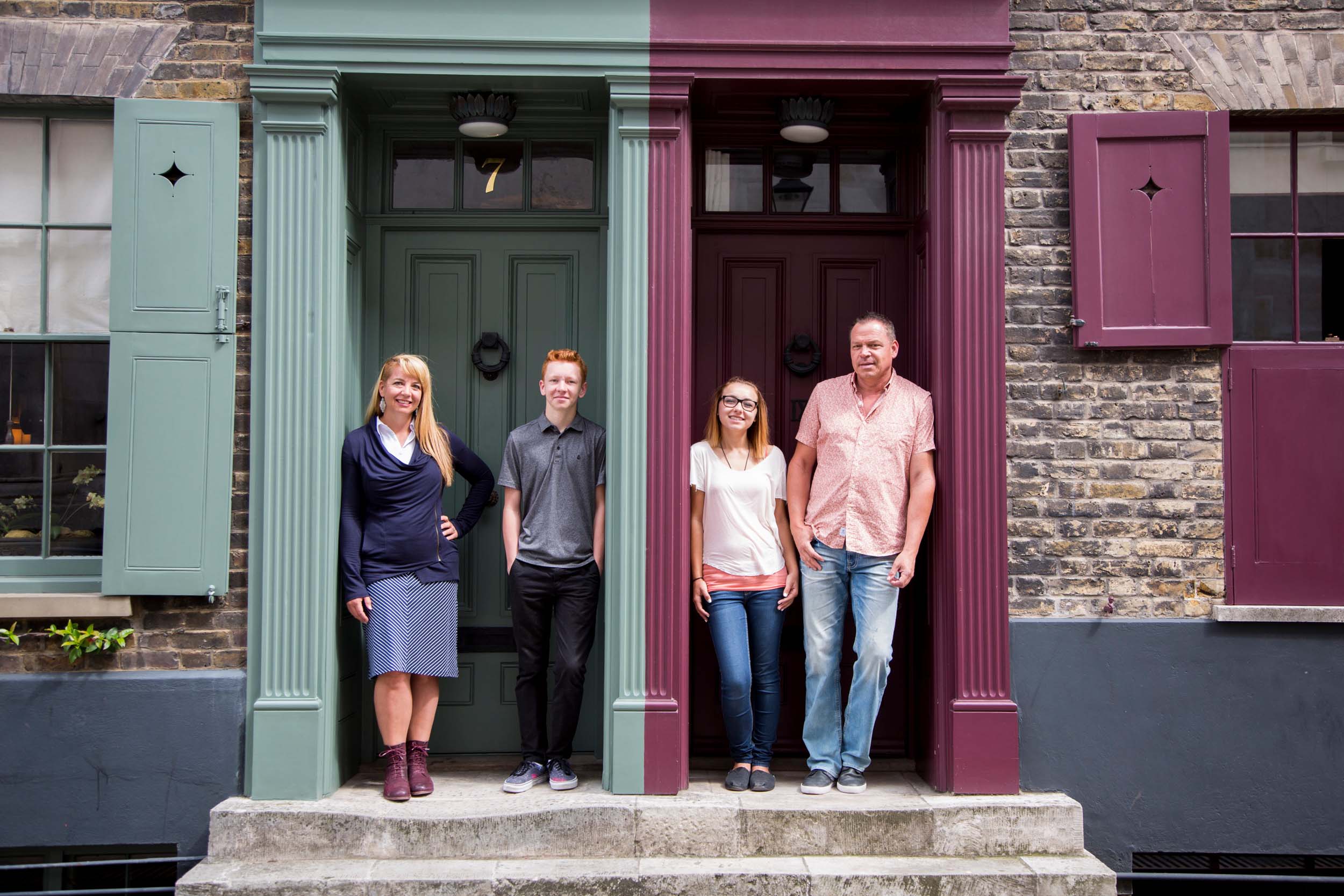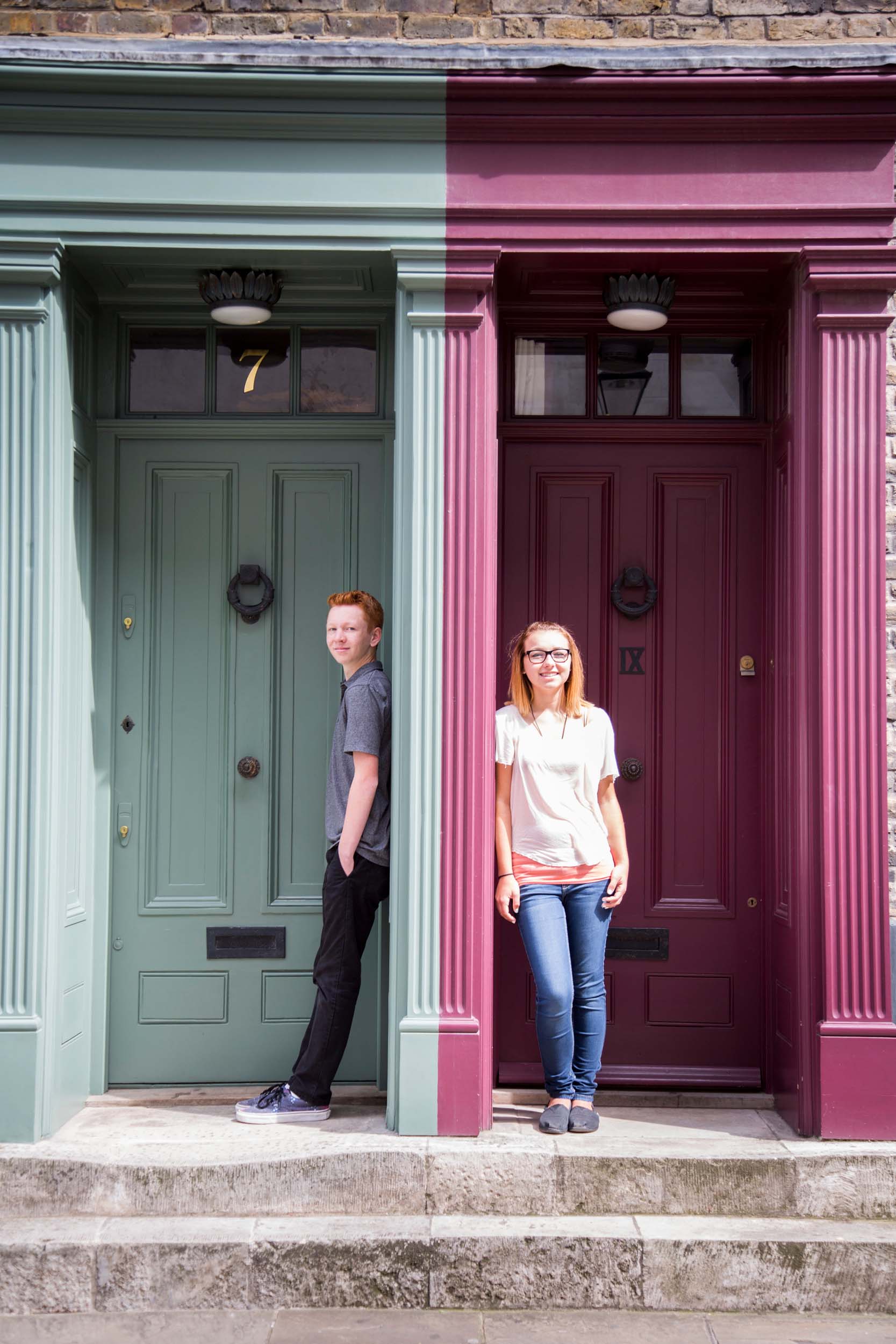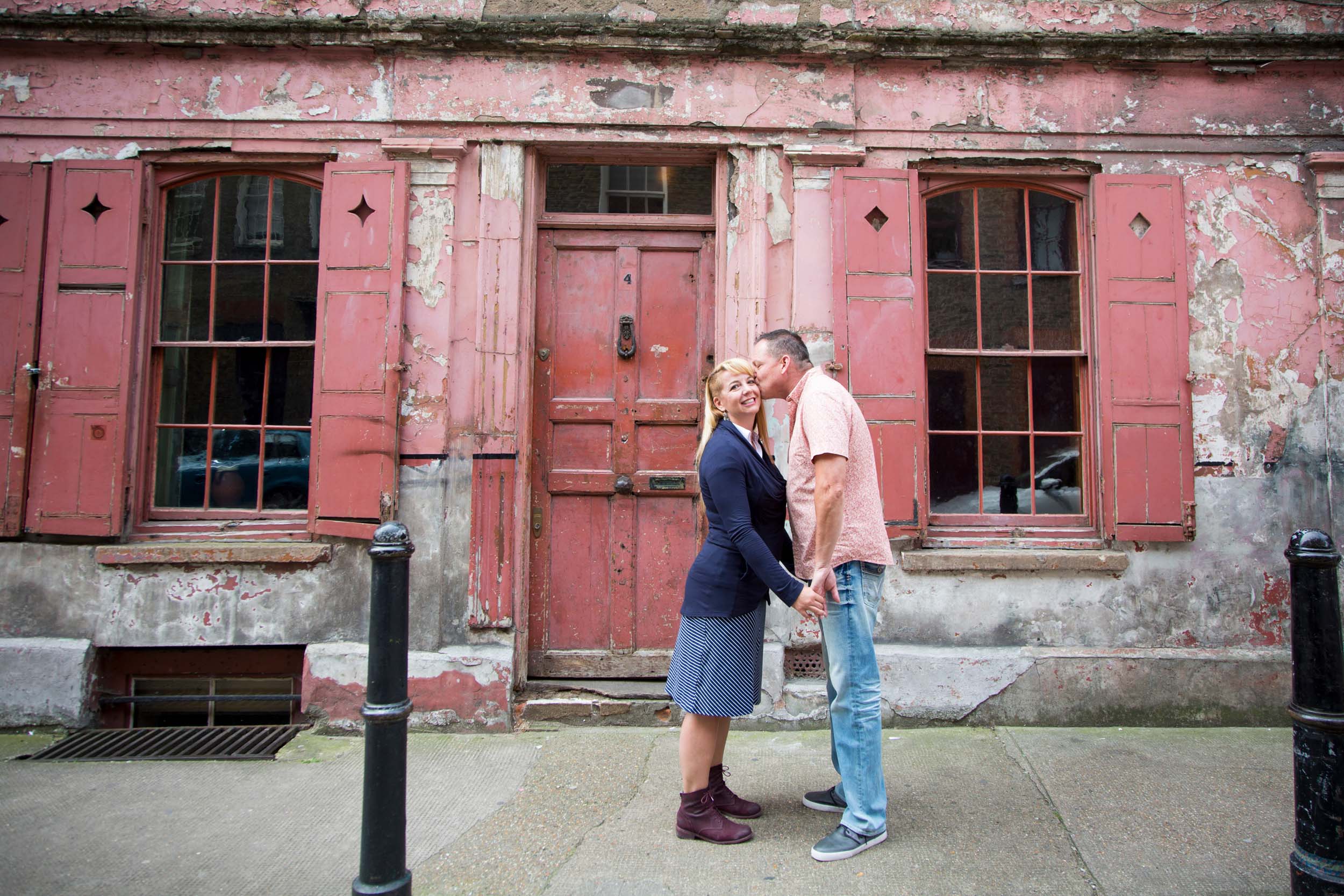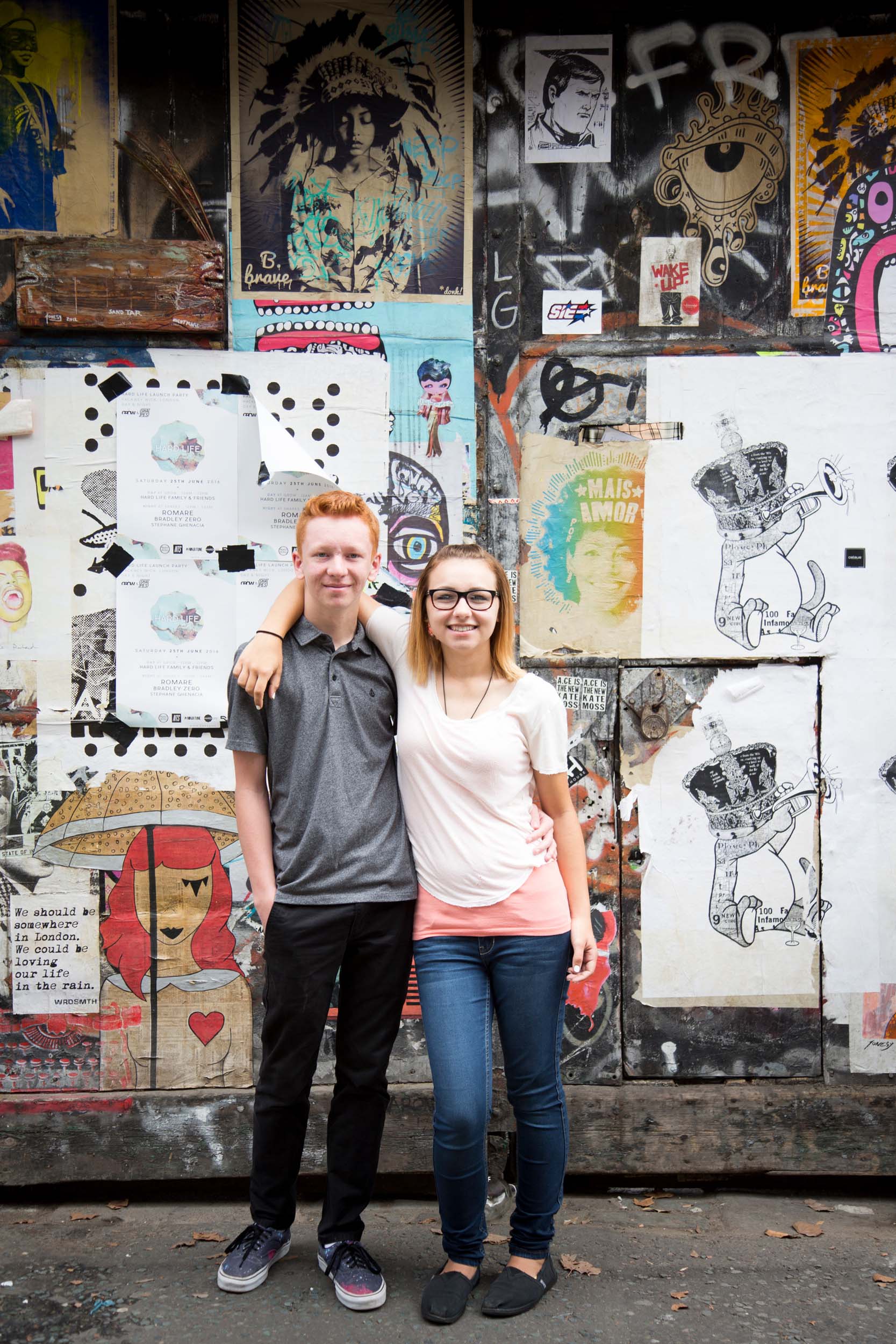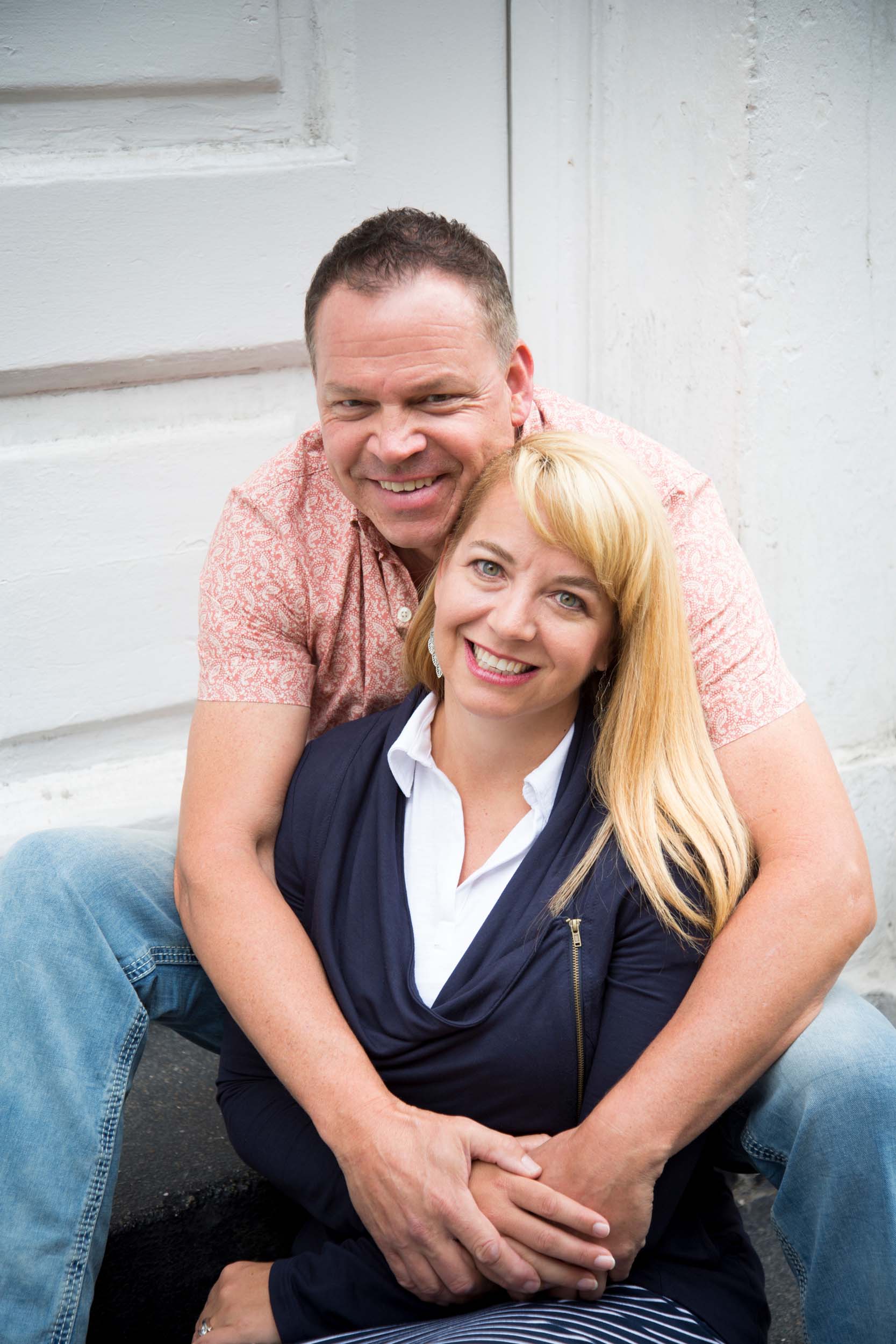 "We loved the history, architecture and museums everywhere we went. We learned so many new things and expanded our view of the world. It's just so fun to discover the world with the people you love the most." – Jennifer