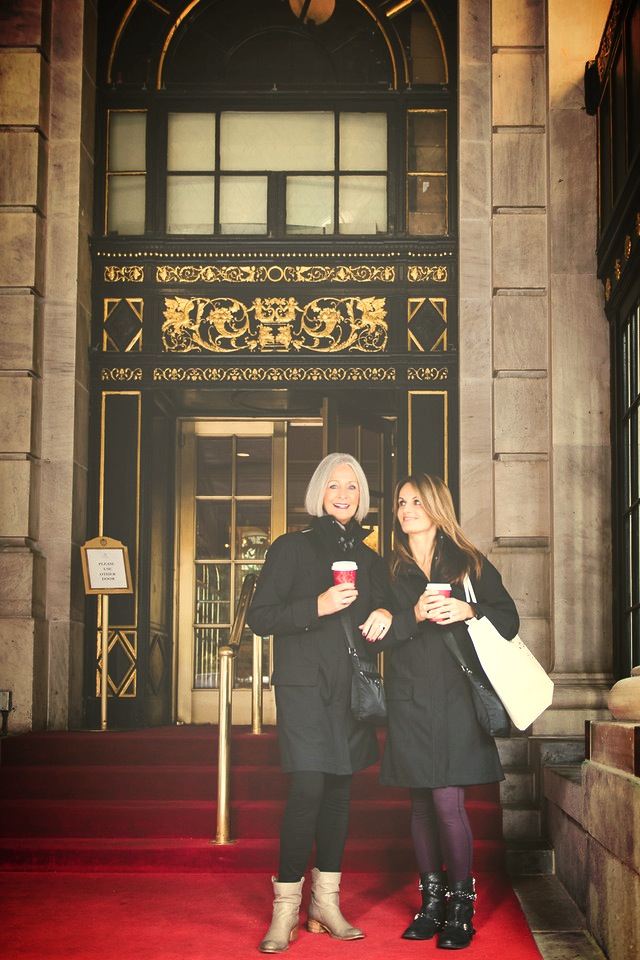 Every November, Claire and her mother travel to New York City for a few days of shopping, theatre, dining together. How totally lovely is this tradition? We, of course, had to start the tour where the story began 14 years ago…  The Plaza Hotel. With Starbucks in hand, Flytographer Lauren was ready to capture priceless memories of this beautiful mother-daughter duo.
"It was the best decision we have ever made from a 'trip memory' standpoint. Since it was only 30 mins we felt it didn't interfere at all with our trip. We met our photographer Lauren at 8:55am at The Plaza Hotel, did Central Park, Fifth Ave & Rockefeller Center all by 9:30am. It was quick, fun & resulted in pictures we will treasure. We will do it again wherever we travel!"
— Claire Newell, Founder Travel Best Bets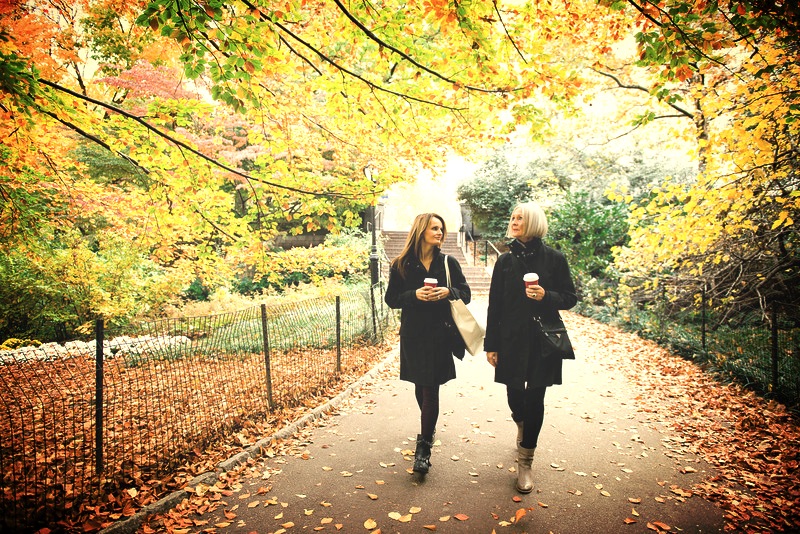 Can't you just imagine strolling with YOUR Mom through Central Park in the fall, Starbucks in hand, connecting and catching up?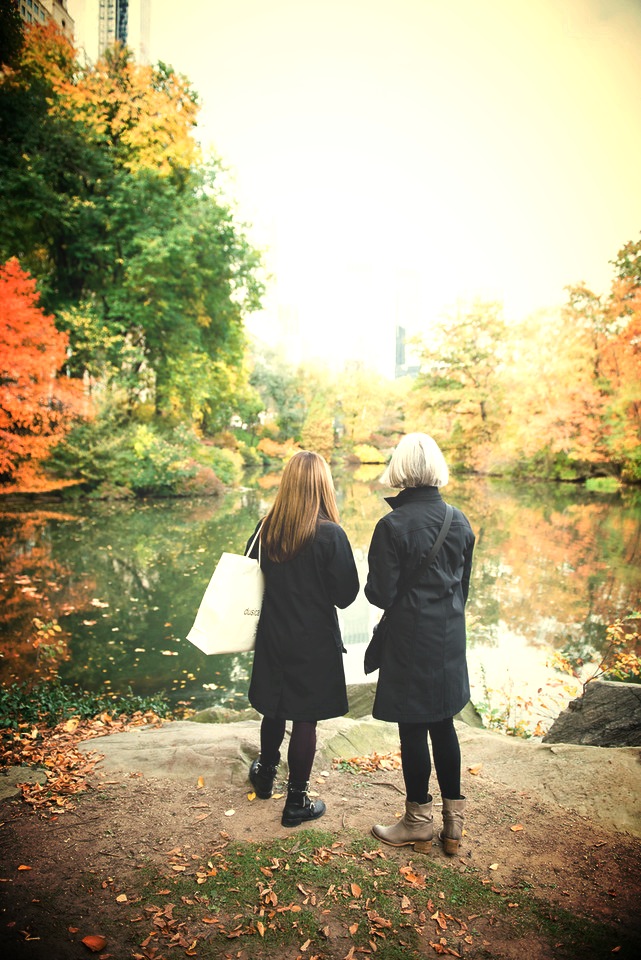 PS – Claire is kind of a 'big deal' in the travel industry so we were SO thrilled when she booked a shoot. Not only is she the Founder and President of Travel Best Bets, Claire has appeared on The Today Show multiple times, Fox & Friends, Fox & Friends First, Good Day New York, ABC Morning News – Chicago, Martha Stewart Living Radio, and CNN Radio and is the official travel consultant for Global TV.   PRETTY DARN COOL.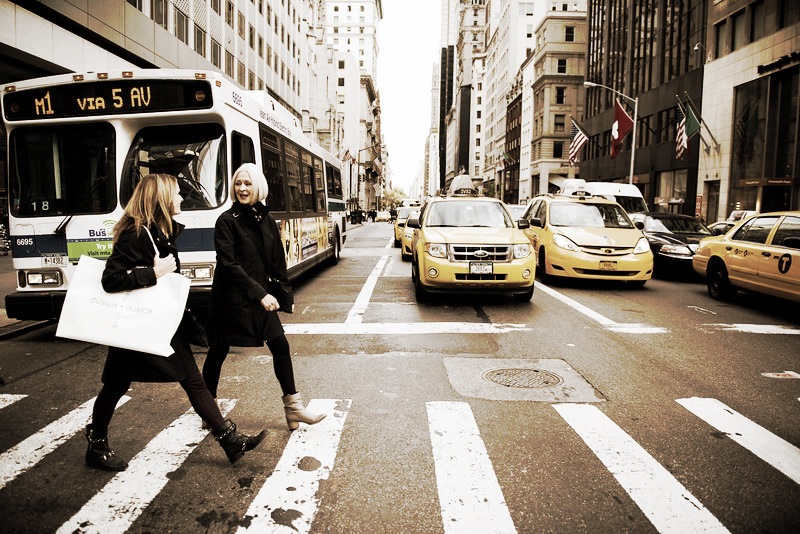 Christmas time is SUCH a beautiful time for photos in NYC.