Holiday Photo Ideas
As we prepare to welcome the final months of the year, the holiday spirit is in abundance whether you're wrapping gifts for Christmas, lighting candles for Hanukkah or Kwanza, or just bundling up with a cup of hot chocolate and spending time with loved ones.  This special season of gathering is always full of photo opportunities, but Christmas cards reign supreme! Here at ​​Flytographer, we easily connect people with trusted, local photographers for fun photo shoots and have captured over four million memories worldwide. Today, we asked our photographers for their best pose ideas for your next holiday photo session. Whether you've had your Christmas card planned since March and want to get a head-start for 2022, or you're just remembering that it's time to get those cards ordered, we've rounded up plenty of creative Christmas photo ideas.
1. Couples' holiday card poses
While we love a timeless and classic couples' photo, the holiday season is the perfect time to have fun with a wintery theme for your card.
Stay at home

– Whether you want to

DIY

your photos or invite your photographer into your home, doing an activity like decorating your

Christmas tree

, baking cookies together, and snuggling with

hot chocolate

on the couch are all fun and low-stress photo shoot ideas at home. Make and capture holiday memories together — no shoes necessary!

Wrap up

– Get cozy with your partner as you wrap up in… well, anything! Colourful holiday lights, a festive blanket, or a wreath are all holiday-themed props for a creative

Christmas card

. 

Pets

– No kids required for extra-

cute Christmas

portrait ideas! If your

loved ones

include those with four legs, don't forget to add them to the card. Simply incorporate them into your photo shoot, or embrace

funny Christmas

 photo ideas

. This is your opportunity for matching Christmas

sweaters

and reindeer ears for you and your fur-babies.
2. Family Christmas card poses
Getting the whole family together for one frameable photo can sometimes feel like the most daunting task of the holiday season! For easy family Christmas photo ideas, don't feel like you have to go over the top for your Christmas card. 
Baby's first Christmas

– Celebrating the holidays with your

little one

for the first time? Sending a

Christmas card

is also a great opportunity to introduce your newest

family member

to friends and family with photos! It's also a chance to go all-out with a theme and outfits of your choice before they've learned the word "no." 😝

Funny Christmas cards

– If your kids aren't excited about getting in front of the camera, bring extra Christmas spirit to your photos with a

funny Christmas

theme. Snowball fights, incorporating

Christmas decorations

or wearing matching pajama sets make taking Christmas photos a fun activity they'll look forward to every year!

Vacation or hometown shoot

– Forget about

classic Christmas cards

by using a photo from your vacation or hometown shoot. A wintery card with a photo from your sunny Hawaiian vacation is perfectly acceptable, in our book!
3. Holiday season locations
For those who live in colder climates, a snowy backdrop paired with pine trees just screams winter. If the temperature rarely drops below freezing and winter boots only leave your closet for vacation, we have some wintery Christmas photo ideas too.
If you like a rustic feel, head to a Christmas tree farm for your family Christmas photo. Bonus points if it's one where you can chop your own tree! Going on an adventure with your loved ones to find the perfect Christmas tree is a fun and photo-worthy activity that might even become a new holiday tradition. A fall photoshoot with red and yellow colours at your local park or nature reserve is also a festive option for those who like to plan ahead.
Christmas lights are an easy, stress-free way to add a festive spirit to your photos anywhere! From decorating the mantle in your home to bringing them along for an outdoor backdrop (don't forget an extension cord 😝), you likely have all the decor you need already for an easy themed shoot.
Bring along santa hats and candy canes on your summer trip to throw on during family photos on vacation. There's nothing we love more than seeing family photos in swimsuits, shorts and summer dresses paired with "Merry Christmas!" Dedicating a few pounds of space in your suitcase for Christmas props is worth it to have your photos checked off by July!
4. Best holiday outfits
If backdrops and decorations are too overwhelming, keep it simple with a basic backdrop and holiday outfits. Opt to dress up in festive colours, like red, white and green, for a Christmas-y vibe or add some silver or gold for a glam holiday twist. If you like to keep it cozy, Christmas sweaters don't always have to be ugly (although it's fun when they are!), or go for ultimate comfort by donning matching PJ's for your photo. 
Look amazing in photos
Get 50+ insider tips on how to prepare, what to wear, and easy posing ideas for your next photo shoot!
5. Holiday photo props
Props are an easy way to infuse holiday spirit into your photos! Christmas-themed props can include Christmas ornaments, Christmas trees and of course, wrapped Christmas gifts! If you prefer a winter theme, snowmen, snowflakes (of the real or paper variety ✂️) and a holiday wreath are perfect props to include in your photo shoot. Want to keep the Christmas photo ideas as simple as possible? A chalkboard with a note of your choice is all you need to send holiday wishes and cheer with your photo!
6. Happy New Year pics
If Christmas comes and goes without a card sent in the mail, don't stress! Celebrate the New Year with a family portrait that will stand out from even the best Christmas cards. We can't think of a better way to ring in the New Year than by documenting your family with a yearly photoshoot! Your favourite photographers will most likely be more available after the Christmas rush, the holiday decorations are stored away until next Christmas, and you can start the year off with fresh, stress-free photos.
Capturing memories this holiday season
We hope you're feeling full of Christmas photo ideas for your next shoot! Whether you're going all-out or keeping it simple for your family Christmas picture ideas, there's no better time than the present to photograph the ones you love. Book a family photo shoot on your next vacation or in your hometown to capture memories and the perfect holiday card!
"No special occasion needed! I've been recommending Flytographer to normalize the idea of taking vacation photos as a typical way to capture memories. Previously good past experiences have made it very easy to recommend the idea of a quick shoot for capturing memories that last a lifetime."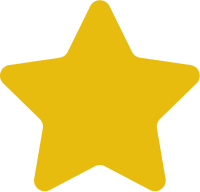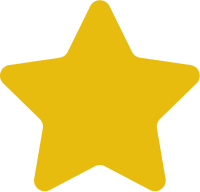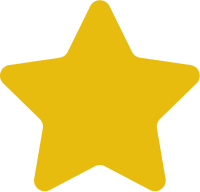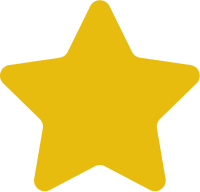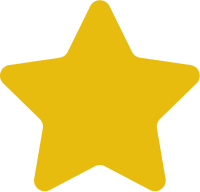 Brad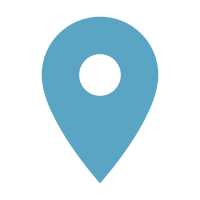 "We have used Flytographer twice on two separate vacations and both times we ended up with amazing photographers. Mary was incredible, fun and great with kids! The process is so easy and I feel like all we had to do was show up on the day of, everything else was handled. We have been so lucky to end up with amazing people both times. I highly recommend these services to anyone going on vacation and wants a professional shoot and I recommend booking with Mary in the Destin area!"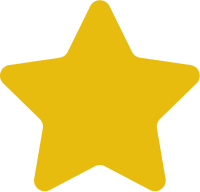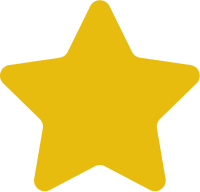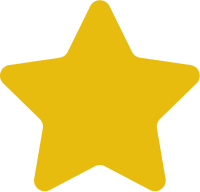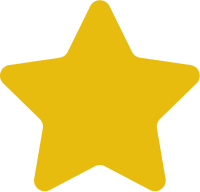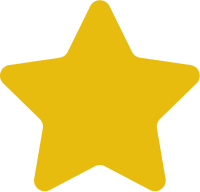 Marcia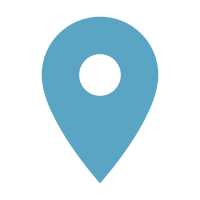 "I've used Flytographer for YEARS now and have been overwhelmingly happy with every photograph we've ever gotten. I especially love the photographers we've worked with who have given us pointers about the cities we are visiting and make us feel comfortable. Their artistic visions to encapsulate the culture of the cities has also been of the utmost importance. I always recommend flytographer when I learn a friend is traveling abroad."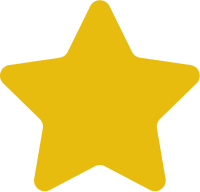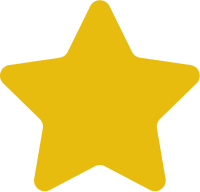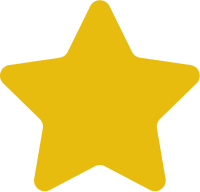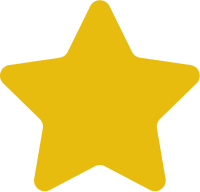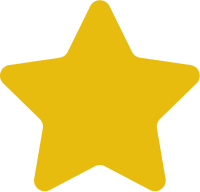 Courtney