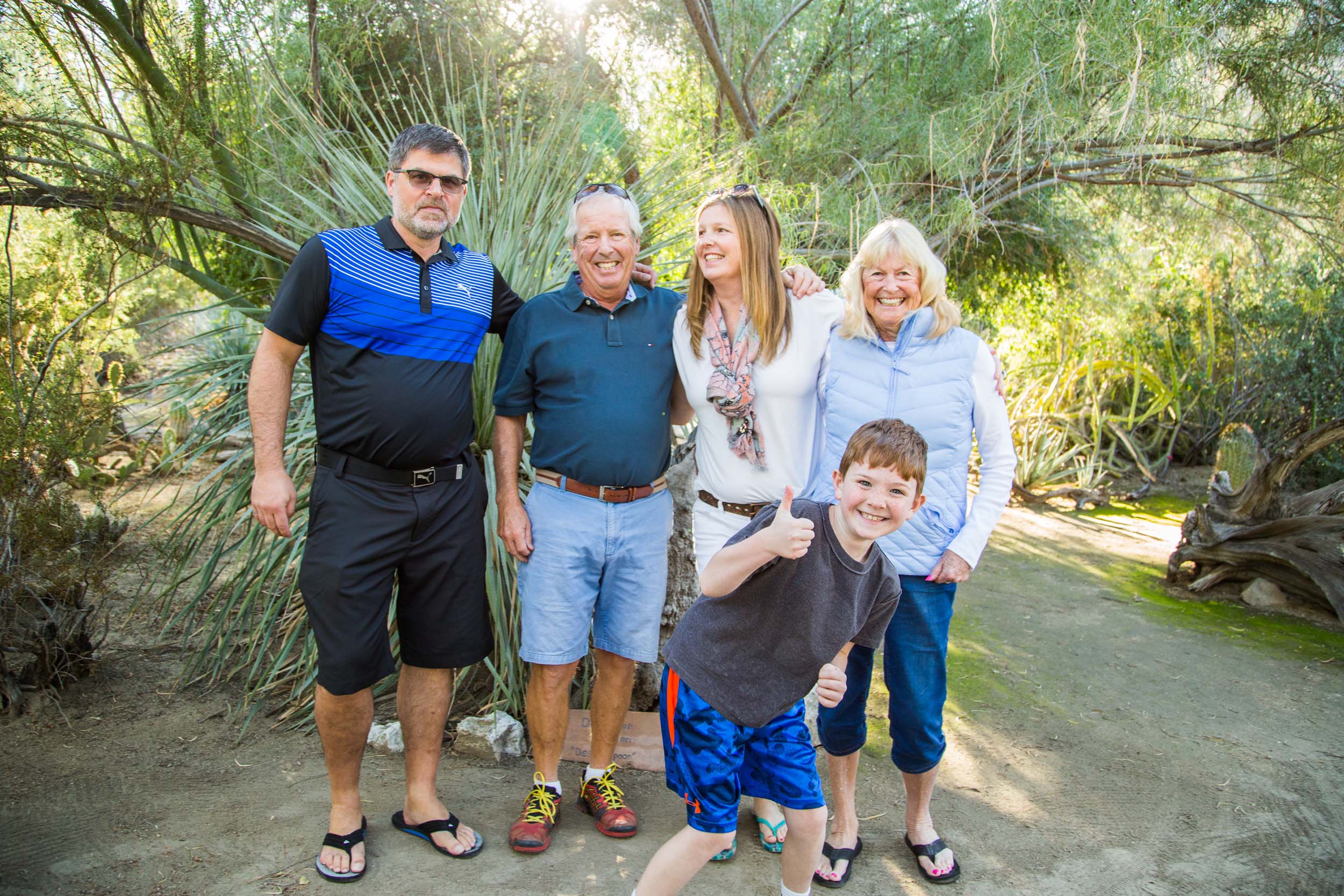 "We go to Palm Springs at least once a year. My folks have a house down there. It's so beautiful, sunny and warm. We love to visit them and get away from the grey of the Pacific Northwest.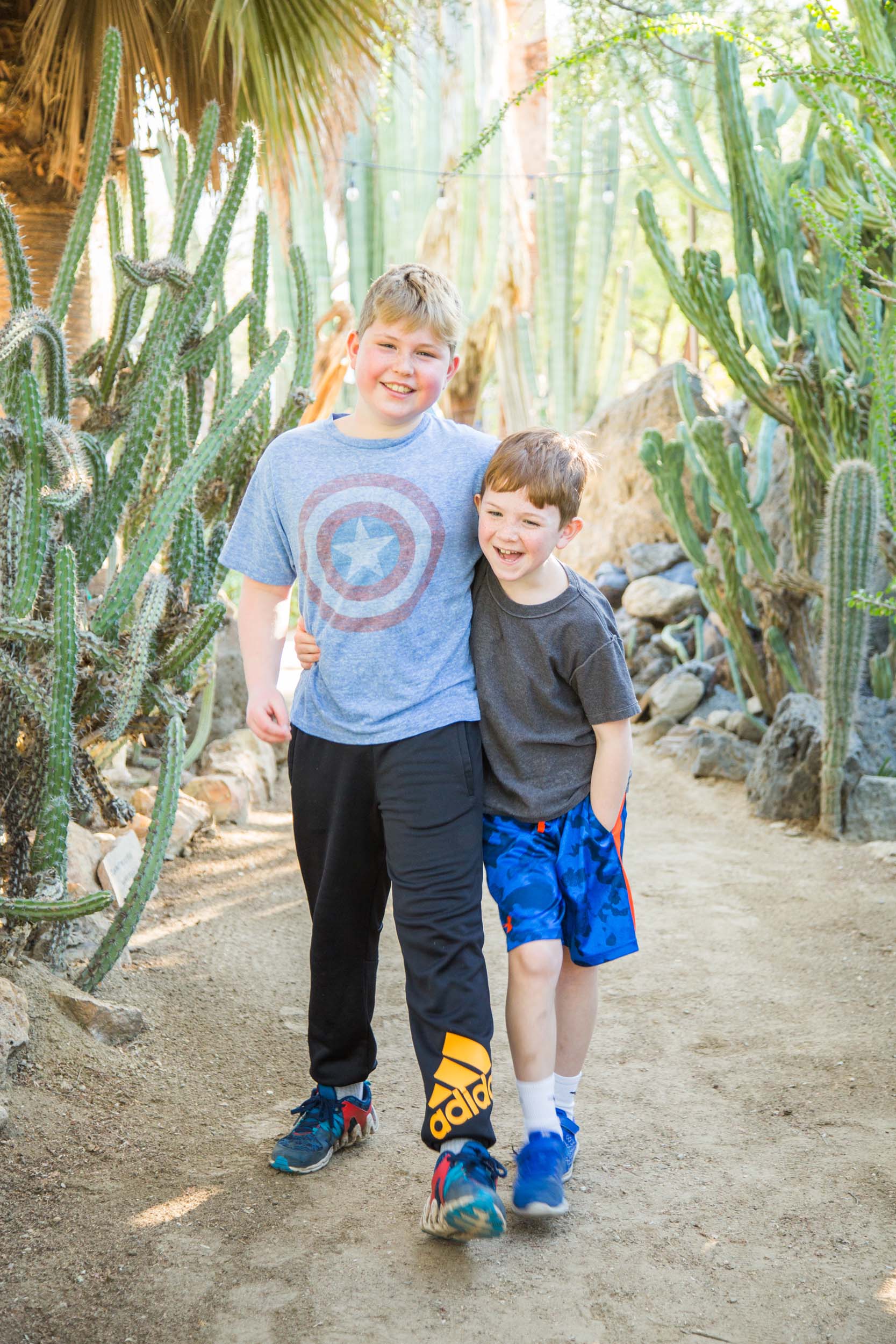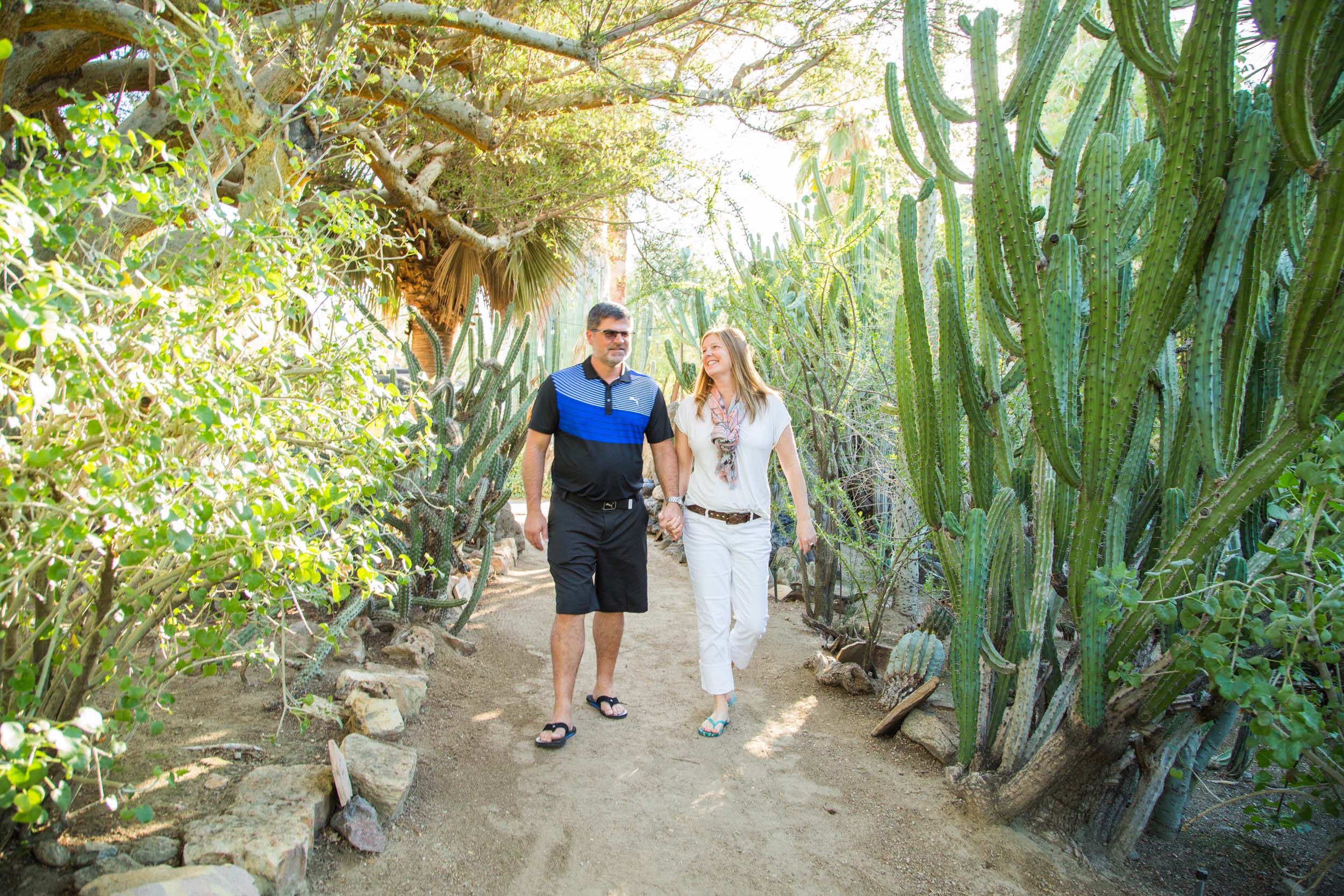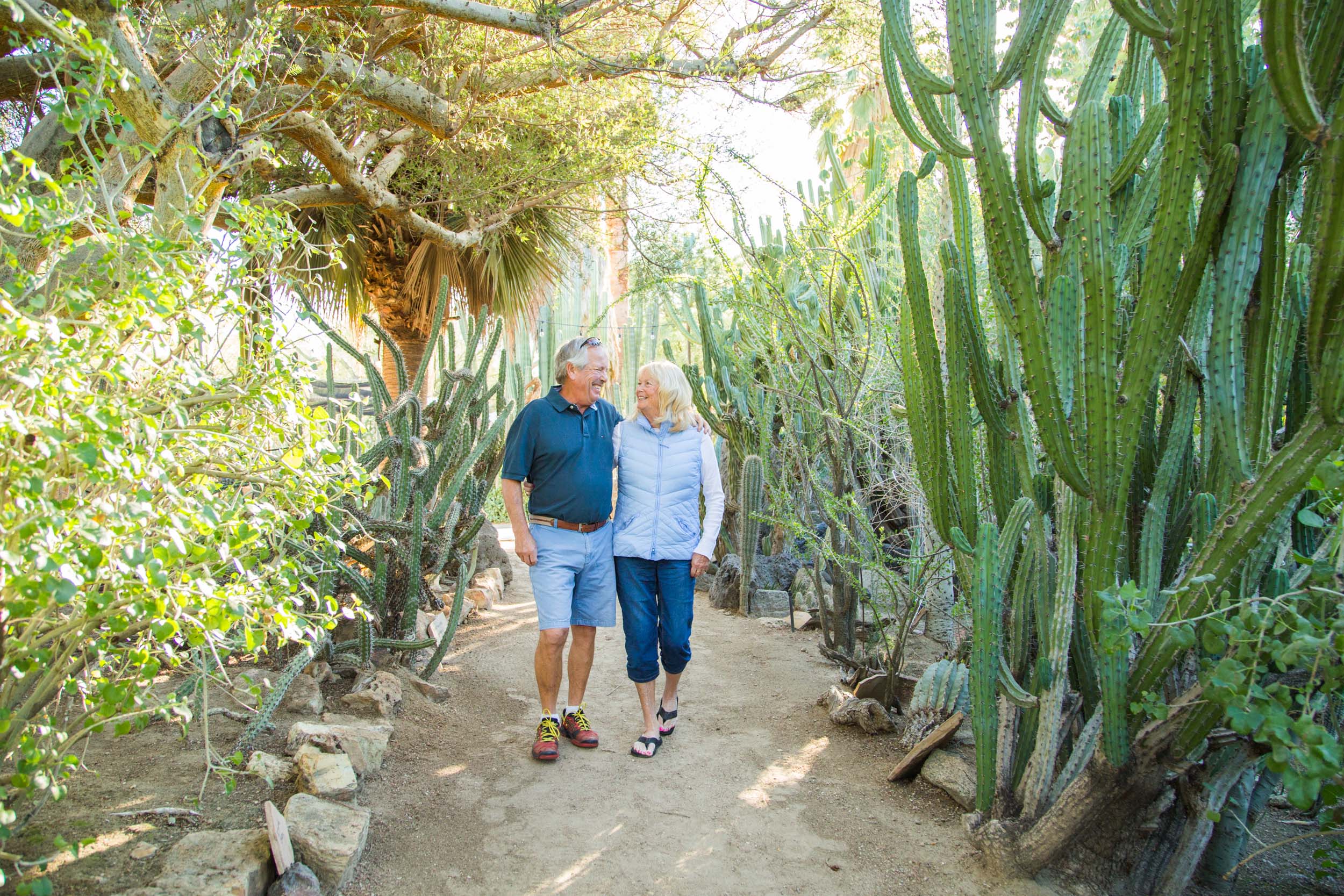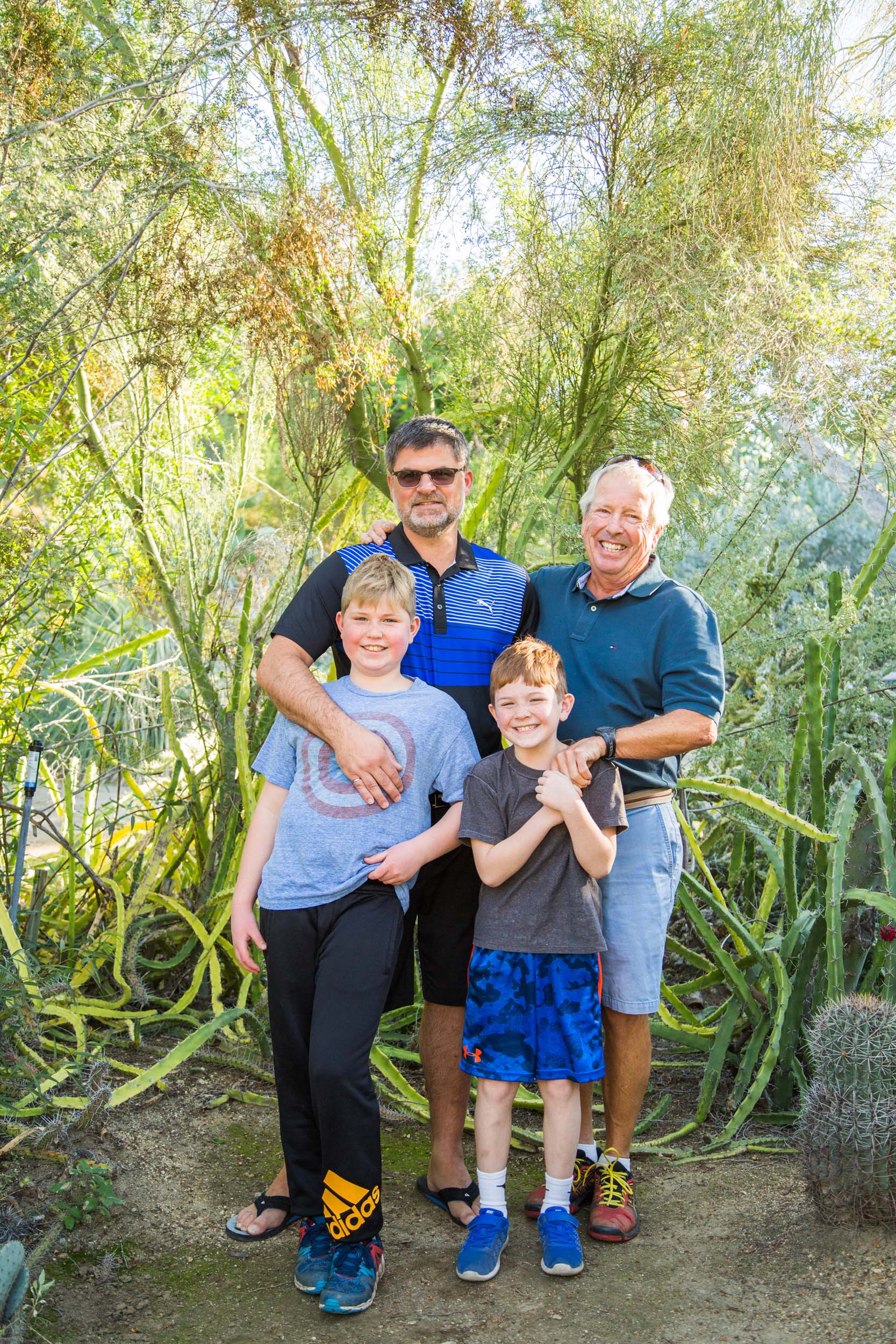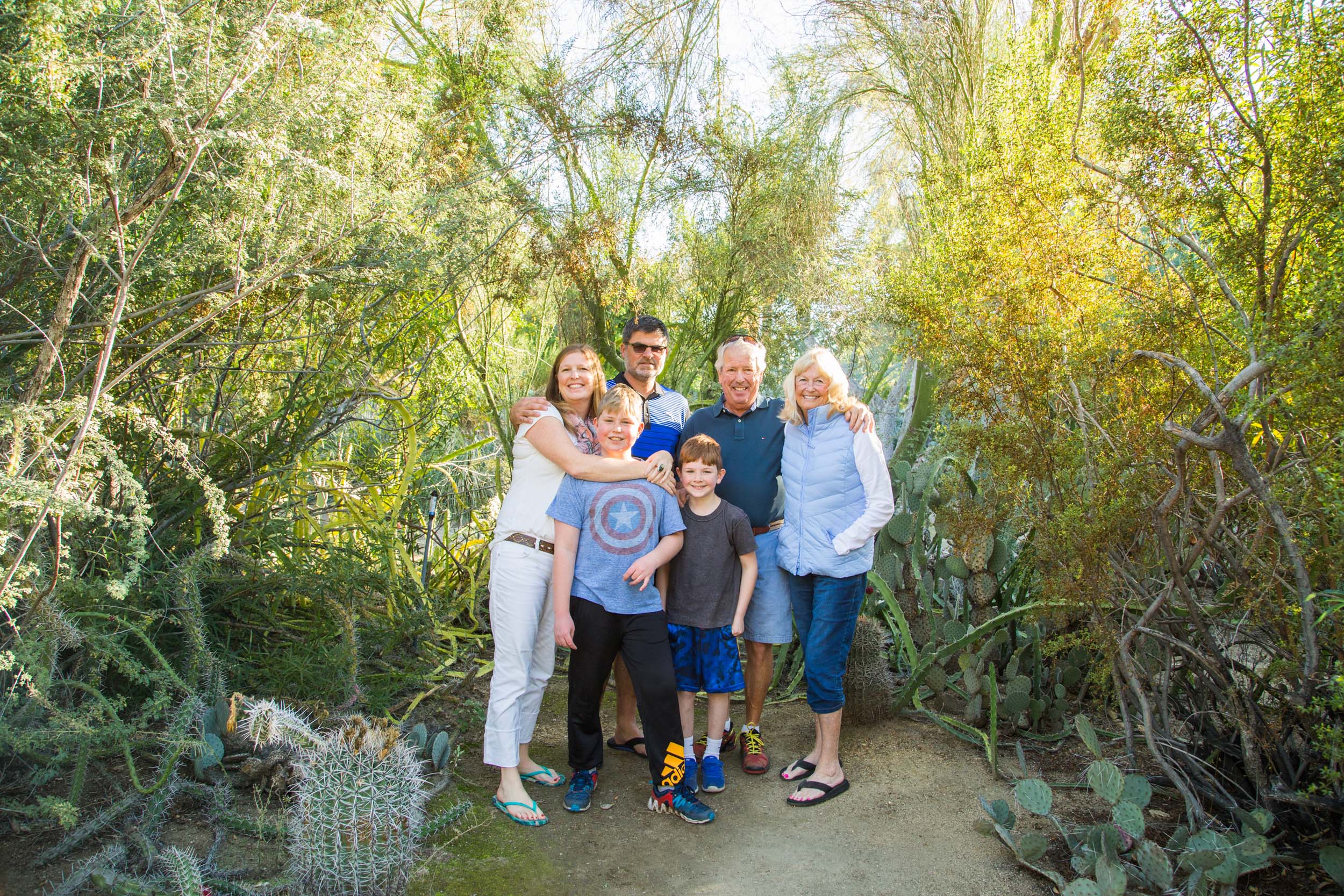 "My mom has Alzheimer's and as this disease tends to do, each year her health deteriorates a little more. I want to spend as much time with her as I can and remember her as she was before this terrible disease completely takes her.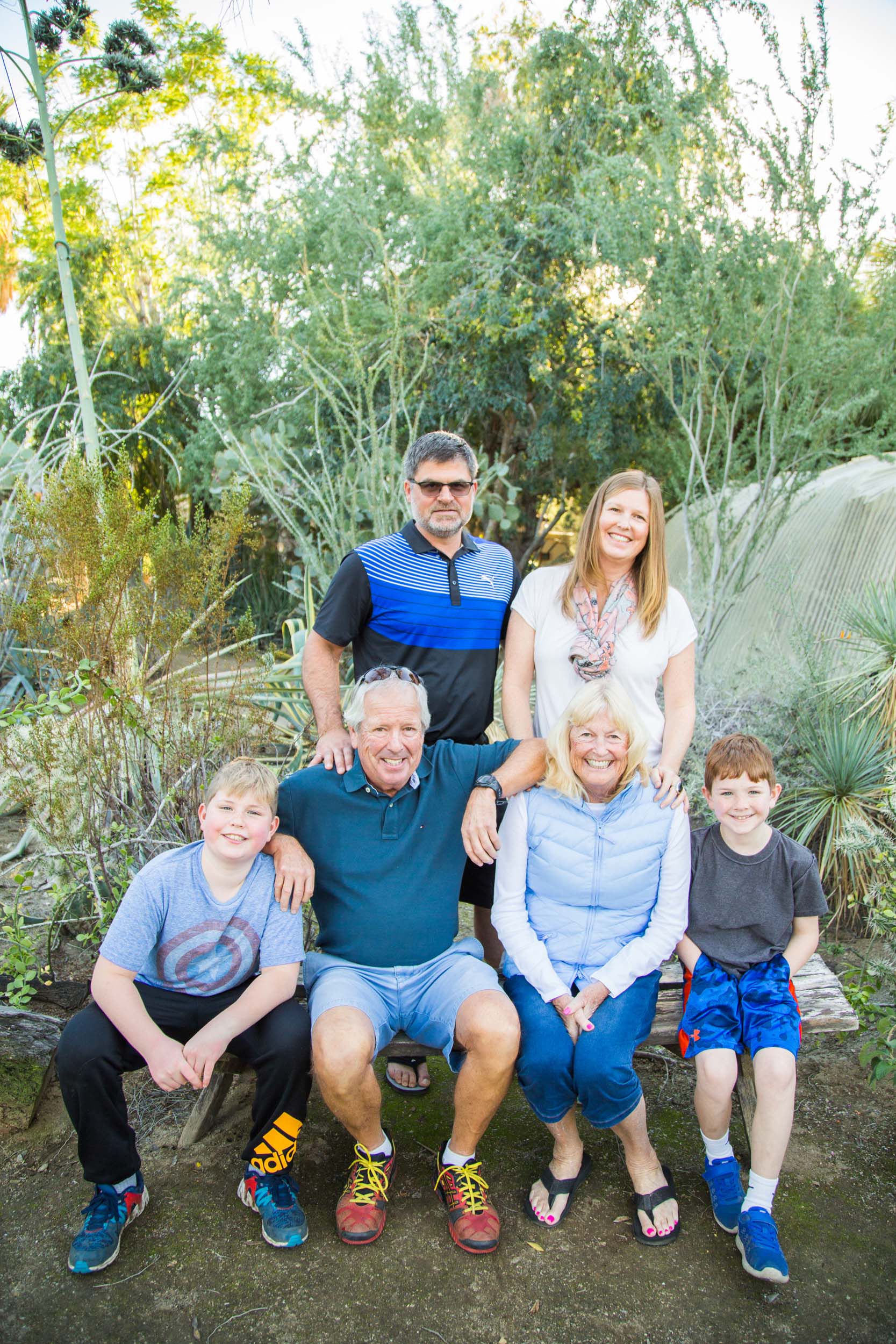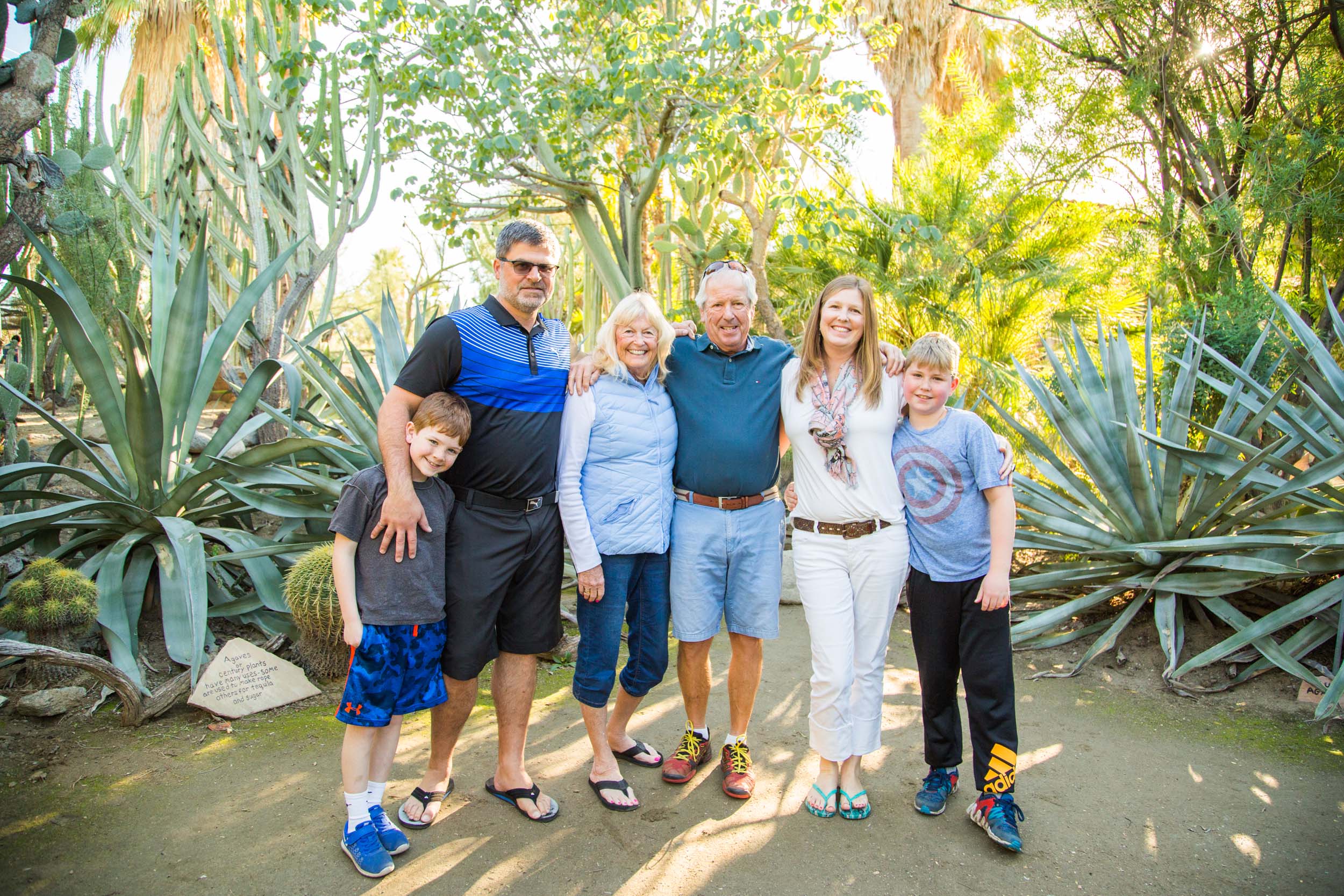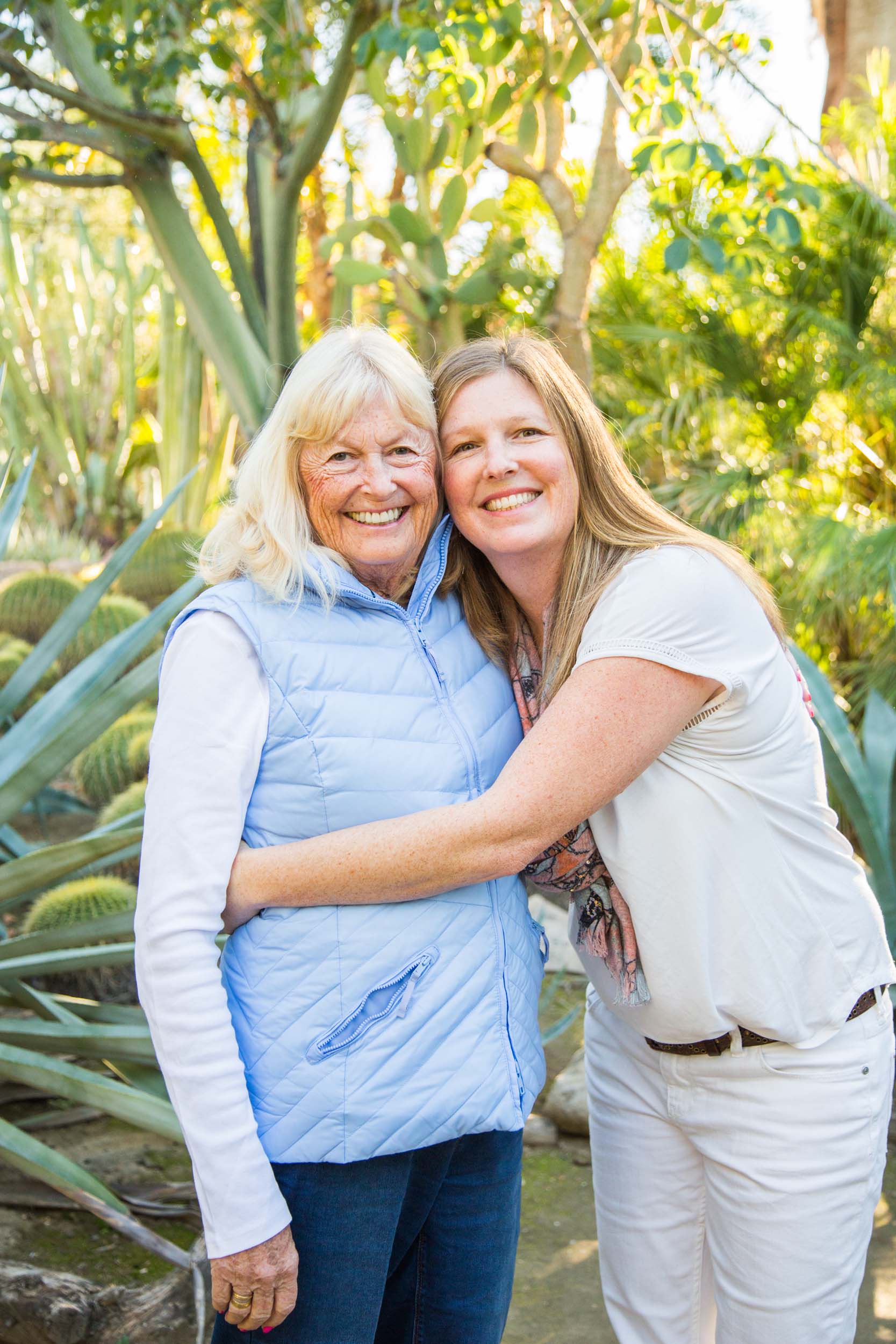 "Just being with my folks, together with my husband and my kids is very important to me – we are a very close family! And down in the desert, there is so much to see and do: hikes, golf, shopping, and our favourite, eating really great Mexican food!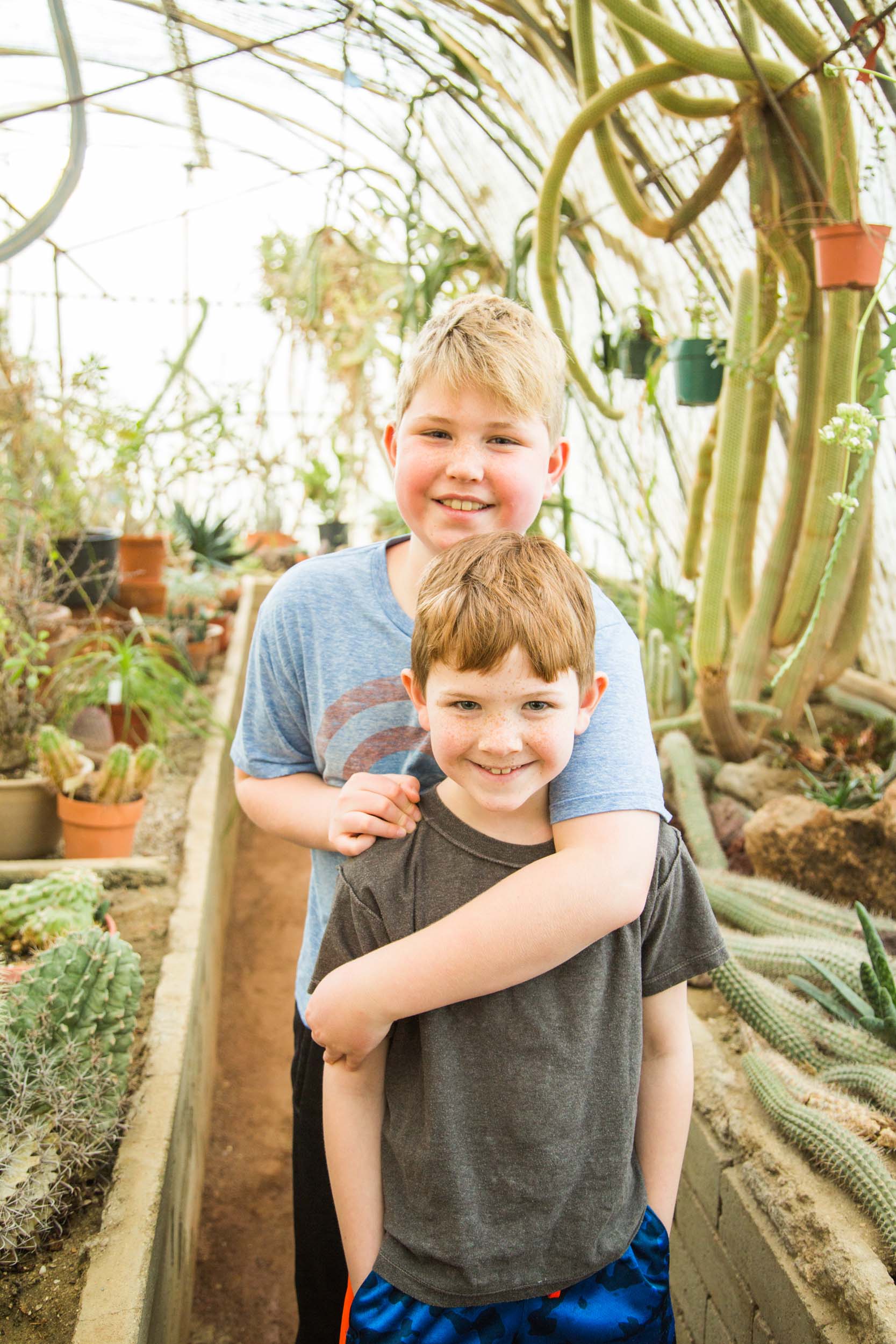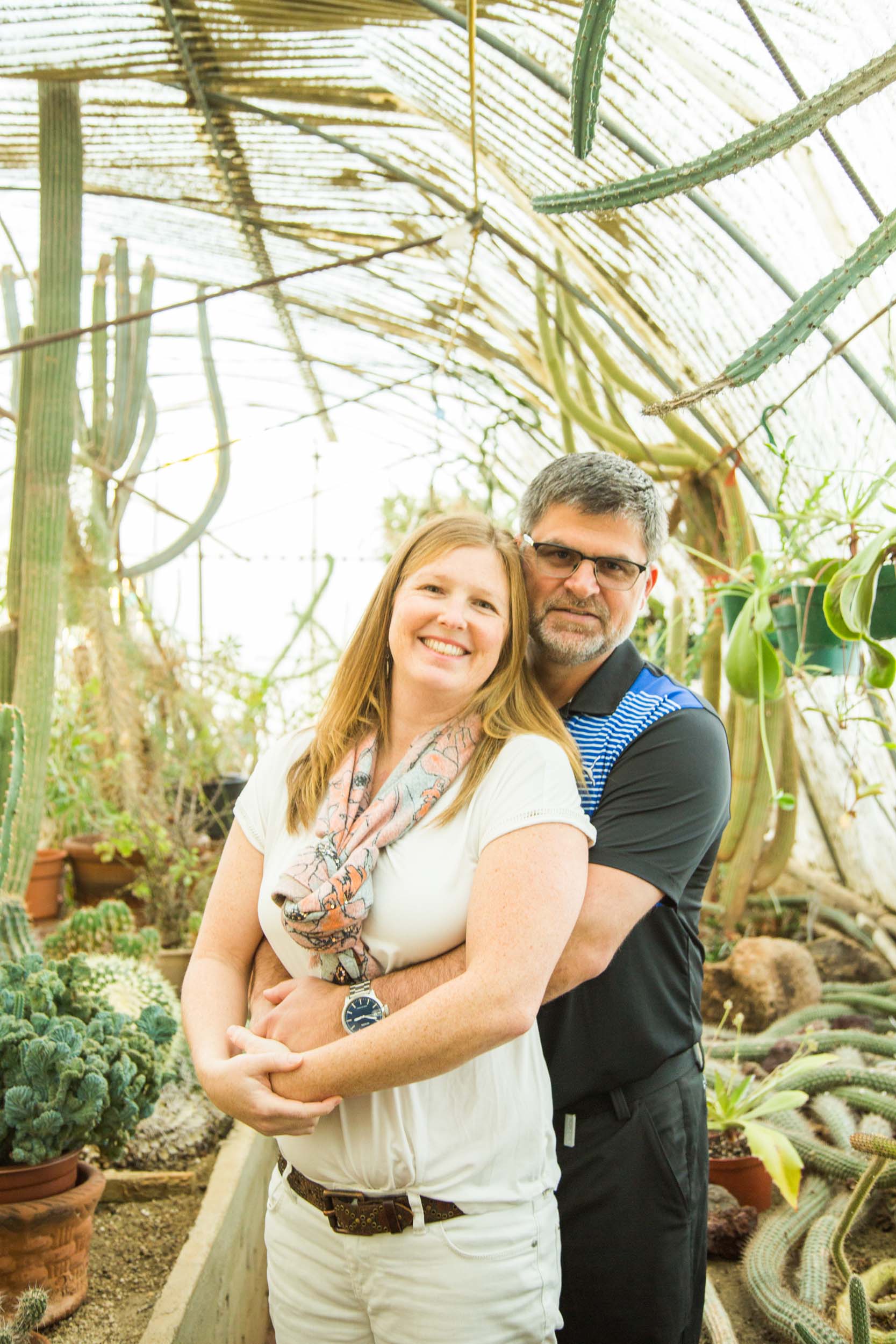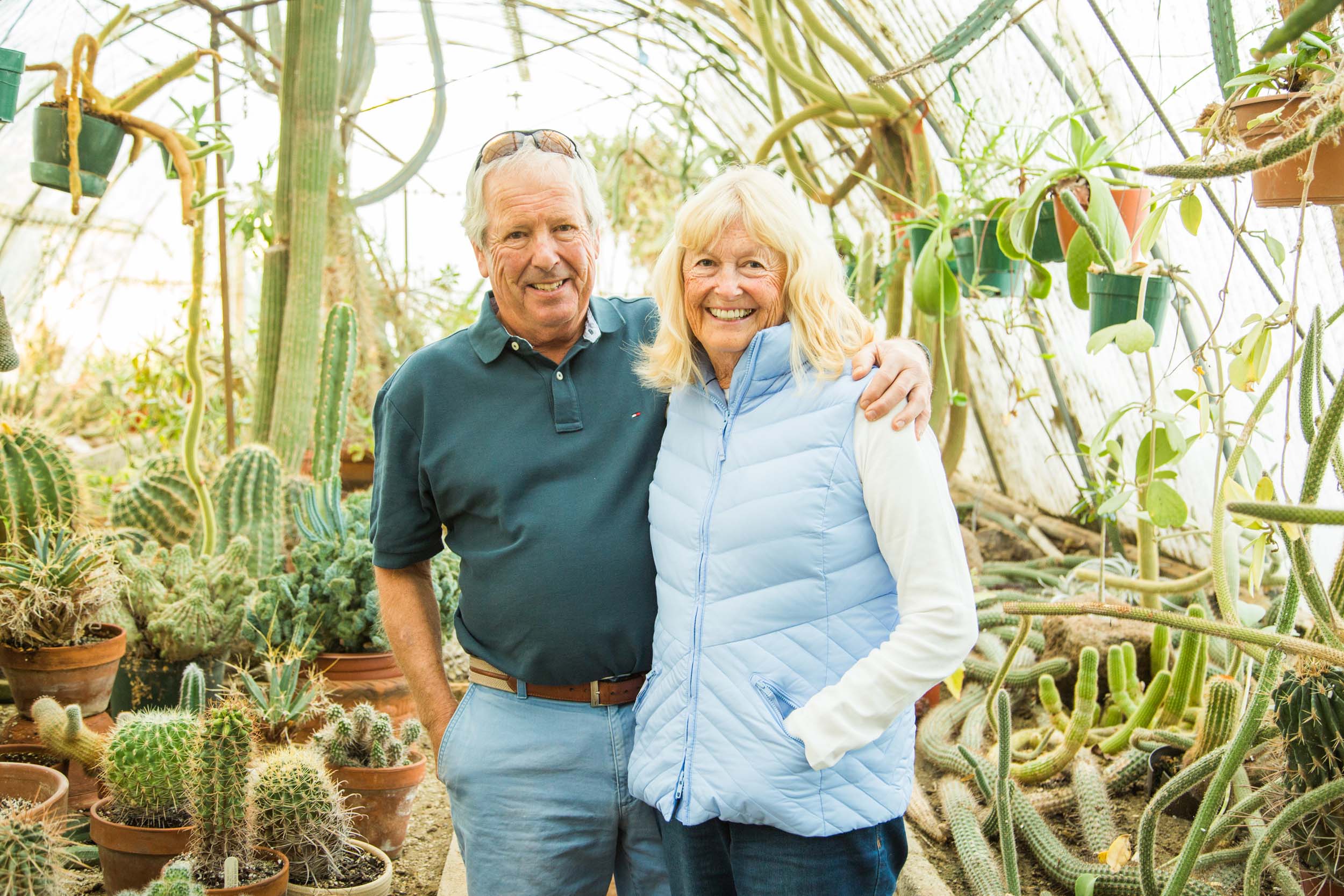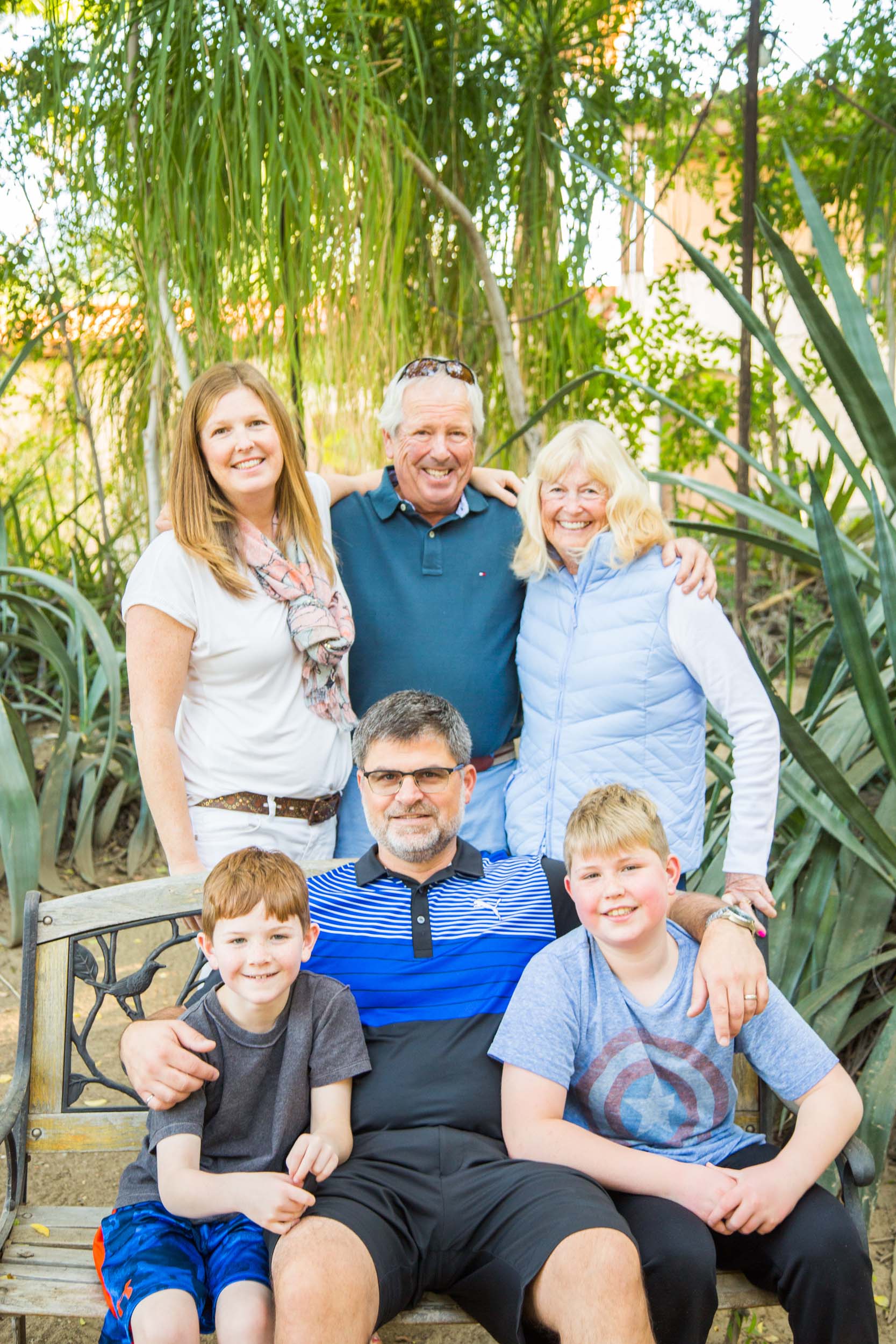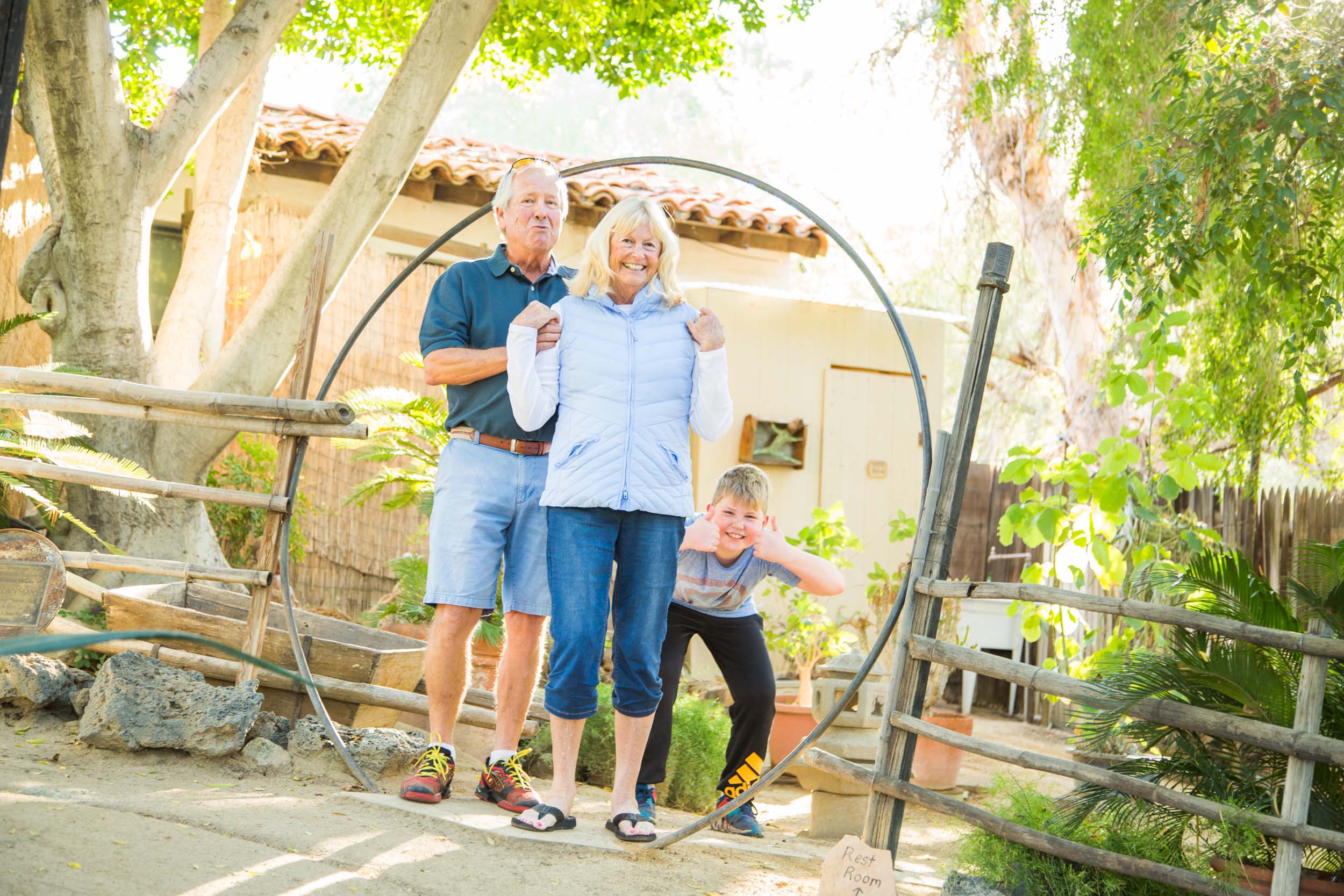 "What a great way to remember our vacation to Palm Springs! Ashley put everyone at ease right away – even my husband who hates having his photo taken! The boys (ages 8 and 10) really got into the session, too, and were hamming it up and acting so cute. Such fun!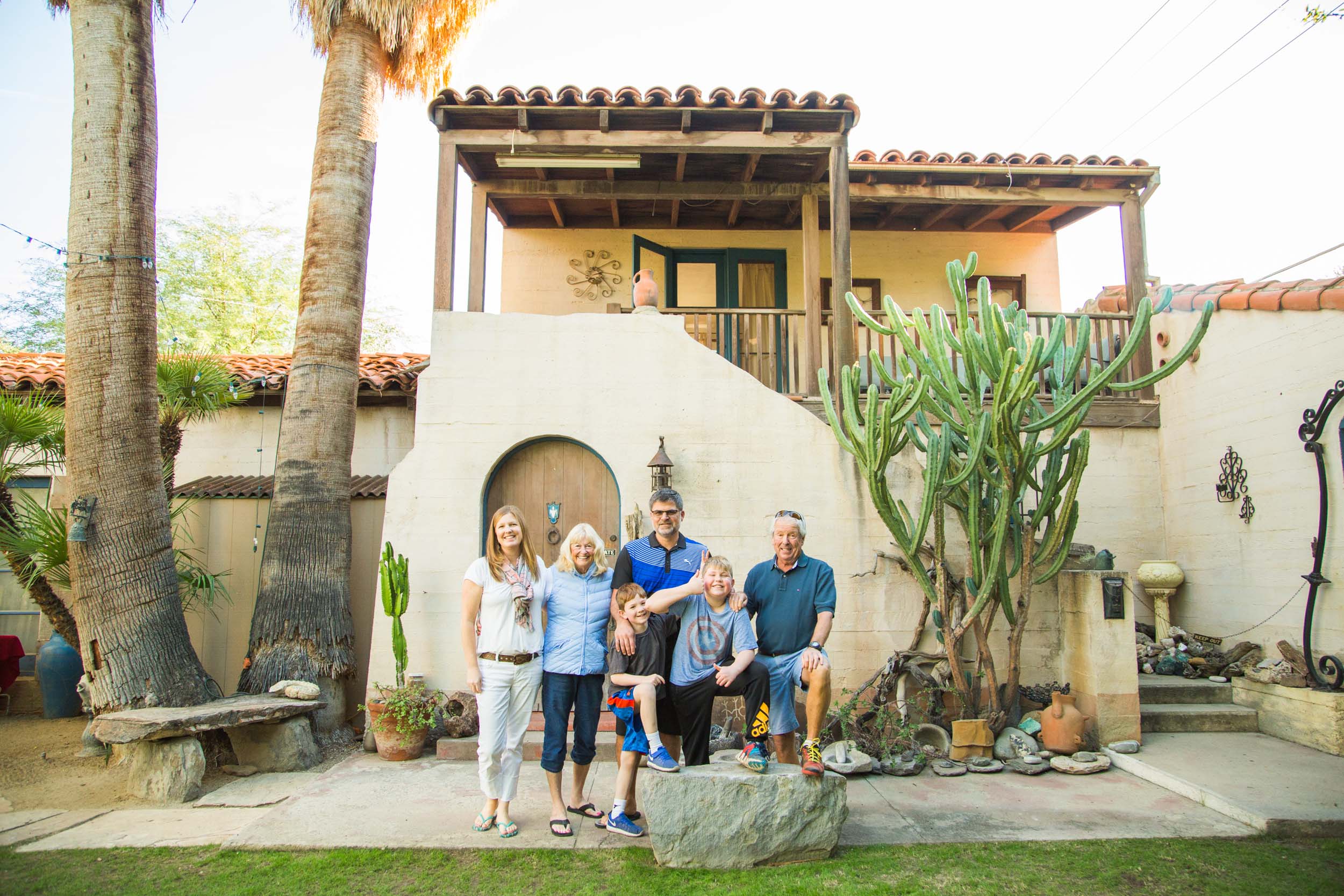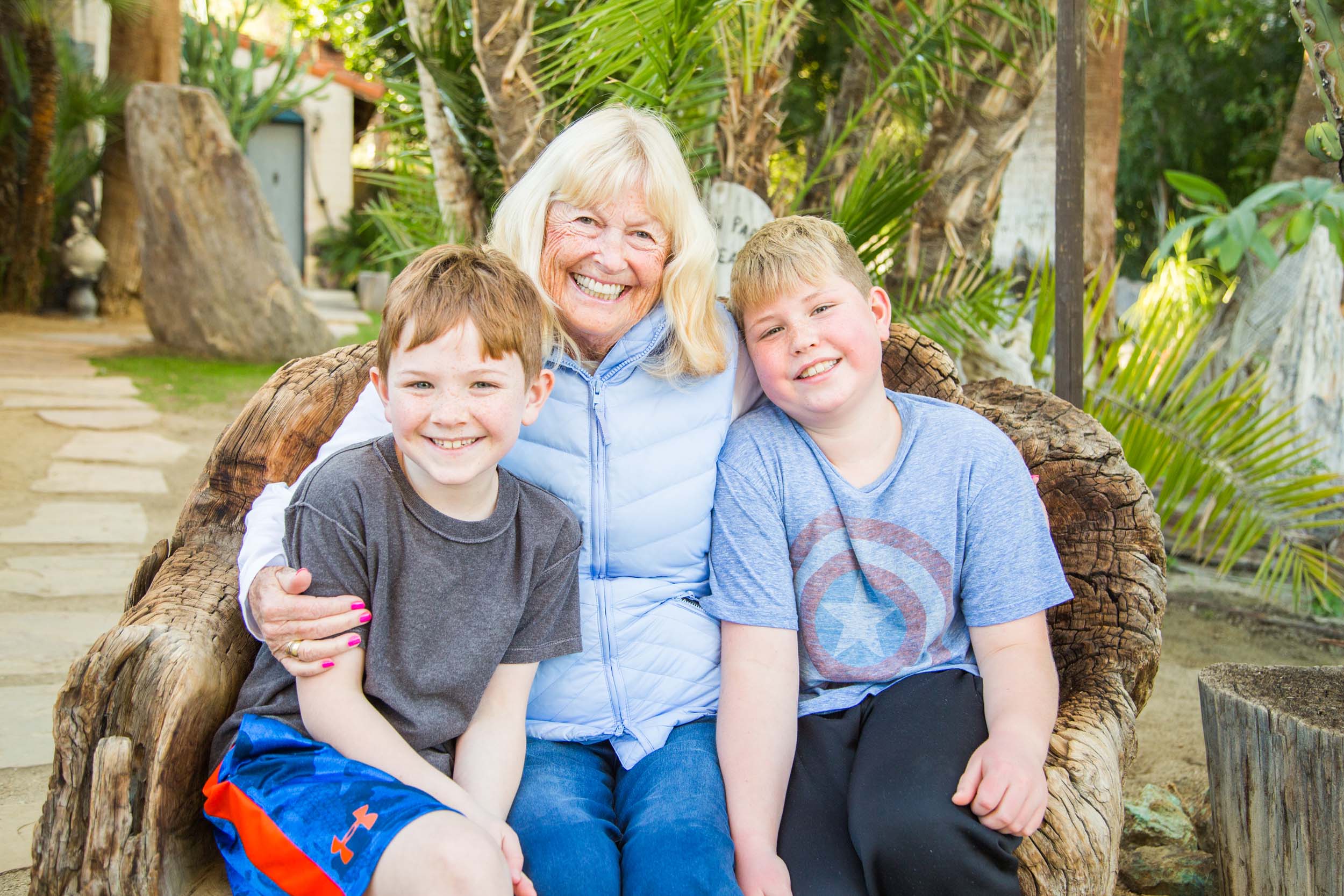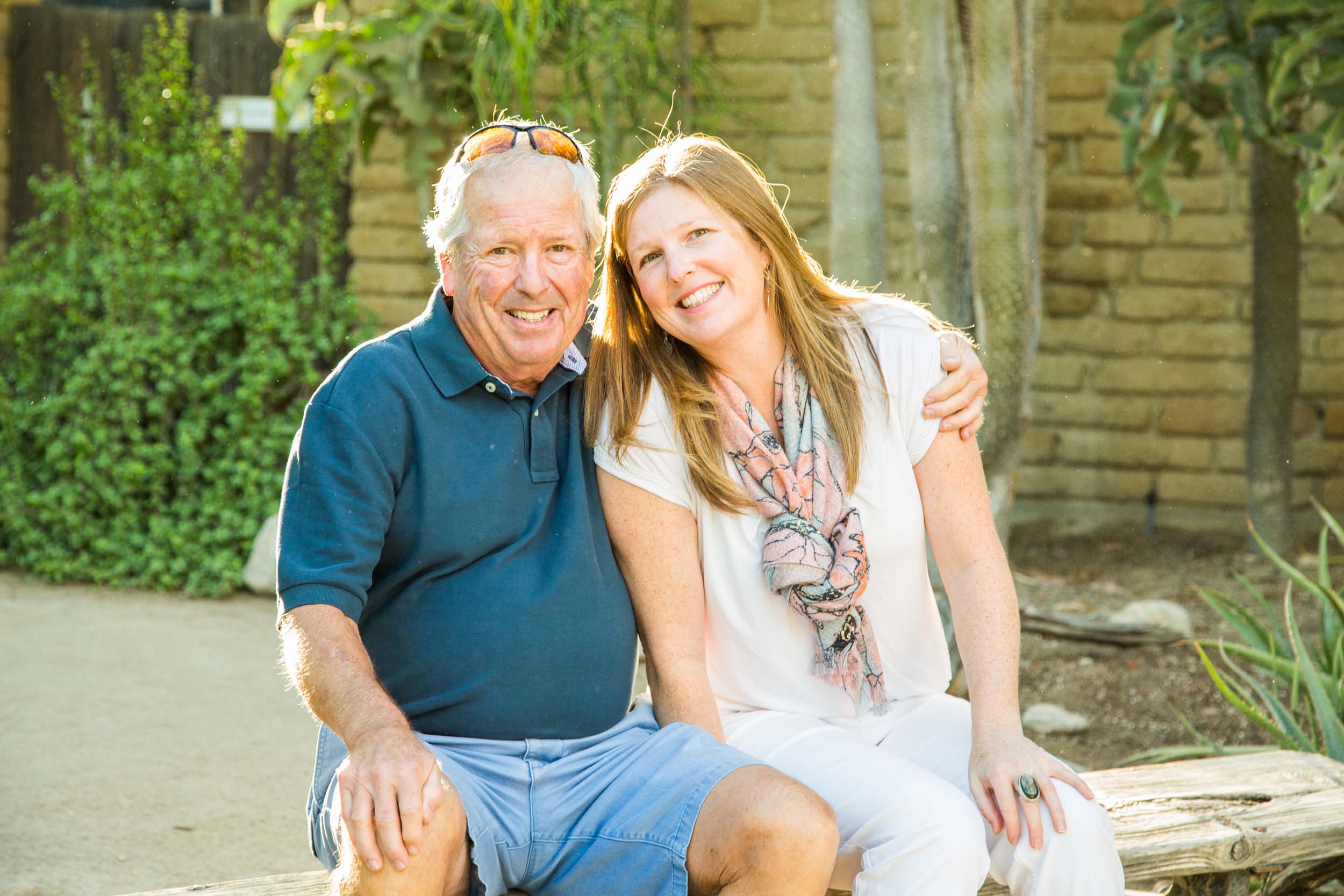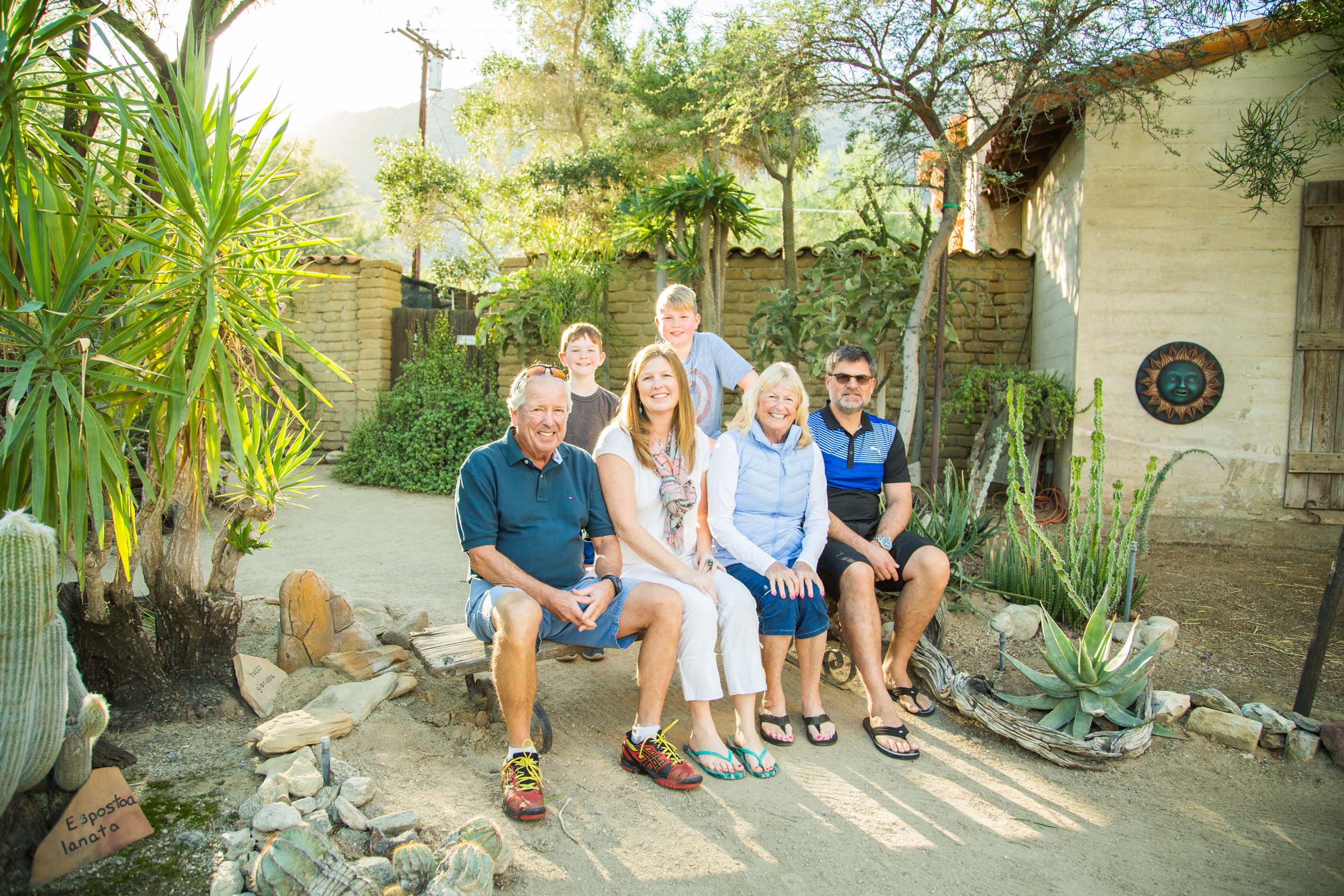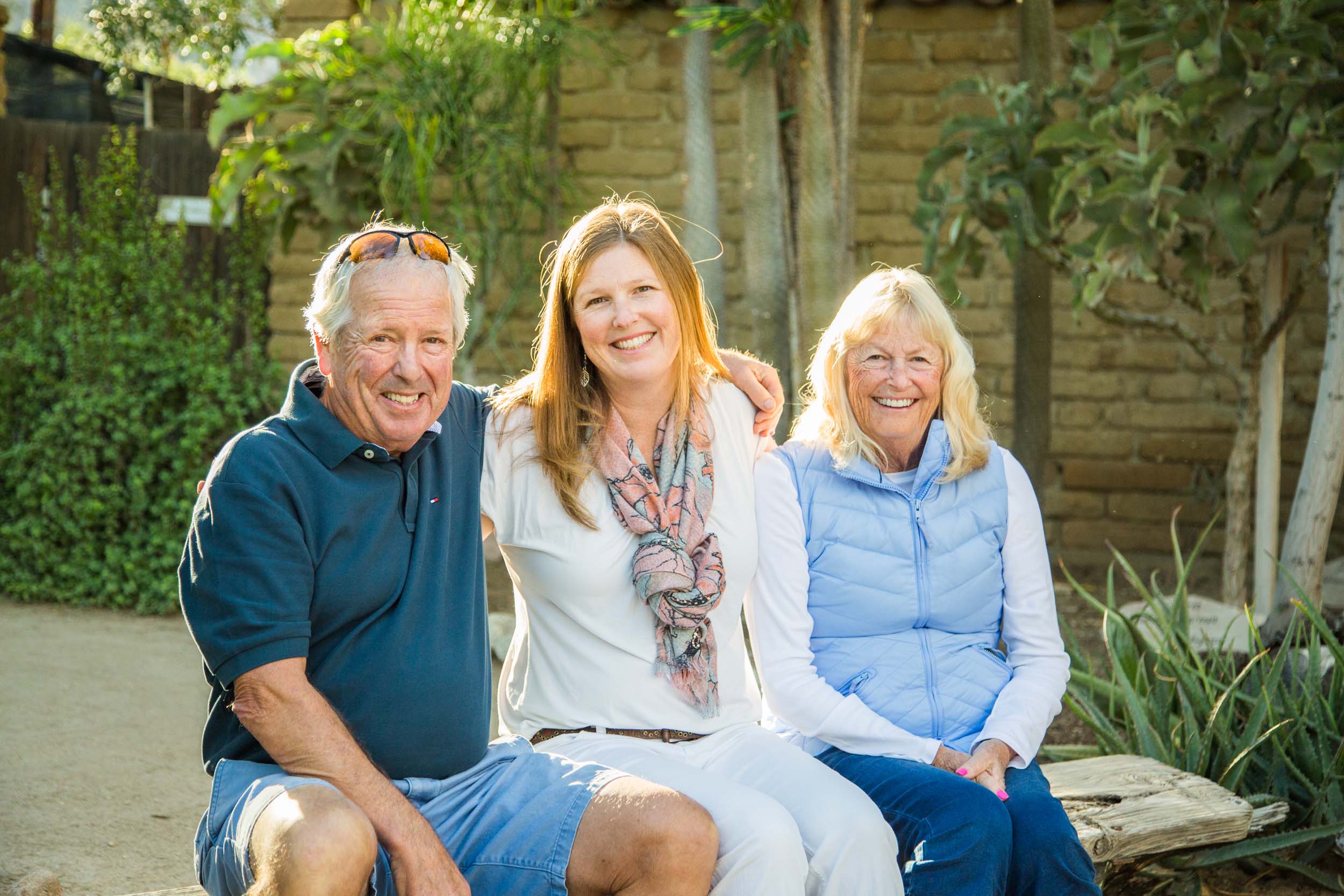 "I love these precious pictures I now have of myself with my parents. There's one shot of my mom and I that I am just so happy to have – absolutely priceless. I'm so glad we booked, so I can treasure that moment forever. You never know when we will all be together like that again!" – Julie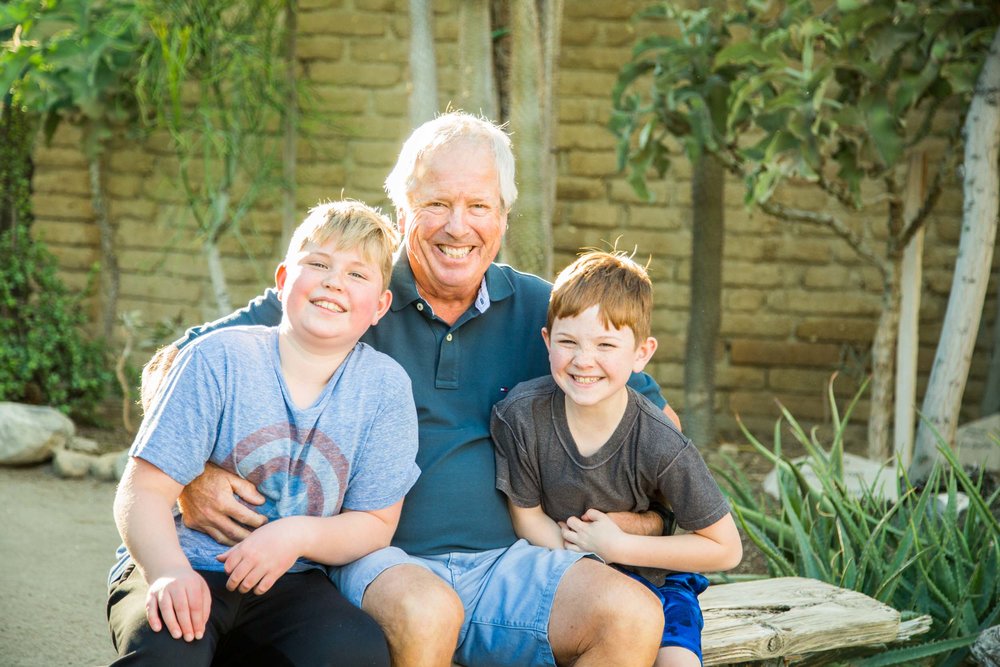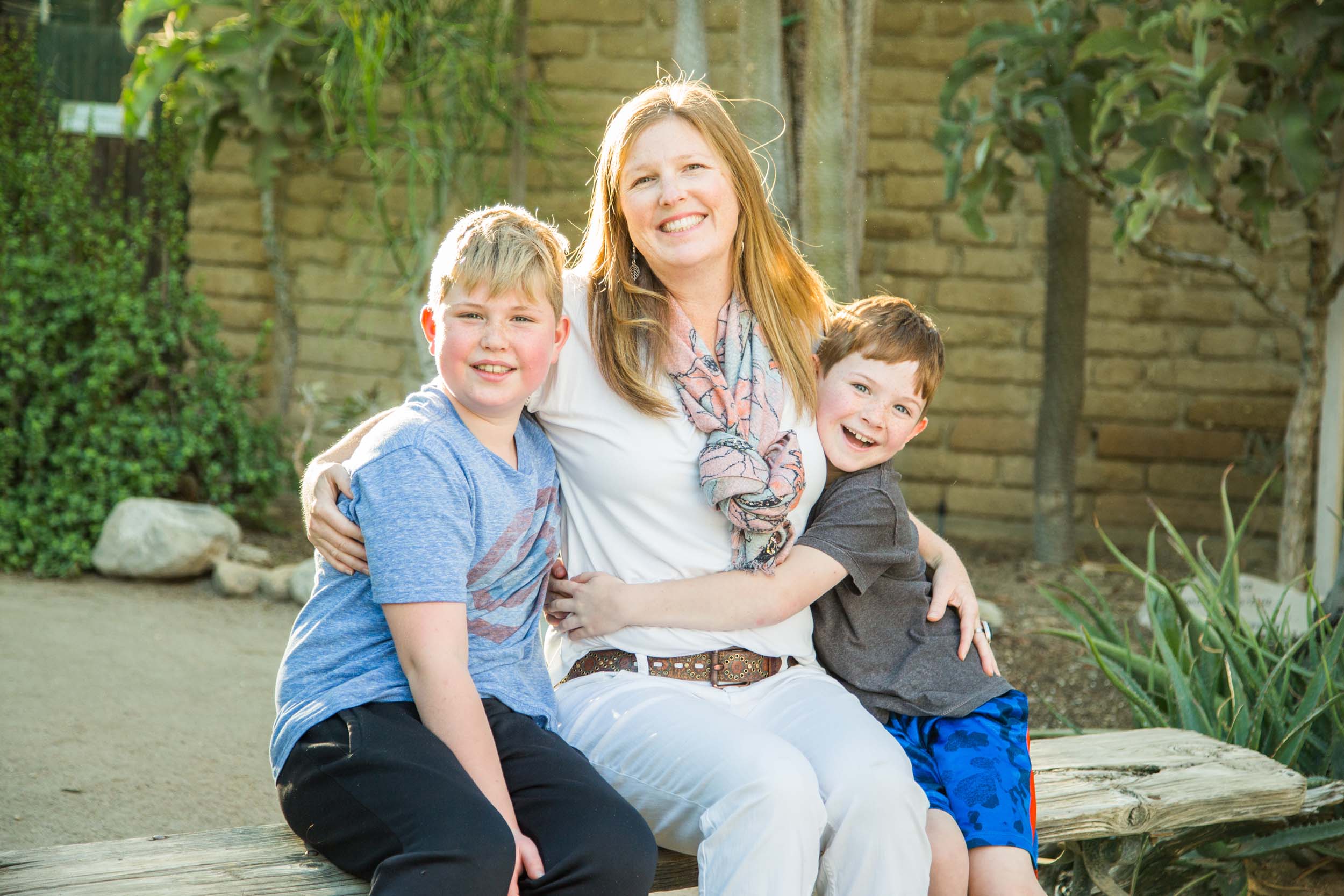 See more: family – kids – Palm Springs