See more: family – kids – Chicago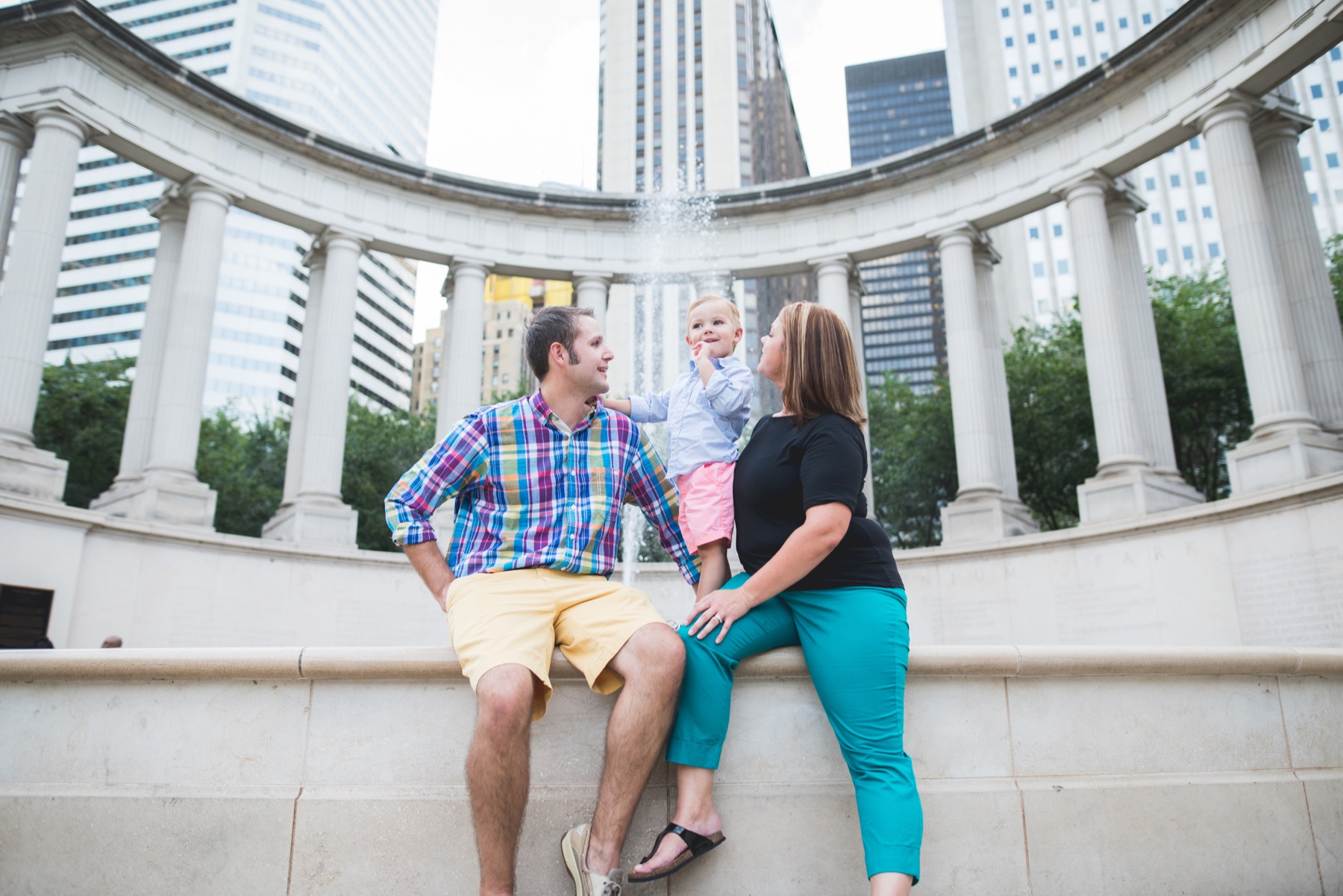 Across the United States, there is so much to see and do – and this family has decided to take it all in, from coast to coast! On their bucket list trip to Chicago, they took in the cool architecture and public spaces, while introducing their little one to all the fun activities the city has to offer! Flytographer Michael joined this adorable trio as they explored Millennium Park, and captured a souvenir that marks the beginnings of their cross country adventure!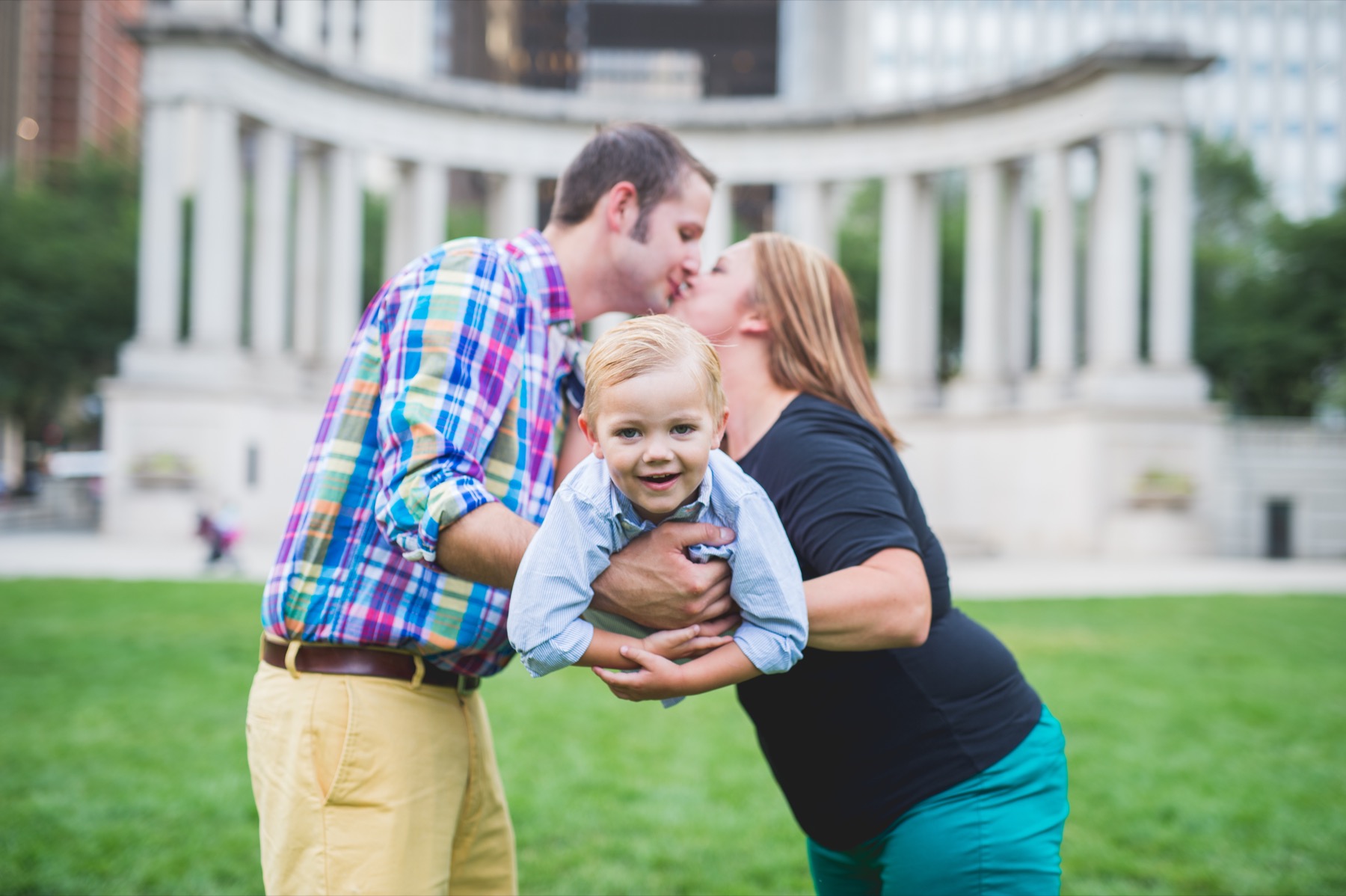 "We are trying to experience every part of the country and Chicago was the next on our list. We had a great time and will definitely be coming back to visit again!"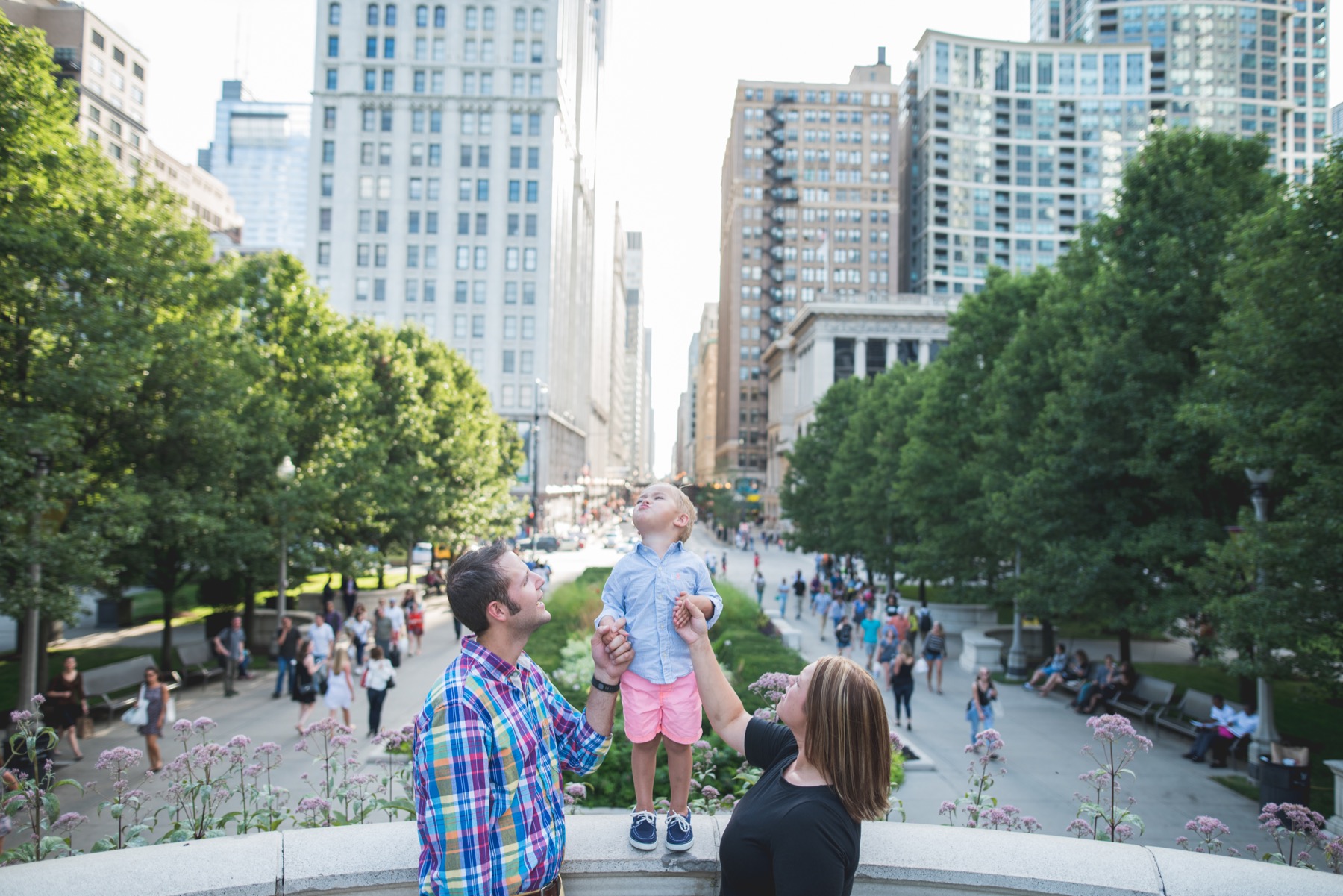 "I can't single one particular time out that was our favorite, since we enjoyed just about everything we did. From the stuffed pizza to the museums to just walking around and admiring all the amazing architecture."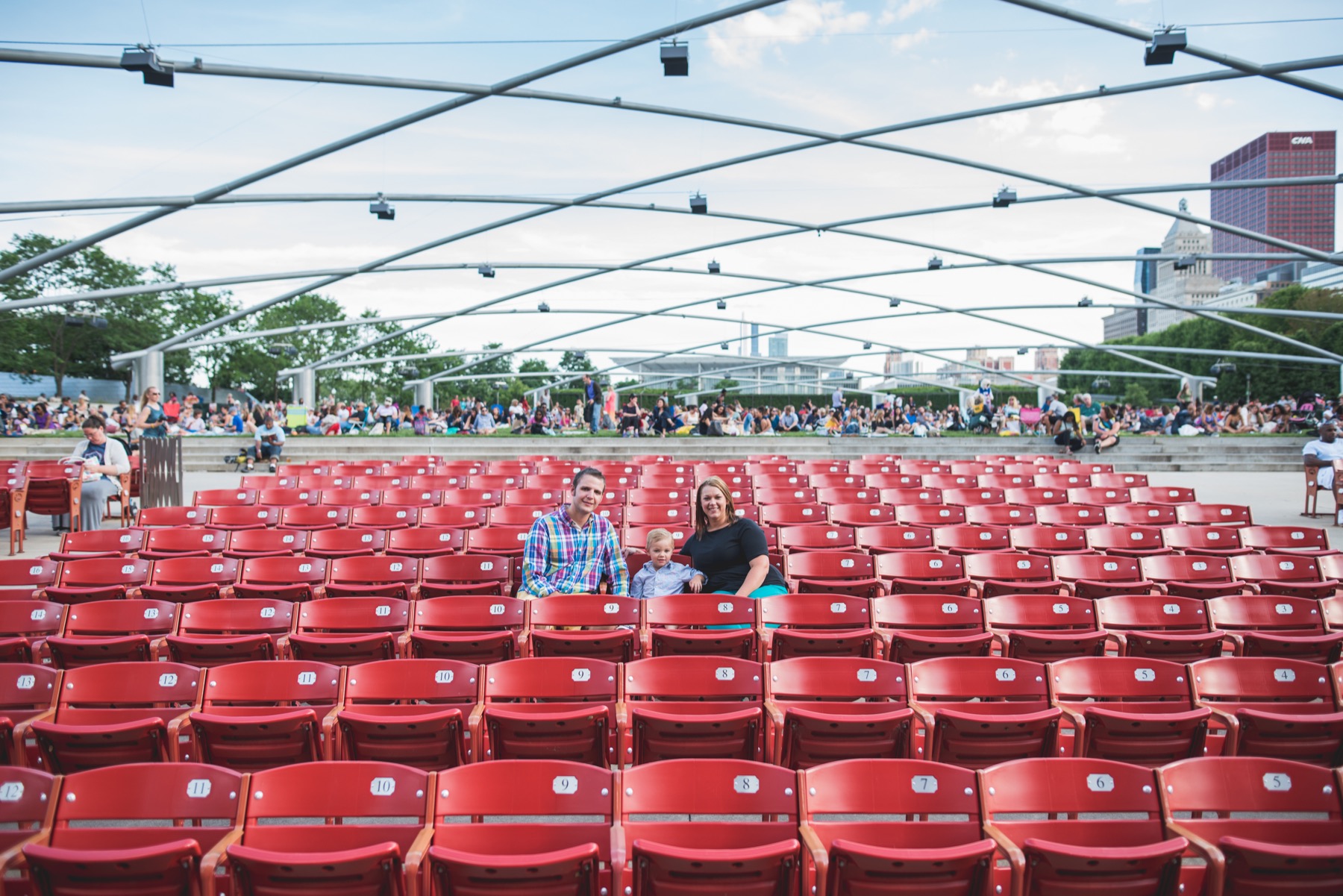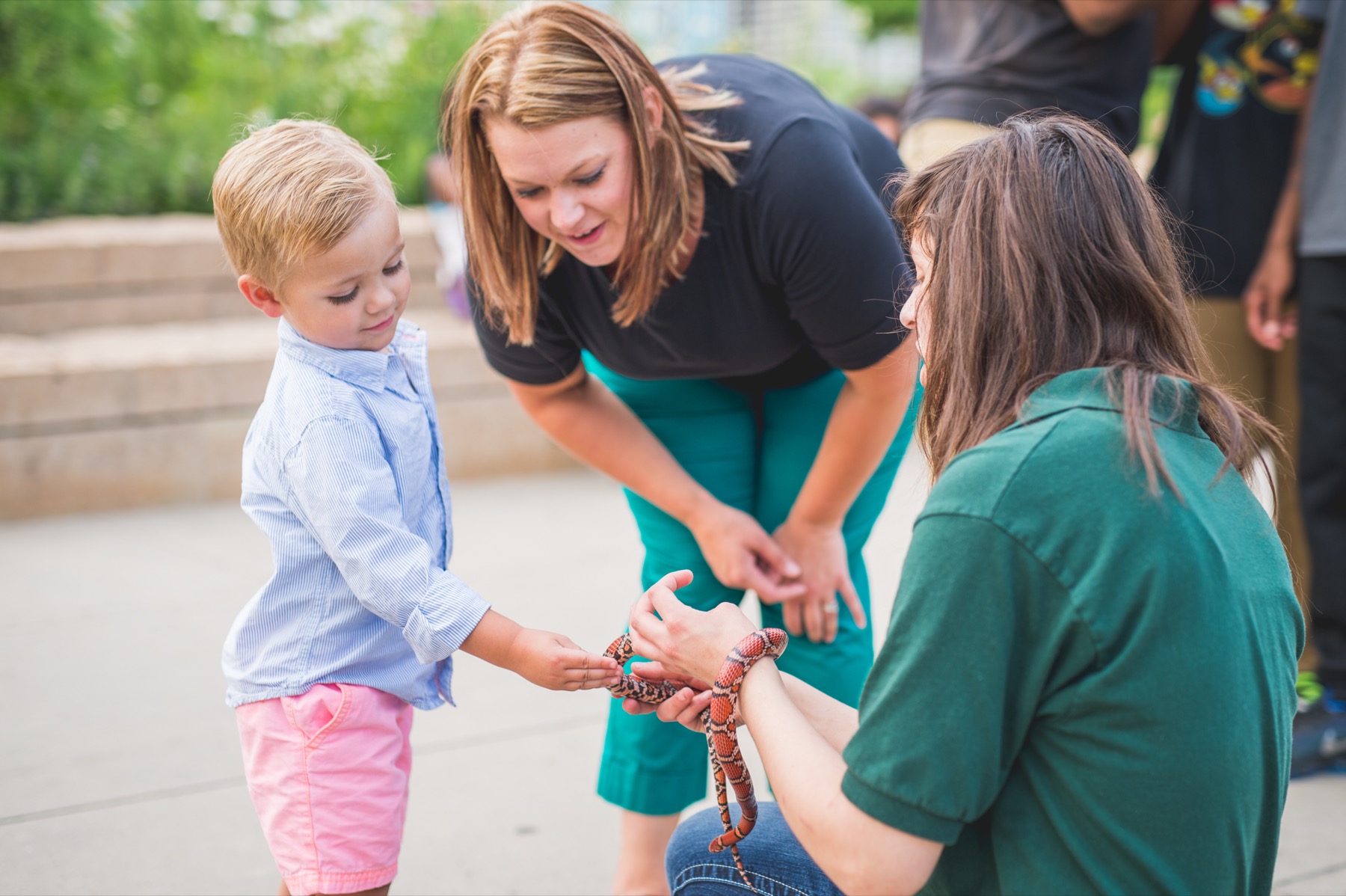 "We left one of our souvenirs on the bus and had to travel on the train across town to retrieve it at the station, so we got to experience ALL of Chicago! There is so much to do in this city and wish we had more time here but all good things must come to an end."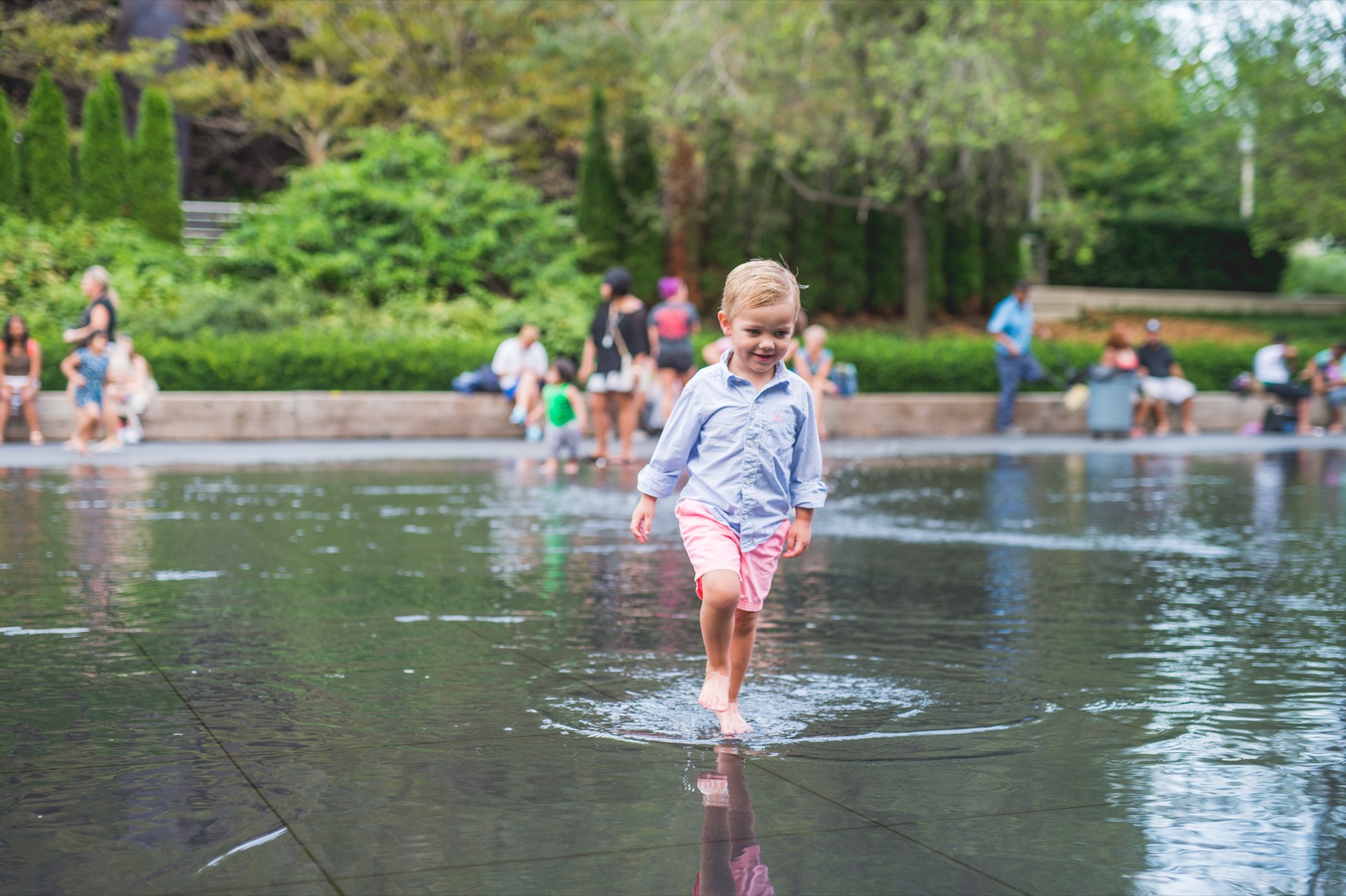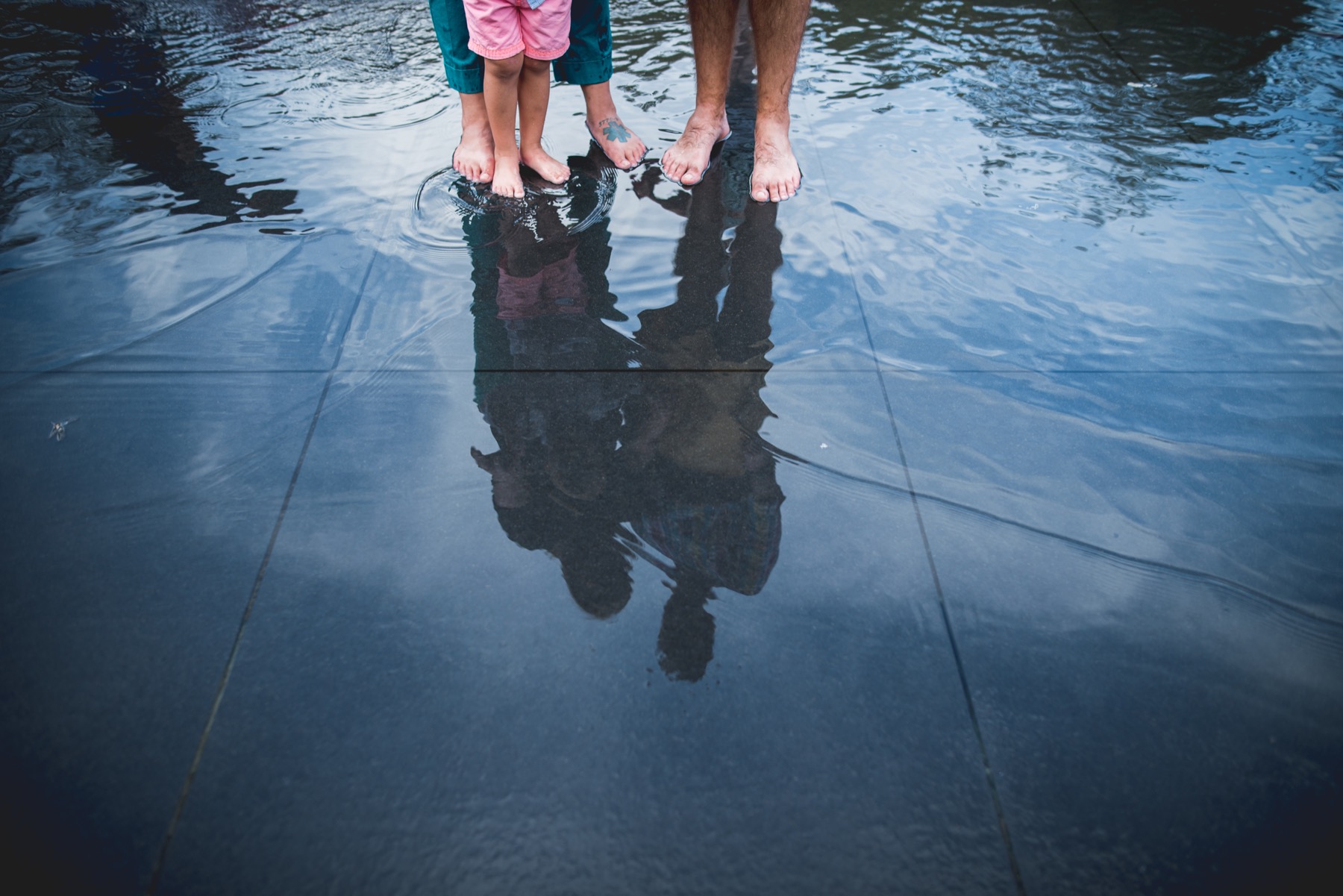 "We traveled to Chicago and home by Amtrak train which was an experience in itself. If you ever have the chance I would suggest traveling by train at least once!!"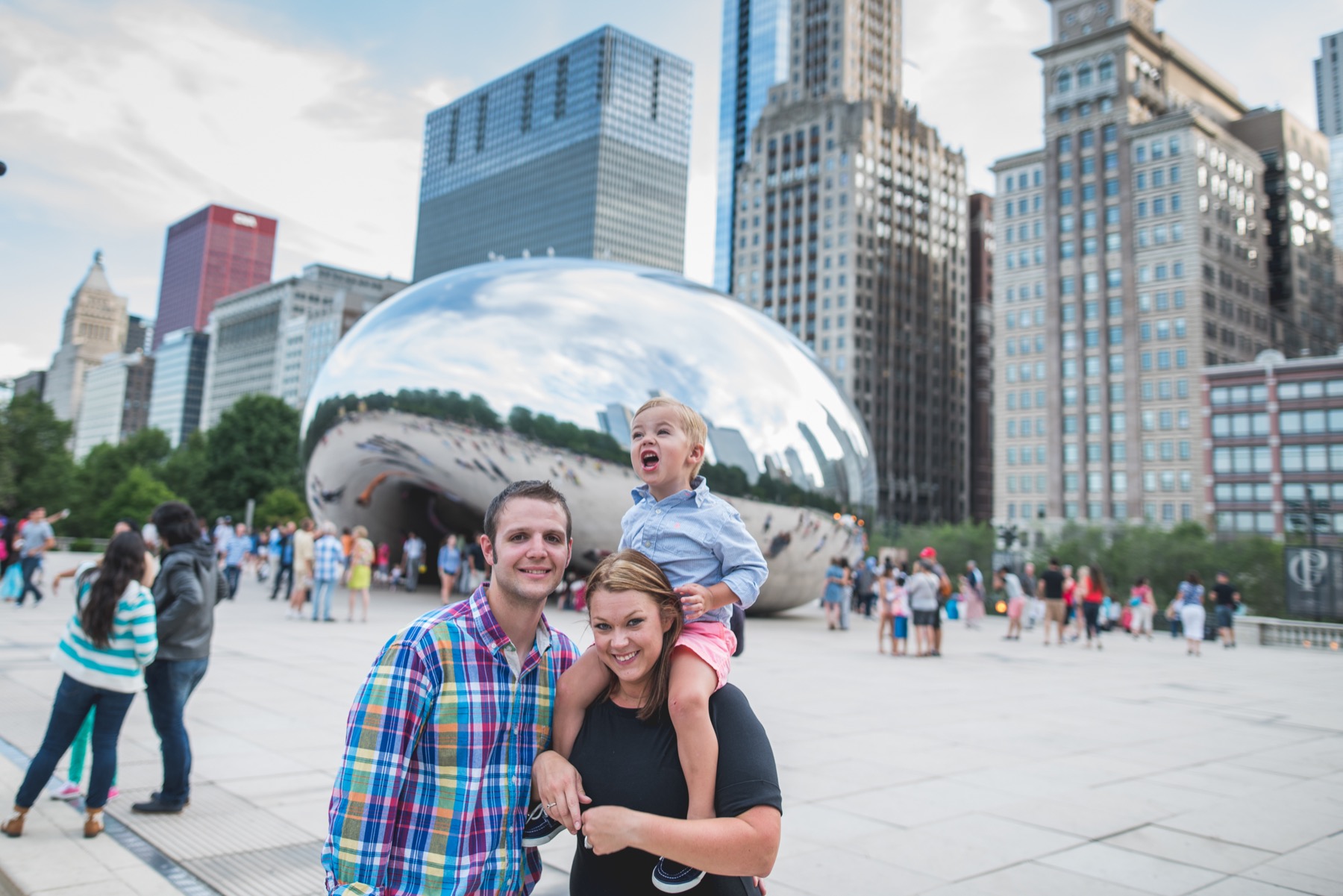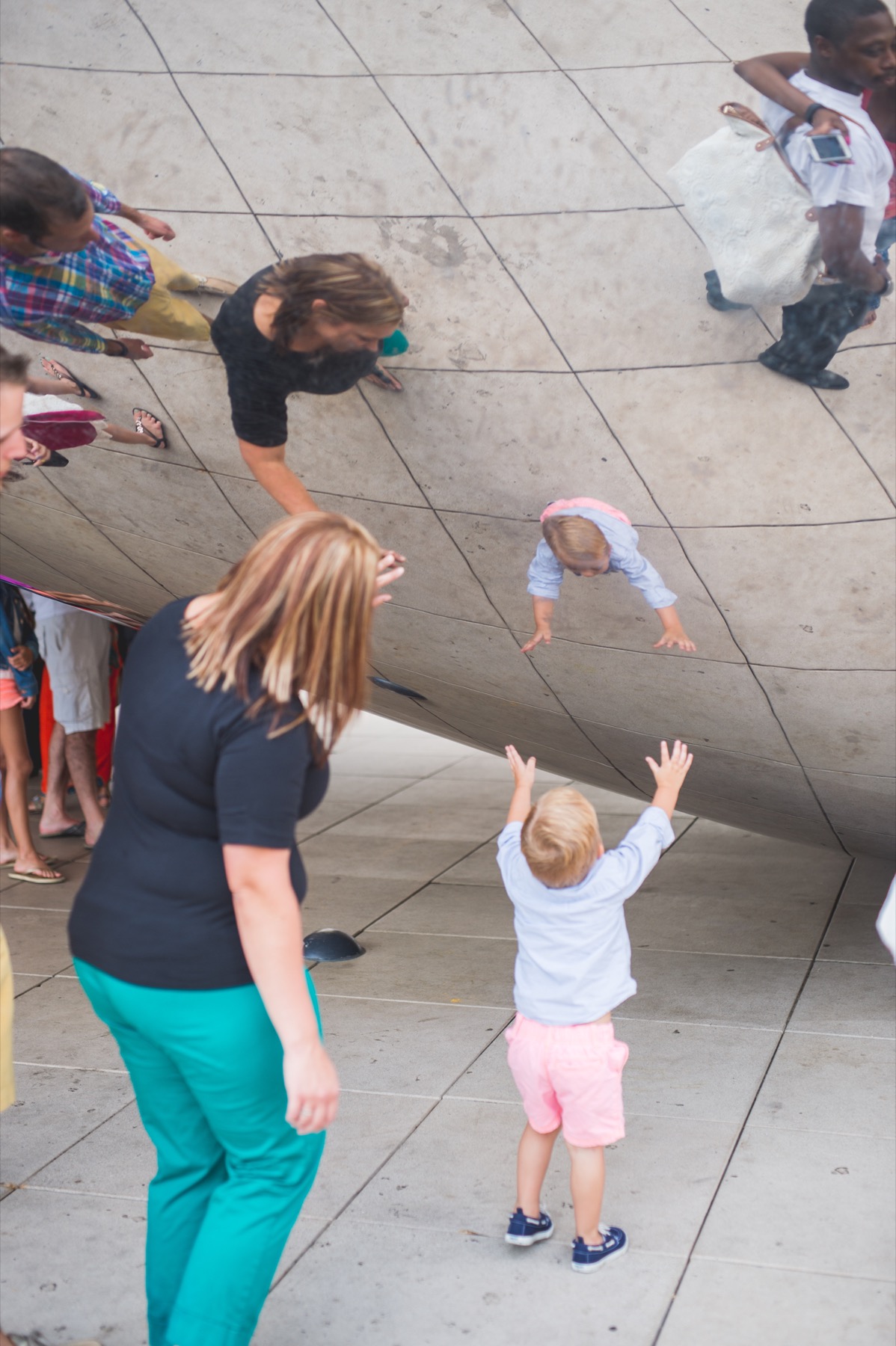 "We had a wonderful time with Michael! This was one of my favorite parts of our trip and a great way to save our memories. We could not have chosen a better photographer and love the pictures!" – Emily
For more ideas for your next family adventure, check out our Family Travel Stories!