See more: Barcelona – family – kids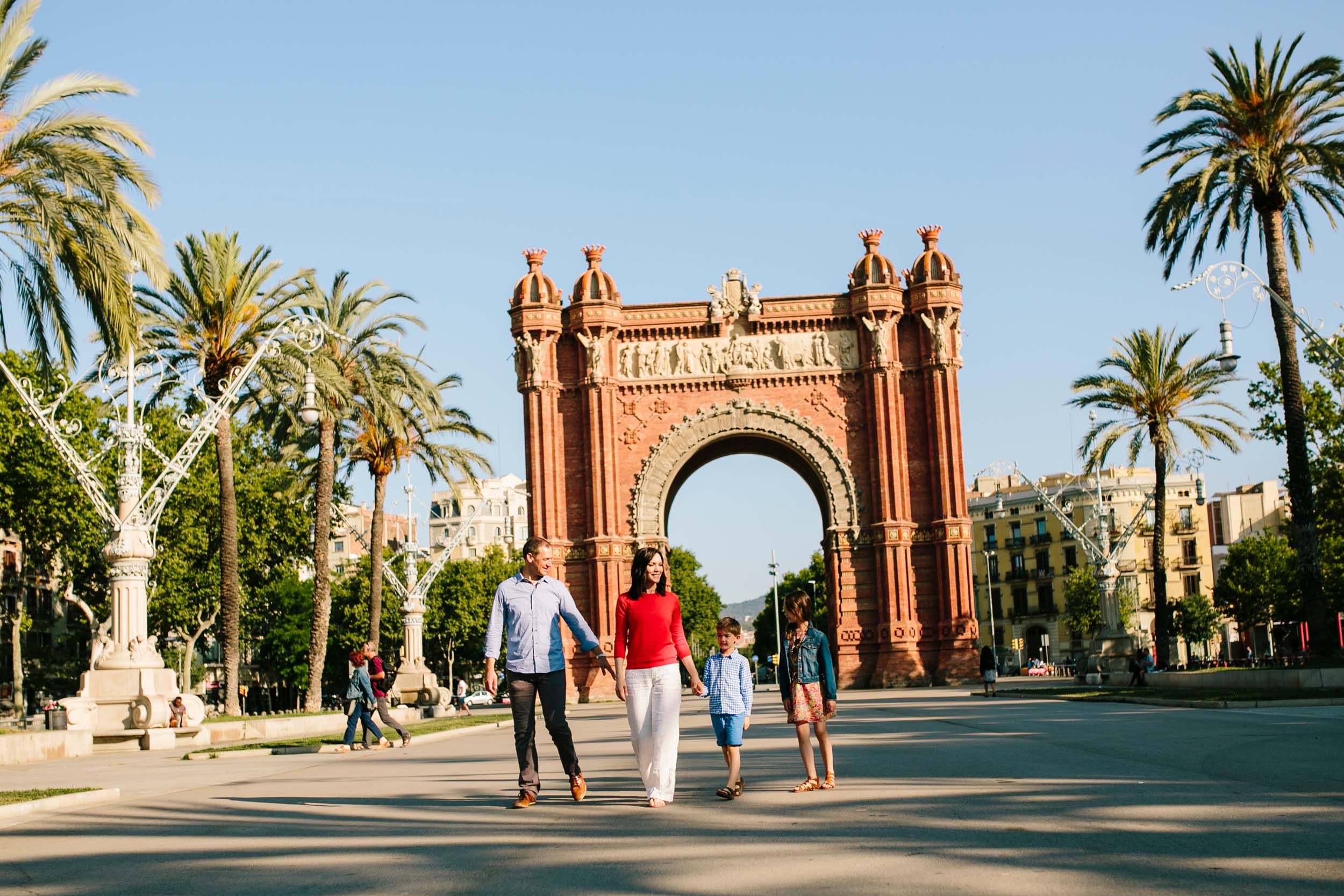 This family came away with an unexpected souvenir from their vacation to Barcelona – a budding photographer! Their son was so fascinated with Flytographer Orlando and his camera that he picked up a camera and never put it down for the rest of their trip!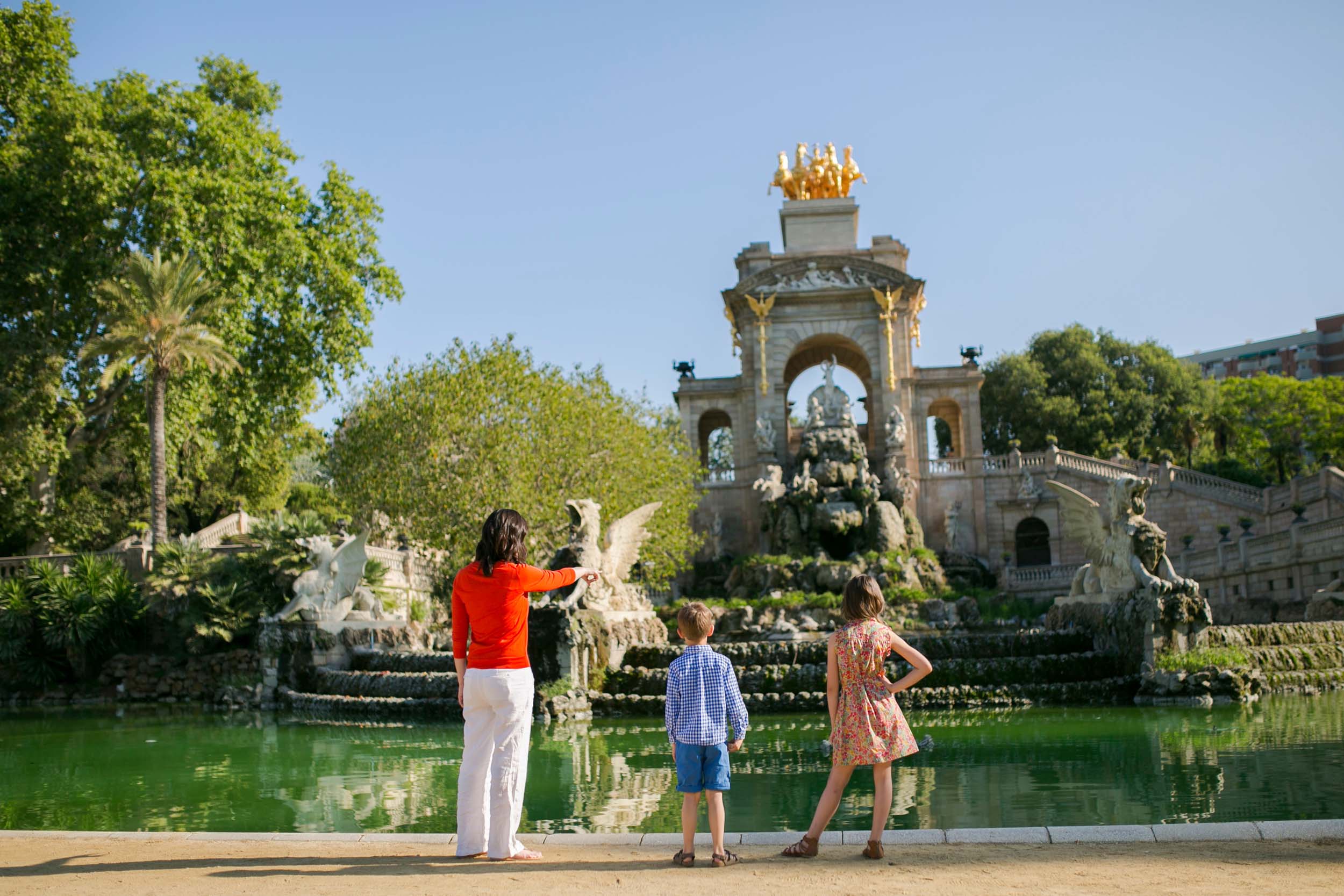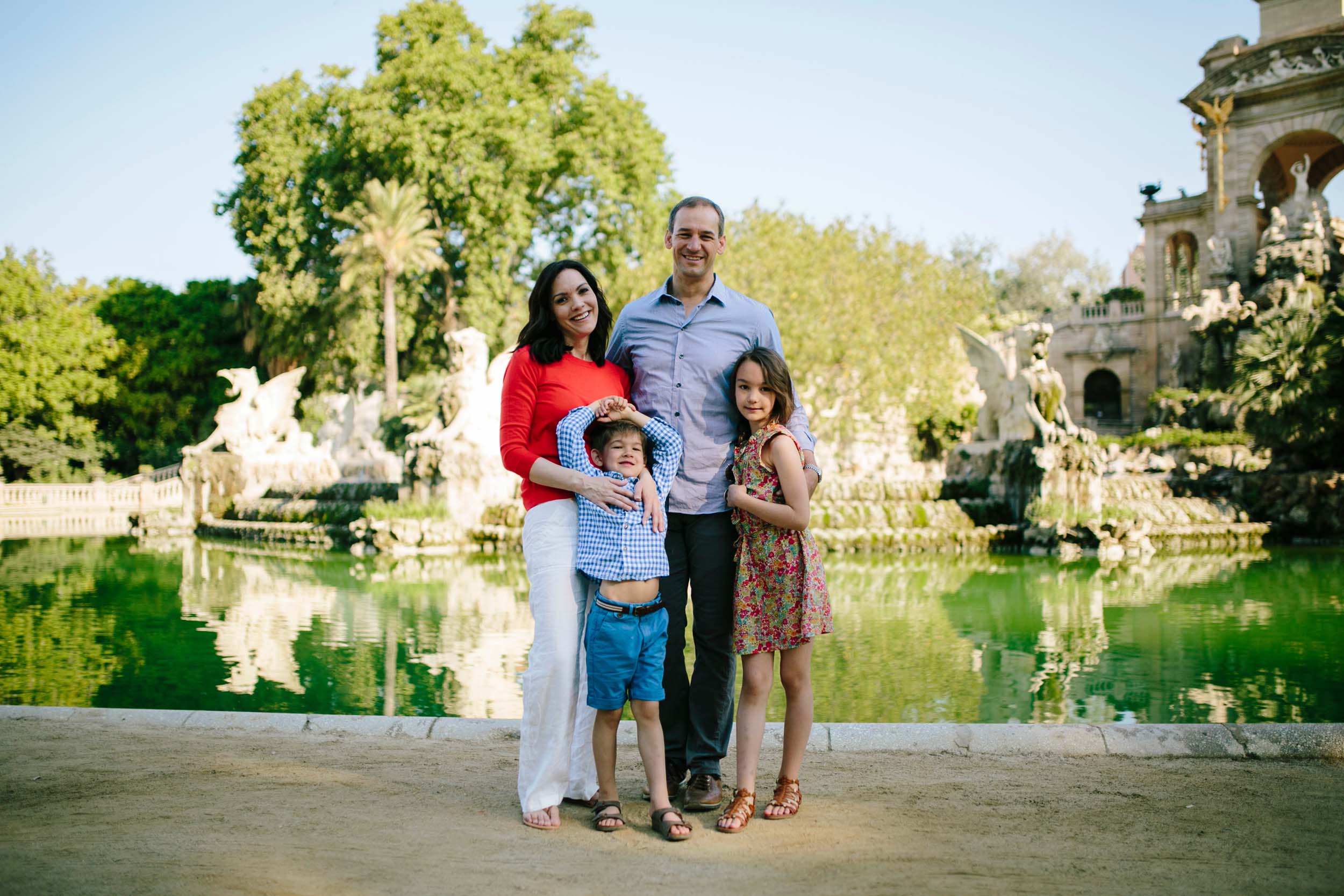 THEIR STORY
"Five years ago, we took a family vacation to Italy. I knew I wanted to hire a photographer, but there was no such thing as 'Flytographer'. So I literally took to sites like Craigslist and freelance photography message boards and I pieced together several different photographers in several different cities. It was time-consuming and expensive, but the images are priceless.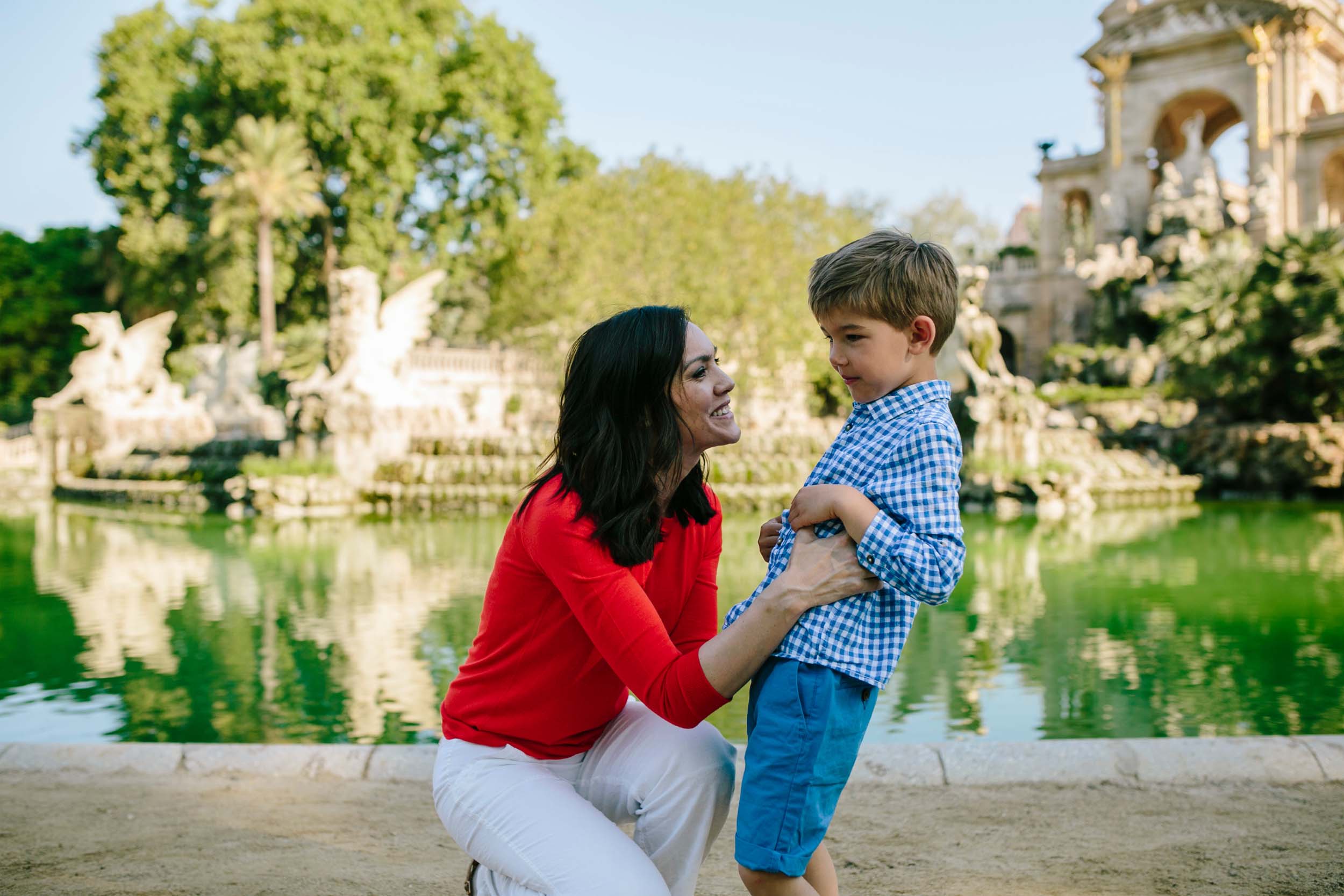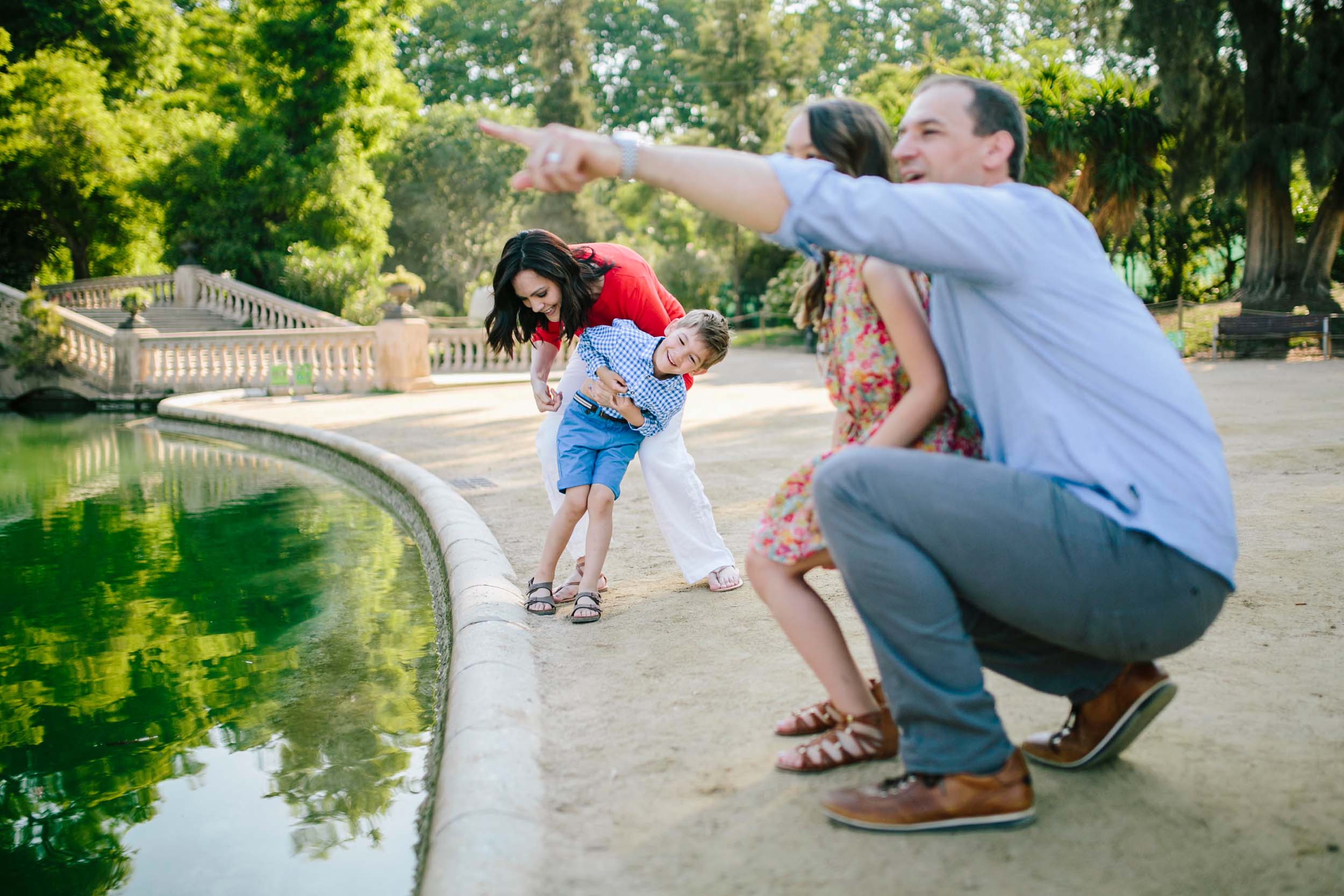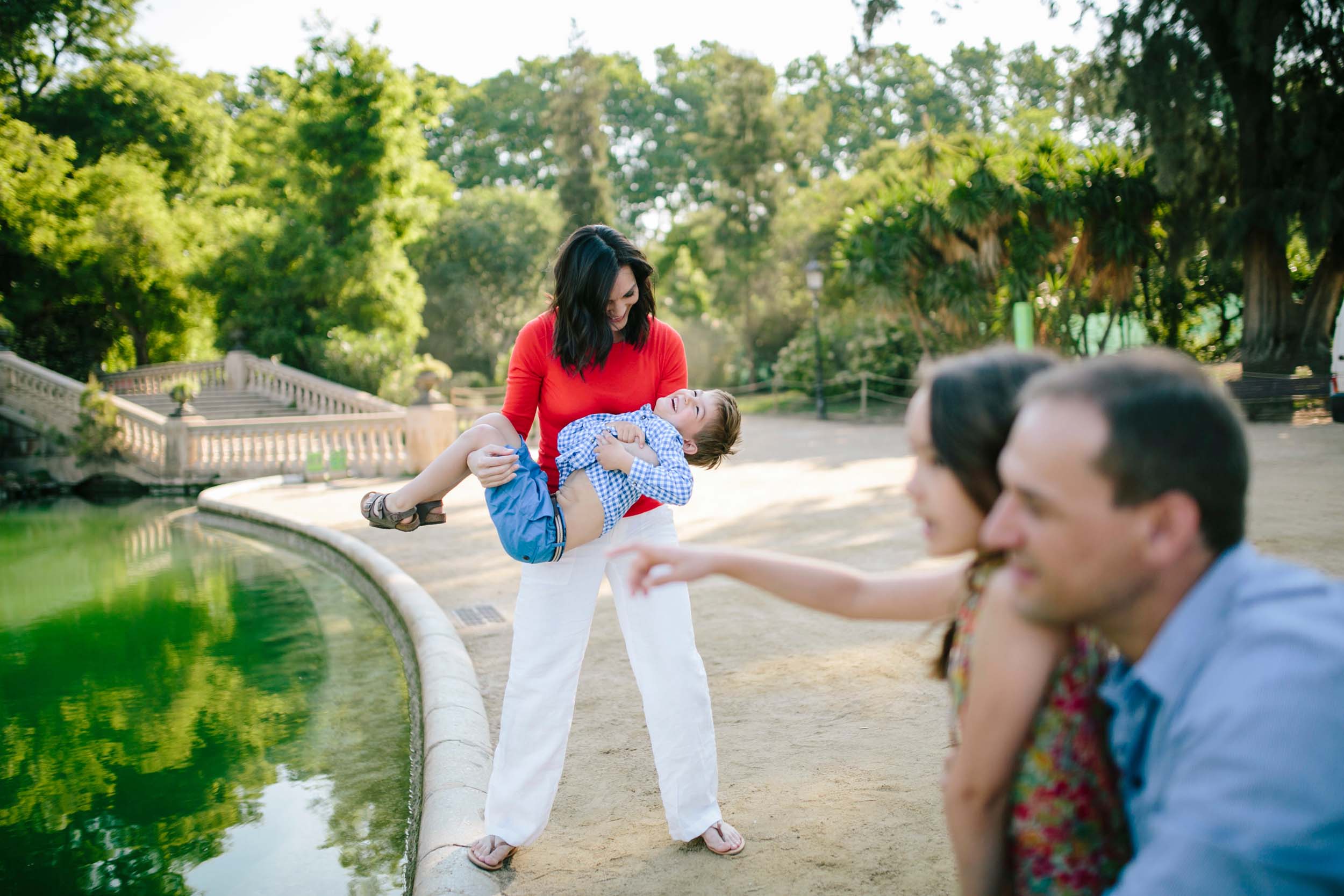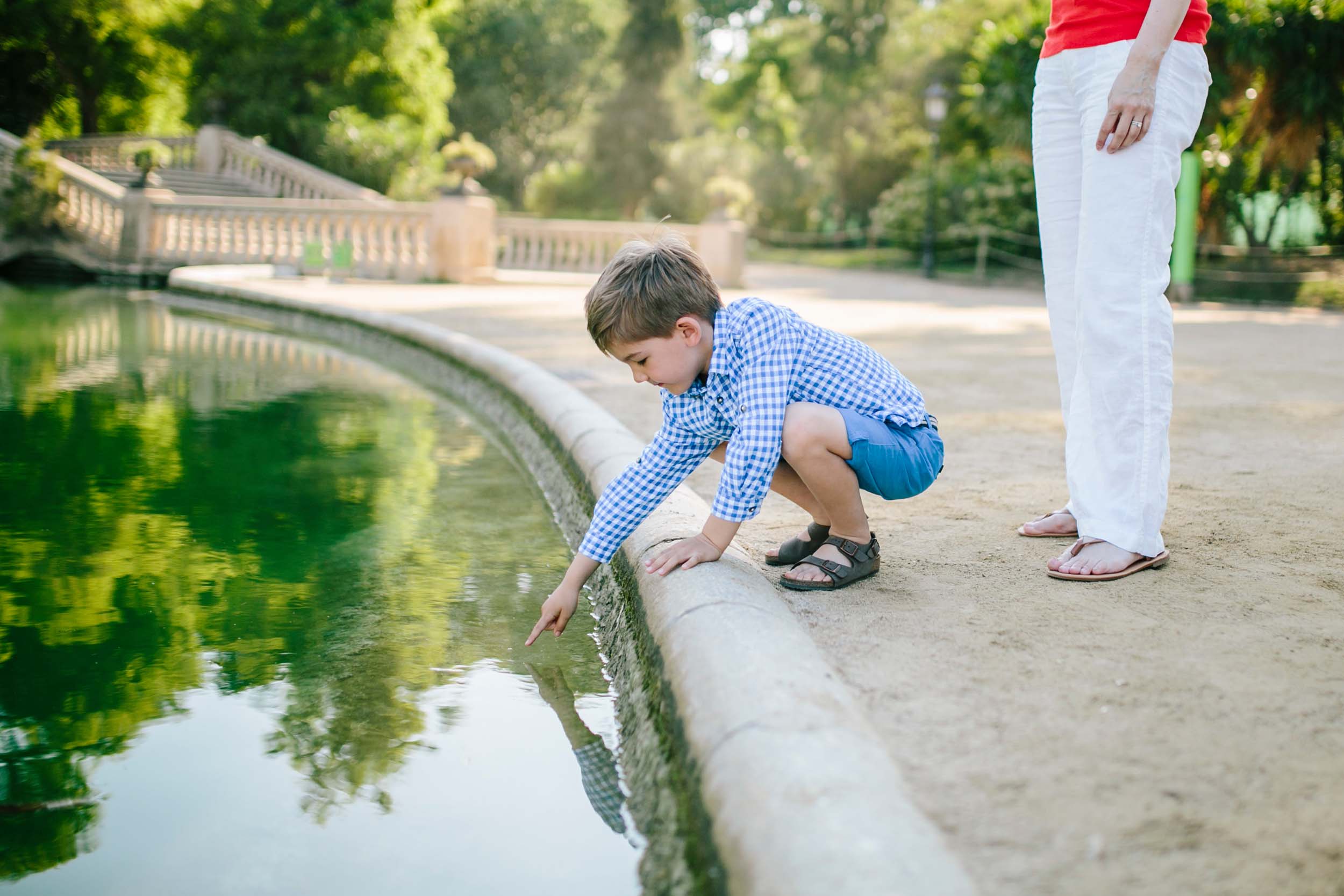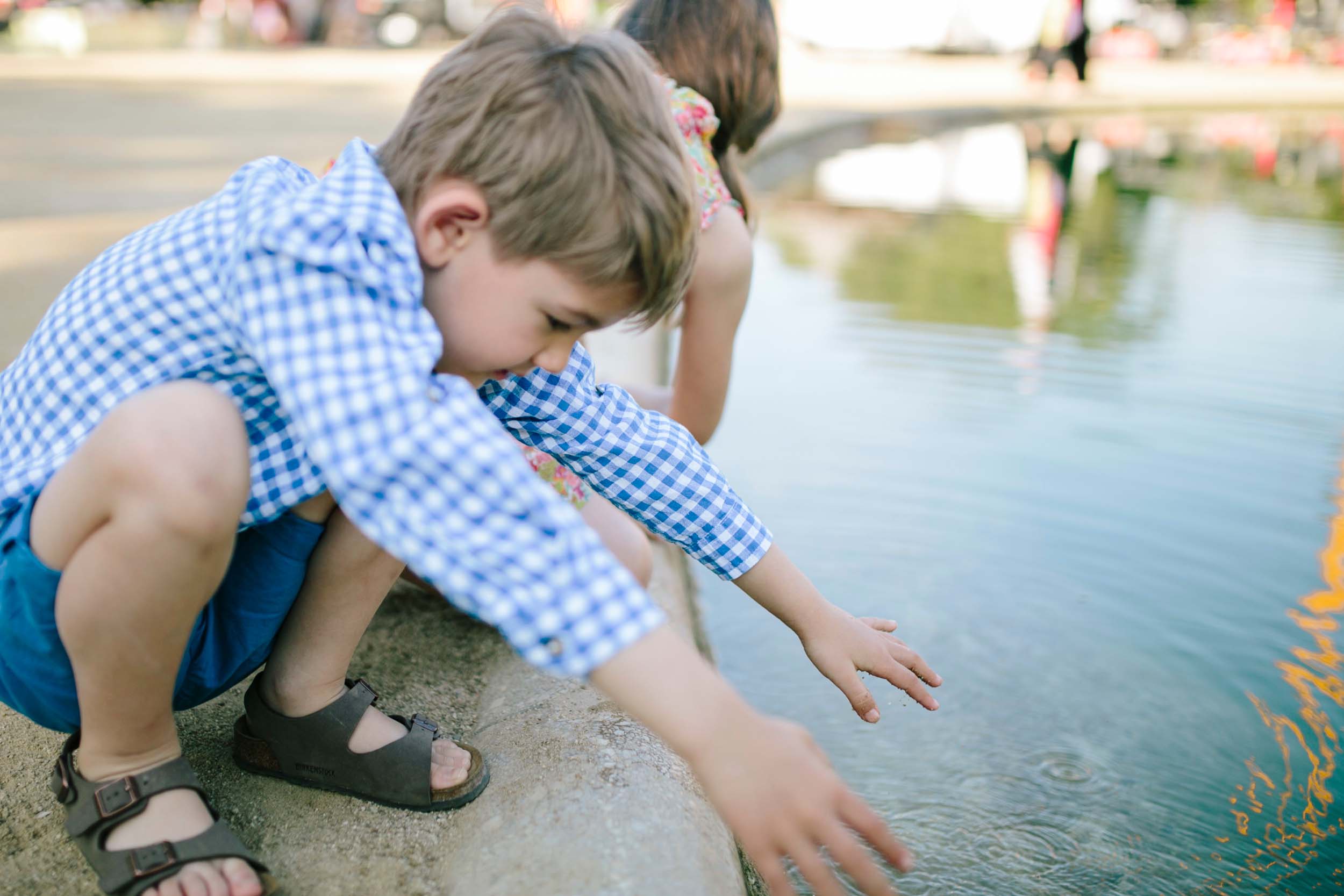 "So imagine my surprise when, several years later, we're planning this European vacation and I find that the work of finding photographers has been done for me! I could hardly believe it. This company had curated incredibly talented photographers (and just plain good people) who are available at very reasonable rates. It was like a dream come true.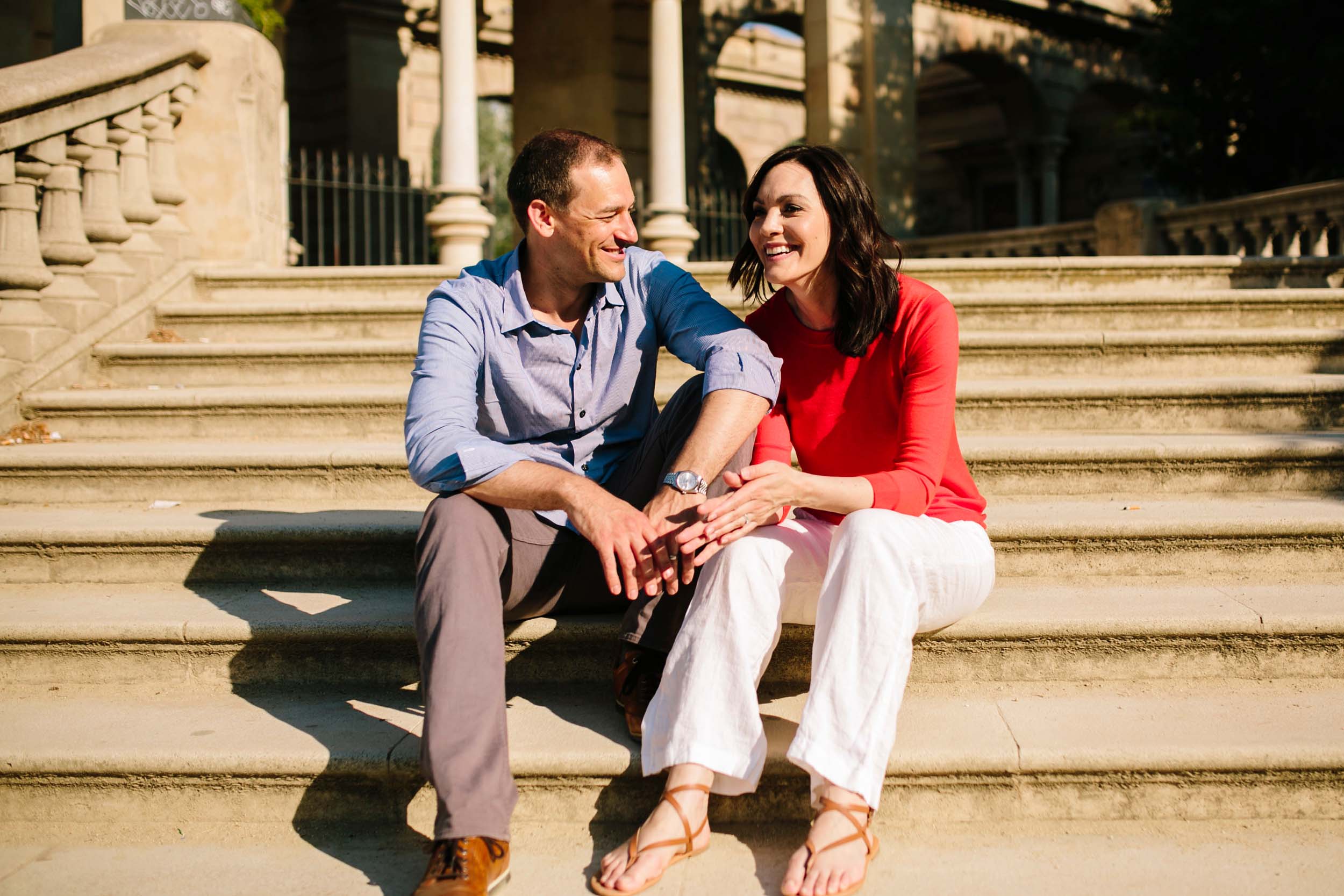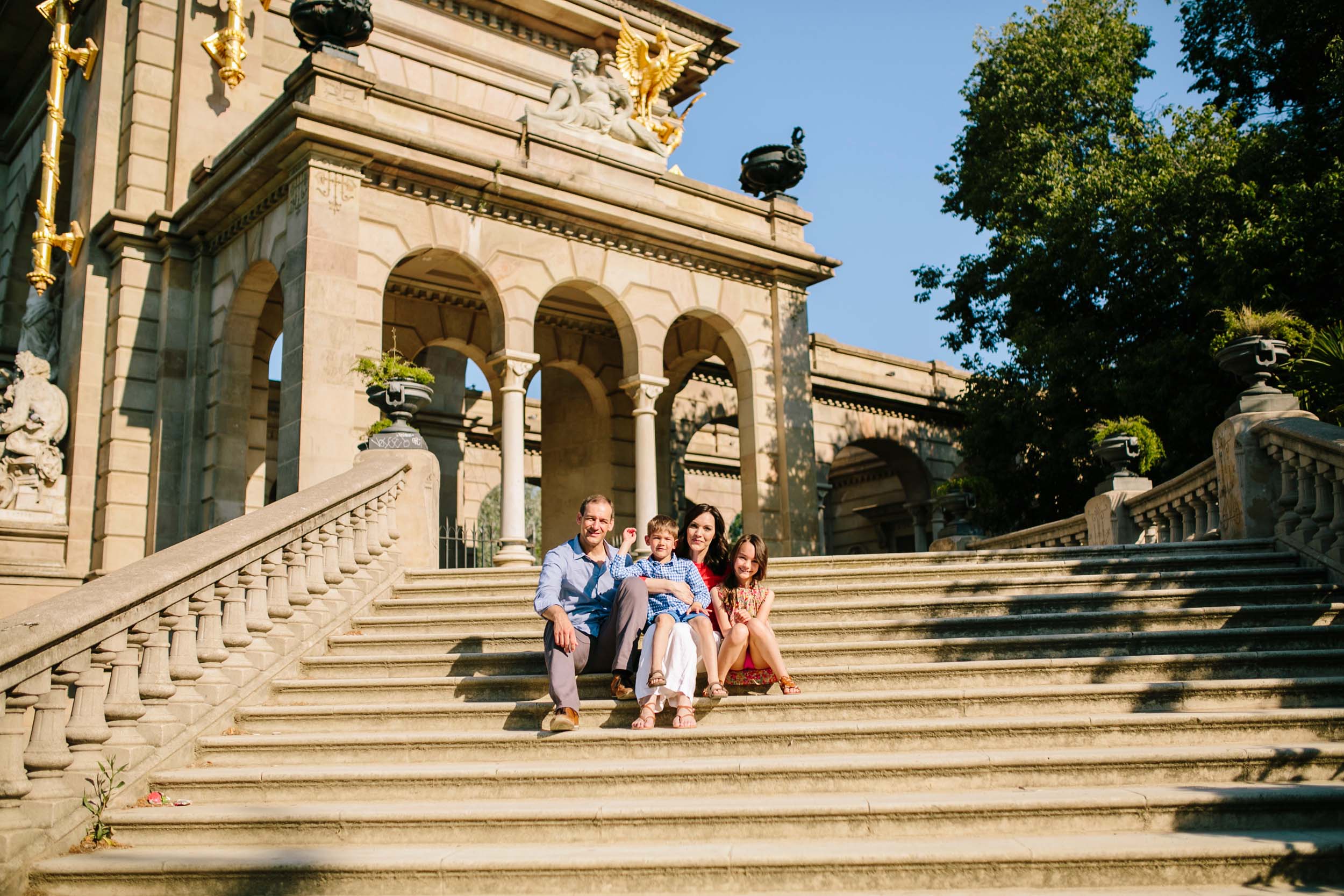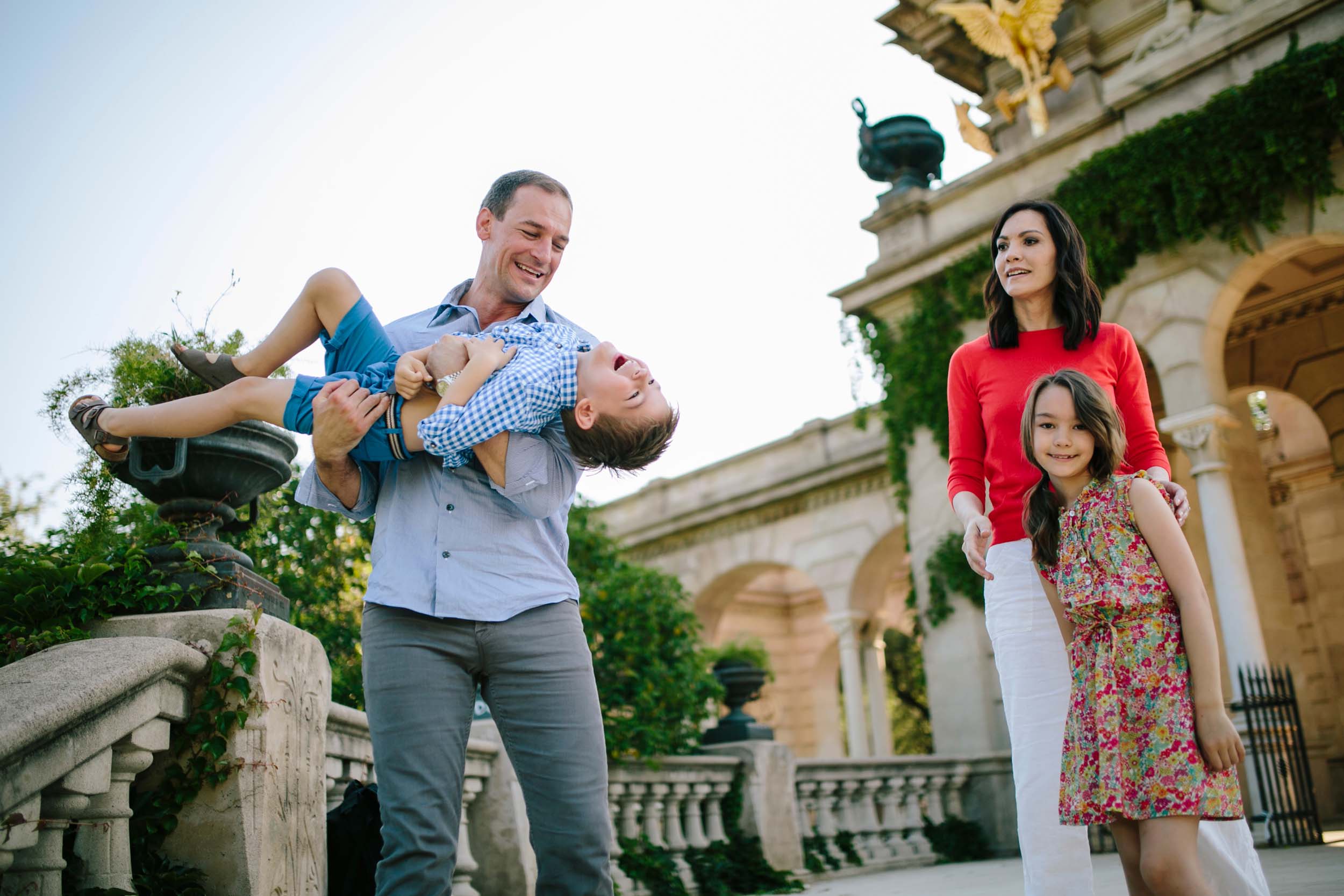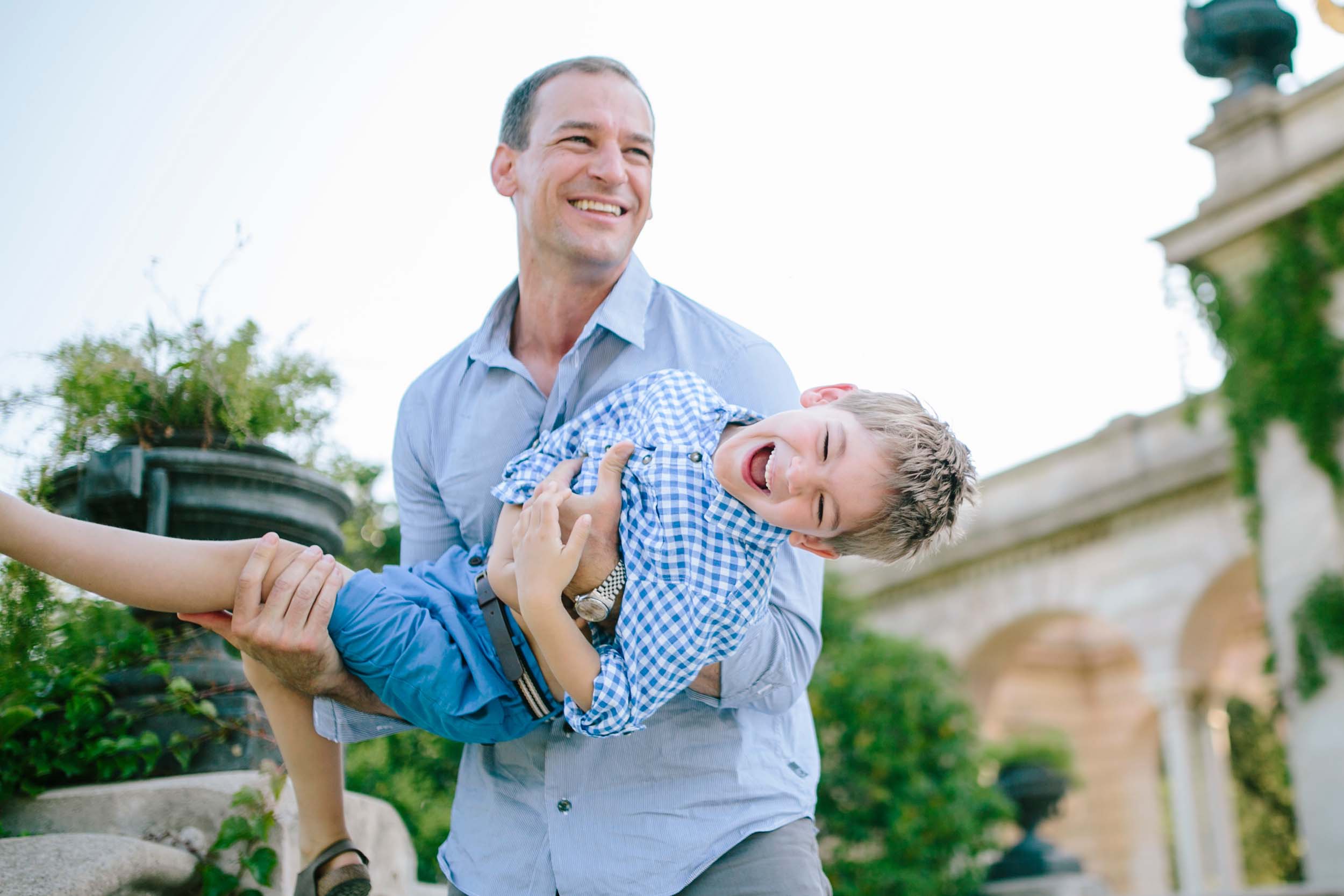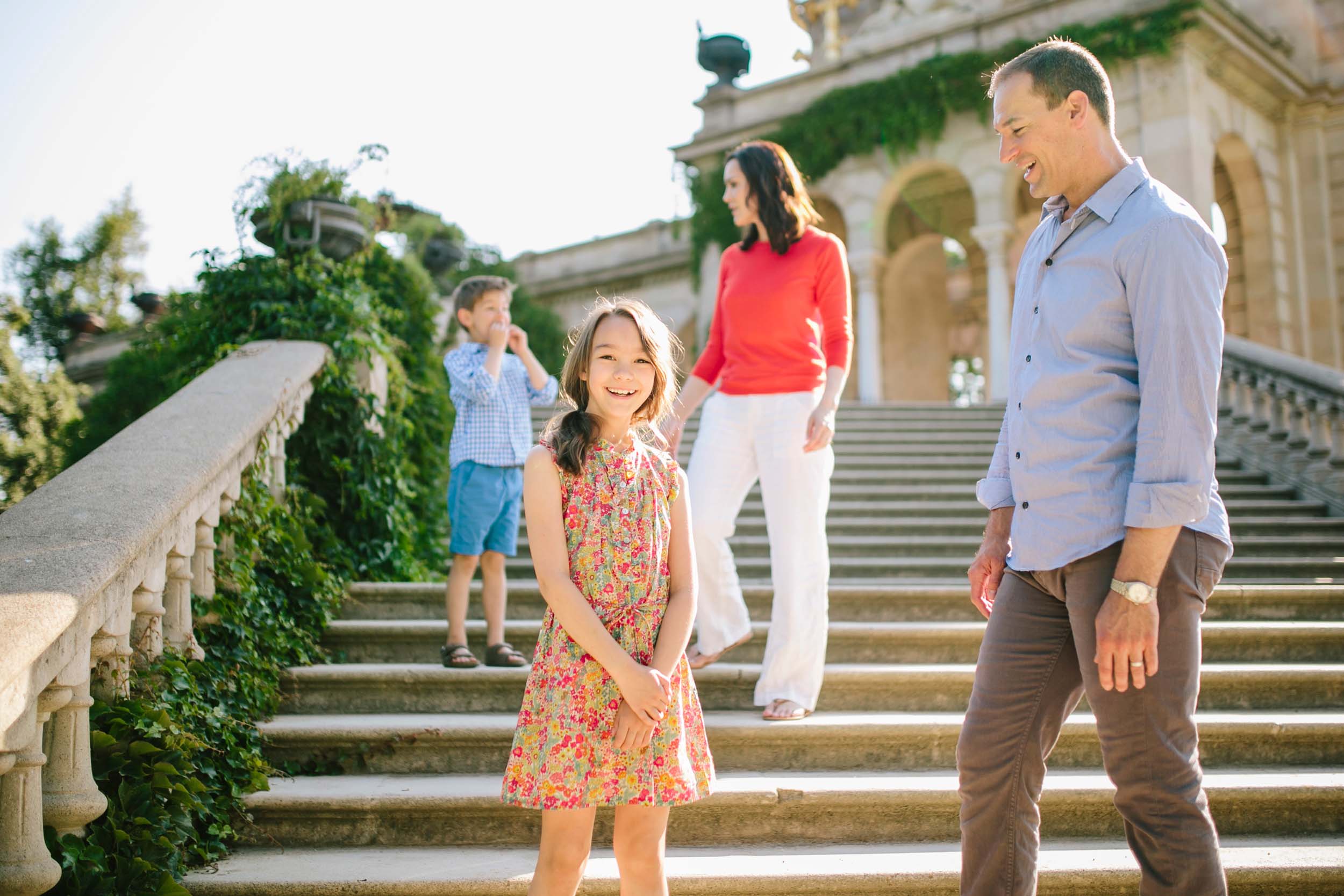 "This was our family's first time to Barcelona and part of an extended European vacation that included Italy, France and Germany. To be honest, we had few expectations about Barcelona. We didn't put a lot of planning or thought into that portion of our trip. But the moment we arrived, we realized it was the greatest, most pleasant surprise of our vacation.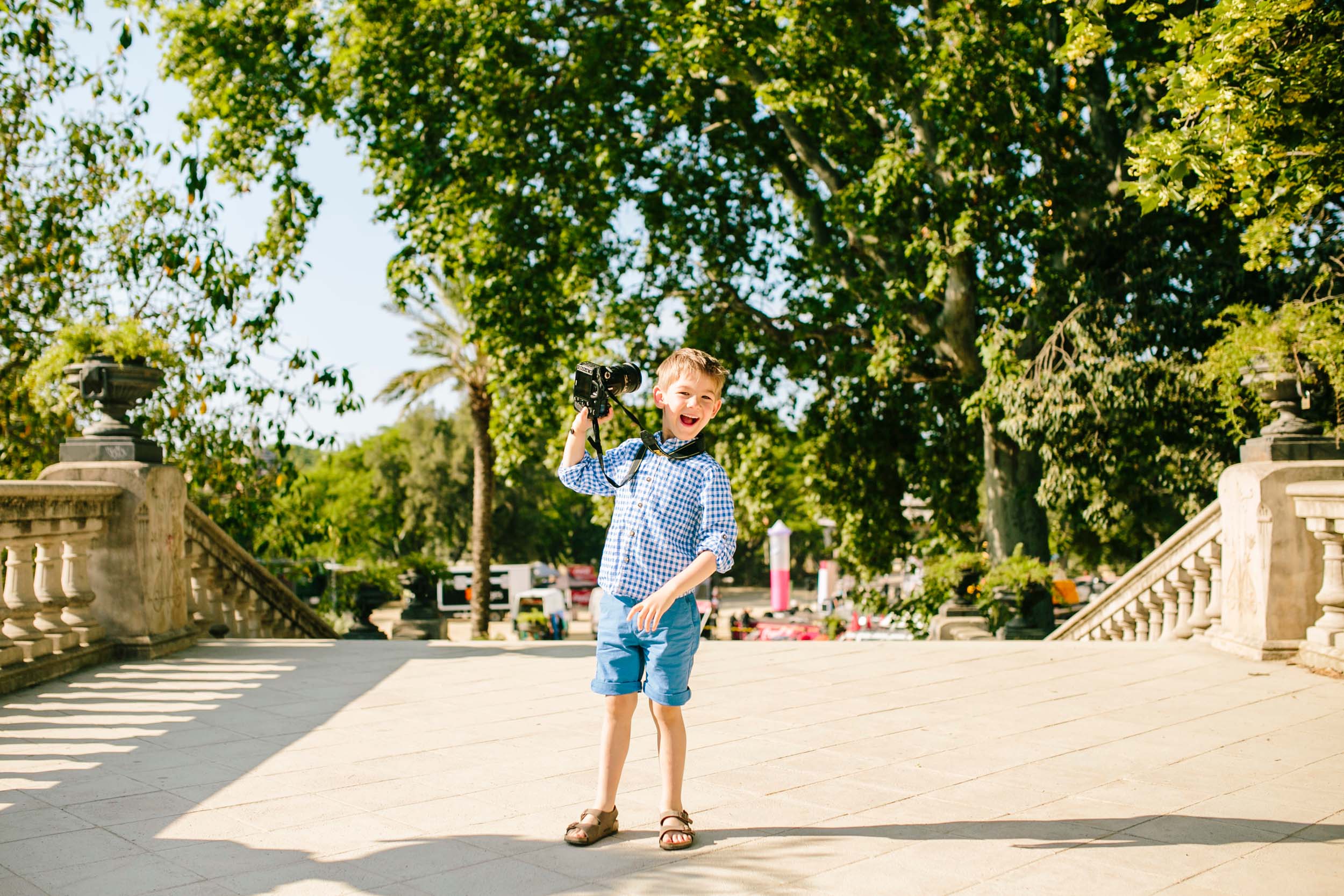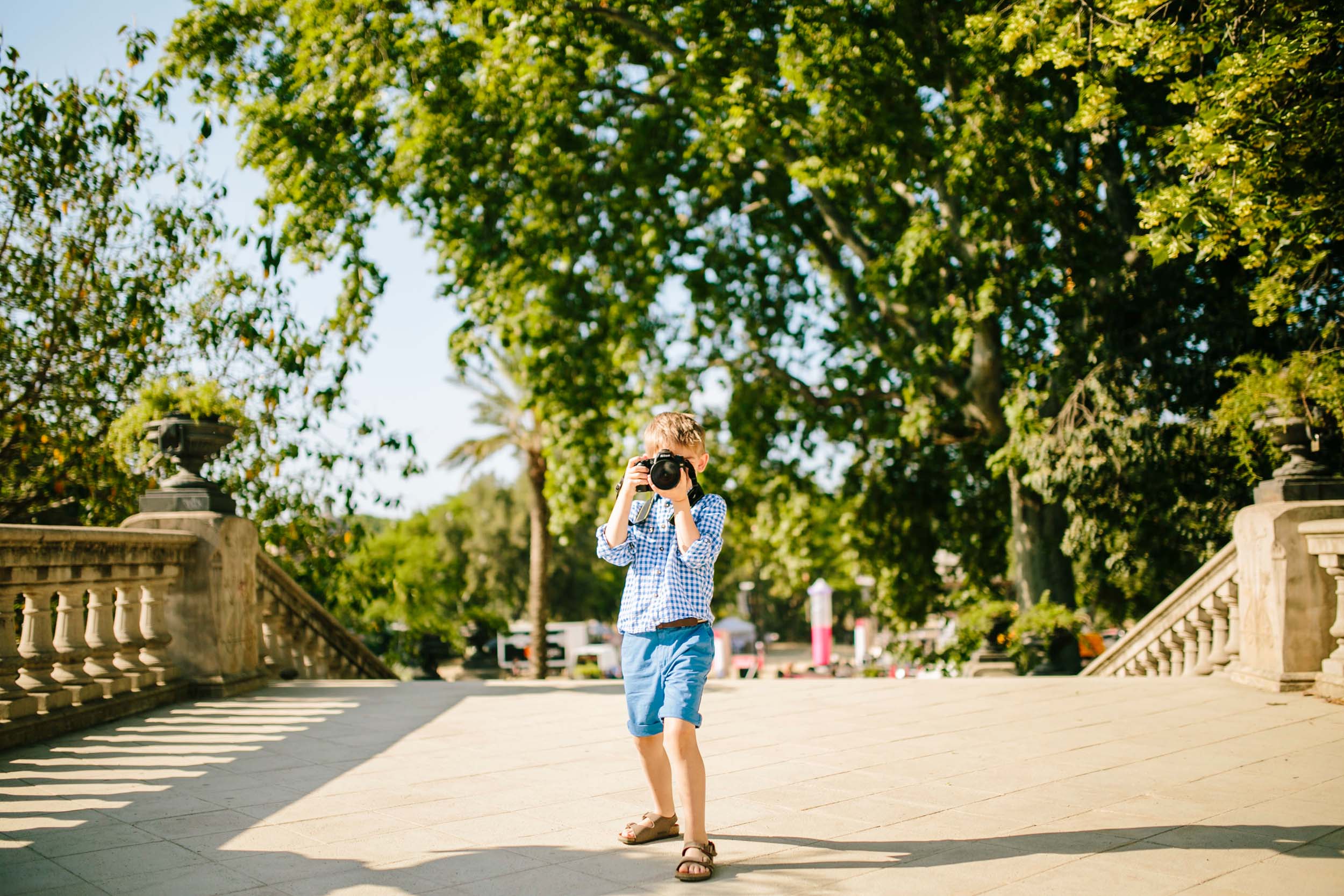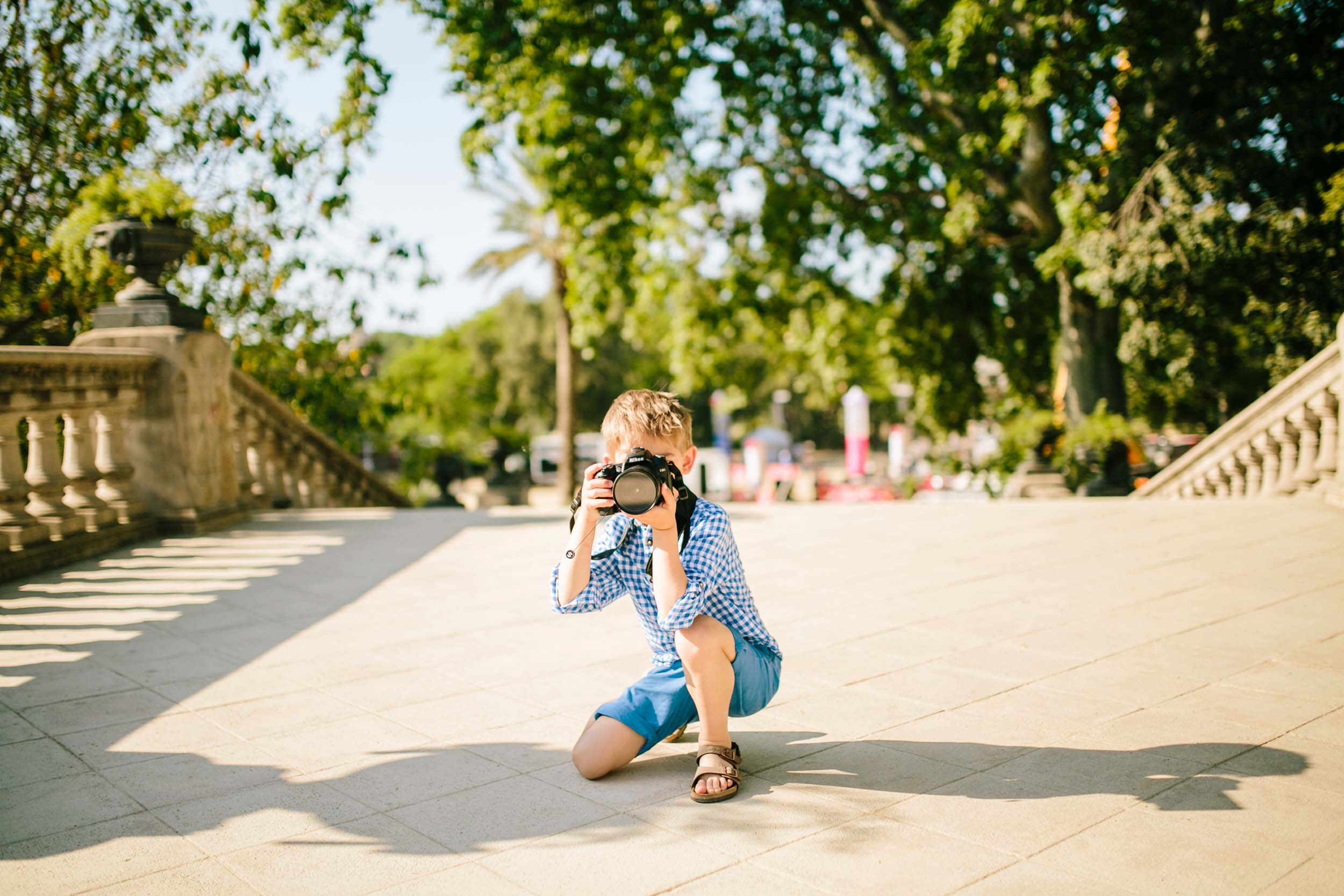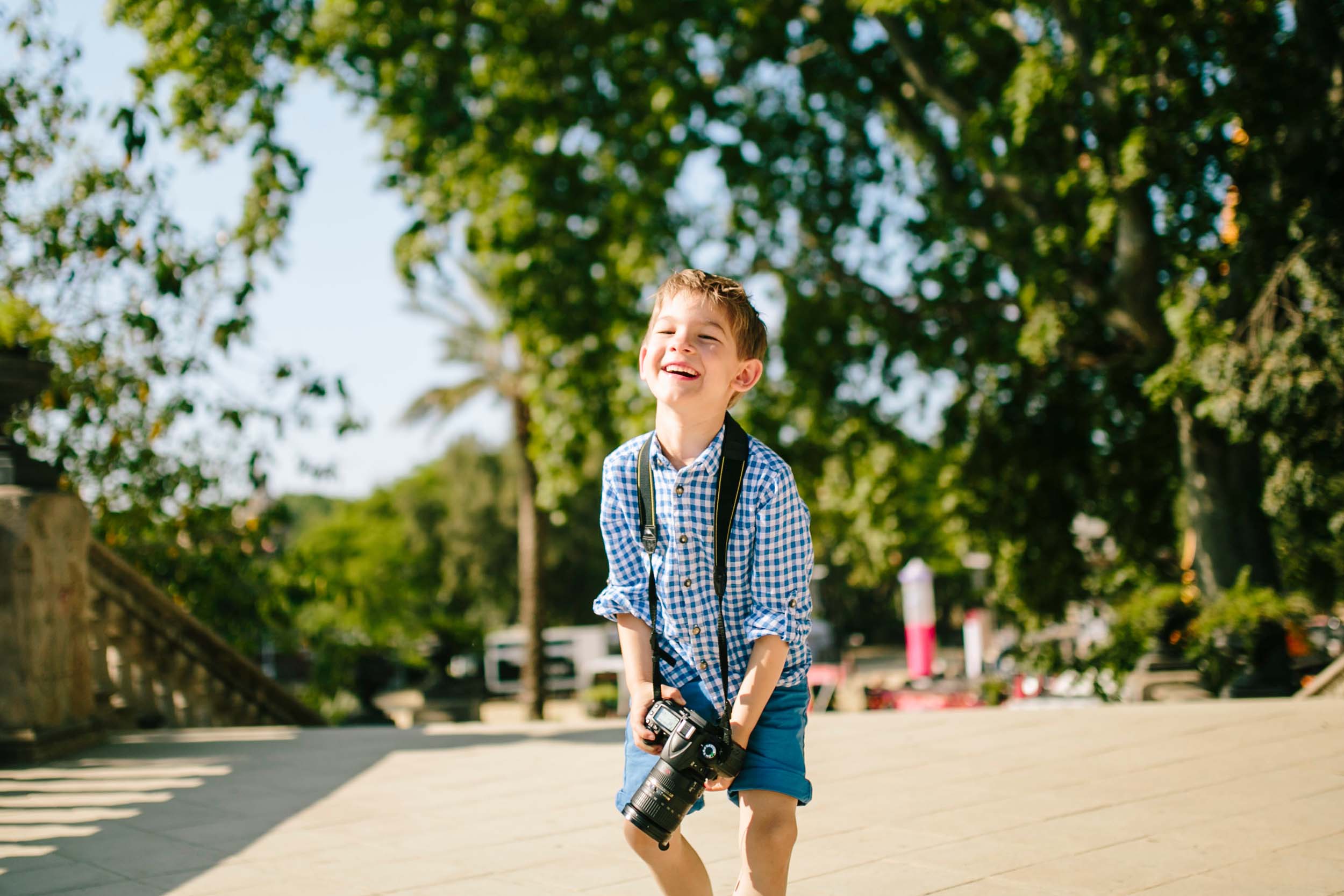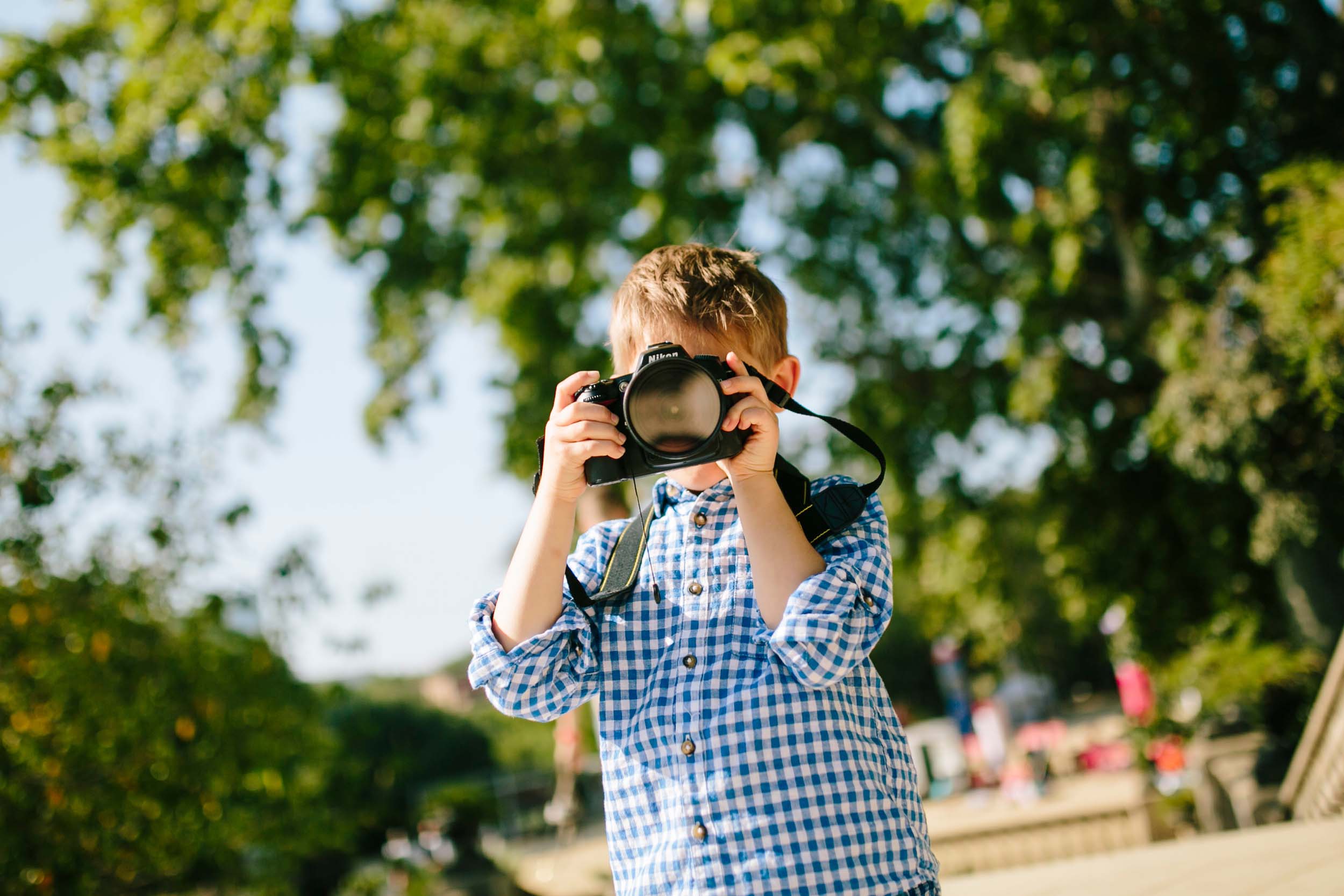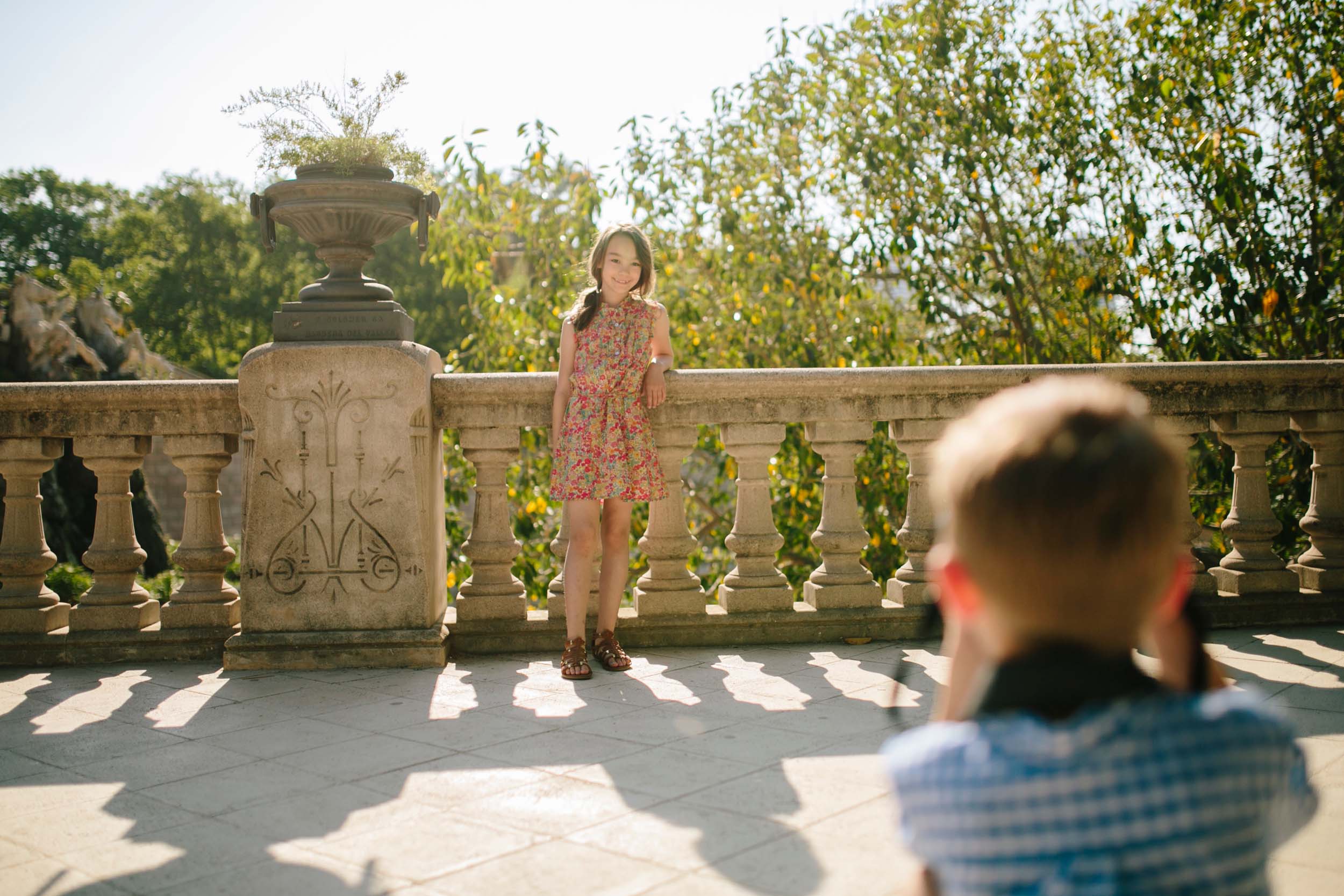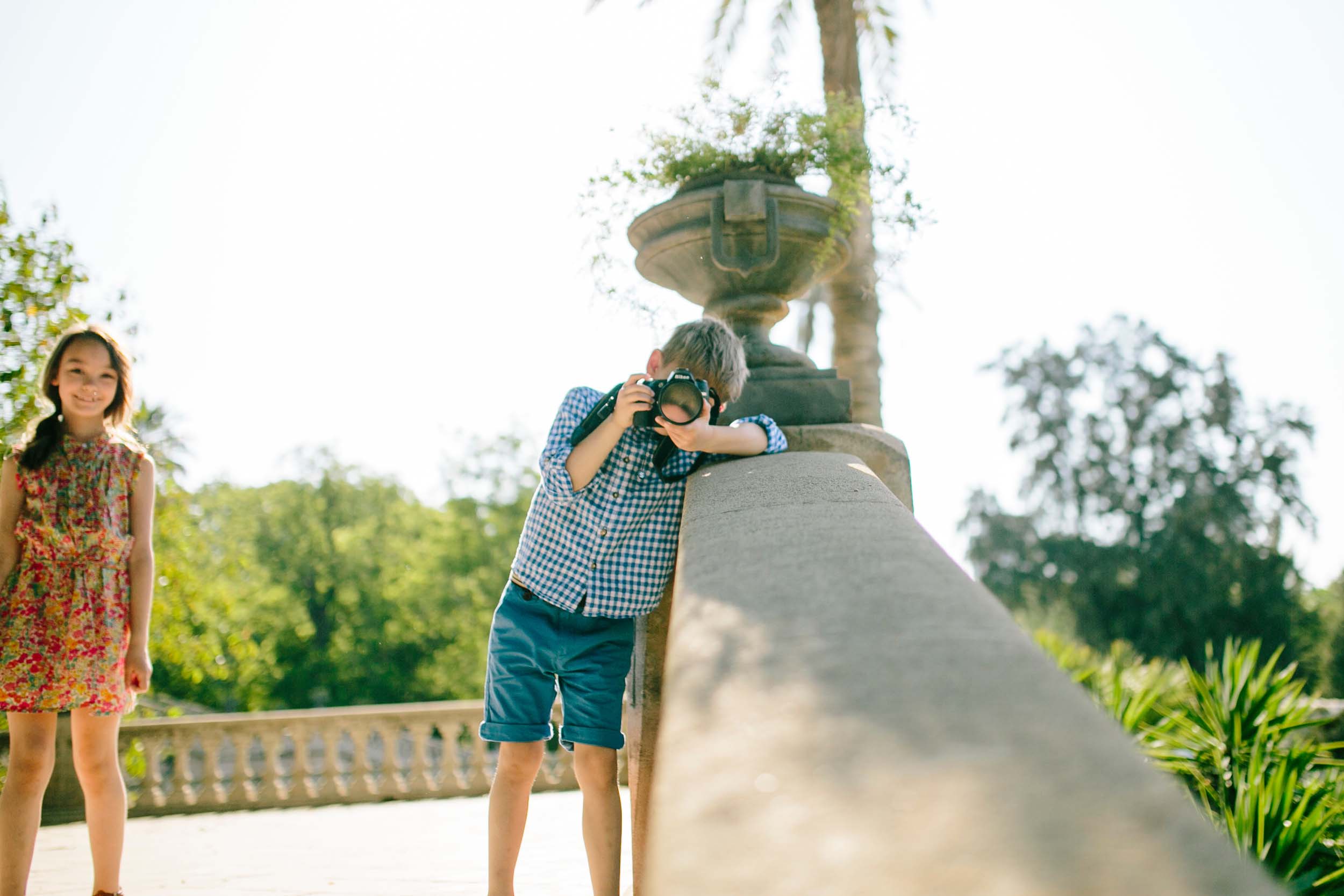 "Flytographer Orlando first took us to Parc de la Ciutadella which was like a fairytale. The fountains and architecture were the most beautiful we've ever seen. And then we just walked. We walked through the park and toward the Gothic Quarter. And I don't think we stopped saying 'wow' the entire time. From the simplicity of the street musicians to the haunting architecture of the cathedrals, it was unlike anything we'd seen before.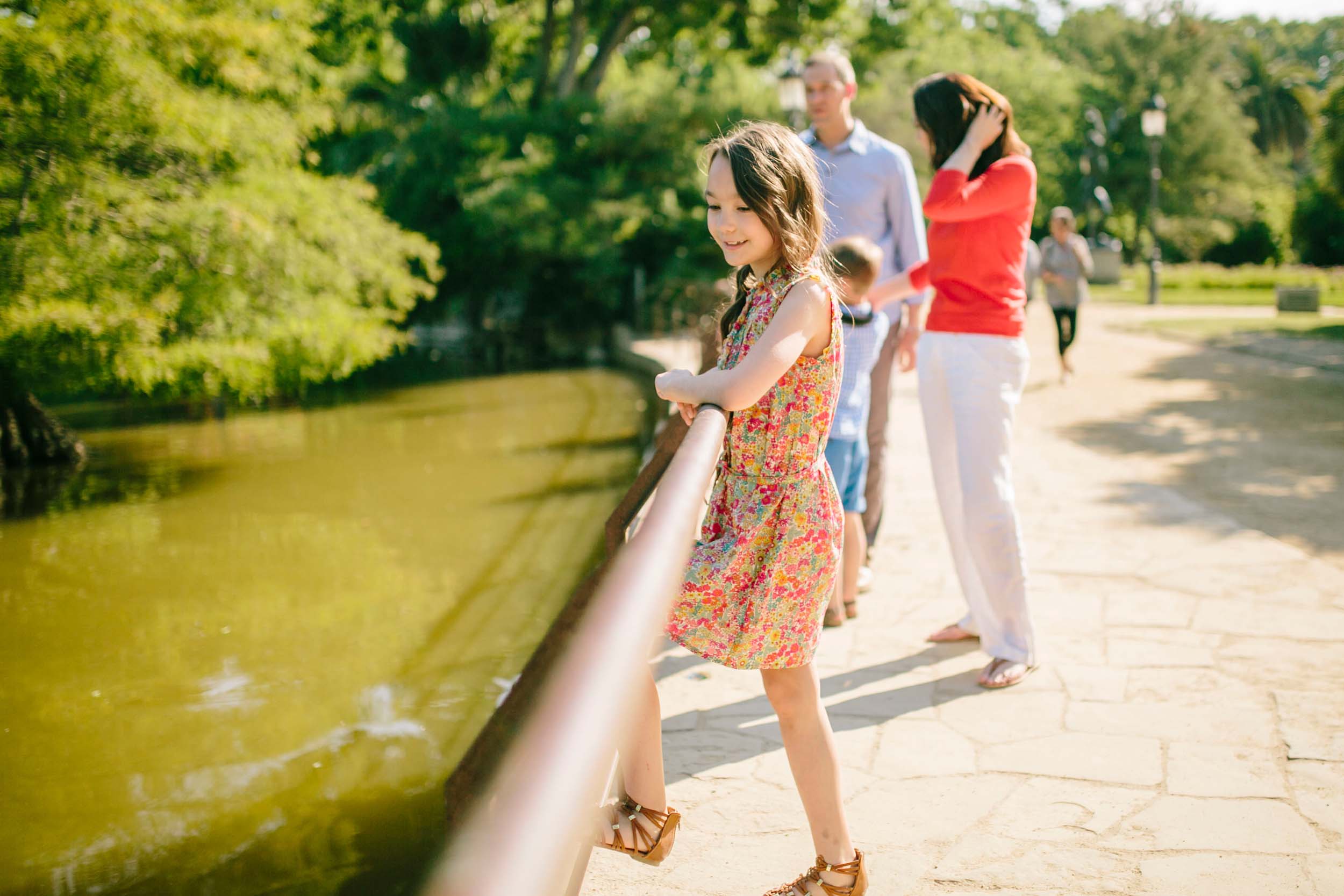 "Like the sights we took in, our time with Orlando was equally magical. He was so warm and friendly, it was as if we'd known him for years, not minutes. It was so clear he loves and appreciates Barcelona. He was well-versed in its history and drew us in with his knowledge of the city and its people.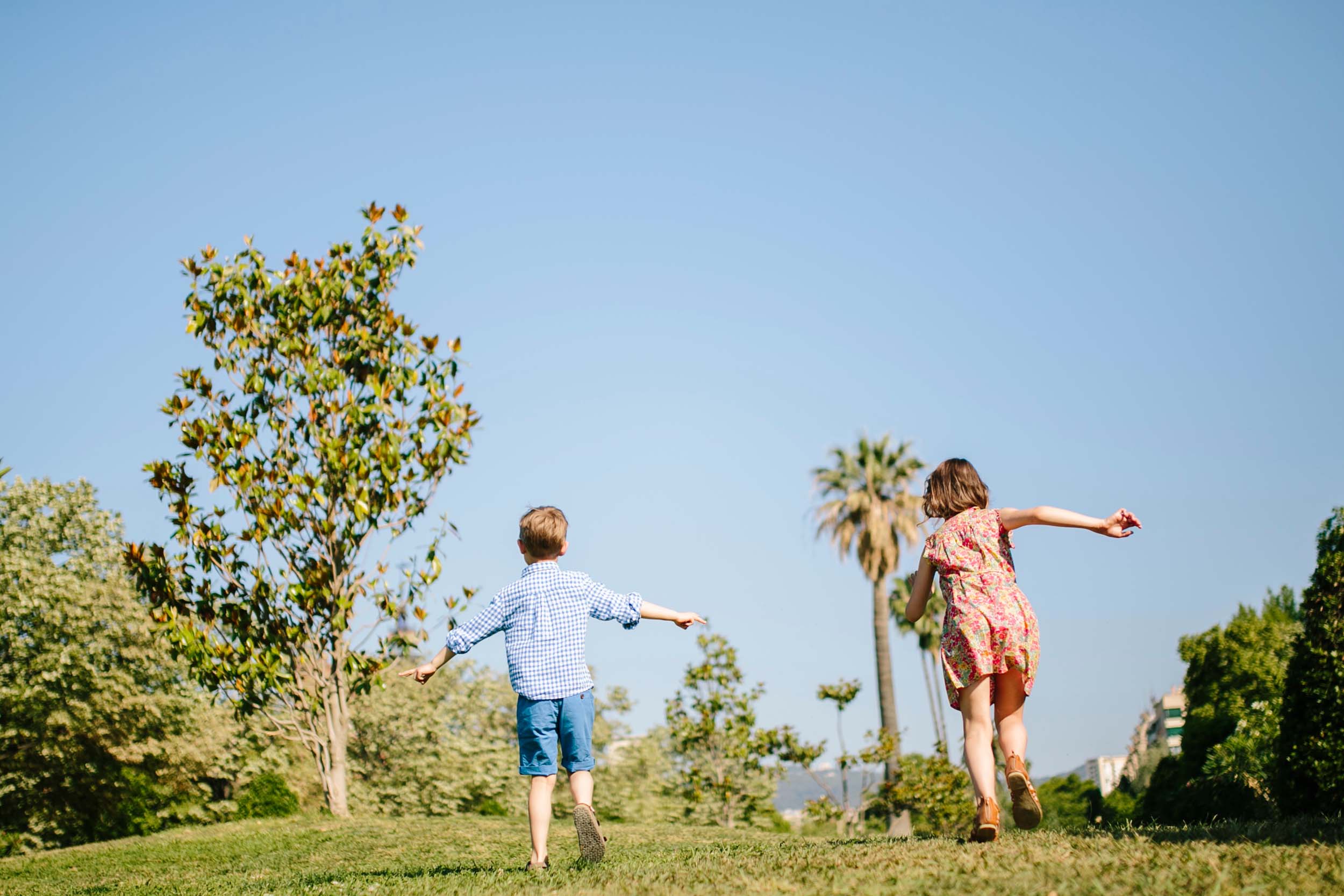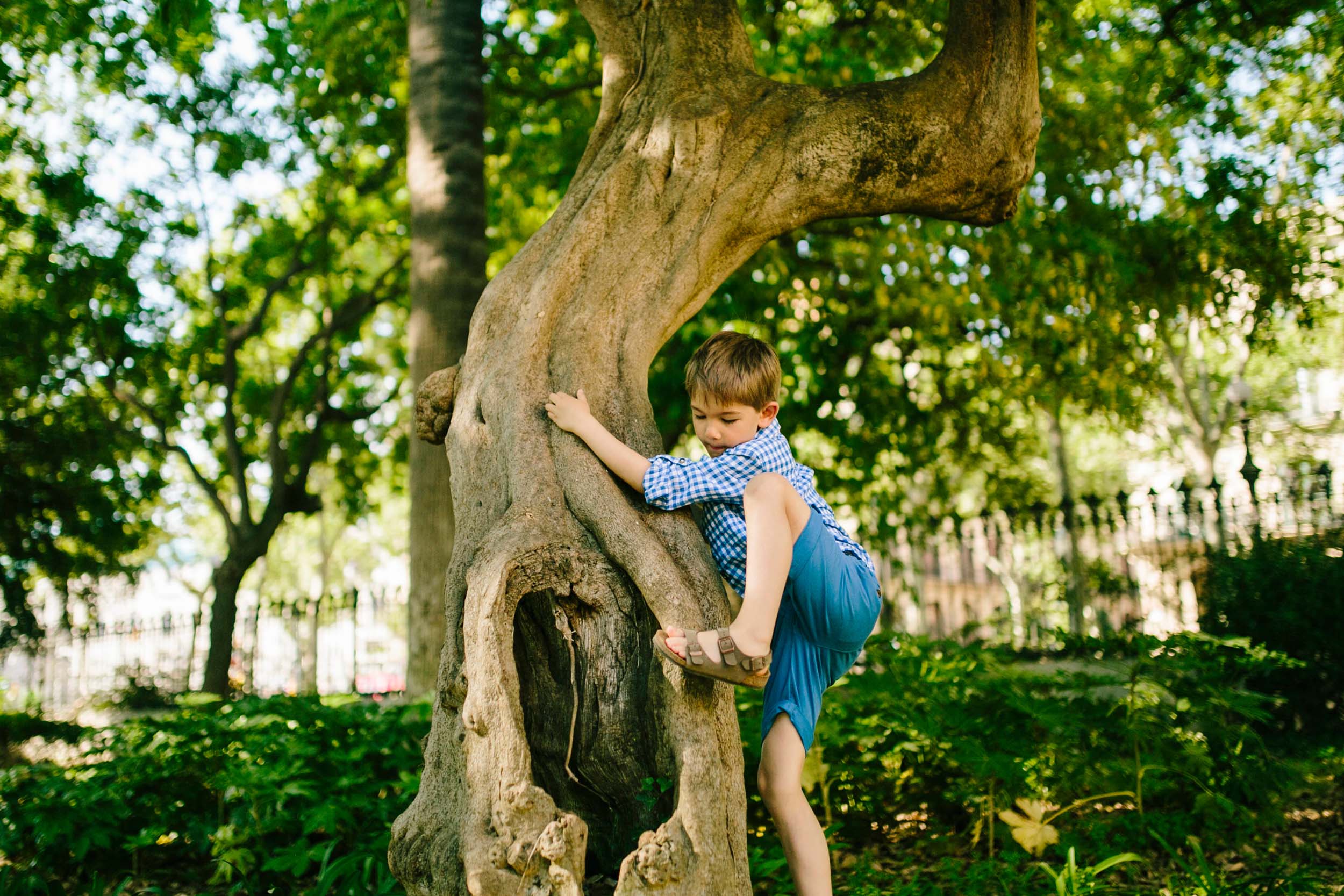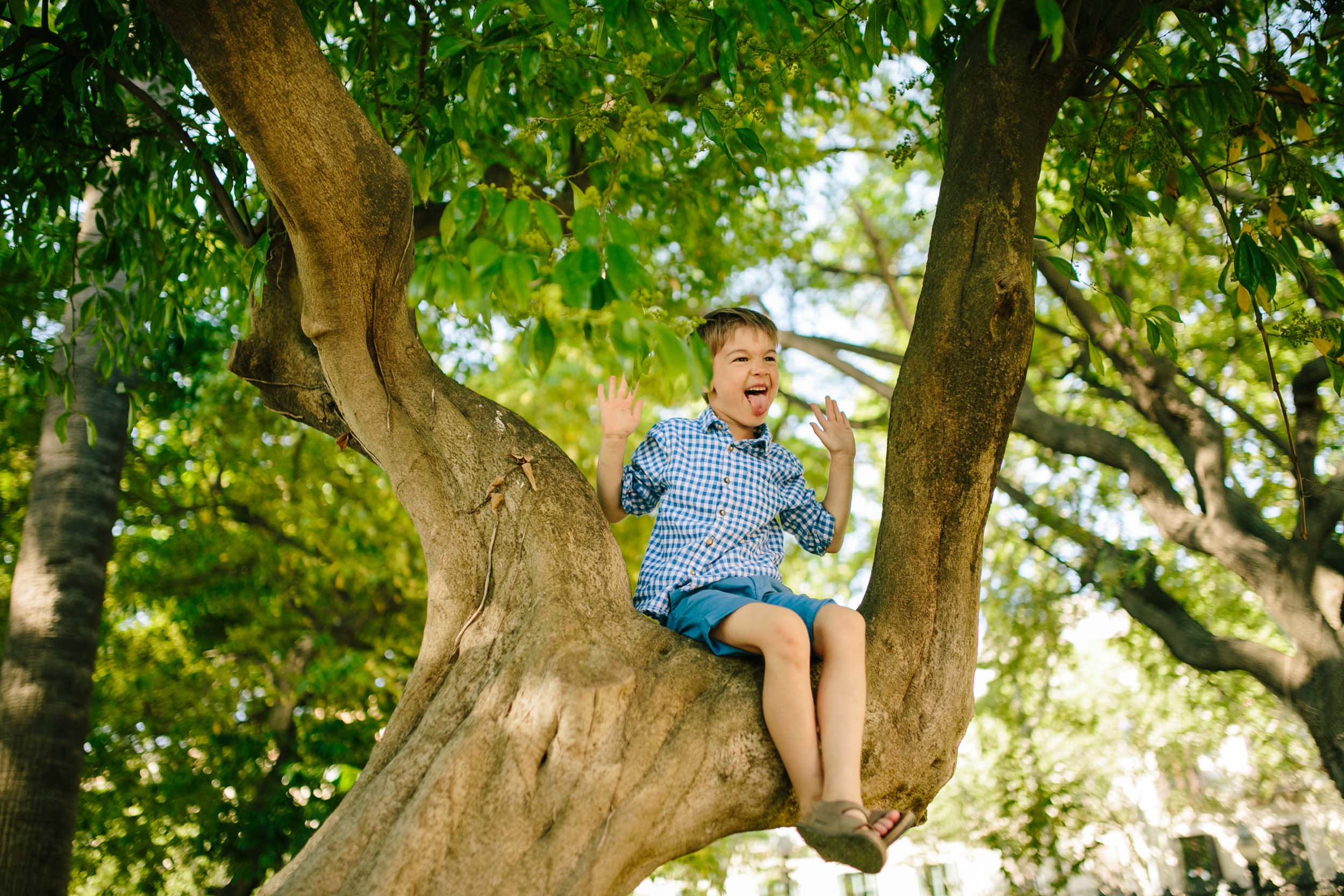 "But it was truly Orlando's talent that made this experience unforgettable. Our time with him never felt like a 'session'. It felt relaxed and authentic. Orlando couldn't have been more genuinely interested in helping us capture these sweet memories – and his photographs reflect that.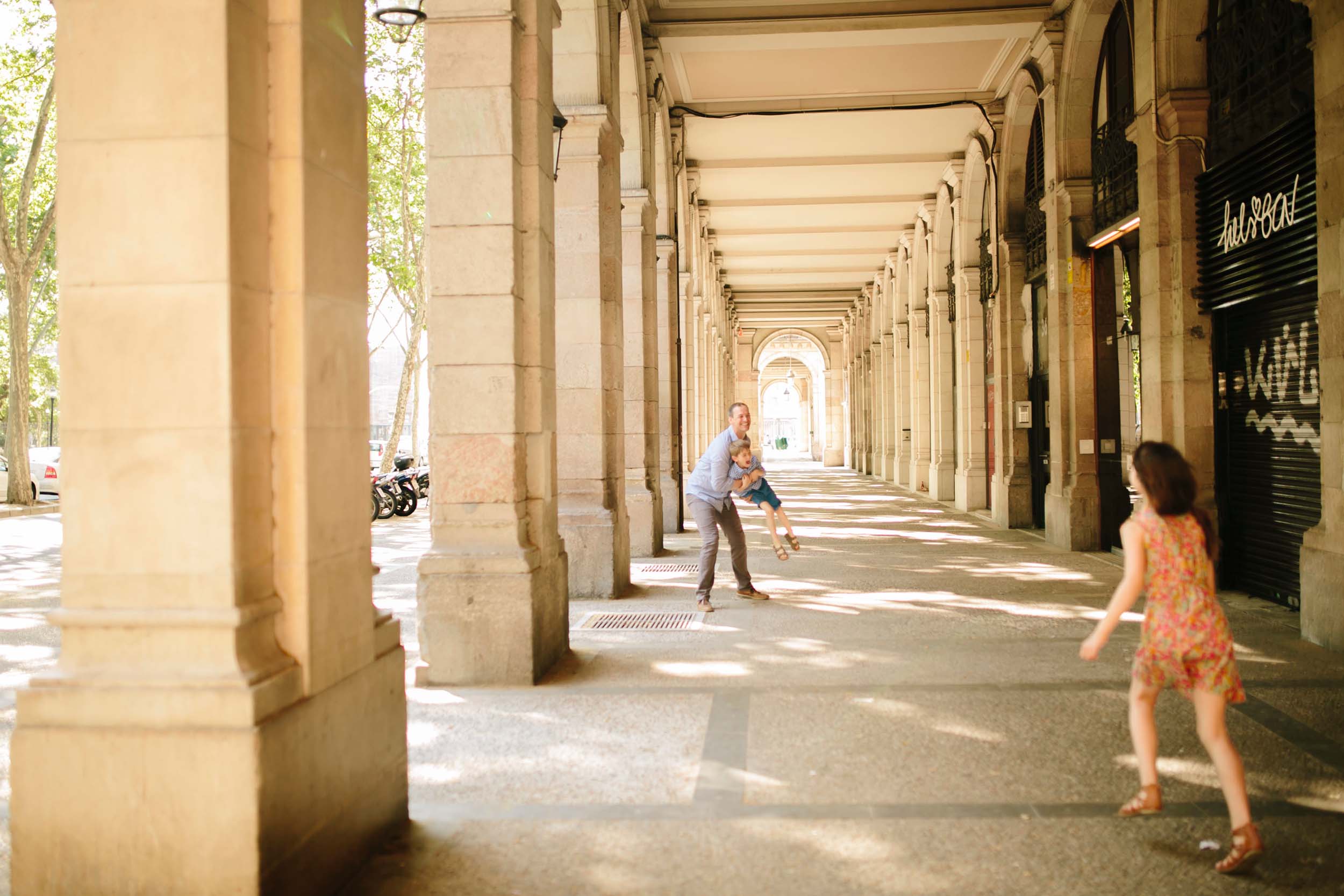 "Finally, our son Christian (5) latched onto Orlando from the start. Christian also picked up on Orlando's love for photography and it was contagious. Within minutes, our son (who had never picked up a camera) insisted on taking photos of Orlando. The pure joy I see in Christian's face when I look at those images still makes me tear up, even weeks later." – Amy