See more: couples – engagement – Lisbon – love – romantic getaways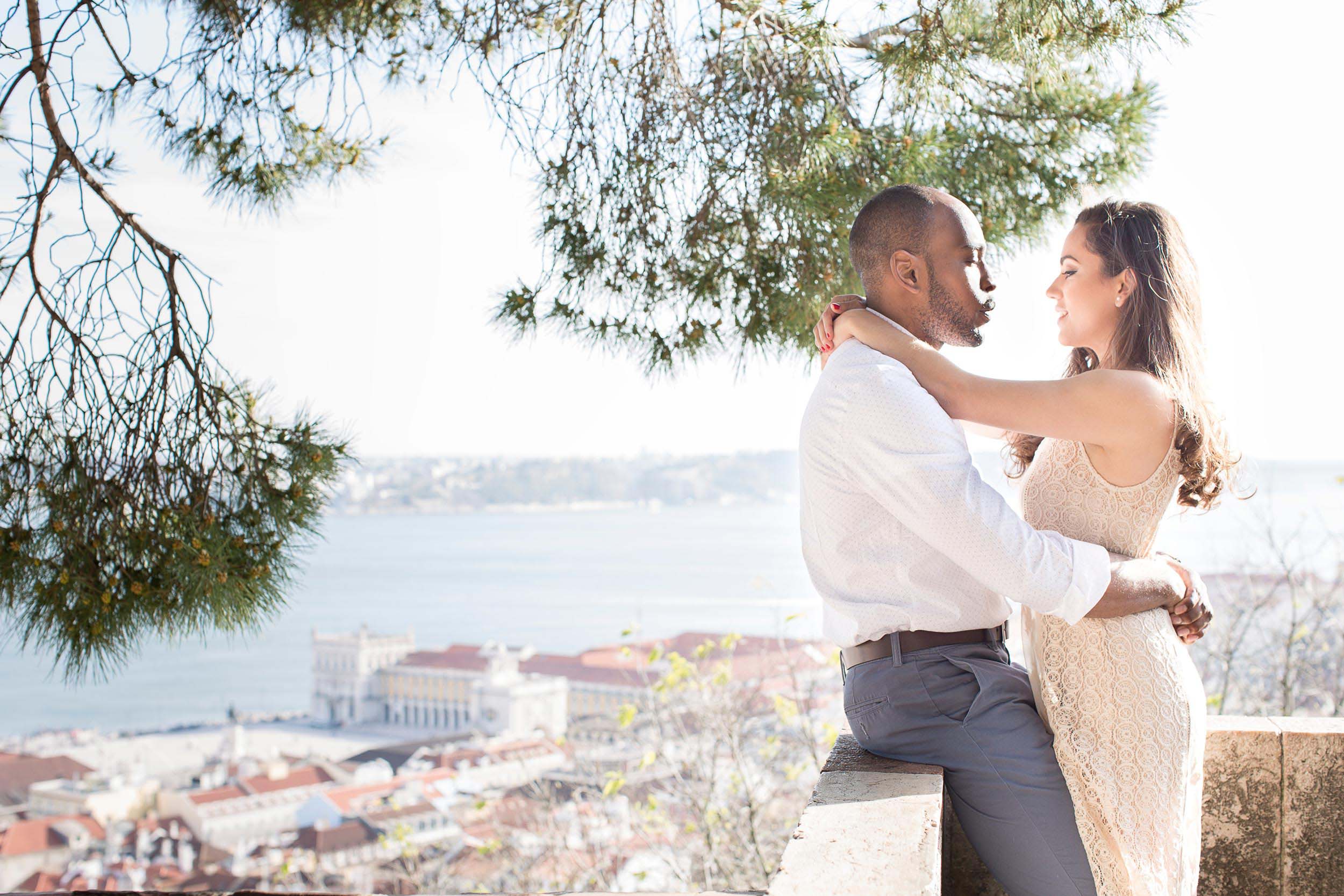 Sonia and her fiancé Jean were missing just one thing after their engagement: beautiful photos to mark the occasion. A trip to Lisbon presented the perfect opportunity to capture engagement photos in a romantic, coastal setting.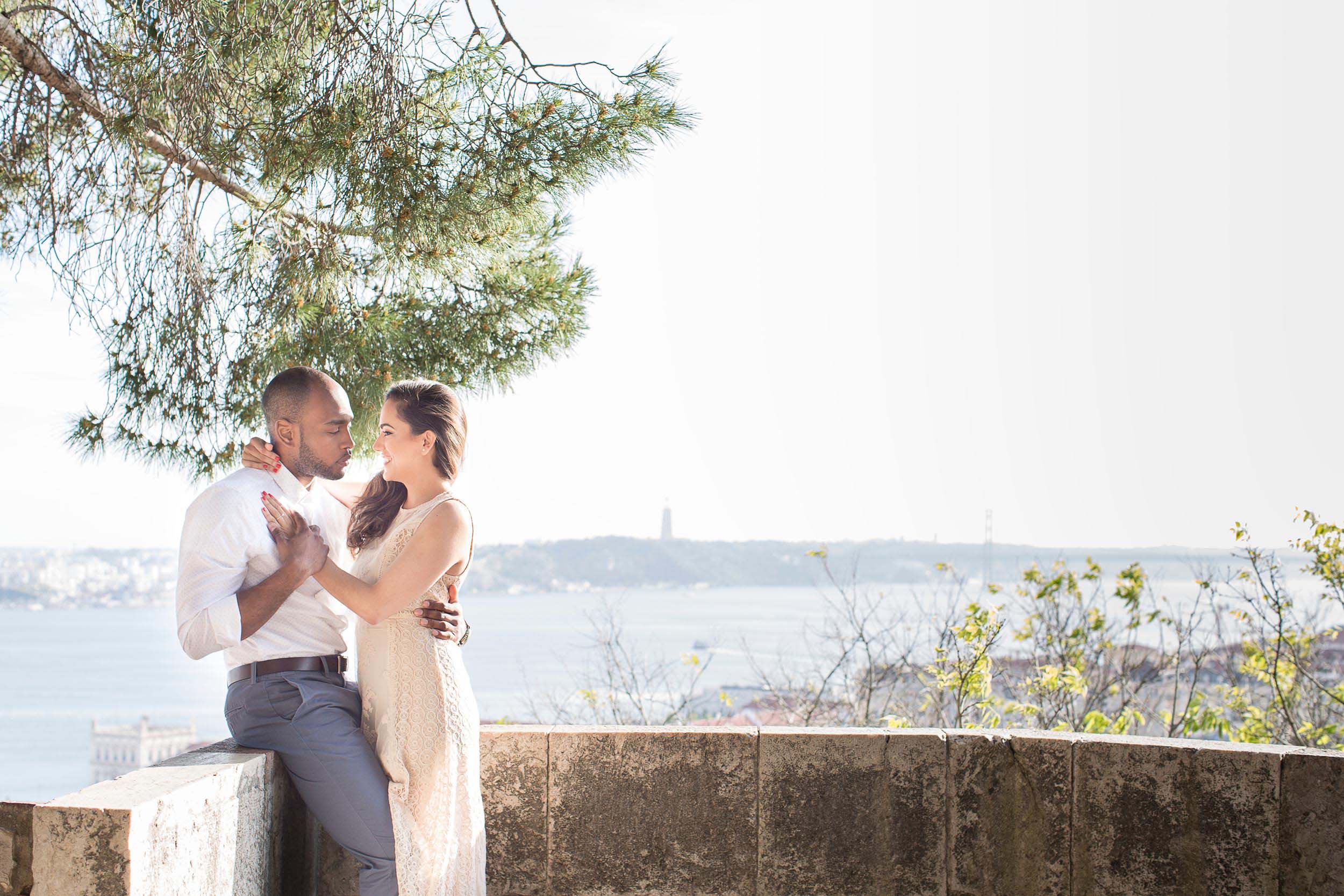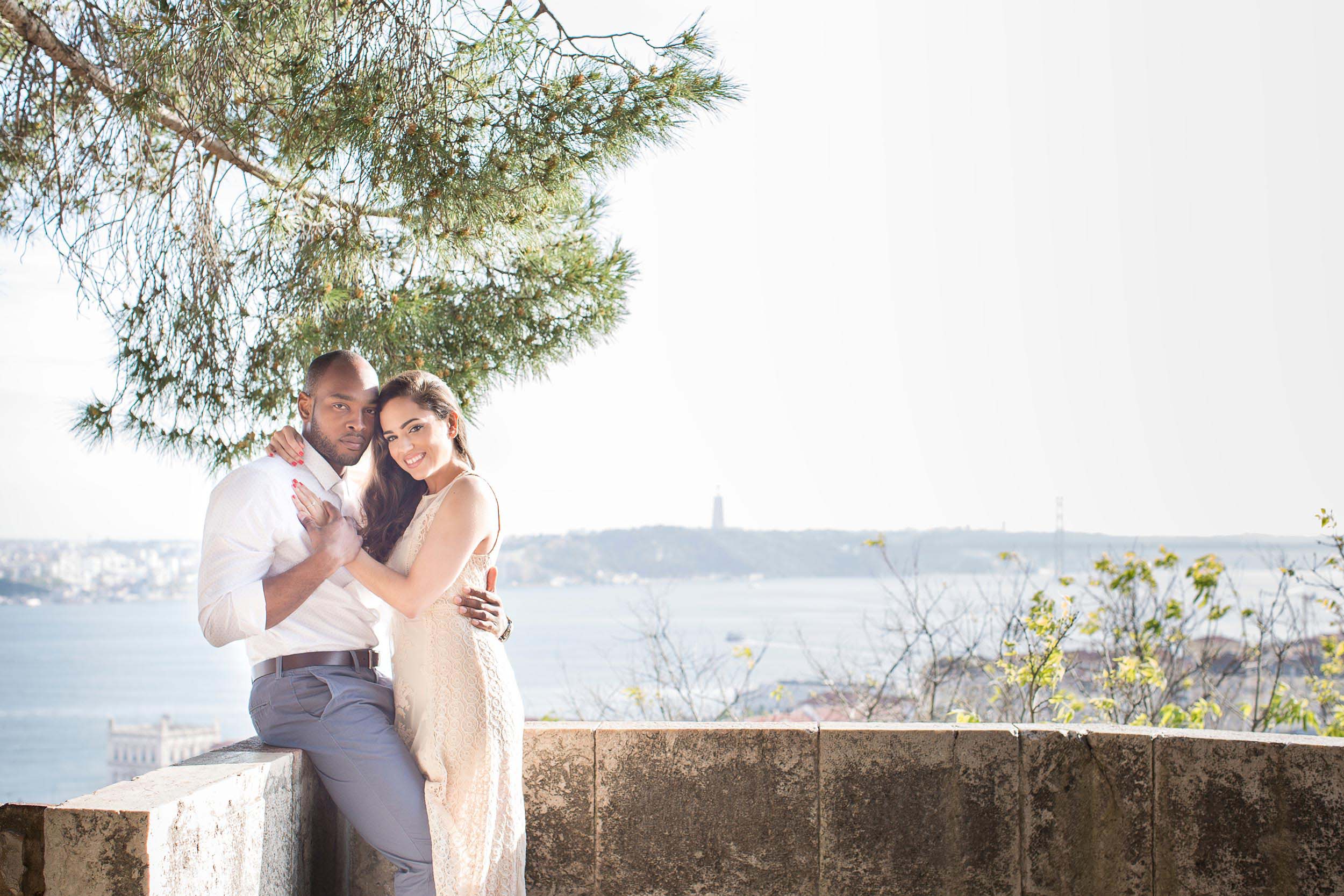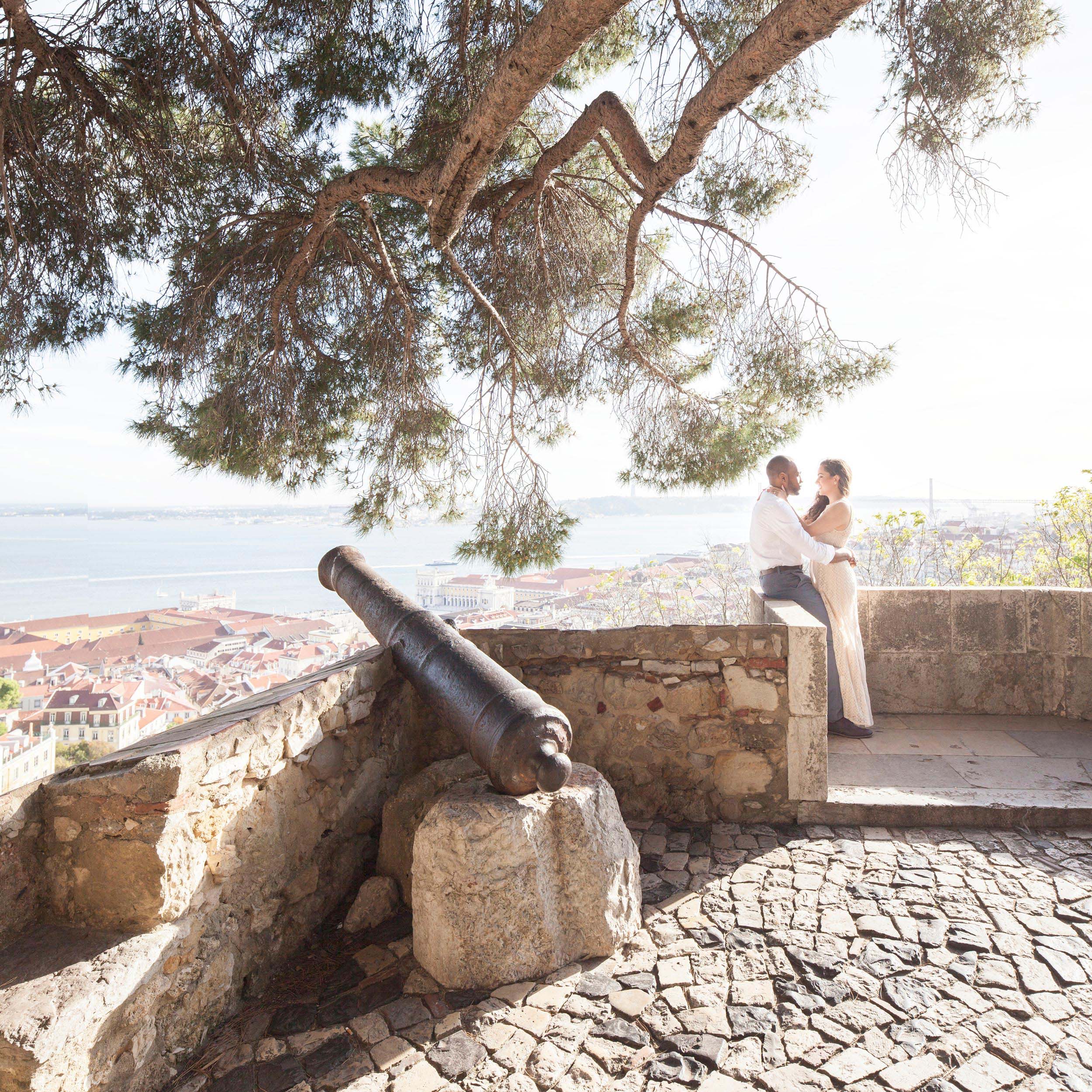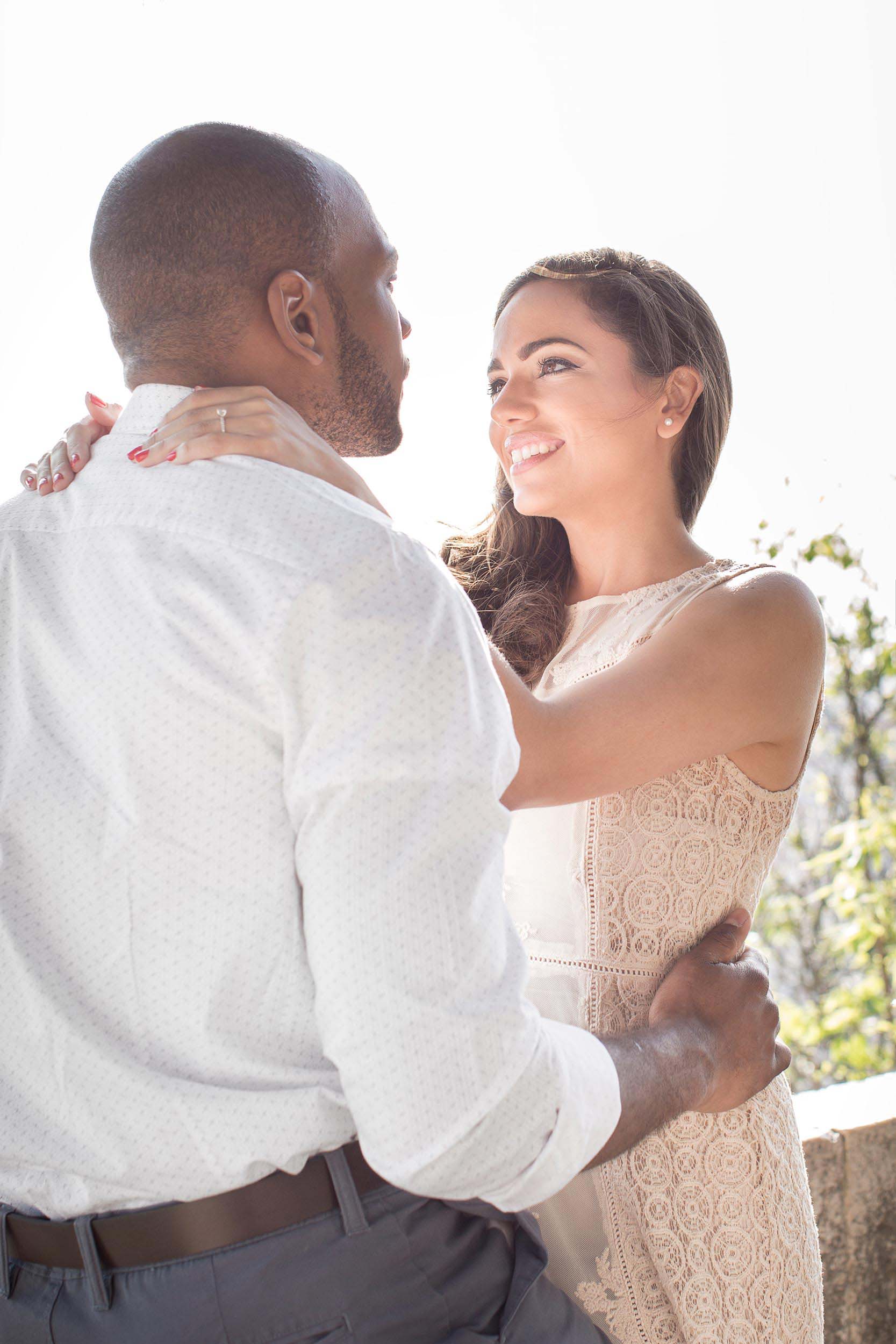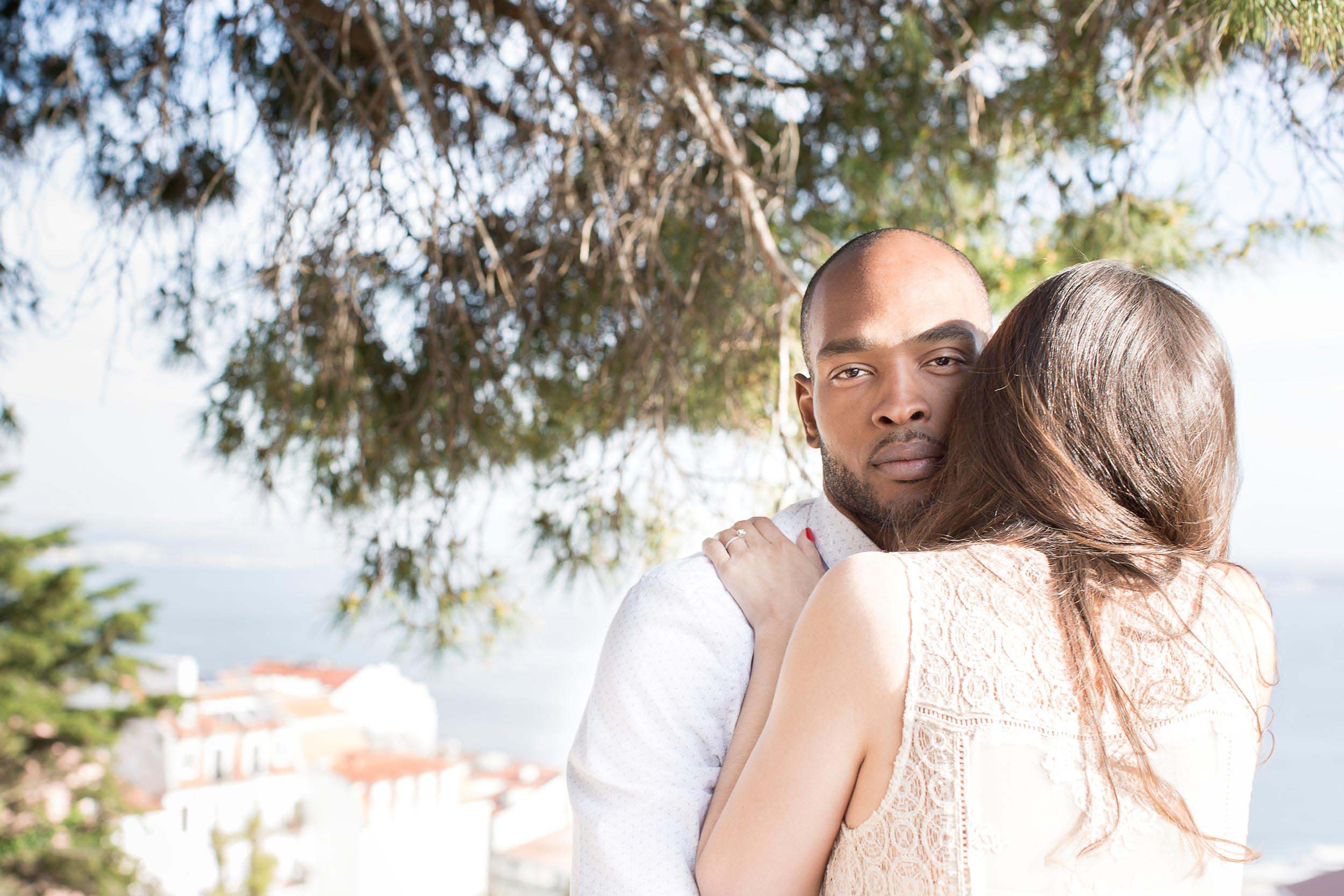 THEIR STORY
"I was born and raised in New York, but both of my parents were born and raised in Algarve, Portugal. I have visited Portugal numerous times throughout my childhood, but fell in love with the country in my late teenage years. I have always had the desire to show my friends what this beautiful country has to offer: beaches, coastline, mountains, views, food, music, etc.) This opportunity came about in April when my fiancé and I felt the urge to visit Europe along with two of our friends. I proposed Lisbon and within weeks, it was booked. My fiancé and I got engaged on July 17, 2015 and had never taken engagement pictures. So I had a unique idea, why don't we take our pictures in Lisbon?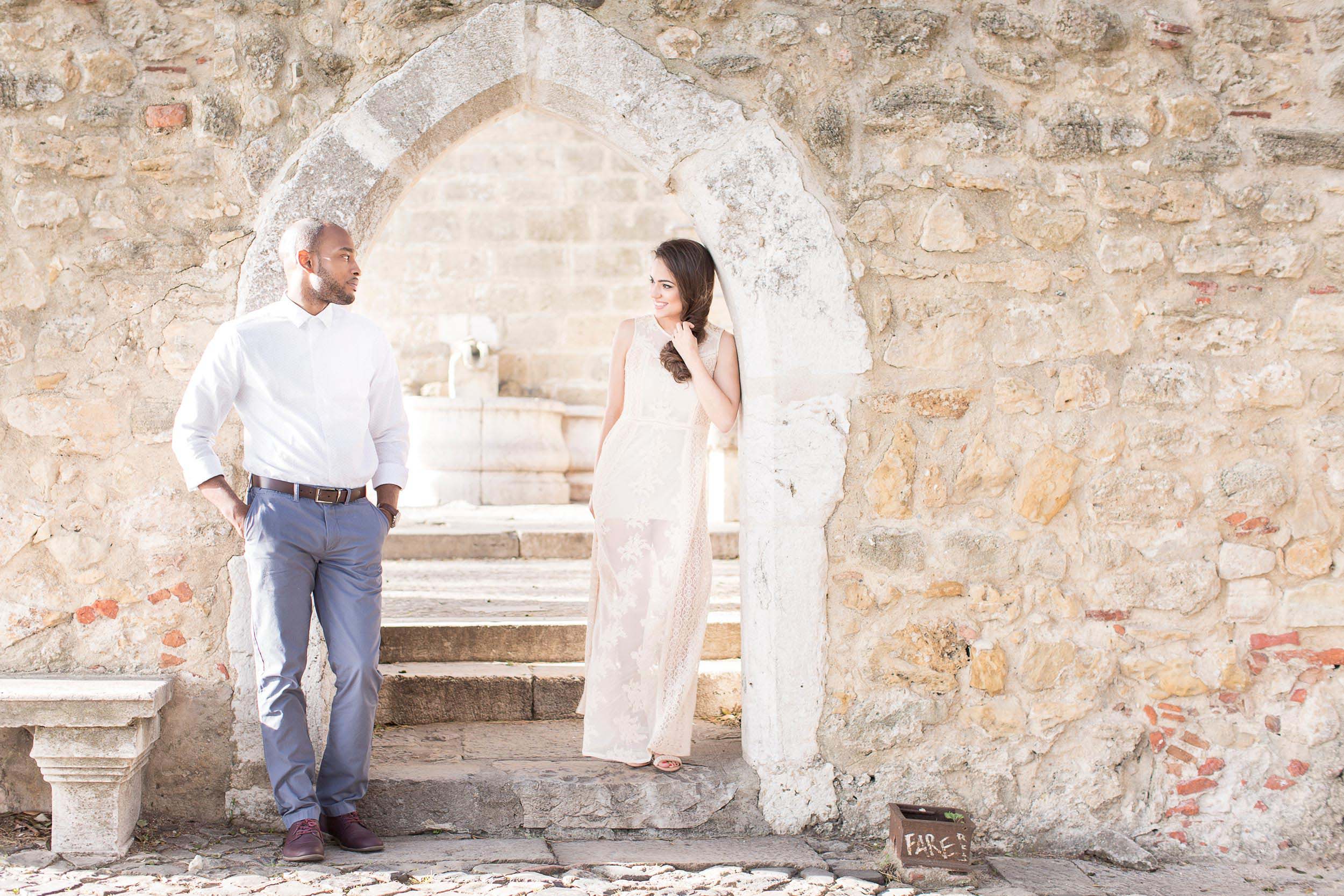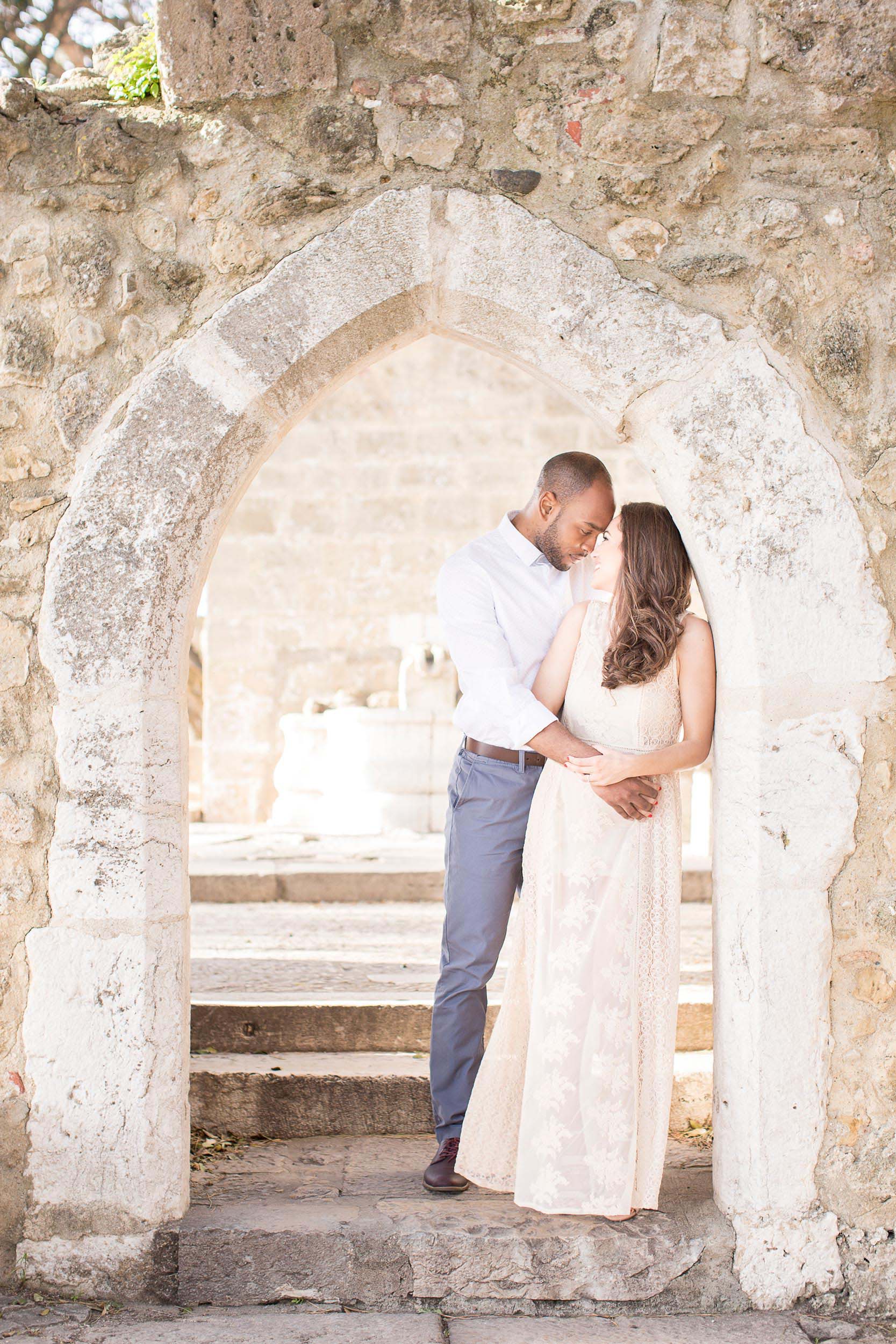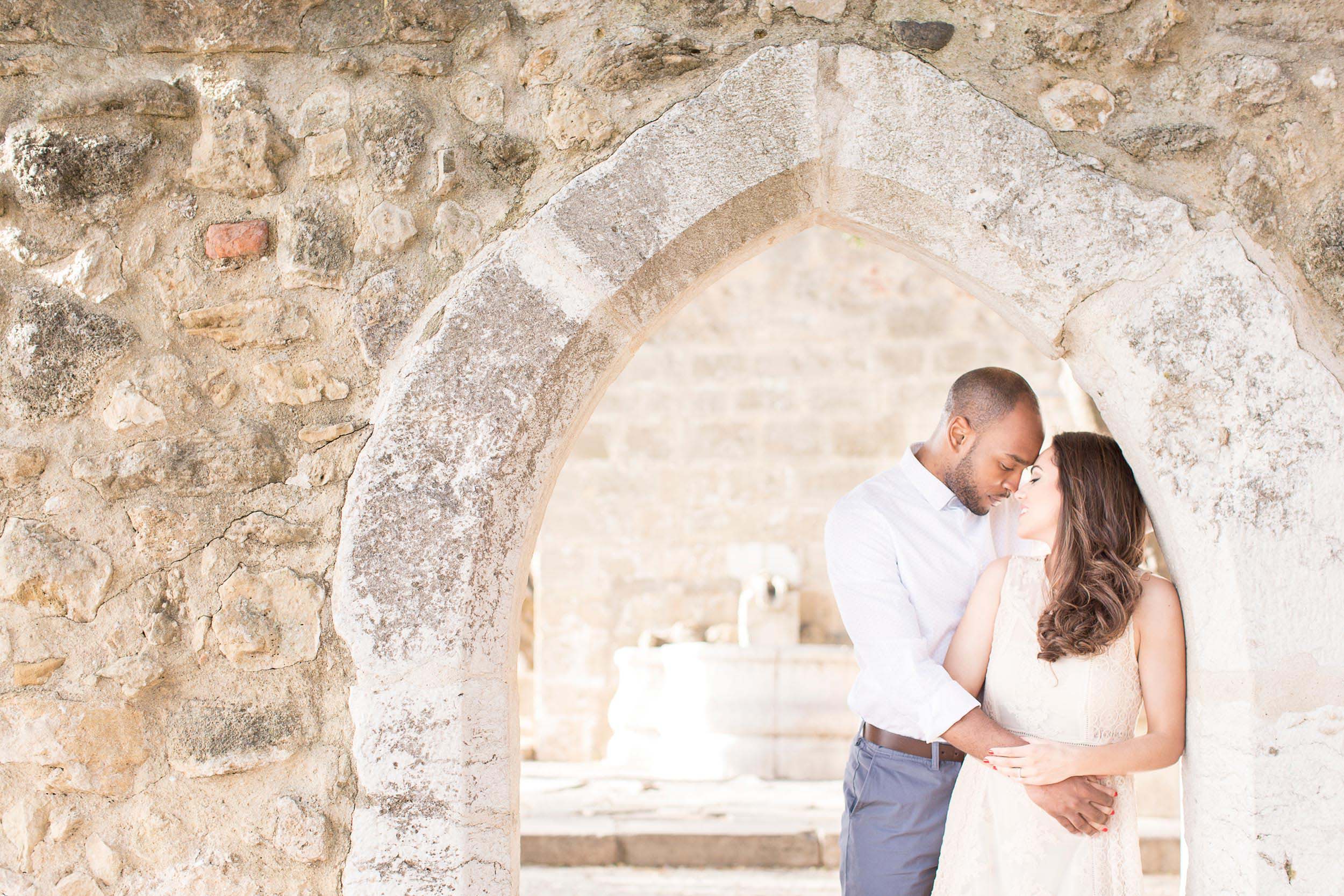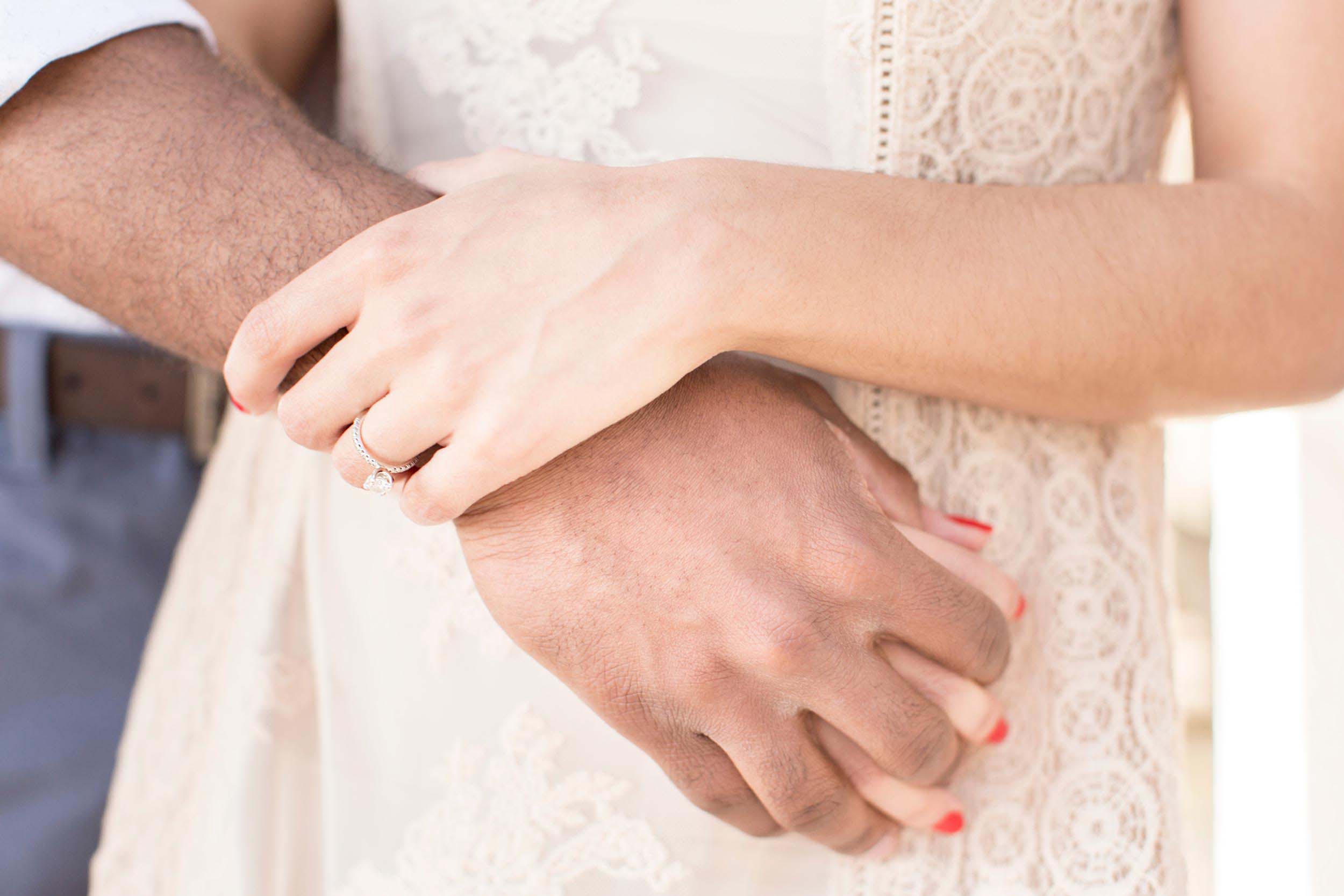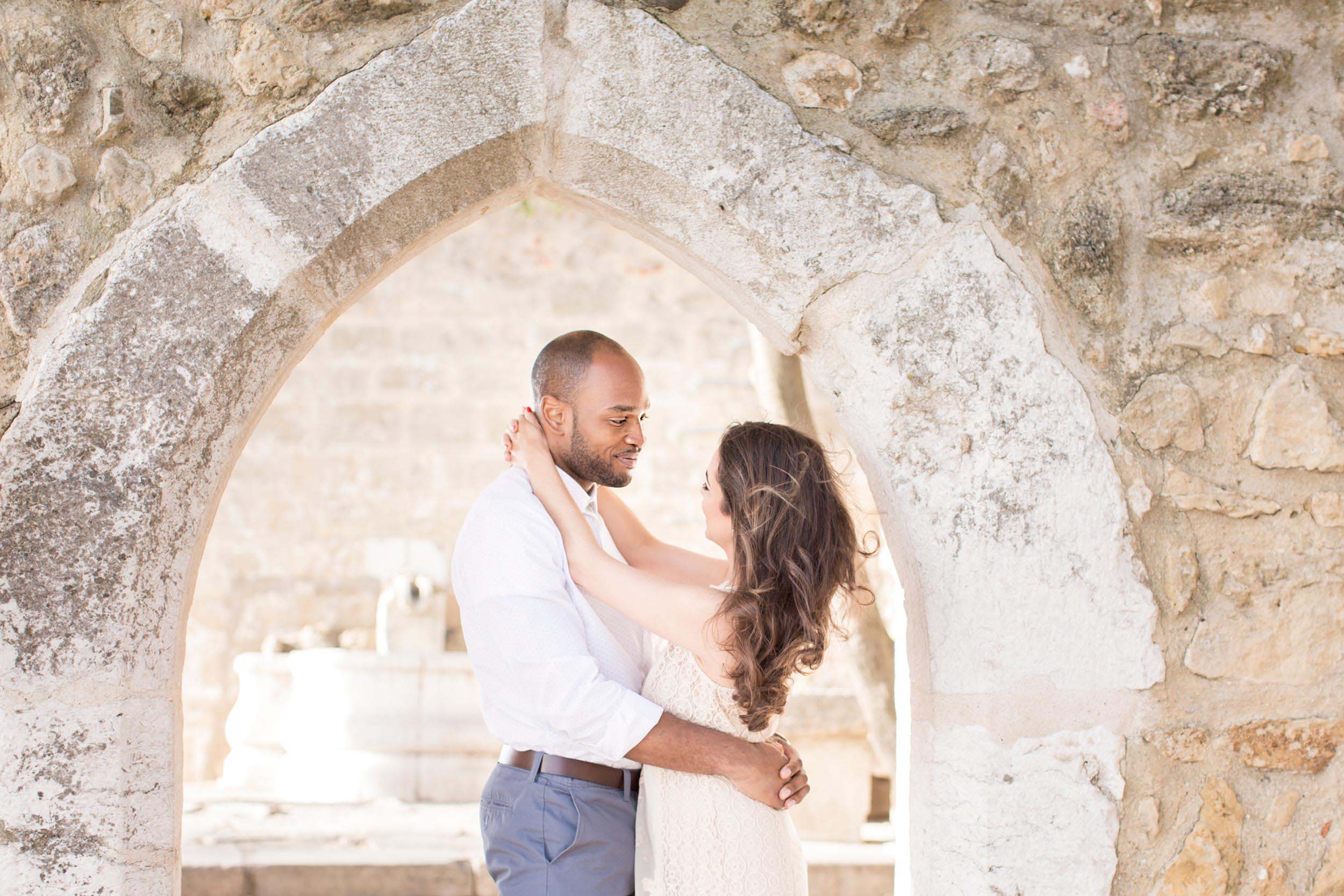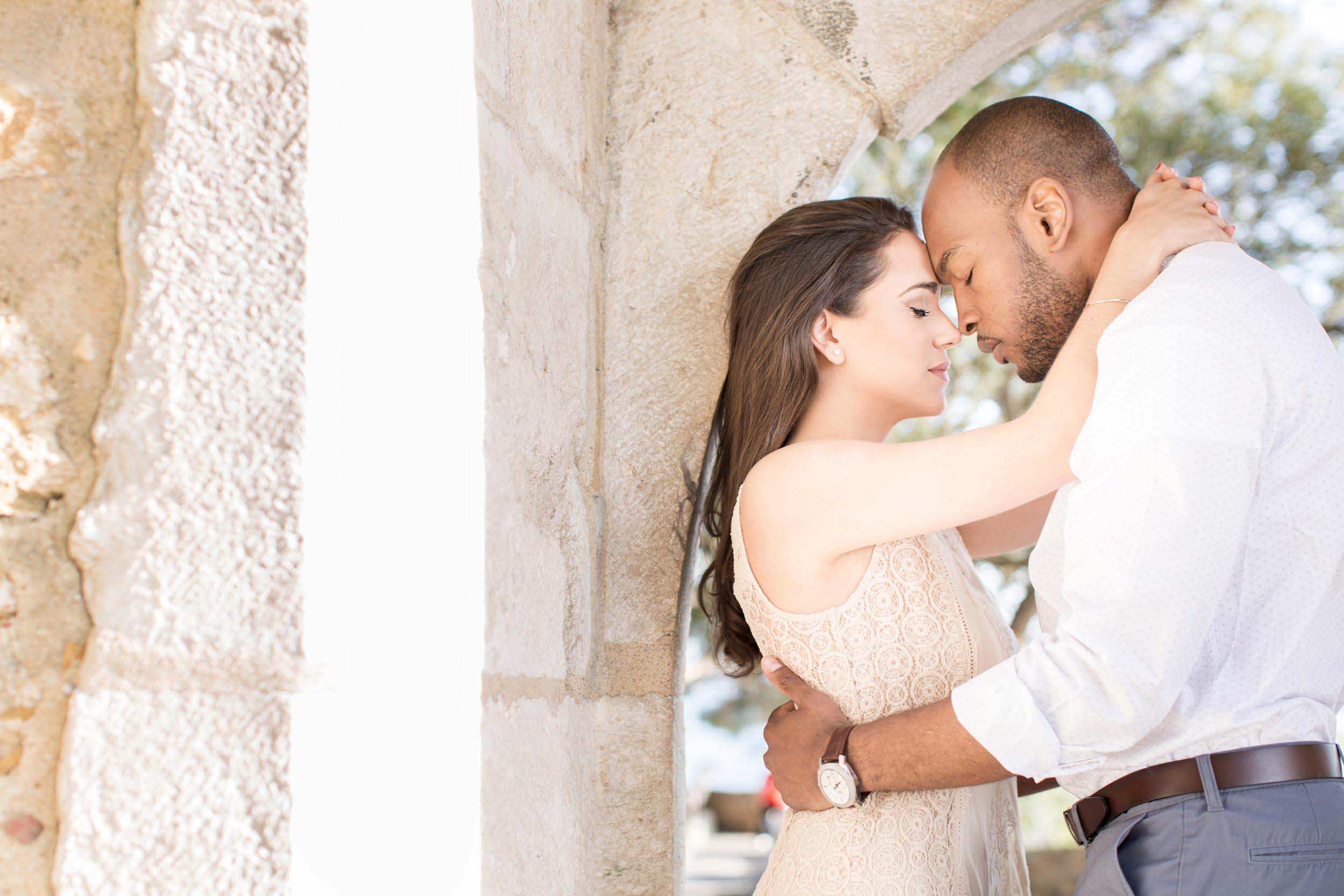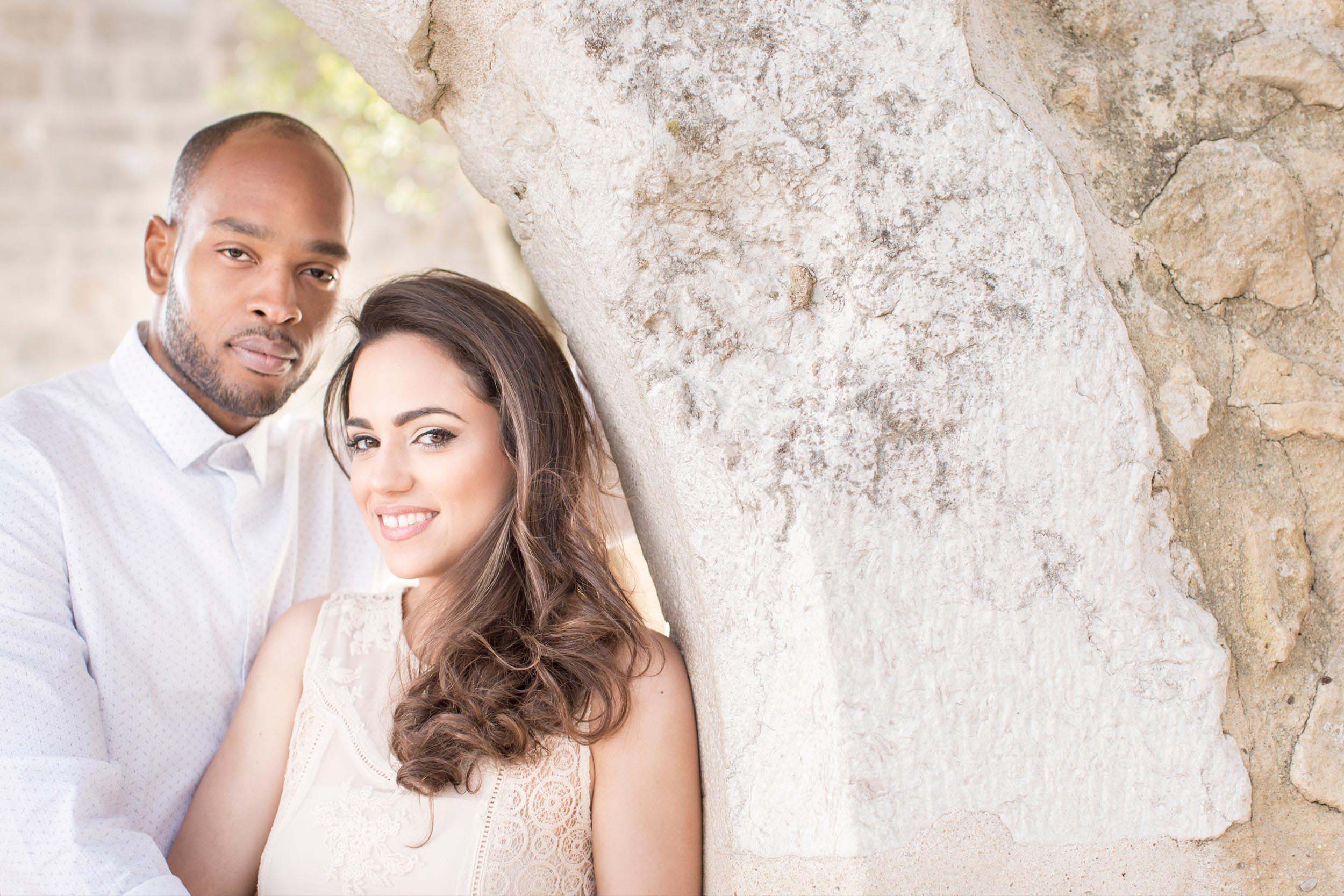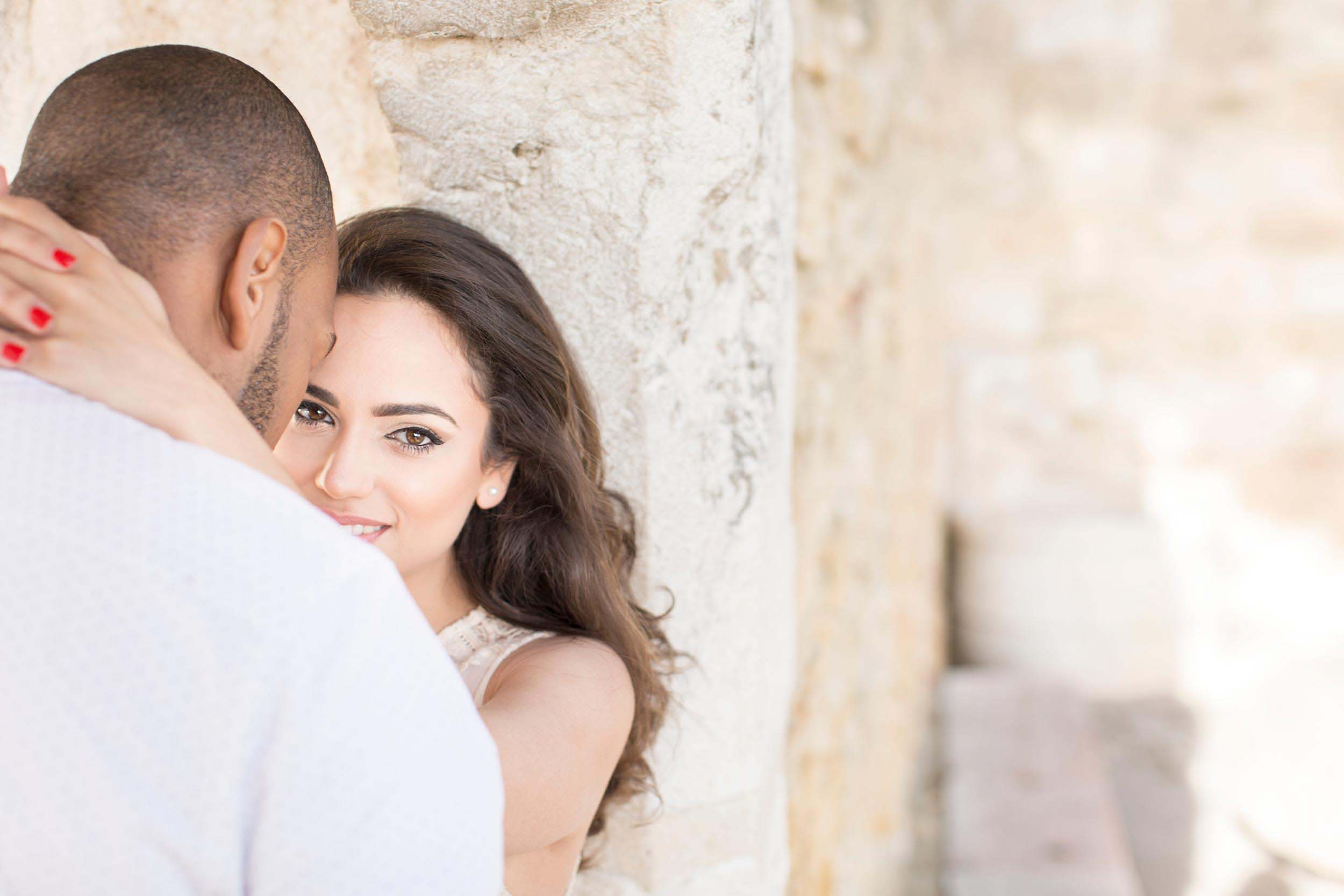 "During our four-day stay in Lisbon, the four of us visited almost every single 'must see' historical site. On our first day, we visited three castles in Sintra and every single one took our breath away. Although we were running on very little sleep, we felt Lisbon had so much history and monumental sites that we refused to miss any of them. The rest of our days were spent at various locations such as Belém, Praça do Comércio, Cristo Rei, Castelo de São Jorge, Praça da Ribeira, as well as numerous churches and archaeological sites.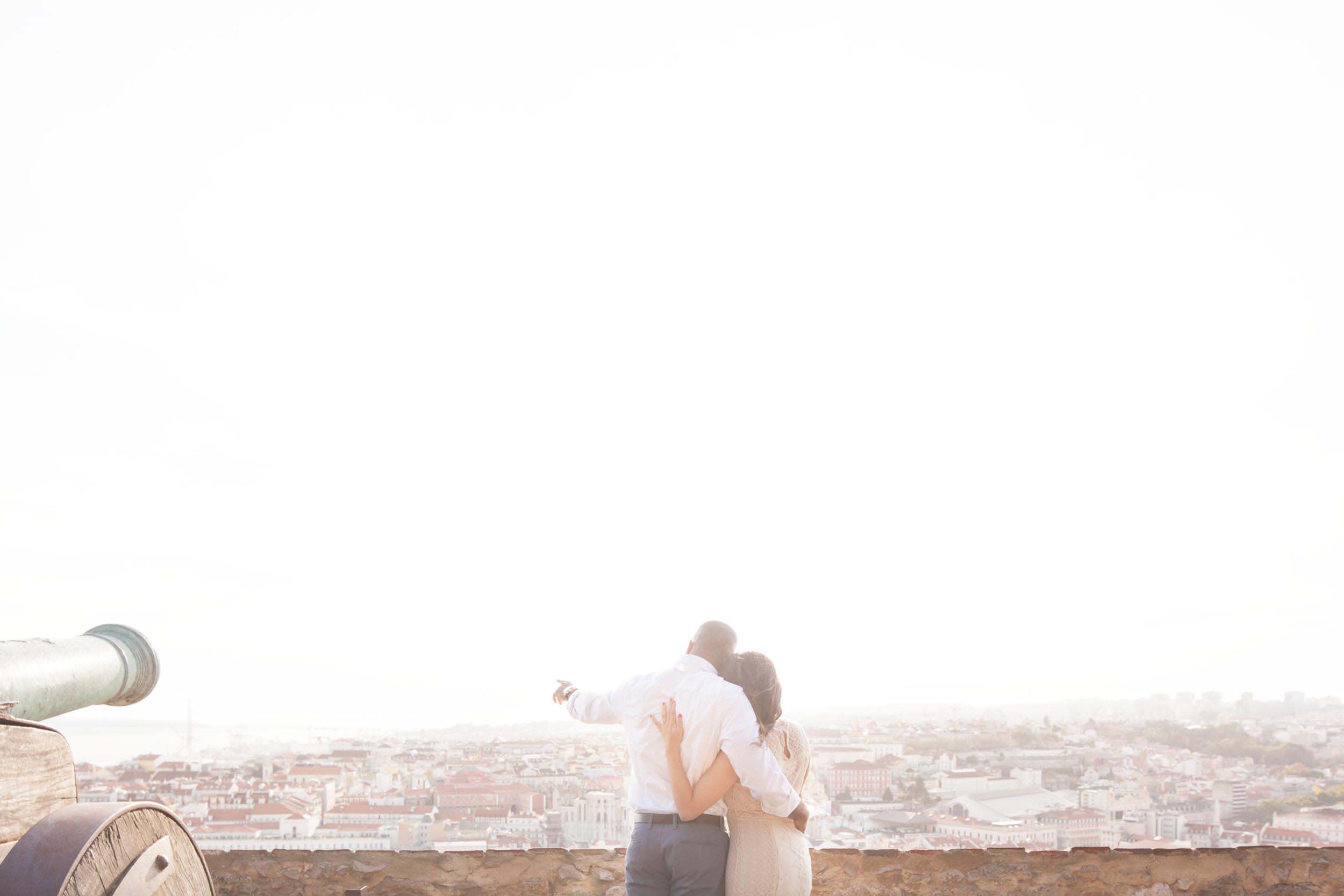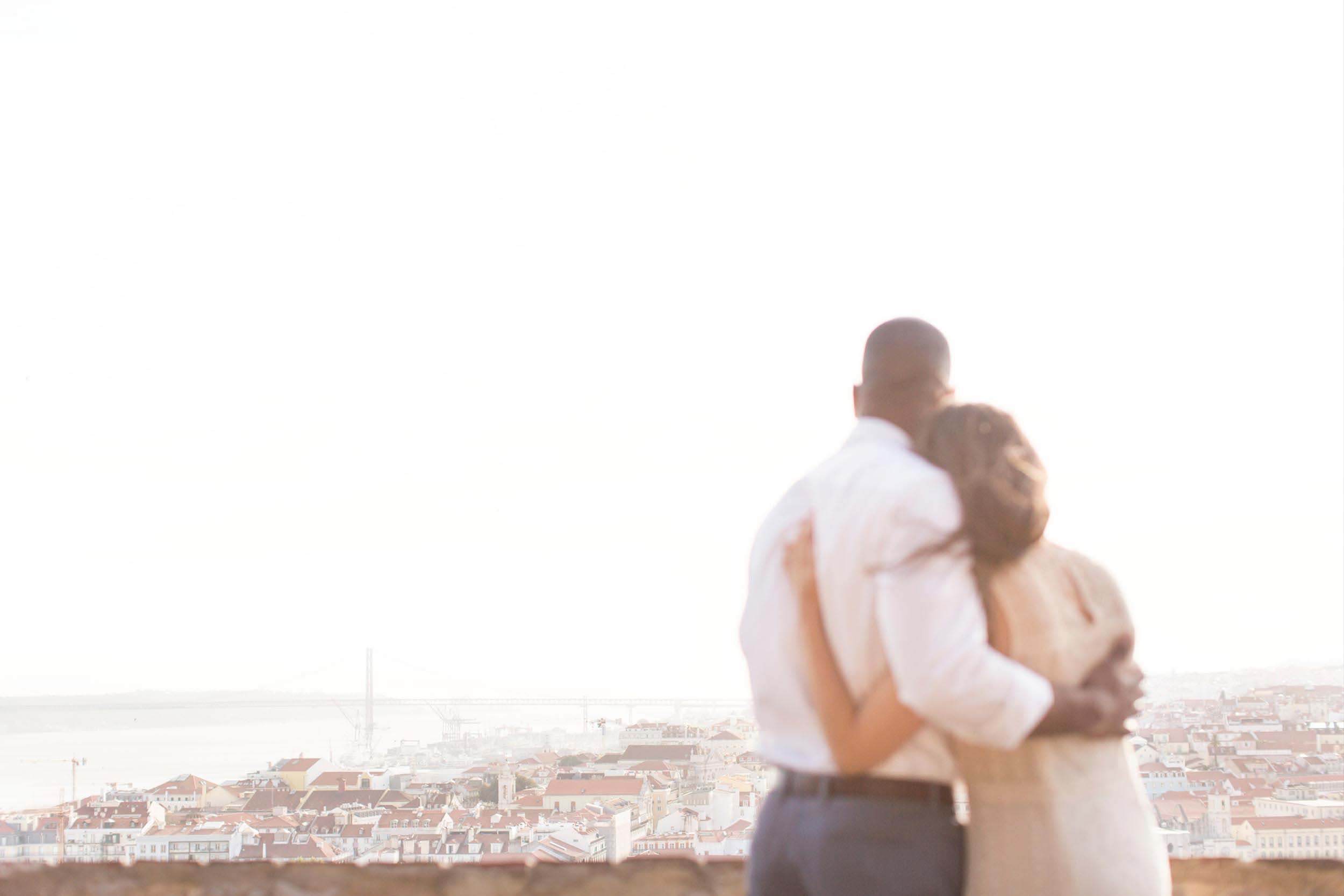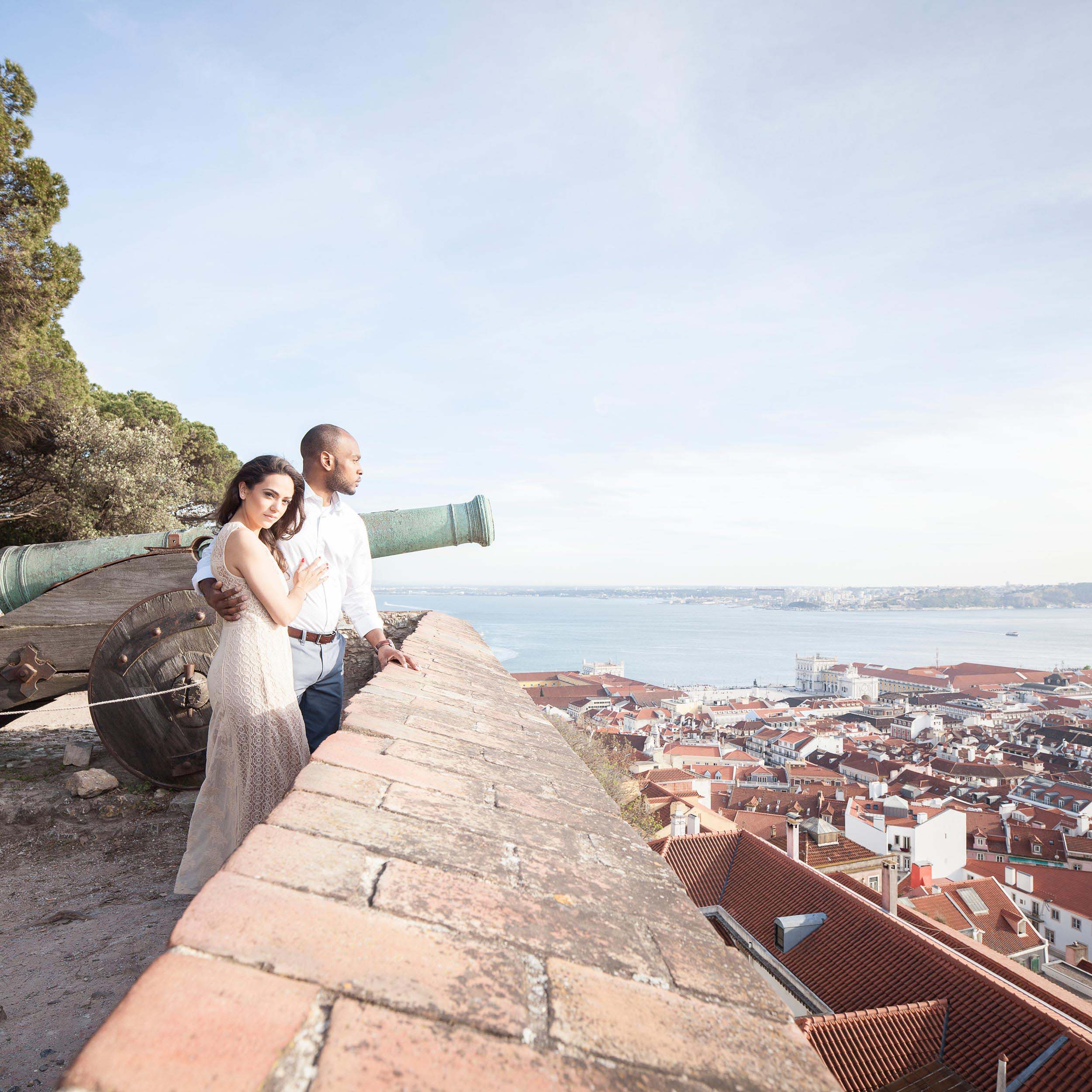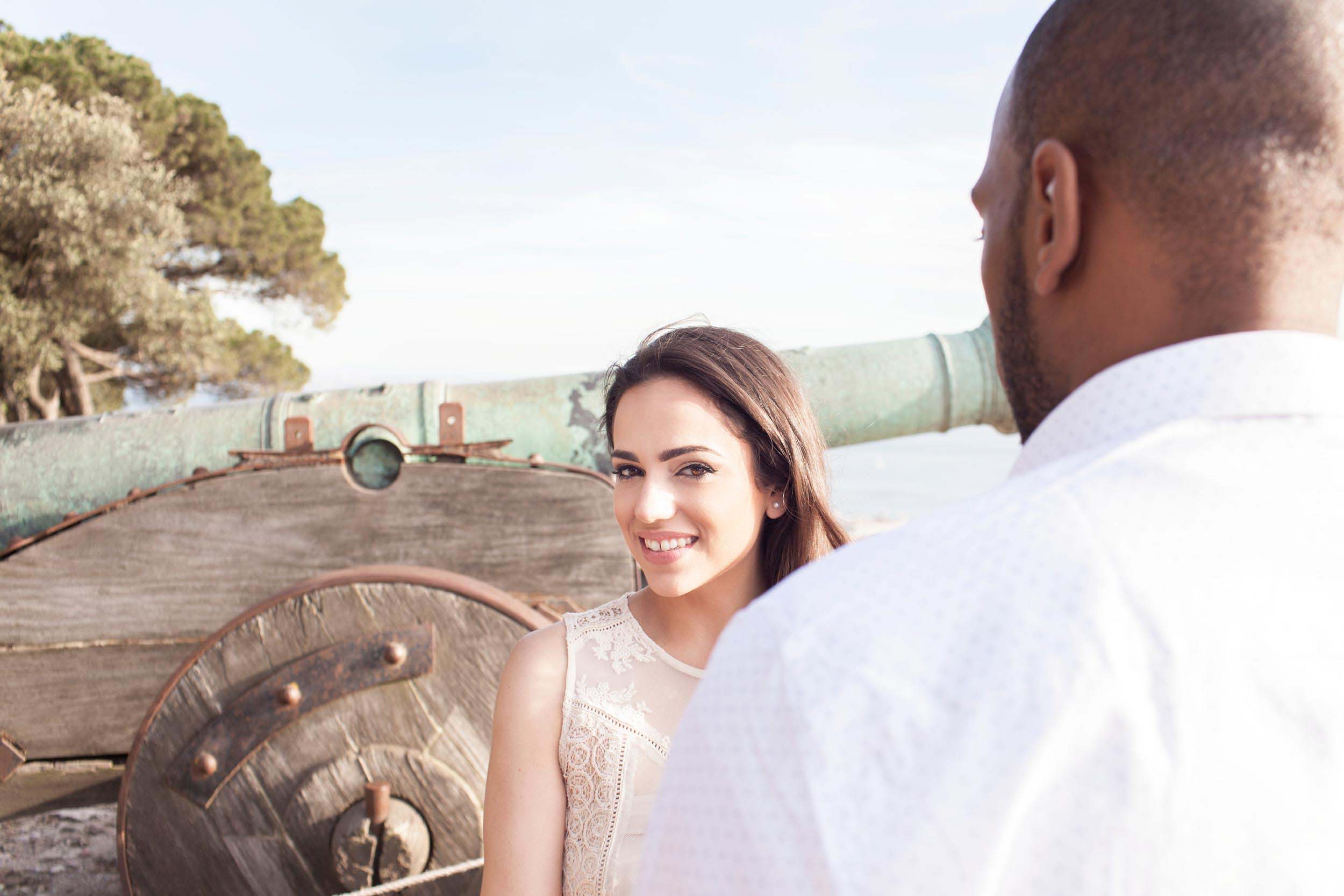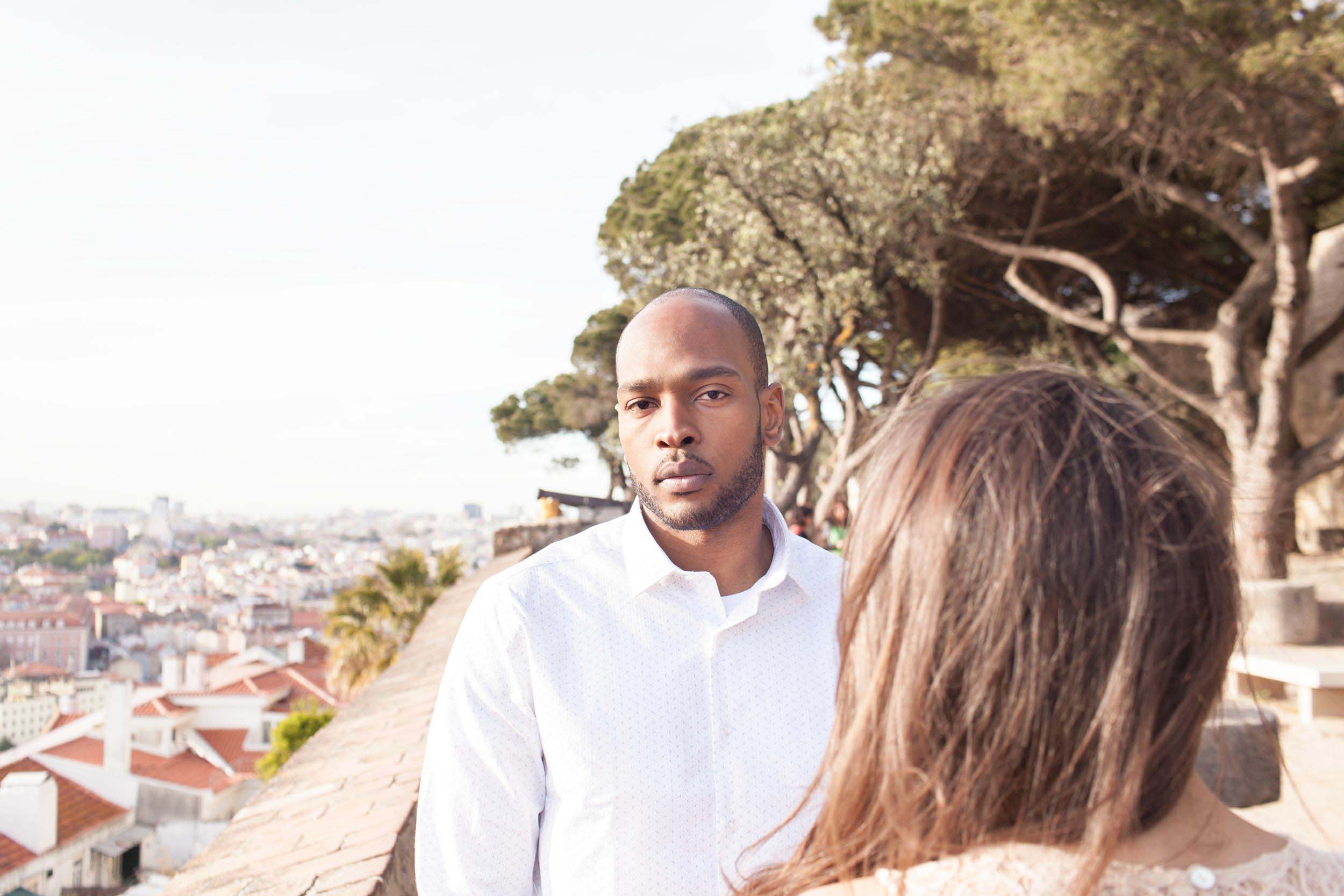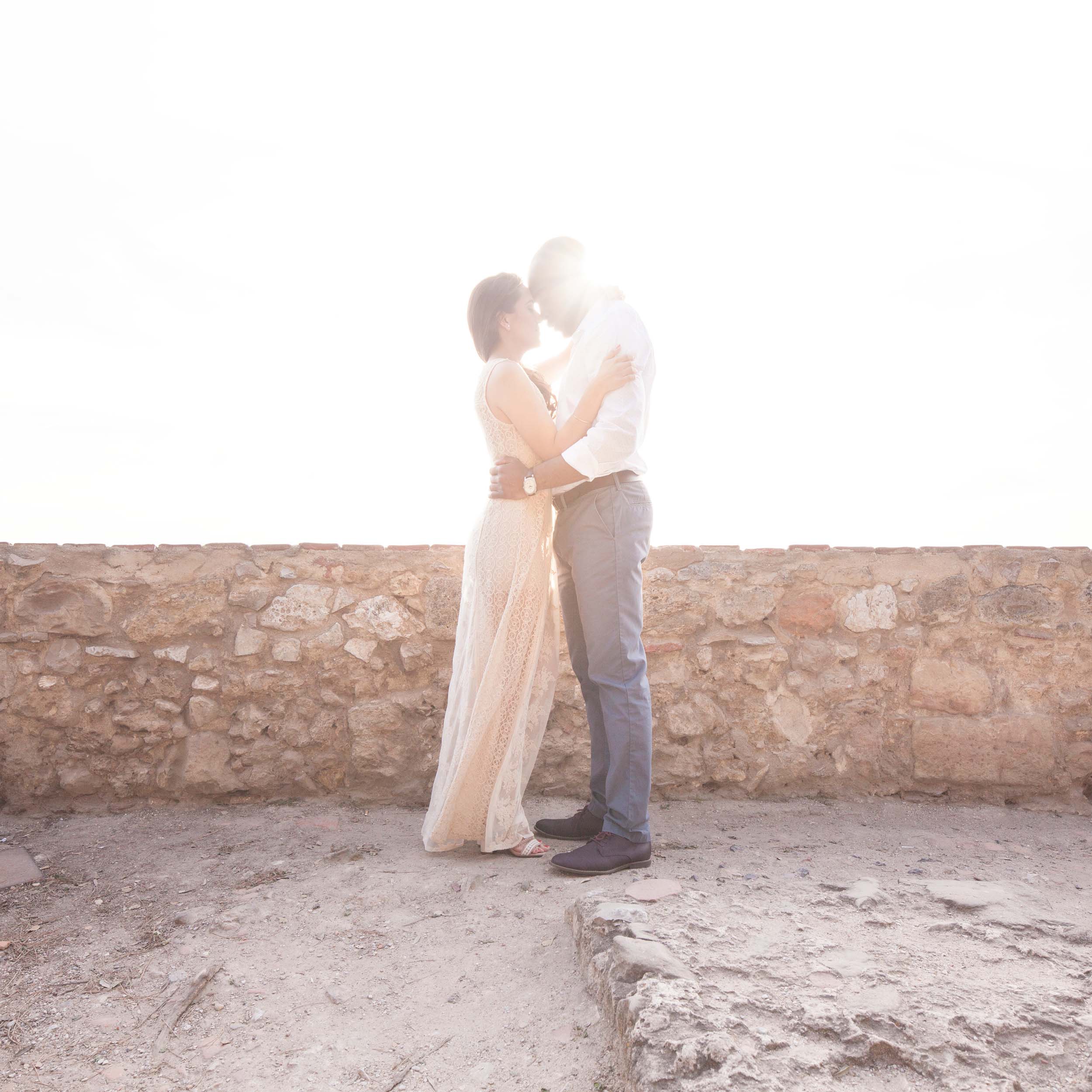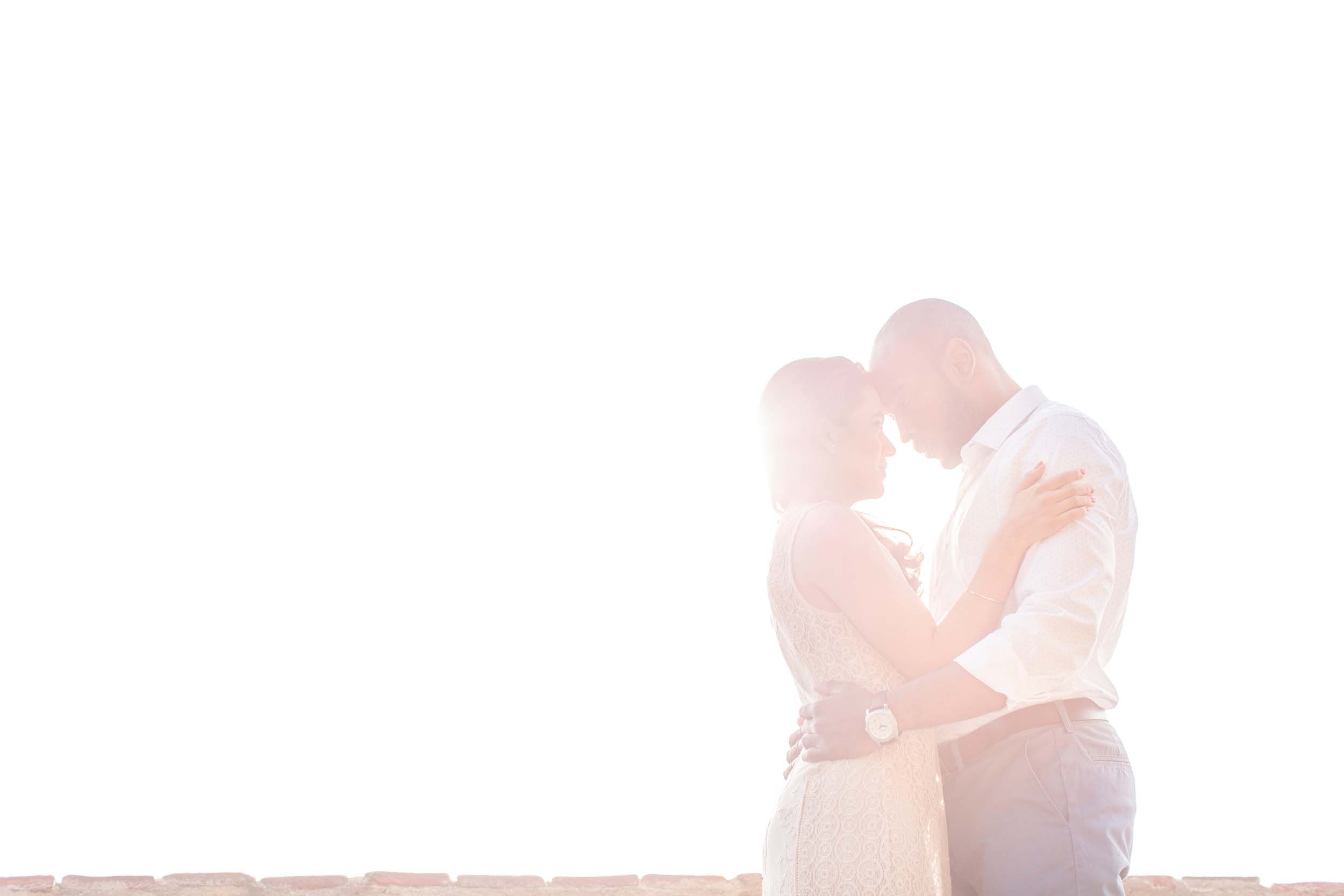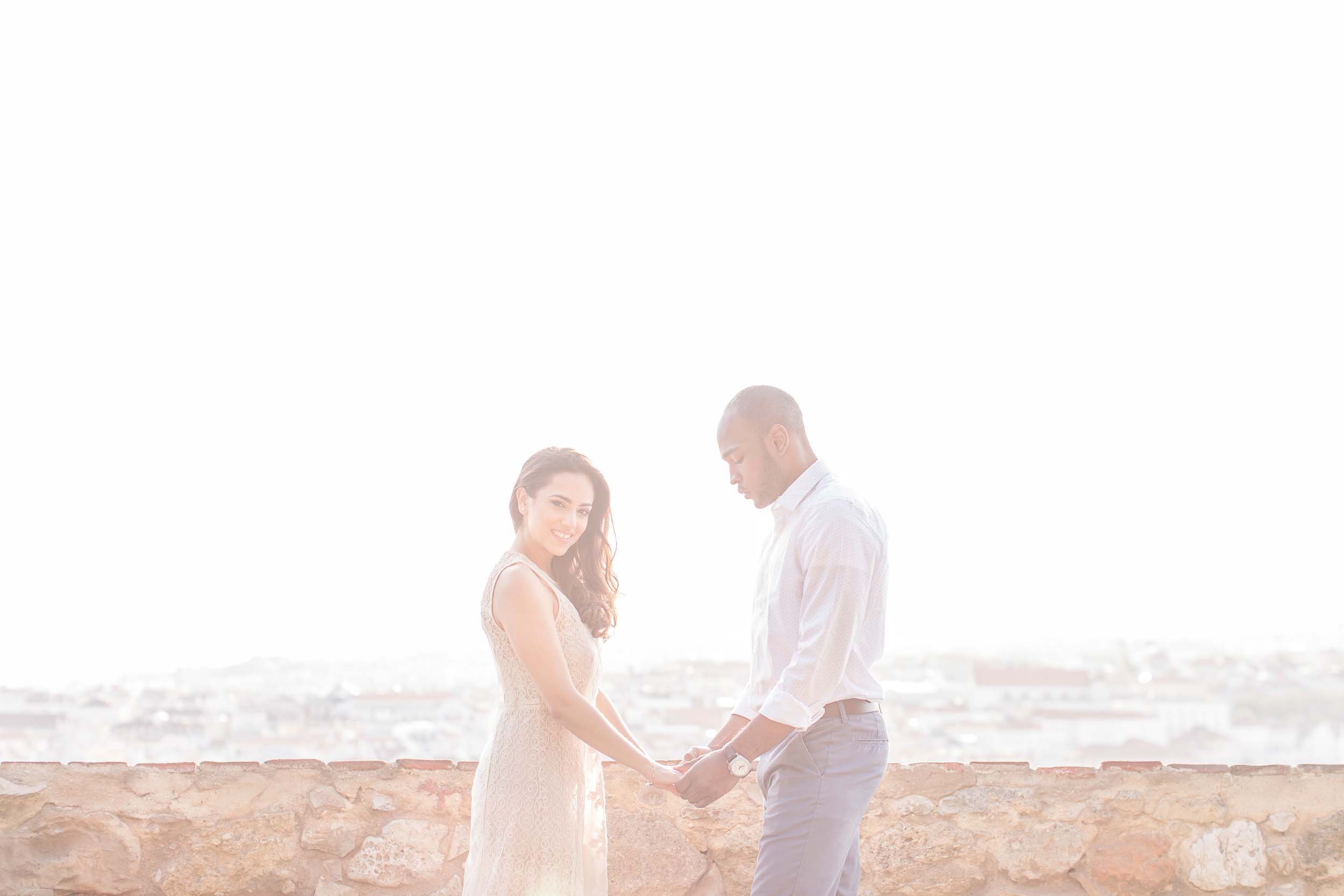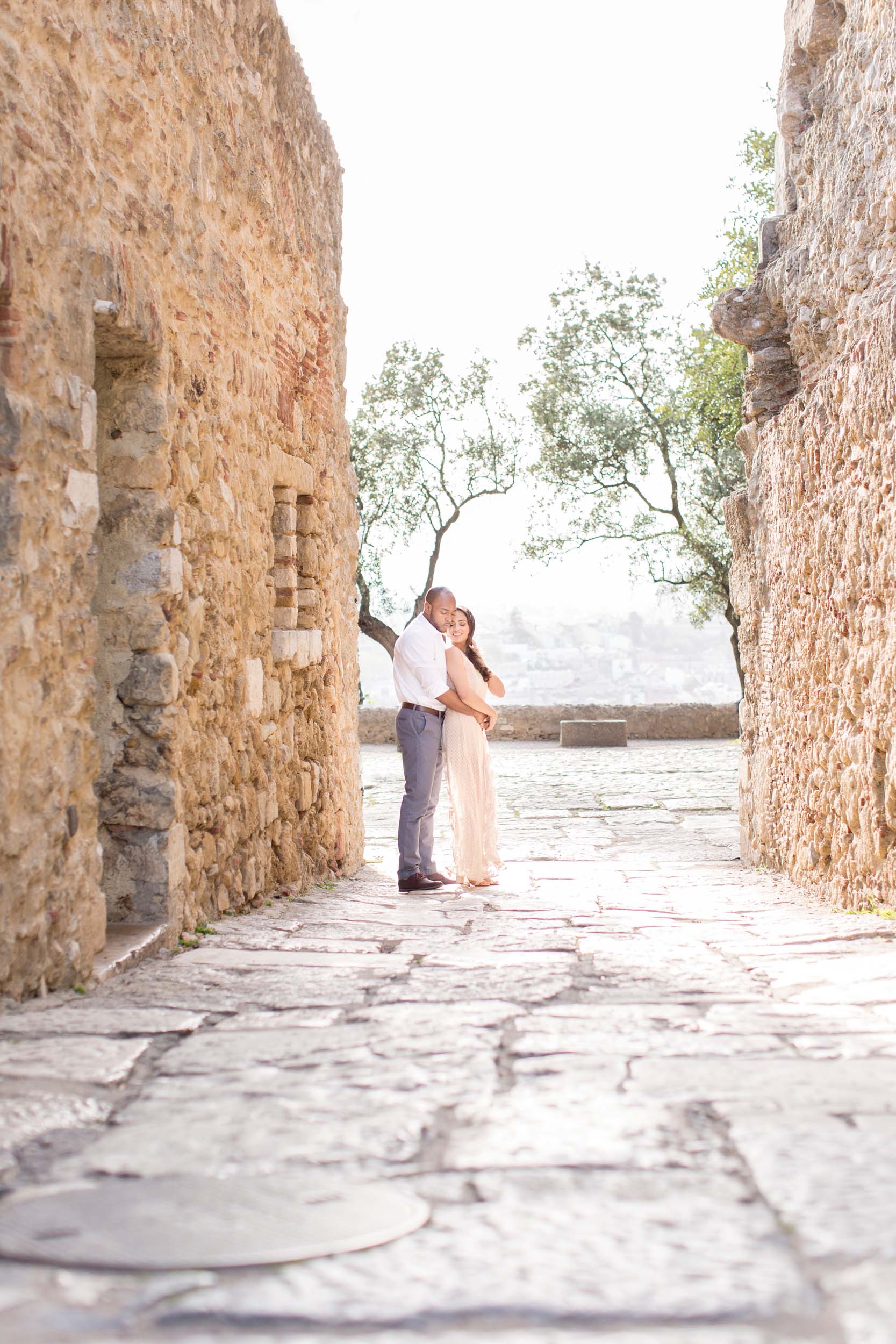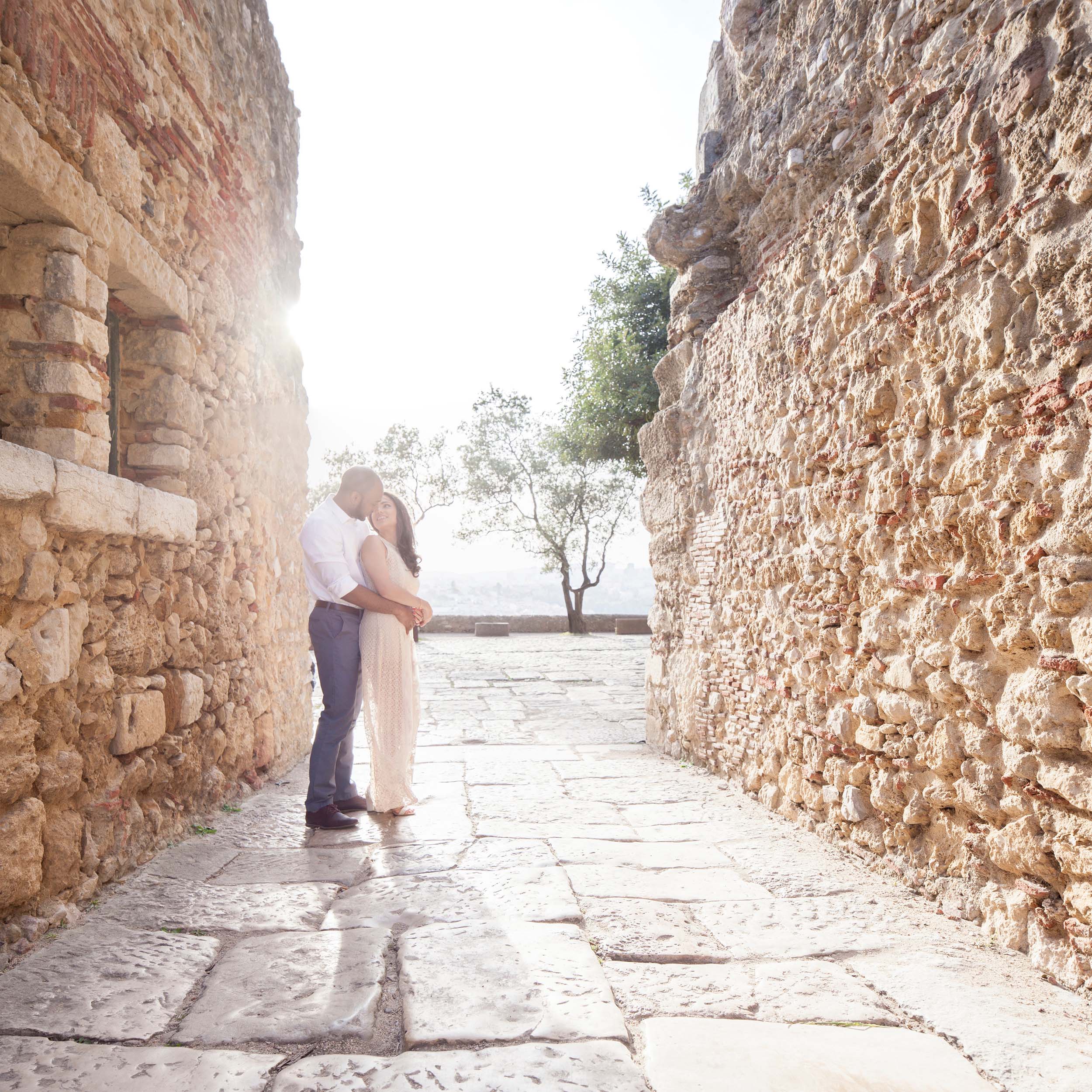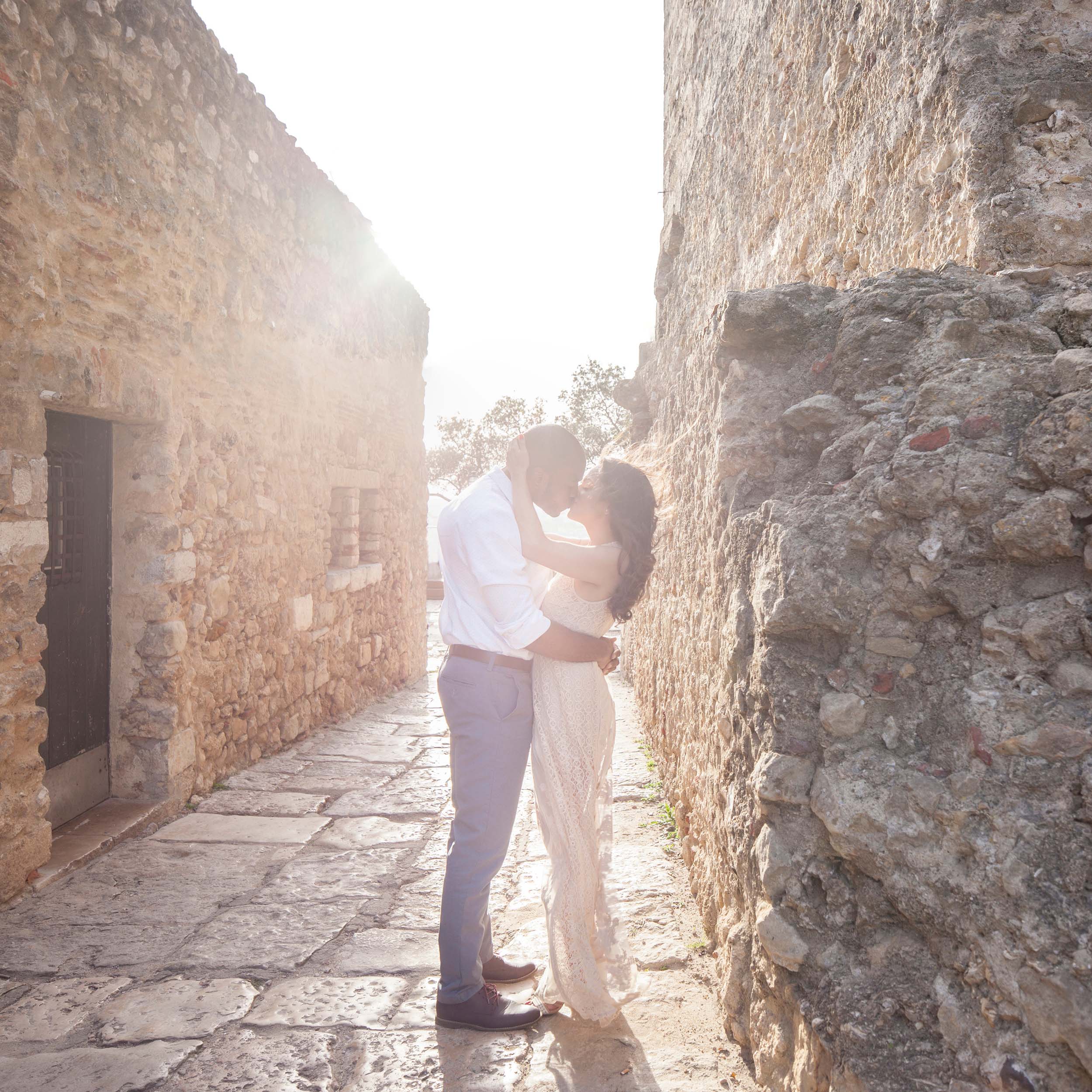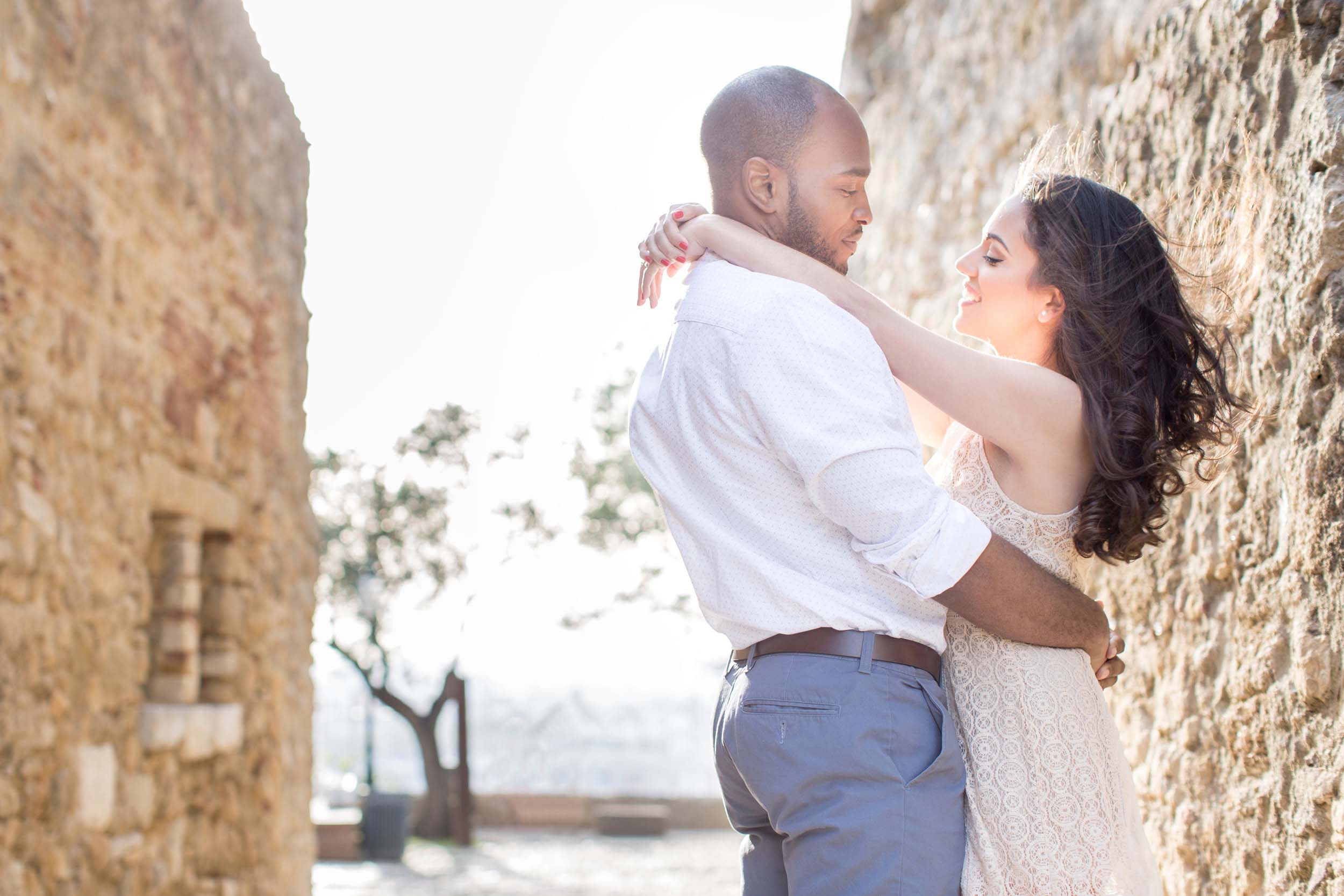 "At night, we would walk the streets and find different bars. On our last night, we were able to experience Fado live, along with great cheese and olives. When the Fado finished at 2 am, our waiter was kind enough to direct us to the 'best' club in town. We had amazing drinks, laughed and danced. We made it home by 4:30 am, just in time to wake up in a few hours. My friends could not stop talking about the amazing food, wine and beer. Our last meal, a 2 kg spider crab, was a great ending to our trip.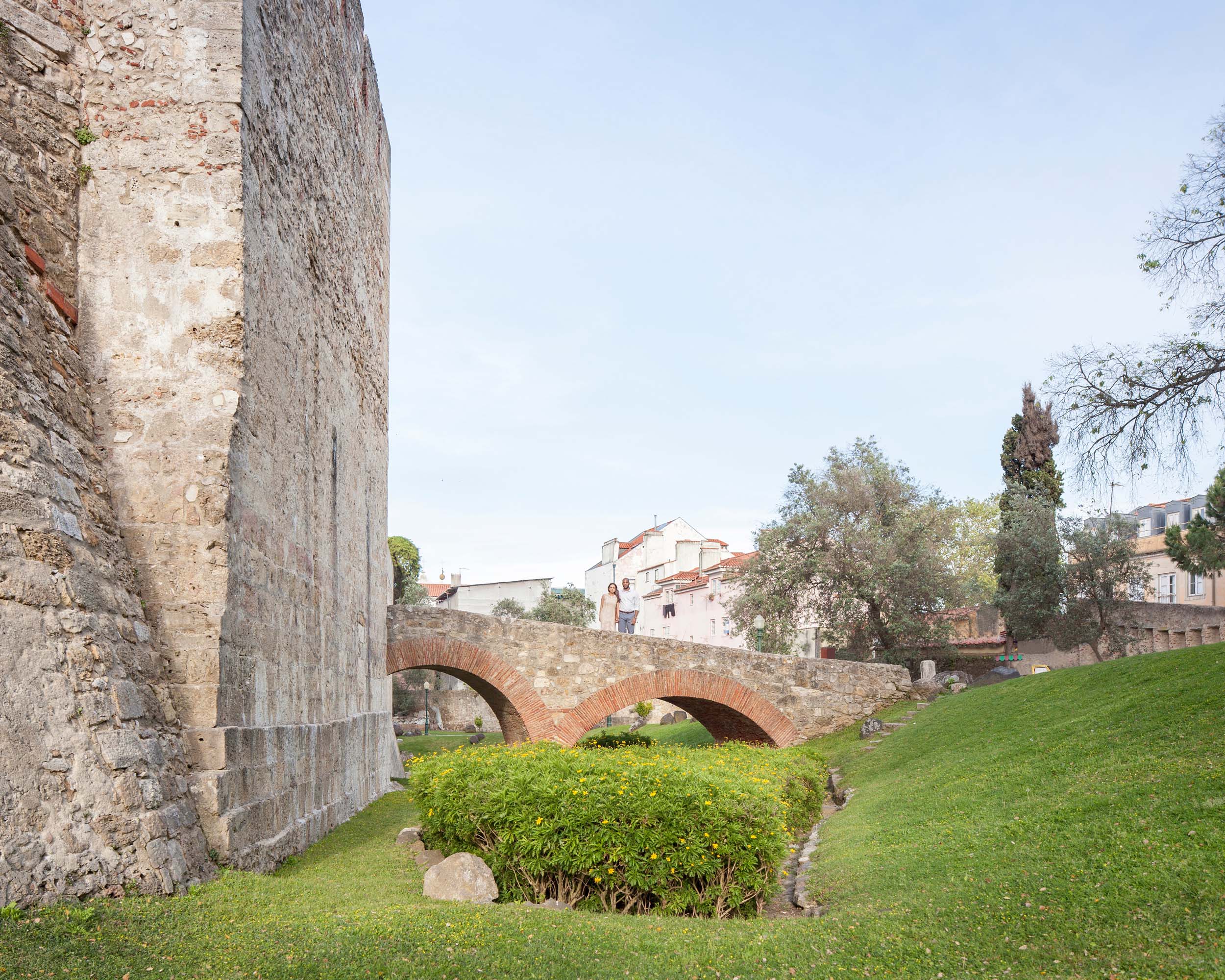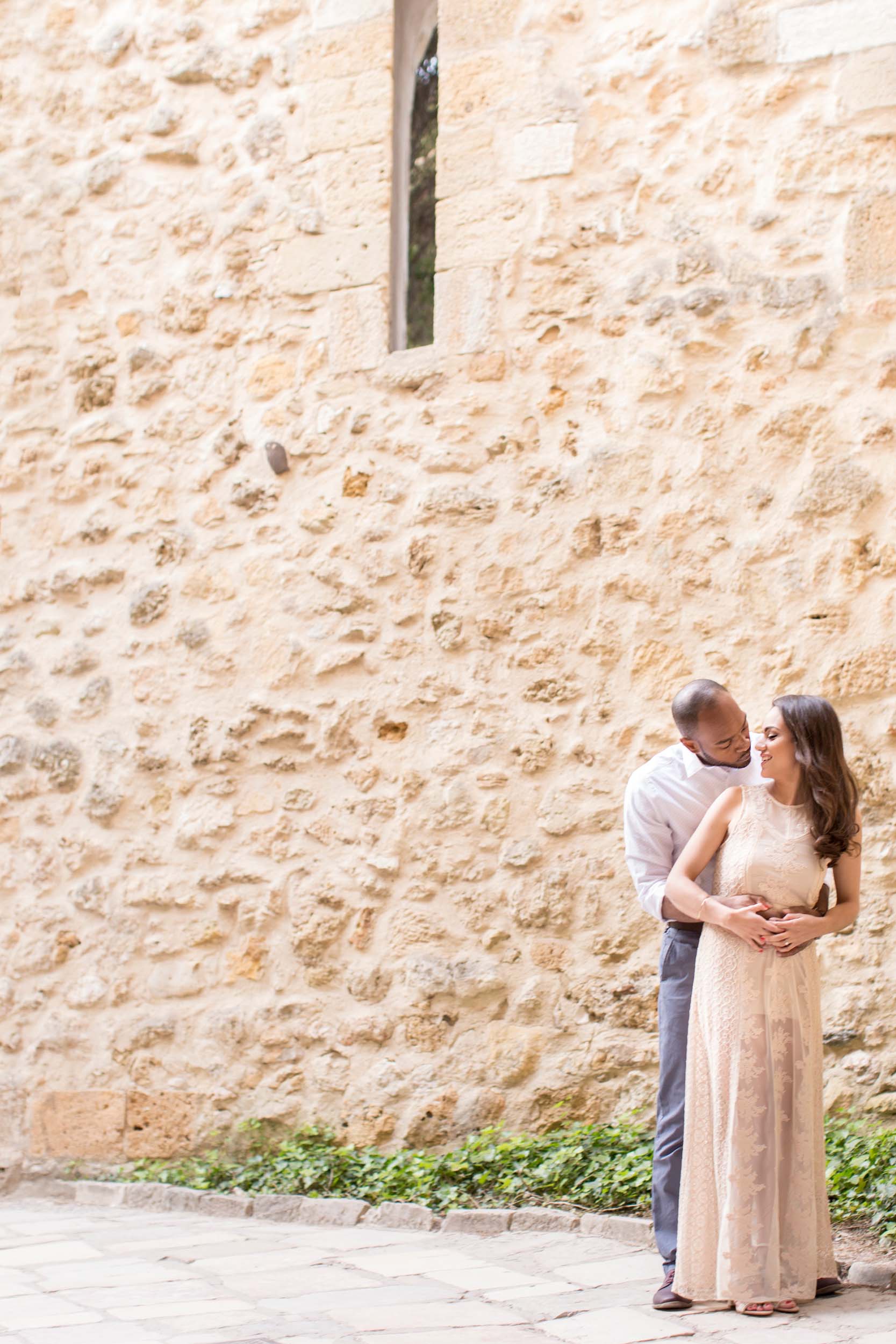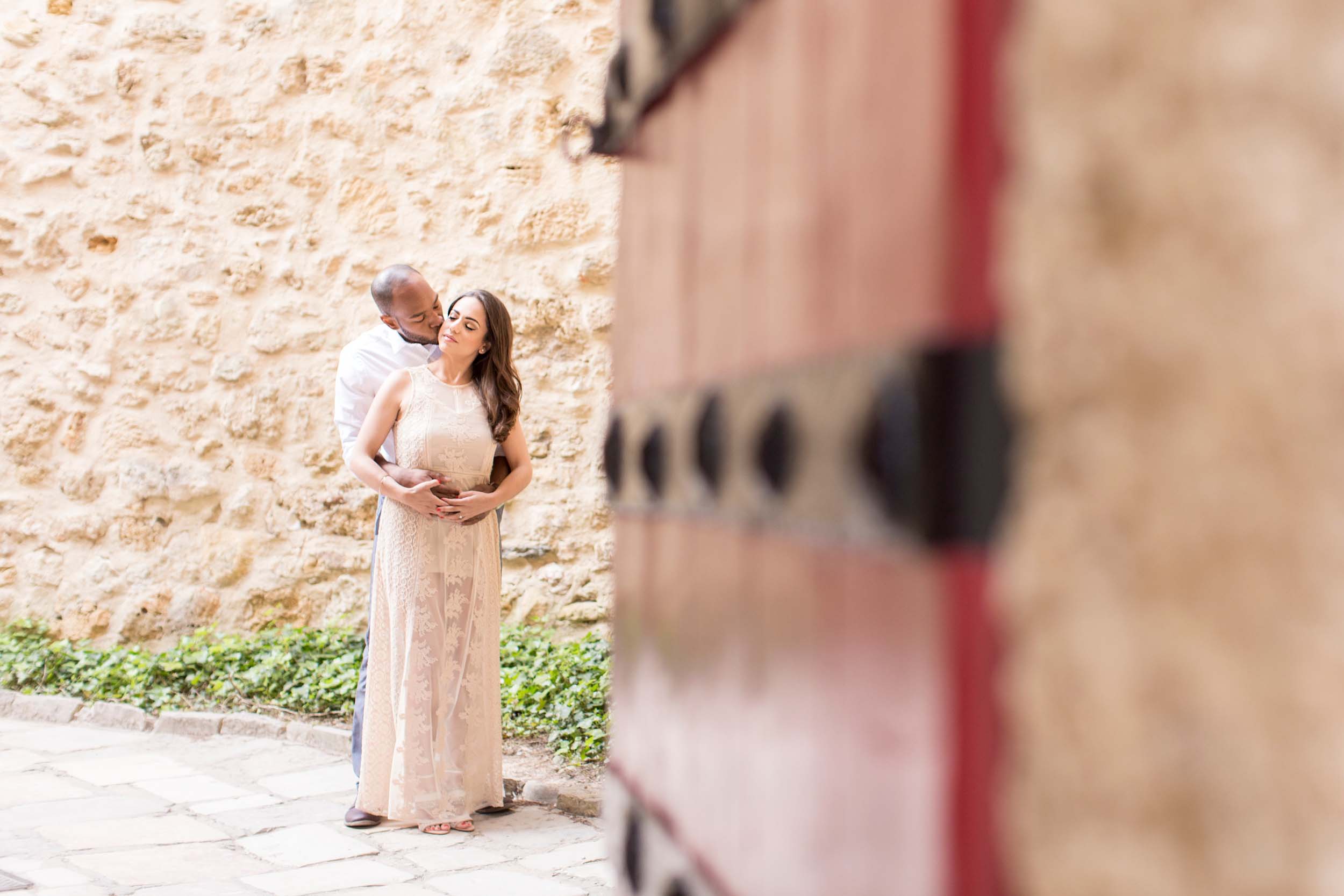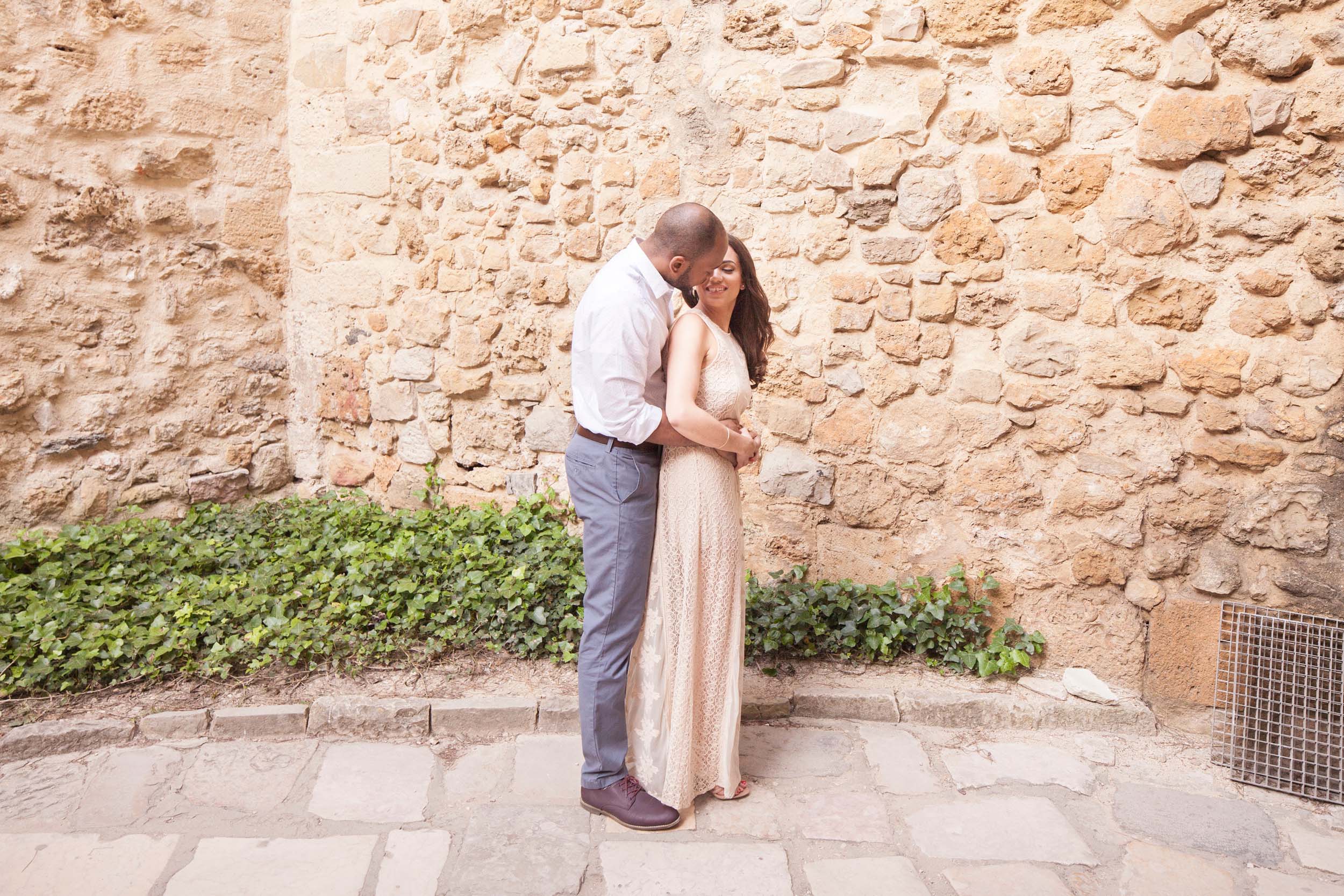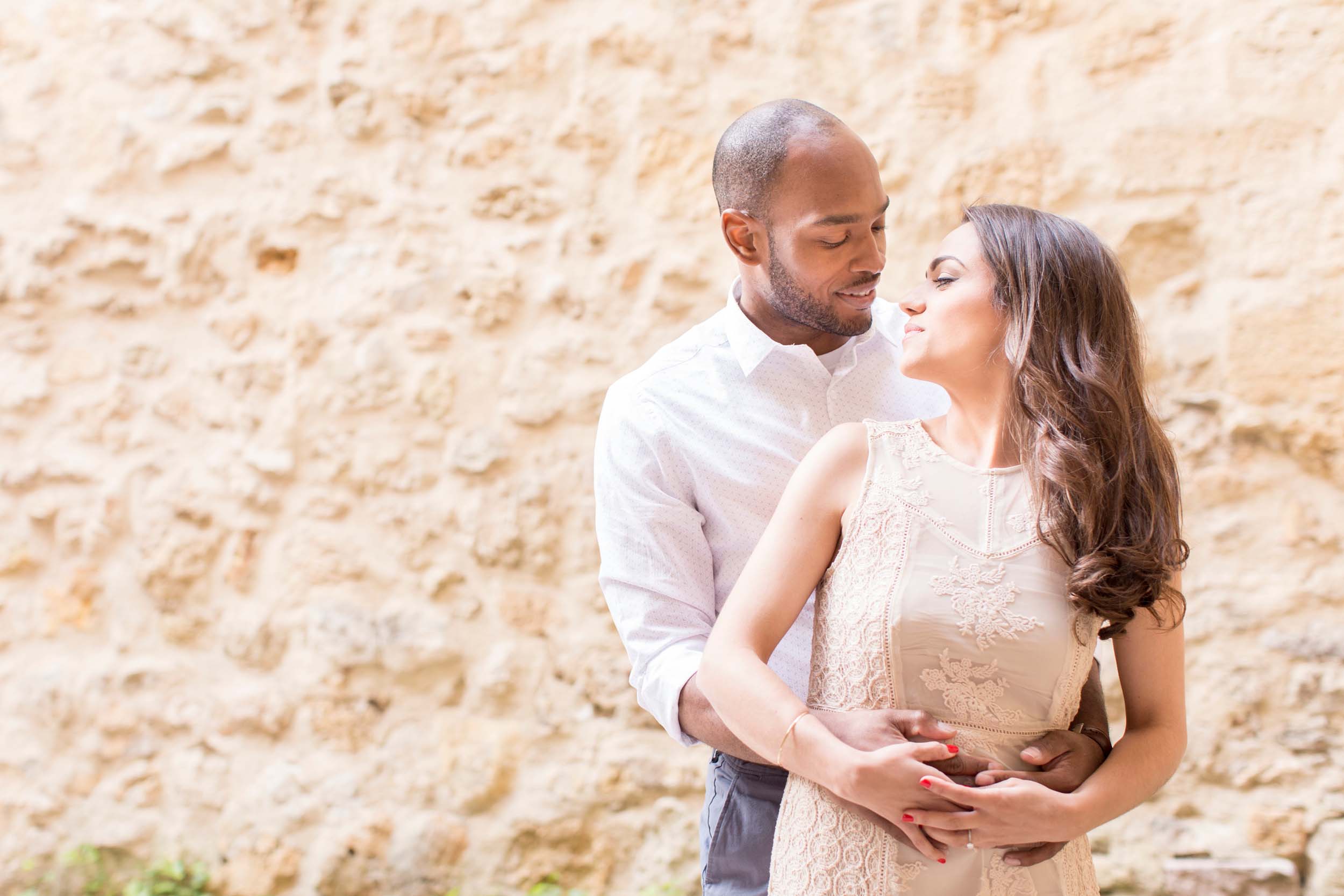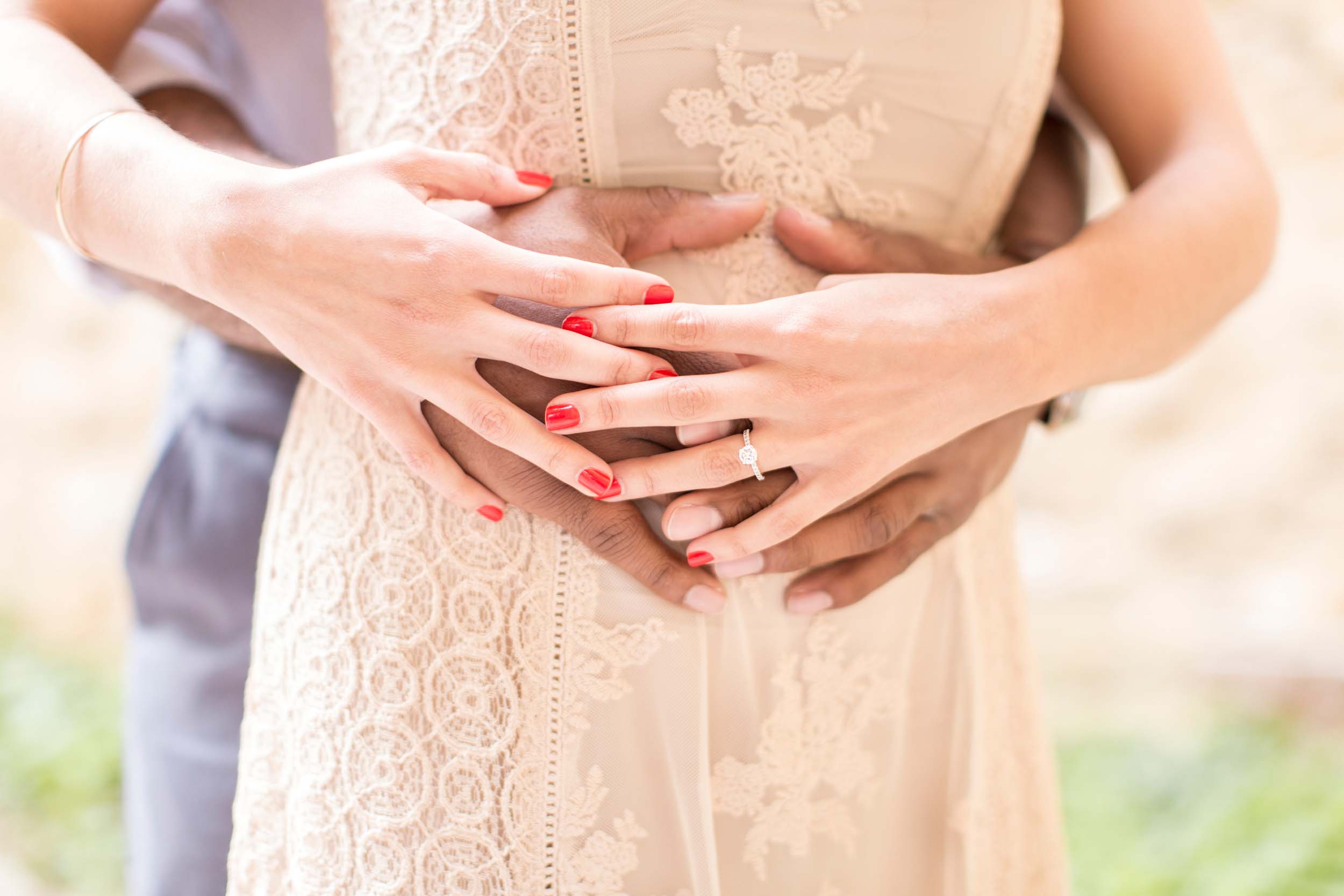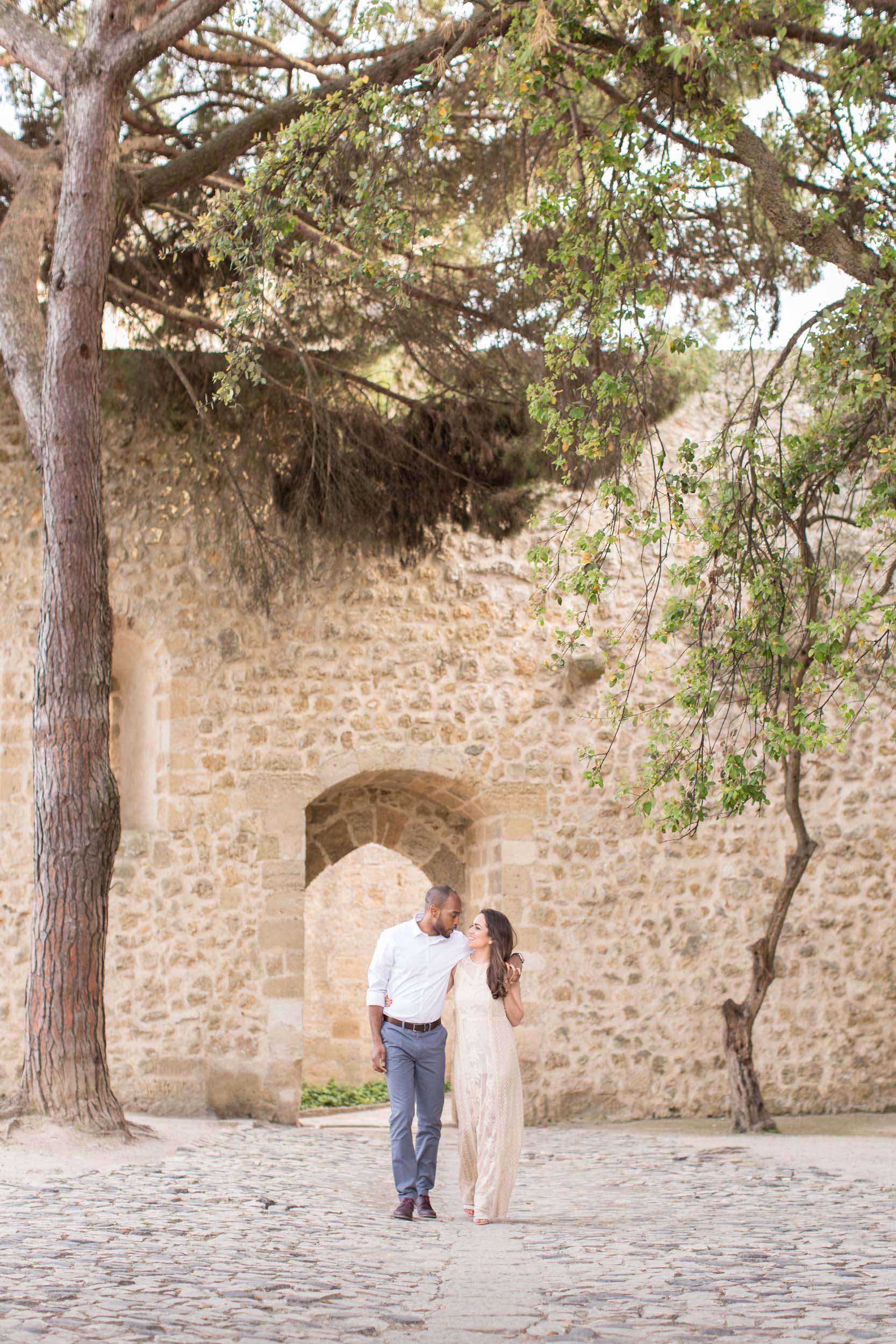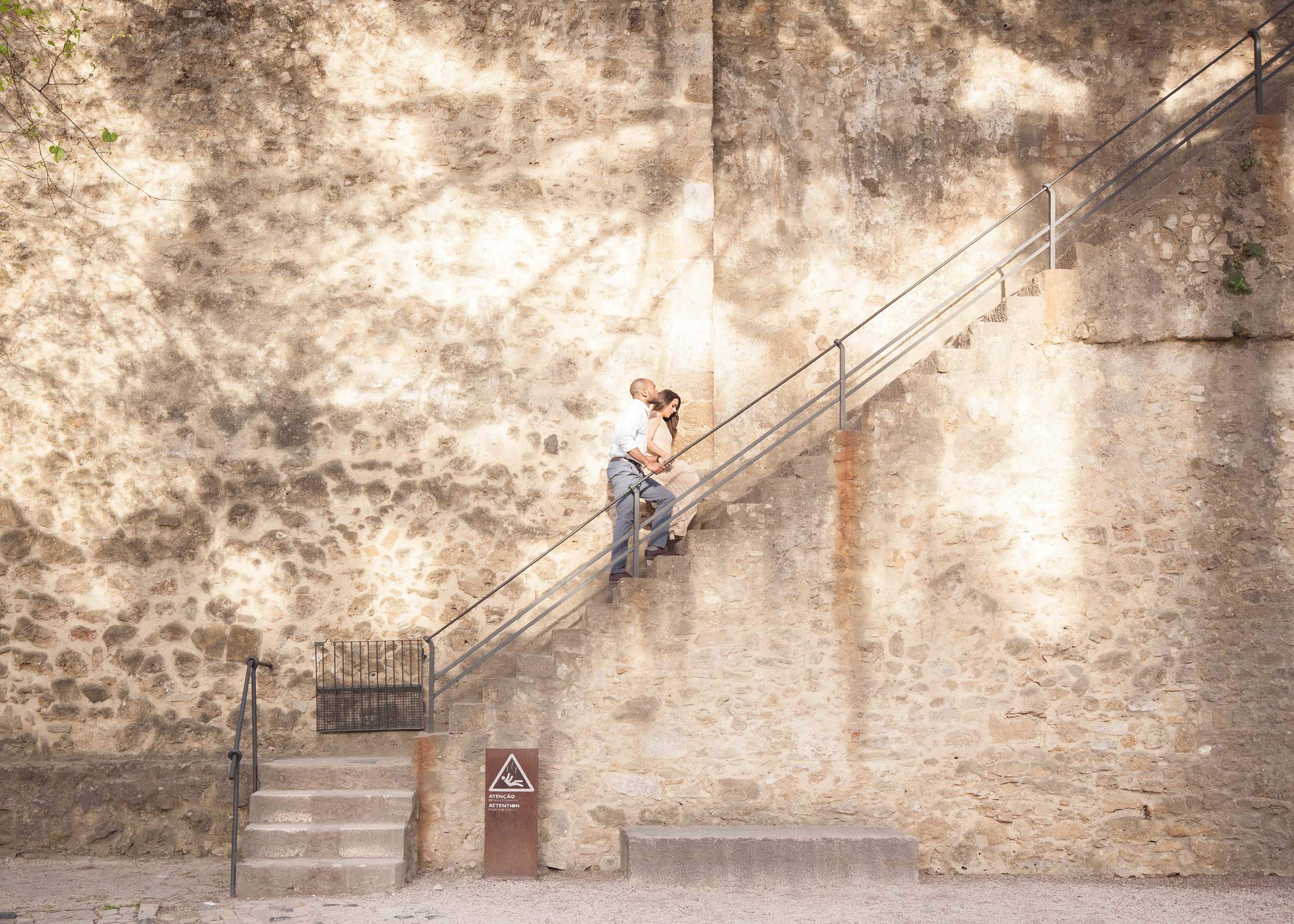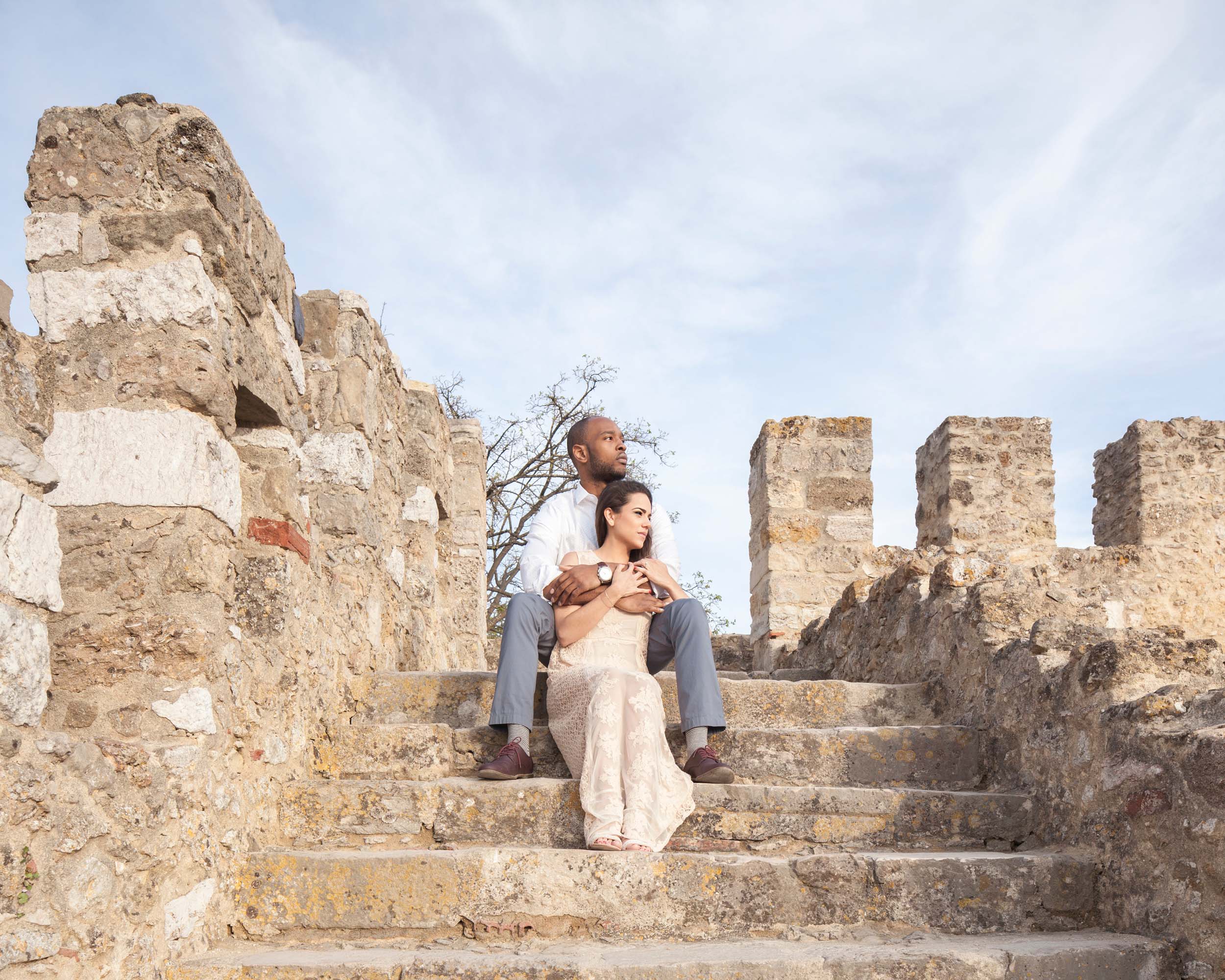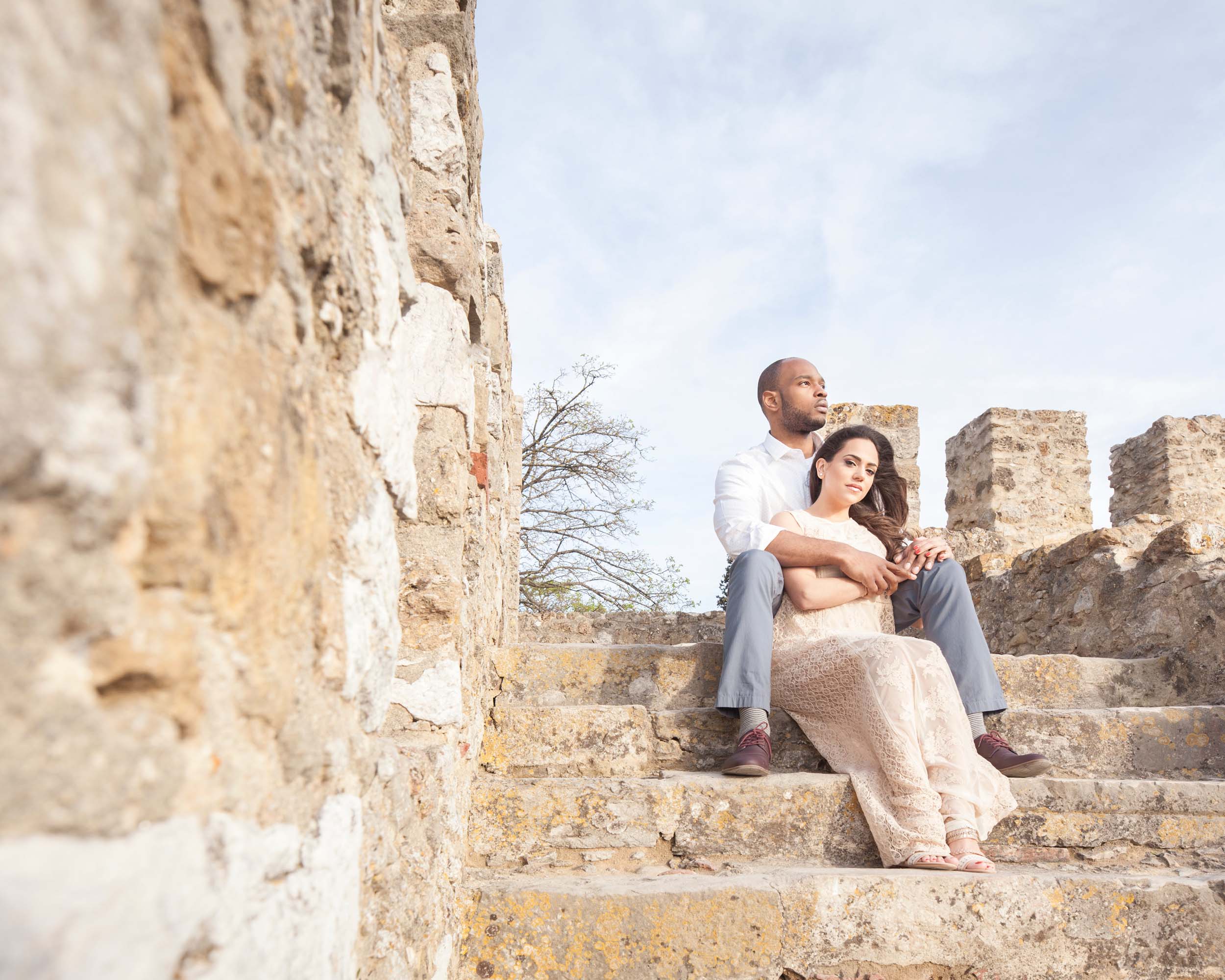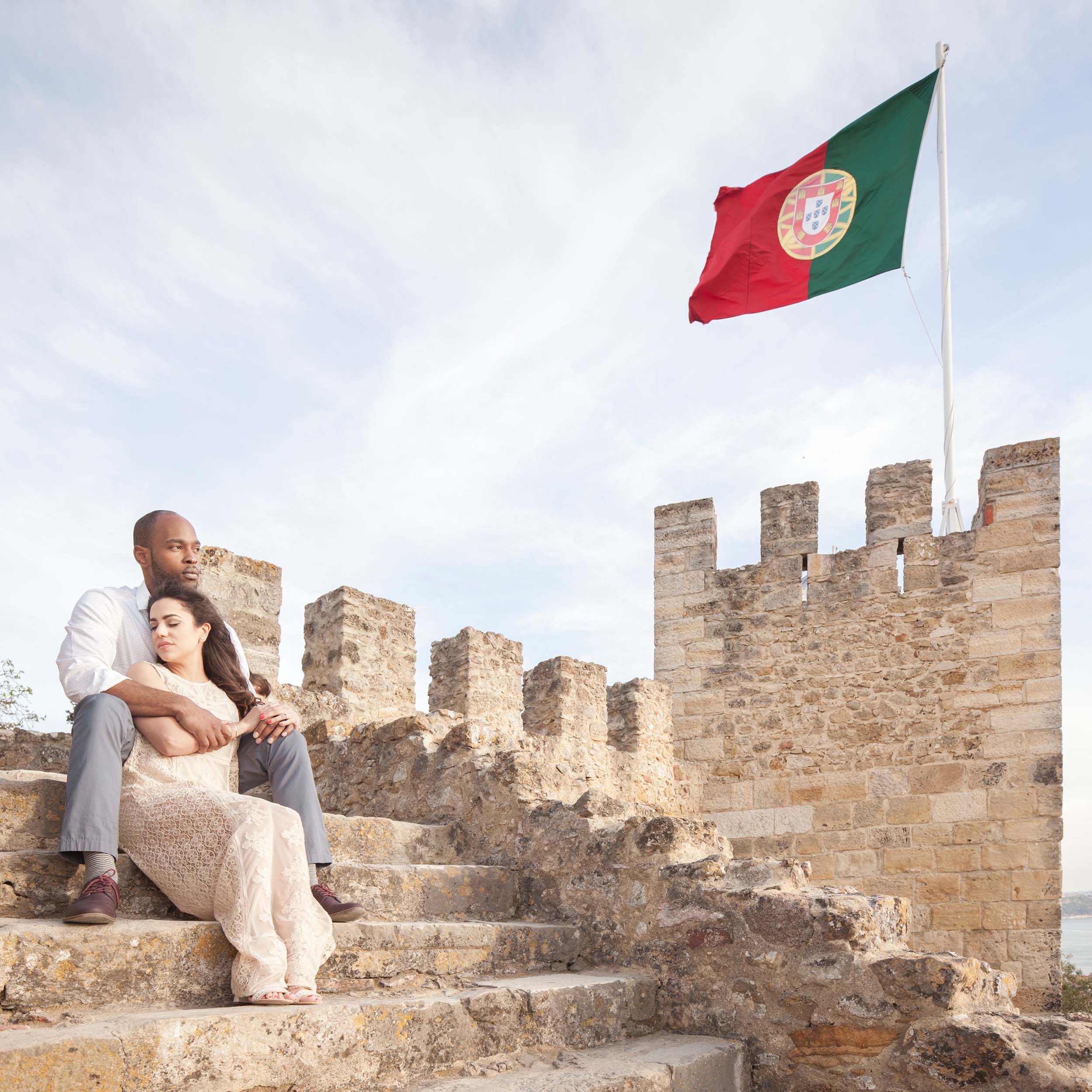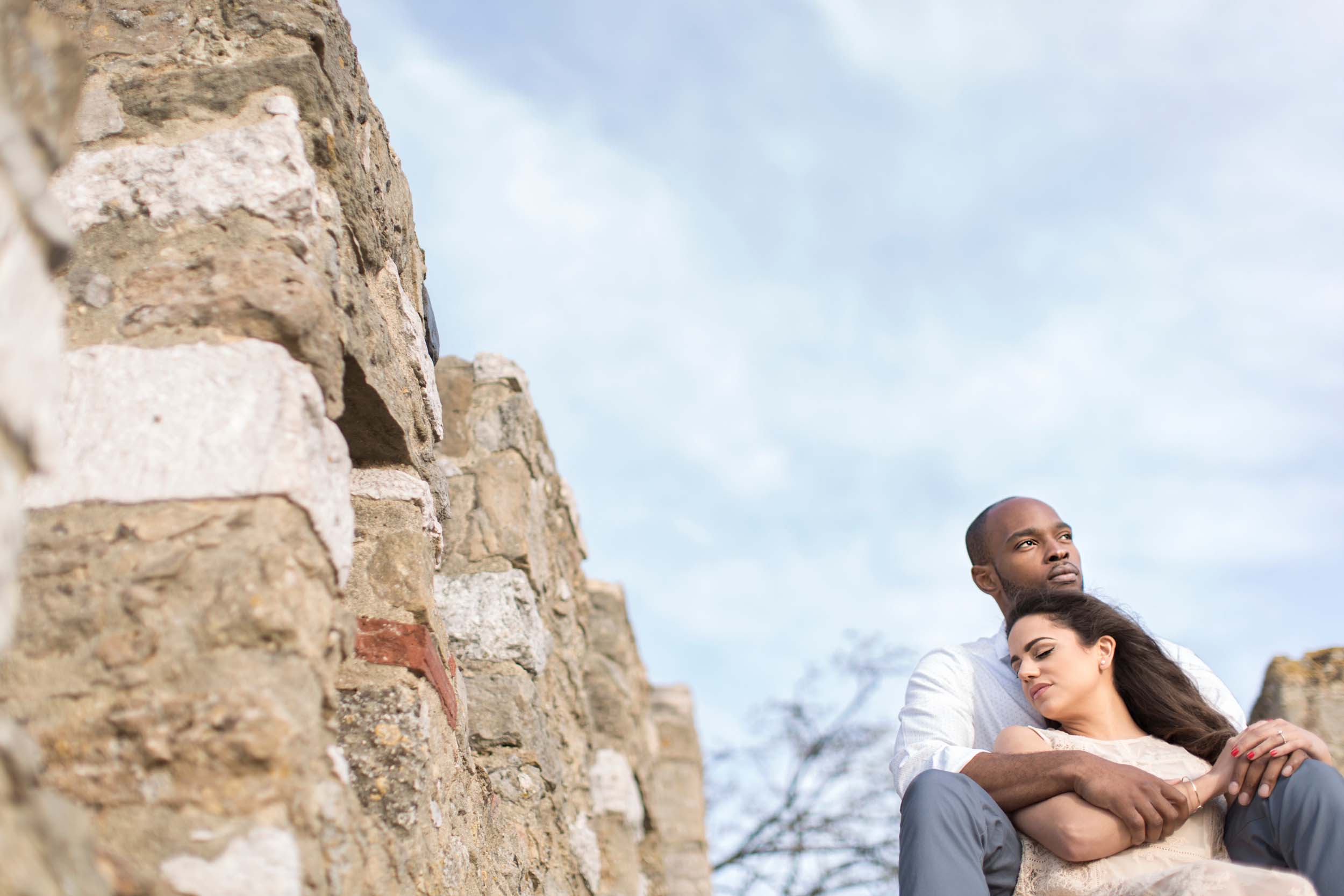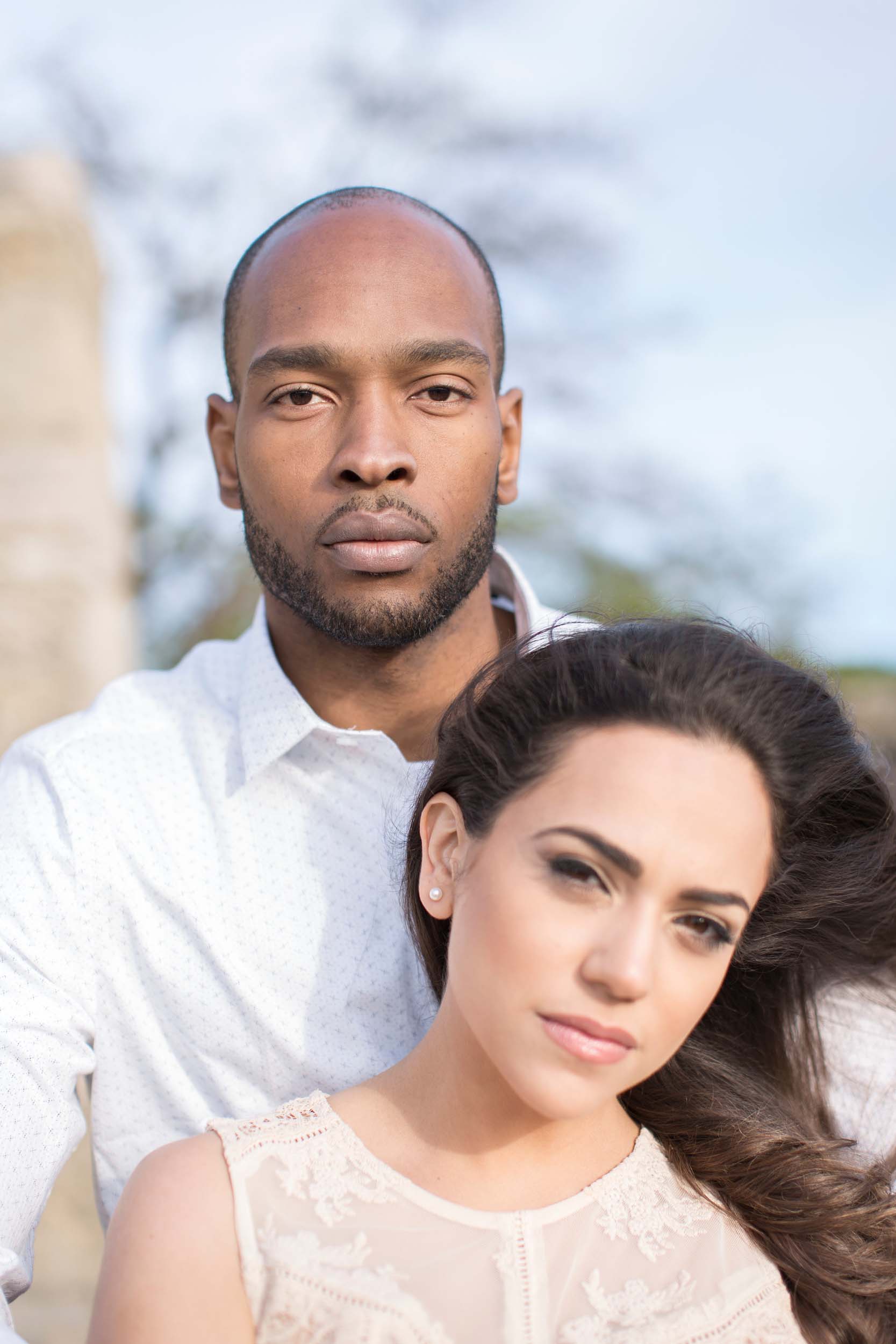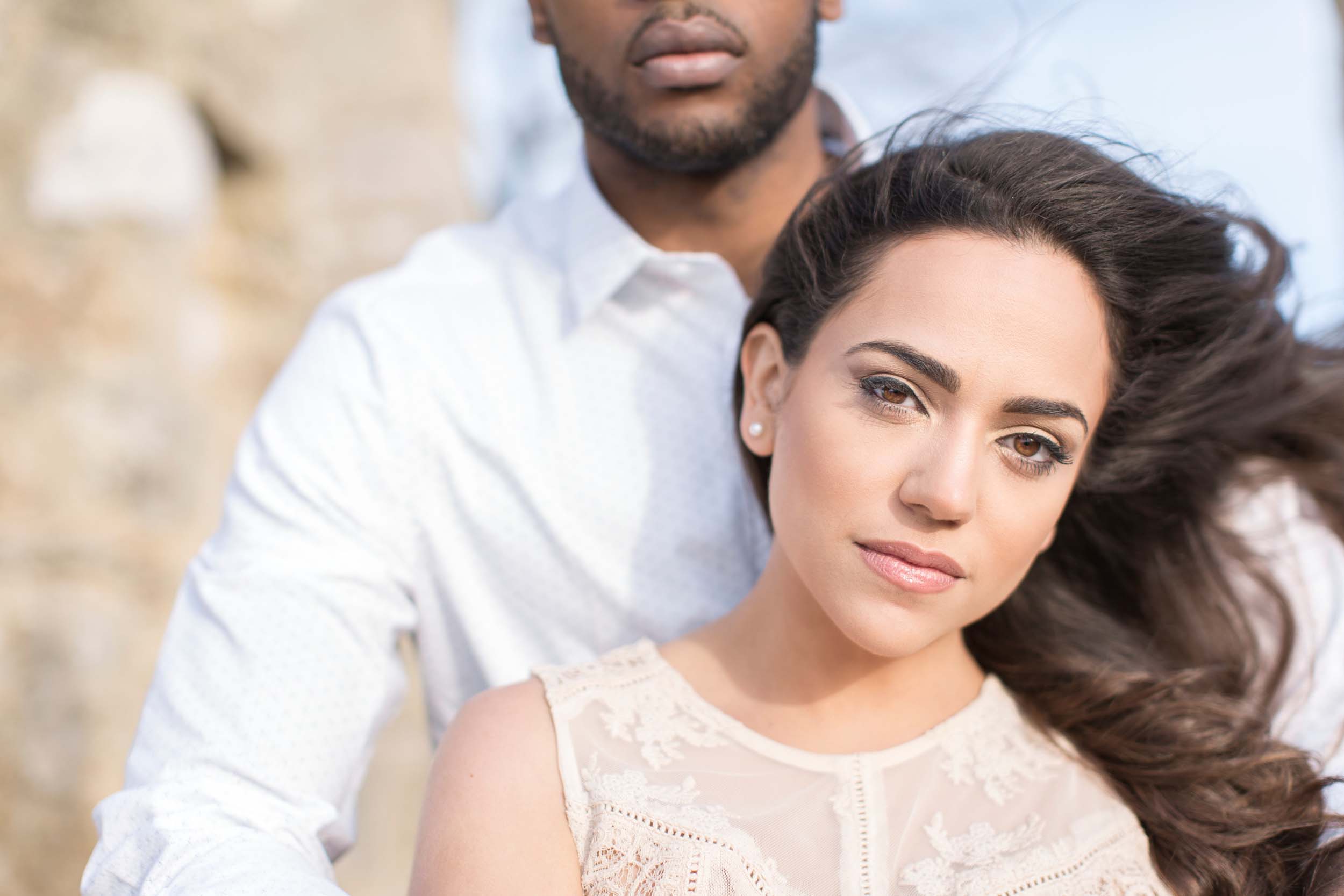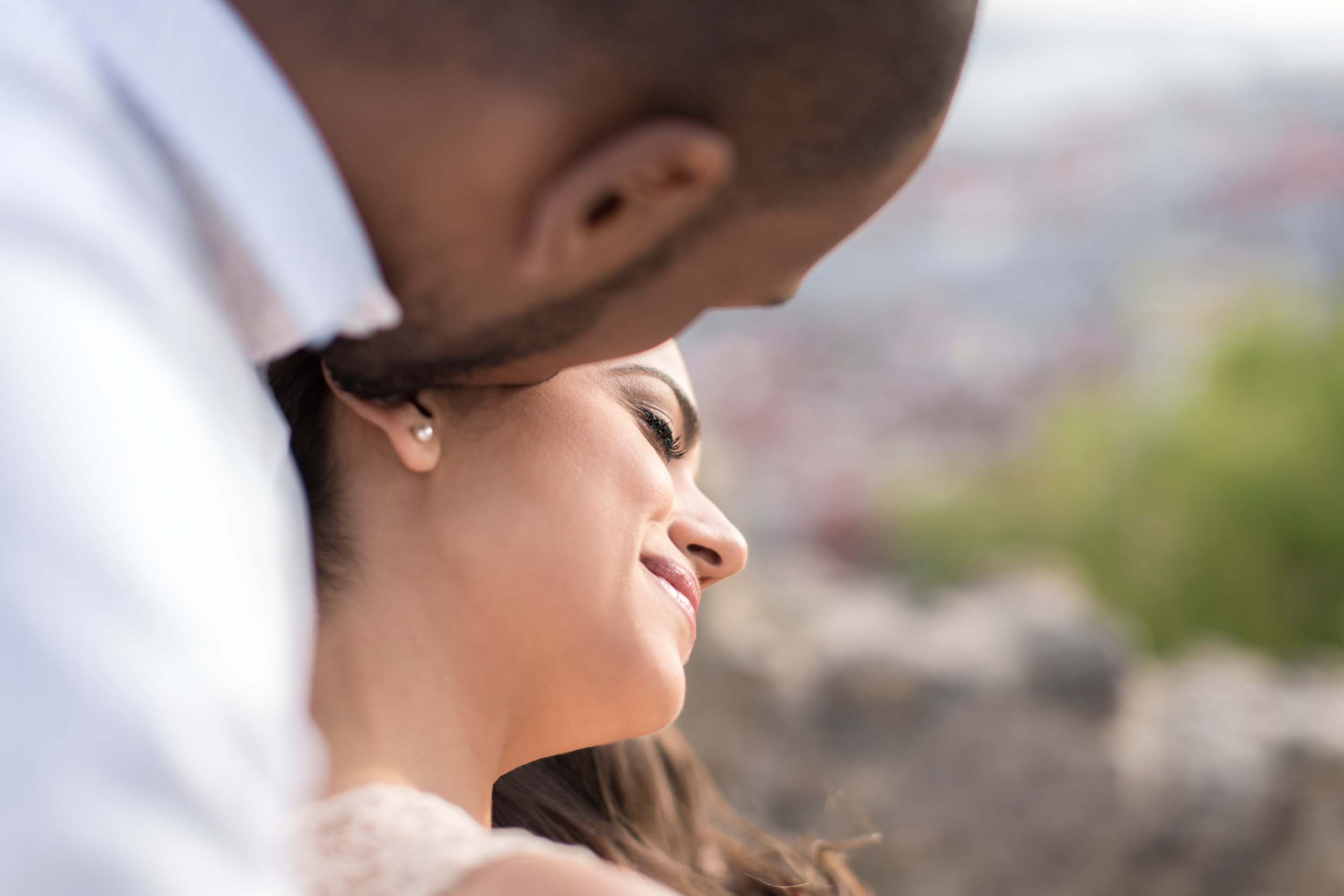 "Bring your walking shoes and just know that every museum and site is worth visiting. It may be worth it to do a walking tour with a guide as Portugal has a lot of history that you don't want to miss. You cannot leave Lisbon without visiting Sintra and eating Pasteis de Nata in Belém (AMAZING).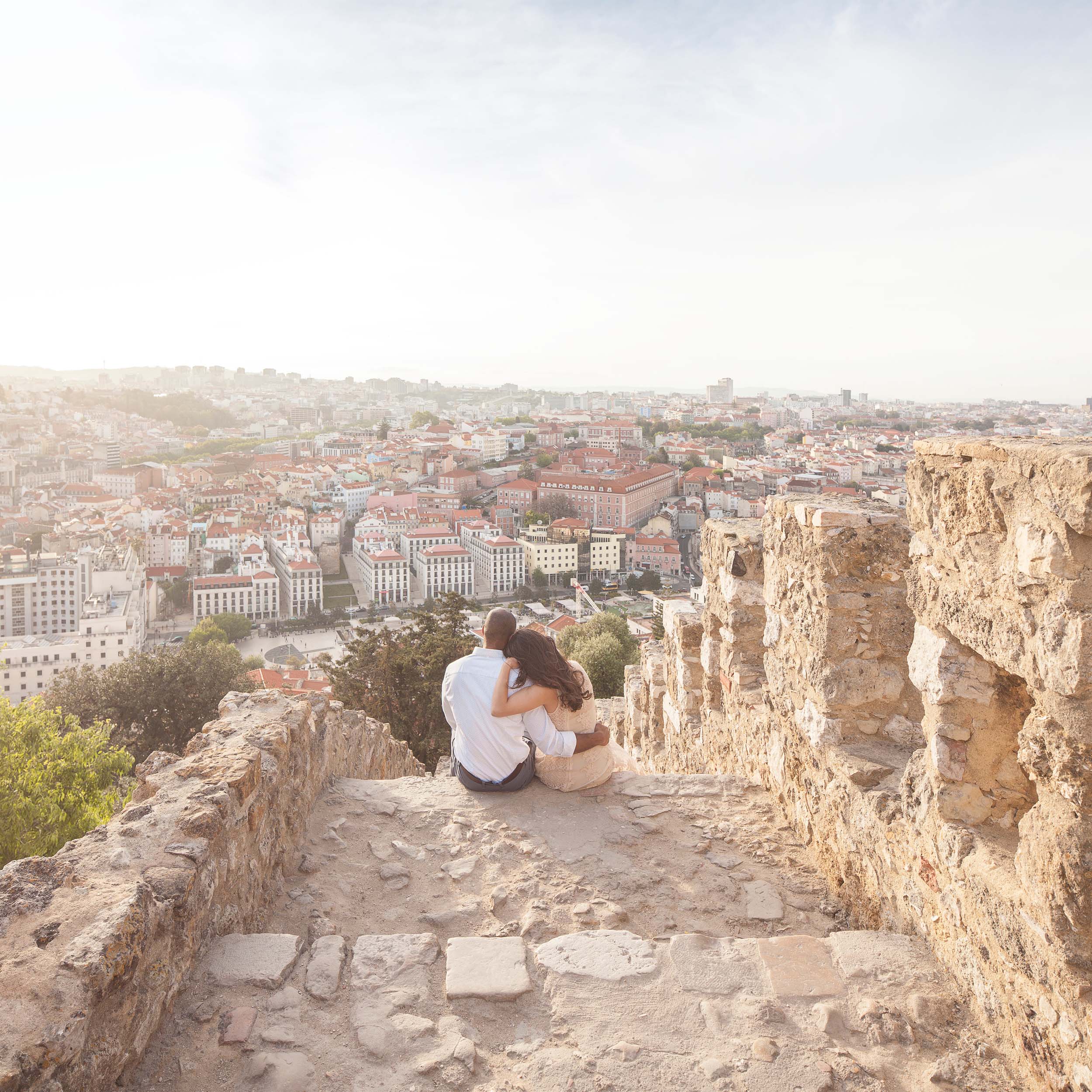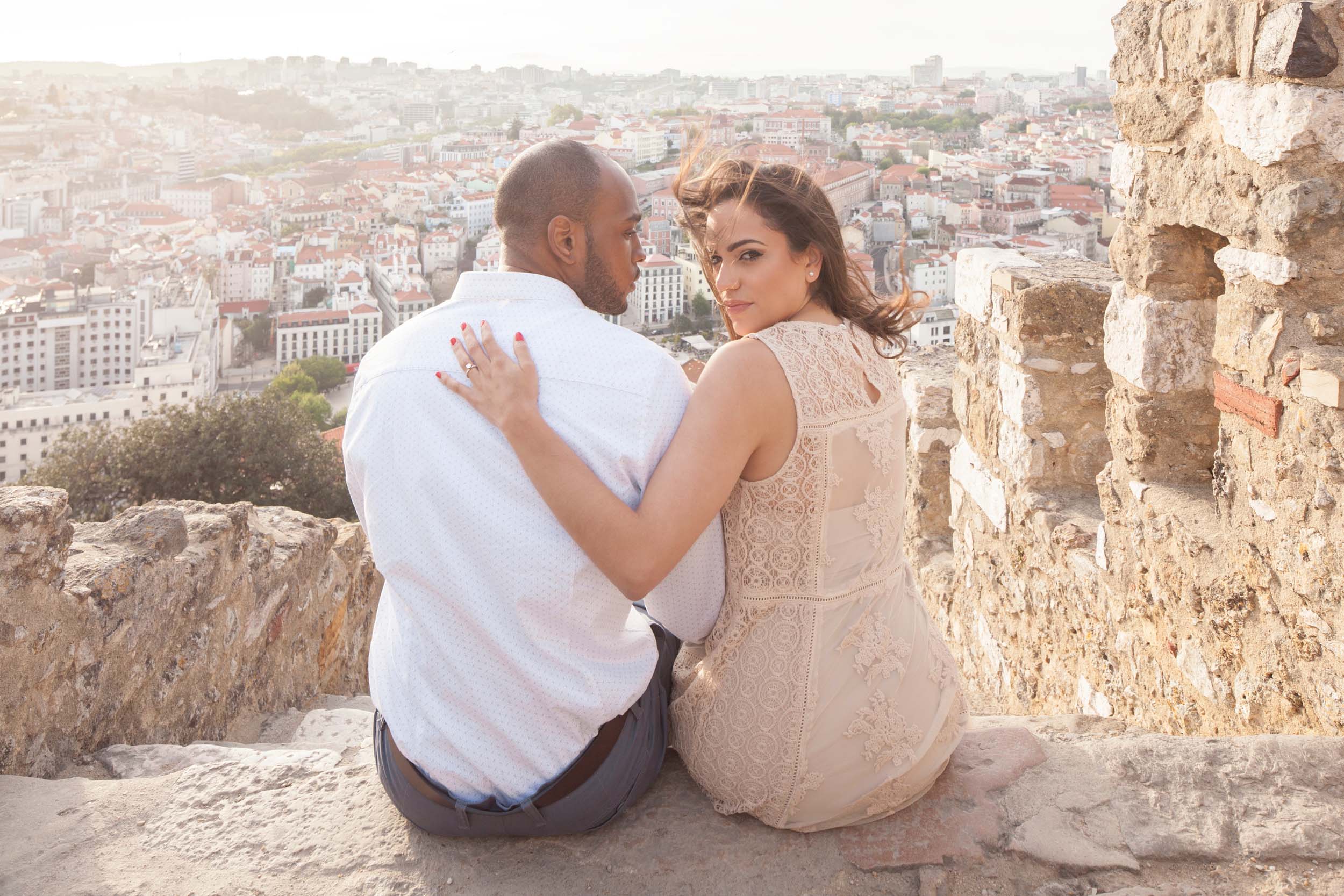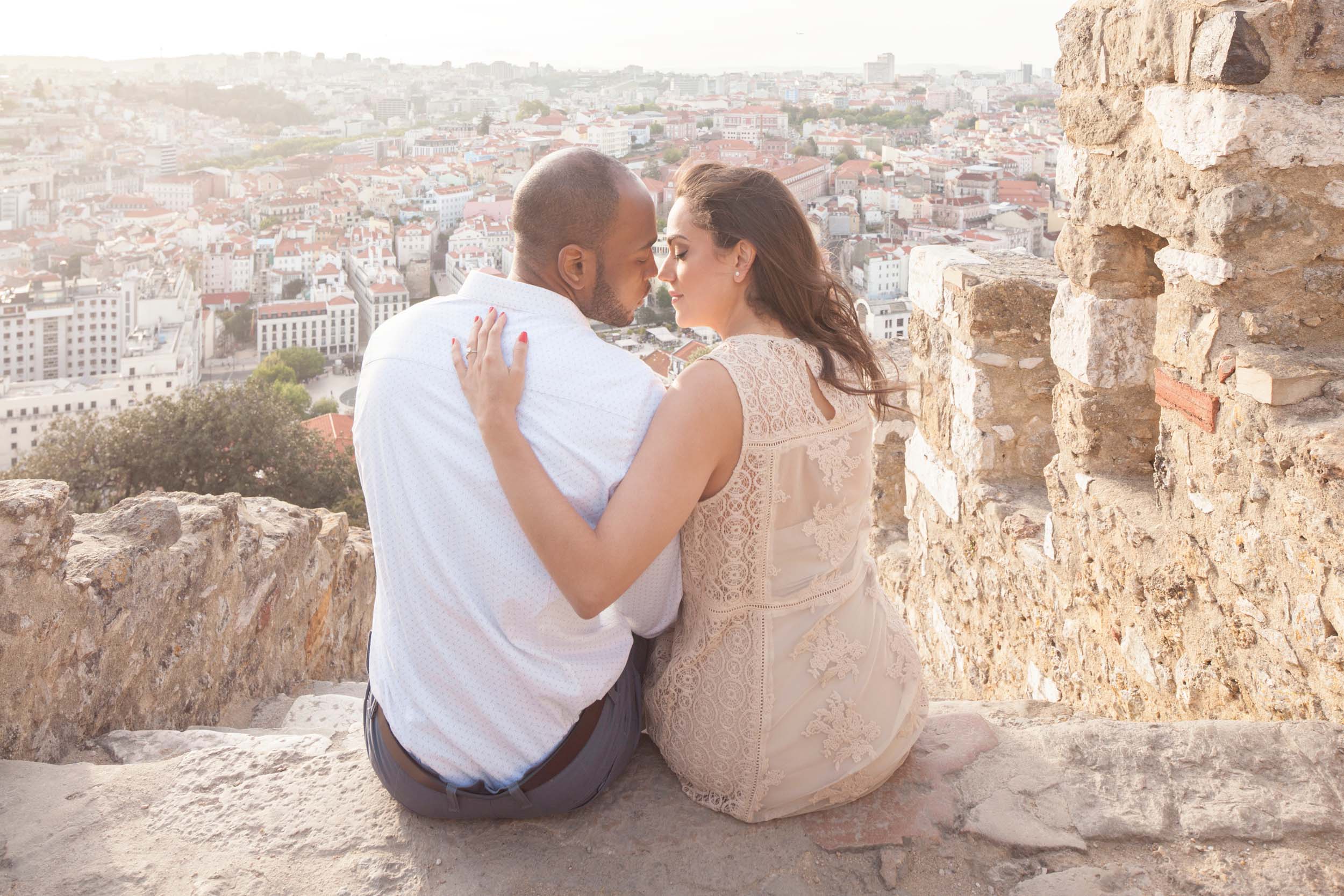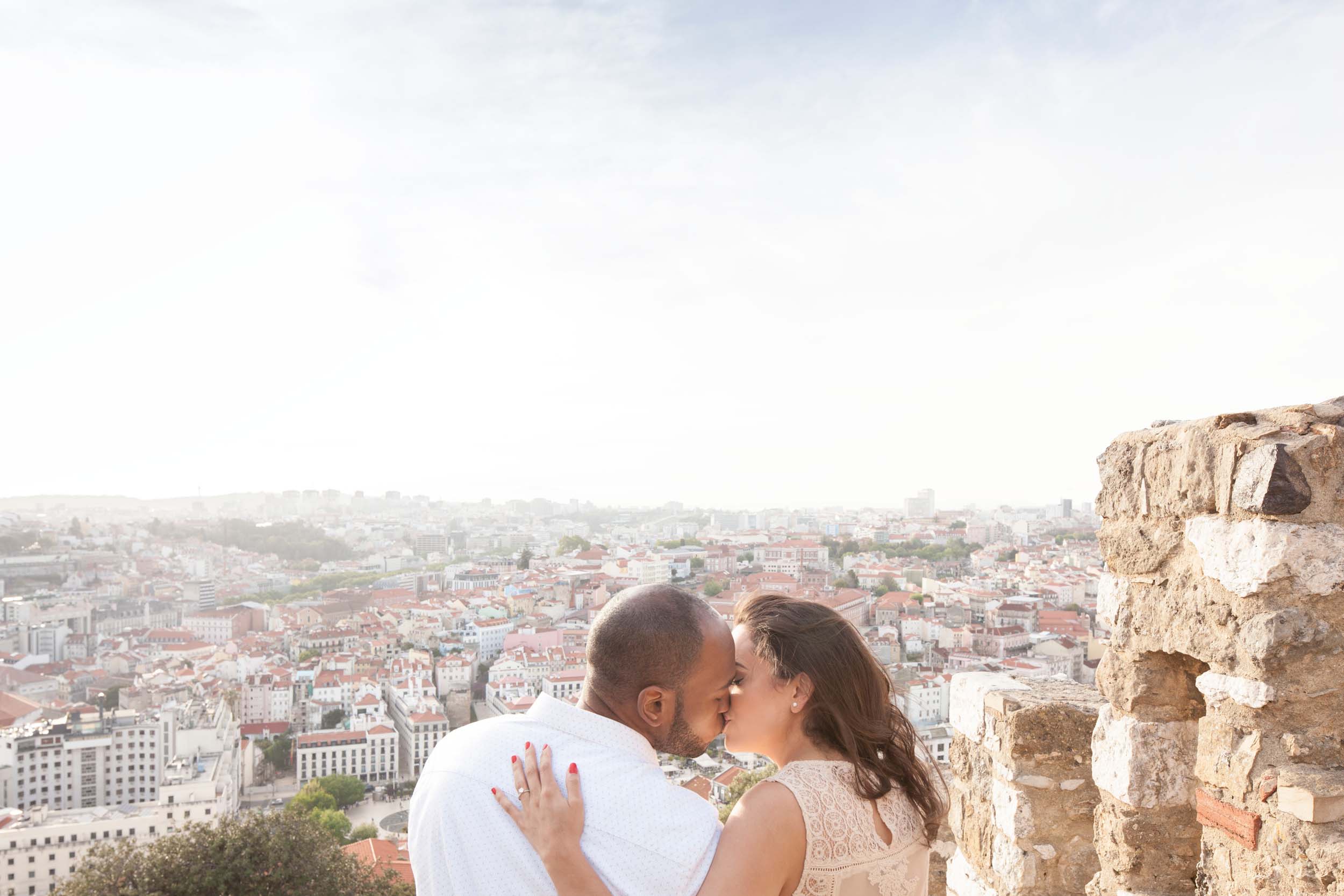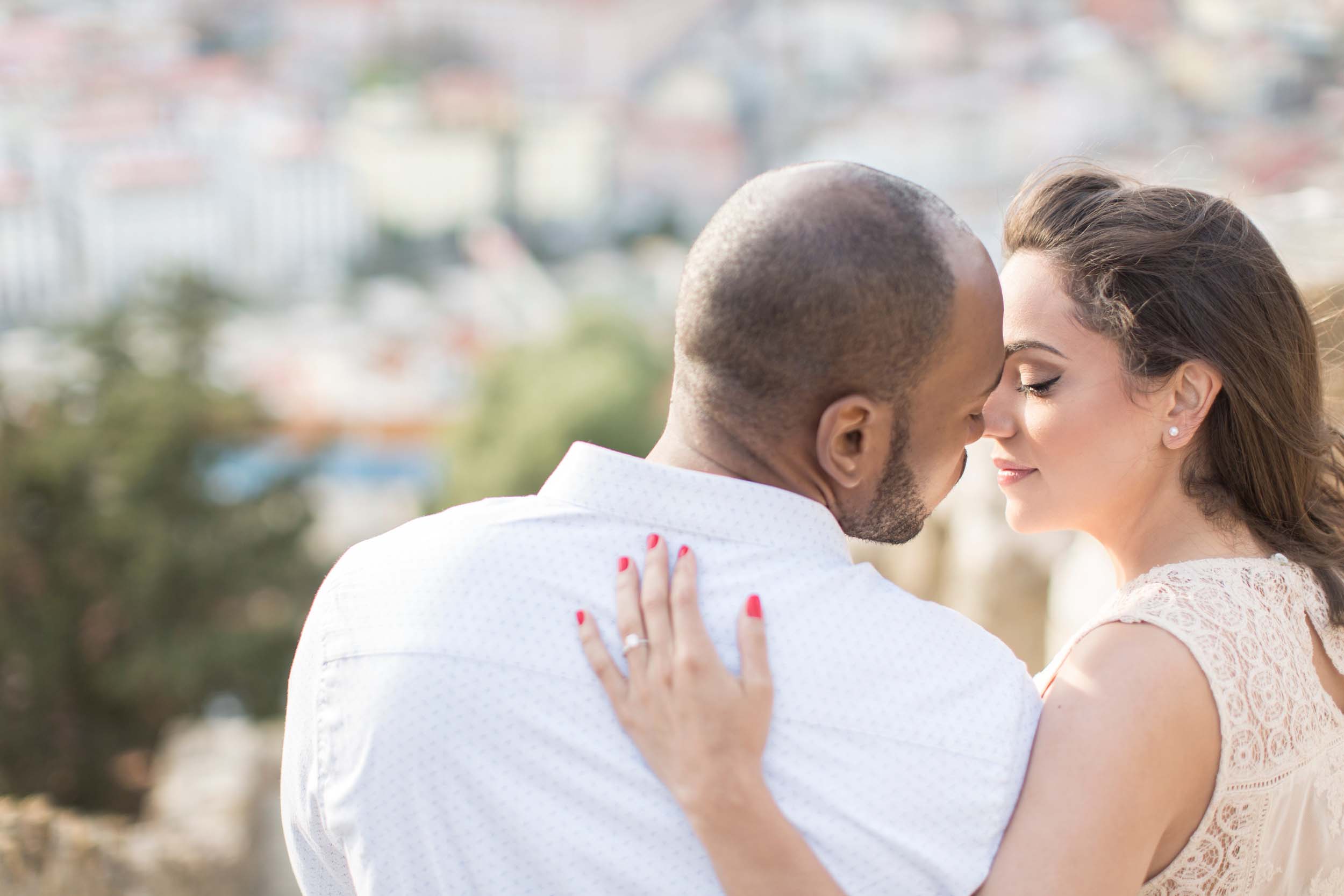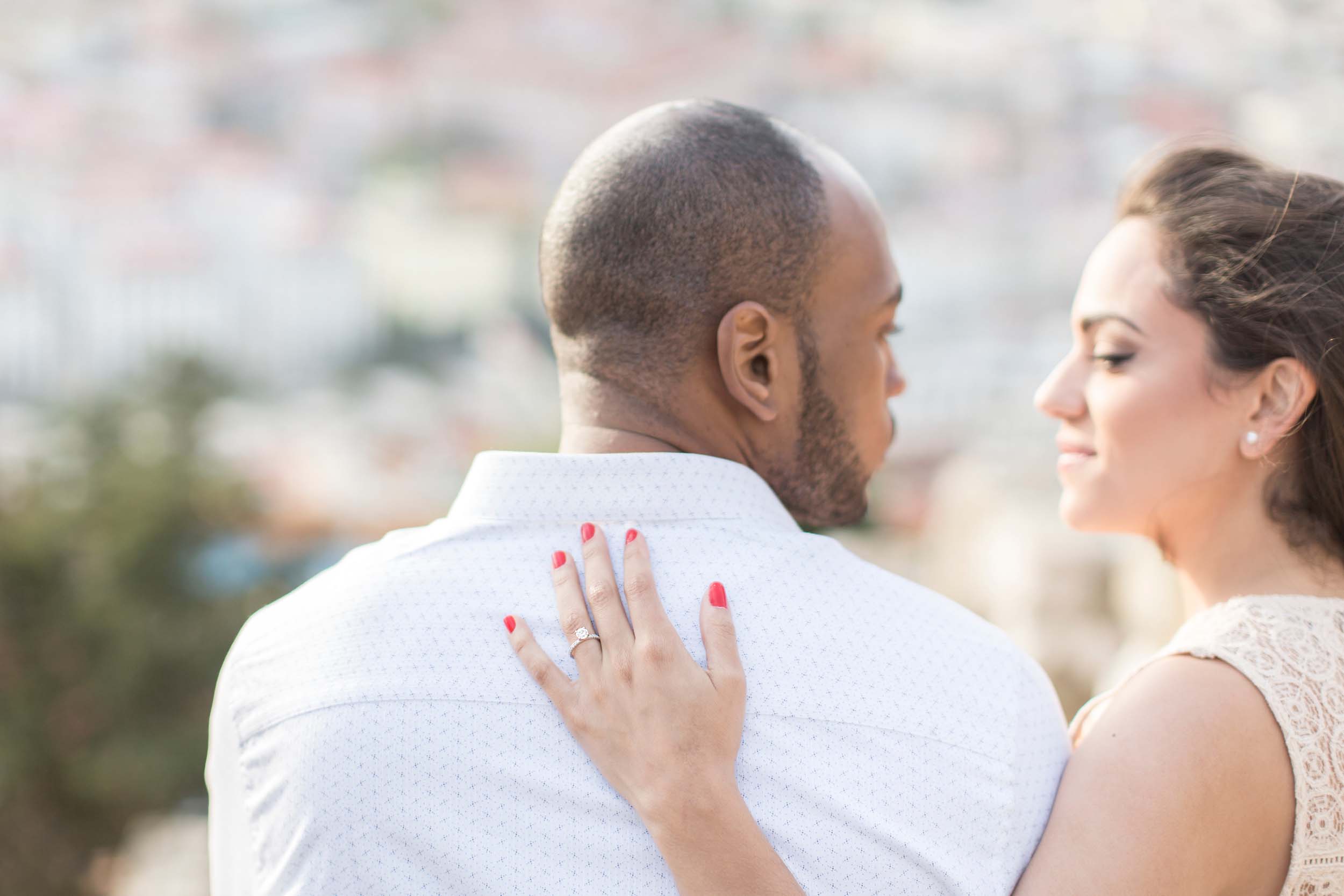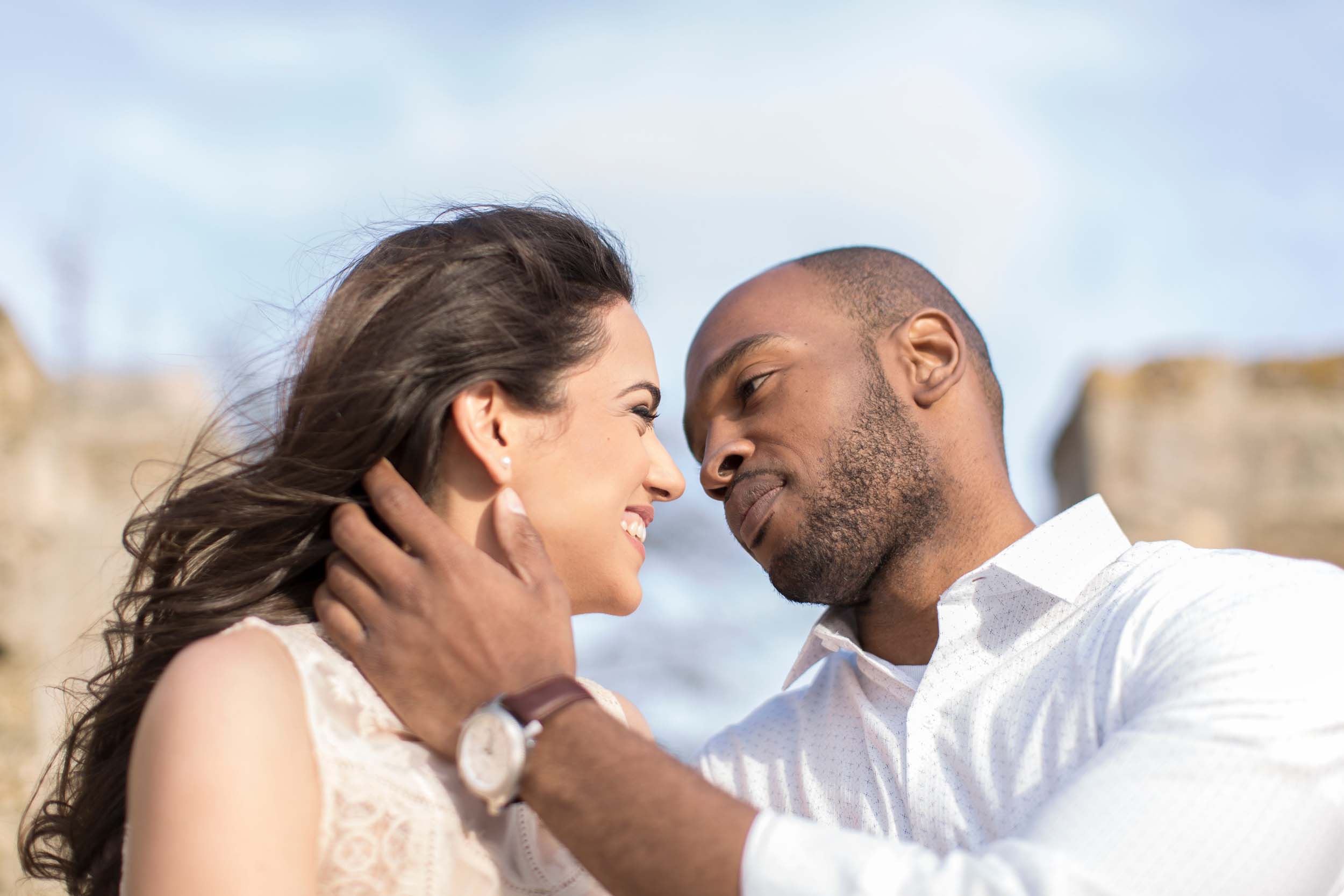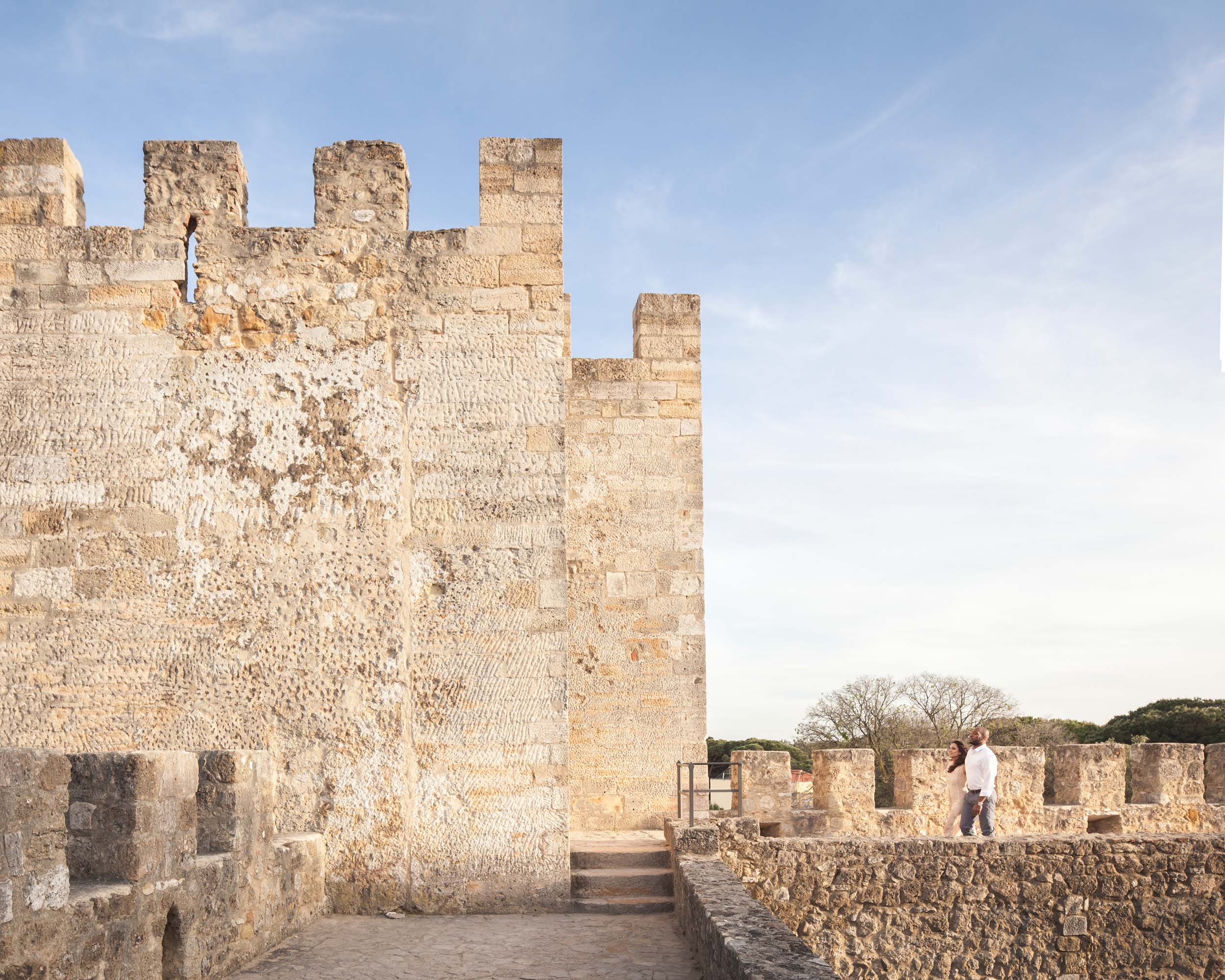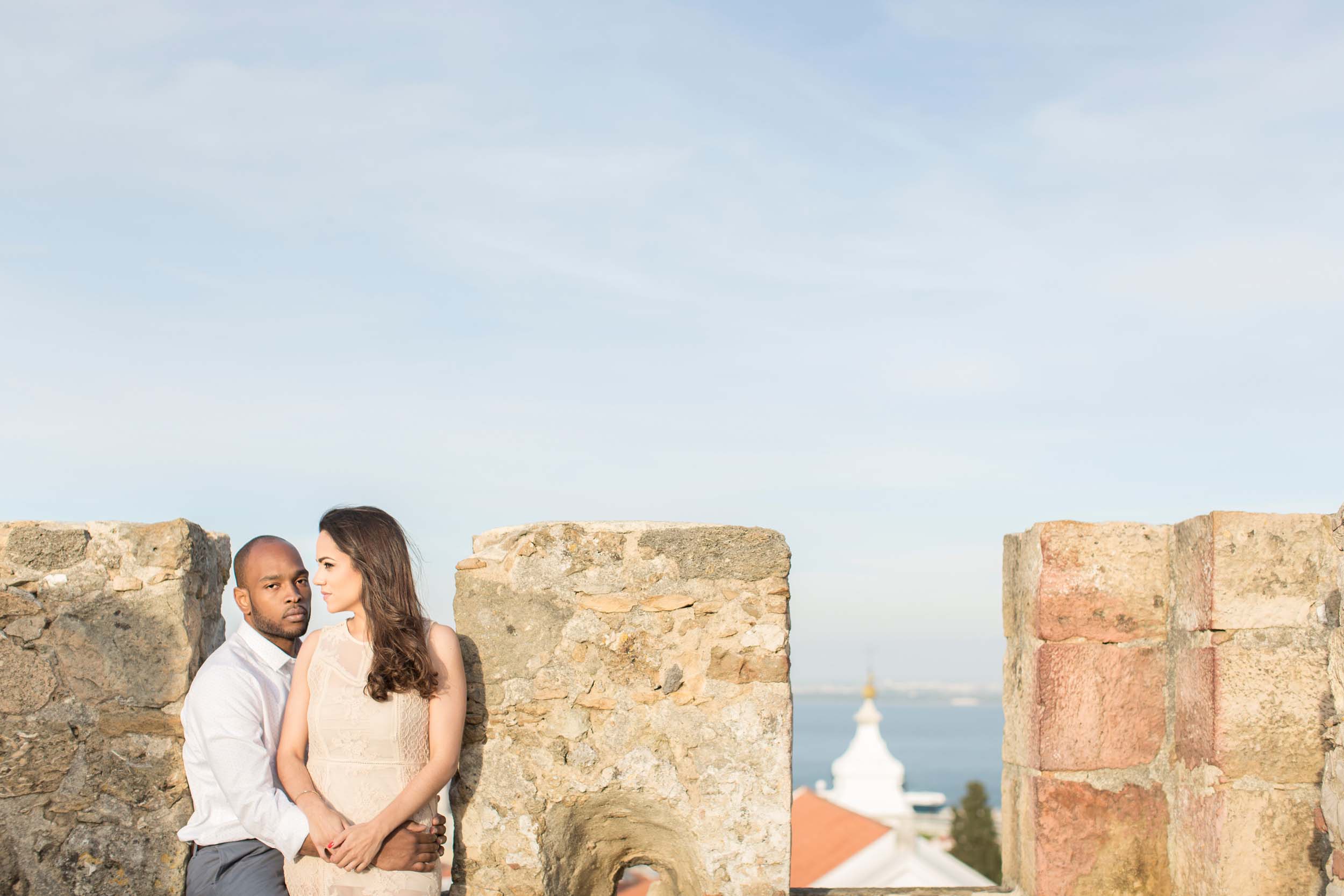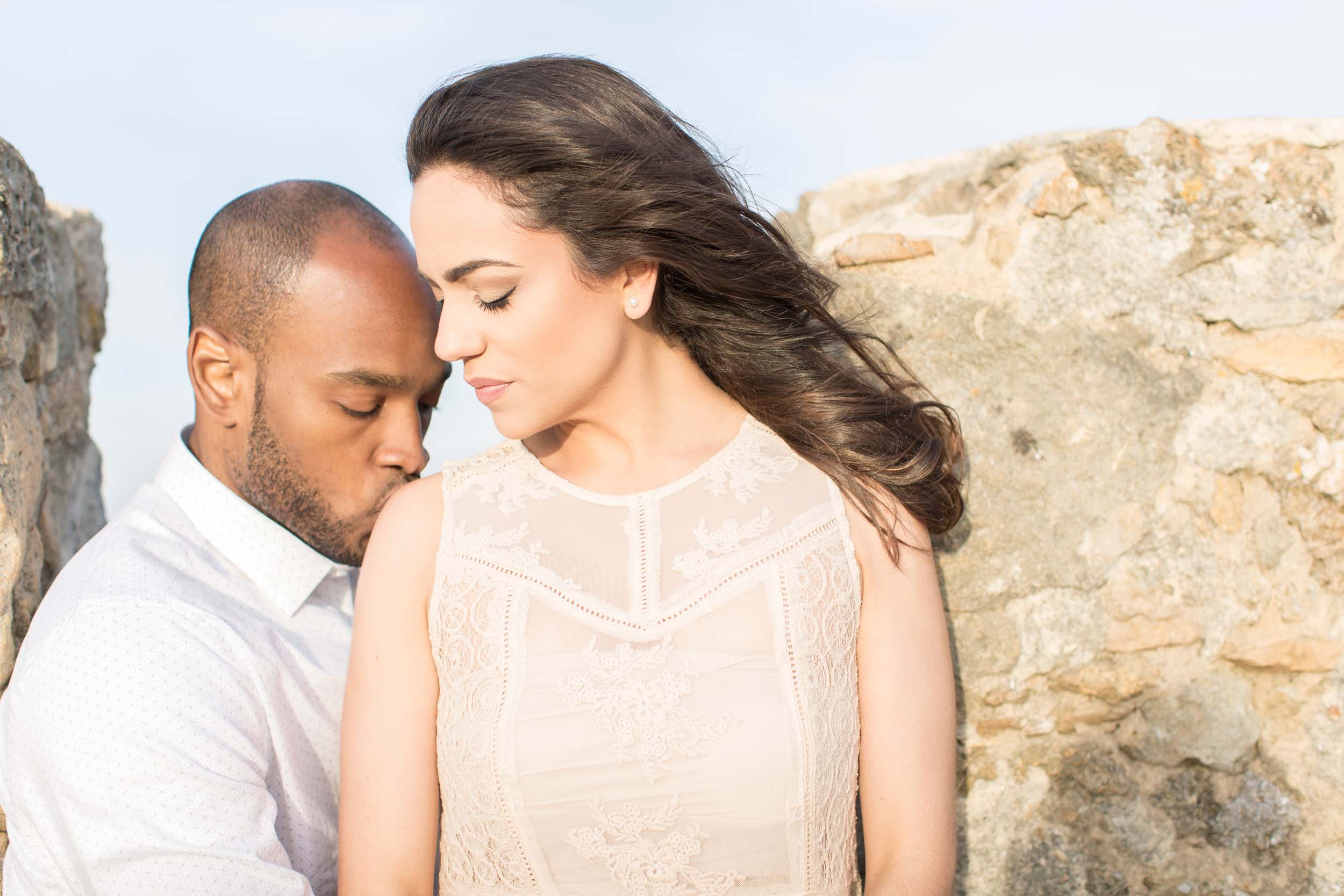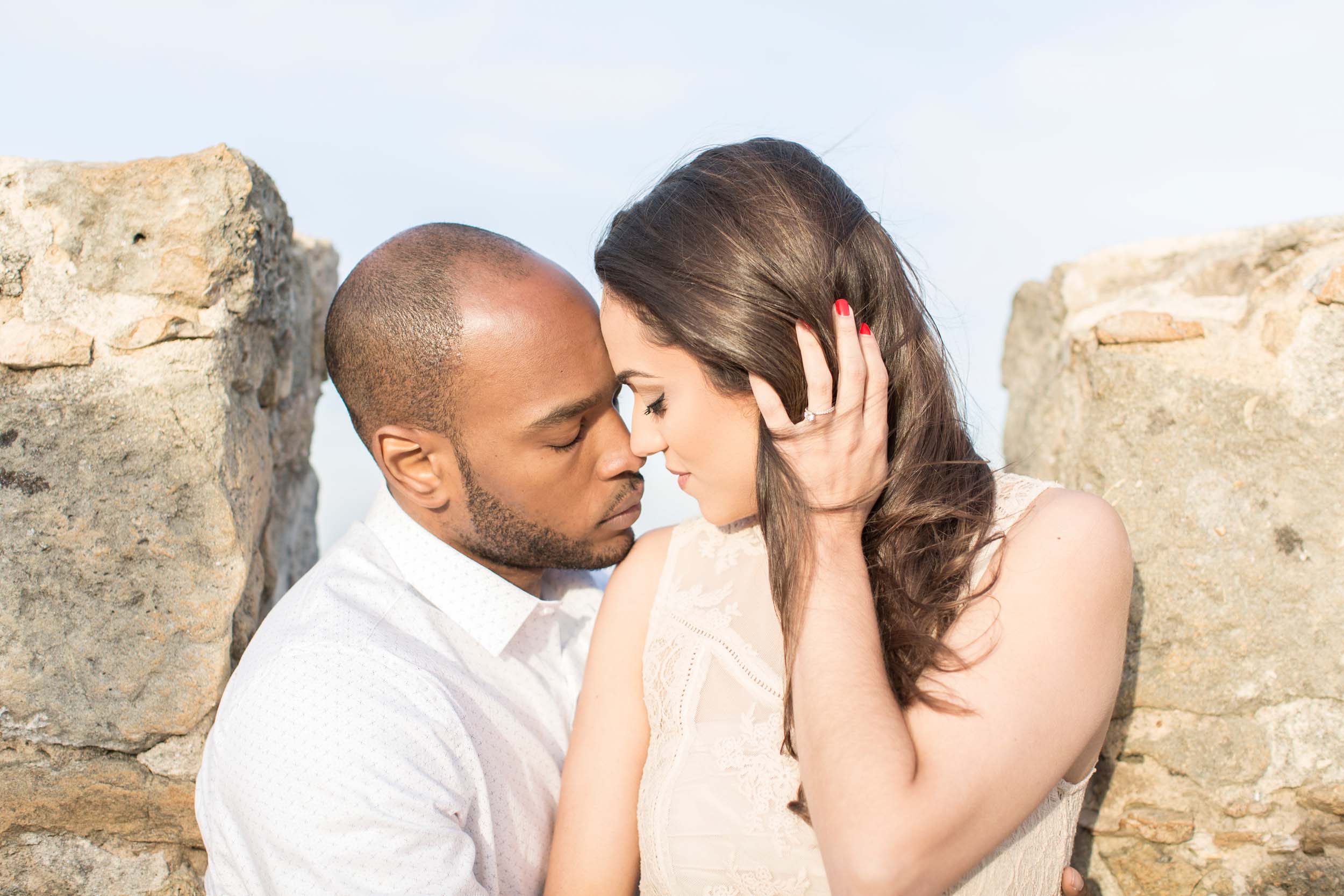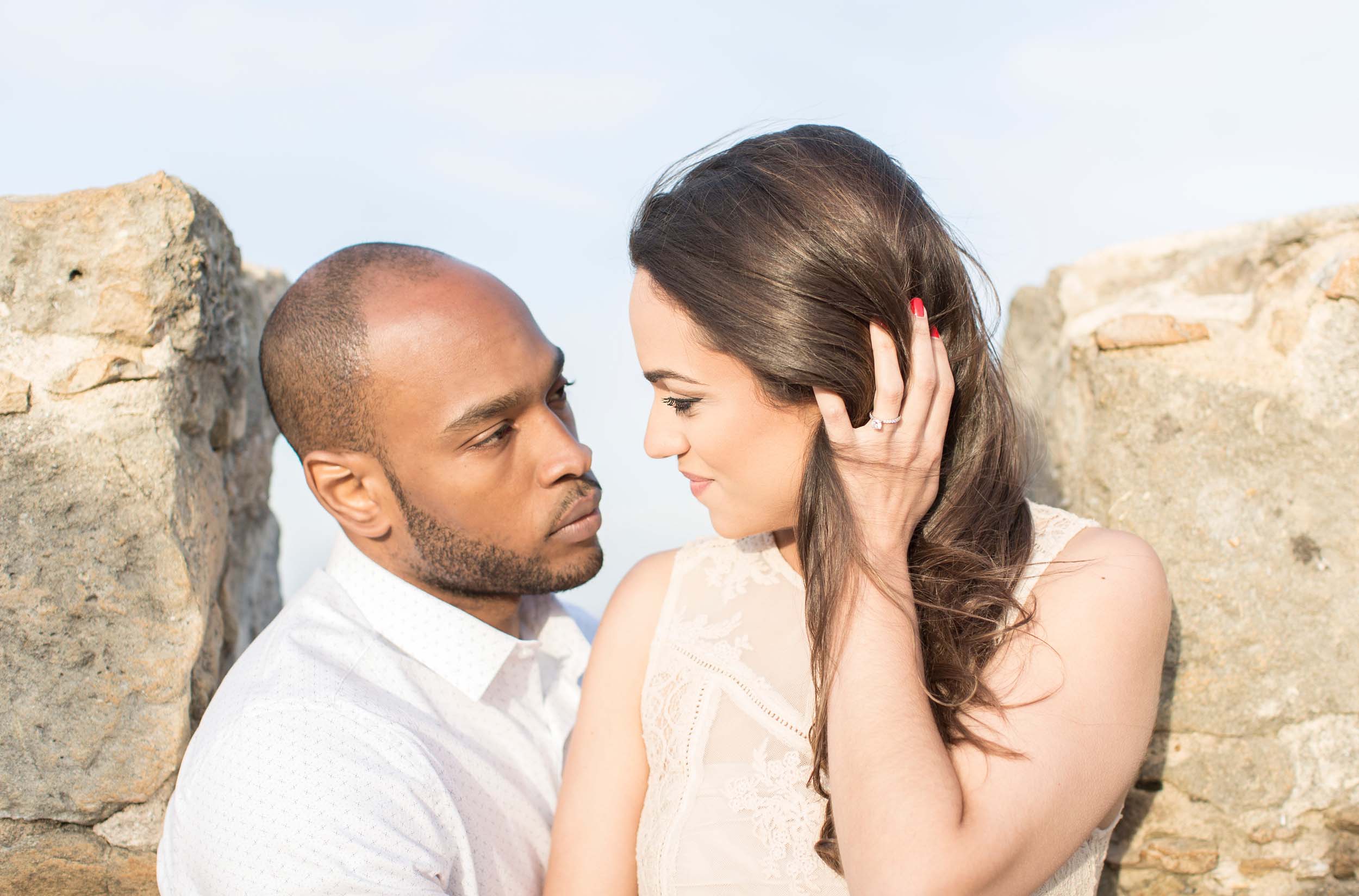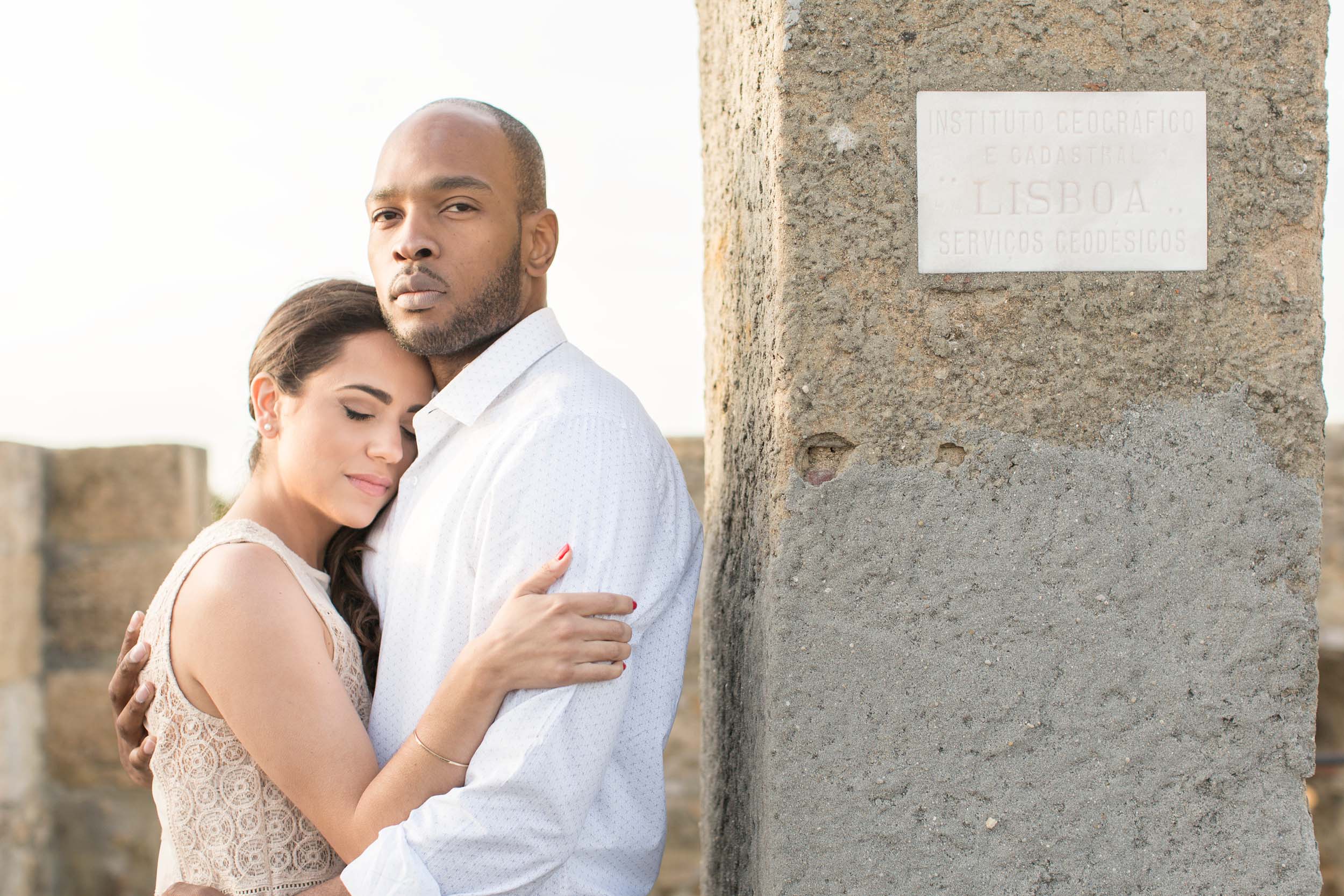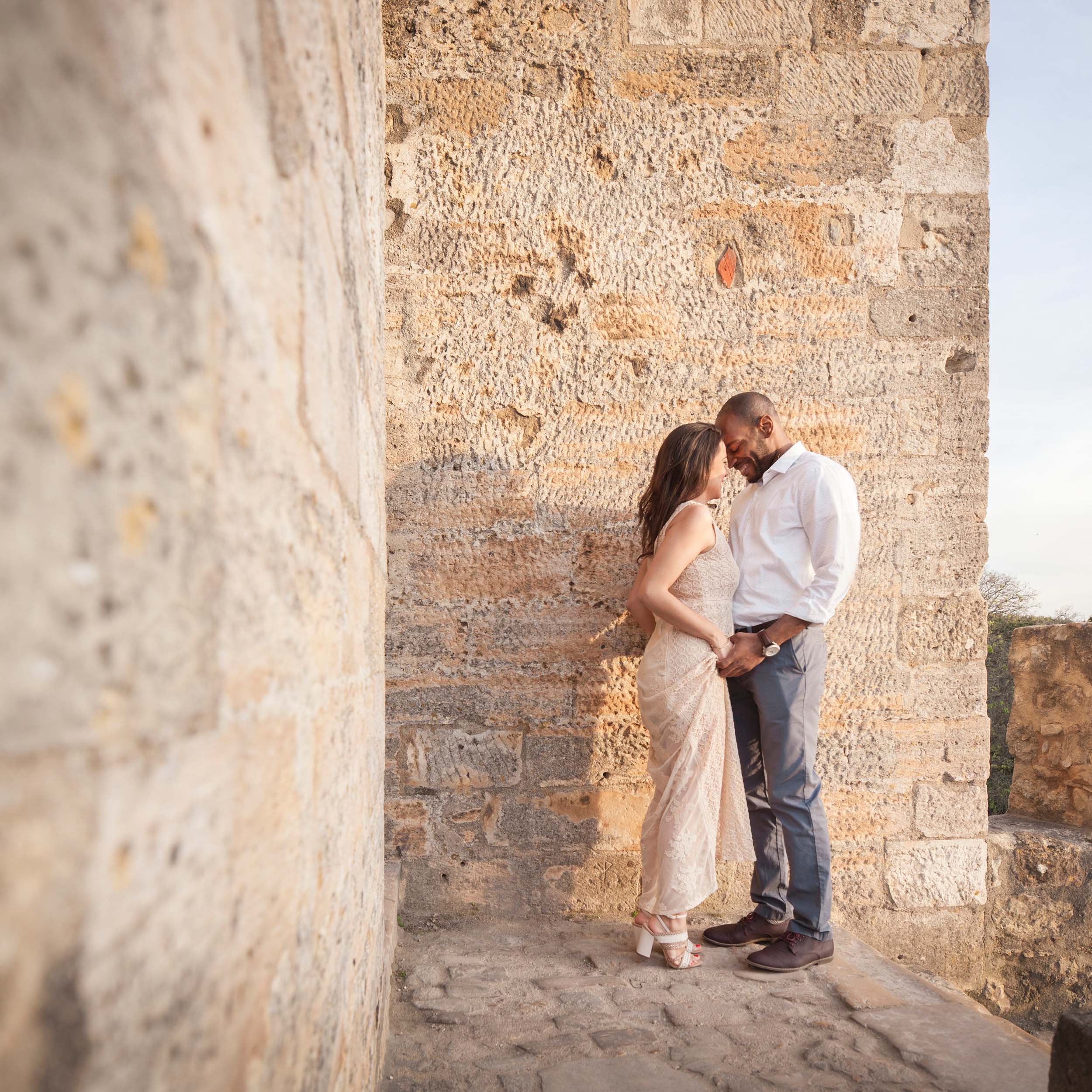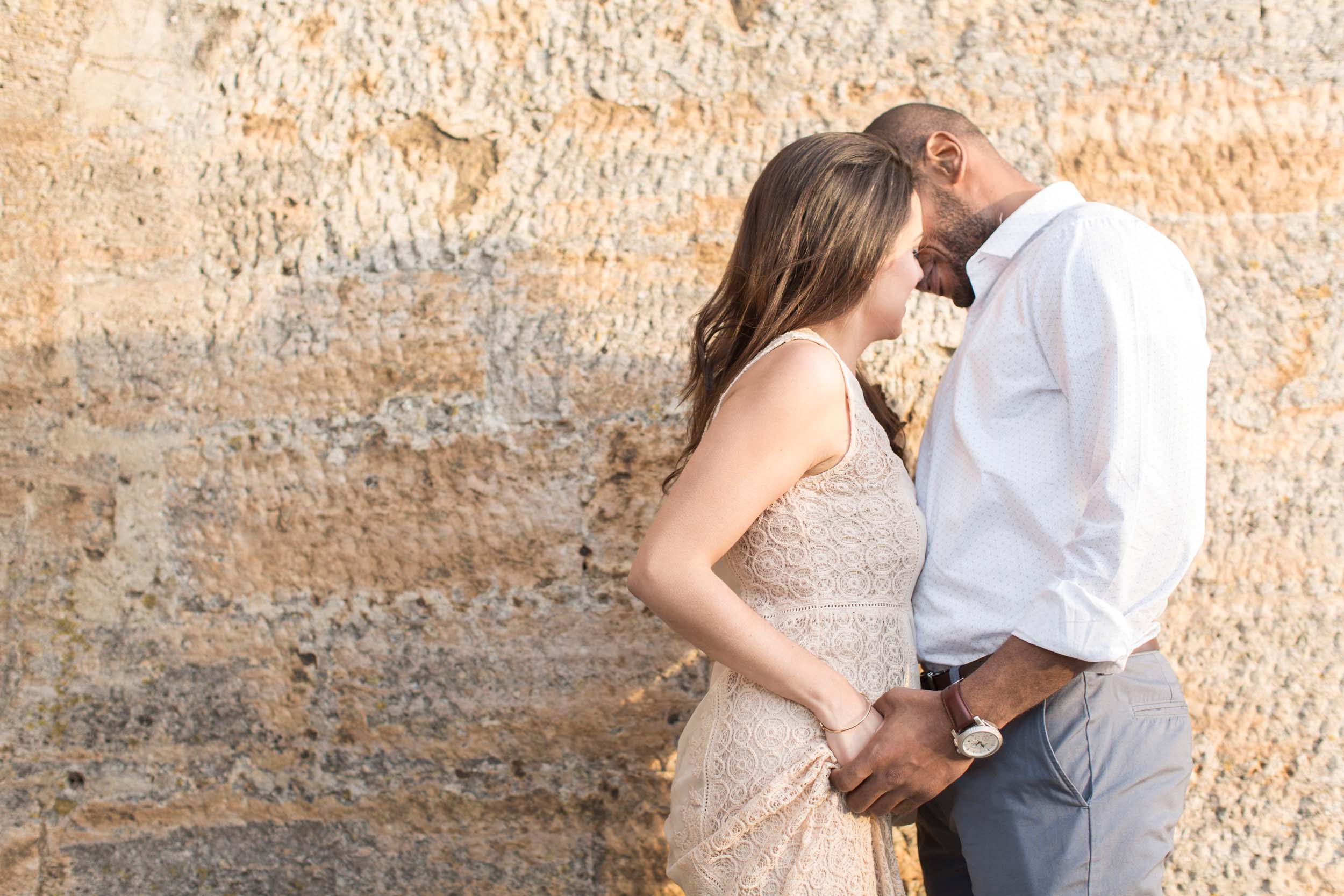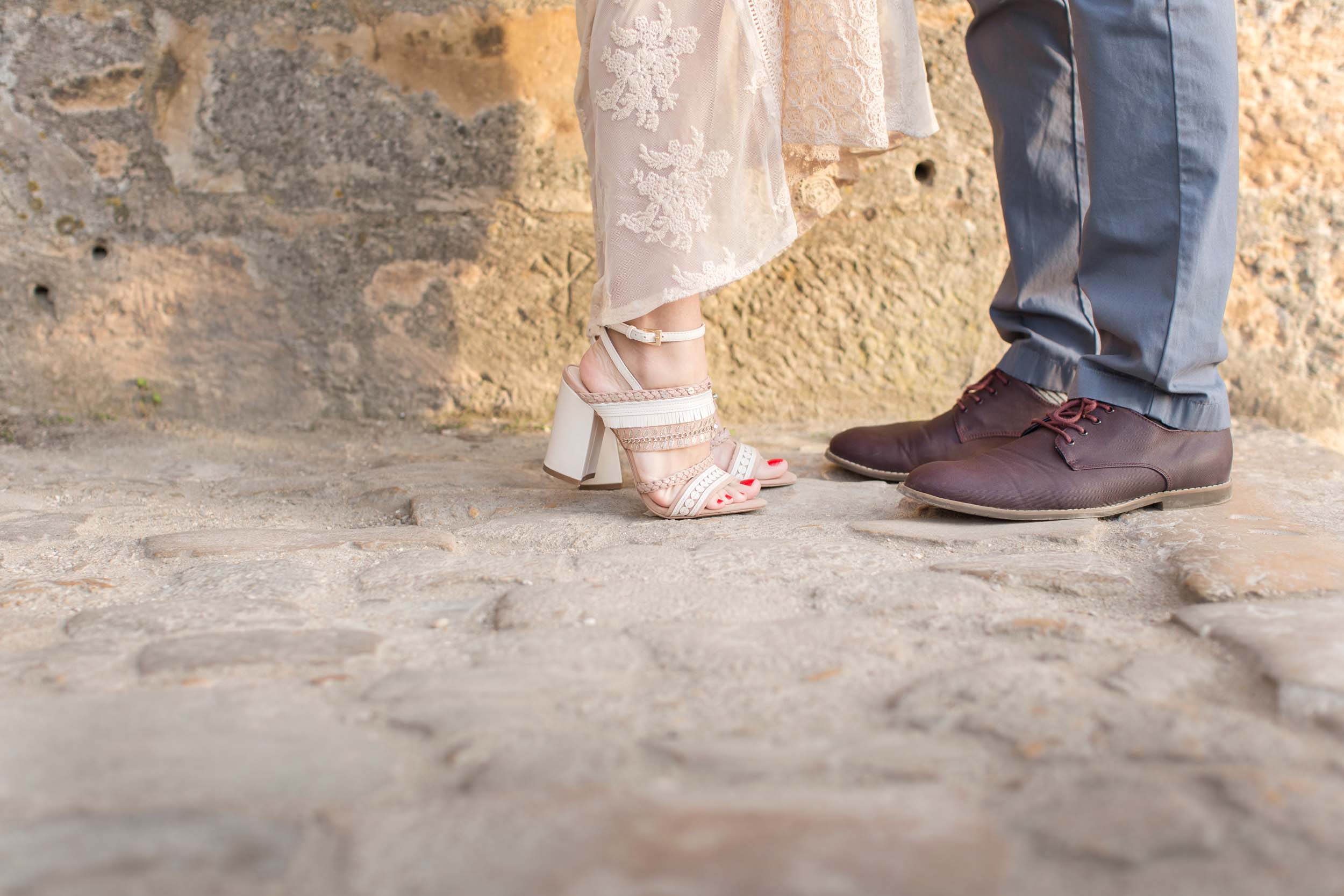 "Portuguese natives are very social and love to show off their city. Don't be shy to ask locals for suggestions while visiting." – Sonia