Montreal Photo Spots
Located in the province of Quebec, this eclectic and vibrant Canadian city draws you in with its diversity. From cobblestone streets to contemporary architecture, Montreal has it all! And that's also true for its personality. Old world charm, modern urban vibes, rich arts, and delicious cuisine come together to create a captivating cultural experience. Whether you're looking to see the top attractions or explore indie neighbourhoods, there's so much to do and see in Montreal! Luckily, that means fantastic photo opportunities are around every corner. Let's explore ten of the best places to take photos in Montreal. 📸
2. Mont-Royal
Rising up in the middle of the city, Mont-Royal is an iconic feature of the Montreal skyline and a beloved sanctuary for locals and visitors. ⛰️ The majestic hill hosts Mount Royal Park, designed by Central Park's own designer Frederick Law Olmsted. The 200 hectare park has much to explore — hiking trails, green spaces, a large pond, and more. No matter when you visit, you'll see people enjoying all that the park has to offer, whether it's snowshoeing in the winter or cycling in the summer.
Naturally, Mont-Royal offers the perfect vantage point to take in expansive views of Montreal's skyline. The views of the city from the park are unmatched, especially from Kondiaronk Belvedere, an impressive square with a nearly 360-degree views of downtown Montreal and beyond. This is an ideal place to watch the sunset — make sure to take advantage of the golden hour glow while you're at it! 🌇
Mount Royal Park is near some of Montreal's most interesting attractions, including St. Joseph's Oratory and The Montreal Museum of Fine Arts. While you're in the area, wander through trendy Le Plateau-Mont-Royal. This friendly neighbourhood features quiet streets with rows of colourful townhouses and lively areas lined with casual cafes, laid-back eateries, busy bars, and contemporary galleries and theatres. This off-the-beaten-path destination provides a glimpse into Montreal's local lifestyle and a captivating experience you won't soon forget!
3. Vieux Port
Montreal's Vieux Port — or Old Port — is one of the most iconic spots in the city. Situated along the St. Lawrence River and bordering Old Town, there are countless things to see and do in this vibrant area.
Vieux Port is one of Quebec's most popular attractions with more than 6 million visitors every year. That makes sense, as various Montreal attractions are located in the area, including La Grande Roue de Montréal, the MTL Zipline, Bota Bota Floating Spa, and the Old Port Skating Rink. Not only that, but Montreal's Old Port hosts many major events including Cirque du Soleil, city-wide holiday celebrations, and much more. Take your time to wander down the esplanade to explore all that this vibrant area has to offer.
Just across the Jacques Cartier bridge, you'll find Parc Jean-Drapeau, a beautiful greenspace on St. Helen's Island and Notre Dame Island. This is the site of Expo 67 World Fair, and you'll see lingering evidence including Montreal's Biosphere and La Ronde amusement park. 🎢
Look amazing in photos
Get 50+ insider tips on how to prepare, what to wear, and easy posing ideas for your next photo shoot!
6. St. Joseph's Oratory
Once a small chapel, St. Joseph's Oratory is one of the world's most visited sacred sites today. Now the largest chapel dedicated to St. Joseph, the Oratory is an incredible sight to behold. Set in the Westmount neighbourhood near Mont-Royal, this immense building towers over surrounding trees and gardens, with its 300-foot high dome set atop an Italian Renaissance-style cathedral. 
For a stunning photo, pause along the path that leads to the building. Here, you'll have an incredible vantage point of St. Joseph's Oratory surrounded by gardens and Mount Royal Park. At the end of the path, a series of staircases lead to the building, adding a dramatic flair to the impressive scene. This is one of the most beautiful places to take photos in Montreal and you won't want to miss it!
8. International District
The International District is a contemporary neighbourhood tucked between downtown Montreal and historic Old Town. Known as the cultural hub of the city, urban charm paired with laid-back vibes create a distinctly Montreal feel. 
Art and architecture are prominent in the area, with sculptures and installations abound. Perhaps one of the most notable is Montreal Convention Centre. Conveniently located steps away from Notre-Dame Basilica, Vieux Port, and other Montreal landmarks, this iconic Montreal landmark is well worth a visit.
Vibrantly-hued colour-blocked windows cover the entirety of the buildings exterior — pinks, blues, yellows, and greens stand out from the neutral tones of the surrounding buildings. A small square with a lovely water fountain and green trees sits out front of the building, creating a picture-perfect scene! 
A link between Montreal's past and present, the International District is filled with historic buildings and modern touches, making it easy to shoot pics that capture something different every time. This distinct feature makes it one of the best places to take photos in Montreal. 📸
9. Bonsecours Market
The Marché Bonsecours, built between 1847 and 1850 by architect Victor Bourgeau, is a historic building located in Old Montreal. The neo-classical architecture has been touted as one of the most beautiful heritage buildings in Canada. Stretching the length of a full cityblock and topped with a shining dome, it's easy to understand why!
Once Montreal's main agricultural market, Bonsecours Market is now a bustling marketplace that showcases Quebec artists, designers and artisans throughout fifteen boutiques, cafes, and event venues. Stroll through the stalls to find locally-made gems to take home with you — there's something for everyone! 🛍️
10. La Grande Roue de Montréal
Located beside Bonsecours Market, right in the Old Port, is La Grande Roue. This Montreal icon is an exhilarating way too see incredible views of the city. The 200-foot tall ferris wheel offers panoramic, 360-degree views of the Montreal skyline. You'll spot Mont-Royal, St. Lawrence River, Old Port, and much more.
This isn't your average ferris wheel — it has 42 climate-controlled gondolas that seat up to eight people. If you want a unique perspective, there's even a VIP cabin with a glass floor!
At the base of La Grande Roue, enjoy lively eateries along the terrace. For an extra-special experience, visit in the evening to enjoy the Jacques-Cartier Bridge light show, fireworks show, or glittering St. Lawrence River views. 🎆
Capturing Memories in Montreal
Montreal is a unique city that offers something for everyone! Historic buildings, eclectic neighbourhoods, gorgeous nature, and bustling urban energy culminate into a rich experience. No matter what you choose to do, the city will leave a lasting impression and leave you wanting to come back for more. Connect with a local photographer to capture your memories in this incredible city. 💫
"Irina was fantastic! Irina has a wonderful ability to make you feel at ease in front of the camera, all while inviting you to be yourself. The day was cold and drizzly, but you'd never know it by the photos she captured. She completely overdelivered on our finished gallery and the images are full of spontaneity, laughter and fun. EXACTLY what we wanted!"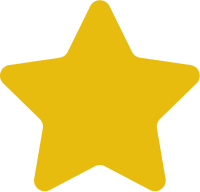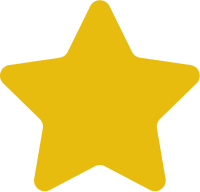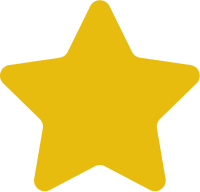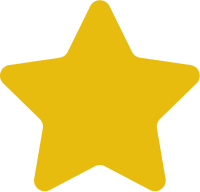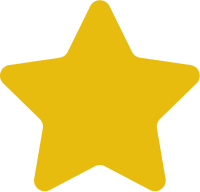 Beth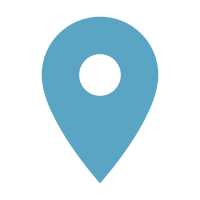 "Vivian is an absolutely incredible photographer. The day we chose for the shoot was overcast, yet every single photo has this beautiful radiant quality. She also put our whole family at ease and captured each personality and also our connection with each other. I love that she was able to turn these urban locations into such magical backdrops and get different combinations of us at each place. I am so happy with the whole shoot. Vivian was so professional and fun to work with. Would highly highly recommend!"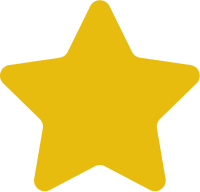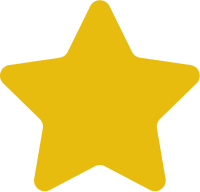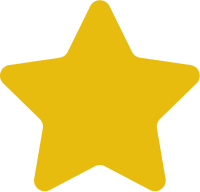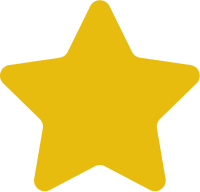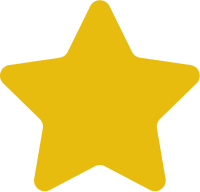 Mitali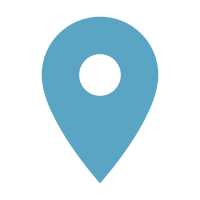 "The photo shoot session with Vivian was so great! We had so much fun exploring Montreal, and she did an awesome job at capturing the charm of Montreal. I feel like she really listened to what we wanted at this photo shoot. My husband and I are more than thrilled about the pictures that came out! So colorful and fun! I would recommend Vivian to anyone who is looking for a photographer in Montreal."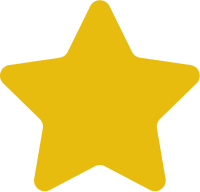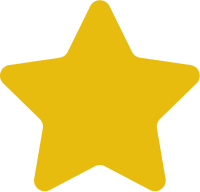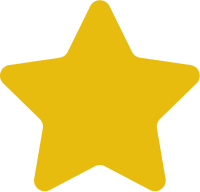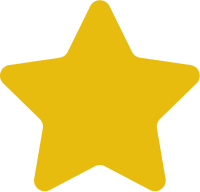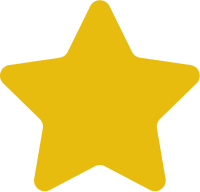 Jamie